Inside Aisha Tyler's Unknown Life
Besides being one of the hosts on the "The Talk", Aisha Tyler, whose career started in stand-up comedy, is an unquestionably fascinating woman for the number of talents she has. But behind her successful career, there's also a personal life filled with a few ups and downs. Here are some of the most fascinating facts about her.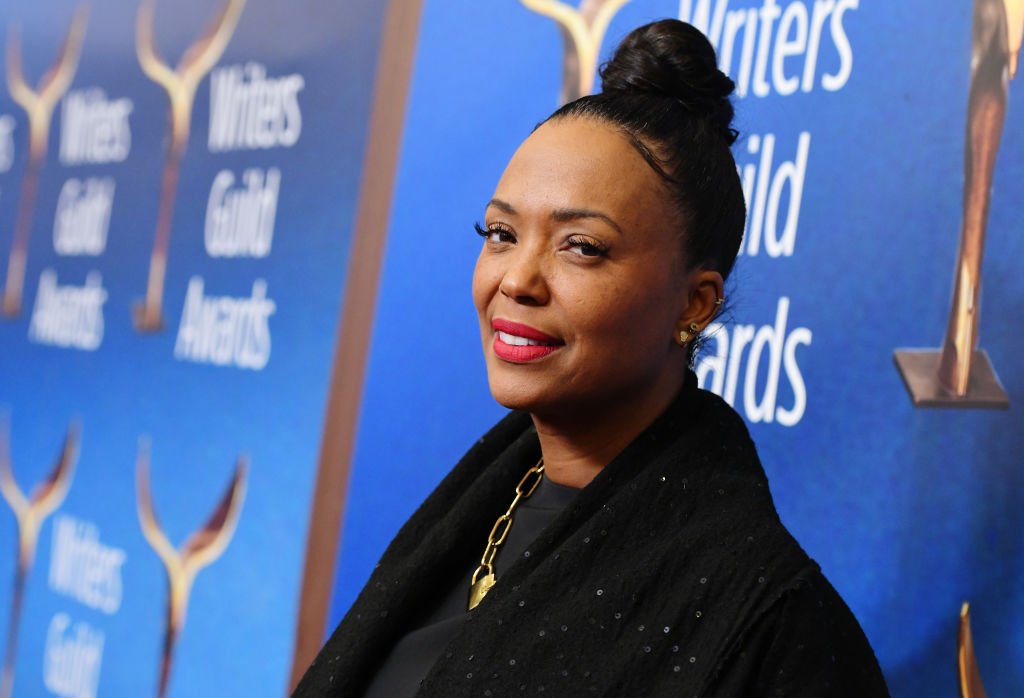 ---
She was the first woman to regularly host "Talk Soup"
The "Talk Soup" was an E! show that rounded up a selection of clips from the previous day's talk shows complemented by a funny comment by the show's host. Although it also announced some of their upcoming broadcasts, some shows refused to allow clips of theirs to be shown on "Talk Soup".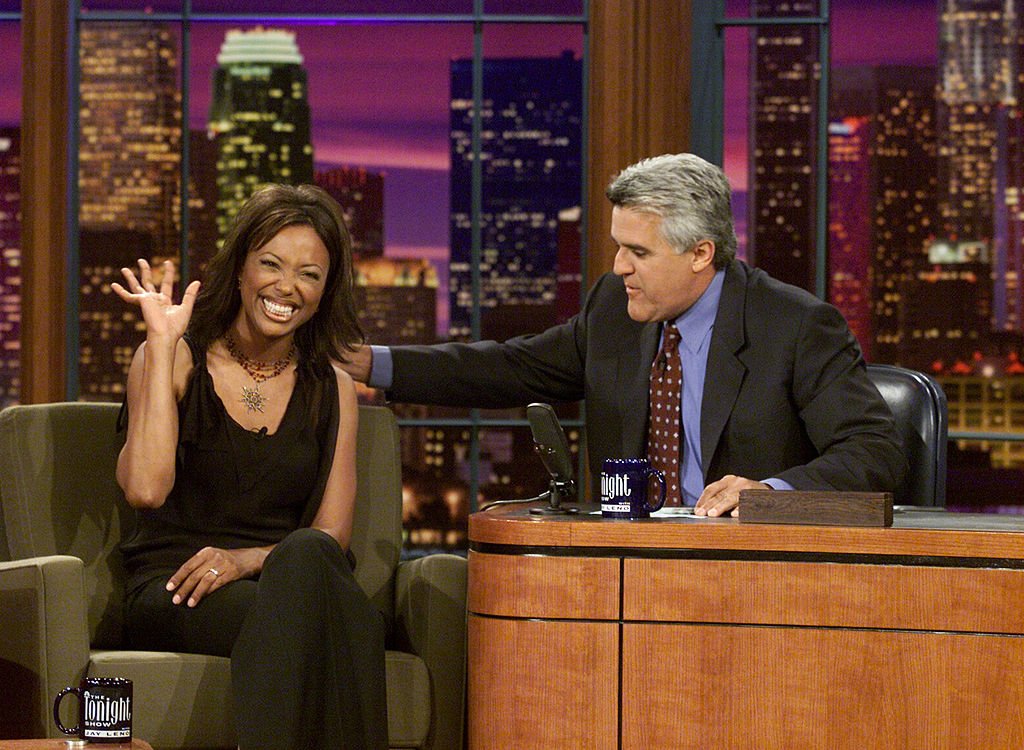 It aired from 1991 to 2002 and was always hosted by men (Greg Kinnear, John Henson, and Hal Sparks) except for its last host. Aisha Tyler ended up becoming the only woman to host the show, from 2001 to 2002, and the role ended up kick-starting her acting career.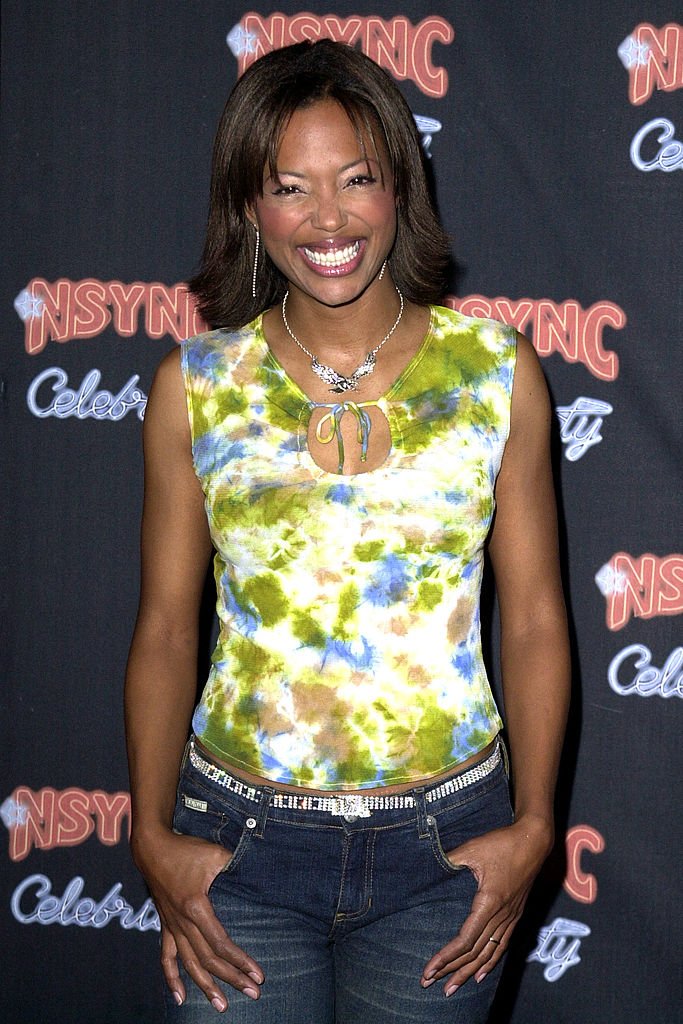 ---
Was the winner of a "The Weakest Link" comedians edition
For those who don't remember, "The Weakest Link" (2001-2003) was a game show where contestants had to complete a chain of correct answers to bank a certain amount of money. In 2001, Aisha ended up winning a special comedian edition, against comedy legends such as Kathy Griffin, Joe Rogan, Rob Schneider, and Nora Dunn.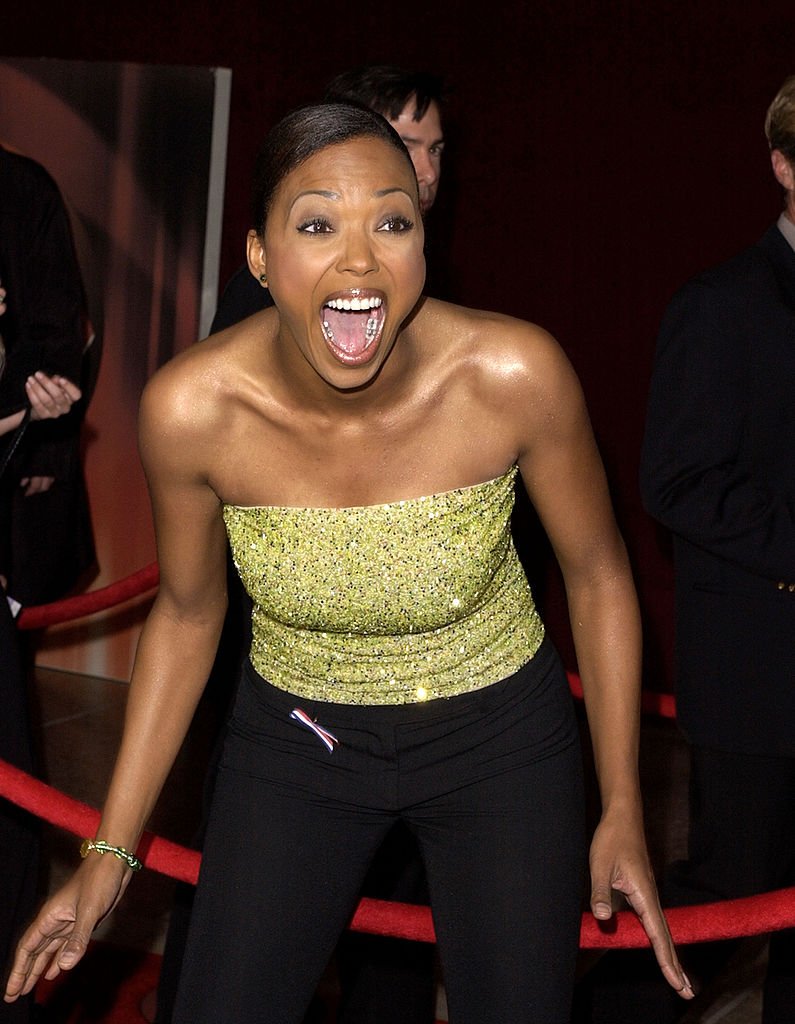 ---
Almost became an environmental lawyer
Although she did show some interest in comedy and acting while in high school, showbiz wasn't really part of Tyler's plans. It was only meant to be looked at as a hobby, a way for her to express herself while developing a career in more serious areas. She always thought she would become either an astronaut or a lawyer.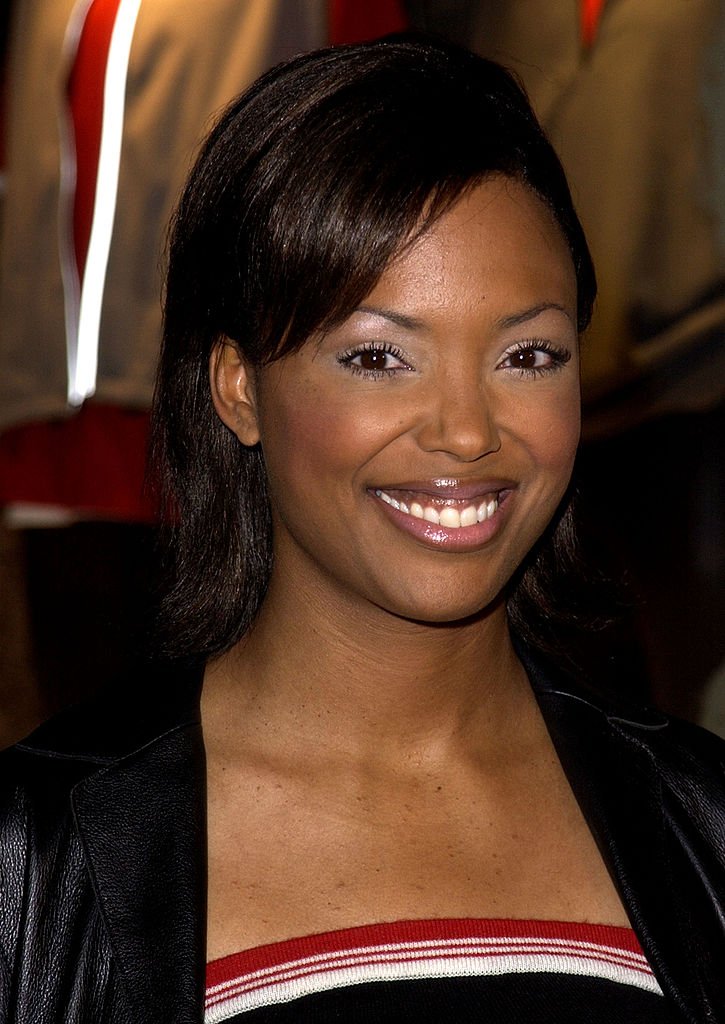 In 1992 she graduated from Dartmouth College with a degree in political science. The Ivy League student, member of The Tabard co-ed fraternity and co-founder and singer of the Dartmouth Rockapellas, had her mind set on becoming an environmental lawyer. It wasn't long until she saw how pursuing that career would be "a slow, languid slide toward death."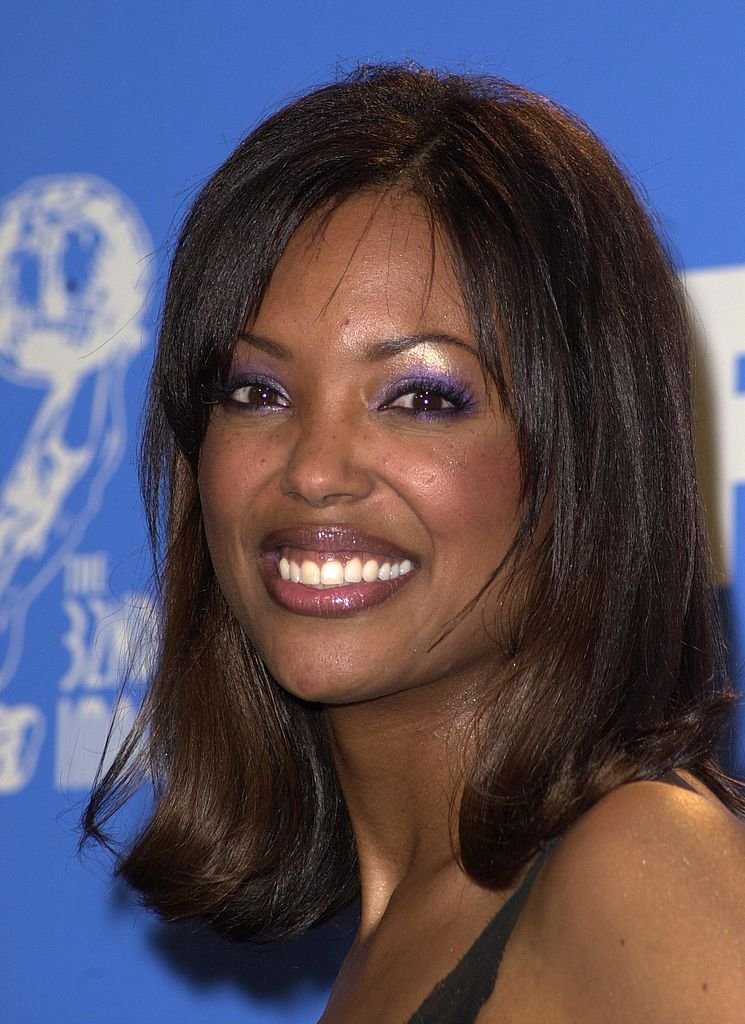 ---
Steven Wright made her pursue comedy
She had always enjoyed watching stand-up comedy legends like Eddie Murphy or Richard Pryor perform, but she never really dreamed about her being on the stage, despite her sketch and improv classes in high school. Until she saw comedian Steven Wright performing. That's when she decided to quit her career in the corporate world and to follow her true calling.
"I think that I didn't understand that it was a vocation until I saw Steven Wright," Aisha said in an interview. "You can see how carefully curated his jokes were, how well written they were, how meticulous they were. I realized that I wasn't happy doing what I thought I was going to be happy doing, and that what I really loved was performing."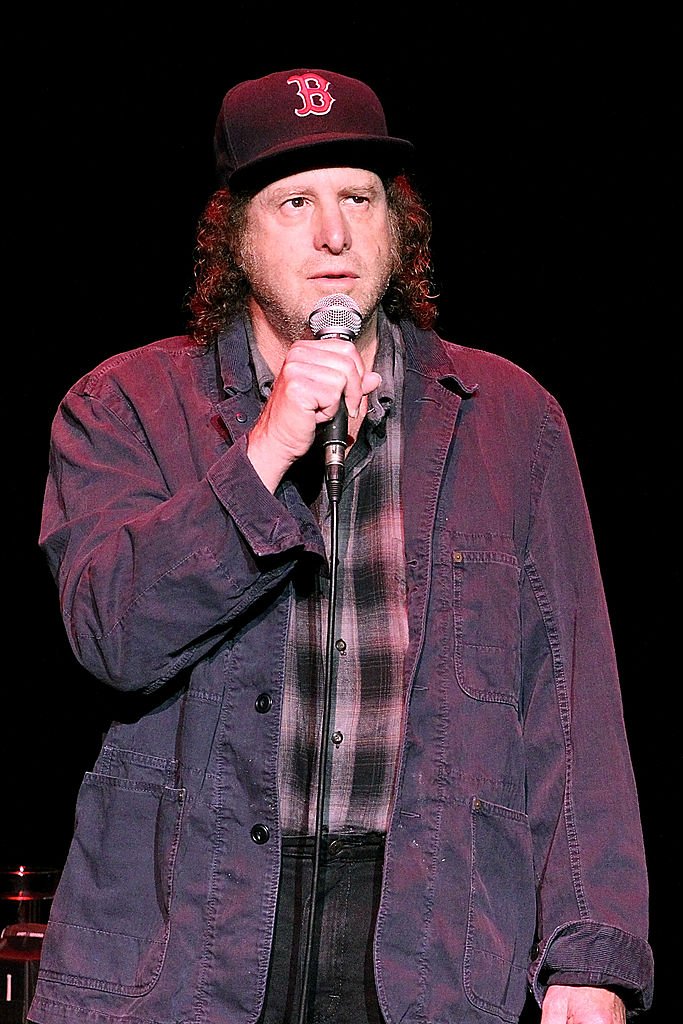 ---
Won an NAACP Theater Image Award for her performance in a theatre play
In 2001, when her career on TV was just starting to kick-off, Aisha continued dedicating some of her time to independent projects. One of those projects was the theatre play "Moose Mating" in which she played character Josie. Her terrific performance ended up earning her an NAACP Image Award.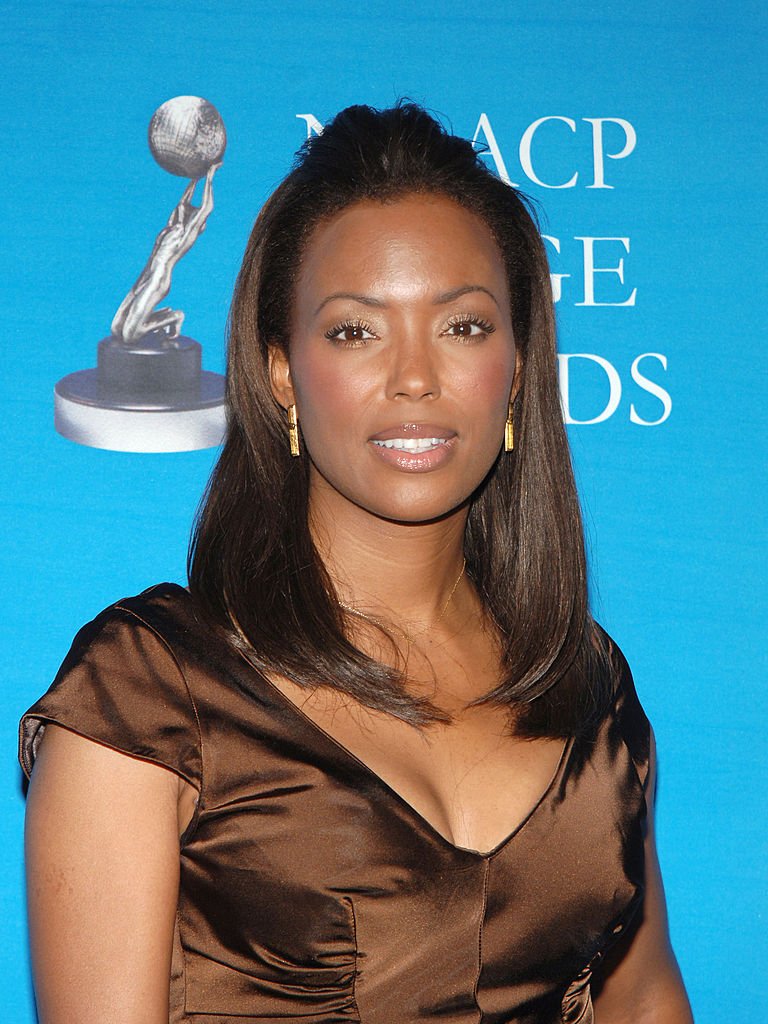 ---
She fired her first manager for not believing in her
While doing stand-up in Los Angeles, she found out through "The Hollywood Reporter" that the show "Talk Soup" was looking for a new host. She immediately told her manager that she wanted the job but he had a strong opinion that they wouldn't hire her because she was a woman, so she fired him.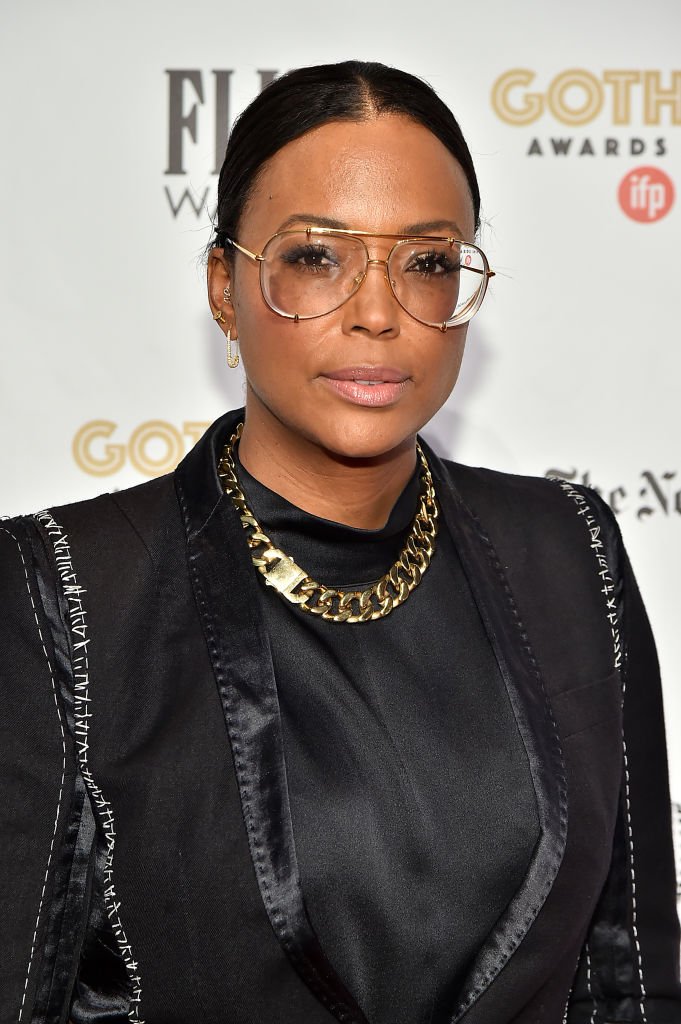 ---
She had a crush of Sam Rockwell
While attending the McAteer High School, Tyler developed a crush on a classmate of hers called Sam Rockwell, who has meanwhile become one of Hollywood's most renowned actors and who she recalled as this "tiny, strange, kind of Jack Nicholson-Esque weirdo". She ended up following him into a classroom one day, that happened to be drama class.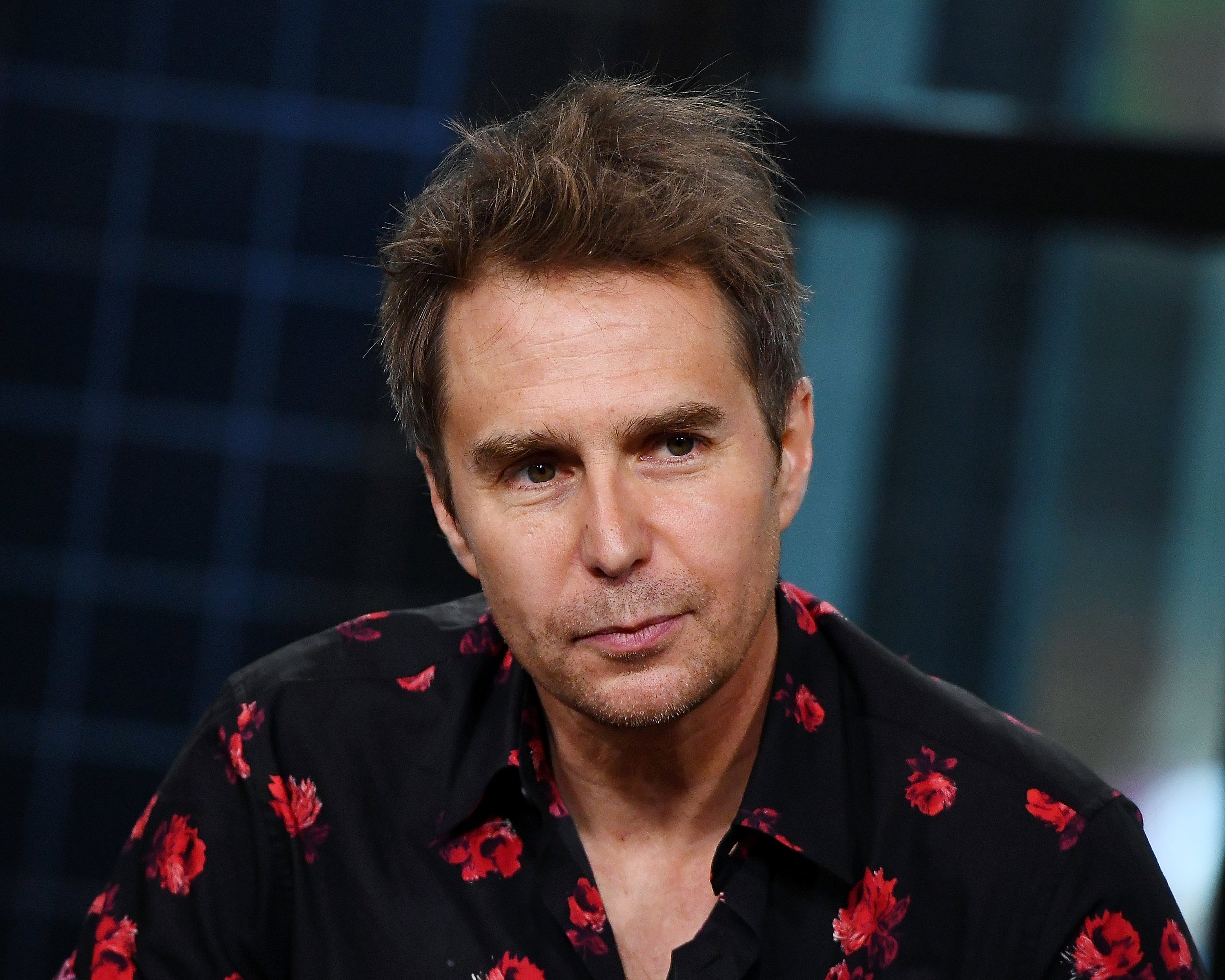 "There was this super hot guy in my class who, by the way, was Sam Rockwell. And I followed him to an acting class," she said. "Then I looked up and went, 'Huh. I'll stay!'" That moment ended up turning into her first contact with the performing arts.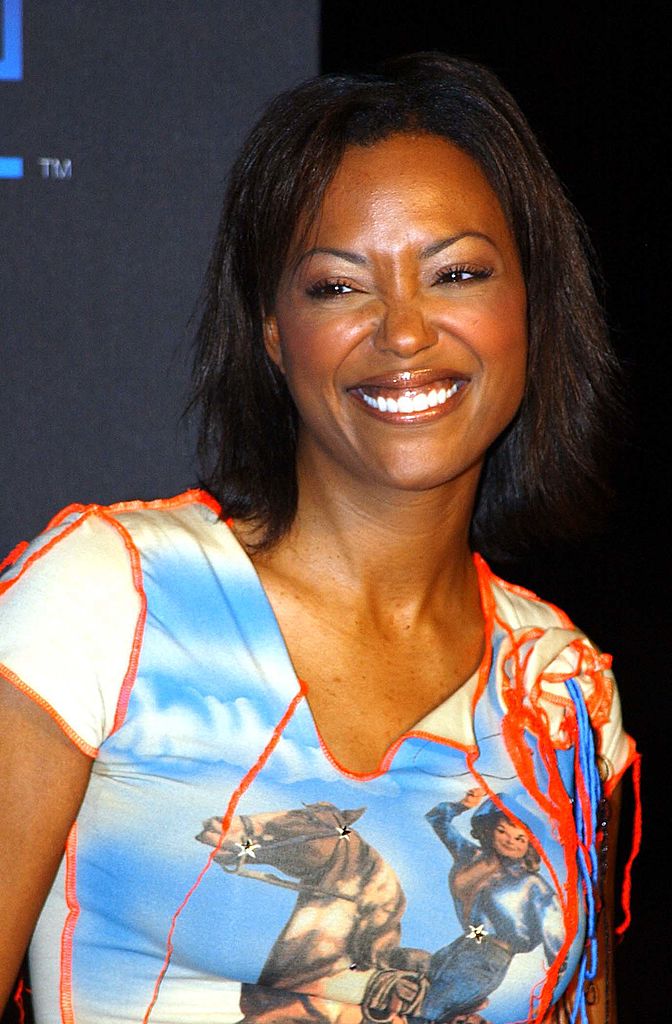 ---
Maintained to regular 2 roles at 2 different shows at the same time
Tyler has already publicly admitted her workaholism, saying that she can never get busy enough, no matter the amount of work she has on her hands. So it's no surprise to learn that in 2005 she actually managed to balance two recurring roles at the same time for both "24" and "CSI: Crime Scene Investigation".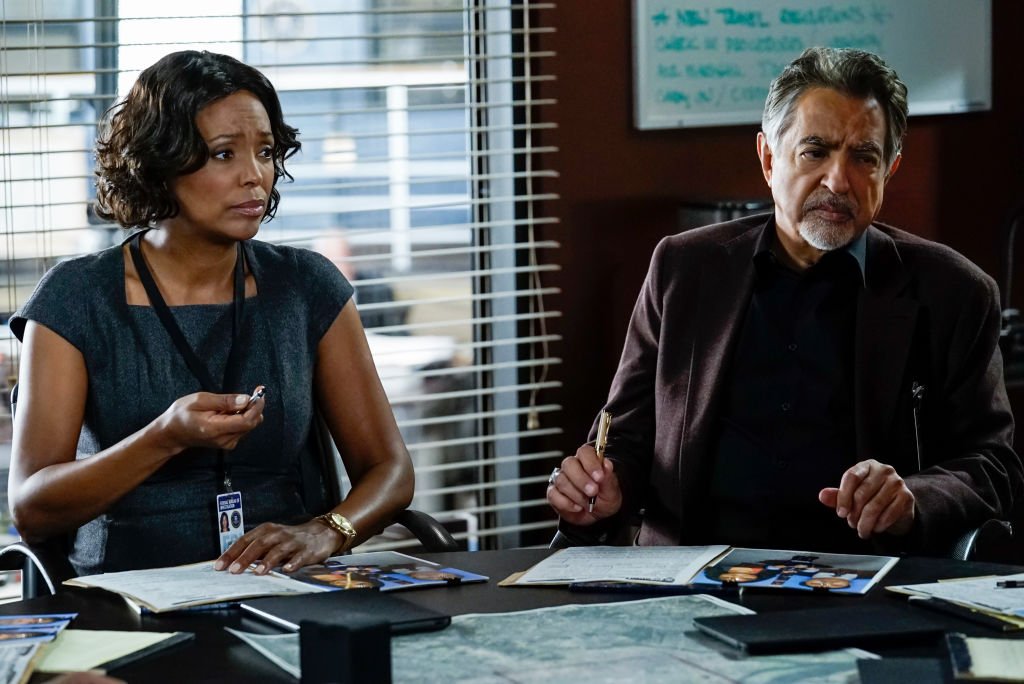 ---
She is an avid gamer
When her parents divorced, she ended up being raised by her single dad and on the things he liked to do, like riding a motorcycle, watching boxing, and playing games in the arcade. That's where her love for gaming began. Her obsession with gaming had her actually joining a "Halo" clan and having people over to play video games.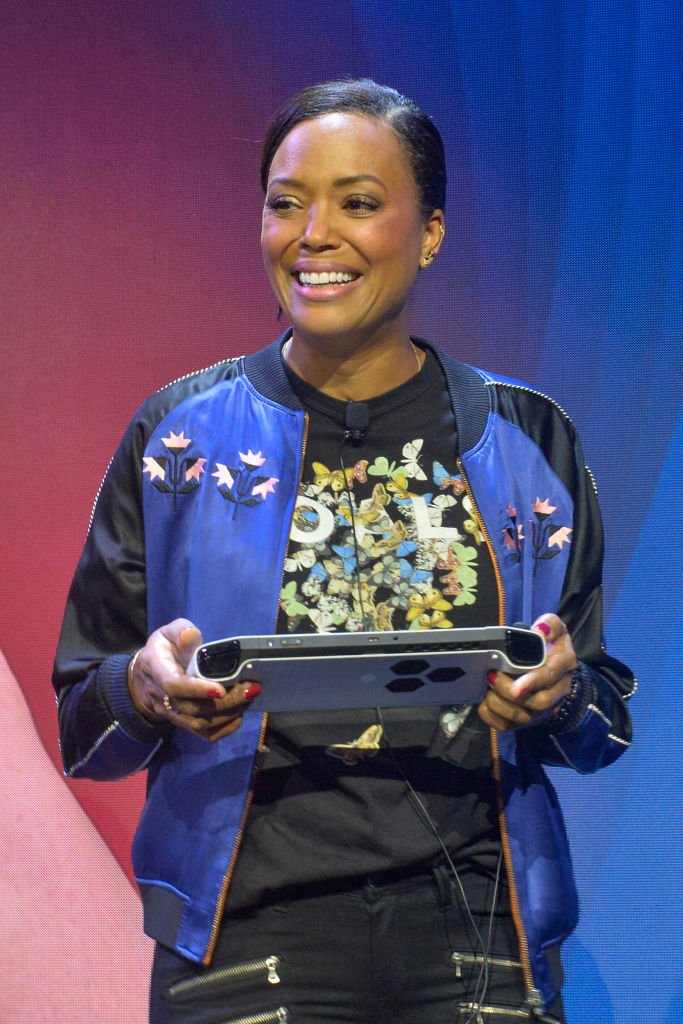 "I play with all my friends, and my husband and I play together, which is really nice," she said. "But when we played multi-player I was just "killing" my husband, which is really not good for your married life, when you are just standing over his steaming body. "I didn't know that was you! Sorry, honey!"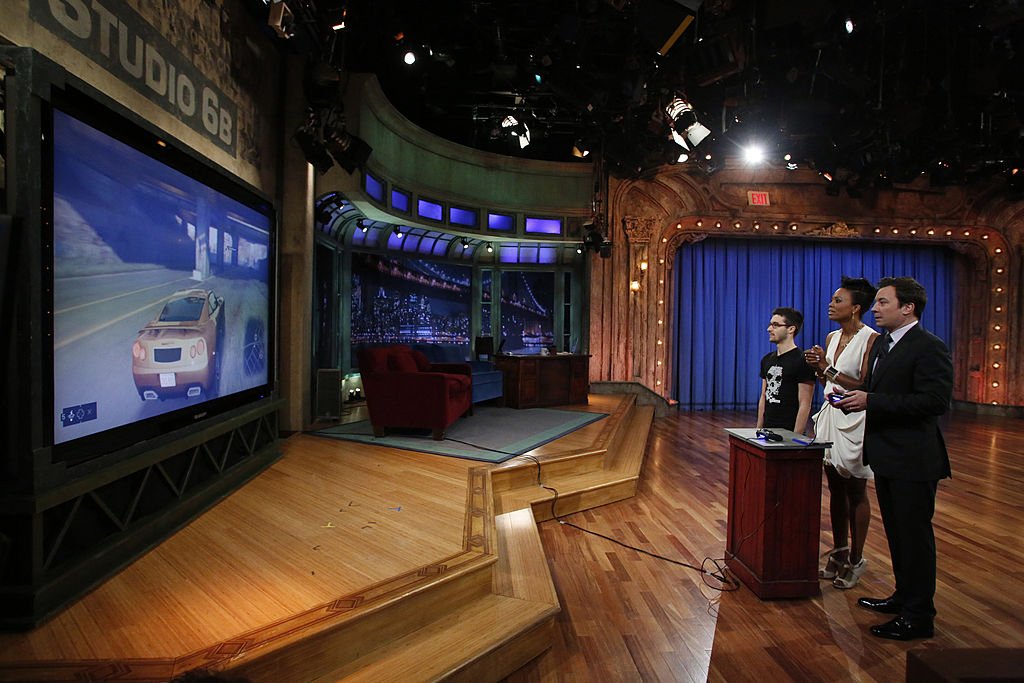 ---
She voiced a character on the videogame "Halo: Reach"
Being such an avid gamer it really is no surprise to learn about her professional experience voicing video-games. Her first experience doing it was in the 2010 video game "Halo: Reach", which she nailed perfectly. All those hours playing, gave her a deep knowledge of the several different sounds and sentences she would have to record.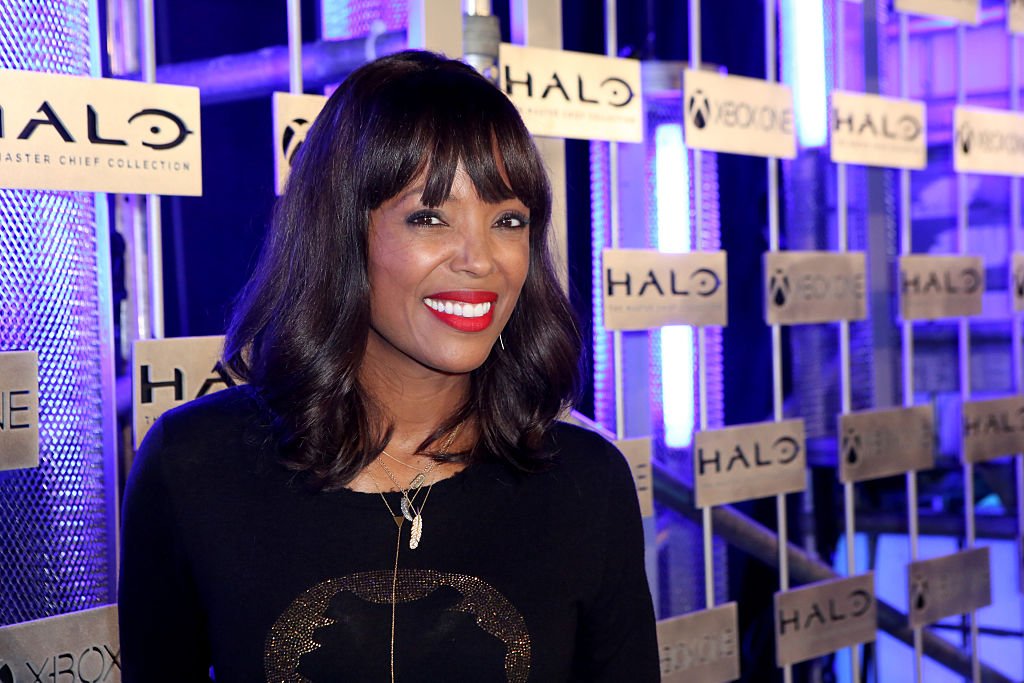 "I've played so many hours of so many games; I know I'm going to have to give you 17 death rattles and 43 falls and 16 sounds of me being run over by a Warthog. It's been really fun, but it's exhausting because you do a lot of screaming, and a lot of running, and a lot of freaking out."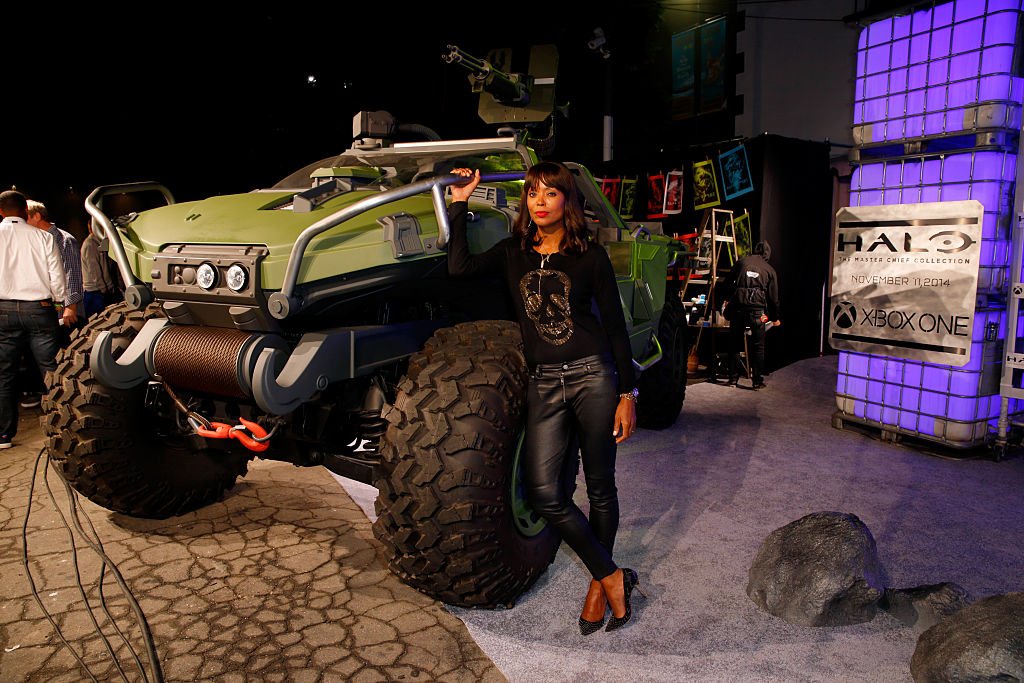 ---
She's a book author
Not only is Tyler a comedian, actress, and gamer, but also an author. Her first book "Swerve: Reckless Observations of a Postmodern Girl" came out in 2004. This collection of humorous essays was then followed by her second book in 2013 ("Self-Inflicted Wounds: Heartwarming Tales of Epic Humiliation"), which ended up becoming a New York Times Best Seller.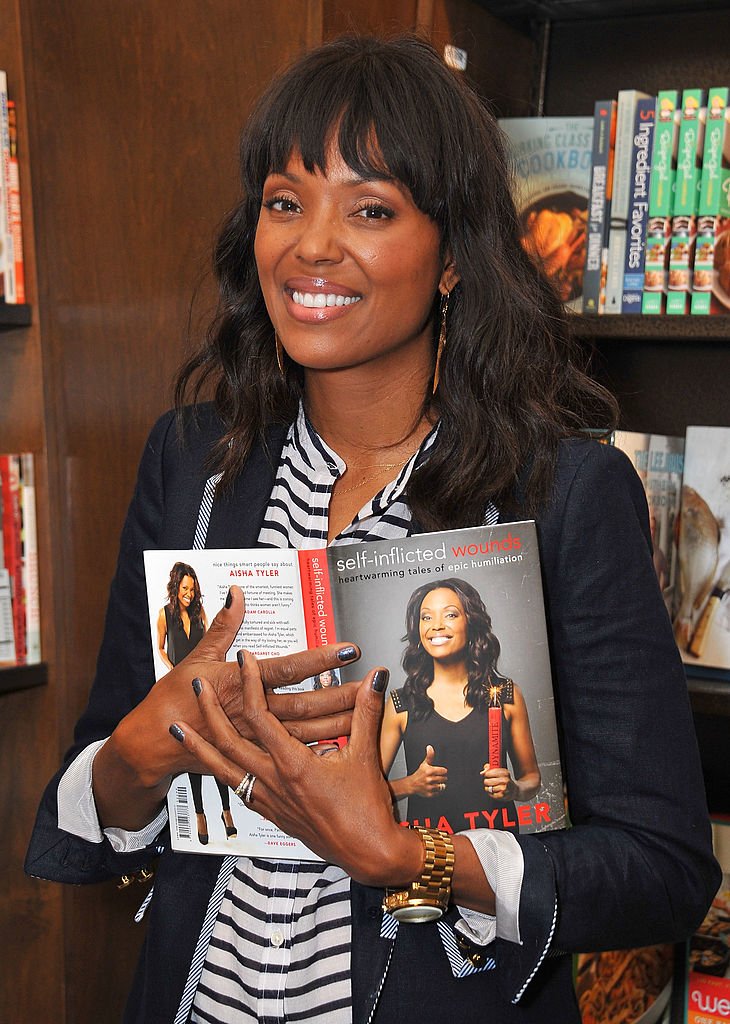 ---
She was married for over 20 years
Tyler met her now ex-husband, Jeff Tietjens, in May 1992 at Dartmouth College. The two were married for over 20 years, until 2016, when Tietjens filed for divorce citing irreconcilable differences. They were unable to conceive any children during those years, but it's not certain if that was one of the reasons that led to their divorce.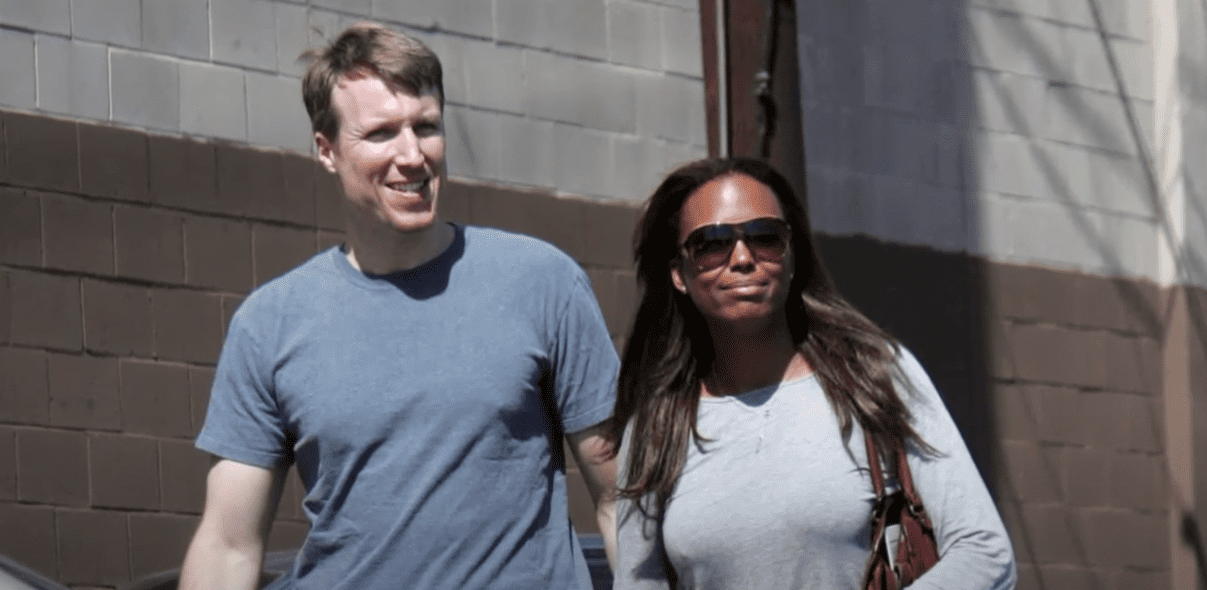 The divorce was finalized in 2017 and, according to the court's papers, Tyler had to pay her husband $2 million in spousal support. In a statement issued by the "The Talk" host, the agreement was reached amicably, not through a court-settlement, as the two wished to remain friends.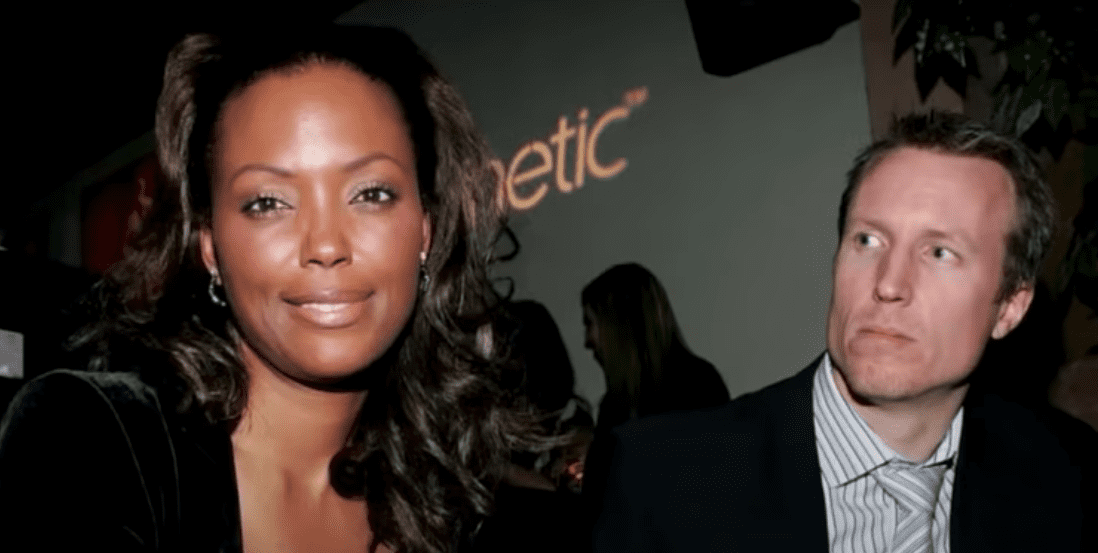 ---
She tried to get pregnant for 2 years
Tyler tearfully confessed on a 2013 special "Secrets Week" on "The Talk", that she had abandoned the idea of becoming a mother after 2 years of trying with no success, even through in vitro fertilization. This clearly left a deep mark on her as she and her husband deeply wanted to become parents.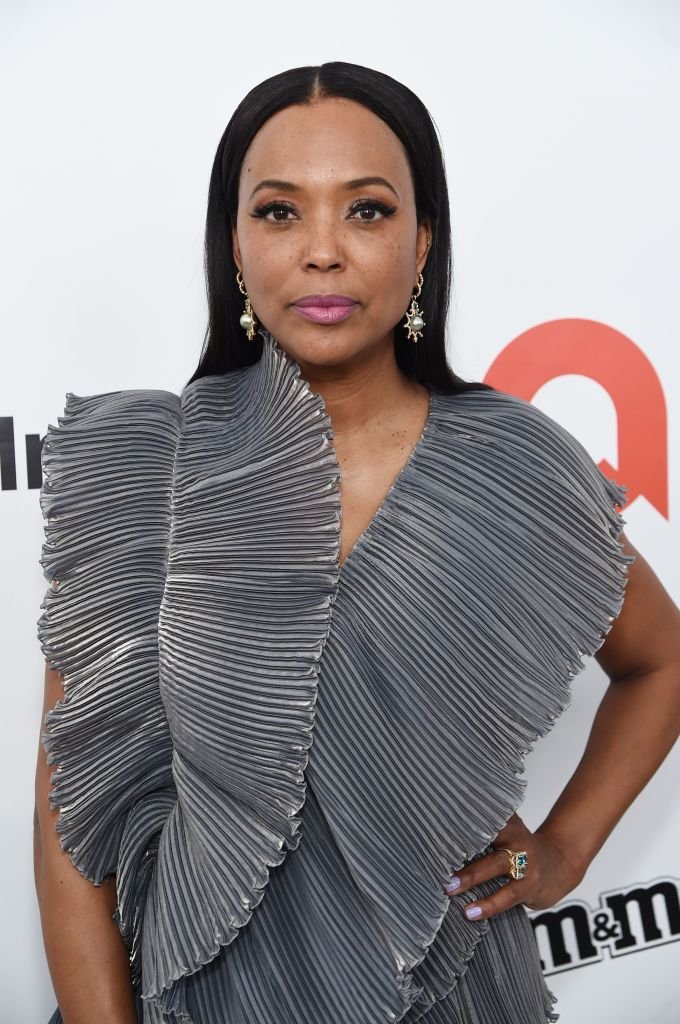 "After 40 your chances of getting pregnant are between two and eight percent, and in my particular case they were less than five percent," she said. "We just decided it wasn't worth it to go through that and so we decided to stop. It was better to not go through that torture."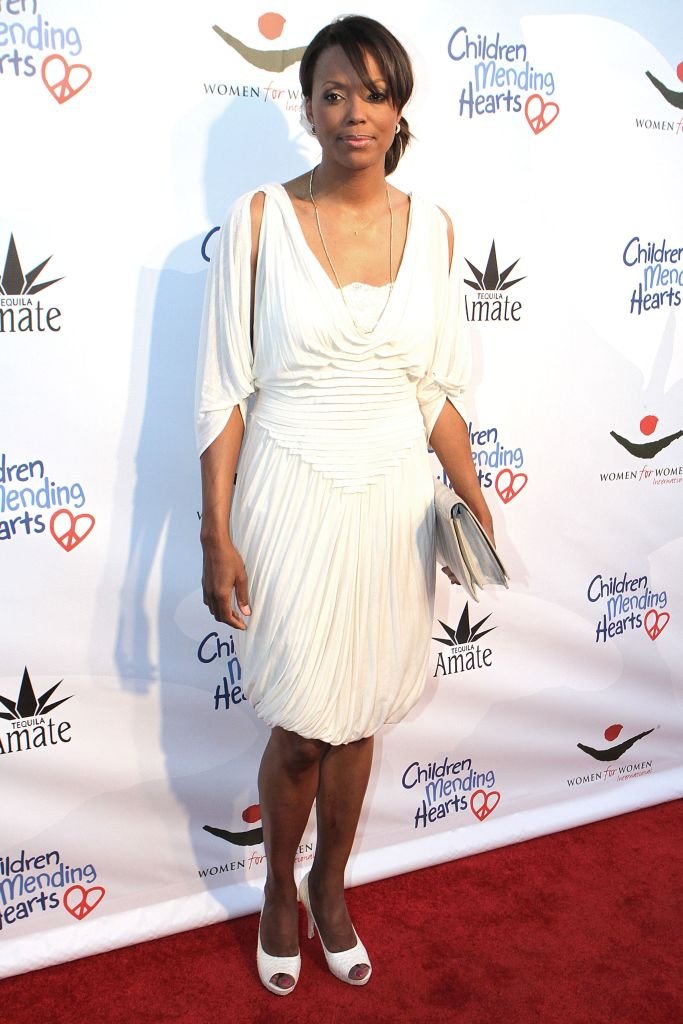 ---
She's a confessed workaholic
Tyler is known for always being open to new projects and challenges, no matter how many she already has in her hands. She attributes this to the fact that she likes to scare herself by getting involved in things she knows will be difficult, but that she thinks she can be good at.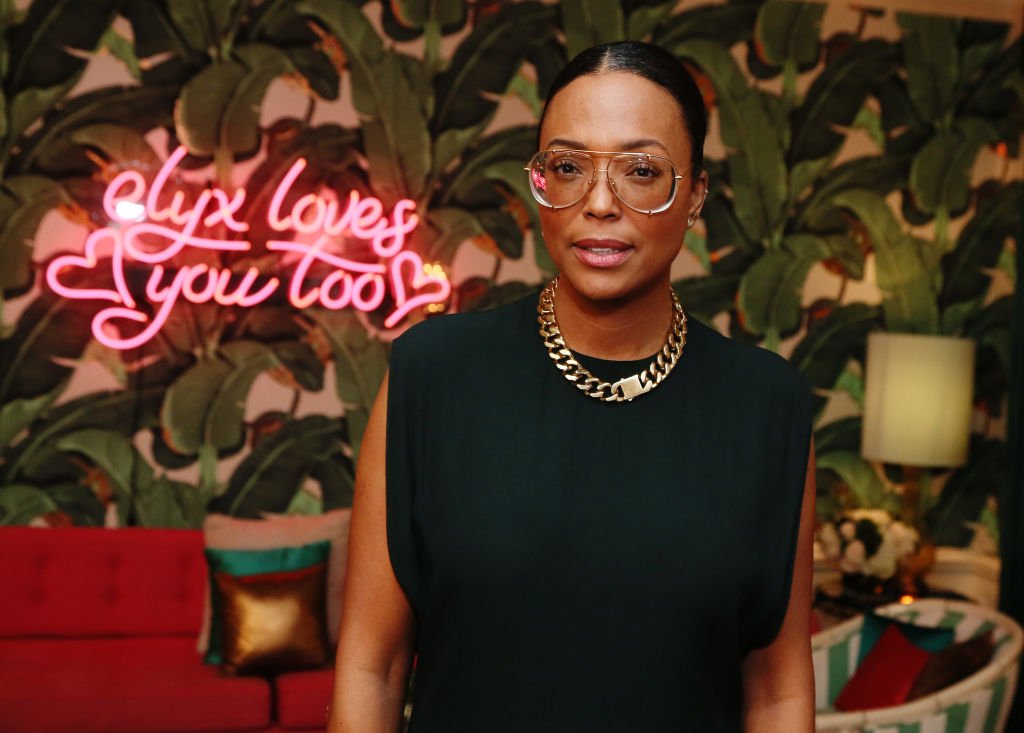 "I always want to try and push myself really hard. I remember vividly a time where I was unemployed and eating Ramen noodles, so when I have jobs I'd like to keep 'em all," she said. "I think work begets work. I think if you are hard working sometimes that will draw more work to you."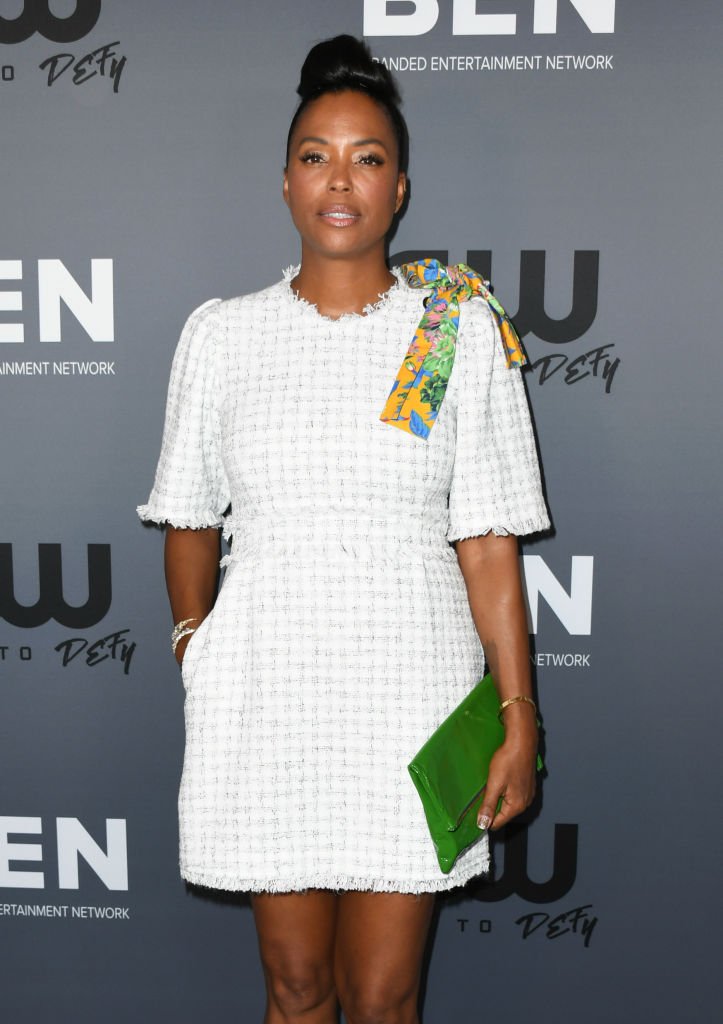 There's no doubt that Aisha Tyler is a fascinating woman with more than a hand full of talents beyond acting and hosting TV shows. Did you know most of the facts mentioned in this article? Let us know all about it in the comments section and don't forget to share the article with your friends!
Sources:
Boston
,
Hollywood Reporter
,
Mashable
,
CBS
,
TV Guide
,
Buzzfeed
,
Daily Mail
,
People