Destiny of Christopher B. Duncan, Ellia English & Rest of 'Jamie Foxx Show' After Sitcom Ended
Jamie was nothing but a young aspiring musician and actor from Texas trying to find his place in Los Angeles in the entertainment industry. However, success does not come out of thin air and Jamie had to work at his family's hotel, owned by uncle Junior and Aunt Helen. He then meets co-workers Francesca "Fancy" Monroe and Braxton P. Hartnabrig. After that, the adventures began.
---
Jamie Foxx – The Star of the Show
Jamie Foxx, who portrayed Jamie King, is a true celebrity in real life, unlike in the show. The actor started off doing stand-ups and, in 1991, he joined the cast of 'In Living Color'. It was not long before he started getting cast for all sorts of parts: comedy, drama, you name it.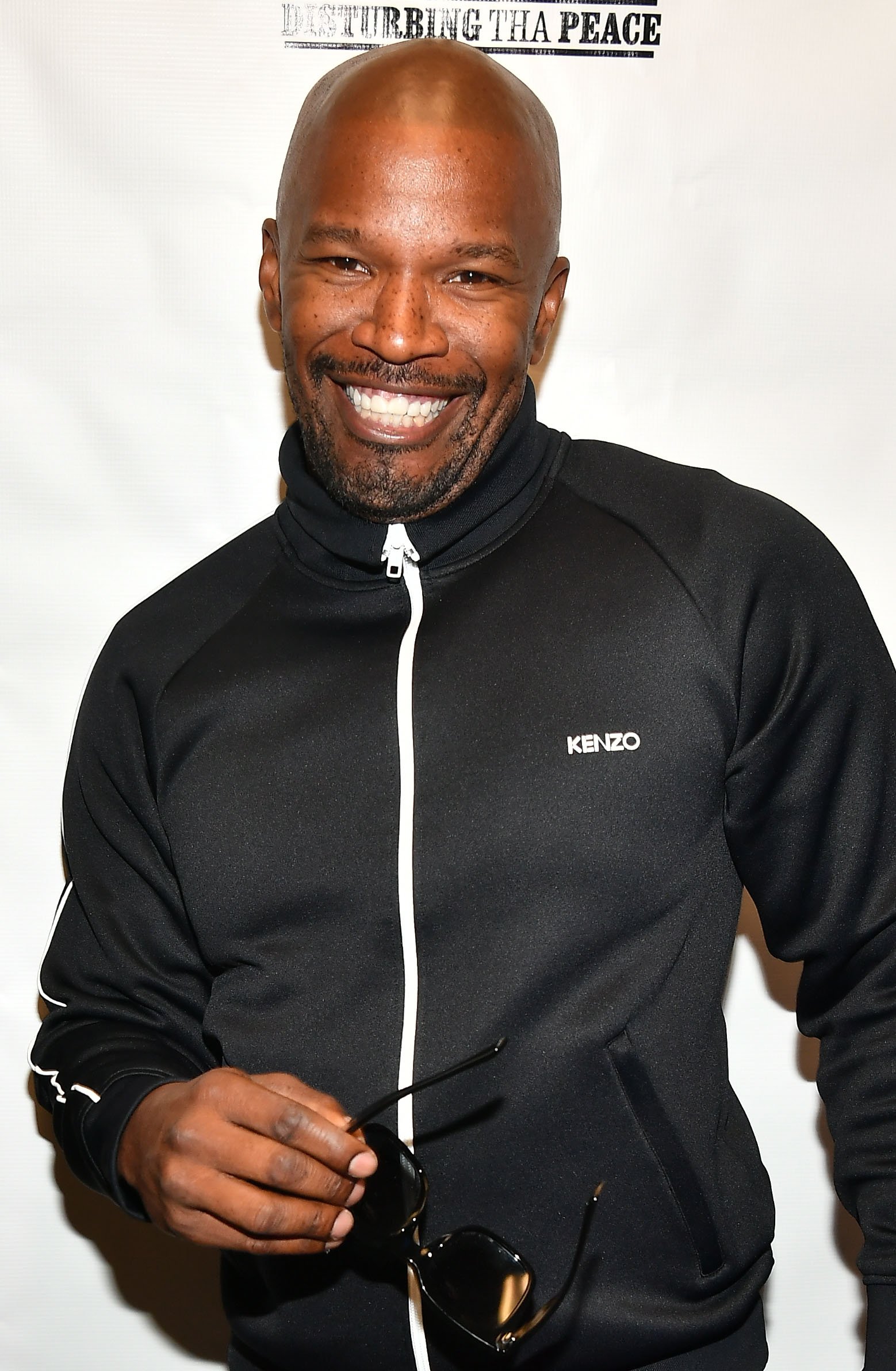 However, with his amazing voice, he could not only be an actor. In 1994, he released his first album titled 'Peep This' and has released four others ever since: 'Unpredictable' in 2005, 'Intuition' in 2008, 'Best Night of My Life' in 2010 and, the last one, 'Hollywood: A Story of a Dozen Roses'. It is safe to say than one can be hyper-talented in more than one field, and Foxx is the living example.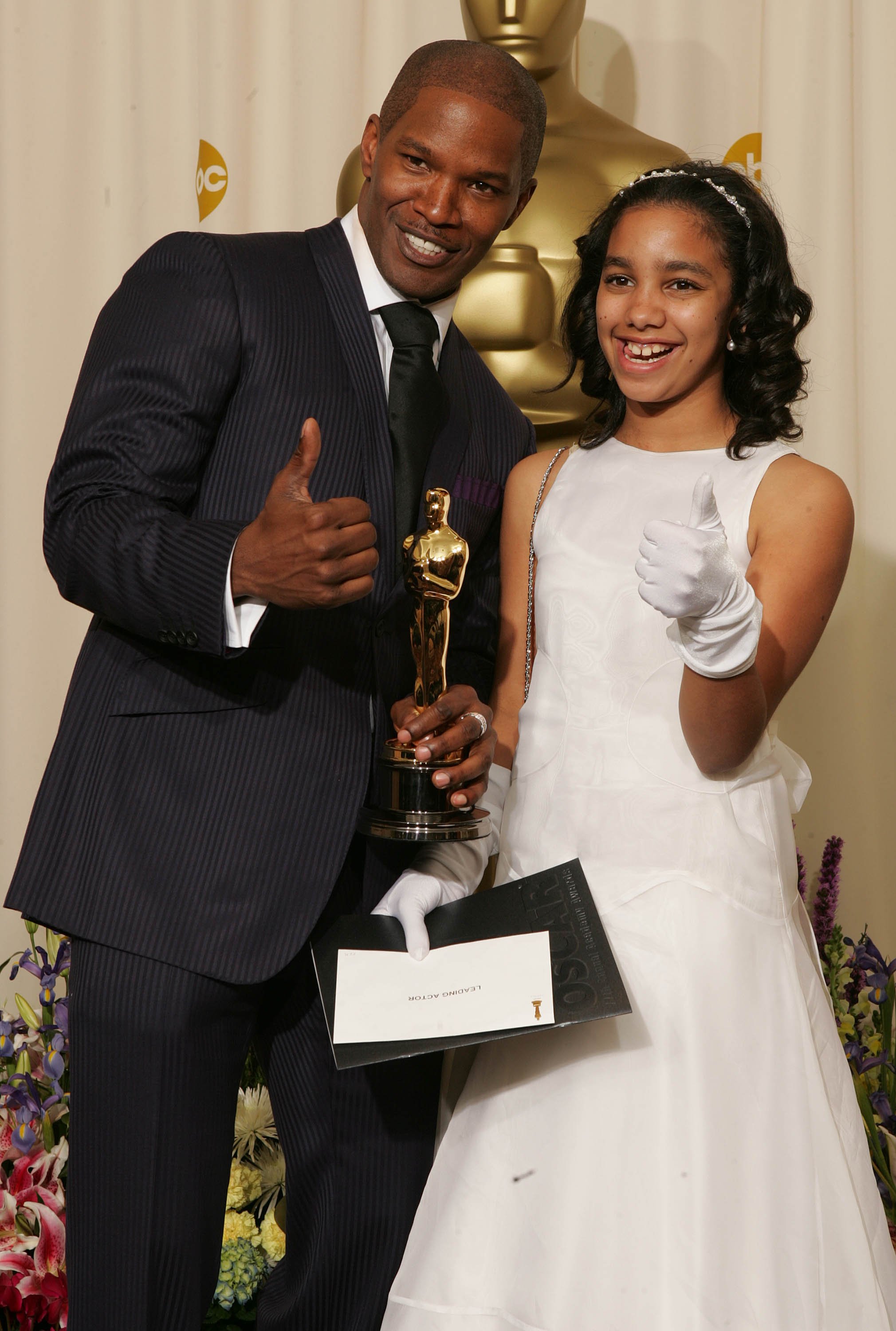 ---
Loving Father
He is also a doting father. During an interview with Ellen DeGeneres in January, he went non-stop talking about how both of his daughters are extremely talented. His oldest daughter, Corinne Marie, has followed her father's footsteps and is currently a star in the rising at the age of 26. On the other hand, his younger daughter, Annalise Bishop, is more into sports and is winning all her teams' basketball games.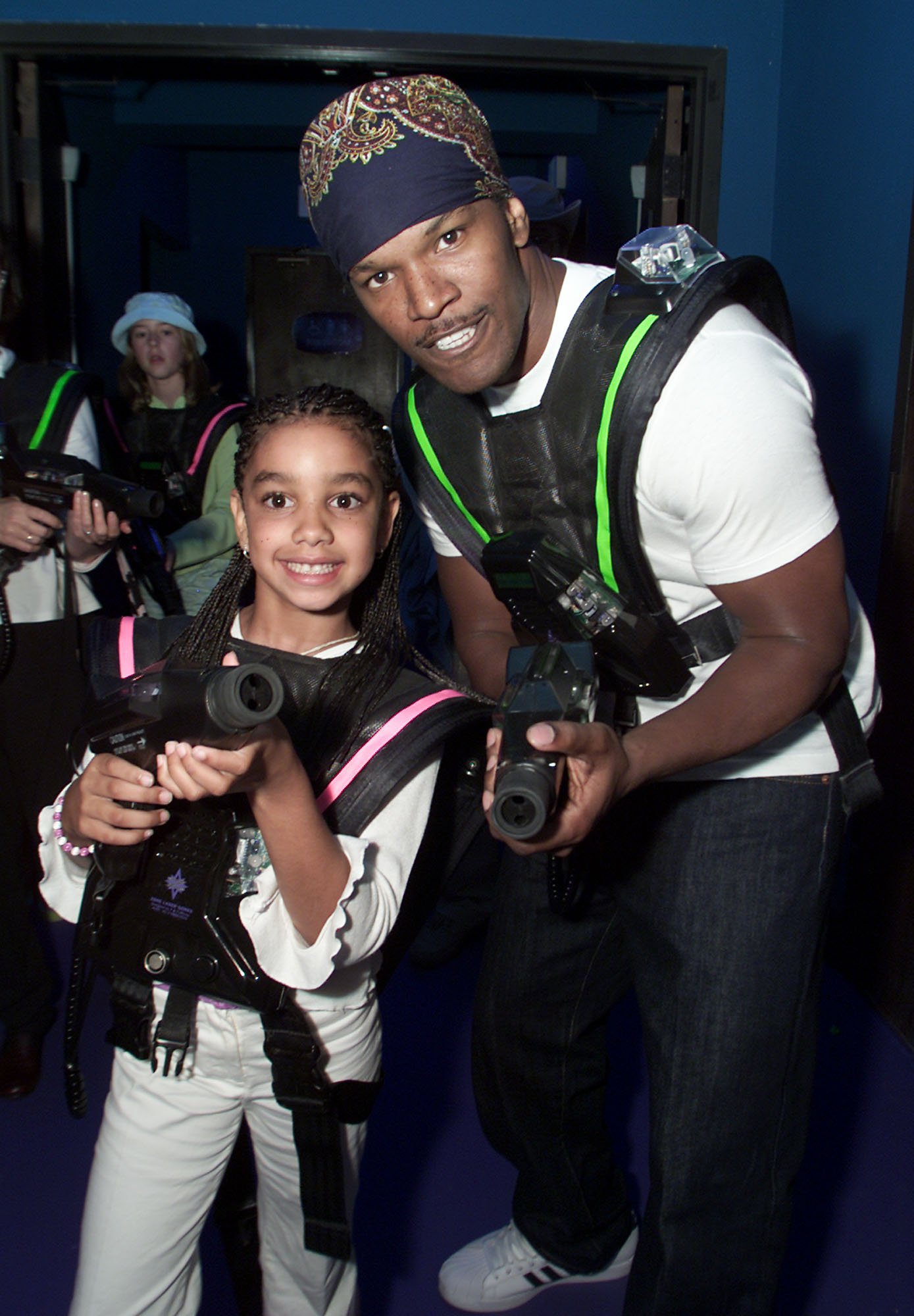 ---
How is He Single?
Despite having been in a six-year-long relationship with Katie Holmes, the couple never got married and ended up splitting in May of 2019, according to People. What also remains a mystery is the name of his daughters' mother, which has never been disclosed to this day. Our question to you is: Why do you think Foxx is still single?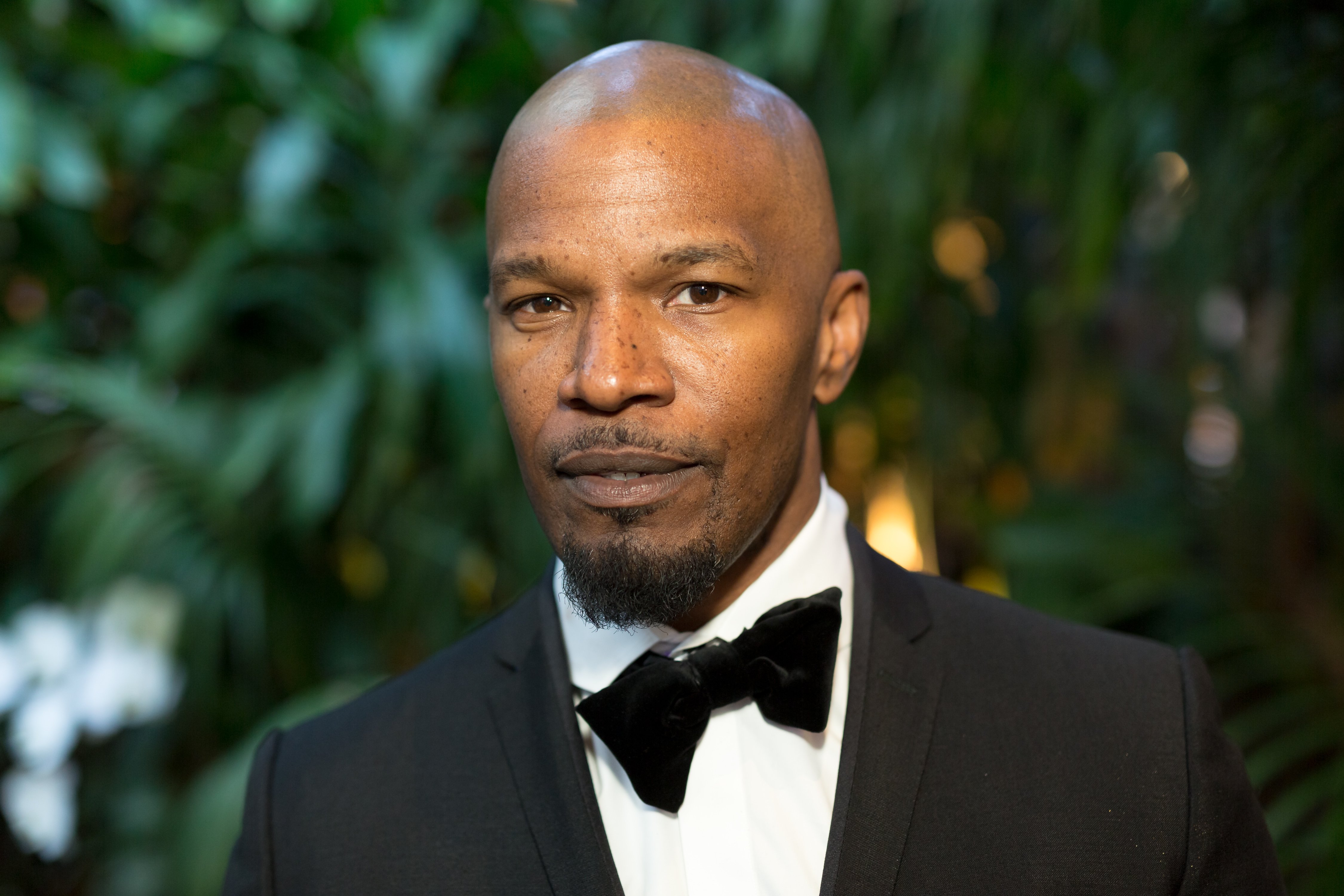 ---
Garcelle Beauvais – The Girl Who Jamie Fancied
The role of Fancy was played by actress Garcelle Beauvais and was also her first big role as an actress. She started off her career as a model and was quite successful at it, but she wanted more from life. After her part in 'The Jamie Foxx Show', the actress has had other important roles in shows such as 'NYPD Blue' and 'Franklin & Bash'.
Her most recent challenge is currently ongoing with her first reality TV show in The Real Housewives of Beverly Hills. In an interview with Bravo, the actress revealed that she is ready to take on the new challenge and any drama that may come along with it.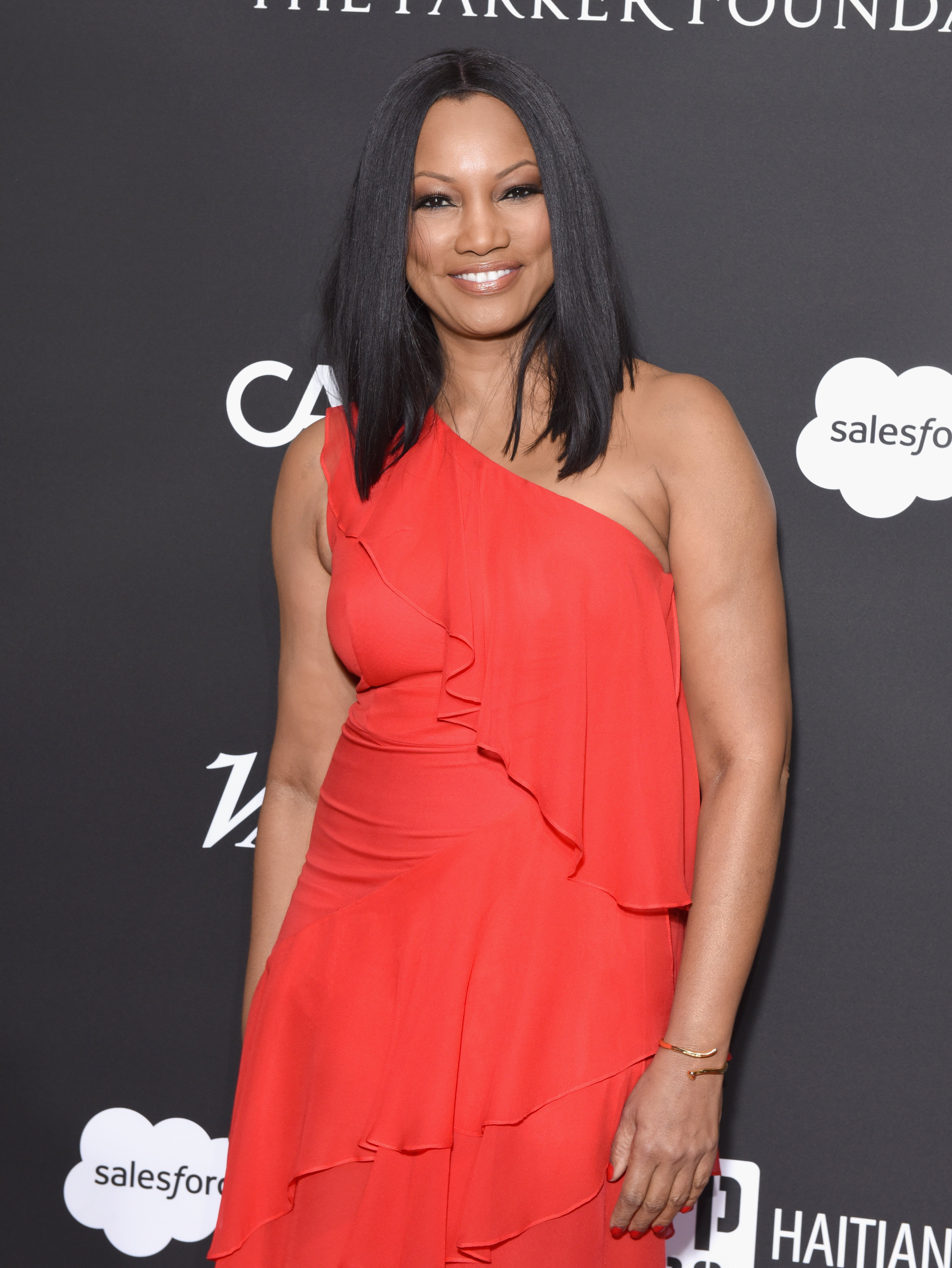 ---
New Challenges
While looking super fresh and being only 53, the actress just became a grandmother, according to her Instagram account. Her oldest son, Oliver Saunders, welcomed his new-born son on the same day of his birthday. The actress has been sharing pictures of her cute grandson Oliver Saunders Jr.
---
Garrett Morris – The Uncle We All Want
At the age of 83, the actor has a long list of TV shows and movies, and not just regular ones, quite famous ones. He is best known for his role in the comedy 'Saturday Night Live', which he took on from 1975 to 1980. Afterward, there was his role as Uncle Junior, which we all know and love.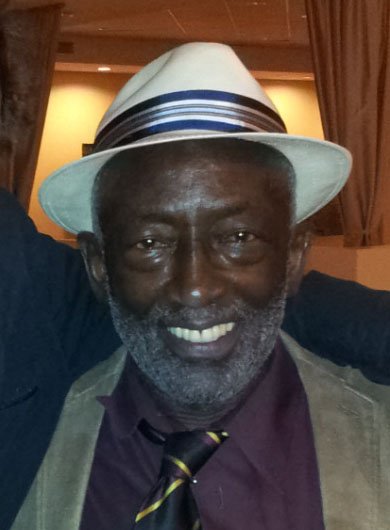 However, the actor does not seem to be stopping any time soon. From 2011 to 2017, Morris played the role of Earl, in '2 Broke Girls', the cashier who always had guiding advice to the girls and, sometimes, just funny ones. His latest role is still on-going in the newly premiered Netflix series 'Self Made' as Cleophus.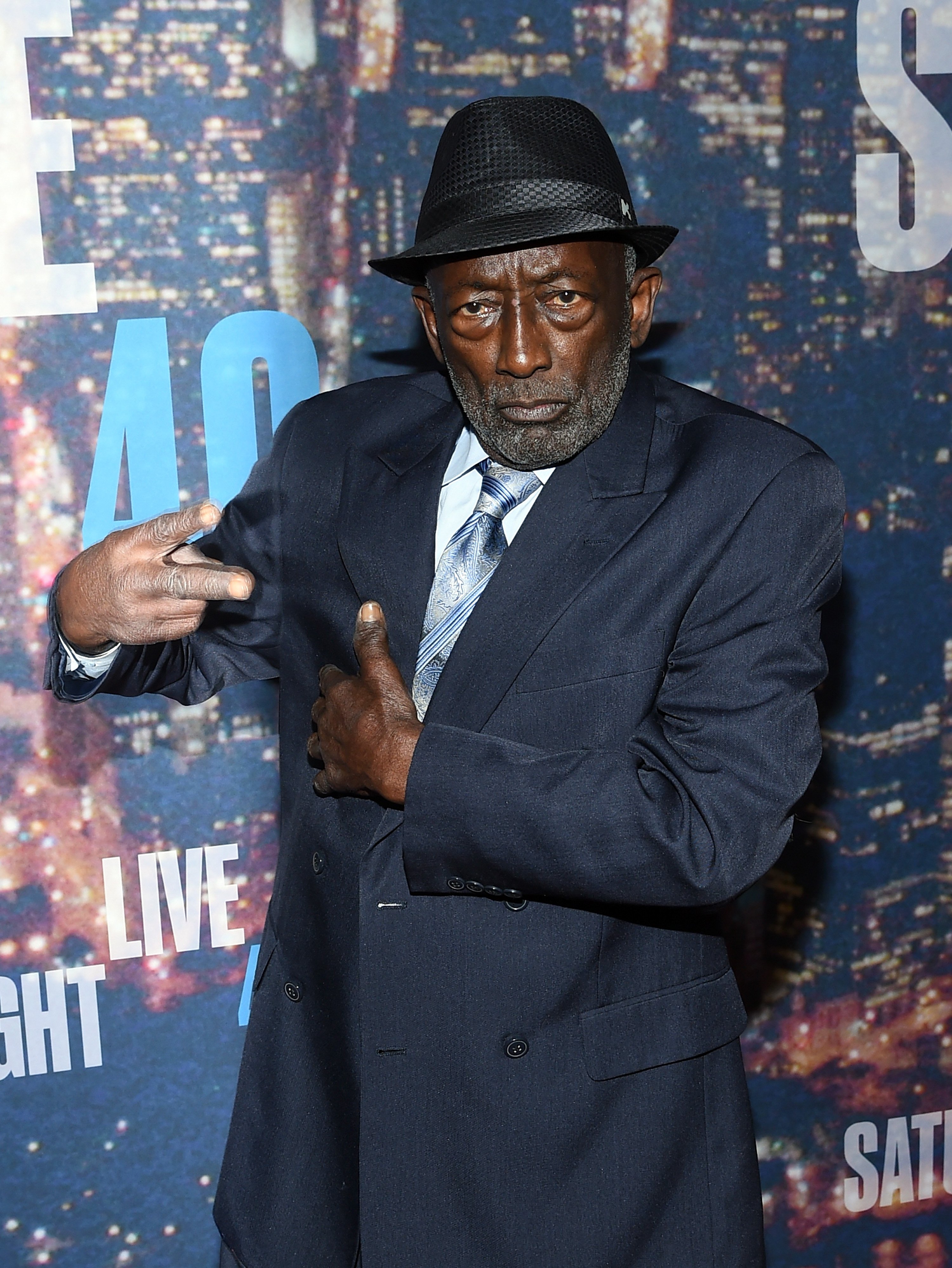 ---
Christopher B. Duncan – Nemesis to BFF
The actor who portrayed character Braxton P. Hartnabrig was just starting his career when he went into the show. After that, his career skyrocketed. He went on to play the role of the first black president of the USA, Barack Obama, in both 'The Tonight Show with Jay Leno' in 2008 and in 'My Name is Khan' in 2010.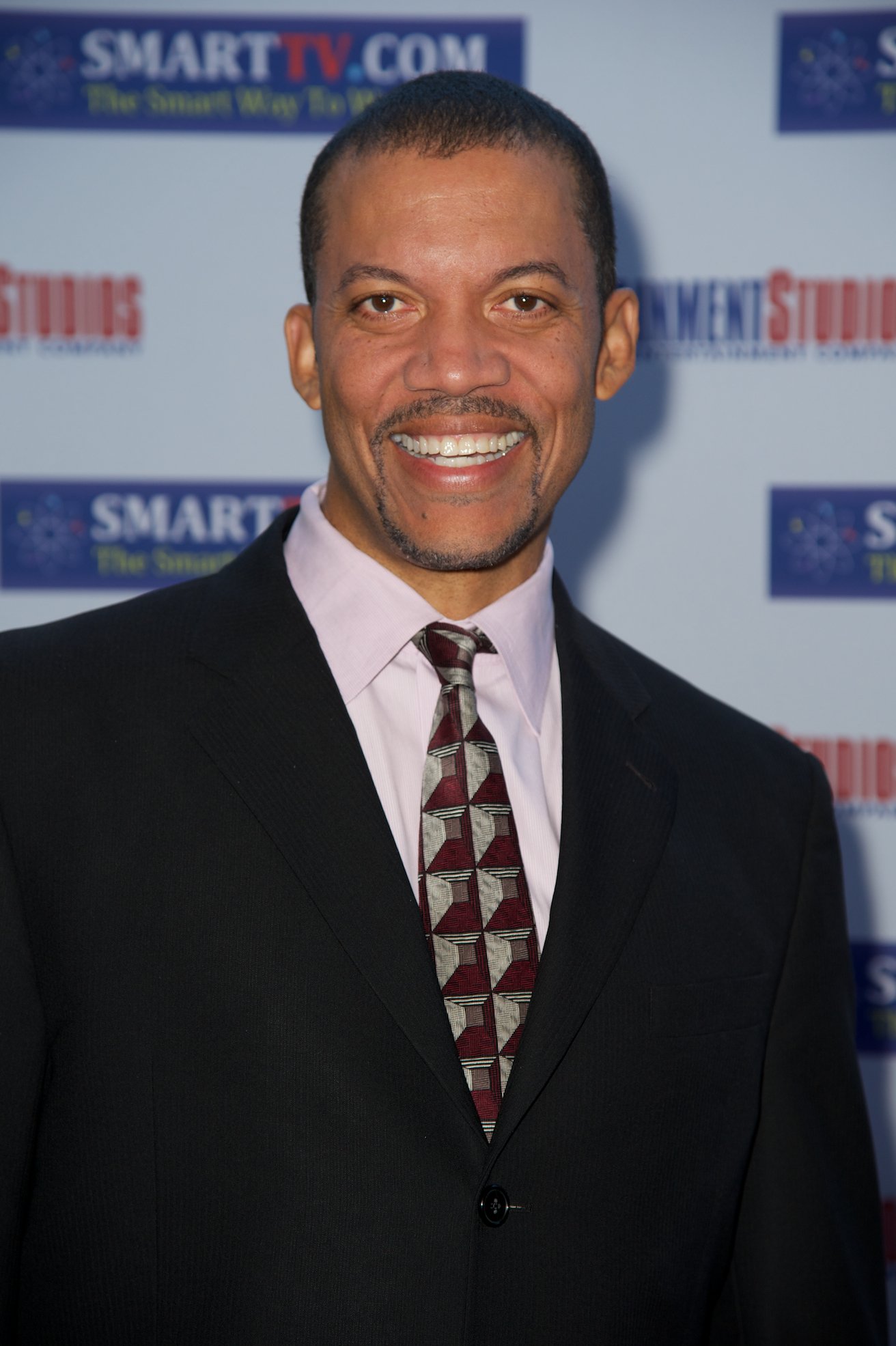 ---
He has since been chosen to take part in numerous movies and TV shows, some of them quite famous, such as 'The First Family', 'Black Lightning' and 'Hero Factory'. Aside from being a great actor, he is also a great husband to Susan Wood Duncan and father to his three step-children. Although the actor has a child of his own from a previous marriage to Judy Duncan, the two seem to be estranged.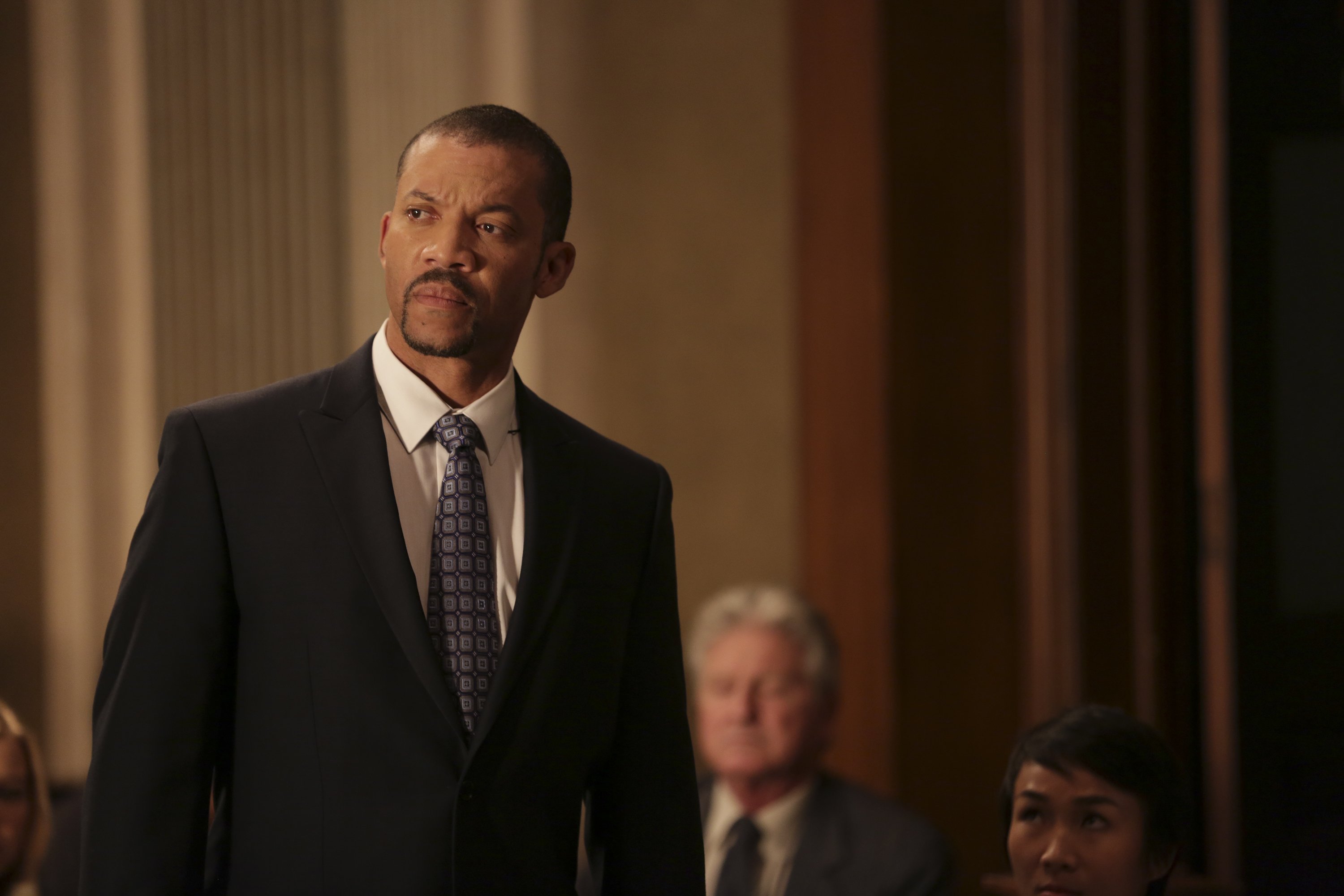 ---
Ellia English – The Loving Aunt
She does it all and she is quite committed to it. According to Chicago Tribune, the actress actually gained weight to audition for a role, which she did not get but ended up getting the role of Aunt Helen. At some point in time, she asked producers if she was allowed to drop the weight since she had been initially chosen to play a big woman.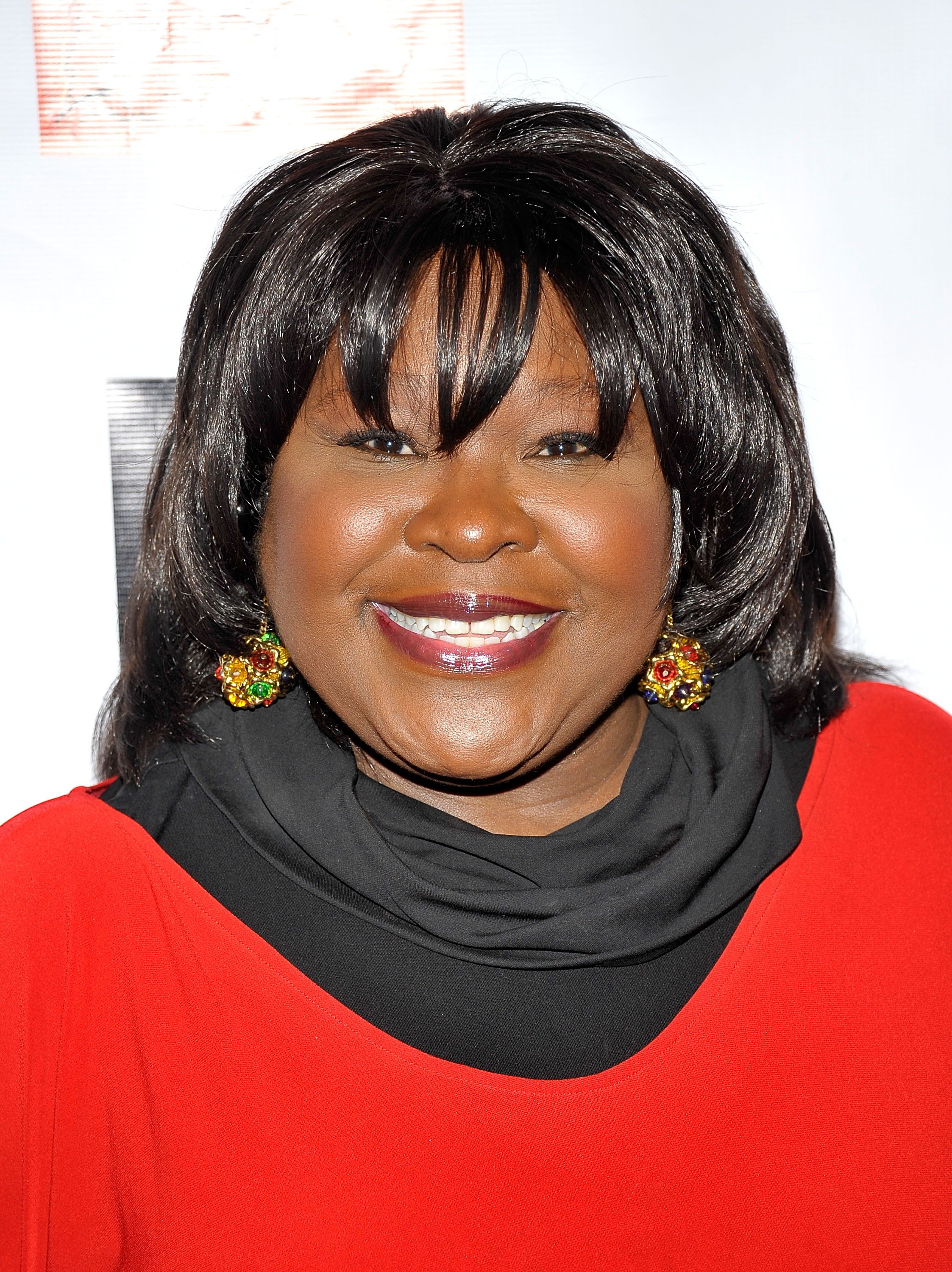 English is not only an actress, but she is also a singer, dance, and, according to her Twitter account, a writer, a producer, and a director. This woman cannot be stopped. For a long time, she was on Broadway playing amazing parts when she finally came into our screens for good in 1984 in the movie 'Wildcats' as Marva.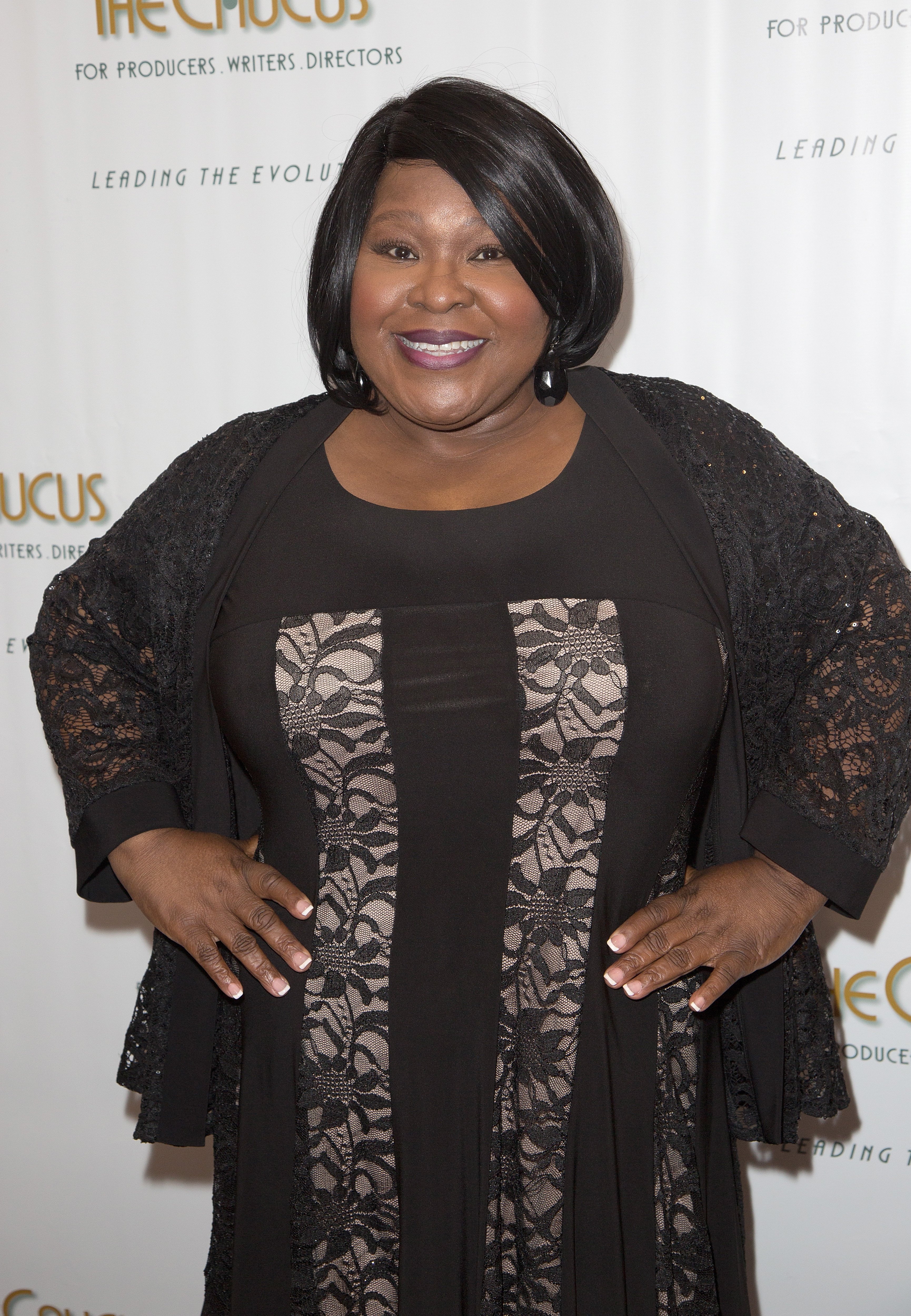 ---
What Happened After the Show? 
Ever since the end of 'The Jamie Foxx Show', the actress has had other big roles such as Auntie Rae in 'Curb Your Enthusiasm', Mary Lou Wentz in 'Good Luck Charlie' and Isabel Mendez in 'Code Black'. She has also taken part in movies such as comedy 'Semi-Pro' and slasher 'Cornered!'.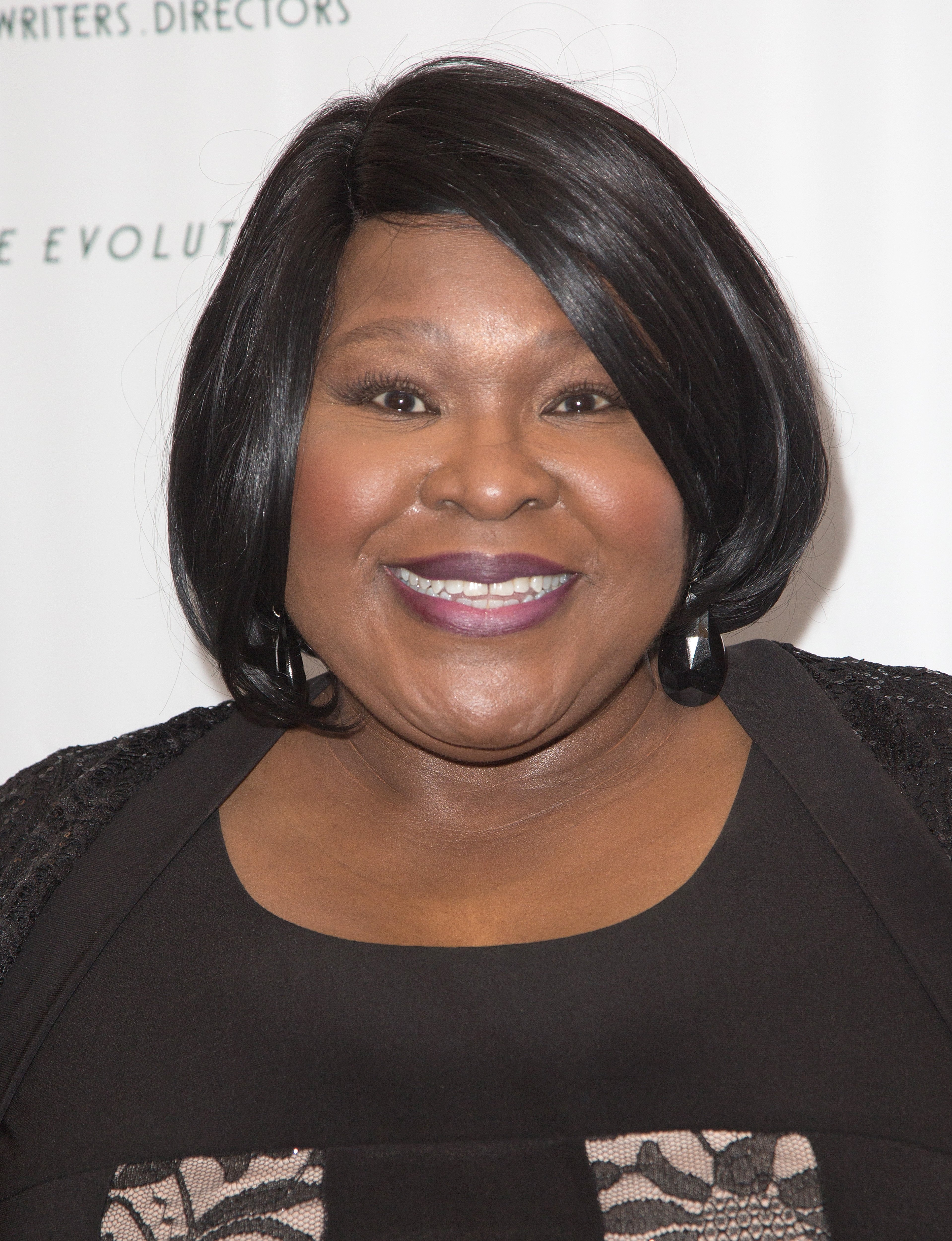 ---
Gladys Knight – Jamie's First Mom
Although her role in the sitcom was short-lived, Knight left a mark, as she does in everything she touches. This amazing woman is best known for her performance as a singer. Throughout her singing career she gathered a total of 7 awards. She also received other awards such as the Essence Award for Career Achievement and the Soul Train Music Awards Lifetime Achievement Award.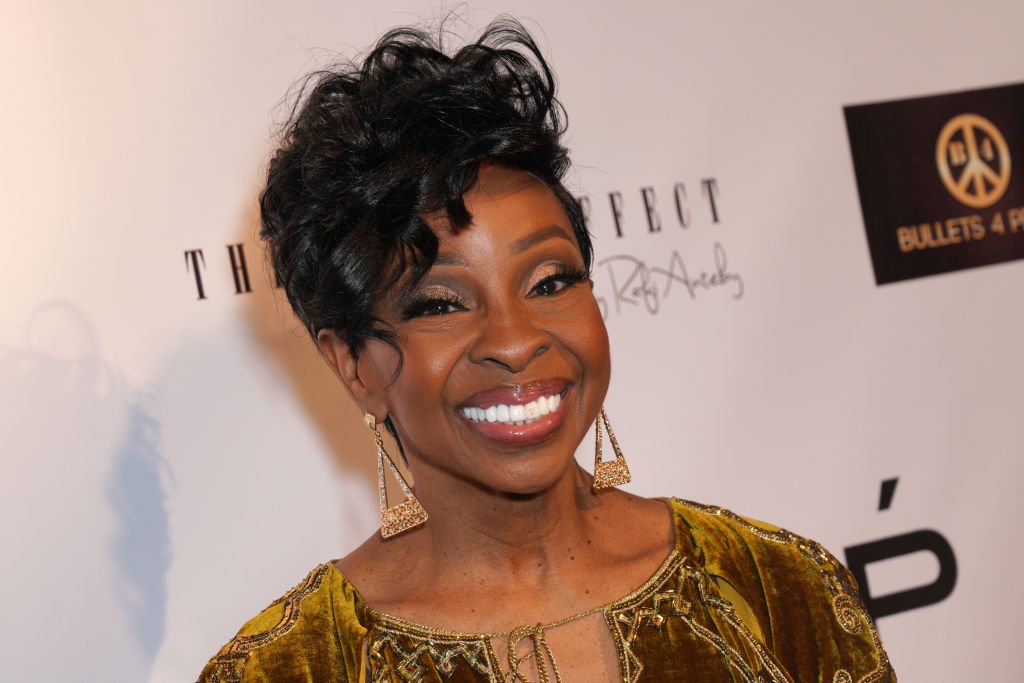 The mother of three, at the age of 74, still looks fresh and even has her own website where she going into deep detail regarding her career and personal life. In 2001, Knight married William McDowell with whom she shares seventeen grandchildren and ten great-grandchildren.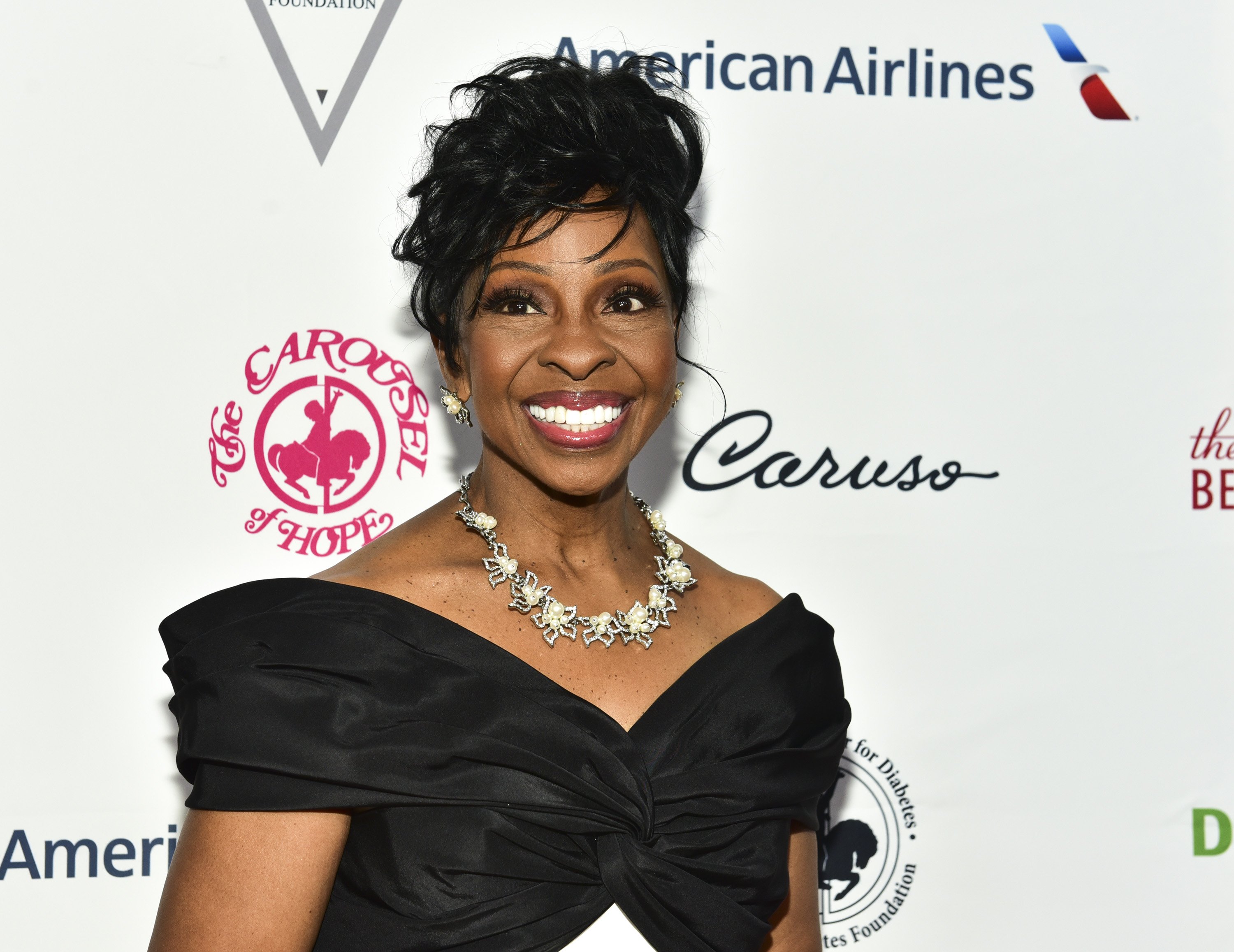 ---
There Were Actually Two Moms
In 'The Jamie Foxx Show', Jamie was estranged from his mother, so she would rarely appear in the show. However, in the two times in which Jamie's mom makes an appearance, there are two different actresses. They each had one episode on the show, with Knight appearing in season one and Payton in season three.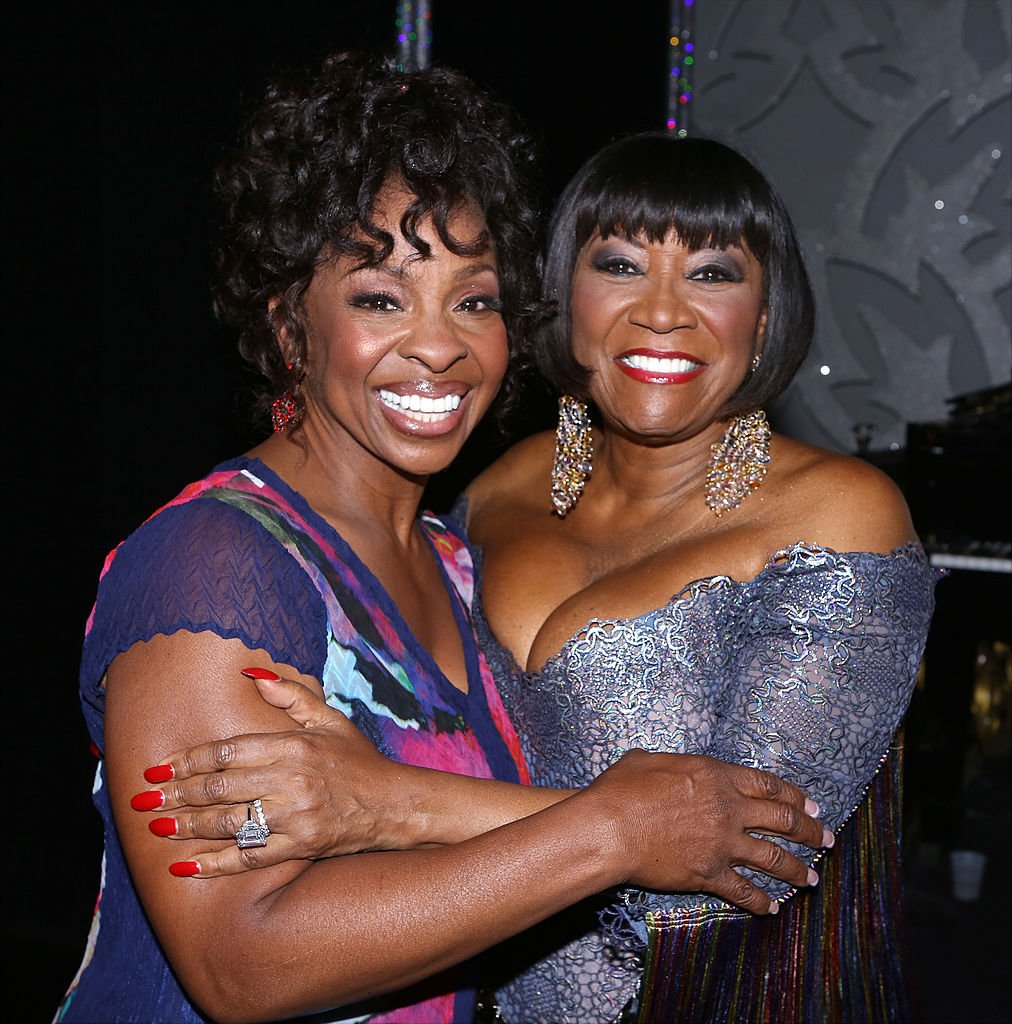 ---
Jo Marie Payton – Jamie's Second Mom
Growing up with eight siblings quickly taught Payton what family was all about, which would come-in-handy later on in her career. At the early age of six, Payton was already hitting the stages and she loved it from the start. After graduating from Albany State University, the actress joined the national touring company of the musical "Purlie".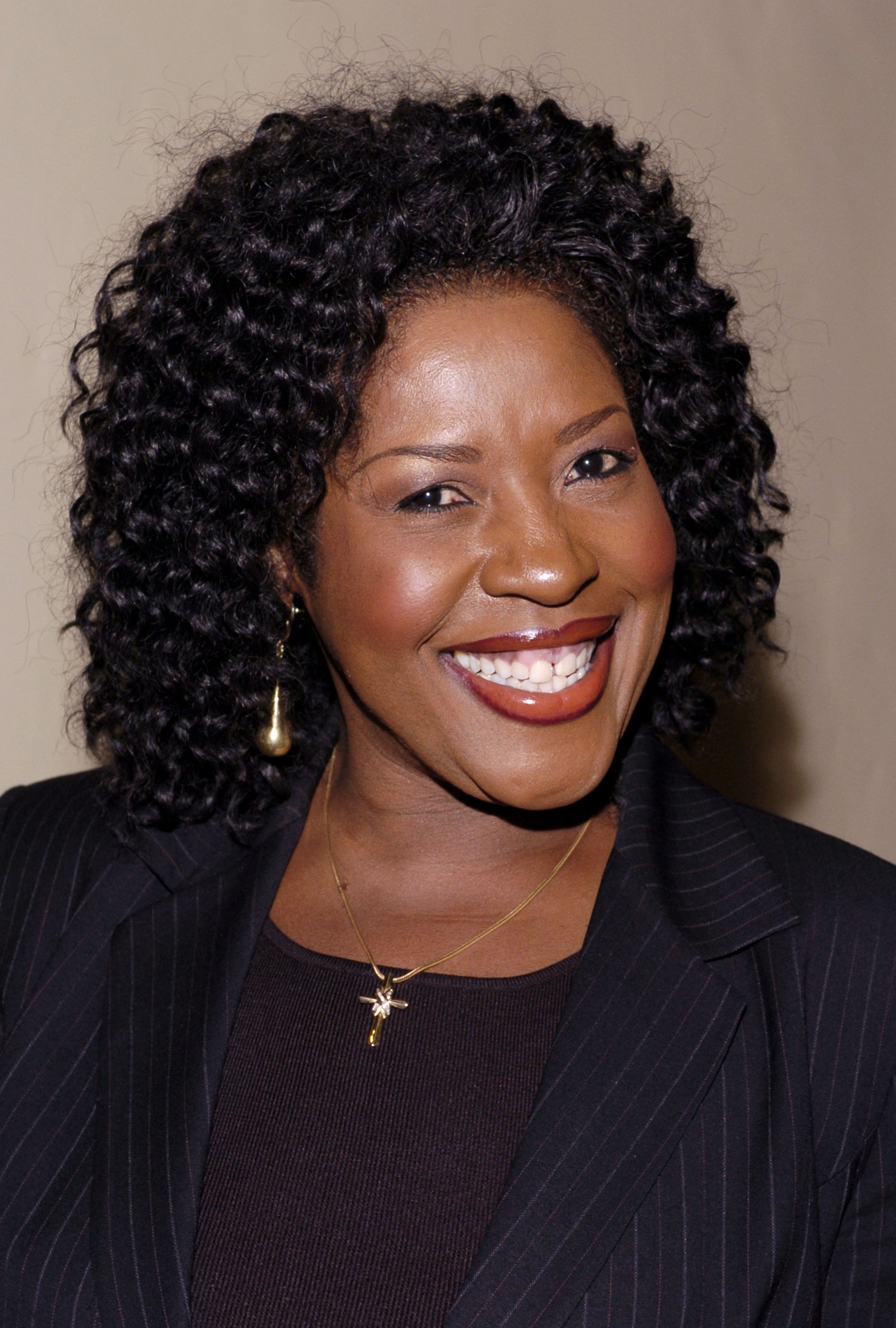 Soon enough, she was recognized as the great singer that she is and was cast for her major acting roles due to her amazing voice. She had her first big break on TV in 1986 with the character Harriet Winslow in 'Perfect Strangers'. In 1989, a spin-off of the show was created, 'Family Matters', and Payton retrieved her role.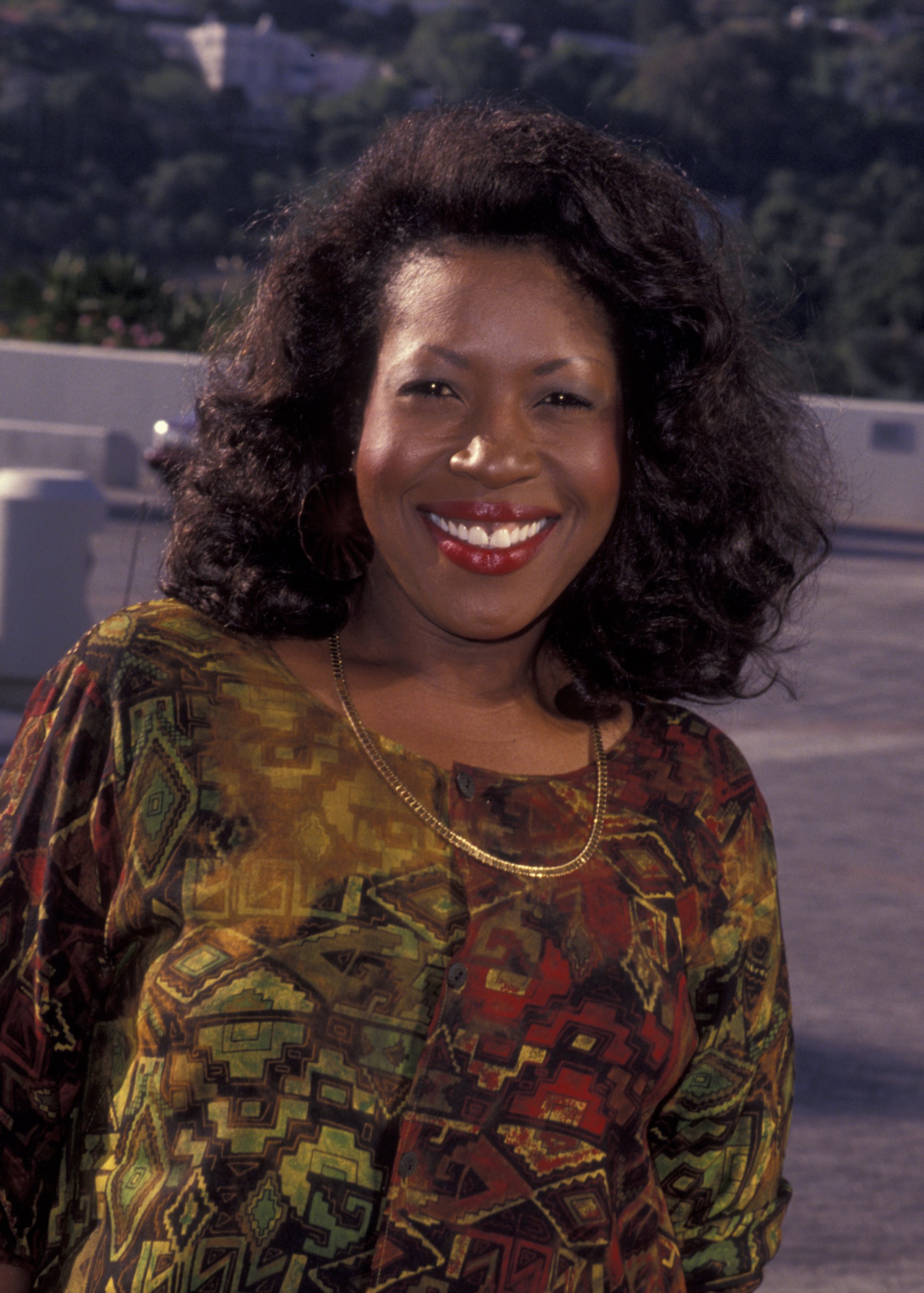 ---
Real Connections in 'Family Matters'
During an interview with TV One, the two actresses who played the role of sisters in the show, Payton and Telma Hopkins, expressed just how much of a sister connection they created throughout the eight years 'Family Matters' was on the air. The two are still very close to this day.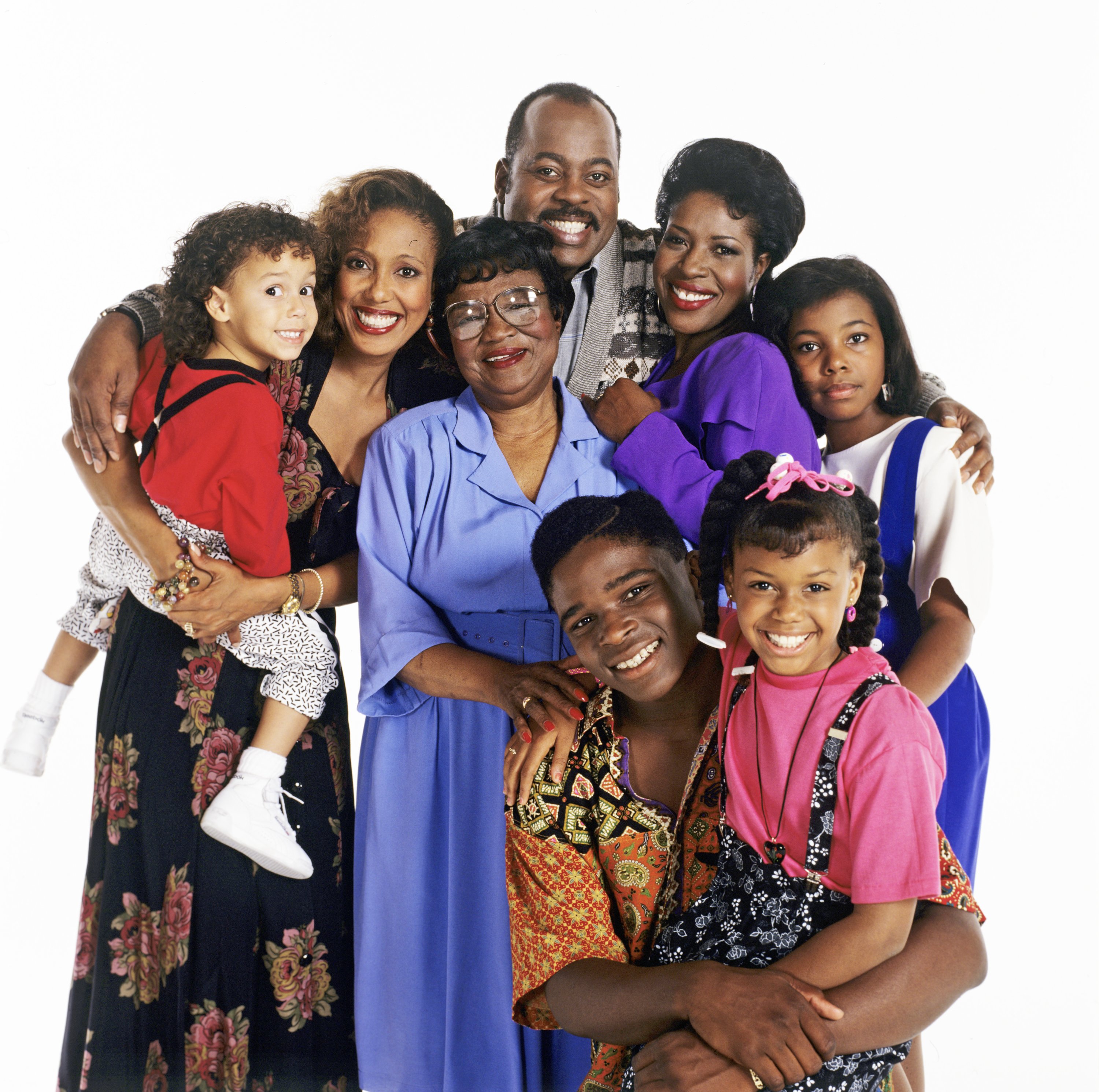 ---
Getting Personal!
Although the actress has been extremely successful both in acting and in her singing career, the struck out on love the first three times. Her third marriage, even though it ended in divorce, gave her the only daughter she has, Chantale France, born in 1984. Finally, in 2007, the actress found long-lasting love alongside Leonard Downs.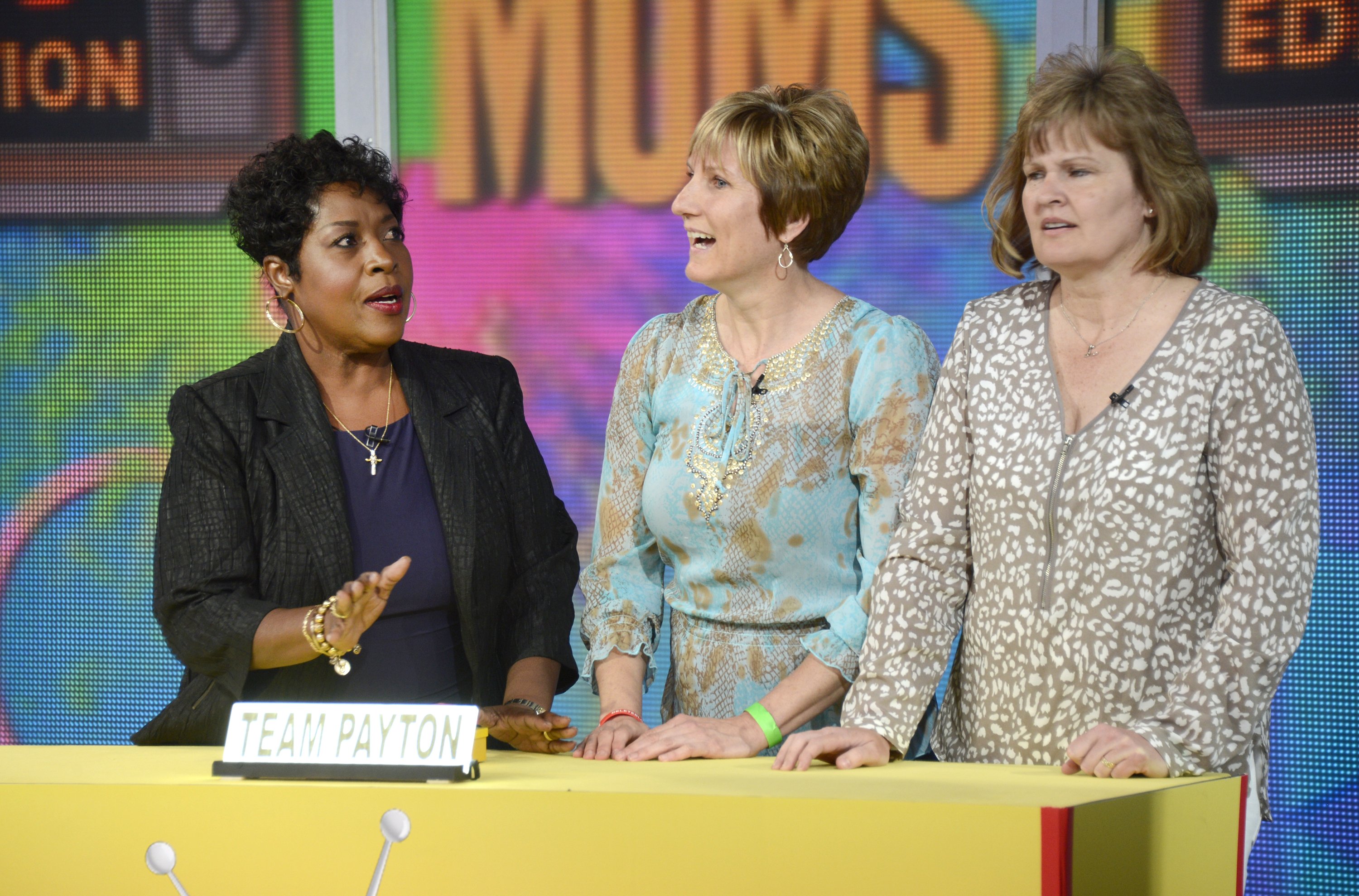 ---
Sherri Shepherd – One of Her First Big Roles
Shepherd's role in the 'The Jamie Foxx Show' as Sheila Yarborough, along with her recurring roles on two other sitcoms, 'Everybody Loves Raymond' and 'Suddenly Susan' put her on our radar. She is not only a great actress but she is also a comedian, an author, and a TV host.
The latter won her seven daytime Emmy Awards! She was part of talk-show 'The View' as a co-host for eight years and did an amazing job. In 2009, she took a shot at her own sitcom with 'Lifetime, Sherri' but it was unfortunately canceled after one season.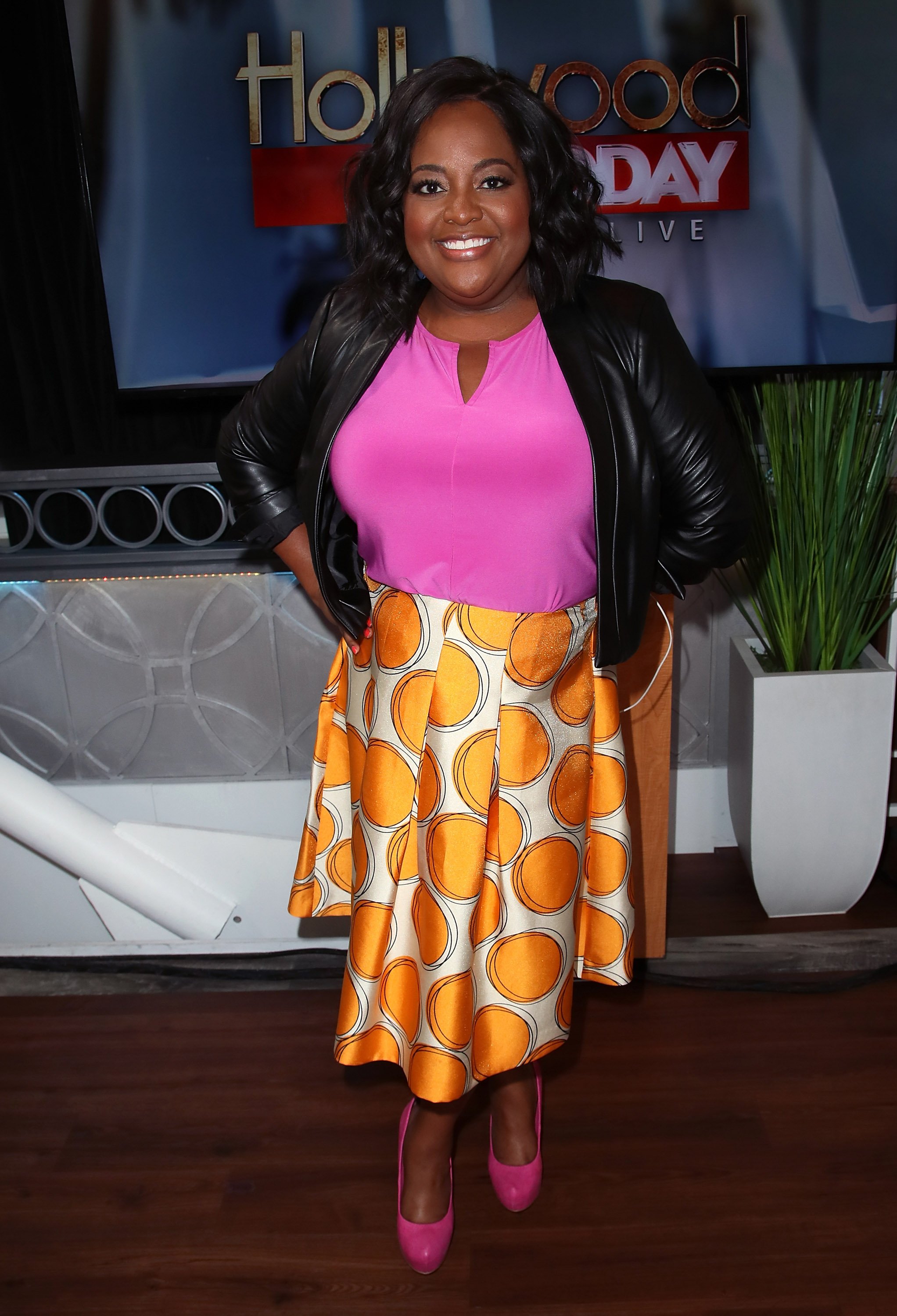 ---
Married to the Wrong Guy
Sometimes it happens, you fall head over heels for someone who is not the best match for you, and no matter how much people warn you, as they did with Shepherd, according to Essence, you still go for it. In 2010, TV writer Lamar Sally proposed to the actress and a few months after they were married.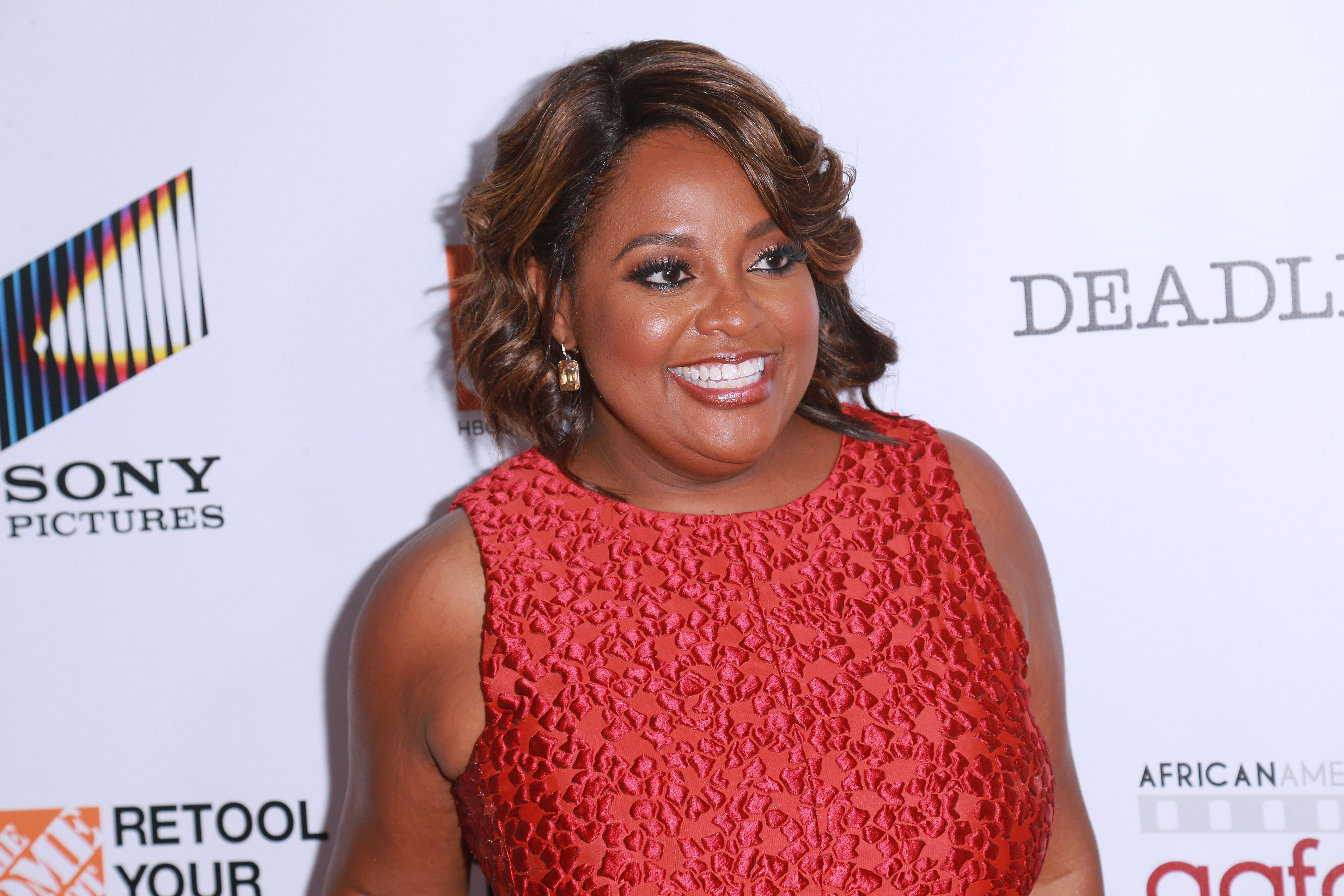 Through a surrogate, they had a baby boy, Lamar, Jr. The actress was still fighting for legal custody of her first son Jeffrey Charles when she got together with Sally. She eventually got custody of both boys after a few long years in court. Shepherd is nowadays a proud momma bear.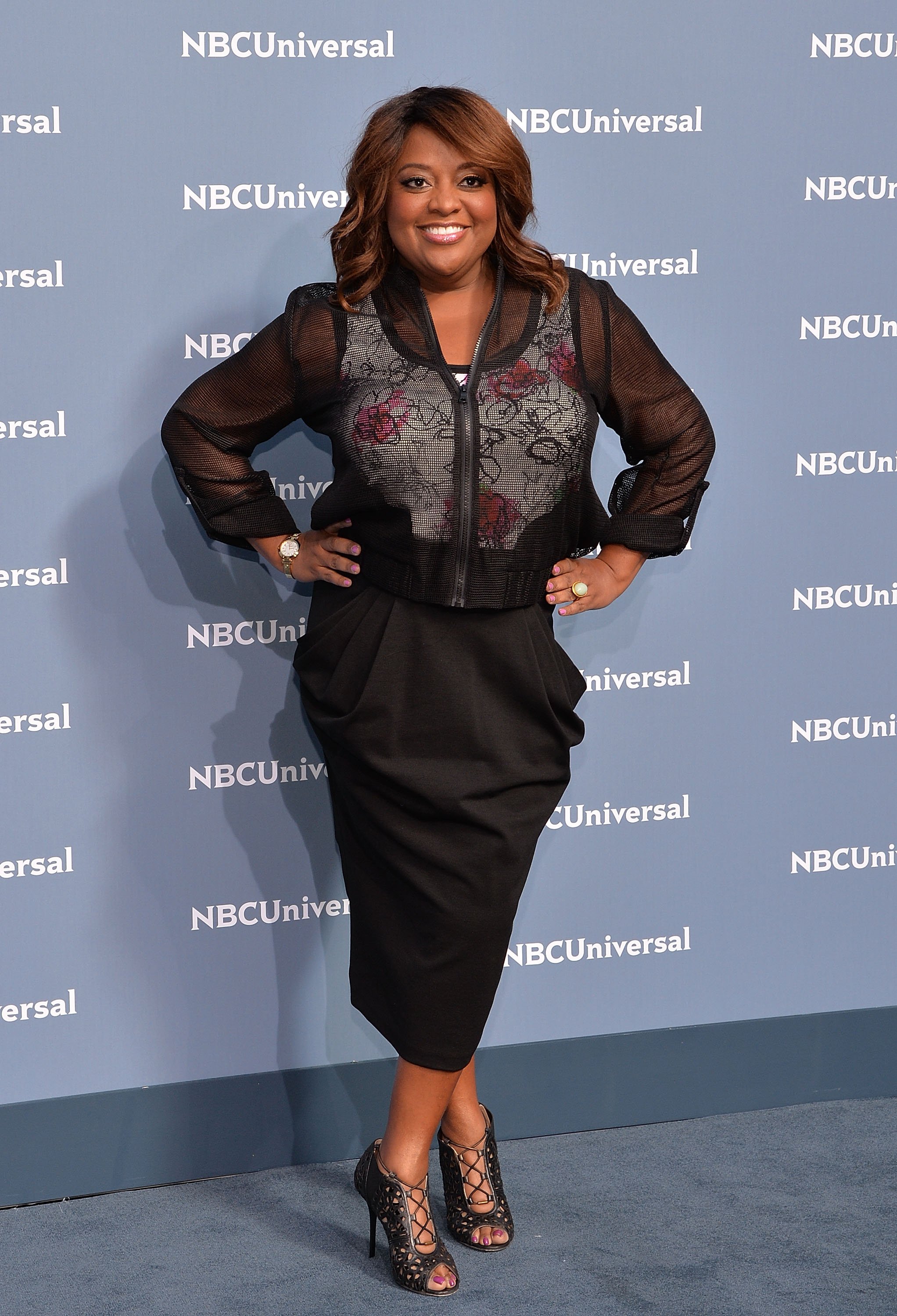 ---
There is More Than Meets the Eye
Nonetheless, we got to know her a little bit more through her website. The actress is not a one-trick-pony, she has two published books, 'PLAN D: How to Lose Weight and Beat Diabetes Even If You Don't Have It' and her humorous autobiography 'Permission Slips: Every Woman's Guide to Giving Yourself a Break'.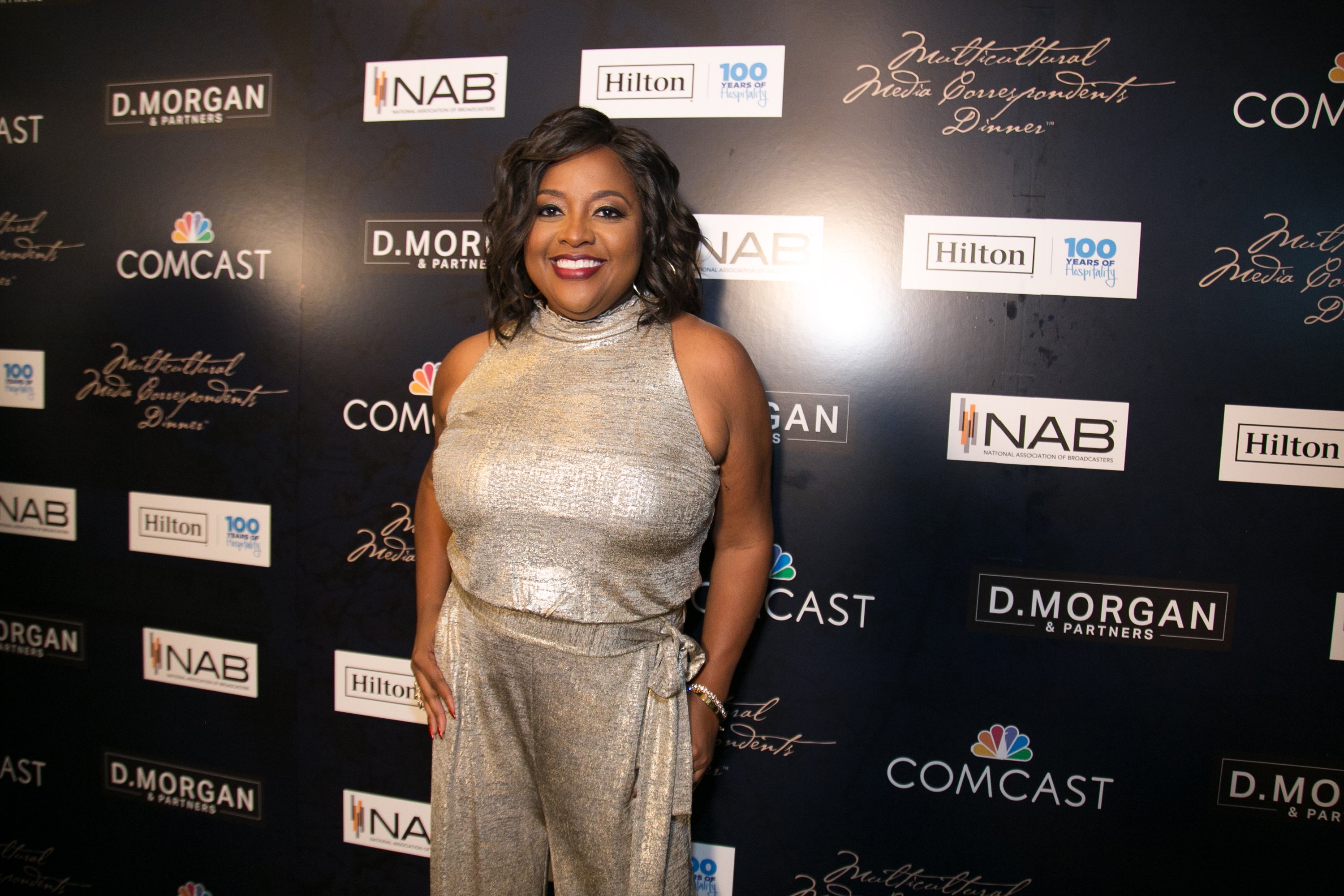 She is also a partner of the YAI National Institute which aims to raise awareness for children with special needs and disabilities, which hits close to the heart due to having a son with special needs herself. Furthermore, she even has her own high fashion wig collection 'Luxhair Now by Sherri Shepherd™'. 
---
All's Well Ends Well
It is quite rare than in one single show, so many stars come out of it. They all have amazing careers and truly love their craft. Who did you identify with the most from 'The Jamie Foxx Show'?
Sources: Chicago Tribune, People, Bravo, TV One