How Much Money Instagram Celebrities Make
Many stars have harnessed the power of social media to make millions of dollars from posting one picture of a product or service. See our top 25 celebrities (ranked from lowest to highest cost) who are raking in some serious dough for just one post! The salaries listed were all found on HopperHQ.com's 2019 Instagram Rich List.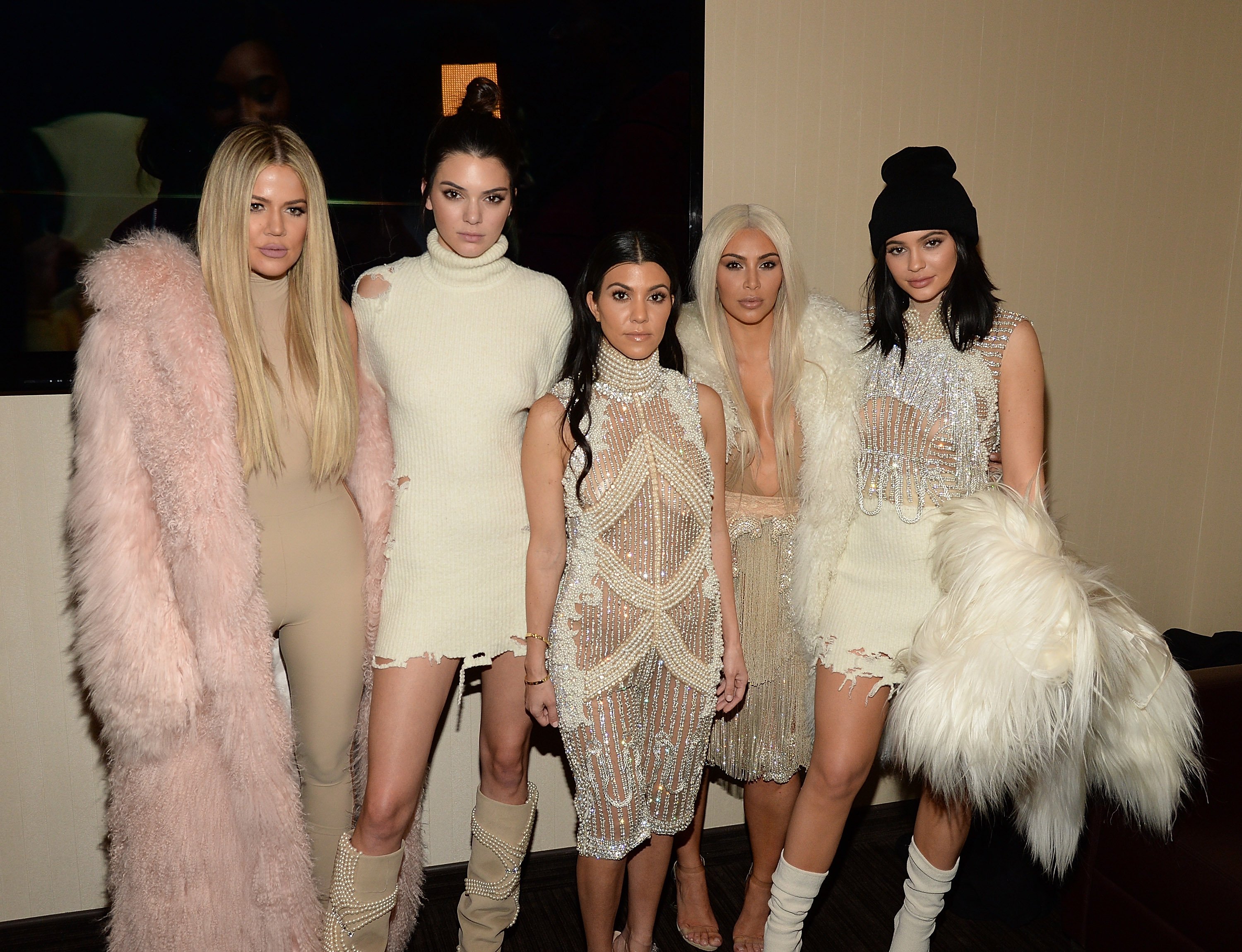 ---
#30.CHIARA FERRAGNI
The Italian fashion blogger and entrepreneur currently brings in around $58,300 from ad posts on Instagram. Since launching her blog, The Blonde Salad, in 2009, Ferragni has seen constant success, even being listed in the Business of Fashion 500 most influential fashion people since 2013. The fashion blogger currently has 19.6 million followers on Instagram.
#29.SERENA WILLIAMS
Serena Williams is one of the most famous athletes in the world, so it makes sense that her price per post is so high. With 12.3 million followers the title-holder makes $60,500 for each post on Instagram. She better watch out -- her 2-year-old daughter makes $2,000 for each post and could catch up to her one day!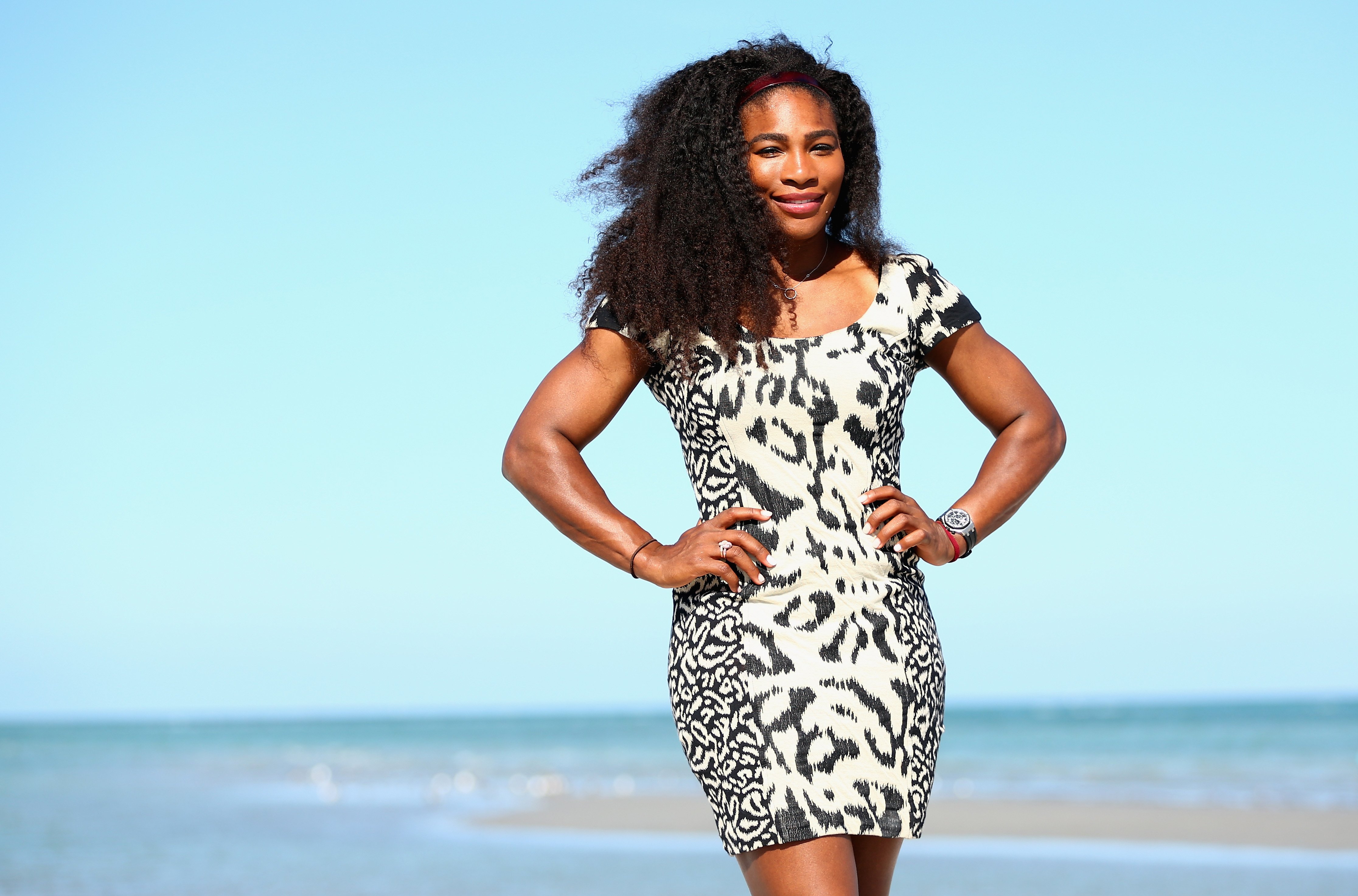 #28.LOGAN PAUL
Logan Paul gained prominence in 2015 from the video platform Vine. Having been attending Ohio University at the time, Paul dropped out to pursue a full-time social media career, and lucky for him it worked! With 17.7 million followers, Paul makes $65,400 from his posts -- beating his brother Jake by $15,000.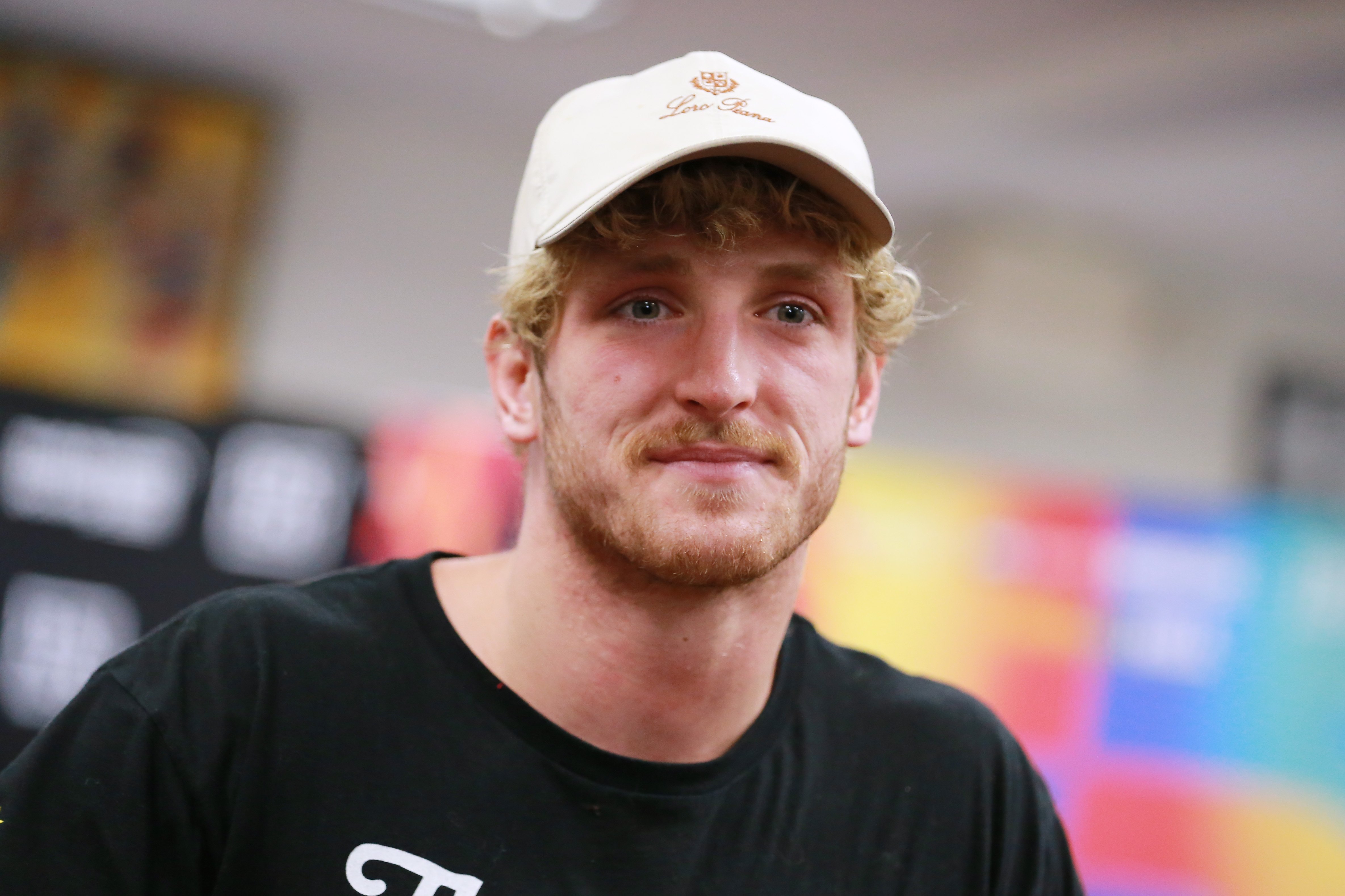 #27.RONDA ROUSEY
The professional wrestler and UFC Hall of Fame inductee currently makes $67,700 per post on Instagram. Rousey, who had become the first American woman to earn an Olympic medal in judo during the Summer 2008 Olympics currently has 13 million followers on Instagram and with her continued success, it can only go up from there.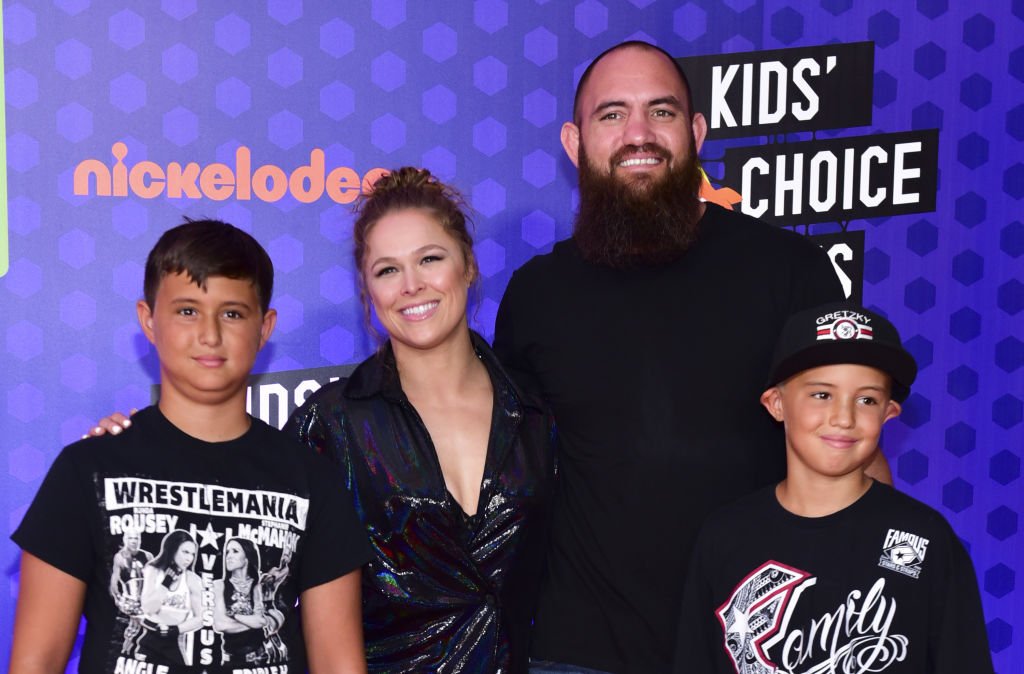 #26.EMILY RATAJKOWSKI
Emily Ratajkowski caught people's eye after she first appeared on the March 2012 cover of the magazine treats!, which would land her spots in Robin Thicke's Blurred Lines music video, one of the biggest songs of 2013. Now the model with 26.1 million Instagram followers could work from home, making $80,700 off each sponsored post.
#25.ZACH KING
Video platforms like Vine and TikTok know how to connect with younger audiences, which is why TikTok star Zach King makes $82,900 for each sponsored post he sends out to his 23 million followers and for good reason; the content creator knows how to catch people's attention -- his first TikTok was a video of him escaping a jail cell!
#24.BELLA HADID
Voted Model of the Year by industry professionals for Model.com in 2016, and hasn't stopped since. One-half of the famous sibling duo, Bella followed in her older sister Gigi's modeling footsteps and signed to IMG in 2014. Since then, Hadid has gained 29.9 million followers on Instagram and makes $86,000 per post.
#23.SOMMER RAY
The 23-year-old fitness model and social media star began posting fitness content on Instagram in 2015, and in such a short time, the Denver native has grown her following to 25 million people, bringing in $86,600 per sponsored post. The influencer also has her own swimwear line -- Sommer Ray clothing!
#22.CAMERON DALLAS
It's hard not to think of the group Magcon when talking about Vine. The video platform launched the group of eleven guys to fame including Nash Grier, Shawn Mendes and Cameron Dallas who's online presence hasn't slowed down one bit. Dallas currently makes $86,000 per post on Instagram where he's built a platform of 21.5 million followers!
#21.HUDA KATTAN
In 2017, the New York Times asked: "Is Huda Kattan the most influential beauty blogger in the world?" While there may not be an easy answer, you can't deny the Iraqi-American makeup artist's influence. After building a platform on Instagram, Kattan gained a following of 42.9 million and makes $91,300 per sponsored post.
#20.FLOYD "MONEY" MAYWEATHER
The details are in the name -- Floyd "Money" Mayweather makes over $124,000 per post on Instagram. Before his retirement, the former professional boxer had won 15 major titles and a bronze medal in the featherweight division at the 1996 Olympics. In 2010 Mayweather was named "Fighter of the Decade" by the Boxing Writers Association of America.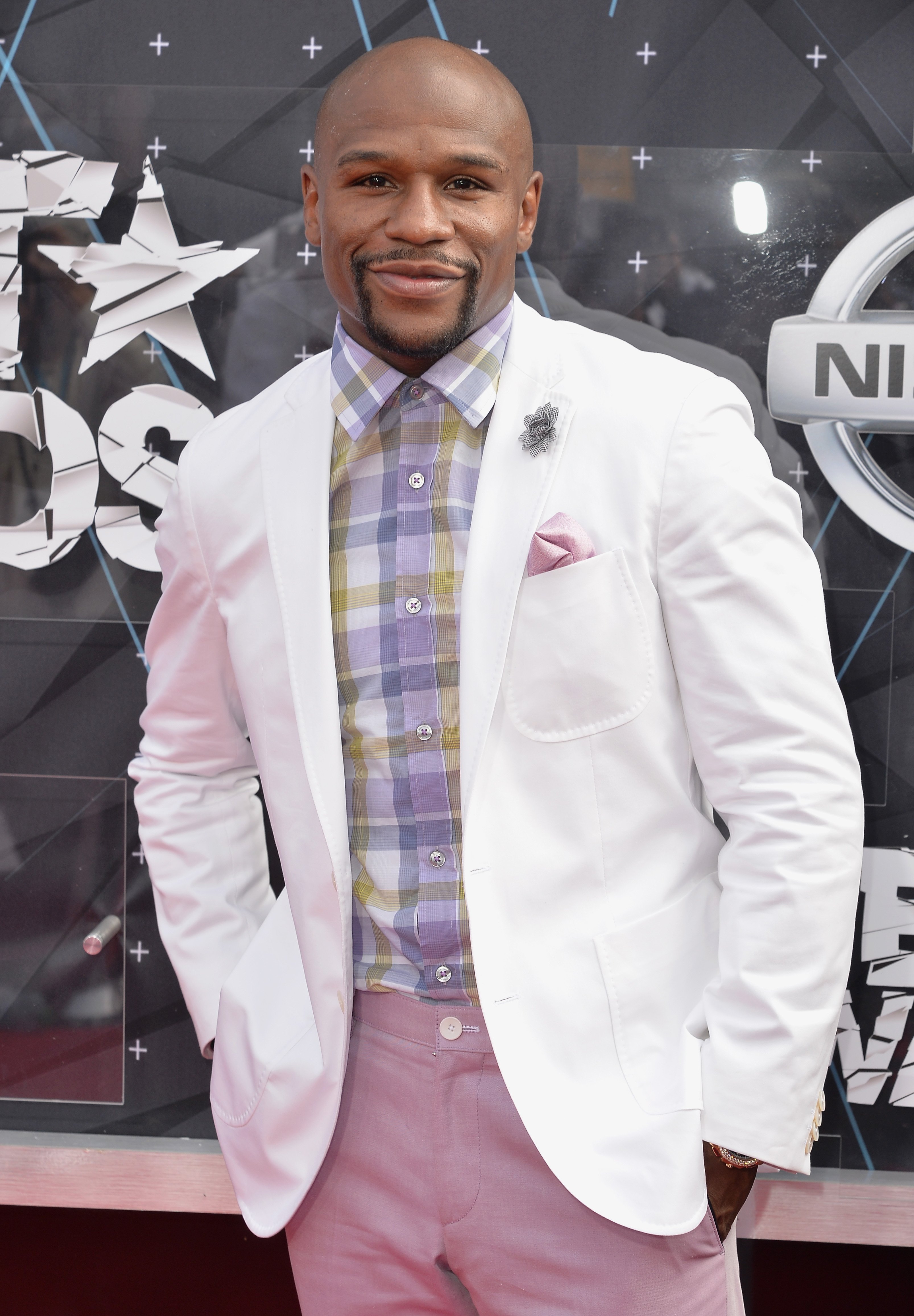 #19.STEPHEN CURRY
Whether you're a fan of the Golden State Warriors or just a follower of him and his wife, Ayesha Curry's family, you've come across Steph Curry. The six-time NBA all-star and two-time MVP winner, Steph Curry has a large following. With over 30.3 million followers on Instagram, Curry makes over $142,000 per post on Instagram.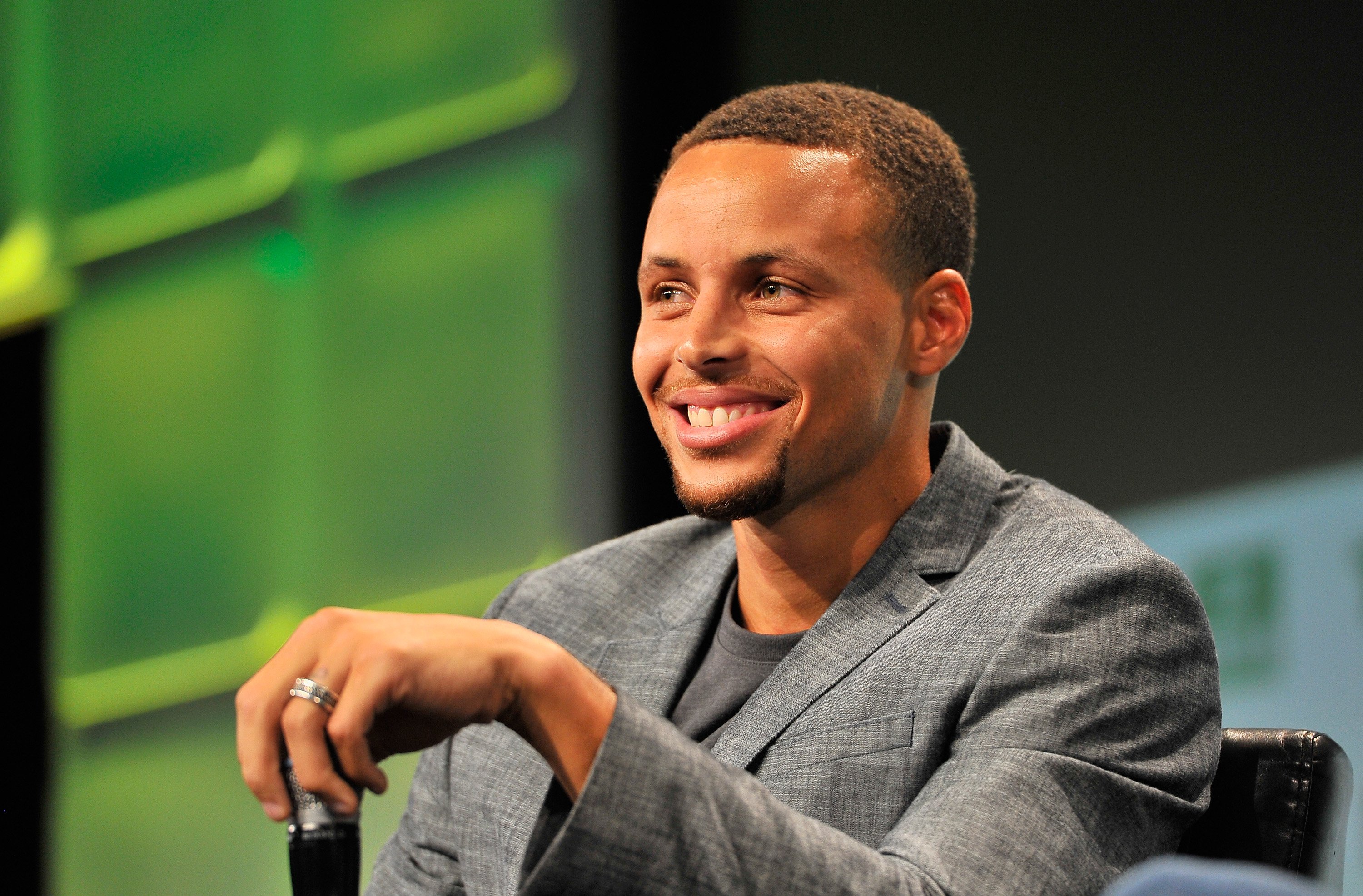 #18.ELEONORA PONS
Lele Pons became the first person to reach a billion plays on Vine, but the alum and sketch comedian's popularity didn't simmer after the app shut down. Since then, she has launched a music career and appeared in a few minor TV roles like MTV's Scream. Today, Pons has 40.4 million Instagram followers and makes $144,000 per post.
#17.CONOR MCGREGOR
Best known as "Notorious", the Irish-native is one of the most popular professional mixed martial artist and boxer. It's no surprise that he's become the biggest draw for UFC pay-per-view events. McGregor has over 36 million followers on Instagram and his promotional posts cost $169,000. 
#16.PRIYANKA CHOPRA
It's no surprise that Chopra makes $271,000 for posts she sends out to her 52.1 million followers. The former Miss World pageant winner and actress has been named in Times' 100 Most Influential People in the World list for two years in a row and was the highest-paid actress in Bollywood. It doesn't get more influential than that!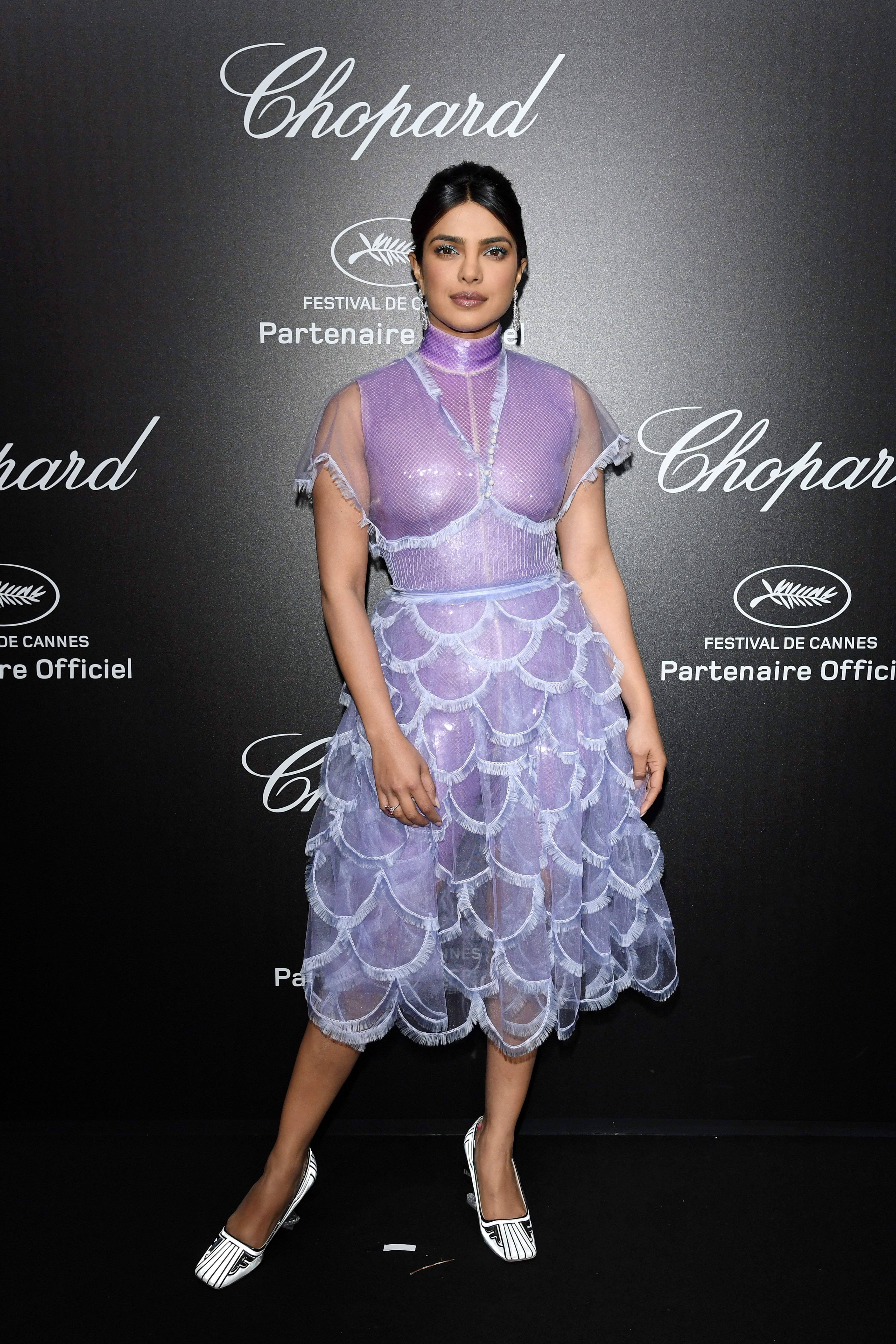 #15.LEBRON JAMES
Considered by many as one of the best basketball players in NBA history, with three NBA championships, four MVP Awards, and two Olympic gold medals it's no surprise that LeBron James has made the list. Currently, the basketball player has 63.3 million followers on Instagram and makes $272,000 per sponsored post.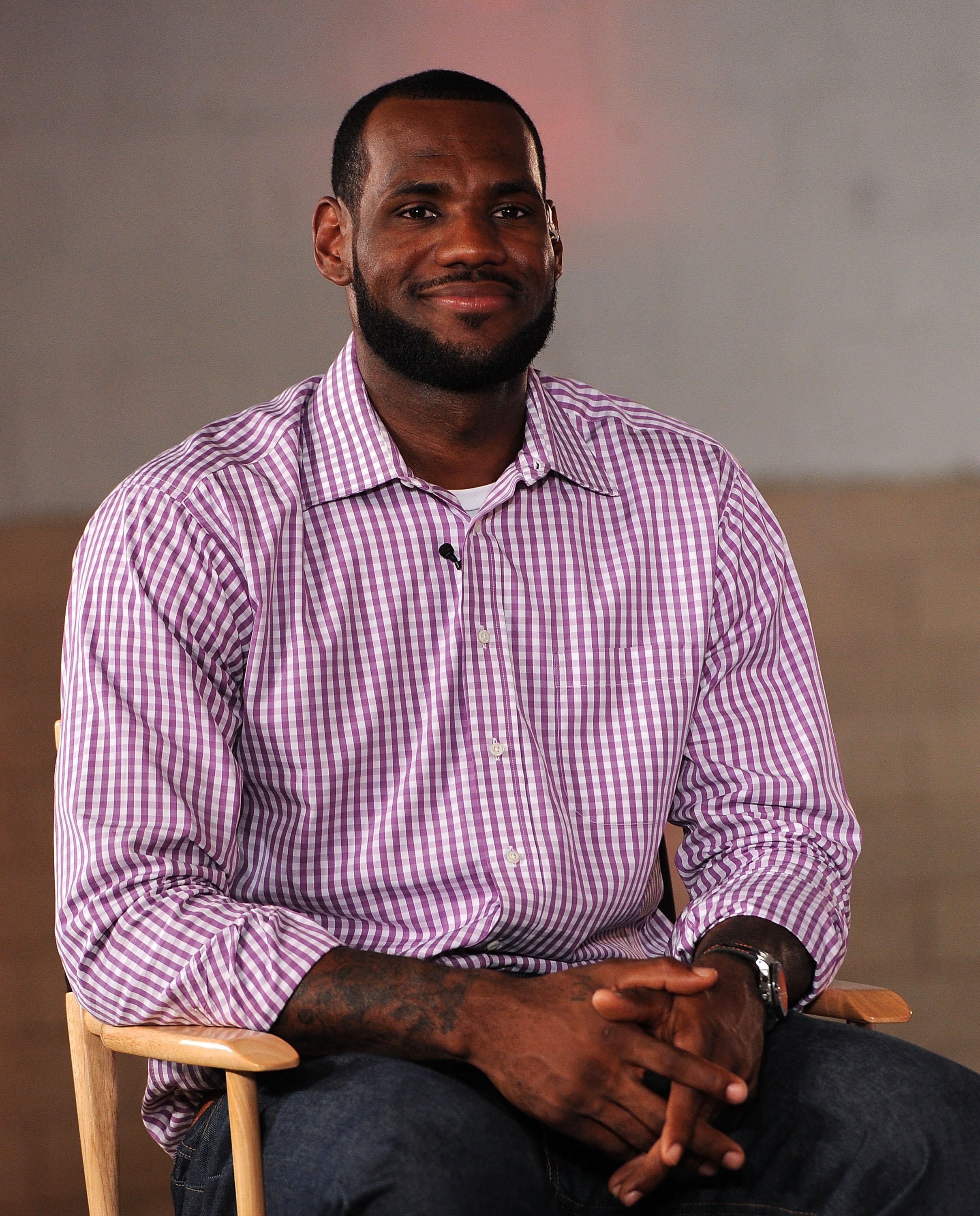 #14.DEMI LOVATO
Like her former best friend and Barney's co-star Selena Gomez, the former Disney actress, singer-songwriter and mental health advocate has established a large following of fans, appropriately named "Lovatiacs." With over 80 million followers on Instagram, the star makes over $458,000 per sponsored post on Instagram. The singer isn't slowing down anytime soon and just released two new singles!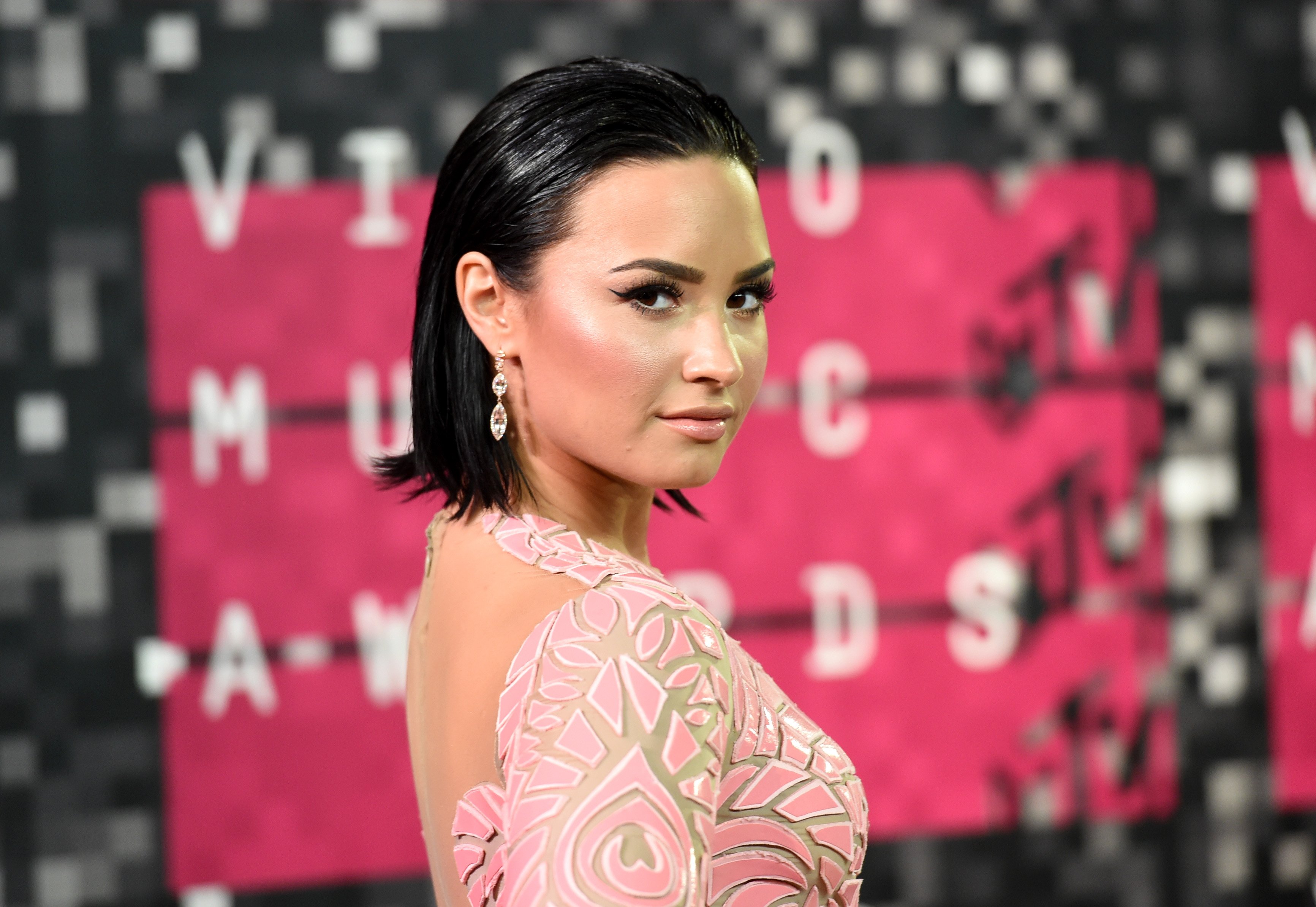 #13.KEVIN HART
Kevin Hart's career had a slow start, being booed off the stage several times and even having food thrown at him. Luckily, things began looking up and since his first standup documentary, I'm a Grown Little Man, he's carved a name for himself. Now the comedian and producer has a following of 89.2 million and makes $480K per post.
#12.KHLOE KARDASHIAN
It's no surprise that the Kardashian name would appear on this list. Khloe, the middle child of the Kardashian-Jenner clan, has made a name for herself in the spotlight, becoming just as notable as her other famous sisters -- so it's no surprise that she makes over $598,000 for each post sent out to her 108 million followers.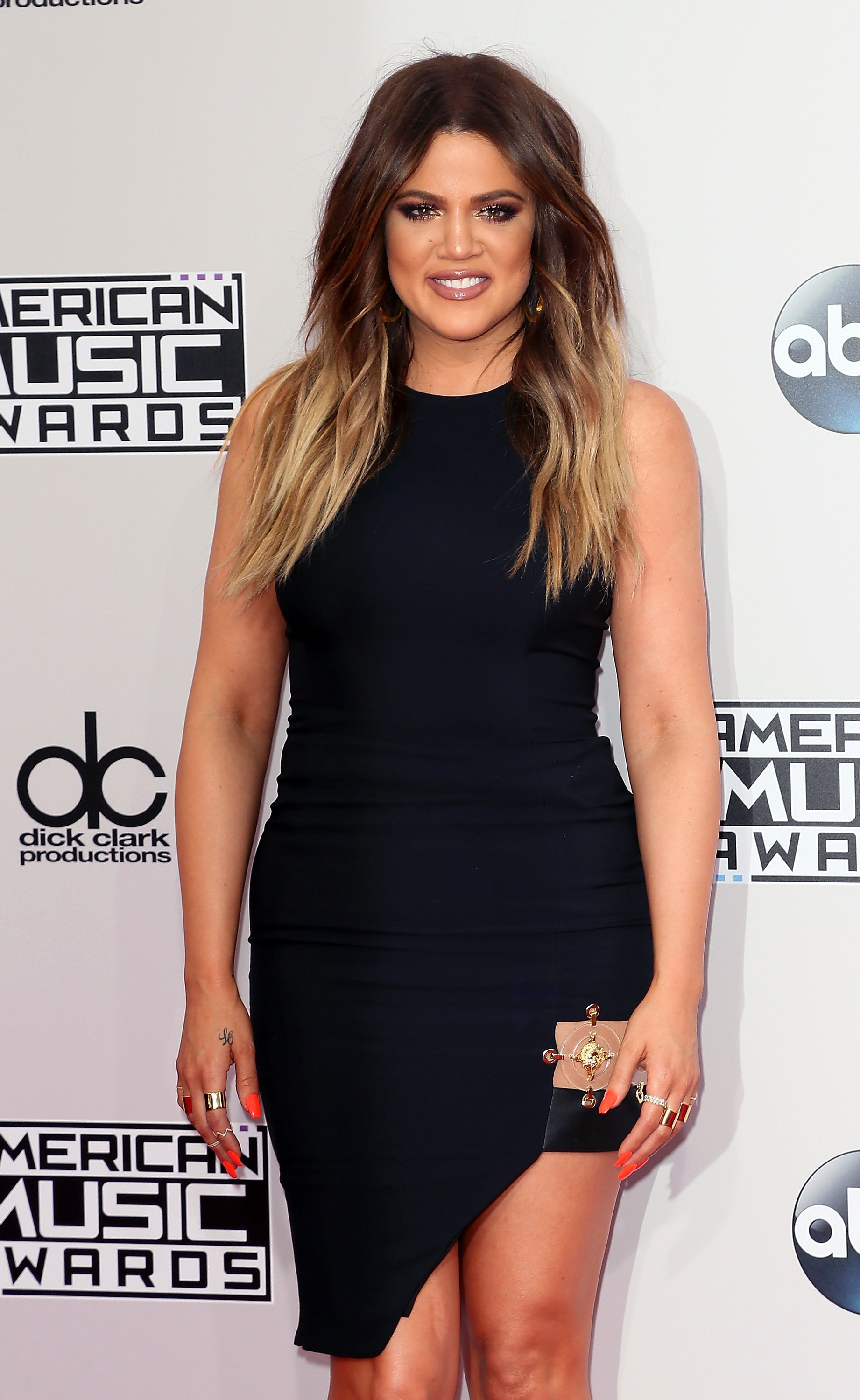 #11.KENDALL JENNER
Since she was just 14 years old, Kendall has really stepped into her own light as a successful model. She has walked the high-fashion runway in Milan, Paris, and New York over the last 5 years and now has close to 130 million Instagram followers! A paid promotion next to her organic posts costs $611,000.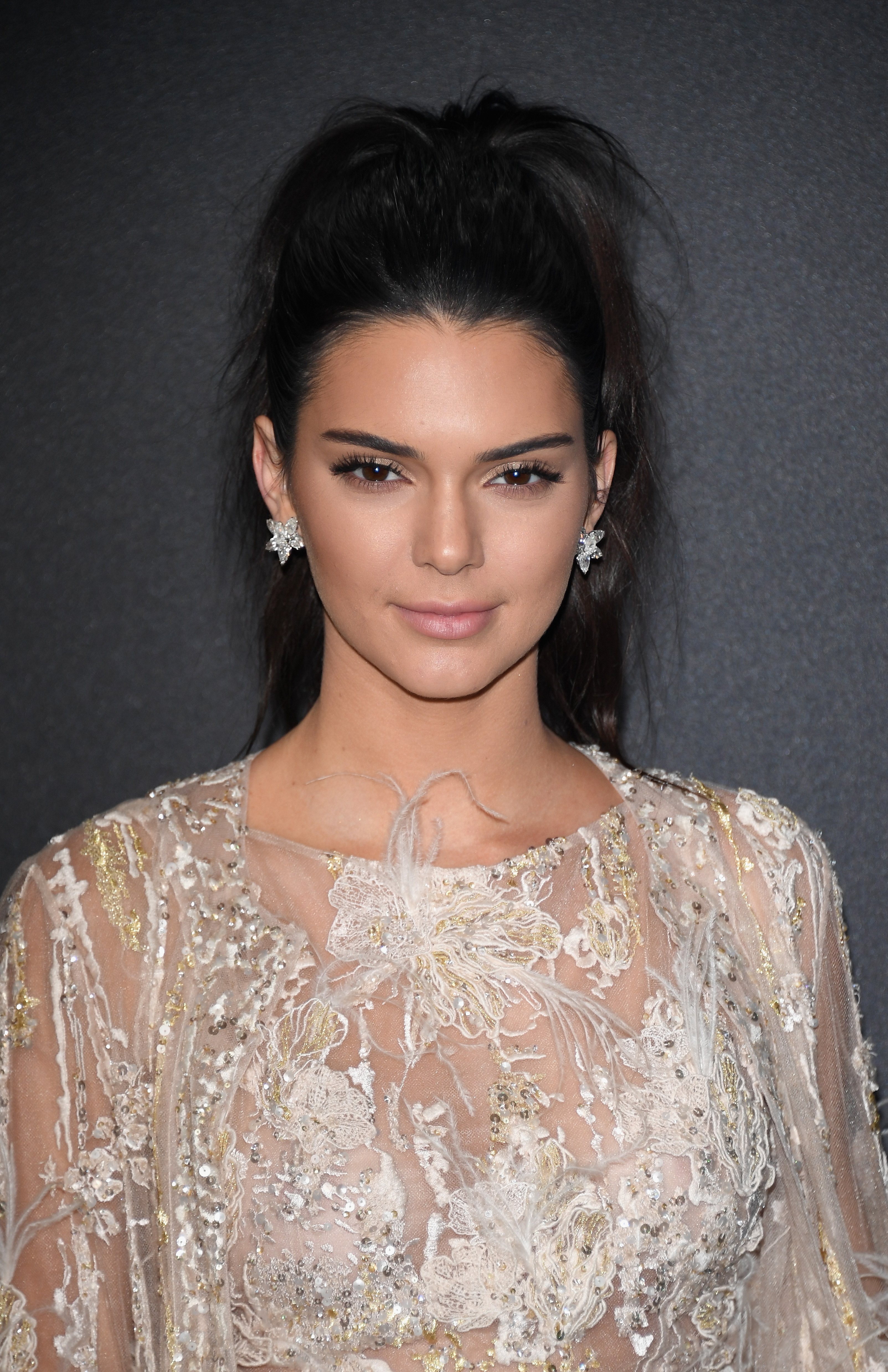 #10.NICKI MINAJ
Now hosting Queen Radio, the rap artist is also the face of several high-end luxury brands including Fendi and Roberto Cavalli. As of 2018, Nicki Minaj holds the title for the most followed rapper on Instagram with over 113 million followers. She ranks at number 10 at $651,000 per post.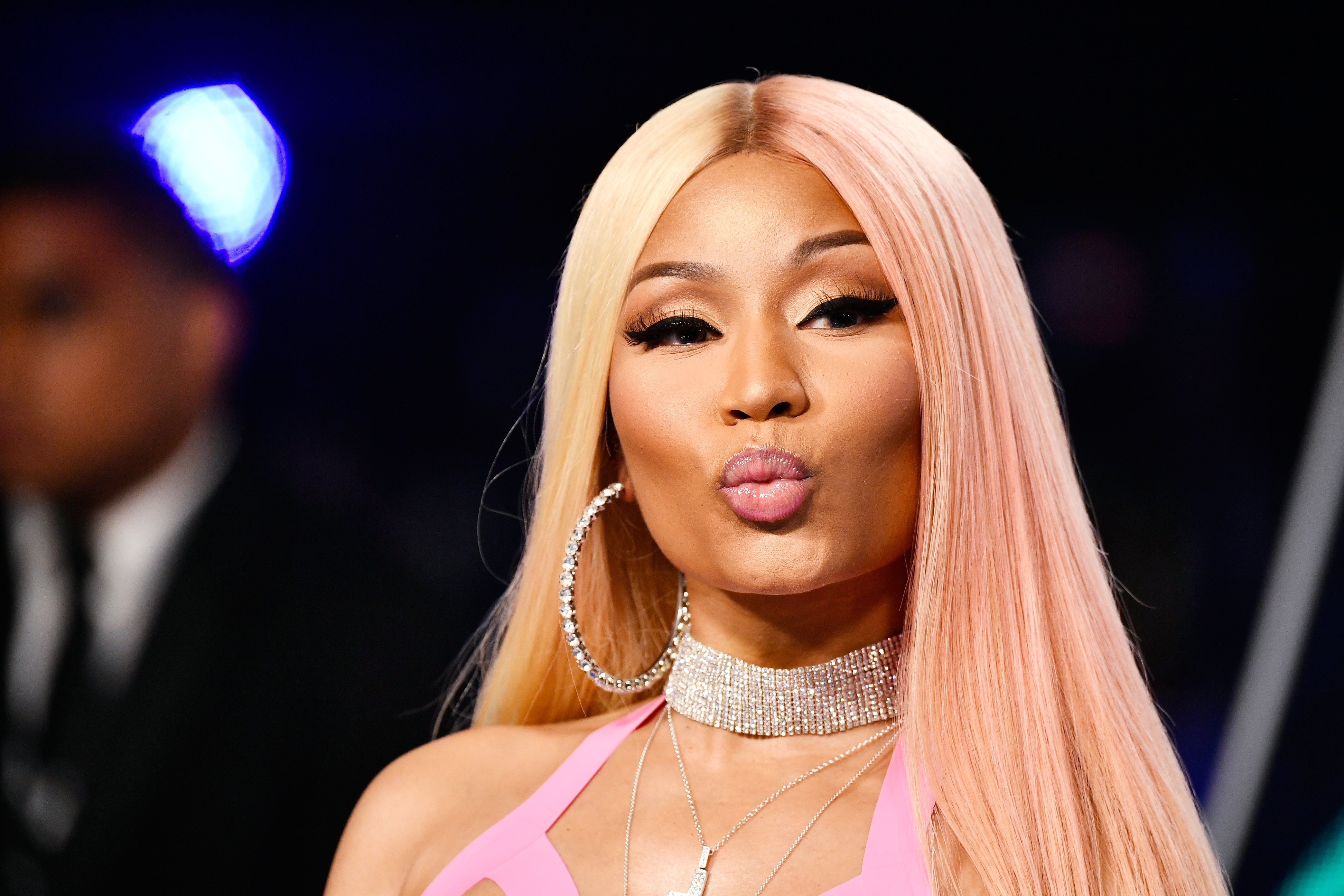 #9.JUSTIN BIEBER
Bieber was one of the first musicians to be discovered on YouTube, the popular video platform. He used to post covers of old R&B songs and drum solos on the channel which earned the attention of singer-songwriter Usher. The young musician now has garnered the attention of millions worldwide, bringing his promotional post price up to $722,000.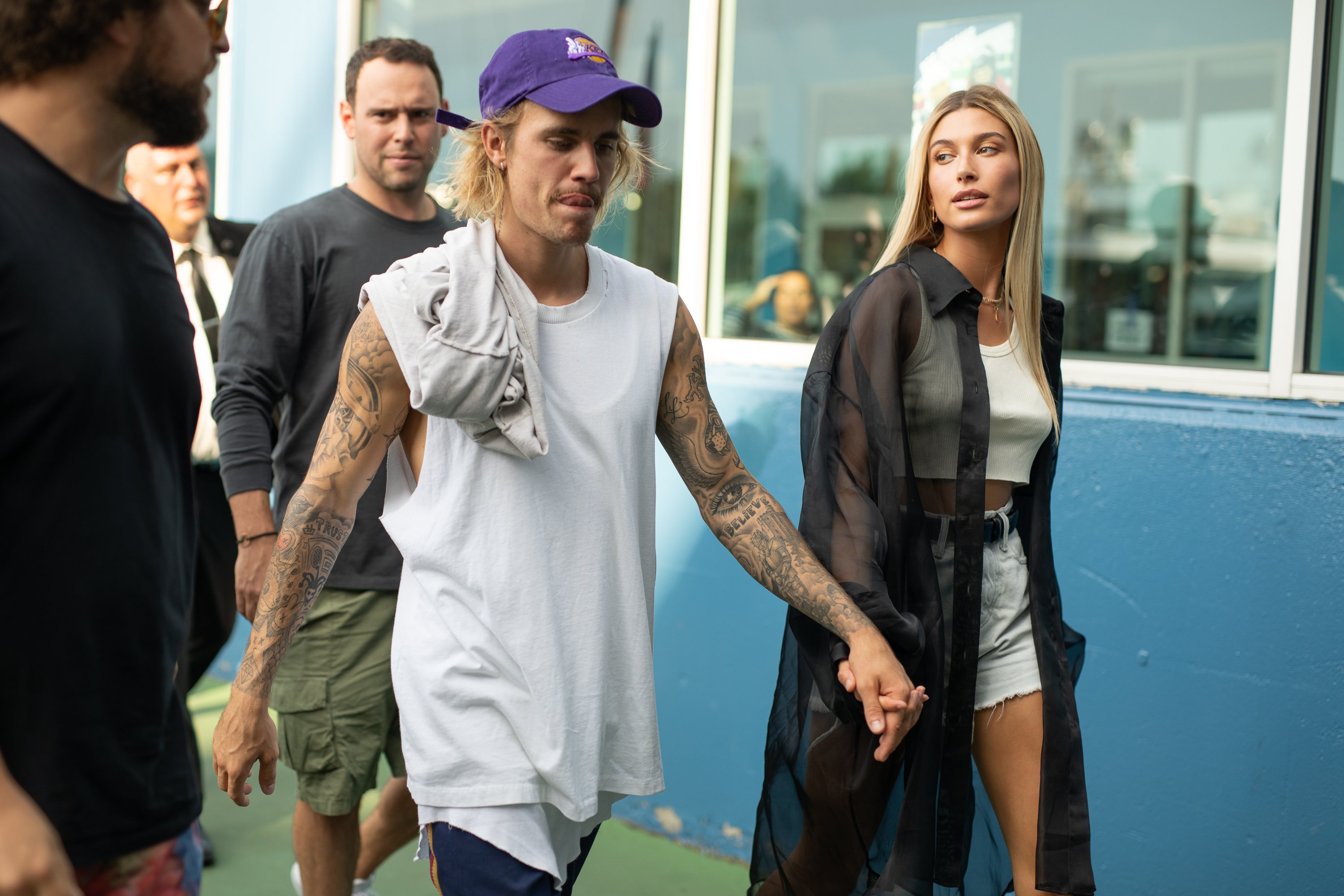 #8.TAYLOR SWIFT
Taylor Swift is a singer-songwriter who has turned the pop industry on its head with her break up anthems and songs of empowerment. At the age of 15, she landed her first record deal and the rest was history! She has 131 million followers on her @taylorswift profile with a $748,000 price tag.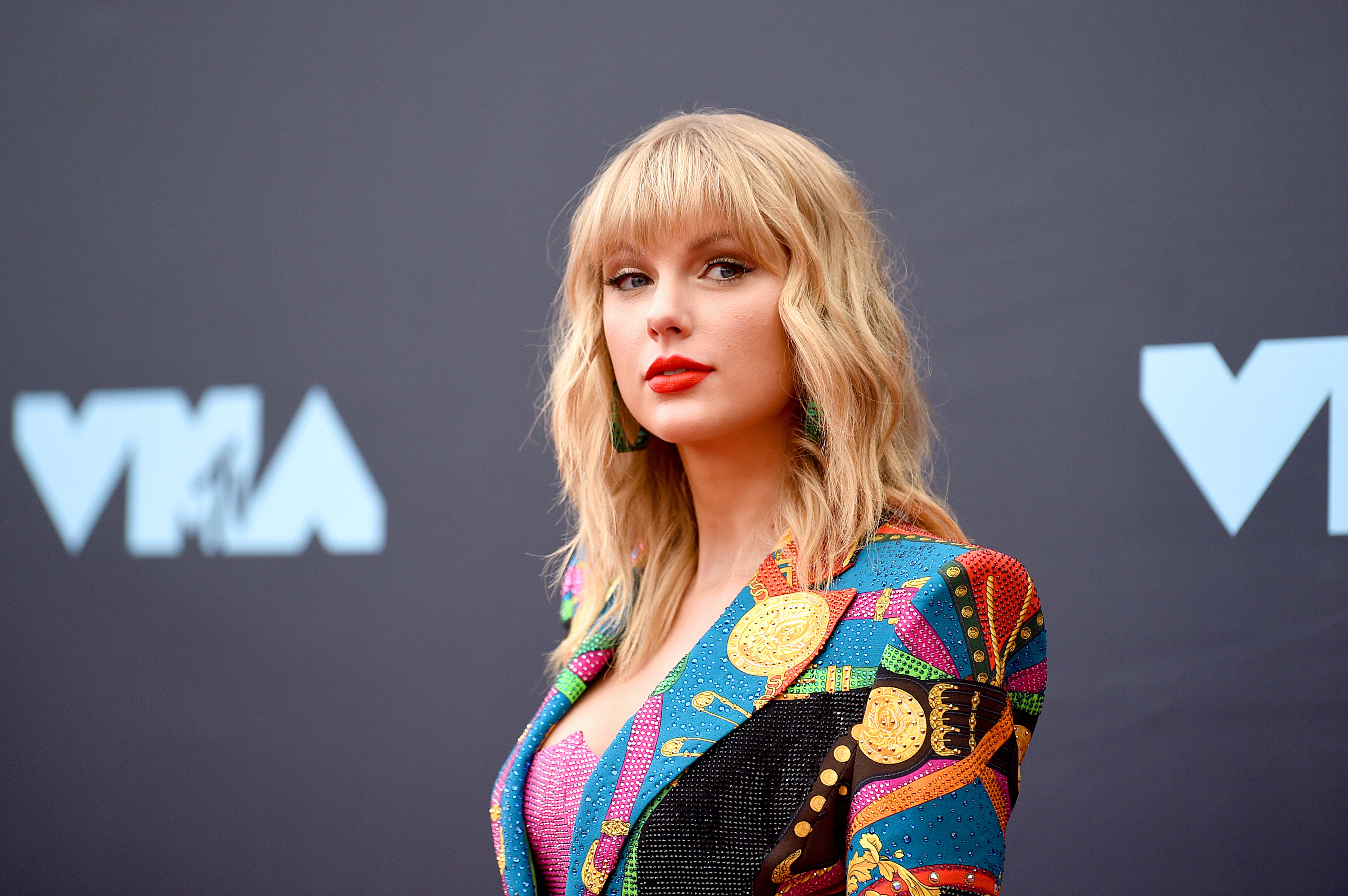 #7.BEYONCÉ KNOWLES
The Houston-born singer-songwriter and performer has millions of dedicated fans from around the world who call themselves the "Bey-hive". Each promotion on her account costs $785,000 per post! Queen "B" has close to 150 million followers on the social media platform where she shares pictures of her daily life, new projects, and sometimes unexpectedly drops new music.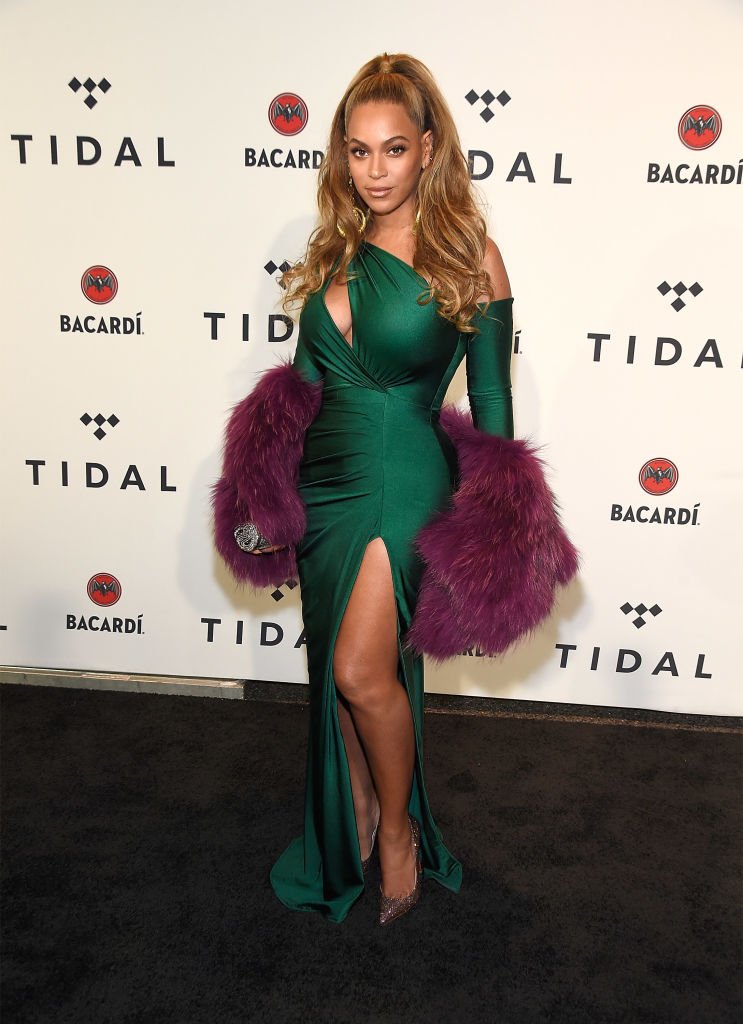 #6.DWAYNE JOHNSON
He was an American football player, professional wrestler, and is now one of the most successful box office actors. It's no surprise that Dwayne charges $882,000 to promote on his handle! Lately, he's been promoting his spirits company, Teremana. With almost 300K followers as of April 2020, The Rock has been climbing the list every year!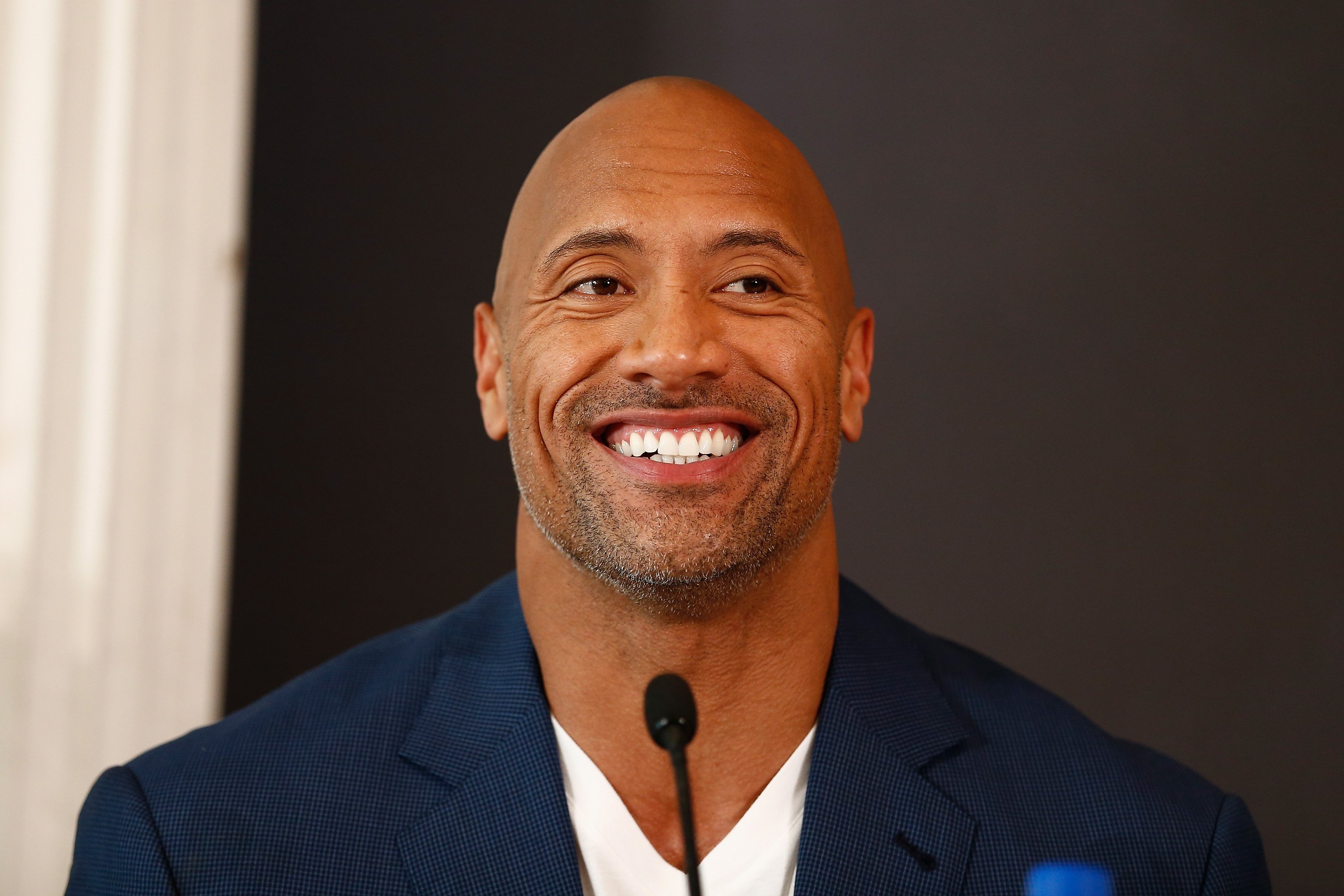 #5.SELENA GOMEZ
She started her career on Barney and since then has released three studio albums including her most recent project, Rare, with the lead single "Lose You to Love Me". Selena used to charge $500,000 per advertisement and has since raised her price!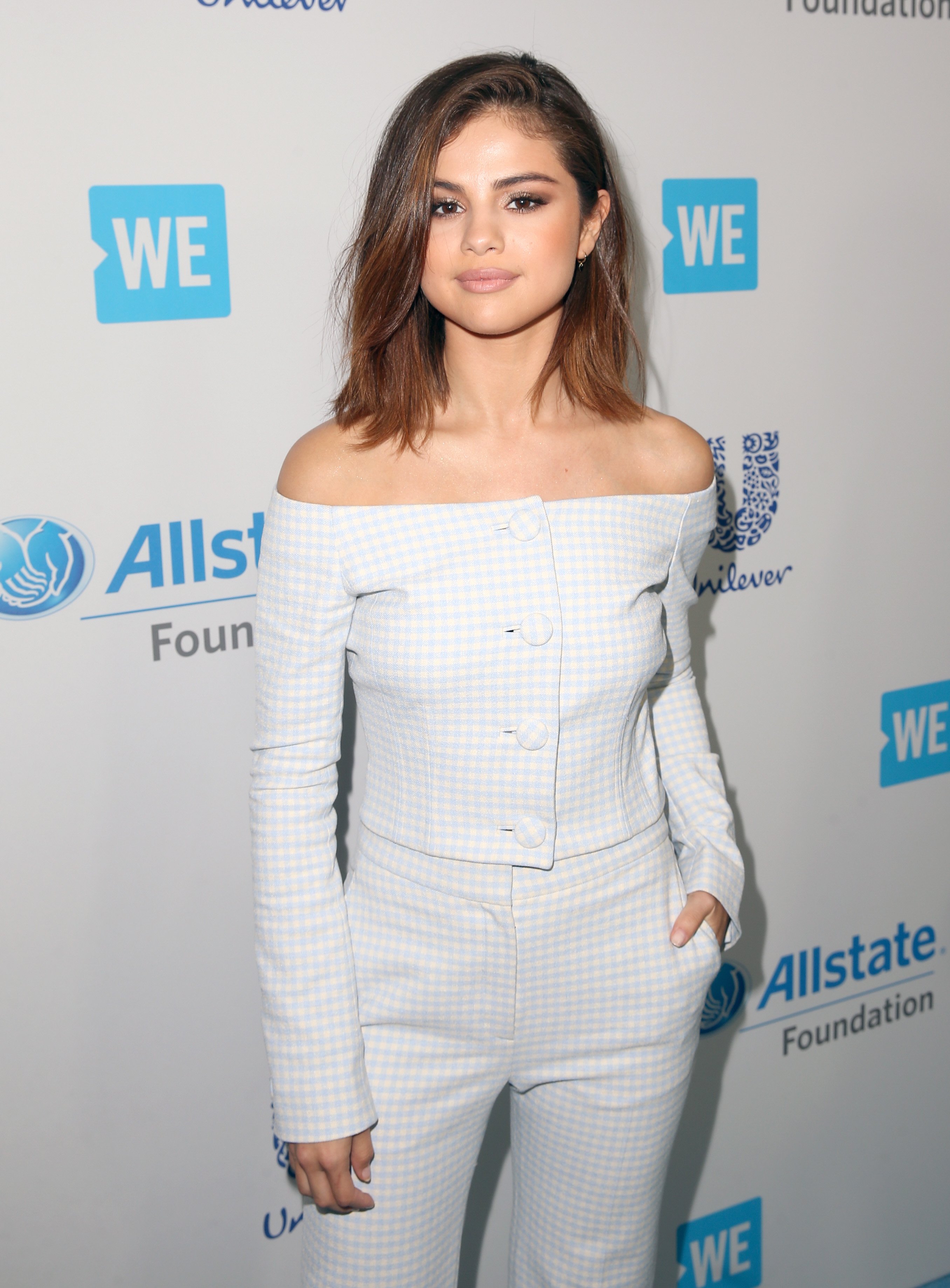 The former Disney star, pop singer, actress, and producer established a large following of young fans at a very early age. Selena is number 5 on our list charging $886,000 to be featured on @selenagomez. She's usually updating her loyal followers on new film projects, music and photo shoots.
#4.KIM KARDASHIAN
It's no surprise that the reality show queen would make it on this list. Kim Kardashian has established herself as a successful businesswoman and media mogul. She's the mother of four kids with Kanye West and she's always posting about her family.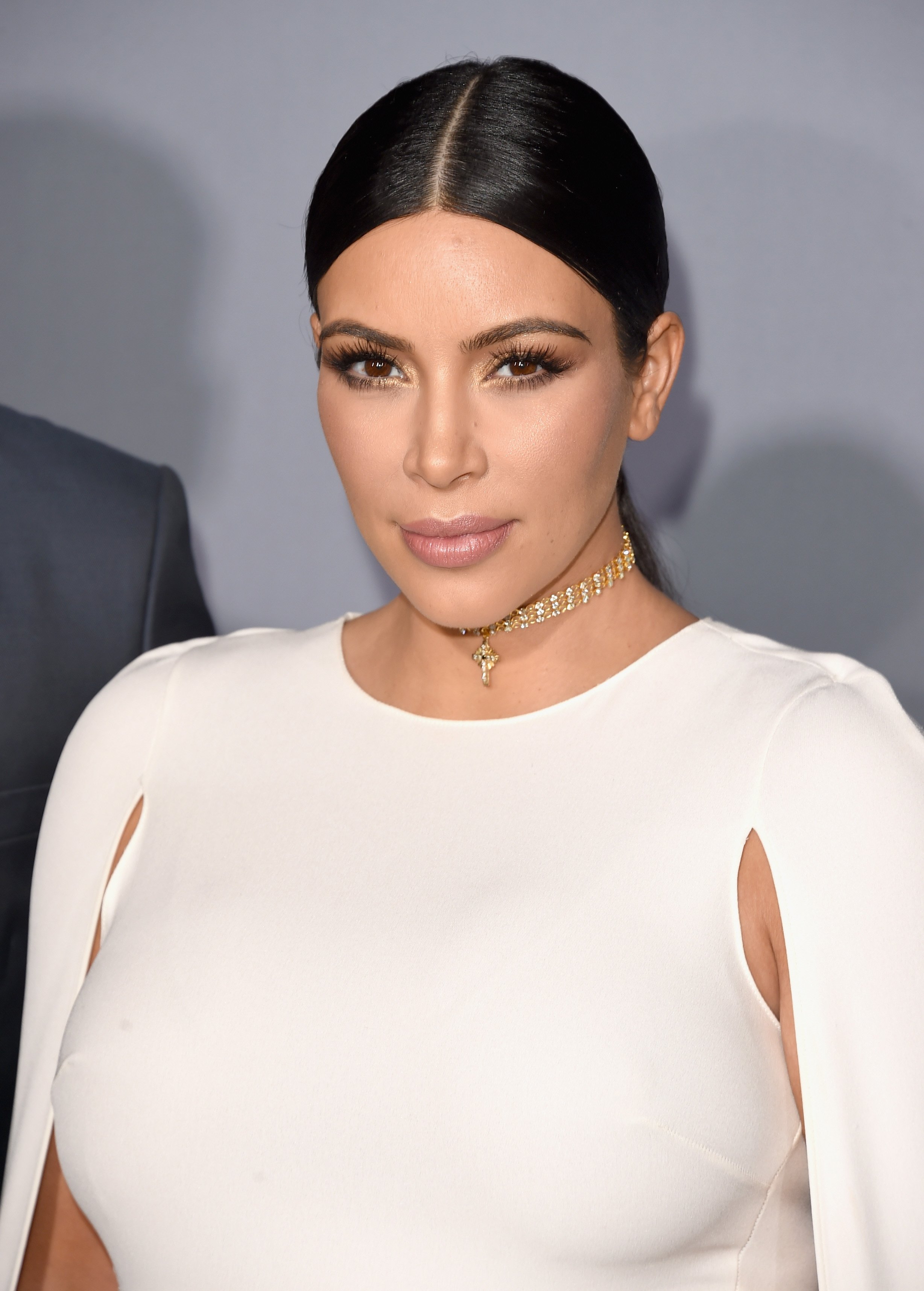 In 2017, she was charging almost $200,000 less but nowadays, she's been connecting with an audience of 214 million followers. She may charge differently for promotions on her Instagram Story compared to her feed, but it's been reported that it takes about $910,000 for Kim to advertise a product!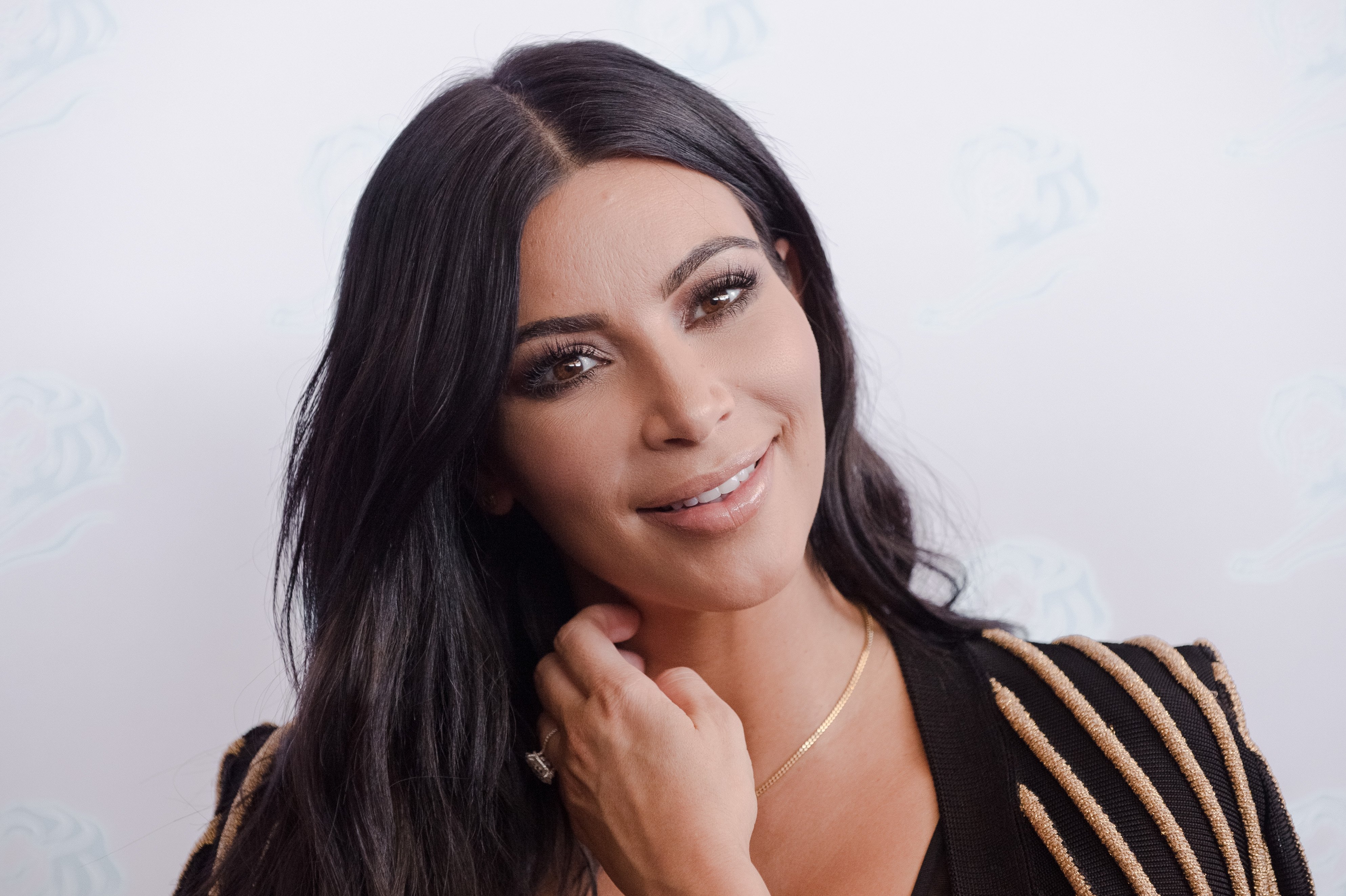 #3.CRISTIANO RONALDO
The 35-year old football captain of his home country, Portugal, was making $750,000 per post back in 2018 when his follow ship was slightly lower at 176 million people. In just 2 years, Cristiano has gained almost 40 million new followers!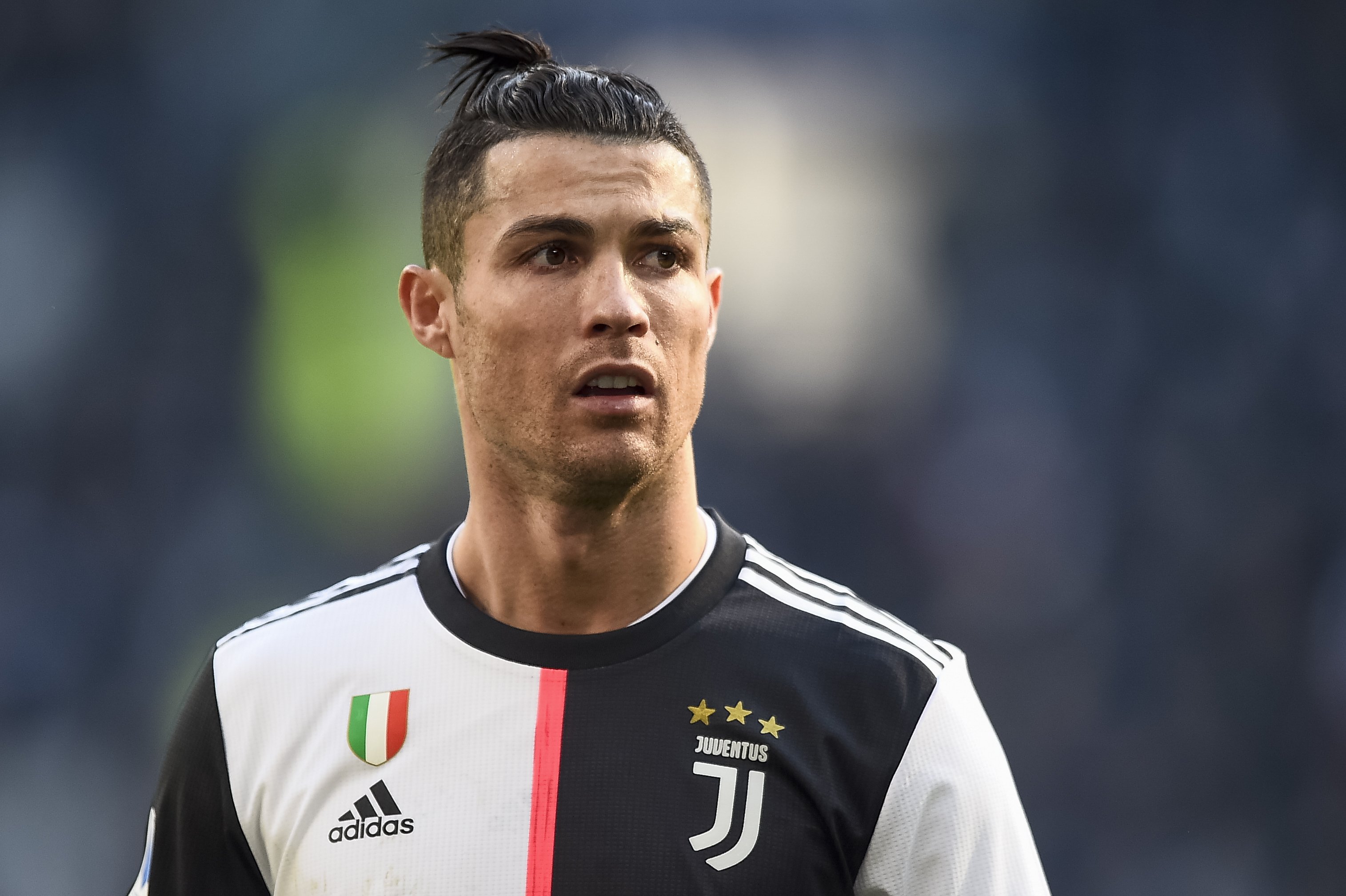 With the simple first name handle @cristiano, the footballer receives $975,000 for every promotion on his Instagram. He's usually updating the world with his health regimes, exercise routines, and adorable photos with his four kids: Cristiano Ronaldo Jr., Alana Martina dos Santos Aveiro, Eva Maria Dos Santos, and Mateo Ronaldo.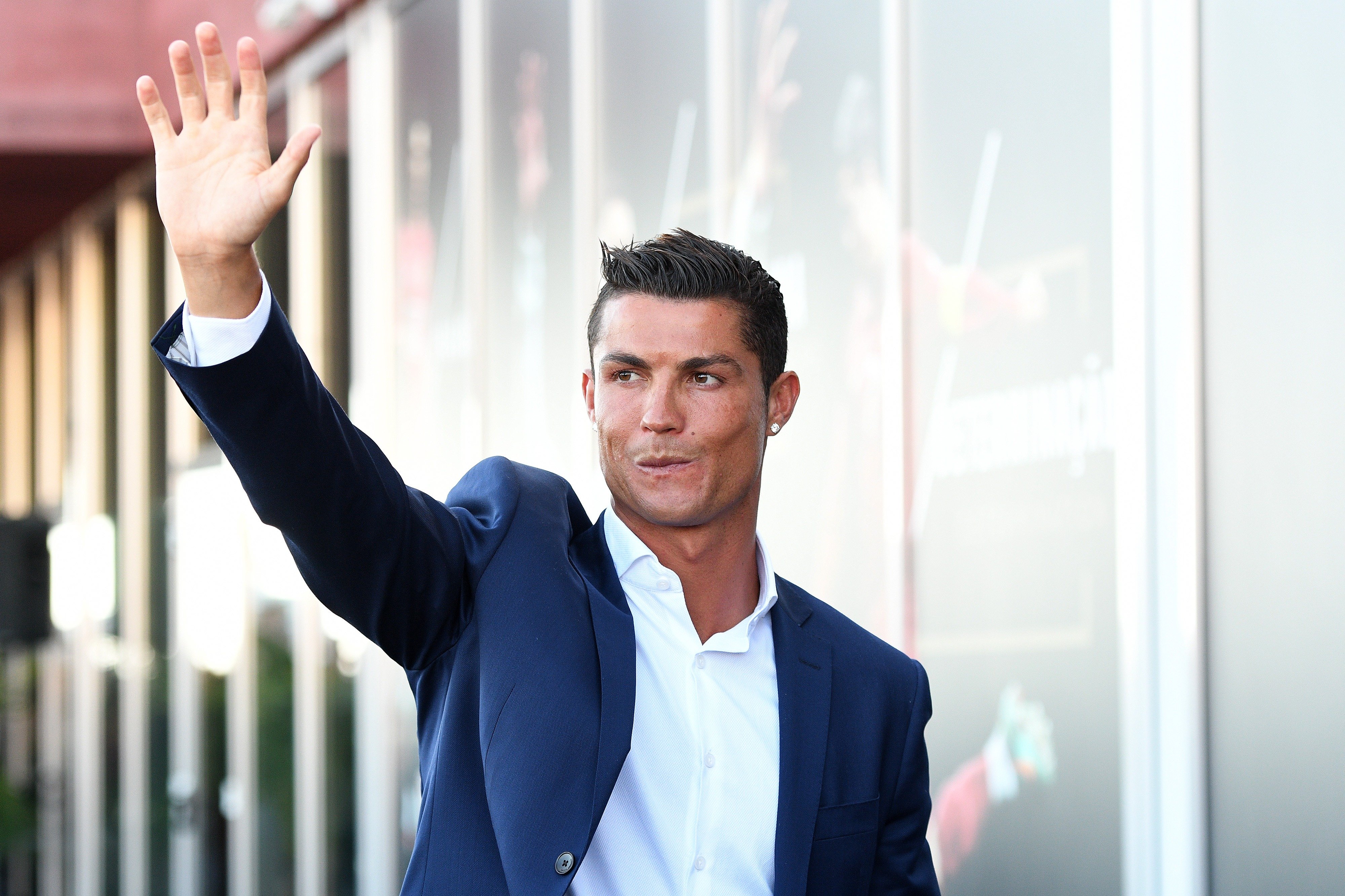 #2.ARIANA GRANDE
You can usually catch Ari on Instagram TV singing her heart out with other artists or chatting about her day. It takes big bucks to see your product posted among the many photos of her pups or her pet pig, "Piggy Smalls".
The Nickelodeon alum and pop star currently has over 182 million followers on @arianagrande and over a million followers on her @sweetener Instagram which is a visually graphed profile of her live performances and music projects. It costs $996,000 to have the Grammy Award winner promote your product on her Instagram!
#1.KYLIE JENNER
And last but obviously not least, the youngest self-made billionaire is at the top of our list charging a whopping $1,266,000 per post. She has staked her claim in the makeup industry with her cosmetics lines and beauty products. As of April 2020, her profile @kyliejenner has over 171 million followers.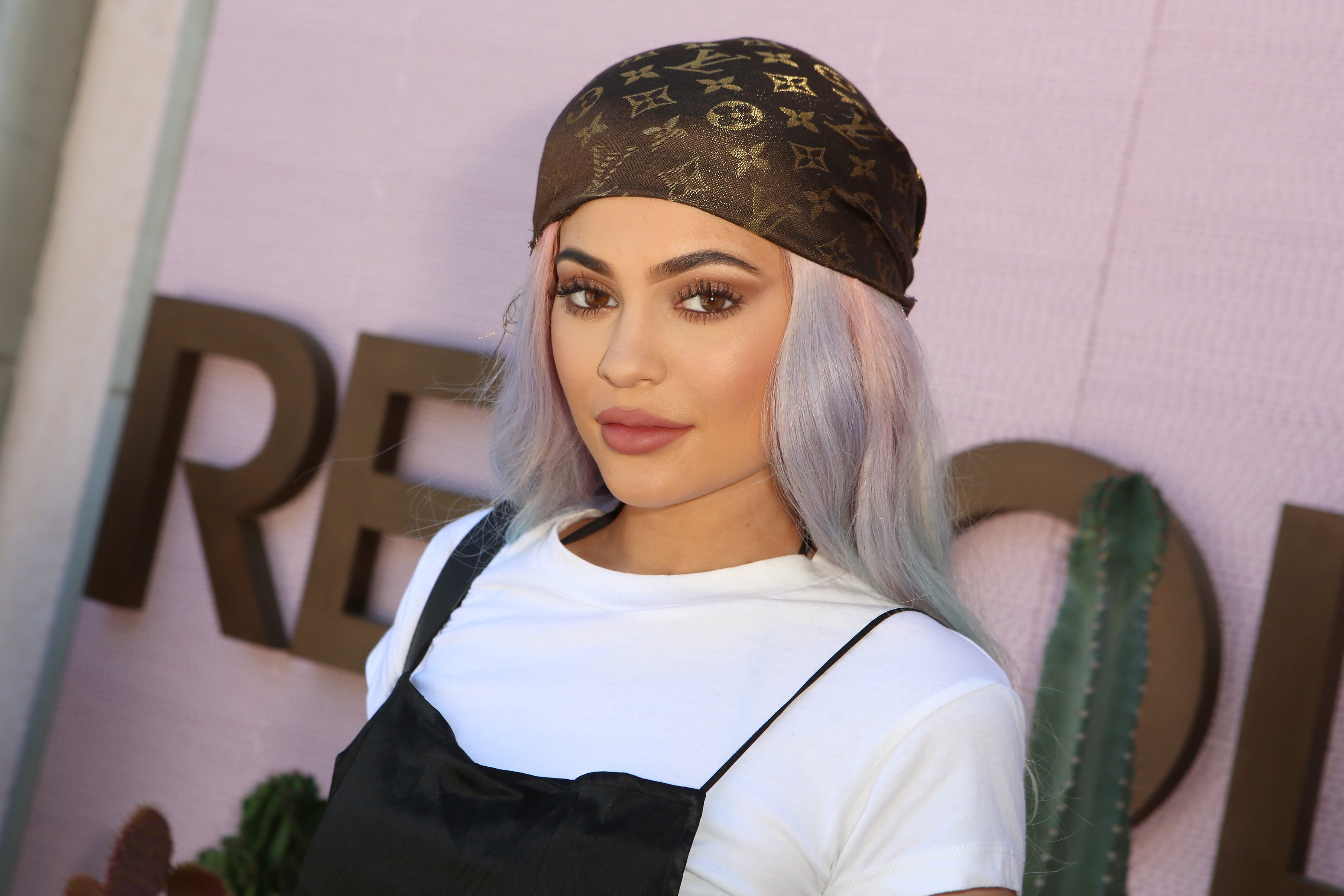 The cosmetics guru increased her price by nearly 27% from previous years! In 2018, it was estimated that Kylie made $1 million per promotional post. Lately, Kylie's Instagram has been filled with life updates, selfies, vacation photos, outings with her Jenner/Kardashian siblings, and special moments with her adorable daughter with Travis Scott, Stormi.
For most of us, Instagram is a platform for sharing pictures and good memories with friends. But for celebrities, it can be a great source of income. Social media has changed the way stars make their fortunes and build their fanbase, but many question the authenticity of sponsored posts. What do you think about these celebrity endorsements?
Sources: Instagram Rich List, Hopper Q Top 10 List, Popculture.com, Business of Fashion, Washington Post