Top 10 Inexpensive Celeb Hobbies That Anyone Can Do
A new hobby can help fill your life with fun and even adventure. Take a page out of the book of these celebrities who have hobbies that are practically free! From Ryan Gosling's needlework to J. Lo's love for biking, we have all the details!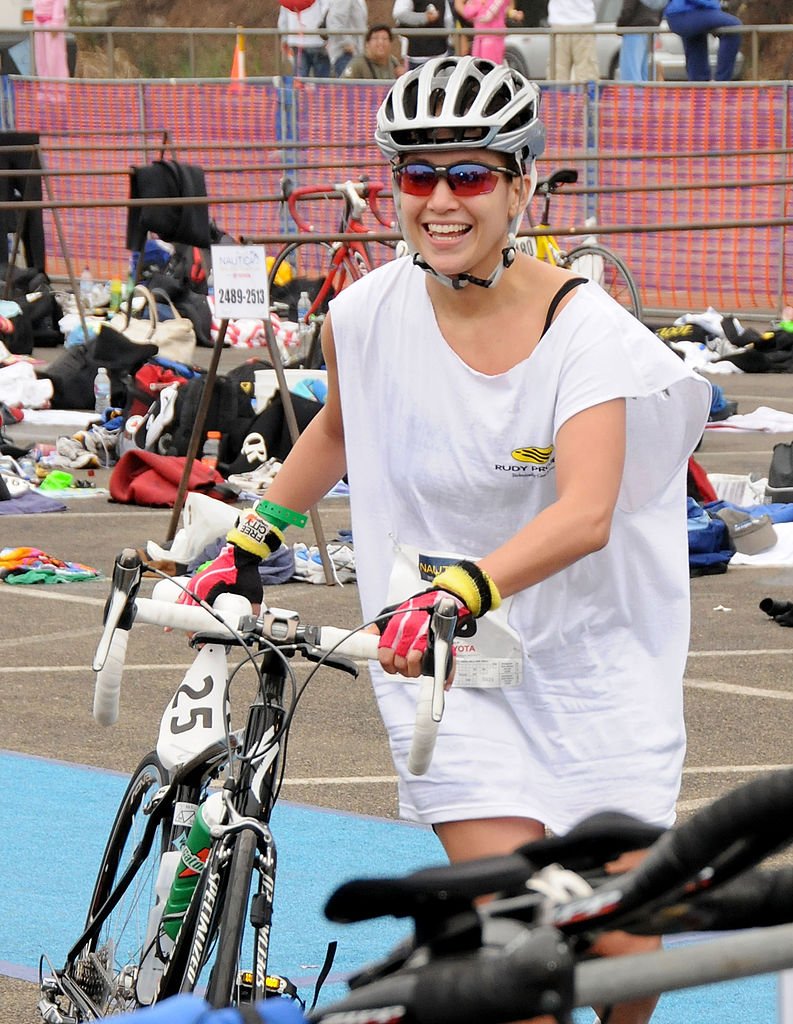 ---
10. Take A Hike
Hiking has become a pretty popular hobby over the years. You get to experience the outdoors, great views and burn some calories so all in all, it's not a bad deal. Runyon Canyon in L.A. is a particularly well-loved hiking spot for A-Listers as well as us normal folk!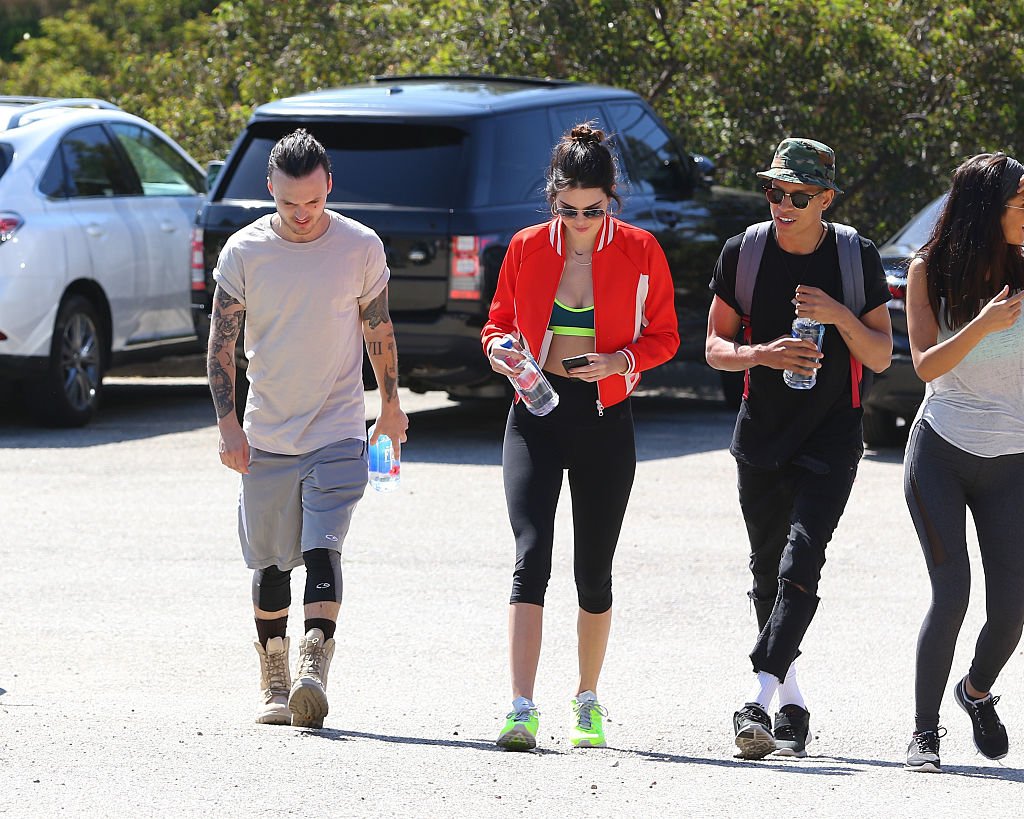 ---
Kendall Jenner
If there's one celeb you won't miss on your next hike it's this supermodel. Kendall loves to shed some of her cheat meal calories with a casual stroll up a mountain or down a picturesque valley. Often she'll tackle a hike with bestie and fellow supermodel, Gigi Hadid.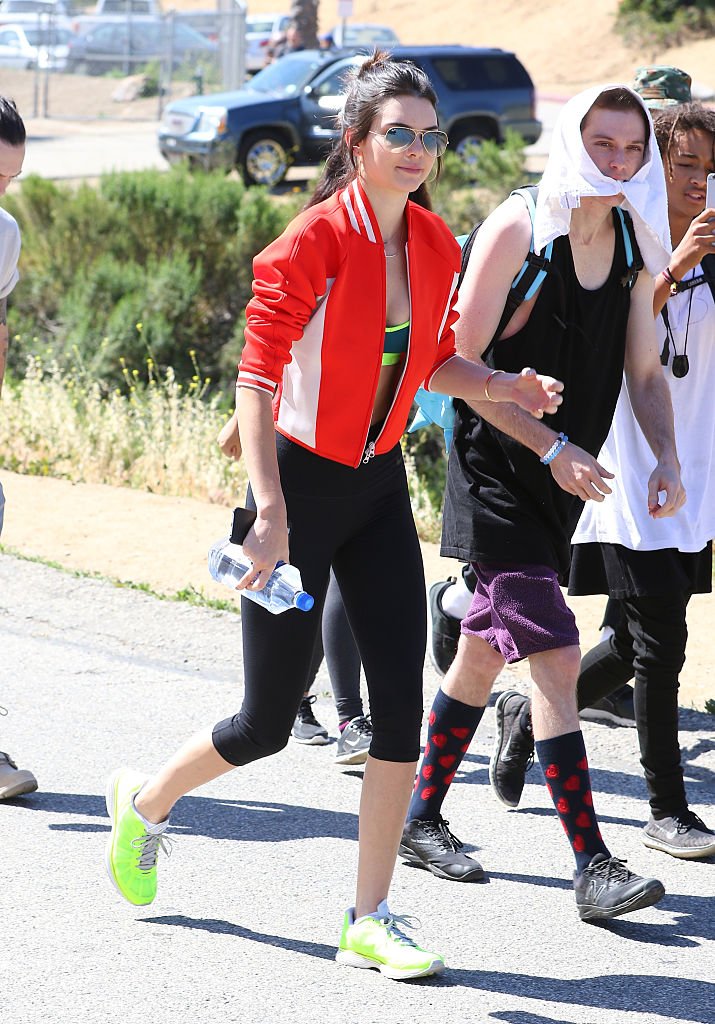 ---
Cindy Crawford And Brooke Shields
These two beauties set the trend for hiking. Both of them were frequently spotted taking their kids on walks in the nineties and beyond. One specific hike they both supported was the 1999 Californian Expedition Inspiration Take-A-Hike Breast Cancer Research.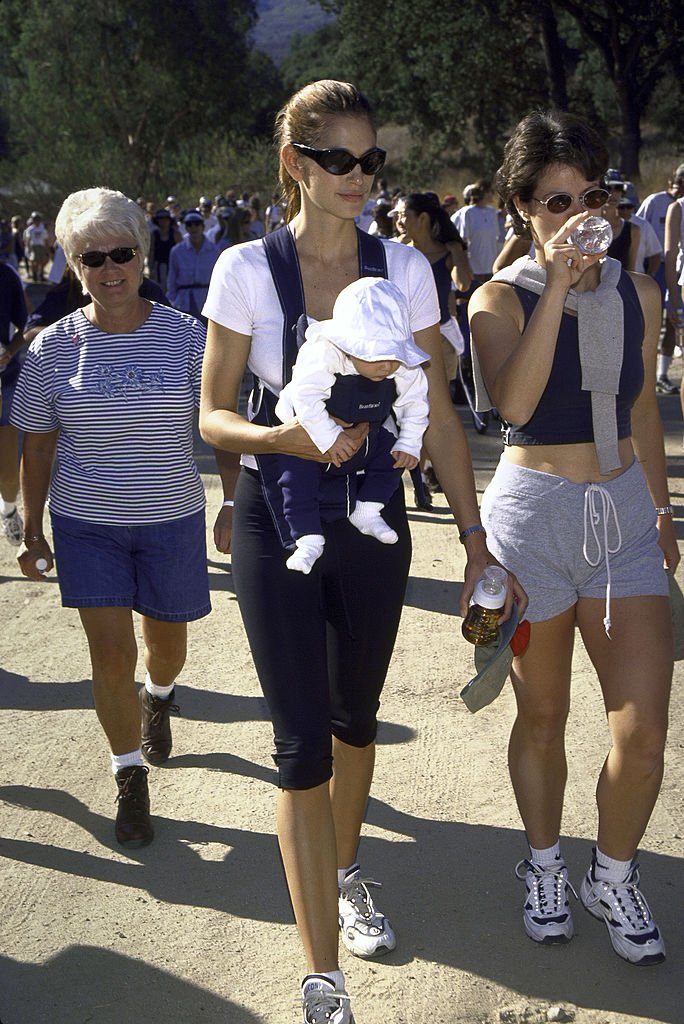 ---
Jennifer Garner
This impressive actress seems composed and glowing on every occasion, even when hiking. She loves the L.A hiking trails and says the following about the hobby:
"I love hiking with girlfriends. It is a no-brainer, a great way to spend a couple of hours, for sure. And in Los Angeles, it's always been one of my go-to workouts—there are so many great hikes all over LA. I feel really lucky to live there and be able to take advantage of them."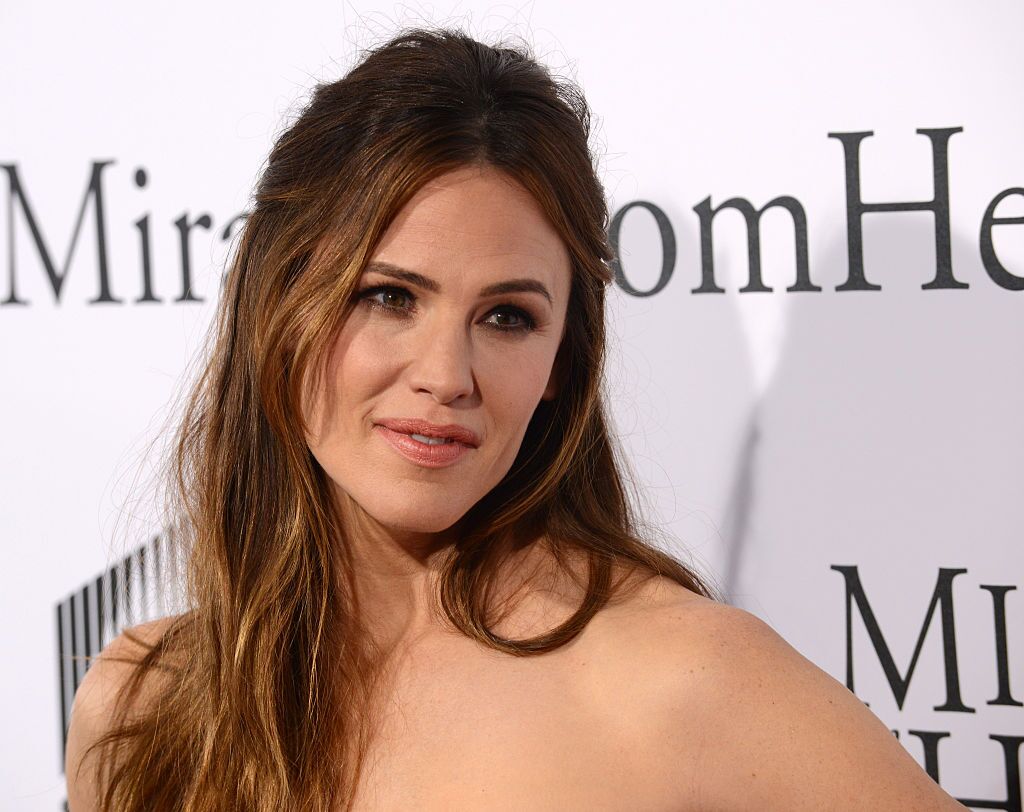 ---
Nick Jonas
This preppy Jonas brother takes hiking and fashion very seriously. He's been spotted out and about on his walks dressed in full black from head to toe. It might not be the best color to take on a long marathon but he seems to enjoy his casual hikes in style.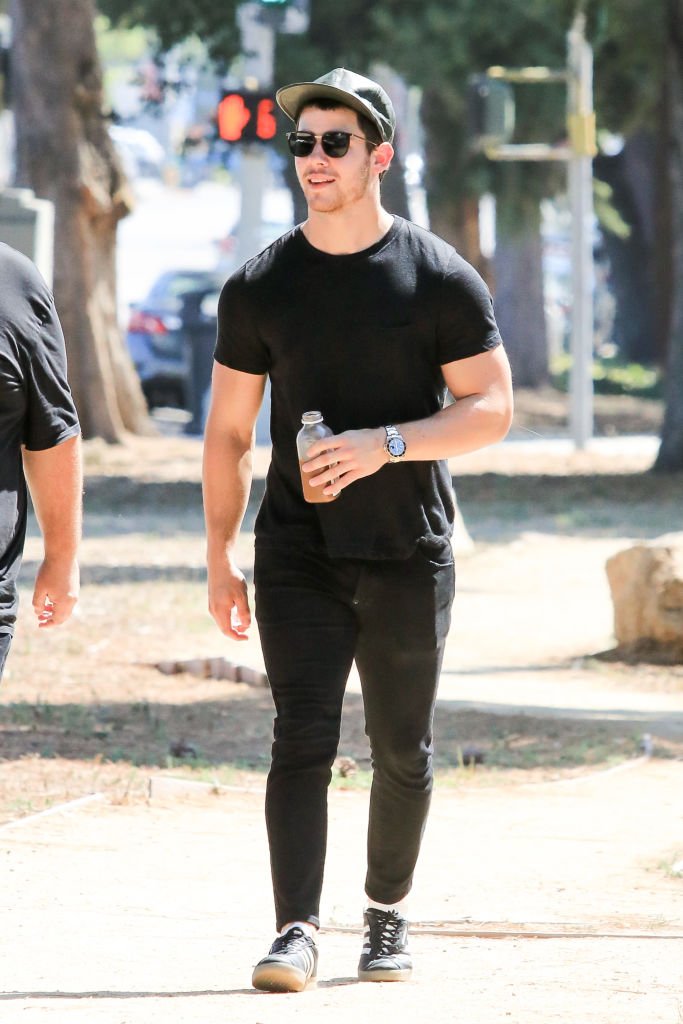 ---
Kate Hudson
Kate Hudson also enjoys her fitness outside especially with her loved ones. She's taken on some impressive adventures including a trek from Aspen to Crested Butte. The star said:  
"One of the most beautiful hikes I've done. But as they say, it's the people you share these moments with that make it so meaningful."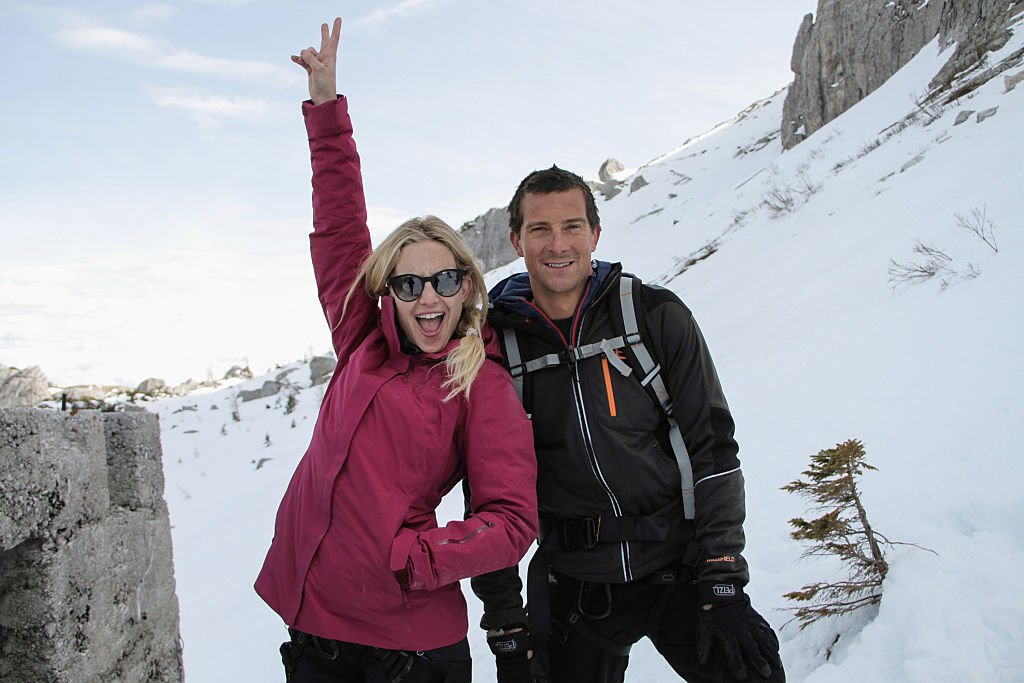 ---
9. The Hobby That Transports You Out Of Your Lounge 
Reading has become pretty underrated. With social media taking flight, we sometimes struggle to find time to sit down with a book. It is, however, a pretty easy hobby to take up and you'll be able to access books from libraries and online stores. Plenty of celebs also adore a good old book.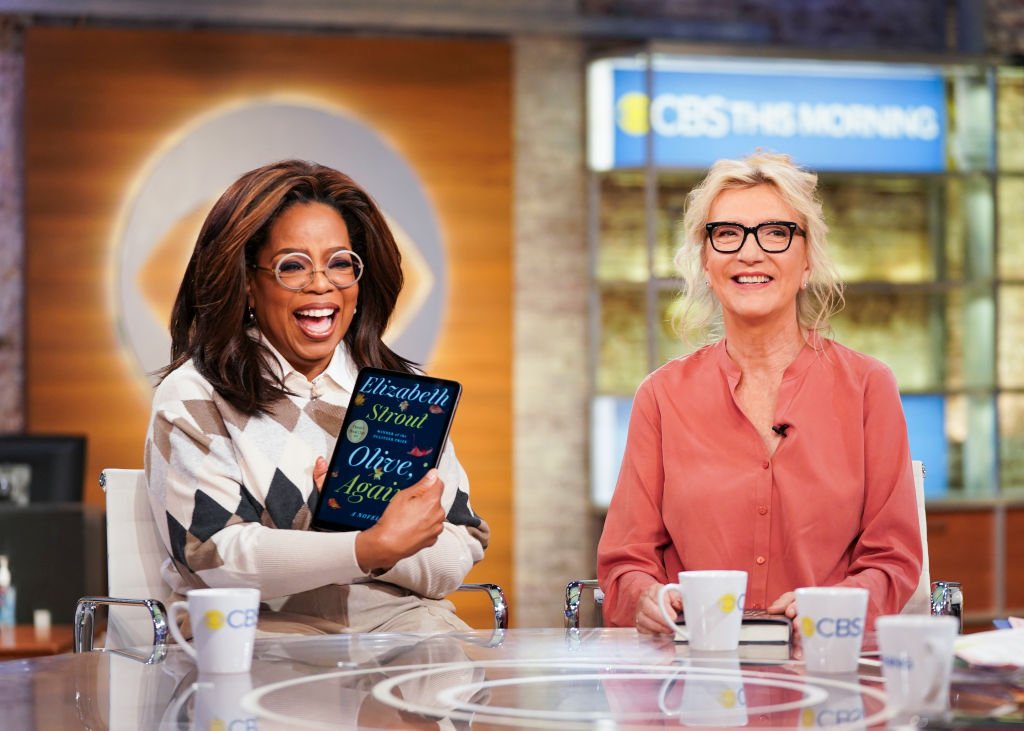 ---
Emma Roberts
This busy actress is always reading... Whether it's a script for her next film or her new fave novel, she always has something in her hand. In 2016 the star was kind enough to share her summer reading with all of her fans on the gram. Some of the titles on there were by Joan Didion and Haruki Murakami.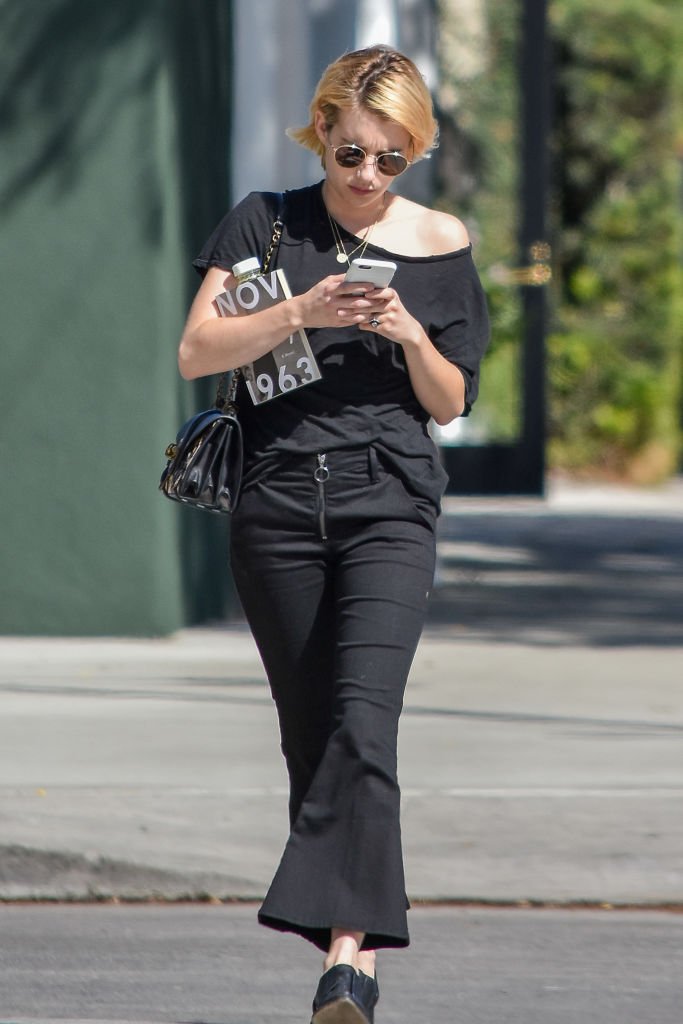 ---
Sarah Jessica Parker
Major fashionist and super actress, SJP, also has an adoration for the written word. This star is passionate about reading and frequently busies herself inside a good book. She's even opened a PEN Gala event for the beloved Harry Potter author, J.K. Rowling.  
---
Reese Witherspoon
This Southern belle has come a long way from her days on Legally Blonde. Now both an actress and producer, she's got a library full of books that will make you envious. If you want to know what she's reading just find her book page on Instagram, #RWBook.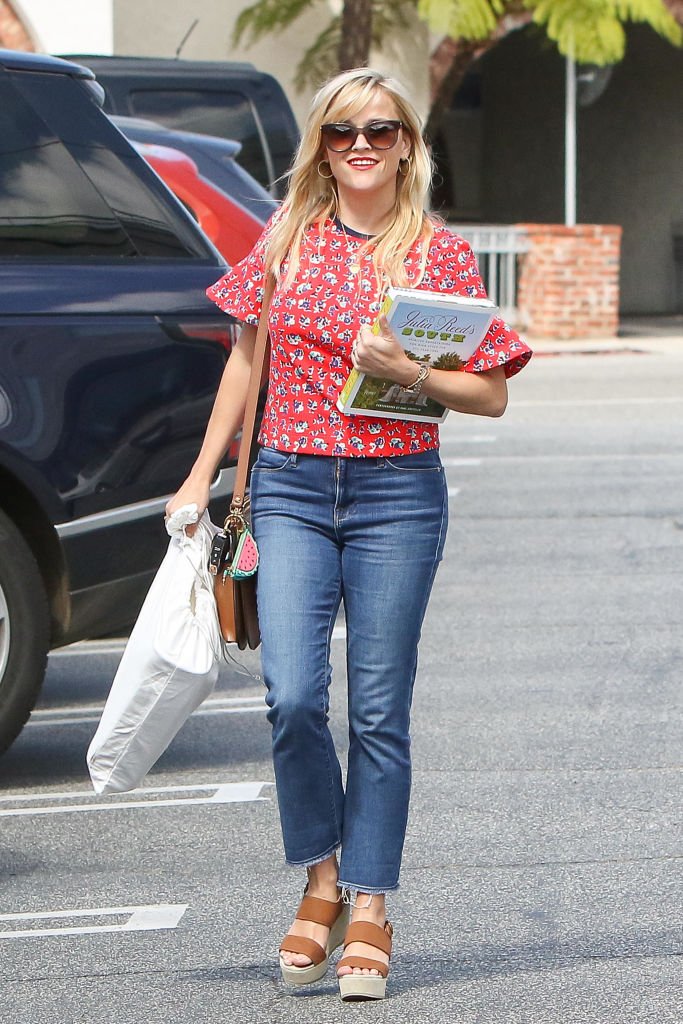 ---
Oprah Winfrey
All hail the ultimate book queen! Oprah Winfrey's love for reading has gone beyond herself and her book club. Orpah's Book Club gets the attention of people across the globe. Many of the books she's recommended have gone on to become bestsellers.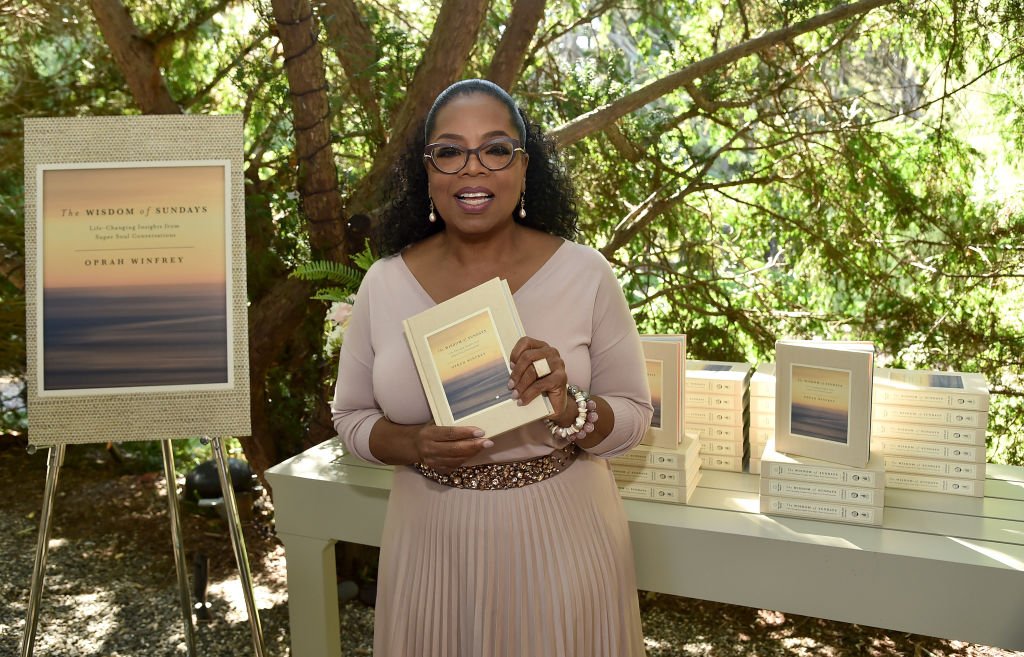 ---
8. The Freedom Of Camping In The Outdoors
Camping isn't for everyone... But if you love the smell of a campfire, thrive in the outdoors, and consider yourself a nature lover then camping might just be a new hobby for you. It's pretty low cost and anyone can do it. Just make sure to pack in some mosquito repellent!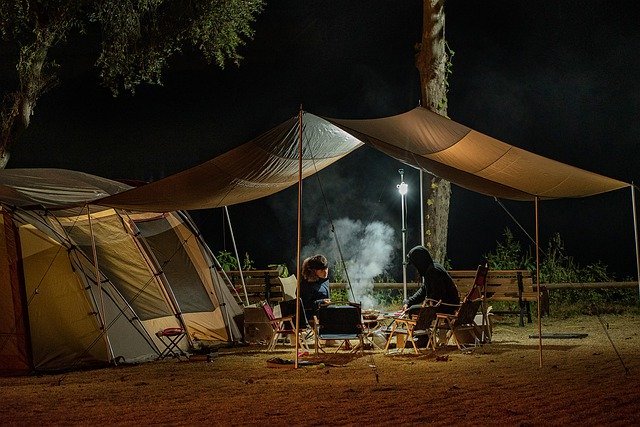 ---
Matthew McConaughey
This celebrity is an avid camper! He's even spent more than a year in a vintage 28-foot Airstream despite having multiple lavish homes. His wedding with Camilla Alves was also camp-themed! Guests were allowed to stay at the wedding venue in state-of-the-art tents.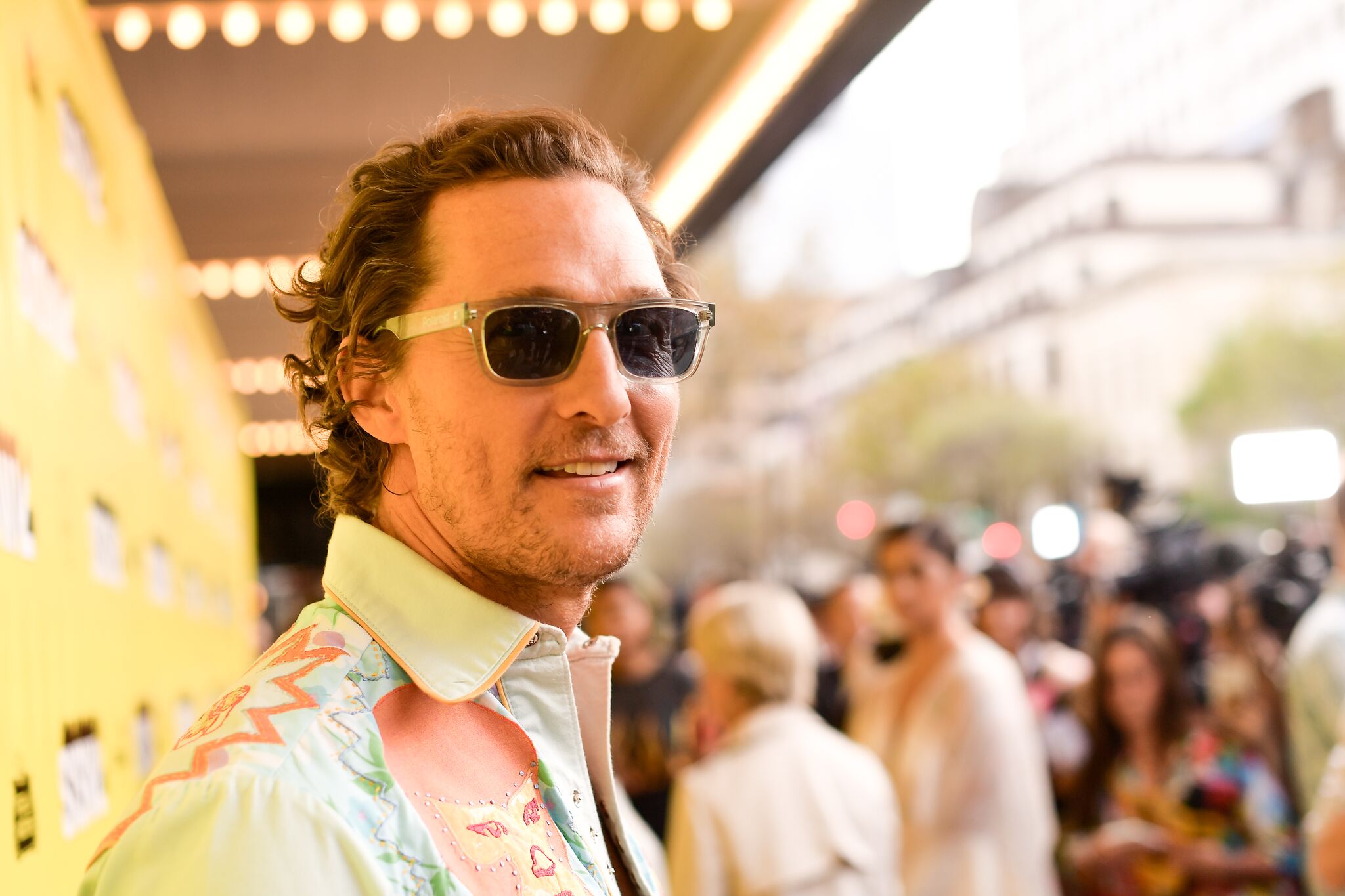 ---
Justin Bieber
The Biebs finds a lot of peace in the outdoors. It's the place that allows him freedom from all of his fans and the paparazzi. He opts for a fancy version of camping known as 'glamping.' The megastar once tweeted the following sweet comment about his downtime with family:
"Enjoying time with my family literally in the middle of nowhere, but this nowhere place is pretty beautiful."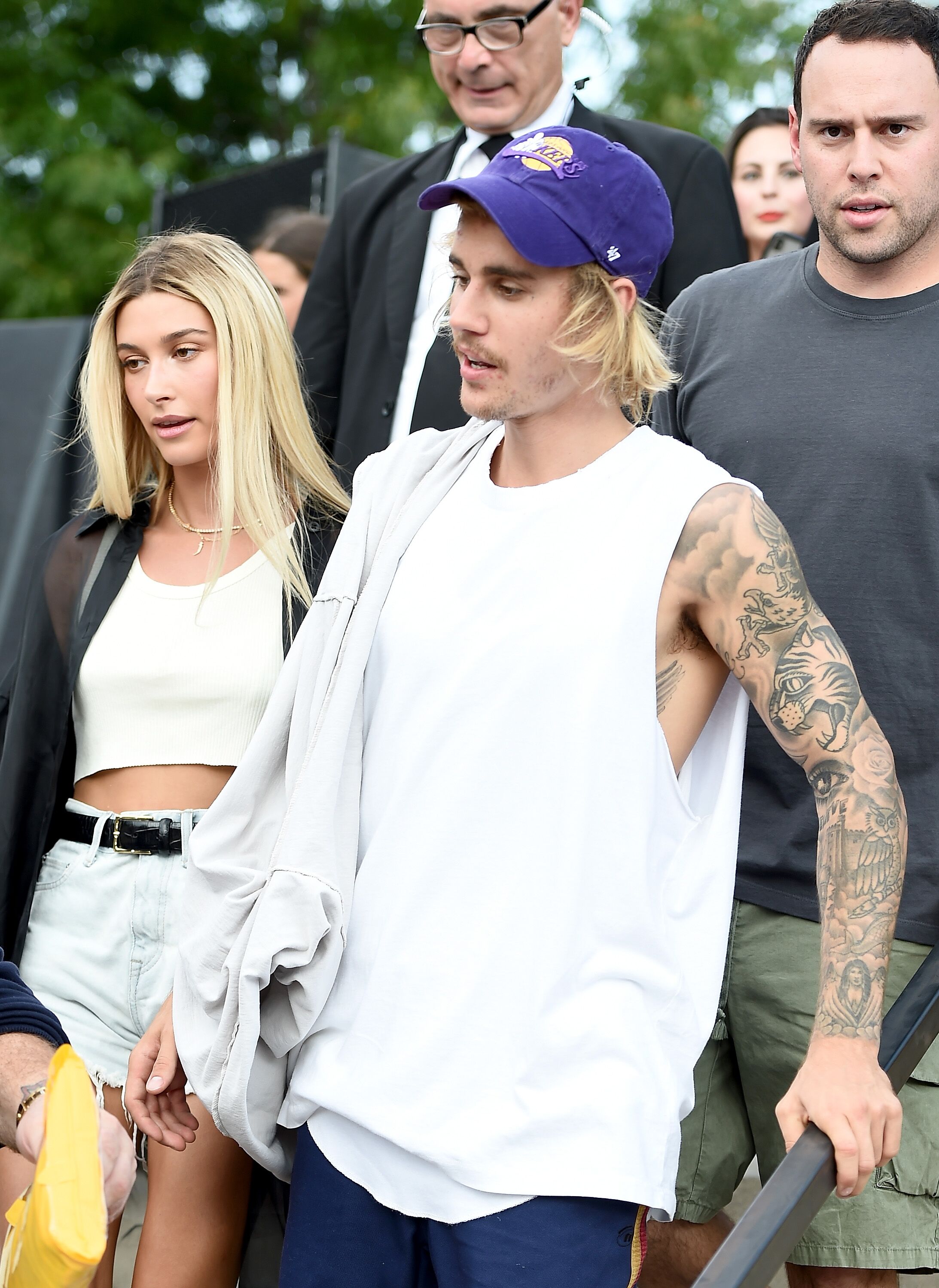 ---
Dolly Parton
Parton and her sweet husband Charl may have a pretty big fortune but they've never been the hotel type. The pair loves to travel around in their RV and enjoy spots like Orlando and Myrtle Beach. Miss Dolly said this:
"I've practically spent my entire life on a bus or an RV. It's private, fun and besides, I haul around a bunch of stuff! If I had to carry all of this junk to a hotel room, it would be time to check out before I even checked in."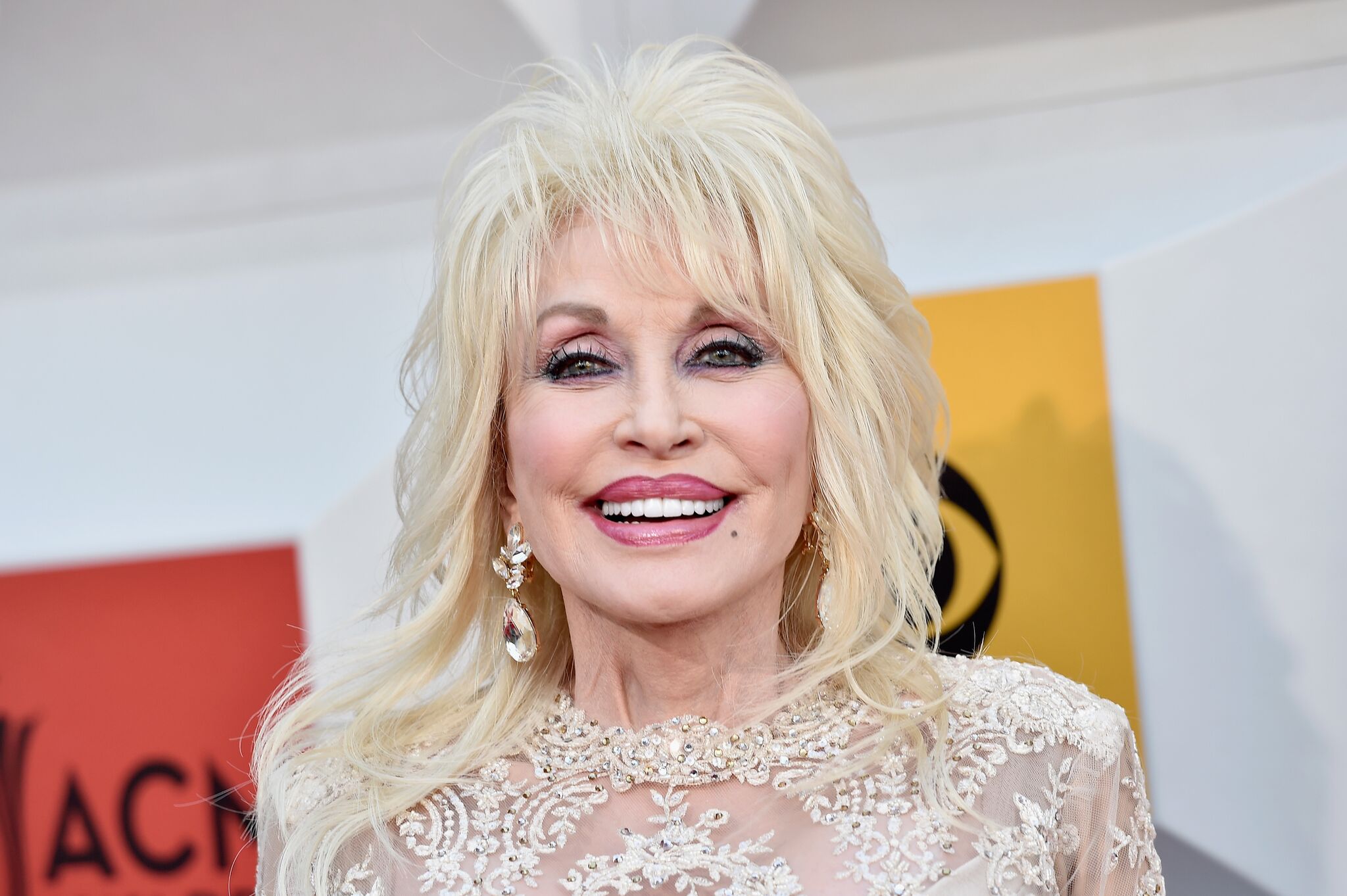 ---
7. The Secret Ingredient To Never Being Bored 
Cooking for fun can be just the hobby you need. If you have some basic ingredients and a kitchen then you're all set for this new activity. The secret to enjoying cooking is to do it for the creativity and fun of it. Nothing that seems like a chore is ever really enjoyed...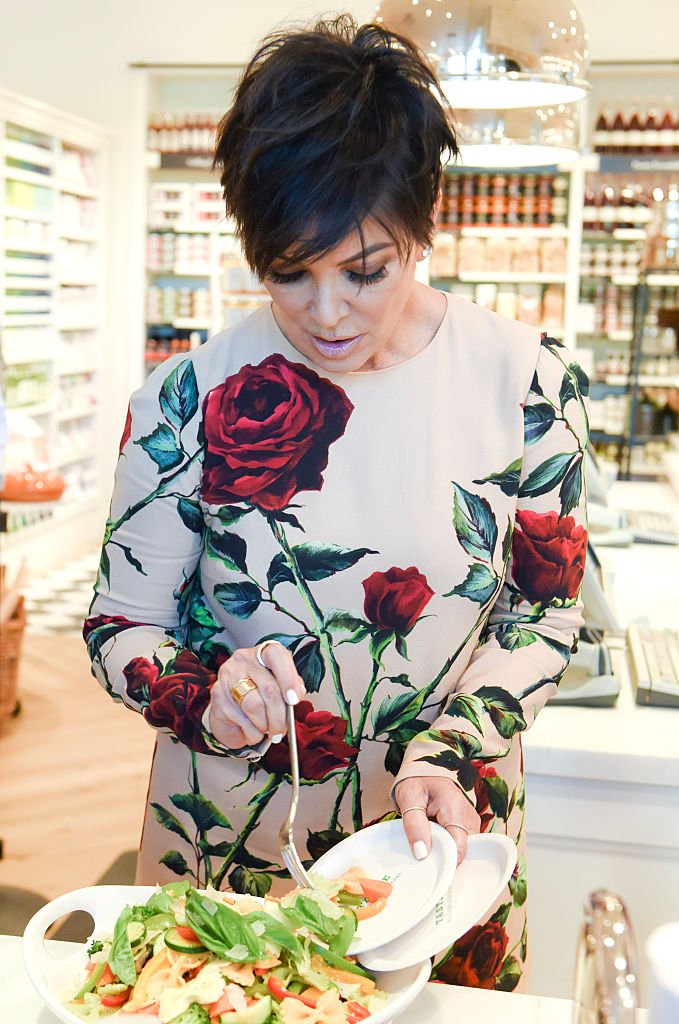 ---
Kris Jenner
The mother of one of the most famous families in the world, Kris Jenner, loves to cook. She's picked up the hobby over the years and even released a cookbook with all the dishes she cooks of the Kardashian clan. She said:
"It's stuff I've been making literally since I was a teenager. I got married really young and had Kourtney really young, and started making a whole bunch of different dishes. I went to cooking school and then every family member as everybody got older started pointing out their favorites. So this is a compilation of everything I love to cook."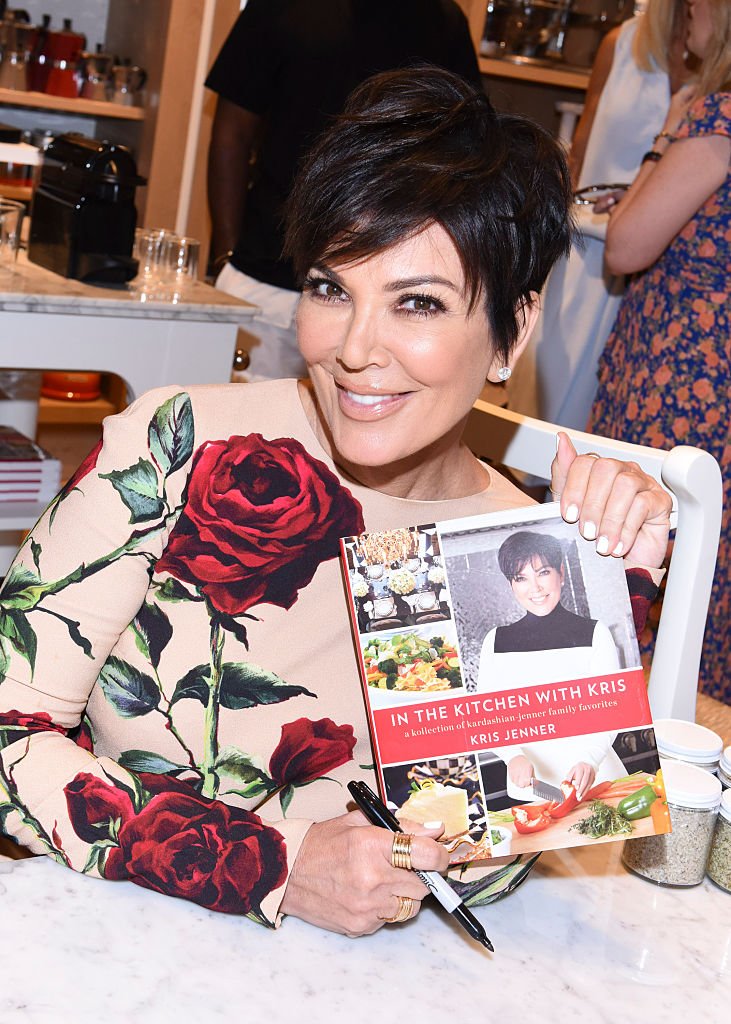 ---
Blake Lively
This former Gossip Girl has loved cooking for a while. Now a mom, we're sure she conjures up many stunning dishes. She once tried to make a macaroon and while it may not have turned out perfectly, she sure knew how to decorate it. That's the true fun of cooking as a hobby.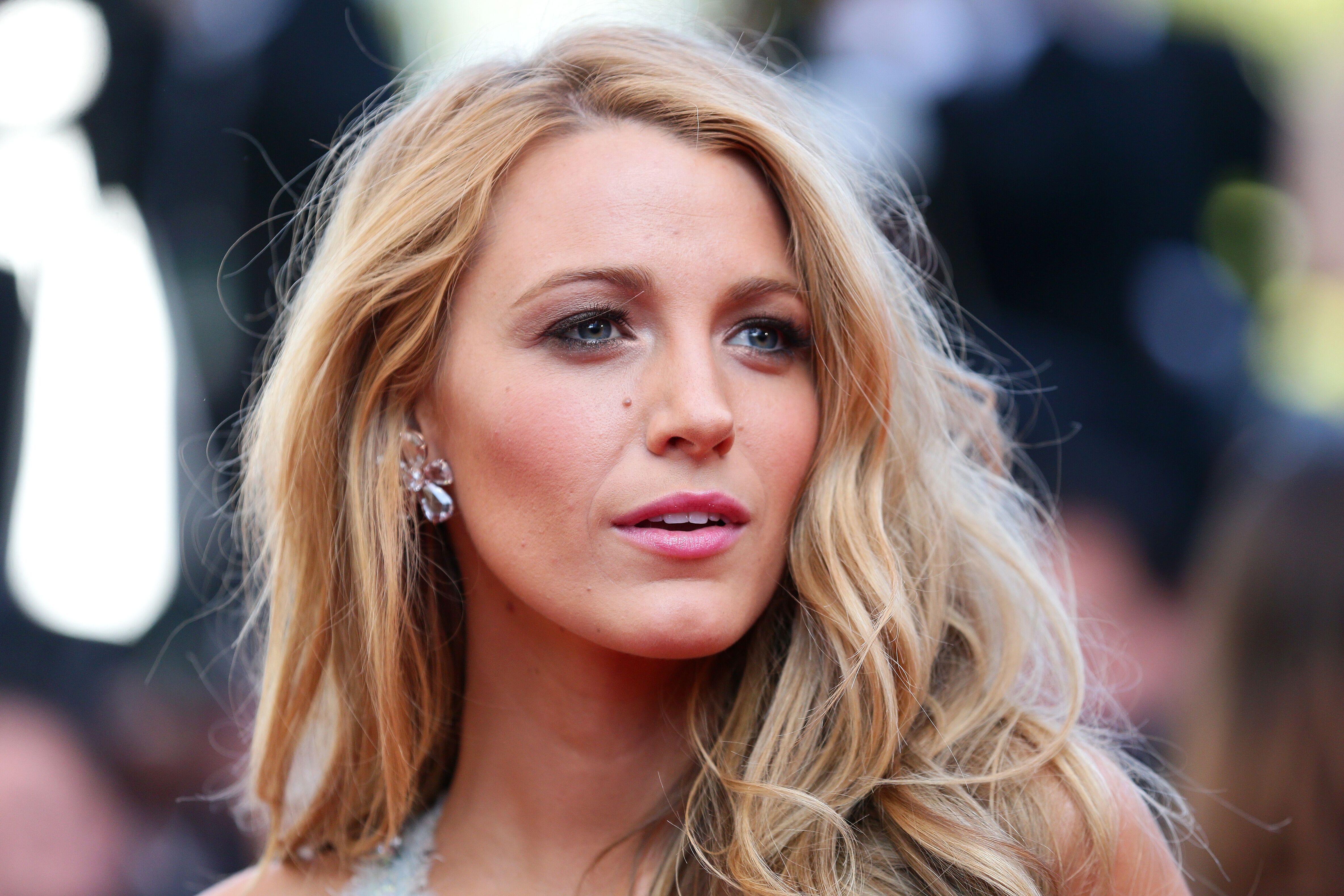 ---
Drew Barrymore and Cameron Diaz
These former Charlies Angels took to Napa Valley where they tried out a fun gourmet cooking class! This was what they shared about their experience:
"What an amazingly delicious, educational, and ridiculously FUN time I had with these awesome ladies!!!"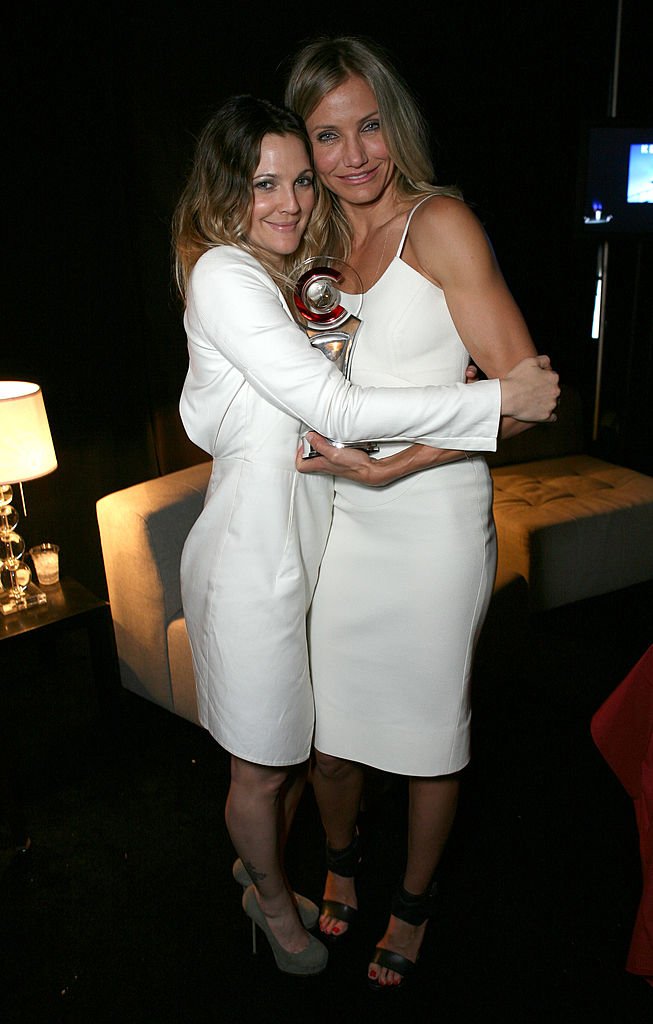 ---
Lorde and Taylor Swift
The two hit songstresses are pretty close and decided to embark on this new hobby together. They enjoyed a cooking lesson and shared a sweet pic of them along with this caption:
"Thank you to Chef Jeanie at Ella's Fine Food and Drink, for giving us the best and only cooking lesson we've ever had!"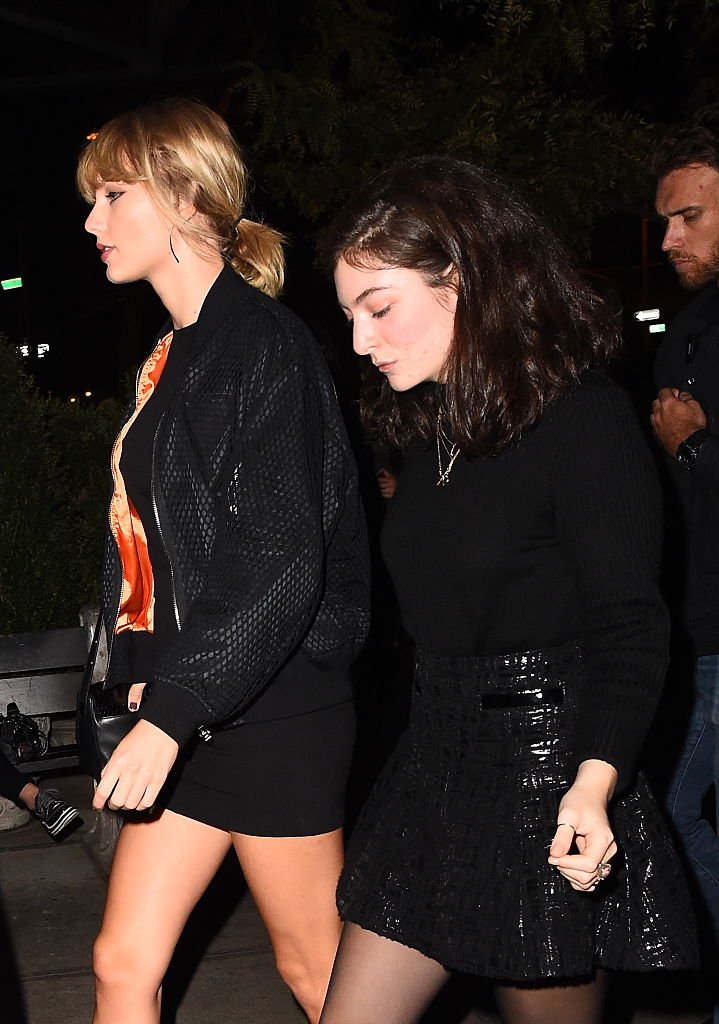 ---
6. Every Bike Ride Is A Mini Holiday 
One of the hobbies on this list that may require some more dedication is probably biking. While it is possible to take casual rides outside, many celebs opt to take the hobby more seriously. We recommend saving up for a good bike and a helmet, safety first!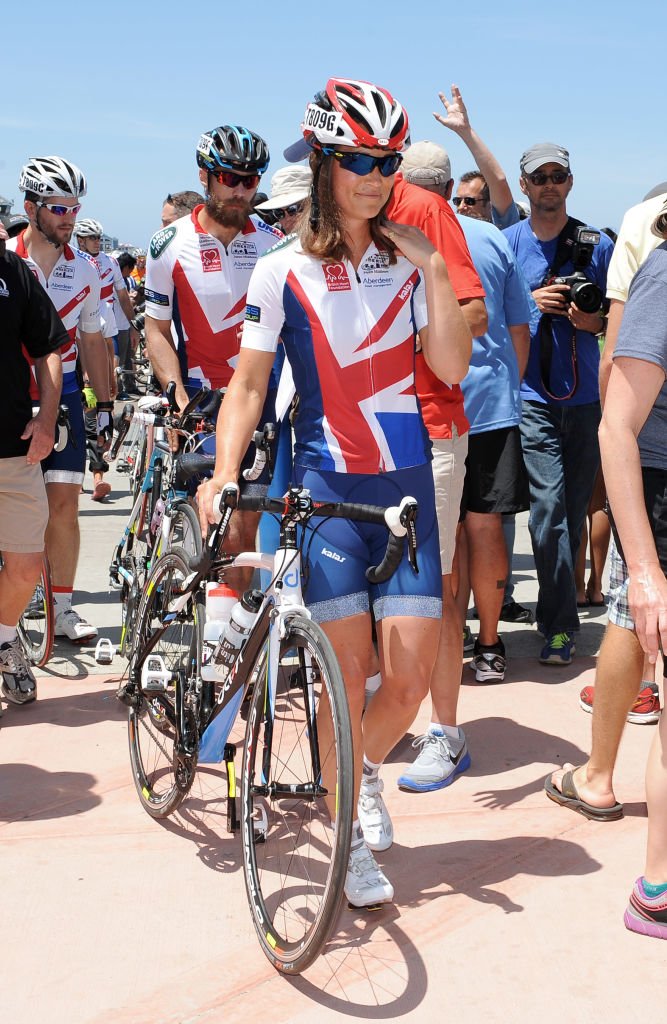 ---
Pippa Middleton
Known mainly as the sister to the well-loved Princess Kate, Pipa is a pro biker. The sweet demeanor may fool you into thinking she doesn't have the muscle to peddle...  But she actually races in triathlons and has trekked across the United States on her bike for a charity fundraiser!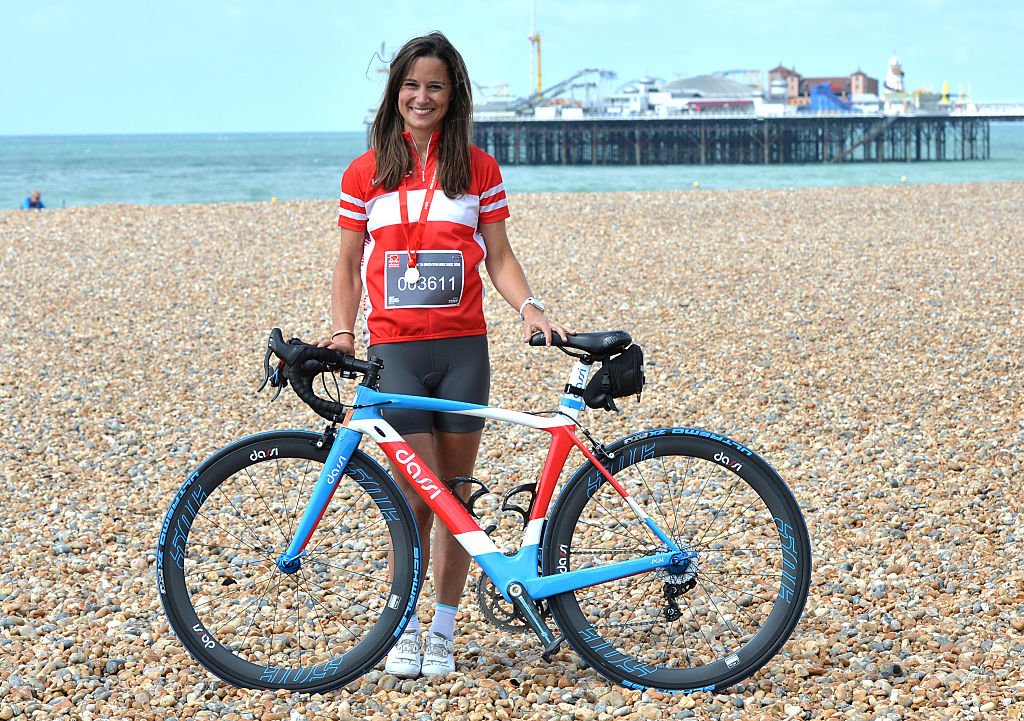 ---
Jennifer Aniston
While we all know her as one of Hollywood's biggest actresses, this sweet-natured it-girl began her career with this "hobby." She was a bike messenger in New York City. While she has confessed that it was a tough gig, the star hasn't lost her love for the hobby.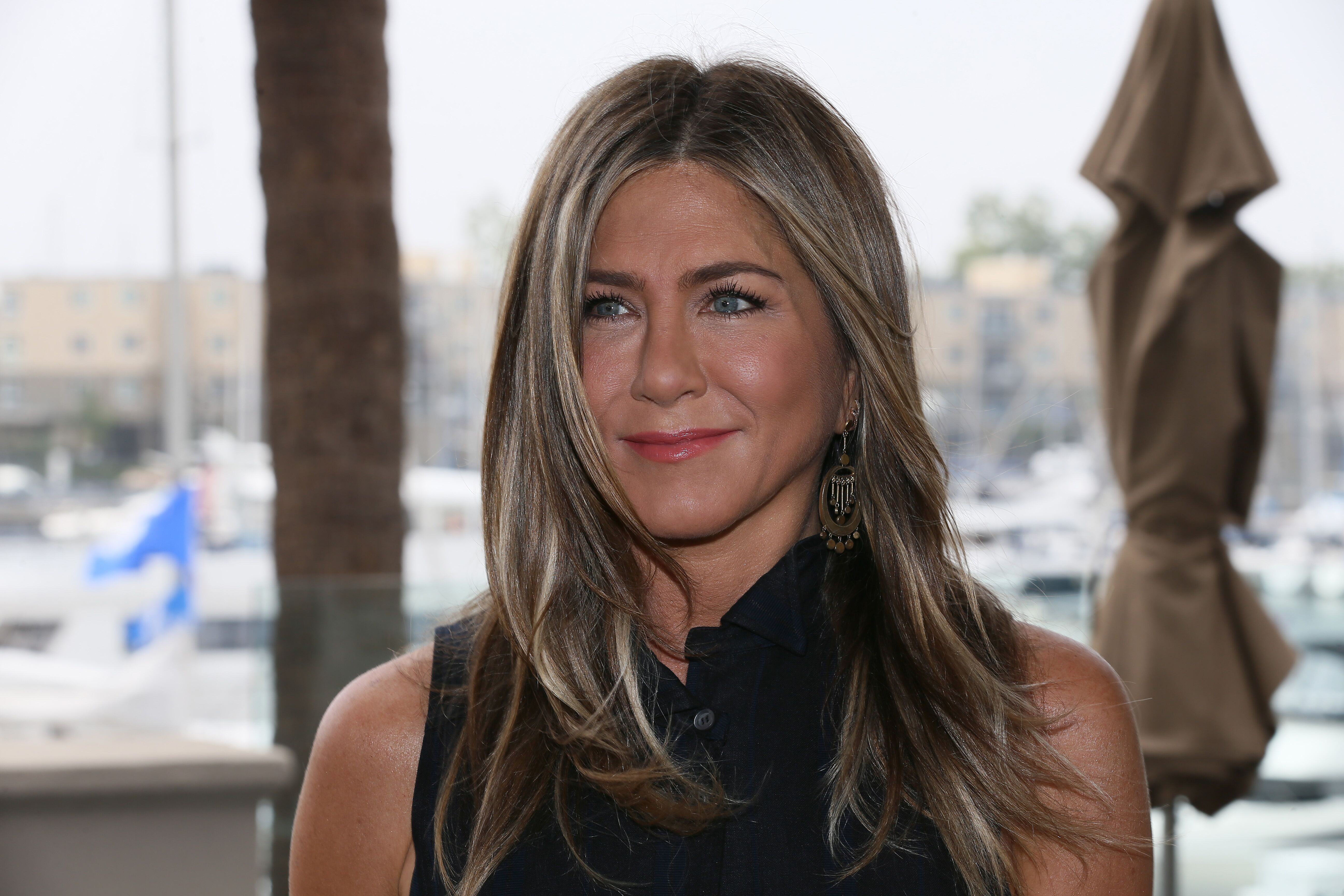 ---
Jennifer Lopez
J. Lo is a golden goddess and we now know her secret to those killer legs... The actress/singer loves biking! In fact, she takes the hobby semi-seriously, partaking in triathlons and the likes. Wow, in between her busy schedule she still finds time to keep fit.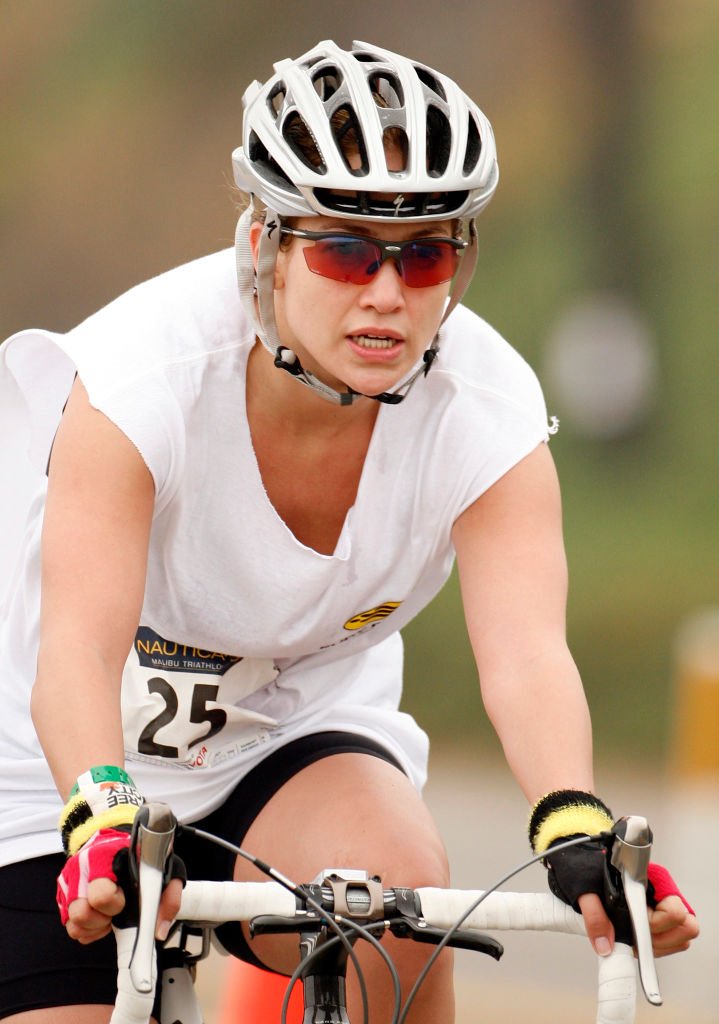 ---
5. Green Fingered Gardeners 
Gardening is often a task that we don't look forward too... But with a simple change in attitude, you can treat it like something fun and exciting to do. An added benefit is that you get pretty flowers and some yummy fruit and veg to feed yourself and your family with!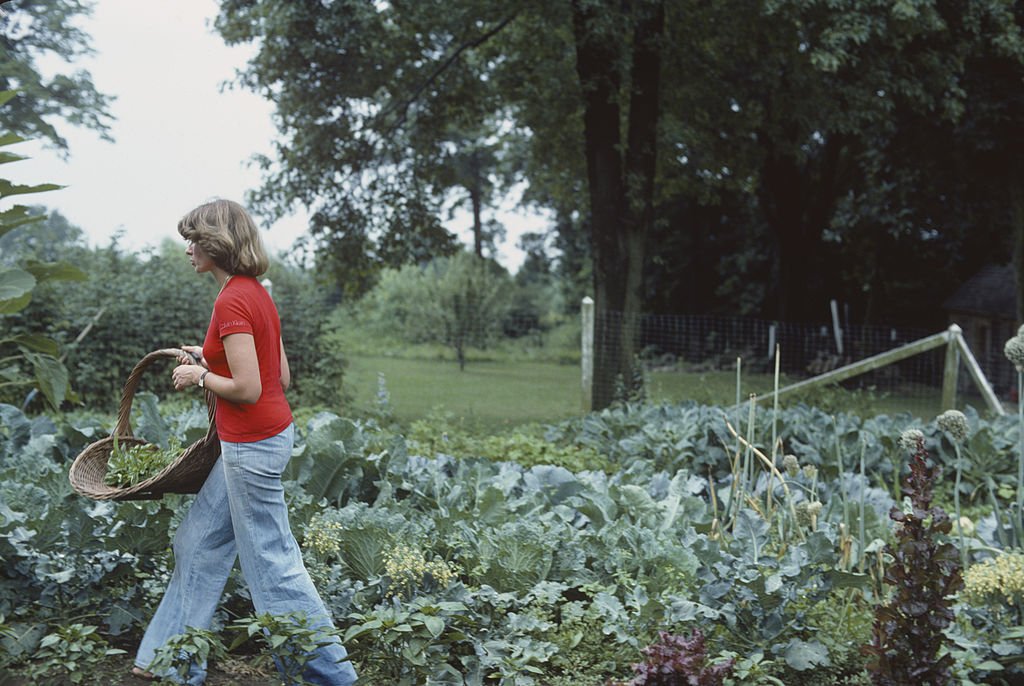 ---
Martha Stewart
Martha Stewart is undoubtedly a pro gardener that is many steps ahead of the rest of us. This celeb not only loves playing around in her massive lands but she uses technology to help her... Martha has a drone that tracks her garden, a pretty inventive move if you ask us!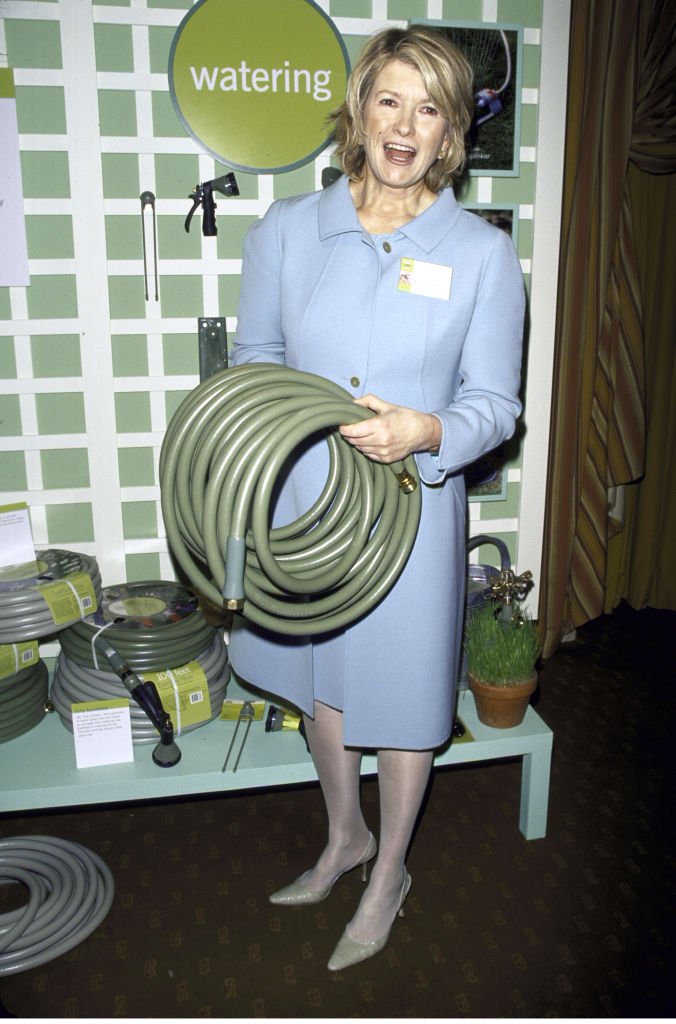 ---
Mark Ruffalo
Actor, Mark Ruffalo is passionate about the environment. The earth activist has a pair of green fingers and a lot of land to garden on. With more than fifty acres of greenery in his New York home, he'll be gardening and growing his own veg for many years to come!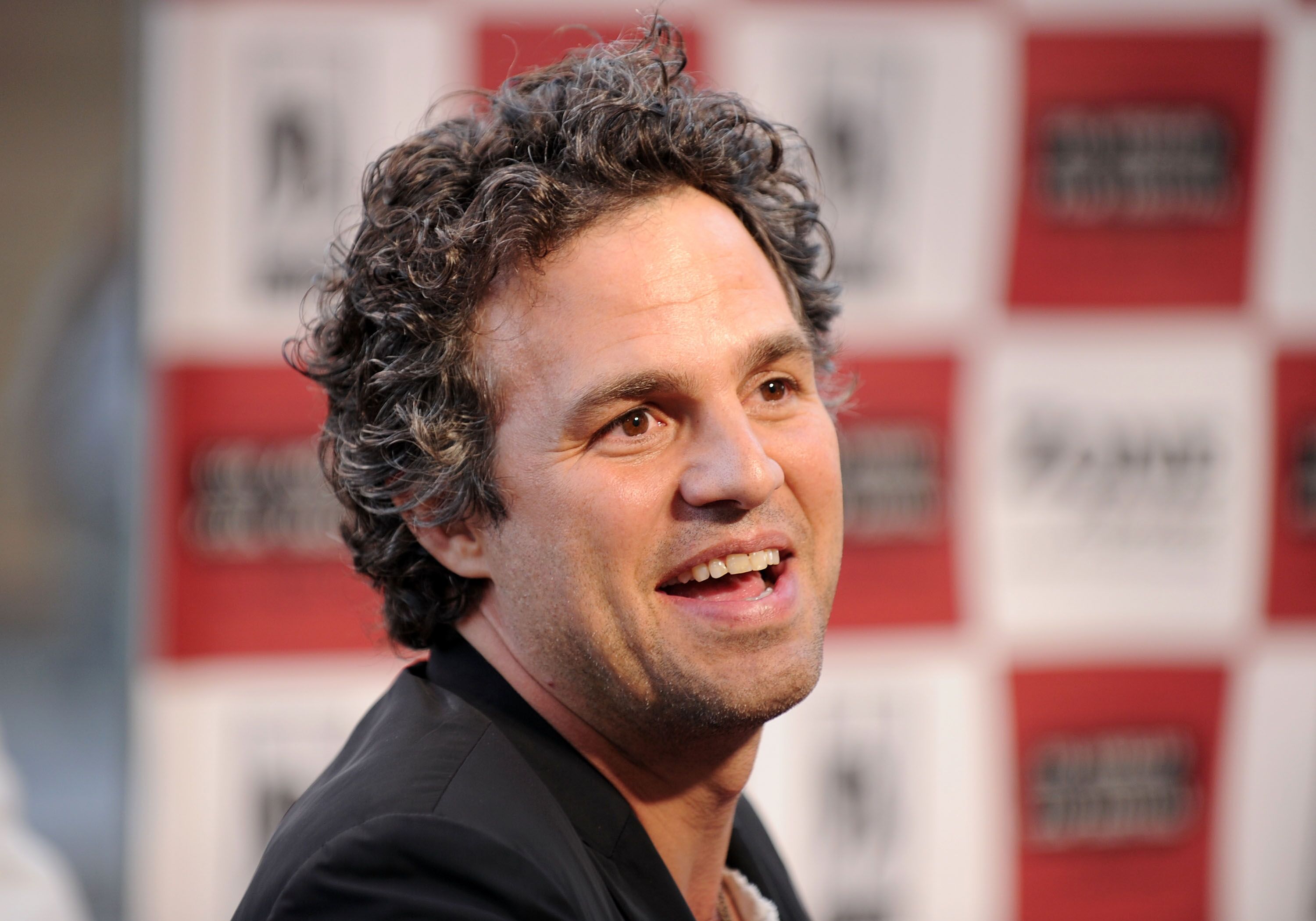 ---
4. Finding Inner Peace 
After a stressful day, there's nothing better than finding some peace and quiet in a private space. For no cost at all, you can take up mediation as a "spiritual hobby." It's become pretty common amongst celebs who are always busy running around from one thing to the next. 
---
Jenna Dewan
This star has regularly shared stories about her journey and how meditation has helped her. She said:
"I have learned the hard way about burning the candle at both ends. I try and… go and have a spa day or even a hike with friends. Or meditate, I know that sounds so boring, but that's literally what I do."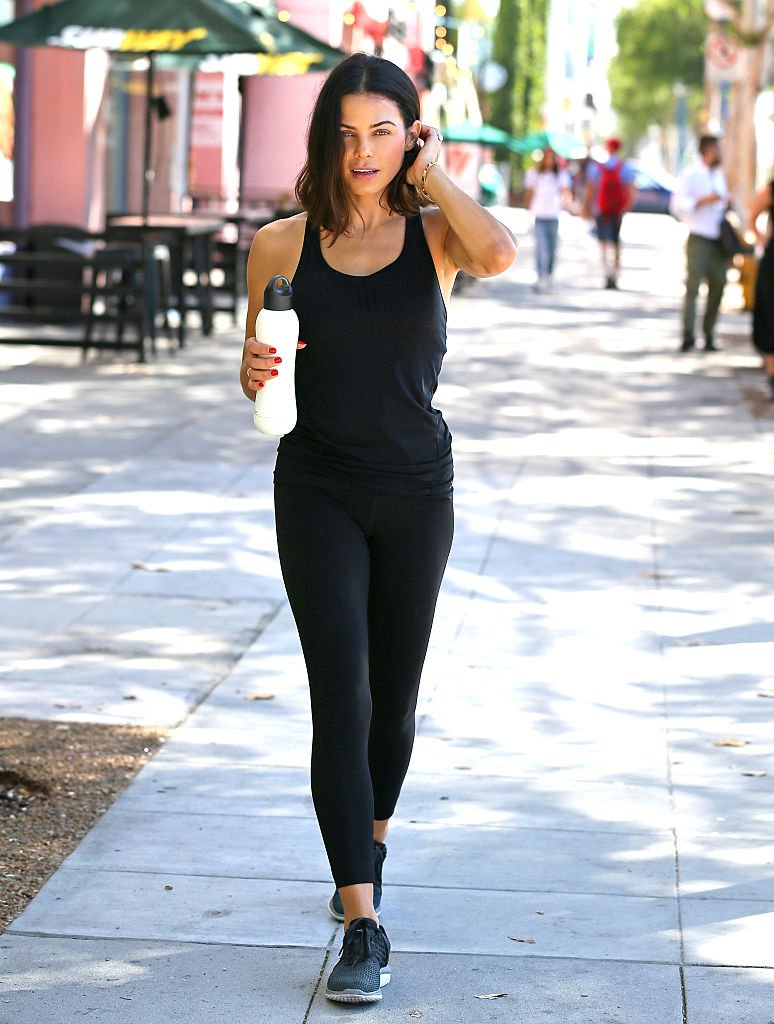 ---
Megan Fox
The gorgeous model/actress also utilizes this hobby to unwind, especially when she's filming or busy on set. These were her thoughts:  
"During the first episode, I did basically a vision quest is what it's called, where I sat out in the woods in Norway alone in the dark for a while and had to meditate. I had a quest in my mind when I was meditating that I wanted an answer to."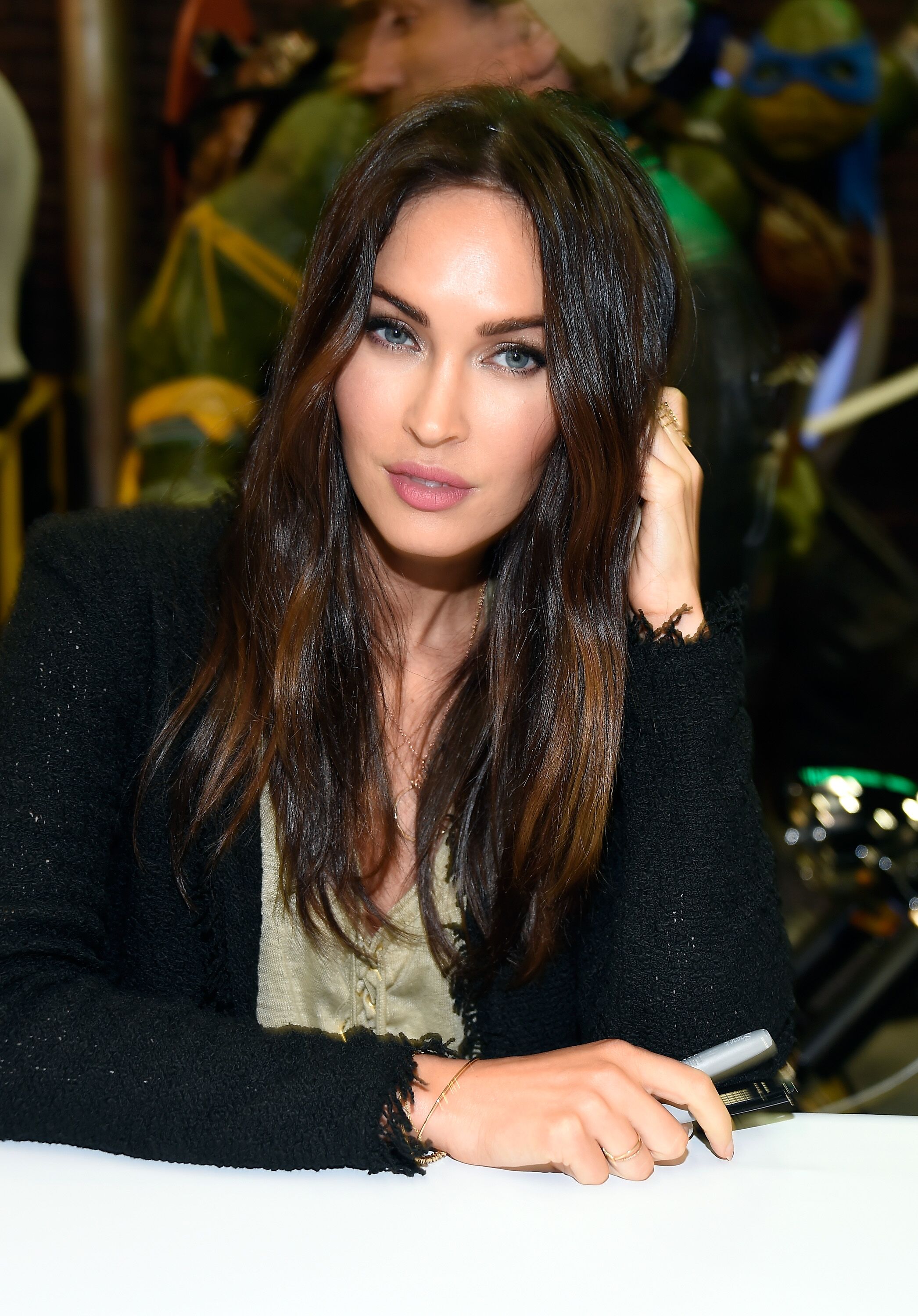 ---
3. Putting Pen To Paper
There is something quite special about airing your thoughts on paper. Why not consider writing down your dreams, stories, or anything else... This easy activity stimulates creativity and can become your new fave hobby in no time! Who knows, you may even publish a book...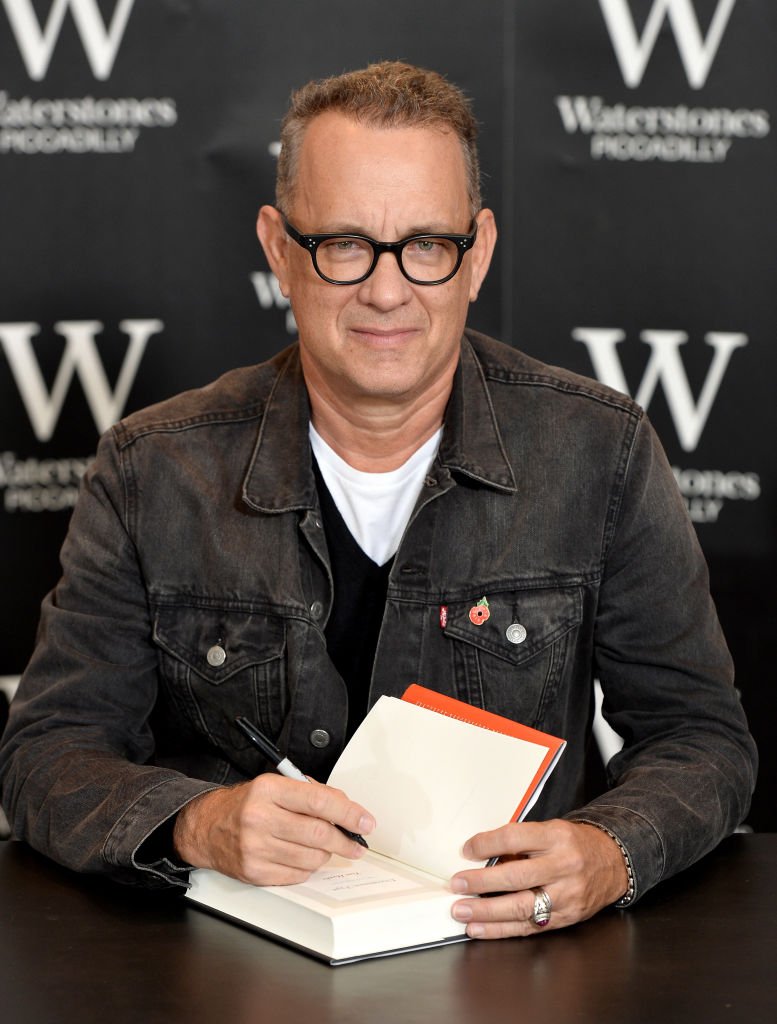 ---
Tom Hanks
The New Yorker introduced a new side of Tom Hanks to the world when they published a debut fiction he authored. The star actor loves writing and this hobby actually took off slightly. His work of fiction, "Alan Bean Plus Four," helped him tap into his love for space and NASA.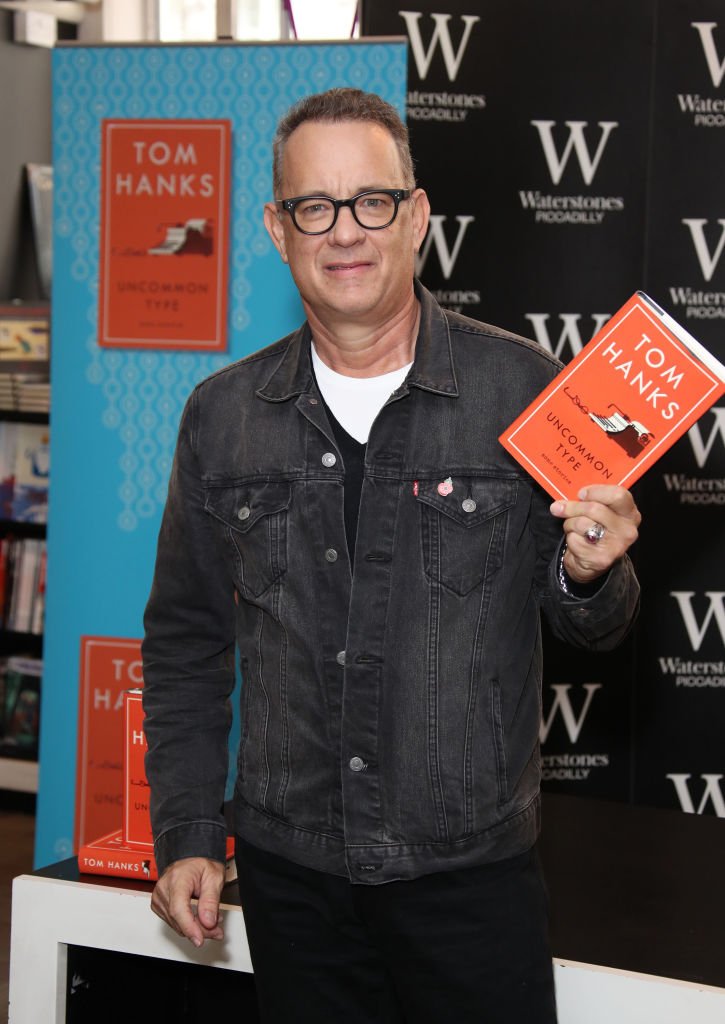 ---
Hilary Duff
You may know her as Lizzie McGuire, but this teen star has matured into quite the respectable actress and mom. She also finds herself with a pen in hand occasionally. Her supernatural series called "Elixir" consists of three pretty awesome books. You go, Lizzie!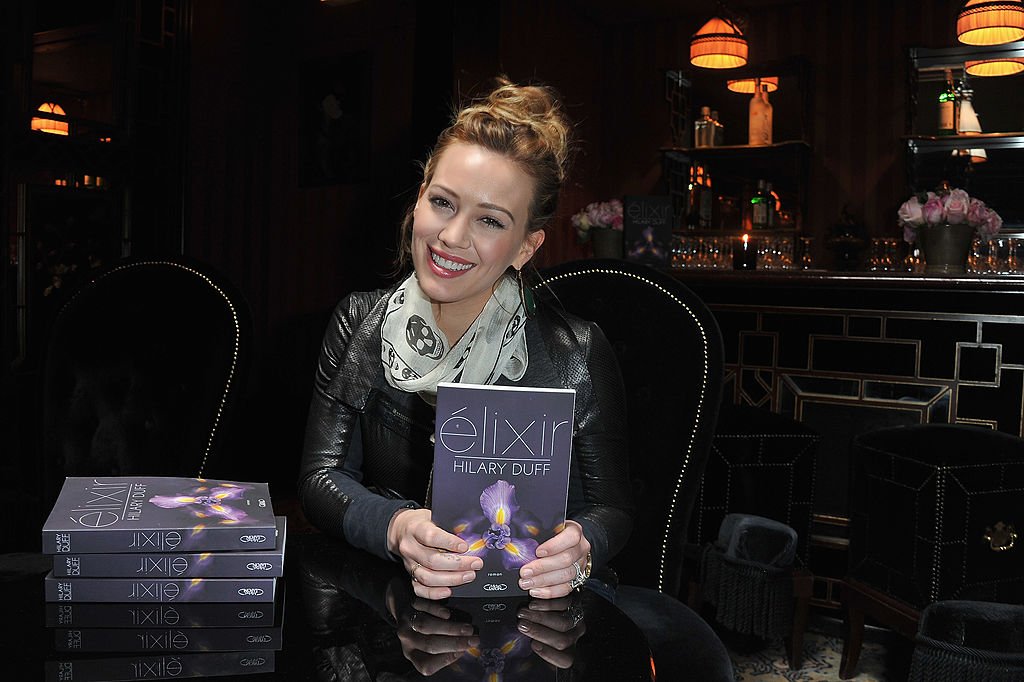 ---
2. The Gift Of Giving
Volunteering might not seem like a hobby but this act of giving can become addictive. Often simply giving of your time is enough and you can walk away feeling like a new person. Many celebrities use their privilege and platform to give back and in the process get much more in return.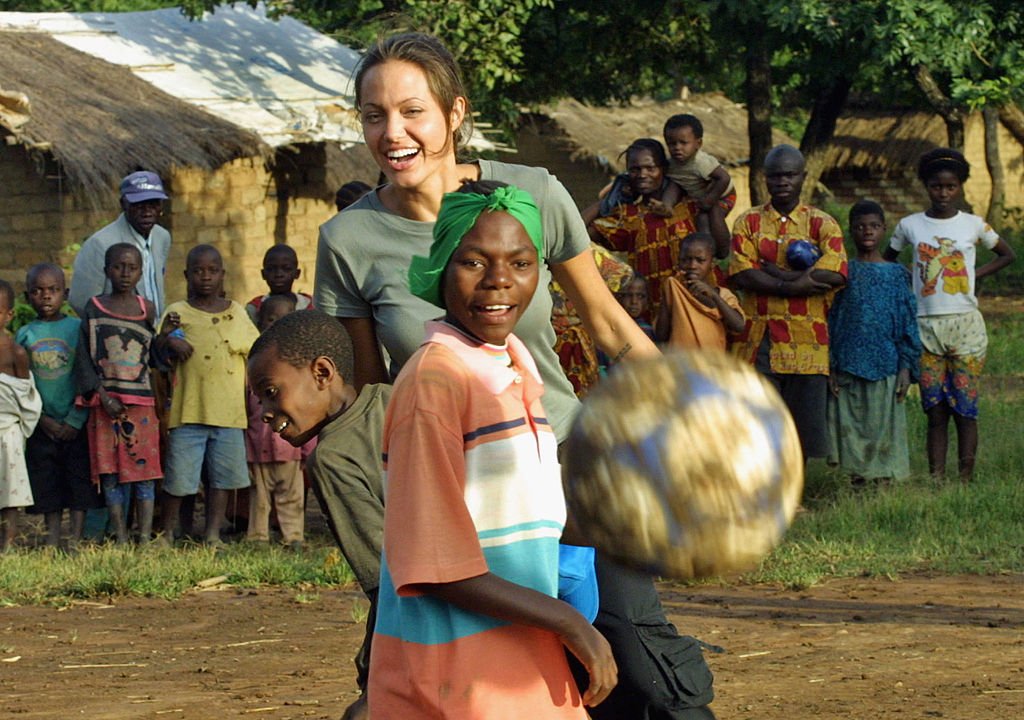 ---
Hilary Swank
This actress took time out of her busy schedule to lend a hand to the neediest. She flew all the way to India to assist with a project in Palampur. Working with orphaned children was how she spent her time. She volunteered via the United Planet group.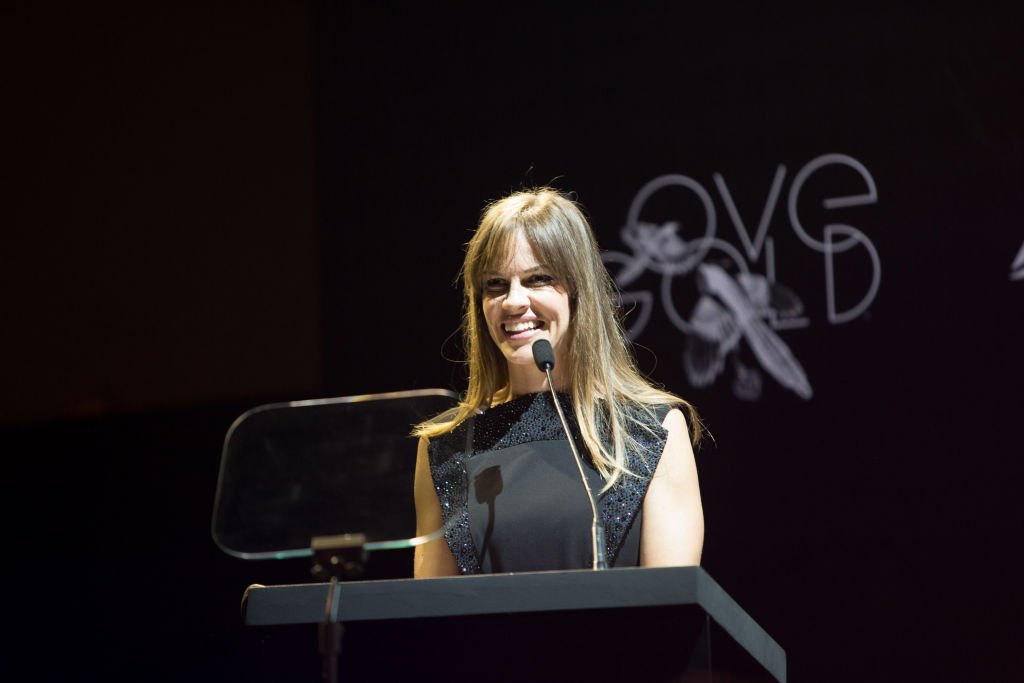 ---
Ben Affleck 
Ben might seem like the typical Hollywood star but behind the scenes, he's got a big heart. The star not only gives of his time to support vulnerable groups but he has done something remarkable. Ben founded an Eastern Congo Initiative that helps Congolese communities in need.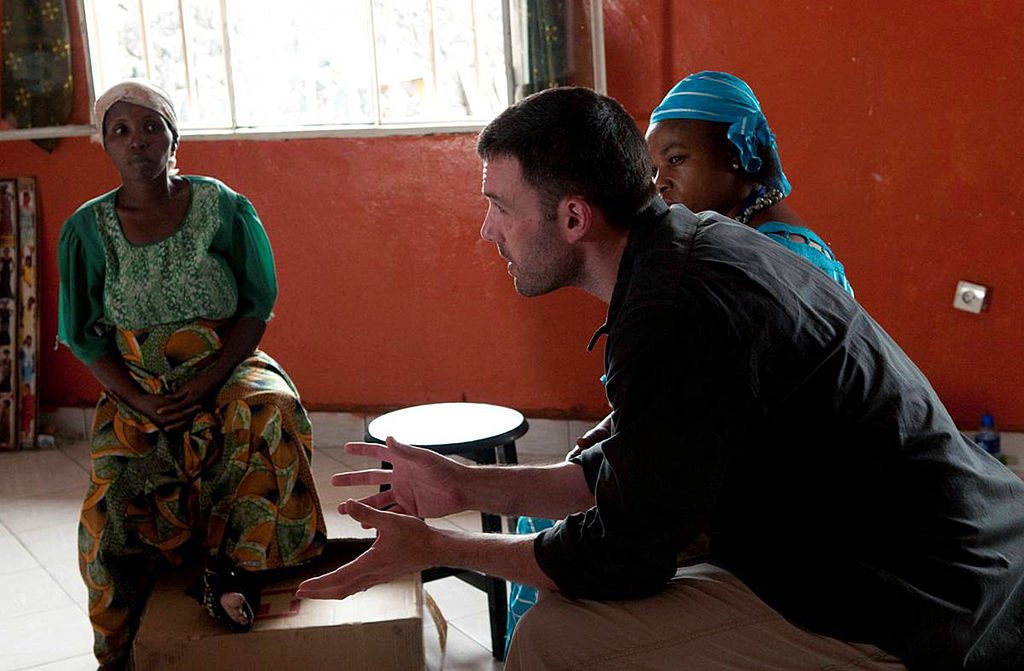 ---
Angelina Jolie
Angelina Jolie has given much of her life to volunteer efforts across the globe. Some of the countries that she's supported include Sierra Leone, Tanzania, Cambodia, and Ecuador. The actress is a true role model and continues to help the people who need it most.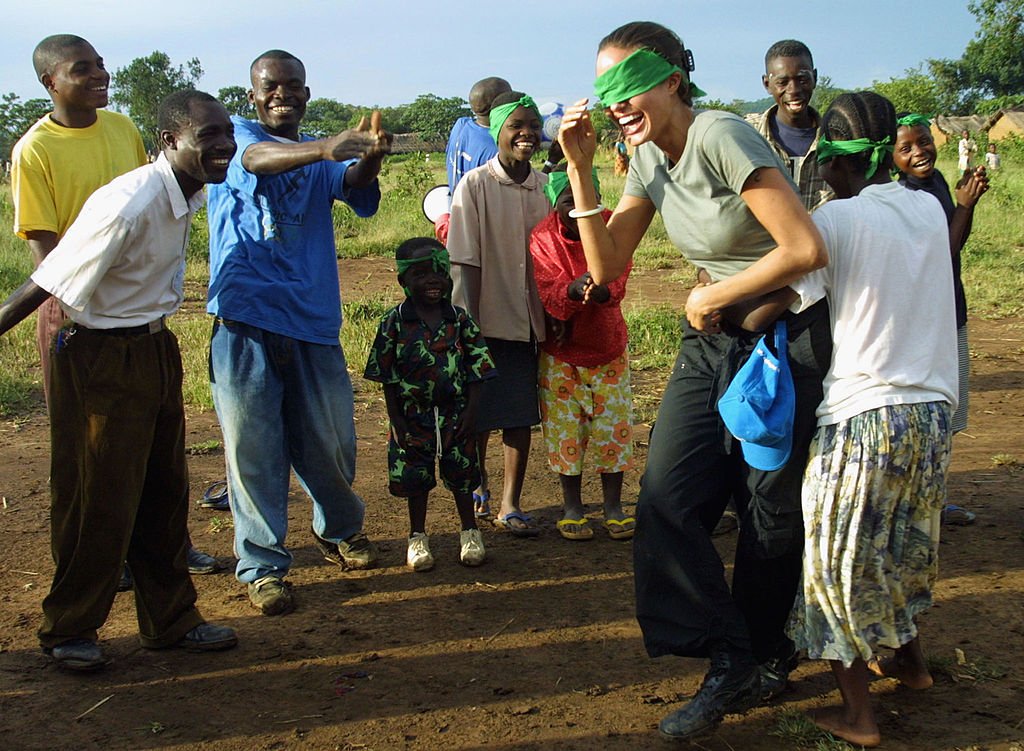 ---
1. The Soft Side Of The Needle
Making jerseys and embroidering cute messages onto fabric might not seem like your thing at first... But the art of needlework has been proven to be very therapeutic. The best part is that this hobby leaves you with a pretty cool item in the end. Even if it is a slightly skew jumper...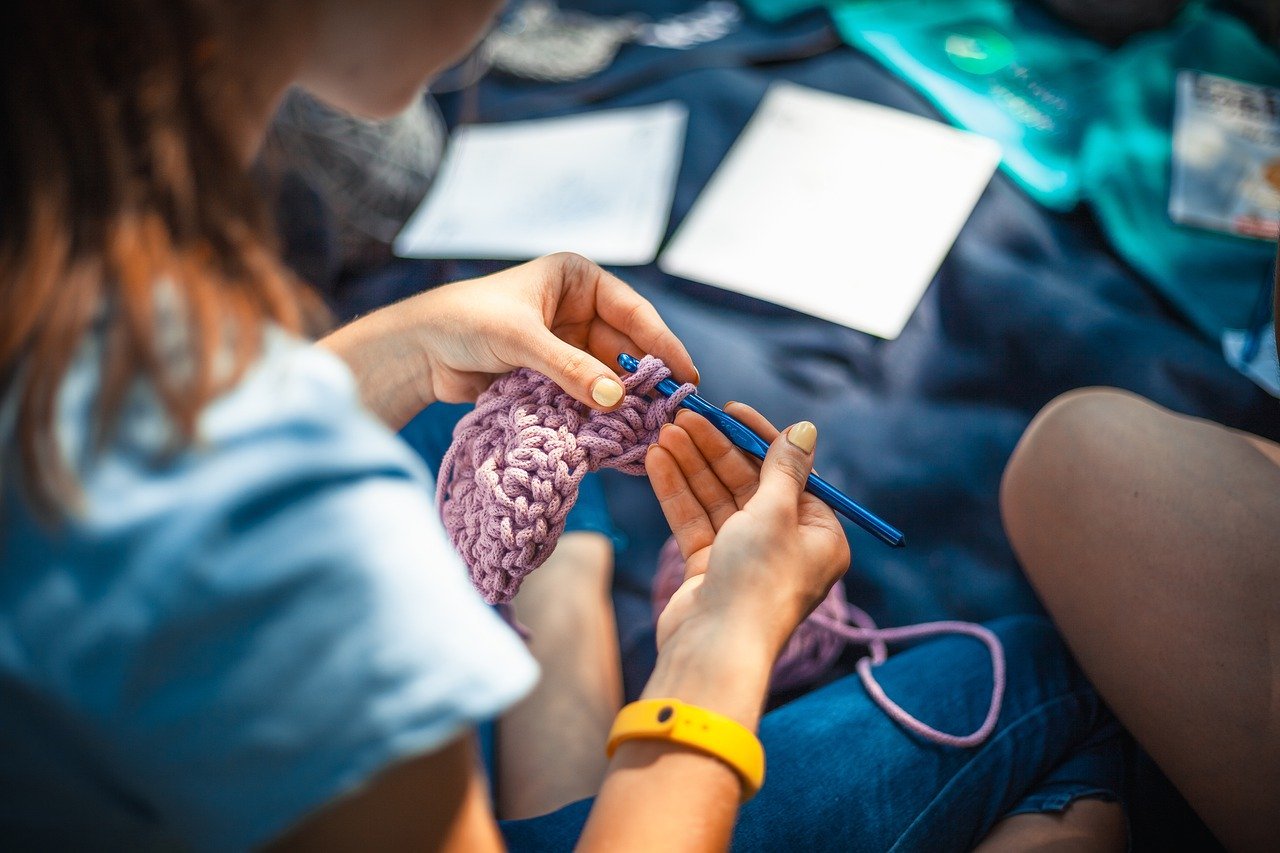 ---
Gwen Stefani
The stunning and sultry hitmaker always stuns in the best outfits. Her interest in thrift and vintage fashion began at a very young age and turned into a full-blown hobby. She said:
"When I got older, I was very anti-fashion. I was into thrift stores and making my own stuff. I had my own sewing machine, glue guns and projects everywhere. My room was a danger zone."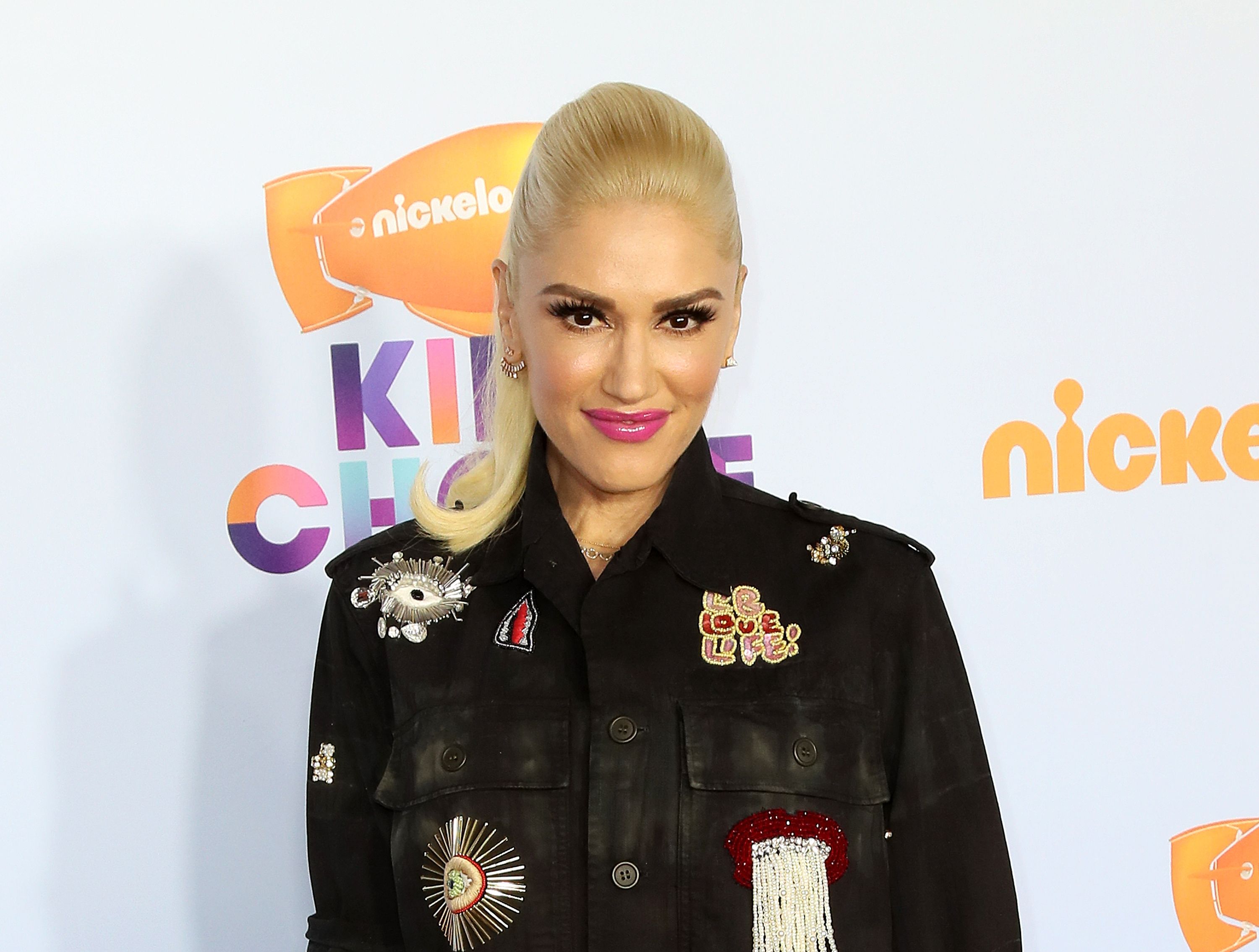 ---
Ryan Gosling 
While he often stars as the love interest in a romantic comedy, this actor has a pretty normal life off-screen. He finds joy in needlework ever since he learned his way around a needle... He shared the following funny comment about his unique hobby:
"If I had to design my perfect day, that would be it. And you get something out of it at the end. You get a nice present. For someone who wants an oddly shaped, off-putting scarf."
The stars on this list have been pretty inventive when it comes to fun and enjoyable hobbies. We hope you found a new to-do activity! Please share your fave hobby with us and make sure to click share. 
Sources: Insider Elle Decor US Magazine  Bustle Elle Women's Health US Magazine Buzzfeed