"Gilligan's Island": Not Widely Known Facts About the Iconic Show
The show only ran for three seasons but it was most certainly not for lack of audience! The famous sitcom portrayed seven castaways attempting to survive in a deserted island, and it was absolutely hilarious. Decades after it has ended it is still in syndication and there are some facts that you need to know.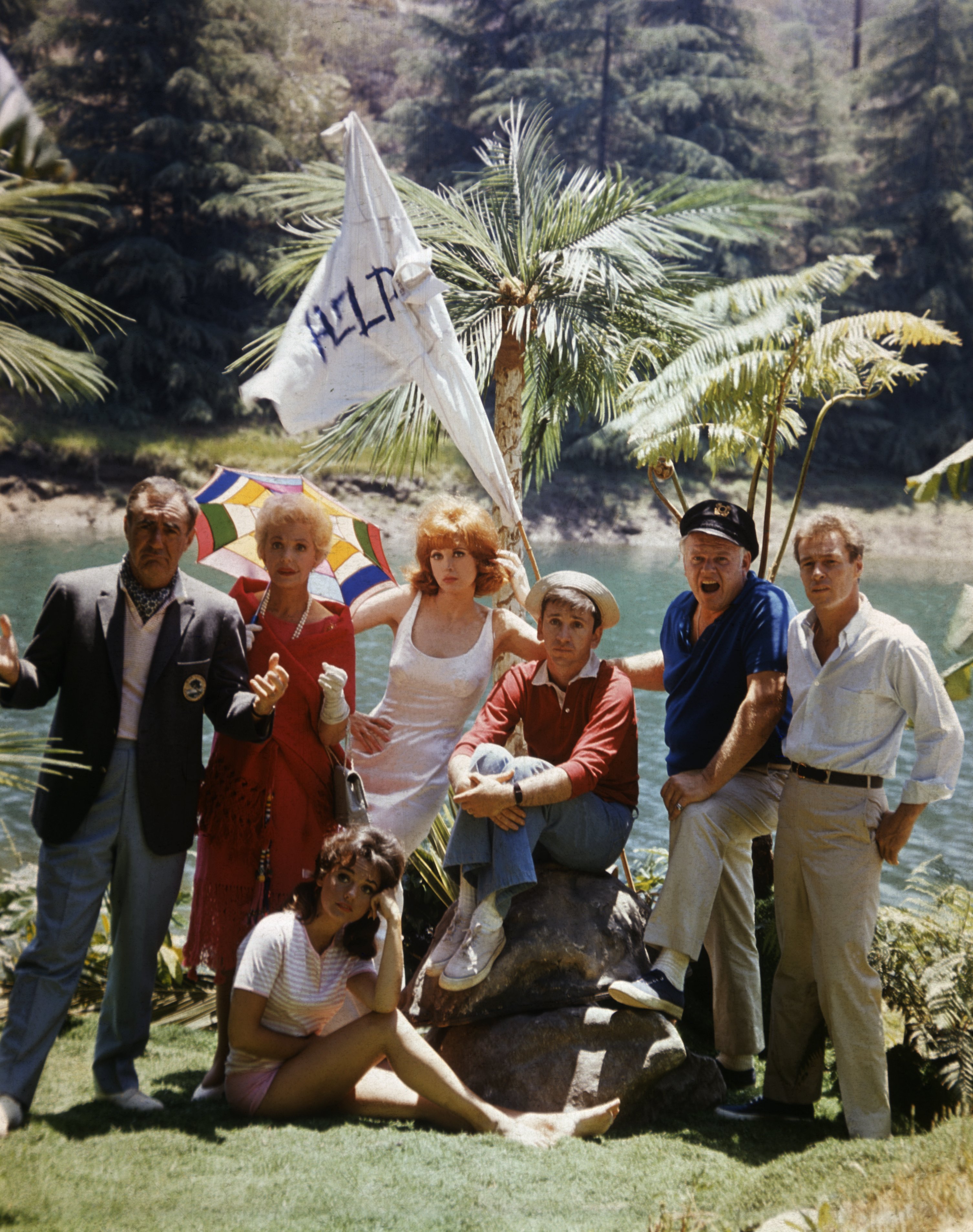 ---
"Little Buddy" Was Not Created by the Show Producers
We all became familiar with the expression constantly used by Alan Hale Jr., A.K.A. The Skipper, to refer to his pal Gilligan, portrayed by Bob Denver. However, this was not the writers doing. They eventually ended up inserting the expression that was often used by Hale outside the set.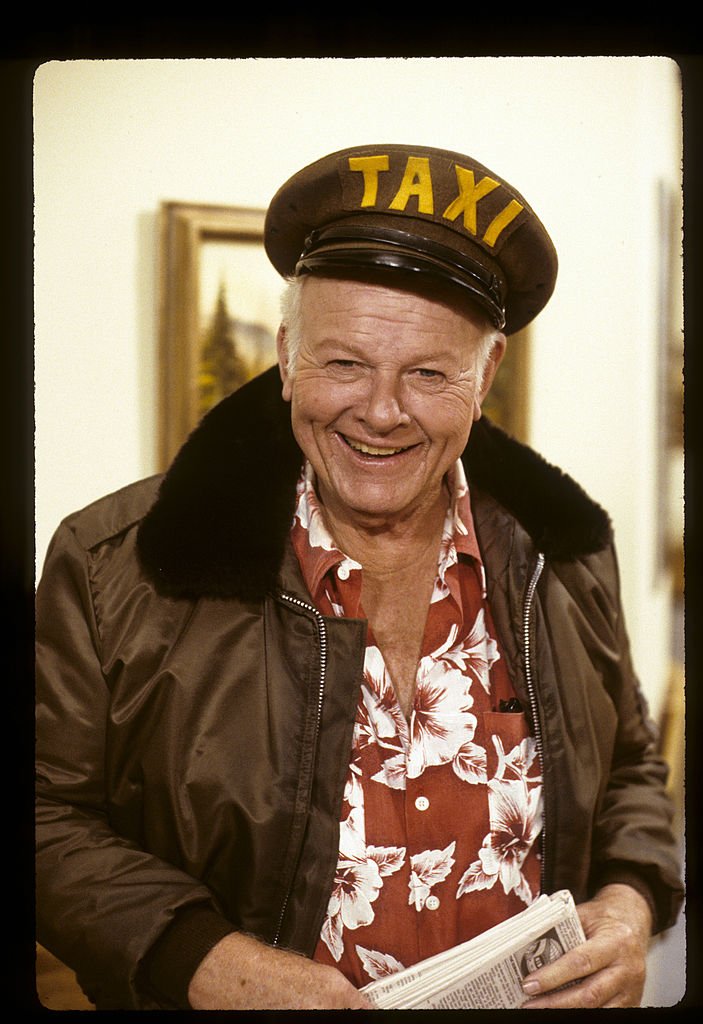 ---
Raquel Welch Was to Be in the Show
When the producers were designing the show, they actually had different characters in mind which they ended up replacing. However, when they came up with the idea of Mary Ann, the girl-next-door, Welch auditioned for the part but she just did not have the je ne sais quoi they were looking for.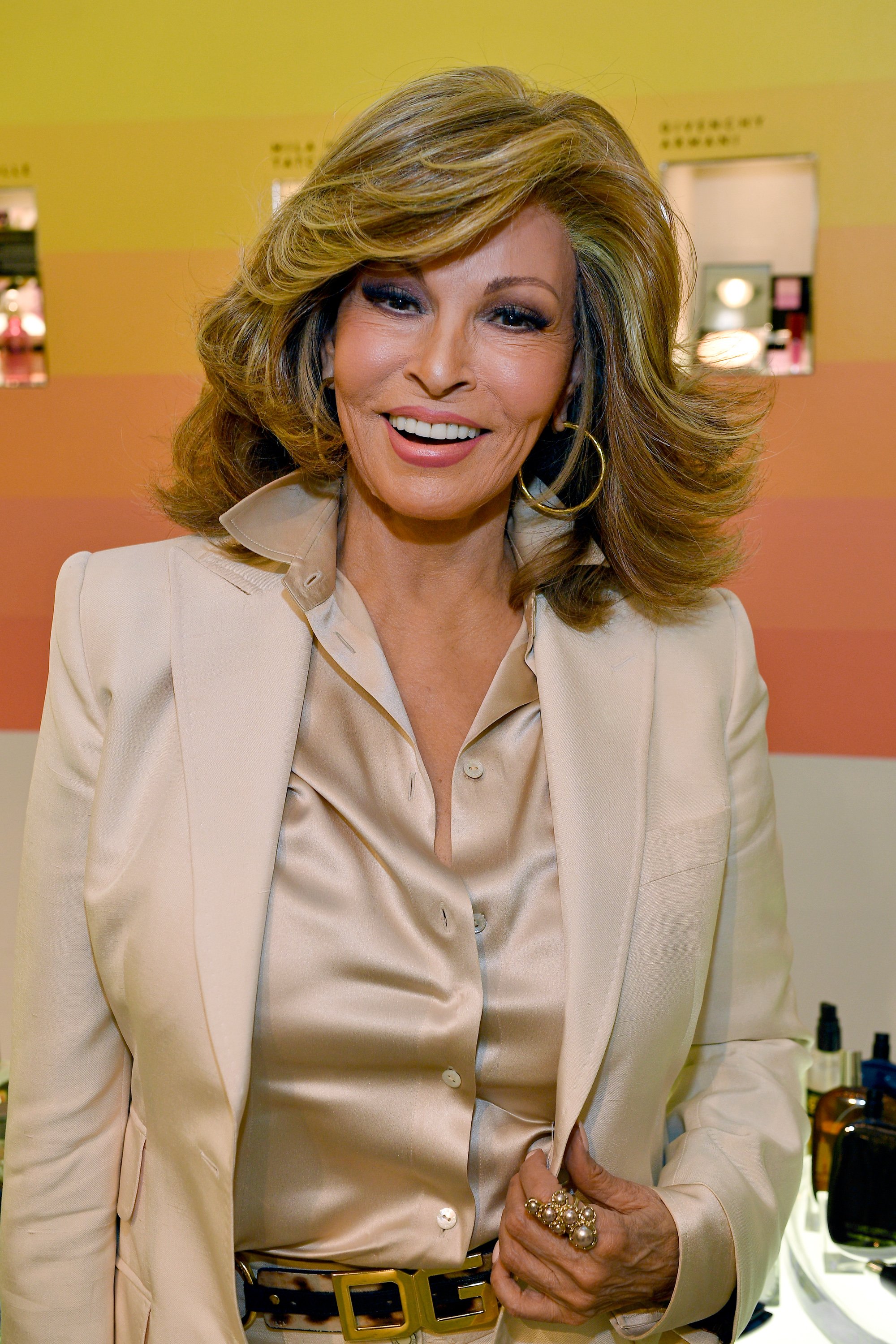 ---
How Did They Come Up with the Idea?
According to MF, the whole idea came from a professor at the NYU. During a class, the teacher asked the students to write a small speech about what they would absolutely have to have if stranded in a deserted island. Sherwood Schwartz was actually a student in the class.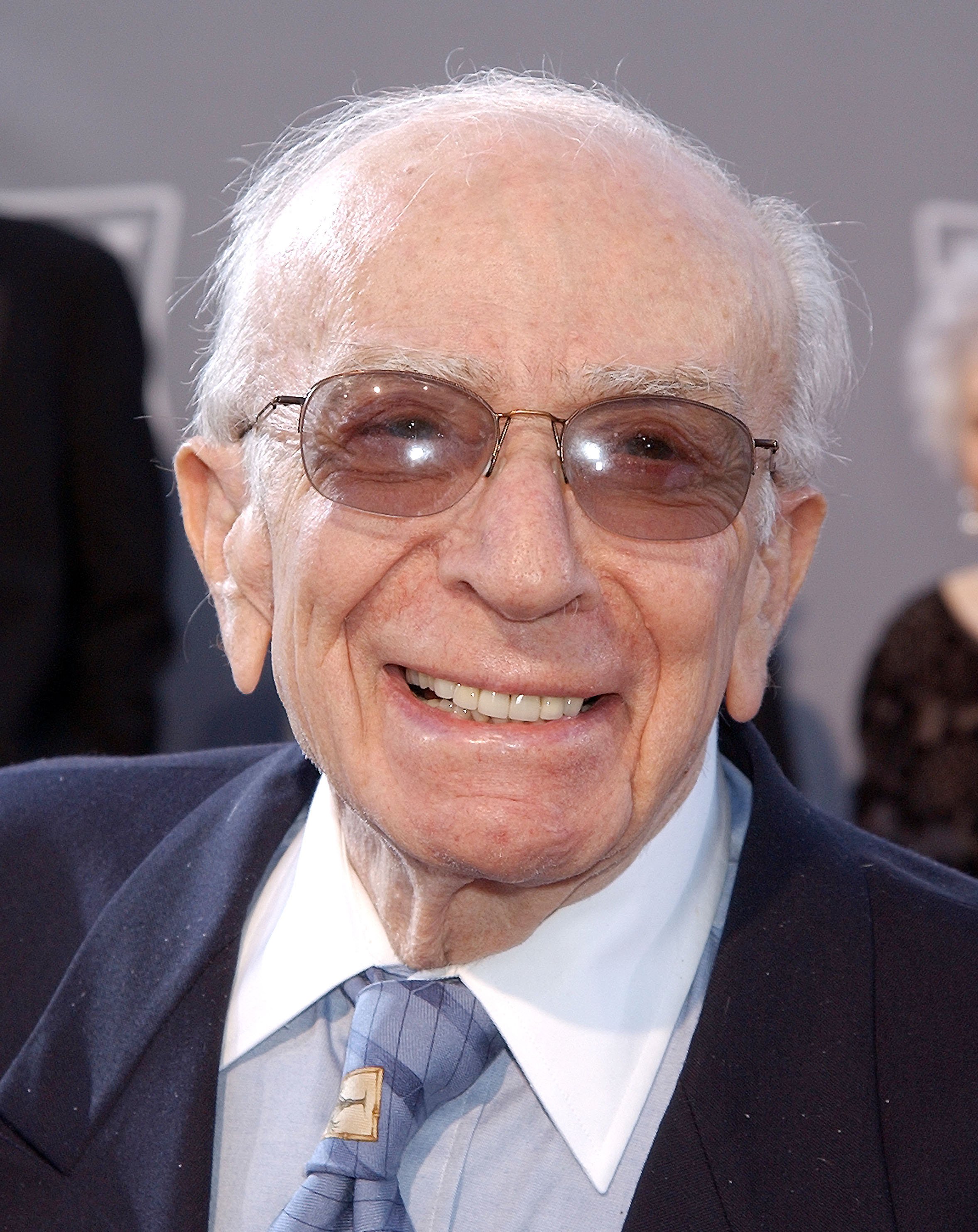 It was not years after taking the class that the television producer thought that it would be a great idea for a sitcom and presented it. Even though it made everyone laugh, it was meant to be a shaming of world politics and society in general. What would take with you to a deserted island?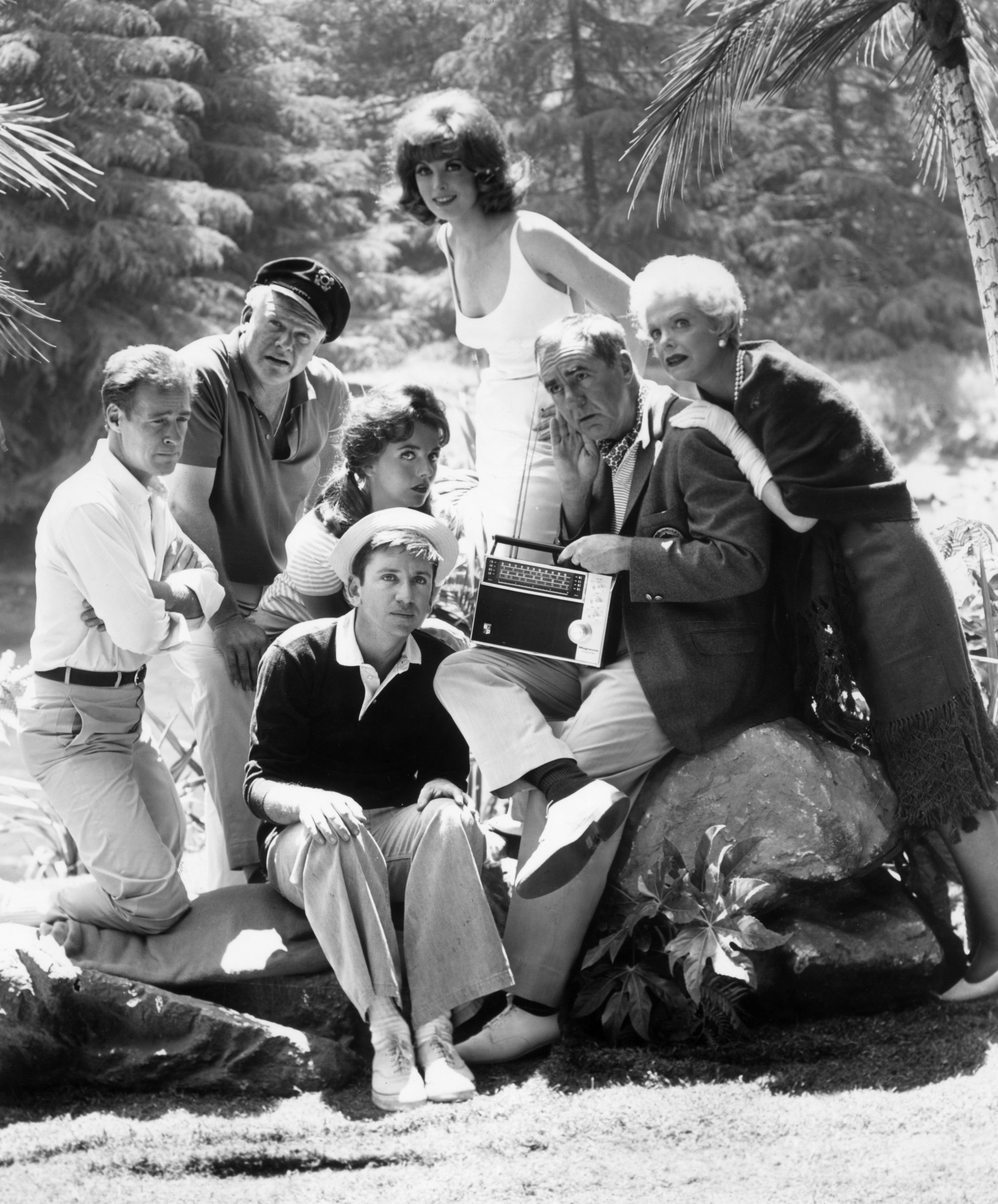 ---
Gilligan Is in Fact Willy
It was for years a constant discussion between Schwartz and Denver what the real name of the character was. We all got used to calling him Gilligan when, in fact, that was his last name. According to History 101, in the original presentation, the character was introduced as Willy Gilligan. However, as time went by, people simply got used to Gilligan and the producers went with the flow.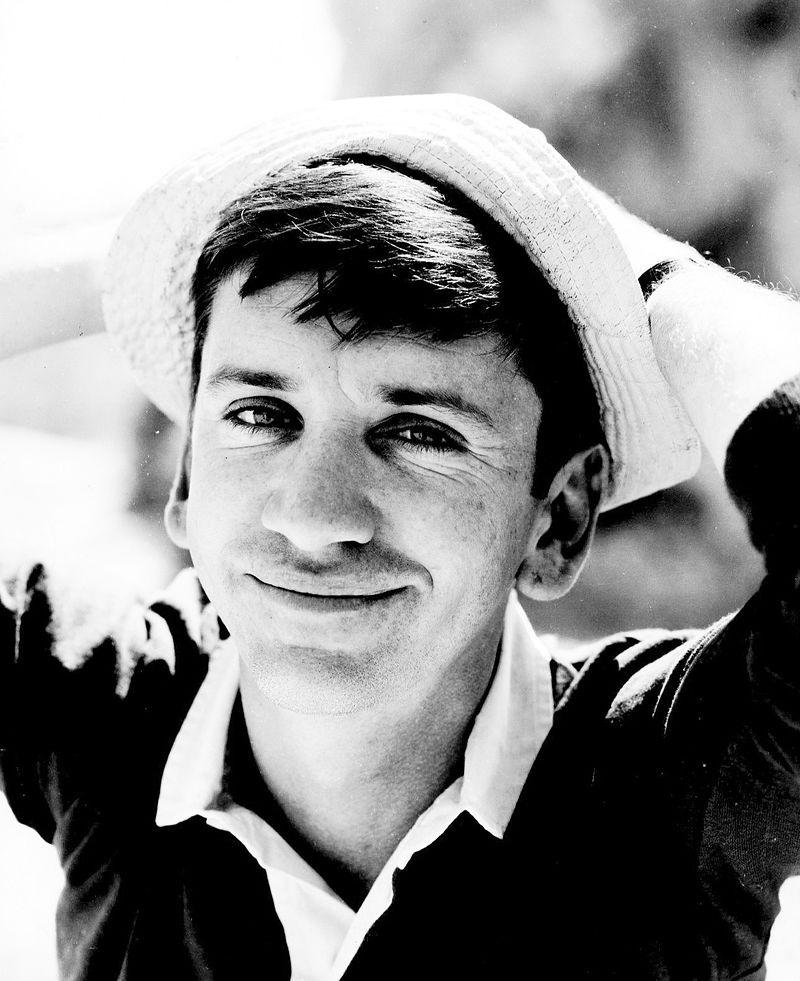 ---
Natalie Schafer Did It All
Even though the actress was already 64 when they started shooting the show, in 1964, she insisted on doing all of her stunts. She did not want any stunt double doing her job. If she had to jump into "quicksand", she would do it all herself.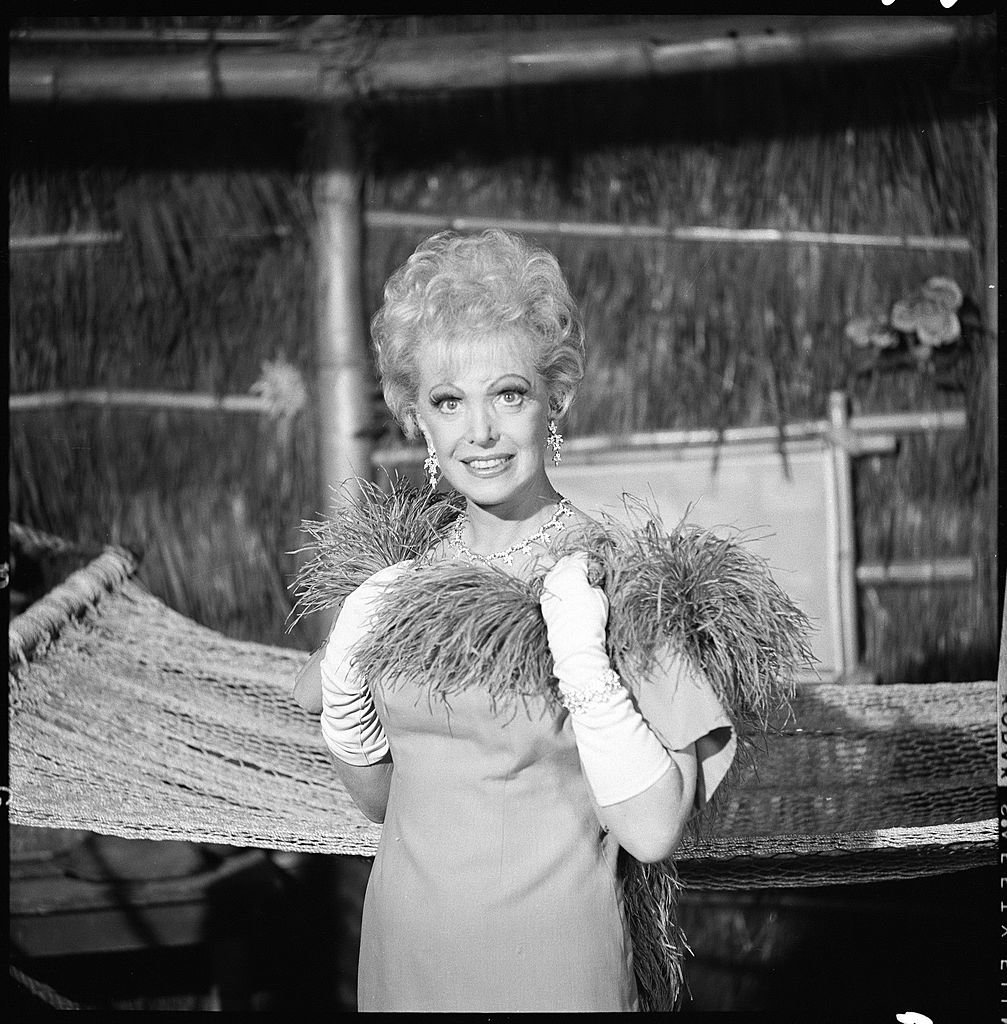 Furthermore, according to MeTV, there was a reason behind the actress's such great shape for her age. She confided and shared her ice cream diet. Yes, you read that correctly. She would simply eat a quart of ice cream during the entire day and she would also swim before and after work. Now, it might have worked for her but we certainly advise you not to try it!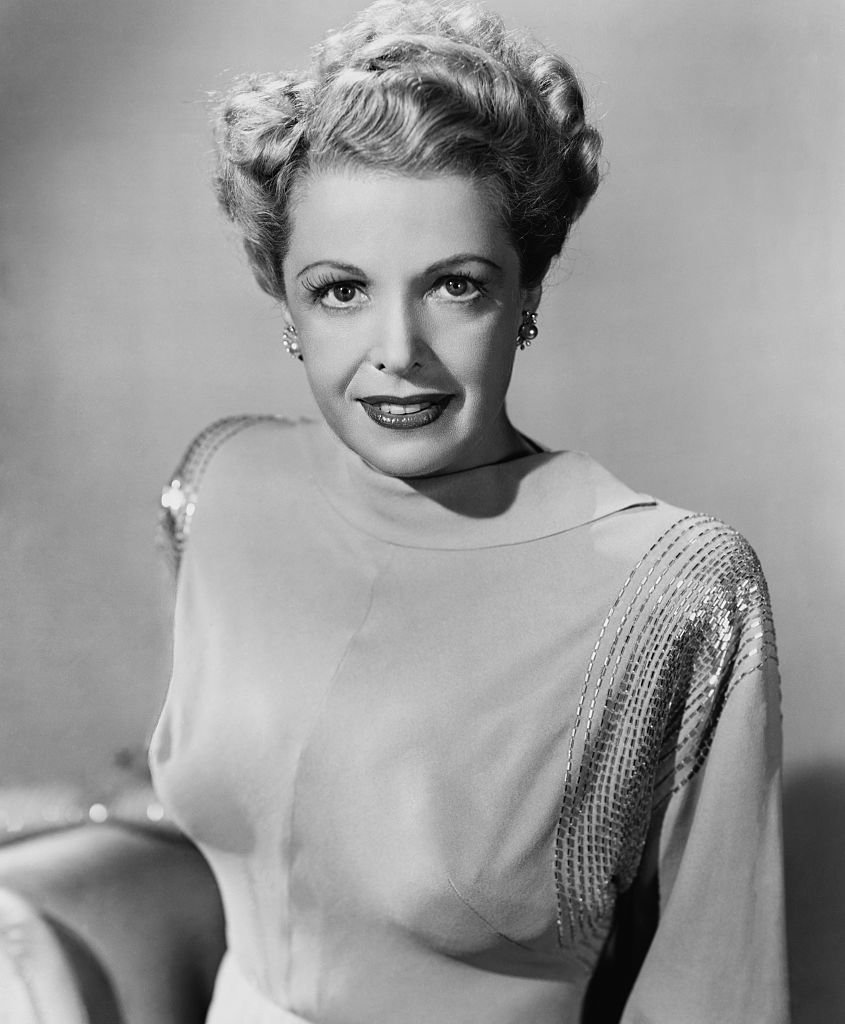 ---
Tension and More Tension
According to Collider, Tina Louise, who played the role of Ginger, did not get along with the rest of the cast. There was a lot of tension during the breaks since the actress would isolate herself and refused to hang out with the rest of the cast.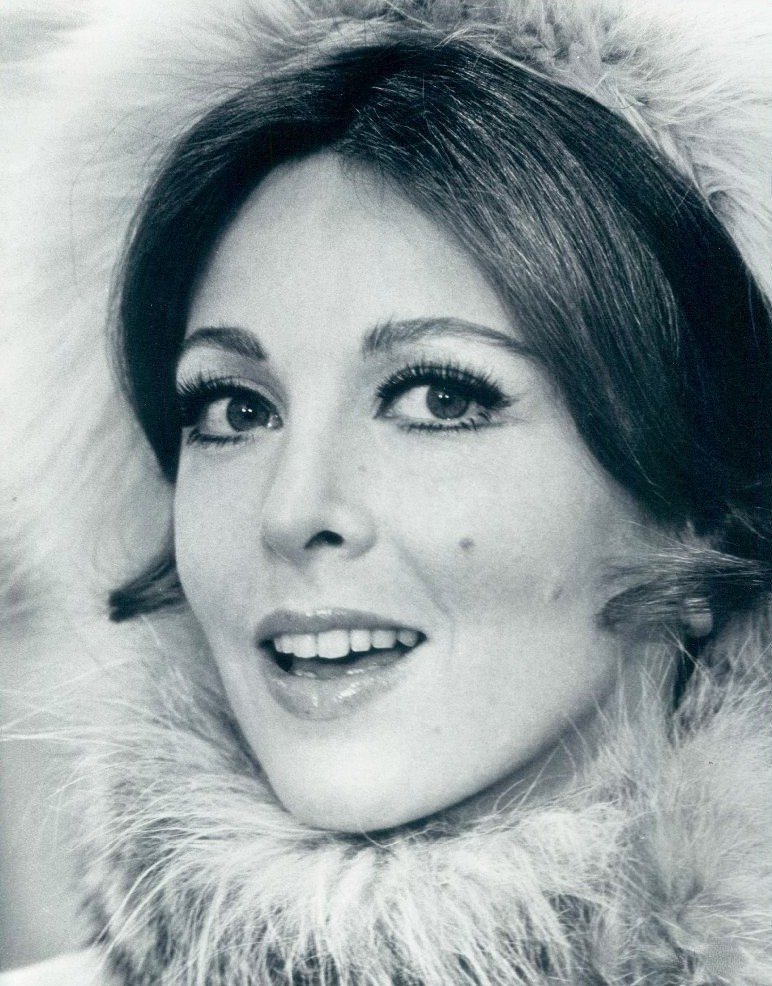 Apparently, Louise had been told by her agent that she would have the lead role, and, when that did not happen, she was not quite happy with the situation. No matter how close the cast might have appeared, the actress was always in her own bubble.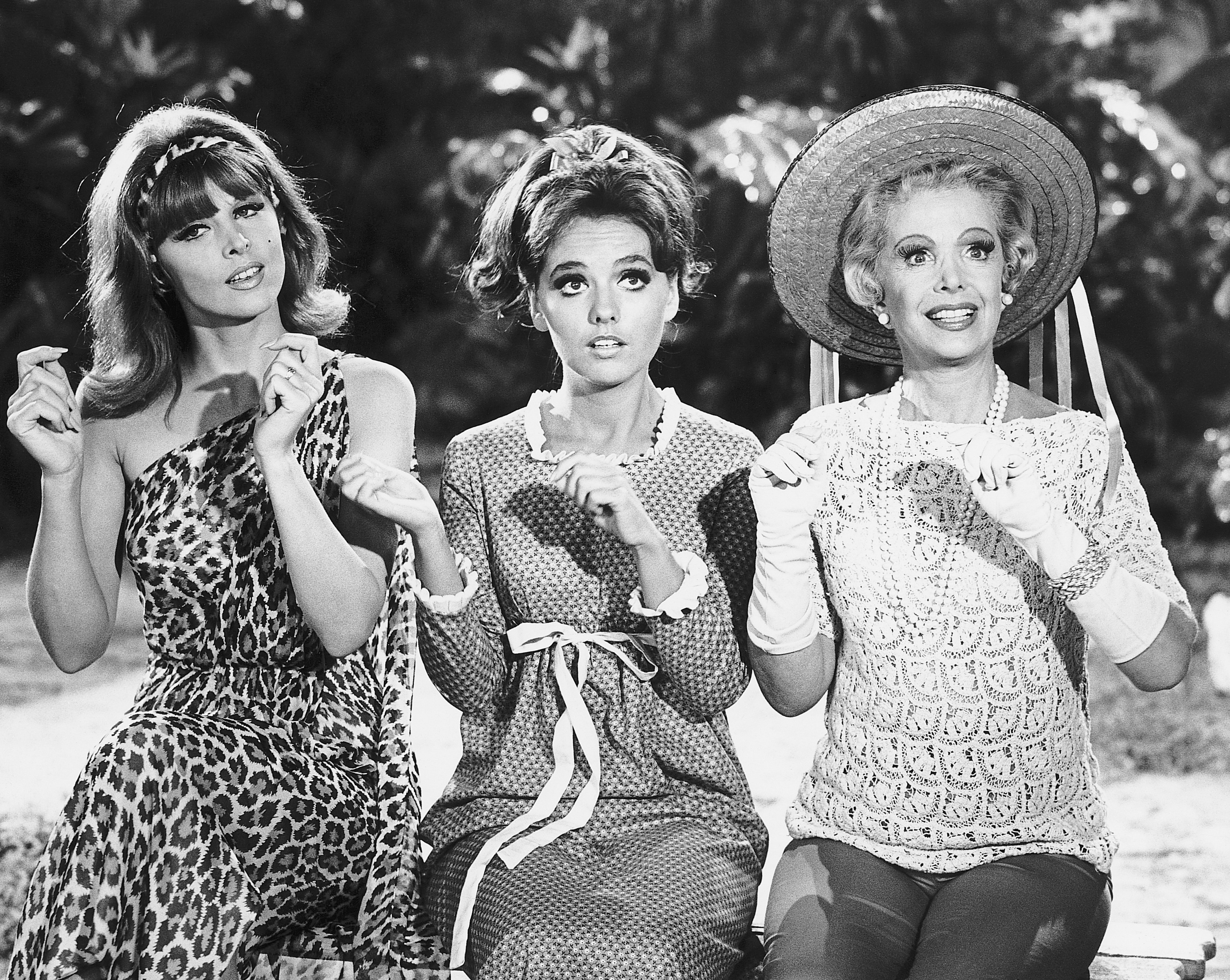 ---
Alan Hale Jr. Was as Dedicated as It Gets
According to History 101, the actor actually broke his arm while shooting but never brought it to anyone's attention not to disturb the actors, he confided in Schwartz, in 'Inside Gilligan's Island'. To say that the actor was dedicated to his craft would be an understatement!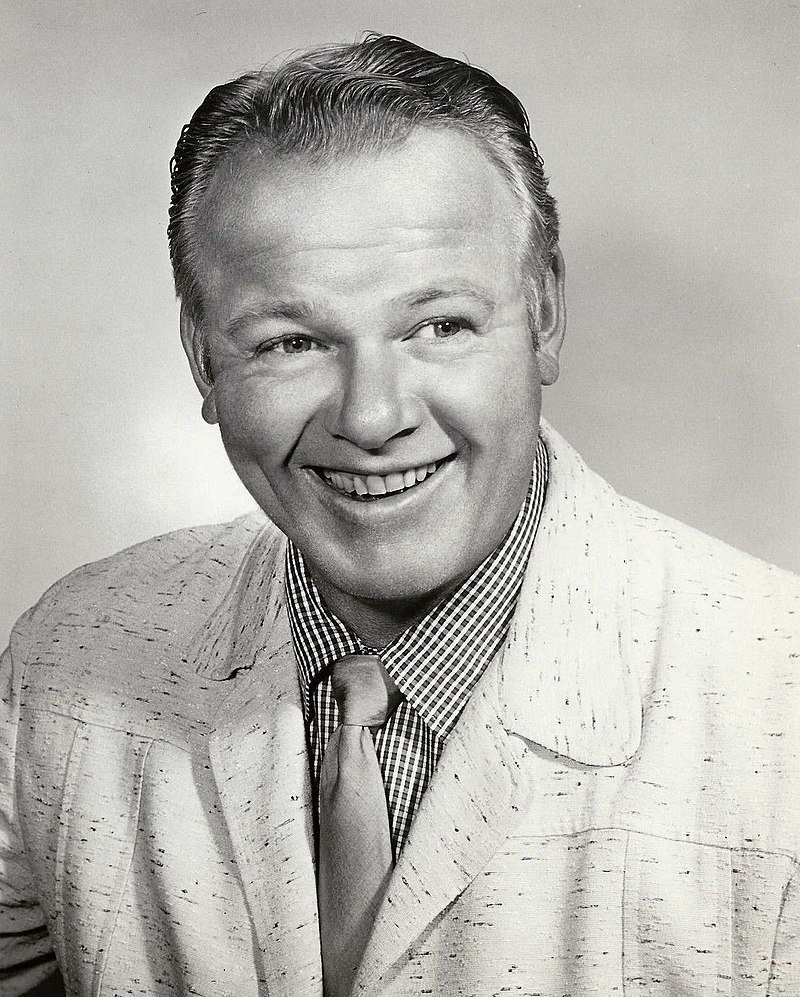 ---
It's All About Business
At the time of 'Gilligan's Island,' Dawn Wells was married to Larry Rosen who was a talent agent and gave her a handy business tip. According to MF, Rosen advised the actress to ask for an amendment that would grant her royalties for each time an episode went on air.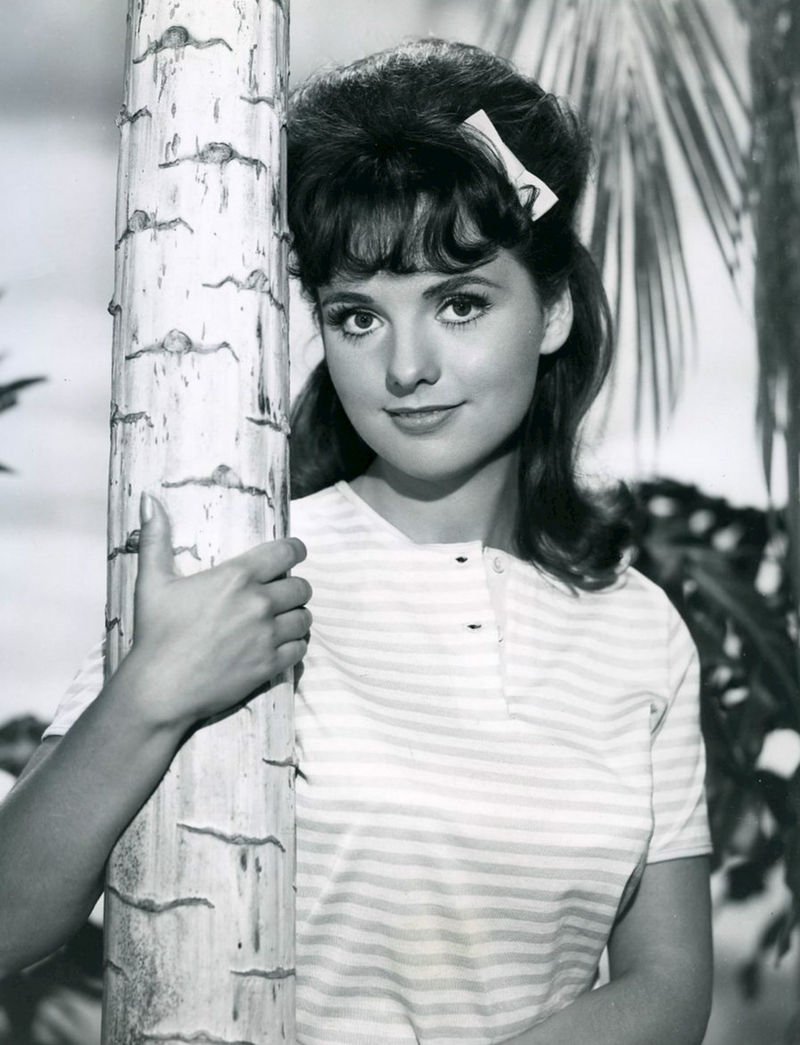 What the producers did not know at the time was that almost 50 years later the show would still be playing on TV. For that reason, Wells is still receiving money for the show, as was Schwartz before his passing in 2011. We think that not even the actress believed that the sitcom would still be this famous so many years later.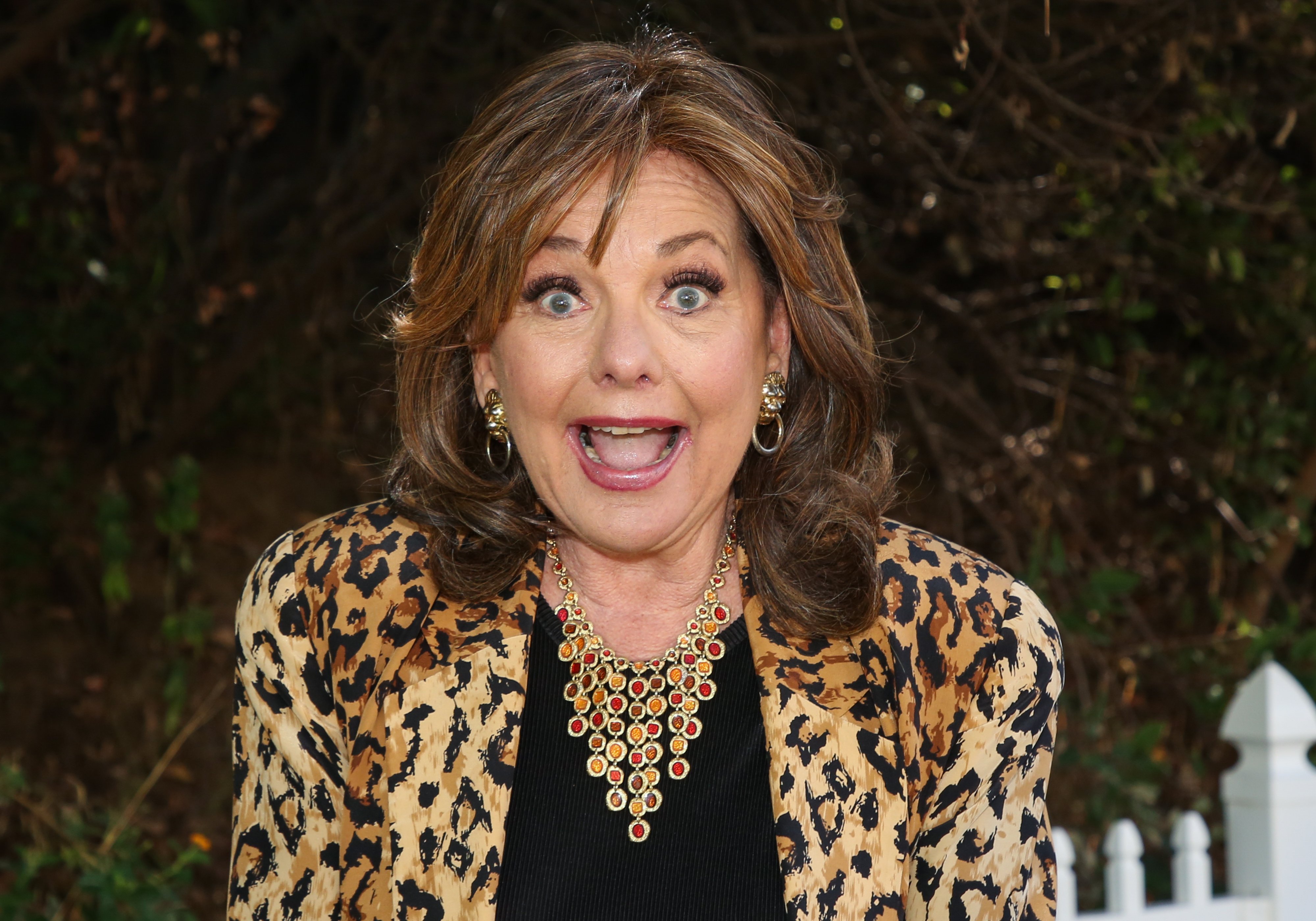 ---
Denver Almost Eaten Alive
During the shooting of one episode with a lion present… You can already see what happened, right? No matter how well-trained animals are, they are never truly domesticated, especially a lion! The lion jumped in Denver's direction and, according to MeTV, it was the twin beds splitting and the trainer's fast action that saved him. That could have been the end of the actor. Fortunately, he made it in one piece.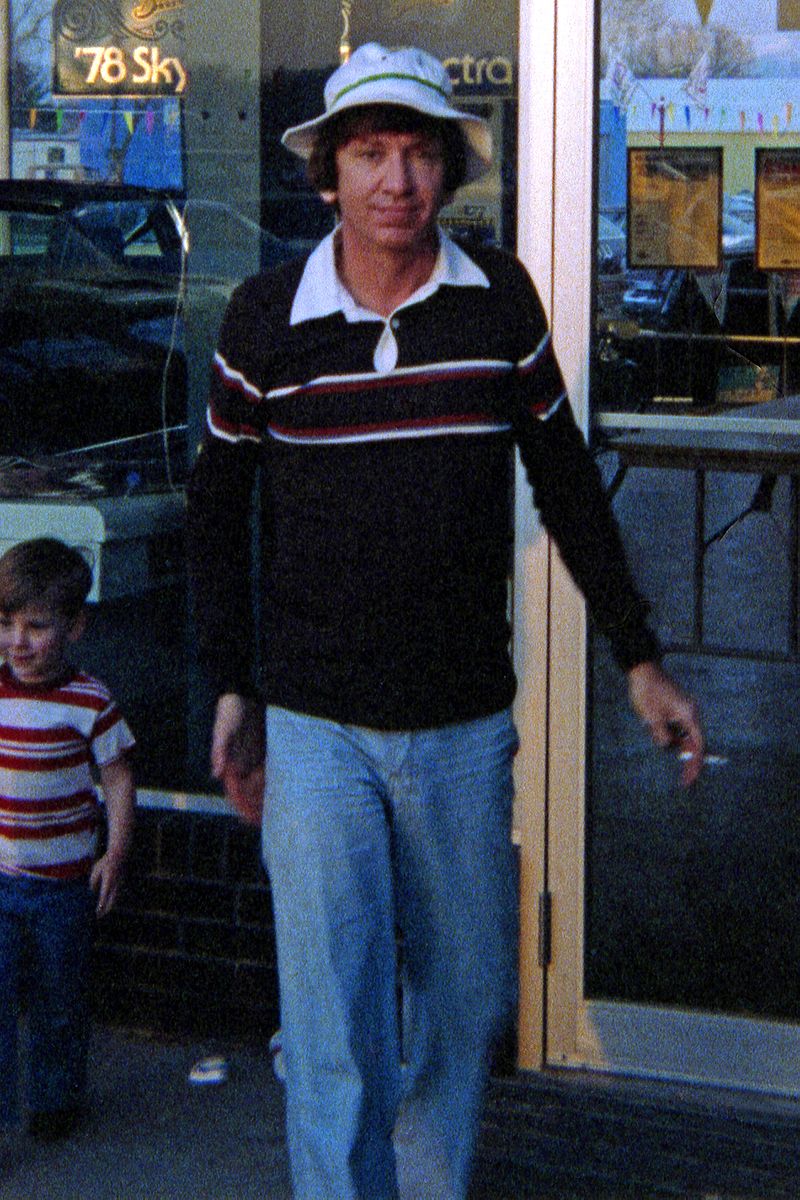 ---
Is This for Real? Please, Help Them!
Funnily enough, after the show's premiere, there were some people who actually thought that there were people stranded in a deserted island. According to Collider, the Coast Guard receive quite a few letters, in 1964, asking them why they were not doing anything to help these poor people out of the island. Clearly, someone was not paying a lot of attention!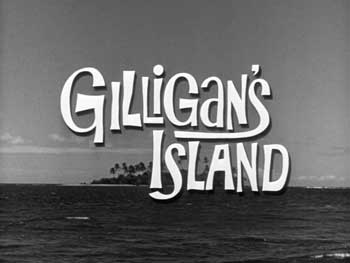 ---
Ginger Could Have Been Jayne Mansfield
When the producers finally decided that the character Ginger would be a movie star, they had Jayne Mansfield in mind. However, at the time, her third husband advised her not to take the role and, so, she did not. She would have been a great addition to the cast.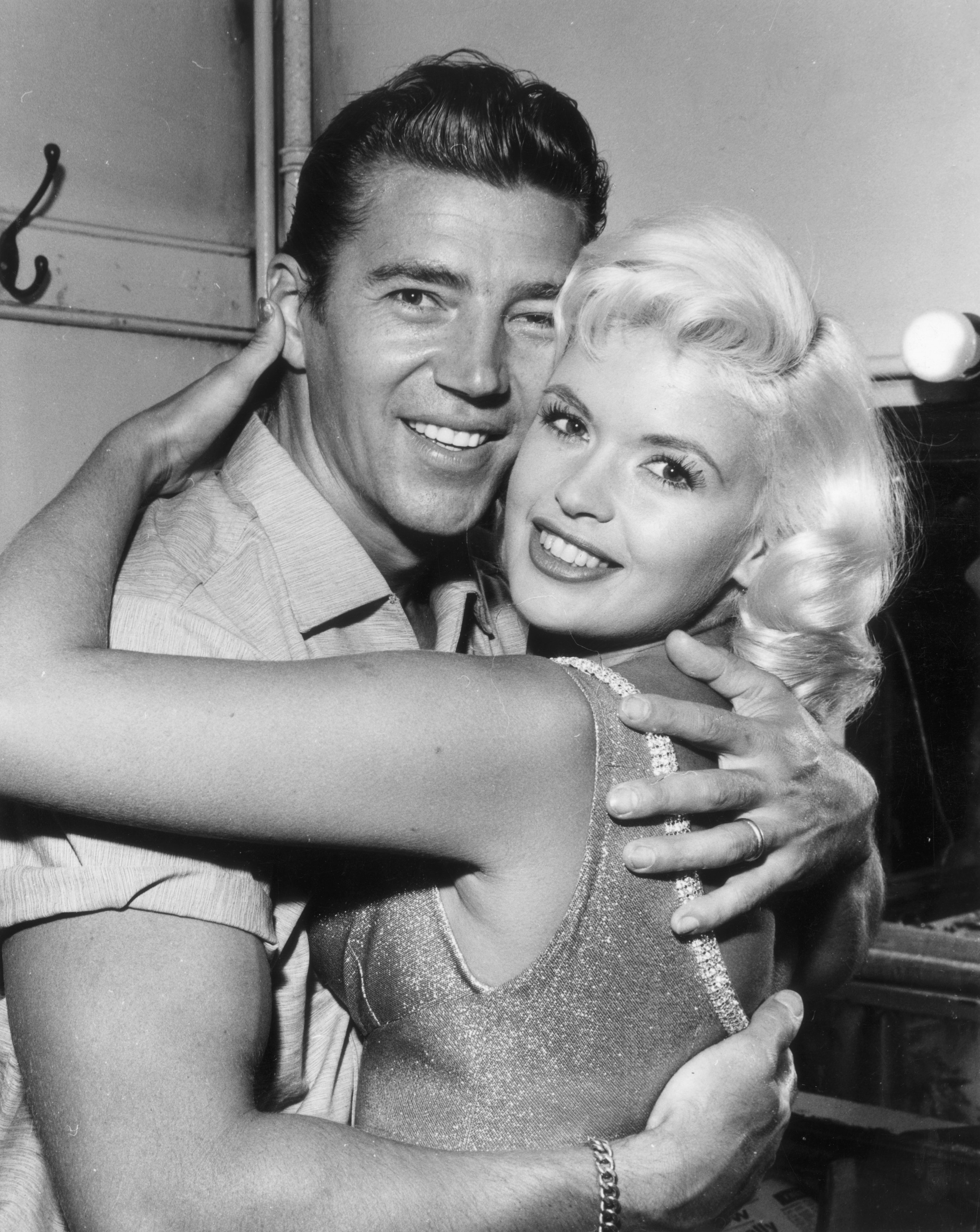 She did not go on to have many lead roles but she was still a great actress and most certainly a beauty. Her tragic story remains still to this day in our hearts. Sadly, at the early age of 34, the actress passed in a fatal car accident on her way to a TV interview.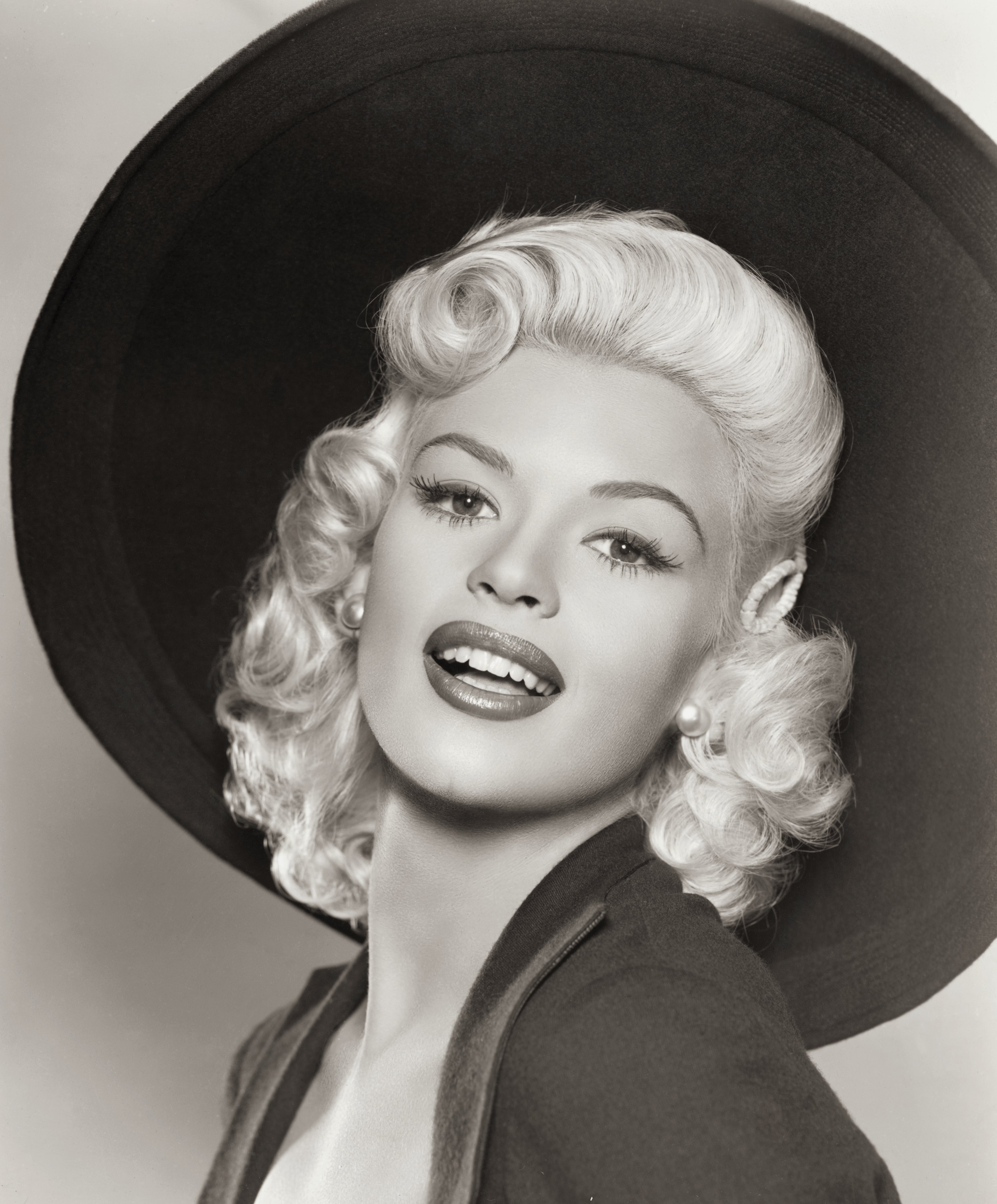 ---
Who is the Millionaire Now?
While playing the part of a Millionaire's wife, Schafer was actually a millionaire herself, even before the show. According to MF, the actress only took on the role because it meant a free trip to Hawaii, although she could most certainly afford it herself.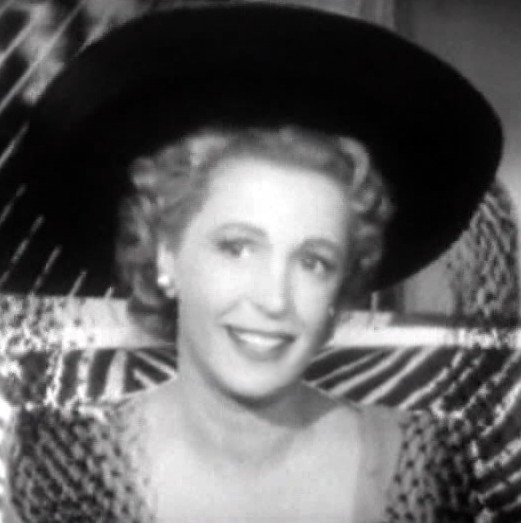 After her passing, in 1991, the actress left her entire fortune to her poodle because she did not have children. Furthermore, she left instructions that, after the passing of the dog, the money was to be donated to Motion Picture and Television Hospital.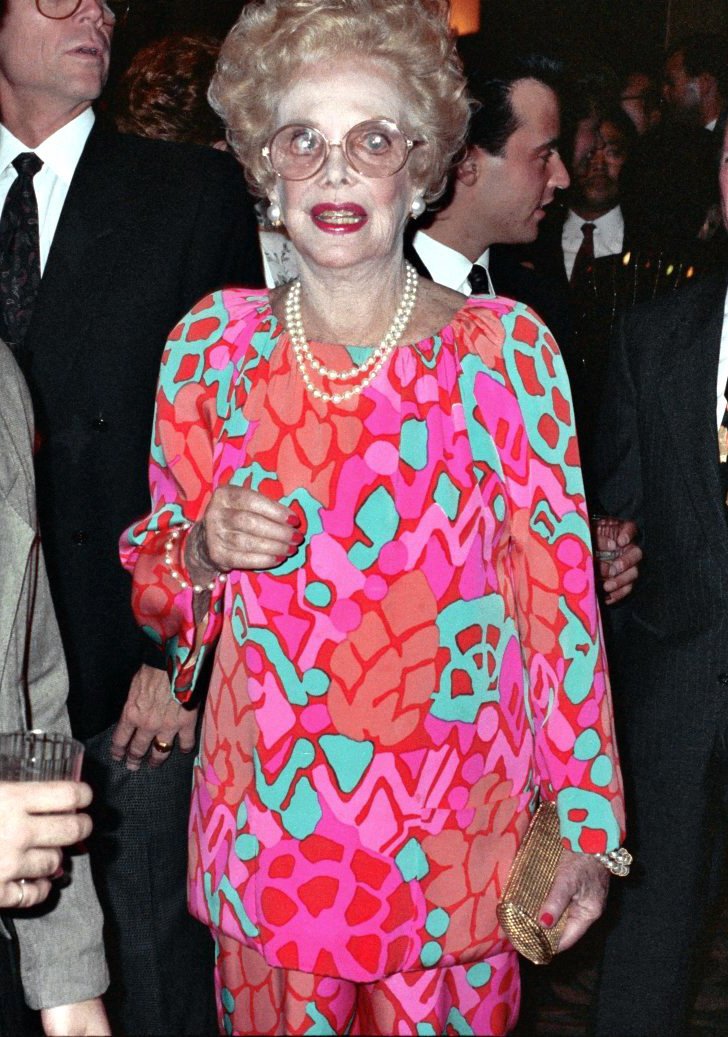 ---
In Which Island Was the Sitcom Filmed?
Even though there was an attempt to shoot two episodes in Malibu, the weather did not facilitate things and they ended up giving up on the idea – of course, the budget also played its part. According to Collider, a "lagoon" was created Studio City, in California. Since 1995, the poor lagoon turned into a parking lot for employees.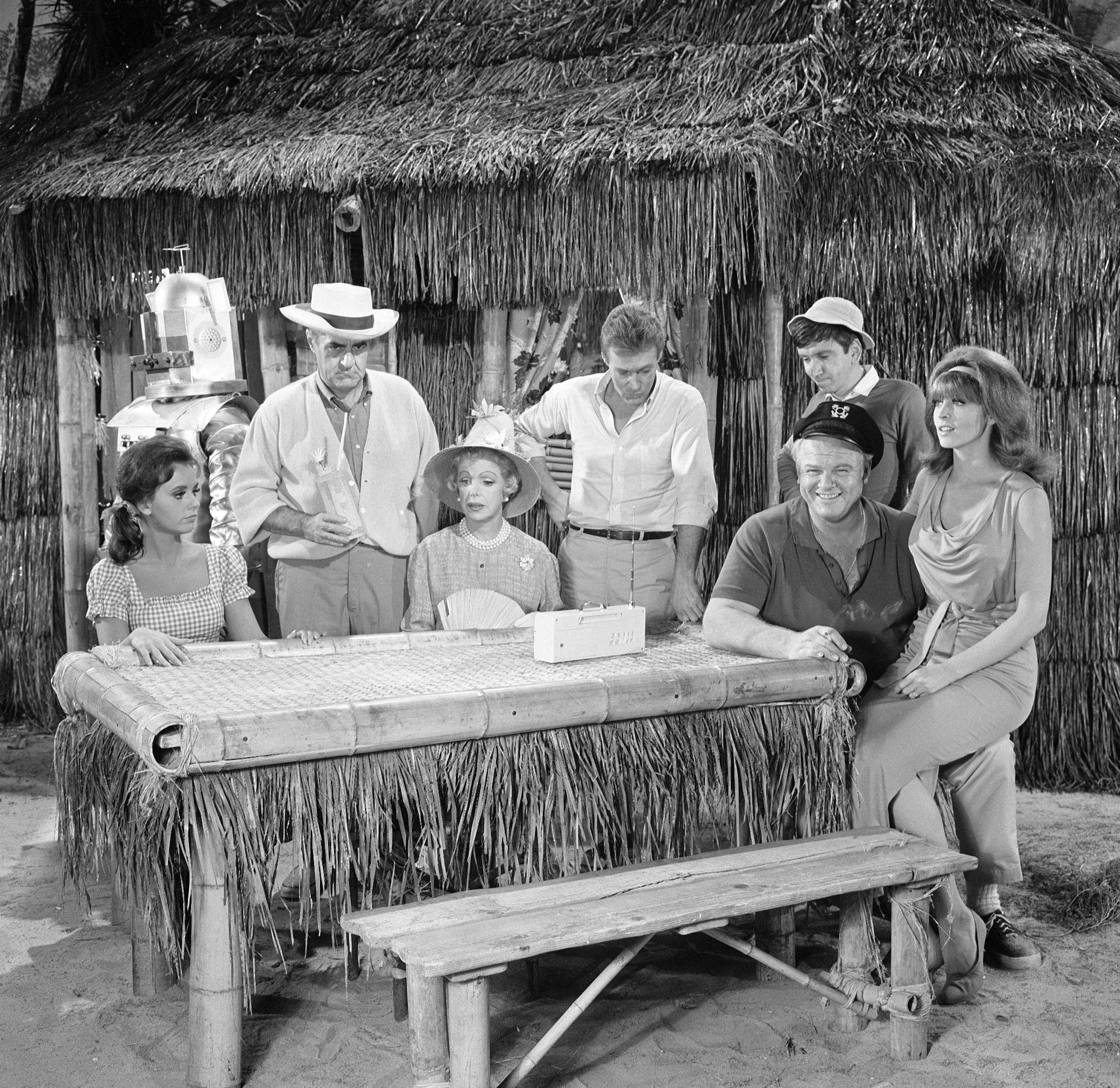 ---
Sherwood Schwartz is Still a Success to This Day
The American TV producer came up with amazing shows throughout his career. He left a legacy behind that will never be forgotten. Besides producing 'Gilligan's Island', he is also known for producing 'The Brady Bunch'. In 2008, his due credit came and he was honored with a star on the Hollywood Walk of Fame.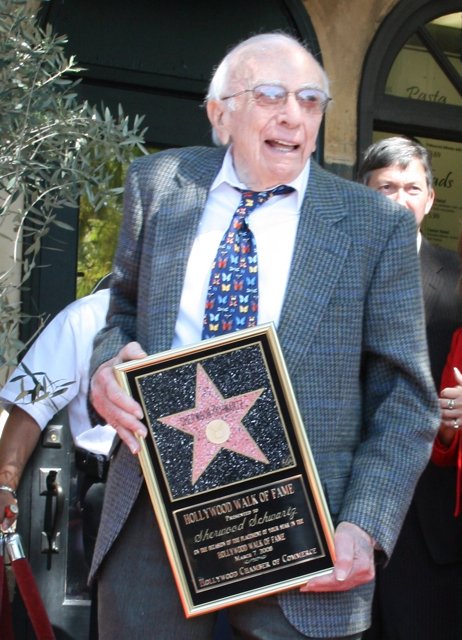 He also received an Emmy, in 1961, for his incredible writing on 'The Red Skelton Show'. His creativity had no limits and, besides being a TV producer, he was also a radio and television screenwriter. His career span through for more than seven decades and the world will forever be thankful for his outstanding work.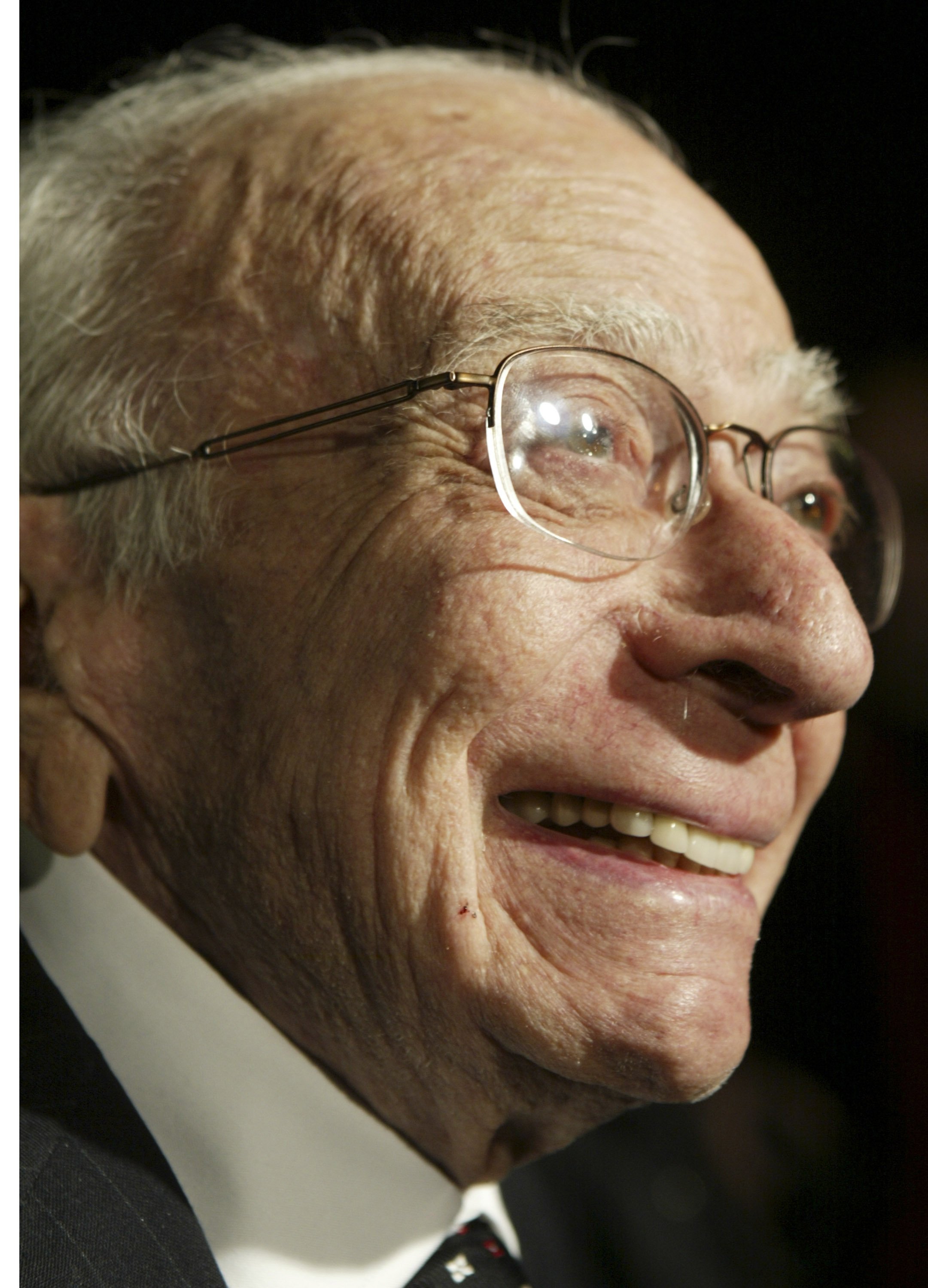 ---
Russel Johnson Was in the Military
Before diving into his acting career, Johnson was in the Army Air Force and even received a purple heart for his work in the Philippines. After the war ended, the actor in him was at last born and he had to do something about it.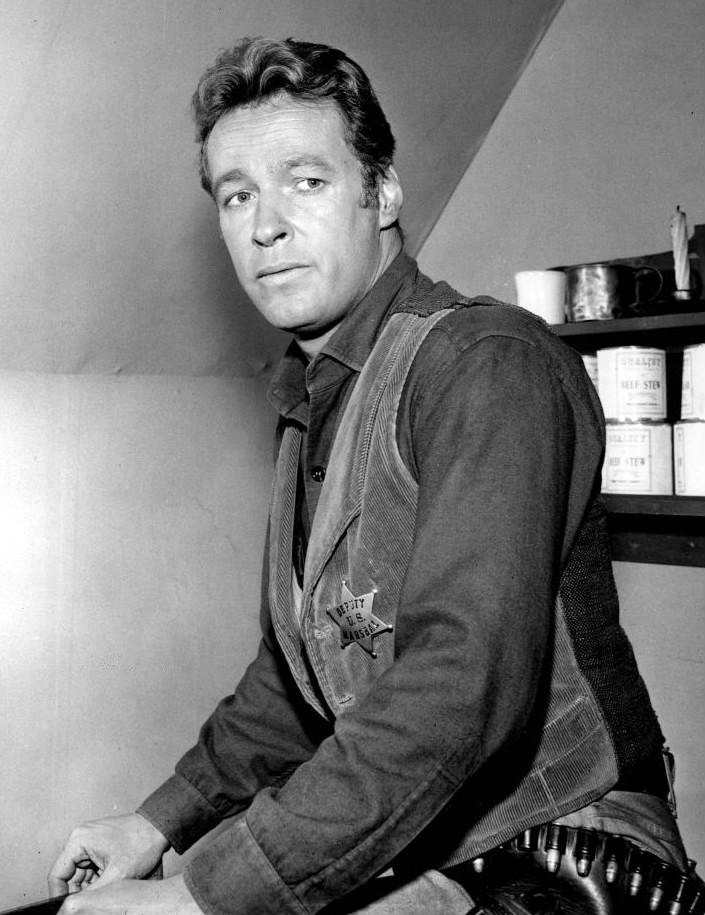 He decided to spend some of the money he had earned and invest in acting classes. Although his career did not take off as some of the others did, throughout his career, he was in more than 30 movies. In 2014, the actor passed away due to kidney failure.
---
Where is the Cast Now?
As you might have gathered throughout the article, most of the cast has, unfortunately, passed away. The two survivors are Tina Louise and Dawn Wells who still look amazing, by the way! At the age of 86 and 81, respectively, the actresses keep working on their craft.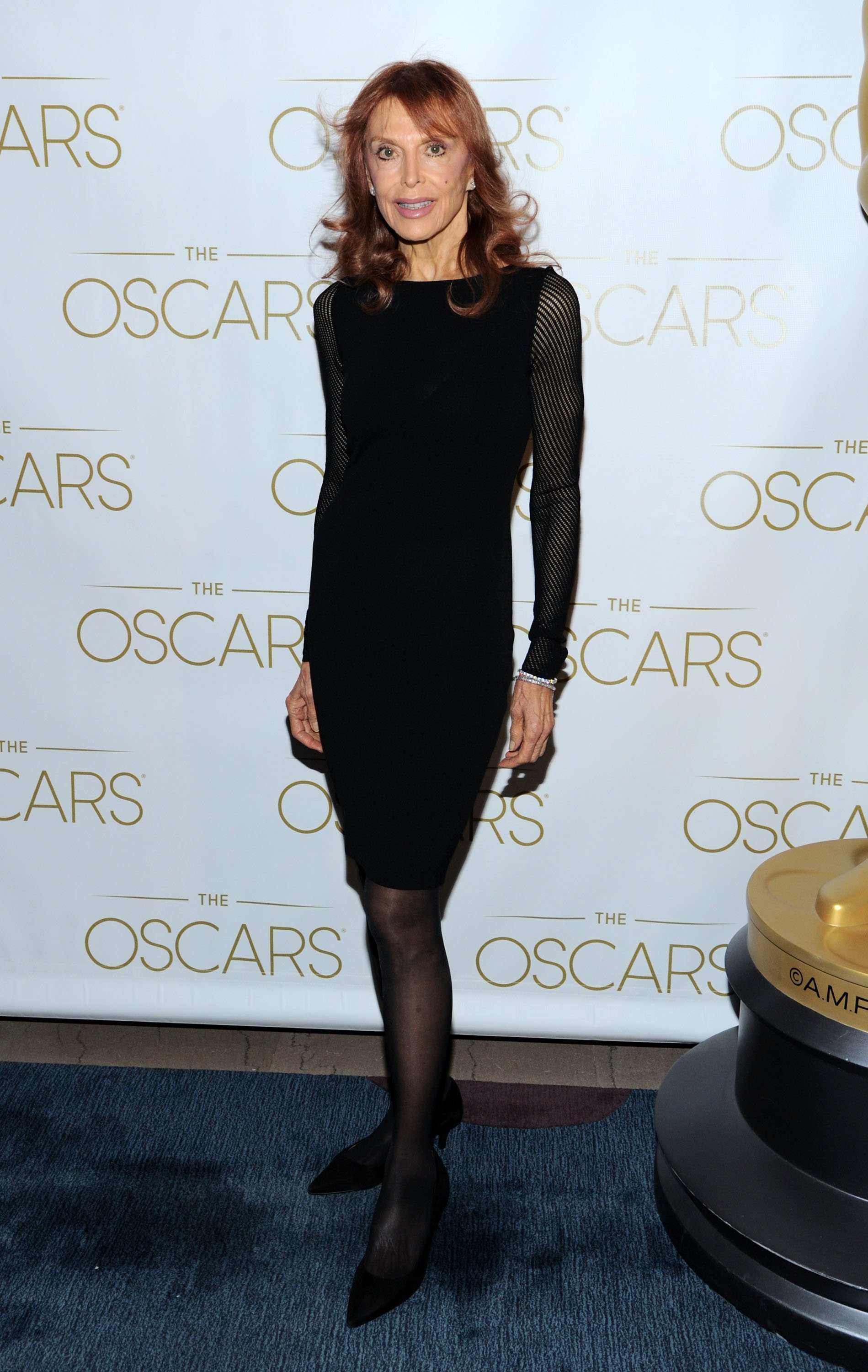 Most recently, in 2017, Louise starred in the drama 'Tapestry' as Rose and she's still amazing. As for Dawn Wells, in 2019, she actress did some voice work for 'The Epic Tales of Captain Underpants' as Gumbalina Toothington. Is it just us or do actors have a tendency never to retire?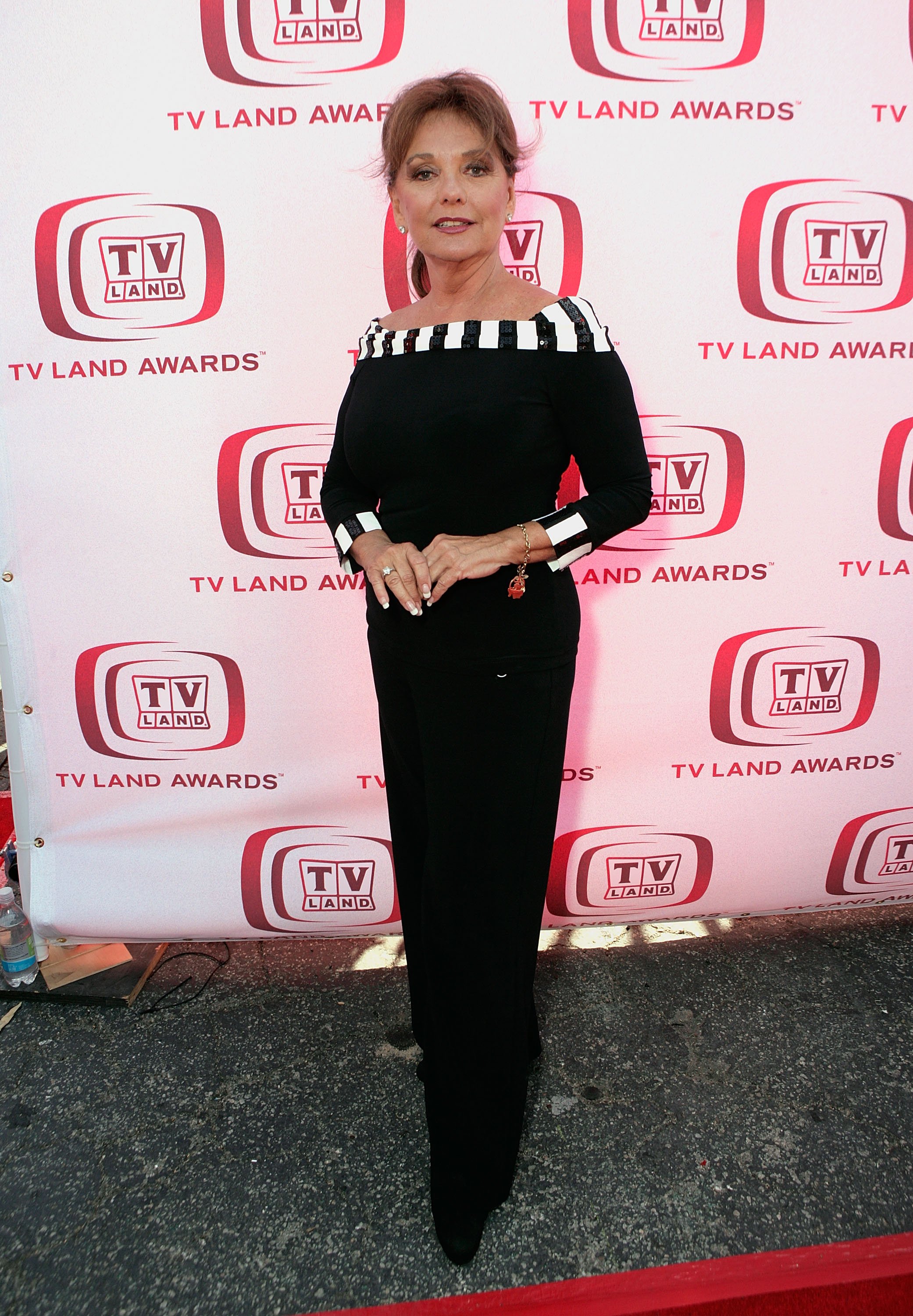 ---
Well, You Know What They Say…
Work on something you love and you will never have to work a day in your life. Who was your favorite character? Are you still watching 'Gilligan's Island'? Tell us all about in the comments!
Sources: MF, History 101, MeTV, Collider