'Newhart' Cast: 38 Years After The First Episode
"Newhart" was a show about a group of quirky characters in a small town. The Stratford Inn was the place they all gathered around in, and soon became American's favorite B&B. Bob Newhart and the rest of the cast were a regular presence in America's homes during the 80s, but what happened to them since the show ended in 1990?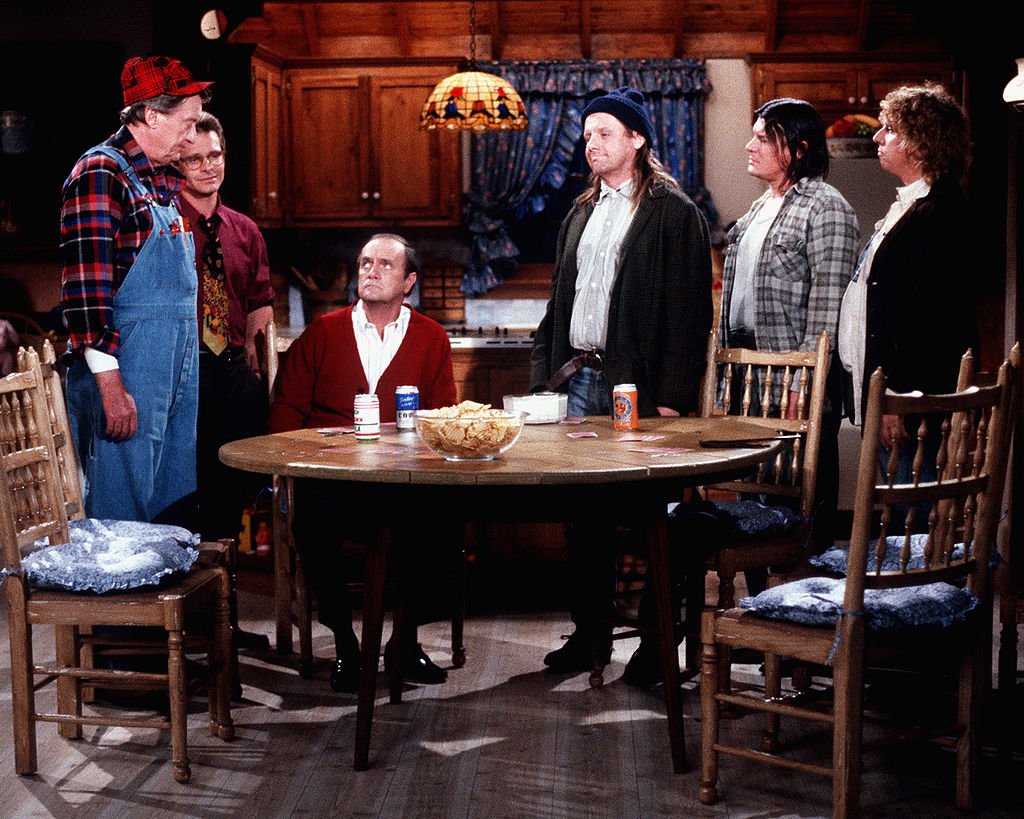 ---
The main cast members
Bob Newhart as Dick Loudon
Bob Newhart, the legendary comedian, was the name behind the origin of "Newhart", the second of three shows named after him. Bob starred as Dr. Robert Hartley, a Chicago psychologist that spent his life dealing with his sometimes aggressive but adorable wife, his ill-tempered secretary, a socially dysfunctional neighbor, and the neighbor dentist.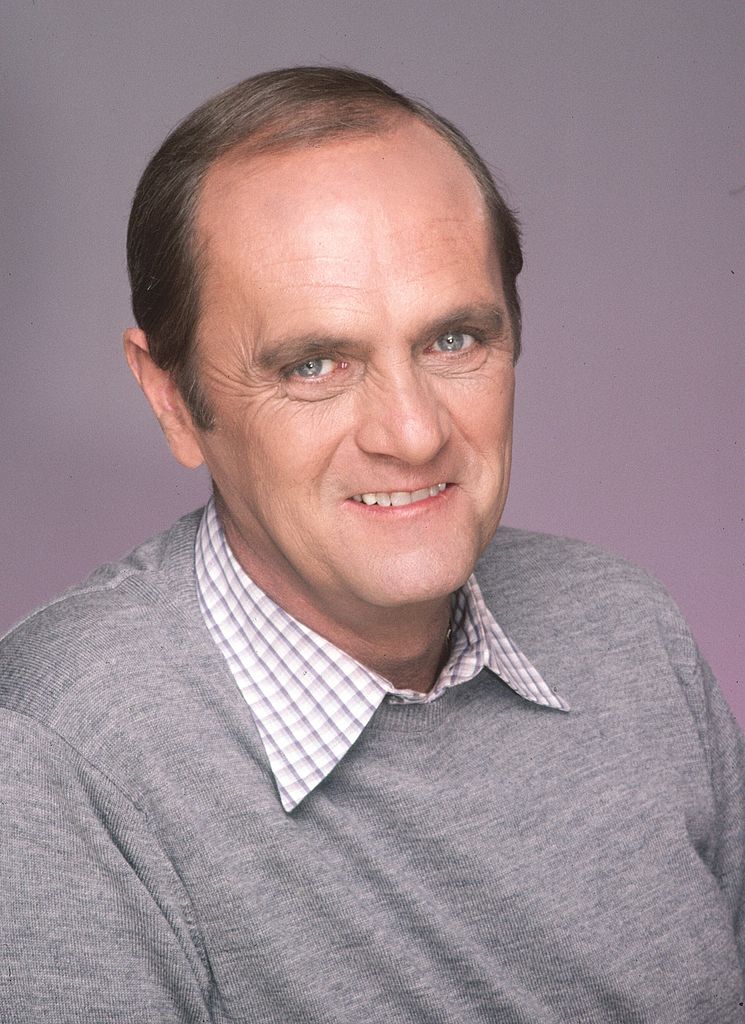 After "Newhart" ended, Bob went on to appear in several other shows and star in his third self-titled show "Bob" from 1992 to 1993. He's appeared in comedy movies like "Elf" and "Horrible Bosses", and from 2013 to 2020 he appeared as Arthur Jeffries in the show "The Big Bang Theory" and as Professor Proton in the show's spinoff "Sheldon".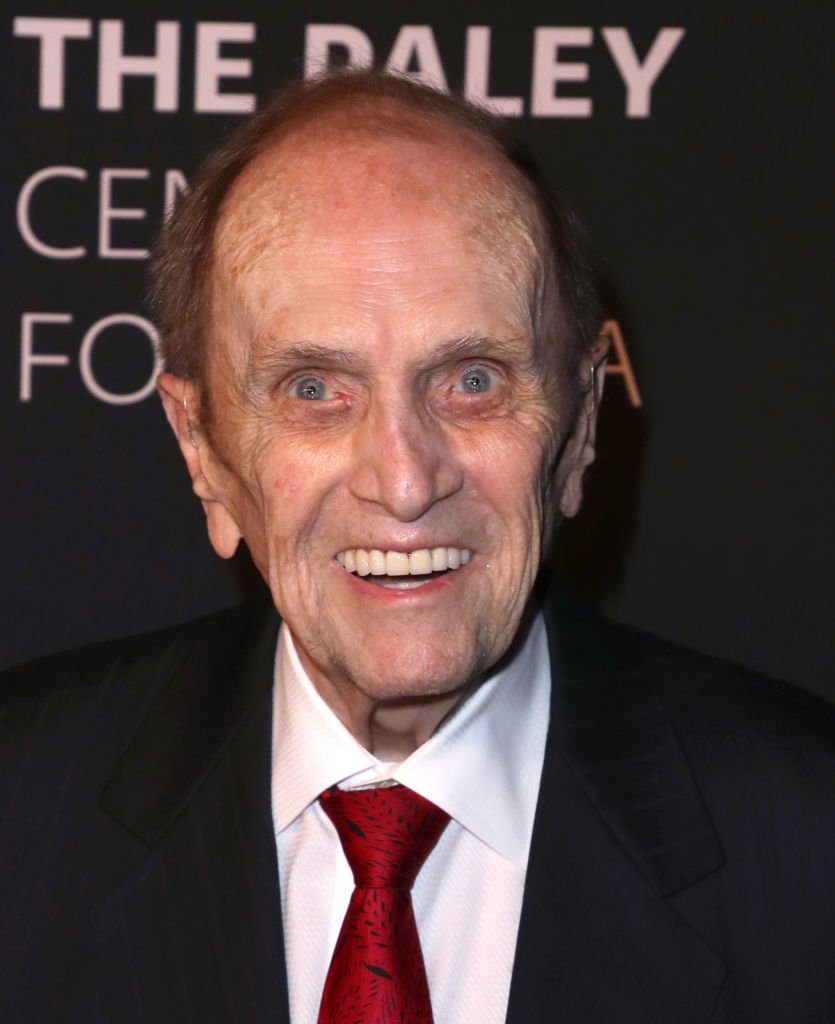 ---
Mary Frann as Joanna Loudon
Mary Frann started working as a child model from a very early age. At 18 she got a college scholarship by winning America's "Junior Miss" pageant, which led her to go into drama at Northwestern University. Before appearing on "Newhart" as Joanna Loudon, Dick Loudon's wife, she had already appeared on several other TV shows.
After "Newhart", Mary Frann went on to appear in a few other TV shows but nothing as memorable as her Joanna role. In 1986 and 1987 she co-hosted the Miss USA and Miss Universe pageants. Her last known acting role was in the show "Beyond Belief: Fact or Fiction". She passed away in 1998 from a heart attack at 55.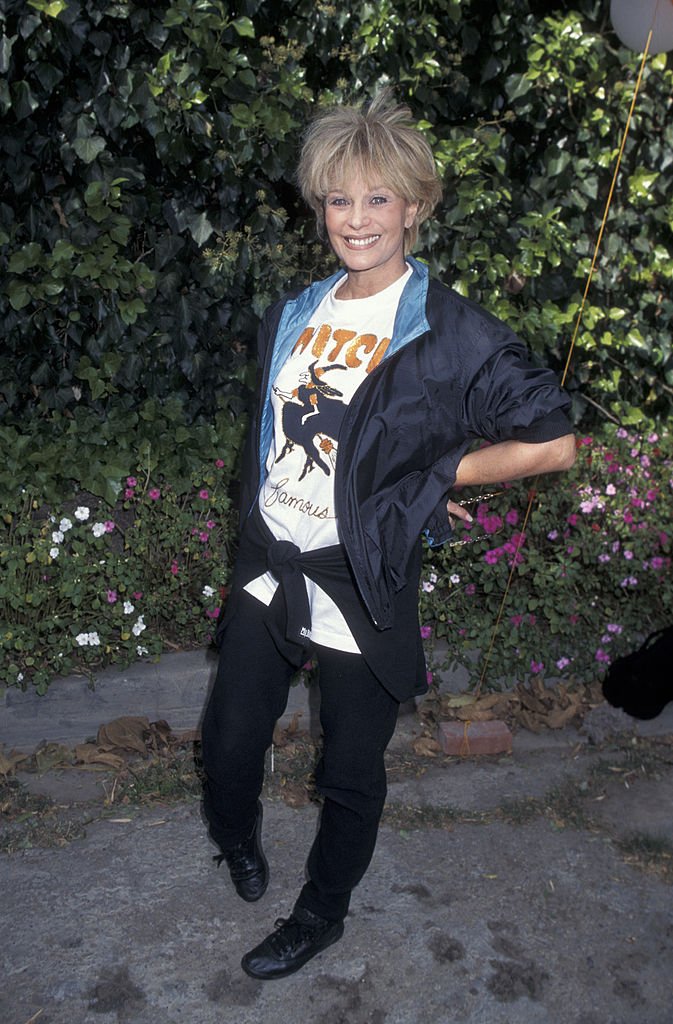 ---
Tom Poston as George Utley
Tom Poston first started acting in 1950, after serving as an Air Force pilot in World War II. He went on to become friends with Bob Newhart with whom he appeared with on "The Bob Newhart Show", before landing the role of handyman George Utley at the Stratford Inn in "Newhart".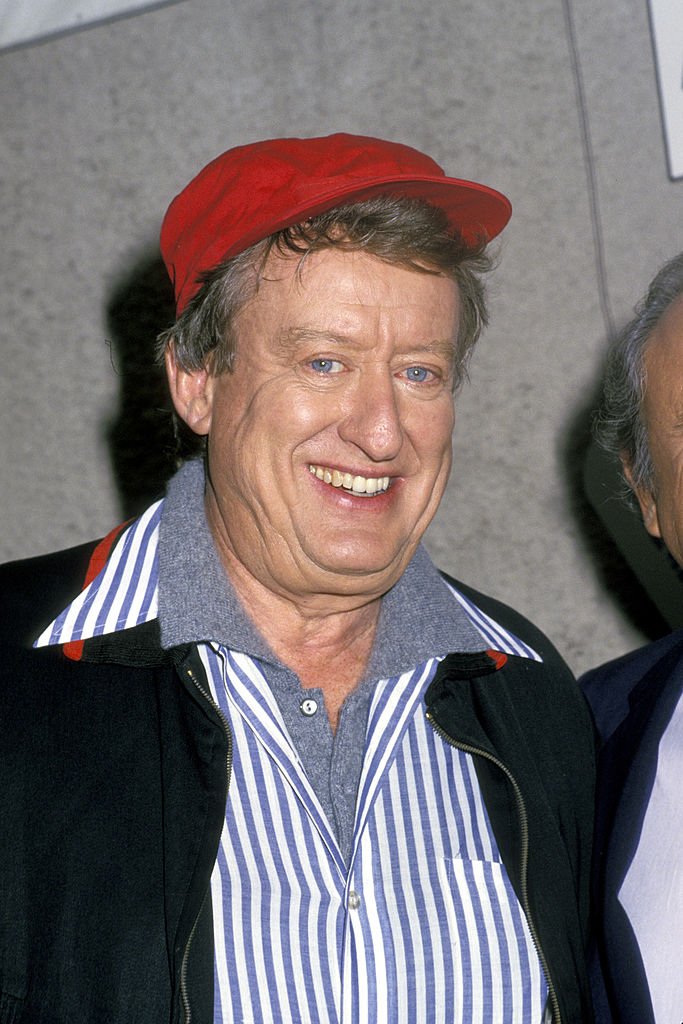 He ended up being nominated for 3 Emmys for his role as George Utley. He then went on to appear in several other TV shows such as "Good Grief" and Bob Newhart's following show "Bob", movies and in a theatre production of "The Wizard of Oz". He passed away in 2007 at age 85 from respiratory failure.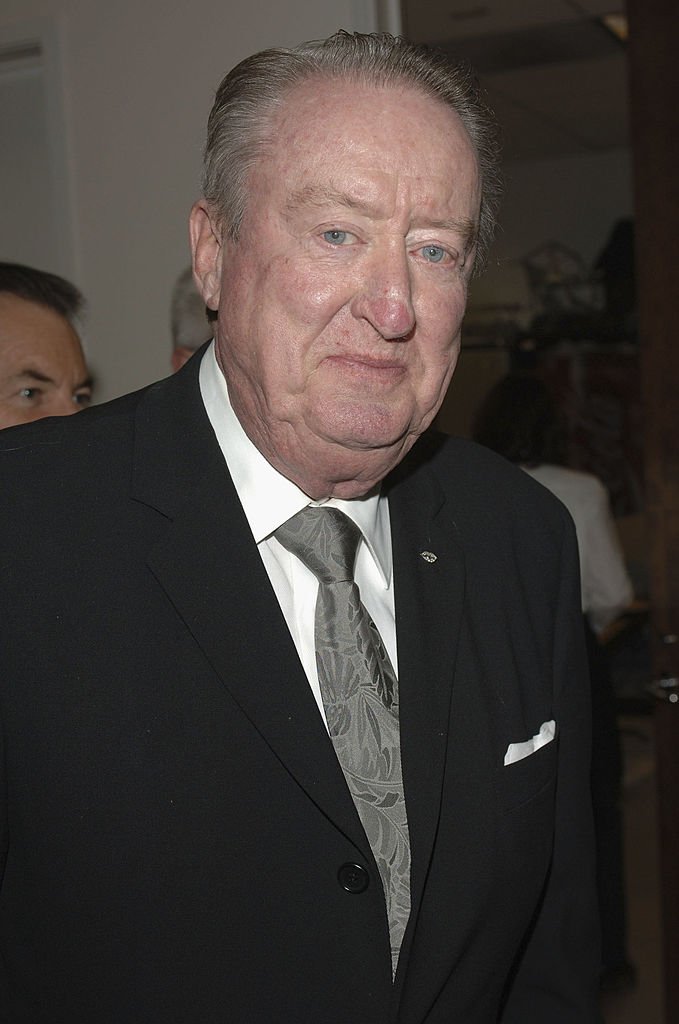 ---
Jennifer Holmes as Leslie Vanderkellen
Jennifer Holmes played Leslie Vanderkellen, the rich world-class skier that took a job as a hotel maid to find out what it was to be average, during "Nehwart's" first season. She had already appeared in several other TV shows such as "Quincy M.E." and "The Incredible Hulk", and movies such as the 1979 slasher film "The Demon", before "Newhart".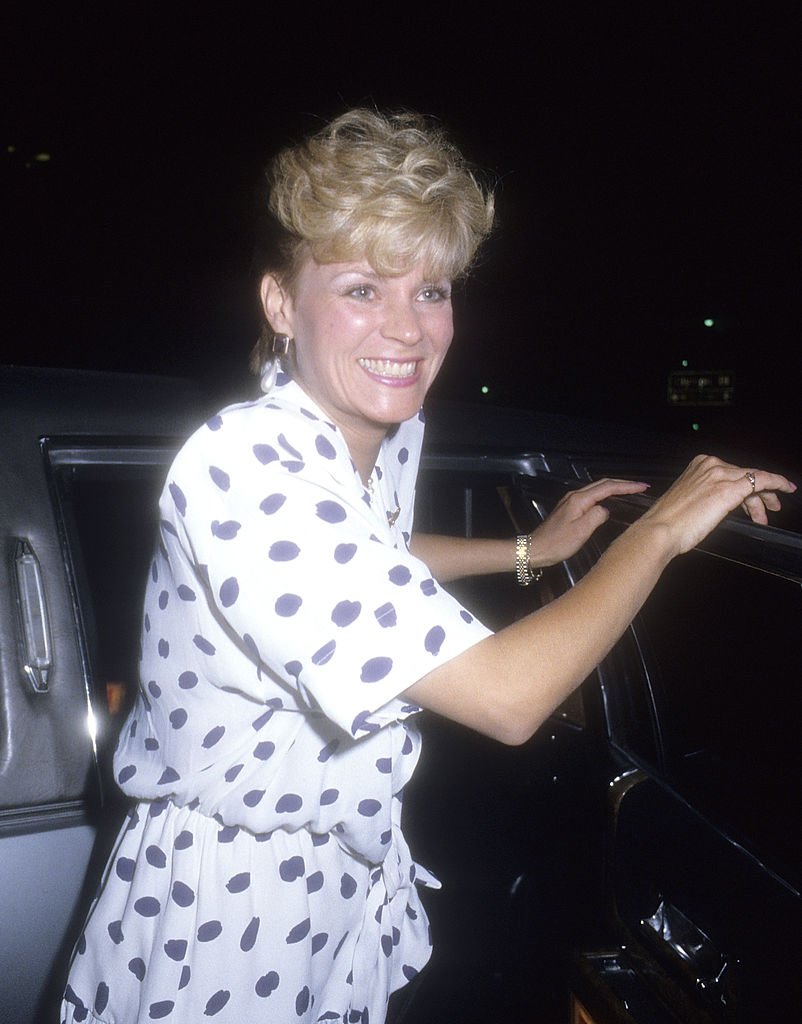 Although she went on to play another recurrent role on the show "Misfits of Science" and to guest-star on several other hit shows throughout the years such as "Fame", "Knight Rider" and "Baywatch" (among many others), she never managed to surpass her role as Leslie in "Newhart". Her last known acting role was in the 2014 short "Maddie Moonwater".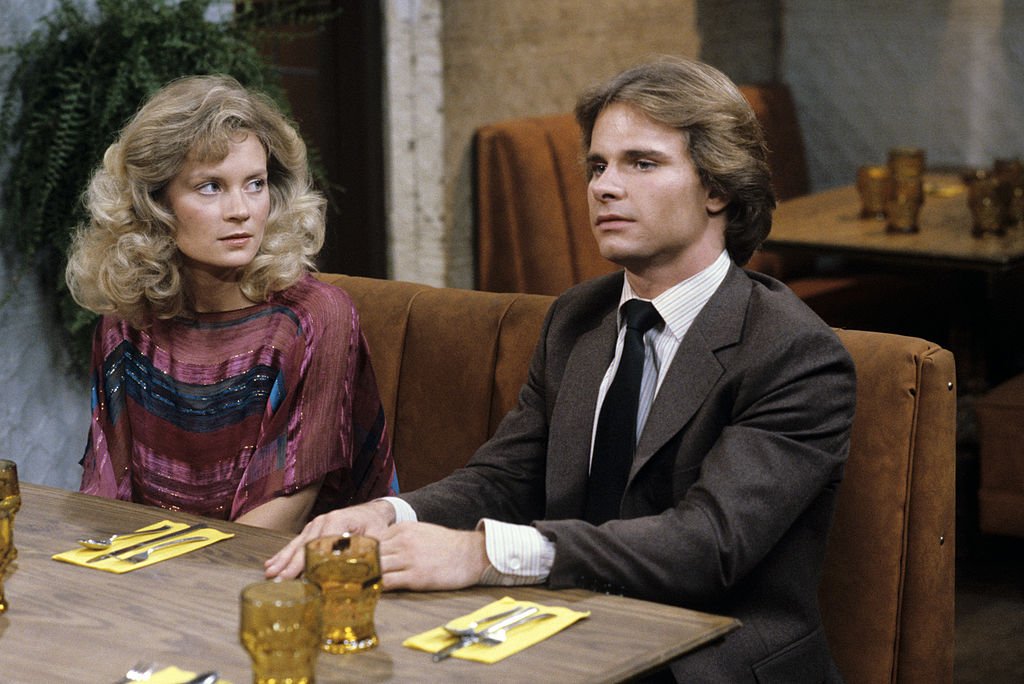 ---
Steven Kampmann as Kirk Devane
Writer/director/actor Steven Kampmann played café owner Kirk Devane for two seasons on "Newhart". Devane was also a pathological liar that spent his time chasing after the hotel maid Leslie. Although the show's writers tried to develop a few different storylines for this character, he ended up being written off the show after 2 seasons.
During the 80s, Kampmann was credited as the co-writer for several movies such as "Back to School" (1986), "The Couch Trip" (1988), and the somewhat autobiographical "Stealing Home" (1988). In 2012 he directed the movie "Buzzkill". His last known acting role was in the 2012 movie "Analyze That", starring Robert de Niro and Billy Crystal.
---
William Sanderson as Larry
Actor William Sanderson played backwoodsman Larry on the show from 1982 to 1990. He first started showing interest in acting while attending the University of Memphis. He ended up not taking the bar exam and following his passion for showbiz, beginning in theatre. He already had dozens of TV and movie appearances before first appearing on "Newhart".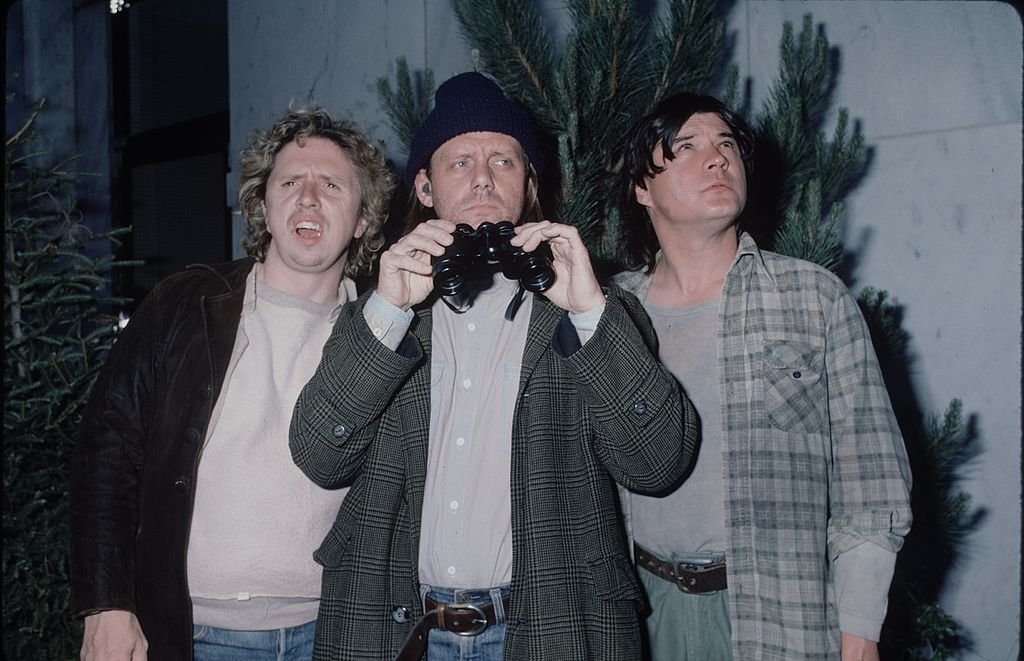 There was no stopping Sanderson after "Newhart". Hw went on to guest-star on numerous movies and TV shows such as "E.R." and "The X Files", and to play recurrent roles on shows like "Jumanji", "Deadwood" and "True Blood". His most recent acting role was in the 2019 TV movie "Deadwood" and will be appearing in the upcoming movie "Assassin's Fury".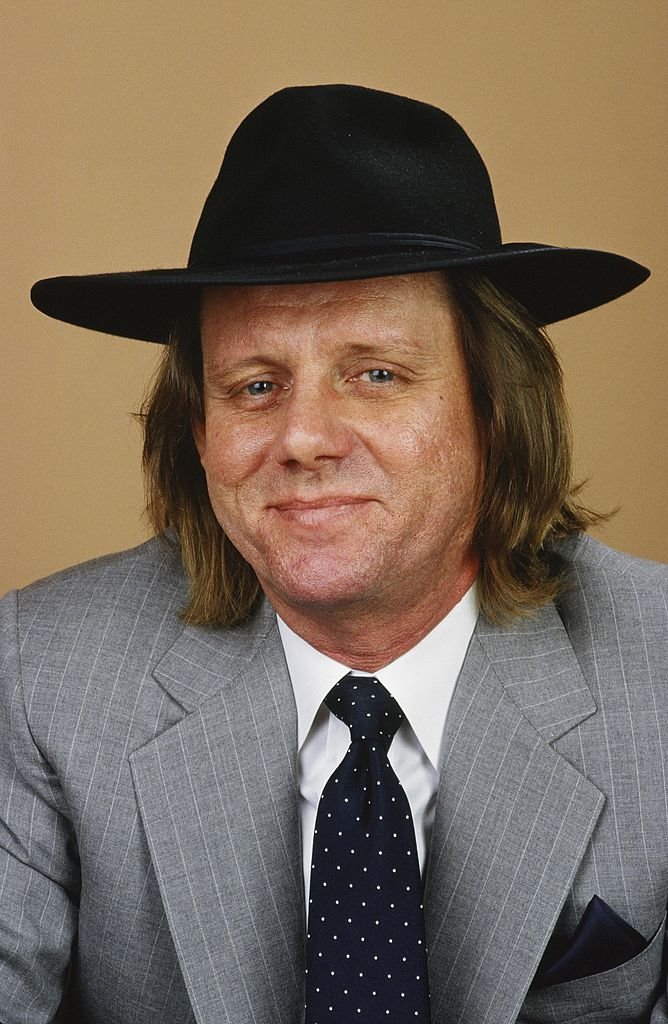 ---
Tony Papenfuss as Darryl #1
Actor Tony Papenfuss played Darryl, one of the 3 backwoodsman brothers from "Anything for a Buck" company. After a positive reaction from the audience upon their appearance on the show's second episode, they were featured as regular cast on the second season. Before "Newhart", Papenfuss's experience was mostly on theatre.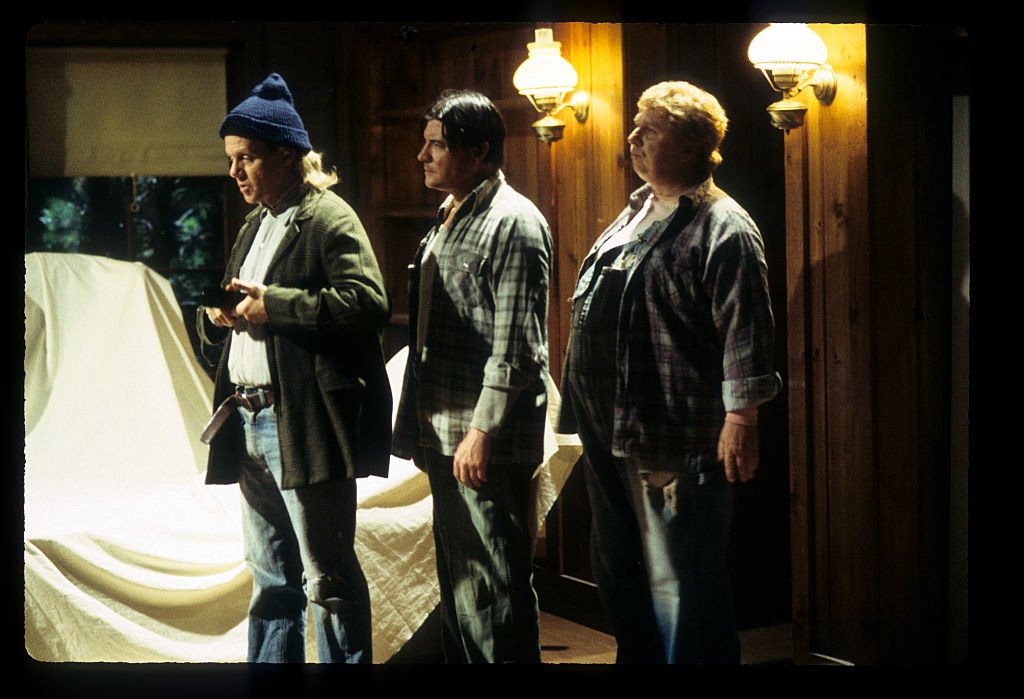 After the end of "Newhart" in 1990, Papenfuss went on to guest-star on many other TV shows such as "Seinfeld", "Murphy Brown" and "Providence" as well as in many movies like "How to Kill a Mockingbird", "Factotum", and "Sweet Land". More recently you can see him on the TV movie "Breakdowns", playing Tony.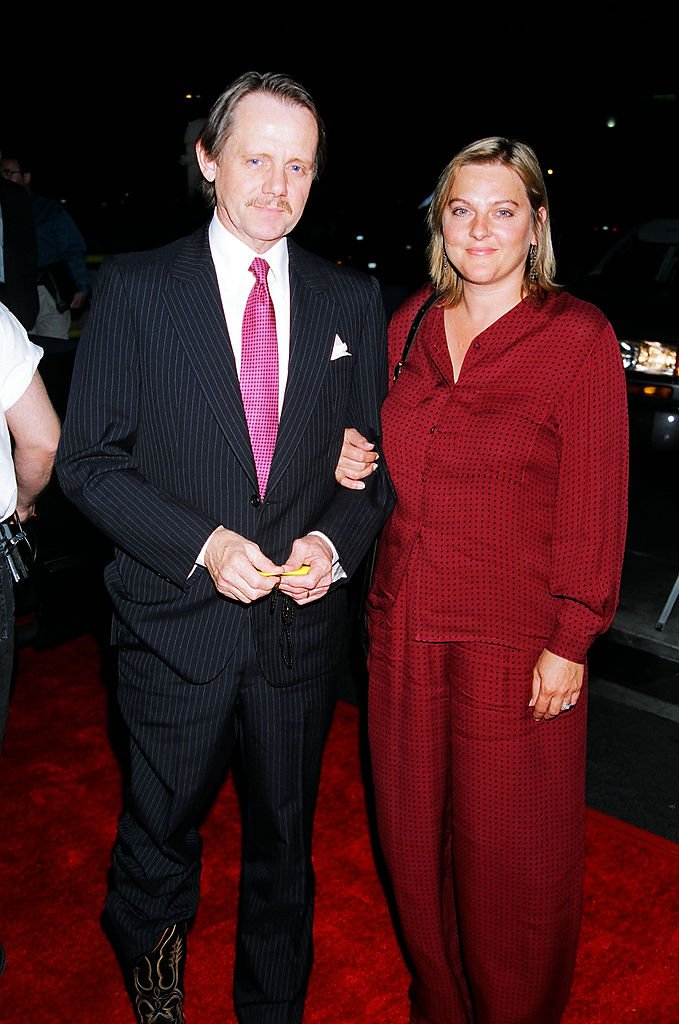 ---
John Voldstad as Darryl #2
John Voldstad played brother Darryl #2 on "Newhart". Just like Papenfuss, Voldstad also had plenty of theatre experience but more experience when it came to TV and movie roles. Because their characters didn't say a word on the show, Voldstad and Paperfuss would make up imaginary scripts in their heads to express themselves more clearly through their facial expressions.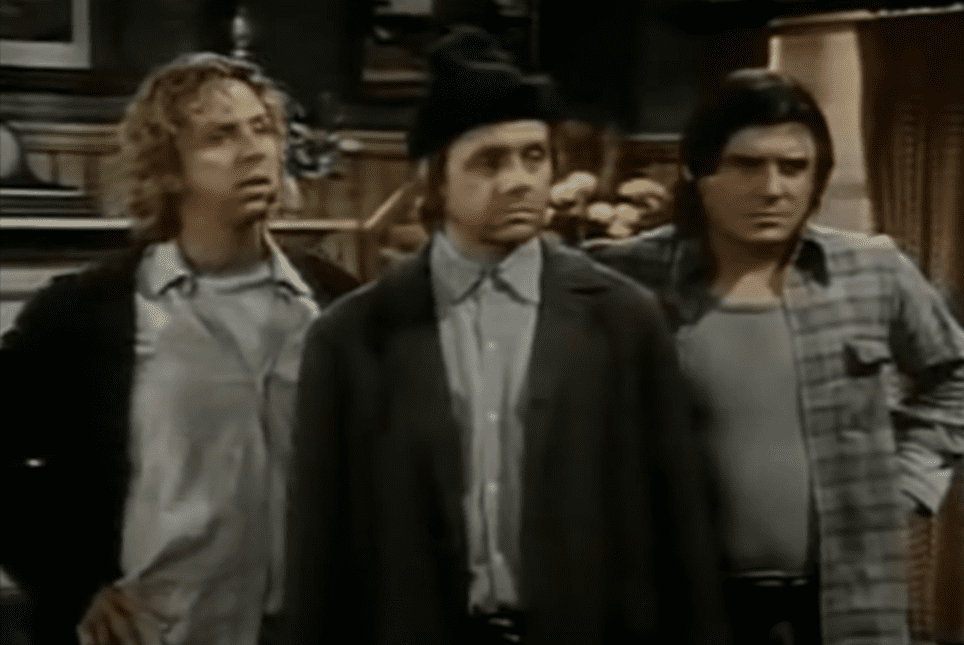 After "Newhart", the actor went on to appear on several movies such as "Leprechaun" and "Forrest Gump" and TV shows like "Home Improvement", "Coach" and "Sabrina, The Teenage Witch". In addition to working as an actor, Voldstad also works on the visitors' service staff at NASCAR Hall of Fame in Charlotte, North Carolina.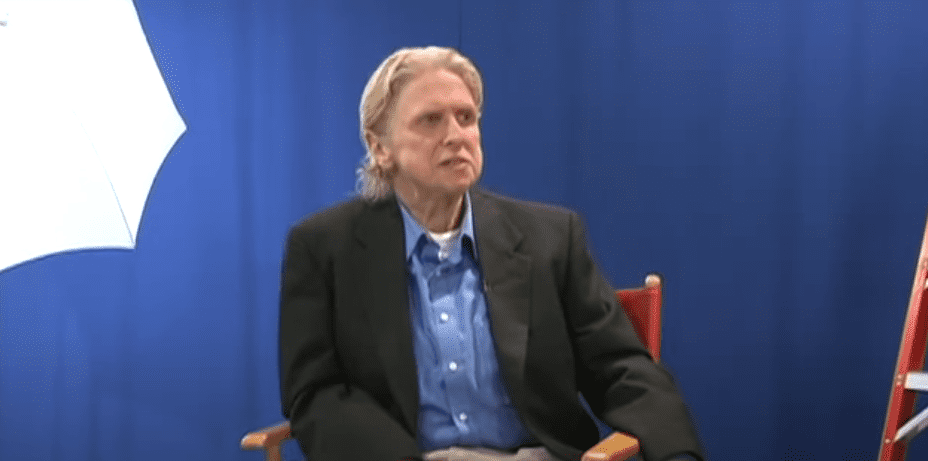 ---
Julia Duffy as Stephanie Vanderkellen
Actress Julia Duffy had already appeared on a few TV shows like "The Doctors" and "Cheers" and a couple of movies when she first appeared on "Newhart". But it was her role as the new hotel maid Stephanie, Leslie Vanderkellen's spoiled cousin, on the show that really jump-started her career.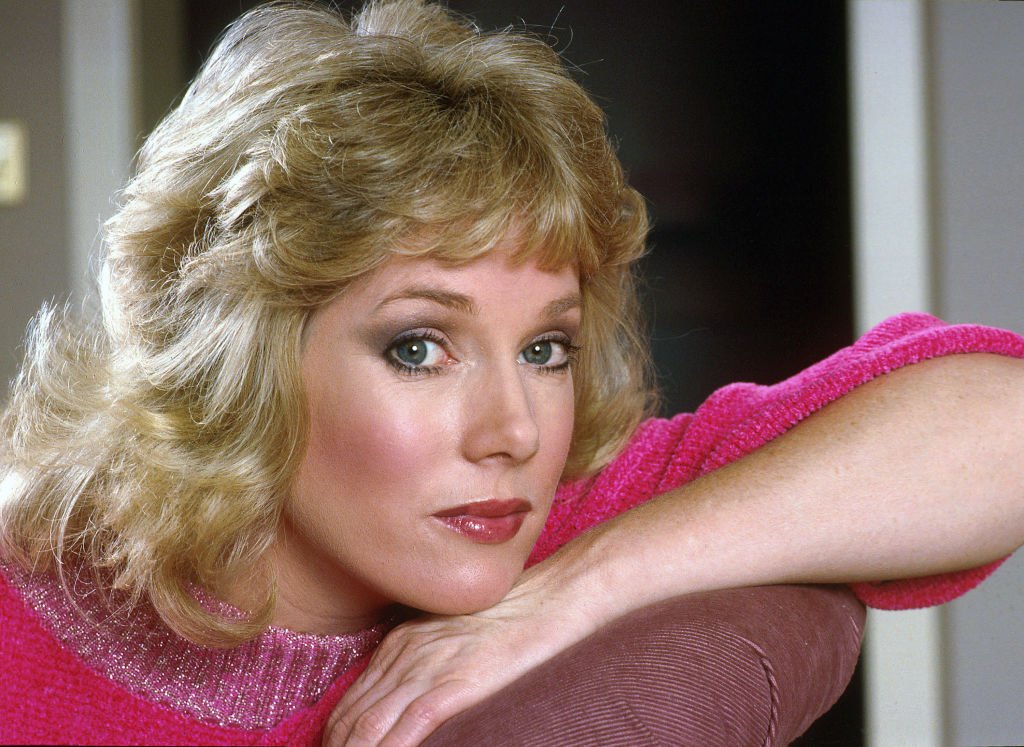 Since "Newhart", Julia has guest-starred on many TV shows and played recurrent roles on "Babytalk", "Designing Women" and "Passions", among others. More recently you can see her in the 2019 movie "Fair Market Value" playing Isabel. She's been married since 1984 with Jerry Lacy, her co-star on "Love of Life", the first show she was in.
---
Peter Scolari as Michael Harris
Michael Harris, the uppity yuppie producer of the local talk show hosted by Dick Loudon, was played by actor Peter Scolari, who came in on season three along with a few other quirky new characters. At the time, Scolari already had several TV appearances on his resumé, including recurrent roles on "Goodtime Girls" and "Bosom Buddies".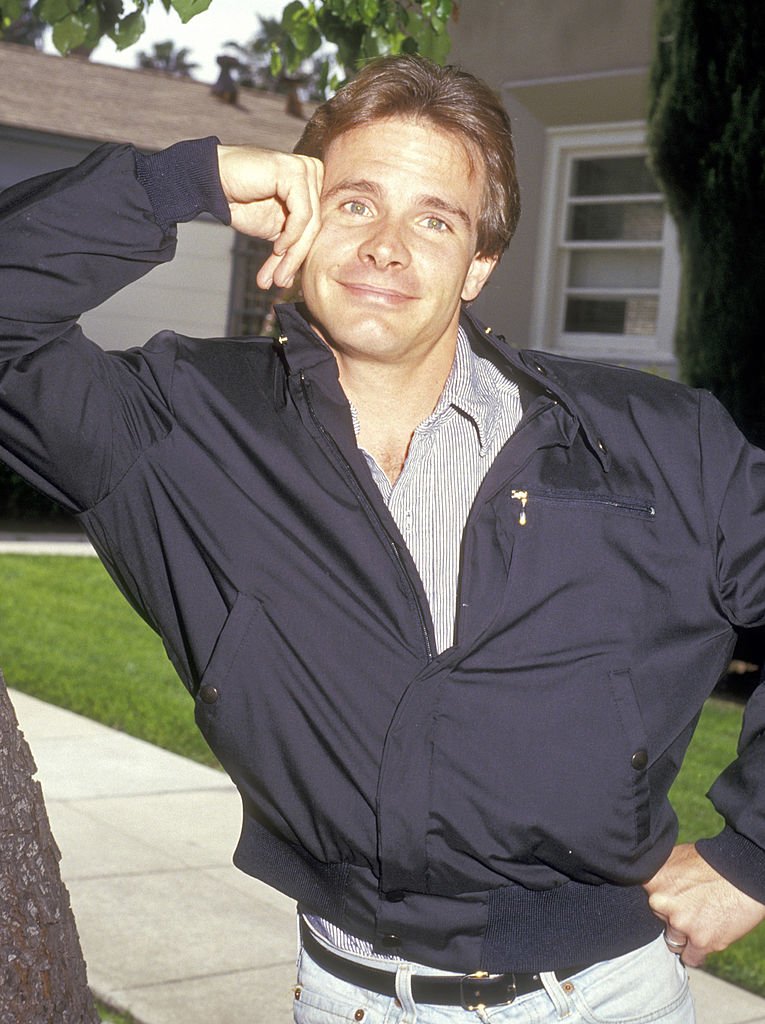 After "Newhart", Scolari continued his successful career by appearing on a wide range of TV shows, and movies, as well as on several Broadway and off-Broadway shows, such as the musical "Wicked" where he played The Wizard. In 2016 he won an Emmy for his role in the comedy show "Girls".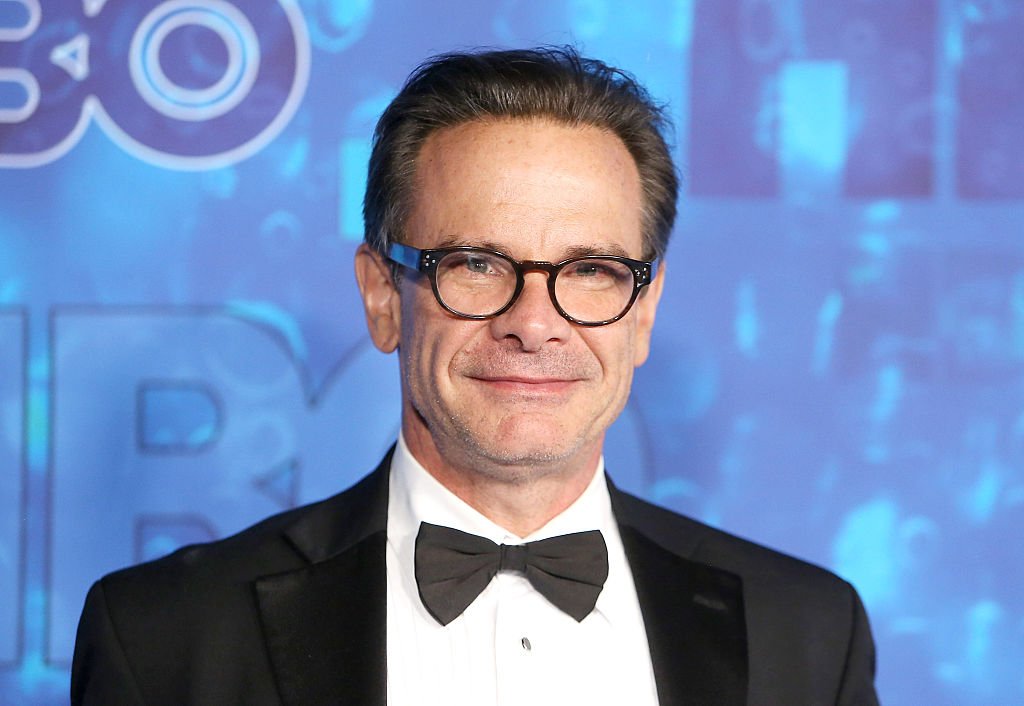 ---
Other cast members
Jeff Doucette as Harley Estin
Doucette played George Utley's (Tom Poston) loveable loser friend Harley Estin. Throughout his career, Doucette has appeared in over 92 films and TV shows which include "Desperate Housewives", "Alien Nation", "Third Rock From the Sun" and many others. More recently you can see him on the 2020 TV Mini-Series "The Bench" as Ani.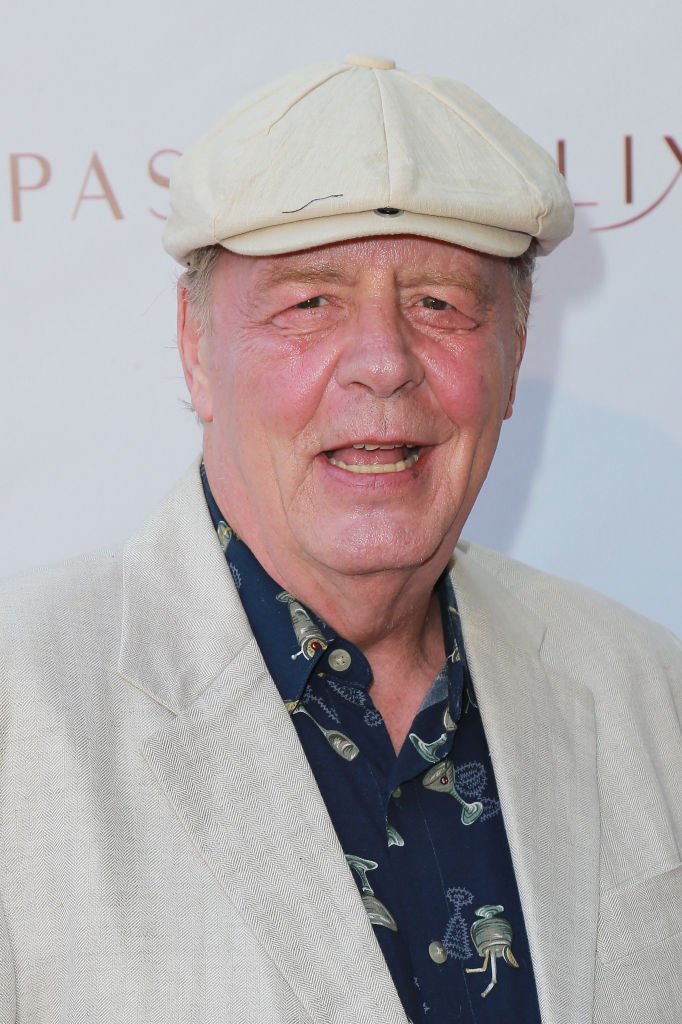 ---
Fred Applegate as J.J. Wall
Actor Fred Applegate played J.J. Wall, the director of Dick's talk show. In addition to his subsequent acting roles on TV, after "Newhart" ended, Applegate also developed a successful career on Broadway, appearing on shows such as "The Producers", "The Sound of Music" and "Wicked". He has also done plenty of voice work for many documentaries throughout the years.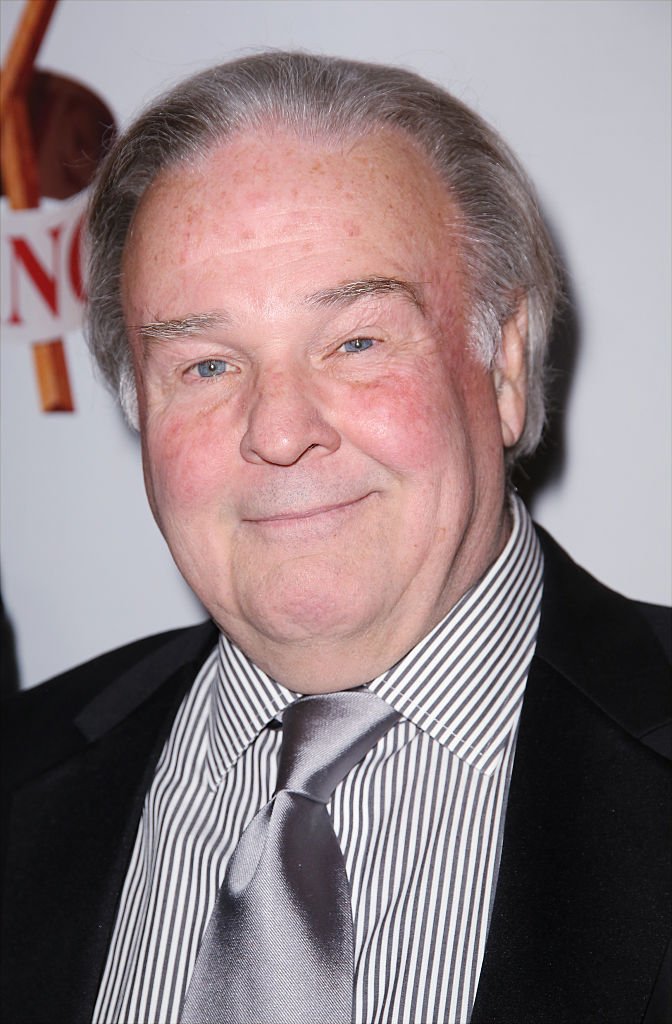 ---
Ralph Manza as Bud
Bud, the assistant director of Dick's talk show, was played by veteran actor Ralph Manza. After "Newhart", Manza continued appearing on minor roles on several hit shows throughout the years such as "The Prince of Bel-Air", "Night Court" and "Seinfeld" as well as in movies like "Get Shorty" and "Godzilla". He passed away in 2000 at 78.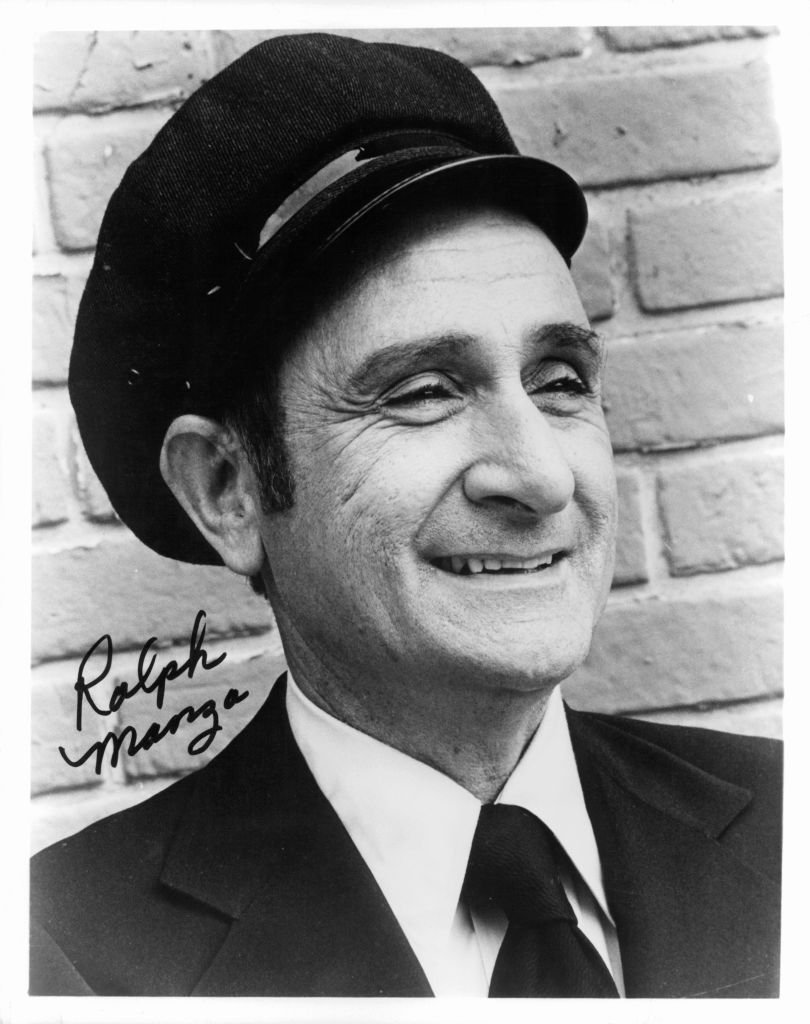 ---
Linda Carlson as Bev Dutton
Bev Dutton, the manager of the TV station where Dick's show was broadcasted, was played by actress Linda Carlson. After "Newhart", Carlson went on to appear on several movies throughout the 90s and to play recurrent roles on "Days of Ours Lives" and "Murder One". Lately, Carlson has been dedicated to nonprofit projects that help women realize their dreams.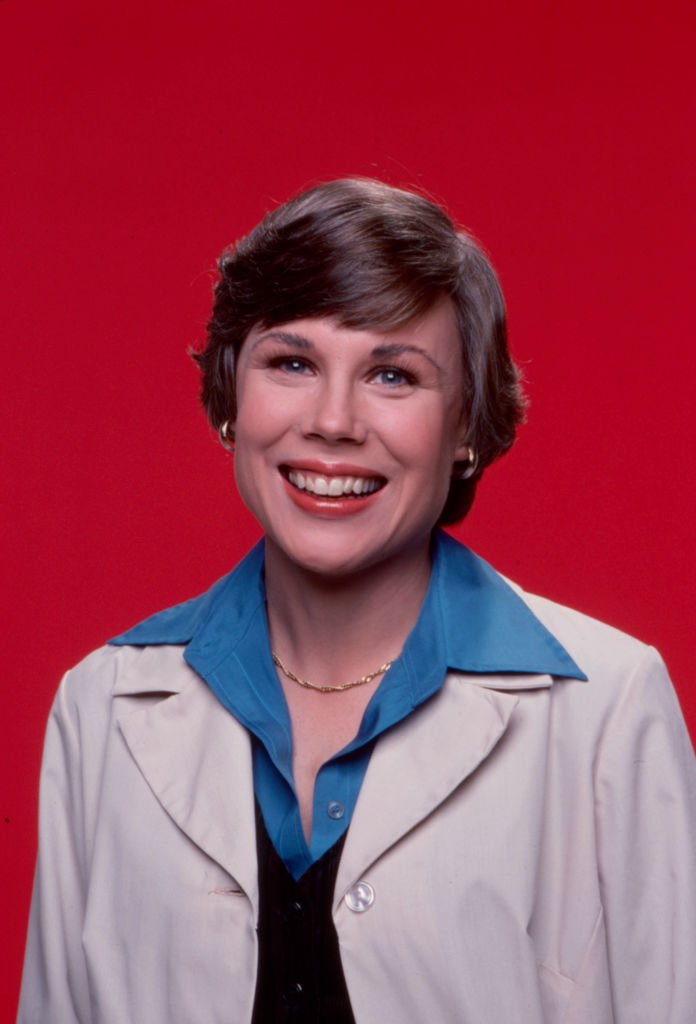 ---
Todd Susman as Officer Shifflett
Todd Susman played Officer Shifflett for 20 episodes on "Newhart". Although he went on to appear on many other roles throughout the years on several shows and movies, his role on "Newhart" still remains as one of the roles he's most known for. One of his most recent work was as Judge Ira Wexler on the TV show "For Life".
---
Melanie Chartoff as Dr. Mary Kaiser
Dr. Mary Kaiser, Stephanie and Michael's therapist, was played by actress Melanie Chartoff. At the time, Chartoff was already no stranger to playing recurrent roles on TV. She went on to appear on many shows after "Newhart such as "Parker Lewis Can't Lose" as Principal Grace Musso. She's also known for her voice acting and stand-up work.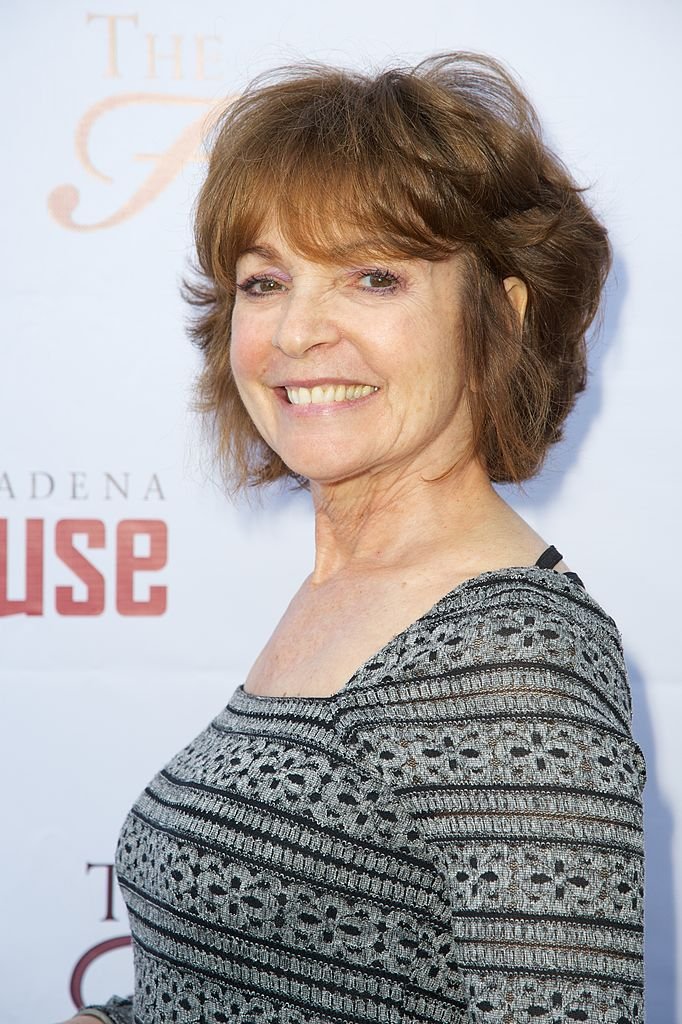 ---
Kathy Kinney as Prudence Goddard
Kathy Kinney played the town librarian on "Newhart". She went on to play further recurrent roles on shows such as "The Drew Carey Show" from 1995 to 2004 and "The Secret Life of the American Teenager" from 2009 to 2013. She's also appeared on many movies throughout the years including "Arachnophobia", "Scrooged" and "This Boy's Life".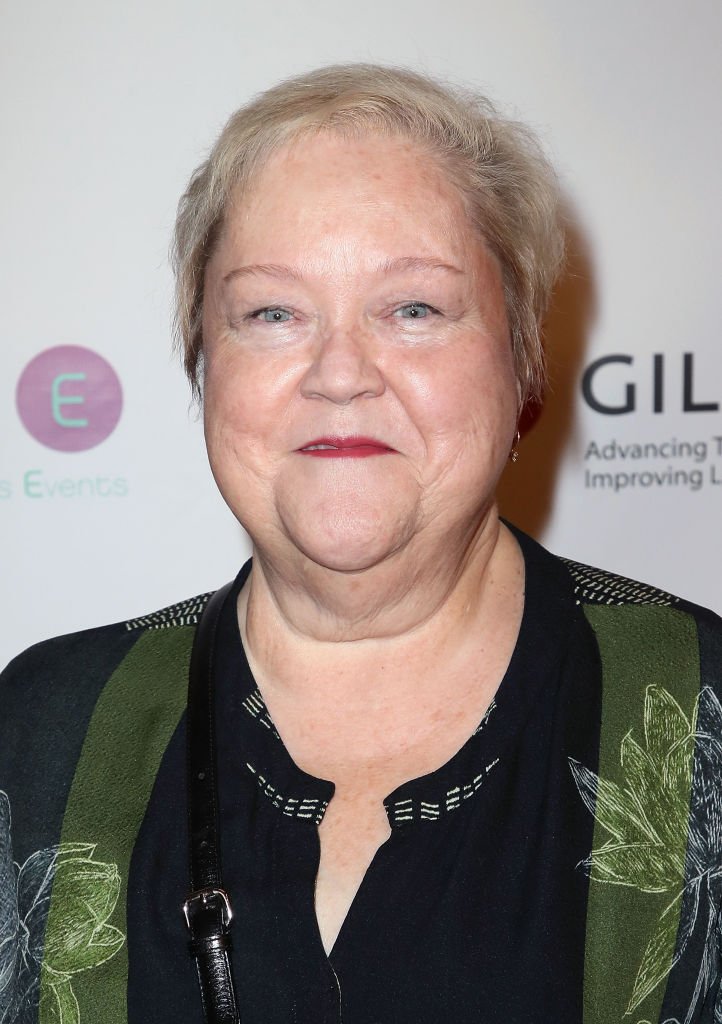 Isn't it a great time travel adventure to remember the cast of the iconic "Newhart" show? Were you a fan? Who was your favorite character (besides Dick, of course)? Let us know all about it in the comments section and don't forget to share the article!
Sources:
Fox News
,
DL Online
,
Hollywood Reporter
,
I Heart Hollywood
,
Mental Floss