Queen Elizabeth II - Born To Become a Queen. Princess Margaret - a Queen in Heart
While Queen Elizabeth was an example of devotion to her royal duties, Princess Margaret, her younger sister, did her best to live her life to the fullest, no matter what kind of scandals and criticism it would bring the royal family. Throughout the years their differences became obvious on several occasions, some of them more public than others.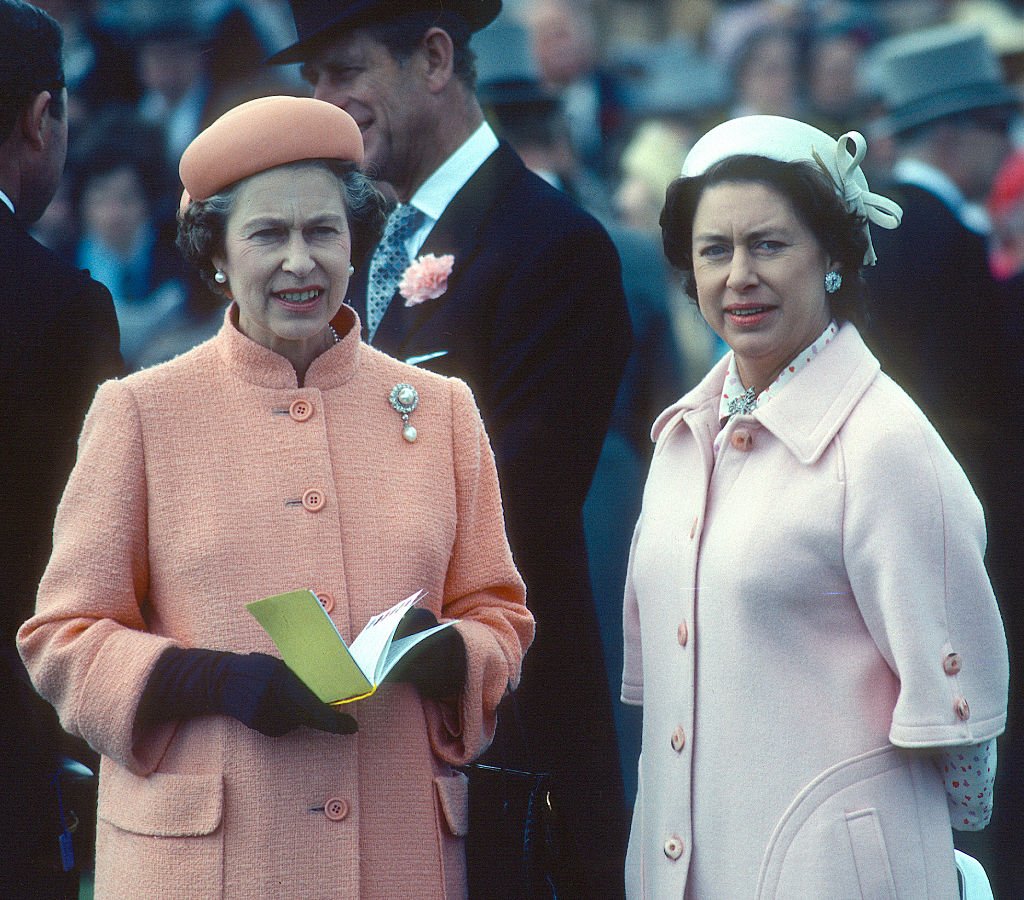 ---
Princess Margaret felt inferior to her sister
When Princess Margaret was only 6 years old, her uncle Edward VIII abdicated the throne of England so he could marry the American divorceé Wallis Simpson. This forced her father, George VI, to become King, which, in turn, made her older sister Elizabeth, the next in line. Their life was forever changed and for Margaret, not for the better.
In order to be prepared for her future role as a Queen, Elizabeth had a special school program, which included history lessons with a vice provost from Eton. Sadly for her, Margaret had a completely different education than her sister. While she also wanted to take history lessons, she was instead forced to focus on music and dance.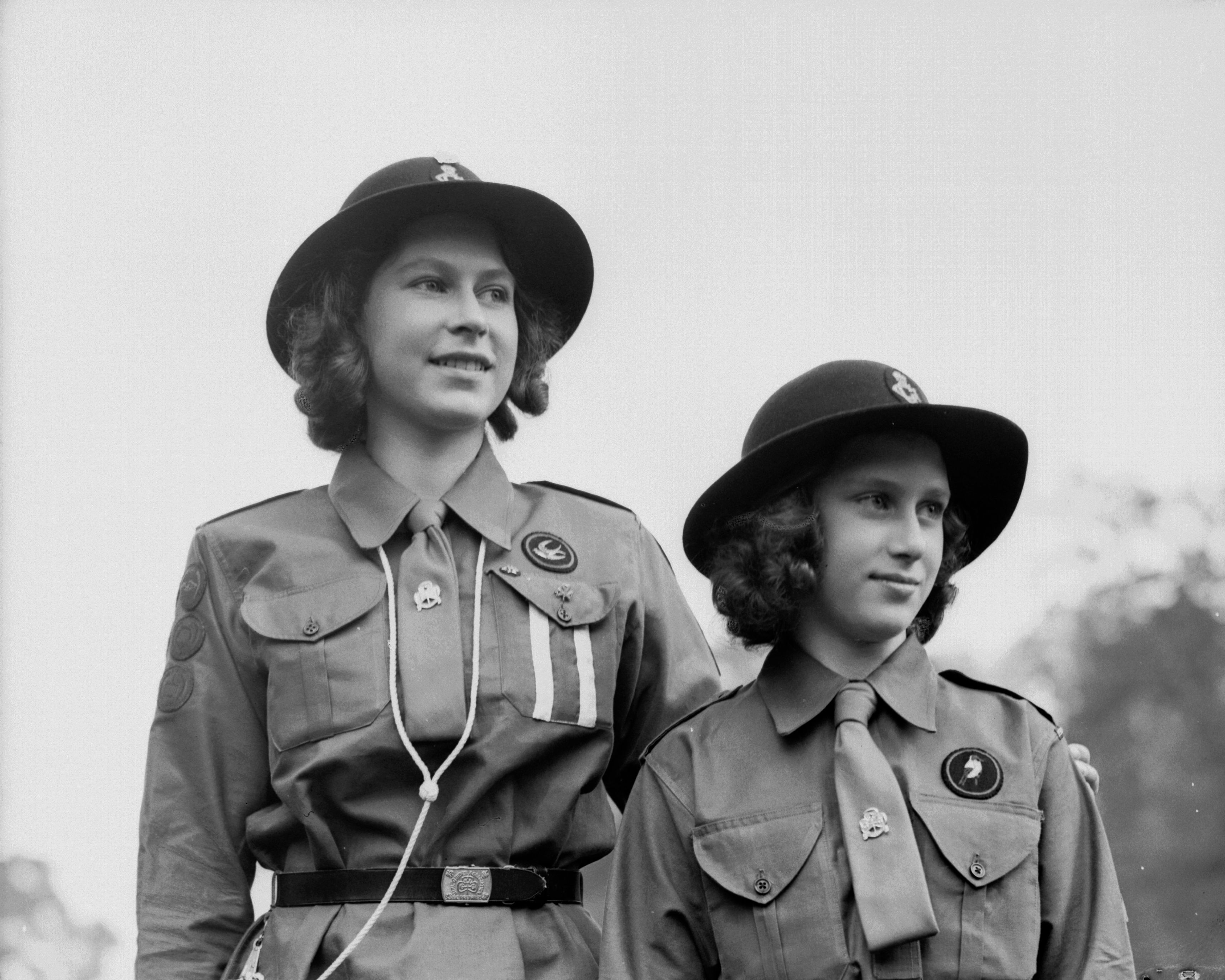 ---
The sisters were treated differently by their father
Since only one of the sisters could eventually become Queen, and seeing Margaret's sadness about being somewhat left out, King George started giving extra attention to Margaret, indulging each and every wish of hers. Margaret grew up not accustomed to hearing the word "No". King George was known to say "Lilibet [Elizabeth] is my pride, Margaret my joy."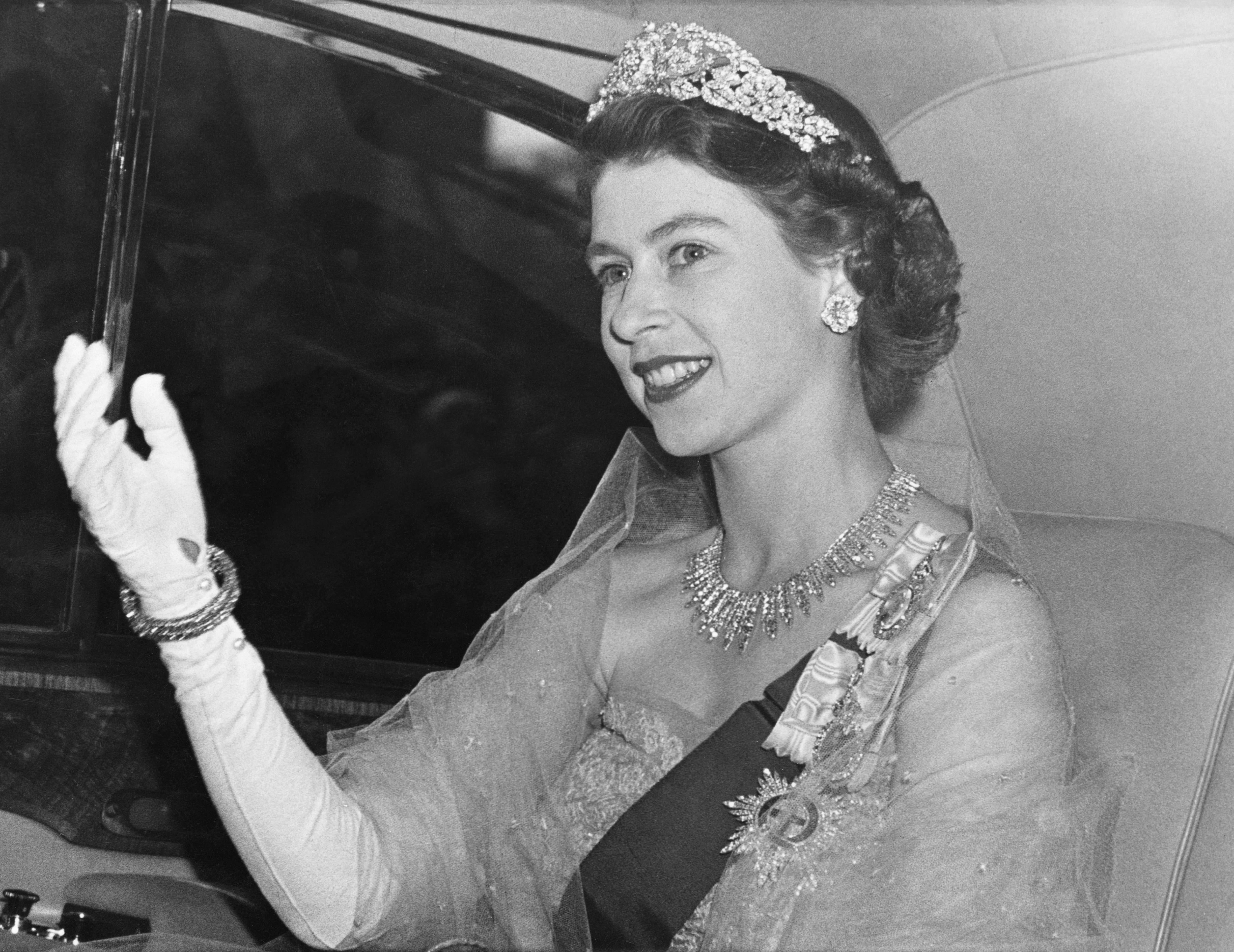 ---
Princess Margaret was very popular in her younger years
Right after World War II, the public became fascinated with the British Royal family. Everything they did, with special attention on Queen Elizabeth's marriage to the Duke of Edinburgh, made them feel as if they were watching a fairy tale come true. But between the 2 sisters, Margaret was definitely more popular among the public than her older sister Elizabeth.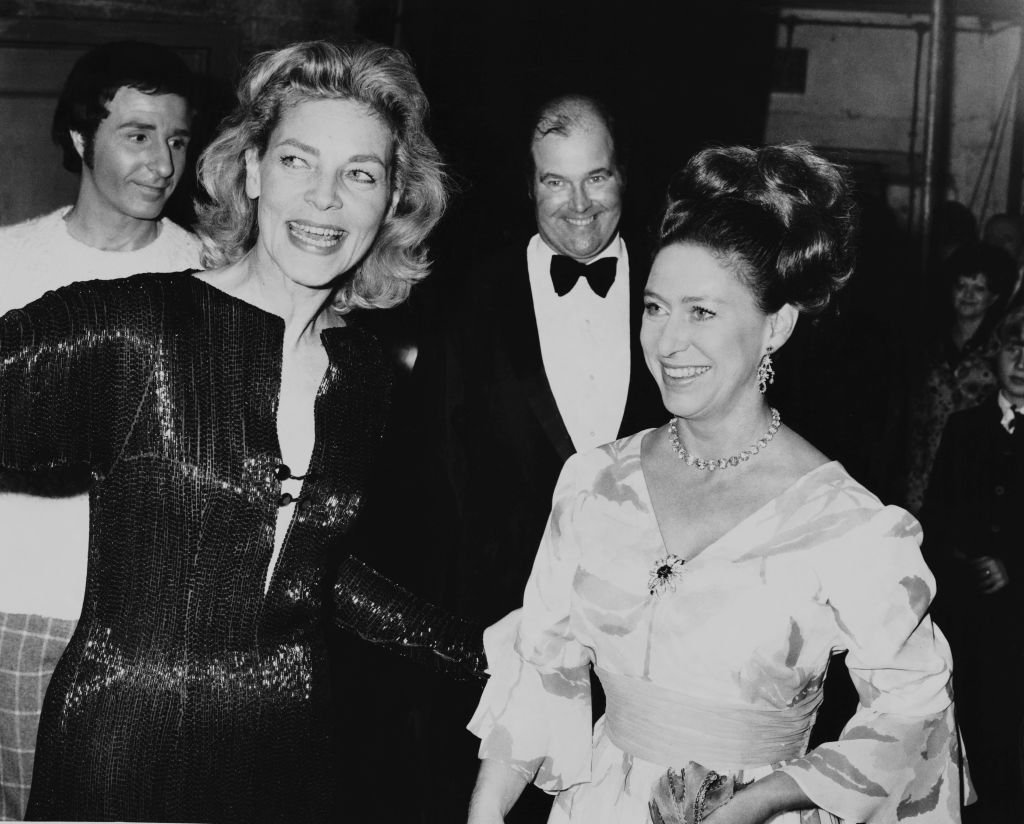 While Elizabeth presented herself with a more conservative image, suitable for her role as the future Queen, Margaret was much looser and more of a rebel. She wasn't afraid to break the rules and push boundaries, throwing an image of a modern girl stuck in a more conservative family. The public was fascinated with this image of her.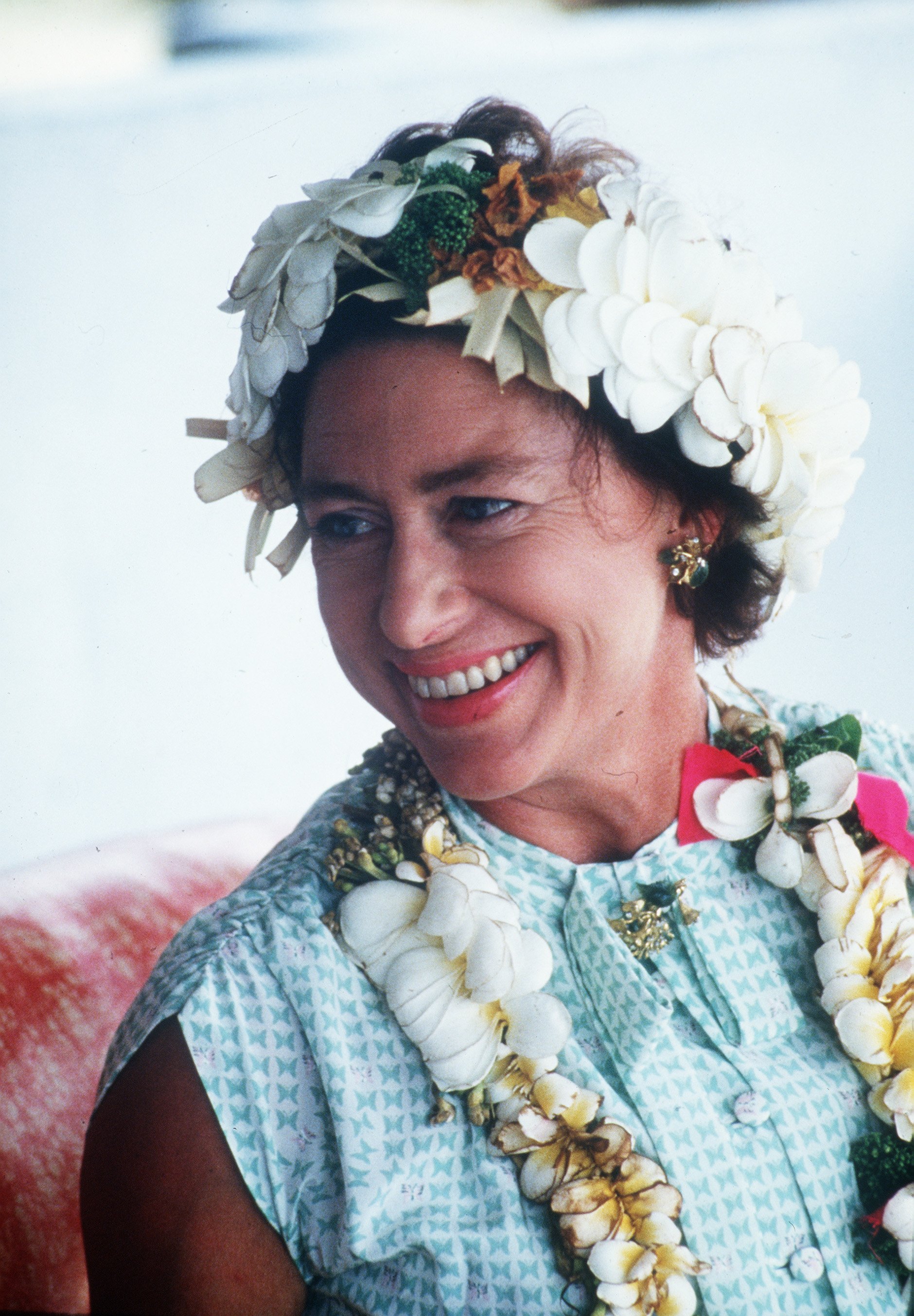 ---
Queen Elizabeth was one of the people responsible for Margaret's broken heart
In 1953, during the Queen's coronation, it became clear to everyone that Margaret had deep feelings for Peter Townsend, a handsome former war hero. She was determined to marry Townsend, who many say to have been the love of her life. Unfortunately, Townsend was divorced, which was not accepted by the Church of England, headed by Queen Elizabeth.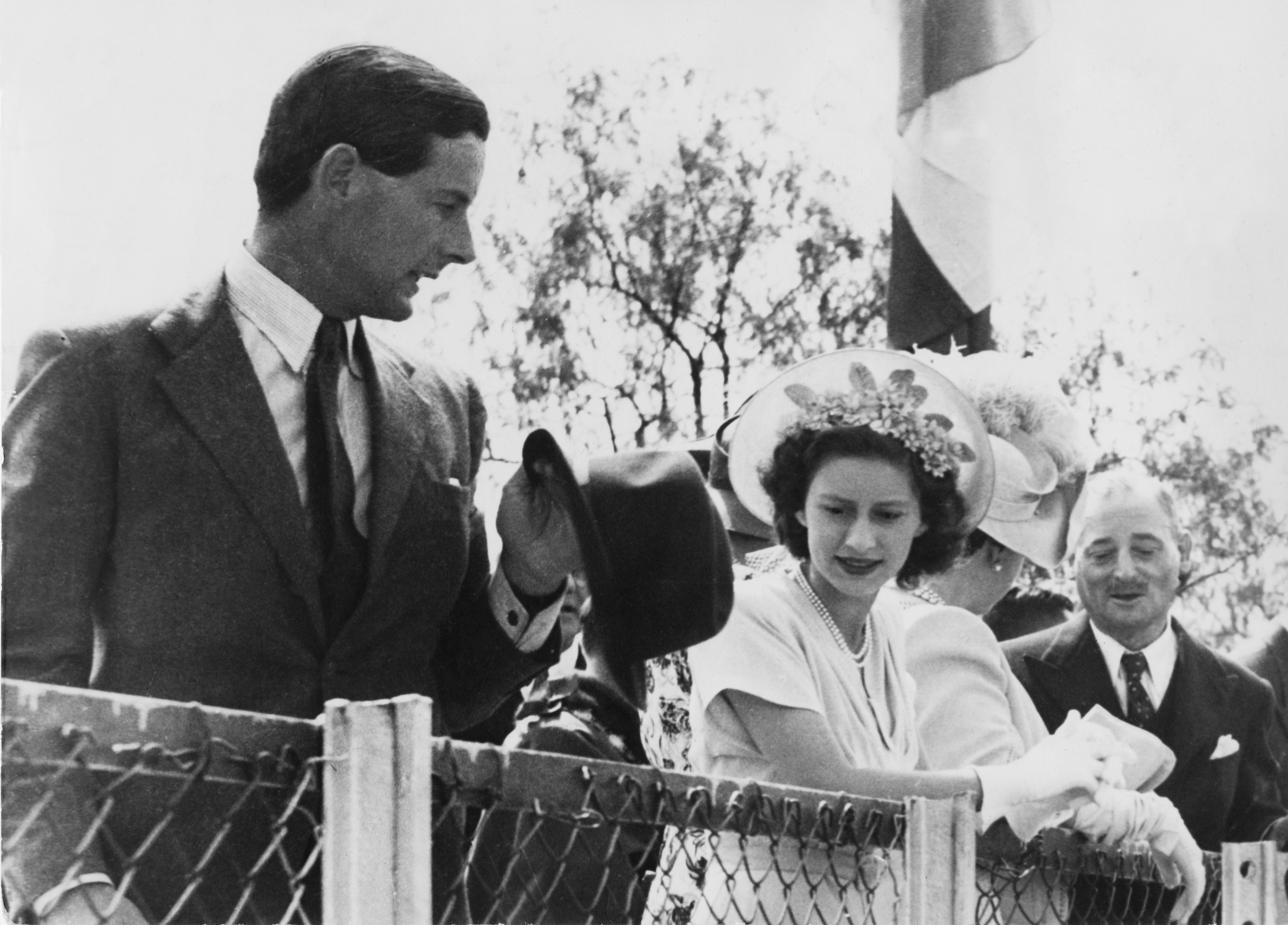 The Queen and the Prime-Minister at the time, Anthony Eden, drafted up a plan to allow Margaret and Townsend to get married, but there was a catch: Margaret and her future children would have to give up on their rights to the throne. This meant giving up on her privileged life, on everything she had known up until then.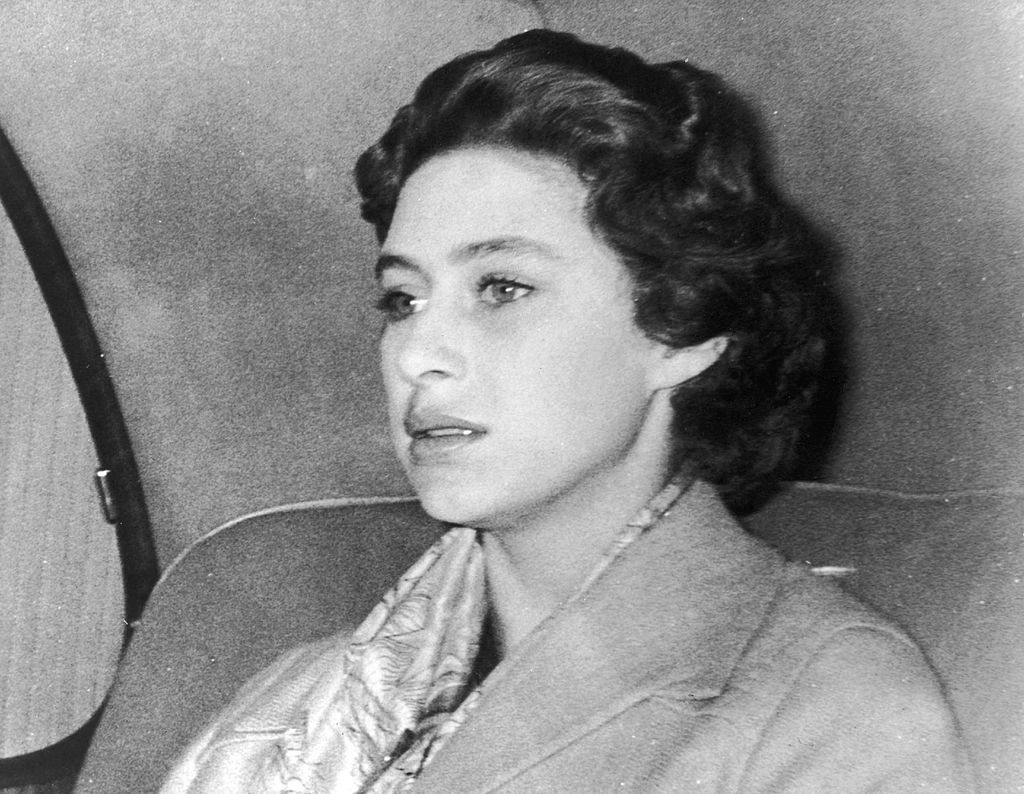 ---
Margaret chose privilege over love
Just three days after Queen Elizabeth and Anthony Eden's proposal was finalized, on 28 October 1955, Princess Margaret sent out a public announcement where she explained that she would not be proceeding with the marriage with Townsend and that she would be choosing duty over love.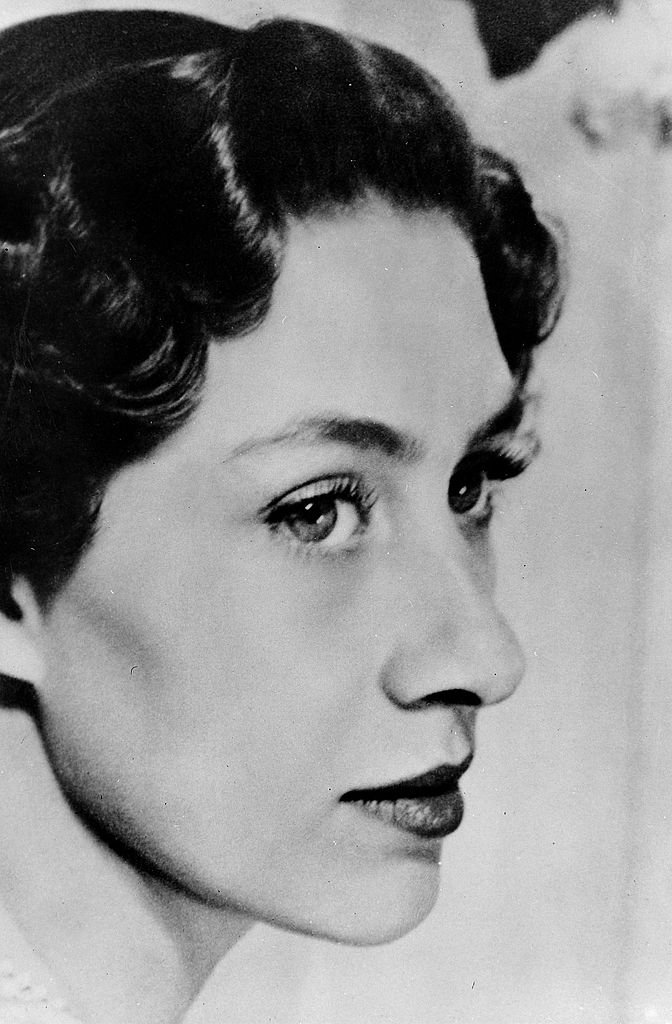 "I have been aware that, subject to my renouncing my rights of succession, it might have been possible for me to contract a civil marriage. Mindful of the Church's teaching that Christian marriage is indissoluble, and conscious of my duty to the Commonwealth, I have resolved to put these considerations before any others," she said.

---
Margaret was known for her liberal image
Margaret was becoming a true trendsetter. Her fashion choices were followed by millions of women around the world who would do anything to find out the brands of the accessories, clothes, or even nail polish she used. She was frequently seen smoking a post-dinner cigarette at a time when smoking wasn't acceptable for upper-class women.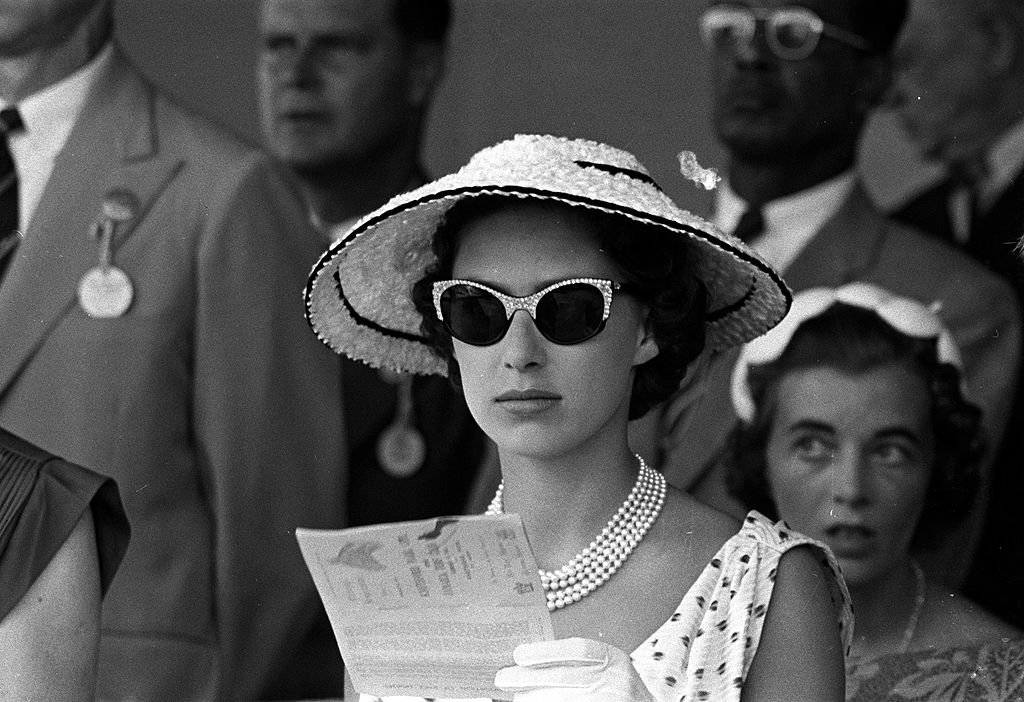 While her sister Elizabeth had no time or room to make the most of her younger years, after ascending to the throne at the early age of 25, Margaret wasn't shy about having as much fun as she could. Her nights-out usually ended in the early hours of the morning, which meant all her official commitments for the following day had to be delayed.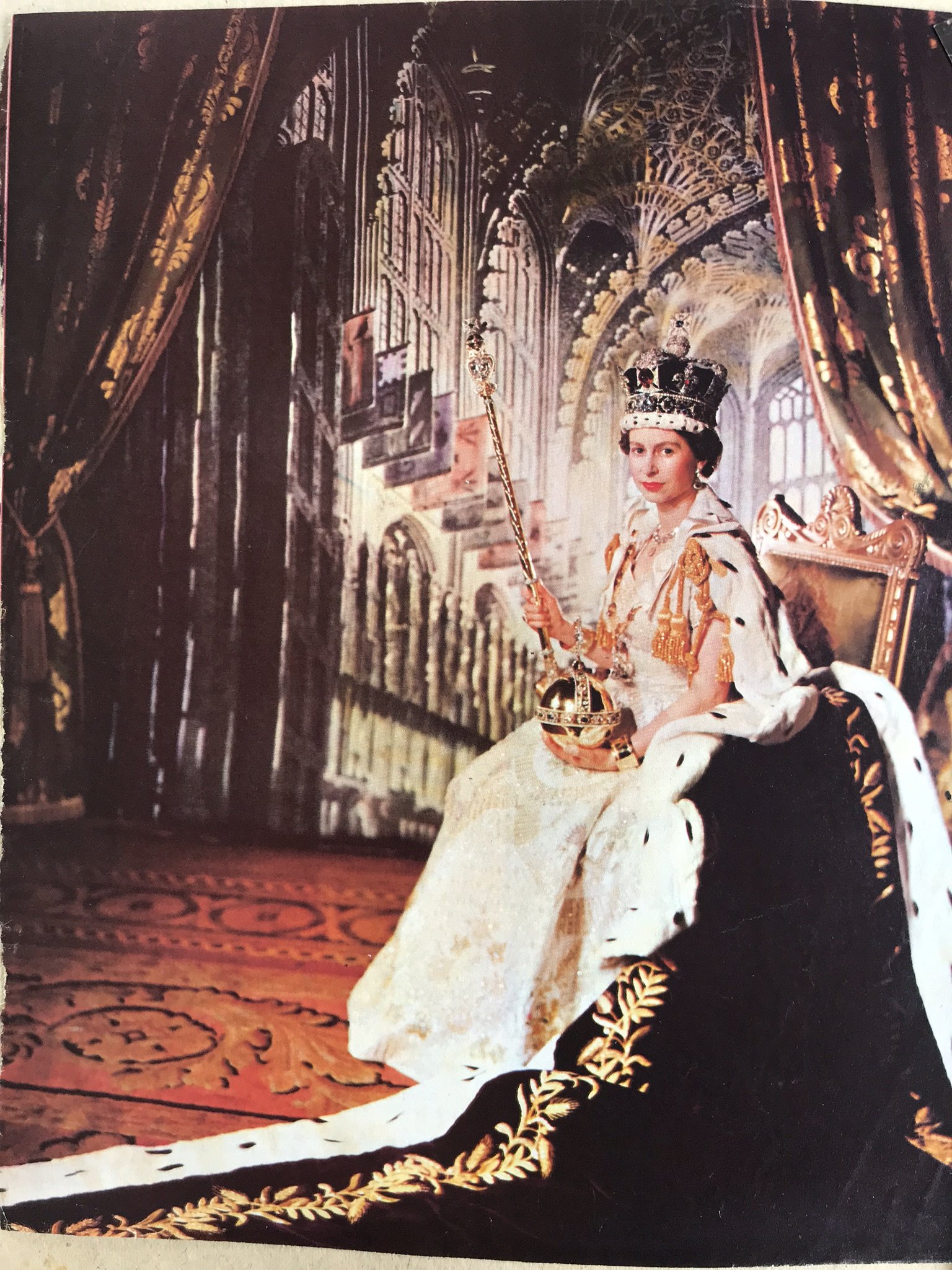 ---
She wanted to be as respected as her Queen sister
Despite her long nights-out and her permanent willingness to have fun, Margaret still insisted to be referred to as "Ma'am" and that people stood up when she entered a room. This may have been caused by the fact that she felt somewhat inferior to her mother and sister, both Queens.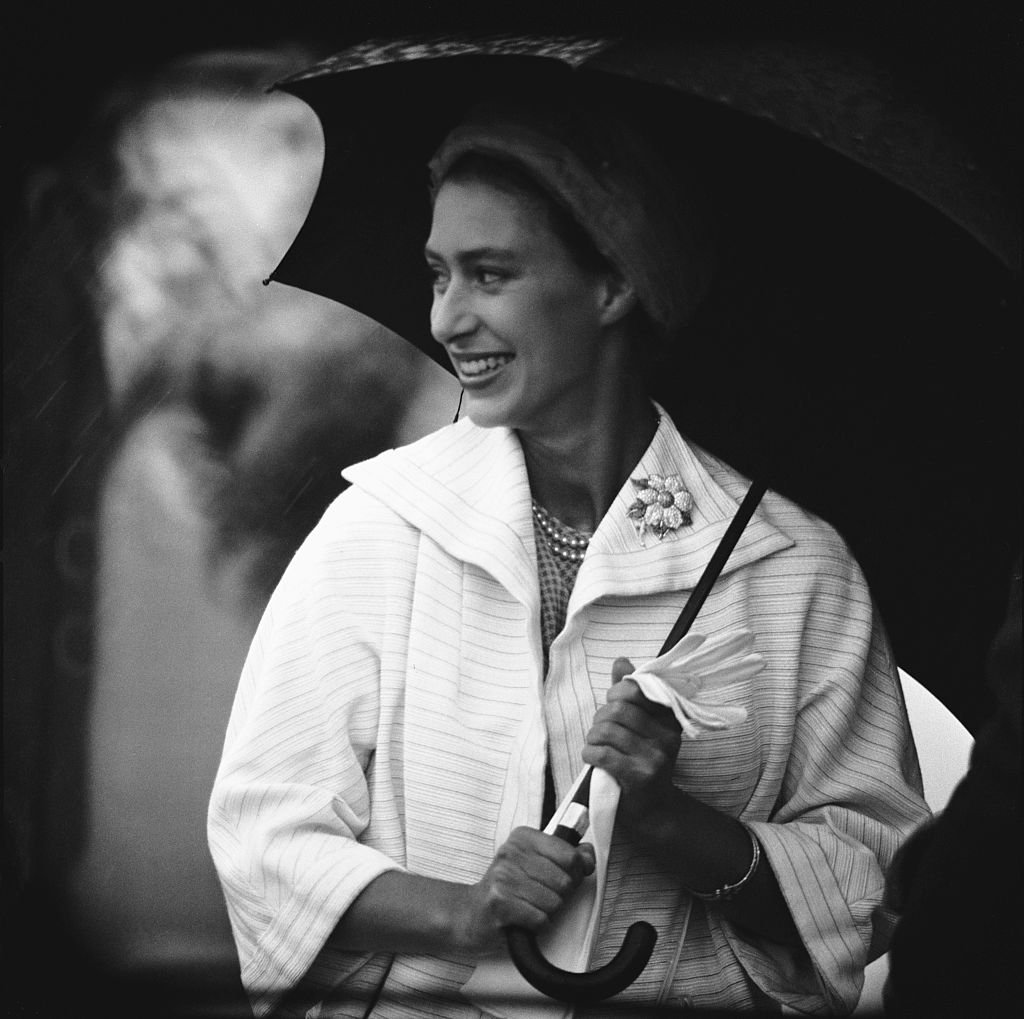 Margaret allegedly once said to playwright Gore Vidal: "When there are two sisters and one is the queen who must be the source of honor and all that is good, the other must be the focus of the most creative malice, the evil sister."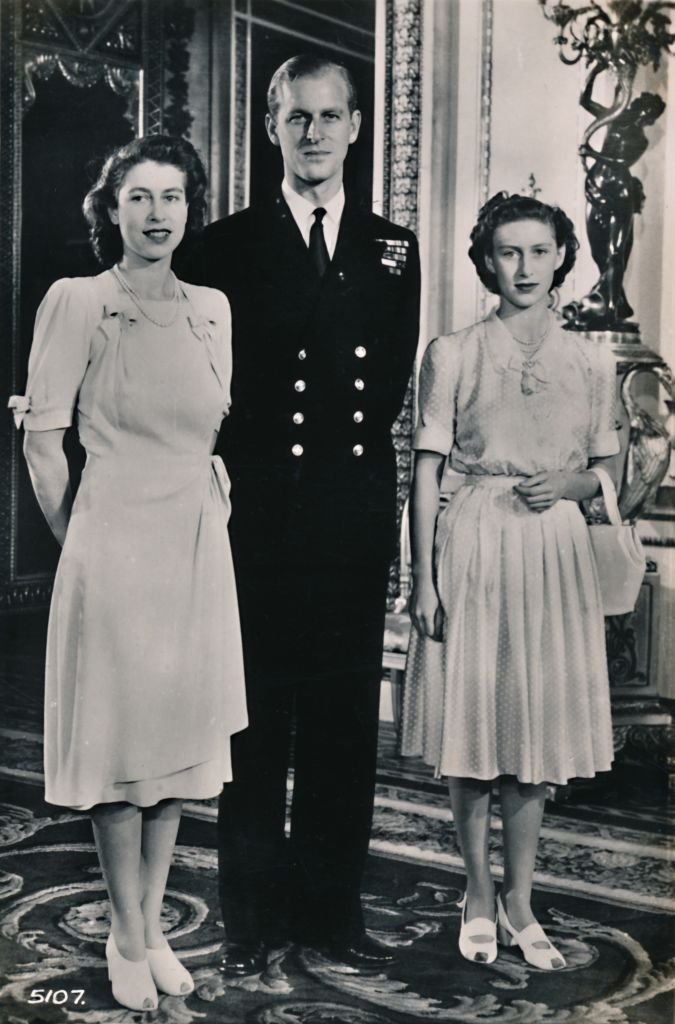 ---
Margaret was afraid of disappointing her sister
According to journalist Craig Brown, who wrote the book "Ma'am Darling: 99 Glimpses of Princess Margaret", Margaret was terribly afraid of disappointing her older sister, something that caused her recurrent nightmares. When asked if she ever dreamt about the Queen, she said she had dreams about being "disapproved of" by her sister.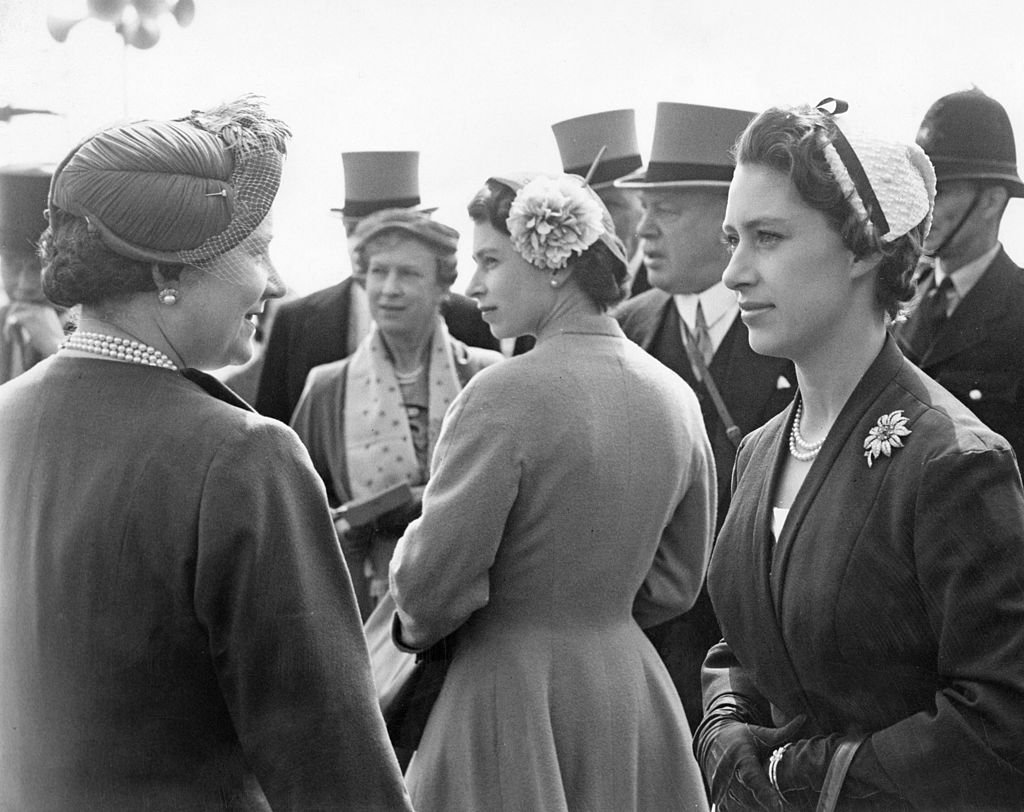 ---
Elizabeth and Margaret looked at official duties very differently
While Elizabeth, as a Queen, attended her official duties with rigor and responsibility, Margaret, on the other hand, wasn't shy about showing how bored she was about them. On one particular event, held in her honor, Margaret was asked by the event's host if she would start the dancing, to which she replied: "Yes, but not with you."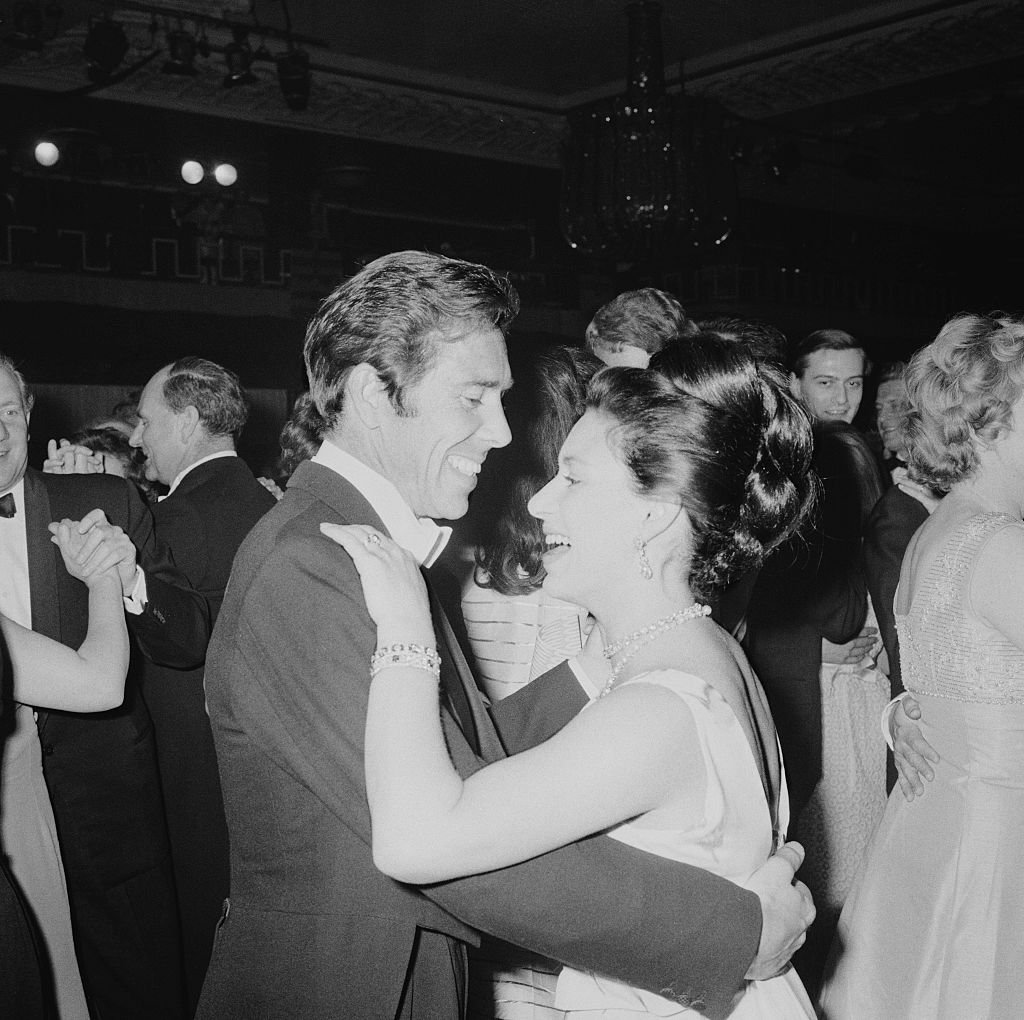 ---
Margaret still tried to do her best to help her sister be Queen
Despite the difference in the way they both led their lives, it was very evident that Margaret looked up at her older sister Elizabeth who she described as someone with a magical and impressive aura. She always did her best to ease the new Queen's burden, covering for Elizabeth whenever her royal responsibilities started piling up.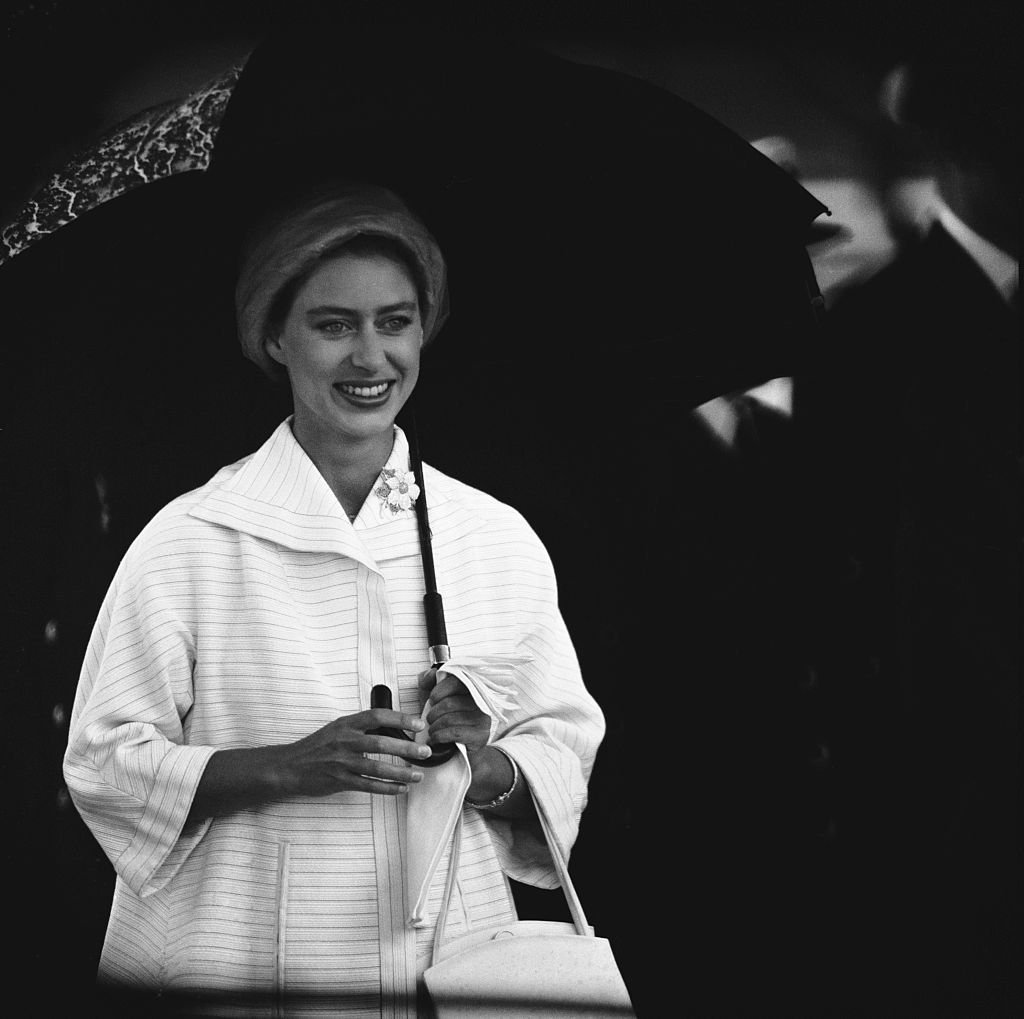 "In my own humble way I've always tried to take some of the burden off my sister," Margaret said. "She can't do it all … and I leap at the opportunity to help. Sometimes it can be very formal and boring, but I've got a reflex against that now. It's very much up to one not to be bored."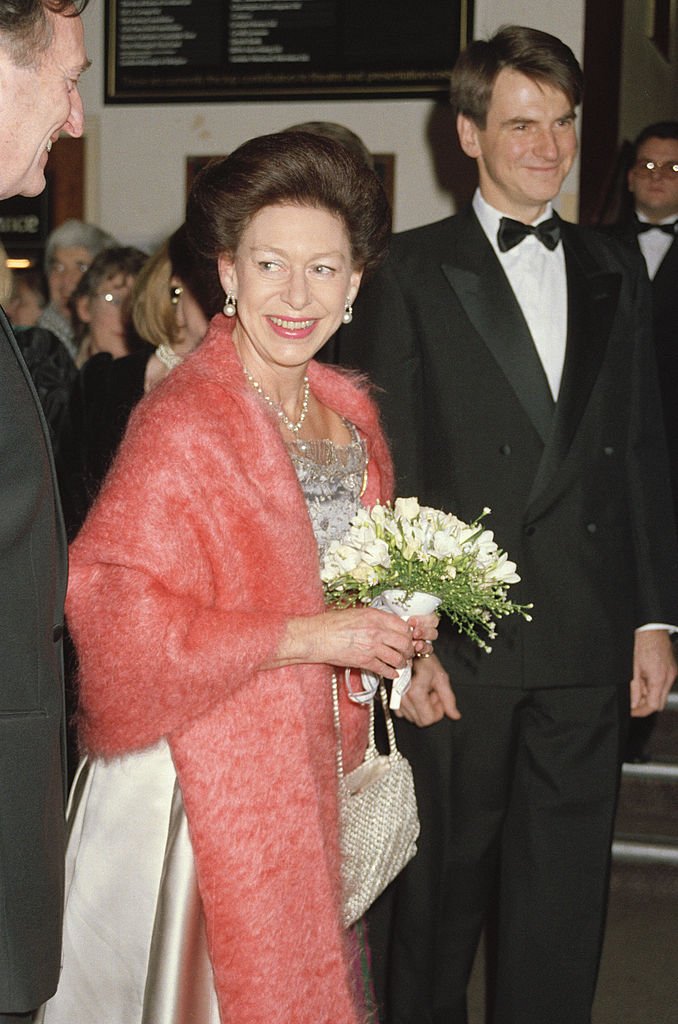 ---
The differences between the 2 sisters were more than evident
While Elizabeth was looked at as an image of correctness and honor, Margaret was becoming more and more the subject of criticism. She was criticized for the high expenses associated with her wedding to Antony Armstrong-Jones, their honeymoon, house renovations, and travels. The public also particularly didn't enjoy knowing that she had left her baby behind to go on vacation.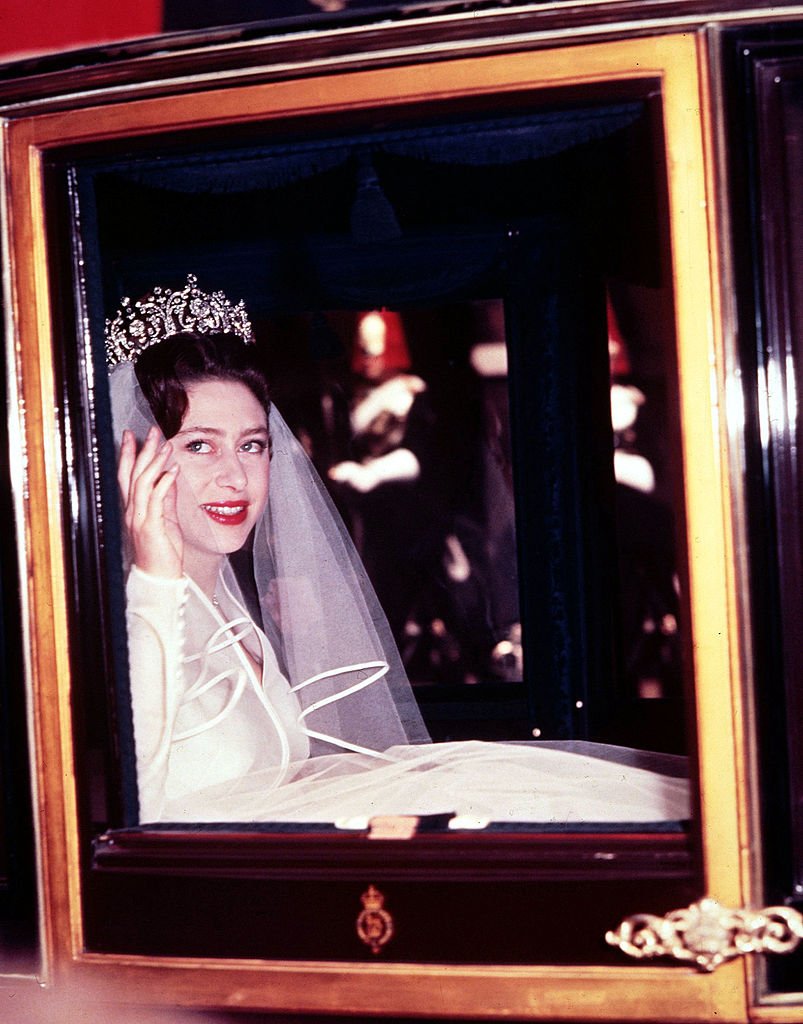 It seemed that Margaret's days as the popular sister were coming to an end. She was called "the royal parasite" and some even questioned if she deserved to receive a royal allowance, considering her behavior. Even Elizabeth herself was reportedly complaining about her younger sister's carefree life, despite the fact that they loved each other very much.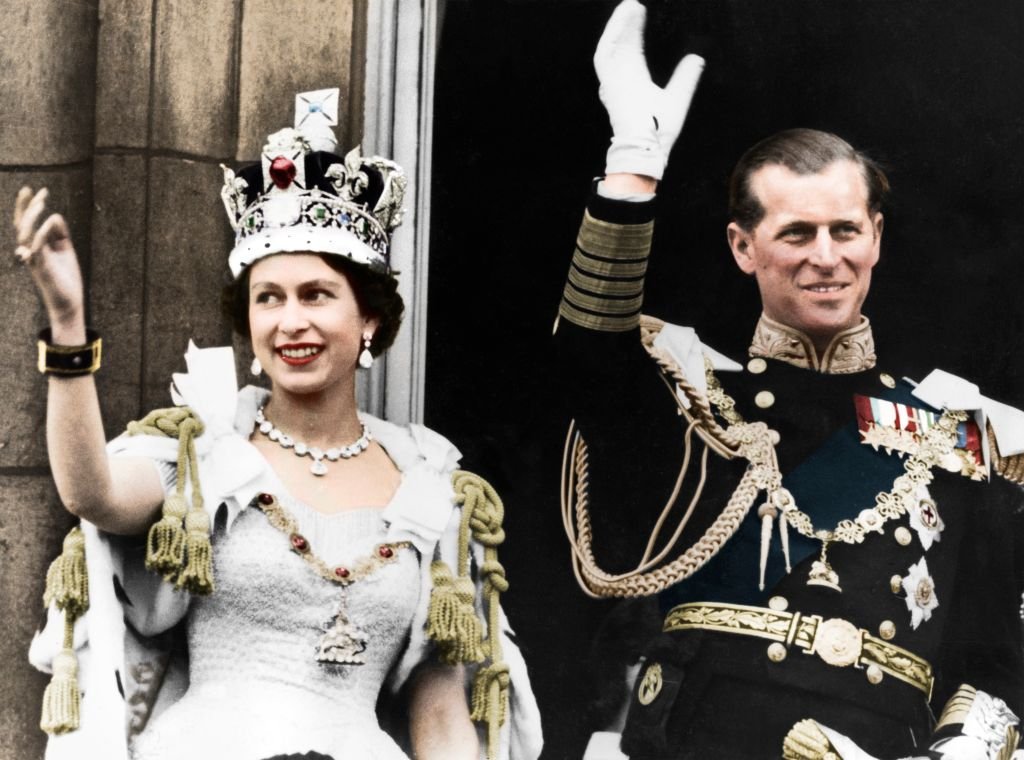 ---
Despite their differences, the sisters remained very close
Although Queen Elizabeth and Princess Margaret indeed experienced different childhoods and lifestyles, the sisters "Lilibet" and "Margot" still managed to remain close as siblings and friends throughout their lives. In 1947, Margaret served as a bridesmaid at Elizabeth's wedding and they were frequently found talking to each other through the direct phone lines between their homes.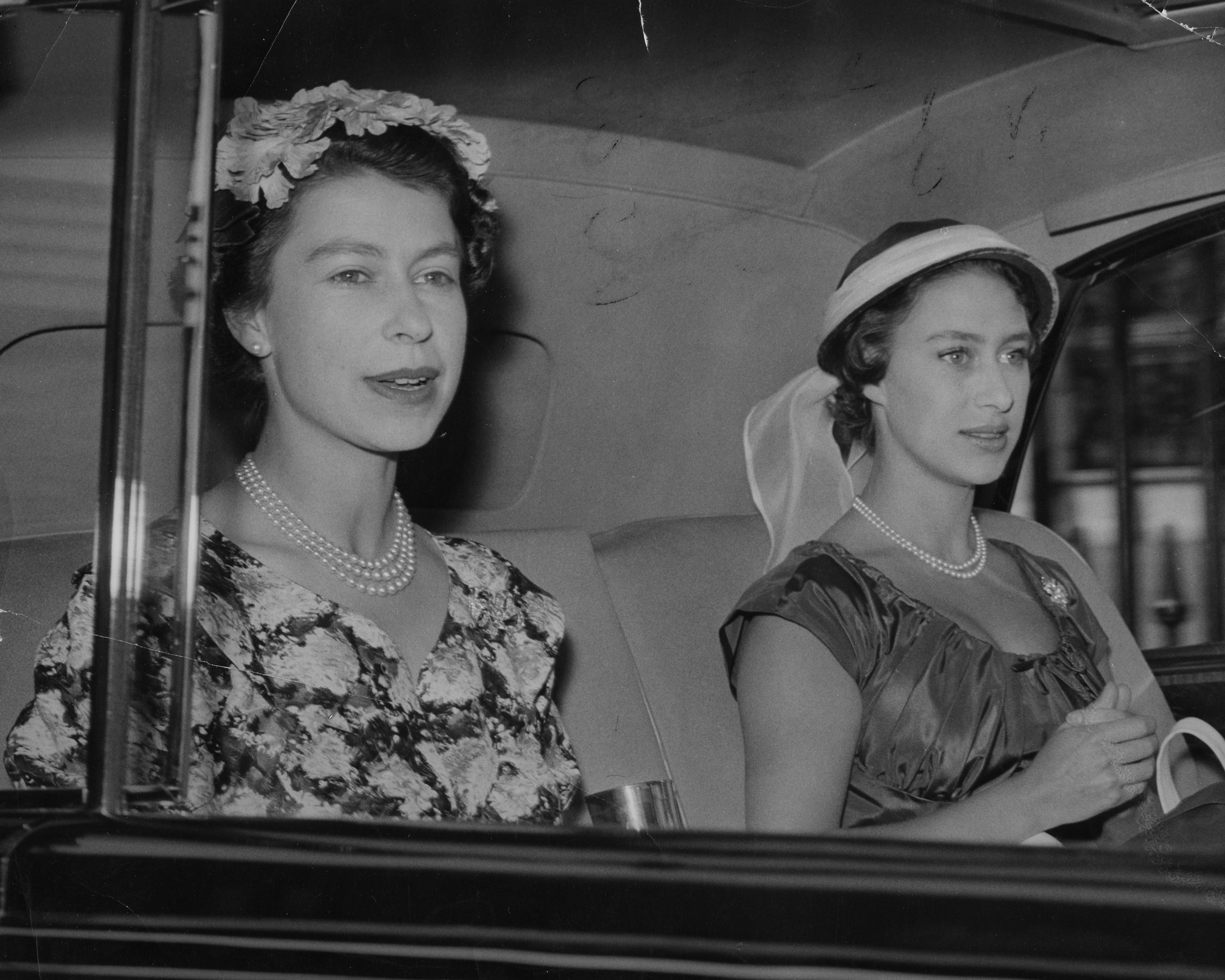 Despite all the difficulties and obstacles, the two sisters still remained confidents until Princess Margaret's death in 2002. They depended on each other for love and support, and Margaret's disappearance caused a big hole in the Queen's heart, who was seen crying in public at her sister's funeral.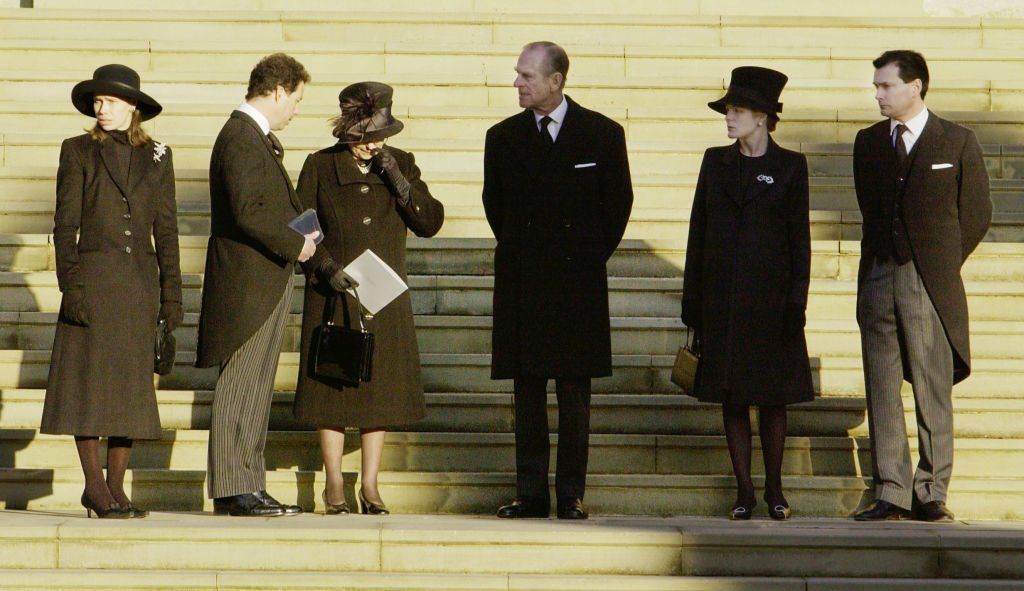 ---
Queen Elizabeth wished for her sister's happiness above all
There was no doubt about the bond that united Queen Elizabeth to her sister Margaret, and there was nothing she wanted more than to see her happy. Reportedly, at Princess Margaret's funeral, the Queen approached Lady Anne Glenconner, one of her sister's friends, to give her a surprising message.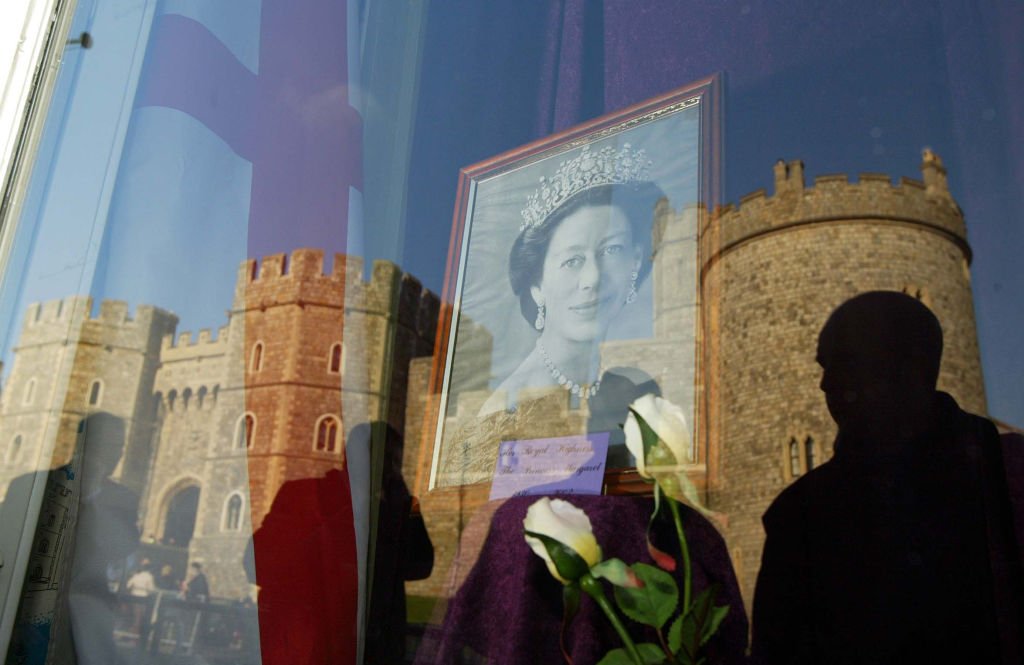 Lady Anne Glenconner was responsible for introducing Margaret to her future lover Roddy Llewellyn. The relationship was yet another scandal in Margaret's already turbulent life, especially since she was still married. Although the Queen didn't approve of the negative publicity, she still thanked Lady Anne for introducing Margaret to someone that finally made her sister happy.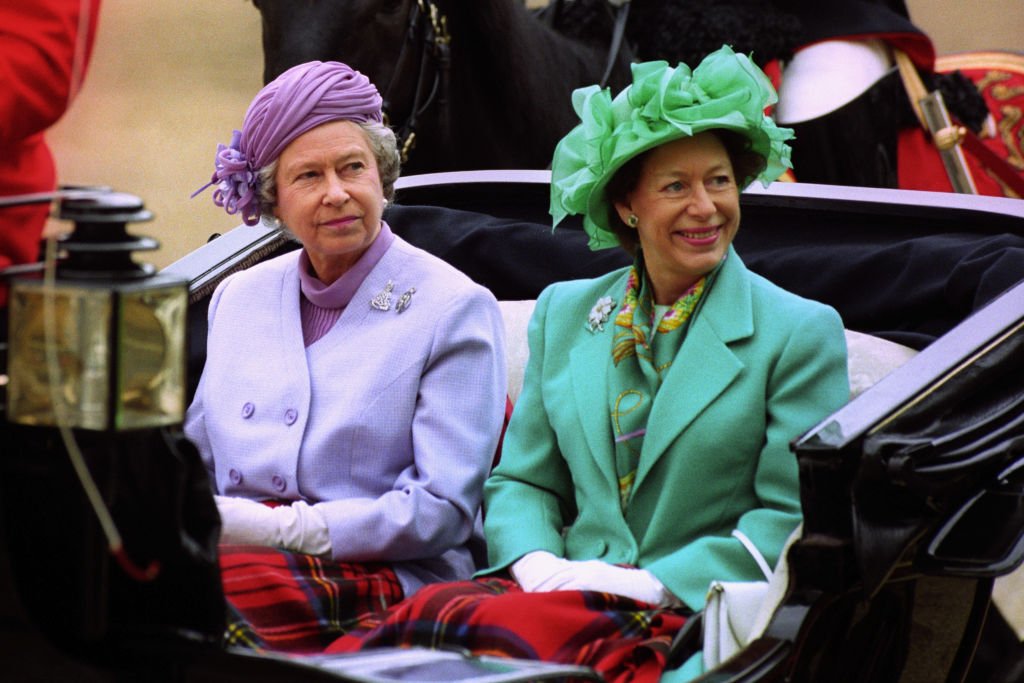 Despite their differences, the bond that united these 2 sisters was incredibly moving and strong. What are your thoughts on this? Should Princess Margaret have lived her life in a more royal way? Let us know all about it in the comments section and don't forget to share the article!
Sources: History Extra, Cheat Sheet, Refinery 29