The Reason Behind Queen Elizabeth II's Decision To Forbid Princess Margaret's Marriage to Captain Peter Townsend
This was a turbulent relationship, not because of how they felt about each other, but because of all the public attention their love attracted. They went through more than two years of trouble to be able to get together and, by the end of it, they were just exhausted.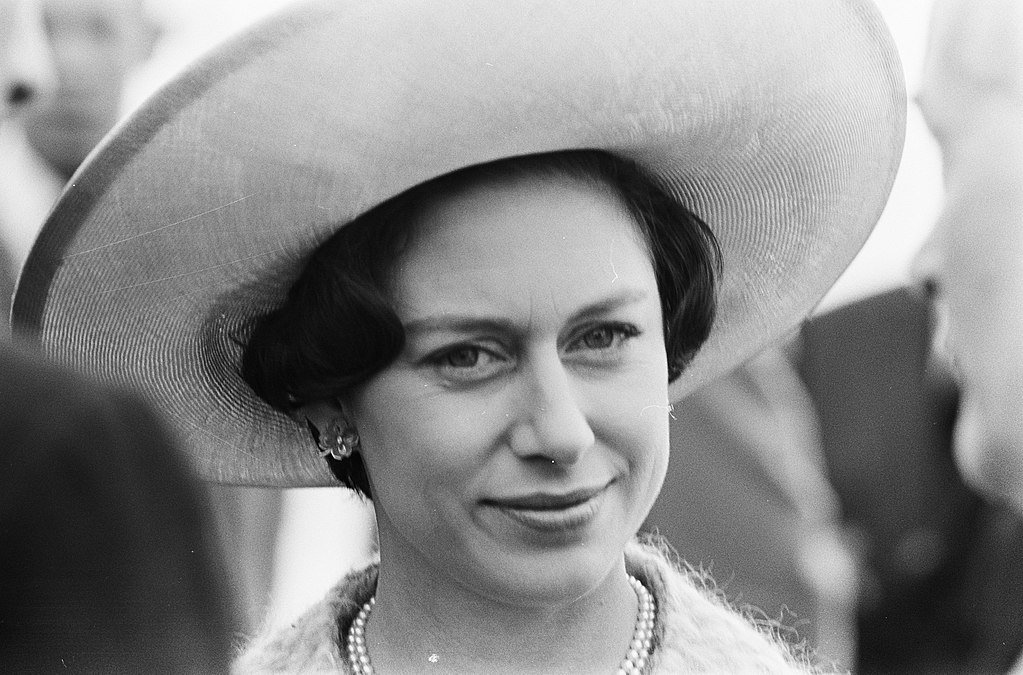 ---
How It All Began
It was back in the early 1950s that the couple first laid eyes on each other. After returning from the war, Townsend was now a royal aide to the Royal Family. With that said, it was already outrageous that the couple would even think about each other in that way, they were simply from different worlds.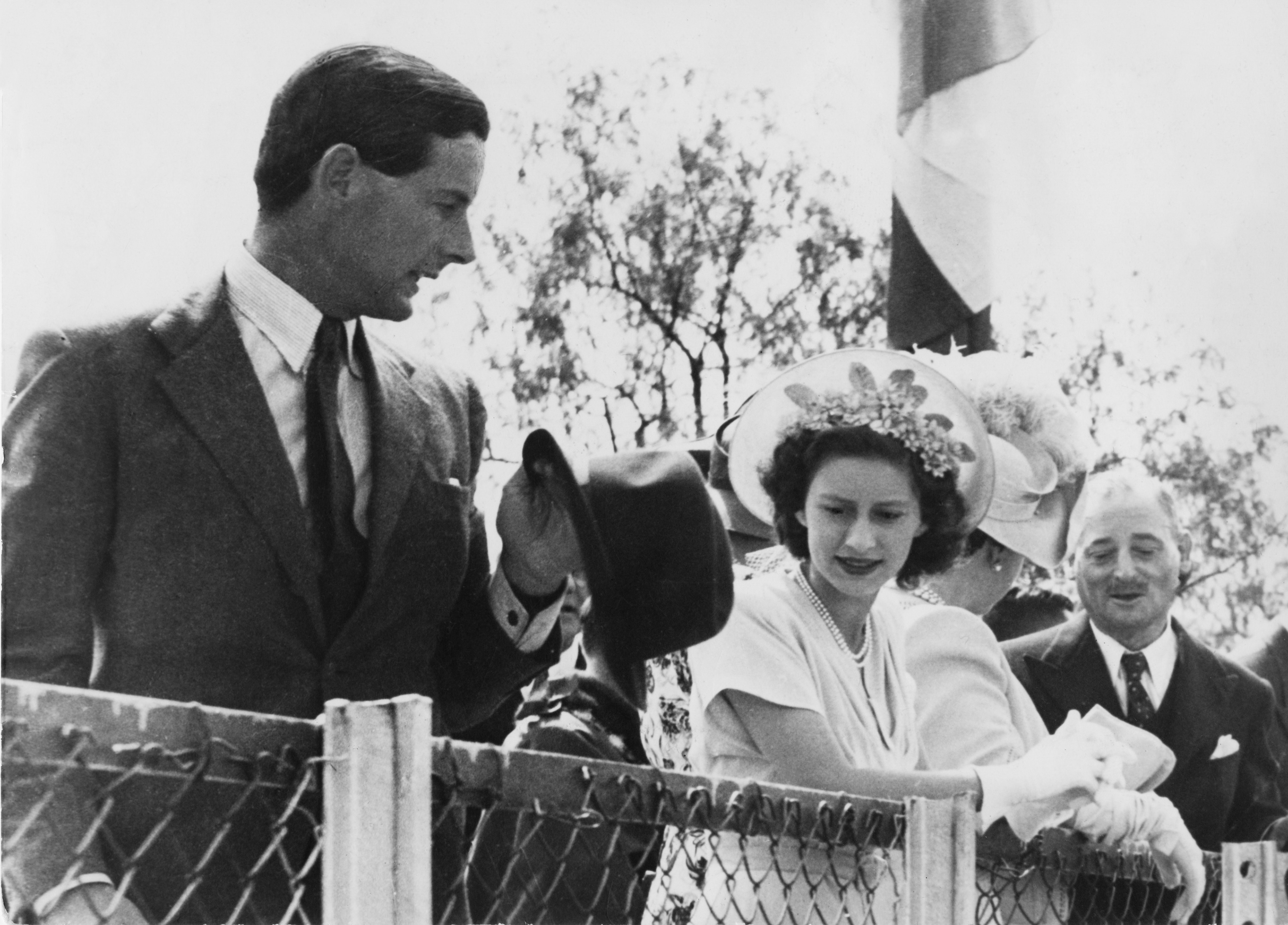 Nonetheless, you do not choose who you fall in love with and the Princess and the Captain fell head over heels for each other and tried to hide it as much as possible. However, as you can imagine, it was not very long until the first signs came along and everything started falling apart.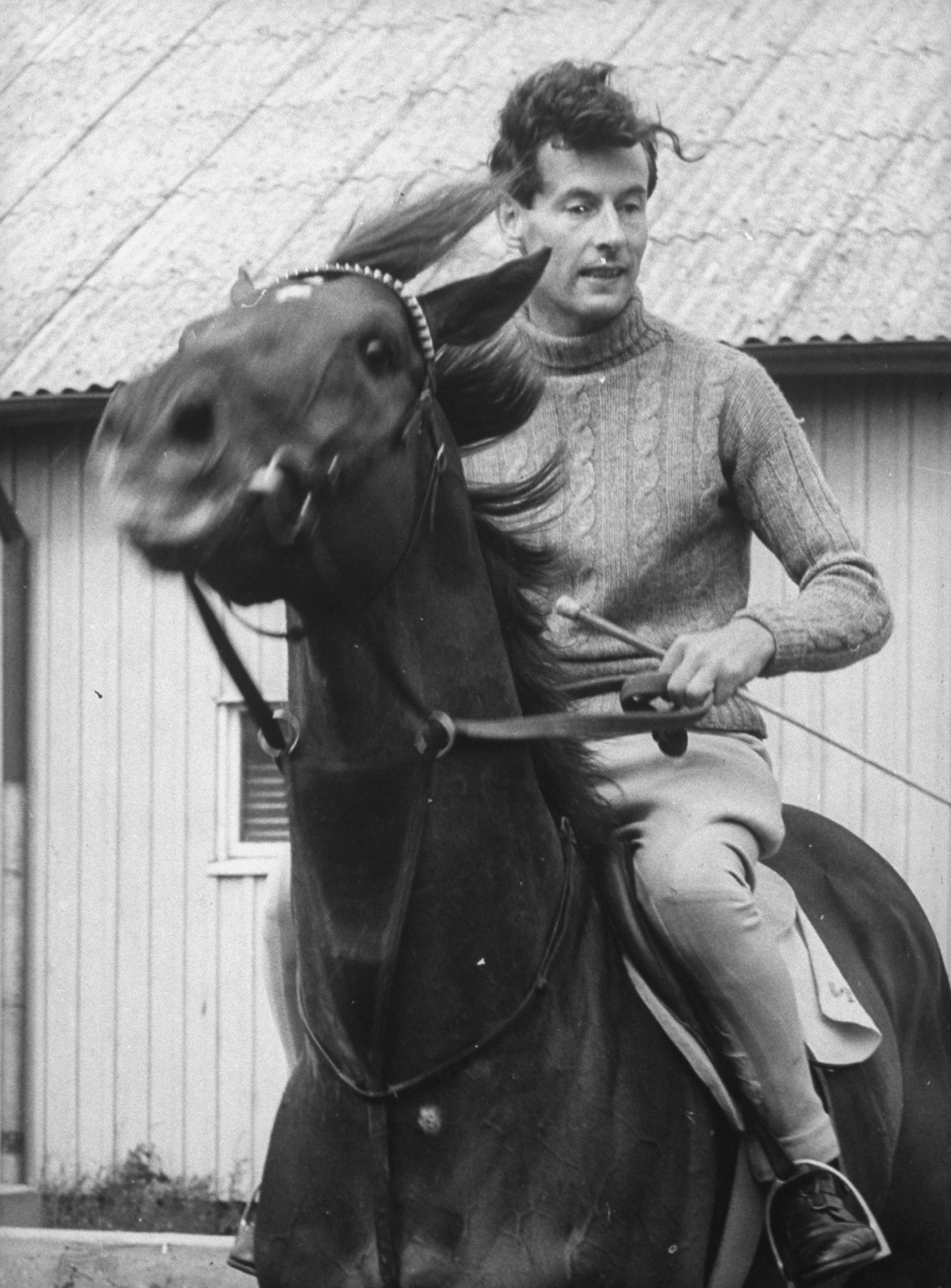 ---
What Was the First Clue That Something Was Going On?
According to History, it was in 1953, during the coronation of Elizabeth II at Westminster Abbey, that the couple was first outed by the public. The event, which was being broadcast at the time, suddenly there was the inception of events going on that were far more interesting to the public.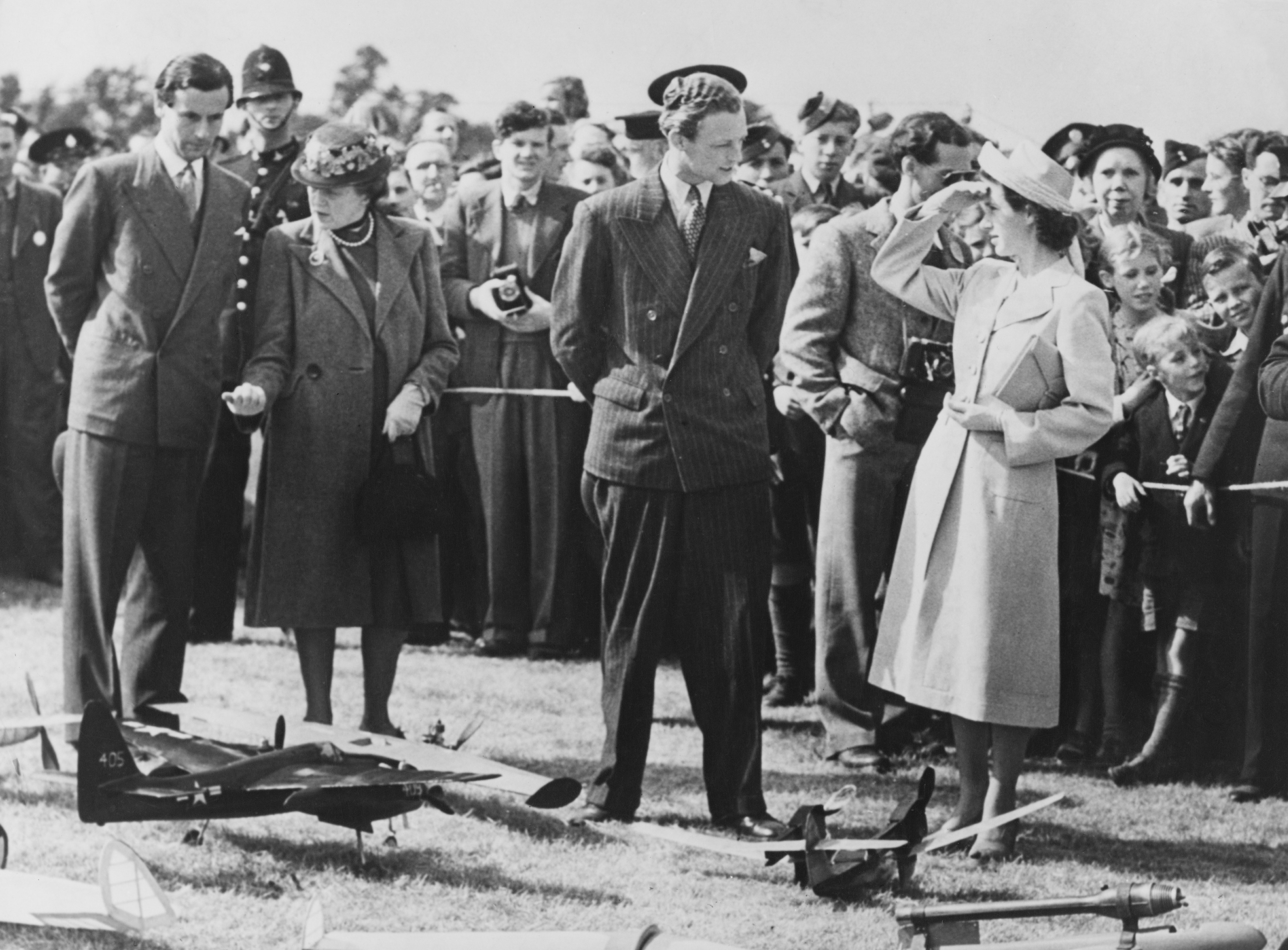 Princess Margaret saw that in the lapel of Townsend, there was a piece of lint and her first reaction was to get rid of it. However, this was considered a very intimate gesture since royalty was not meant to mingle with the aide. All of a sudden, the attention turned to them.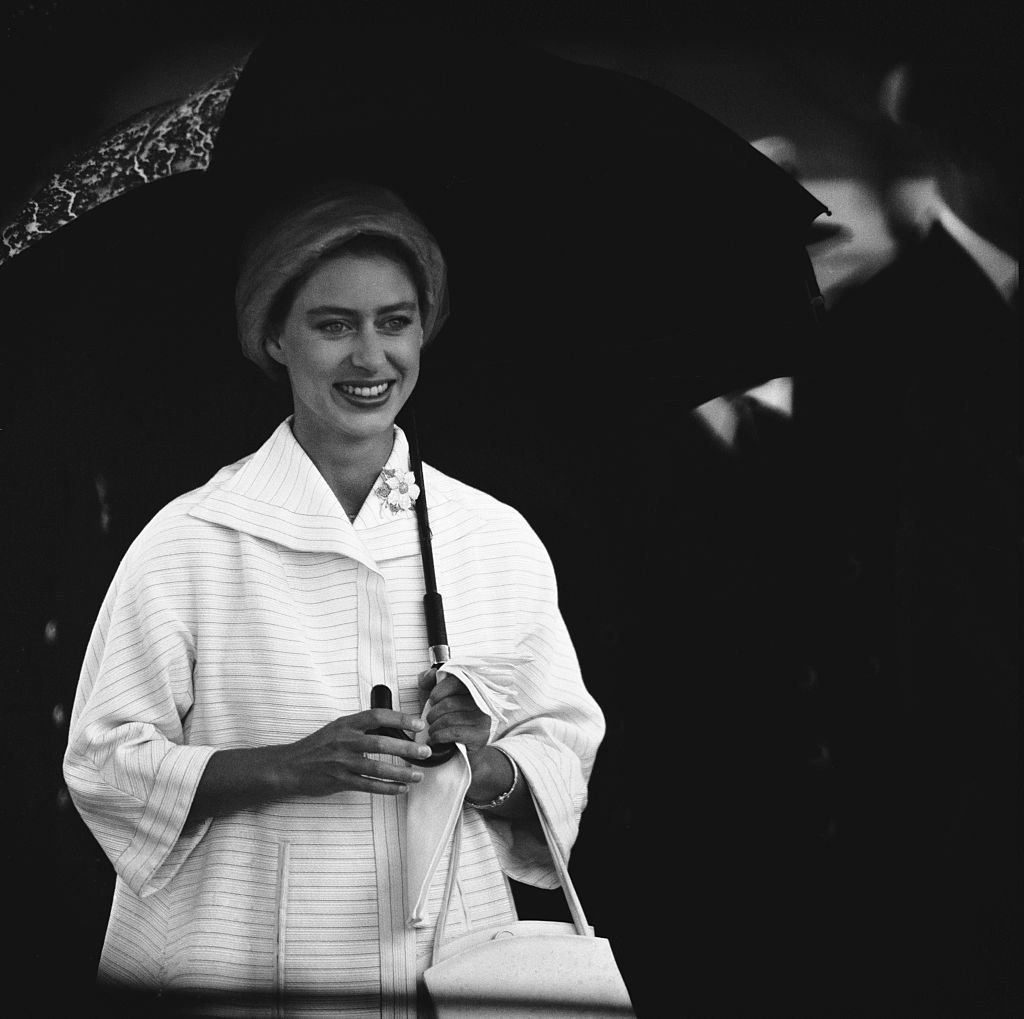 ---
Why Was Captian Peter Townsend Such a Bad Match?
There were quite a few facts about why the Royal family and, especially, the public considered them to be an awful match. First of all, it is well known that despite being at war fighting to protect his country, he was not a part of the Royal family, not even close. He was a simple commoner.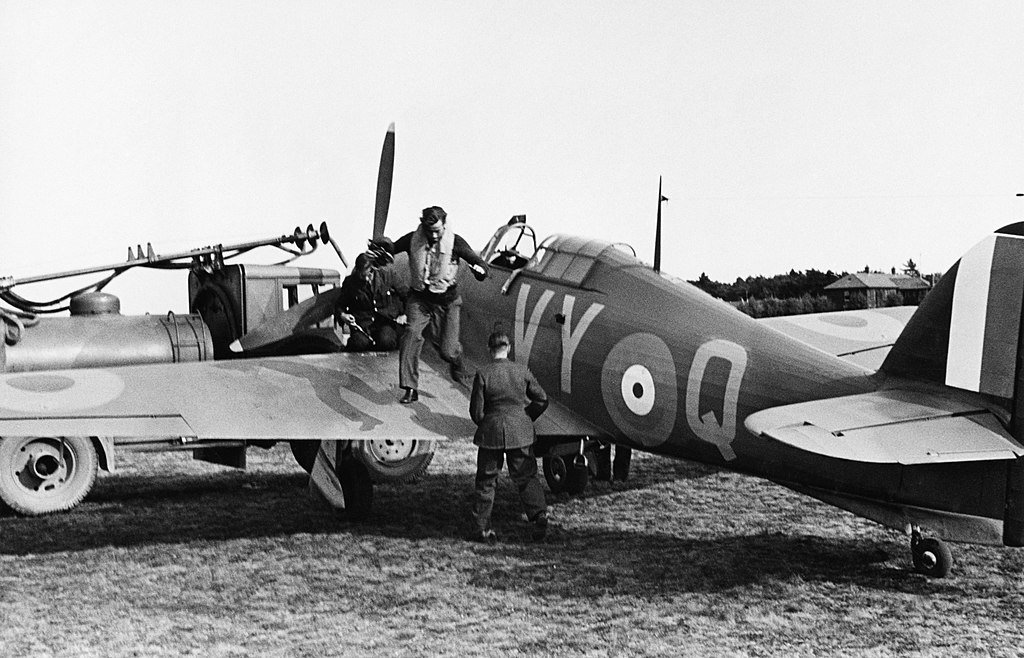 Then there was the fact that he was 16 years older than Princess Margaret and already had two children. The most shocking factor, however, was that we were indeed already married to another woman, Rosemary Camden, a British socialite, and artist. How would the Princess ever fit into this lifestyle?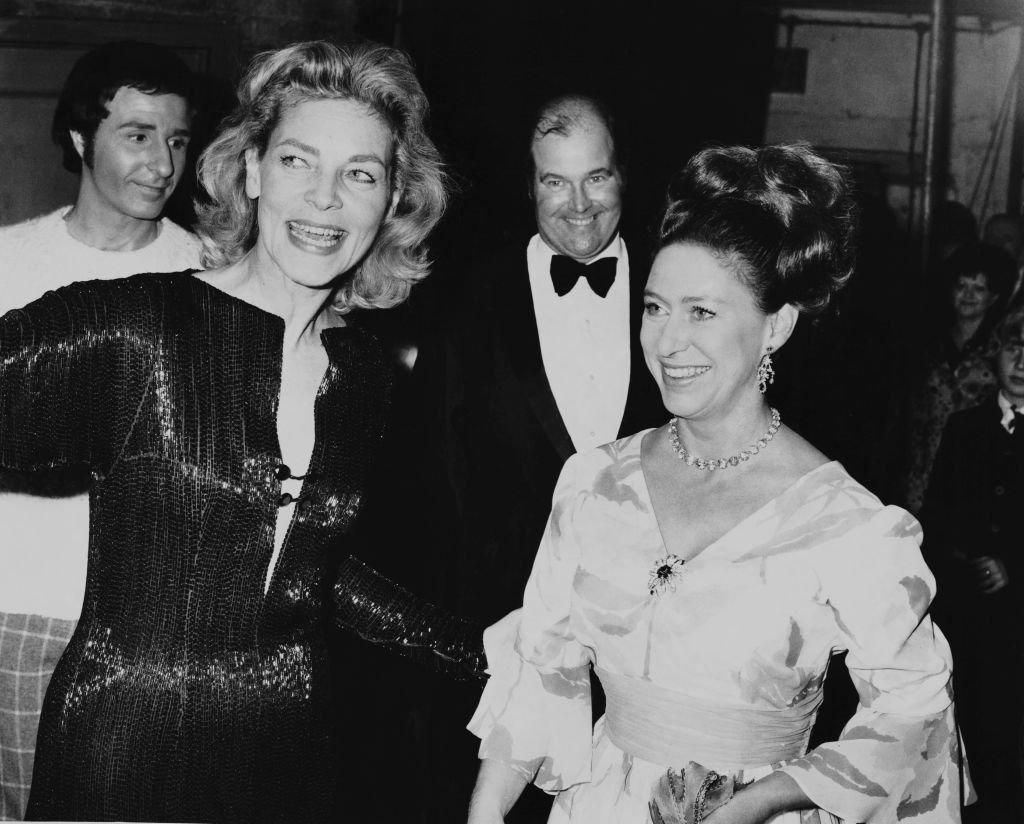 ---
Royal Shock
After that, it was not long before the public knew about their secret relationship, which they had been trying to keep under wraps, and was absolutely shook. Being in a very religious culture, the Church of England at that time did not recognize or approve of divorce.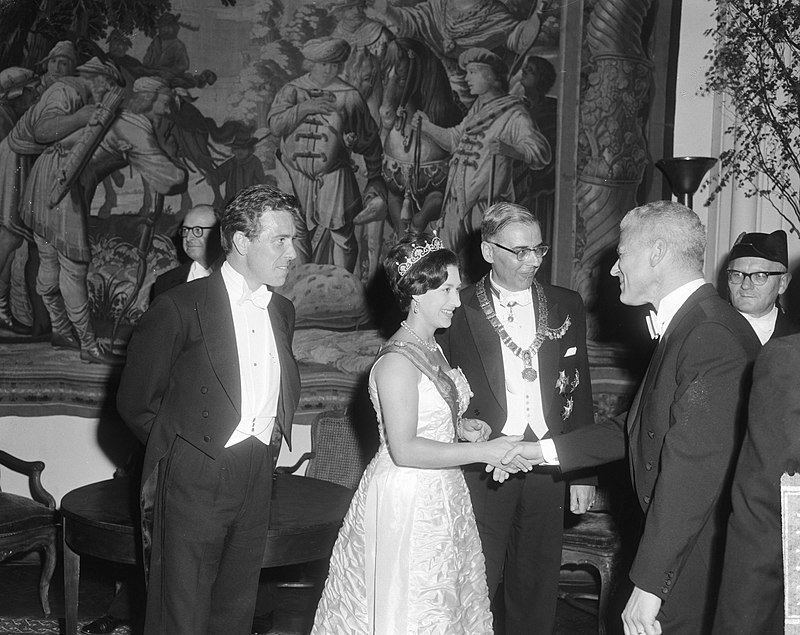 With the tabloids always looking for their next big break, it was soon known by the general public that Captain Peter Townsend had divorced his wife, with whom he had his first two boys - Hugo and Giles - and had proposed to Princess Margaret. The Royal shock? She said yes.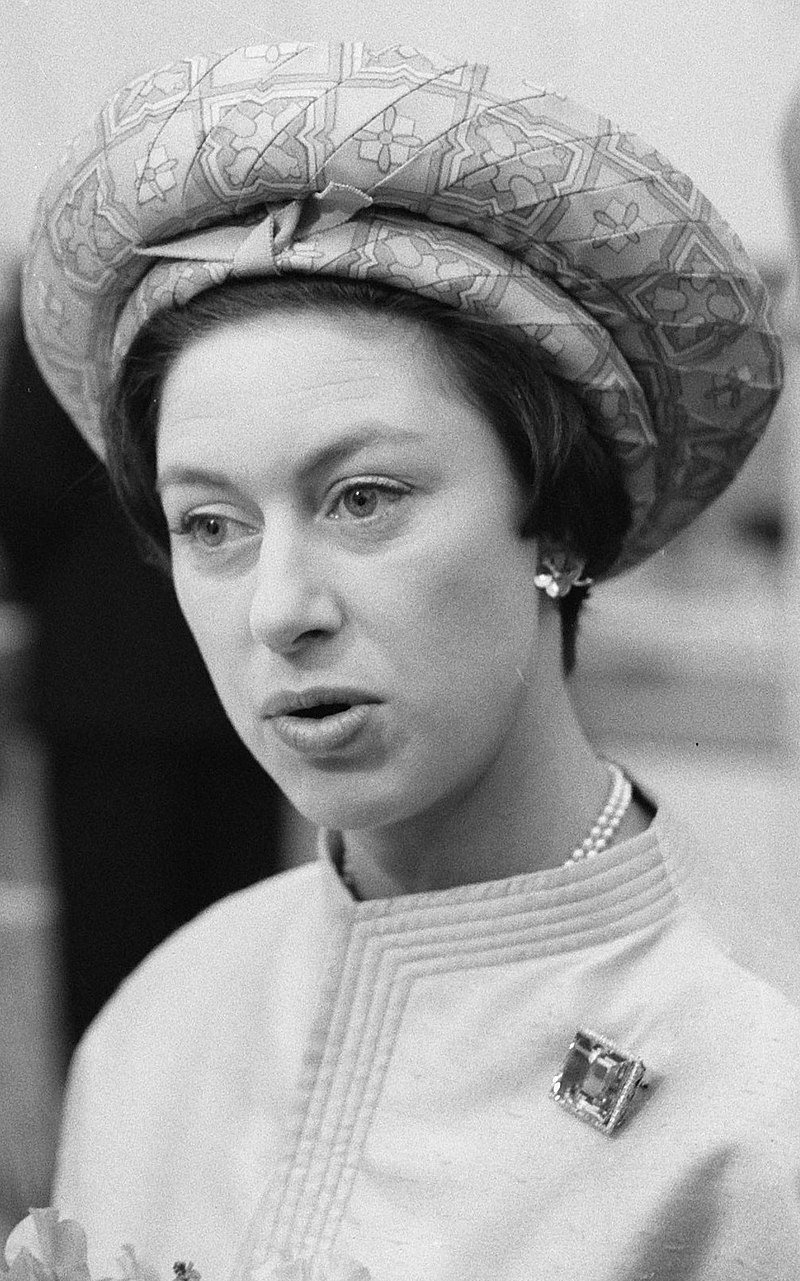 ---
Divorcees Were a Big No-No
Being a divorcee, in that time period, was the same as having a very contagious disease. Even though there were a lot of people absolutely miserable in their marriages, divorce was never on the table because of how much of a scandal it was.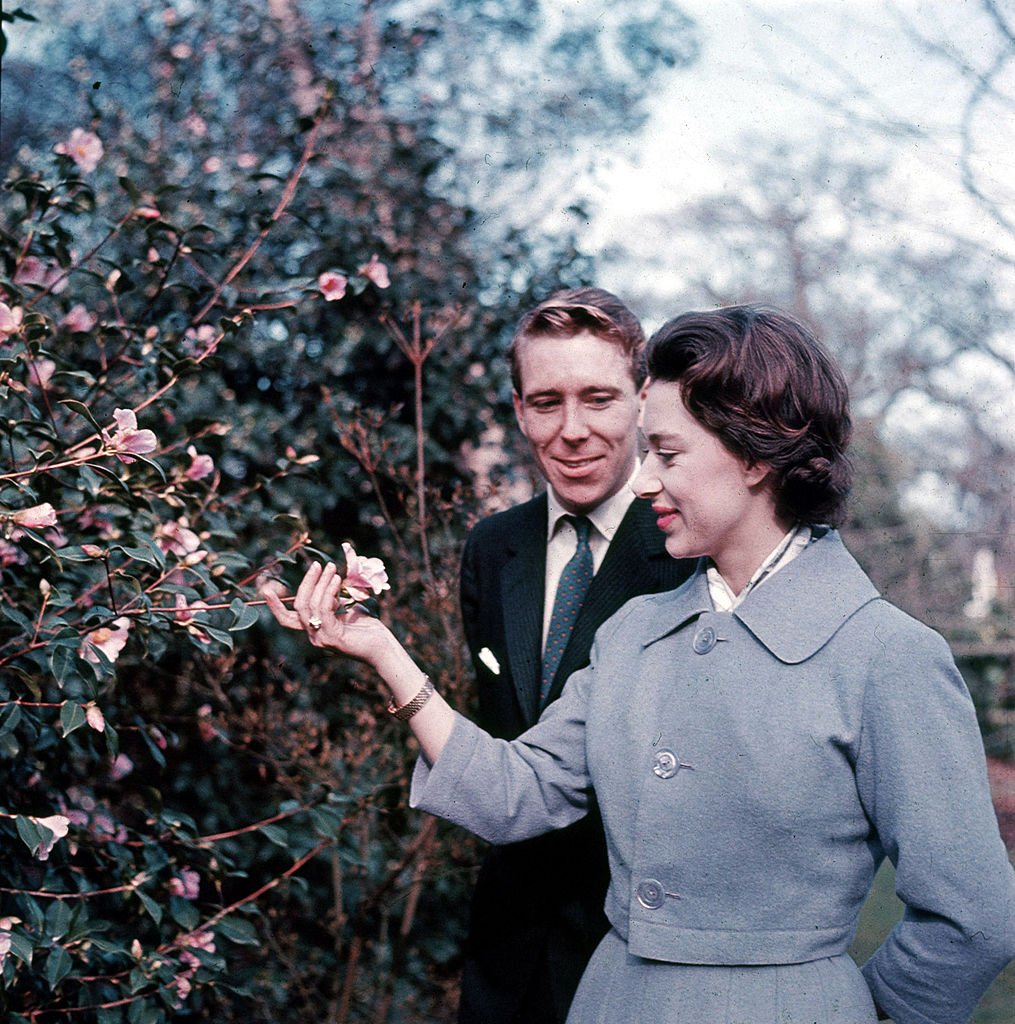 According to Express UK, even though Townsend was considered the innocent party in the divorce, that did not make him any less of a divorcee. The couple was breaking all the rules: Townsend was cheating on his wife before the divorce, she accepted a proposal without running it through the Queen first - which she had to -, and Margaret would be marrying a divorcee, which was almost seen as crime back then.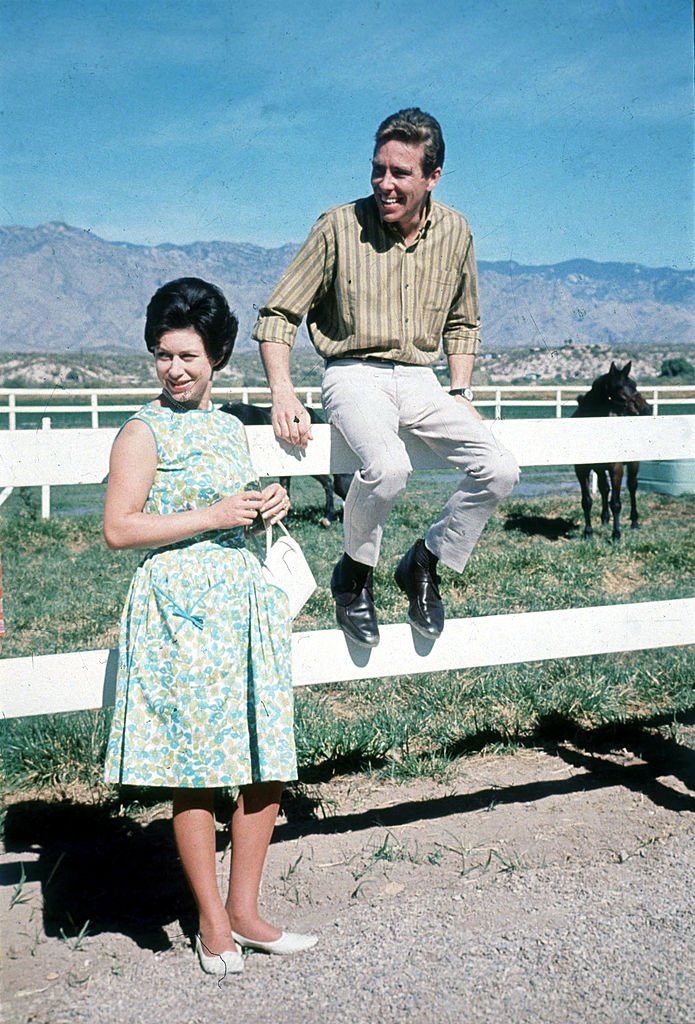 ---
Forbidden Romance
However it was portrayed in the show 'The Crown', Queen Elizabeth II was actually quite supportive of her sister. She did not want to take any part in her decision, especially since she was too involved in what would unravel if that were to happen.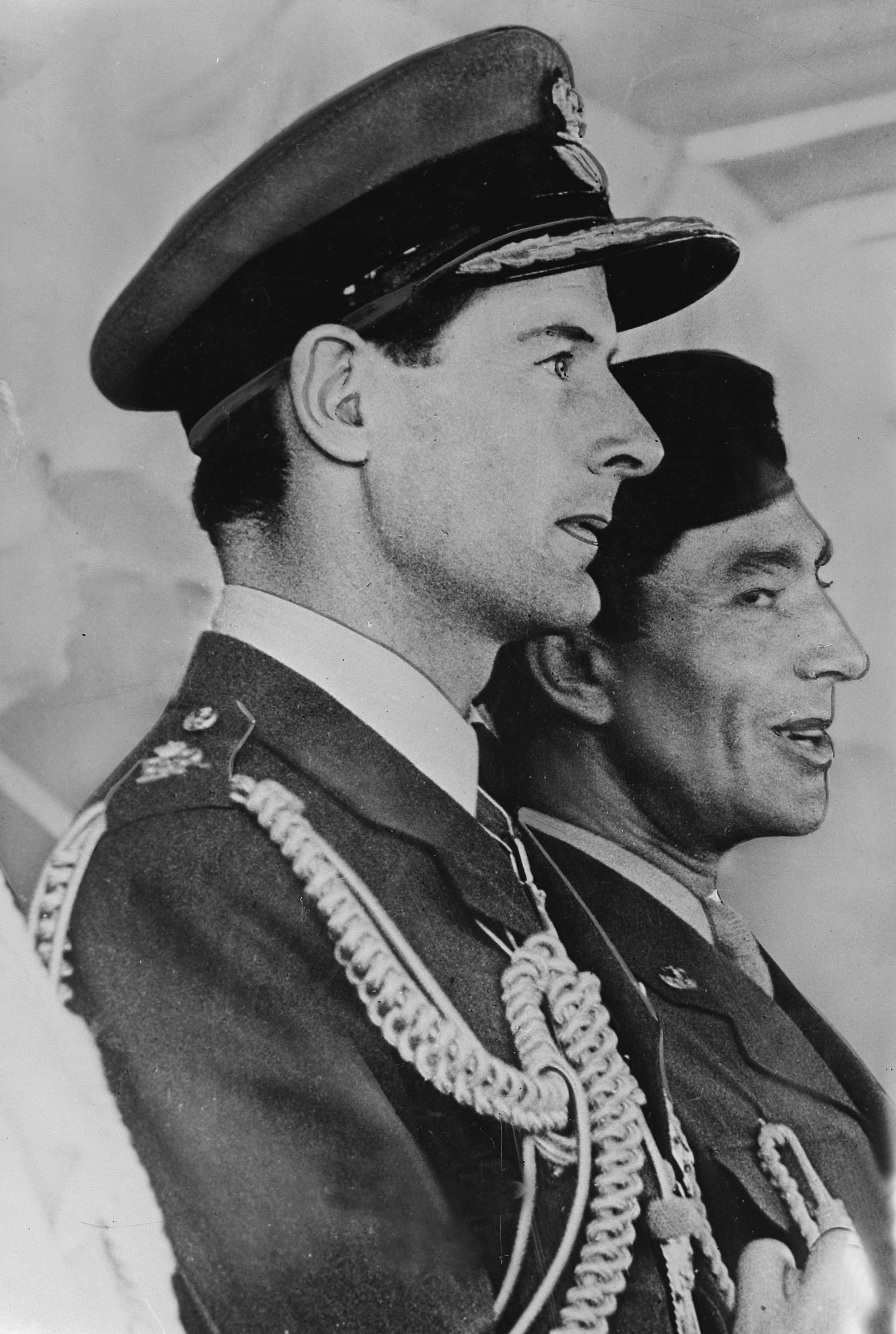 The royal's authorized biographer Christopher Warwick stated that the two could have gotten married had they decided to go through with it. She would not lose her title since it was hers by birthright, she would still receive her civil list income and, unless the public threw a tantrum about the whole situation, she would still be allowed to proceed with her Royal duties.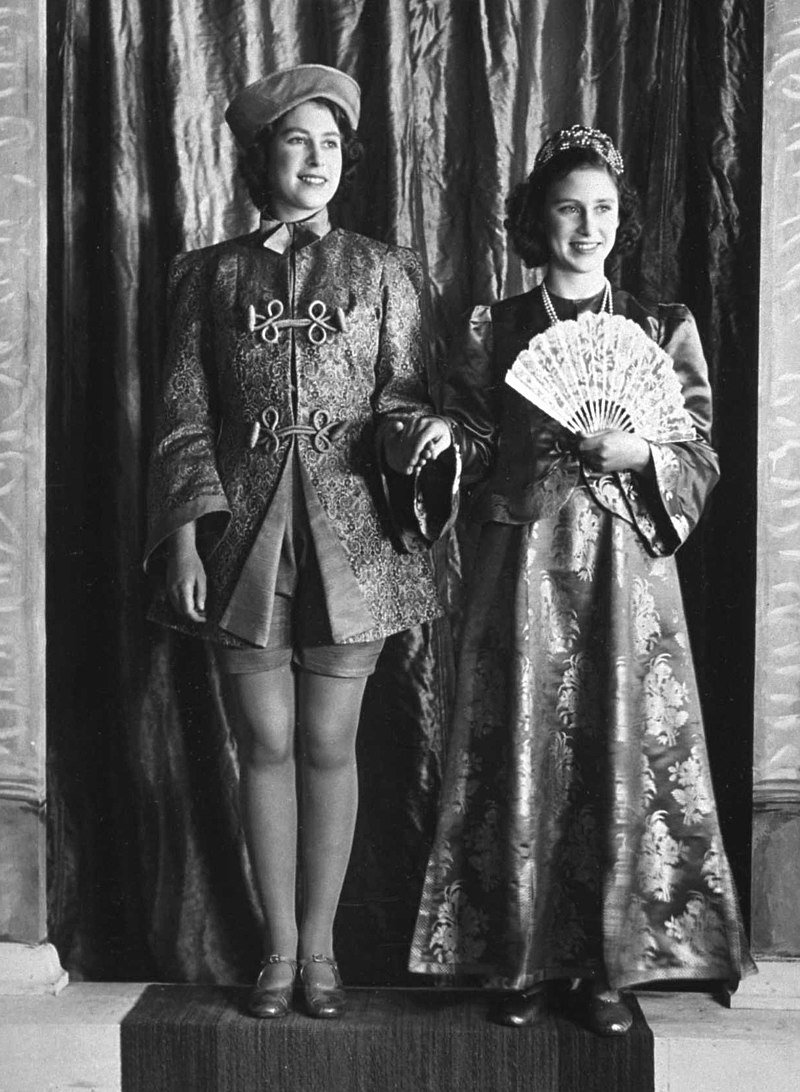 ---
The Royal Marriages Act of 1772
According to the official Legislation UK website, this law was about preventing any marriages that might in any way diminish the image of the Royal Family. No one could get married without the previous consent of almost the entire family, especially the Queen, in this case.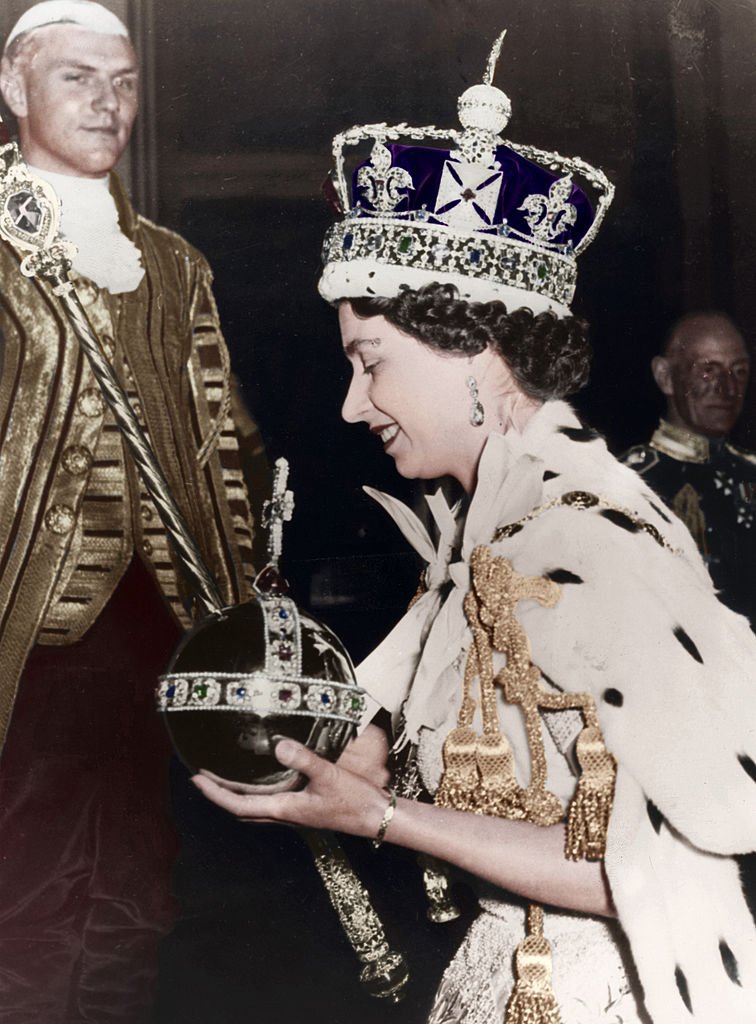 According to History, this law came directly from George III and his aversion to the fact that both of his brothers, Prince Edward, Duke of York and Albany, and Prince Henry, Duke of Cumberland and Strathearn, had gotten married to commoners. However, under that same law, it read that if permission was not granted, the couple would be able to get married after a year of waiting, as long as they had the approval of both houses of Parliament.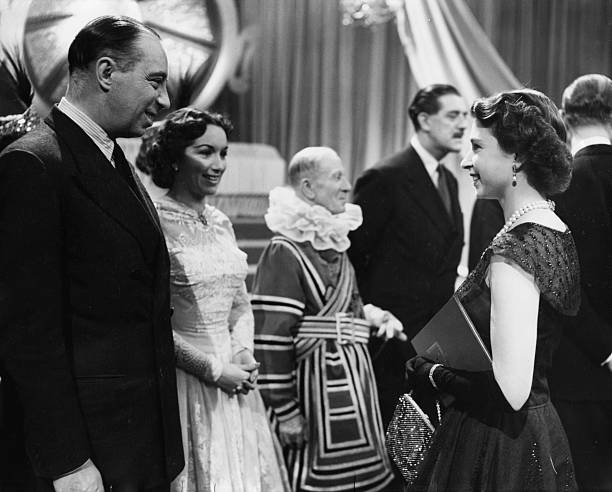 ---
Why the Queen Could Not Approve
There was a clear conflict of interest with Queen Elizabeth II approving of this marriage. On one hand, she loved her sister deeply and wanted nothing more than for her to be happy. On the other hand, she was also the temporal Governor of the Church of England.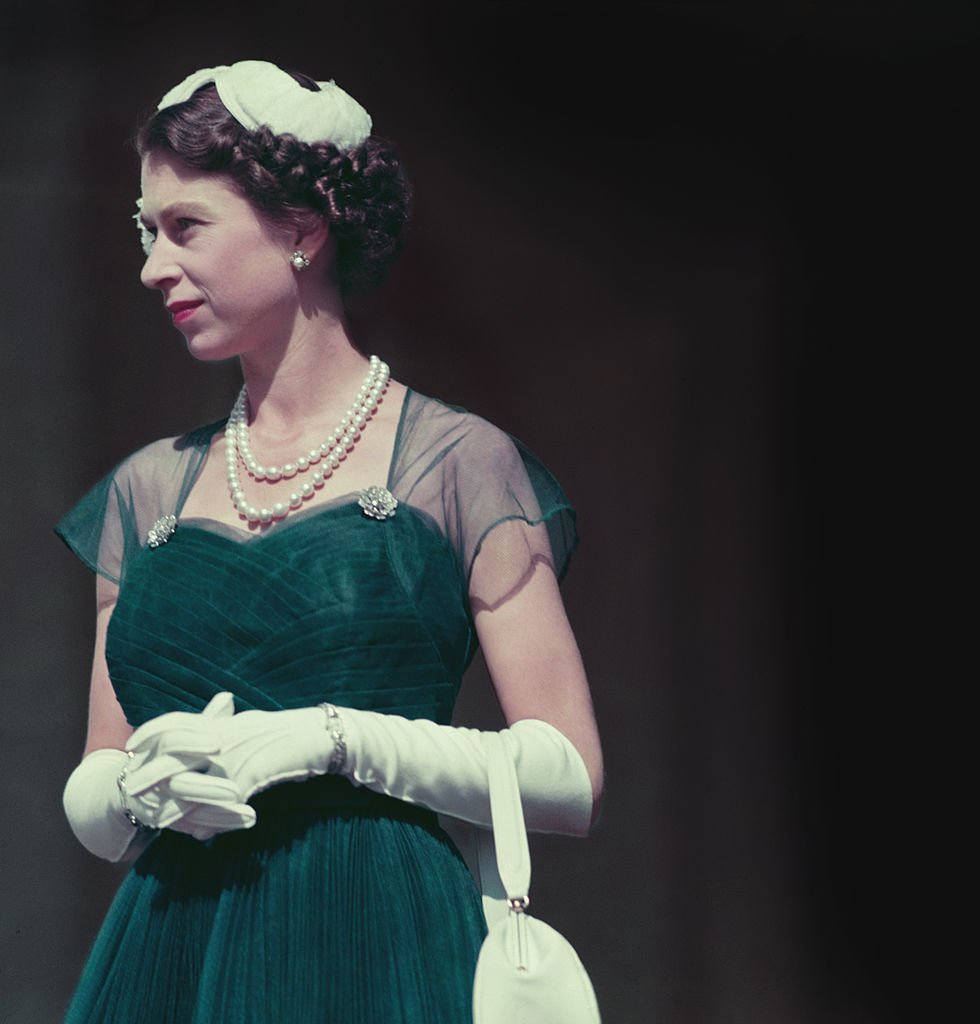 What this means, as we have mentioned previously, is that to make Princess Margaret happy she would have to cause a major scandal amongst the people and the Church due to the fact that her lover was not only a commoner but, mainly, a divorcee. Hence why the Queen left the decision for her sister to take instead of making one herself.
---
The Government U-Turn
In the meanwhile, things actually took an interesting turn. According to Express UK, what had previously come out of the government as the absolute impossibility of the marriage ever happening between the couple, quickly turned into the permission to get married had they wanted to.
At the time, according to BBC, this decision happened because at the time the government was under Anthony Eden, who had already gotten divorced and remarried. The Queen and Eden came to an agreement to actually change the Royal Marriages Act in order so that Princess Margaret would not need her sister's permission to get married.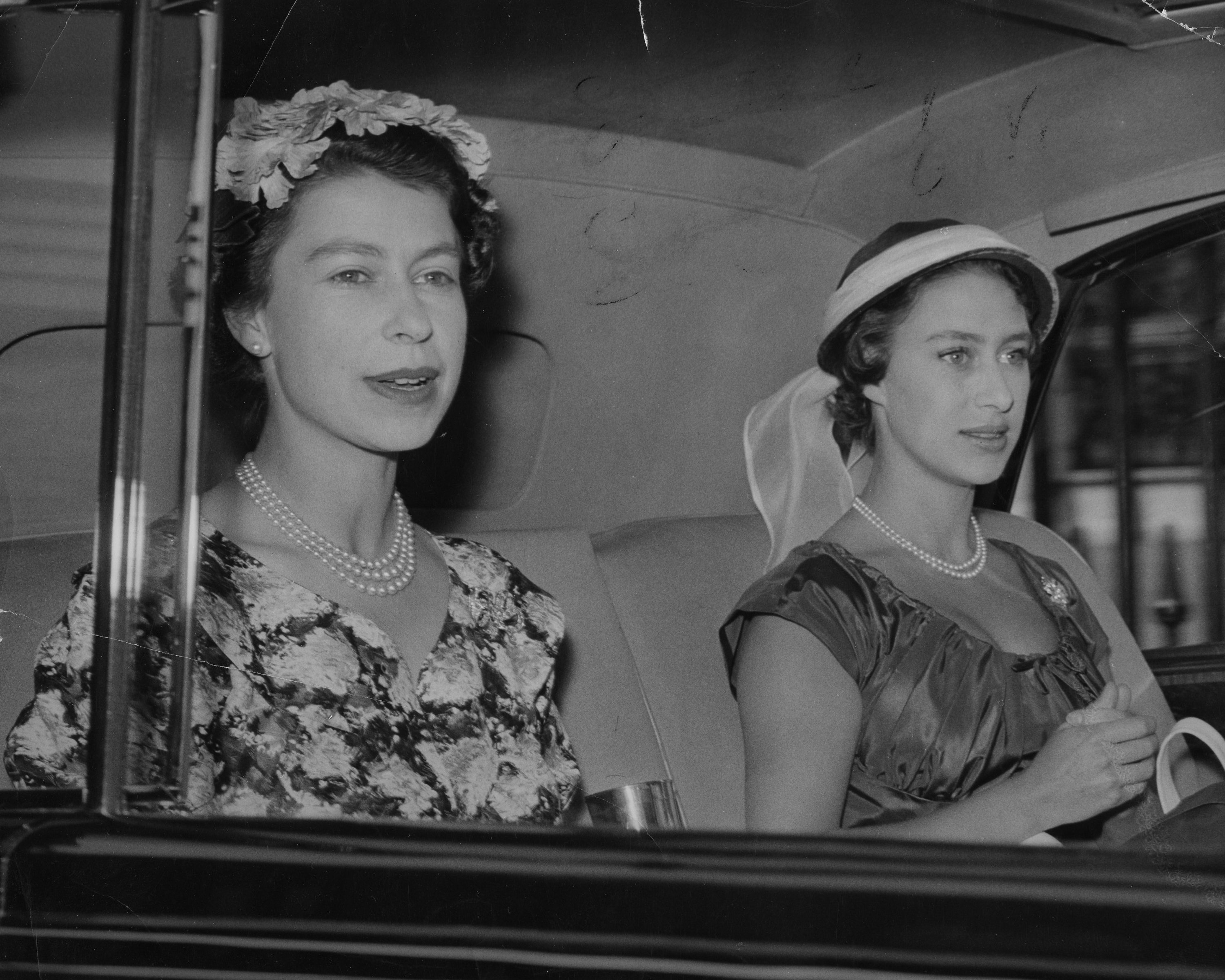 ---
The Real Reason Why They Split
Marriage is not a decision to be taken lightly even nowadays. At the time, and given the circumstances, the possibility of public outrage and bringing shame to her family was a big possibility. The facts were that the only thing she would lose by marrying Townsend would be her place in the line of succession.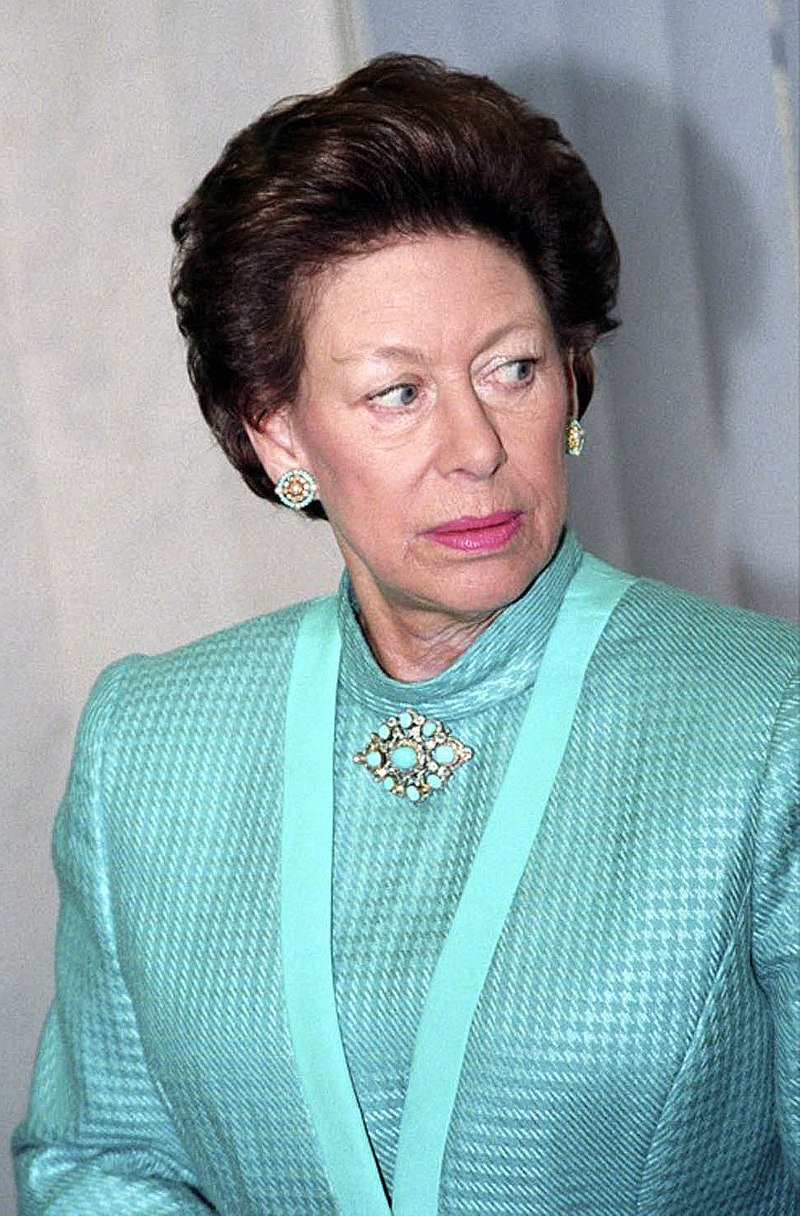 After all the Church of England, the Queen, and even the Government had changed for her, she decided not to go through with it. It remains a mystery to this day why, after all the scandal she brought upon her family, she decided not to get married to Townsend. However, according to Telegraph UK, close friends of the Princess believe she only gave up on the marriage because she thought Townsend was thinking of remarrying.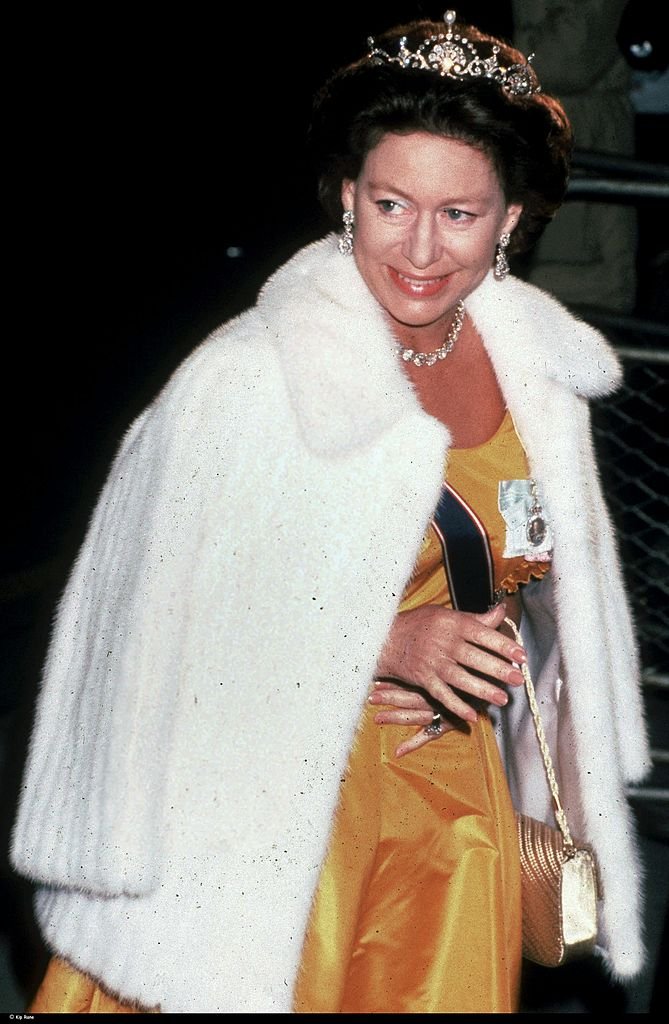 ---
Settling Down
In 1960, Margaret married British photographer Antony Armstrong-Jones who, besides being a commoner, was not a divorcee and that soothed the scandal around the Princess. In 1961, Margaret gave birth to her first child, David Armstrong-Jones, and, just three years later, in 1964, her only daughter, Sarah Francis Elizabeth, joined the family.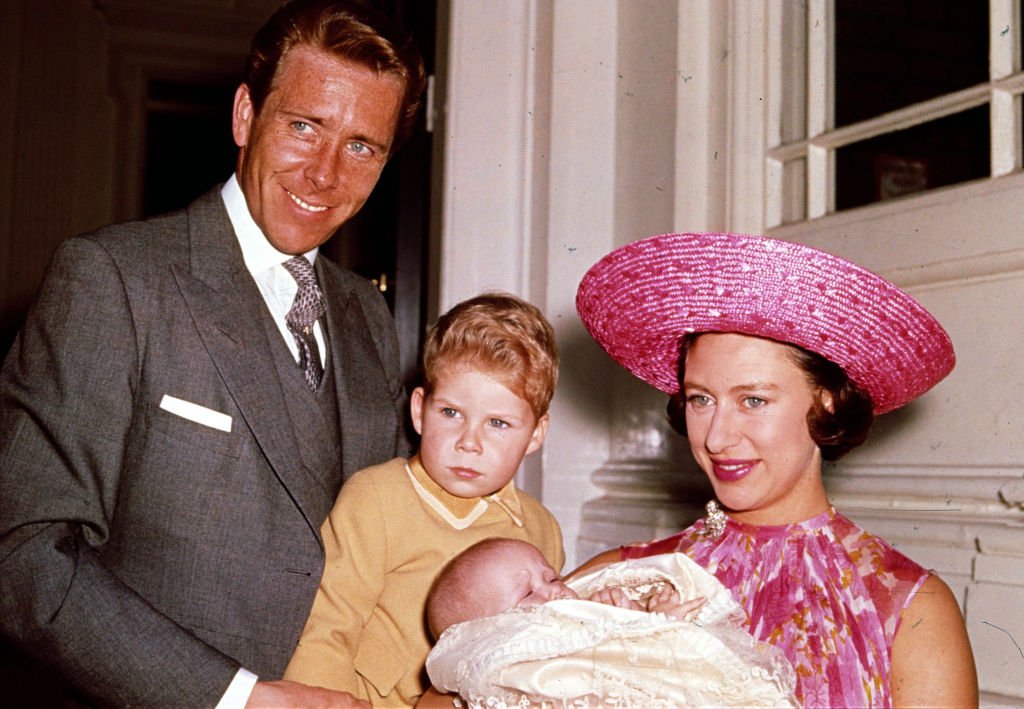 However suitable they might have appeared for each other, they were not in any way a match made in heaven. According to History, their relationship was no bed of roses with a lot of adultery and arguments. They ended up getting a divorce in 1978, the Princess broke tradition and was the first divorcee in the Royal family in 77 years.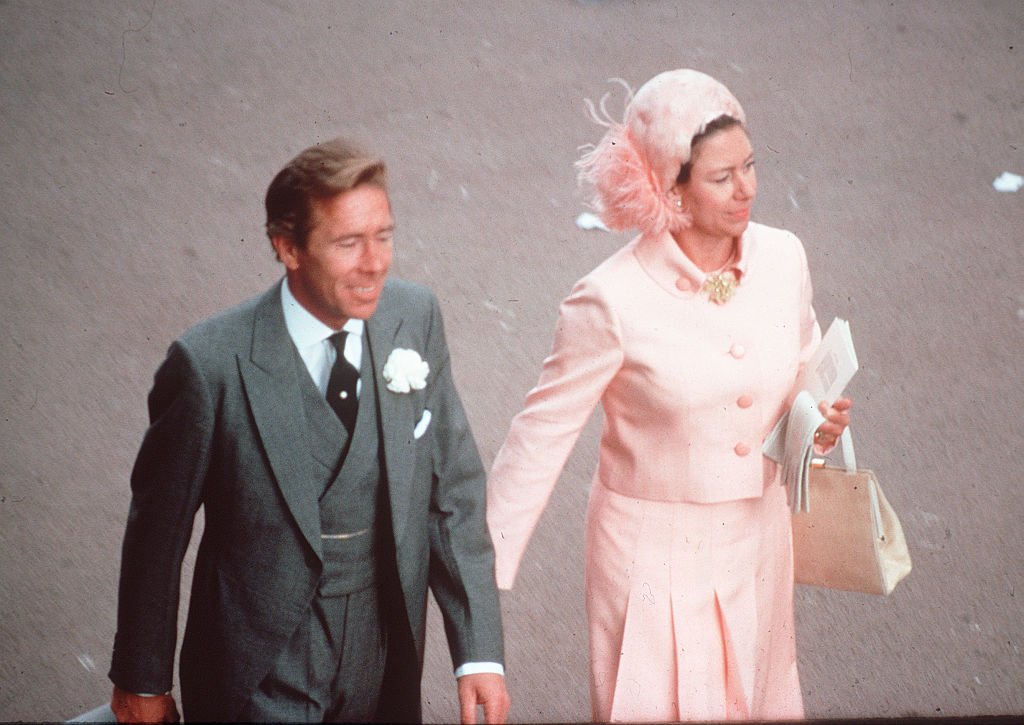 ---
New Wife and Three More Kids
In 1959, the 45-year-old divorcee Townsend married Marie-Luce Jamagne, who was 25 years younger than him. The couple had three children, two girls, named Marie-France and Isabelle, and a boy, Pierre. In 1995, Captain Peter Townsend ended up passing away at the age of 80 due to stomach cancer.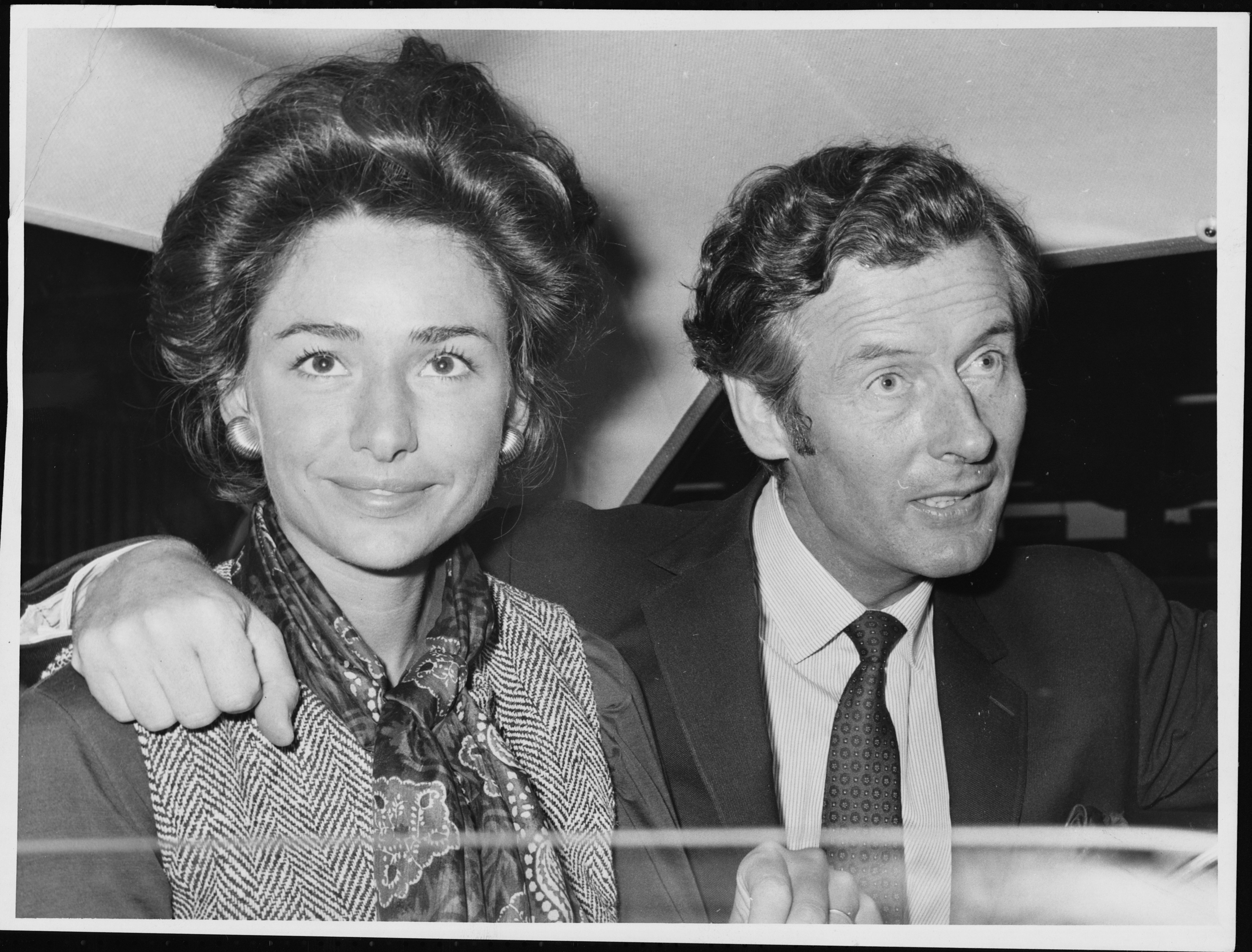 ---
New Romances
Princess Margaret's divorce brought light to the reality that is being part of the Royal family and proved that they are just like everyone else. They fall in love, they hesitate and they get divorced. After all, they are only human.

Until her passing in 2002 due to a final stroke, she was romantically associated with a lot of different men by the tabloids. She never remarried. She lived an almost care-free life regarding her Royal duties and proved that it does not matter where you come from, sometimes you just have to do what your heart tells you to.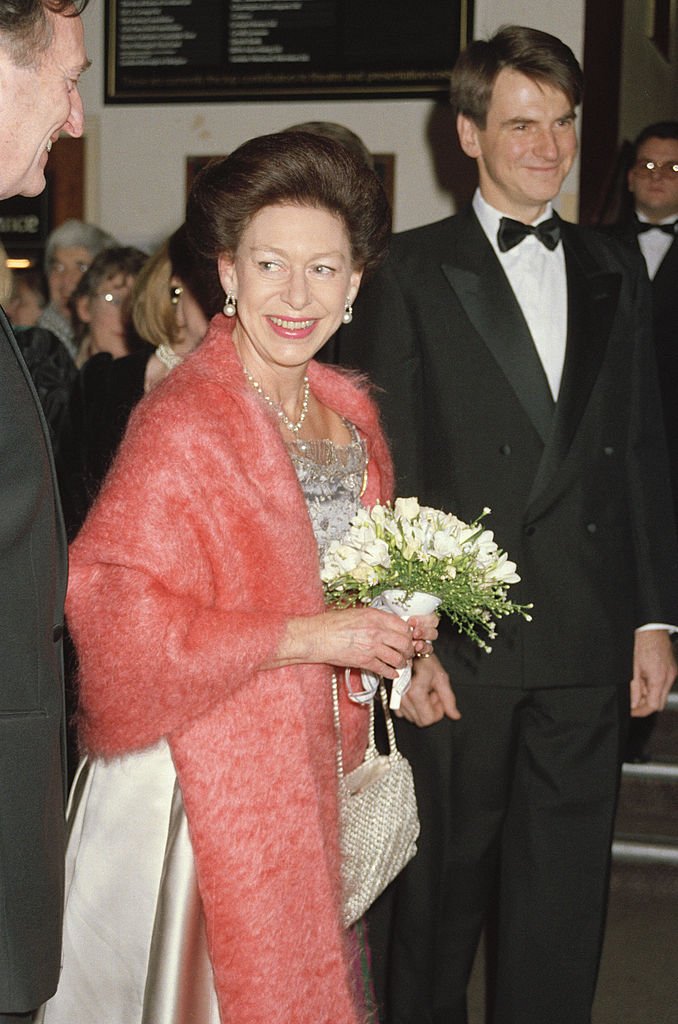 ---
New Chapters in the Royal History
The couple might not have gotten married but it surely affected the way the Royal family perceives marriage. The Royal Marriages Act of 1772 has been repealed and, nowadays, only the first six people in line need to ask for her majesty's permission. Furthermore, it also led to other quite public divorces, such as Prince Charles and Princess Diana.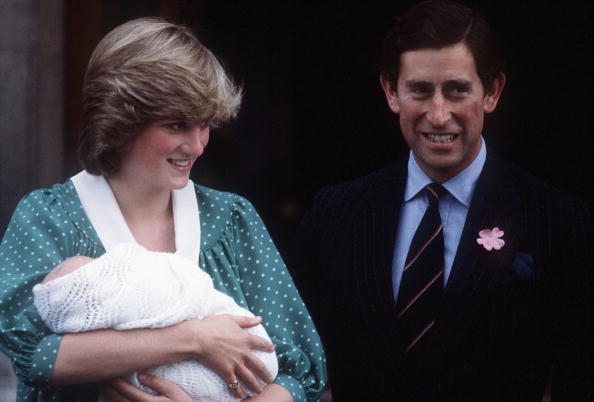 ---
The Mystery Remains…
In your opinion, after all the struggle, why do you believe that the couple decided not to get married? Let us know in the comments!
Sources: Express UK, History, BBC, Telegraph UK