Meet the "Father Knows Best" Cast 56 Years Since the First Episode Was Aired
From successful radio show to becoming a beloved sitcom on both CBS and NBC, "Father Knows Best" gave its viewers a light-hearted family comedy and a look into the contemporary lives of American nuclear families. It made onto the tv screens in 1954 and ran for six years, winning six Primetime Emmys along the way.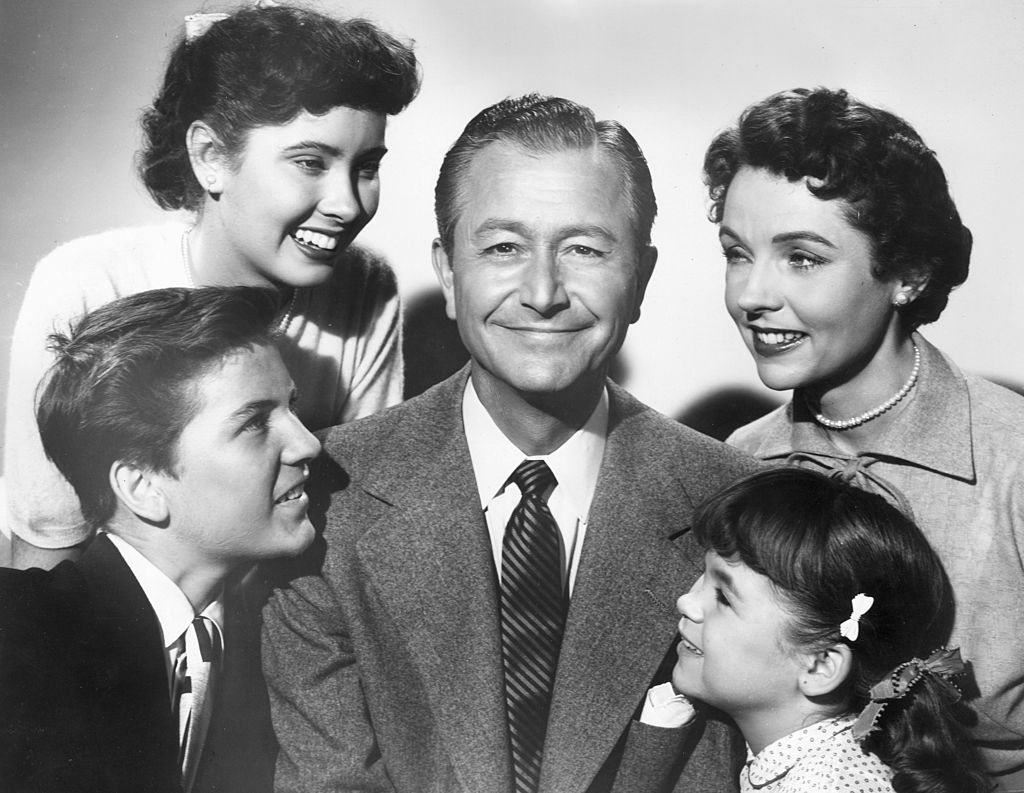 Of the cast members on the Radio show, only Robert Young made it to the television series. The rest of the characters were recast to be more suited to the tastes of the studio. It's been 66 years since the show first hit screens all over the U.S. and here's a look at the cast of the beloved sitcom and what they've done since.
---
MRS. CUNNINGHAM? - MARION ROSS
Marion Ross was cast as a guest star in the show's final year. She played 'Miss Abrams' in the episode title 'Jim's Surprise'. However, the actress is best known for her role as Marion Cunningham on "Happy Days". But that role came after a good fourteen years after her guest appearance on "Father Knows Best."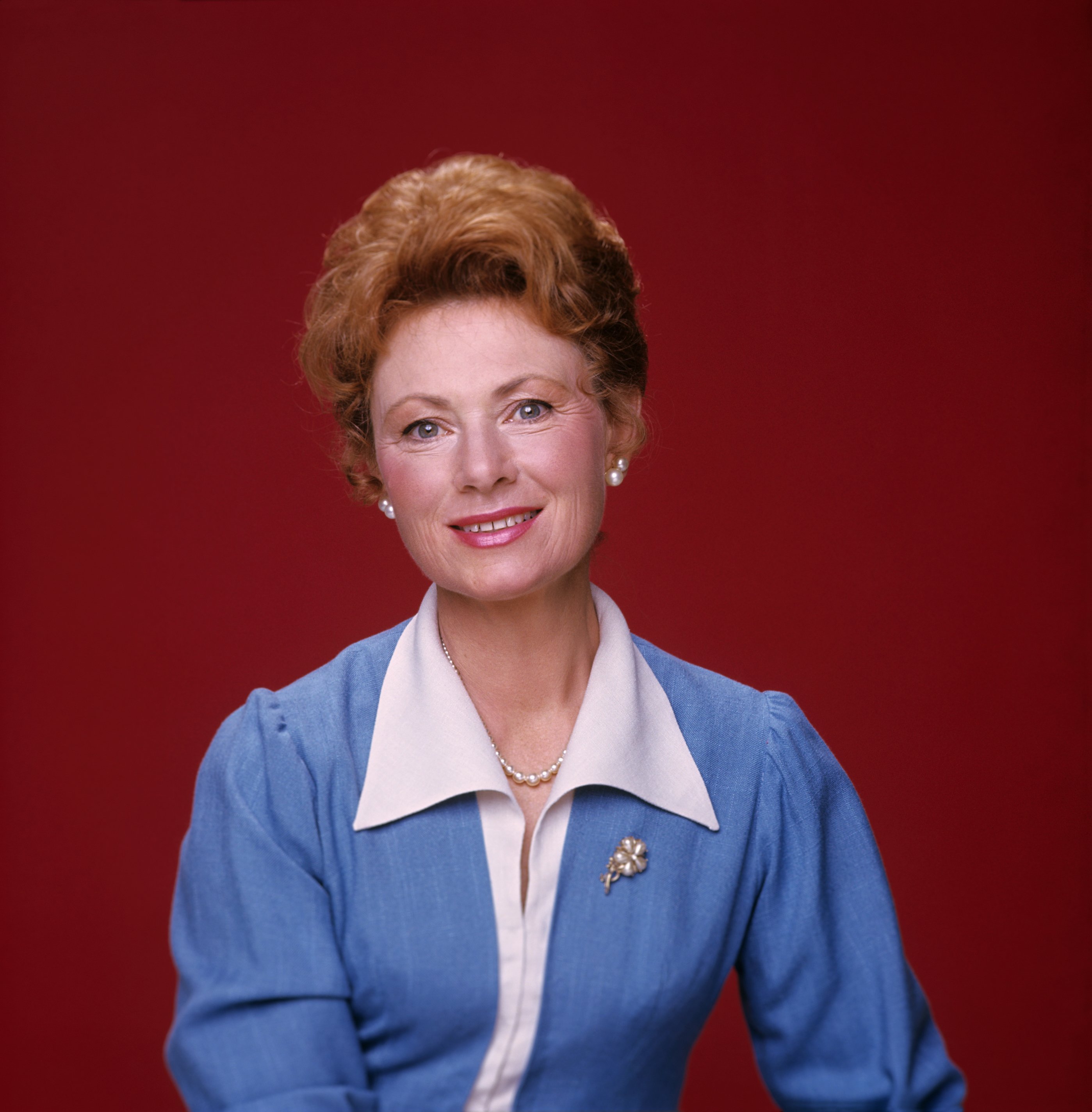 Prior to being cast on the show, Ross had been featured in over a dozen tv shows including a small recurring role in "Life with Father" and "The Red Skelton Hour". She was a regular on shows like "The Gertrude Berg Show", and "Mr. Novak" while also having a recurring role on soap opera "Paradise Bay."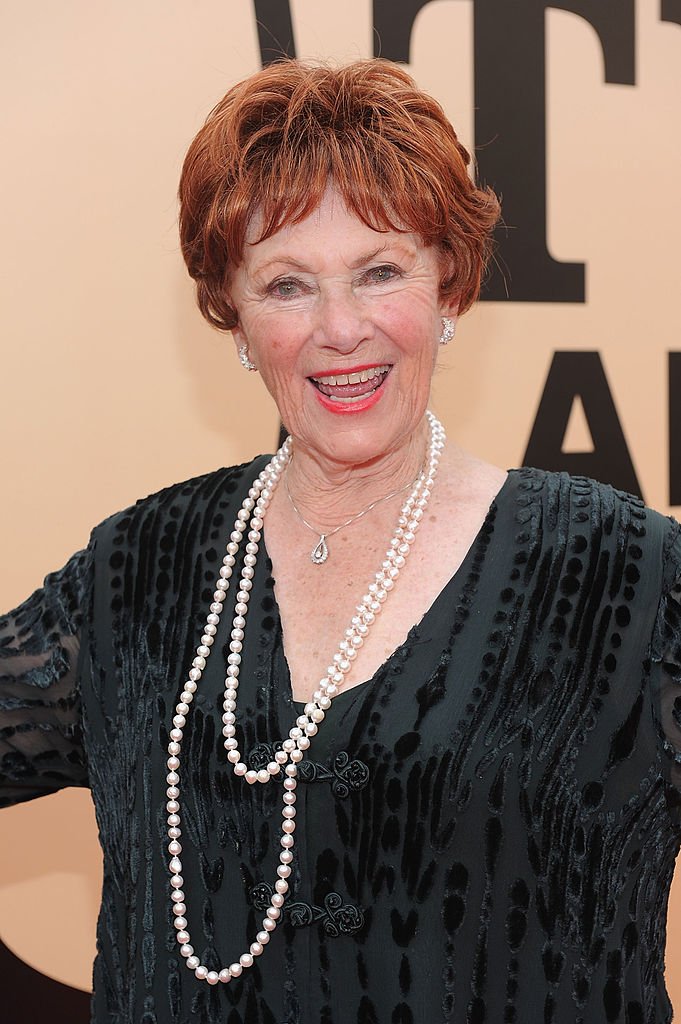 ---
HER REAL-LIFE KIDS ARE INTO SHOW BUSINESS TOO
Playing Mrs. Cunningham earned her two Primetime Emmy noms for best-supporting actress. The 91-year-old actress had been married to actor Paul Michael until his death in 2011. She has two children, one actor Jim Meskimen and producer Ellen Kreamer.  In 2018, she lent her voice for the animated "Guardians of the Galaxy."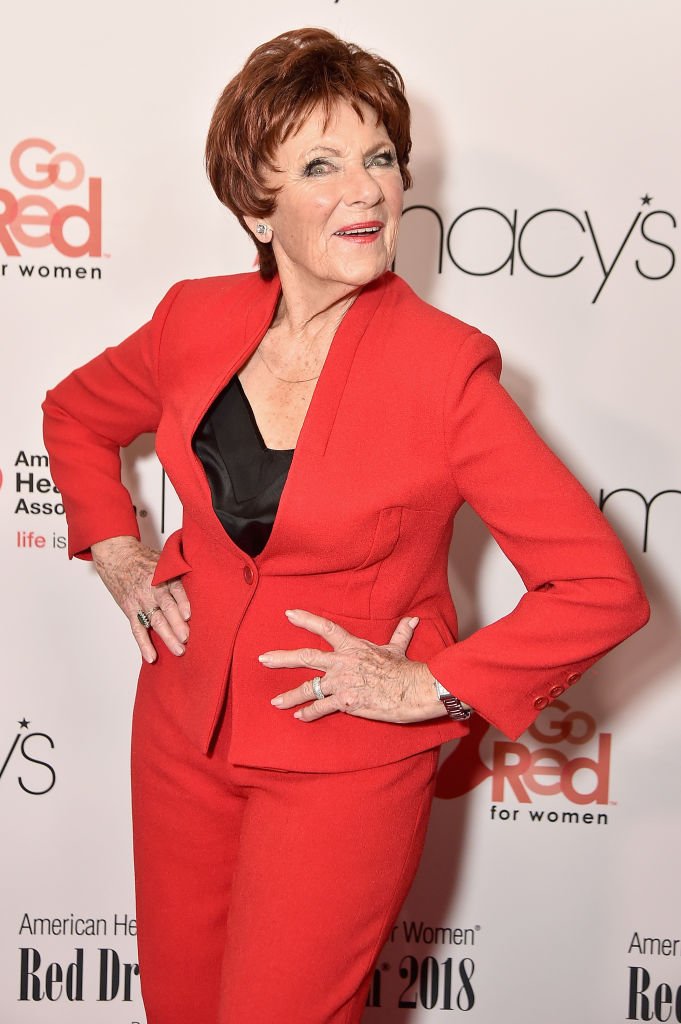 ---
HE LOOKS WAY TOO FAMILIAR - WILLIAM SCHALLERT
Also one of the show's many impressive guest stars was William Schallert. He, like Marion Ross, only appeared in a single episode of "Father Knows Best."  Schallert was an actor that began his career in the late 1940s. He had appeared in both films and television throughout his seven-decade long career.
Schallert was arguably one of the busiest actors in Hollywood. He would jump from role to role both in huge and small productions. The actor has featured in an impressive three hundred eighty-six roles during his career. His notable acting roles include "The Hardy Boys/Nancy Drew Mysteries", and "The Patty Duke Show."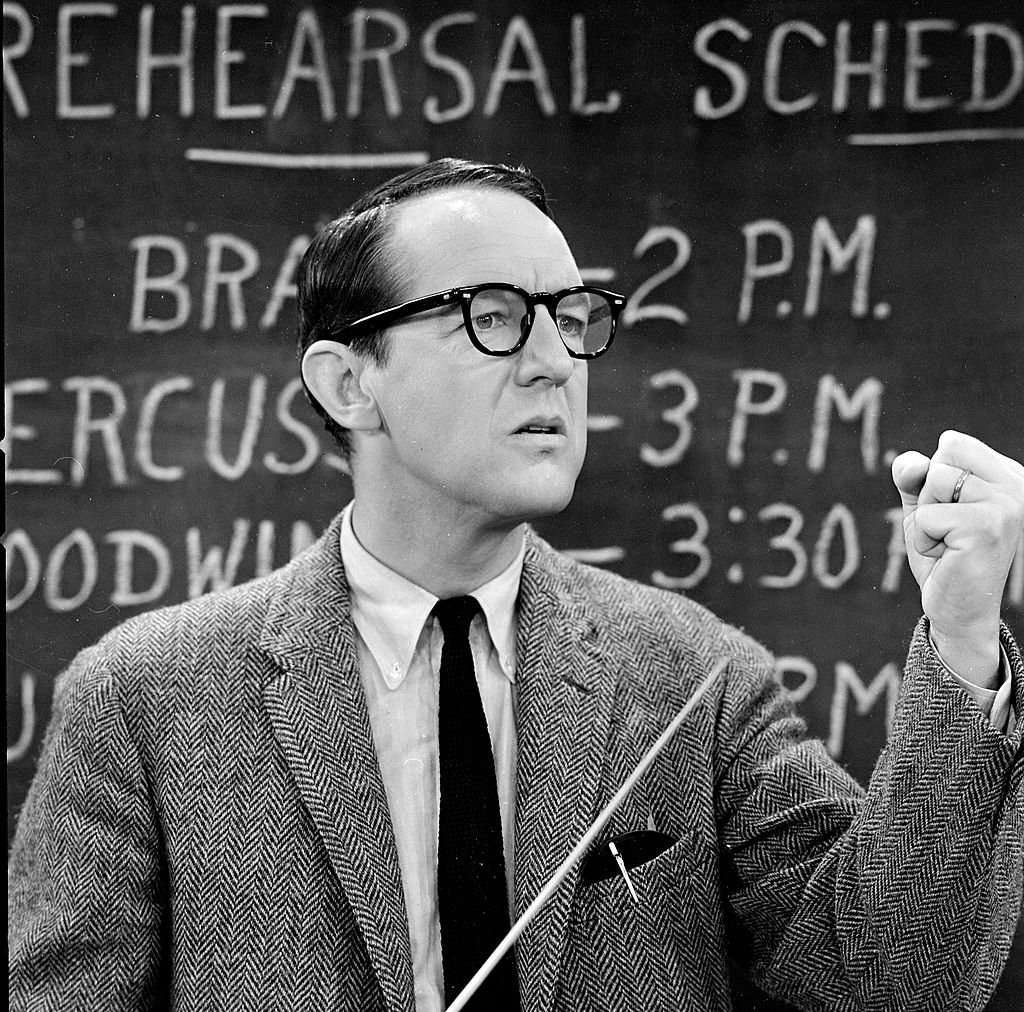 Later in his career Schallert appeared in "Bag of Bones", "True Blood", "Desperate Housewives", and "How I Met Your Mother". His last appearance before his death in 2016, he was on an episode of "2 Broke Girls." He married actress Lea Waggner in 1949 until her death in 2015, they had four children together.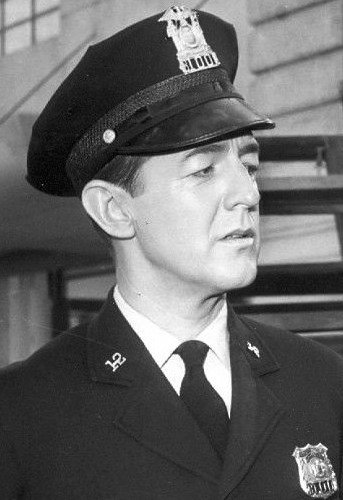 ---
THE AUNT OF A COUPLE SLEUTHS - SARAH SELBY
Coming on as the recurring character of Miss Thomas was actress, Sarah Selby. The actress is better known during her era of television as 'Aunt Gertrude Hardy' in "The Hardy Boys" crime and mystery tv shows. From the early 40s to the start of the 50s, Selby had struggled as a film actress, holding dozens of uncredited roles. 
The actress got her big break in 1952 after landing roles in tv show "Sky King", and in films "The Iron Mistress", "Battle Circus", "The System", and "Mister Scoutmaster." Throughout her career, the actress would feature in tv shows like "The George Burns and Gracie Allen Show", "Dragnet" and "Gunsmoke."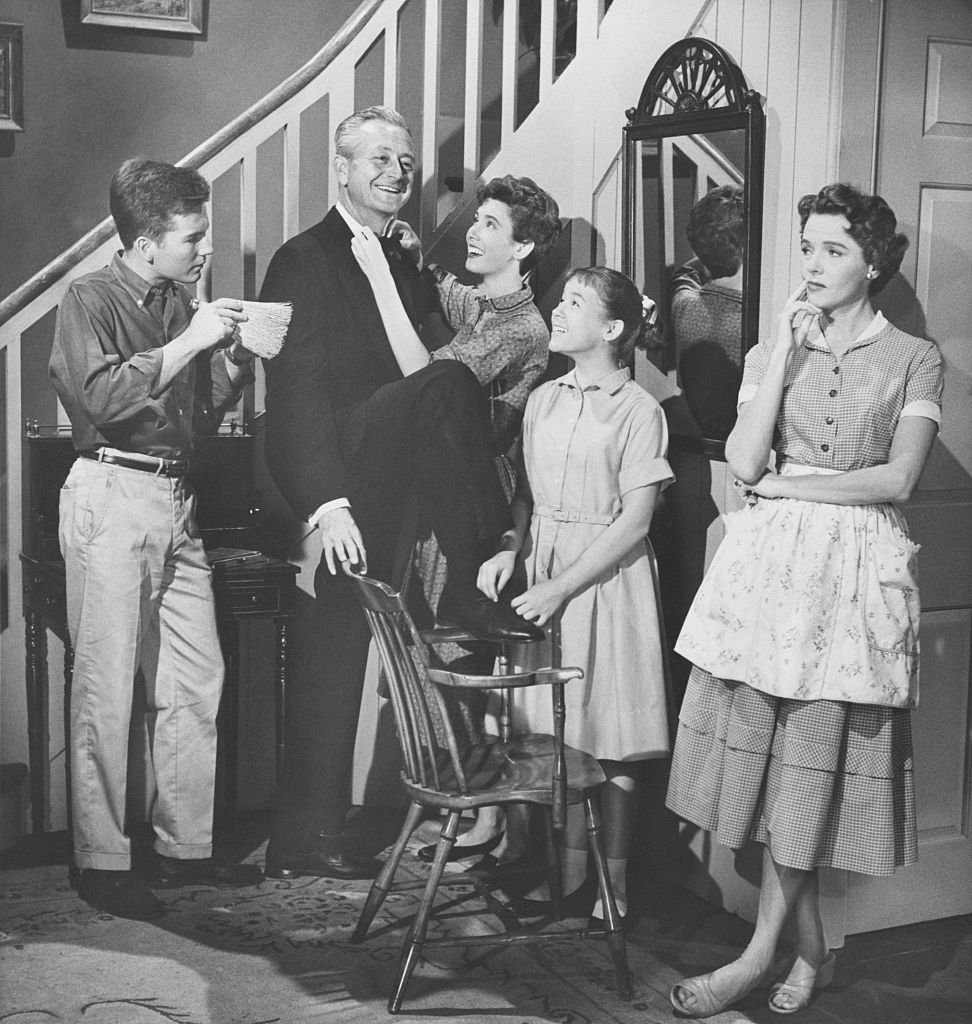 The actress retired from acting in 1979, after appearing in a small role in a tv movie called "Project U.F.O." and "Friendships, Secrets and Lies". She was married and divorced twice, and also had two children. She died on January 7, 1980, in Los Angeles, California, USA at the age of 74.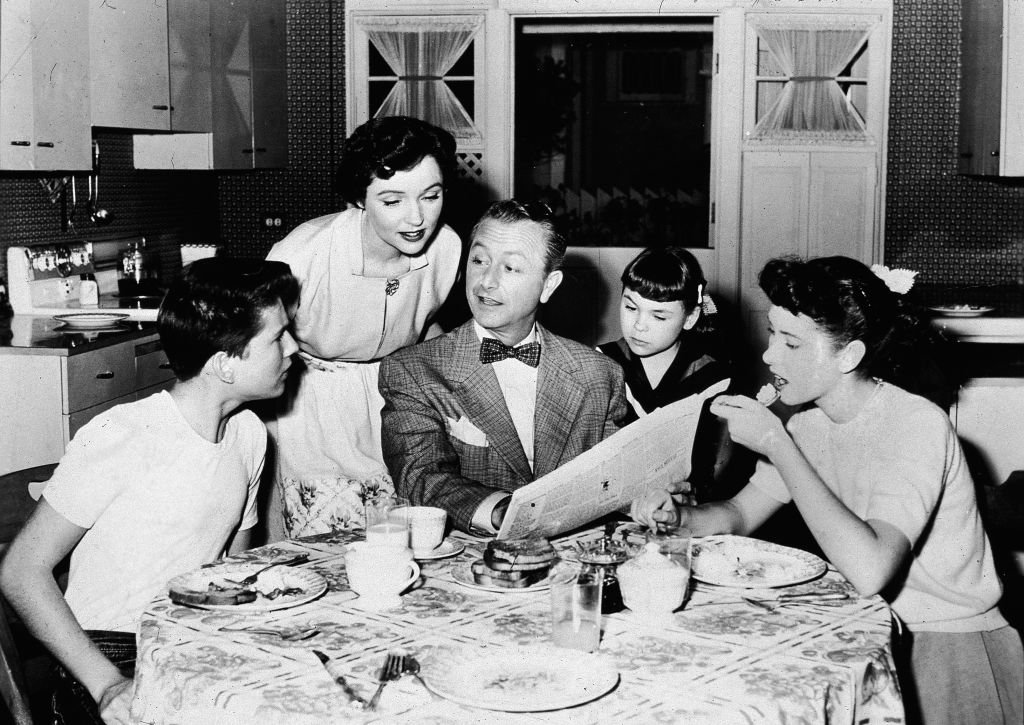 ---
OH YOU SILLY BOY - BILLY GRAY
James "Bud" Anderson Jr. was the only boy of Mr. Anderson's brood, your typical 'All-American' type, but slightly dim-witted and took things a little too literal at times. He was played by actor, Billy Gray. Gray started acting in 1943, at the tender age of seven years old. His first decade as a child actor would largely be uncredited roles.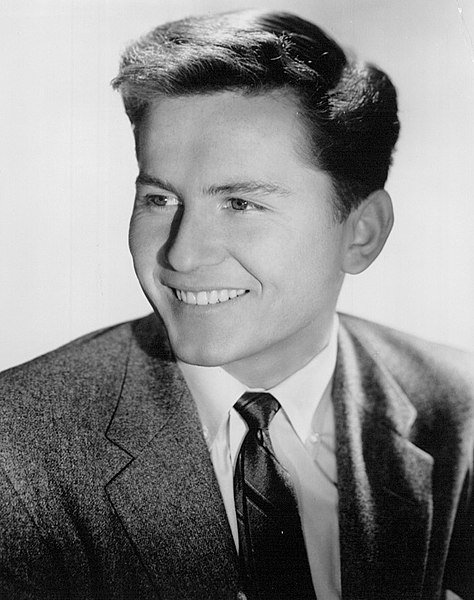 After years of having small roles in films and tv shows the young actor, now a teenager finally got his big break on "Father Knows Best". He stayed on the show for its full duration, lasting six years. After which he made it on to shows like "Peter Gunn", "Alfred Hitchcock Presents", and "Rawhide."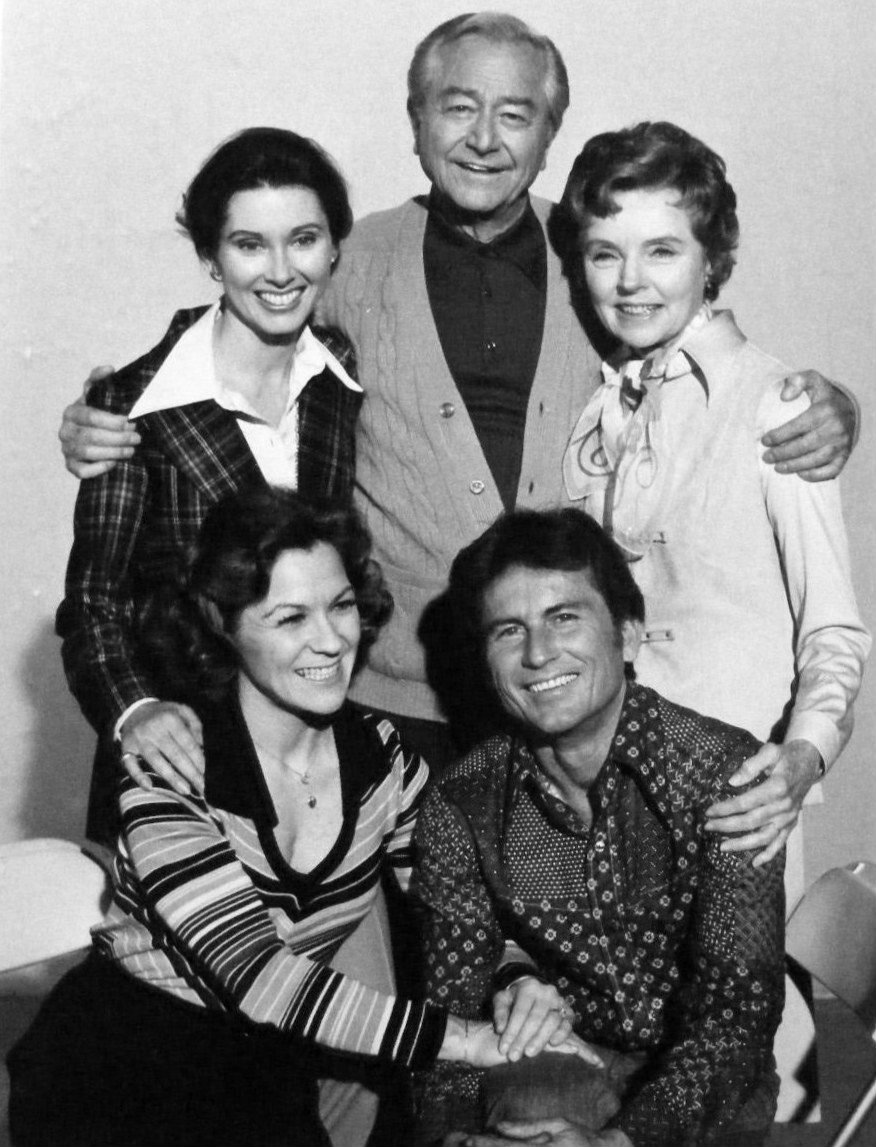 Gray reprised his role as Bud in "The Father Knows Best Reunion", and "Father Knows Best: Home for Christmas" tv movies. Before ultimately retiring from acting at the age of 58 years old. His last appearance was on "The Vampyre Wars" in 1996. The actor has made several tv appearances in interviews and documentaries over the years.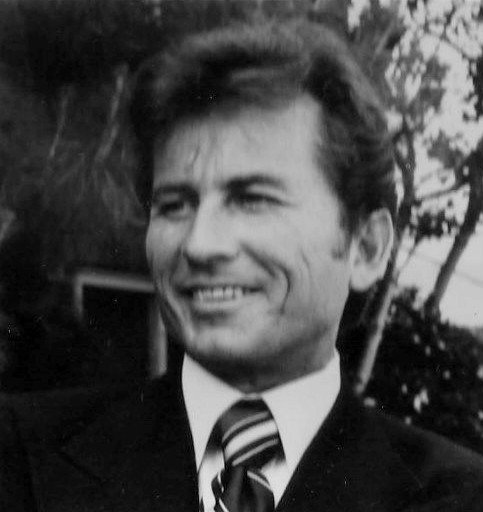 ---
AMERICA'S KID SISTER - LAUREN CHAPIN
The youngest of the Anderson children, Kathy, was played by Lauren Chapin. The child actress broke out into show business thanks to the "Lux Video Theatre". This lead her to being cast on the show as little Kitten. By the time the show had ended, Chapin was 15 years old and had practically grown up in front of everyone.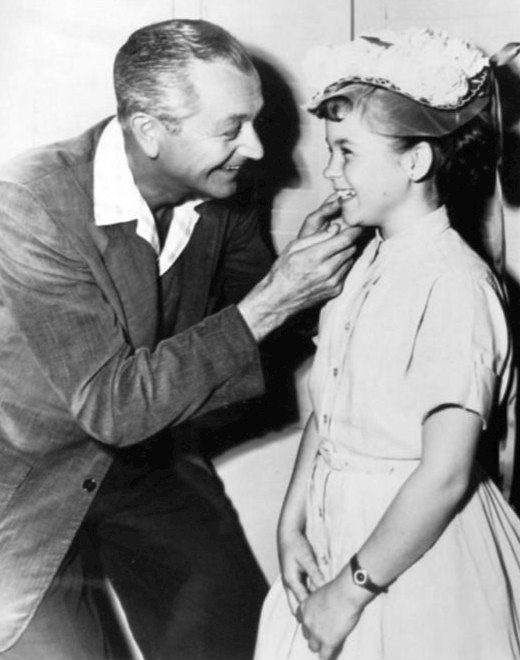 Post-"Father Knows Best", Chapin struggled. In a 1983 interview, Chapin said "I couldn't get a job. I'd been typecast as Kathy Anderson. The more I didn't work, the more my mother drank and the more belligerent I became. I started running away from home. I became an incorrigible child." She's been a flight attendant, dog groomer among others since.
By 1989, she co-authored "Father Does Know Best: The Lauren Chapin Story", a memoir on her personal life. Currently, she manages singers and actors and performs in a live, interactive version of Father Knows Best for cruise lines, conventions, and other events.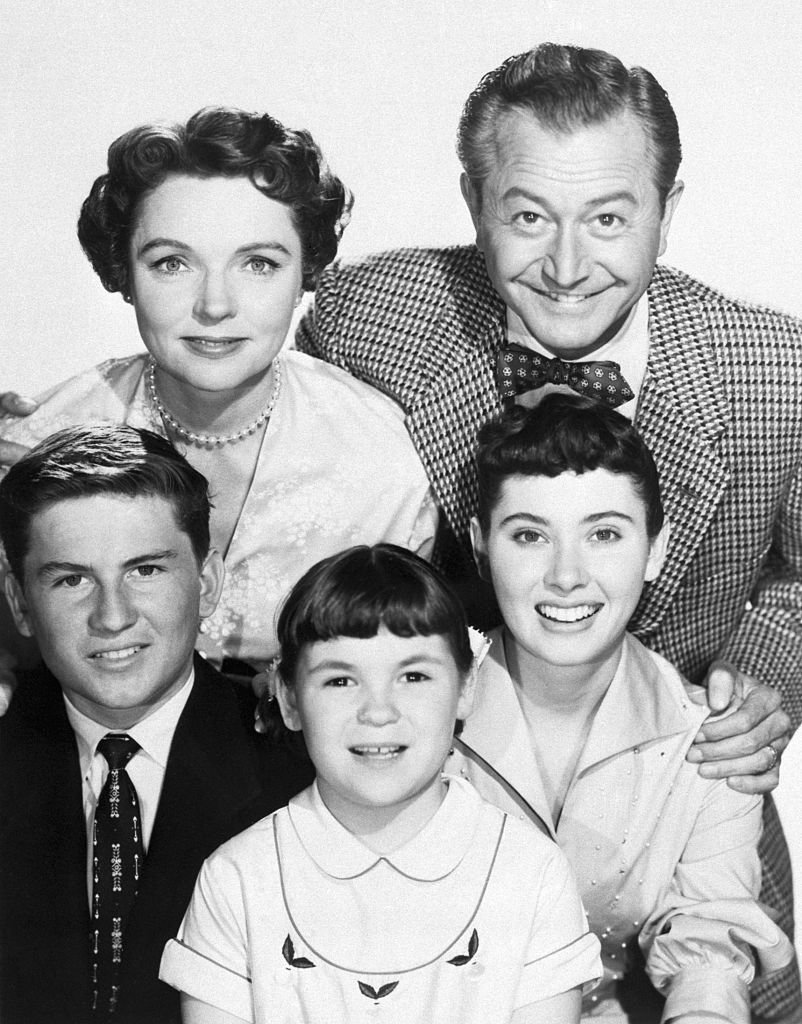 ---
THE FAMILY'S VOICE OF REASON - JANE WYATT
Three-time Primetime Emmy Award winner, Jane Wyatt, played Margaret Anderson, the mother of the family. She is often depicted as the voice of reason on the show, much like most mothers often are. Before taking her talents to the television screen, Wyatt was a successful film actress for a couple of decades.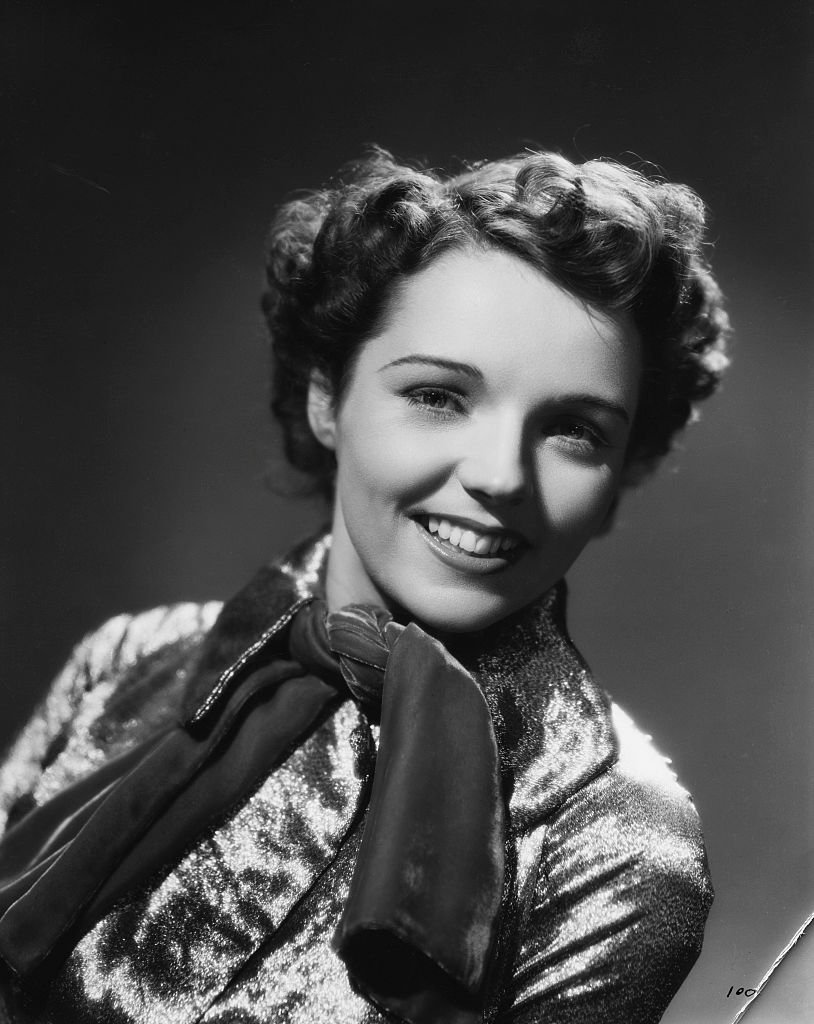 Her early film roles include "The Luckiest Girl in the World", "Kisses for Breakfast", and "Bad Boy". She took to television in the 1950s with a recurring role in "Robert Montgomery Presents" before being cast as Mrs. Anderson on "Father Knows Best." For her role on the show, she would win her Primetime Emmy Awards in 1958, '59 and 1960.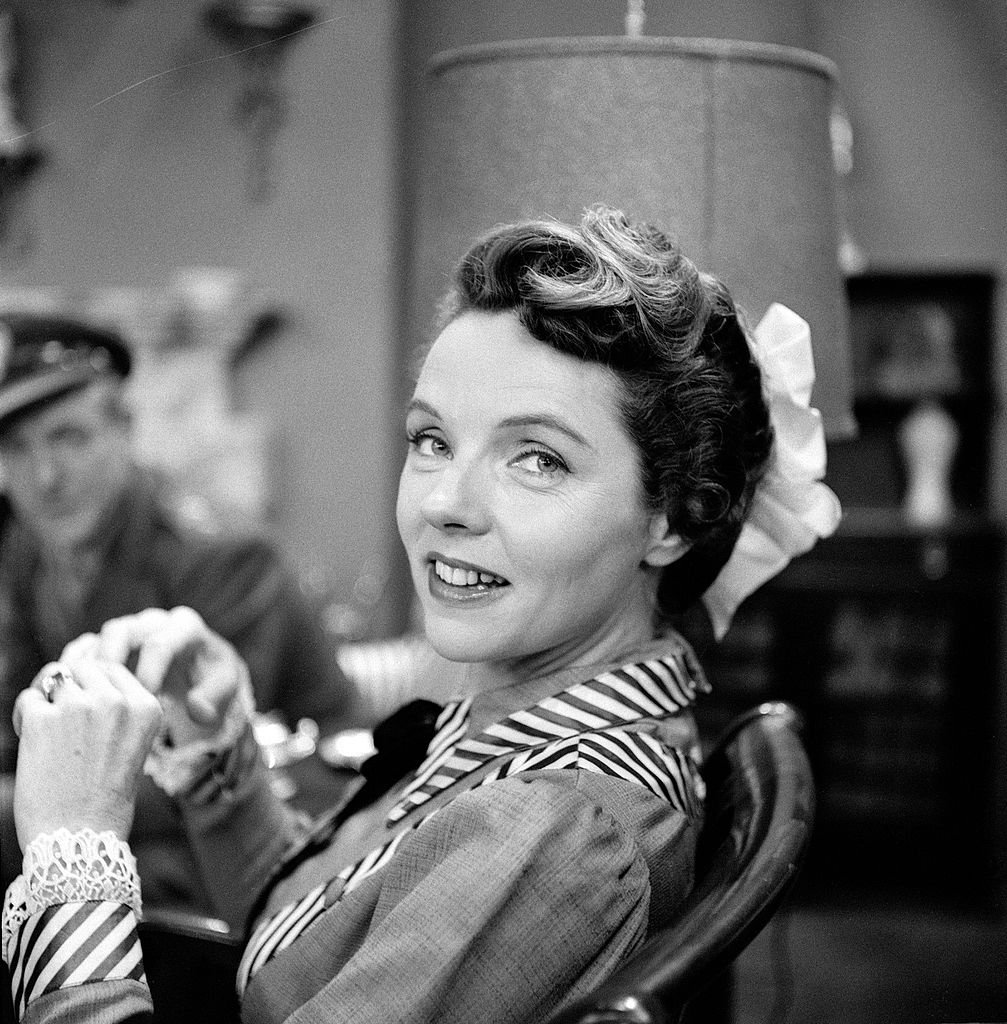 ---
TAKING ON THE FINAL FRONTIER
Pop-culture fans will also recognize the actress for her role as Amanda, the human mother of legendary Star Trek character, Commander Spock, played by Leonard Nimoy. She played the character in "Star Trek: The Original Series" and in "Star Trek IV: The Voyage Home." The actress died in 2006 at 96.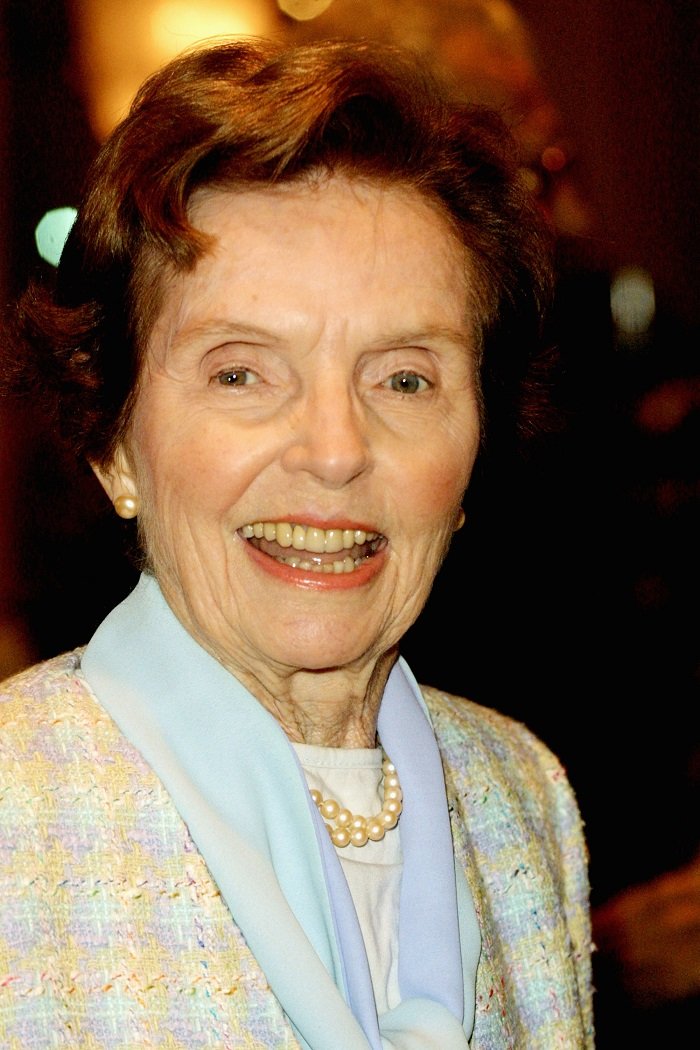 ---
DEAR OLD DAD HIMSELF - ROBERT YOUNG
The titular father of the hit sitcom, "Father Knows Best", Jim Anderson was played by Robert Young. Young was the only cast member of the radio version of the show to make into the tv series. Much like his co-star and tv wife, Jane Wyatt, Young was also a successful film actor before starting a career in tv.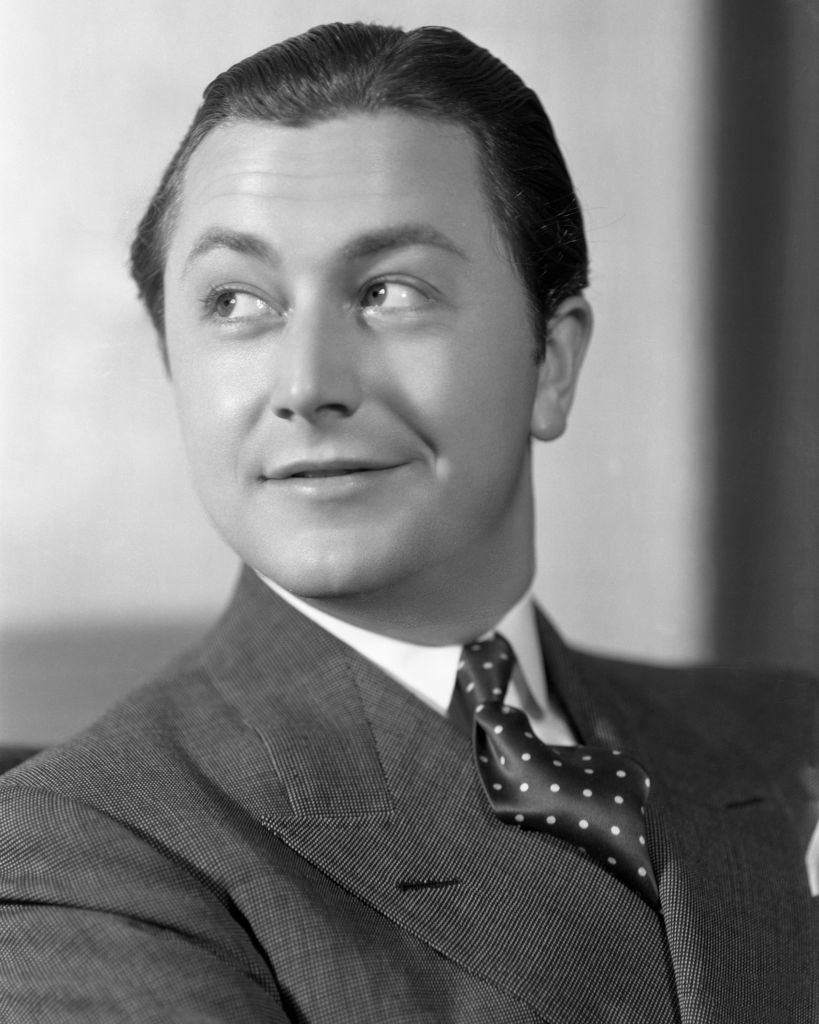 The actor's film credits prior to hitting the tv screens are almost three-decades-long. It includes roles in films like "The House of Rothschild", "Crossfire", and "H.M. Pulham, Esq." His role as Anderson would be his first lead role in television. It earned him several Primetime Emmy nominations and winning two of them. 
Young would also go on to star in "Window on Main Street" and be the title character on "Marcus Welby, M.D." The latter would earn the actor a Golden Globe Award for Best TV Actor - Drama from five nominations. He ended his acting career with "Marcus Welby, M.D.: A Holiday Affair", ten years later in July 1998 he died at 91.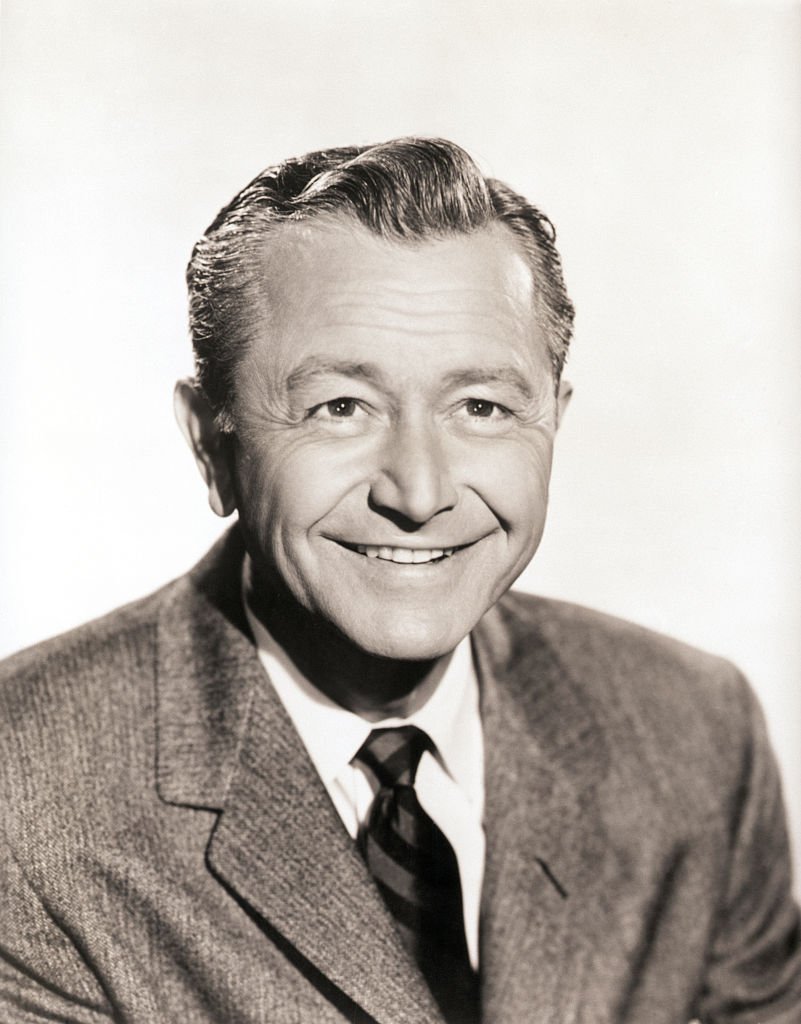 ---
ELINOR DONAHUE
The final name on the list is Elinor Donahue. She played Betty Anderson, the eldest child of Mr. and Mrs. Anderson. As a child actress, she had over a dozen uncredited roles in films from the '40s up until the '50s. Her first credited role was for the films "Her First Romance" and "Love Is Better Than Ever."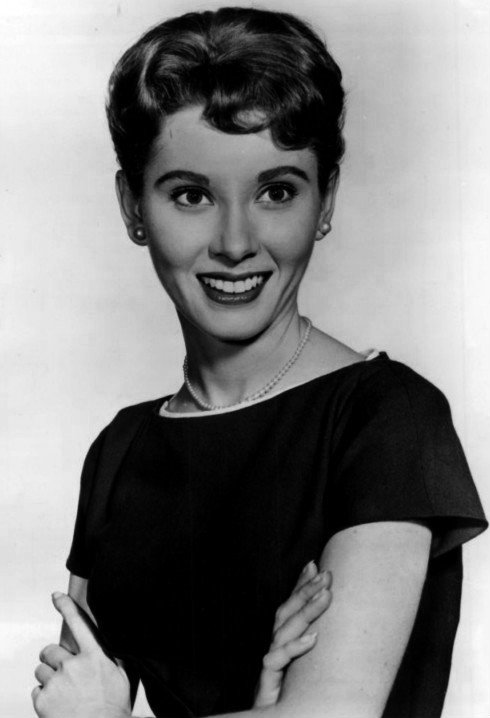 A couple of years later she'd land the role of Betty Anderson, a role that would make her a household name. She would even be nominated for Best Supporting Actress (Continuing Character) in a Comedy Series at the Primetime Emmy Awards in 1959. She would follow up her success with a role in "The Andy Griffith Show".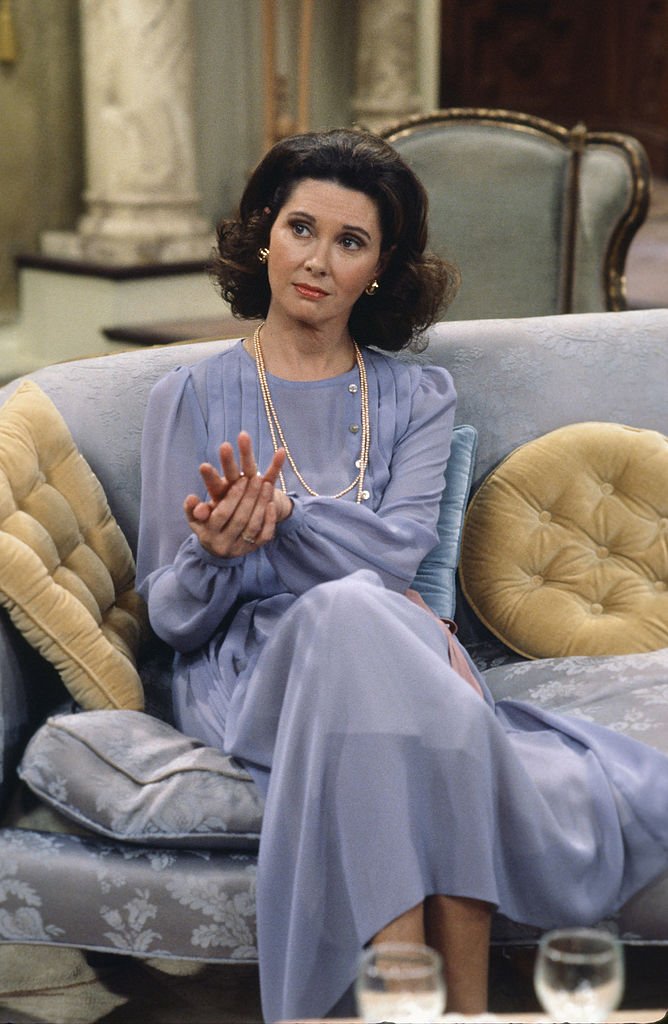 Her other acting credits include "Many Happy Returns", "The Odd Couple", the role of Bridgette in "Pretty Woman", and Gladys Peterson in "Get a Life". Her final appearance on-screen prior to retiring was a four-episode run on "The Young and the Restless" from 2010-2011 as Judge Marie Anderson.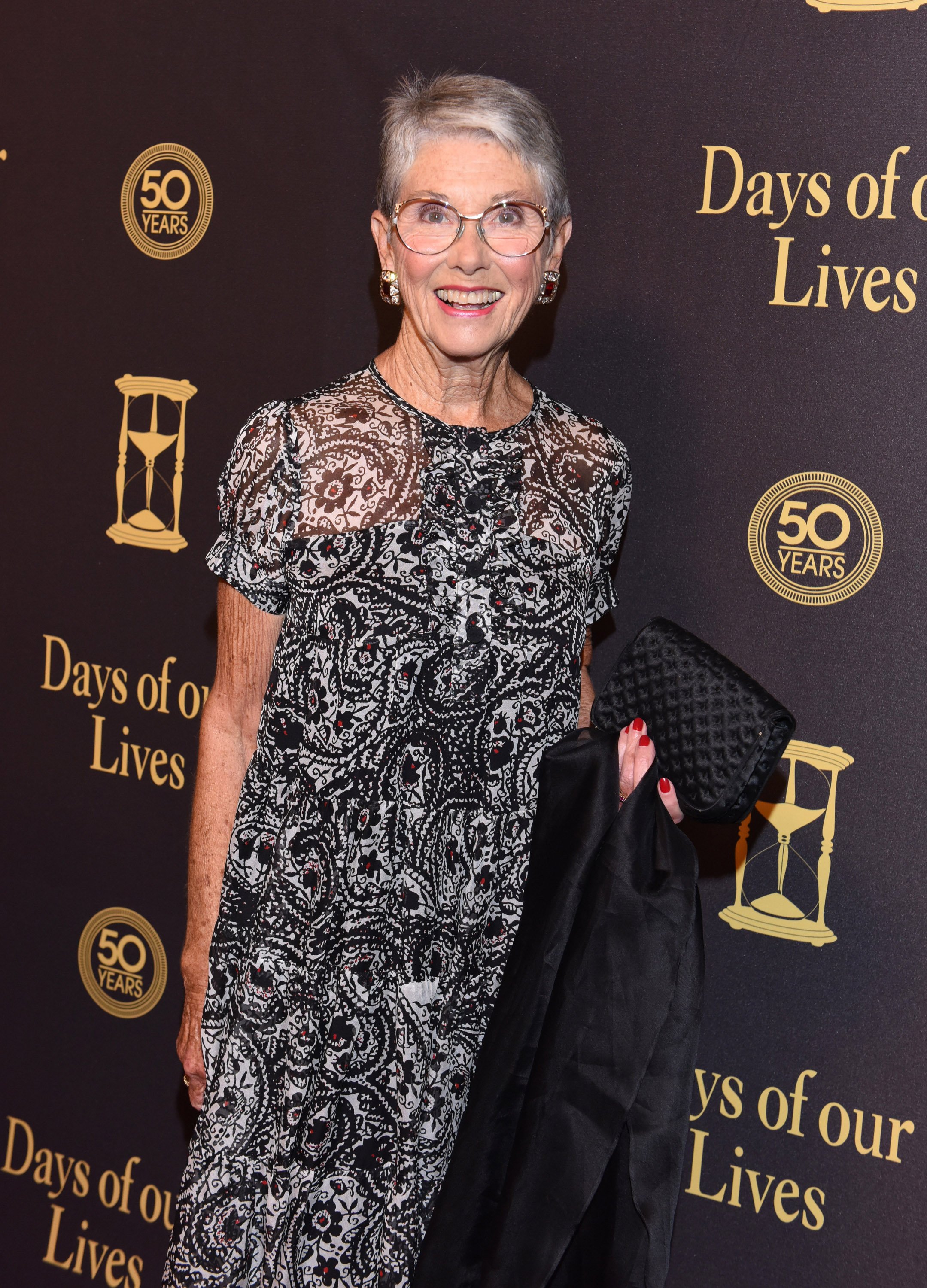 How was that for a quick trip down memory lane? Have you seen the stars of "Father Knows Best" on any of your beloved tv shows or movies from the past? Let us know in the comment section, and make sure to follow Amomama for more great content on your favorite celebrities and tv shows.
Source: MeTV, Washington Post, Forbes