Inside Basketball Legend Shaquille O'Neal's Private Life With His Only Wife Shaunie Nelson
One of the world's most iconic basketball players, Shaquille O'Neal, may be good on the court but his personal life is a different story. From his expensive divorce with actress and producer Shaunie Nelson to rumors of rekindling their relationship, we've got it covered. We also take a look at what their rich and famous children are up to now and how some of them are following in their dad's footsteps. Read on for all the juicy details of what went wrong in this once-perfect marriage. 
SHAQUILLE O'NEAL'S BROKEN MARRIAGE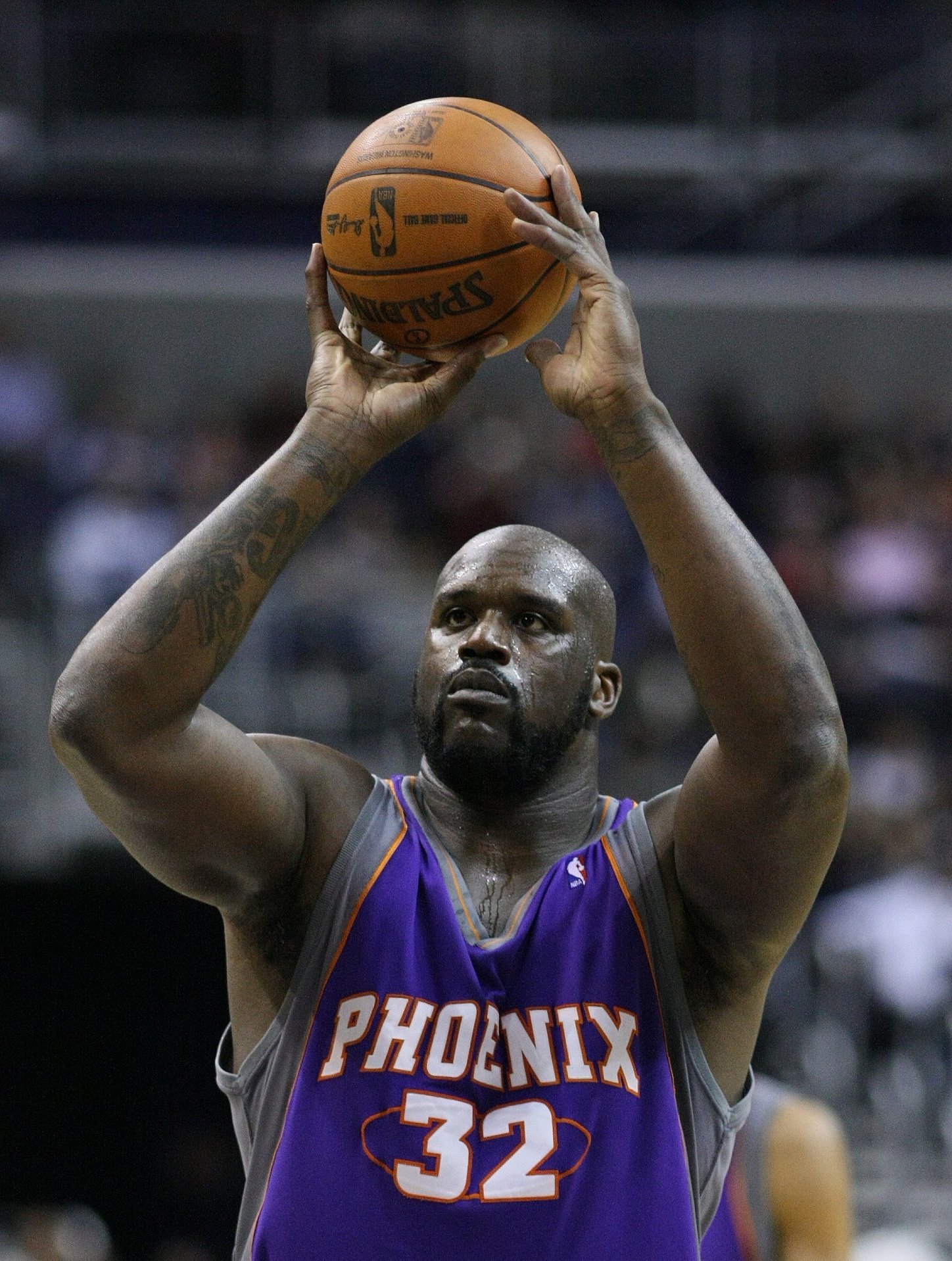 ---
NBA superstar Shaquille O'Neal had an "irretrievably broken" marriage to Shaunie Nelson that lead to divorce after being partners for nearly five years. While hearing of a divorce is just another normal thing to read on tabloids and news outlets, the unfortunate end to Shaquille O'Neal's beautiful marriage stands out.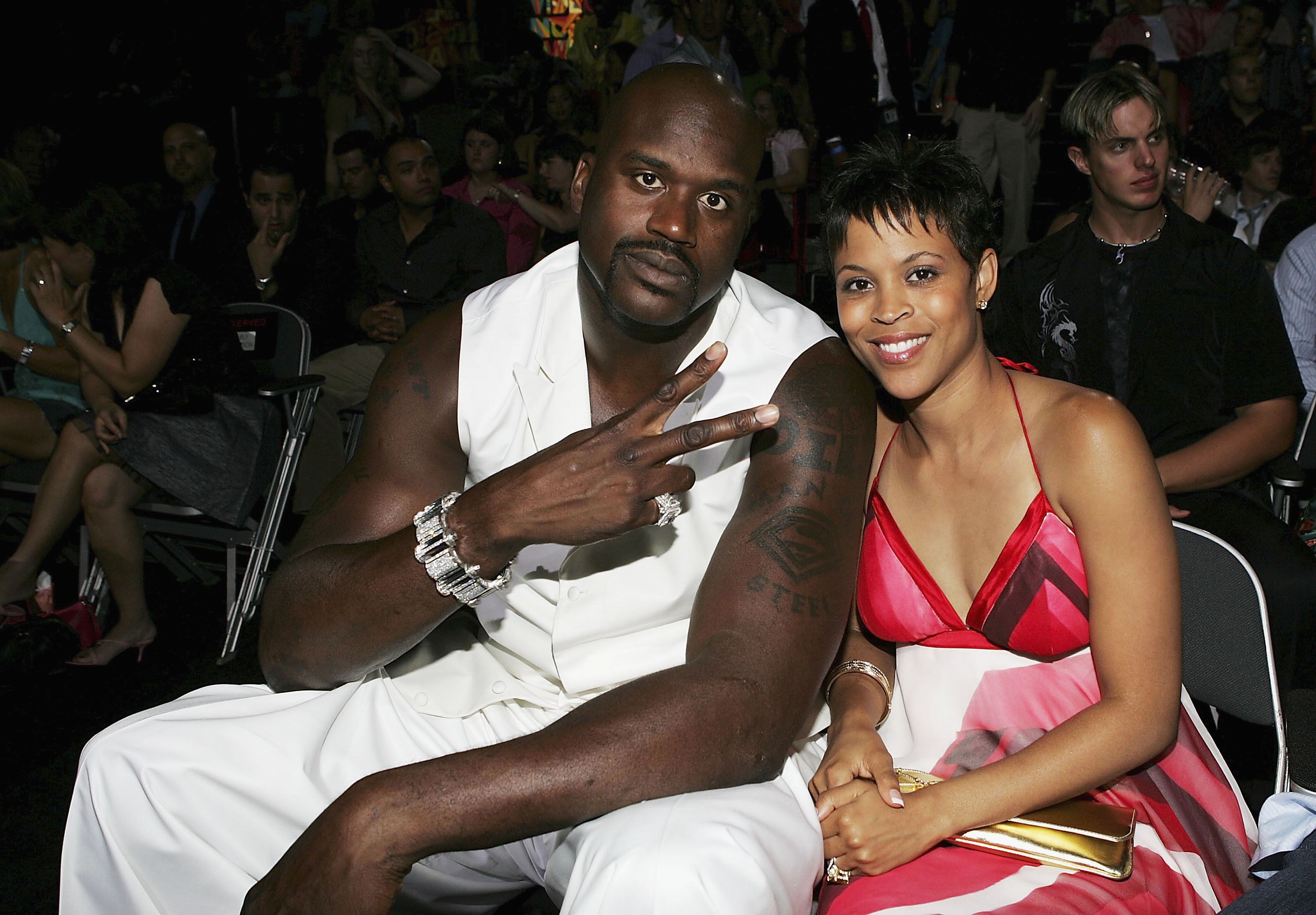 ---
O'Neal was married to Shaunie for almost five years before he filed for divorce. The petition disclosed that the former party, Shaq, had signed a prenuptial agreement before tying the knot. This would allow him to keep his assets if the couple were divorced. The petition to end their marriage read: "The marriage between the parties is irretrievably broken."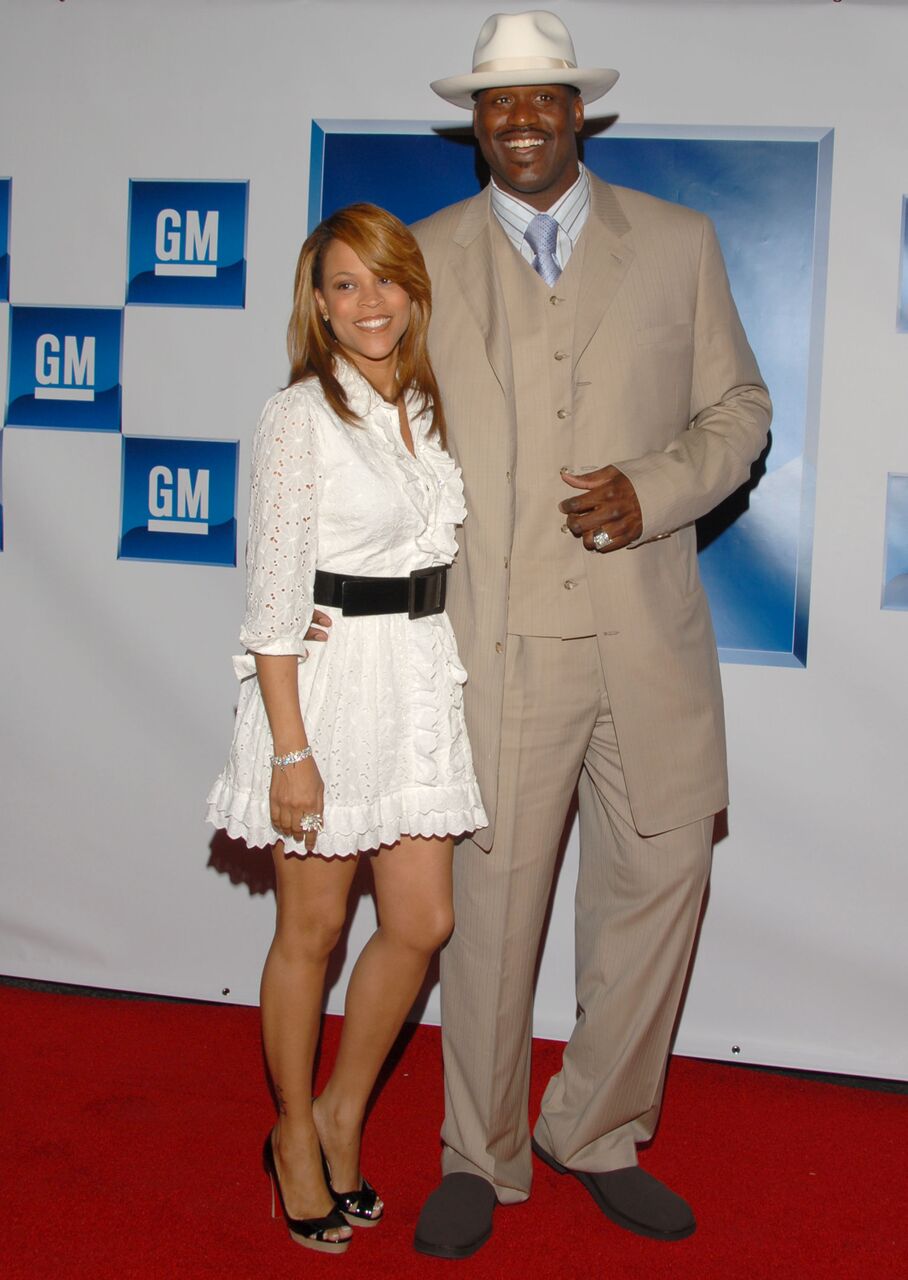 ---
However, before their relationship went into shambles, the Miami Heat star and his actress partner Shaunie embraced a beautiful love story. A story that began with faithfulness and unconditional love. Many wonder what went wrong in their relationship and why the two iconic stars parted ways. 
SHAQ AND SHAUNIE EMBRACE THEIR LOVE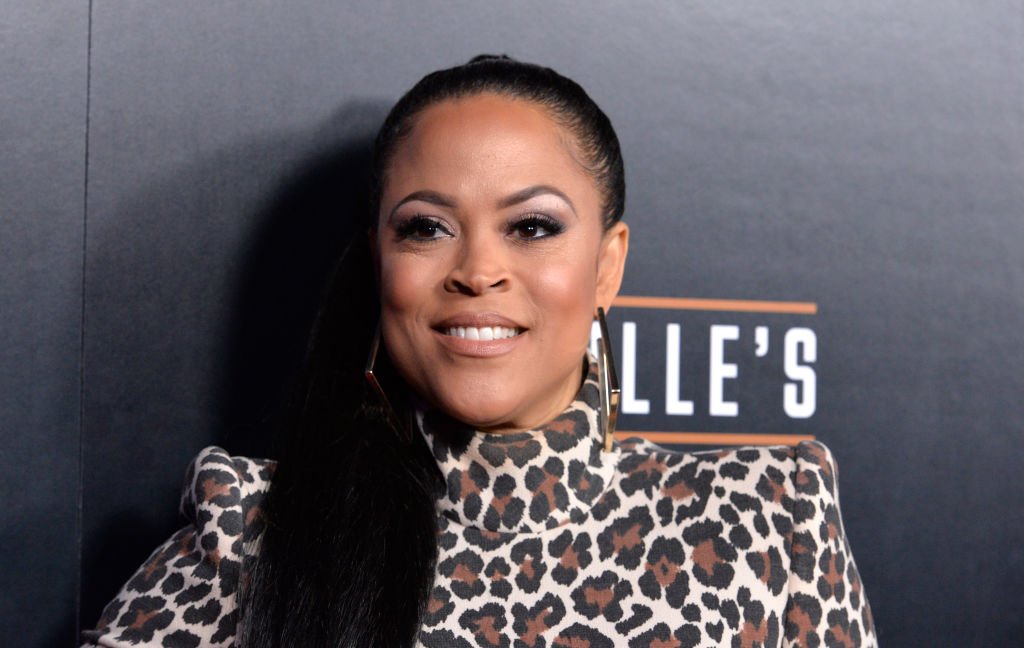 ---
Nelson has been the apple of O'Neal's eye for several years when they began dating around 1981, and soon became the woman he called wife. In 2002 the couple tied the knot in a secret wedding at the Beverley Hills Hotel on December 26, the day after Christmas!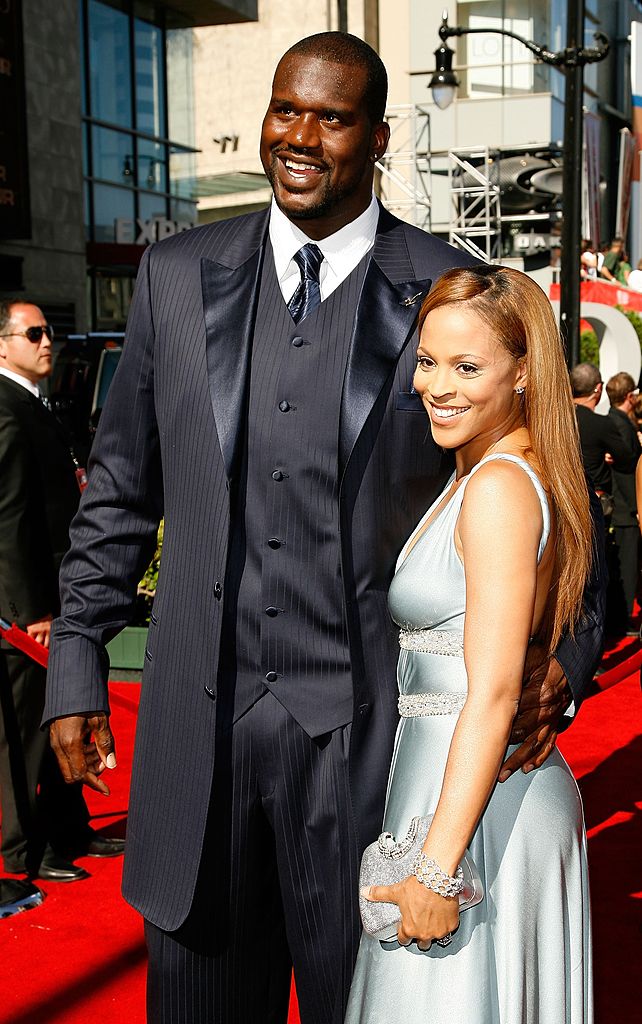 ---
The couple already had two children together, Shareef and Amirah, from former relationships. Shaq had a daughter, Taahirah, and Shaunie had a son, Miles. In 2003, the couple decided to expand their family and had two more kids, Shaqir and three years after, Me'rah.
WHO IS SHAUNIE O'NEAL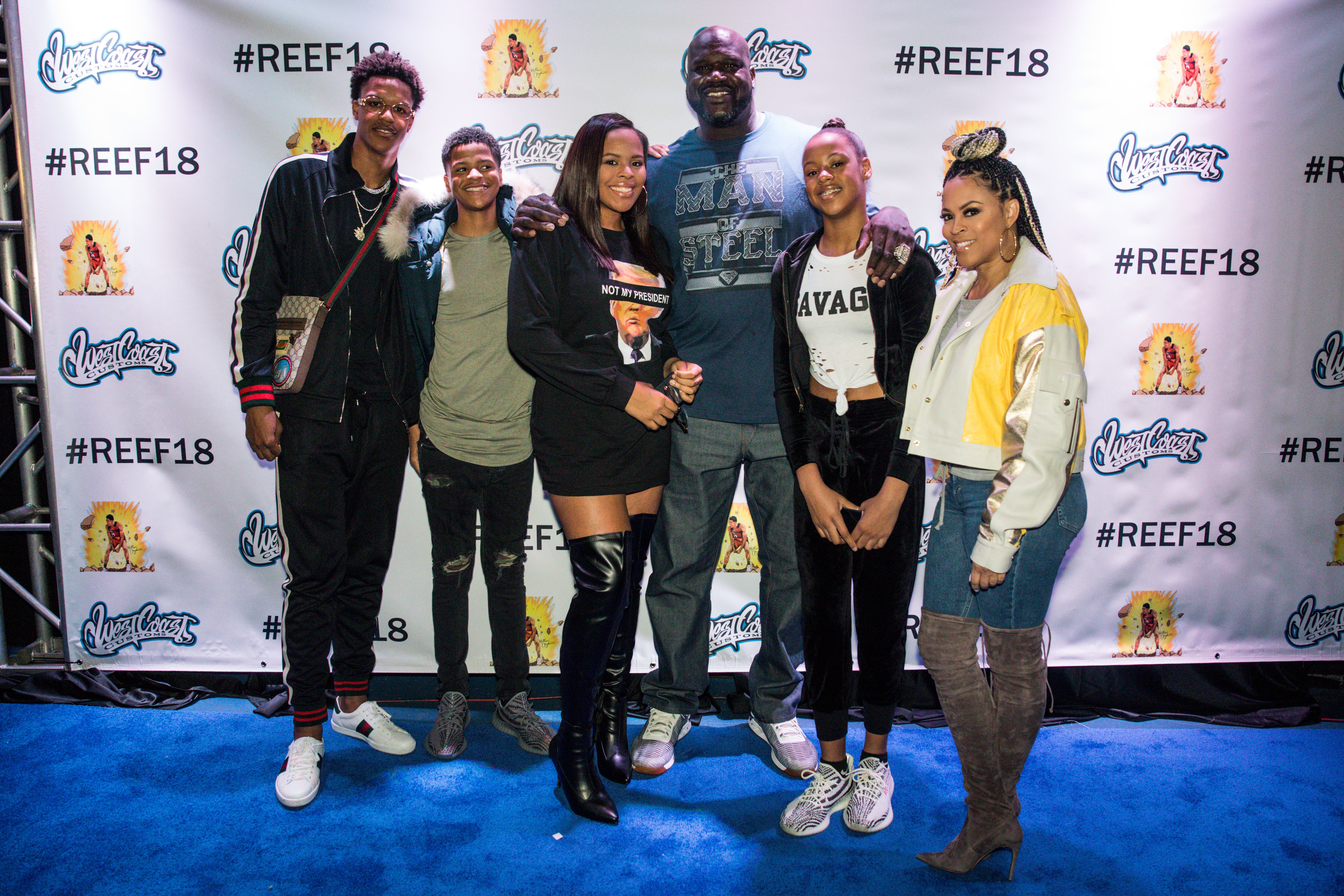 ---
Shaunie O'Neal is an American TV producer, actress, and philanthropist. She stars in and produces VH1's hit television series 'Basketball Wives.' The series looks at the lives of the women who are dating or married to basketball stars. Thanks to Shaunie it was one of the highest-rated shows on television.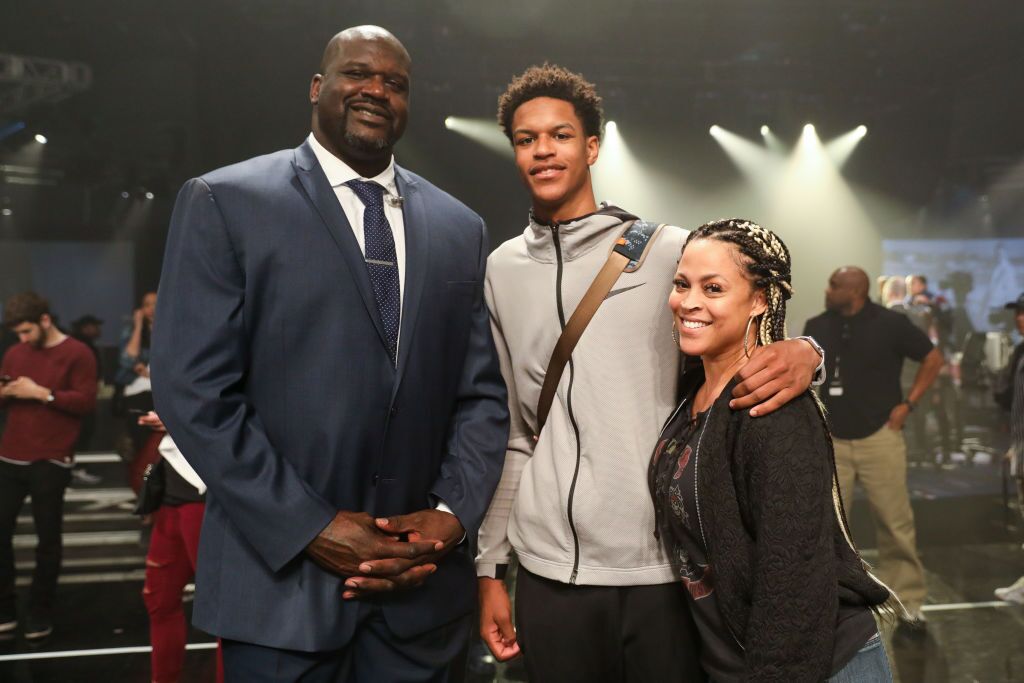 ---
Shaunie used her platform to talk about issues surrounding women in business. She does this on a program called, Let's Talk About It. The star has been known for standing up for what is good and right and even confronted her ex-husband on his wrongdoings.
---
There were rumors of cheating from both parties and when the two filed for divorce, their story was on the cover of almost every magazine. The most discussed topic was the divorce settlement, which remains undisclosed. Despite this privacy, in 2017, Shaunie's net worth is estimated at around 35 million dollars.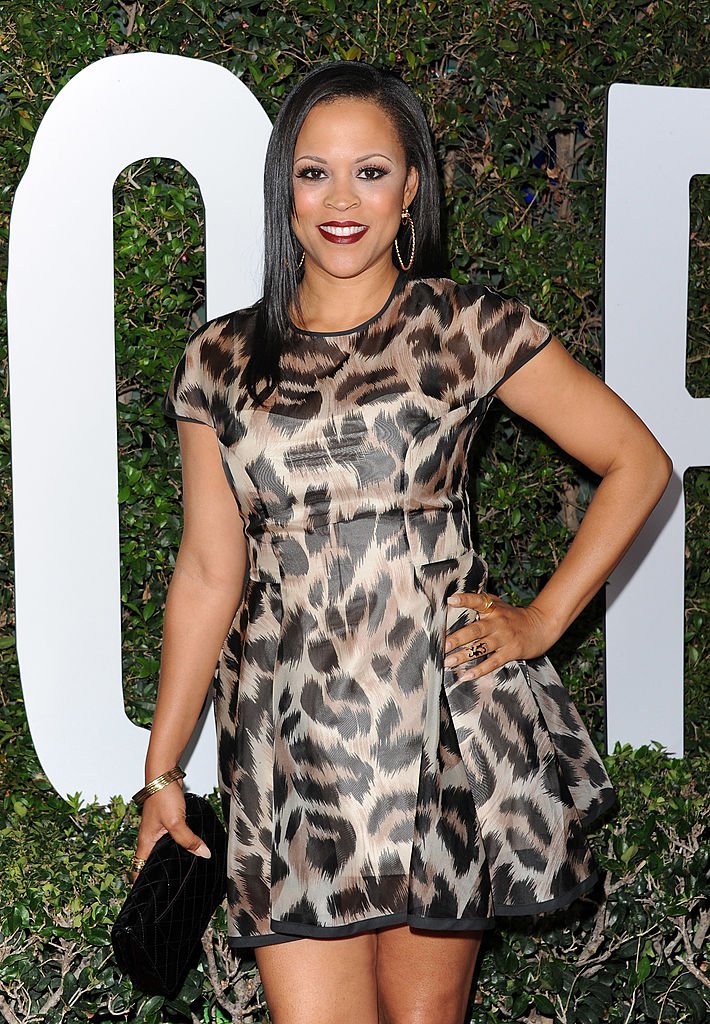 ---
SAVING A ONCE PERFECT RELATIONSHIP
While the world may have seen a perfect marriage and an ideal family with mounts of success stories from their father, it was all a façade, covering up a troubled relationship. In 2007, O'Neal filed for divorce claiming that his wife kept her funds and assets a secret from him.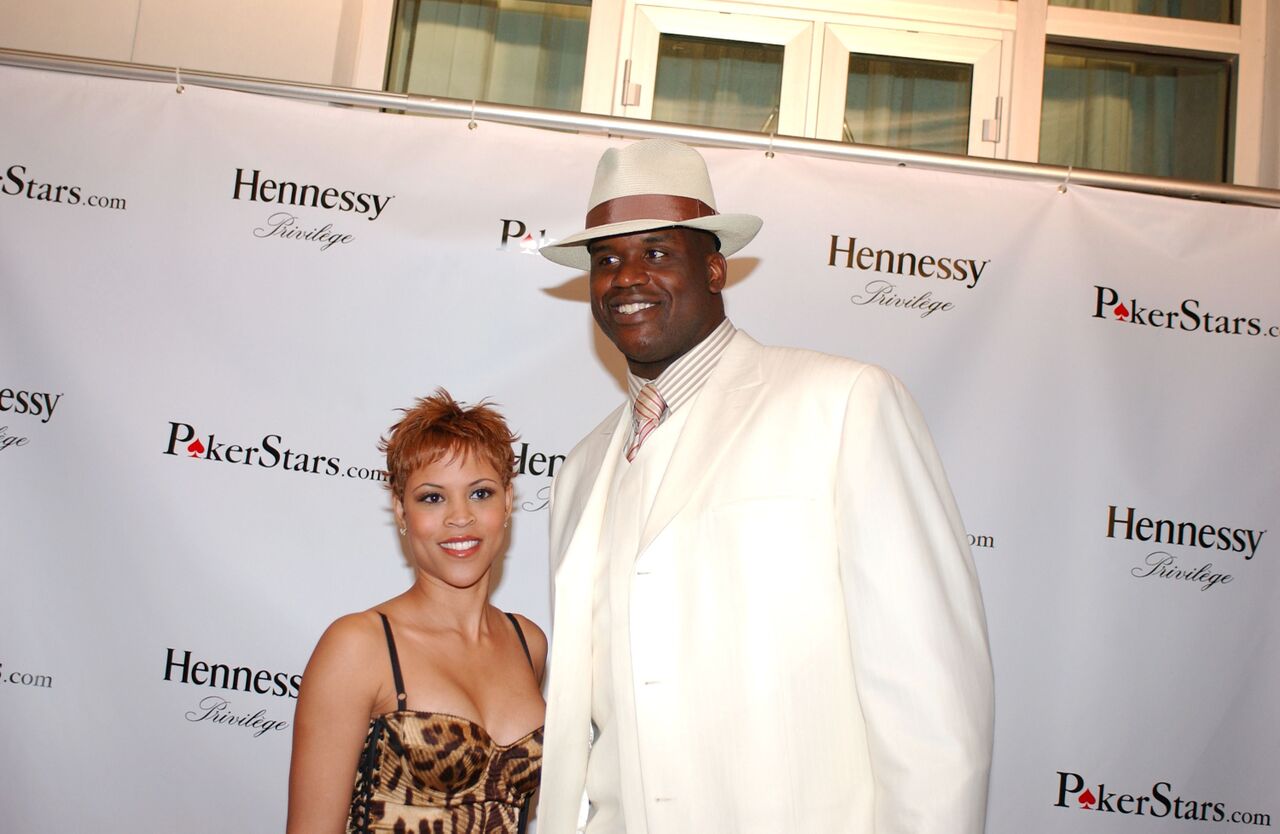 ---
At that time, the NBA star generated over $20 million annually from his basketball career alone. He wanted to know what was going on in her finances because she knew what was going on in his. This issue caused much strain on their relationship but they were able to work through it.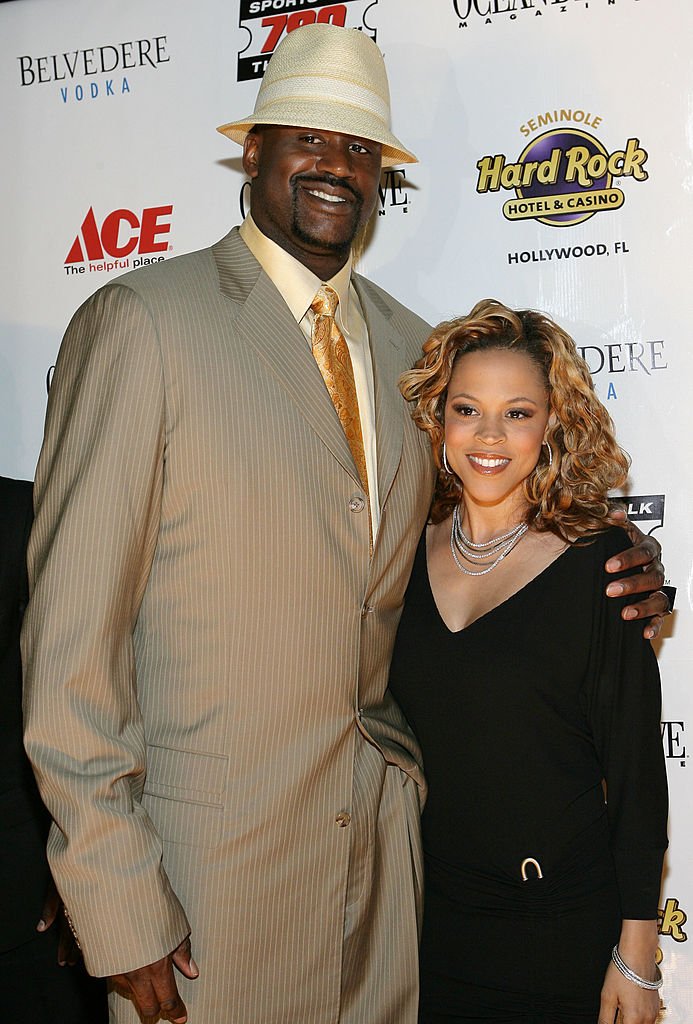 ---
The couple set aside their disputes and divorce papers and decided to mend the broken pieces of their marriage, hoping what once was, could be restored. However, their time as husband and wife only lasted for two more years, until the divorce was back on the table and in motion.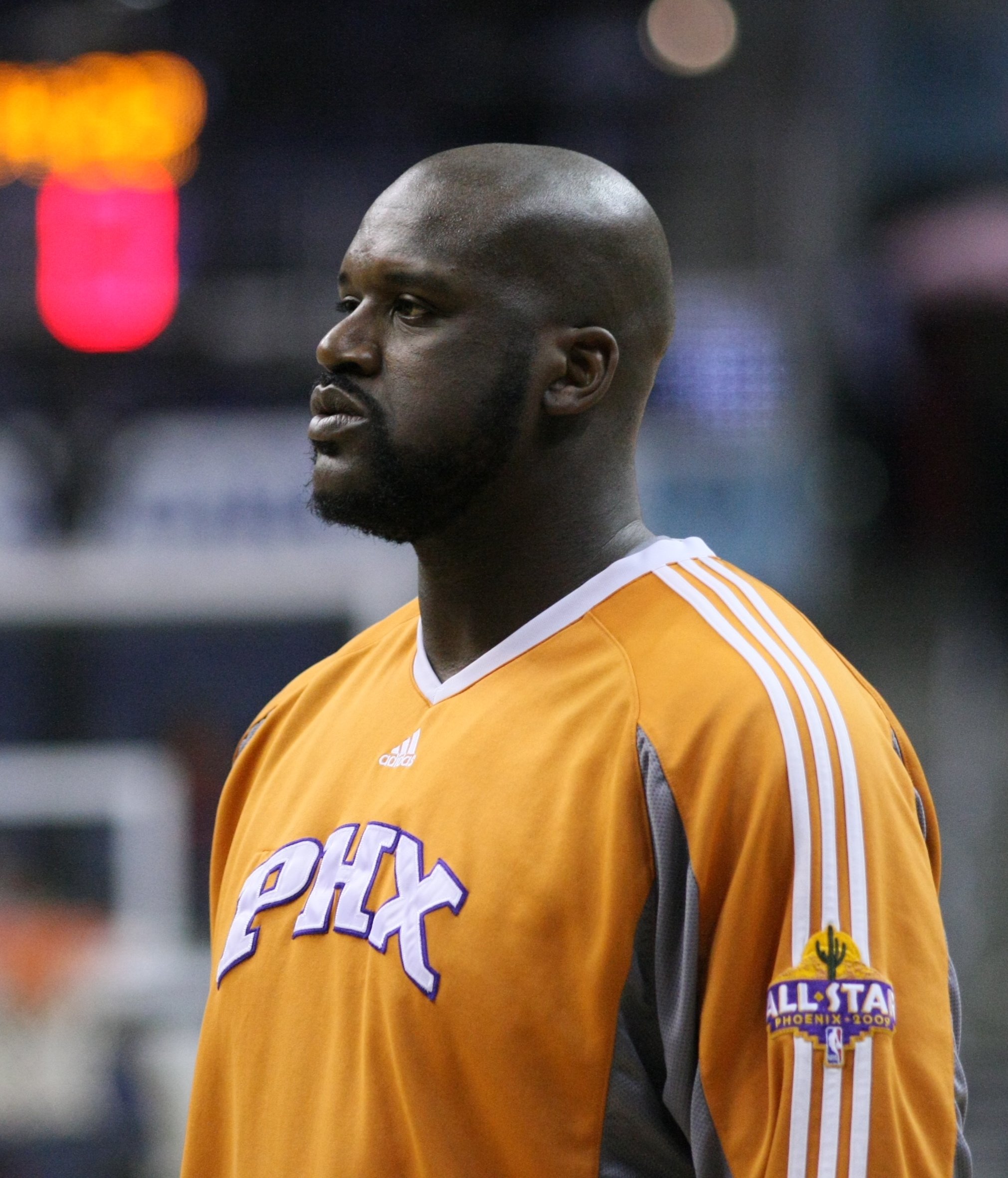 ---
THINGS COME CRUMBLING DOWN
The divorce that was once again filed was this time grounded on the infidelity of both Shaq and Shaunie. The couple was very suspicious of one another and started to suspect the worst. The basketball champ revealed in his memoir, "Shaq Uncut: My Story:"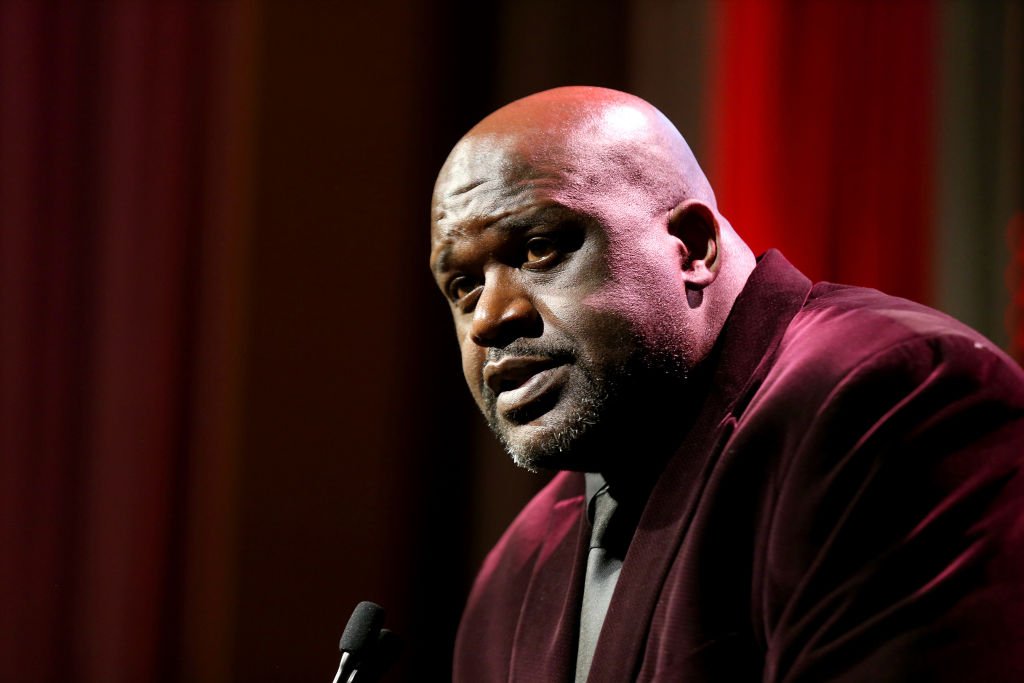 ---
"I was a guy with too many options. Choosing to be with some of those women, well, that's on me. In my mind, I never did it disrespectfully, but obviously I shouldn't have done it all."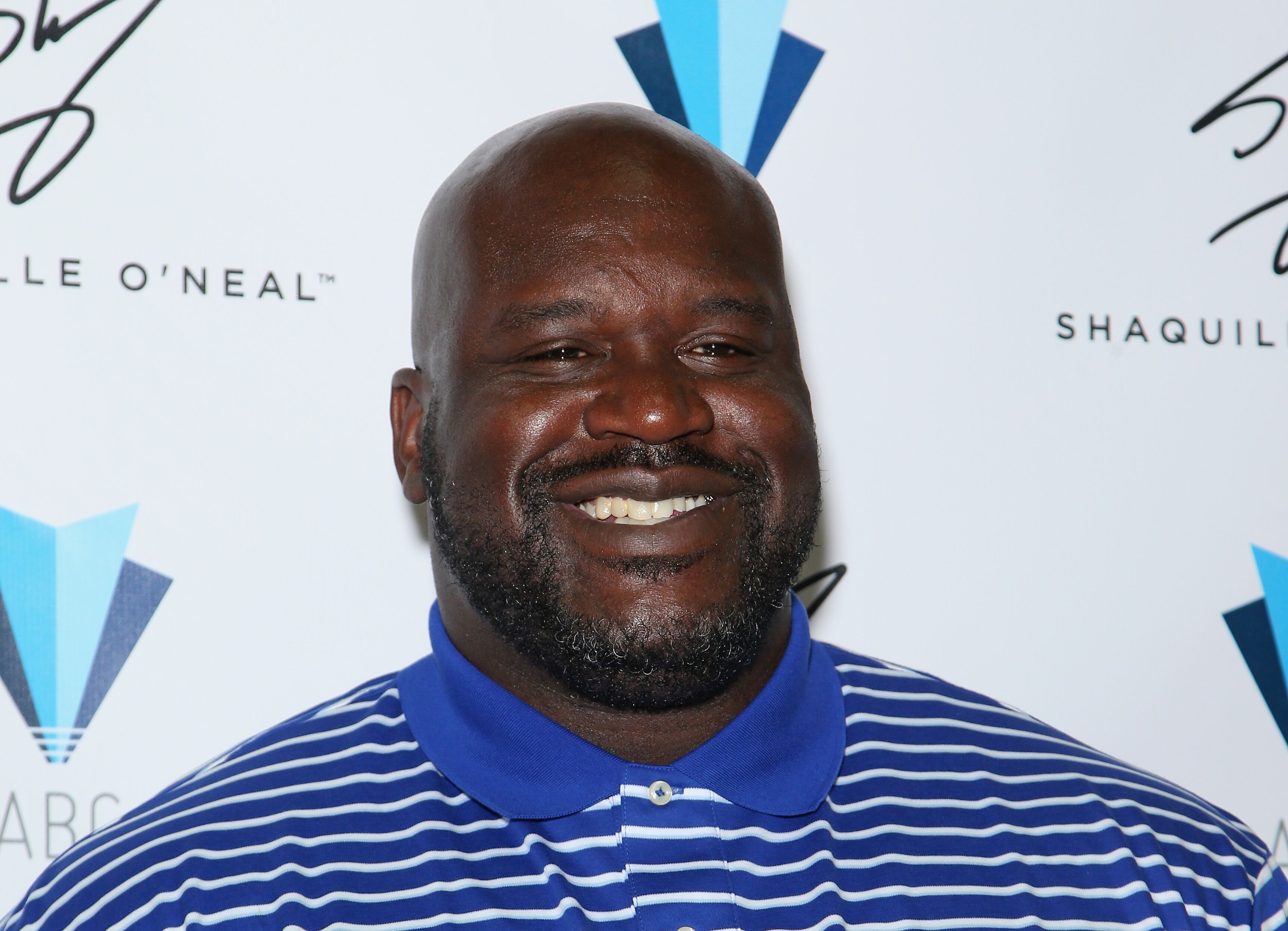 ---
Shaunie, curious about her husband's secret affairs, hired an investigator to know of the details regarding his infidelities, to which she found many. Although their divorce wasn't as messy as other celebrities, it became one of the most expensive divorces to date.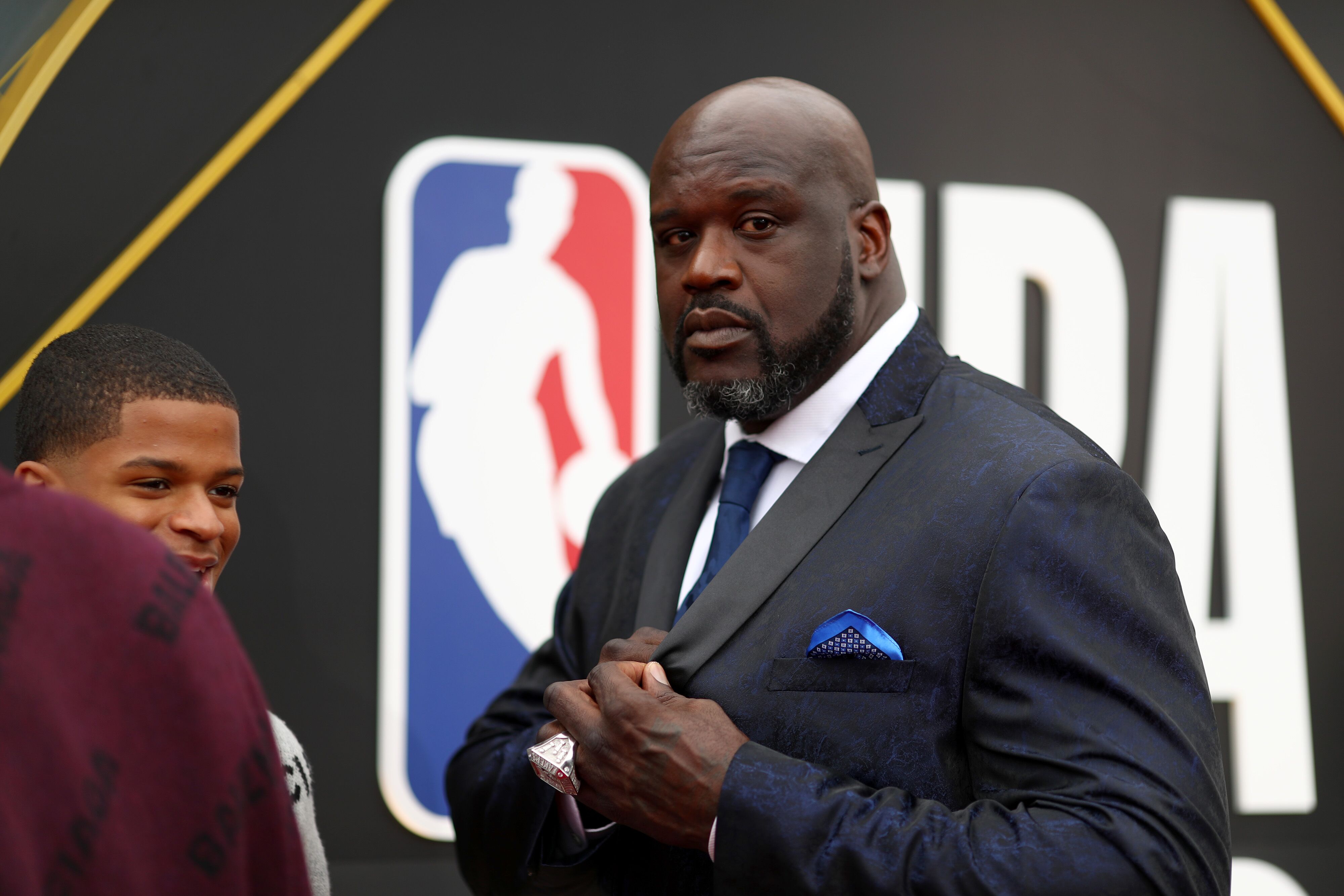 ---
Shaunie had custody over their children with visitation rights for their father, who also had to pay a significant amount for child support. However, O'Neal stipulated that his former wife be prohibited from discussing their relationship on the show "Basketball Wives," where she is a producer.
ON GOOD TERMS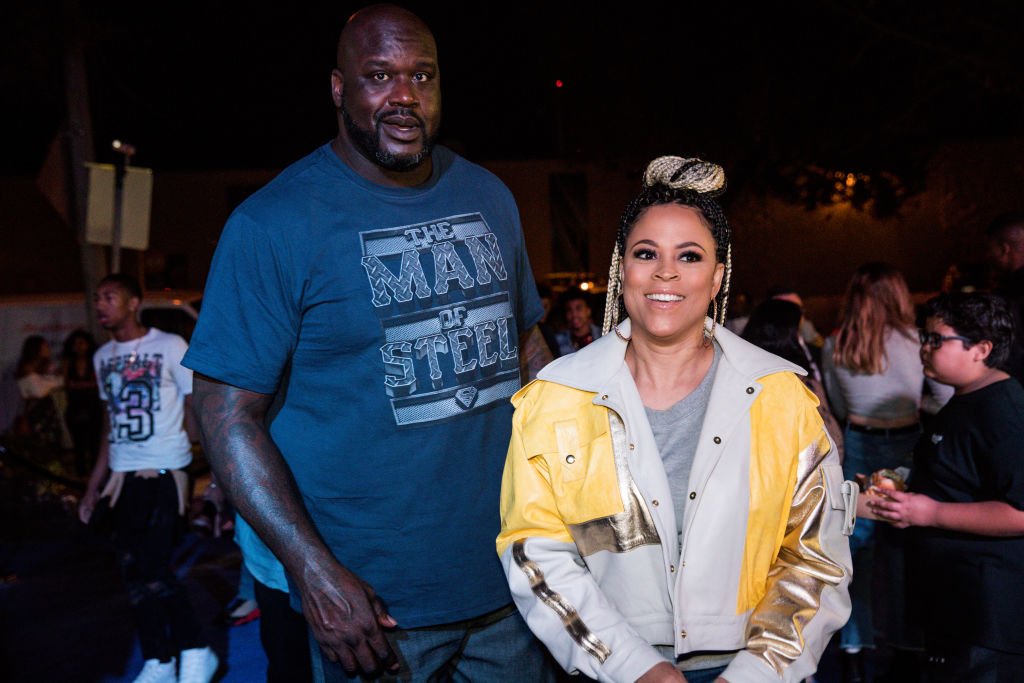 ---
Years after their divorce, the Miami Heat basketball pro has become good friends with his ex-wife since and was rumored to have been trying to win her back. A source told MTO News that the two were "working on things." While this was never confirmed, a post by the legend raised a few eyebrows.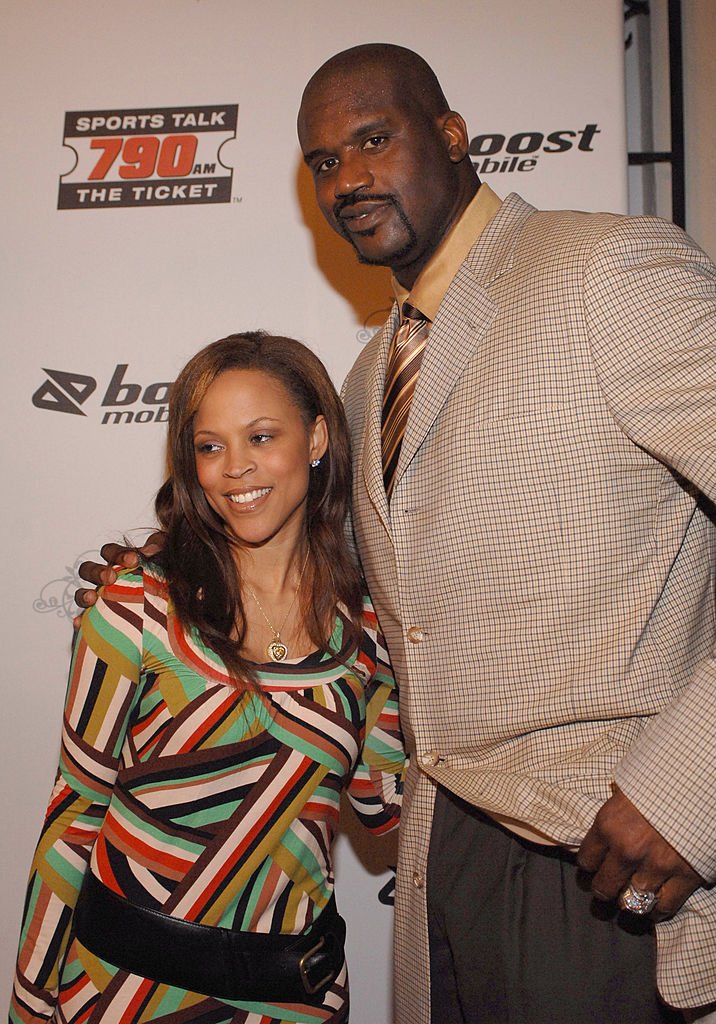 ---
Last year, O'Neal wrote a sweet tribute to honor his wedding with his previous partner. Next to the tribute was a photo of him wearing the same suit he wore on his wedding day. While no one knows exactly what he was saying with the post, many saw it as a signal of wanting his former wife back.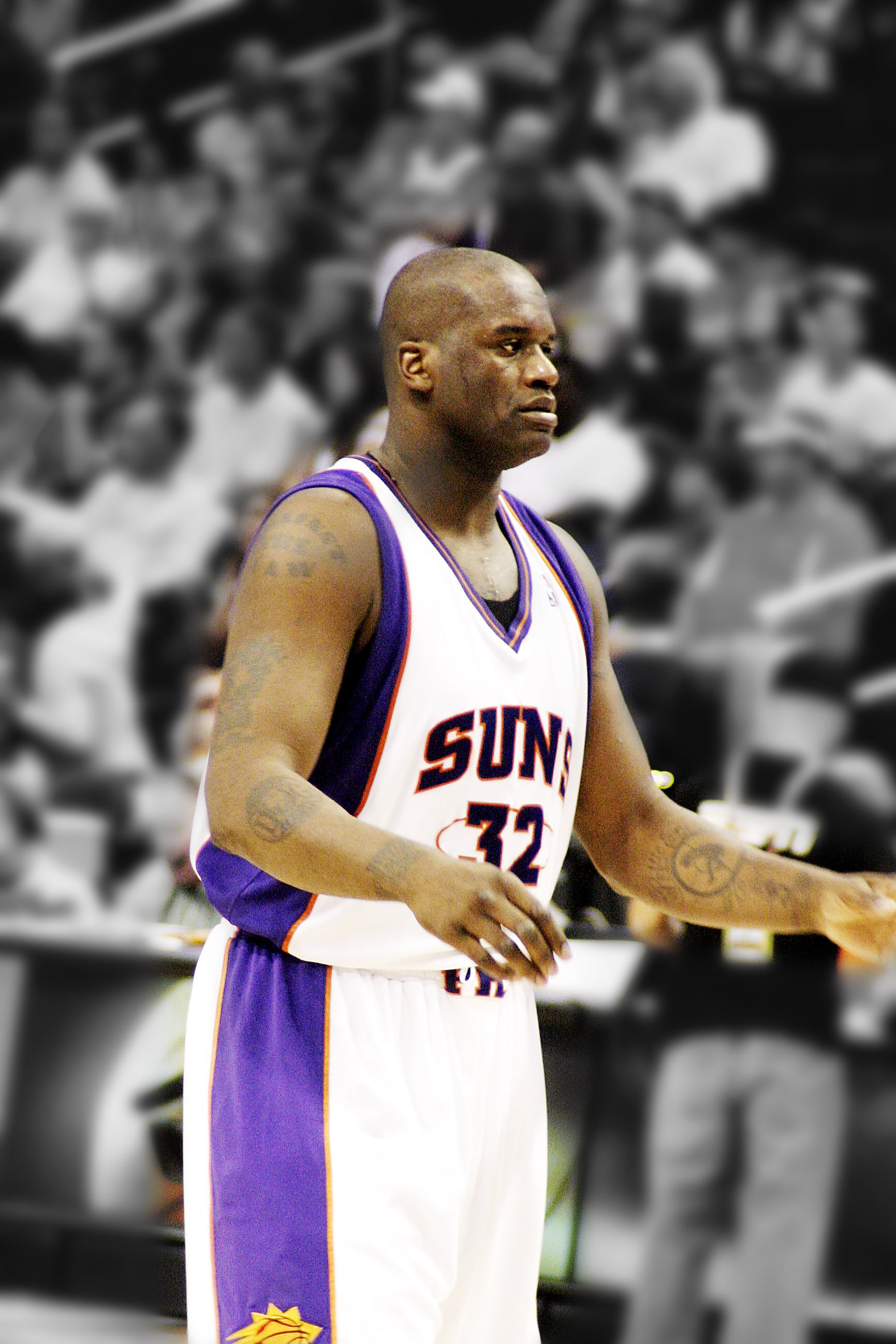 ---
A source said: "Shaunie wasn't taking Shaq's flirting seriously, she thought he was joking. But now that she knows he's serious, she's giving him a second chance."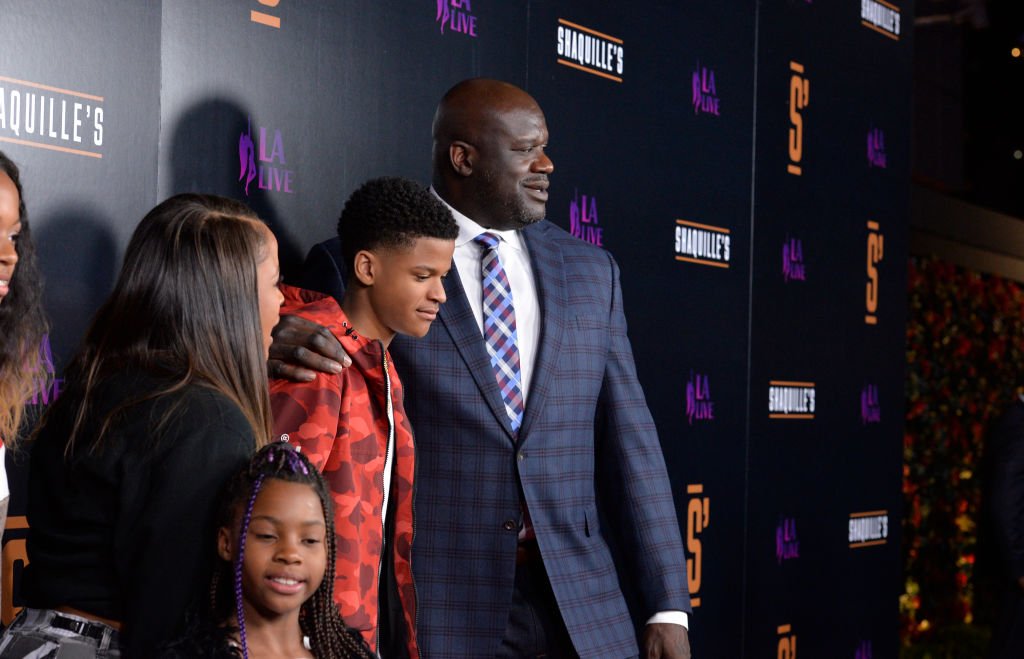 ---
SHAQ'S LIFE AND KIDS AFTER THE DIVORCE 
Though the couple is divorced, they were able to figure out how to manage co-parenting. Of course, this was a process for the couple. And while things run smoothly now, it wasn't always like that. In 2018, Shaunie revealed that it took the family a lengthy period of time to get there.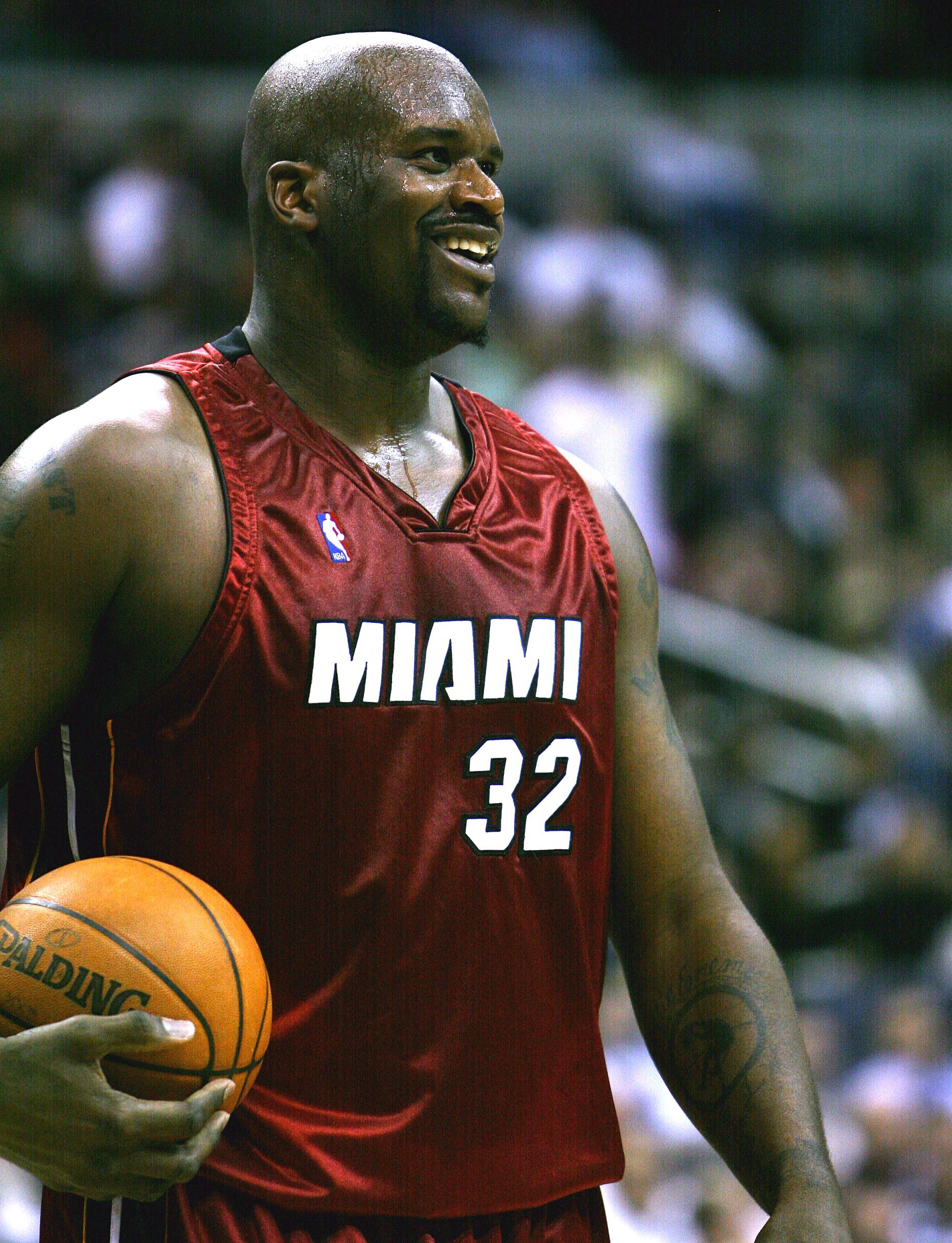 ---
She said: "We're great now but it took a long time like we definitely did not have the relationship that we have now the first few years. I mean, we're going on eight years of being divorced now and I'd have to say the good first five [or] six were really rough."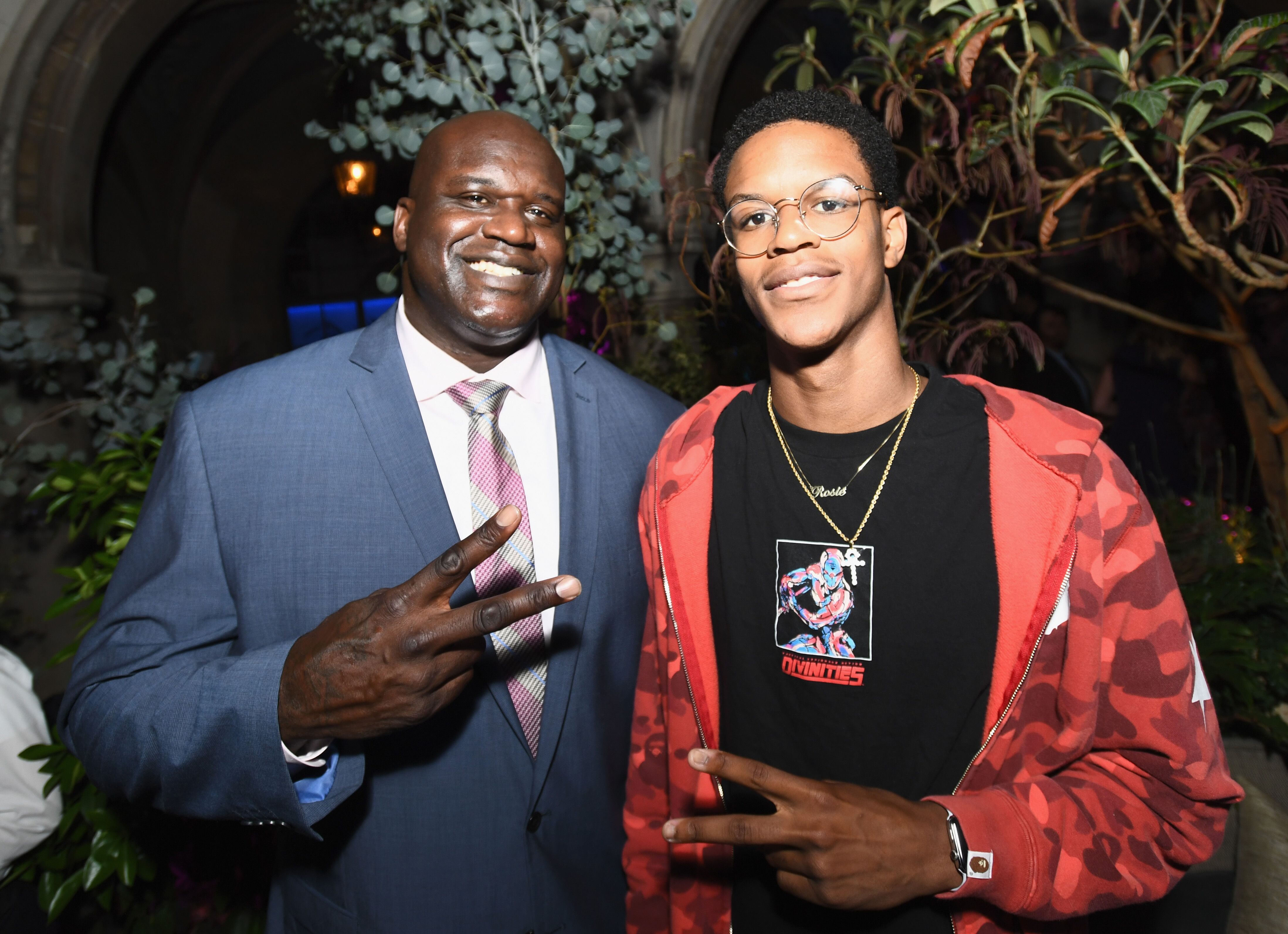 ---
Fans have also wondered about the children of this famous couple. There is special intrigue about whether any of Shaq's children have inherited his height and talent in basketball. His 19-year-old Shareef is in fact almost as tall as his dad, standing at an entire 6-foot-9.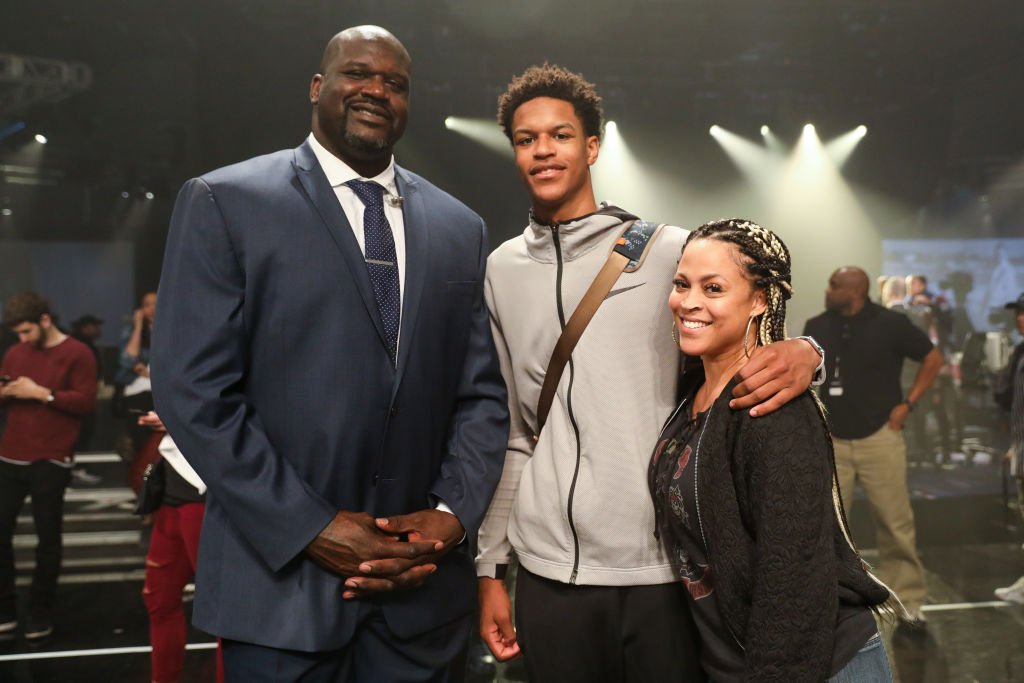 ---
He placed as one of the top high school players countrywide and is currently playing for UCLA. However, O'Neal reportedly "felt funny" during his practice session over the summer. To assess this he was given a heart monitor which found that he had a heart condition. In September 2018, UCLA announced that he would miss the season.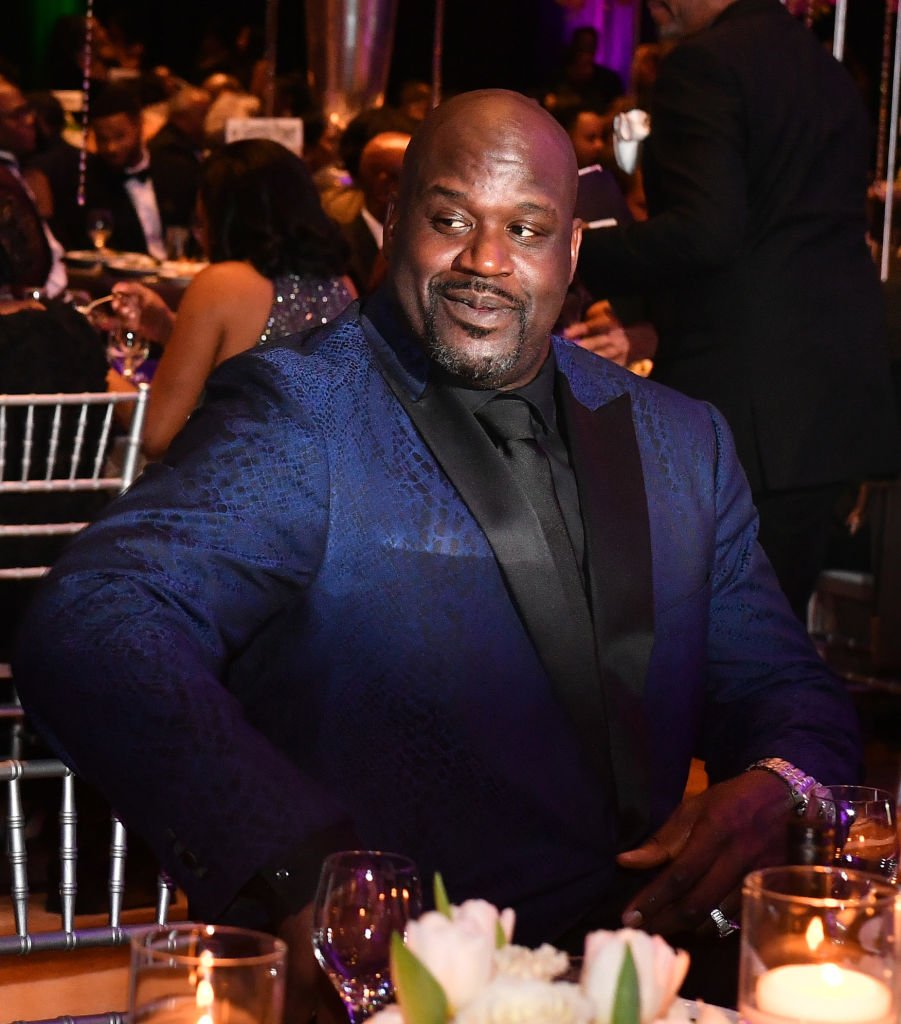 ---
The basketball player underwent surgery in December and wore a heart monitoring device during practices but not during matches. He eventually made his official UCLA debut in the 2019–20 season opener. He only played six minutes and unfortunately did not score. 
---
Amirah Sanaa O'Neal is one of the couple's daughters. She is an American basketball player and attends Crossroads School in Santa Monica, California. She holds the position of a senior center for her high school team and because of her family, she has drawn attention from national sports media.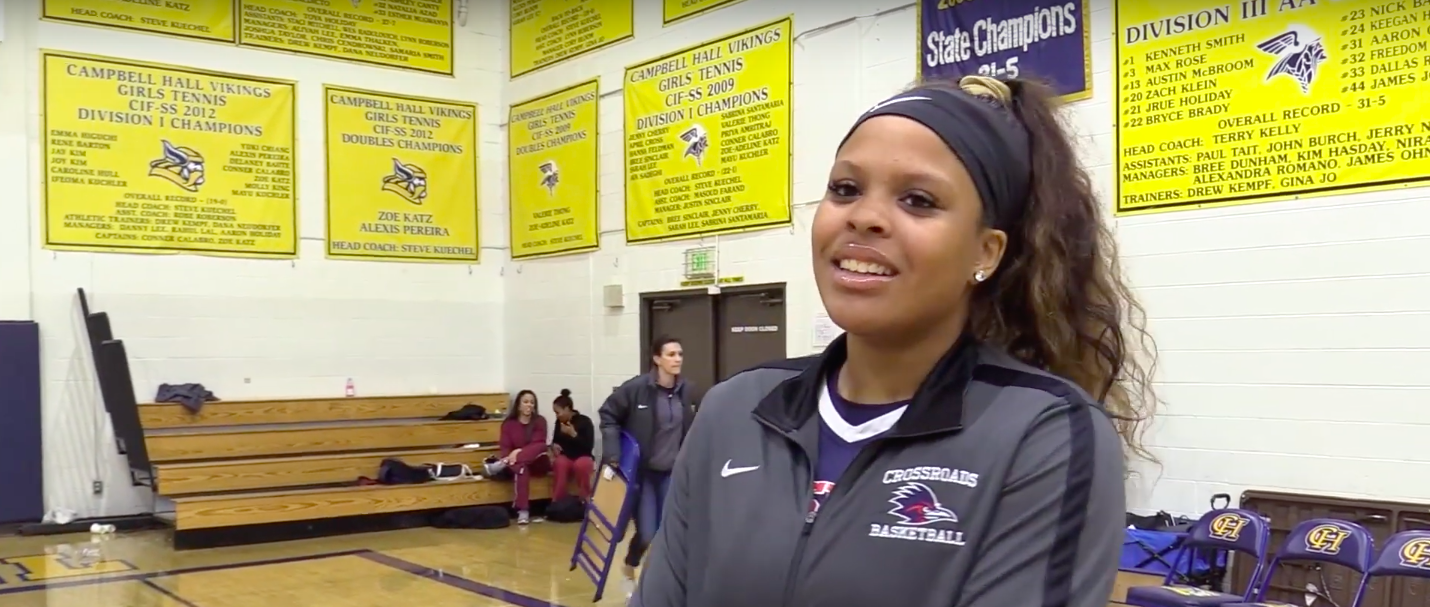 ---
Similar to her older brother Shareef O'Neal, she plays basketball at the same high school he played in. She has been successful and even led her team, the roadrunners, to one CIF Championship appearance. She has averaged 17.2 points per game and was part of the Honorable Mention selection in 2019.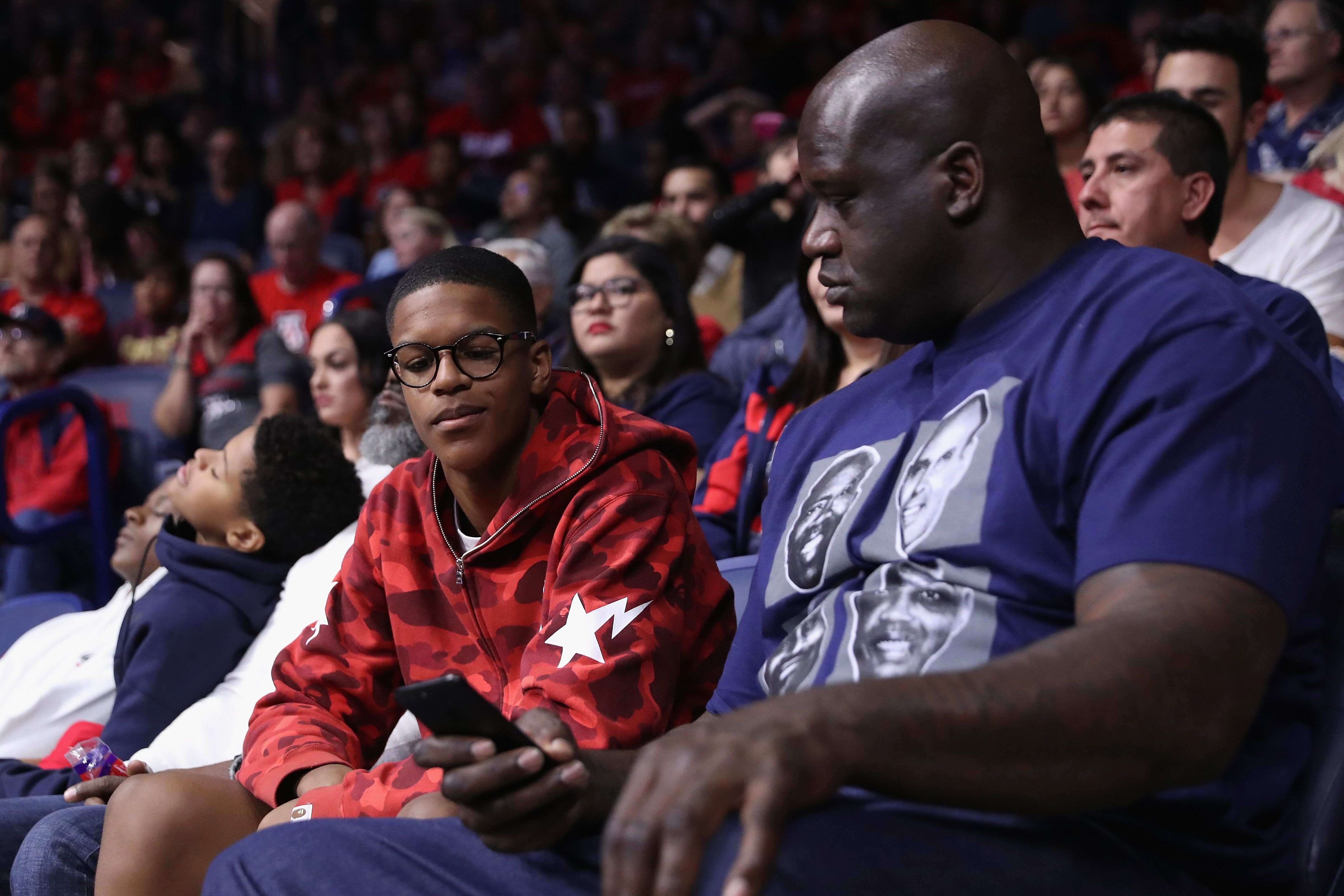 ---
SHAQ'S CHILD WHO CHOSE A DIFFERENT PATH
It is clear the some of Shaquille's children have followed in his footsteps - but what about the one who didn't? Taahirah O'Neal, unlike her siblings, didn't go into basketball. Instead, she is an American student and currently attends Oglethorpe University in Atlanta, Georgia.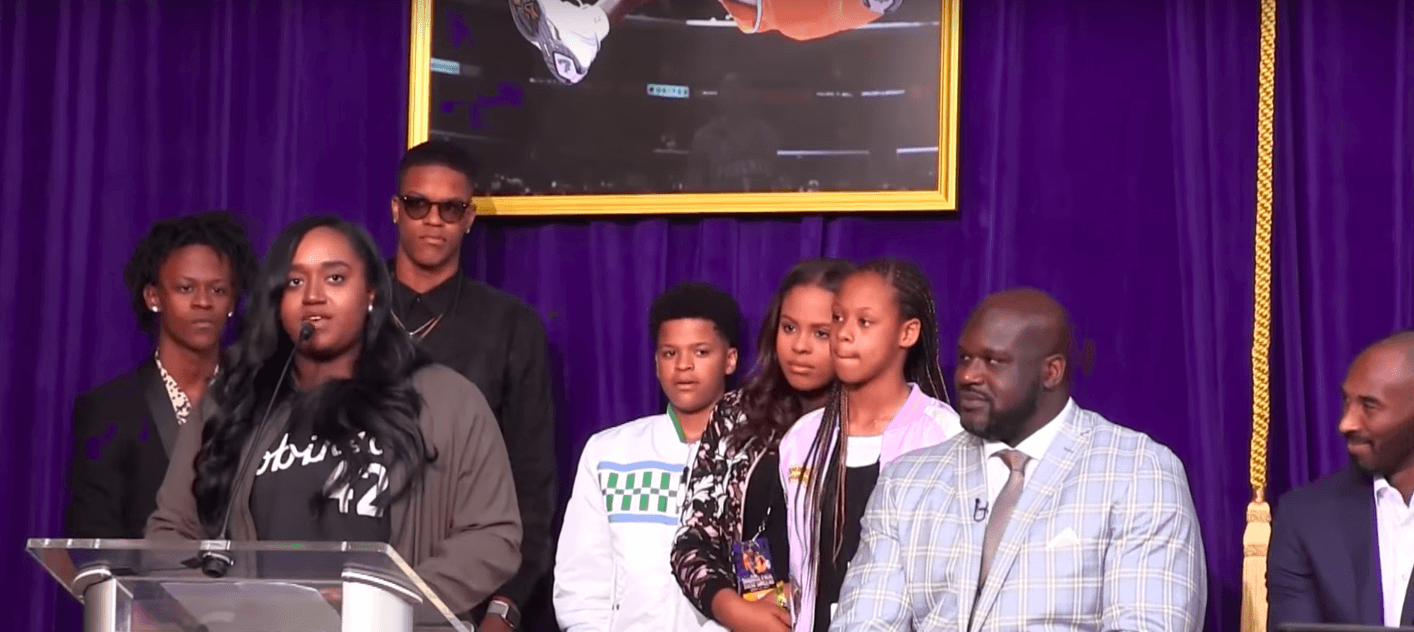 ---
She does philanthropic work and sponsors The Trevor Project. The project focuses on creating awareness for young people in various fields. It hopes to show them the power of charity and the difference supporting a cause can make. She has of course been aided and encouraged by her well-endowed family and friendship circles.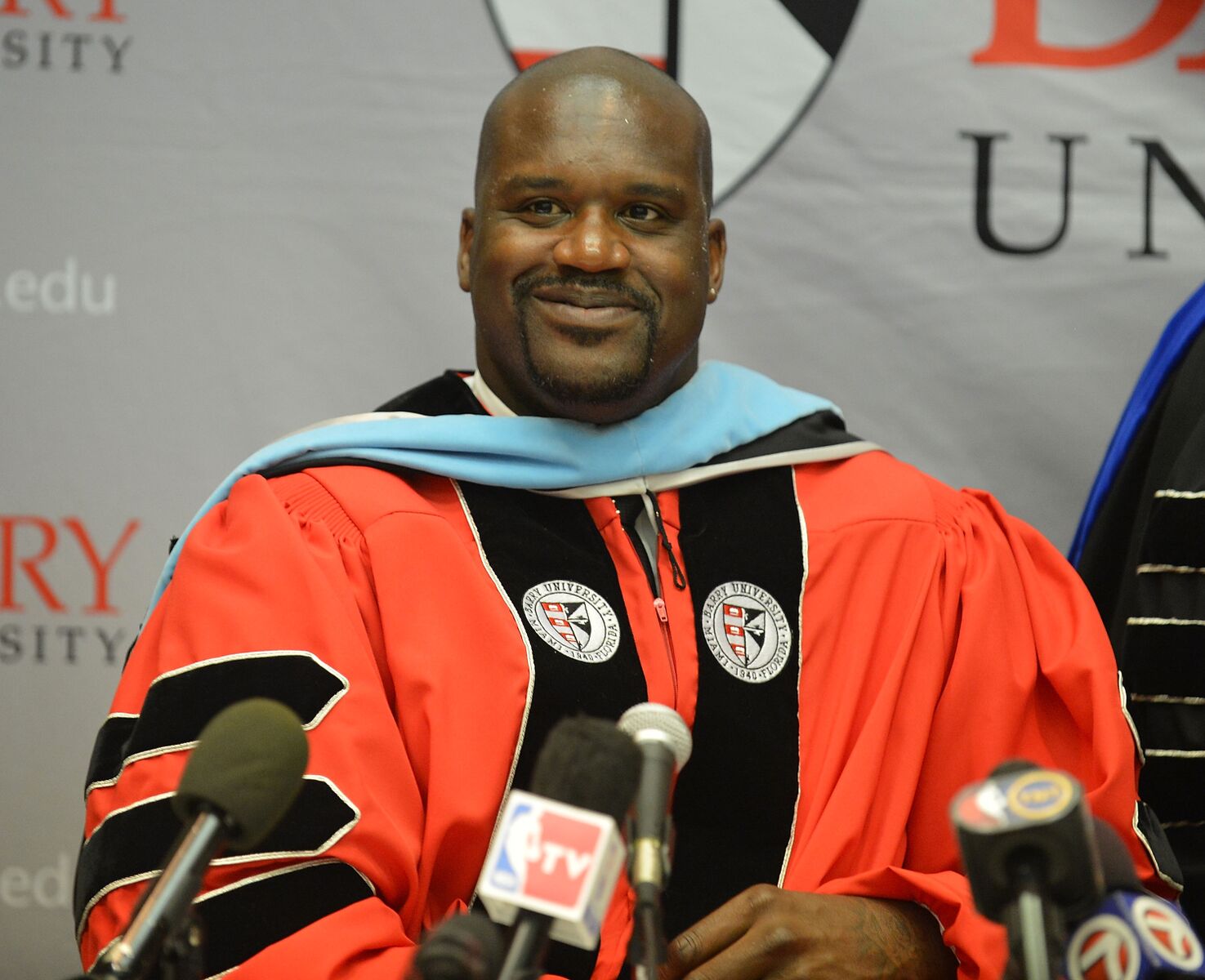 ---
Shaq's life is as interesting off-court as it is on the court. His personal life has been a rollercoaster ride and continues to provide intrigue, even after his retirement from basketball. While his marriage with ex-wife, Shaunie, didn't work out, the couple did have some success from their union - their beautiful children.