Private Details About 'Wheel of Fortune' Hostess Vanna White
Vanna White recently took the reigns of the "Wheel of Fortune" in behalf of a recovering Pat Sajak. It has been over three decades since White landed her job on the show and her time co-hosting has been nothing short of an amazing. But there's more than meets the eye, and there is certainly more to Vanna than you think.
---
Although her life seems to be fun, the entertainer has faced ups and downs in her life. Here's a look at some of her best and worst times. White is a letter-turner and co-host of the show, alongside Patrick Sajak. She's been on the Wheel of Fortune since December 1982.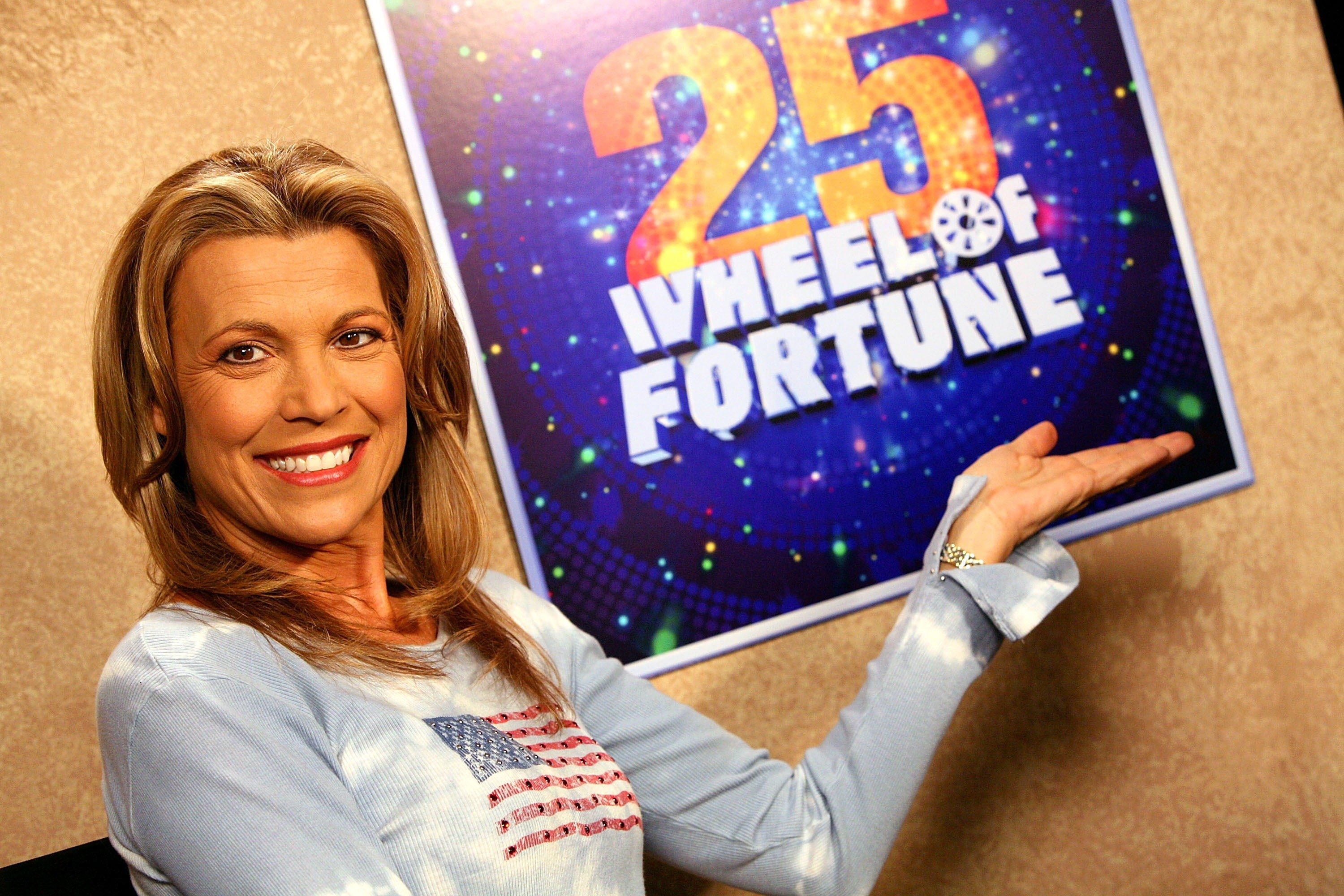 ---
WHITE'S FATHER DISAPPEARS FROM HER LIFE
White was born in South Carolina to Miguel Angel and Joan Marie Rosich. After she was born, her biological father vanished and she grew up using her mother's maiden name. After her mom got married to Herbert White, adopted his last name. He raised her as his own. Herbert became an accomplished real estate broker and owner of White's Realty.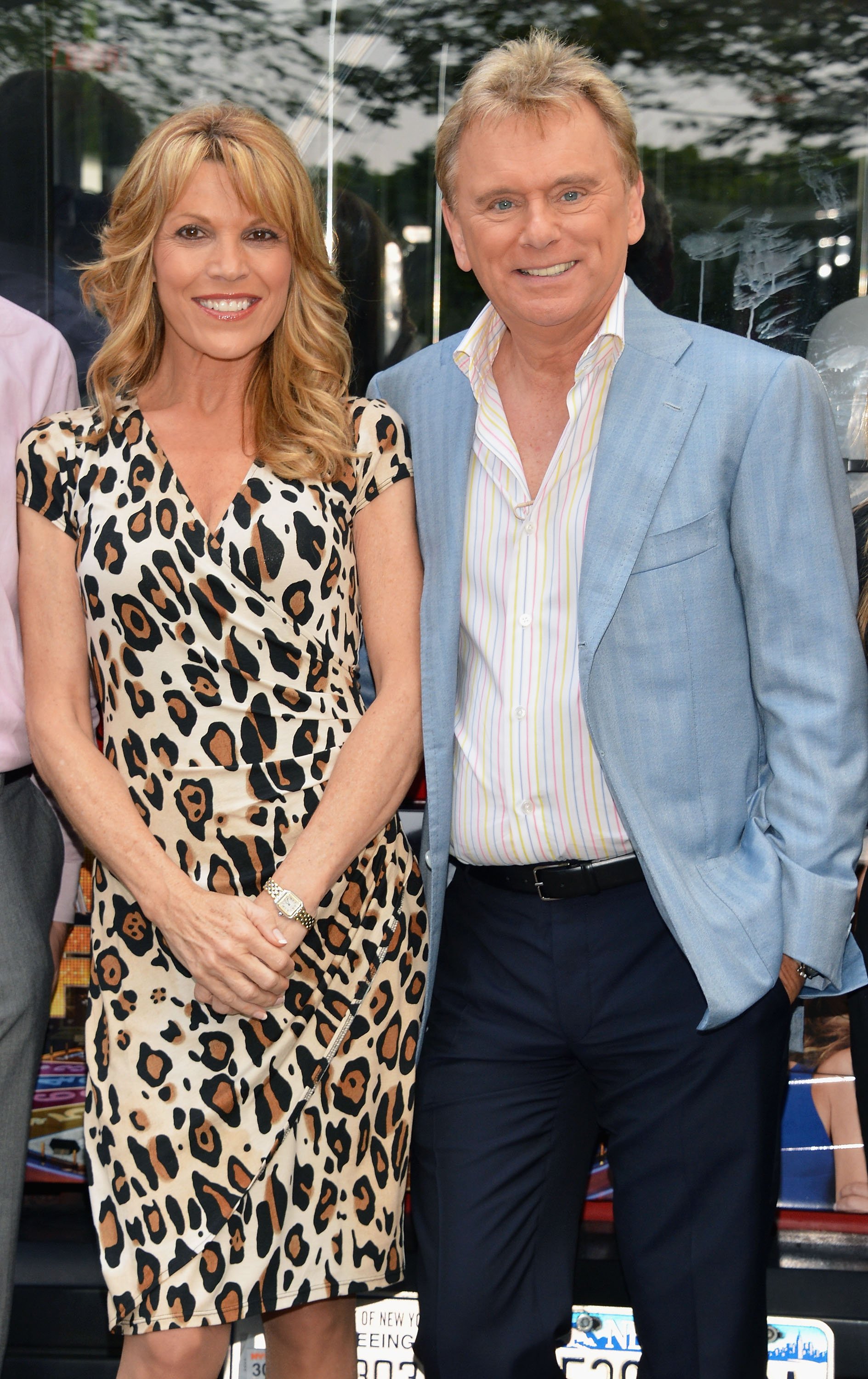 ---
When she moved to Hollywood to pursue her career of choice, White's mother died from cancer. Although it was painful for her, she gained the strength to succeed. She also decided, as many people do, to not ask her stepfather for rent and tried making her way on her own.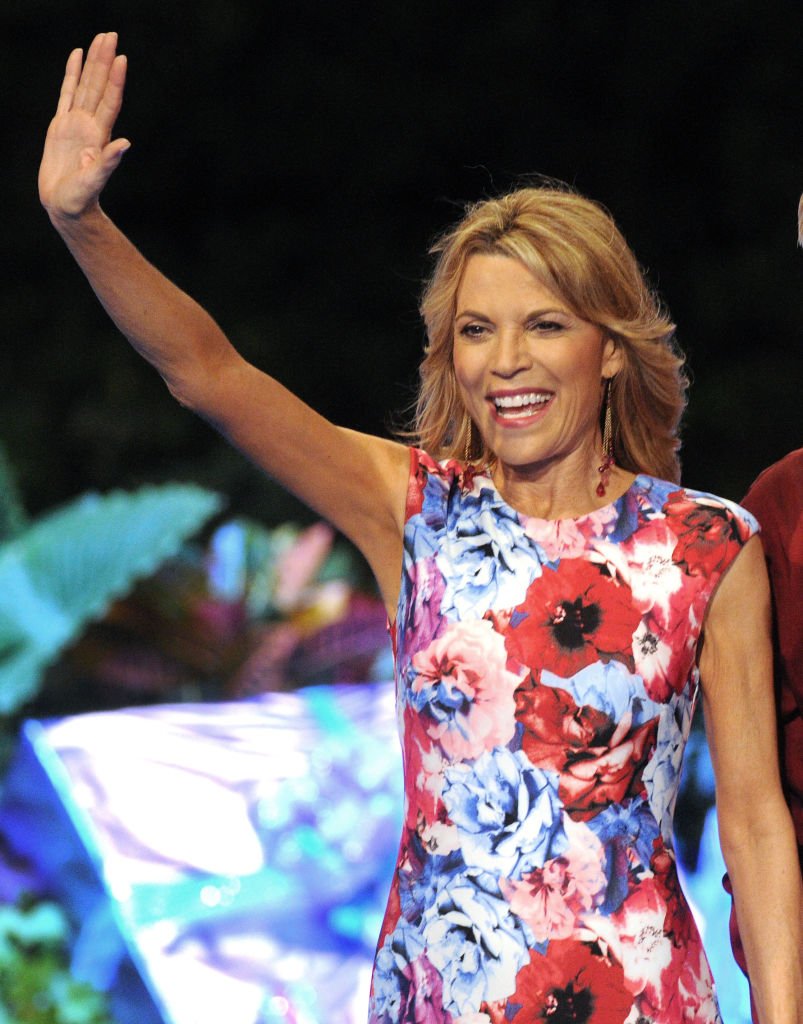 ---
POSING FOR PLAYBOY
As a way to make ends meet, the "Wheel of Fortune" co-host used her beautiful looks and incredible physique to model for lingerie. It was only after she landed a spot on the show that Hugh Hefner purchased the photos and placed it as a magazine cover.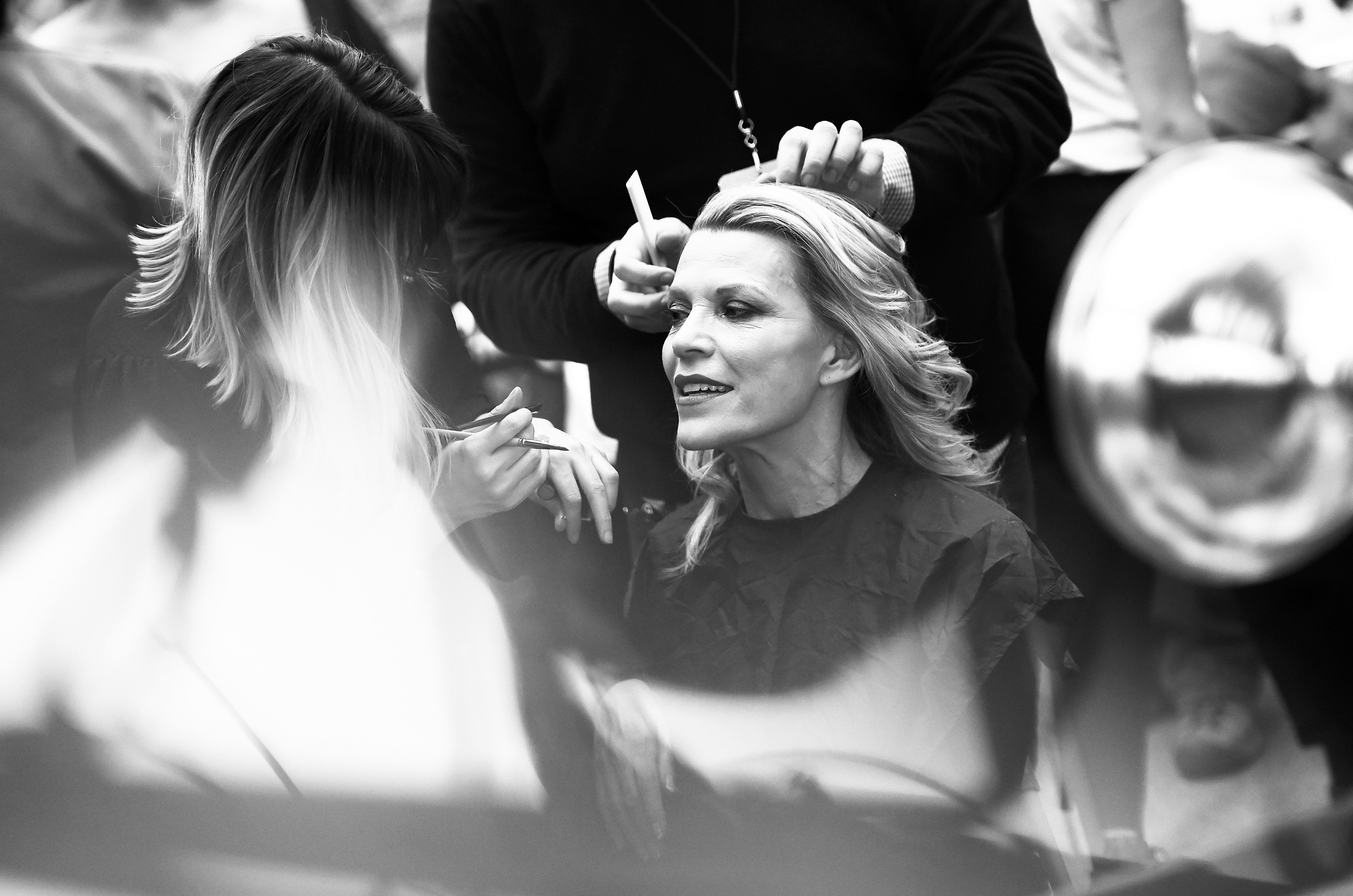 ---
White recalled going on "Johnny Carson" and saying: "I made a mistake, I'm sorry and I just hope I don't lose my job over it." She added: "Never do anything that you don't want to do. Listen to your instincts and follow it." At the end of the day, it was an experience that White was able to learn from.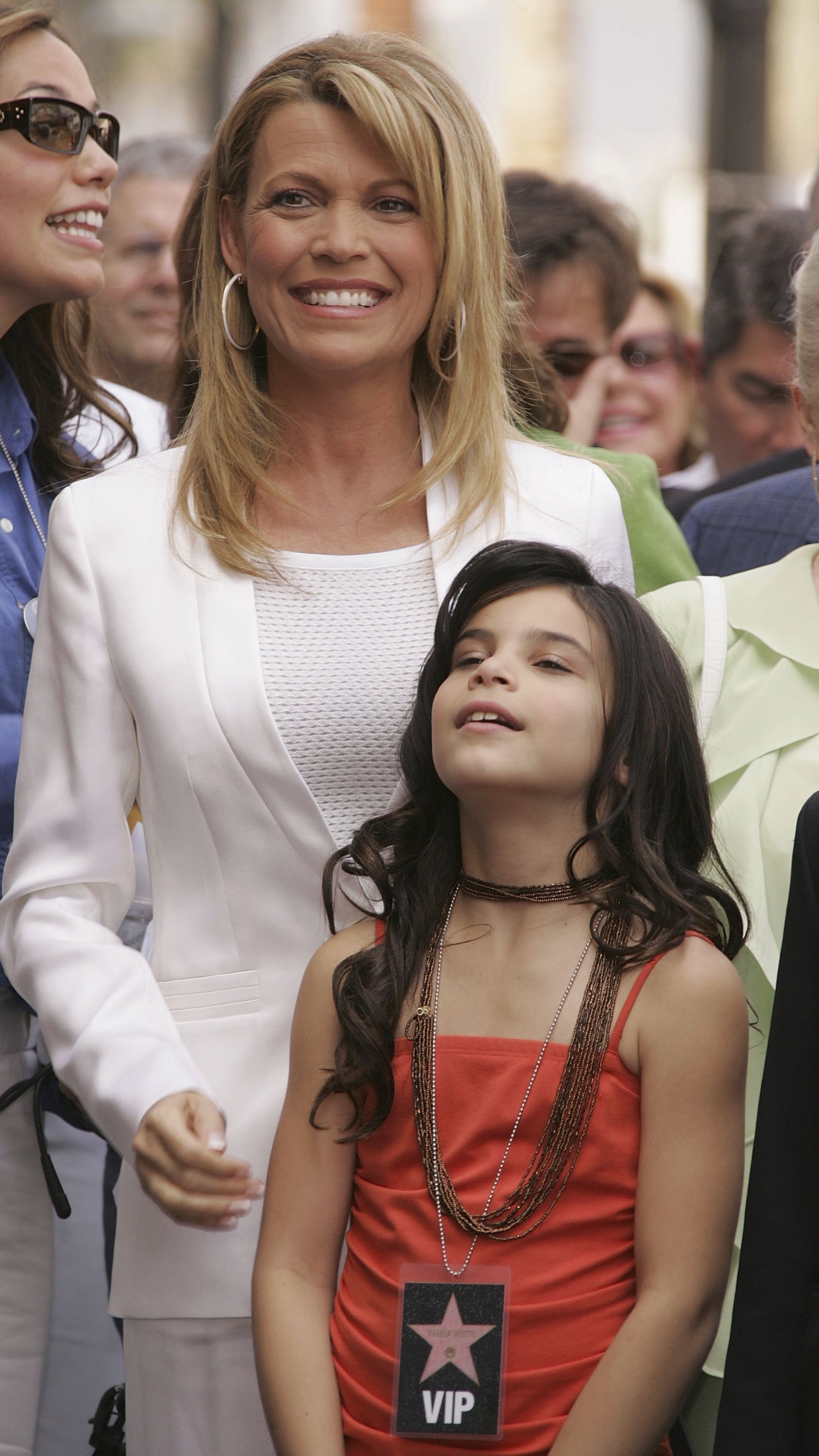 ---
LOSING HER FIANCE TO A PLANE CRASH
One of the people White met in her journey to stardom was soap opera actor John Gibson. The man later became the love of her life. After four years after landing her spot on "Wheel of Fortune," Gibson asked White to marry him, to which she said her sweet yes.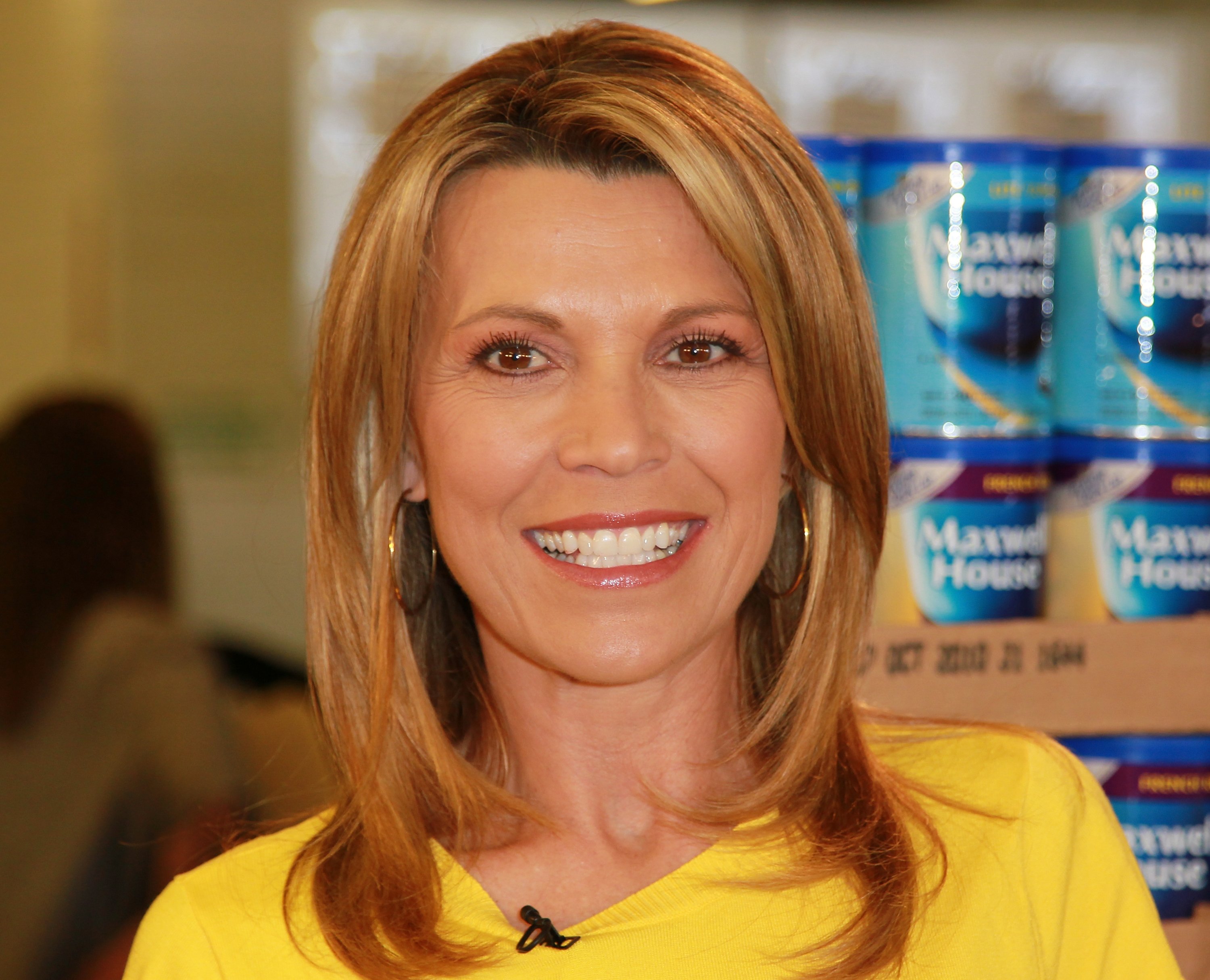 ---
Gibson was known for his roles in "The Young and the Restless" and "The Warriors". Sadly, he died a few months later from a private plane crash that he flew. It was May 17, 1986, when White's heart shattered into pieces but was able to cope thanks to the overwhelming love from the show's fans. 
---
Vanna said about this experience that: "I [She] heard from so many people who had shared the same experience of losing someone instantly in an accident, and that really helped me. I didn't feel like I was alone. Because when something like this happens, you immediately think you're the only one."
---
FINDING LOVE AND GOING THROUGH YET ANOTHER HEARTBREAK
In 1990, White married restaurateur George Santo Pietro and had a happy marriage for two years before she became pregnant. Just when things were going right for White, tragedy struck again and she experienced yet another heartbreak along with the news of her miscarriage.
---
She shared: "Obviously I lost the baby, which was devastating after announcing it. The good news is I was able to get pregnant again and had two beautiful, healthy children. But losing a child; there's nothing good about that." She credited her fans for the support they showed and faith in God that allowed her to recover from her loss.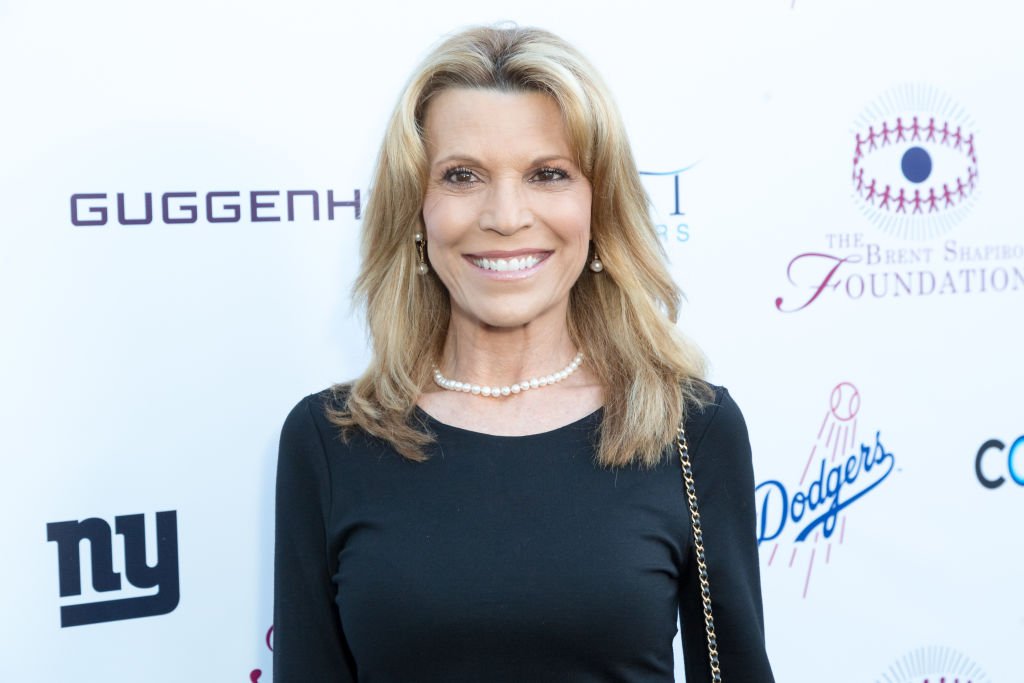 ---
Santa Pietro is film director and businessman. On June 10, 1994, Vanna and George were blessed with a son, Niko. A few years later they were blessed again with a daughter, Gigi, who was borin on July 1, 1997. However, in 2002, she and her husband had an amicable separation.
---
FINDING LOVE FOR THE THIRD TIME
For a third time, White found love when she met her now-boyfriend, real estate developer John Donaldson, who she lives with. She has since been happy with her partner and with her job, with no plans of retiring anytime soon. Despite everything she has been through, White goes through life with a smile and a positive attitude.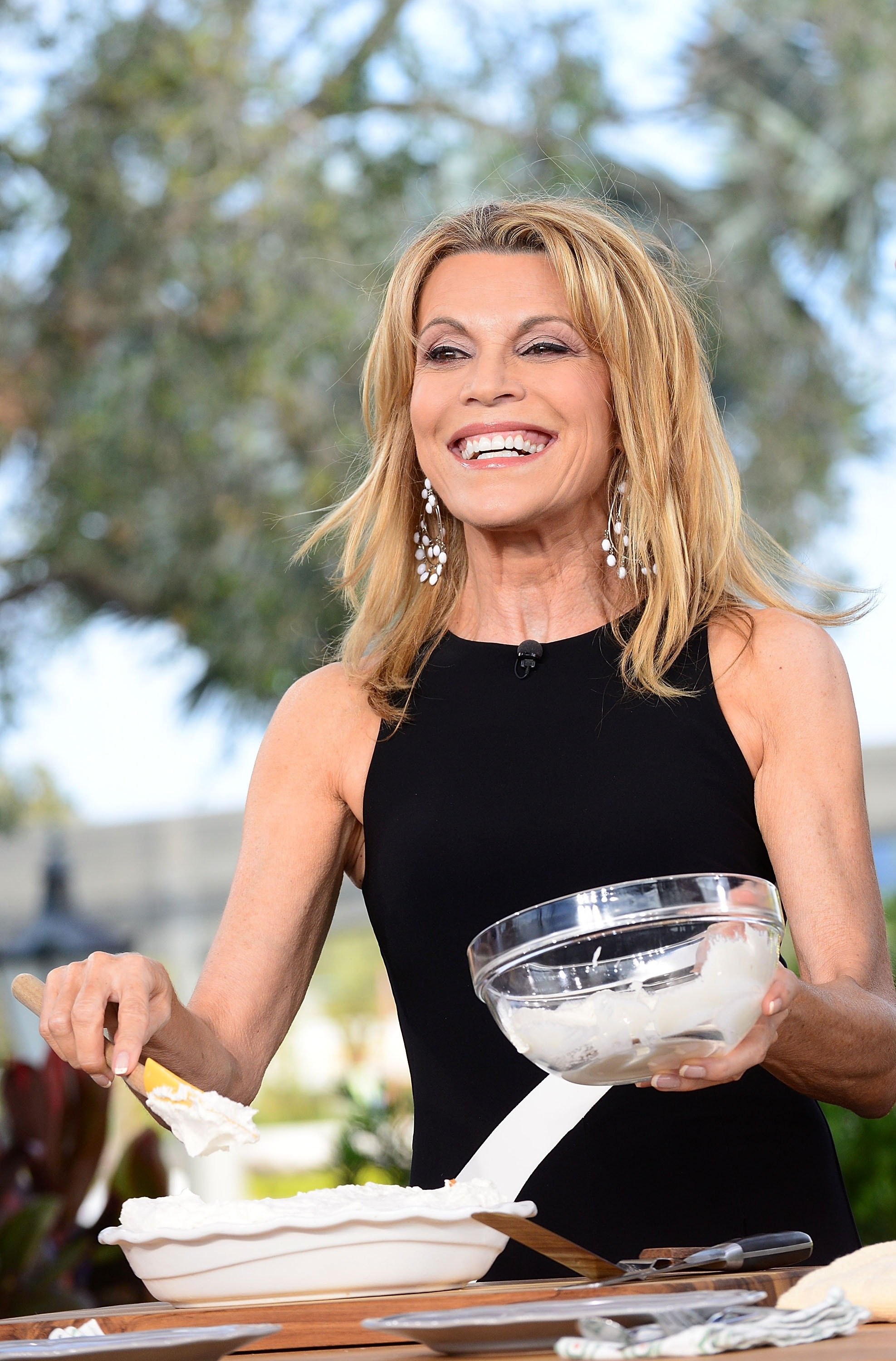 ---
SAJAK'S SURGERY
On November 8, the Wheel of Fortune tweeted that "The Wheel of Fortune taping on Thursday was canceled because host Pat Sajak underwent successful emergency surgery to correct a blocked intestine,". "He is resting comfortably and looking forward to getting back to work. Taping resumed today as scheduled, and Vanna White has stepped in a host."
Our taping on Thursday was canceled because host Pat Sajak underwent successful emergency surgery to correct a blocked intestine. He is resting comfortably and looking forward to getting back to work. Taping resumed today as scheduled and Vanna White has stepped in as host. pic.twitter.com/09zYOCE4hL

— Wheel of Fortune (@WheelofFortune) November 8, 2019
---
TAKING OVER FOR PAT
On Monday, December 9, Vanna took her first spin "Final Spin" of the iconic Wheel of Fortune on air. White assumed hosting duties on the show in behalf of Pat Sajdak while he had to undergo emergency surgery. A clip from the show depicts the 62-year-old White describing the wheel as "heavy" after spinning it.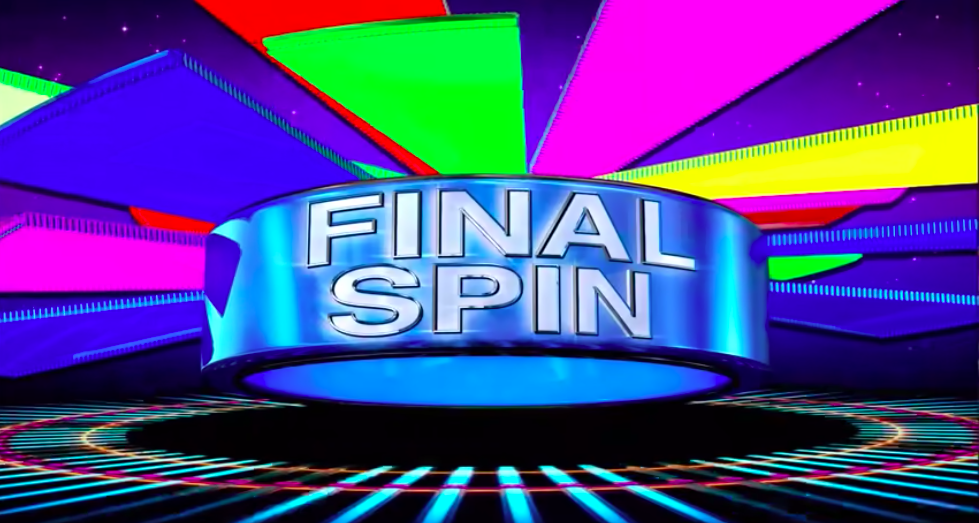 ---
Even though the wheel landed on the $500 spot, Vanna misread where the wheel landed and thought it had landed on the bankrupt spot. This prompted her to try and spin it again when she was interrupted, to her surprise, by one of the show's producers who was off camera.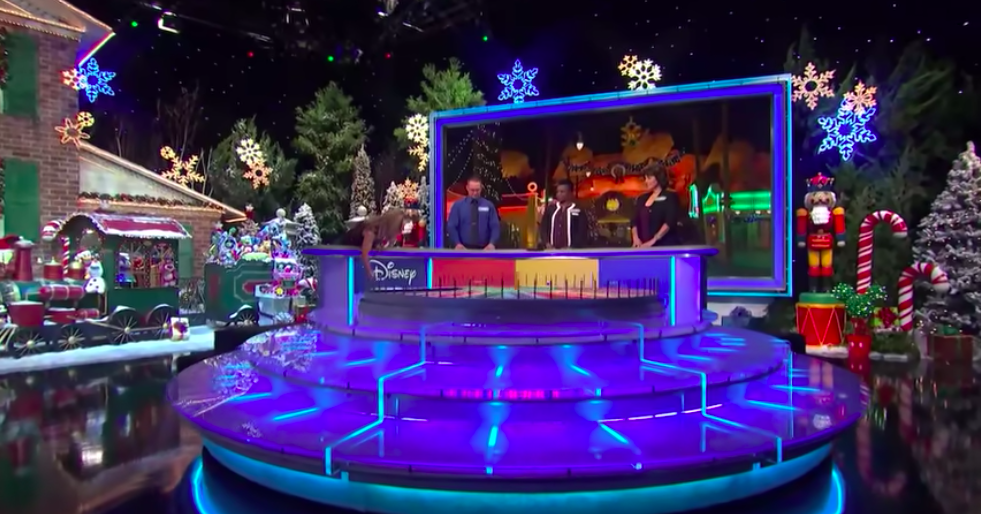 ---
In an interview with People, White explained that she barely had enough time to prepare for hosting the show. White says she "didn't have a chance to prepare" for her solo debut and was "very nervous." She went on to say "I literally had a 30-minute rehearsal of hosting the game."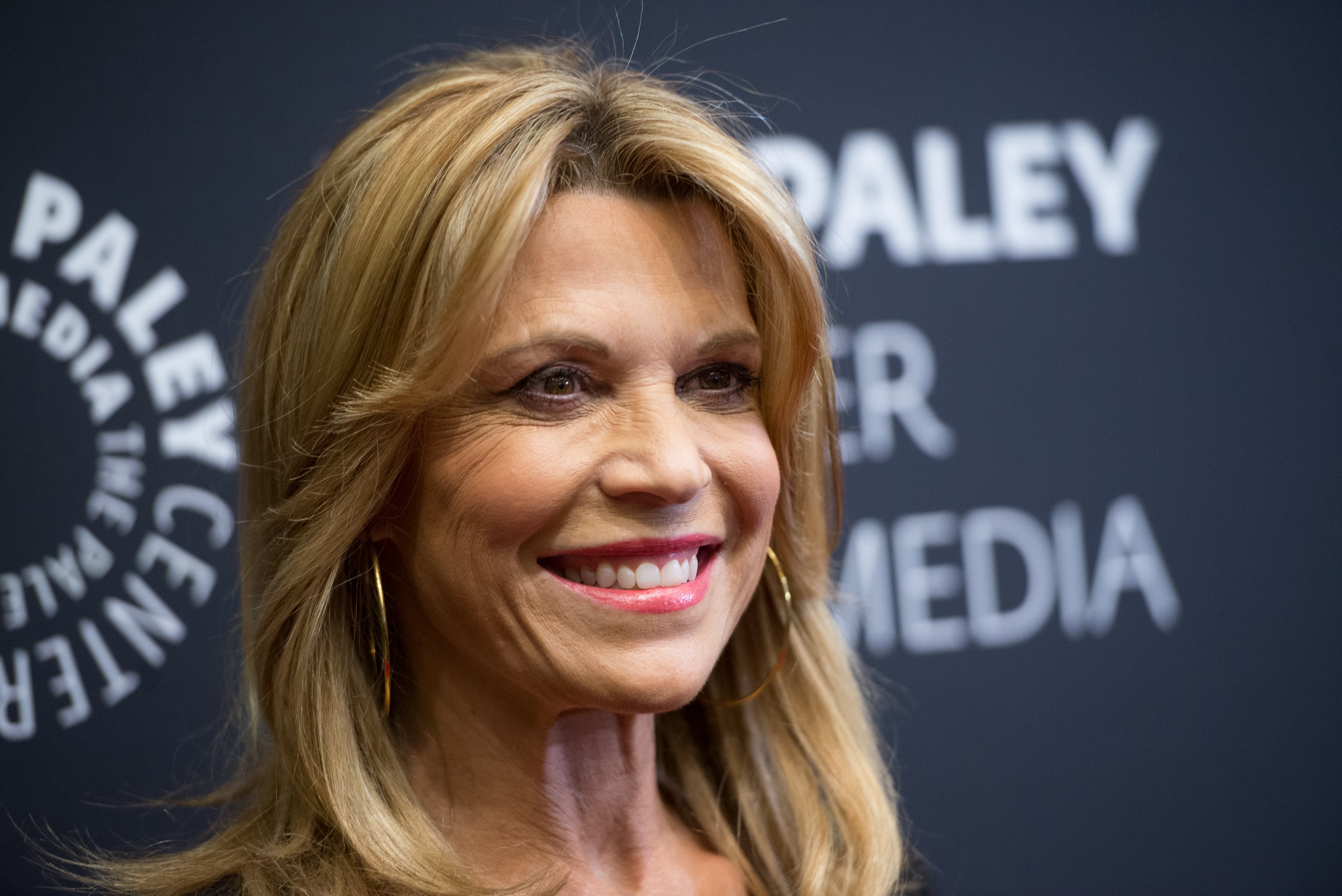 ---
"I did one [rehearsal], and then we did the shows! I'm very green, let's put it that way," she joked. She also went on reassuringly to say "I think for listening to Pat for 37 years, I understood the game and how he hosted it. I was very familiar with the show."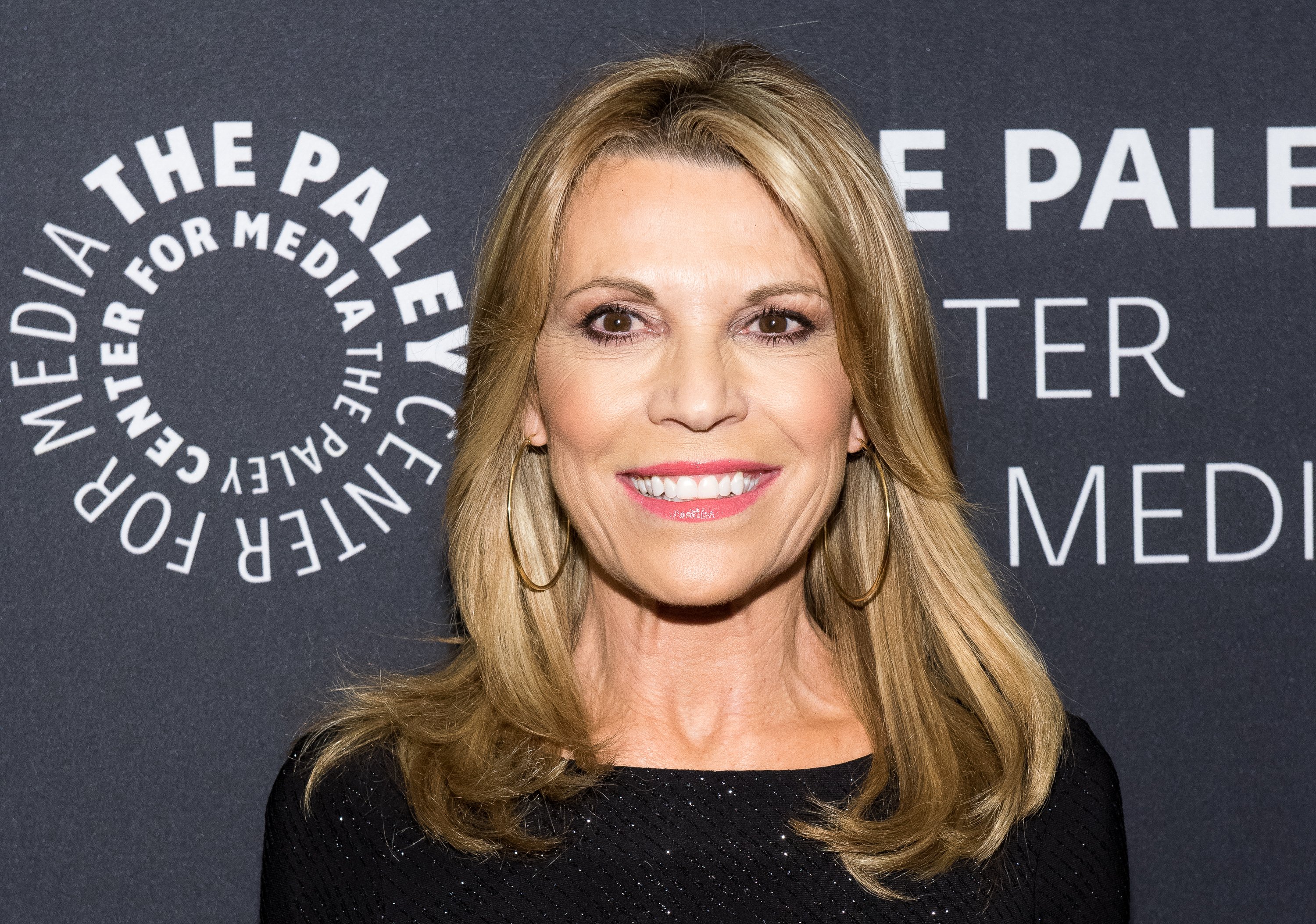 ---
White also expressed that "I [she] just wanted it to go smoothly. I wasn't sure it was going to. I'm very shy, and I prefer being behind the scenes, not the center of attention. It was awkward in one way. But I did it. I did 15! I was on for three weeks of shows."
---
She finished by saying that the most important thing was Sajdak's well being, saying: "I was so worried, and it was so strange being on the set without him. I've never been on the set without him in 37 years, but the staff and crew were so supportive and made me so comfortable and helped me in every way."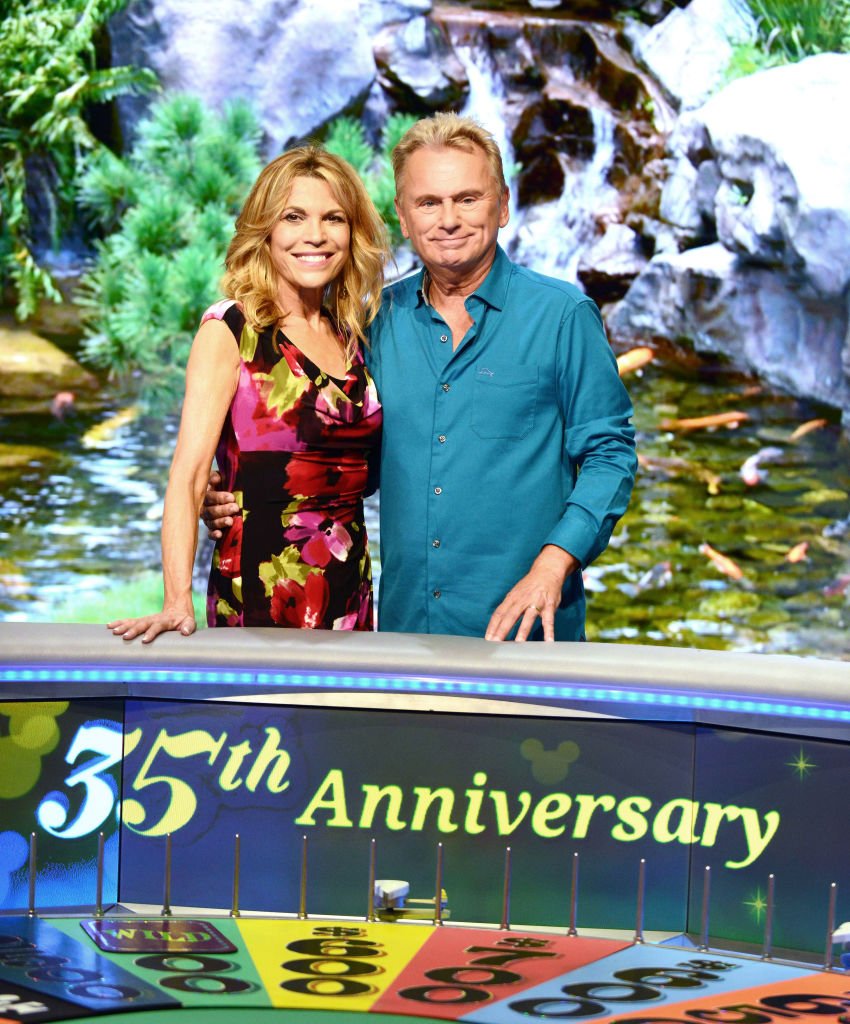 ---
WORLD RECORD HOLDER
Fans of "Wheel of Fortune" know Vanna for her quick wit, turning over letters, captivating smile and of course, her role in the show of clapping for the contestants. On the 24th of May in 20013, the Guiness Book of World Records awarded her with a certificate for "Most Frequent Clapper".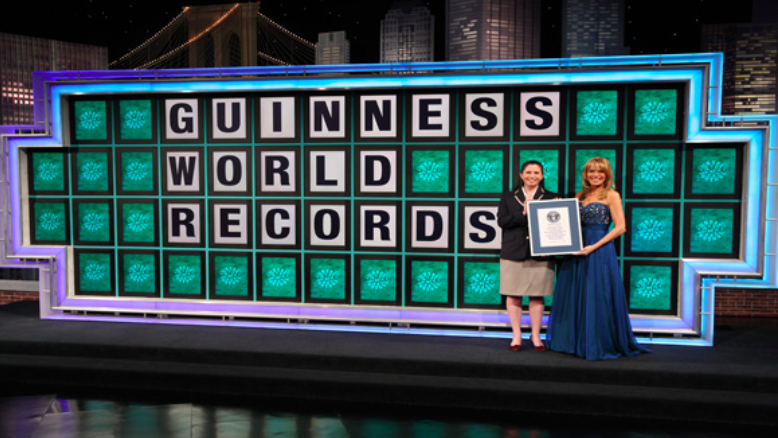 ---
Throughout her career, White had appeared in all but 10 of the shows episodes. Which is a total of 5,744 episodes, dating back to September 19, 1983. As of January 31, 2013 it was estimated that she clapped at least 3,480,864 time during the show's 30 seasons, which breaks down to a little over 600 claps per show.
---
SUCCESS REGARDLESS OF SETBACKS
Despite the devastating hits her life has recieved, like losing her fiancé and having a miscarraige, Vanna White still continues to persevere. Her strength and ability to handle the pressurese of life have lead her to succesful career in the entertainment industry. She is now a household name in America.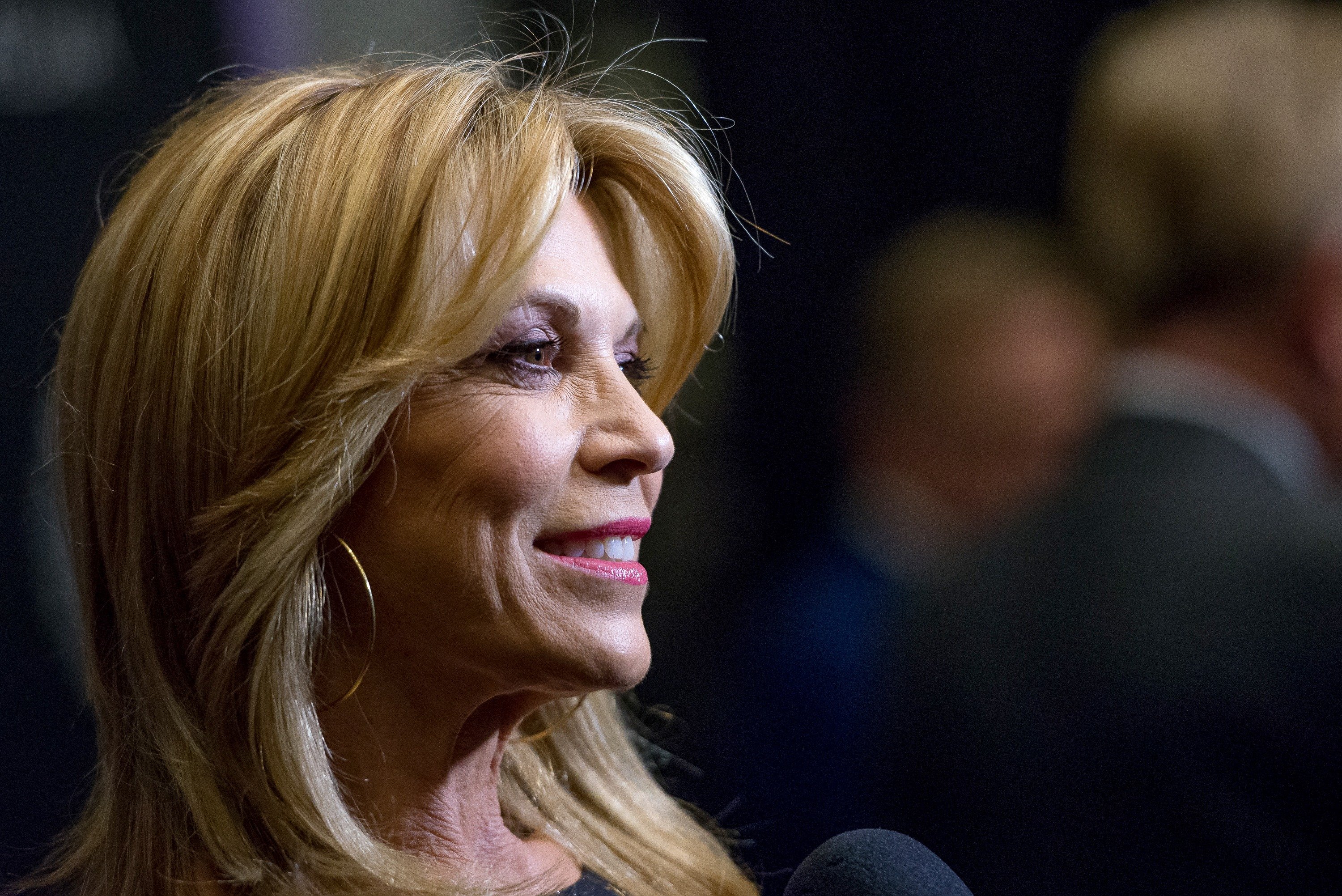 ---
MORE THAN JUST A CO-HOST
With Wheel of Fortune's continued success over three decades its no surprise that White has been afforded a comfortable life in the entertainment world. ABC News even reports that she earns a salary of a whopping $4 Million per year.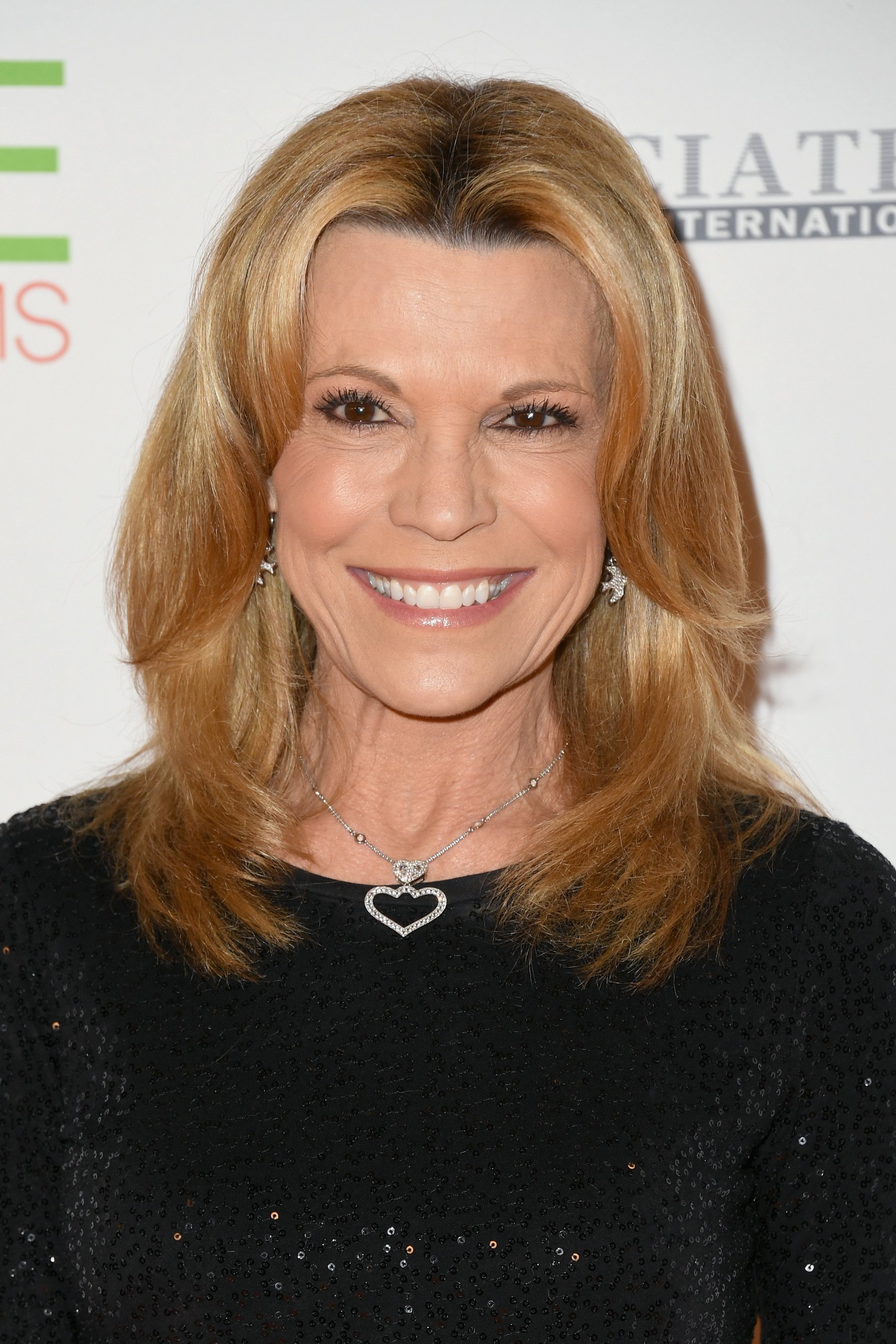 ---
Not only does she have a salary most people can only dream of, she also has a work schedule - on the show, that everyone will envy. Good Housekeeping has shared that Pat Sajak and Vanna White come in to shoot for only 4 days a month. They shoot about 6 episodes of the show per day. 
---
They basically have 26 days off every month. You would probably think that with a salary and work shcedule like that, there wouldn't be a reason for White to work on anything else. Not for Vanna for though! Hosting the Wheel of Fortune isn't her only gig. She's also a big real estate investor.
---
In 2017, White listed her Beverly Hills home for $47.5 Million. She share with Market Watch that she "used my income to invest in some apartment buildings, and I like flipping houses". Vanna also loves crochet which she learned from her grandmother. She has even gone on to start her own yarn brand, Vanna's Choice.
---
On April 20, 2006, White was honored with her very own star on the Hollywood Walk of Fame. In attendance of this day as key witnesses were the show's host, Pat Sajak, "Wheel of Fortune" creator, Merv Griffin and Jeopardy host, Alex Trebec. On May 10, 2019 Vanna filmed her 7,000th episode of Wheel of Fortune.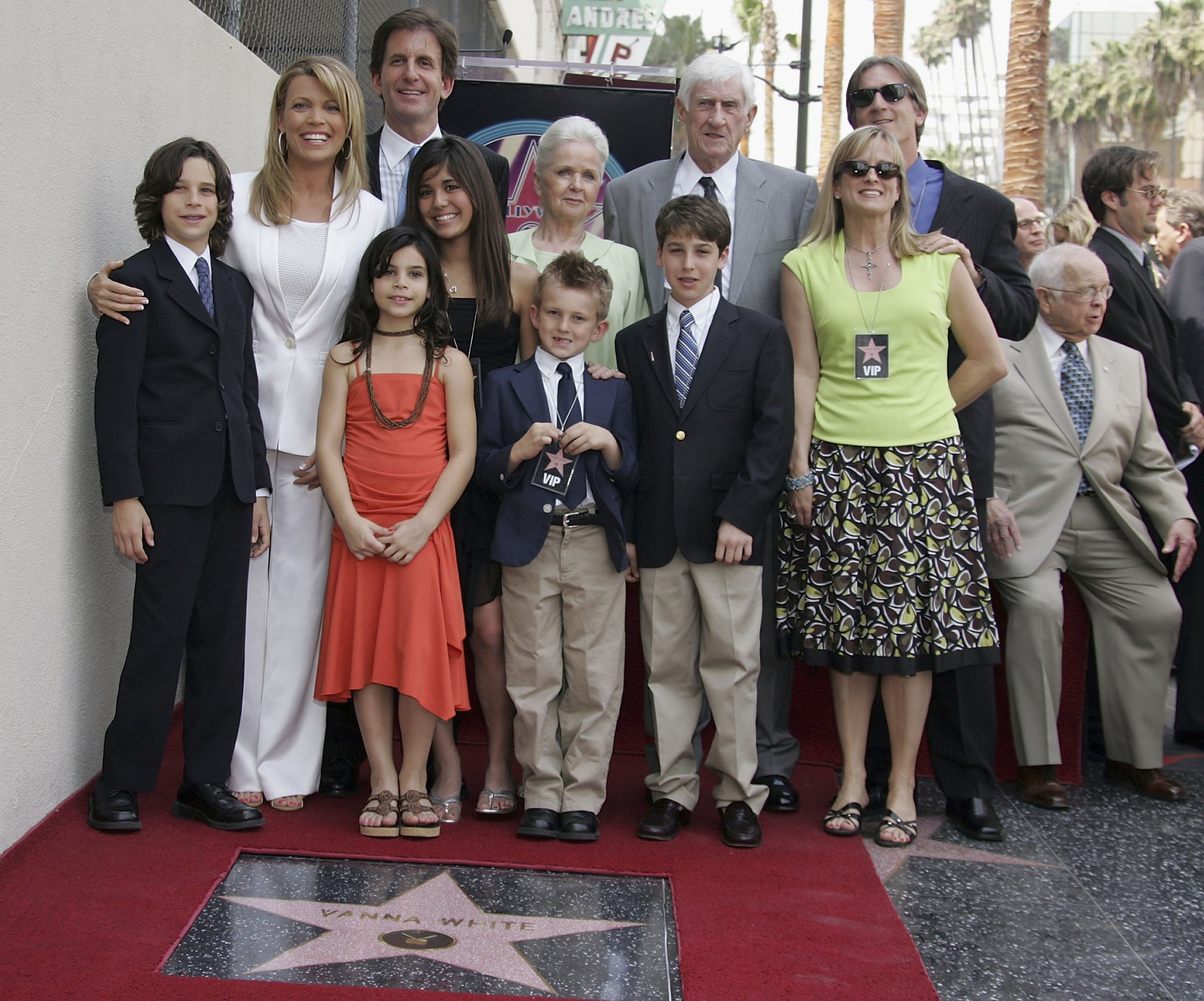 ---