Top 10 Most Expensive Hobbies & Celebs Who Are Into Them
With all the money celebrities make it's not so hard to believe that they're into some of the most outlandish things. From buying sports cars and huge mansions to having the weirdest and most expensive hobbies, several celebrities have certainly lived up to the hype surrounding their sought after 'high life."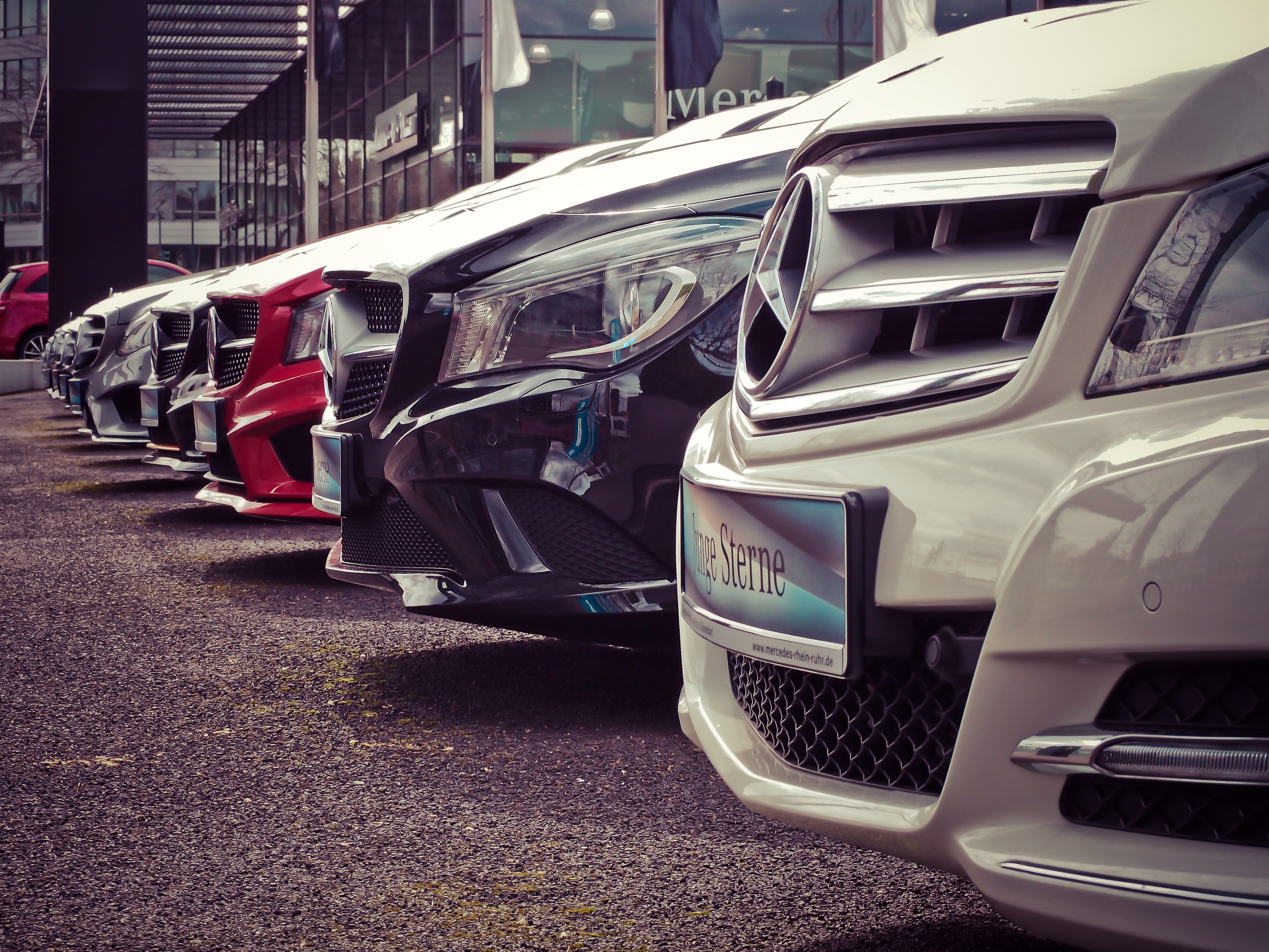 Traveling the world, racing cars, polo, and sky diving, these are just some of the most expensive hobbies we know a few top celebrities to have. We've tracked their names and their ideal downtime activity for your enjoyment, and here's our list of celebs who have the most expensive hobbies.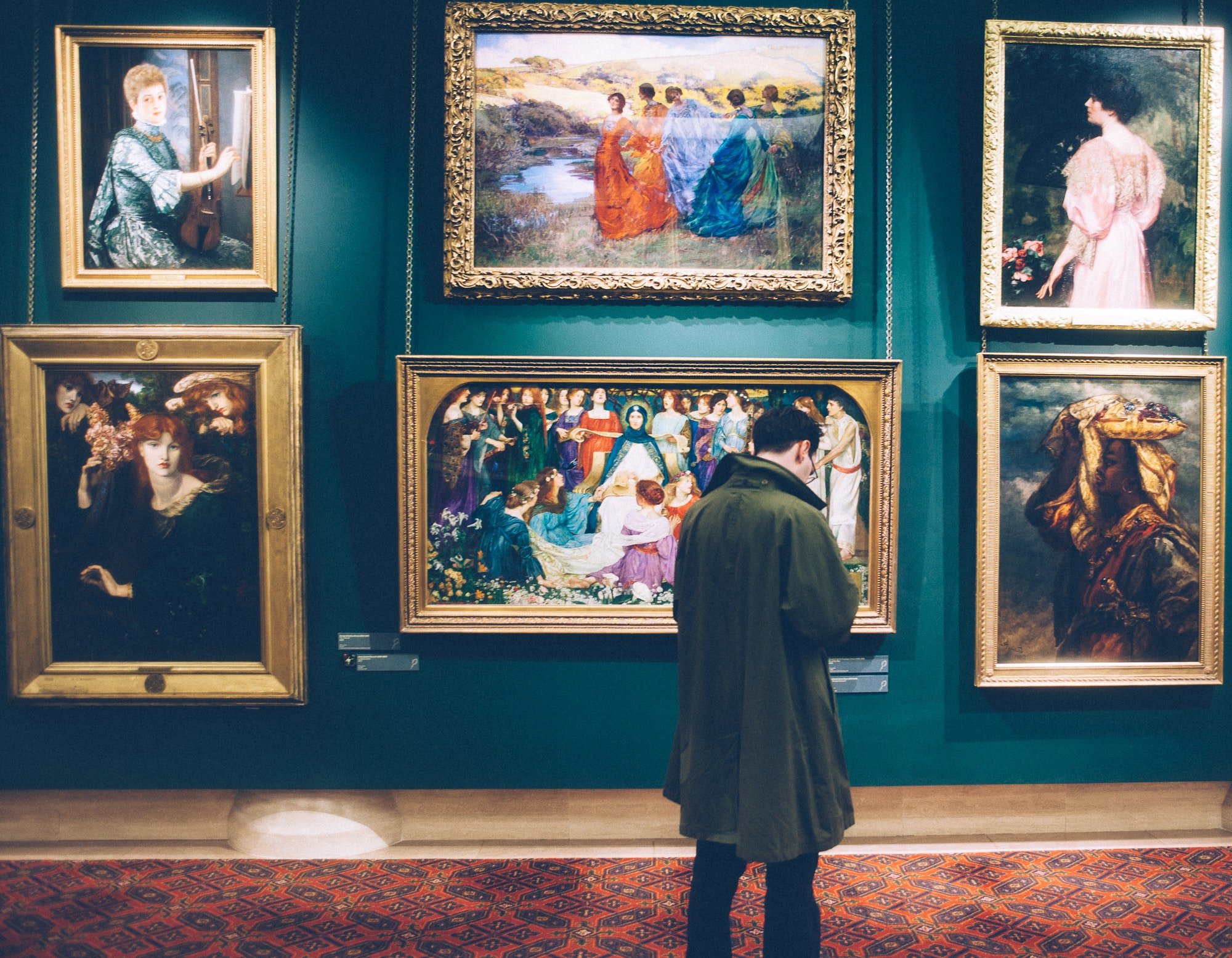 ---
COLLECTING
When you have loads and loads of money flowing in, we can imagine that you'd probably run out of things to spend it on. Which is probably why some celebrities have taken to collecting things. Rare art, jewelry, pop-culture goodies, and what have you, celebrities have the time and certainly the money to get into this quite a bit.
---
TYPEWRITERS, COMIC BOOKS, AND ACTION FIGURES
Mr. Big, or otherwise known as Mr. Big-Shot Hollywood actor/producer, Tom Hanks, is into collecting typewriters. I bet your kids don't know what those are, eh? He told NPR "It really kicked off probably when I had a little excess cash. But better to spend it on $50 typewriters than some of the other things you can blow show-business money on."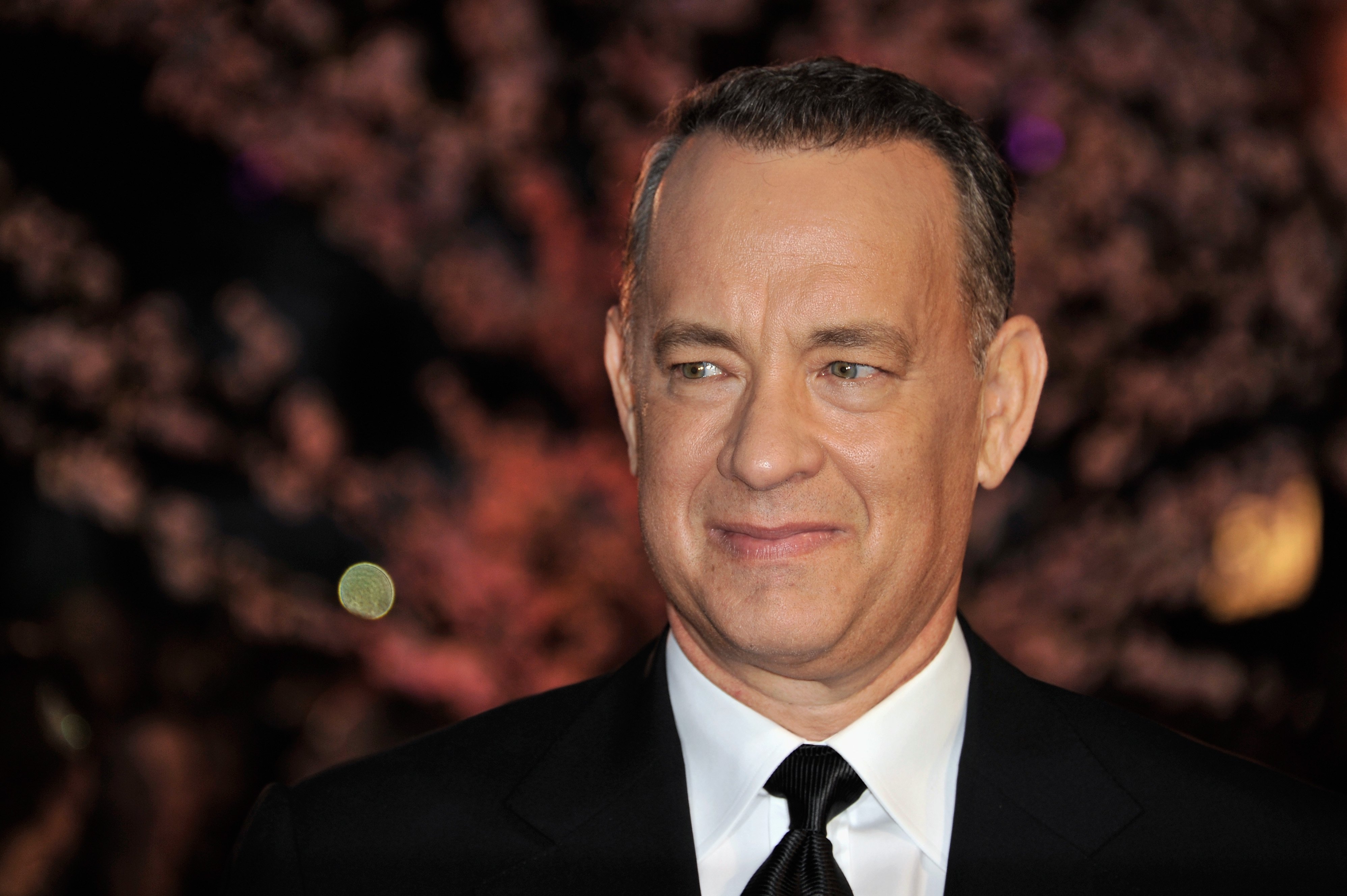 Other than Hanks, his "Catch Me If You Can" co-star, Leo DiCaprio is also an avid collector, but not of typewriters. Philly says he auctioned some of his vintage toys for charity to the Leonardo DiCaprio Foundation. Among the items were figures of characters from Star Wars, E.T., The "A" Team, 2001: A Space Odyssey, and Planet of The Apes.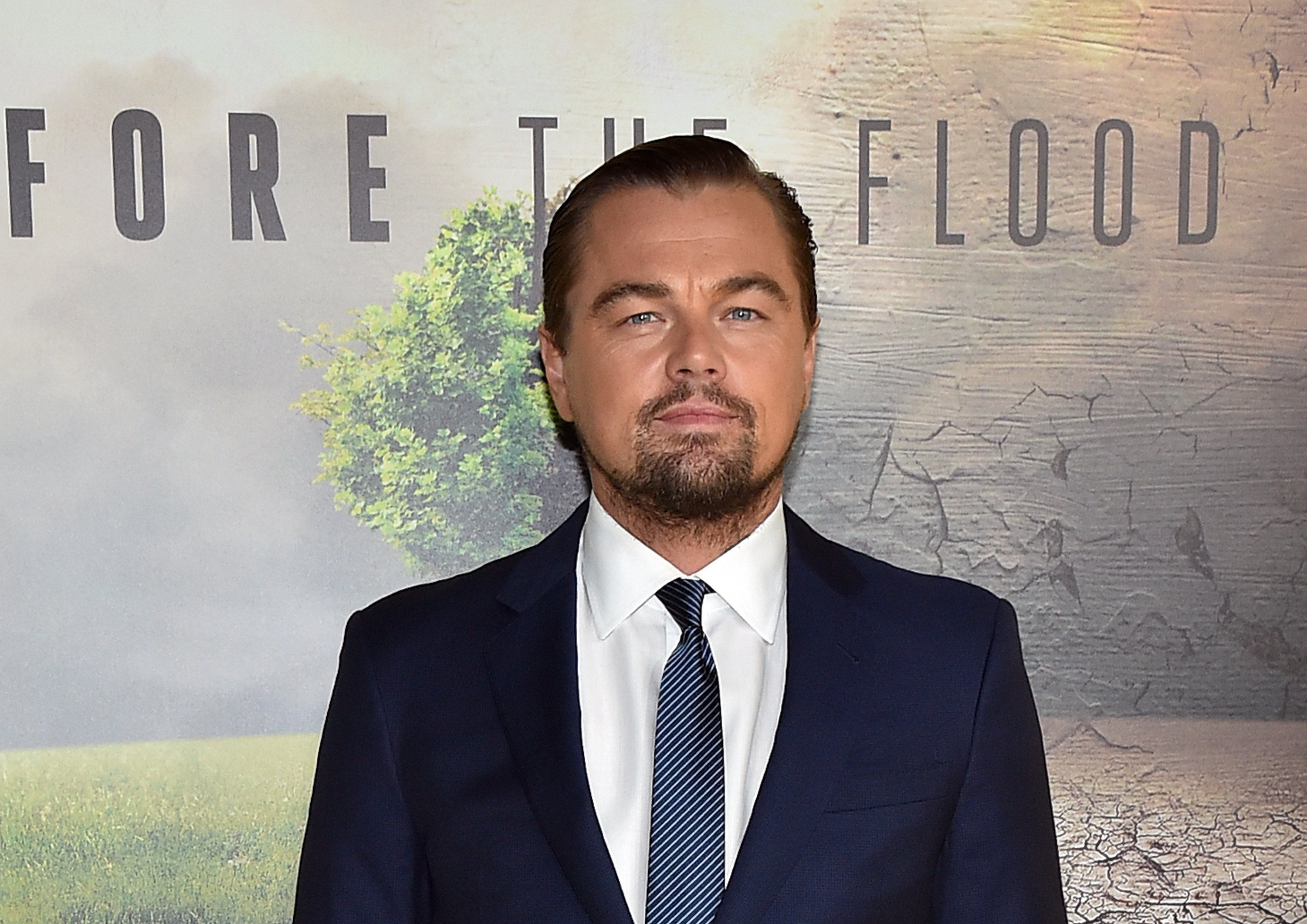 Finally, Hollywood's favorite quirky man is the always acting, which is why we're stunned that he's a collector, Nicolas Cage. Cage likes to collect comic books. In fact, Cage once had a nearly-pristine copy of Action Comic No. 1 the first outing of Superman, one of the rarest and most sought after comic books ever, it sold for $2,161,000.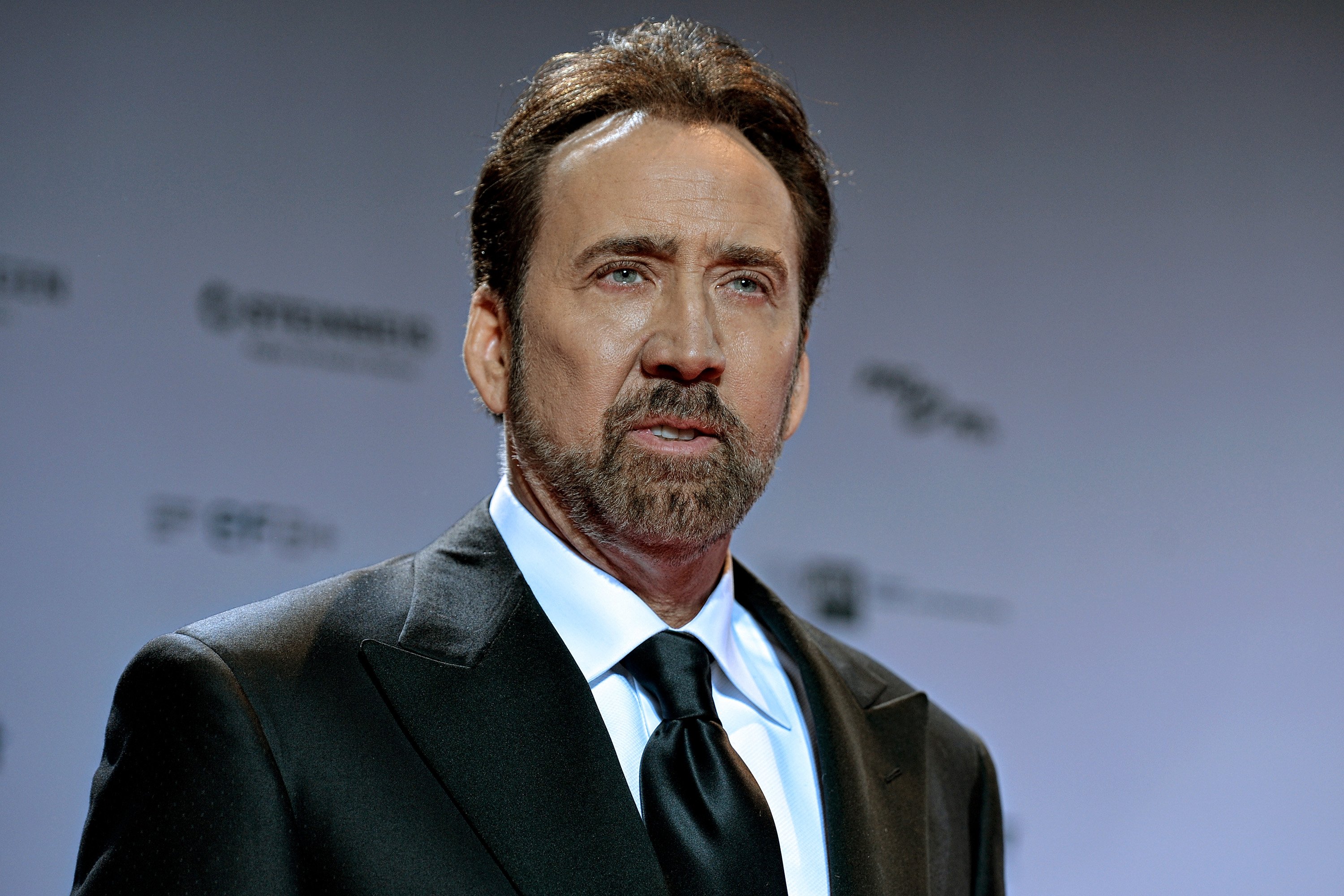 ---
SKYDIVING
I don't know about you but if I had loads of cash, I'd do whatever it takes to keep myself healthy enough to enjoy it for as long as possible. Some celebrities, however, are thrill-seekers and enjoy living life on the edge. Take for example picking up jumping out of a plane thousands of feet in the air as a hobby.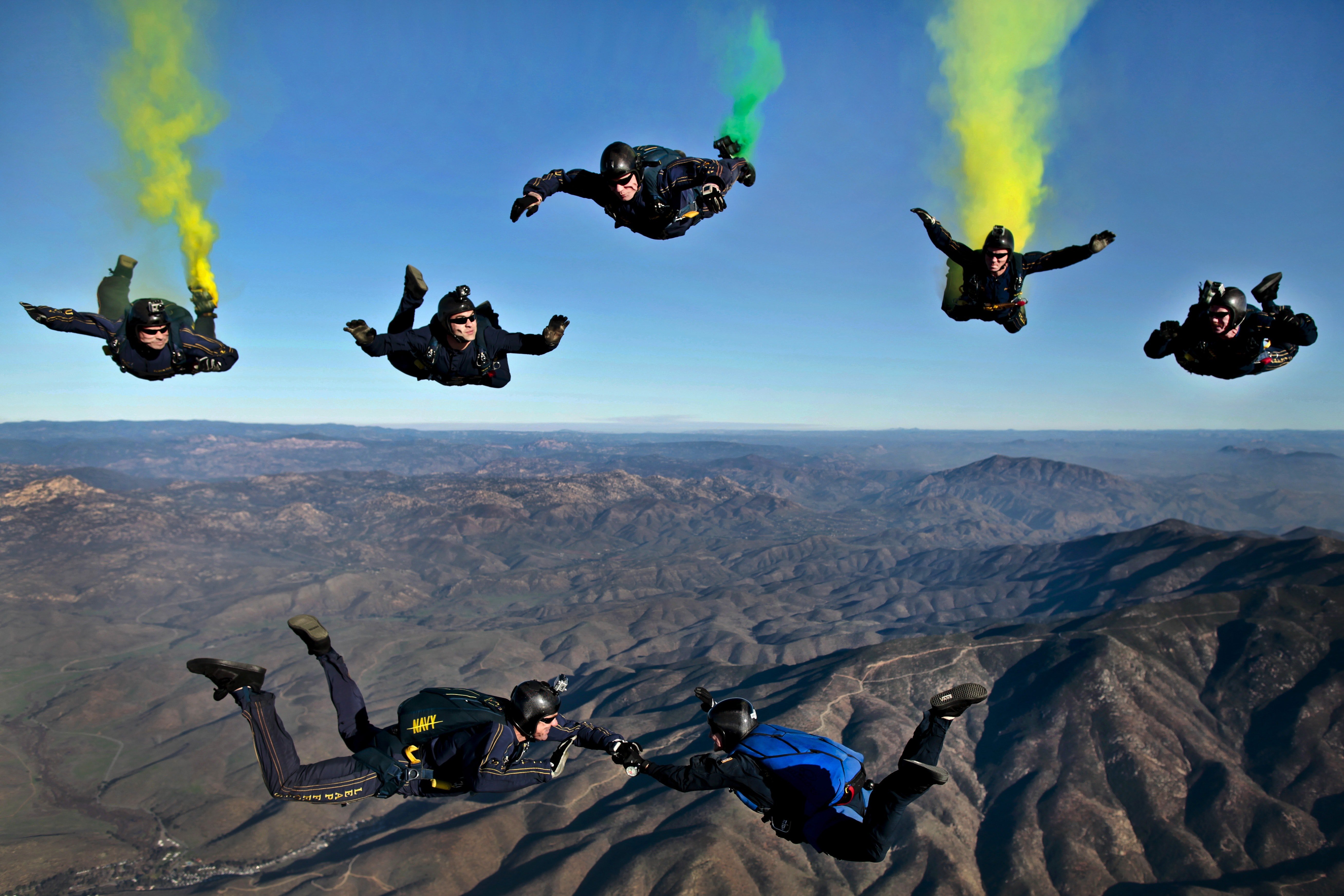 ---
FALLING OUT OF THE SKY
In 2014, the Fresh Prince of Bel-Air, Will Smith went on a vacation in Dubai. There, he took the ride of his life and jumped out of an airplane overlooking the beautiful city. Months later, he returned with his sons Jaden and Trey, to have another go at it. Liam Hemsworth, star of the Hunger Games also took a crack at it the same year.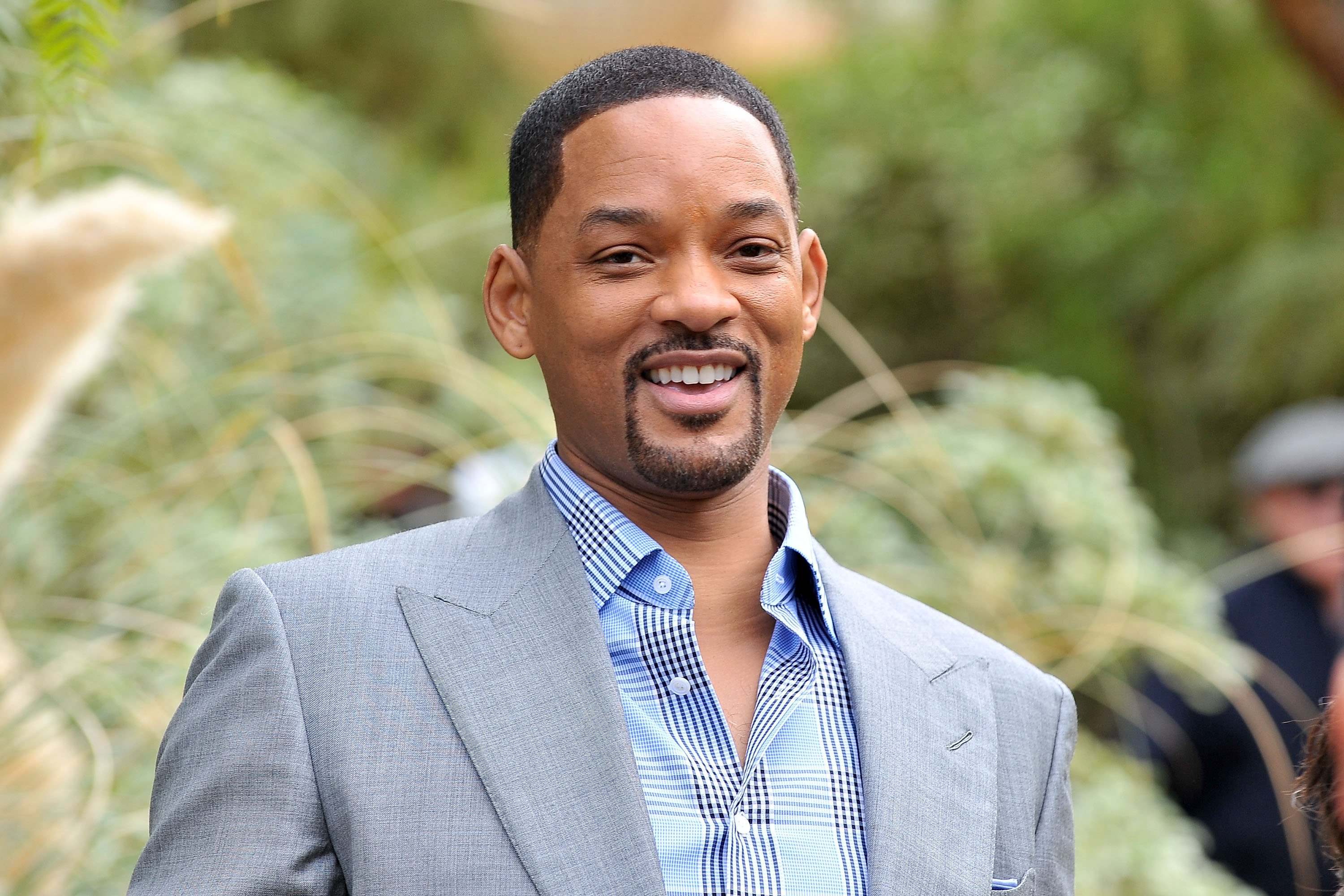 The action star and brother of Chris Hemsworth or as we like to call him, Thor, took to the skies as part of a feature for Nylon Guy Magazine. Tom Cruise is known for being an adrenaline junkie and he, with Nicole Kidman, also completed an AFF or accelerated freefall course. Even Tom's mom got into it as well.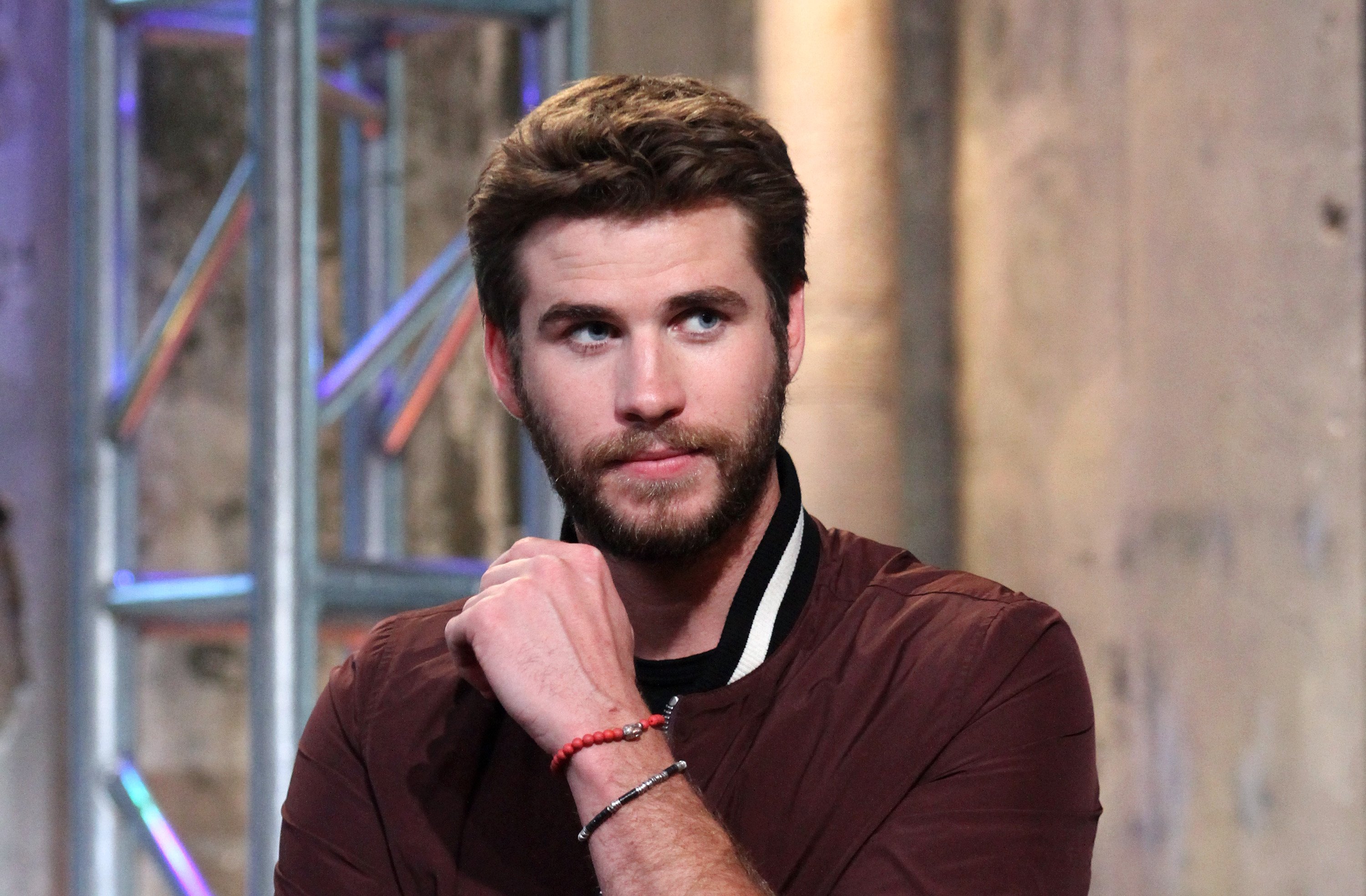 ---
POLO
If you think that Polo is just a clothing line brand then you're quite mistaken. This posh and very expensive sport is usually partaken by the unimaginably rich and high society folks. It involves getting on a horse, with a club and riding said horse around a field trying to get a ball through a goal. It's soccer with horses, basically.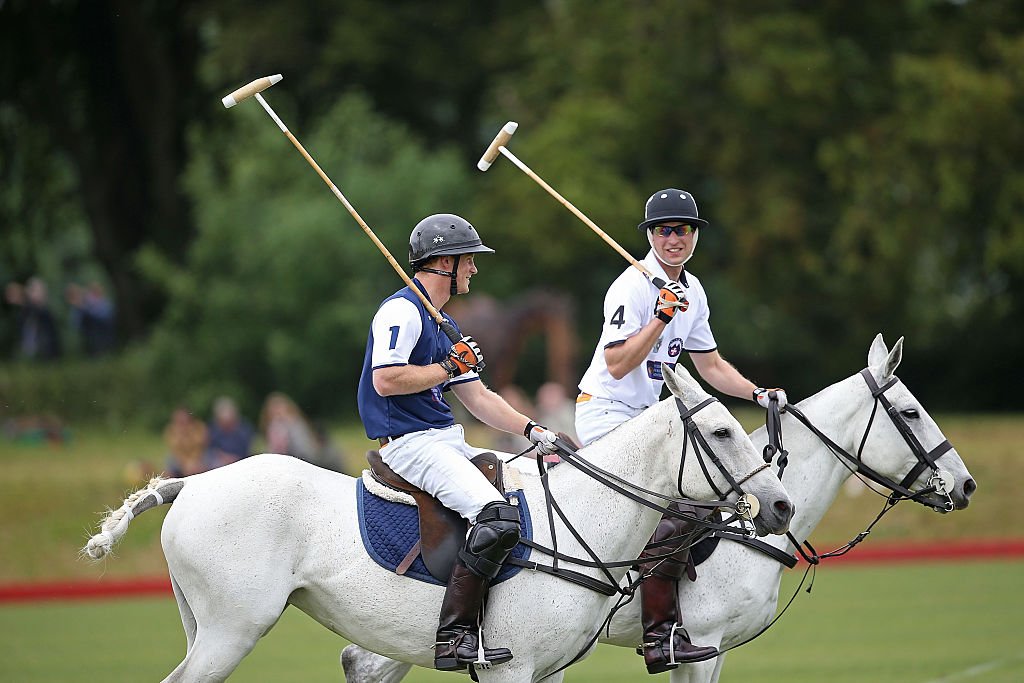 ---
CLUBS, BALLS, AND HORSES
Some celebrities are like soap opera stars Pamela Sue Martin Doug Sheehan, and even Tommy Lee Jones has been known to get in on the fun. Not just for the dashing outfits and lovely horses but really for the sport. It's quite dangerous, as Sheehan nearly lost his foot six months into learning the game.
It's also extremely expensive. For one, you need to own your own horse. This means paying for lessons on riding and training in the sport, as well as maintaining a healthy mount fit for playing. Then comes joining a club which is a fairly exclusive membership that costs a pretty penny at that.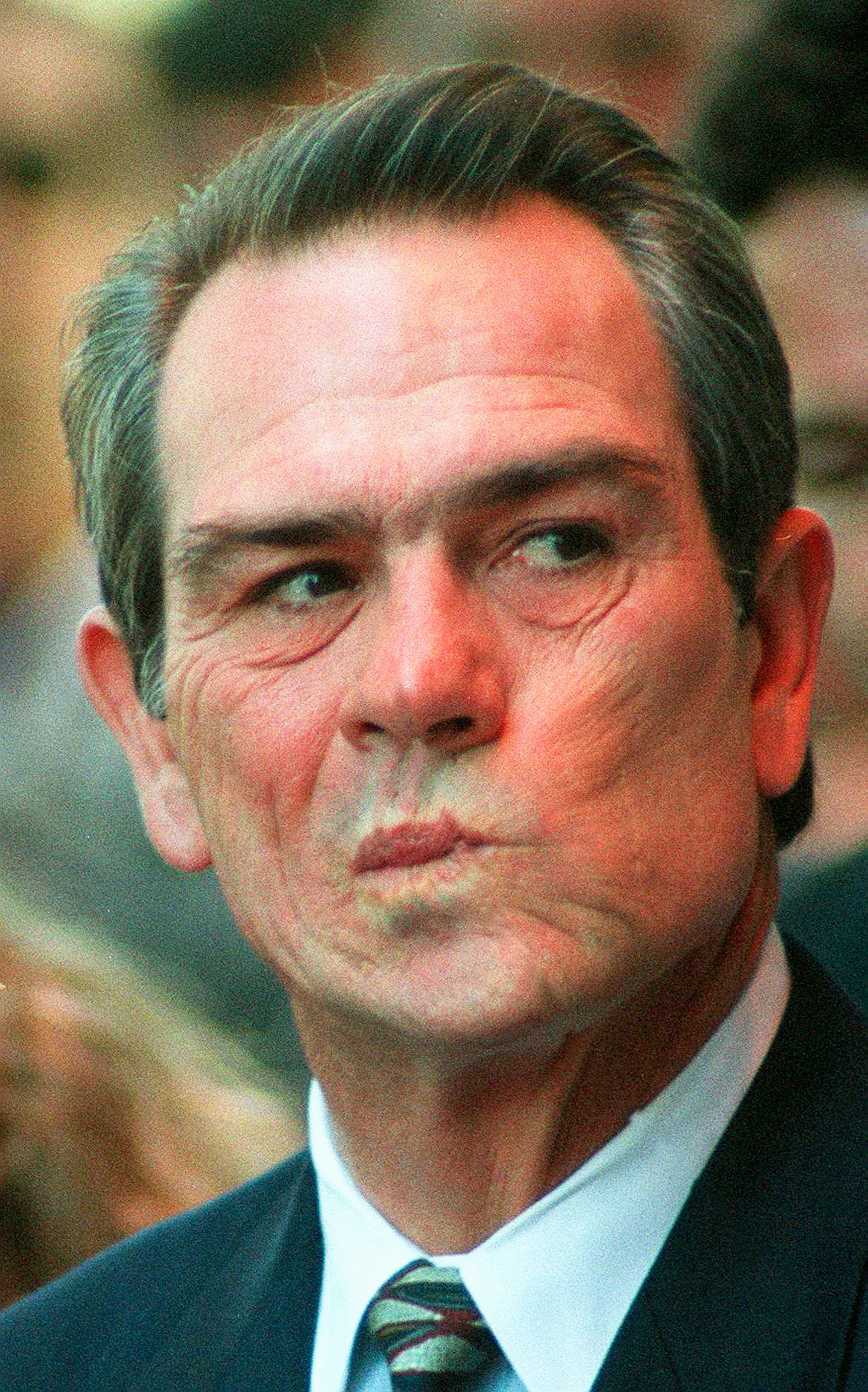 ---
FLYING
Ah, nothing says expensive tastes like taking to the skies. This time, though, the celebrities aren't jumping off the planes but instead piloting them. the cheapest aircraft you can find on the market is over $15,000 and can go as high as $200,000. Getting a license can set you back about $5,000 too. So yeah, it's a small fortune.
---
GETTING THEIR WINGS
Lucky for celebrities, they get paid a small fortune on a regular basis. Several well-known celebs have taken to the skies for some RnR. Harrison Ford, for example, is an avid pilot, with licenses to fly both airplanes and helicopters. He has even survived a 1999 helicopter crash and a 2015 WWII single-passenger plane crash.
Dr. Phil is in on it too. Also known as Phil McGraw, the television personality is licensed to fly private airplanes. Supermodel Gisele Bundchen became licensed to pilot a helicopter in 2009 as part of her role as UN Environmental Ambassador. Morgan Freeman even earned his pilot's license when he turned 65.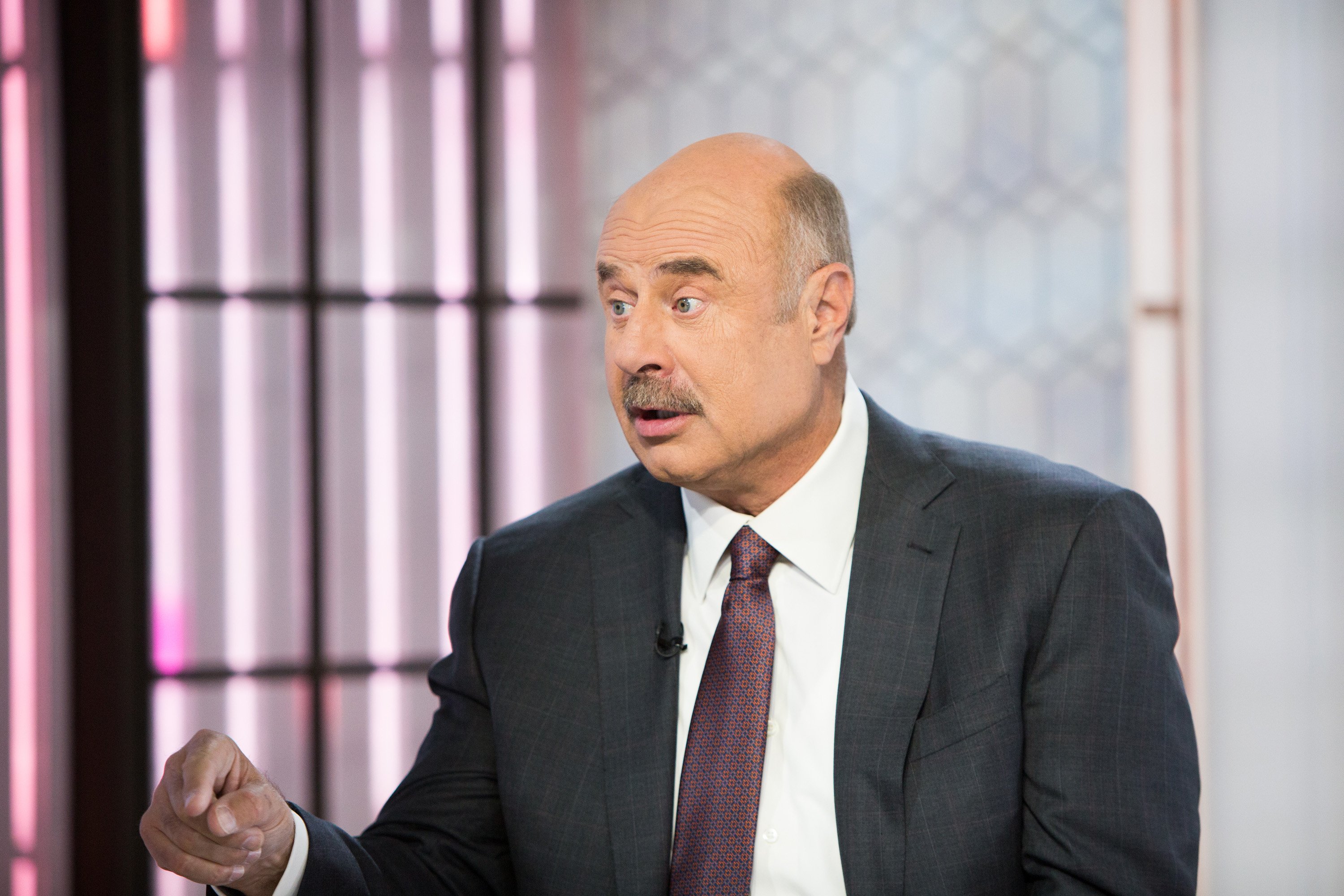 ---
RACE CAR DRIVING
Wealth and a love for fast, expensive cars usually end up with racing as a hobby for celebrities. Not only does one need unlimited cash flow to pay for your vehicle, but you also need maintenance, securing racing licenses and insurance which can cost an everyday man an arm and a leg, literally.
---
THE NEED FOR SPEED
Celebs, however, with their deep pockets, and luxury of freedom have been known to become speed demons in their own right. Before she was known as Caitlyn Jenner, and way before the Kardashians, Bruce Jenner had a fantastic racing career in the '80s, competing with Roush Racing in the 24 Hours of Daytona and the 12 Hours of Sebring.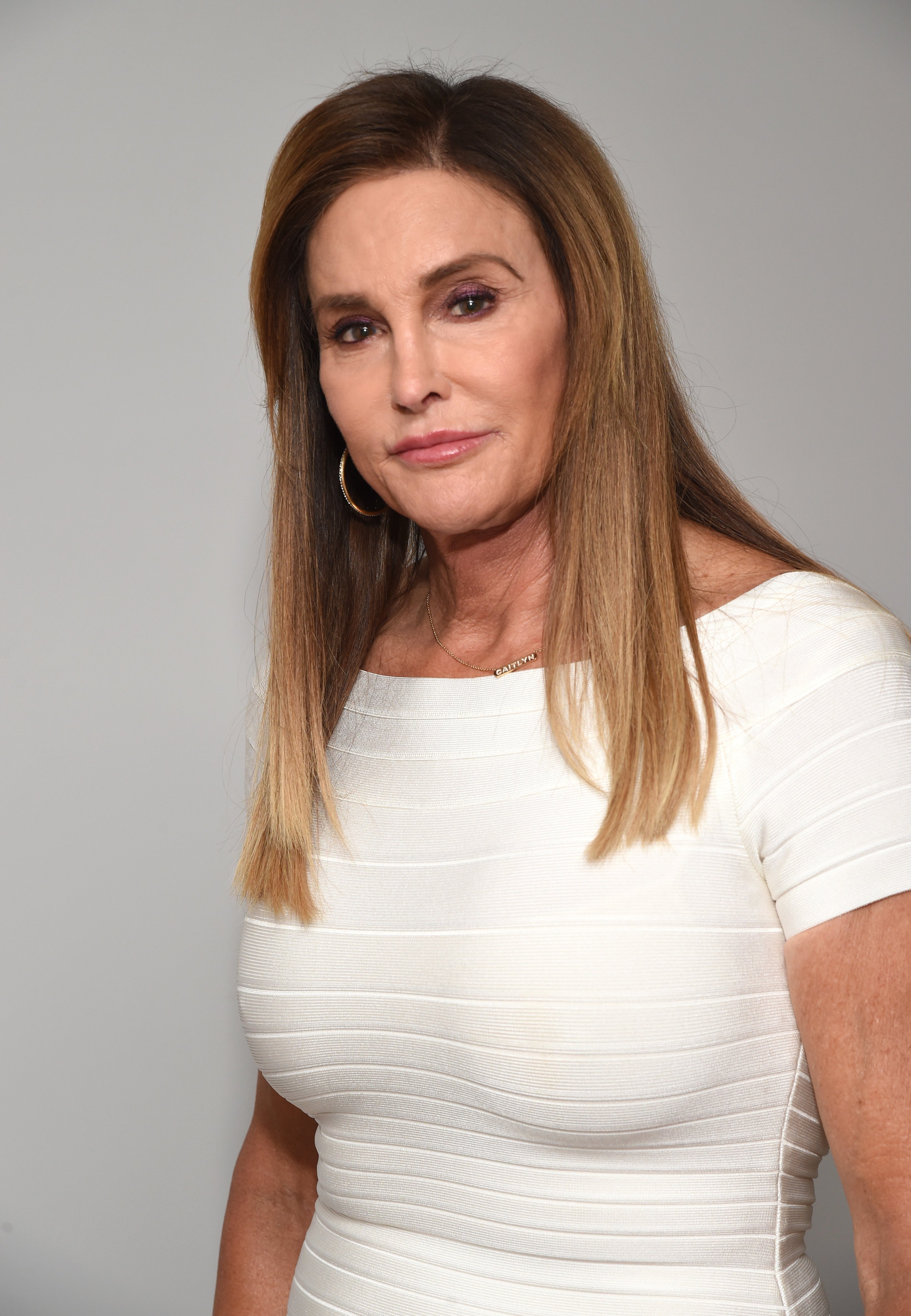 Patrick Dempsey from "Grey's Anatomy," is also an accomplished race car driver, racing in a total of 68 events, including four starts at the 24 Hours of Le Mans, and nine podium finishes during the IMSA SportsCar Championship. The actor currently runs the Dempsey-Proton racing team at the 24 Hour Les Mans.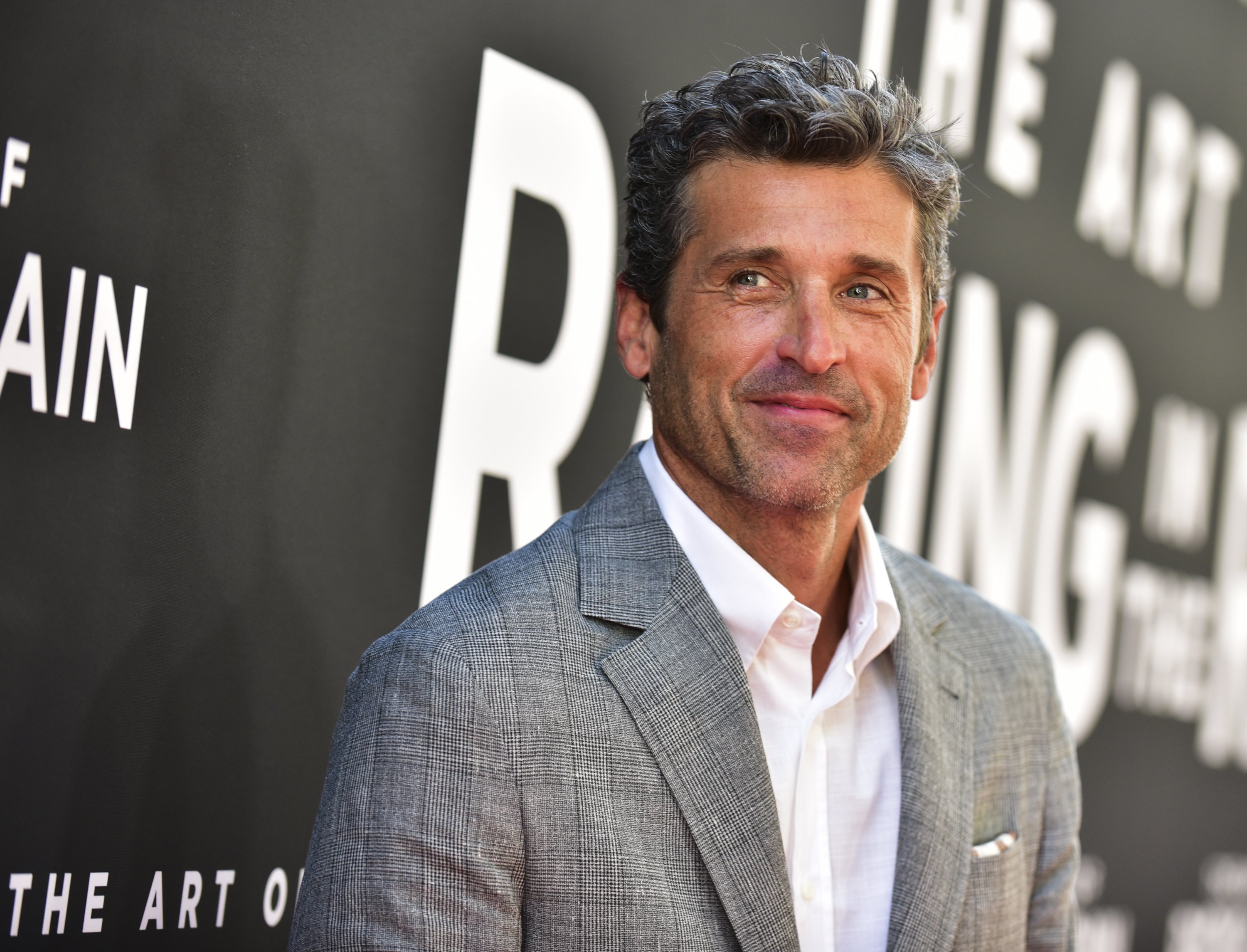 ---
SCUBA DIVING
While this isn't the most expensive and least accessible hobby on the list, it certainly is one that mostly only upper-middle-class people or higher tent to get to enjoy. An introduction to this hobby requires about $800 to start. Of this amount, $500 will be used for rental of the equipment and lessons, while the certificate will cost you about $300.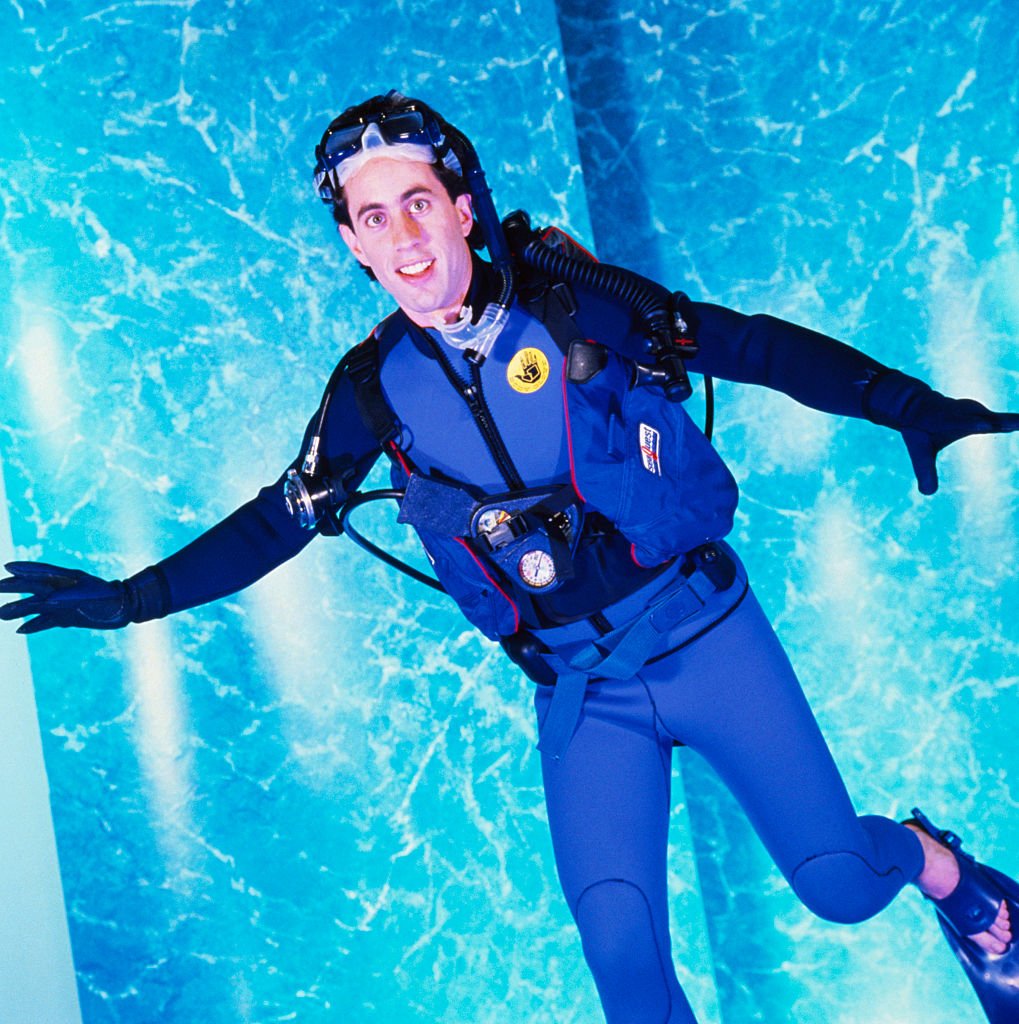 ---
GOING INTO THE DEEP BLUE OCEAN FLOOR
While most people see the hobby as an adventure, actress Sandra Bullock had other motives for taking it up. Her very motive behind scuba diving was to overcome uneasiness underwater. The same sport helped her conquer anxieties and impressed her with the peaceful ambiance prevailing underwater.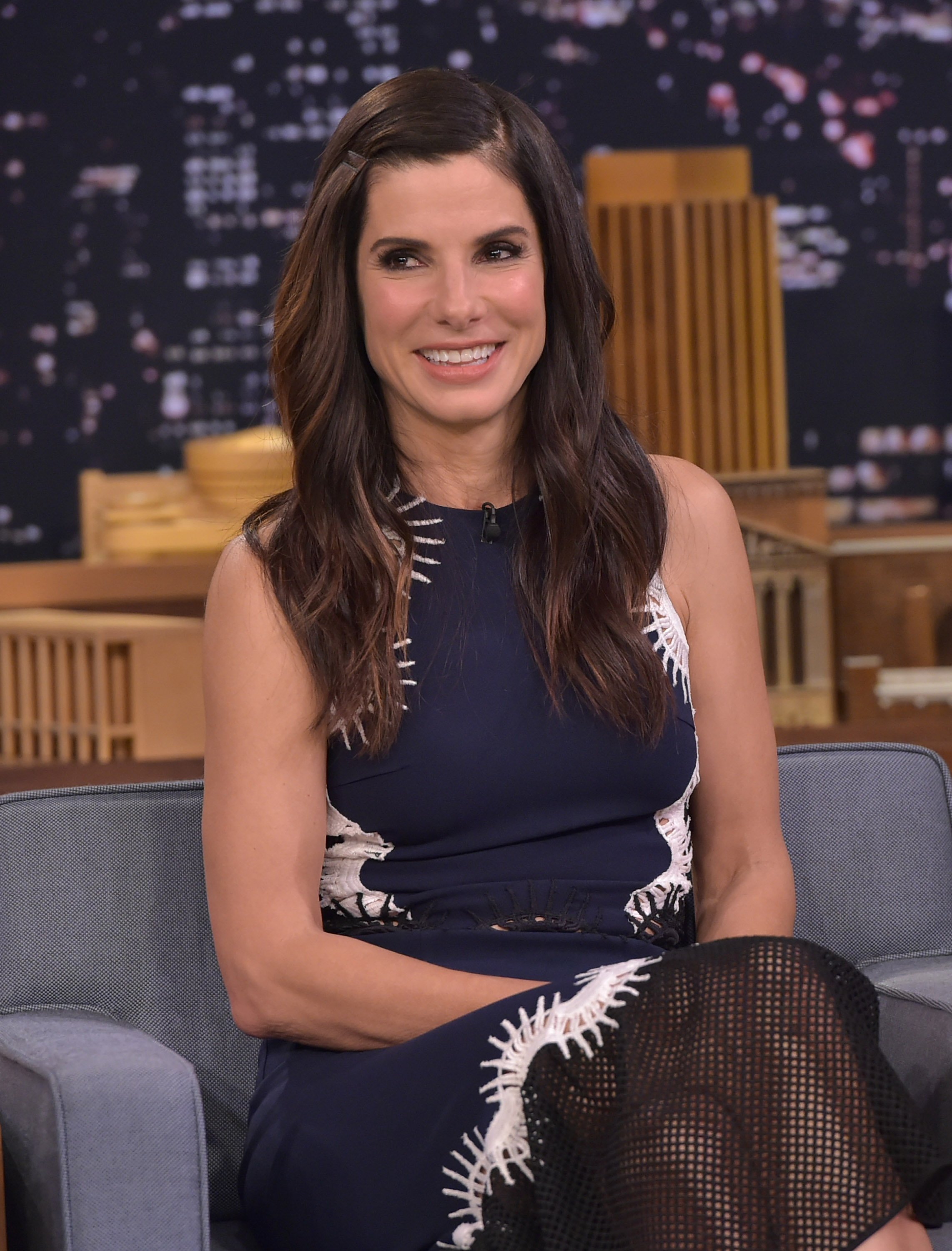 ---
YACHT RACING
Logically speaking, in order for anyone to have this sport or activity as a hobby, you need to have your own yacht. Buying a yacht can set you back at least $2 million. Not to mention maintenance fees, docking fees, or yacht club fees. You're either a millionaire or richer to get into this one.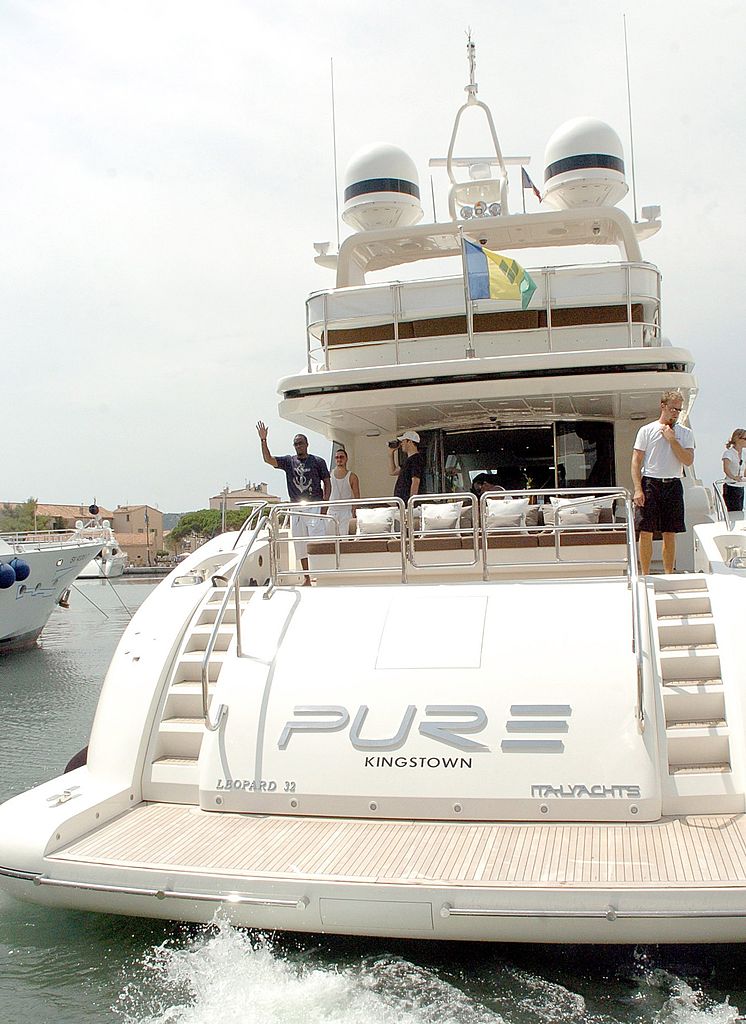 ---
SETTING SAILS
For his role in the movie "Charlie St. Cloud", Zac Efron had to learn how to sail. This got him interested in the hobby. Prior to filming, Efron took an intense course of sailing lessons out of Vancouver, learning how to capsize and sail a dinghy. He said he would now like to move onto something bigger and try long-distance sailing with his father.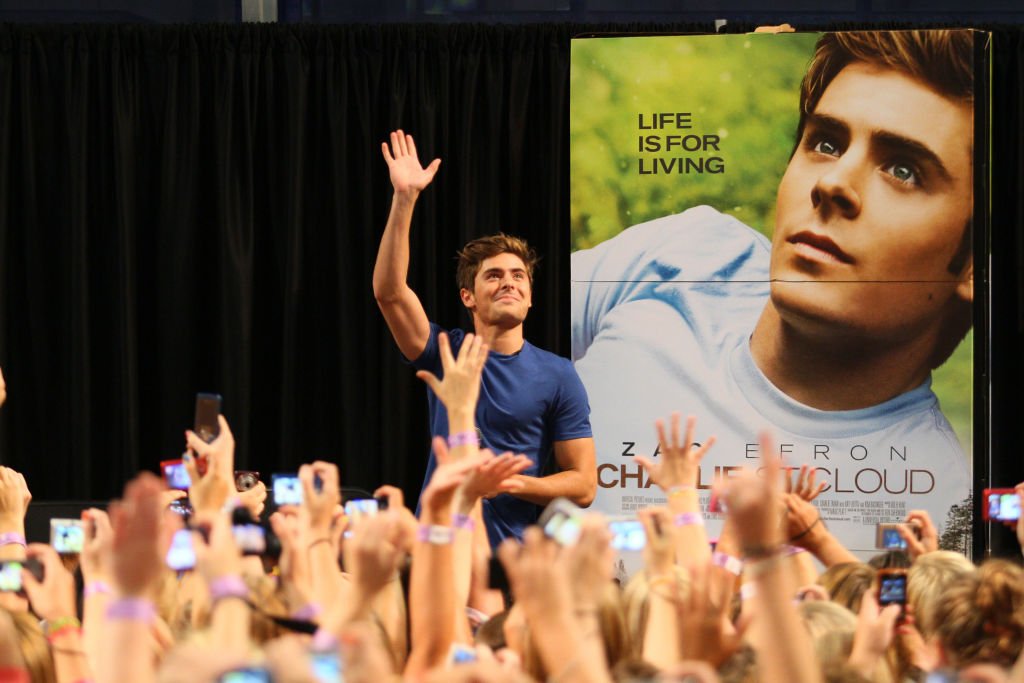 George Clooney as well is no stranger to boating. After all, he's a resident of Lake Como in Italy, among other places. He is often photographed on the water with various friends at the wheel of classically designed motor yachts. He also has a $ $12,000-row boat for his estate at Sonning Eye on the River Thames in Oxfordshire.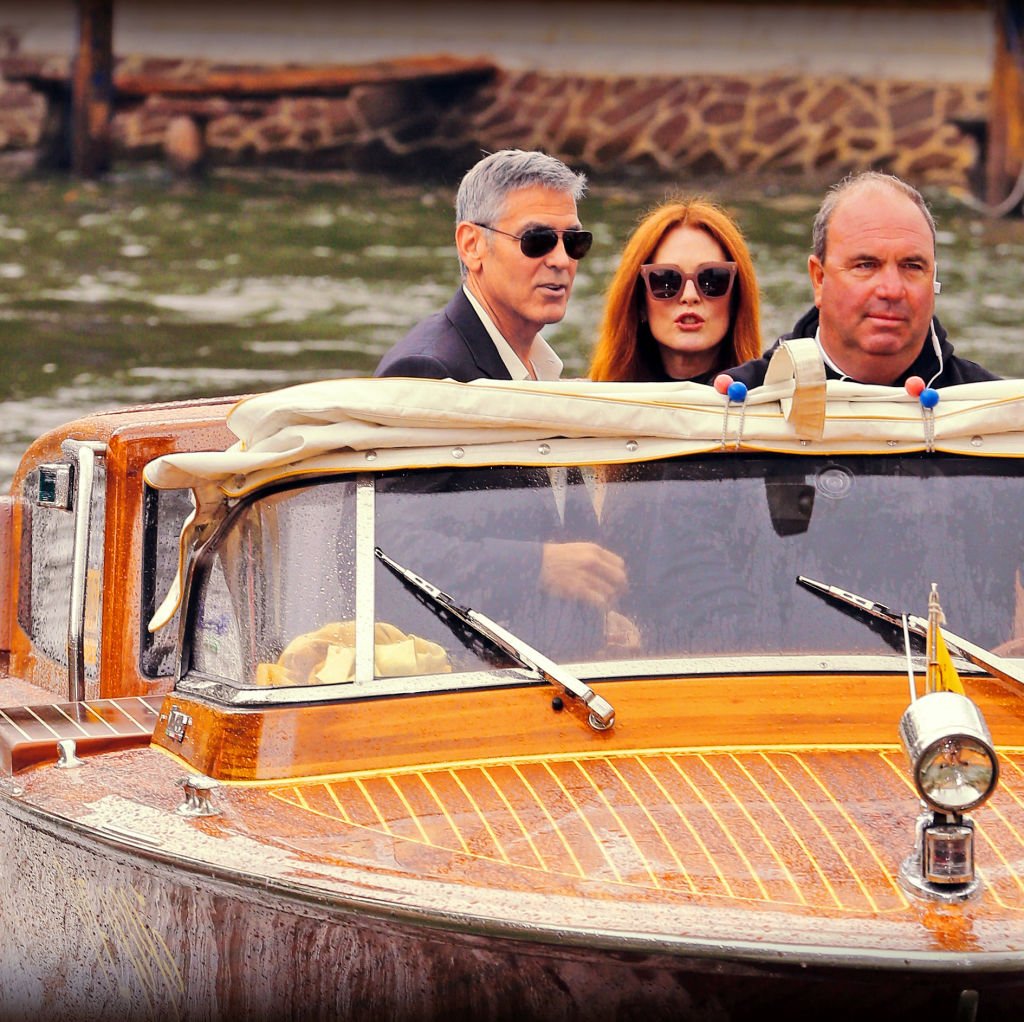 ---
EXOTIC PETS
Honestly, would you be as interested in the personal lives of celebrities if they didn't have exotic pets? I wouldn't. Now, prices on these special pets are totally dependent on how exotic a pet is. Of course, if they're endangered then that would be illegal and a total no-no. However, some pets are just extremely rare.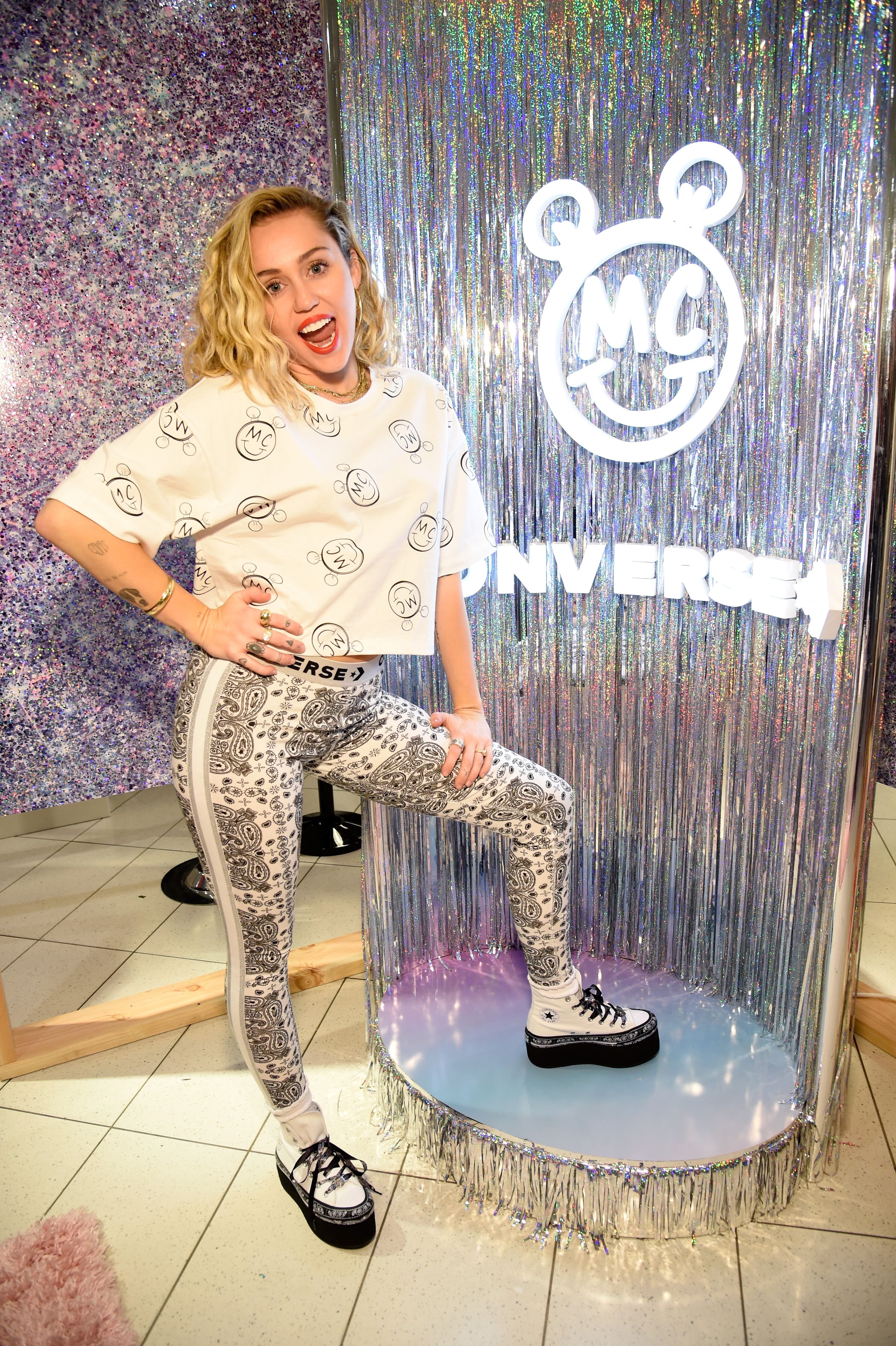 ---
A MANSION OR A FARM?
Miley Cyrus has a bunch of cats and a handful of dogs. The singer and actress also owns a pig. Her pig's name is also Pig. I guess that makes things easier. Before that, she once named it Bubba Sue. Mike Tyson is another celeb with a not your run of the mill house pet. The former heavy-weight boxing champ has a tiger.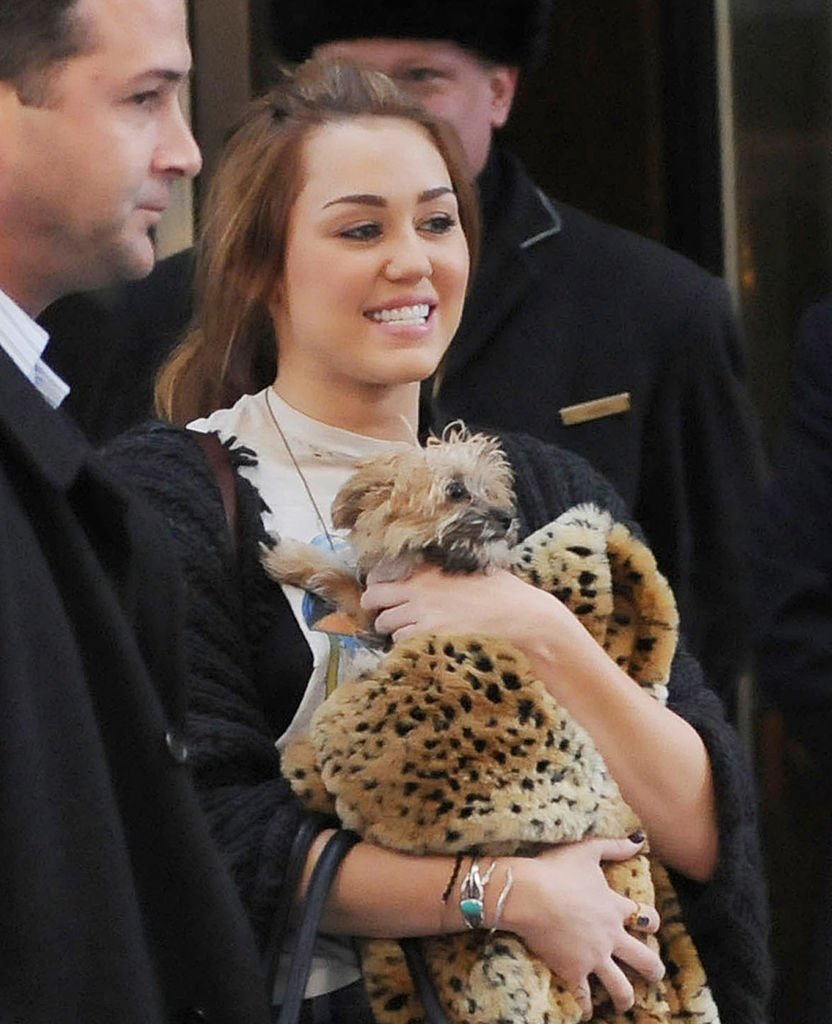 If you haven't been living under a rock all these years, then you've probably seen Iron Mike in a video where he's playfully wrestling with his pet tiger. It takes a special type of person to have the guts to raise a tiger, and that's Miky Tyson for you. His famous pet even made it as part of a gag on 2009's "The Hangover".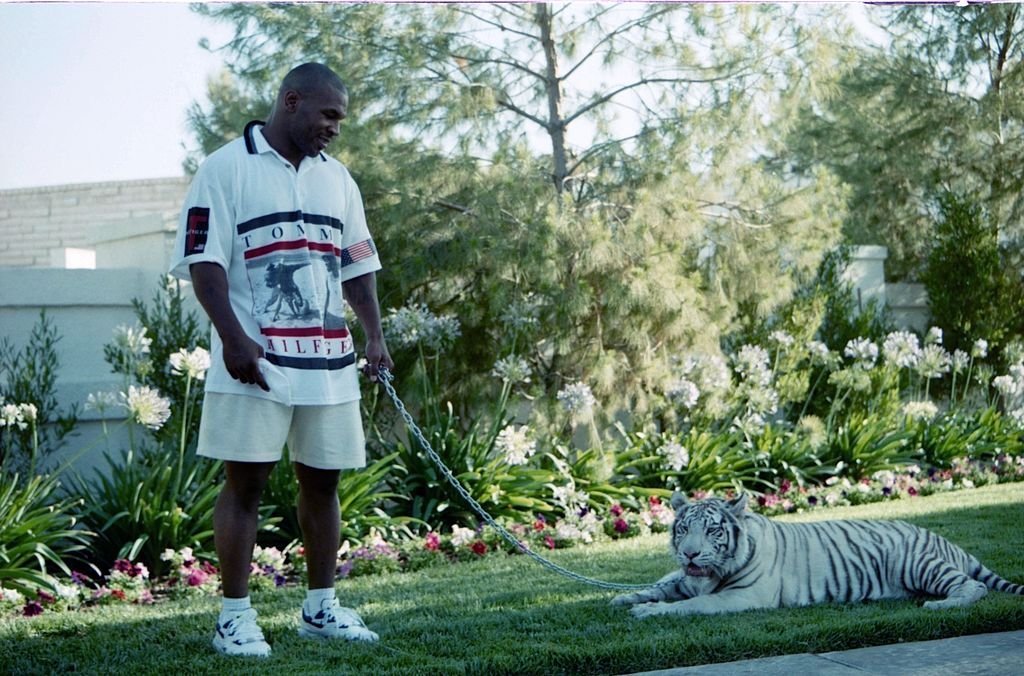 ---
EQUESTRIANISM
Equestrianism, or in layman's terms, horseback riding is indeed a very expensive hobby. Buying a horse is an impressive expense itself, but only the tip of the iceberg. You have to feed it, maintain it, and take lessons to ride your horse, of course. One that comes from a reputable stud farm can cost you anywhere $2000 - $10,000.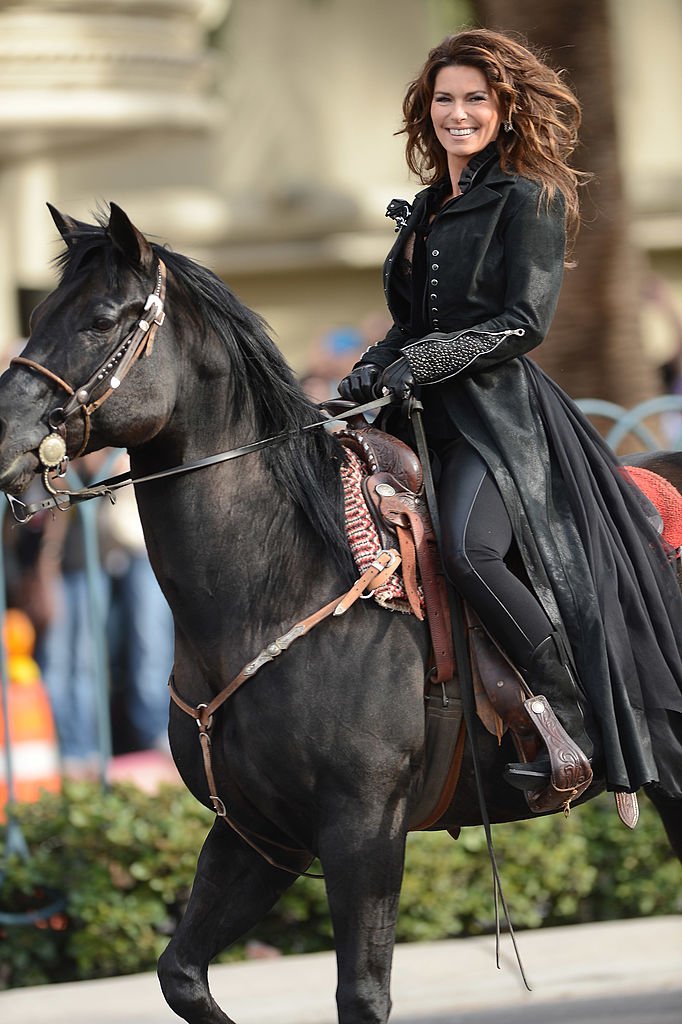 ---
SINGING ON STAGE WITH A HORSE
Shania Twain's love for horses is no secret. To promote the event, she rode with a herd of forty horses down the main streets of the city. She explained, "I've always wanted to include horses in my life as much as possible.  Once I was able to be around horses, I never wanted to stop. I'm living a dream by having them in my show."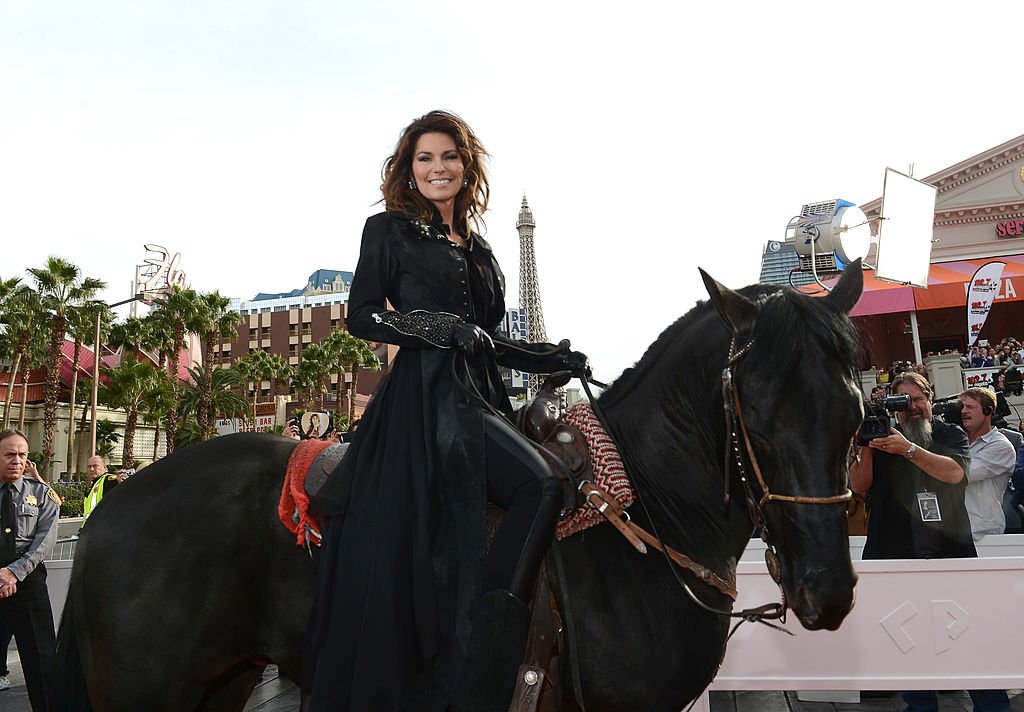 What are your most expensive hobbies? Do they crack the threshold of the hobbies some of our beloved celebrities get into as well? Let us know in the comment section. Also, make sure to follow Amomama form more amazing content on your favorite celebrities, tv shows, and movies.
Sources: Teen Vogue, Town and Country, Atlanta-Journal Constitution