Highest-Paid TV Actors Ranked
Hollywood has seen countless stars earn hefty paychecks for blockbuster movies but the TV business is just as lucrative. Especially when you consider what these stars earn per episode! The next time you binge-watch a series you may need to hold onto your popcorn as you realize just how much it's worth...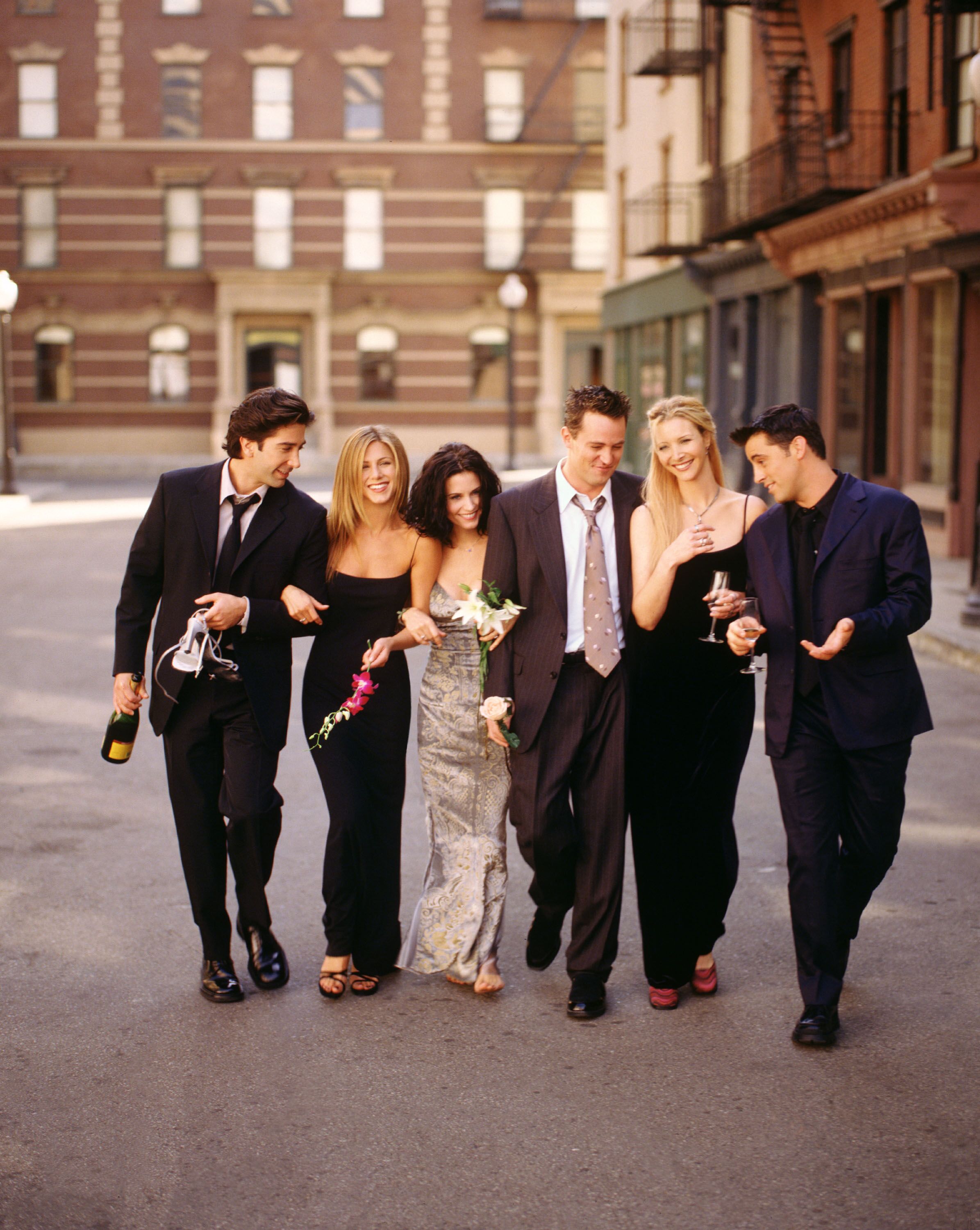 ---
The Drew Carey Show - $750,000
Drew Carey
The Drew Carey Show was on air for nine seasons and every episode bagged lead star, Drew Carey, no small paycheck. The beloved host/actor pocketed a grand sum of $750,000, per episode from 2001 to 2004. In total he starred in 233 episodes, so do the math...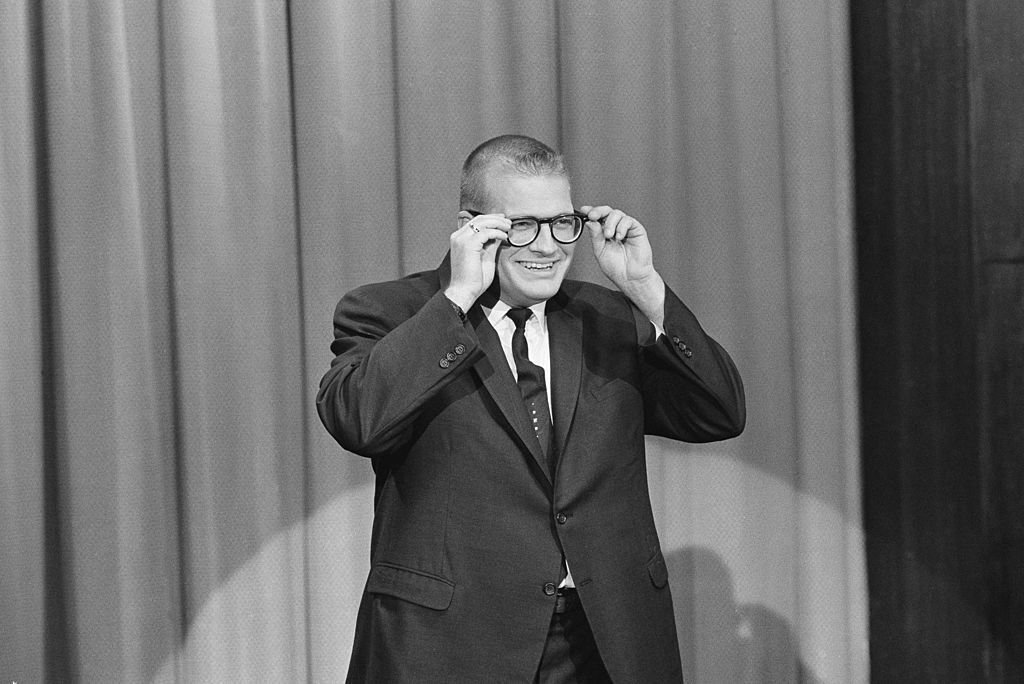 ---
Game of Thrones - $1 million
Peter Dinklage, Nikolaj Coster-Waldau, Lena Headey, Emilia Clarke & Kit Harington
The fantastical series that defined the last few years is arguably this, Game of Thrones. It was on almost every popular watchlist and the cast members reaped the rewards. Some of the stars of the show were able to leverage impressive payment packages...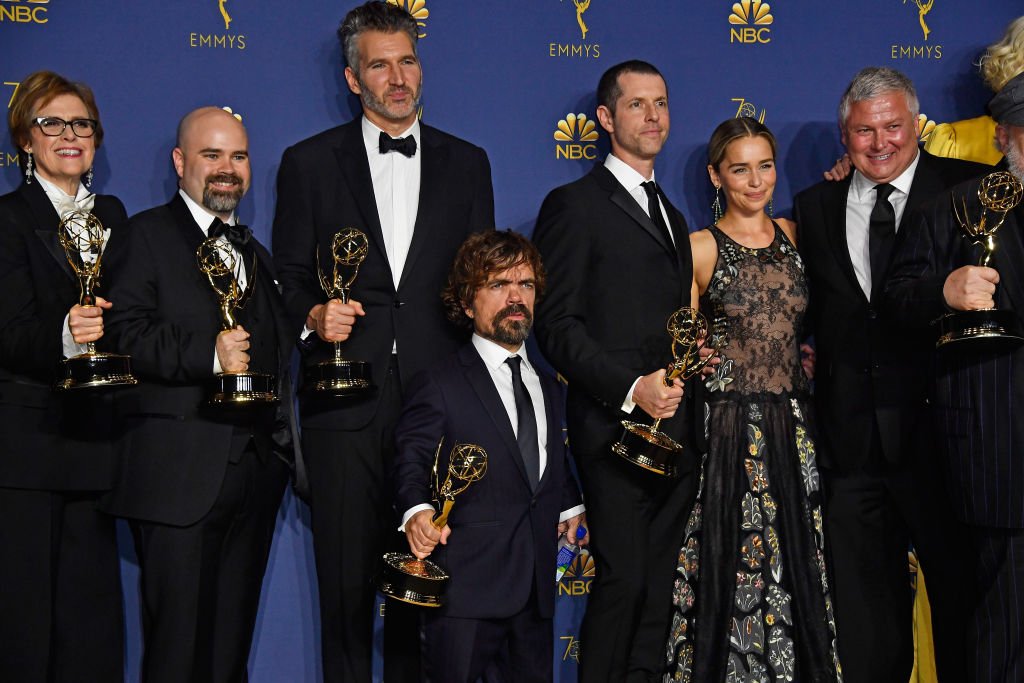 Five of the main characters walked away with a stunning $1 million per episode for the duration of 2017 to 2018. After that, they most certainly received revised and increased salaries... So who were the lucky five? Peter Dinklage, Nikolaj Coster-Waldau, Lena Headey, Emilia Clarke, and Kit Harington! 
---
The Big Bang Theory - $1 million 
Kaley Cuoco, Johnny Galecki, Jim Parsons, Kunal Nayyar & Simon Helberg
Chuck Lorre created this hit series along with another show on this list, Two and a Half Men. His idea of a nerdy bunch of friends came to life in a hilariously poignant sitcom called The Big Bang Theory. The original cast members have all been rewarded for making the show what it was.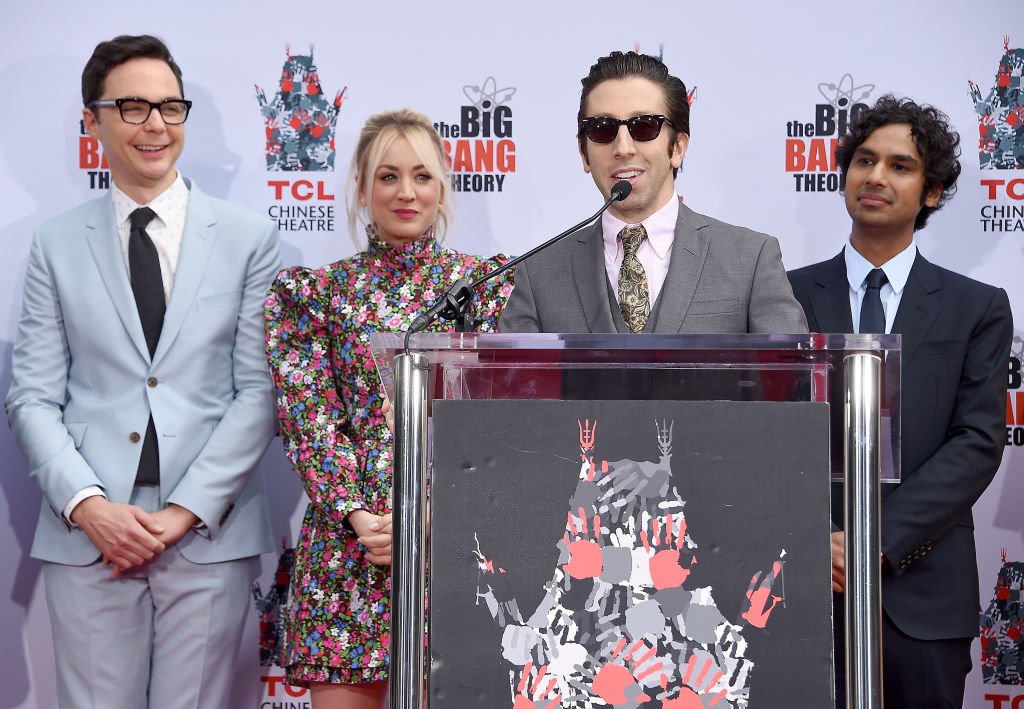 From 2017 to 2019 cast members Kaley Cuoco, Johnny Galecki, Jim Parsons, Kunal Nayyar, and Simon Helberg all bagged $1 million per episode. The series concluded last year but still airs on various networks. We'll miss this hit show airing new episodes on our screens.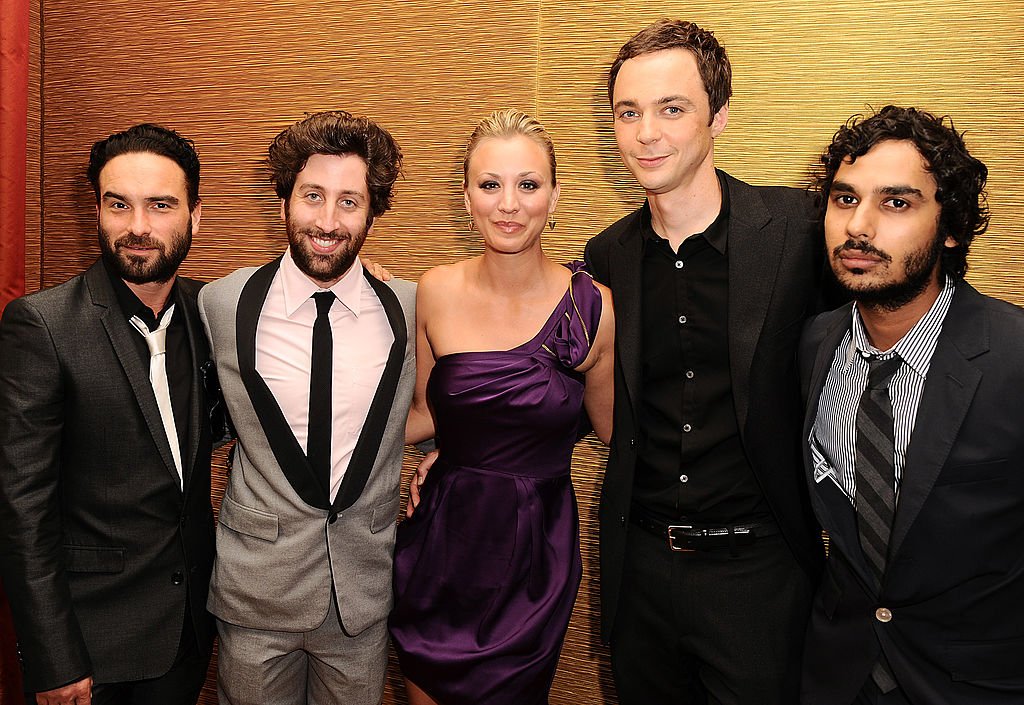 ---
Big Little Lies - $1 million 
Nicole Kidman & Reese Witherspoon 
Big Little Lies is HBO's latest hit series. The project has a cast of powerful women and the two lead stars stand out. The acclaimed Nicole Kidman and Reese Witherspoon take this show to the next level with their talent. No wonder both earn $1 million per episode...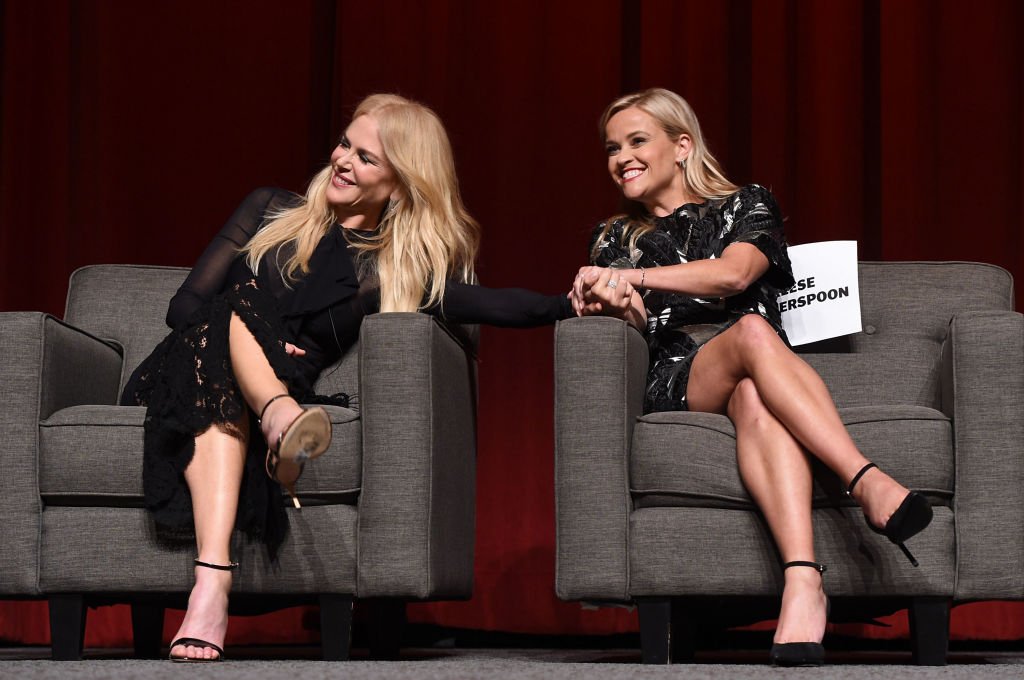 ---
The Sopranos - $1 million 
James Gandolfini
"Tony Soprano" graced our screens on the beloved show, The Sopranos, from 1999 to 2007. For the role, Gandolfini added a long list of impressive awards to his shelf. These include three Screen Actors Guild Awards, three Emmy Awards, and one Golden Globe Award.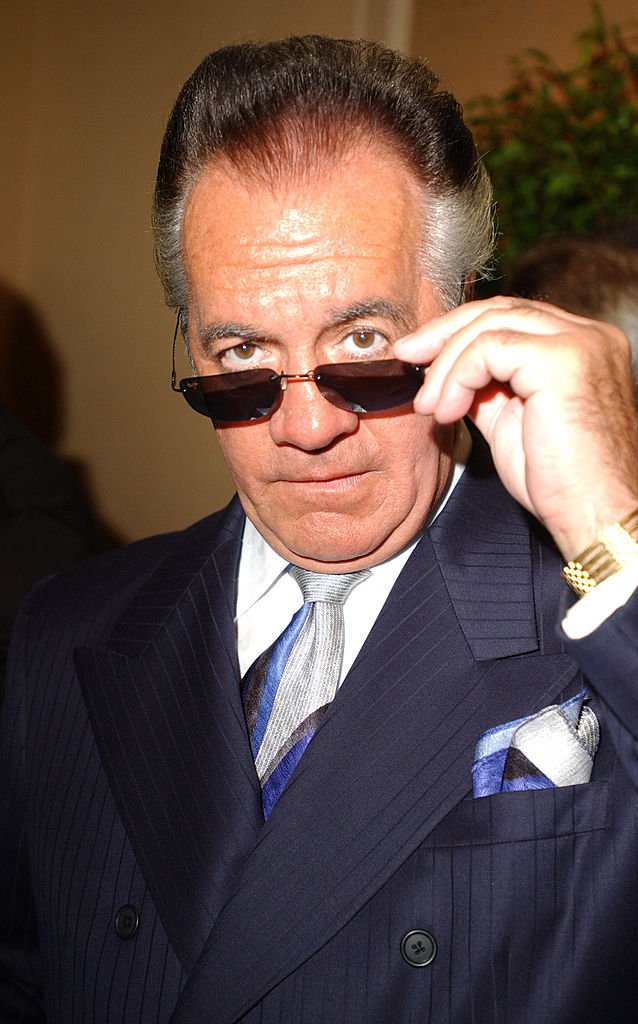 He portrayed the criminal boss, Tony, with such excellence that it was only right he be paid for his efforts. But no one could've seen his salary coming... In the early 2000s, earning $1 million for an episode was almost unheard of! James, however, smiled all the way to the bank.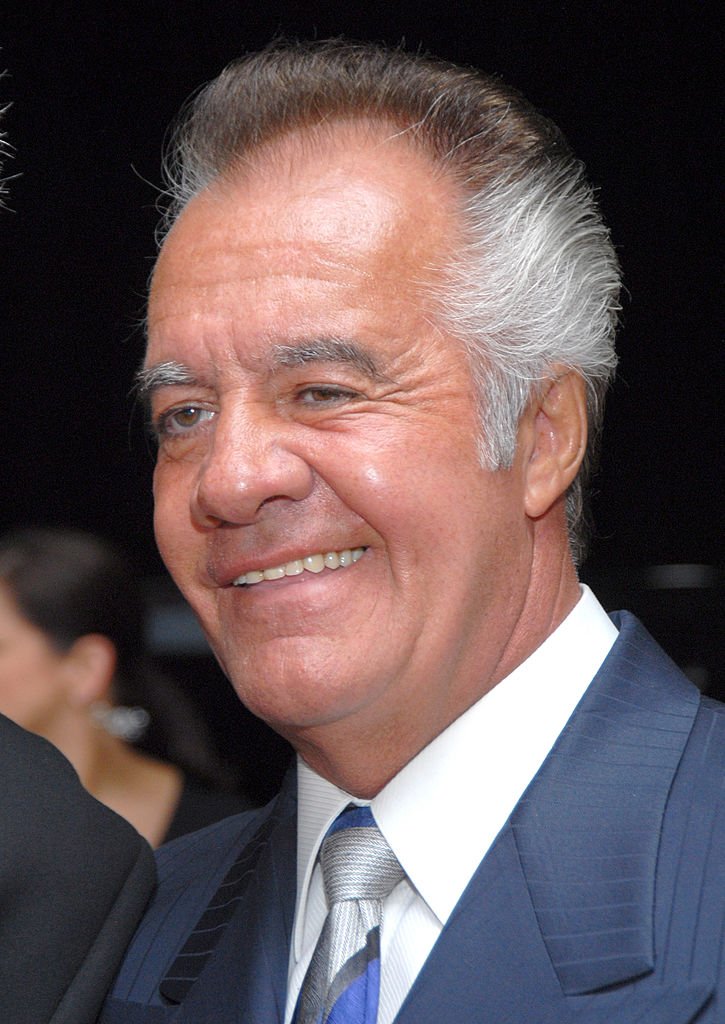 ---
Sex and the City - $1 million 
Sarah Jessica Parker
This fashionista is a triple threat. The actress, producer, and designer gained massive fame for her role in the beloved Sex and the City. As Carrie Bradshaw, she broke hearts and set trends. But one trend no one was able to follow was her weekly paycheck.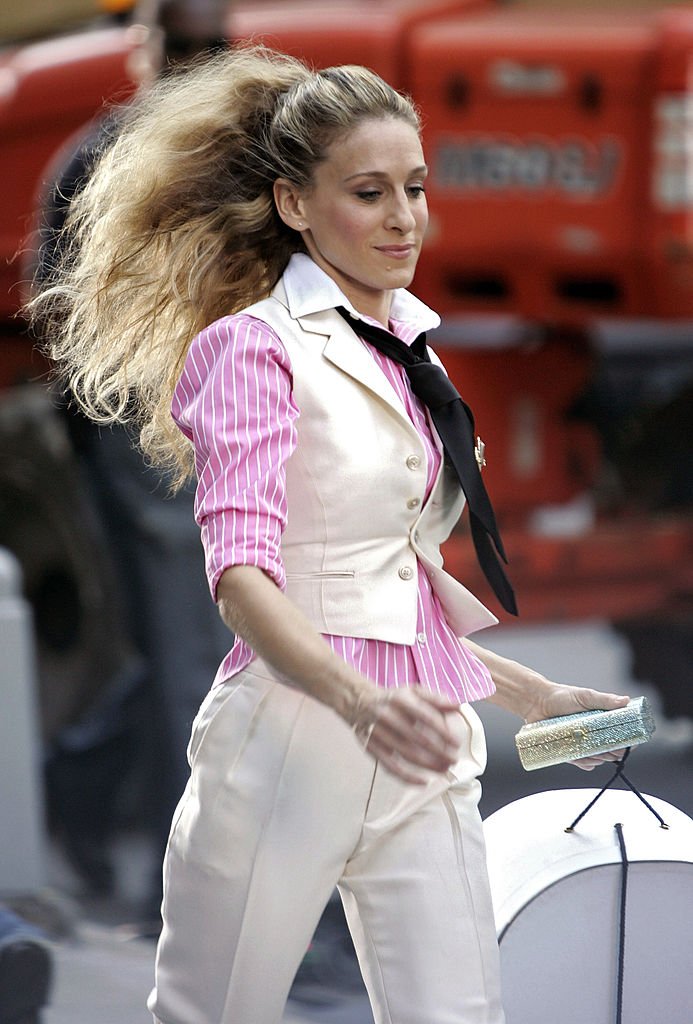 The star racked in a staggering $1 million for her work on the hit series. The franchise even went on to expand into films, which no doubt added to her hefty net worth. We know this stylish diva is using her money to keep up her reputation as the one and only Miss Carrie!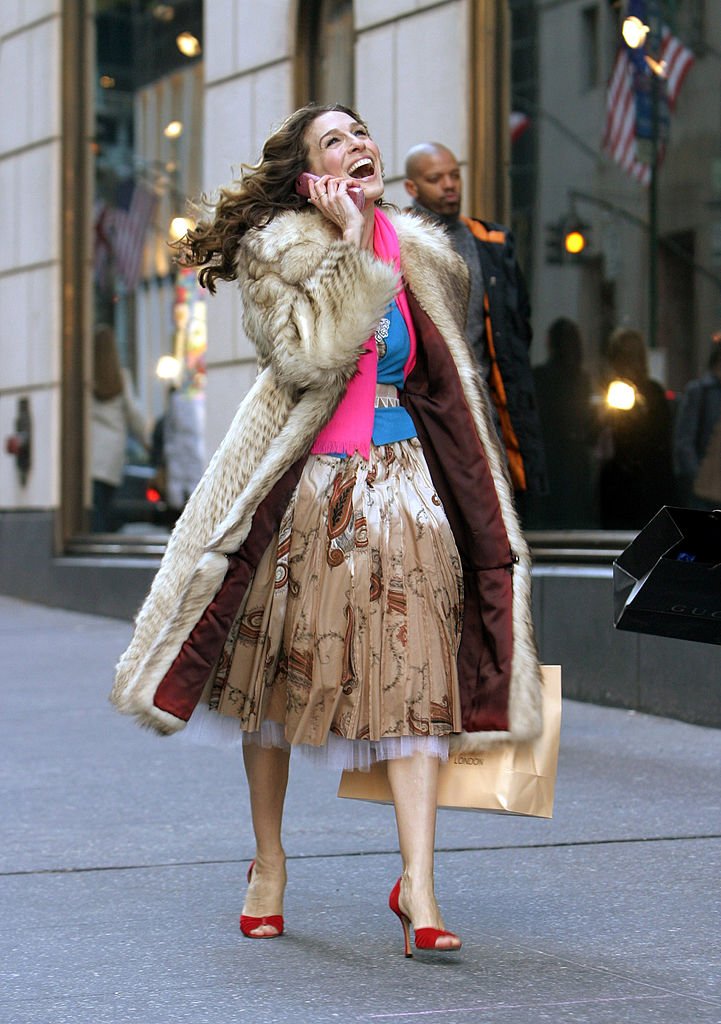 ---
Friends - $1 million 
Jennifer Aniston, David Schwimmer, Courteney Cox, Lisa Kudrow, Matt LeBlanc & Matthew Perry
This group of friends dominated TV for a decade and probably had the most popular series of its time! Some even refer to the sitcom as the greatest show ever... The cast were all relatively unknown when they shot to superstardom. As the show's fame grew, so did their paychecks.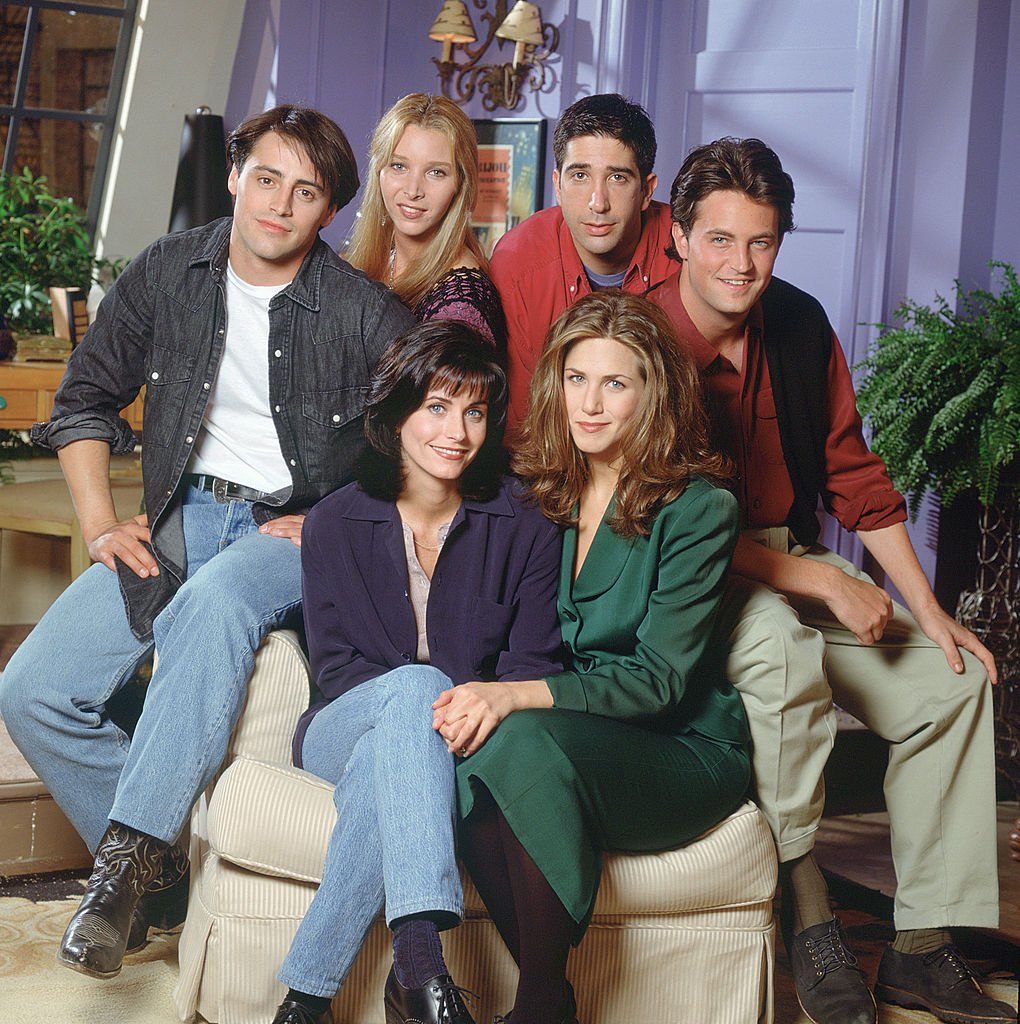 A few years into their success they began earning the big bucks, unlike their on-screen counterparts. Ross, Rachel, Monica, Chandler, Joey, and Phoebe may be the names we know from the screen... But in real life, Jennifer Aniston, David Schwimmer, Courteney Cox, Lisa Kudrow, Matt LeBlanc and Matthew Perry are multimillionaires.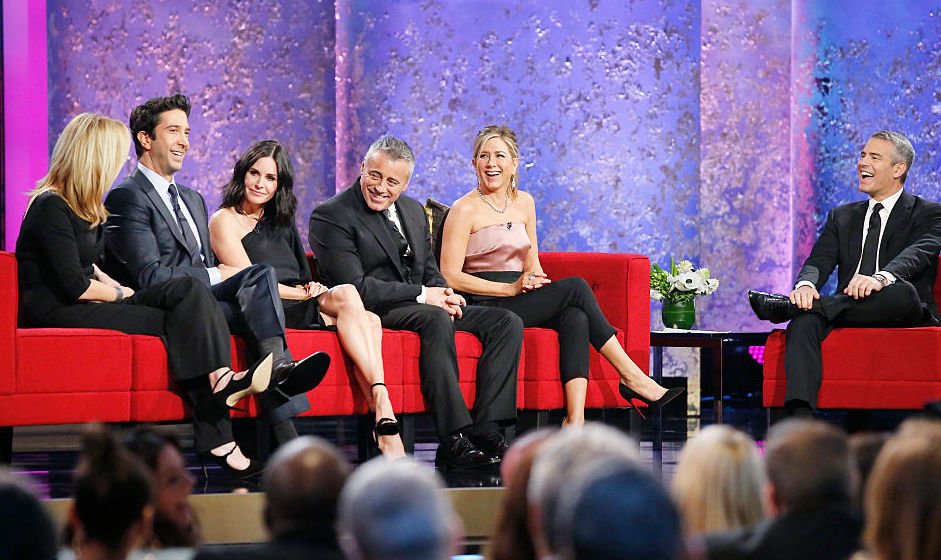 ---
Mad About You - $1 million 
Helen Hunt & Paul Reiser
This American sitcom followed the lives of a married couple in the concrete jungle of New York. Paul and Jamie Buchman's great portrayal of life as newlyweds and the many struggles they faced, saw them take the show to great heights. In fact, they won twelve Emmys and four Golden Globes!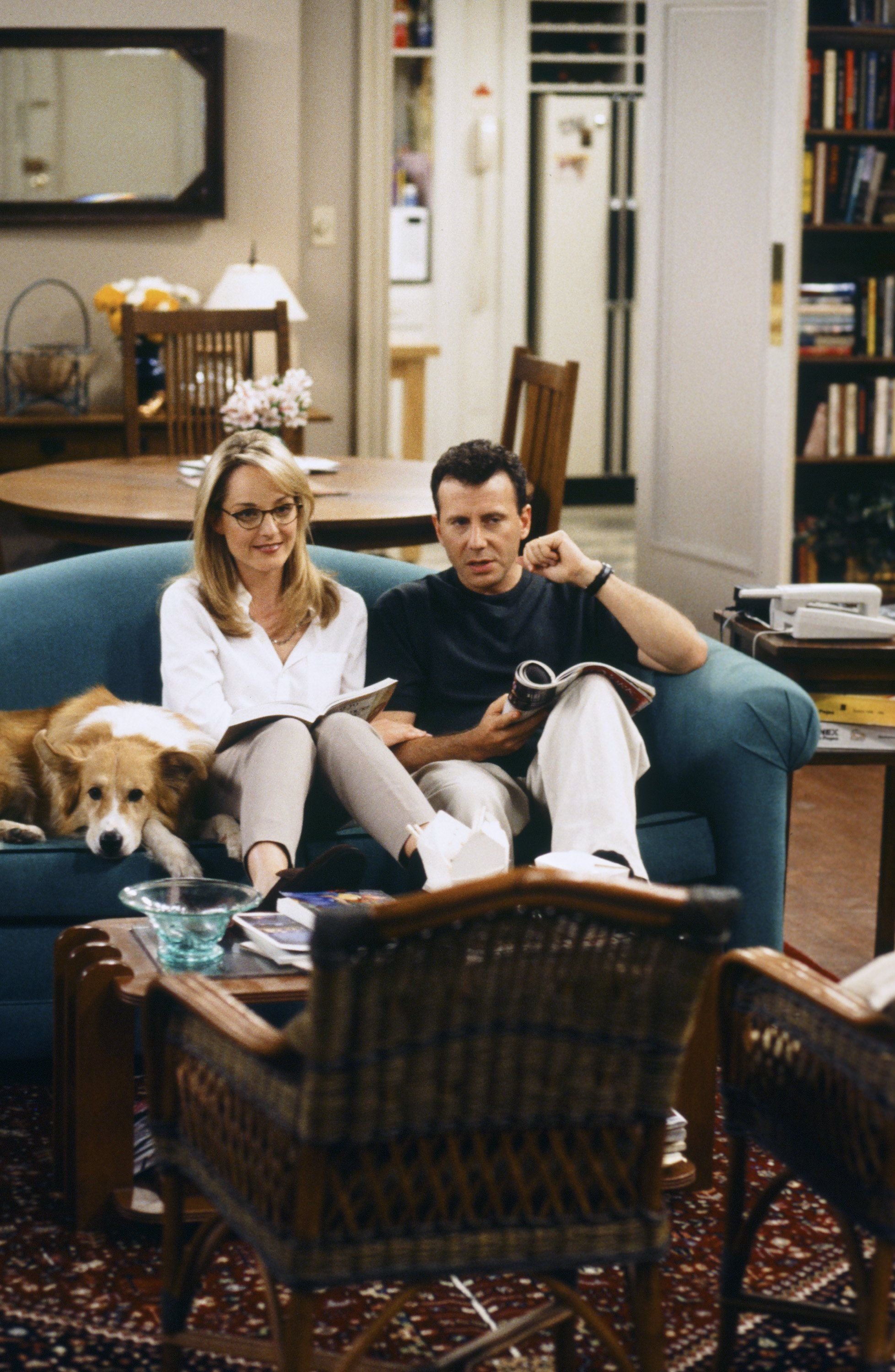 The lead stars, Helen and Paul probably never imagined the fame and success their show would garner. The paycheck of $1 million per episode was also not how they began their stint on Mad About You. Through hard work and great talent, they earned this sweet reward.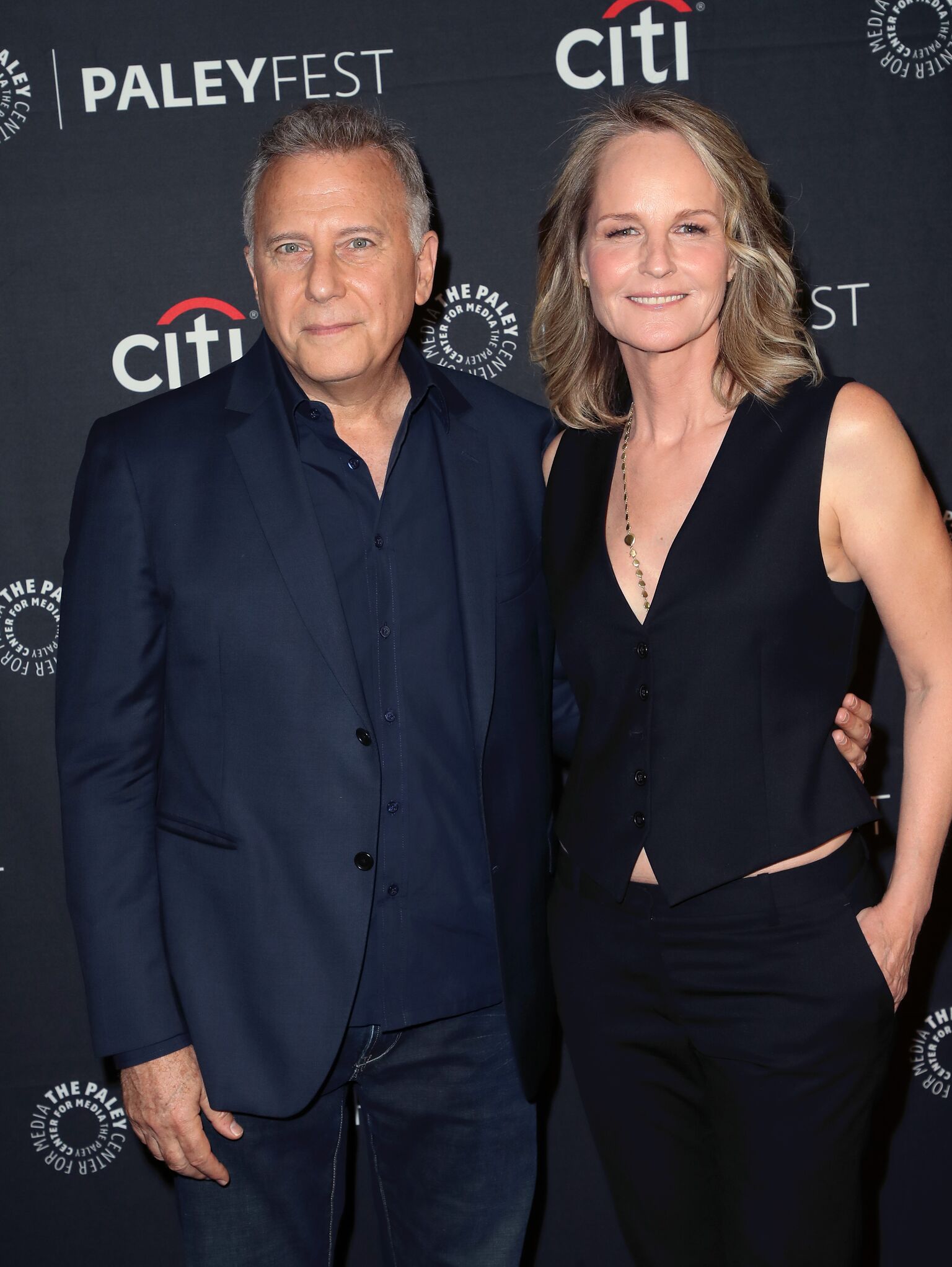 ---
Seinfeld - $1 million 
Jerry Seinfeld
For a long stretch, Jerry Seinfeld was one of the funniest people on television. His comedy show became such a well-loved series that by his final season, he was bagging $1 million per episode. An impressive fact about the show is that apparently 1 in 10 Americans watched it.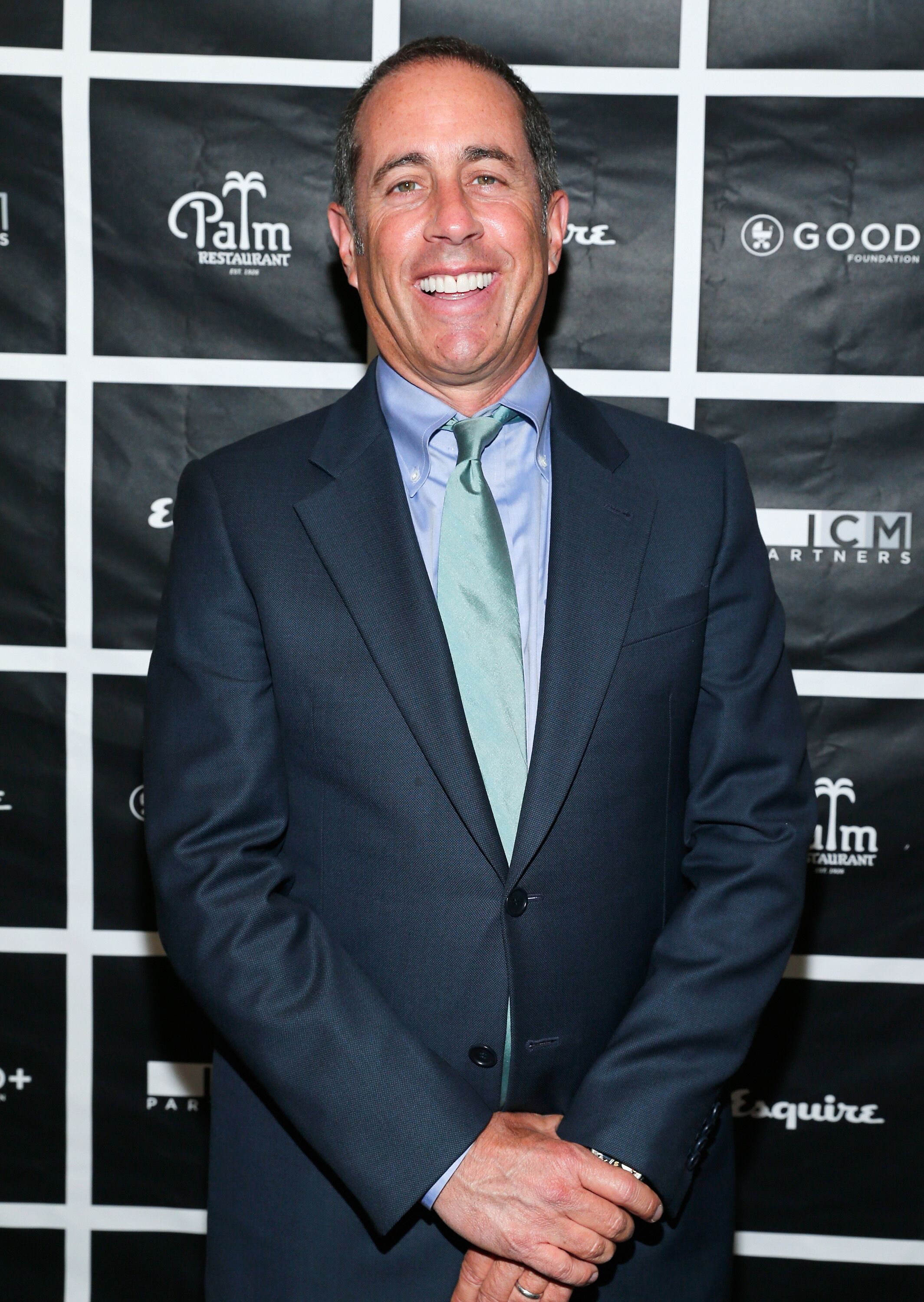 No wonder his paycheck was drastically adjusted. The man was a comedic genius and still reaps the reward of his old episodes of Seinfeld. Netflix had worked out a $100 million deal to gain access to some of his work including a few Seinfeld specials!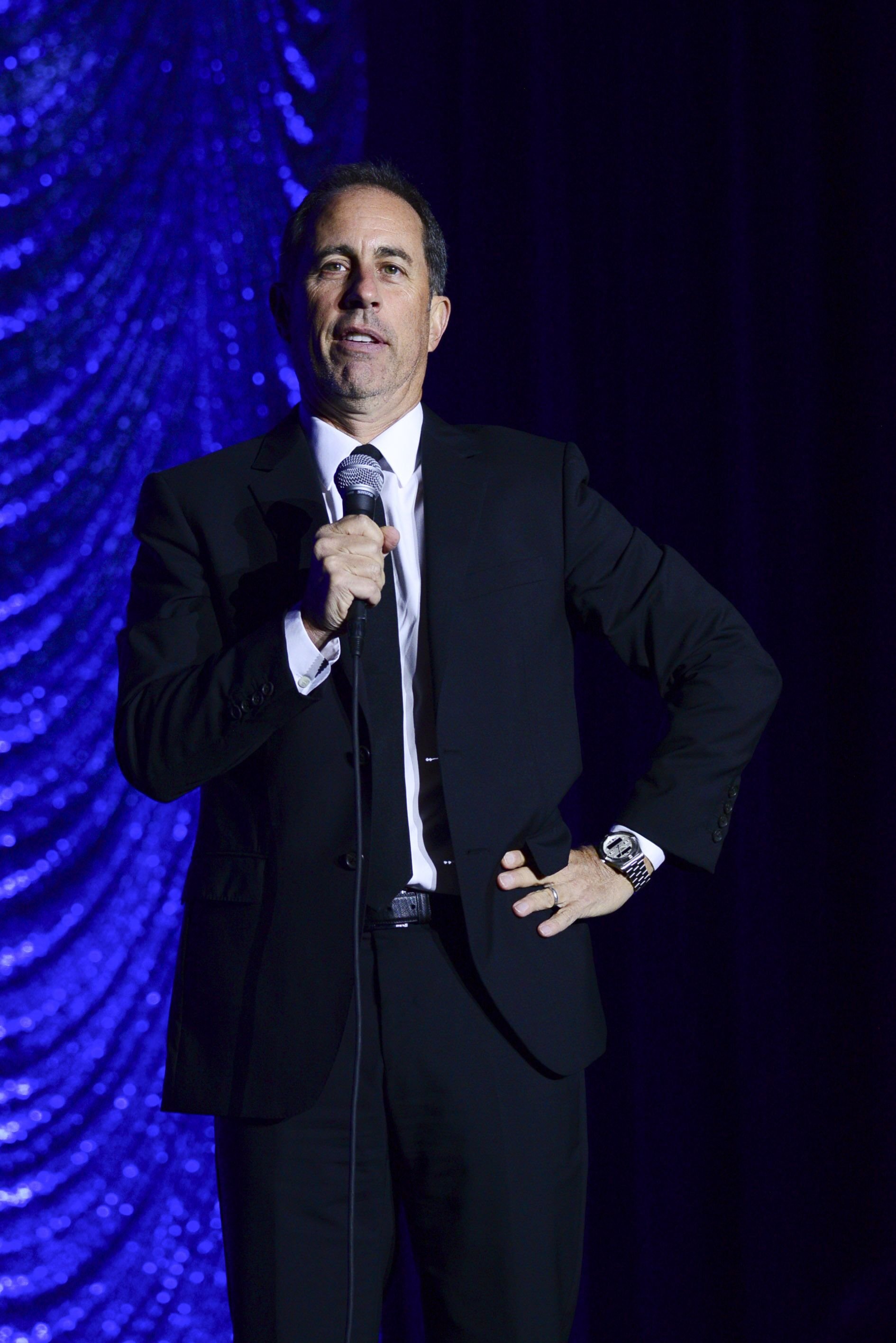 ---
Home Improvement - $1.25 million
Tim Allen
Home Improvement aired from 1991 all the way into 1999, making Tim Allen a relatively wealthy man in the process. For the final two years of the beloved American sitcom, he was earning around $1 million for a single episode of Home Improvement! Not too shabby...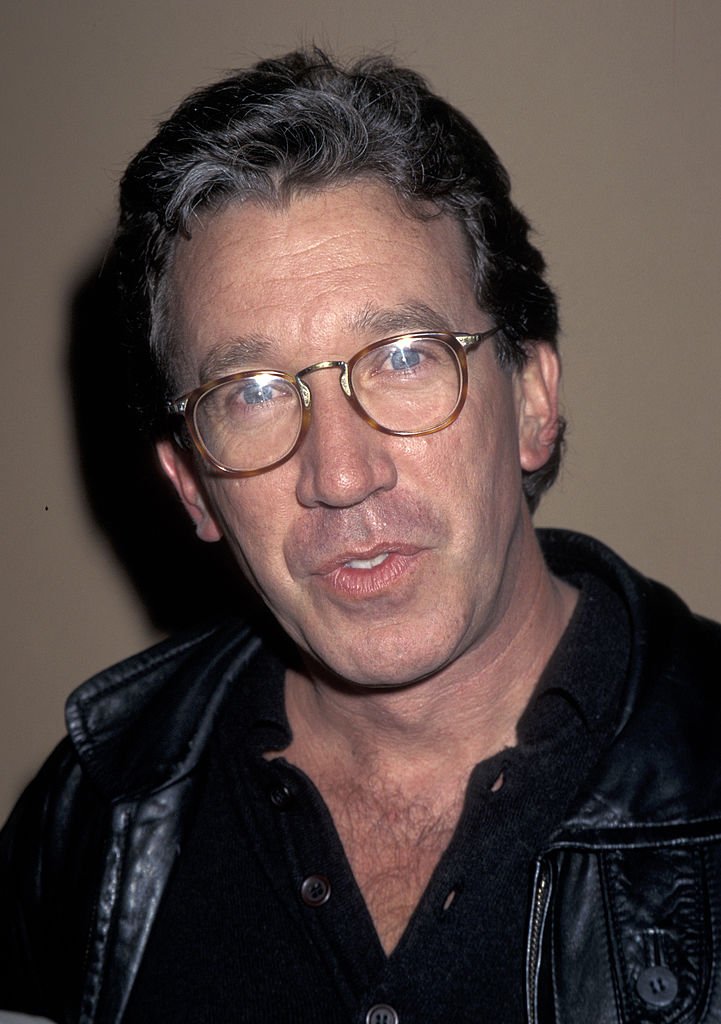 No doubt he could make some home improvements in his personal life with those kinds of paychecks! The actor is married to a fellow actress, Jane Hajduk. Last year he voiced the character of Buzz Lightyear in Toy Story 4. The active star has had an impressive career.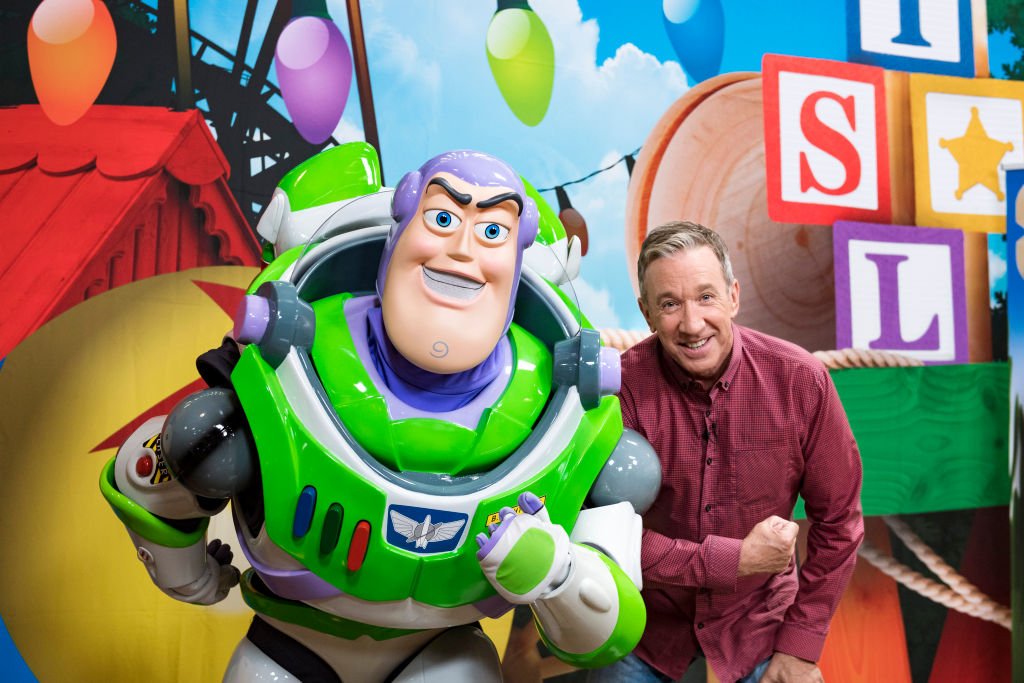 ---
Frasier - $1.6 million
Kelsey Grammer
Dr. Fraiser Crane was the backbone of the beloved series, Fraiser. He landed the role thanks to his amazing skill in the show Cheers. Fraiser came as a spin-off to Cheers and made Dr. Fraiser famous. It also made lead actor Kelsey Grammer a pretty penny.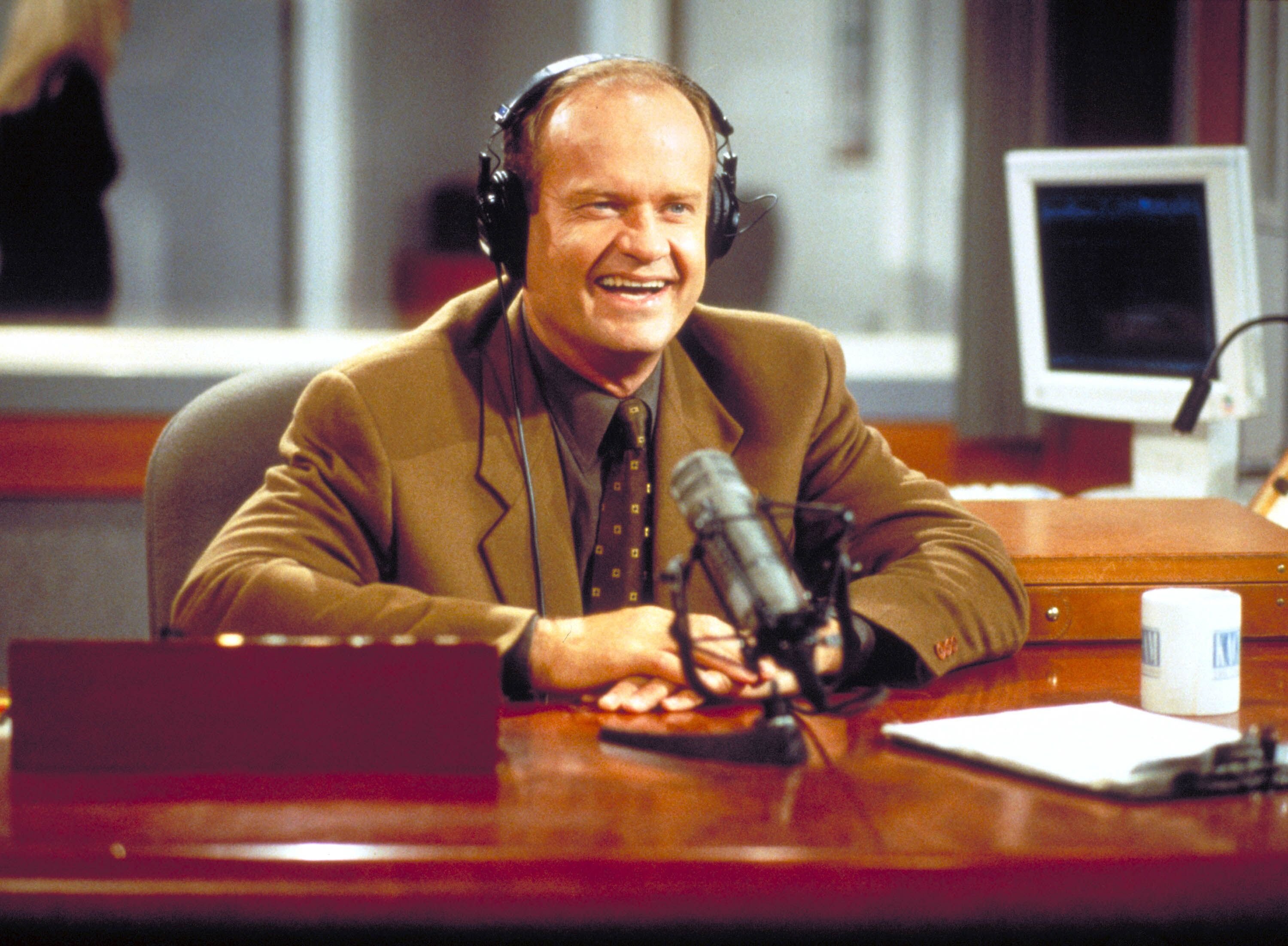 His show was on air for eleven seasons and while he didn't earn the same paycheck from 1993 all the way to 2004, the final two years of the show made him a happy man. The star was paid $1 million for every episode from 2002 to 2004... That's a lot of millions!  
---
Everybody Loves Raymond - $1.725 million
Ray Romano
Raymond Barone got the humor just right on his hilarious sitcom. Not only did his pocket love his earnings from the show but the series was also critically acclaimed. It bagged 15 Primetime Emmy Awards! The man who carried this sitcom was certainly rewarded with a $1 million paycheck for every episode from 2003 to 2005.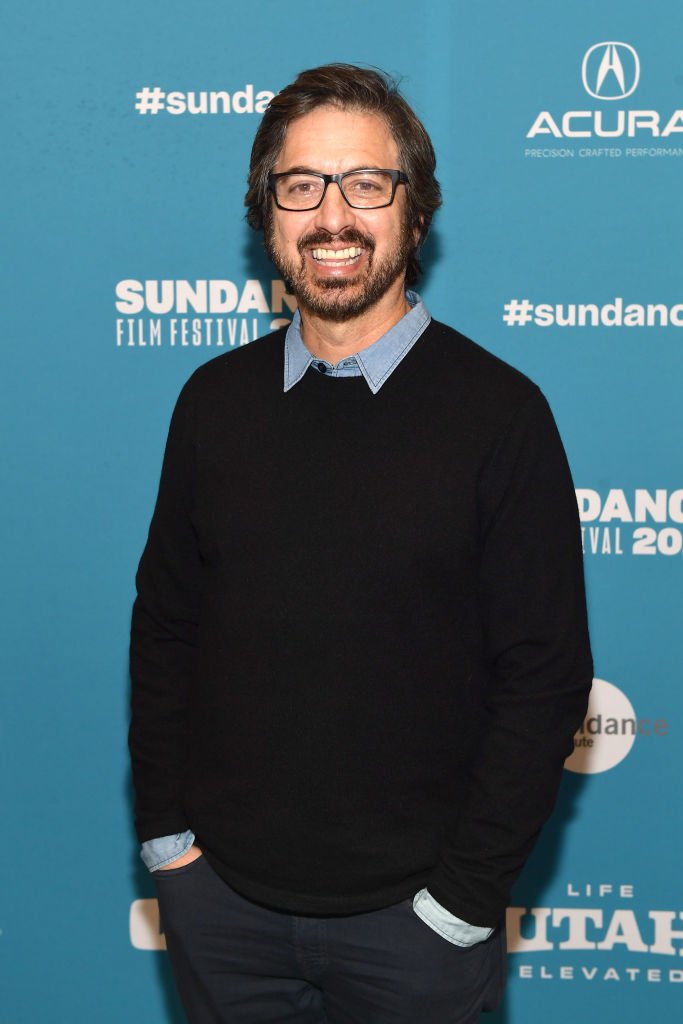 ---
Two and a Half Men - $1.8 million
Charlie Sheen & Ashton Kutcher
Charlie Sheen was the highest-paid man on television once upon a time. Unfortunately, his days of earning $1.8 million for an episode of the hilarious Two and a Half Men ended prematurely. The actor had been battling an array of personal problems which eventually led to his departure from the show.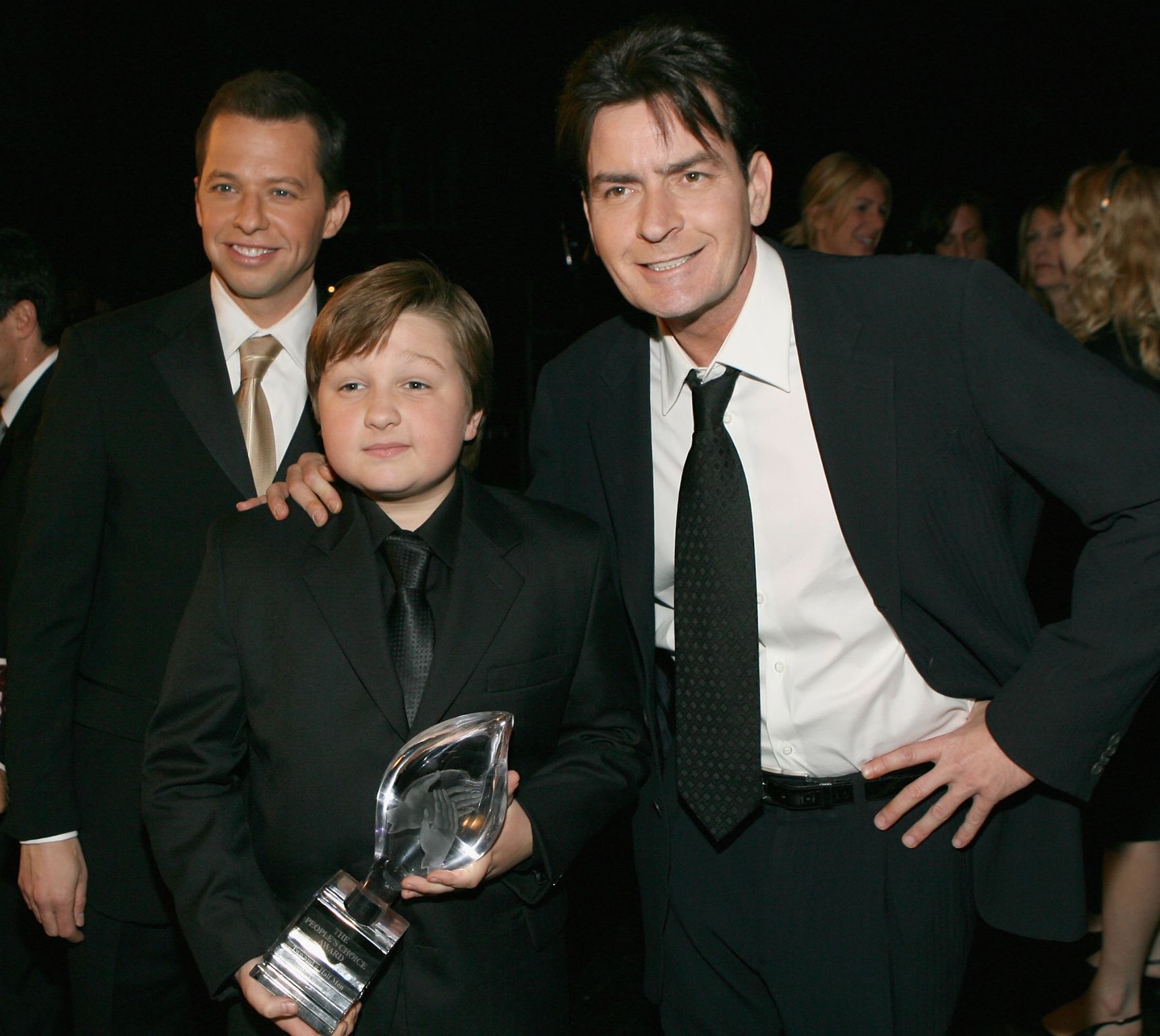 Two and a Half Ashton's
Ashton Kutcher joined the already famous show in 2014. While he wasn't getting the same as Charlie, he did make a great sum. Especially in comparison to Jon Cryer who had been on the show from the start. Ashton bagged himself $755,000 per episode, a full $100,000 more than Jon.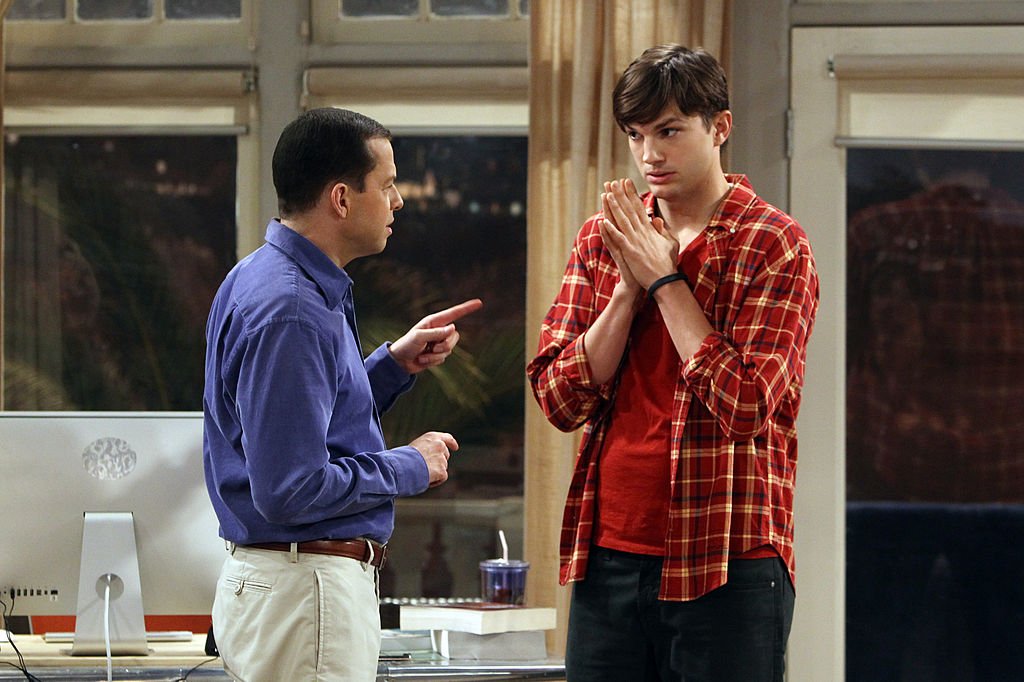 ---
The Morning Show - $2 million
Jennifer Aniston & Reese Witherspoon
Golden girl, Jennifer Aniston can do no wrong. Over the years this actress has become one of Hollywood's favorite stars. With her soft demeanor and girl next door feel, she climbs into the hearts of everyone who watches her. With her latest series, it was no different.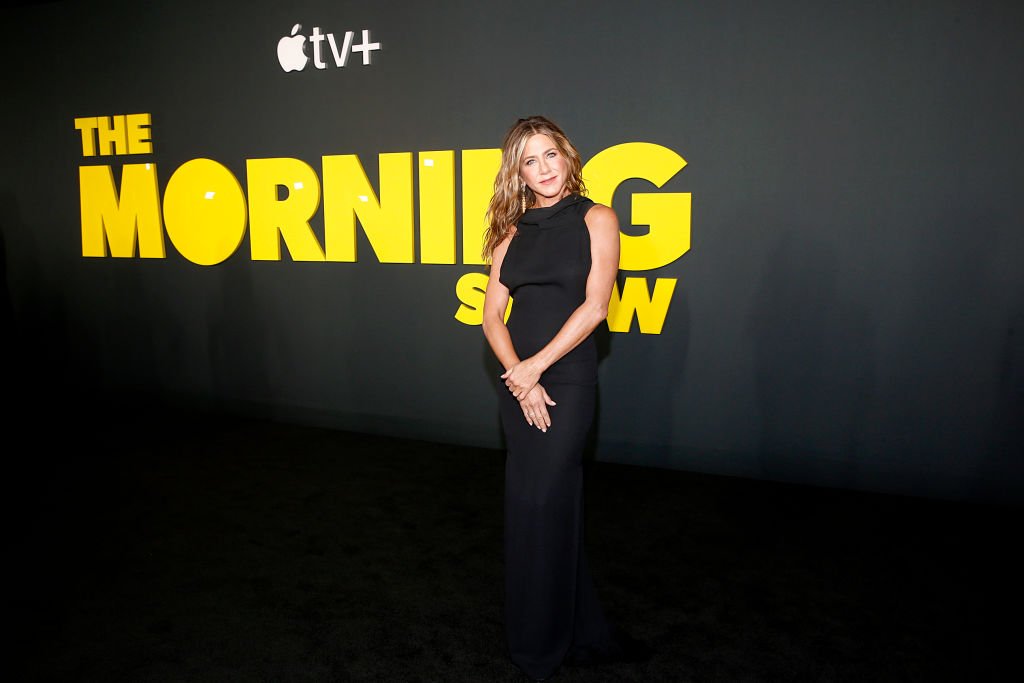 On the news drama, The Morning Show, she stars as Alex Levy and the Apple TV series pays her quite the sum. After each episode, she walks away with $2 million! Jen featured on this list earlier for one of her other popular roles... so it's safe to say she's loaded!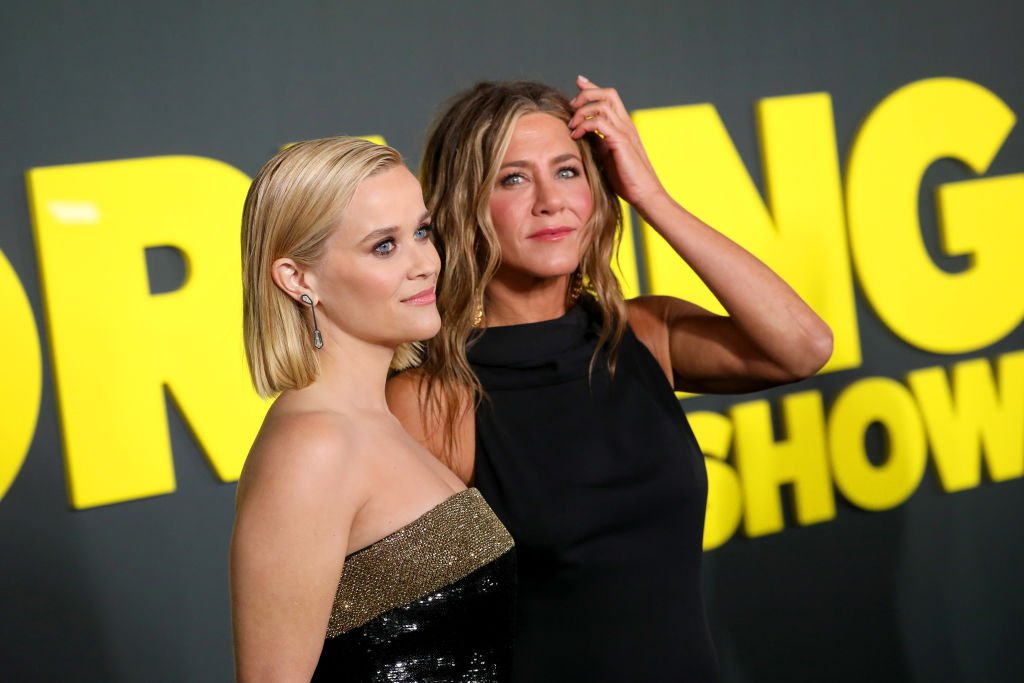 ---
Reese With Her Millions 
Co-star Reese Witherspoon has come a long way since her days as Elle Woods in Legally Blonde. The Southern belle plays the role of Bradley Jackson and also earns $2 million per episode. For this part, she was nominated for a 2020 Golden Globe, a pretty big deal!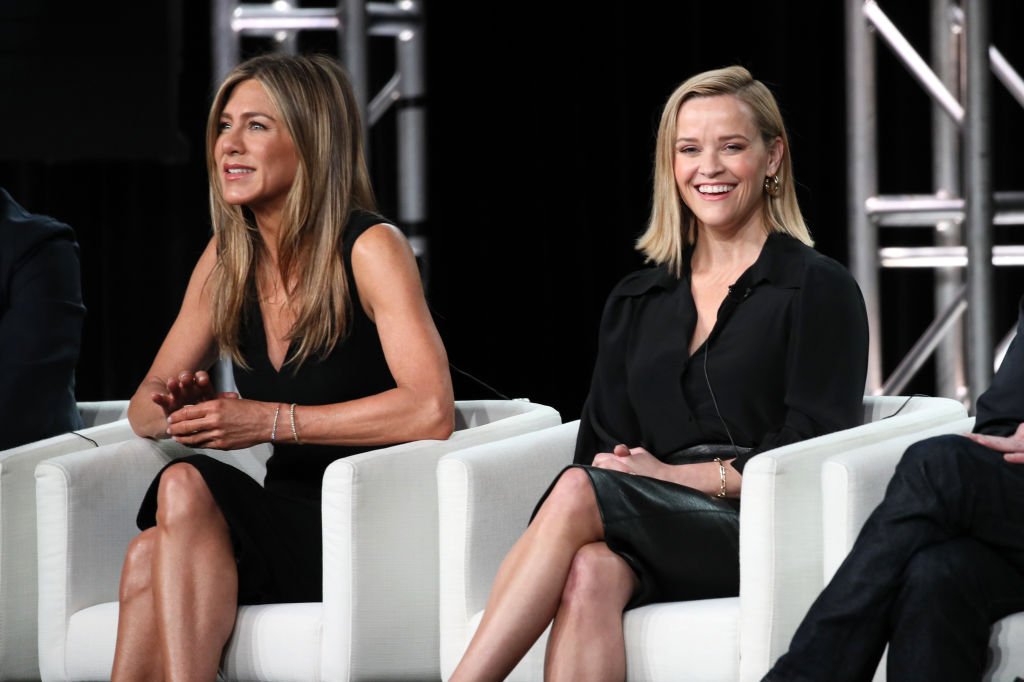 These stars have made quite an impression on the TV world. They come in as the highest earners making jaw-dropping amounts of money for every episode they star in. Who's salary was the most surprising? Leave a comment and click share!
Sources: Variety Wikipedia  Business Insider  Pens And Patron Wikipedia  Wikipedia  Wikipedia  Cheat Sheet  Wikipedia