Private Details of 'The Rockford Files' Actors' Off-Screen Life
The American detective show, The Rockford Files, became a hit long before crime dramas were popular. Seventies stars like James Garner revolutionized the genre. But what happened to the cast and what are they up to today? Read on to find out about their families and inside lives!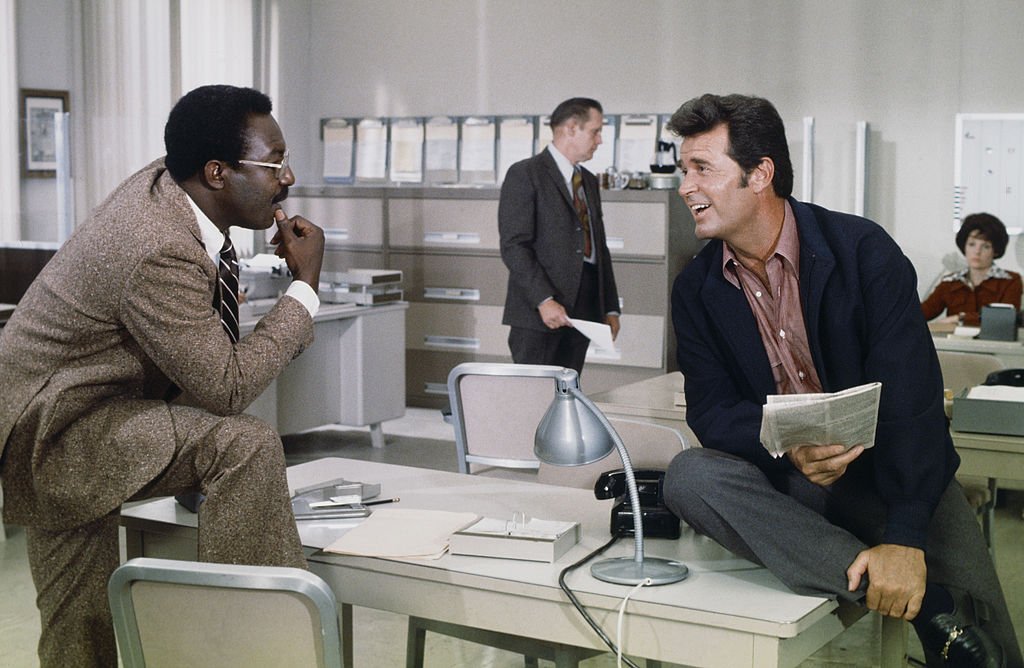 ---
The Top Detective Drama
Created by the creative minds, Roy Huggins and Stephen J. Cannell. Huggins, the series looked at crime in a unique way. By focusing on the inner workings of detective dealings, viewers gained interesting perspectives and took a keen interest in the show.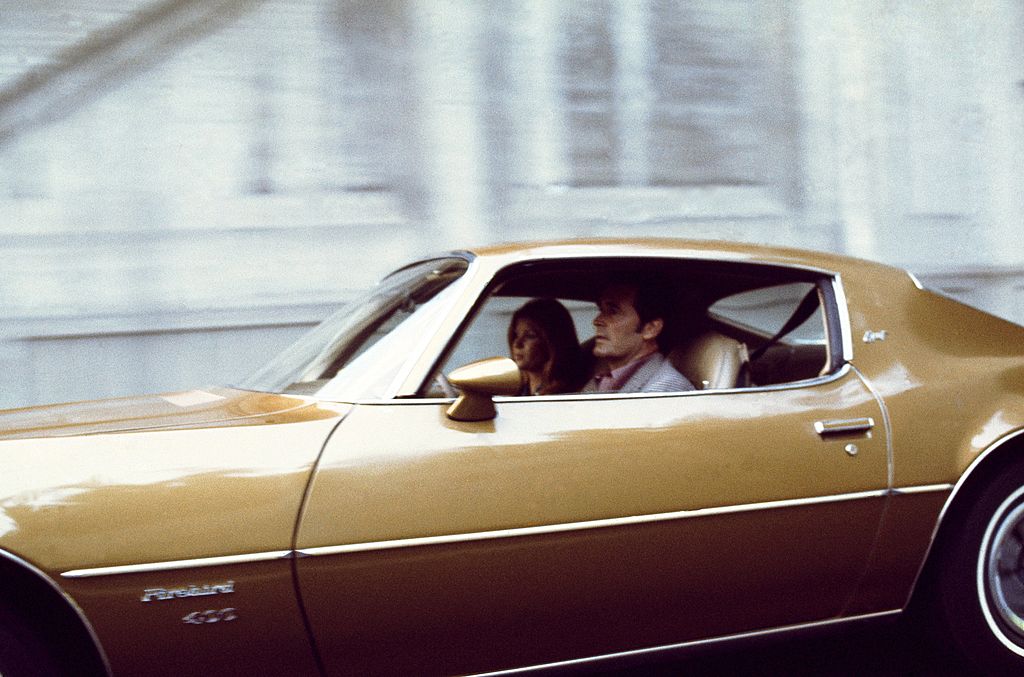 It was on the air from 1957 to 1962 and held a pretty impressive record. The show was ranked in the top 40 on TV Guide's 50 Greatest Shows of All Time for the year 2002. The cast members gave of their talent and time to make the show as successful as it was.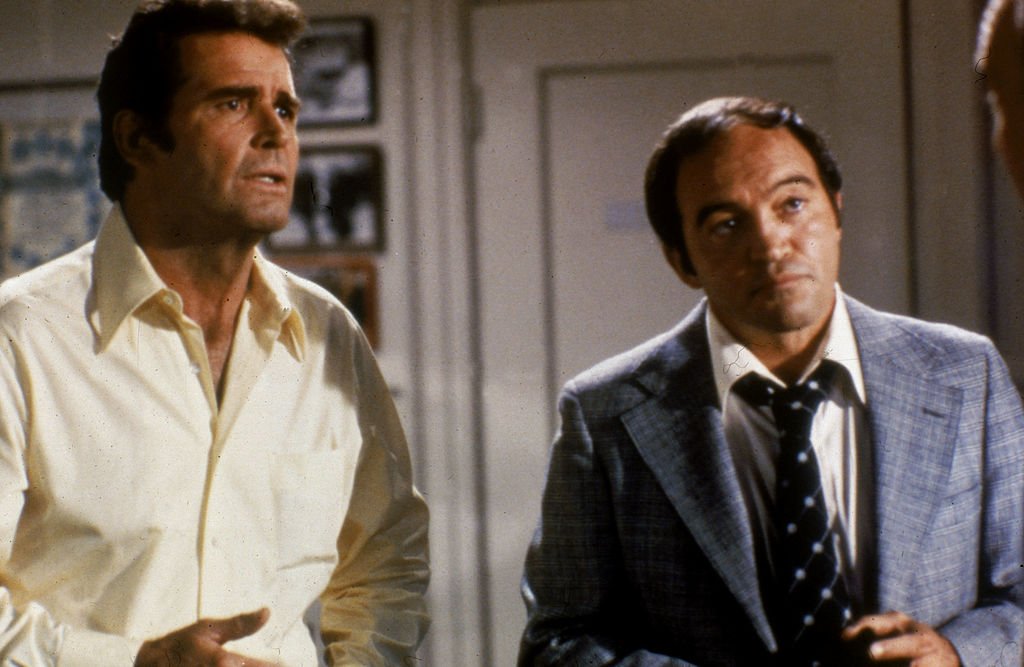 ---
Gretchen Corbett
Gretchen Hoyt Corbett is both an American actress and theater director. The star's claim to fame came after her stint on this series and since then she's been pretty notable. Her life before TV also included the arts as she was a lauded Broadway stage actress.
She's also been keeping busy... In 2013 she starred in Portlandia and more recently she was seen on Hulu's Shrill just last year. The star actress has a big and giving heart. She directs a charity project for underprivileged children in Portland. The "Haven Project" helps many needy kids.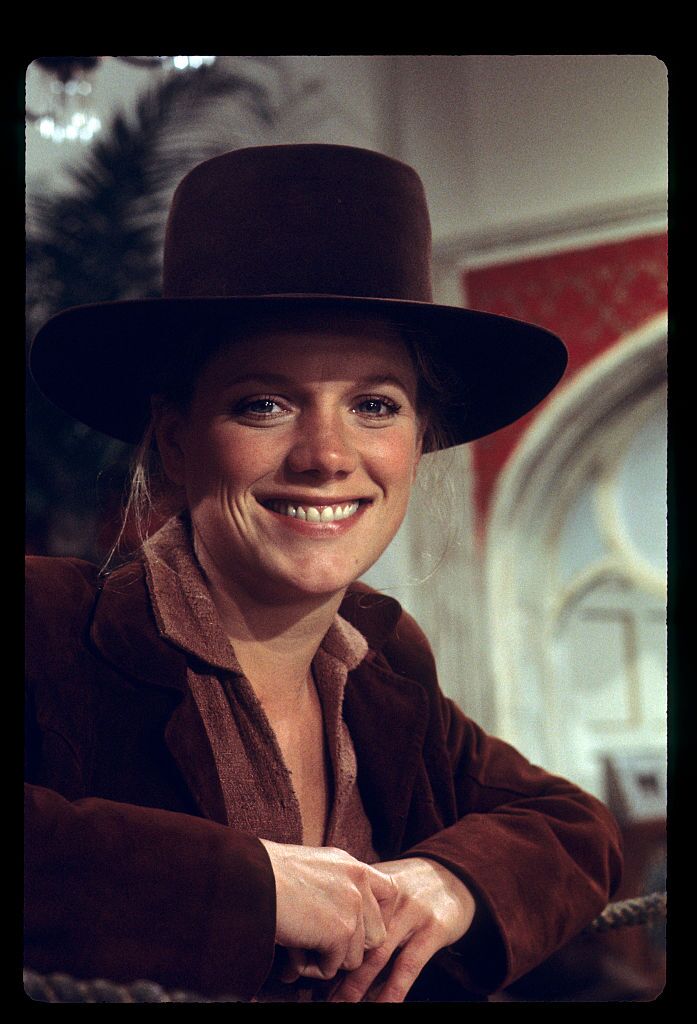 ---
Gretchen's Life At Home
The talented actress tied the knot with Robin Gammell who is also in the industry. The Canadian film, television, and theatre actor has been with Gretchen for many years. The couple share daughter, Winslow Corbett. They currently reside in Portland, Oregon.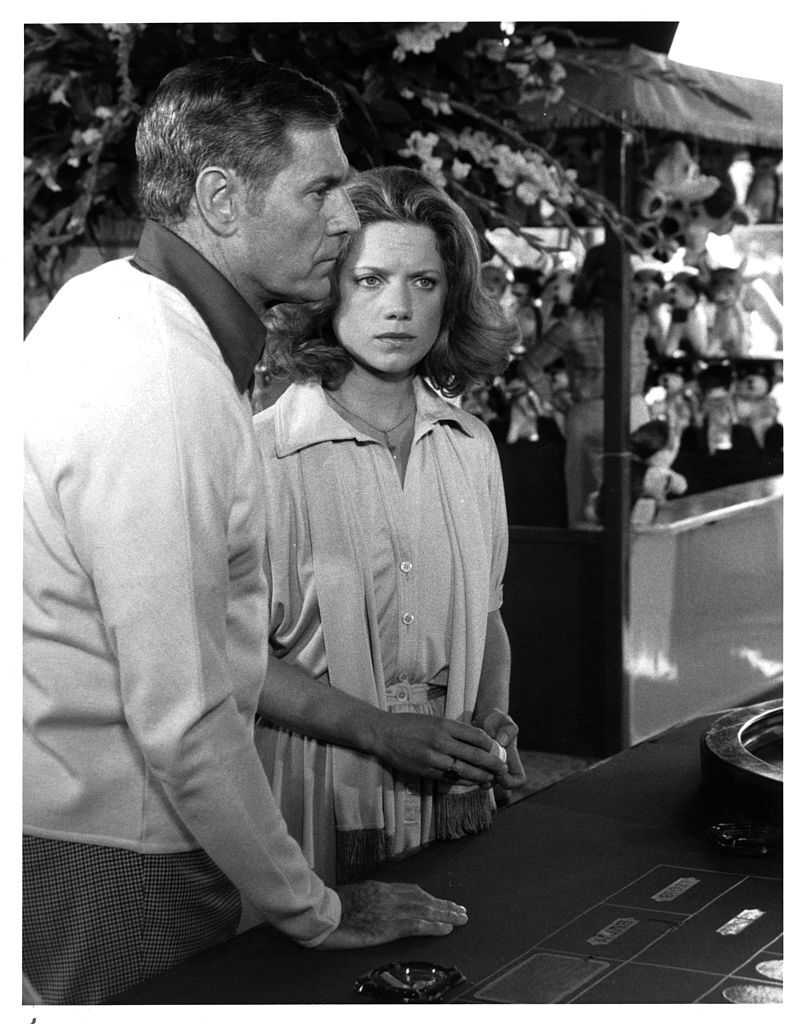 ---
Noah Beery Jr.
Noah Lindsey Beery or more commonly known as Noah Beery Jr. is often cast at the nice guy on the show. His demeanor is always soft and warm and these characteristics have landed him some impressive roles. His most notable part was that of Joseph "Rocky" Rockford, in The Rockford Files.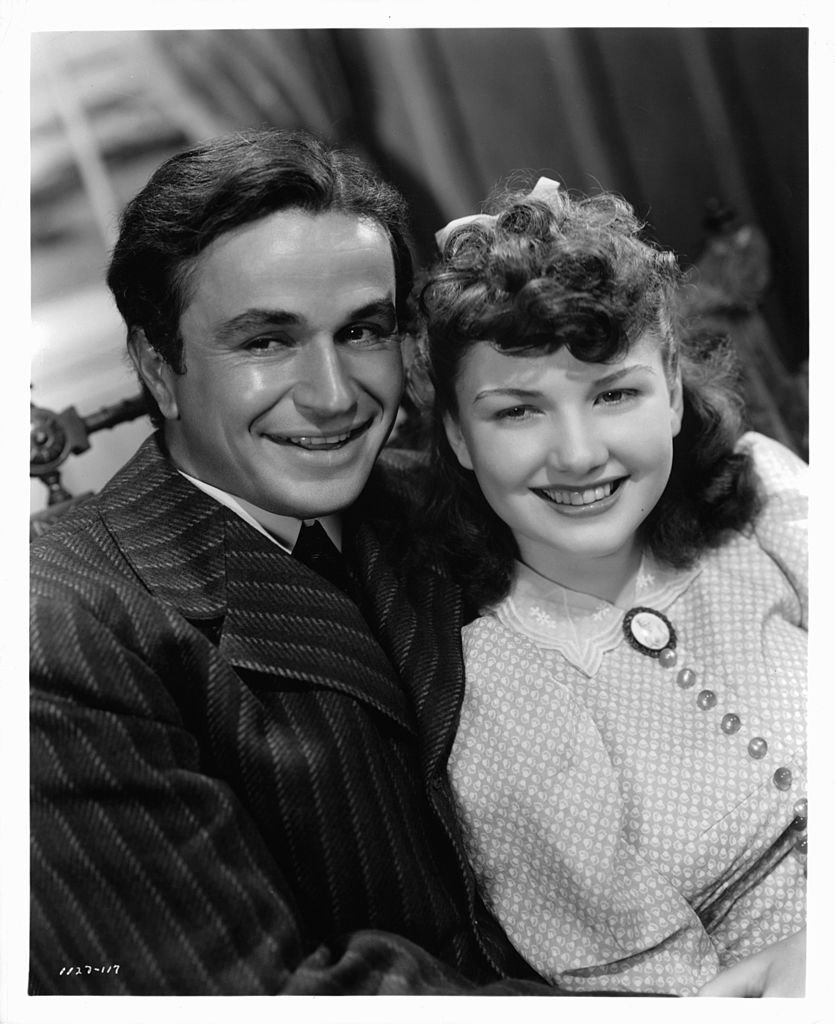 ---
Noah's Wife And Six Kids 
Noah takes after his equally famous father, Noah Beery Sr. Sadly the star actor passed away in 1994. He was 81 at the time. In his lifetime he was honored with a star on the Hollywood Walk of Fame! The actor was survived by second wife, Lisa Thorman, and their children.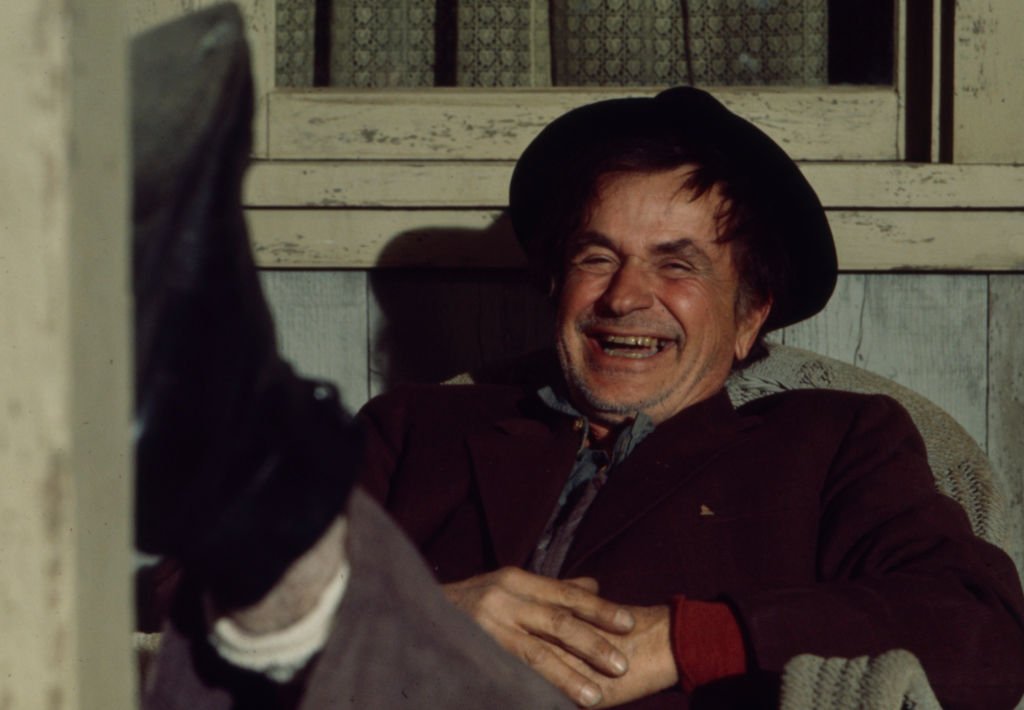 The actor first wed Maxine Jones but called it quits in 1966. A few years later he tied the knot again. This time to Lisa Thorman. The star was father to one son, Bucklind Beery, and two girls, Muffett and Melissa. He also had step-kids Page, Sean, and Lorena Slattery.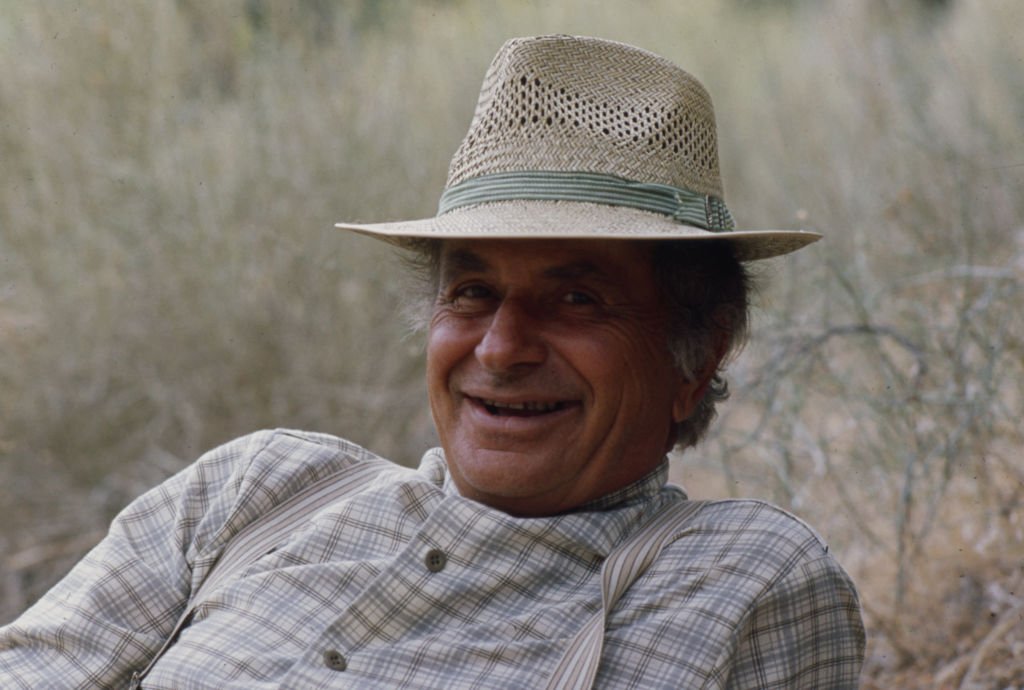 ---
Rita Moreno 
This Puerto Rican star is not only an actress but she can dance and sing. For more than 7 decades she shared her talents with the world. Some of the productions she's been a part of include Singin' in the Rain (1952), The King and I (1956) and West Side Story (1961).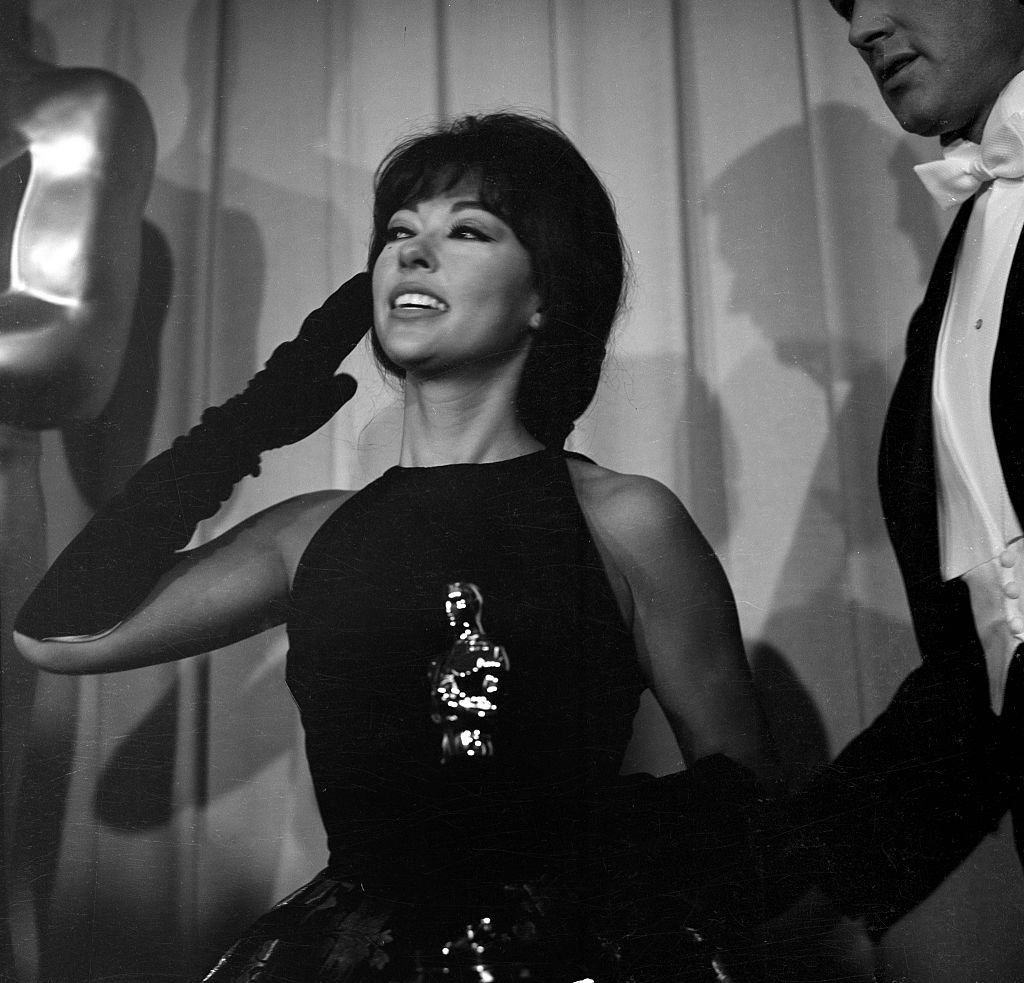 ---
Rita Makes History
In addition, Rita was the voice of the lead and popular character in Where on Earth Is Carmen Sandiego? from 1994 to 1999. In 2017 she could be seen on Netflix's production, One Day at a Time. She's done pretty well for herself and made history for the Latina community.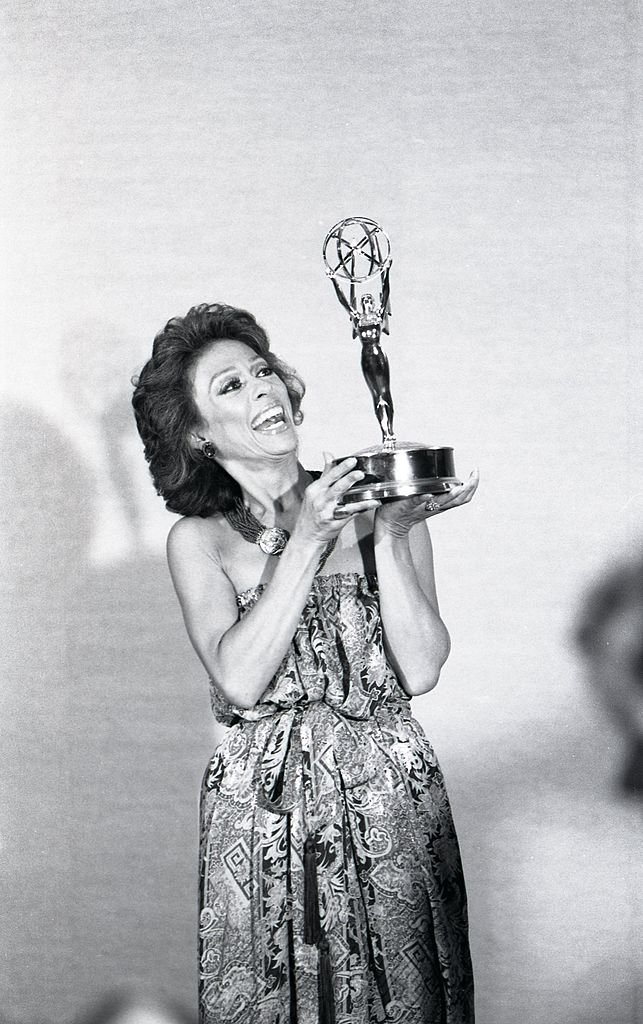 She has bagged every big American award from an Emmy, a Grammy, an Oscar, all the way to a Tony. This makes her Hollywood's first Latina PEGOT (a coveted group of stars who have won all four big awards). Along with this honor, she's also won a few lifetime achievement awards!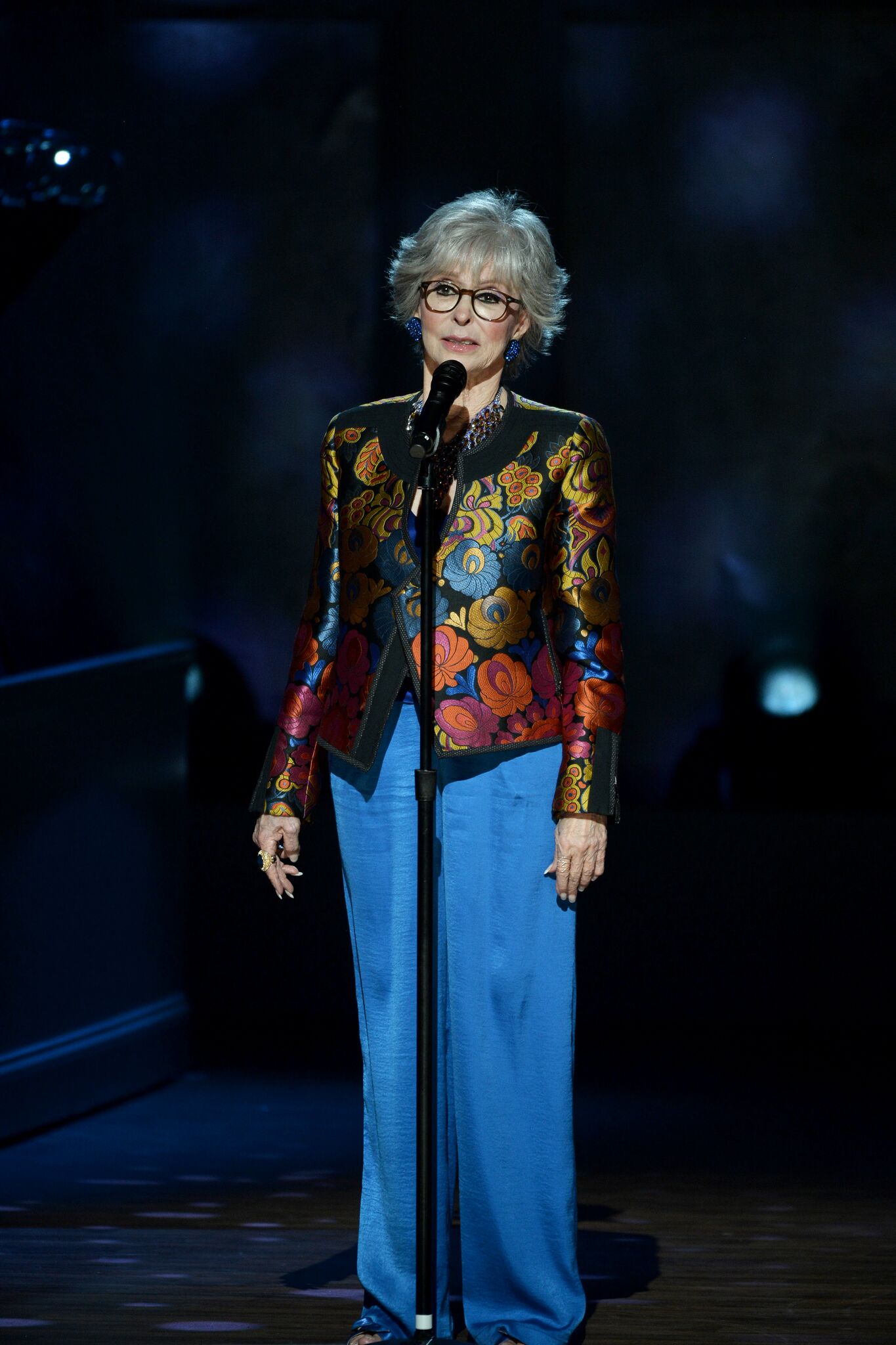 ---
Her Tumultuous Inside Life 
She's had an up-and-down personal life and has even been linked to the famed Elvis Presley. She also spent some time with actor Marlon Brando but the relationship didn't work out. She eventually tied the knot with Leonard Gordon in 1965 and had one daughter, Fernanda Luisa Fisher.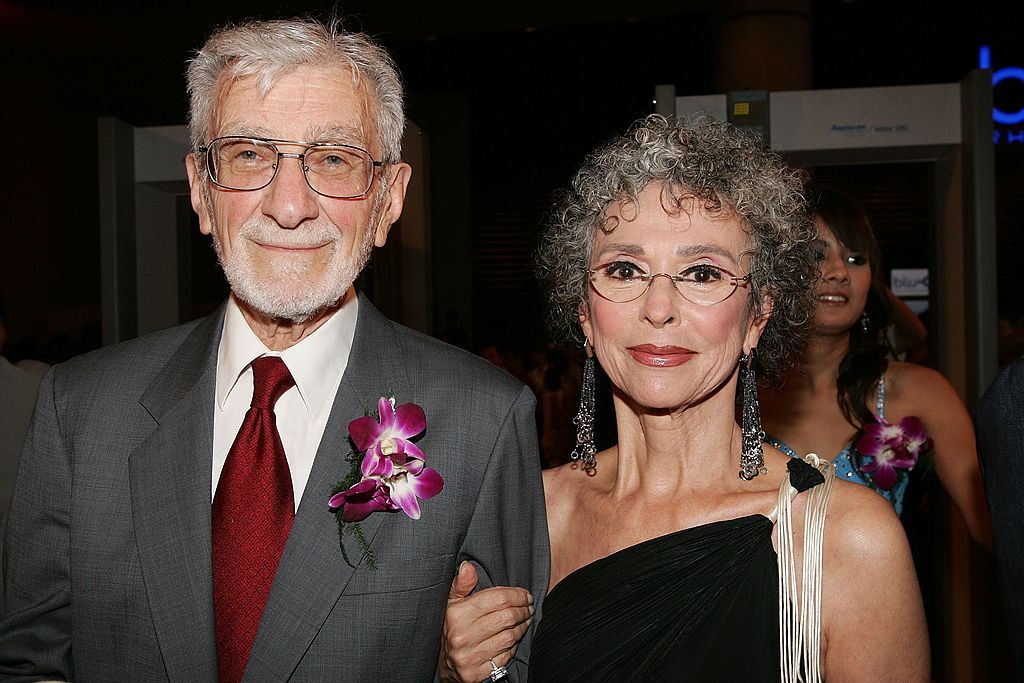 The family was extended when she welcomed two new additions, grandkids Justin and Cameron Fisher. Her husband Leonard sadly passed away in 2010 and despite not always having the perfect marriage, they remained together until the end of his life.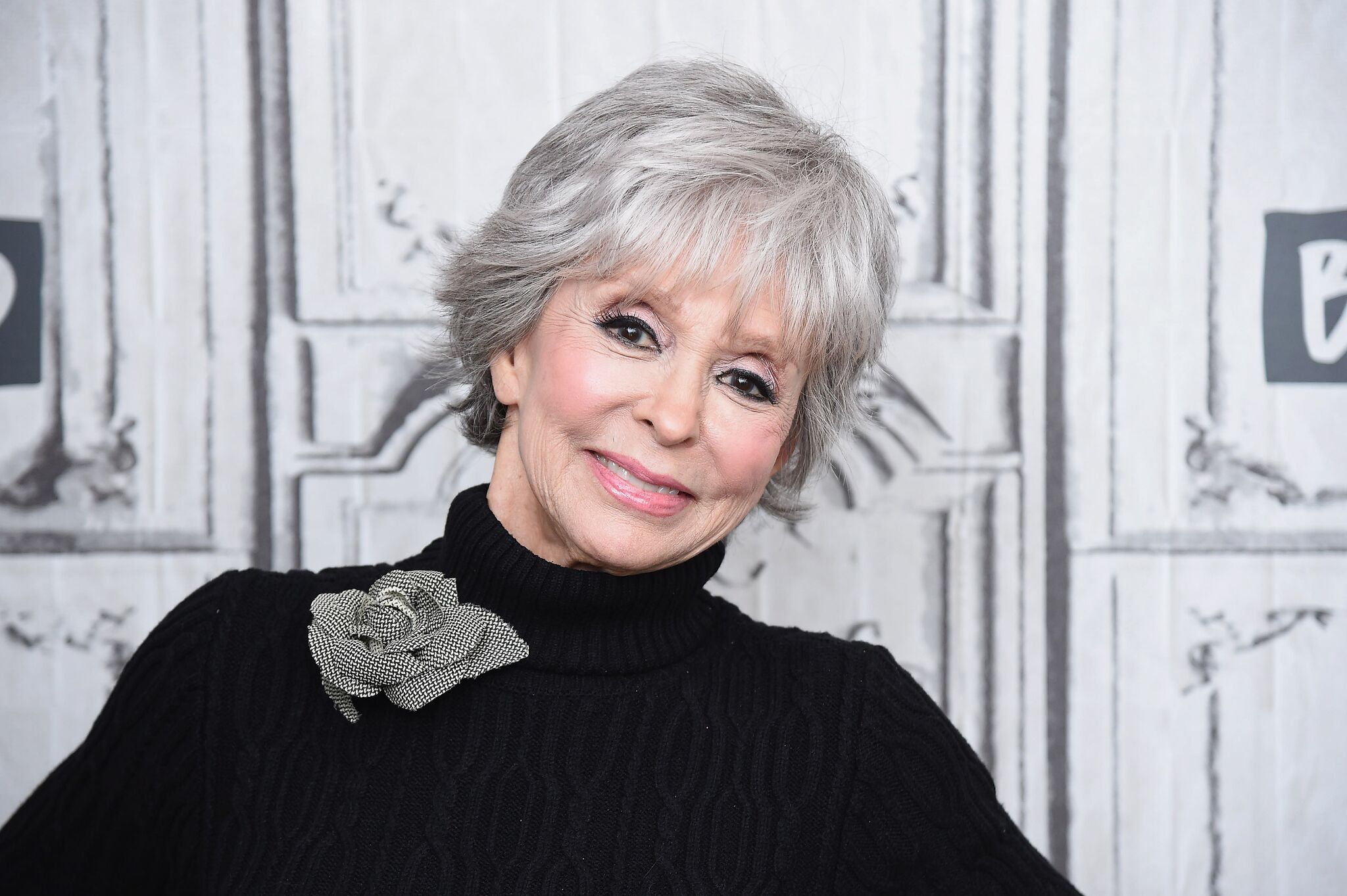 ---
Joe Santos
Joe Santos, full name, John Minieri Jr. graced the world with his gifts and skills from 1931 to 2016. While he is no longer with us, the star did leave his legacy. The Italian-American made his fame on The Rockford Files. He was devoted to the love of his life, Maria Montero until she passed in 1988.
After they were wed for 30 years he never married again. Instead, he filled his life with stellar roles in series likes Police Story, Magnum, P.I. and Hardcastle and McCormick. He even had a stint on the popular show, The Sopranos. His Rockford Files co-star, James Garner, said this when Joe passed away:
"He's the kind of guy who lights up a set just by showing up. And there aren't too many around like that. He's so good and so professional, and he's got so much enthusiasm. He's one hell of an actor, and he's one tough little dude...."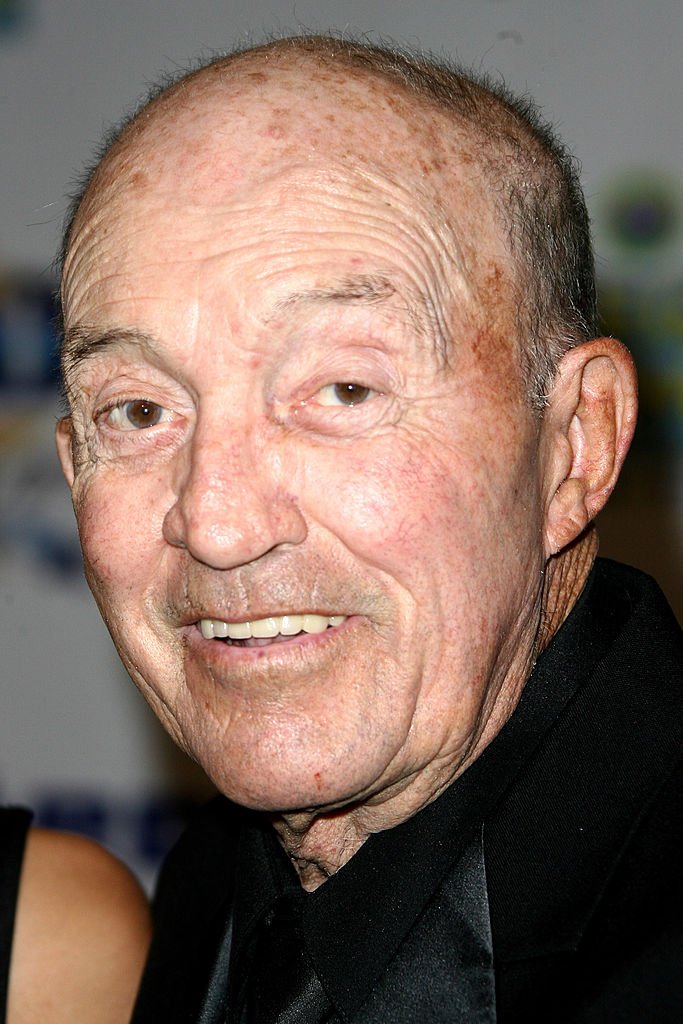 ---
Tom Atkins 
This American character actor has quite the bad guy reputation... Not only is he famed for starring in some of the scariest thrillers and horror movies but he portrays the roles with justice. The star has even worked with the king of all horror novels turned films, Stephen King!   
He also had his time in the TV world. Many of his roles were police-related. He did, however, find most of his passion in the film industry. He's been in some great movies such as The Fog (1980), The Ninth Configuration (1980), Halloween III: Season of the Witch (1982), Night of the Creeps (1986), Two Evil Eyes (1990) and Drive Angry (2011).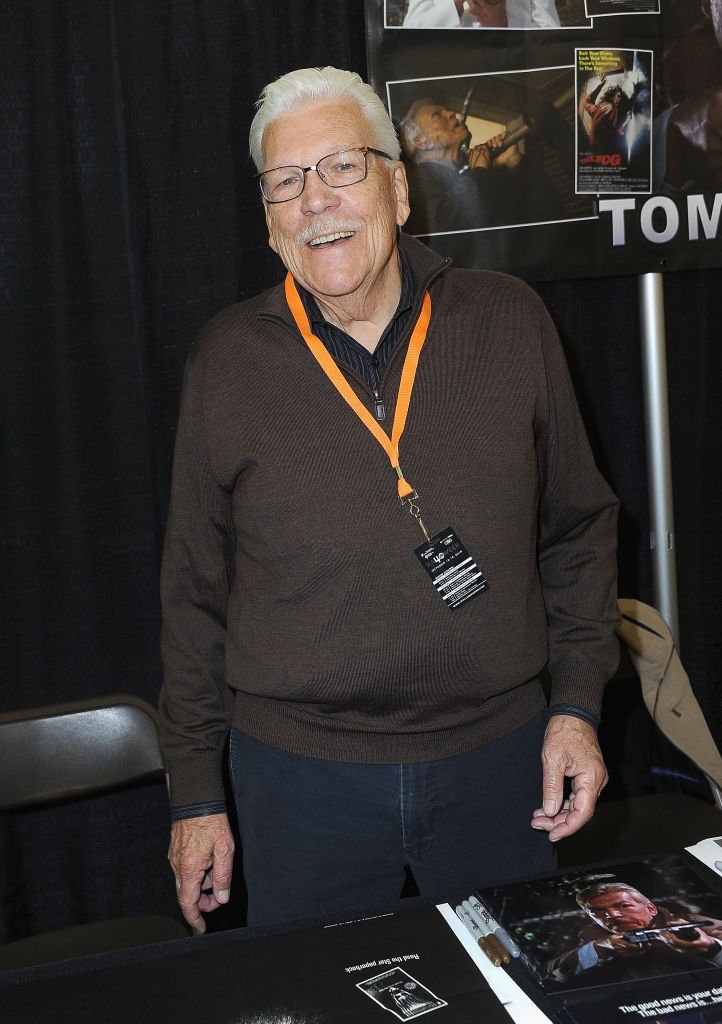 ---
Tom Atkins Found Love On The Second Try
His personal life saw him marry a fellow co-star on Halloween III: Season of the Witch. He wed Garn Stephens but sadly their union didn't last... They were divorced after which Tom moved on swiftly. He tied the knot a second time in 1986 and finally found the right match.
This time he wed Janis Lee Rodgers. Together the couple has one child, Taylor. While not much is known about his personal life, the family seems to be quite content and Tom seems to be enjoying life as an active actor, despite being 84. His latest role was in 2019's Trick.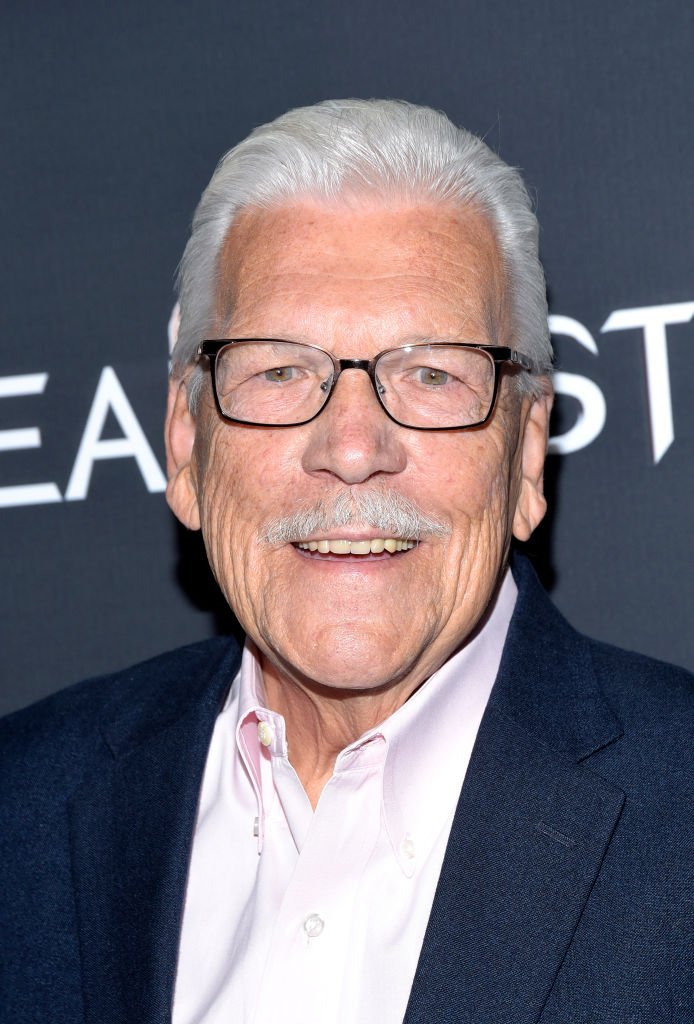 ---
Mary Hartley 
Mariette Hartley aka Mary Hartley is an American Emmy Award-winning character actress. After seeing immense success in her career she now focuses on philanthropic efforts and awareness programs. She even founded a pretty important foundation, the American Foundation for Suicide Prevention.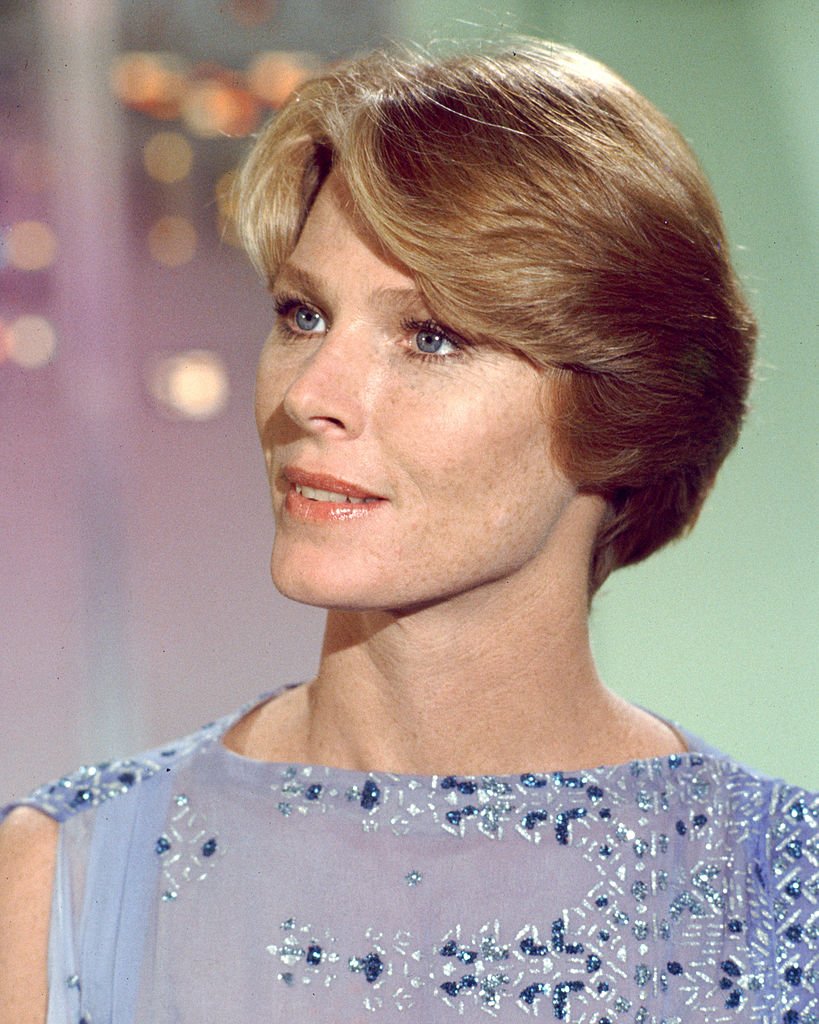 Her own personal life has not always been as successful as her acting career. She's walked down the aisle three times. First to John Seventa in 1960, then to Patrick Boyriven in 1978 and finally to Jerry Sroka in 2005. She had two kids from her union with Patrick, namely Sean and Justine.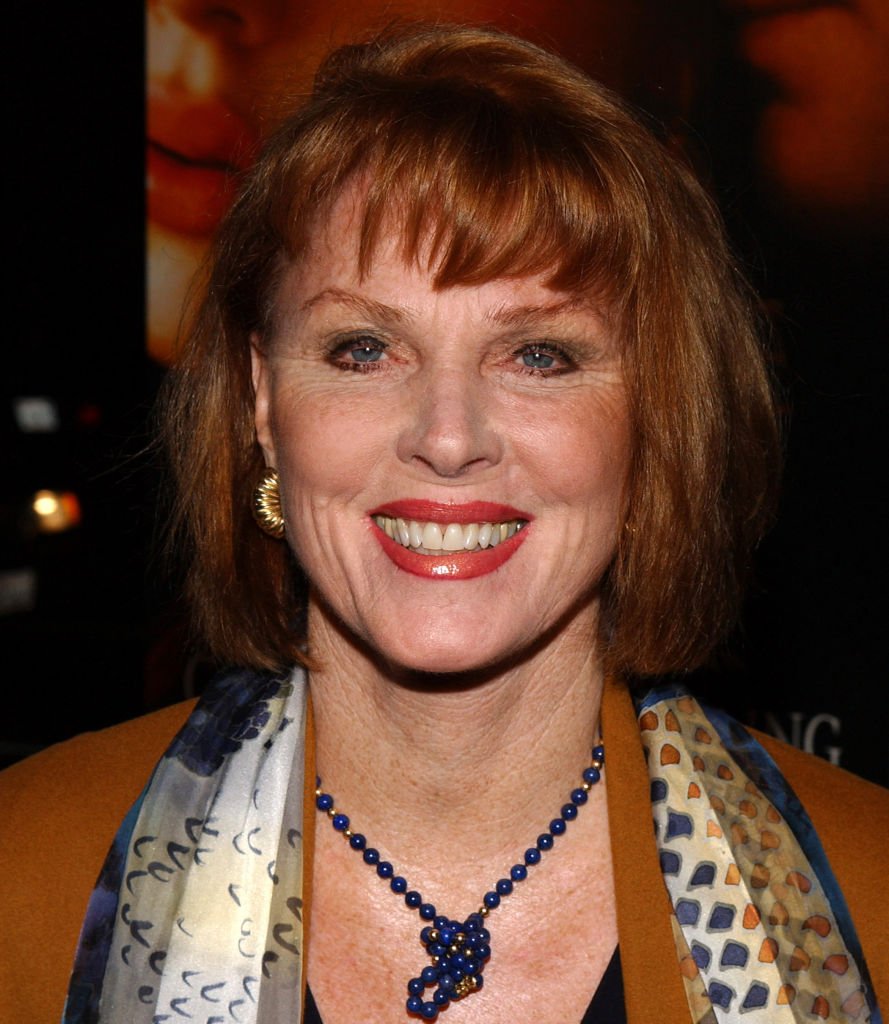 ---
The Private Life Of James Garner  
The star actor that spent a good twenty years on hit television shows was a highschool dropout. Despite his now impressive resume that includes shows like "Maverick" and "The Rockford Files" he opted to leave school. Why? Well, he was making more money from his modeling than his teachers!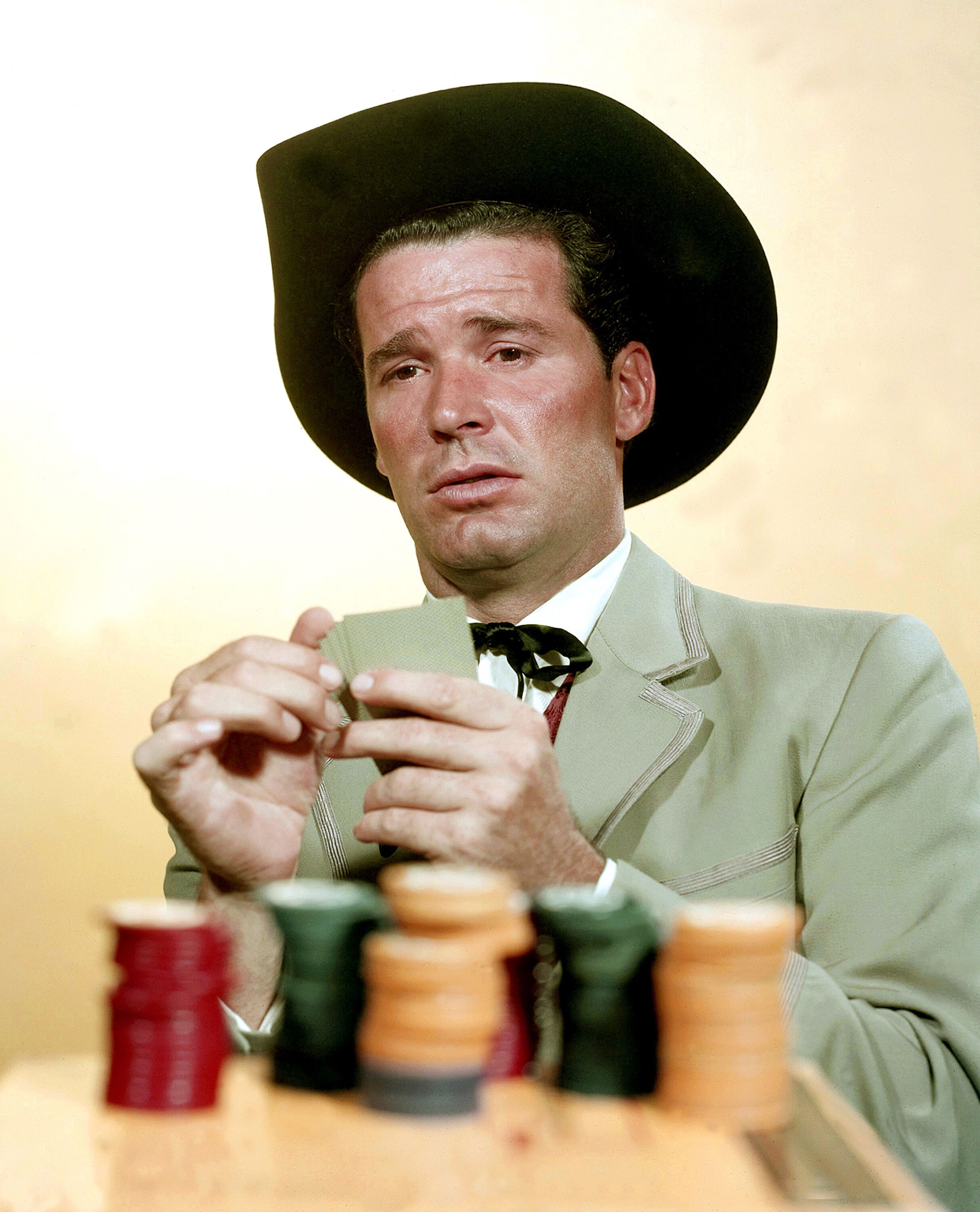 He said this about why he left Hollywood High School when he was 16:  
"I made 25 bucks an hour! That's why I quit school. I was making more money than the teachers. I never finished the ninth grade."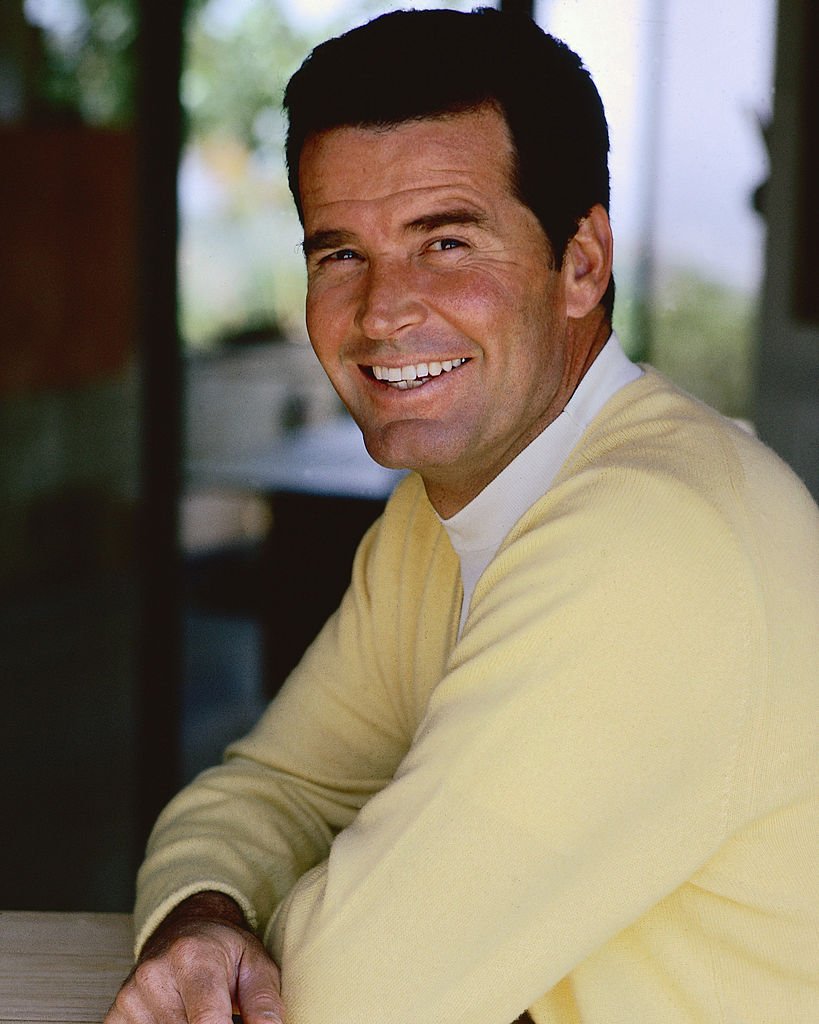 ---
The Actor Is Also A Big Film Star
Garner has a great list of films under his belt as well... From modeling to the big screen, he used his looks and skill to land some great roles. His movie credits include "The Great Escape" (1963), "Grand Prix" (1966) "Space Cowboys" (2000), and "The Notebook" (2004).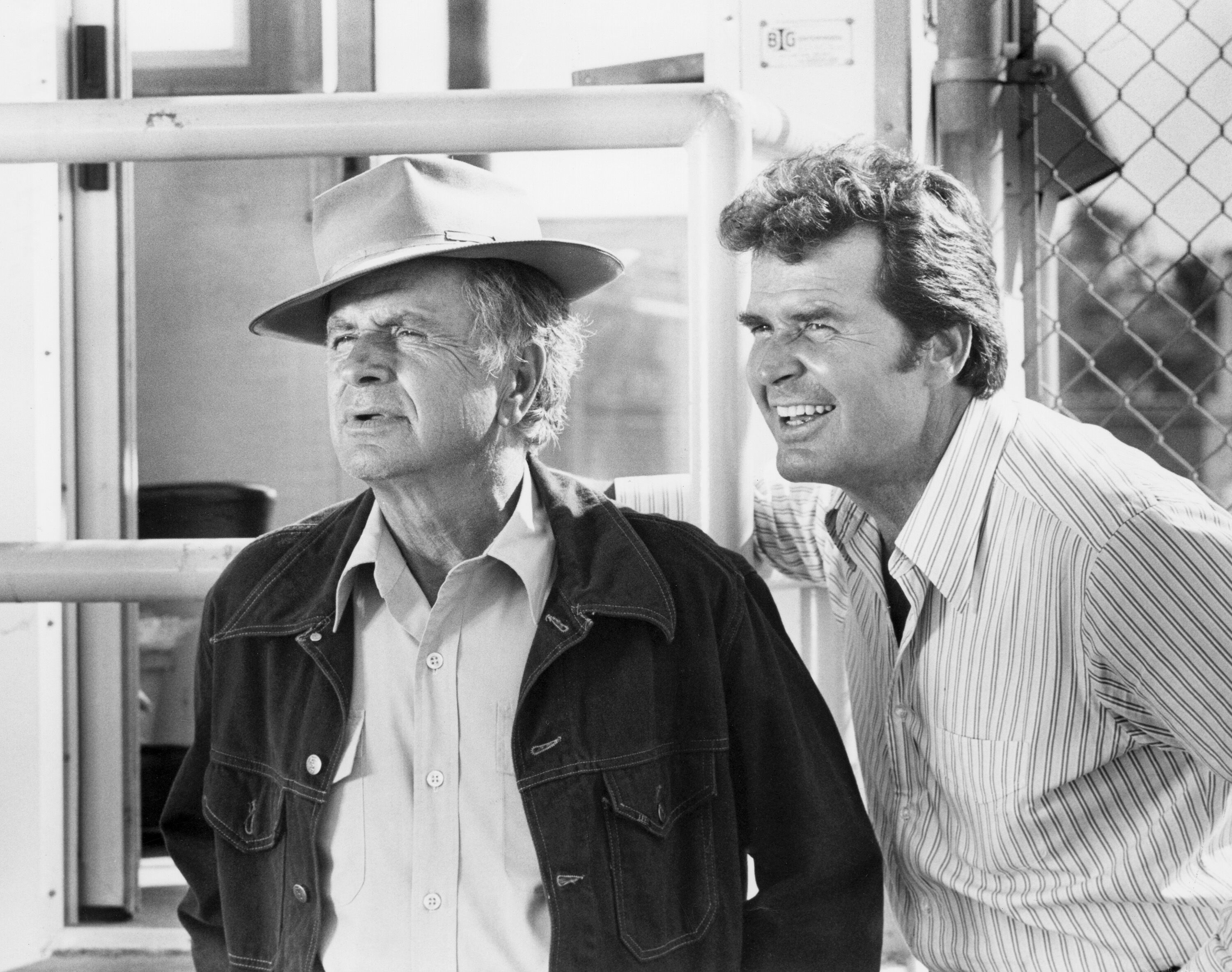 ---
His Humble Side 
In the midst of all of his fame, he manages to stay humble. He said:
"I got into the business to put a roof over my head, I wasn't looking for star status. I just wanted to keep working."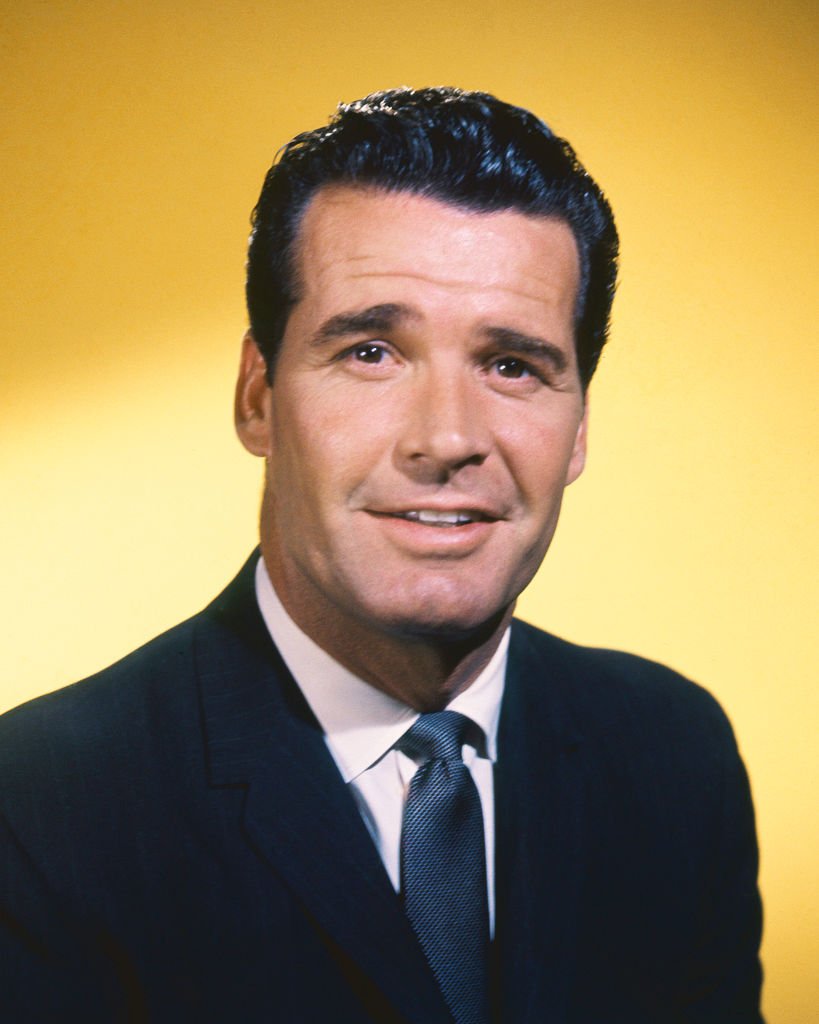 The hard-working star was devoted to his craft and believed in doing everything he could to get the writer's vision across. He said:  
"I'm a Spencer Tracy-type actor. [Spencer's] idea was to be on time, know your words, hit your marks and tell the truth. Most every actor tries to make it something it isn't [or] looks for the easy way out. I don't think acting is that difficult if you can put yourself aside and do what the writer wrote."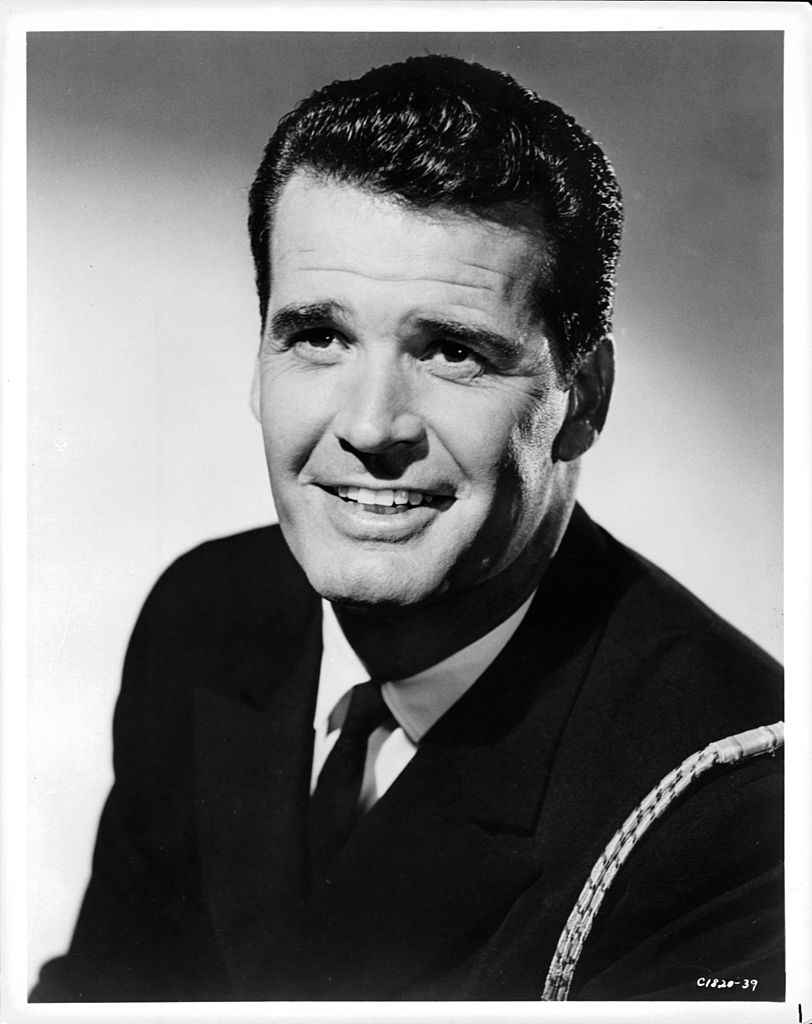 ---
Why He Decided To Take Things Slowly
Many of the star's fans may not realize that this star did many of his own stunts back in the day. He would often put his body on the line to get the perfect shot, especially on The Rockford Files. He said:
"The work on the show had worn me down to a nub. I was sick and tired of it all."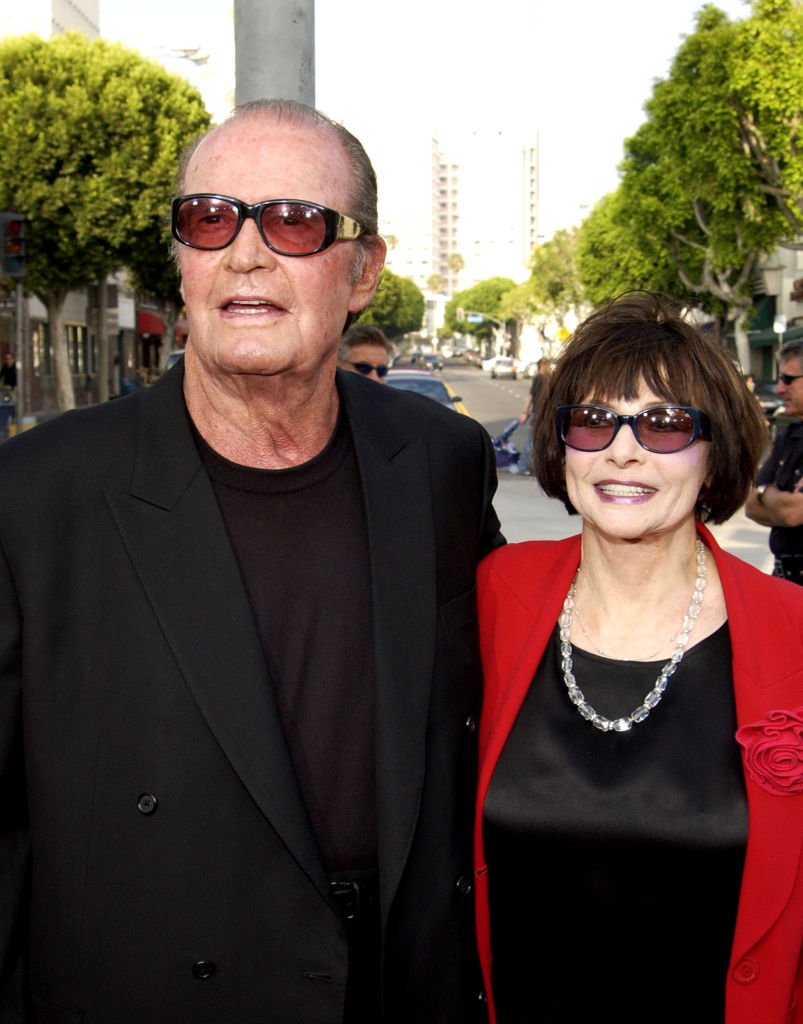 ---
His Family Life
The lauded actor sadly passed away at the age of 89. He left behind a beautiful family. His wife and daughter were extremely fond of the witty Garner. He comically attributed his 58-year marriage to the fact that he always let his wife get away with anything.