Boyfriends, fiancés, and husbands: All J-Lo's Relationships
Finding true love isn't easy, but Jennifer Lopez managed to do it… multiple times! Now she's happily engaged to A-Rod, but what about her previous relationships? We're going to tell you everything you wanted to know about all J-Lo's boyfriends, fiancés, and husbands!
How did her first husband try to cast a slur on her? Why was the break-up with Ben Affleck the biggest heartbreak in Jennifer's life? And does she have a superpower that helps her remain friends with her exes? Find out below!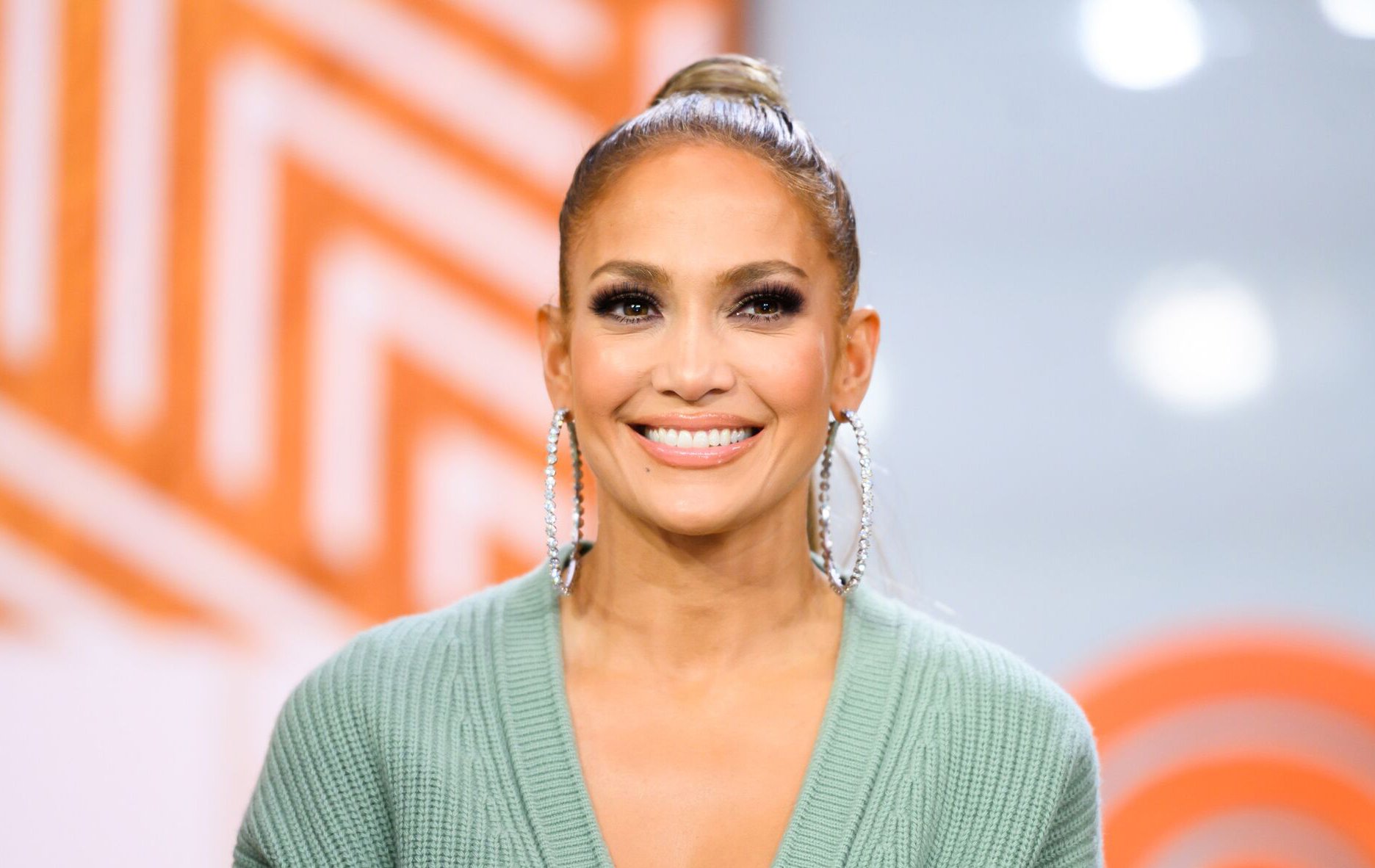 ---
Boyfriends
1. David Cruz: 1984-1994
As of now, it is the longest romance Jennifer has ever had. She and David met when they were in high school. A source shared with People Magazine that Cruz was head over heels for Lopez and he was always very supportive of her career.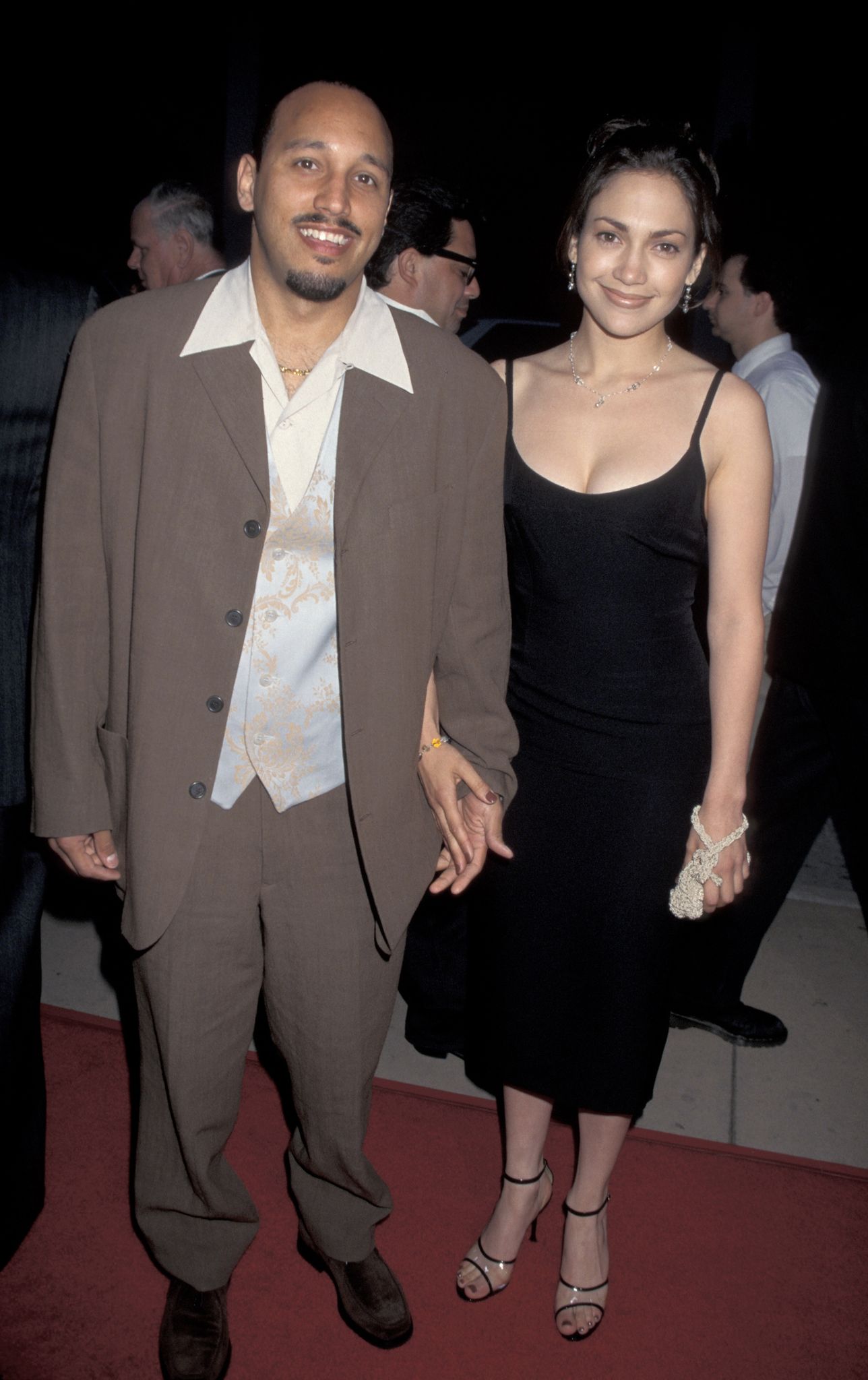 ---

"He was soft-spoken and kind and he would do anything for Jennifer," the source said.
It seemed that they were very happy together and David would always accompany the aspiring actress and singer to high-profile events. But just before the release of Selena, a movie that propelled Jen to stardom, the couple officially announced their break-up. Both of them continued their lives, but a decade-long relationship can't just go away and even twenty years later Jennifer shared that she is still on good terms with David.
"He's a friend, and he probably knows me better than anyone else," the singer said. 
But very recently the sad news came: David is no more. He passed away at the end of March from a heart attack. He was only 51. Jennifer never commented publicly on how she feels about his death, but we can guess that she must be heartbroken.
---
2. Wesley Snipes: 1995
Soon after Jen and David broke up, she reportedly had a brief relationship with her Money Train partner. But it's still unclear whether the two of them were actually dating. What we know for sure is that J-Lo filmed her first-ever sex scene with Snipes and she wasn't too happy about it.
In an interview, the young actress shared her feelings: "I had never done a big huge love scene. I've done kissing, caressing… But I'd never done a love scene before, so I was very nervous about it!"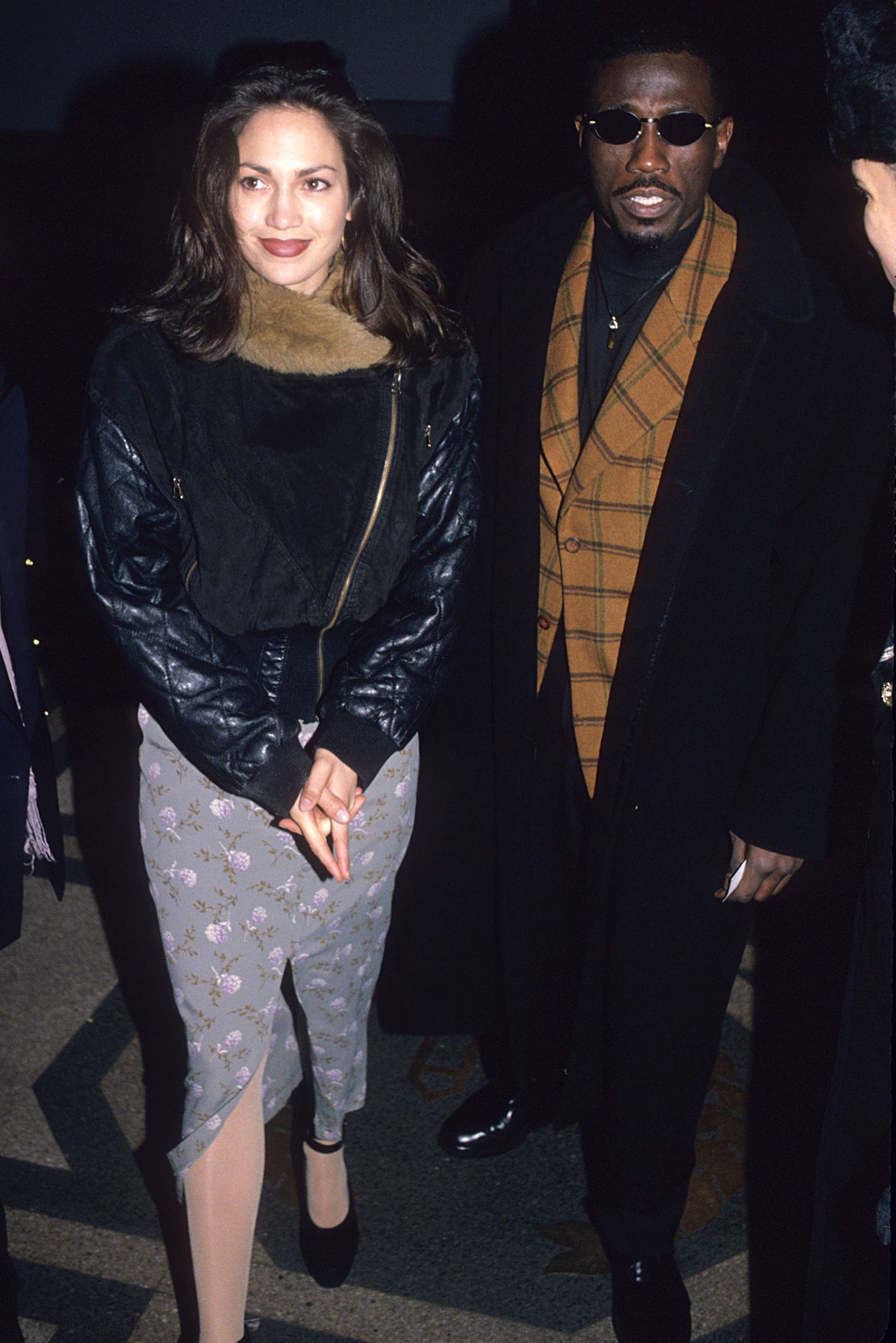 ---
Besides, as if to make things even more confusing for Jen, Wesley also kept on flirting with her on the set.
"Being flirty with your co-leads isn't a big deal — but he started getting a little bit more serious about it," the actress shared in an interview. "He would invite all of us out, and at the end of the night, he would sometimes try to kiss me."
According to her, she turned Snipes down and he got offended. What do you think about it? Is Lopez telling the truth, or did they actually date for a while back then?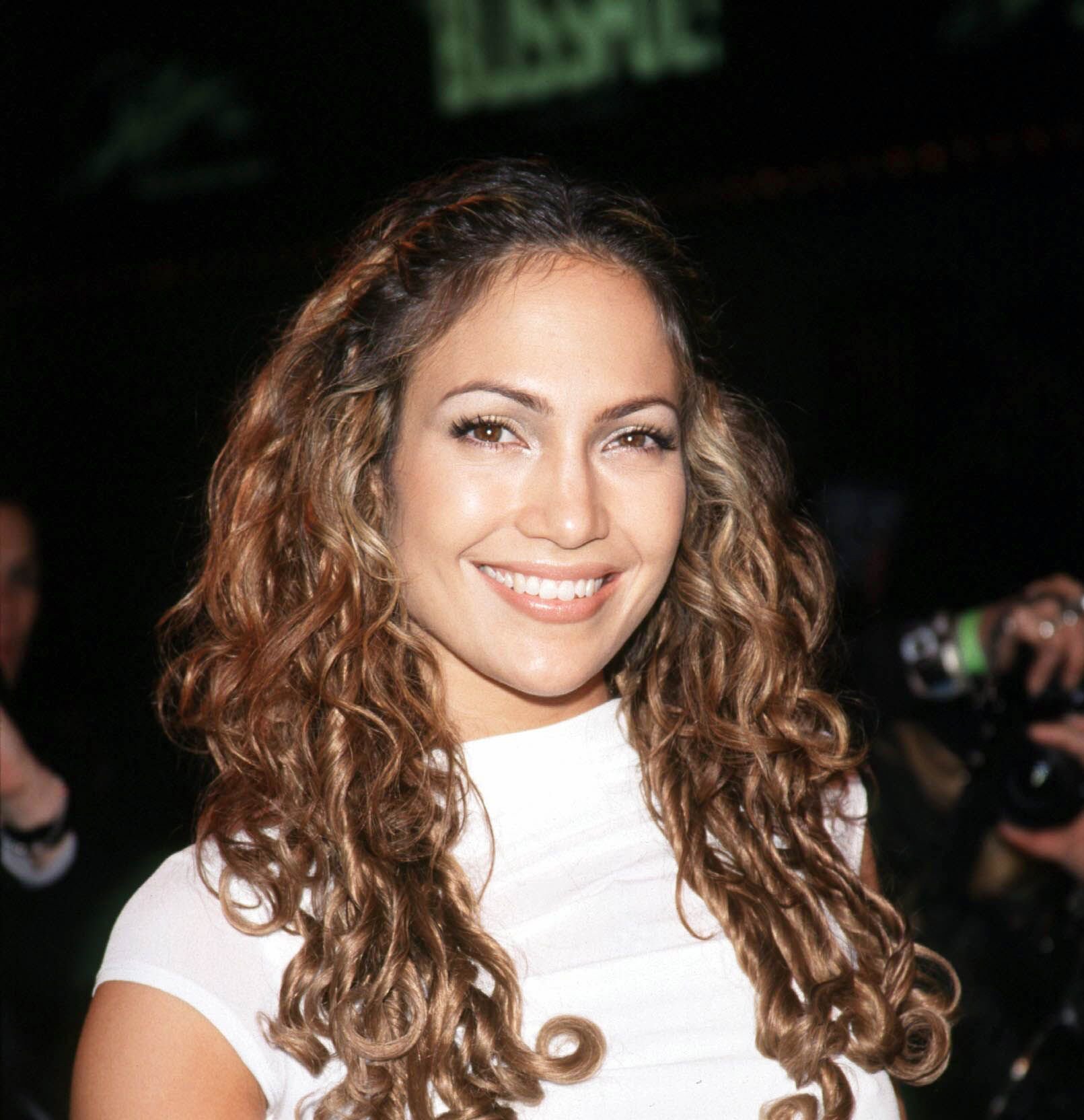 ---
3. Tommy Mottola
After the divorce in 1998, the never-single-for-long Jennifer had a short fling with Mariah Carey's ex-husband Tommy Mottola. For both of them, it was probably just a rebound thing because they quickly separated and Jen found her new love.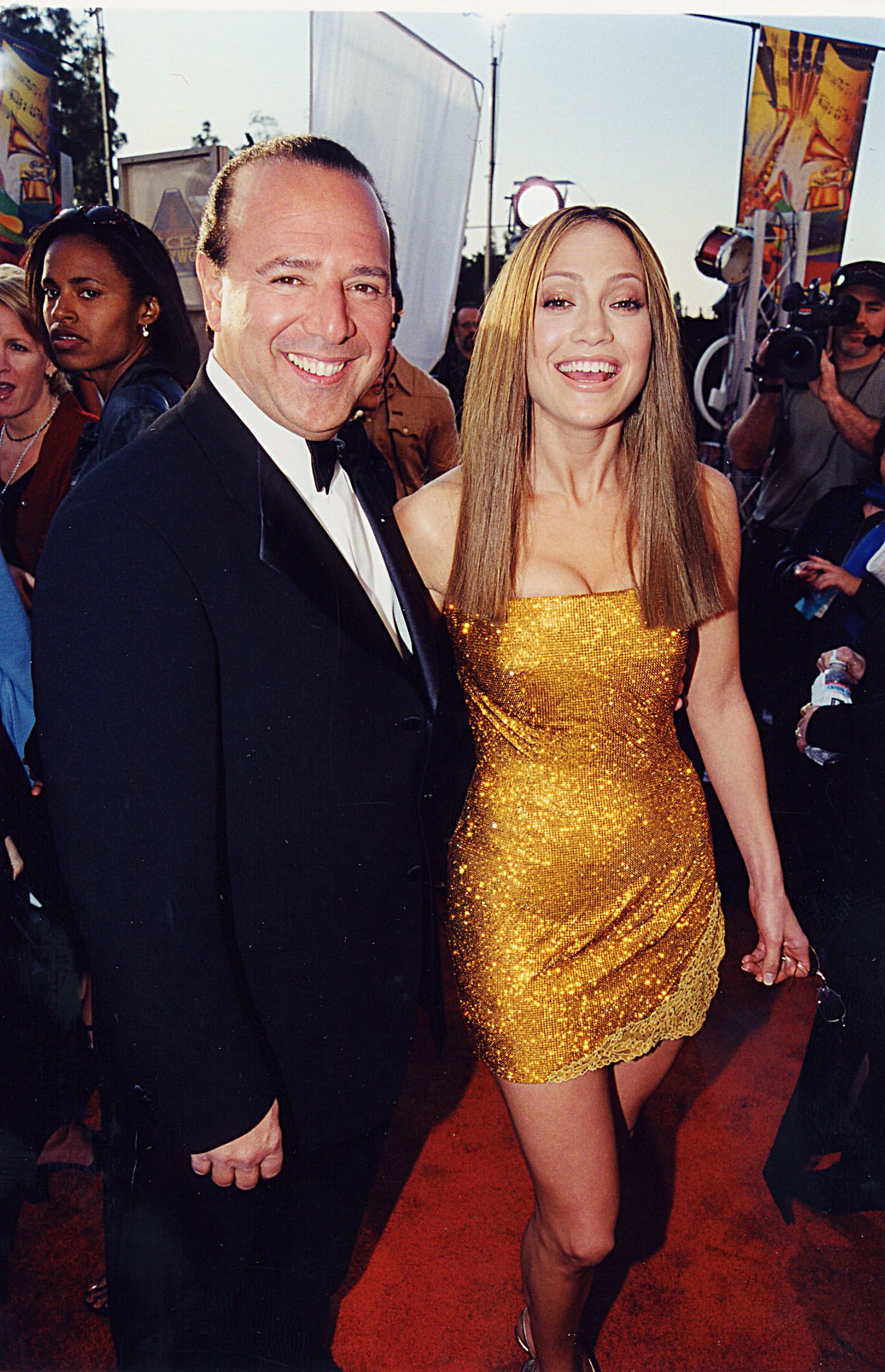 ---
4. Sean Combs, aka Puff Daddy, aka P. Diddy: 1999-2001
Jen's relationship with the hip-hop mogul began when they were working on her debut music album. In so many ways, this couple became part of entertainment history. This was when Jennifer's music career took off and she became insanely popular.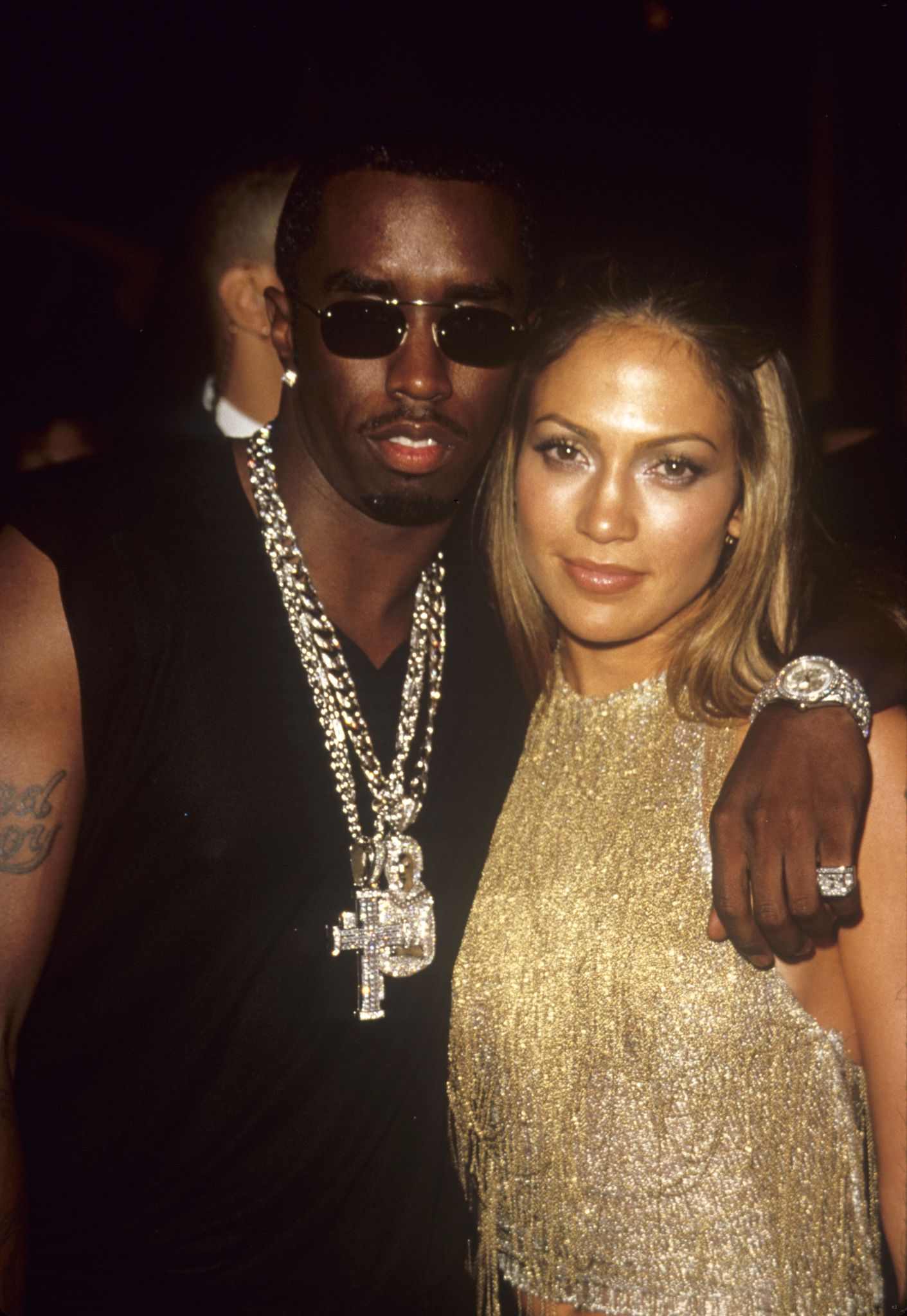 ---
It was also the time she got her nickname J-Lo. And how could we forget this epic Versace dress she wore at the Grammys? They became an iconic late-90s couple, but their relationship also didn't last long… The beginning of the end was marked by a shooting incident at a club after which both Jennifer and Diddy were arrested. 
This incident put a serious strain on their relationship, but it wasn't the only reason they eventually broke up. Jen was also sure that Diddy cheated on her. "I never caught him, but I just knew," she said two years after their break-up. But, despite everything that happened, Jen and Diddy are still on good terms.
These days, they've even come together to help raise funds for healthcare workers in under-served communities. Way to go showing us that you can be friends with your ex!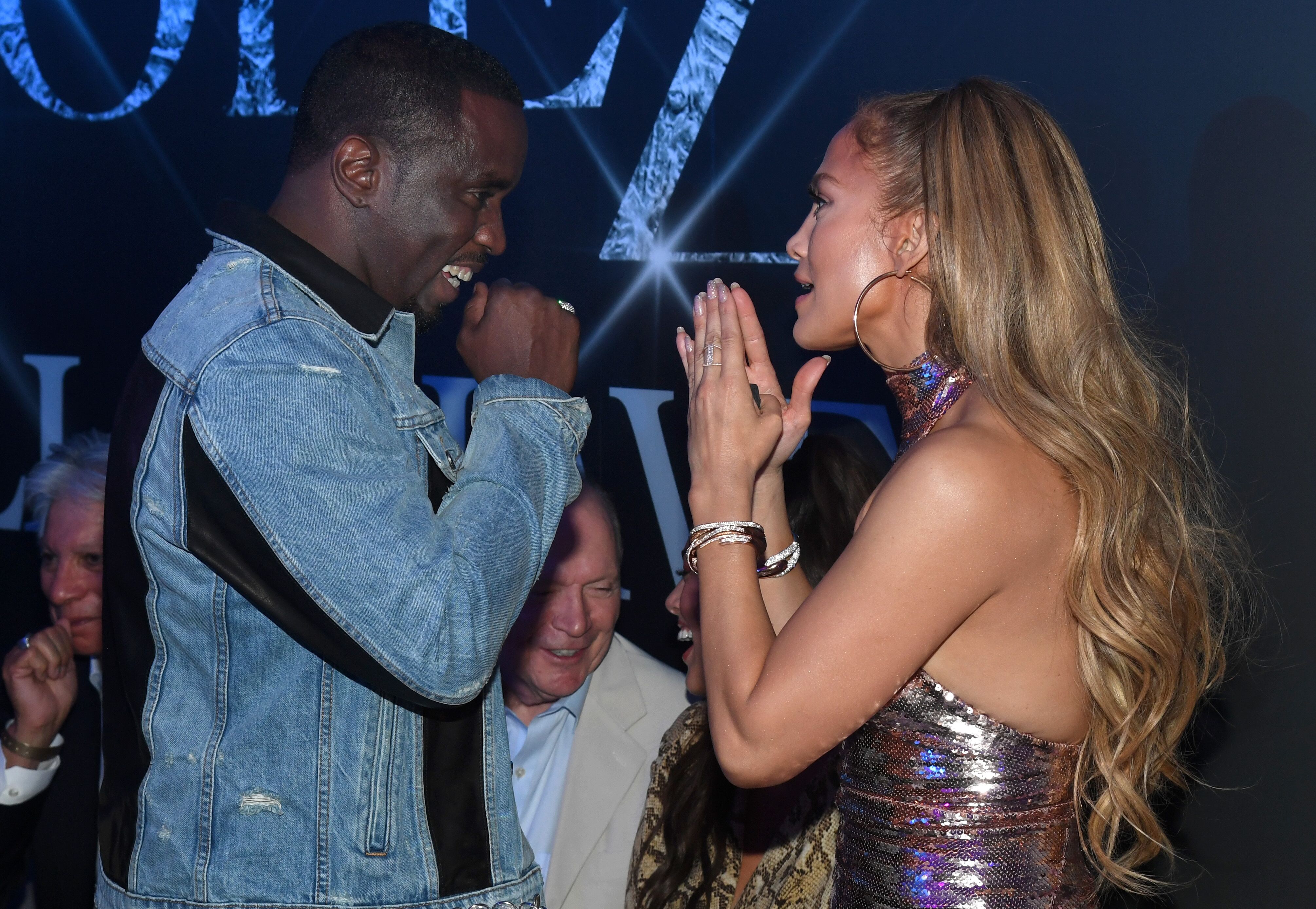 ---
5. Beau "Casper" Smart: 2011-2016
Even though things were hard for Jen after her third divorce, she didn't wait long to find a new boyfriend. This time, it was her backup dancer (again) and he was eighteen years younger than her. They dated on and off for five years and kept their relationship relatively low-profile before officially calling it quits in 2016.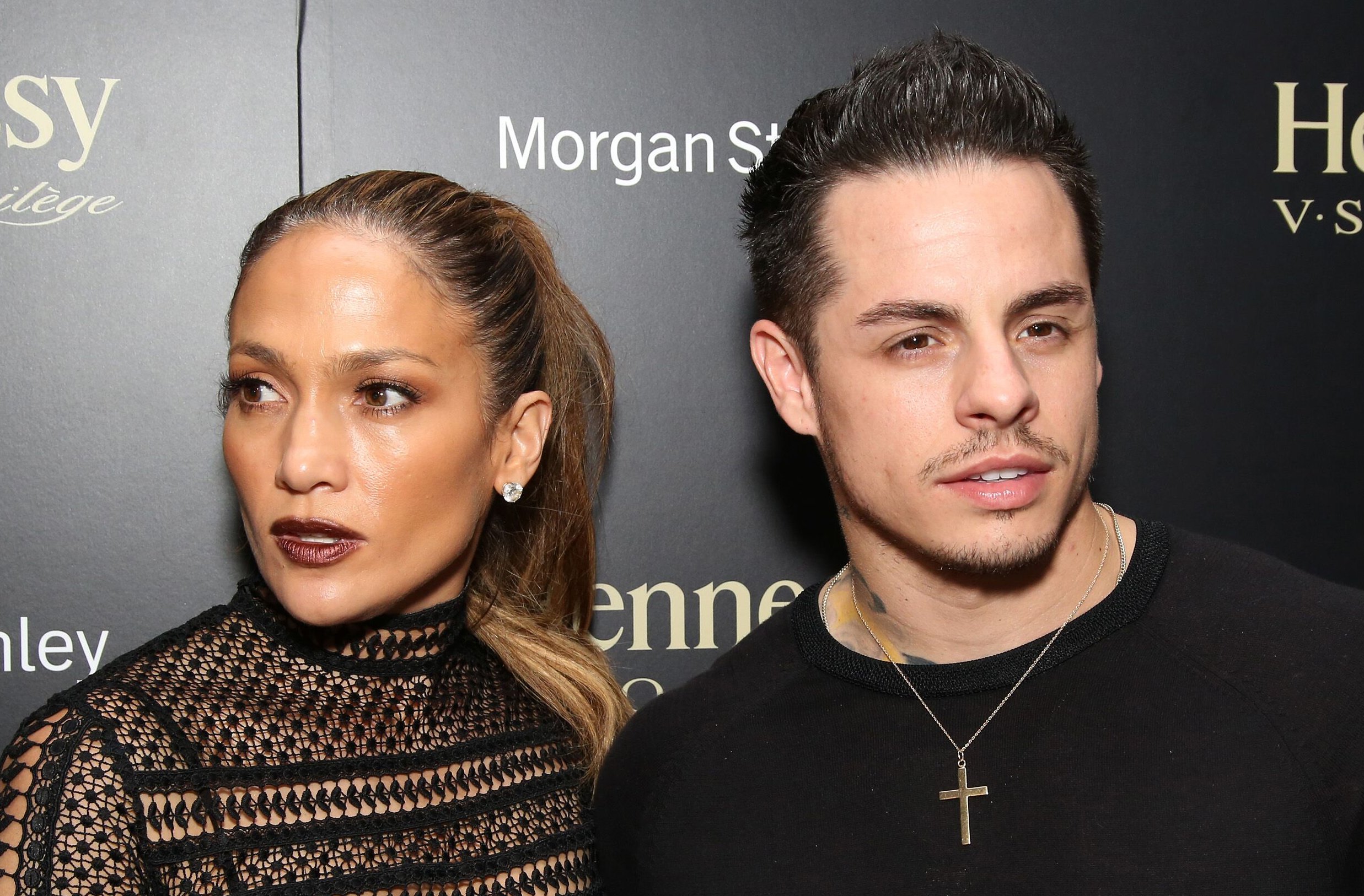 ---
Speaking of their relationship with Univision, Smart shared that everything started as flirting and then turned into something bigger: "Neither of us thought it would be more than a fun time and suddenly we were spending time together, we enjoyed each other's company, there was chemistry."
They got along very well, but… the age difference took its toll. "I was very young and selfish," Smart said in the same interview. "I thought I was ready for a relationship with a woman with kids and everything." It turns out, he wasn't ready…
---
6. Maksim Chmerkovskiy: 2014
But here's a twist: while still in an on-and-off relationship with Smart, Jen reportedly had a fling with a Dancing with the Stars participant. The two of them were spotted getting cozy a few times, but neither commented on the rumors. Maksim only said that they were having fun… But didn't really explain what he meant by that.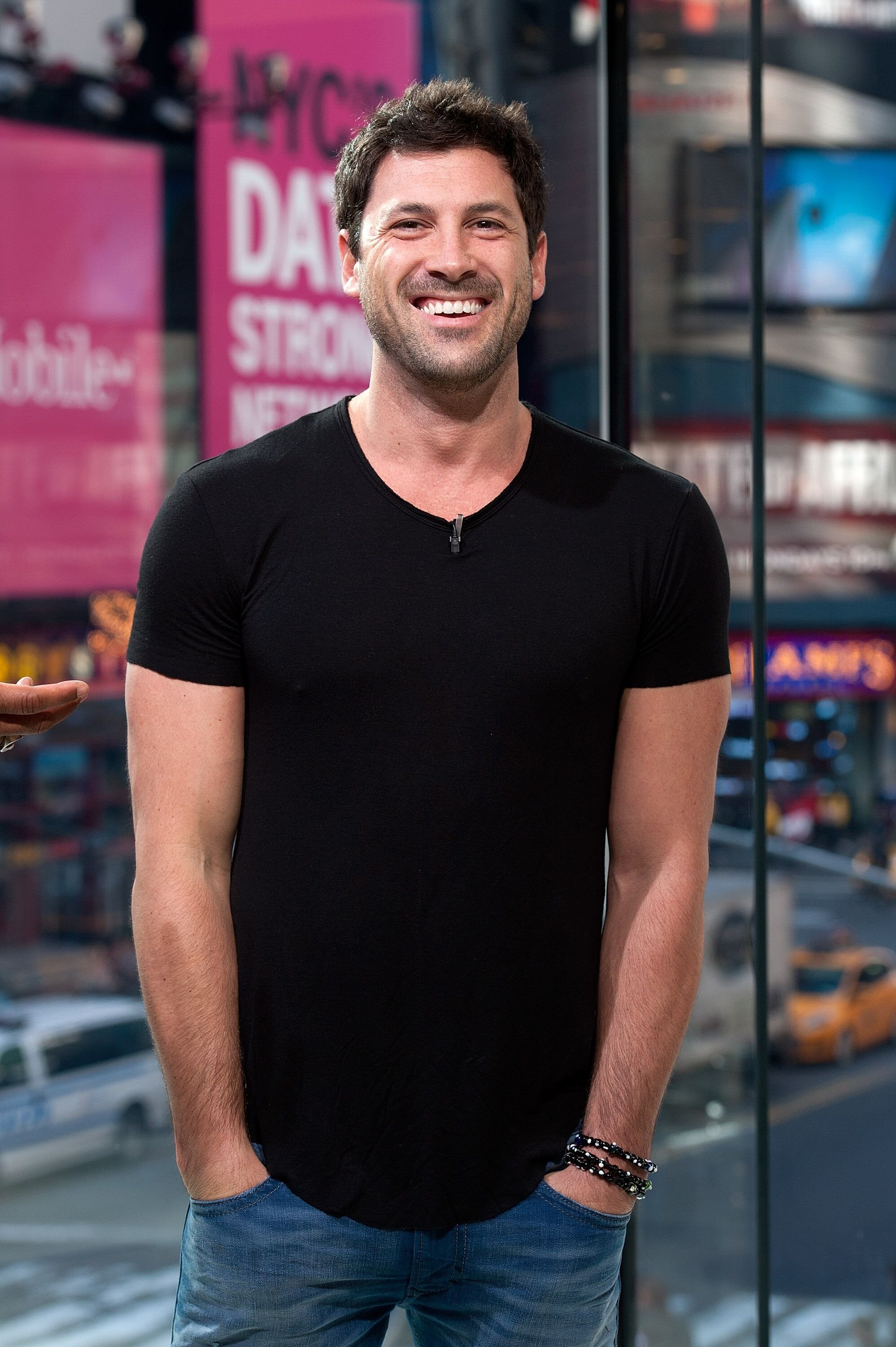 ---
7. Drake: 2016-2017
It's still unclear whether Jen dated the Canadian rapper, but the Instagram photo of them cuddling together looked exceedingly cute! So it's no wonder that it sparked rumors. Lopez never confirmed their relationship status and only shared on the Ellen Show that they were simply hanging out together. Do you believe her, looking at this sweet photo? 
---
Husbands
1. Ojani Noa: 1997-1998
Jen met this handsome guy when he worked as a waiter at a Cuban restaurant in Miami. The couple looked very sweet together and they were happy at first... because they got married in the same year they met. Sometimes tying the knot too soon works well, but not for Jennifer and Ojani. They remained married for less than a year.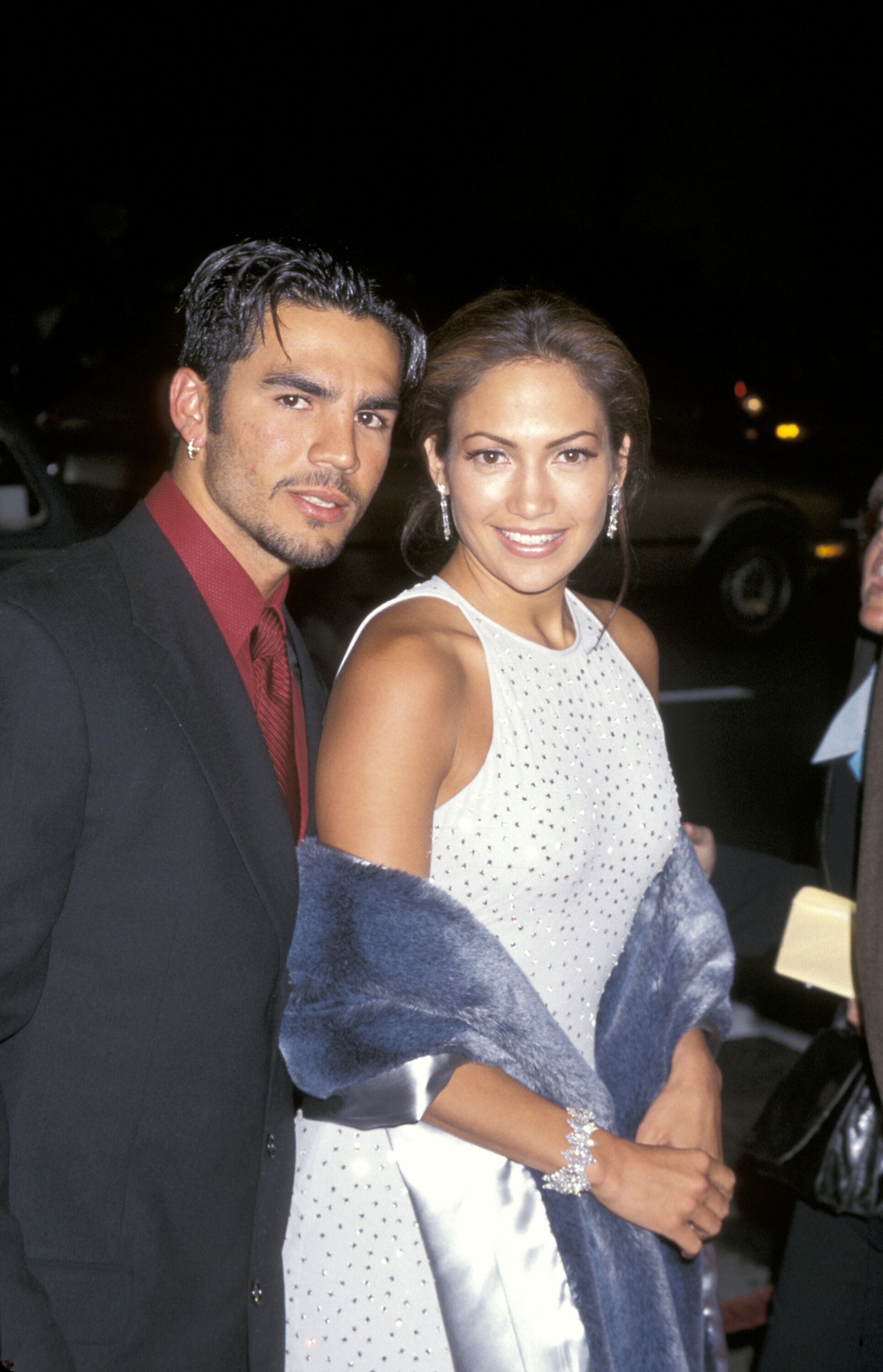 ---
But the drama didn't end with the divorce because Noa showed up years later, apparently trying to take advantage of his ex's fame. First, he wrote a tell-all book about their relationship, where he allegedly claimed that Lopez cheated on him several times. With the help of her lawyers, the singer stopped the book from being released.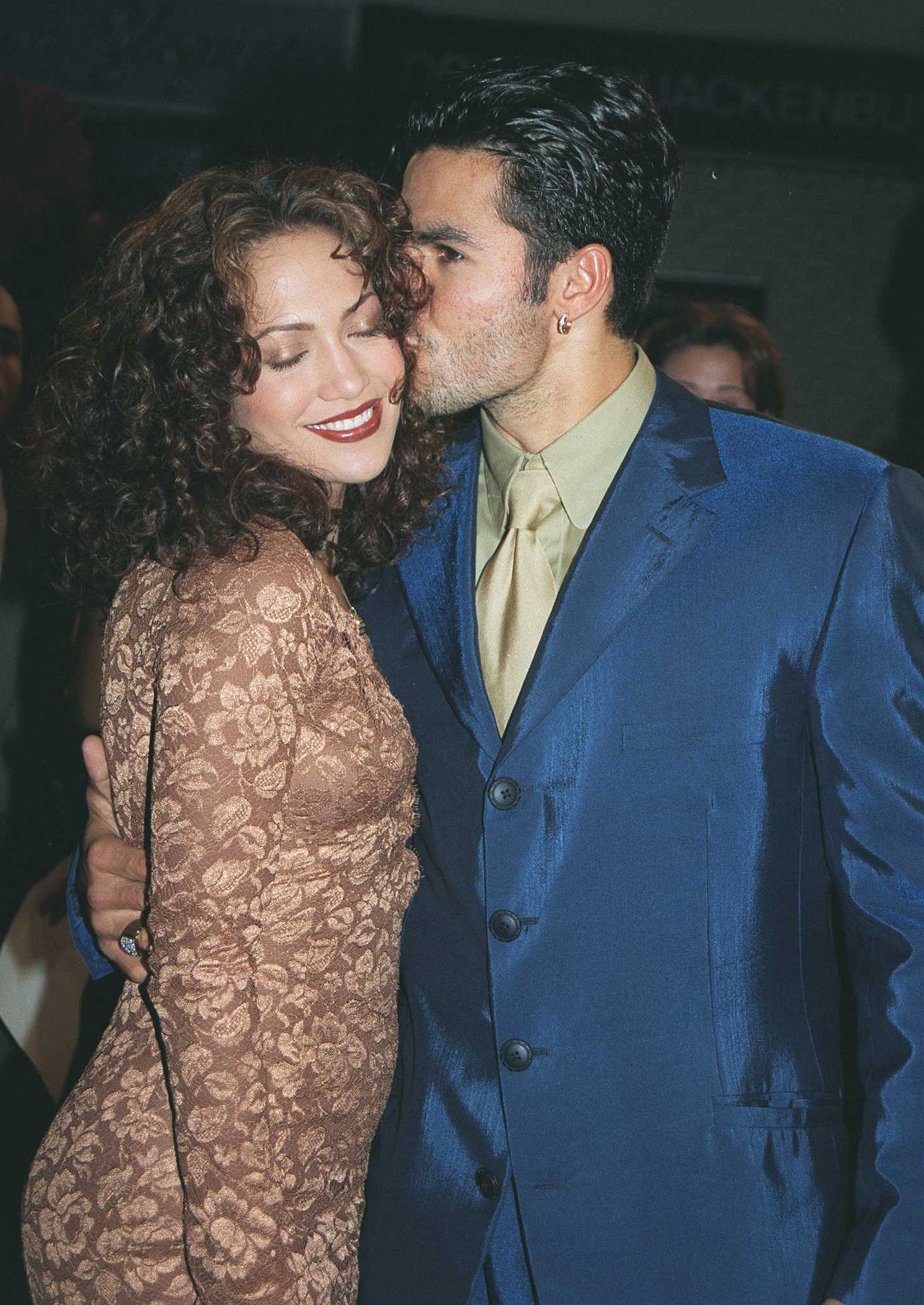 ---
But Noa didn't stop at that and later attempted to live stream a video filmed during their honeymoon! Titled "How I Married Jennifer Lopez: The J.Lo and Ojani Noa Story", this video reportedly featured Jennifer with no clothes in sexual situations. Lopez stopped him again and her fans hope that her ex won't try to cast Jen in a negative light anymore. 
2. Cris Judd: 2001-2002
After a turbulent relationship with P. Diddy, Jennifer wanted something calmer… and then Cris came along. They met when he was a back-up dancer in her music video Love Don't Cost A Thing. As Judd revealed to Oprah, it was love at first sight. 
In the beginning, they did everything they could to keep their relationship under wraps. And, of course, when they finally showed up at the Oscar ceremony together, Jen's fans rejoiced. Just like it happened with Ojani Noa, Jen and Cris got married way too soon.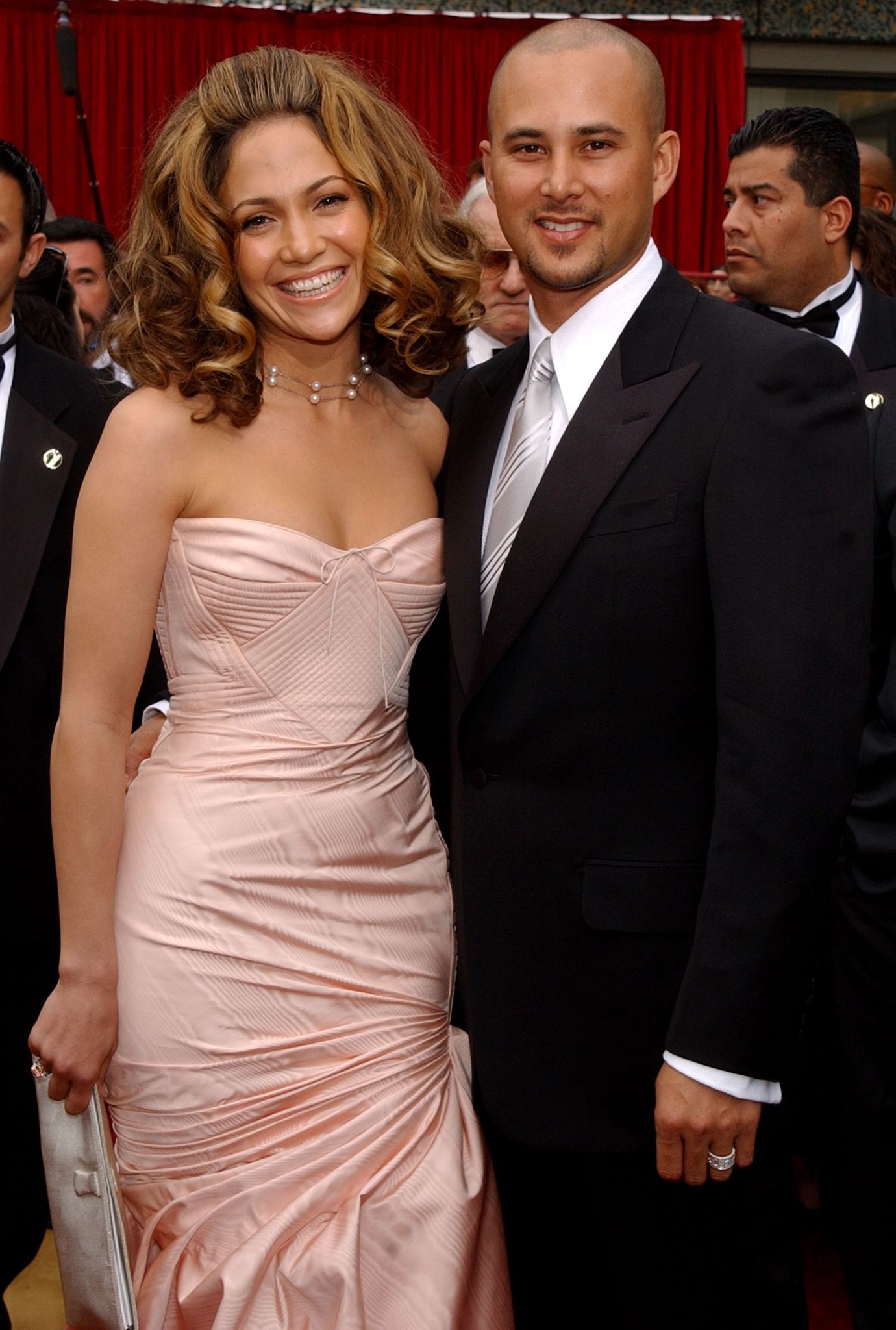 ---
And again, this marriage didn't last. In fact, it was even shorter and lasted for only nine months! But, unlike Noa, when Jennifer filed for divorce citing irreconcilable differences, Judd decided not to take advantage of being married to a world-famous singer.
Judd later commented: "I was getting a lot of calls to interview and naturally, everyone wants to know the dirt about your marriage and what went wrong. And I never wanted to do that because that's no one's business."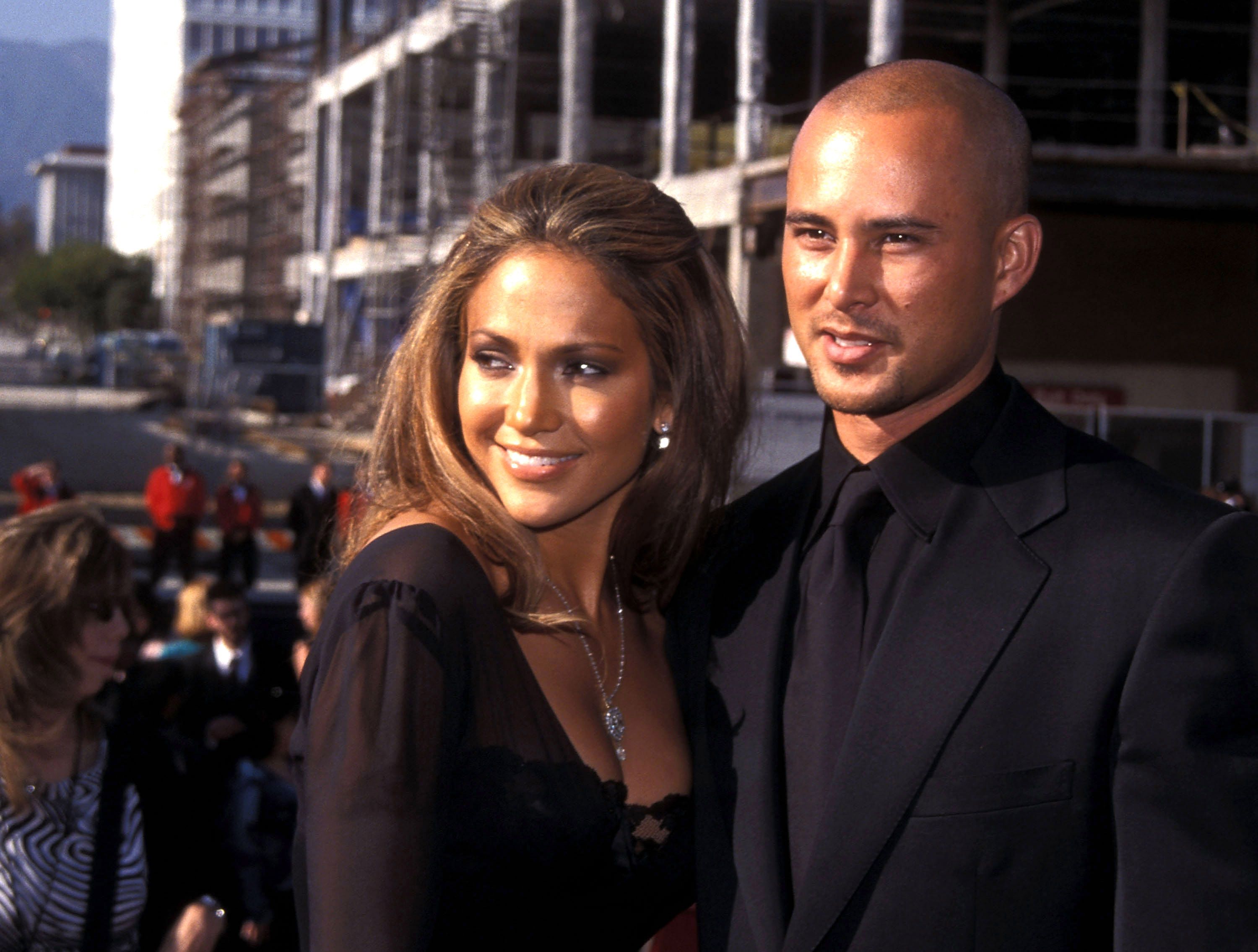 ---
It's a good thing he realized that - and it might be part of the reason why Lopez still loves him.
"I loved Cris, still love him, he's one of the best people. This wasn't an easy thing to walk away from, but we didn't have what it takes to make a marriage work…" the singer shared.
Does she have a superpower that she can remain friends with her exes, or what?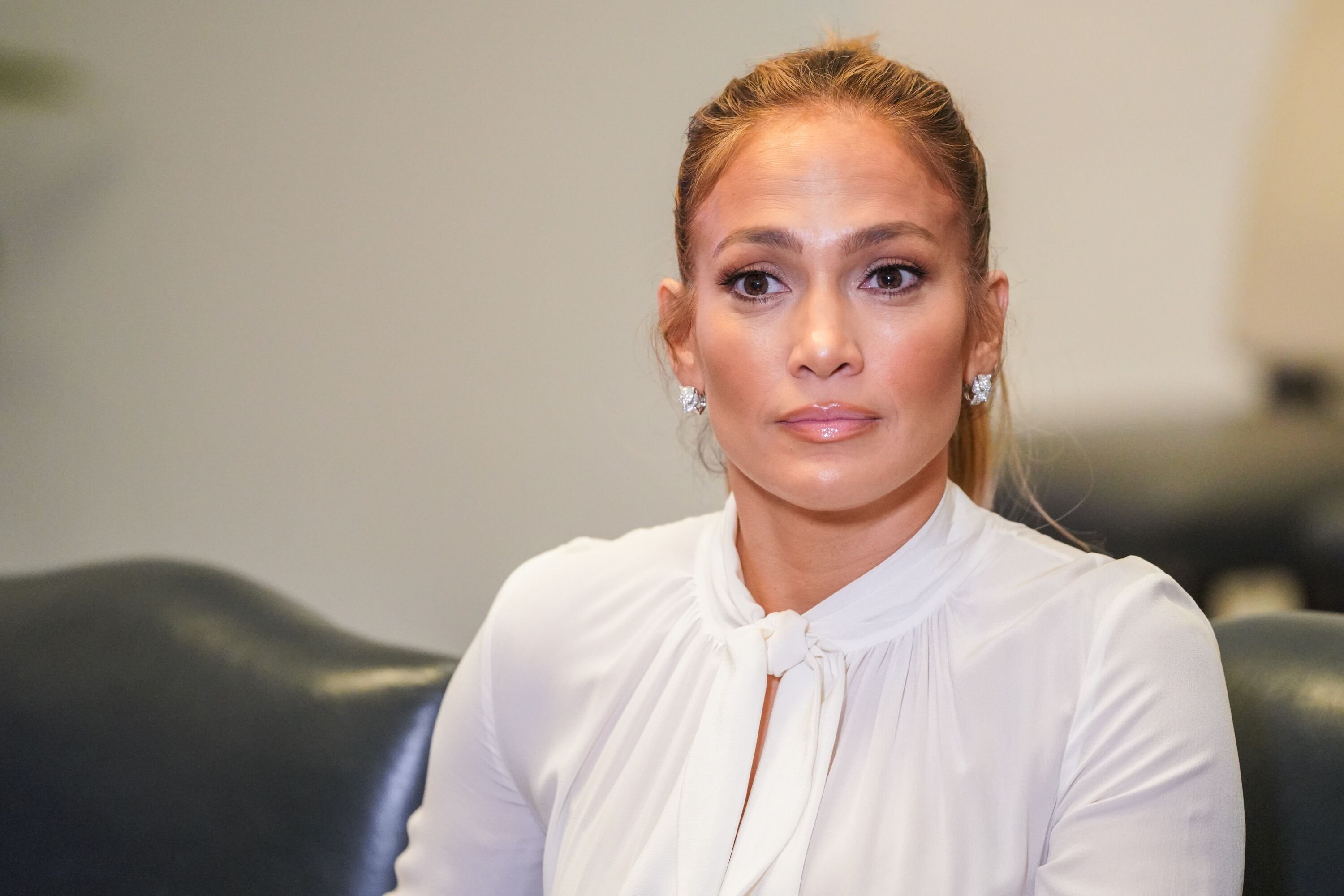 ---
3. Marc Anthony: 2004-2011
Years before they began dating, the two singers recorded a touching song together and they'd been friends ever since. But, even though they looked lovely together, their relationship seemed harmonious, and they even had children together, at some point Lopez realized that he wasn't "the one".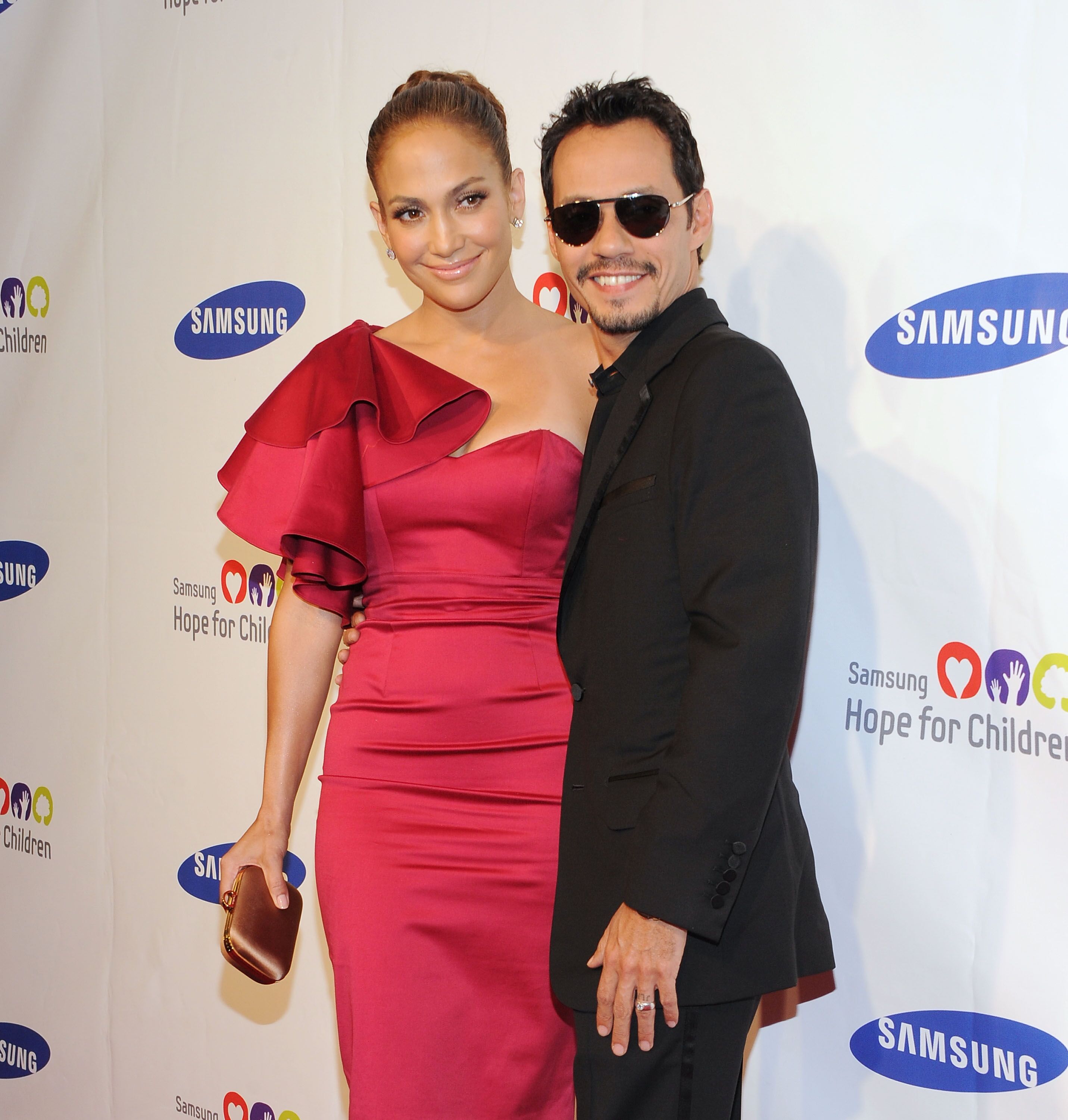 ---

The singer shared: "I sought out comfort in another person, tried to find someone who could make me feel loved and wanted in my loneliest hour." She then added: "Thinking back, maybe deep down I knew that this was a Band-Aid on the cut."
Her split with Anthony was different from all her other ones, not only because they were married for seven years instead of nine or eleven months, but also because they had children together. 
---
Jennifer realized that she had to work to make things right and till now, she calls it the hardest work she does. The break-up was hard on the singer, to the point that she even needed therapy to realize that she was good no matter what. 
But again… Jen is still good friends with Marc and it's totally normal to see them together at school events with their twins. Seriously, what's this woman's secret? How does she manage to stay friends with all of her exes?
---
Fiancés
1. Ben Affleck: 2002-2004
Of course, everyone remembers Bennifer! They met on the set of one of the least critically acclaimed movies, dated for two years, and then Ben gave Jennifer a huge 1-million-dollar diamond ring and they got engaged. But less than a week before the wedding everything ended with a break-up which Jennifer later called her first big heartbreak.
---

"I was eviscerated. I lost my sense of self" the star shared with Vanity Fair. 
Even though things were so hard for her, Jennifer said that she had no regrets about their relationship and would do it all over again. Just like with her other exes, she remained friends with Ben and they still give each other compliments on their achievements. 
After breaking up, neither of the celebs remained alone for long. Ben married another Jennifer – this time it was Jennifer Garner – within a year. And Lopez began a relationship with a long-time friend.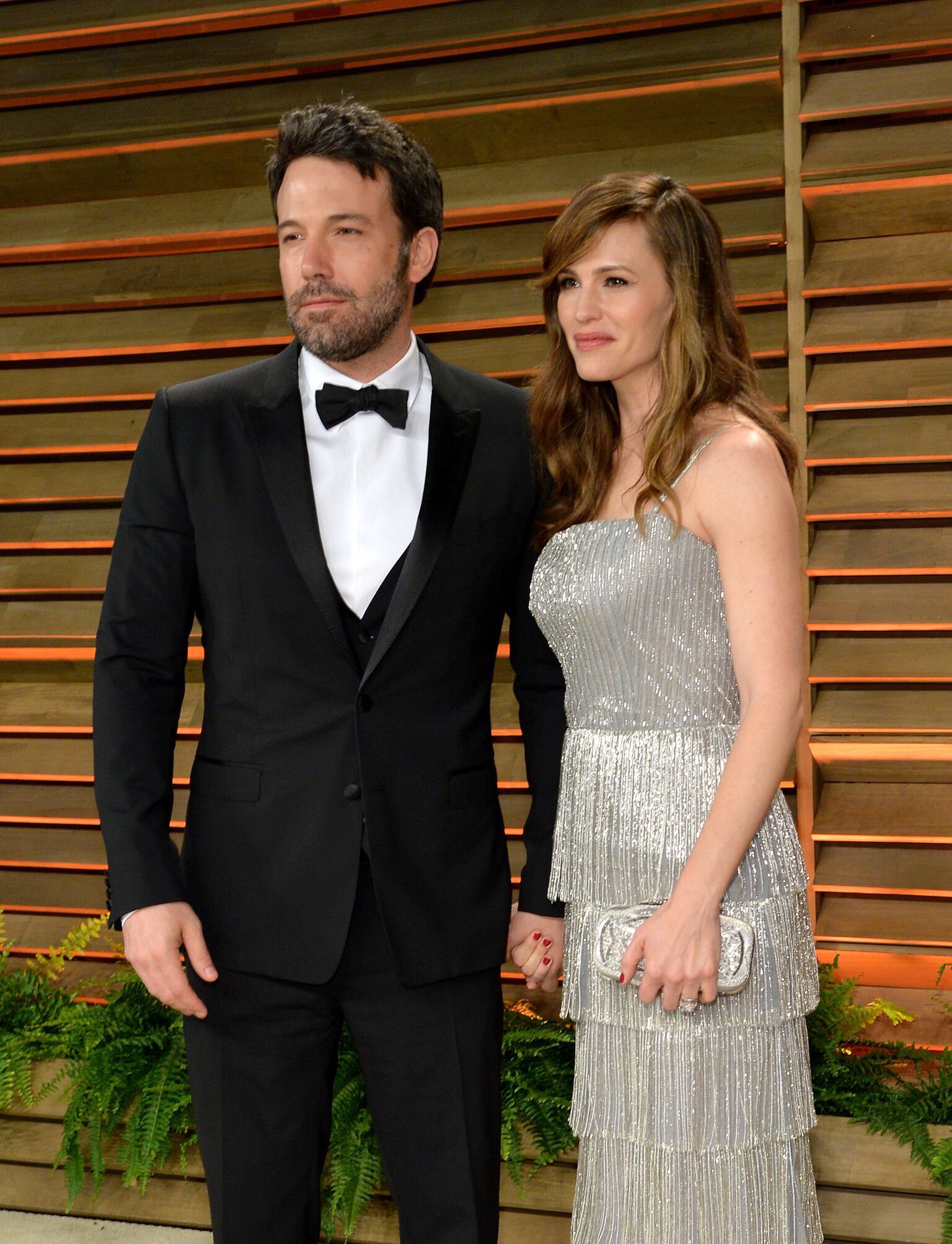 ---
2. Alex Rodriguez: 2017-today
Just like Jen, the former baseball superstar has a long dating history full of high-profile celebrities. Cameron Diaz, Kate Hudson, Madonna… Need we go on? They met when Jennifer was still married to Marc Anthony, but only fell in love in 2017 and now they look very happy together.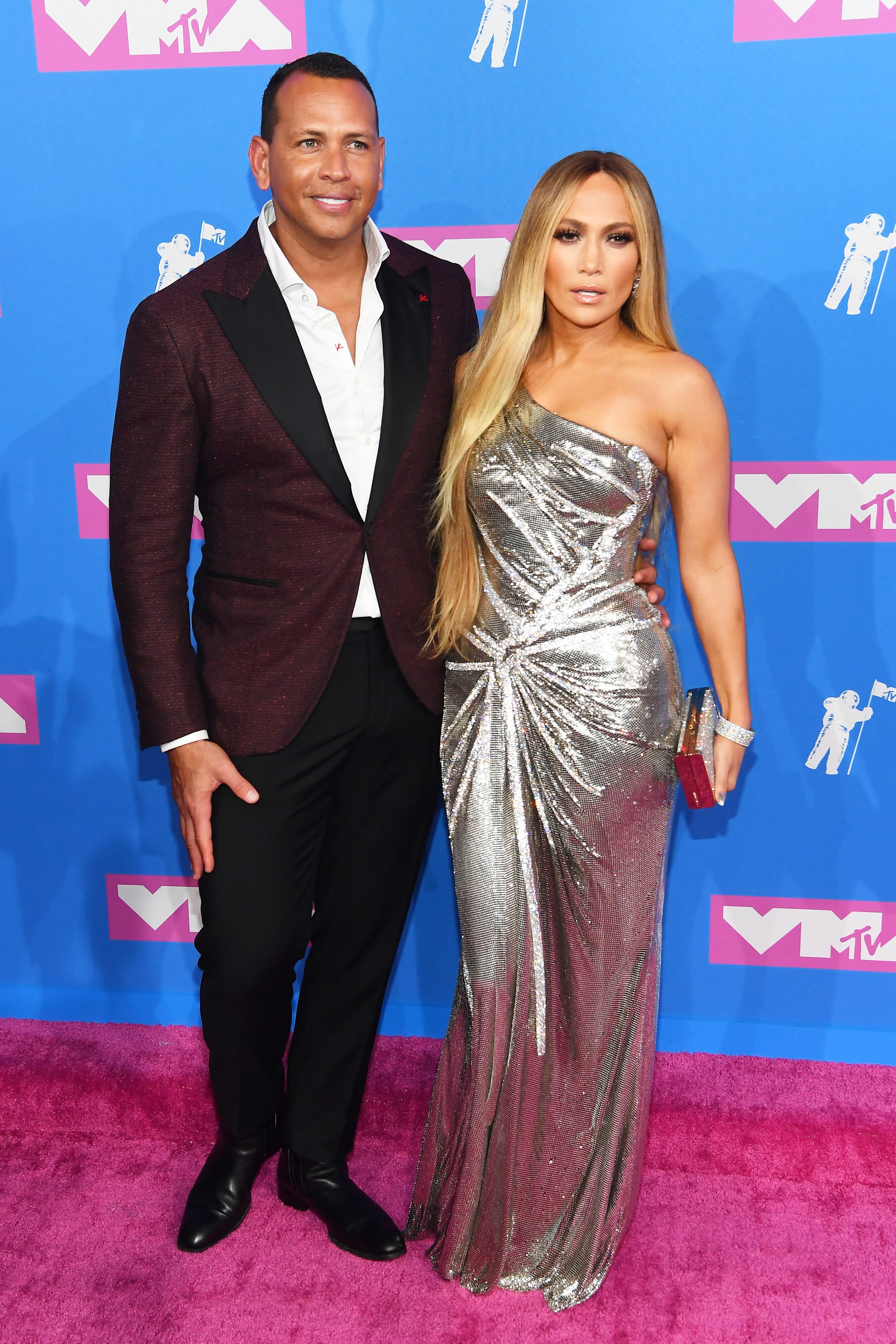 ---
A-Rod popped the question after two years of dating and, of course, Jen said yes. Like Lopez, Alex has two kids from a previous marriage and, according to their family photos on Instagram, they all seem to get along very well! 
Sharing how she feels about her new fiancé, Jennifer even got tearful on Jimmy Fallon's show: "He's come into my life and really contributed in such a way. He's so supportive, he's so loving. He's one of these people, he's like, 'Shine, be the best'." 
---
Well, that says it all, doesn't it? And, even though now they're staying at home as they should, and there is no news about the wedding, J-Lo and A-Rod look happier than ever! Do you believe that Jen has finally found "the one"? Or do you think that one of her exes was a better fit for her?