5 Times Priyanka Chopra Put Her Career Under Threat
Priyanka Chopra is not just a Bollywood star or Miss India, but an internationally praised actress. Priyanka won Hollywood with her appearance in the TV series Quantico and Baywatch, but what she also gained alongside her fame is a 24-hours scrutiny of her lifestyle. Today we break down 5 times Priyanka did something wrong and put her career under threat. 
---
Number 5: Far From a Role Model
Priyanka Chopra often referred to as Piggy Chops, made a career jumping from beauty pageants to winning the title of Miss World at the age of 17. The Bollywood icon has been praised all around the world for her mesmerizing acting and her ravishing looks.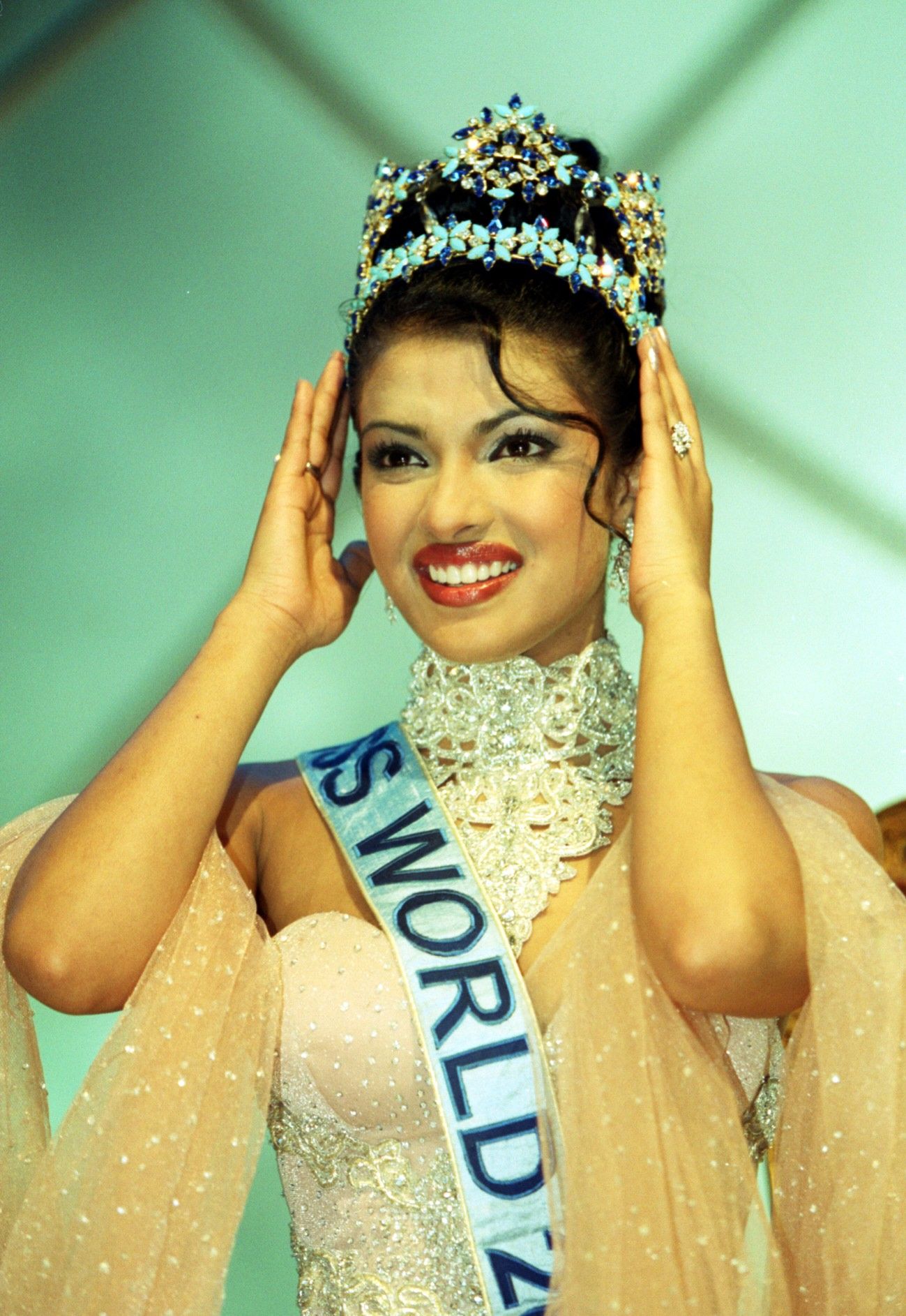 ---
Throughout two decades of her successful career, PeeCee has been preaching about being authentic, sticking to your natural beauty and making the best out of your flaws. In 2012, Priyanka told The Times of India: 
"So far, I have never felt the need for any enhancement surgery. I love myself the way I am....What I have is what I have been blessed with. But the fact is, what has happened to me is not surgery. It's polishing.''
A beautiful message to live by for young girls across the globe. Yet, for PC the ''beauty within'' was not enough. Allegedly, the actress tailored her face to succeed in the movie industry. Some observant people have shared pictures of Priyanka in her earlier years and compared them to the polished photos of her now. 
.@priyankachopra Then and now!
Pic Credit: Jyoti Mondal pic.twitter.com/1jgapBDhFT

— Miss India (@feminamissindia) March 17, 2017
---
You may notice that besides wearing contact lenses to sometimes disguise her brown eye colour, Priyanka's nose is shaped differently. It is either her online haters' wishful thinking or…a pretty common practice among celebrities. Although there is nothing wrong with plastic surgery, some of her fans felt disappointed with Priyanka's so-called tale of natural beauty. But who are we to judge?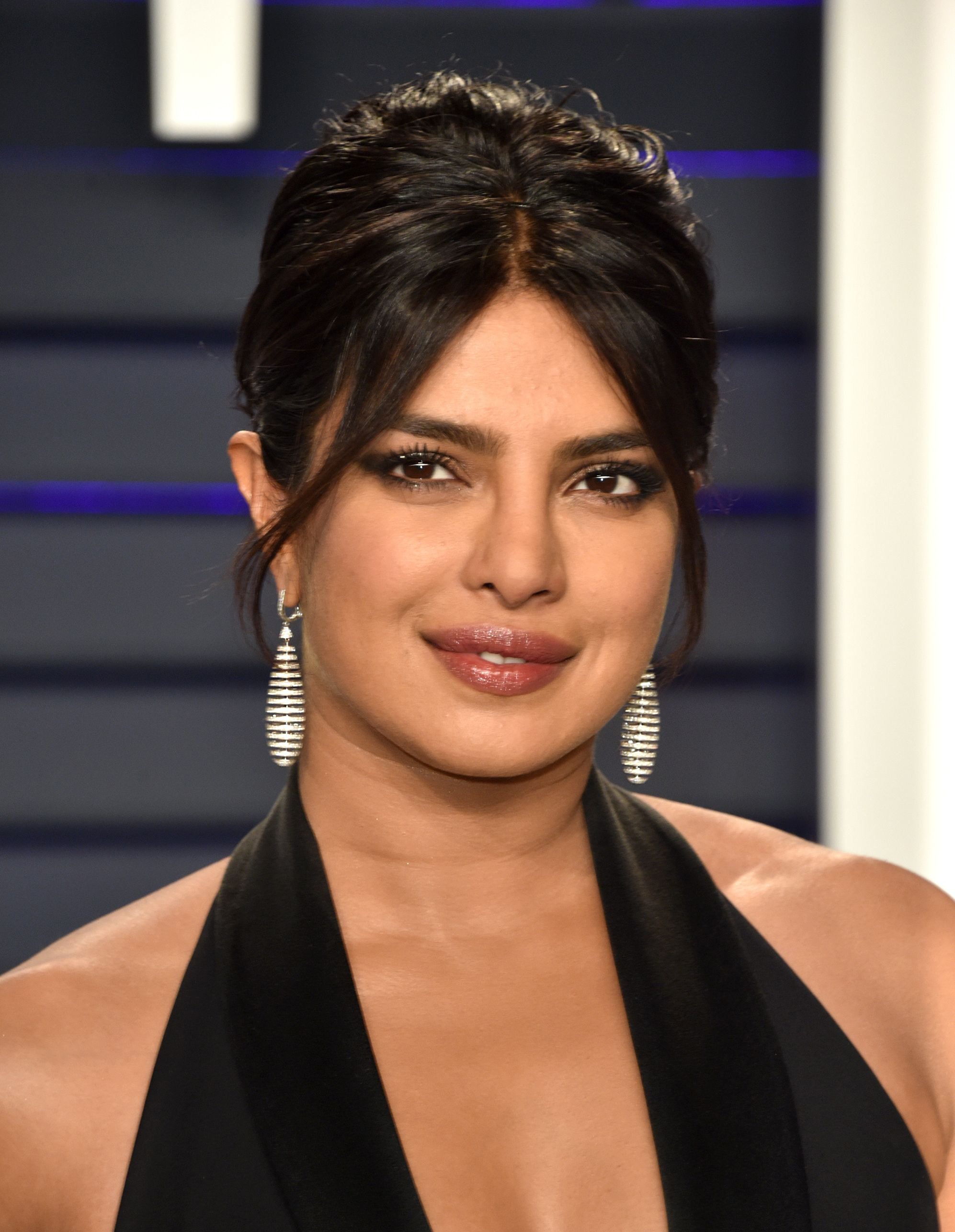 ---
Number 4: Mistreating Her Fans
Priyanka made a name for herself in India and the US starring in more than 50 Bollywood movies and by being a woman people look up to. Her fans made her one of the most followed Indian celebrities on Instagram, Facebook and Twitter. Connecting with the audience ensured Priyanka's popularity.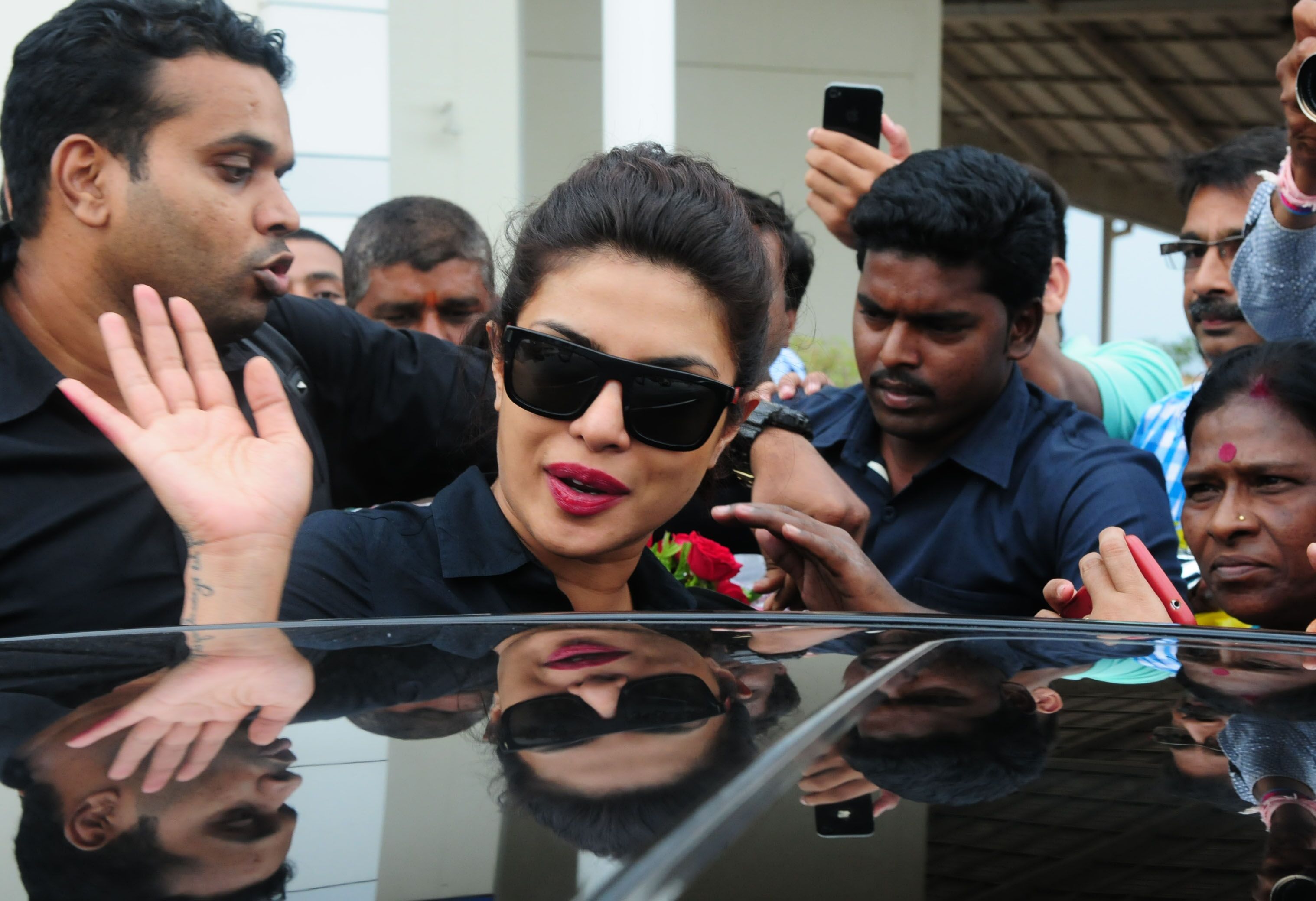 ---
That is why PC never forgets to maintain her fan base by expressing gratitude on her Instagram: "Thank you for being there for me, with me... we've come such a long way and have miles to go by God's grace... much Love to you all.''
---
Sadly, some haters believe that her virtual image is far from the reality. On several accounts, the actress has received backlash for being way less friendly with her fans in person. While some celebrities struggle to say no to their followers, PC has no problem putting people in their place. A while ago, Priyanka revealed she slapped a fan and expressed no remorse about it:..
"I slap a lot. I think once a fan misbehaved with me, I came out of my trailer when I was shooting for Anjaana Anjaani. He just came and held my arms. I am very good with taking pictures and everything, but I don't like physically being touched. I grabbed his collar and slapped him.''
What do you think? Did she rightfully stand her ground or was there a different way to approach the situation?
---
Number 3: Save the Planet But Not On My Wedding Day
Priyanka is an avid advocate for every cause that is trending on the Internet. Although she manages to appeal to the masses about certain matters, her own actions demonstrate how little she actually cares about the environment.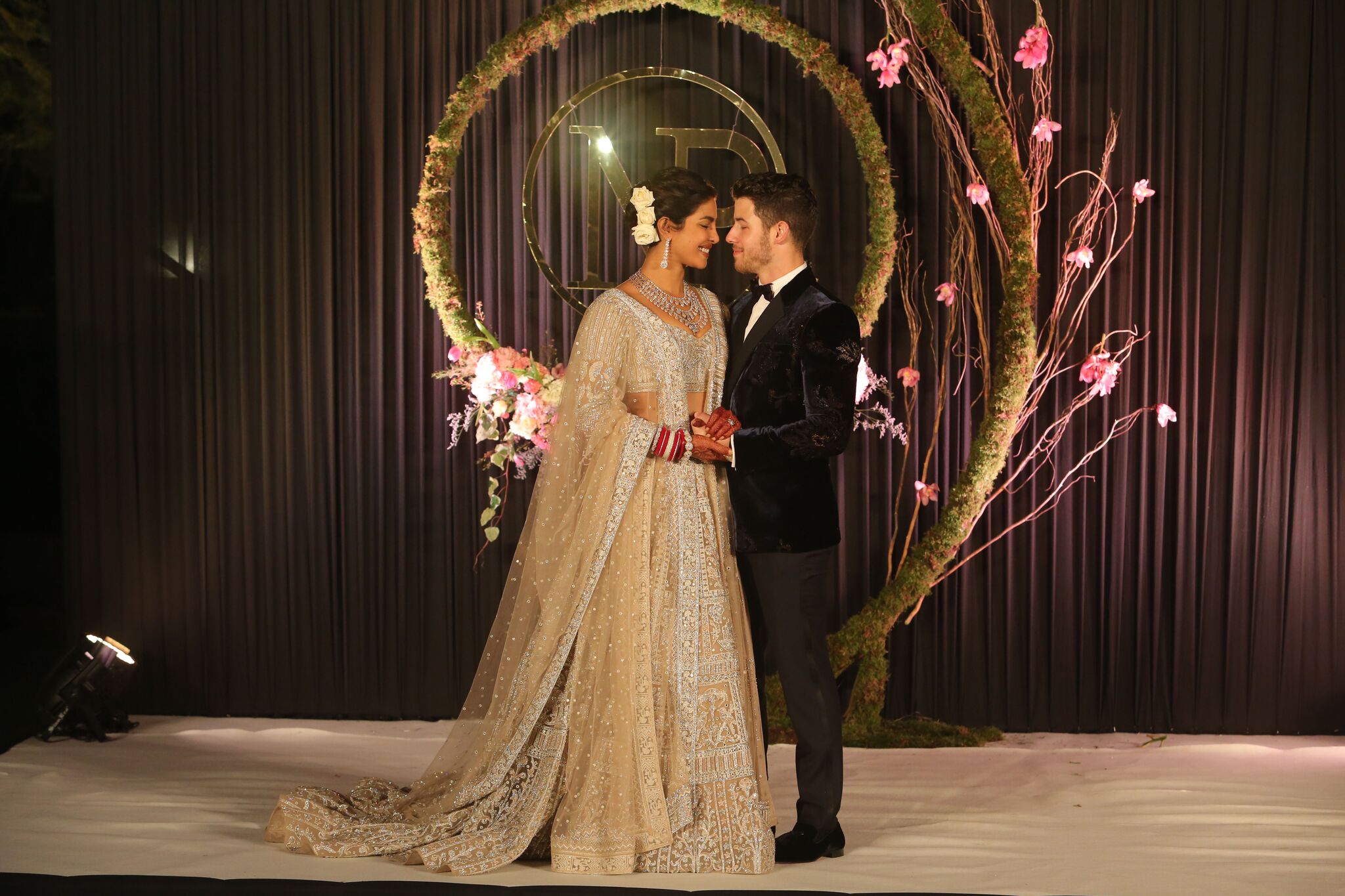 ---
Remember the time when Priyanka tried to become the face of an anti-pollution campaign? The star used her Instagram account to express her concern about the big issue of air pollution in India. One of the contributors to the problem is firecrackers. For this reason, the Baywatch actress advised her fans against the tradition of lighting firecrackers to celebrate Diwali.
Jumpcut to Priyanka lighting up the whole sky with fireworks on her wedding day in December.  Some people came at her asking: "How come you can light up fireworks whenever you want but the rest of us cannot do it even once a year on the holy day." Do you think her fans should let it slide just this one time?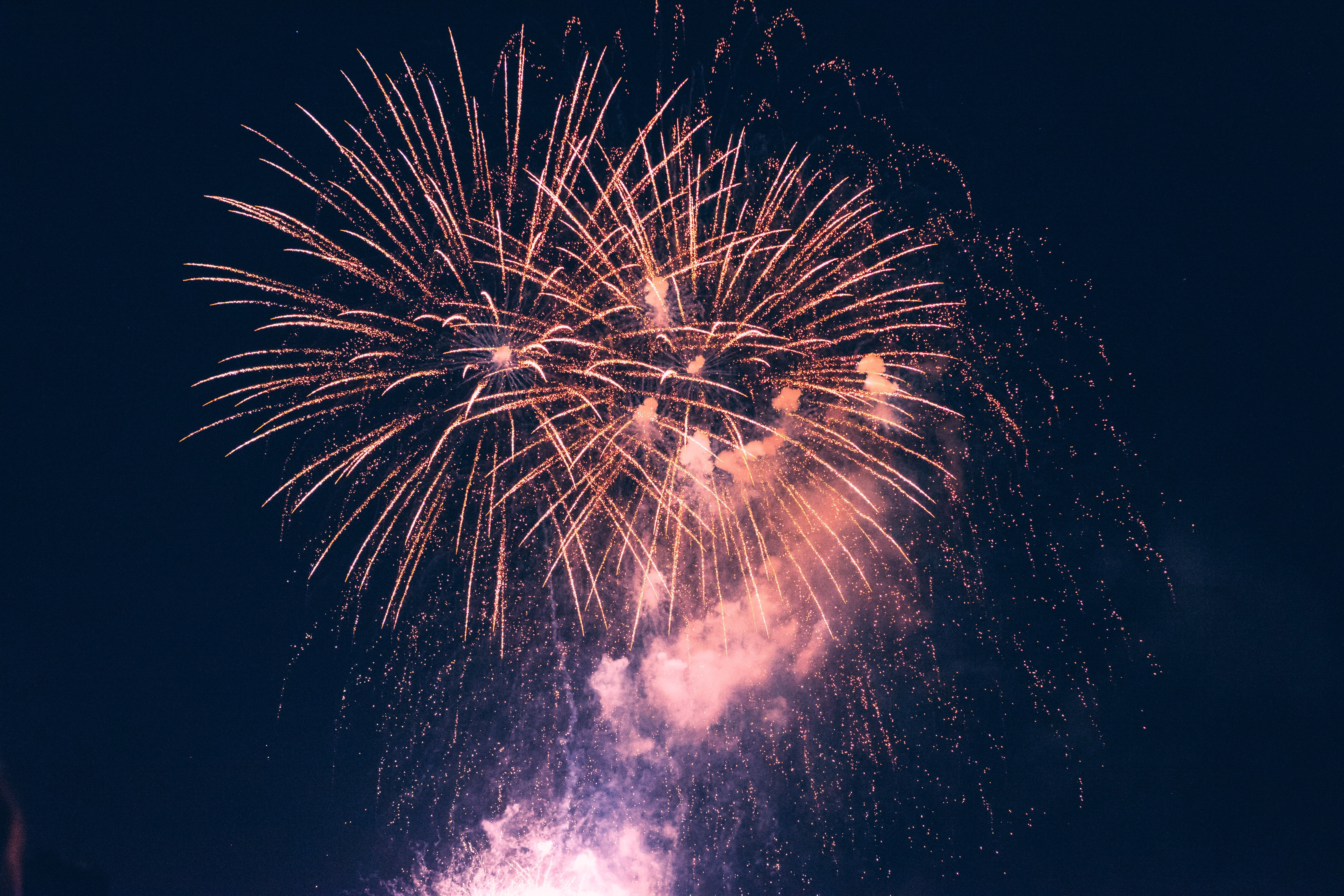 ---
Number 2: Marriage to Nick Jonas: True Love or Green Card?
The most questionable couple of the decade Award goes to Nick Jonas and Priyanka. The two met for the first time at the end of February after the Vanity Fair Oscars party. They were just getting to know each other but Nick had already made up his mind. 
He went down on his knee and said "'You're real. Where have you been all my life?" WOW. Impressive? Exhilarating? Tear jerking? Well… not so much for Priyanka. Since after that she ghosted him for a whole year! The two coincidentally reunited in 2018 at the Met Gala - and three months later….they were engaged!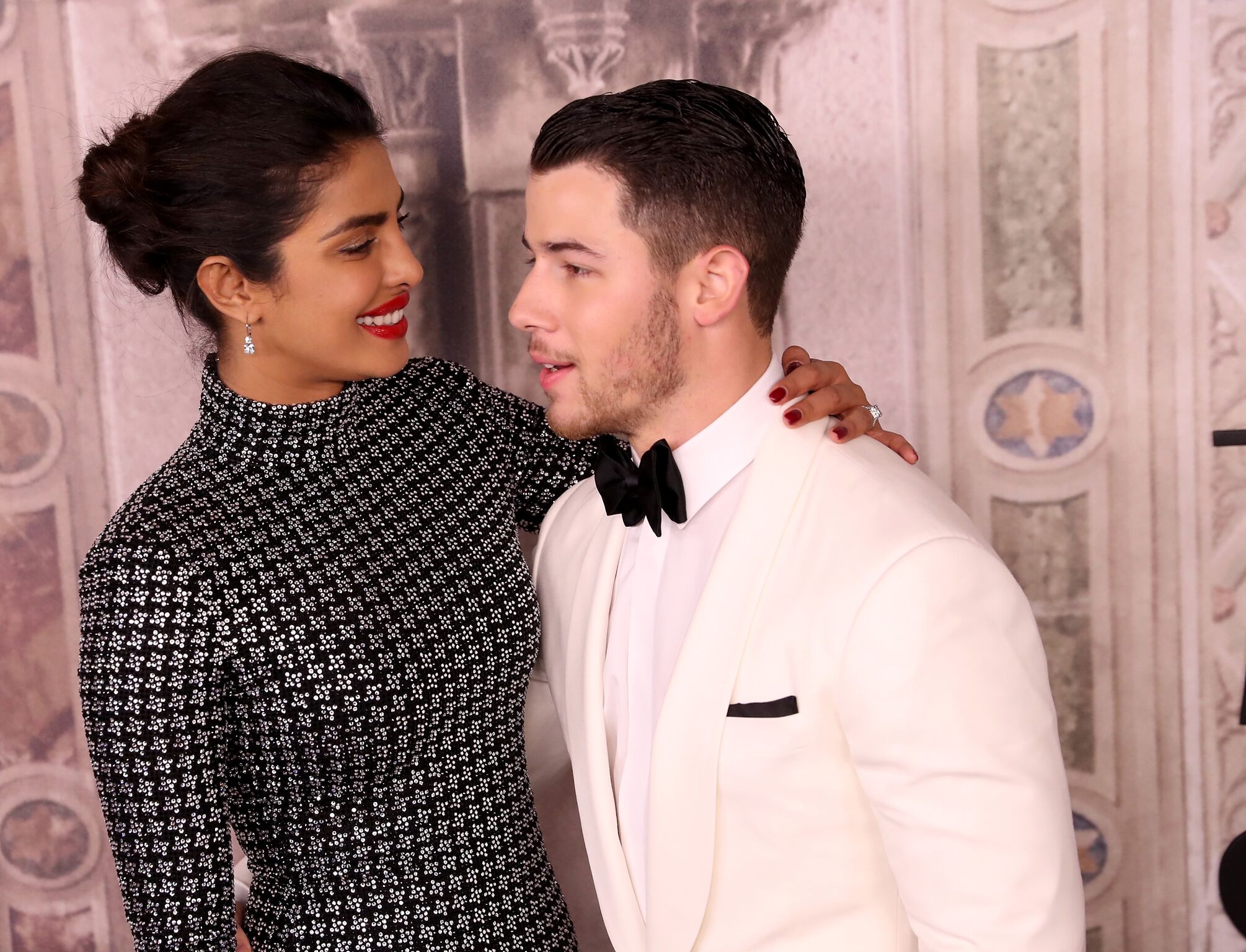 ---
During an interview, Nick recollects how that night went. He said it took Priyanka a solid 45 seconds of silence before Nick just snapped and put the ring on her finger himself. Doesn't seem like she was looking forward to it much.
Now let's talk about Priyanka's never-ending portrayal of a strong, independent woman preaching how she does not need a man.  She buys her diamonds herself and even if she ever were to have a significant other - it would only be as an excuse to have kids: "I have always wanted babies. Lots of them. For that reason I want to get married".
In her interview with Filmware, the star announced: "I don't need a guy for anything else except for children".
That's why PeeCee never put her relationships on display.  She wanted her professional achievements to remain detached from her private life.
She said: ''I've never flaunted my relationships, I have protected them. I believe in buri nazar [meaning an evil eye]. So if something is important to you, keep it close to your heart."
---
We hear you Priyanka, loud and clear! So, in her own words: she does not want a man, she keeps her love life a secret, and if she does get married, it will only be to have children. Oh and it clearly takes her a year minimum to accept an offer of a date.  
Now it is unsettling that after years of hiding every relationship she has ever been in, at the age of 36 she switched her mindset and went so public about her new significant other, Nick Jonas and their engagement. Moreover, it only took Priyanka a couple of months to get to know her boyfriend and then declare to the whole world that she is ''taken with all my heart and soul''.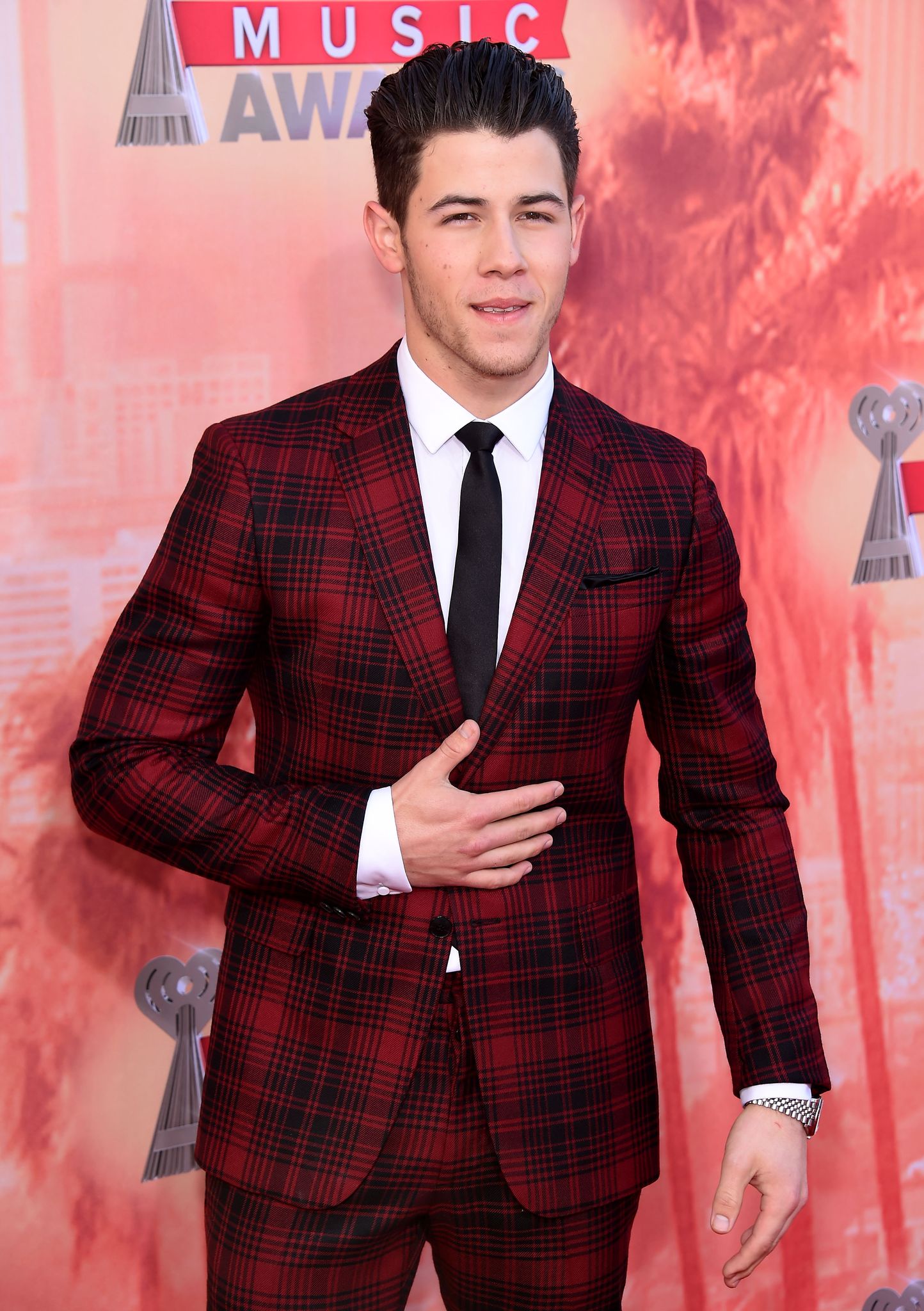 ---
While some called it a PR stunt, others praised their love. People were speculating the union was just a way for her to get a Green card. Others defended Priyanka by saying she has been living in the US for years now, earning a fortune. If she actually wanted to settle over here, it would not be an issue for her.
What about PC saying she would only get married to have kids and now, when she's already been married for two years, her sister-in-law Sophie Turner seems to be ahead of her in that department? Nevertheless, Nick and Priyanka seem pretty happy and madly in love - so let's see what the future holds for them.
---
Number 1: Religious Ambiguity and Fame
PeeCee is very proud of her Hindu origins. The actress obediently follows her traditions on a daily basis by doing puja every morning. It is questionable whether marrying a man outside of her religion, race and caste is endorsed. Neither Nick nor Priyanka converted for their marriage. Instead, they held two weddings - Hindu and Christian - to follow religious customs on both sides. 
---
Yet, in the past, the press has depicted Priyanka in a different light. Adultery is looked down upon across societies and cultures. In fact, according to the legal system in India, it used to be a punishable crime. A while back, Priyanka was rumored to have had an affair with her married co-star and legendary actor Shah Rukh Khan.
Their on-screen chemistry landed them lead roles in several movies together, which made headline news. SRK is an icon of Bollywood yet, despite his fame, has always kept humble and has avoided being involved in any scandal. The rumors of them being together were never substantiated - until one night Priyanka was photographed leaving SRK's office at 3 AM which stirred up a lot of drama.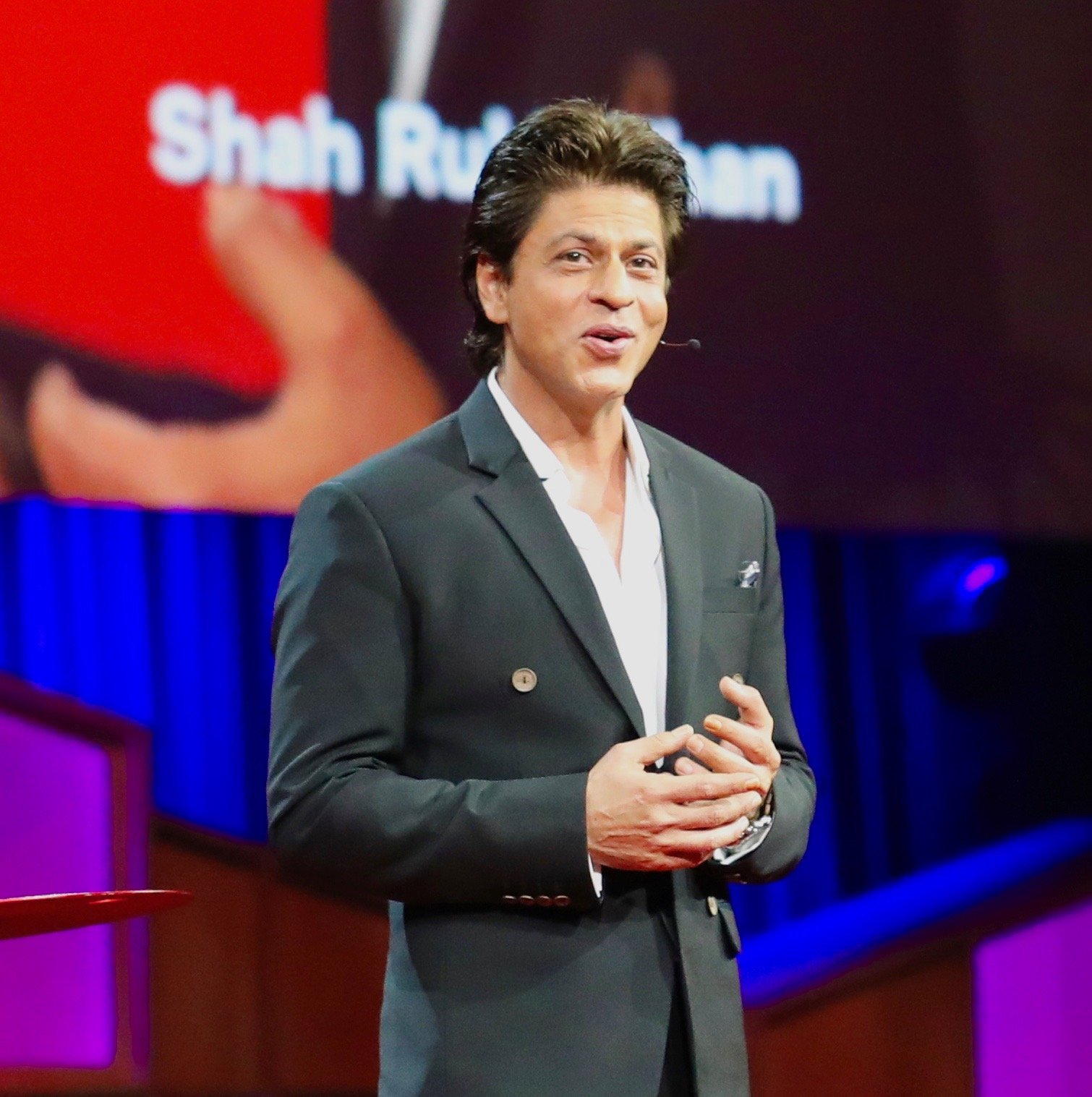 ---
Later on, the two were photographed attending events, promotions and premieres together, but SRK never commented on the gossip. His wife, Gauri Khan, a well-respected woman in the industry contacted powerful producer Karan Johar to confront Priyanka. She also made sure that PC was banned by a celebrity group and boycotted in Bollywood. 
The media began speculating that the incident was the reason why Priyanka left for Hollywood in the first place. There are many opinions about this; some say the whole affair was fabricated to cover Priyanka's leaving for the US. Others noticed that Priyanka confessed to keeping Shah's jacket as a memory of him.