'ER' Cast Behind The Screen: Their Partners and Kids
It's been over 10 years since we last said goodbye to "ER", but let's face it: we still miss it. Would you be surprised to know that Clooney had to beg for a part on the show or that some of the actors ended up as sci-fi stars? And don't get us started on the show's love stories.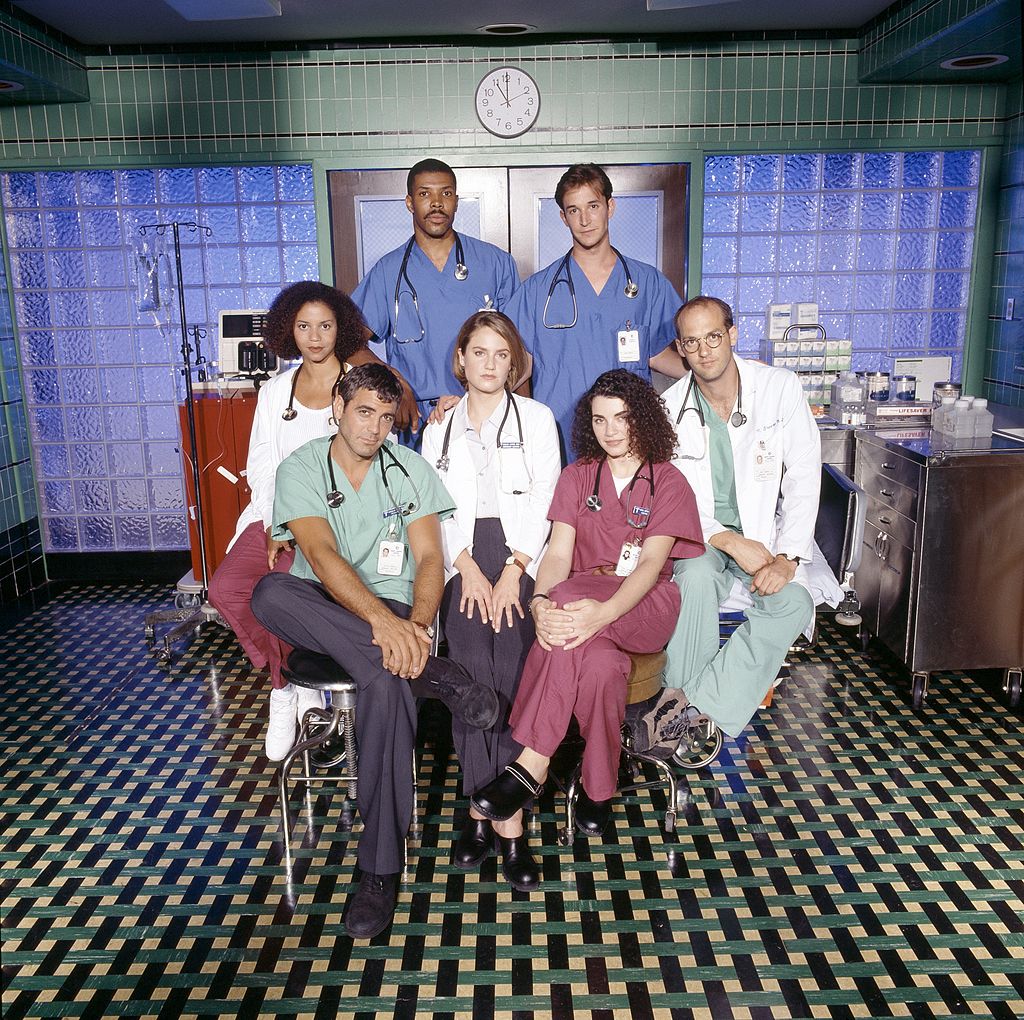 ---
Interesting facts about the show
1. George Clooney begged for a part in the show
At the time, despite his long experience on TV, George Clooney was still looking for his break-out role. When he heard about "E.R", he knew he couldn't let that opportunity get away. He begged executive producer John Wells for a part in the show, not resting until he got the chance to audition. Apparently, perseverance pays off!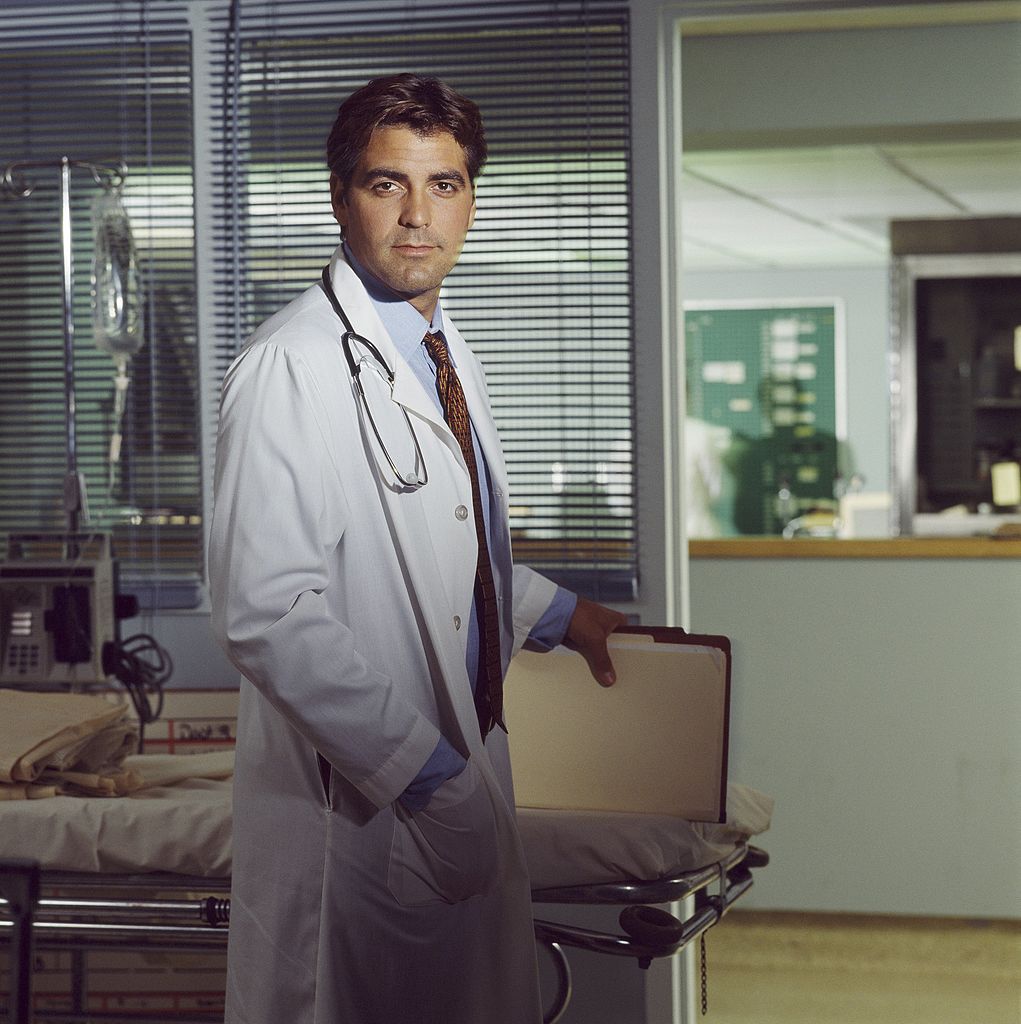 ---
2. The first episode was shot in an allegedly haunted hospital
"ER's" first episode was filmed at the abandoned Londa Vista Hospital in Los Angeles, built in the early 1900s. Other movies and TV shows were also filmed here, including the reality show "From Beyond" that claimed there were signs that the building could be haunted. The other 330 episodes of "ER" were filmed on a set at Warner Bros. Studios.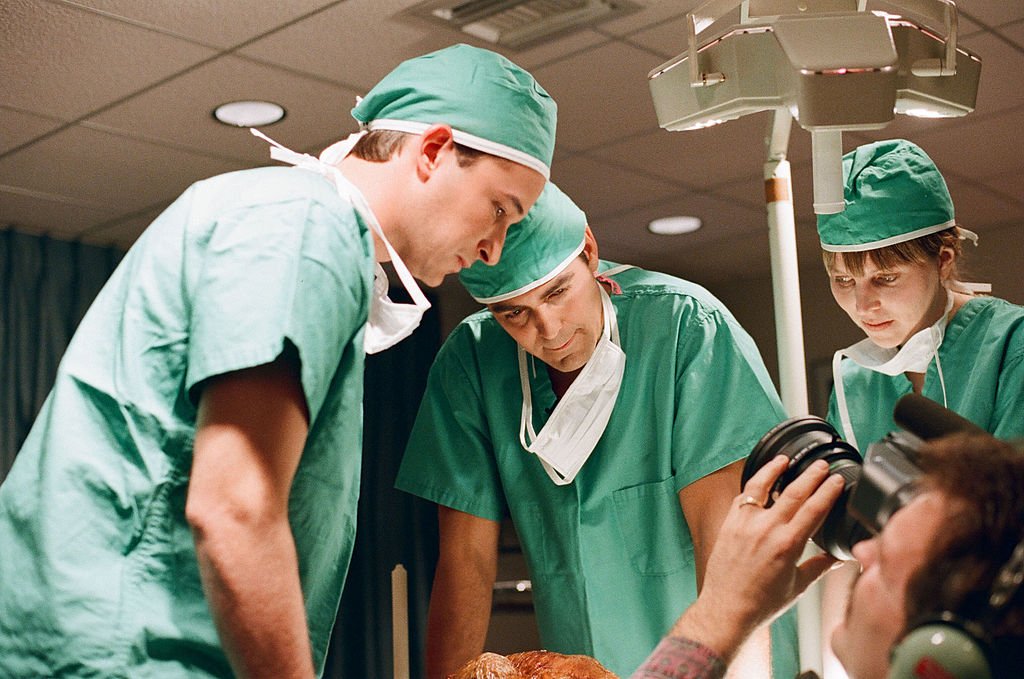 ---
3. "ER" was originally meant to be a movie
Michael Crichton originally wrote the script for "a documentary-style movie about what happened during 24 hours in an emergency room," which was supposed to be directed by Steven Spielberg. But, according to Crichton, no one would show interest in doing it. It ended up sitting on a shelf for 20 years until it was picked up by NBC.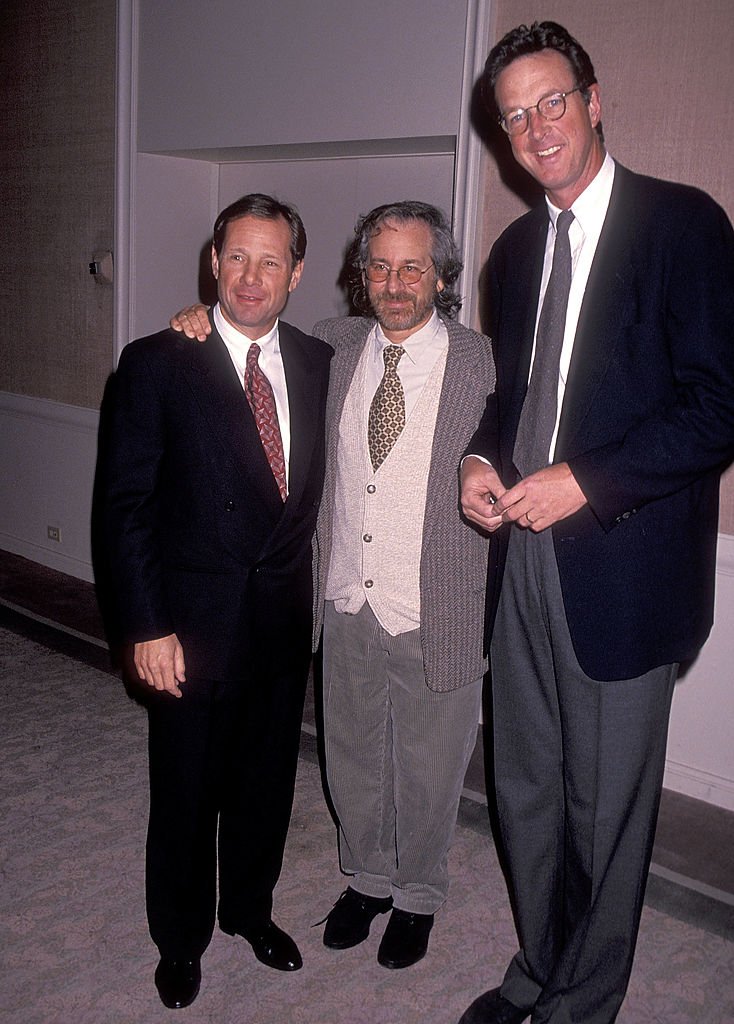 ---
4. "ER" and "Friends" crossed over several times
In the mid-90s, when both shows were making NBC's ratings skyrocket, the network decided to make the most out of it. In the first season of "Friends", George Clooney and Wyle appear on an episode as doctors. On "ER", David Schwimmer discreetly appears as a doctor on season 3 and Dr. Greene's daughter is called Rachel Greene. Sounds familiar?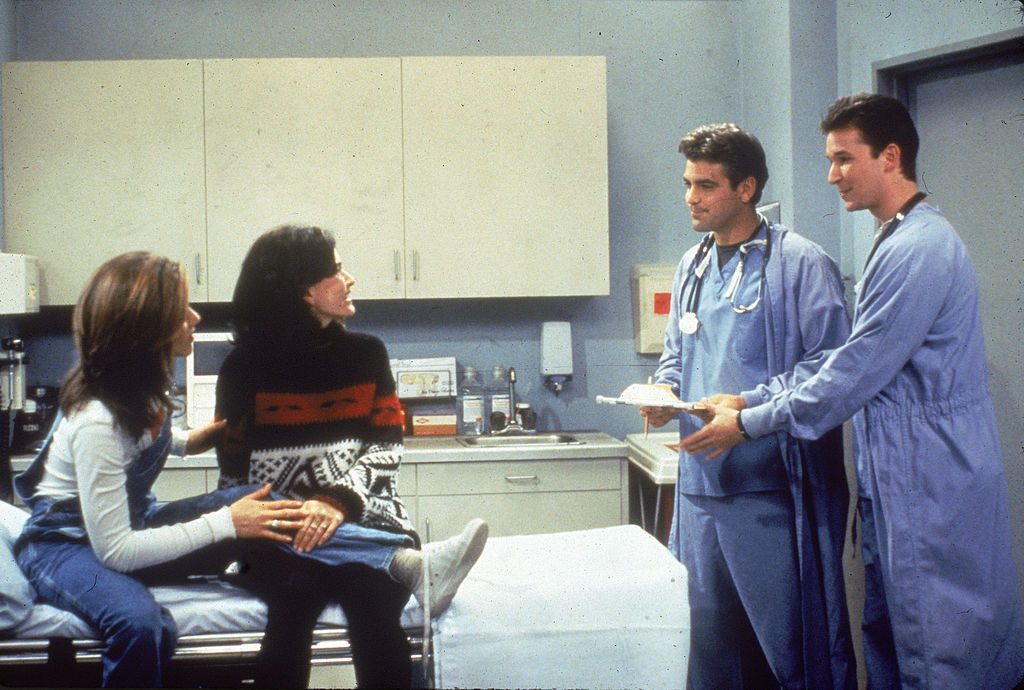 ---
5. Some actors asked their characters to be killed off
Actors like Maura Tierney, John Wells, and Kellie Martin asked, at a certain point, for their characters to be killed off so that they could leave the show. Maura Tierney, who played Dr. Abby Lockhart for a decade, ended up being given a storyline so juicy that she decided to remain until the show's final season.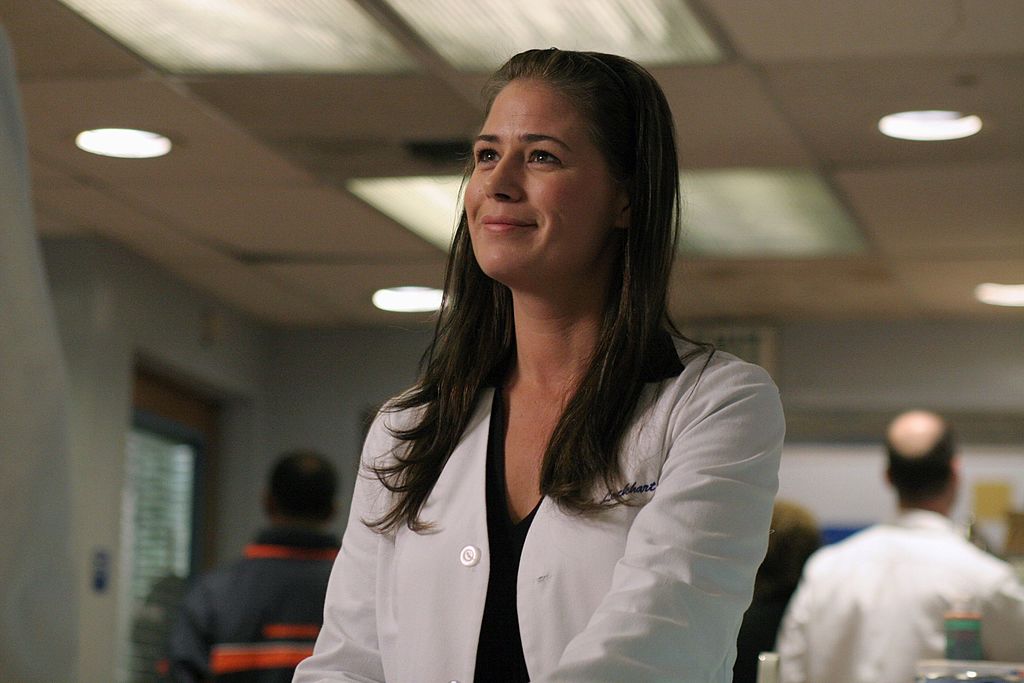 ---
6. Dr. Weaver's limp actually became real for actress Laura Innes
After a decade of limping as Dr. Weaver, Laura Innes ended up developing real back problems. "I got a bone density test and the bottom of my spine is starting to curve on one side from ten years of raising my hip," she said. To help out Innes, the writers had Dr. Weaver undergoing surgery to eliminate her limp.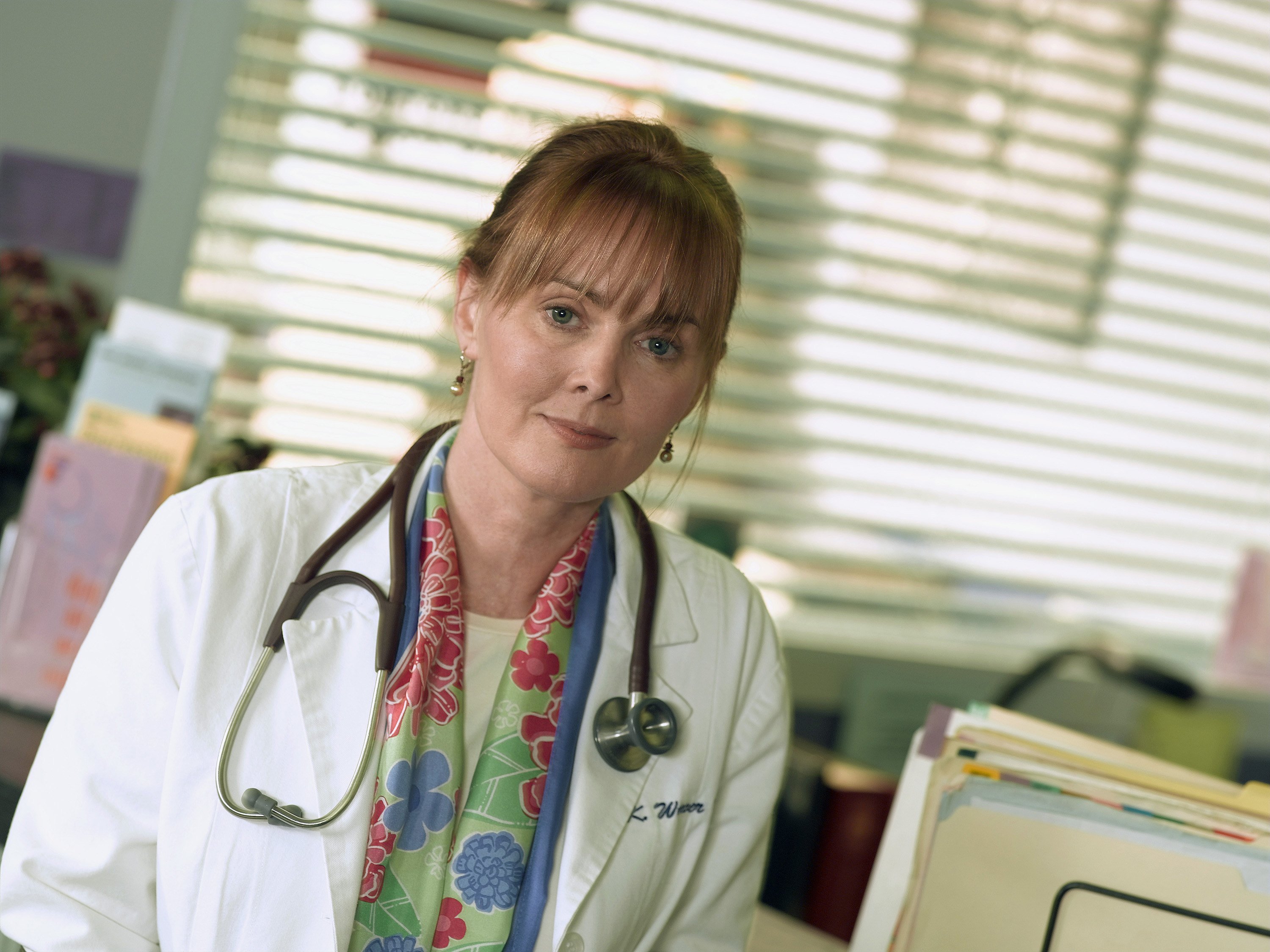 ---
7. The show ended up saving lives in real life
A woman in Texas found out of her brain tumor because she noticed similar symptoms to the ones Dr. Greene had when his brain tumor returned. She ended up having an early diagnosis, which eventually saved her life. Studies showed that "ER" also contributed to changing eating habits and increasing knowledge about HPV and contraception amongst its viewers.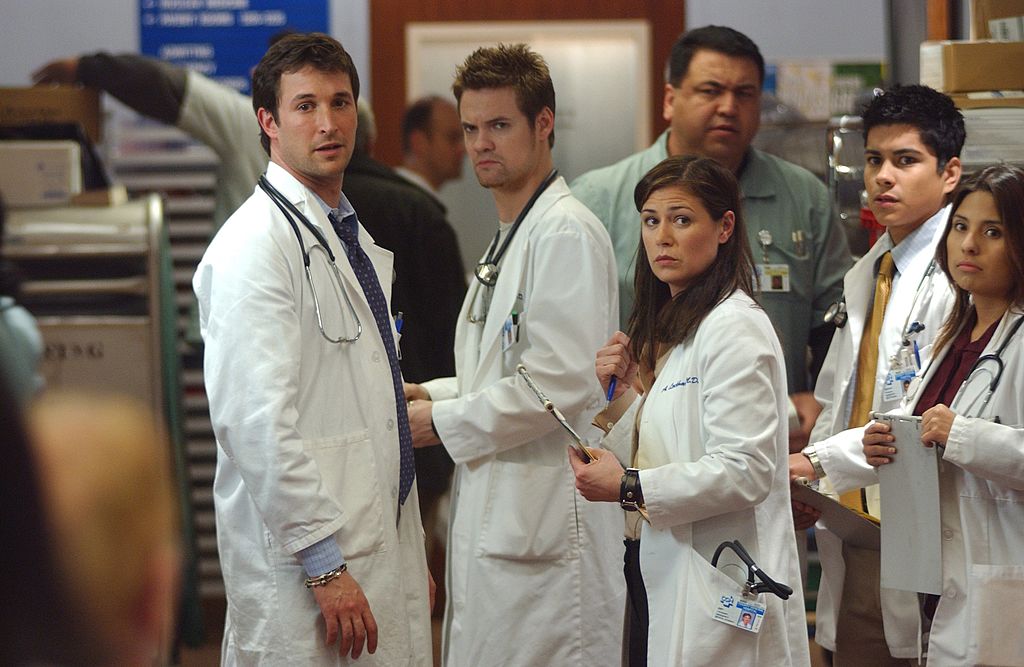 ---
Where is the cast now?
Anthony Edwards as Dr. Greene
Edwards played Dr. Greene for 8 seasons before his character died of a brain tumor. He did return for the final season's flashback episode. After "ER", Edwards went on to star in movies like "Zero Hero" and play a recurrent role in "Law & Order True Crime". More recently, you can see him as Mars Harper in "Designated Survivor".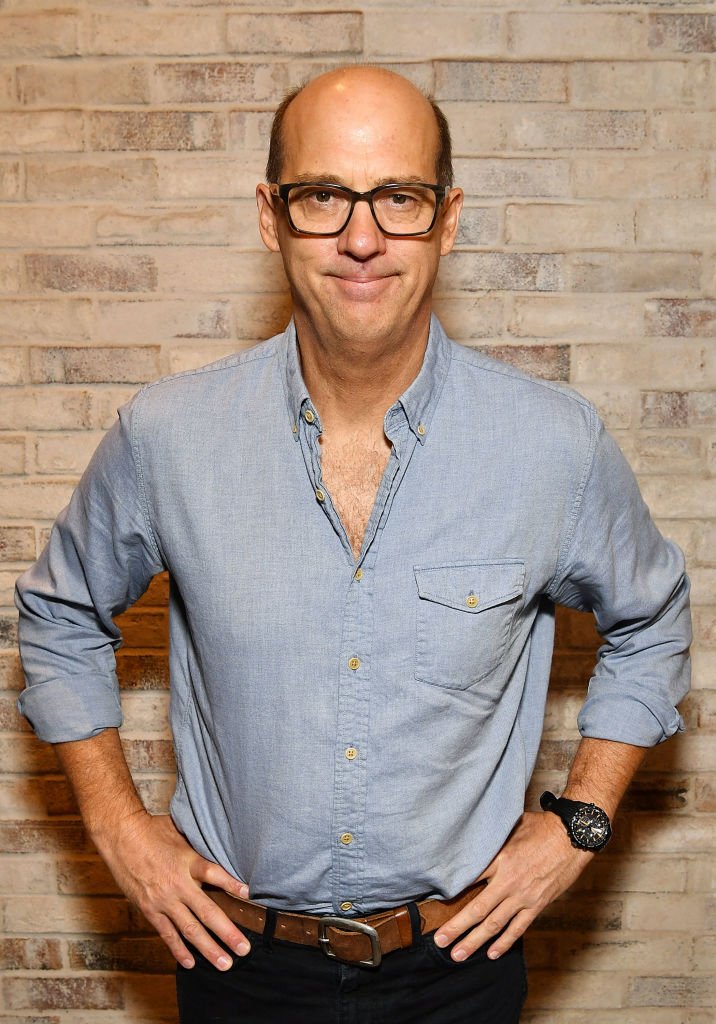 ---
Sherry Stringfield as Susan Lewis
Although Susan Lews was considered one of the most important characters in "ER", Stringfield didn't hesitate to leave the show to dedicate herself to her new family. She has since appeared on several other TV shows such as "CSI: Crime Scene Investigation" and "Under the Dome". Her latest acting role was in 2017 on "Criminal Minds: Beyond Borders".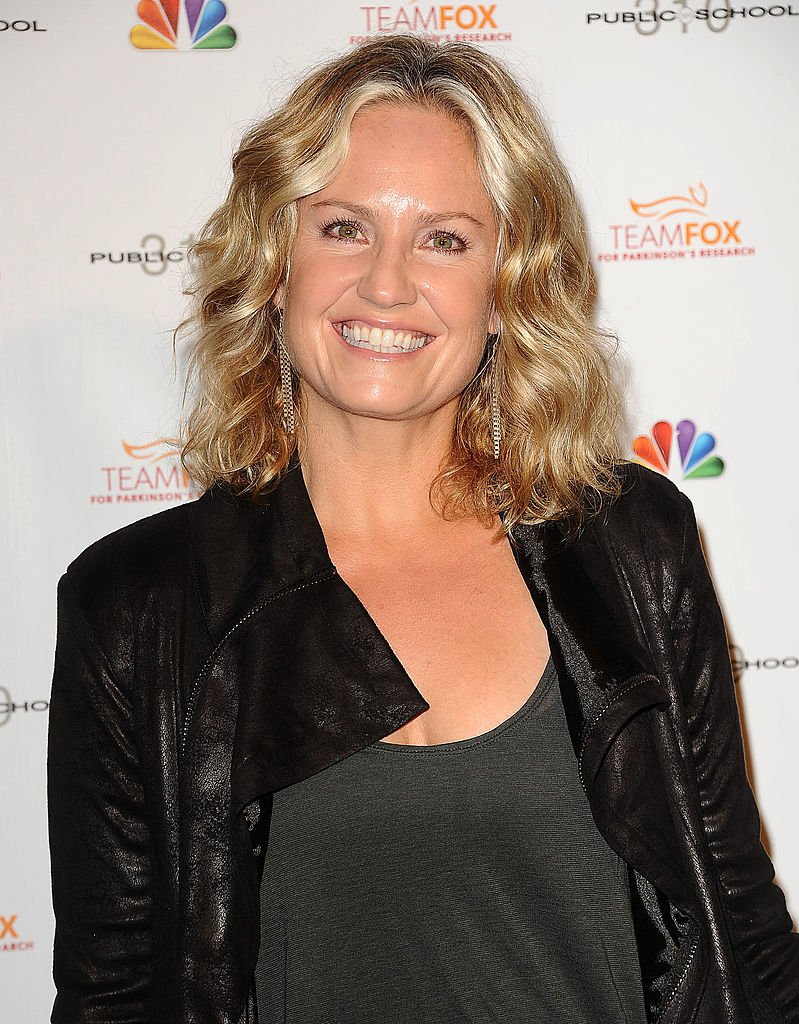 ---
Julianna Margulies as Carol Hathaway
After escaping suicide on the pilot, Carol Hathaway ended up becoming one of the show's most popular characters. Following "ER", Julianna Margulies continued building a successful career on TV. Her leading role on the show "The Good Wife" ended up surpassing the one from "ER" in popularity. More recently you can see her on the show "Billions".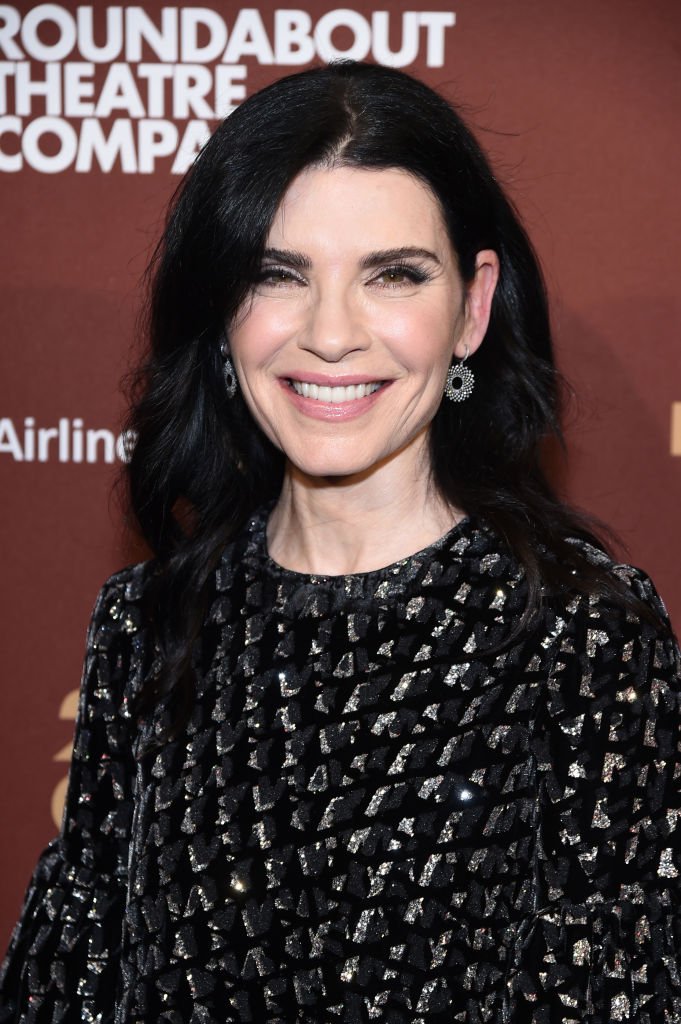 ---
Noah Wyle as John Carter
John Carter was actually one of Noah Wyle's first roles on TV and ended up becoming his longest-running character to date. After "ER", he went on to play a recurrent role in the hit sci-fi series "Falling Skies" and to appear in the critically-acclaimed "The Romanoffs". Most recently you can see him as Daniel Calder in "The Red Line".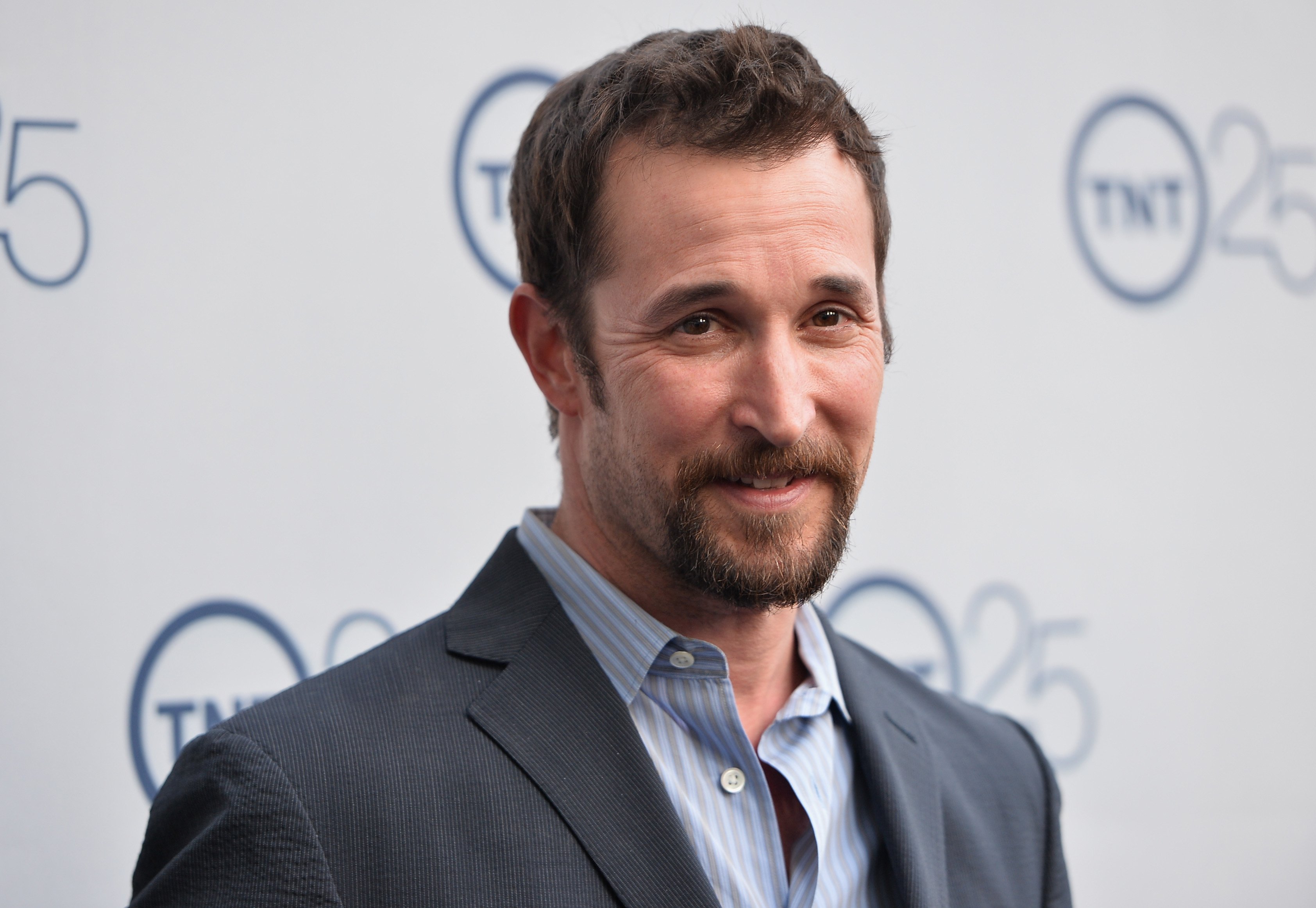 ---
Eriq La Salle as Peter Benton
Eriq La Salle played Dr. Peter Benton since the beginning of the show until season 8. After leaving "ER", La Salle went on to play part in movies such as "Coming to America" and "Logan" and to guest-star in several shows including the cult favorite "Under the Dome", where he reunited with his ER co-star Sherry Stringfield.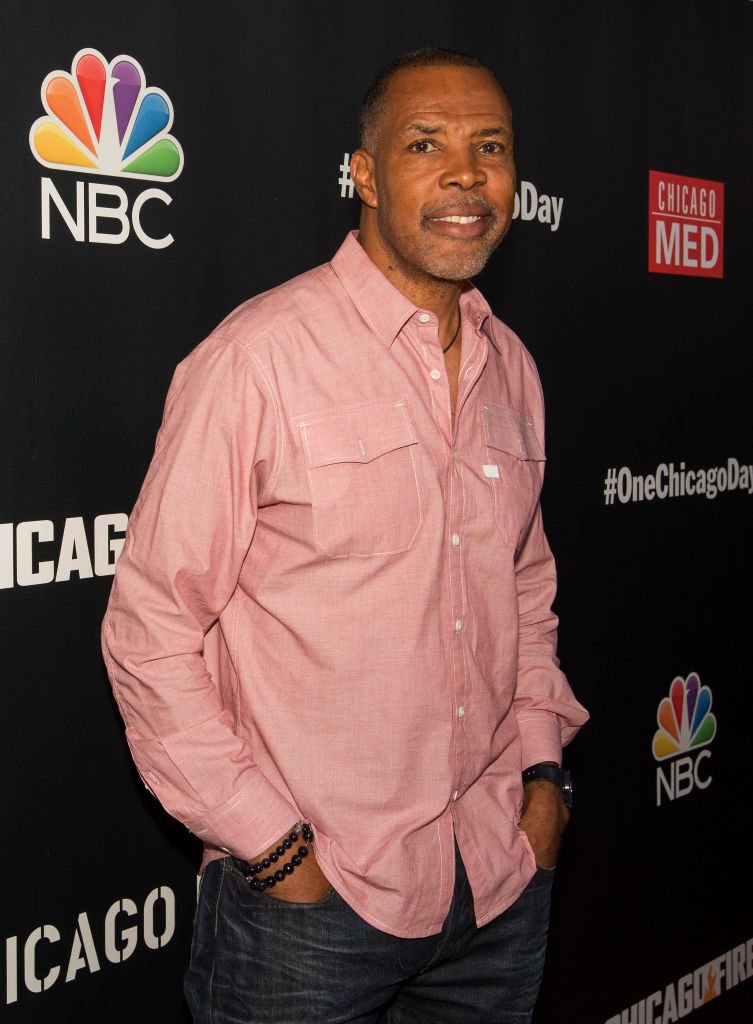 ---
George Clooney as Doug Ross
"ER" was the last show he ever had to beg to be part of. George Clooney's career exploded after leaving the show. The Academy Award-winning actor went on to not only star in some of the biggest blockbuster movies to date but to direct and produce quite a few others as well.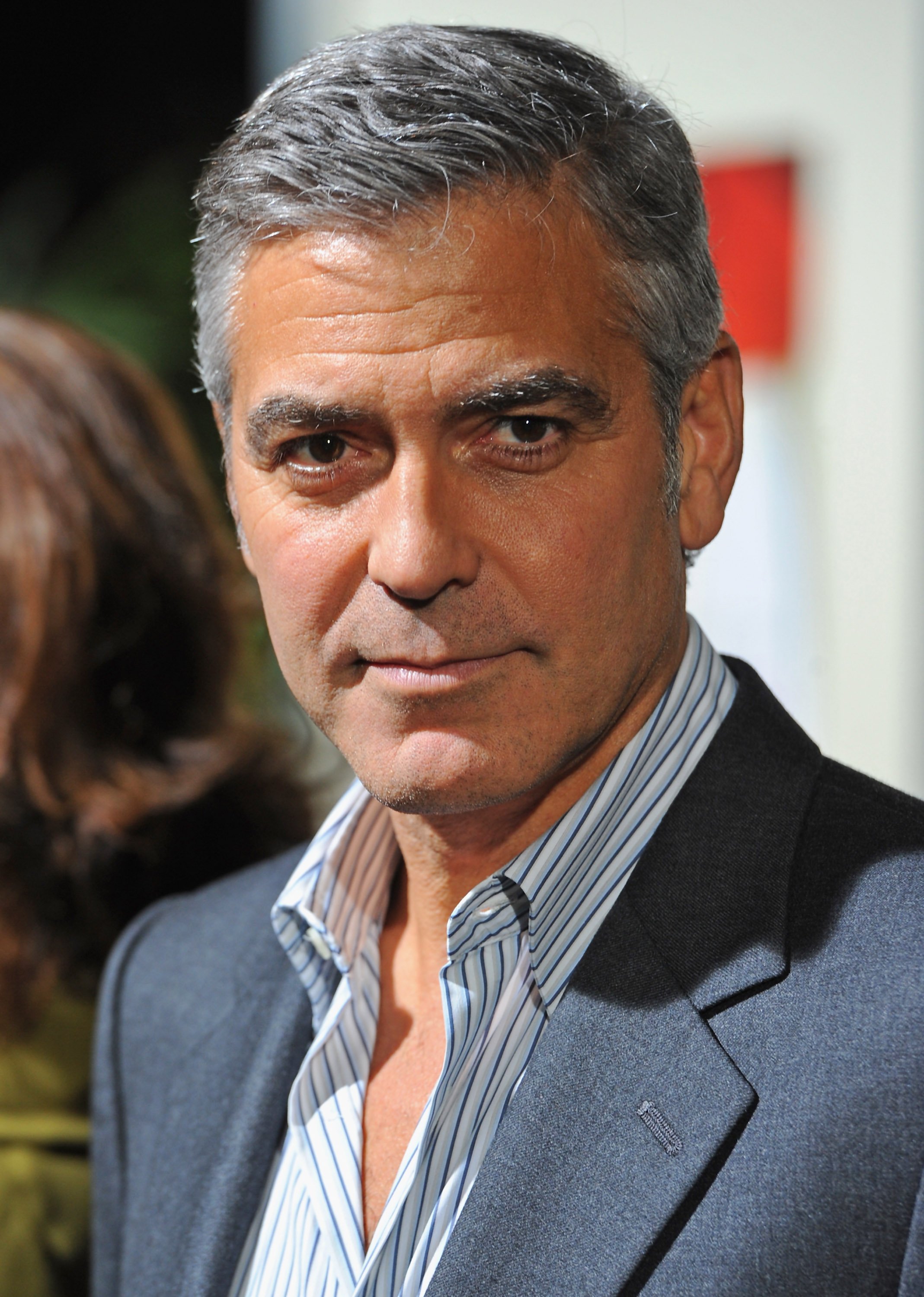 ---
Goran Višnjić as Luca Kovač
After Clooney's departure during season 5, Višnjić joined the "ER" cast as the tormented Croatian Dr. Luca Kovač. The actor was among the list of names considered for the role of James Bond but ended up losing to Daniel Craig. He then starred in the entire "Millenium" film trilogy as Dragan Armansky. More recently he's been in the show "General".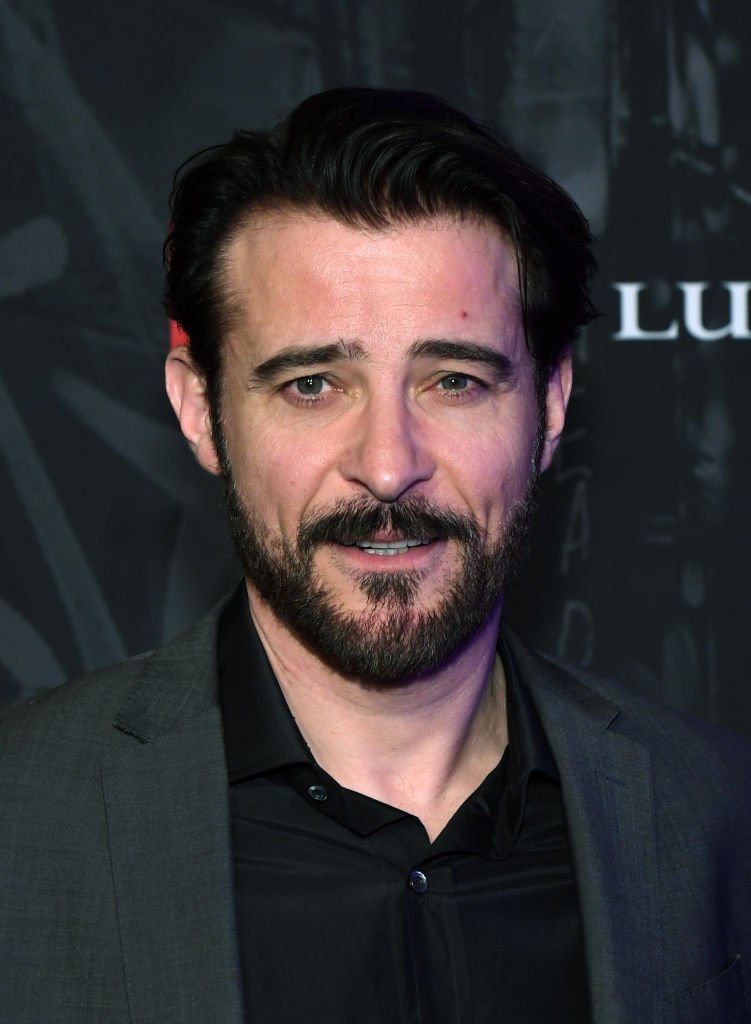 ---
The best couples in "ER"
Mark Green & Susan Lewis
Mark Green and Susan Lewis' relationship on "ER" was the perfect example of the suspense will-it-become-romantic dynamic that the show was so good at. Although they were mainly best friends throughout the whole show, there was always this tension in the air that left us hoping it would develop into something more interesting.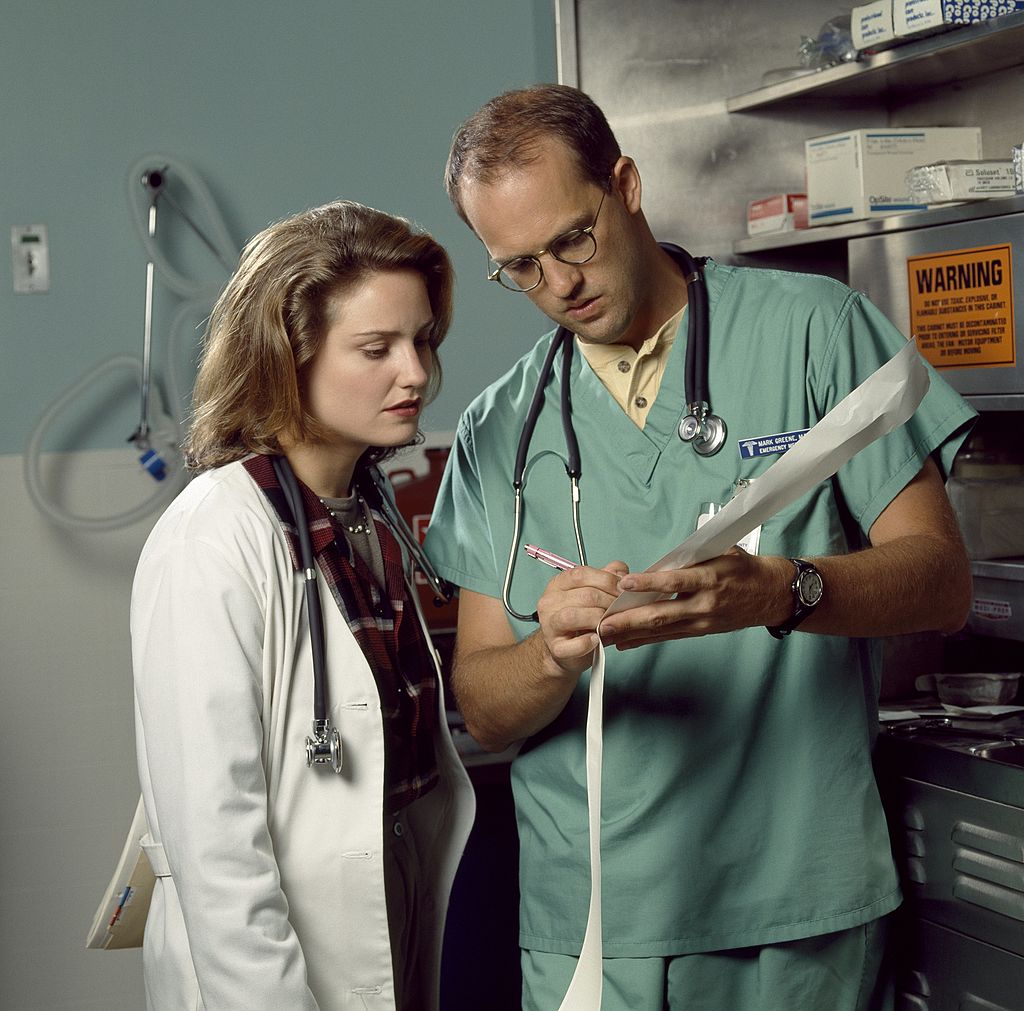 At a certain point, the characters ended up confessing their love for each other but things just didn't work out. The fact that the actors were friends off-stage helped them to have one of the best on-screen relationships of the show.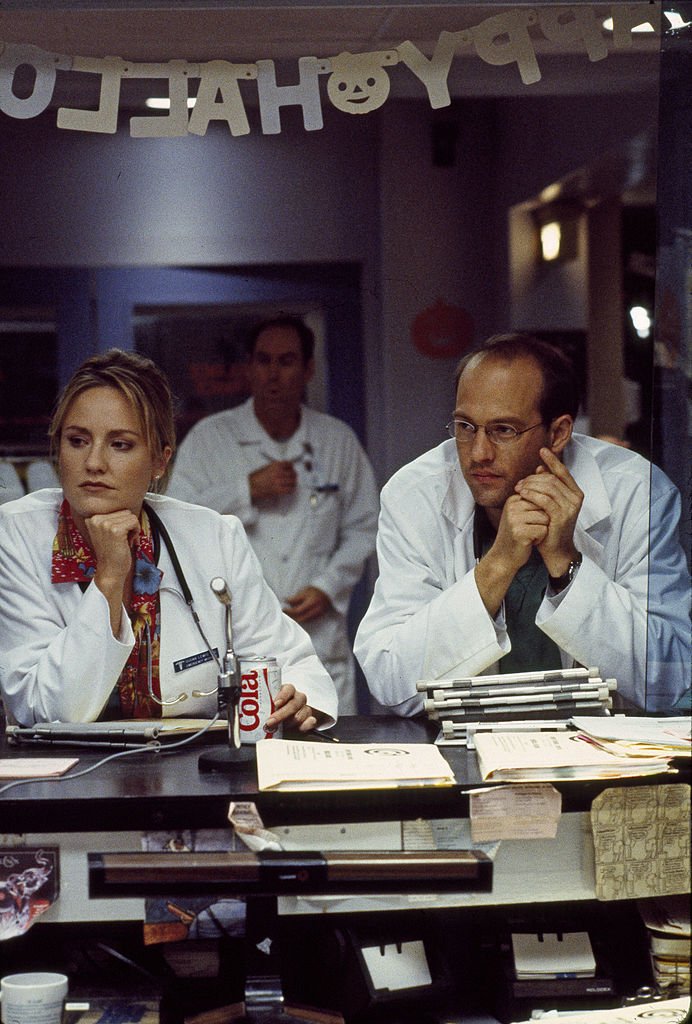 ---
Luka Kovač & Abby Lockhart
The relationship between Luka and Abby was definitely one of the best ones in the show, mainly because of its ups and downs. It was clear the characters were very much into each other, but they somehow managed to break viewers' hearts with their constant on and off situation.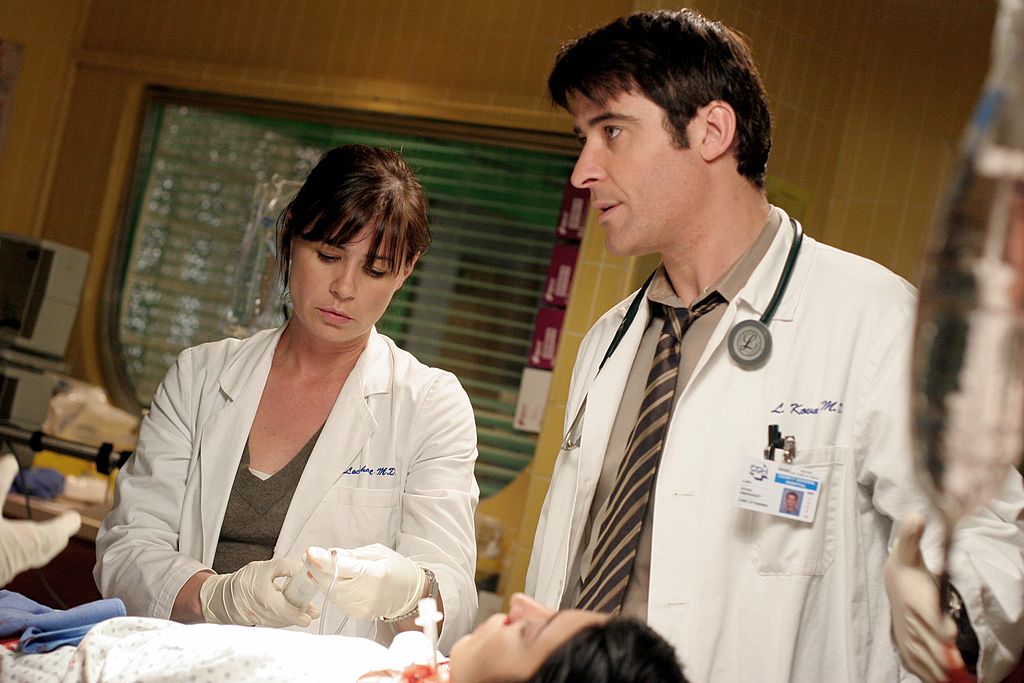 They did always end up being drawn to each other's arms and, in the end, not only did they find a way to stay together but they also mended each other's internal mess, after years of personal and emotional growth.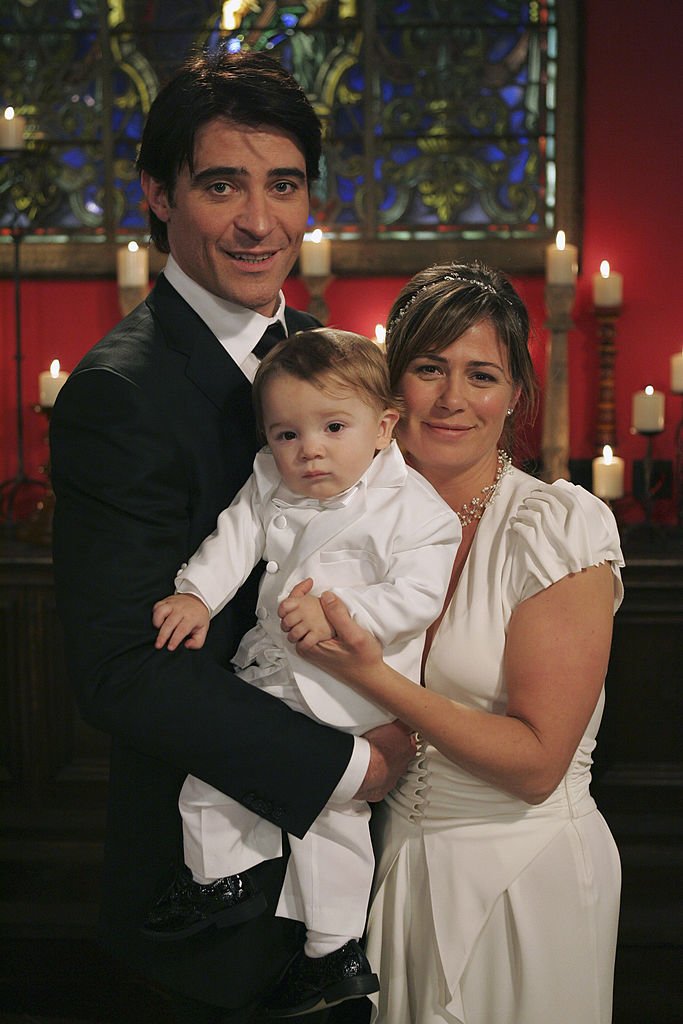 ---
Doug Ross & Carol Hathaway
There's no way Doug and Carol's relationship wouldn't get included in this list of the best couples in "ER". Their relationship wasn't easy, and they managed to drag the viewer's hearts through the mud throughout the show with their constant break-ups and making-ups. But still, everybody knew they were meant to be.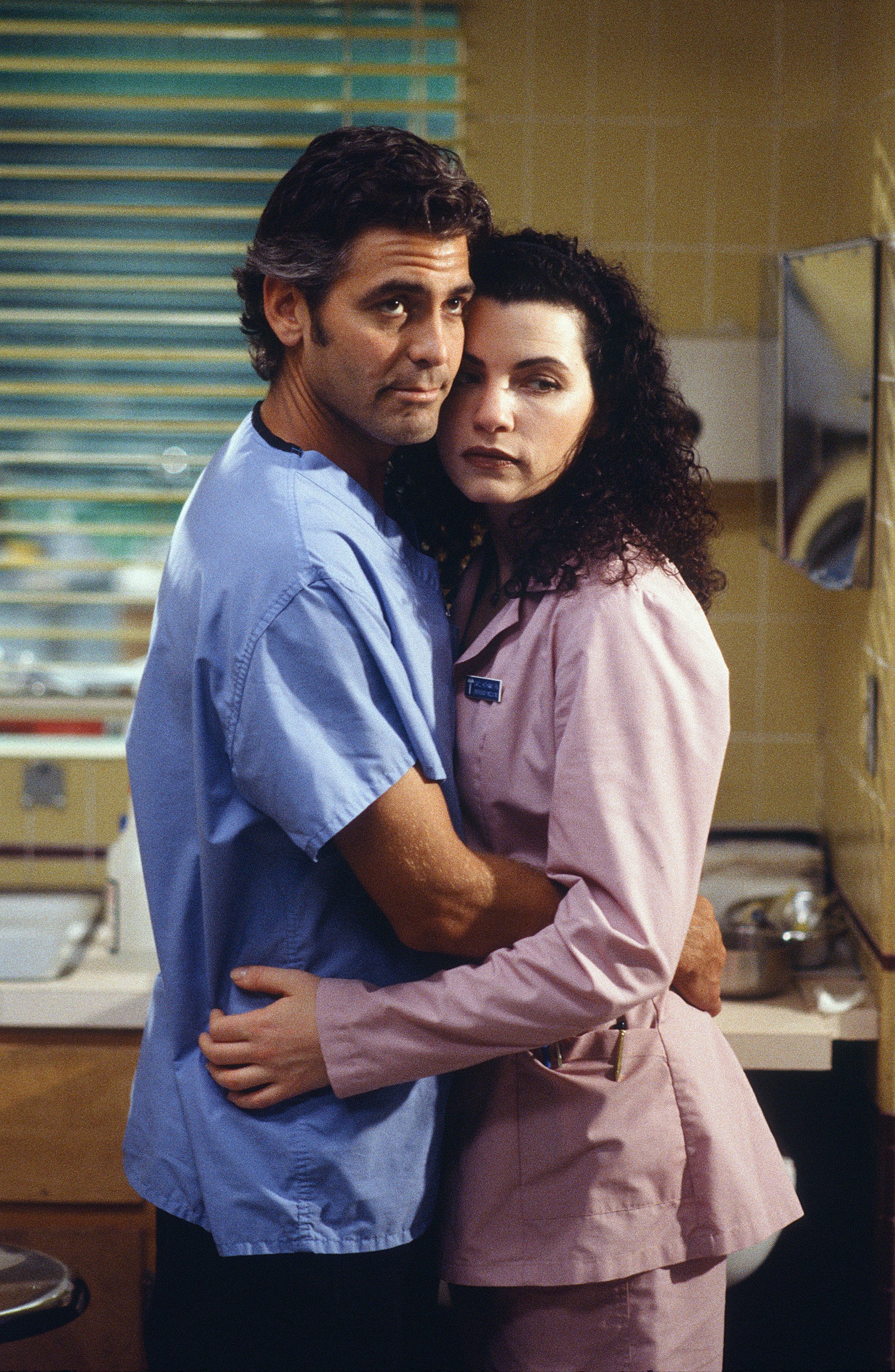 No one could ignore that they were both messes and that their relationship reflected it perfectly, but that's probably why they fit each other so well. Although Clooney left the show before Margulies, he still made sure to come back for her last episode, just so they could end together. Our hearts are forever in debt, George.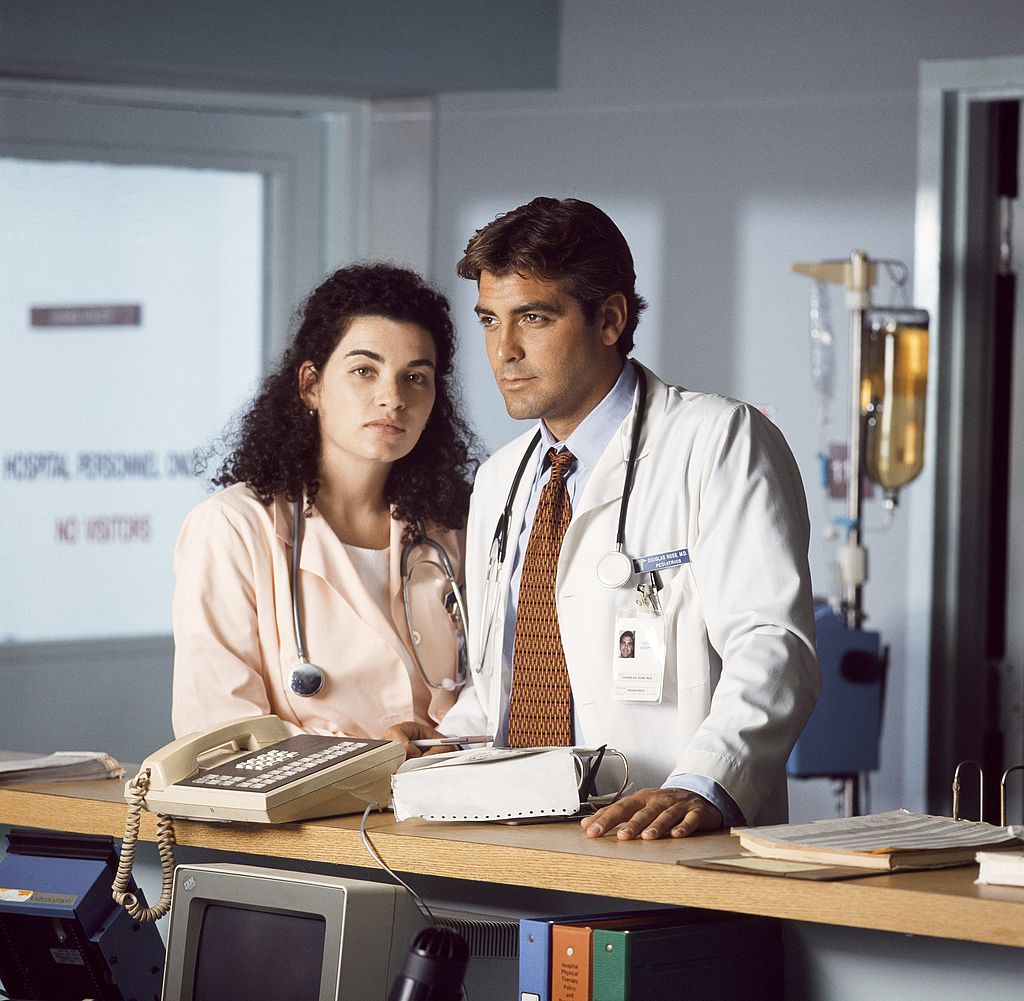 ---
Mark Greene & Elizabeth Corday
Although he didn't make it work with his best friend Susan, Dr. Mark Greene didn't give up on love. He tried and tried, but the task was revealing to be harder than expected. But everything was about to change. The moment he met Dr. Elizabeth Corday he finally found out what love was all about.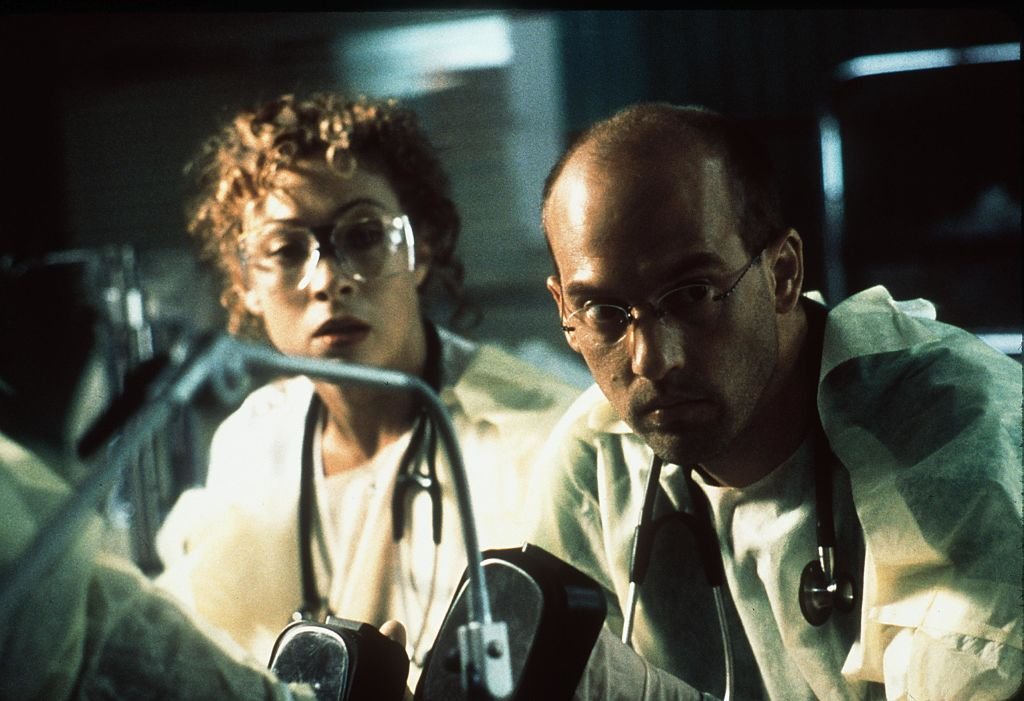 Everything seemed to be going perfect for the two love birds. Could Dr. Greene finally be close to settling down with the perfect woman by his side? Well, no. Sadly, he soon found out he was dying of brain cancer. Elizabeth stuck by his side through better and worse, but that ended up being Greene's last relationship ever.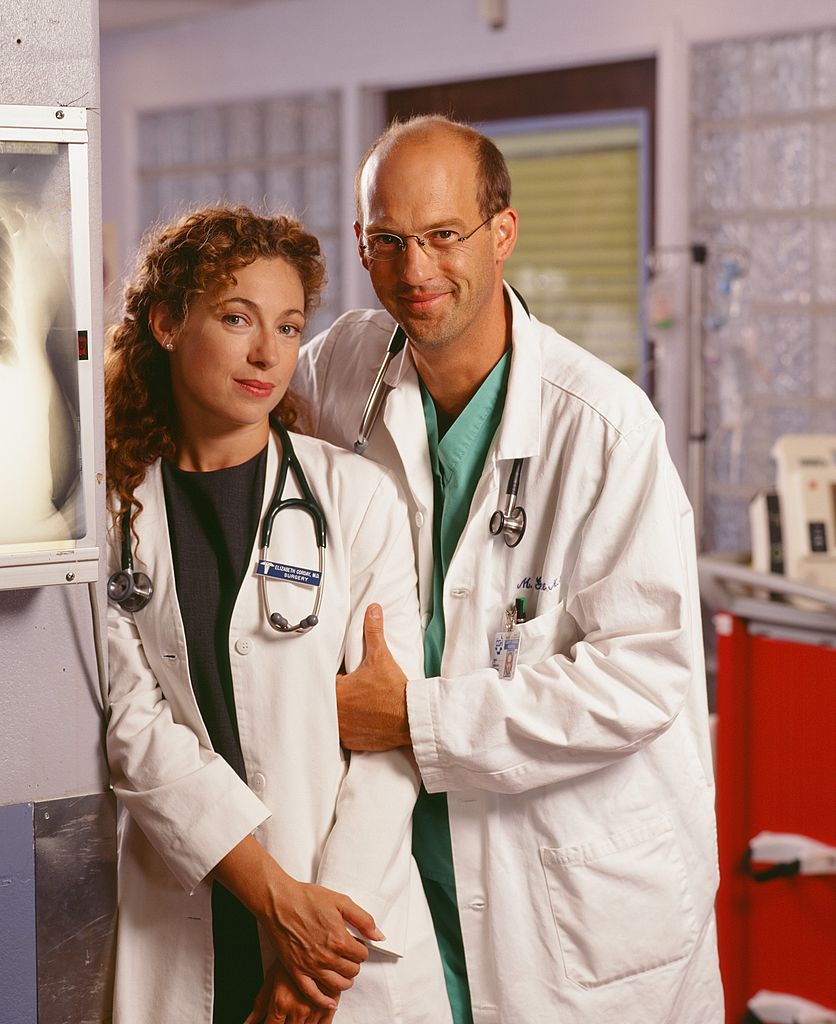 ---
Neela Rasgotra & Ray Barnett
There was potential to them: a great friendship, a lot of ups and downs that gave it that extra something... Viewers actually thought they could probably make it work. They were wrong. Ray ended up being the victim of an accident that left him handicapped and it ended up ruining any momentum they had at the time.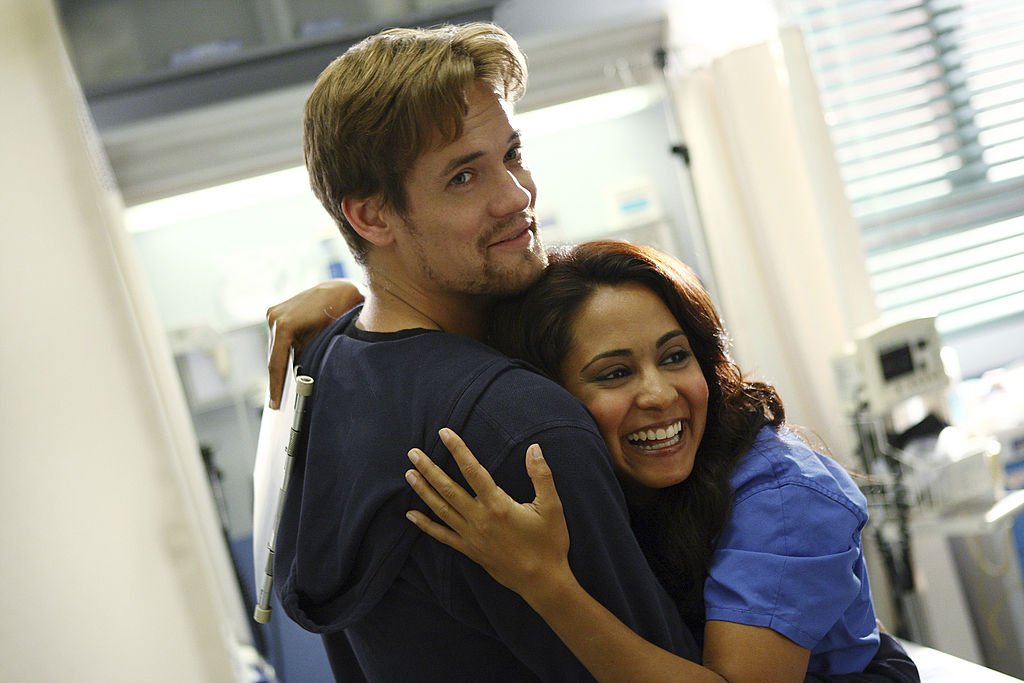 This sure brings back a lot of memories. Were you an avid fan of the show back in the days? What were your favorite characters and couples on "ER"? Let us know all about it in the comments section and don't forget to share the article?
Sources: Screenrant, Bustle, Cheat Sheet