Mrs. America's Cast Talk About the Show
While we're all sitting at home, streaming services are releasing new shows to keep us entertained. Mrs. America is one such show! It tells about the feminist movement in the 1970s and about the Equal Rights Amendment that wasn't ratified... till nowadays! 
Would you like to know more about Mrs. America? What was the most depressing thing for Rose Byrne about filming Mrs. America? Why did Uzo Aduba say that she can deeply relate to her character? And what surprising realization did Cate Blanchett come to while researching the life of Phyllis? We're going to tell you what the cast of Mrs. America think about their roles and how they prepared for the filming.
---
Rose Byrne as Gloria Steinem
The Australian actress is almost unrecognizable as the feminist leader and co-founder of Ms. Magazine. Wearing a huge wig and glasses made Byrne look totally like young Gloria right at the beginning of her battle for the Equal Rights Amendment.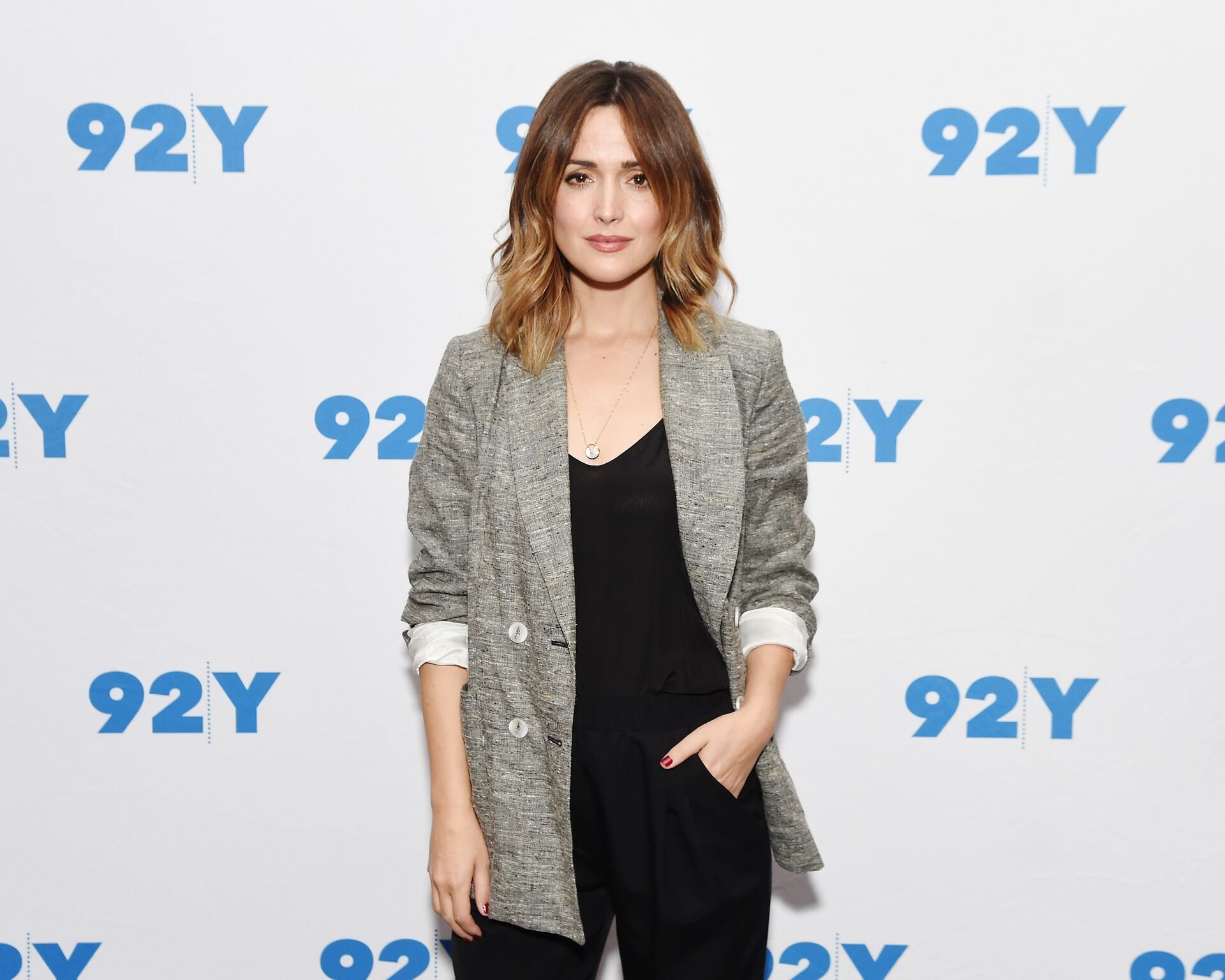 ---
Even though the actress didn't get to meet Steinem in real life, she did her best to prepare for the role. According to Byrne's words, she made sure to read every book and every article written by Gloria or about Gloria. Well, she did her homework and it helped Rose bring the iconic feminist to the small screen. But it wasn't the easiest job in the world.
The actress shared with InStyle: "She's incredibly composed in the way she walks and talks and presents herself, so I was trying to capture that. There's a toughness to her."
But Byrne still had a good time on the set because she was surrounded by multiple talented women. It even reminded her of her breakthrough role in Bridesmaids!
"It was so fun going to work," the actress said to The Hollywood Reporter. "I haven't had that since Bridesmaids, really, where you go to work every day and it's just this cast of brilliant [people], not just one woman but all of us there. It was really, really special."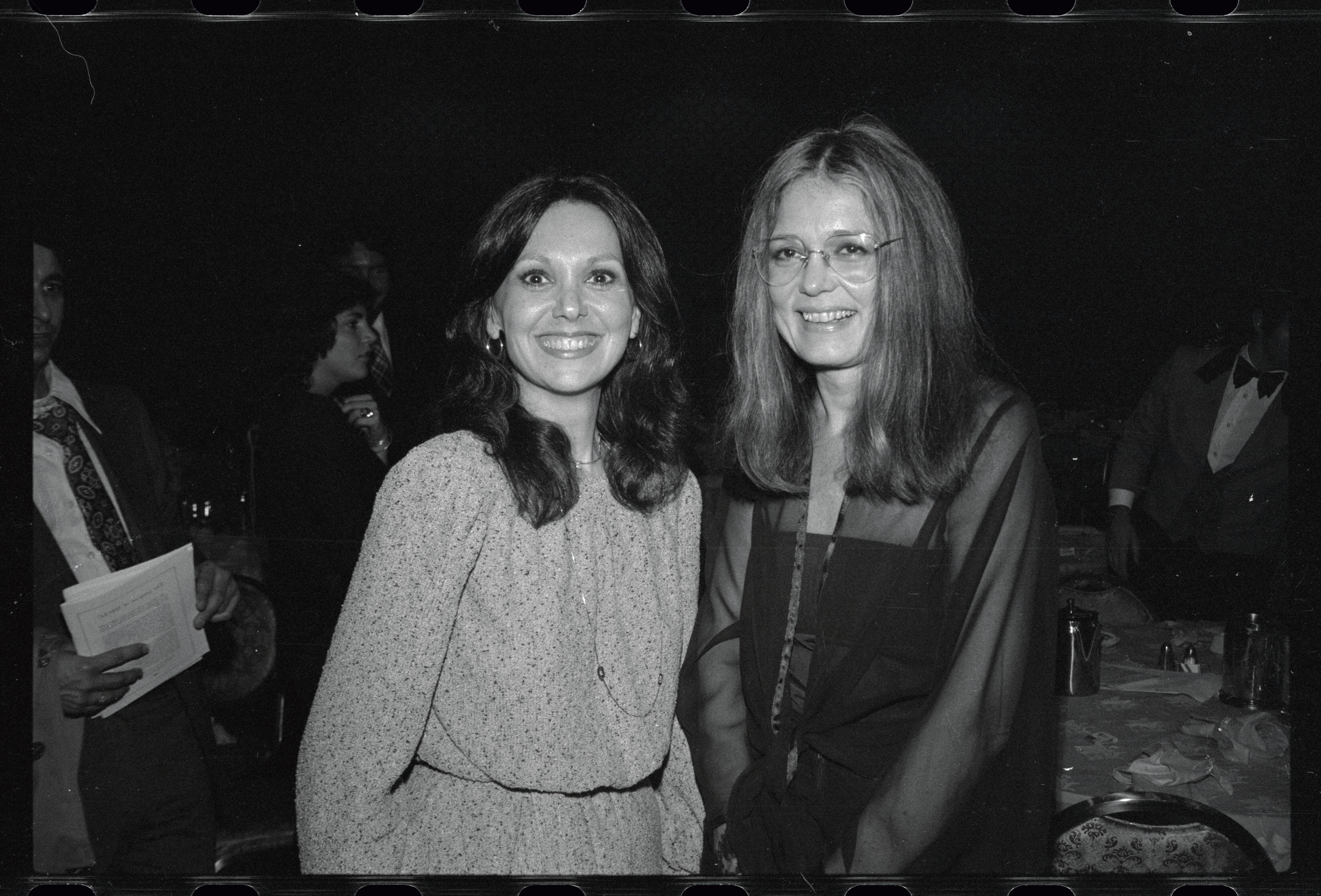 ---
But being on the set of Mrs. America wasn't completely easygoing for Byrne. It was a great shock for the actress to realize that what Steinem fought for back in the 70s is still a huge issue today.
"It was profoundly depressing that the same things people were trying to get passed in the Senate back then, like reproductive rights, are still under fire now," Byrne said to InStyle.
She's right: sometimes it IS fascinating to draw parallels between then and now… and, well, maybe, finally learn from the past!
---
Uzo Aduba as Shirley Chisholm
Shirley Chisholm truly was phenomenal! Being the first black woman elected into Congress, she served seven terms in the House of Representatives and became the first black woman to run for the presidency!  And, of course, Chisholm faced a lot of challenges on her way.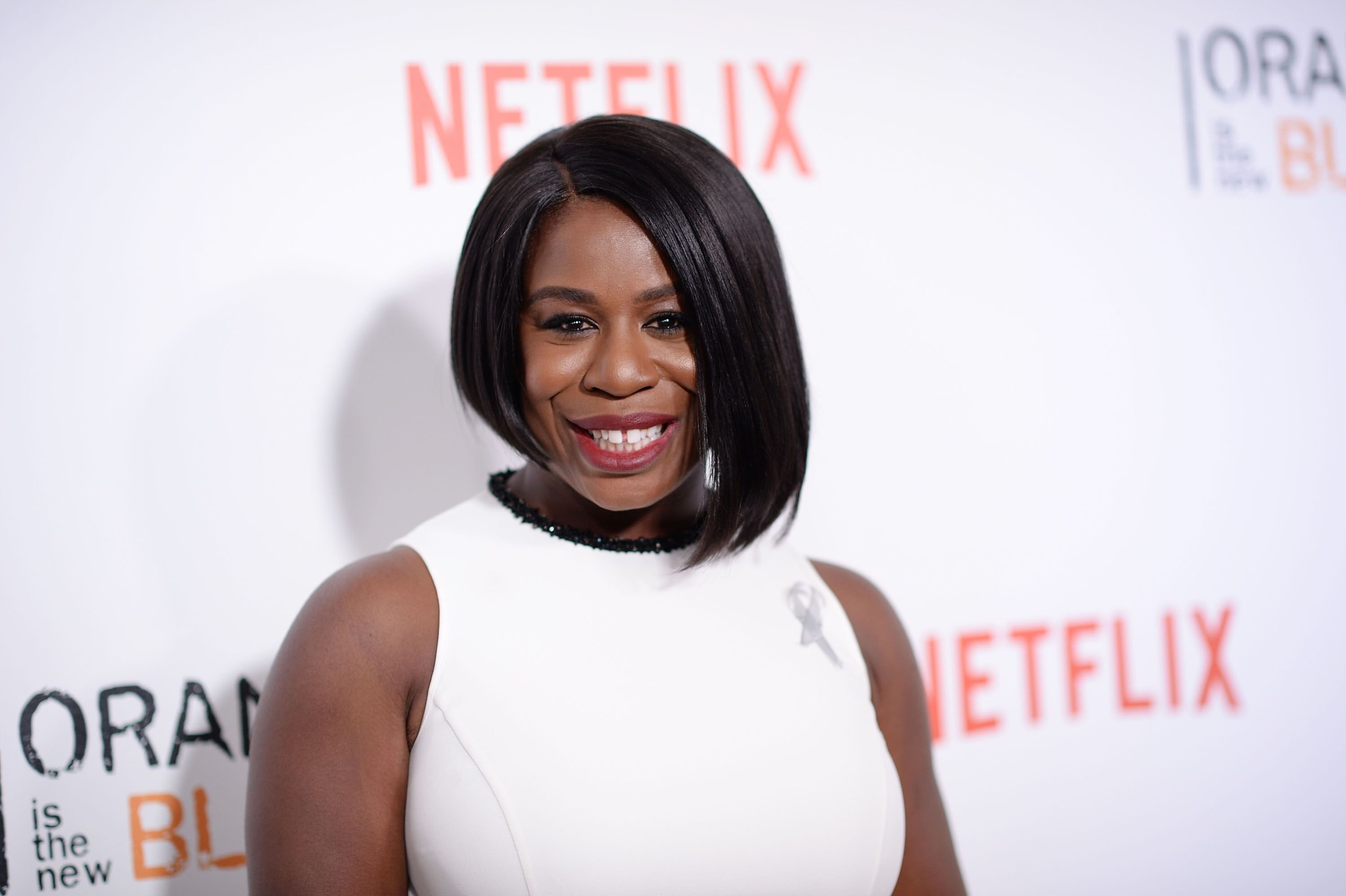 ---
In an interview with Harper's Bazaar, Uzo Aduba revealed that she understands her character on a very deep level:
"I know this woman because I know what that feels like. I know what it feels like to have a vision for your life and for someone else to look at you and try to tell you who you are or what you're capable of."
Aduba did extensive research on Shirley before taking on the role and, as she shared with The Hollywood Reporter, it was fascinating for her to see that Chisholm didn't only show the world how strong she was, but she also revealed her vulnerable side too.
---
So after everything she learned about Chisholm, Aduba shared on her Twitter that it was a great privilege for her to embody Shirley on the small screen. Aduba posted a photo of herself behind the scenes of Mrs. America and wrote: 
"The first time I put on the full Shirley costume. A gift to wear the wig, the dress and the glasses, and see the world through Shirley Chisholm's eyes for this role." 
Unbought and unbossed. The first time I put on the full Shirley costume. A gift to wear the wig, the dress and the glasses, and see the world through #ShirleyChisholm's eyes for this role. 👑 The first three episodes of #MrsAmerica are officially out now on @FXNetworks on @Hulu! pic.twitter.com/Q0ZUB6OrPR

— Uzo Aduba (@UzoAduba) April 15, 2020
---
And, of course, it was an amazing experience for Aduba to work with such a strong female cast. After being in Orange Is the New Black, the actress didn't think she'd get this chance again, so she was more than happy to join the show.  What's more, just like Rose Byrne, Aduba felt the urgency of the issue discussed in the series for our times:
"The story felt so present and it didn't feel like ancient history. Some of the issues that are discussed on the show and in that time in history [have] a lot of sharp echoes to today," Aduba explained to The Hollywood Reporter.
No, it's certainly NOT ancient history and, hopefully, after seeing Mrs. America, people will finally realize that it's high time to solve these issues.
---
Margo Martindale as Bella Abzug
This woman was so tough that she earned the nickname "Battling Bella"! You only need to know one thing about Abzug and it will tell you all about her. Her campaign's slogan was "This woman's place is in the House — the House of Representatives." Whoa!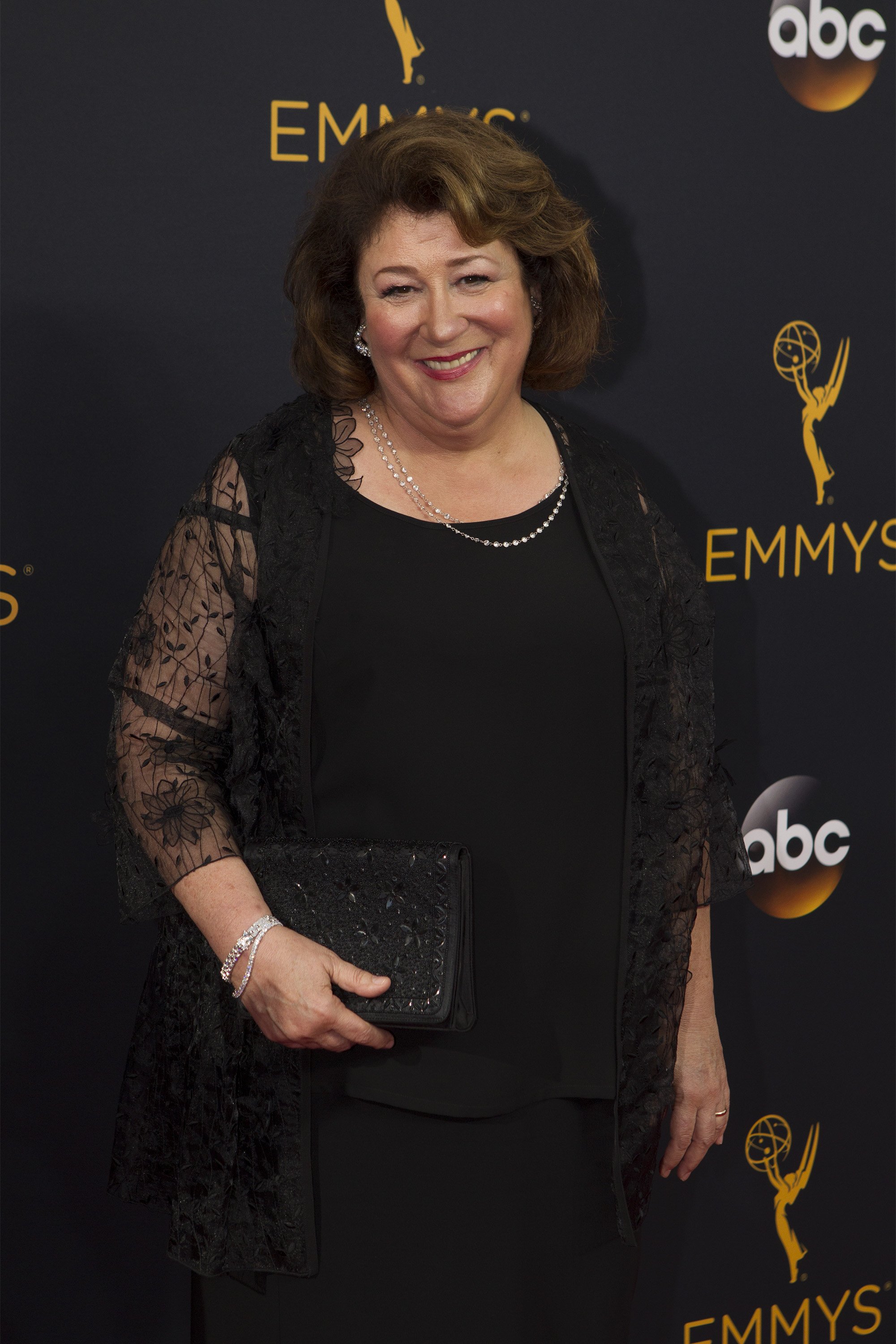 ---
To bring this rebellious woman to life, Martindale read as much as she could and watched as many videos as she could about Abzug. Thankfully, there was lots of information about her because Bella was a public figure.  Also, the actress had to work on her accent, so she listened to Abzug speak very often.
"I worked with a dialect coach for two months. It's the most studying I've ever done for a role," Martindale mentioned in an interview with AARP.
According to the actress, it's good to watch Mrs. America these days. "I think it's great historical escapism," Martindale said. Do you agree with her?
---
Elizabeth Banks as Jill Ruckelshaus
Even though this woman is lesser-known than Shirley Chisholm or Gloria Steinem, it doesn't mean that her contribution to the fight wasn't important! During the Nixon administration, Jill Ruckelshaus was a special White House assistant. And when Ford became president, she worked as head of the White House Office of Women's Programs. She was one of the pro-choice feminists who fought for ratification of the Equal Rights Amendment.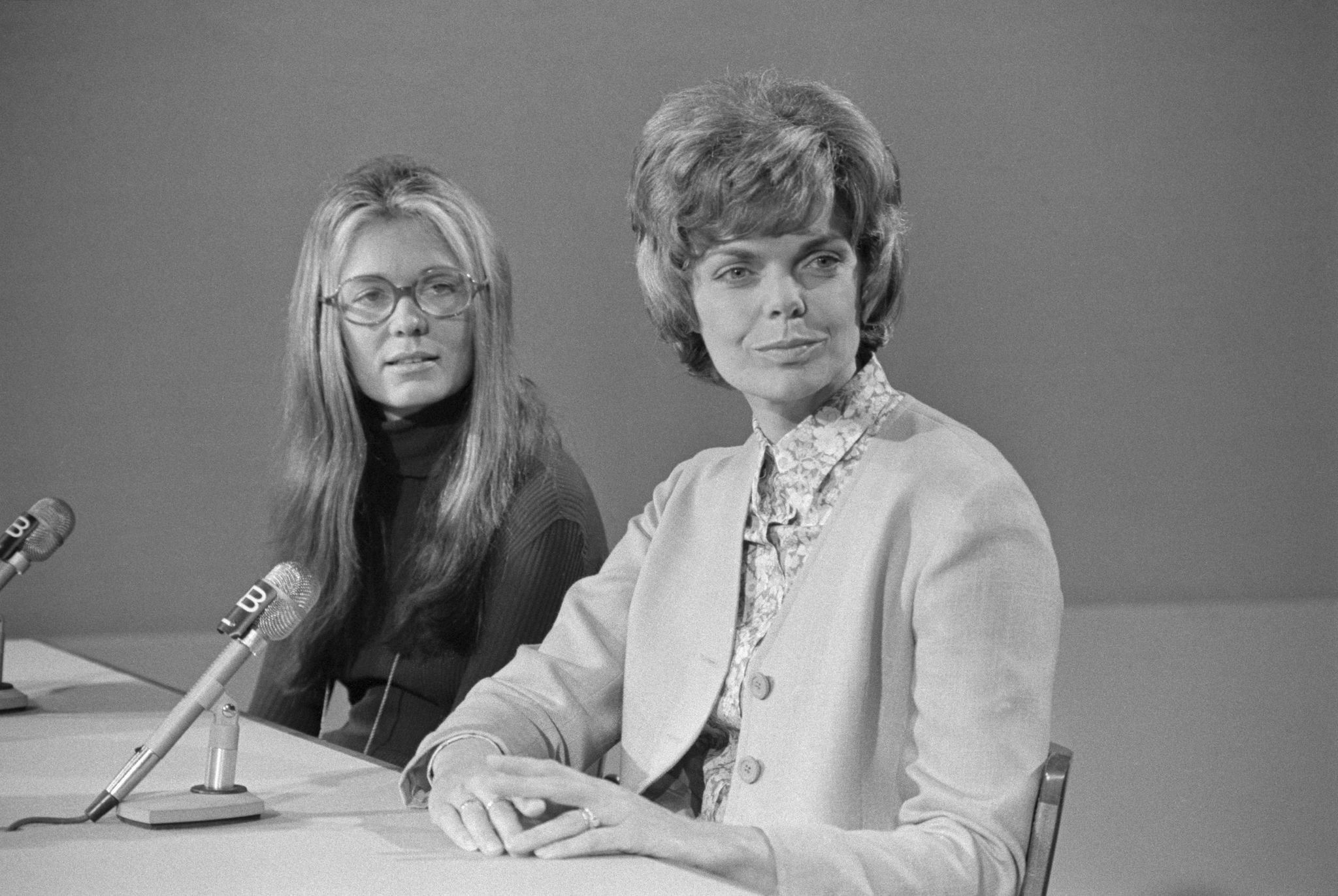 ---
Elizabeth Banks is remarkable in the role of Jill and it was certainly a pleasure for her to bring such a progressive woman to life.
"I never bought into 'feminist' being a bad word," Banks shared in an interview. "I just believe men and women should have equality of opportunity … Everything else that has gone into the demonization of the word are special interests who don't want women to succeed."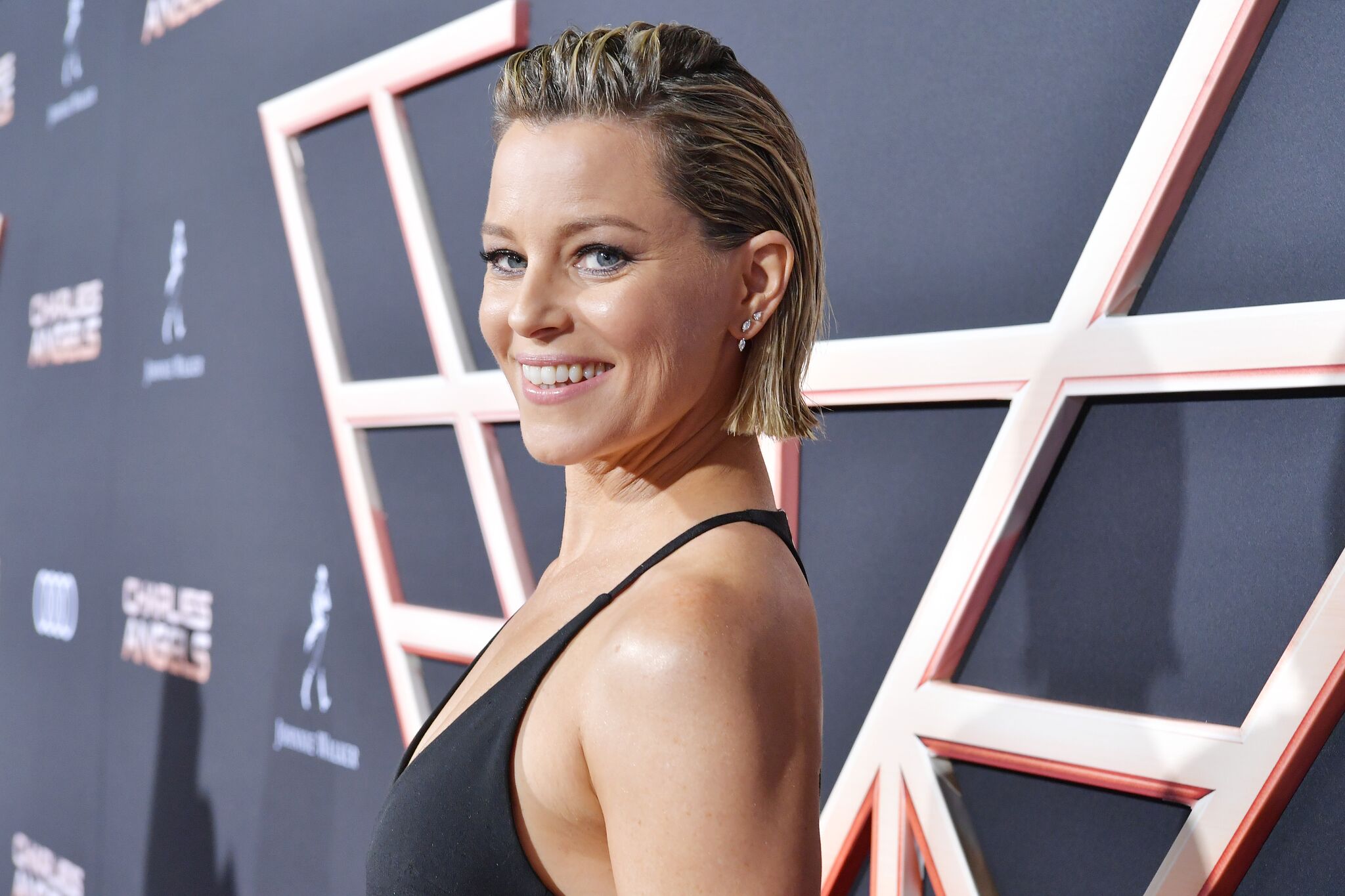 ---
Well, looks like this woman understands the core meaning of feminism! And Banks also realizes that the issues discussed in Mrs. America are still relevant today:
"We want equality of opportunity when it comes to our economic status and our bodily autonomy. Very basic things. We just want the constitution to mean the same to us that it means to men. To everybody else," The Hunger Games actress shared while promoting the new show.
---
Sarah Paulson as Alice Macray
This is one of the very few fictional characters in Mrs. America. Alice is an amalgamation of several women in Phyllis Schlafly's circle.  A dedicated wife, mother, and a devout Catholic, this character turned out to be the complete opposite of Sarah Paulson.
"I thought it was sort of interesting to put my toe in that water and see what it would be like to be a person for whom their entire world was their family life and their home life," the actress shared with E! News.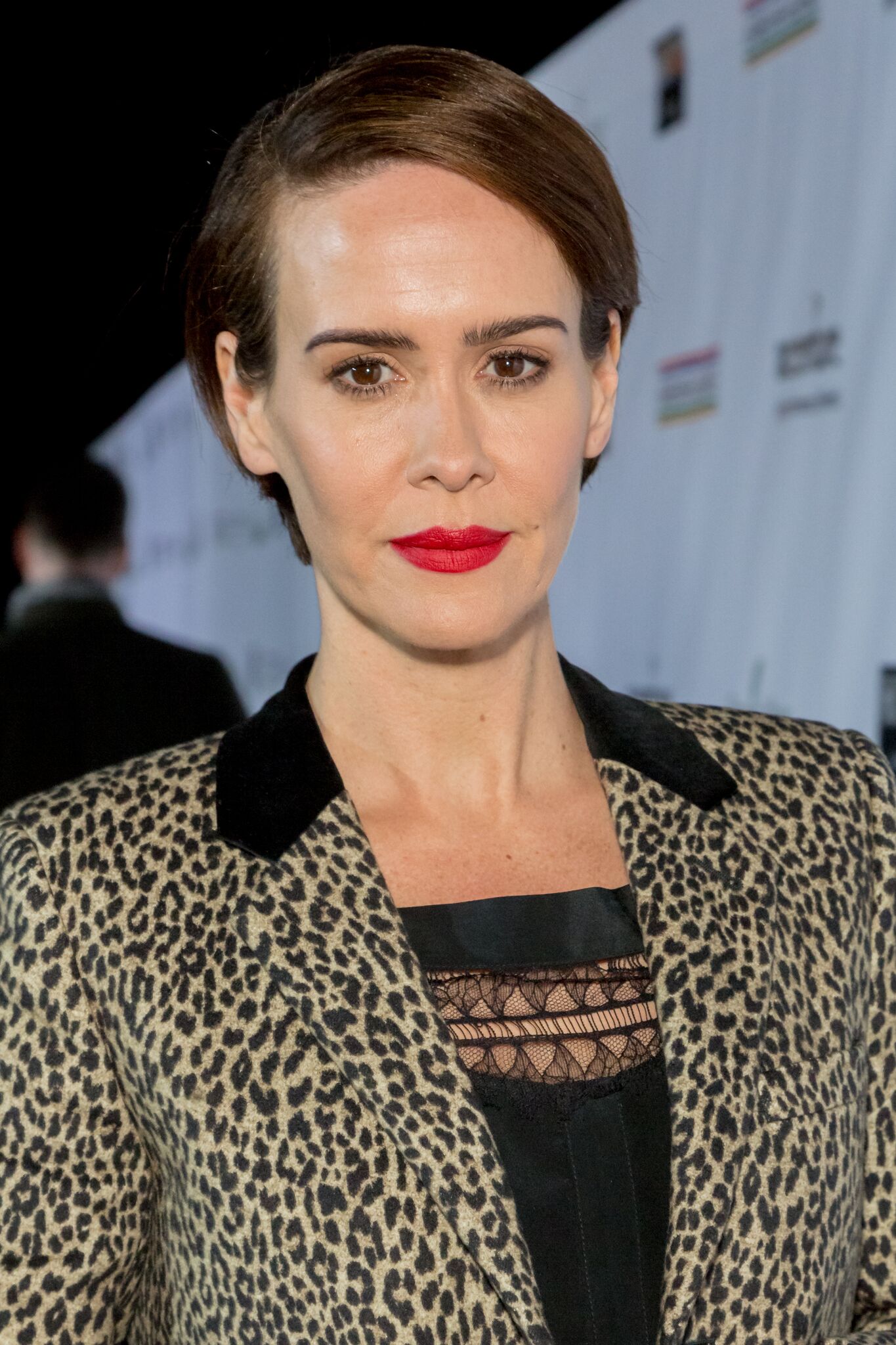 ---
Paulson added that, in her understanding, seeing the possibility of such a drastic change was a challenge for Alice, who loved being at home, supporting her husband and raising her kids. For this reason, it was interesting for the actress to embody Alice on the screen. 
Before coming to the set, Paulson did extensive research, like everyone else. In fact, it might have been even more extensive for her because her character was based on multiple people.
"So I got all the research material I could find," Sarah told E! News.
What do you think about her character?
---
John Slattery as Fred Schlafly
There aren't many male characters in Mrs. America, but those represented are quite important for the story. Let's talk about Fred Schlafly, for example, who was the husband of Phyllis, the character played by Cate Blanchett we're yet to discuss. 
---
What did John Slattery think about working with such a strong female cast and being the on-screen husband of Cate Blanchett herself? He actually enjoyed the process very much! The actor said in an interview that for him it was fascinating to see the personal lives of all these powerful women.
"It's incredibly interesting what's it like when all these people go home and how does it blow up their family life," Slattery shared.
And, of course, he also loved working with Blanchett, especially since he's a huge fan of hers. He even felt star-struck in the beginning! "She gets right into it, right into the work. And she's easy and fun, and smart!" the delighted actor shared. Yeah, I bet that it was a pleasure to work with Cate! But what does Cate herself think about Mrs. America? Let's find out!
---
Cate Blanchett as Phyllis Schlafly
It seems to most of us that a woman can't be against feminism and equality of rights. But… actually, she can and Phyllis Schlafly is proof of that. She devoted years of her life to fighting against the Equal Rights Amendment. It might be a weird thing to hear that a woman would do that, but, since Cate Blanchett had to embody Schlafly on the screen, she had to understand her motivation.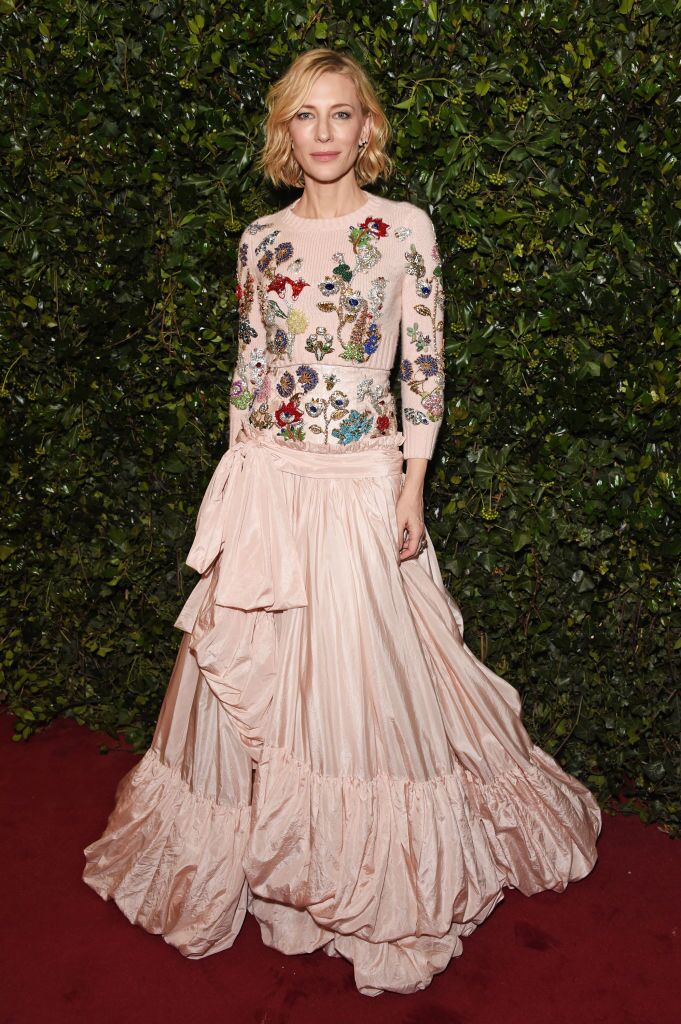 ---
As the actress explains, her character was pro-American and pro-family, and she believed the feminist movement to be anti-family. Hence the motivation to step out against the equal rights movement. Being a vocal feminist herself, Cate loved the challenge of playing someone so different.
"I'm never interested in portraying myself," Blanchett explained to Harper's Bazaar. "For me, selfishly, it's always about trying to understand someone else's perspective. Often the further from my own experience and my set of values, the more fascinating it is."
---
Like everyone else, Blanchett read a lot to research her character and, while gathering all the information she could find, she came to a surprising realization.
"It's interesting that in everything I read about Phyllis that for her supporters, she was a Joan of Arc figure to be admired and revered, but I didn't come across a lot of people who were very close friends with her," the actress said.
Whether this was due to her personal qualities or lack of time for anything but family and political stuff, it looks like Schlafly was quite lonely…