Rare Facts About the "Gilligan's Island" Star Bob Denver
Bob Denver managed to impersonate two iconic characters, Maynard Krebs and Gilligan, that couldn't be more opposite to each other, and still make them become audience favorites. Do you want to know what his connection to Elvis was or how he ended up saving a little girl's life? Here are a few intriguing facts about the legendary actor.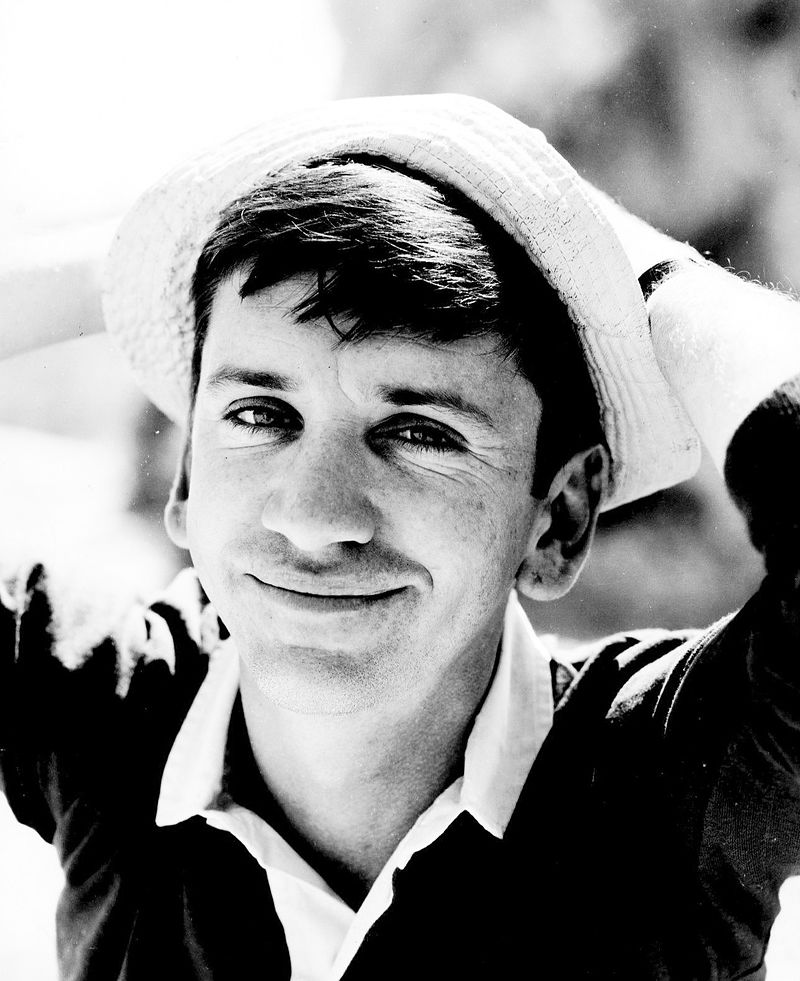 ---
He shares his birthday with Elvis Presley
January 1935 was a productive month for pop history. On January 9, one day after Elvis Presley was born, our very own "Gilligan's Island" star, Bob Denver, made his way into this world. Although being born in New Rochelle, New York, Denver grew up in Brownwood, Texas. Wouldn't it be great if Elvis had actually appeared on the show?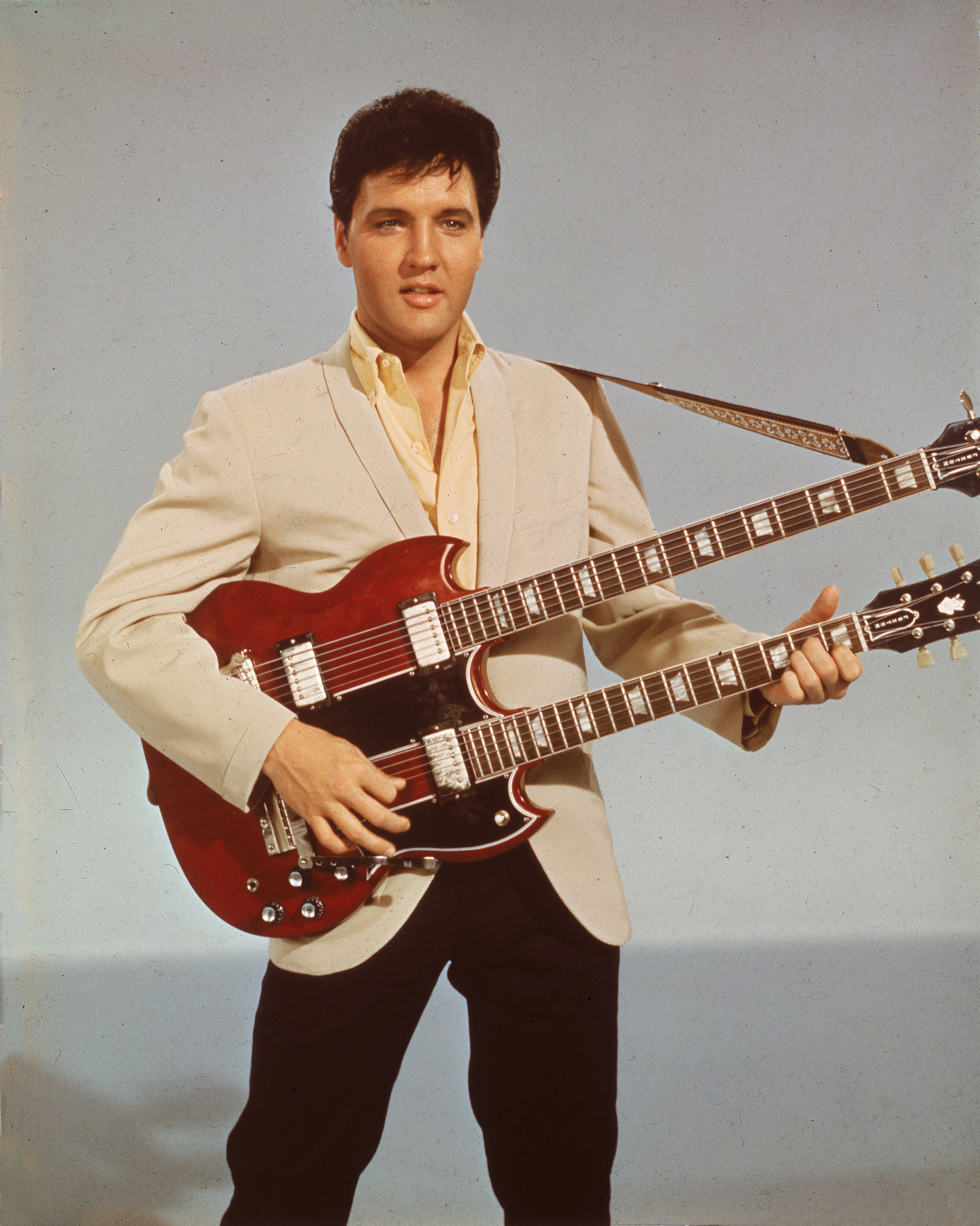 ---
He was a classmate of future co-star Dwayne Hickman in College
Long before co-starring as Maynard and Donie on "The Many Loves of Dobie Gillis", Bob Denver and Dwayne Hickman attended Loyola Marymount University in Los Angeles together, where they both took drama classes. Denver went on to graduate with a degree in political science, which he never really used throughout his life.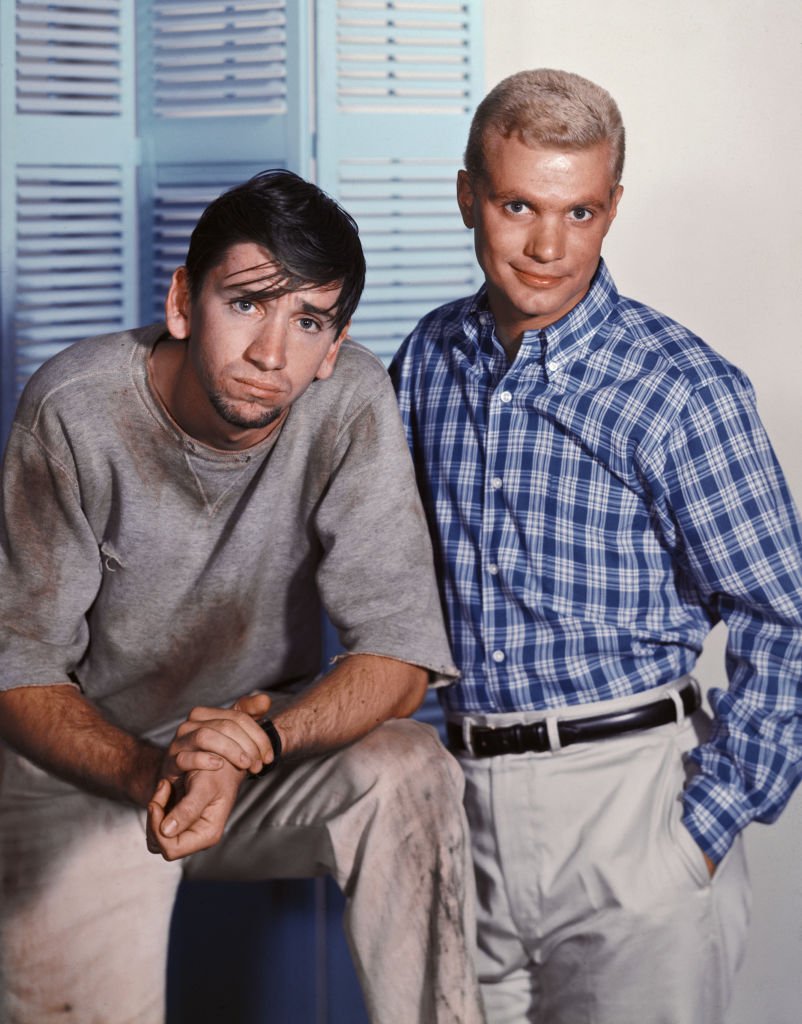 ---
He started out by teaching Physical Education and Math
After graduating from Loyola Marymount University, Denver got his first job teaching Physical Education and Math at Corpus Christi School, a Catholic school in Pacific Palisades, California. He was also working as a postal worker. When the show "Dobie Gillis" was picked up in 1959, he was still working for as a teacher.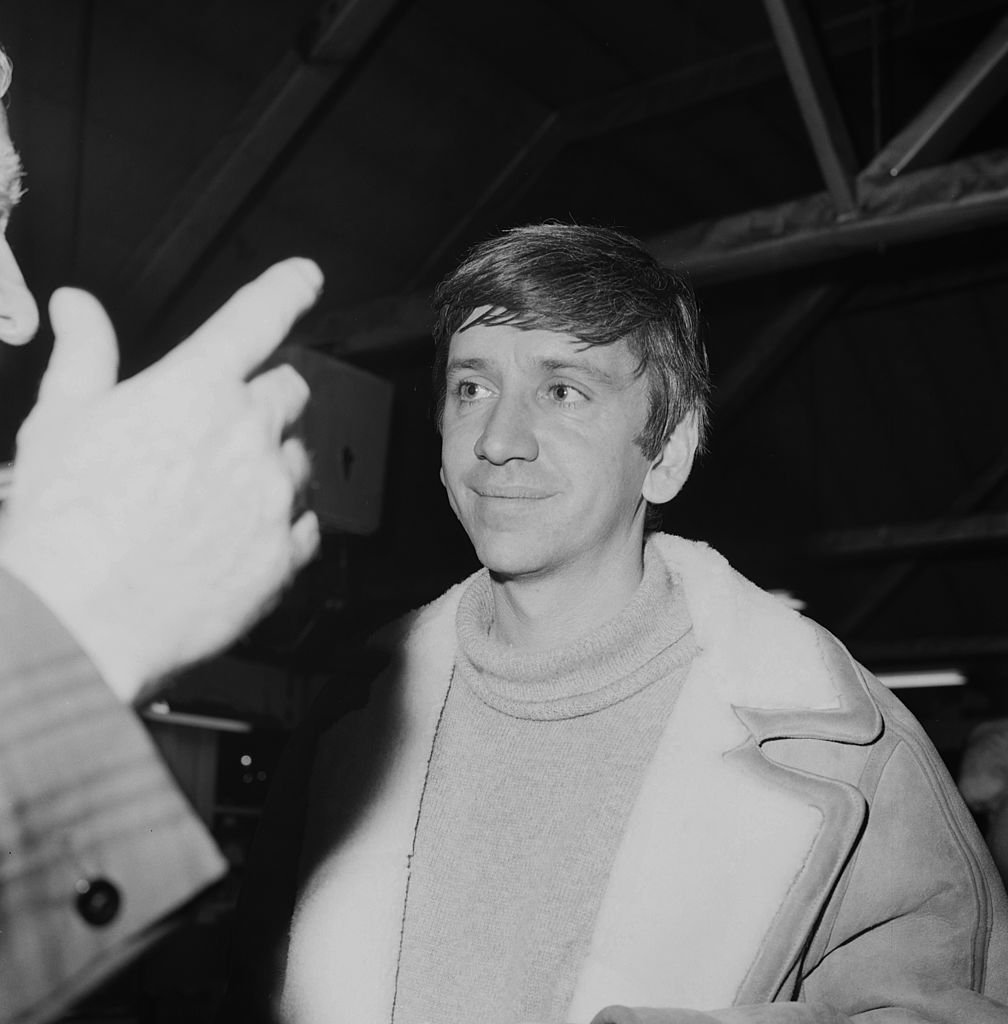 ---
He managed to escape military service because of his neck
Only 3 episodes of "Dobie" had aired when Denver got a letter saying he had been drafted to do military service. His last episode was titled "Maynard's Farewell to the Troops", and Michael J. Pollard had been hired to replace him as Maynard's cousin. Denver was, however, considered unfit for the military because of his problematic neck.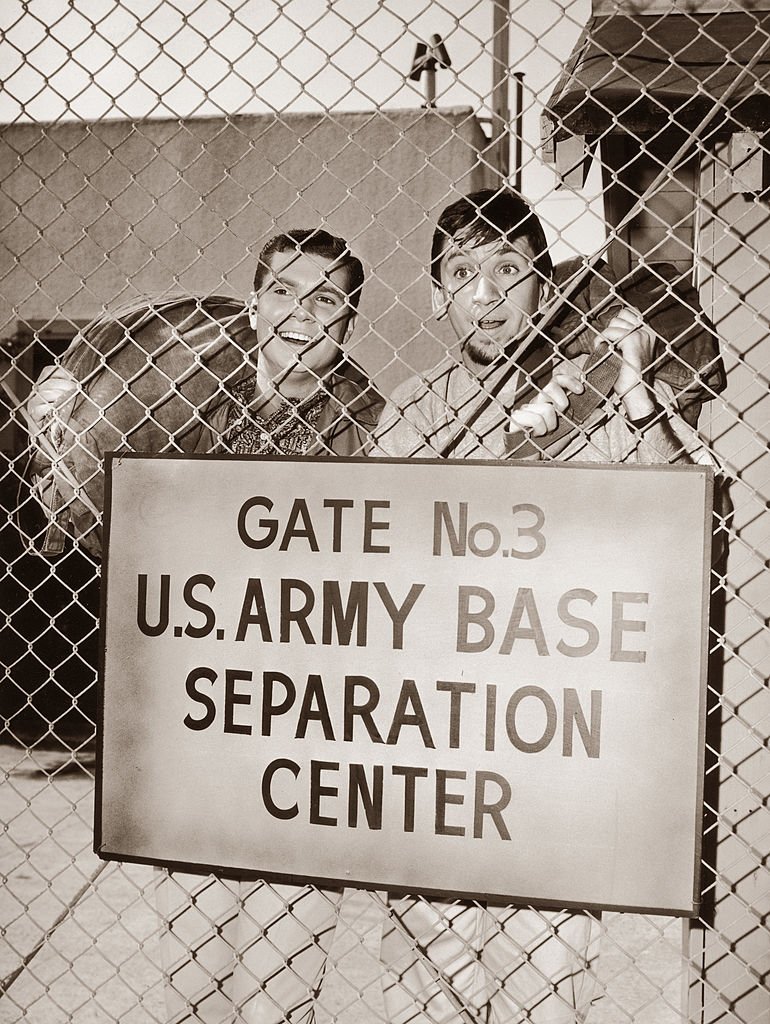 ---
He guest-starred on "The Andy Griffith Show"
After "Dobie" ended, Denver appeared on "The Andy Griffith Show", playing Dud Walsh, the fiancé of Charlene Darling. His role was quite a brief one and he was only seen in "Divorce, Mountain Style". It was just a marketing trick to get Denver's face promoted and more familiar to the audience before the debut of the upcoming show "Gilligan's Island".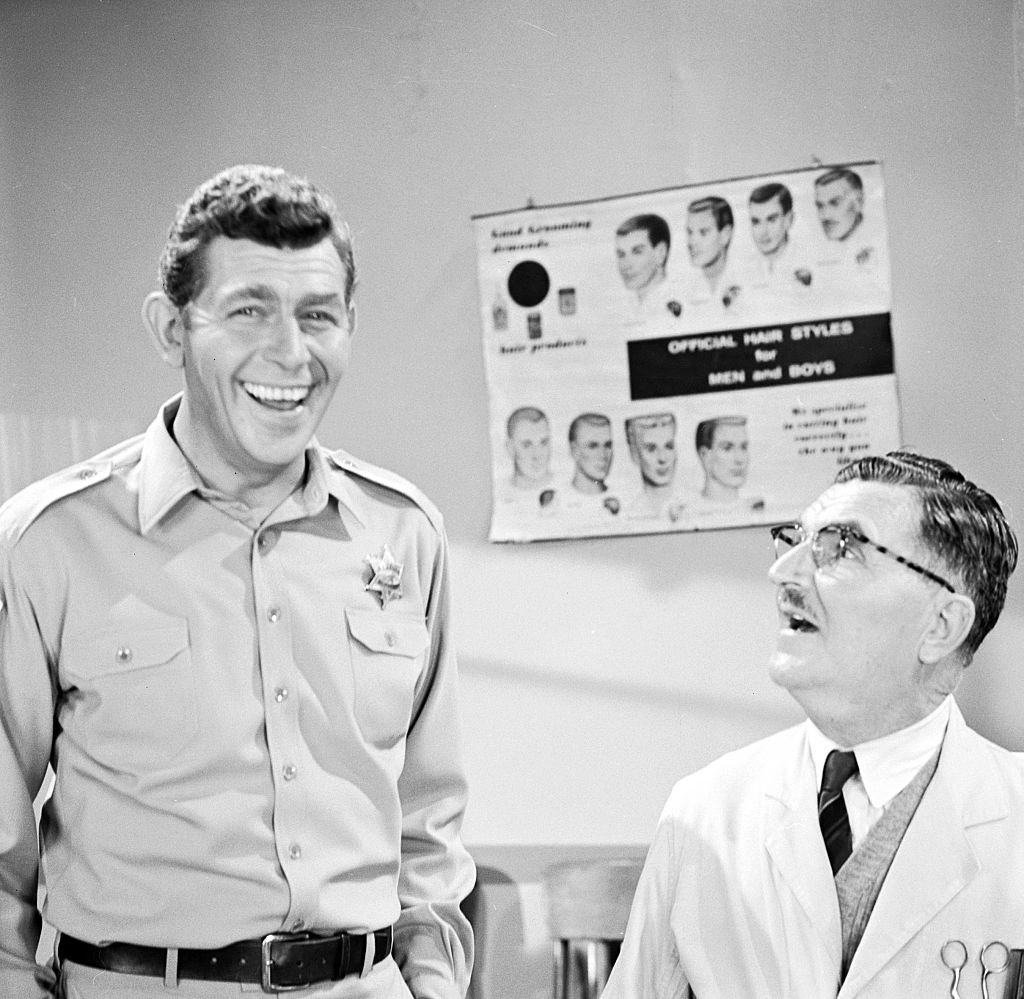 ---
Denver had already hanged out at the beach with Tina Louise before "Gilligan's Island"
A few months before "Gilligan's Island" first aired, Denver had appeared alongside his "Gilligan" co-star Tina Louise in a summer movie called "For Those Who Think Young". Their characters spent a considerable amount of time at the beach on this 60's surf flick. The movie also starred featured Nancy Sinatra and had James Darren in one of the leading roles.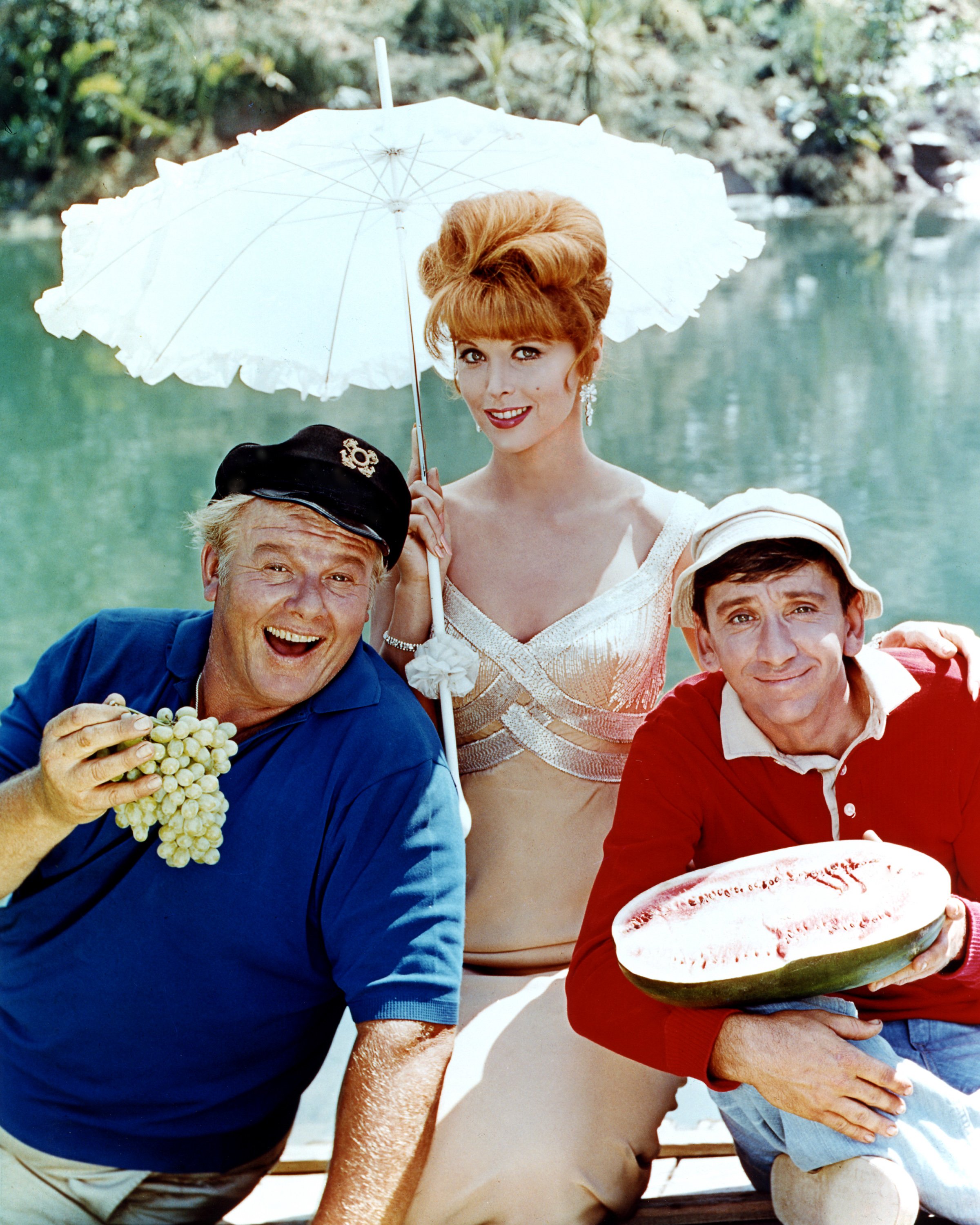 ---
Actor Jerry Van Dyke was supposed to land the role of Gilligan
Bob Denver wasn't actually the first choice to play Gilligan. Sherwood Schwartz, the creator of the show, had his eyes on Jerry Van Dyke, who he found perfect for the role. "You not only expect to see Jerry Van Dyke in a sweatshirt, you expect to see a hole in it," Schwartz wrote in his memoir. Van Dyke declined, though.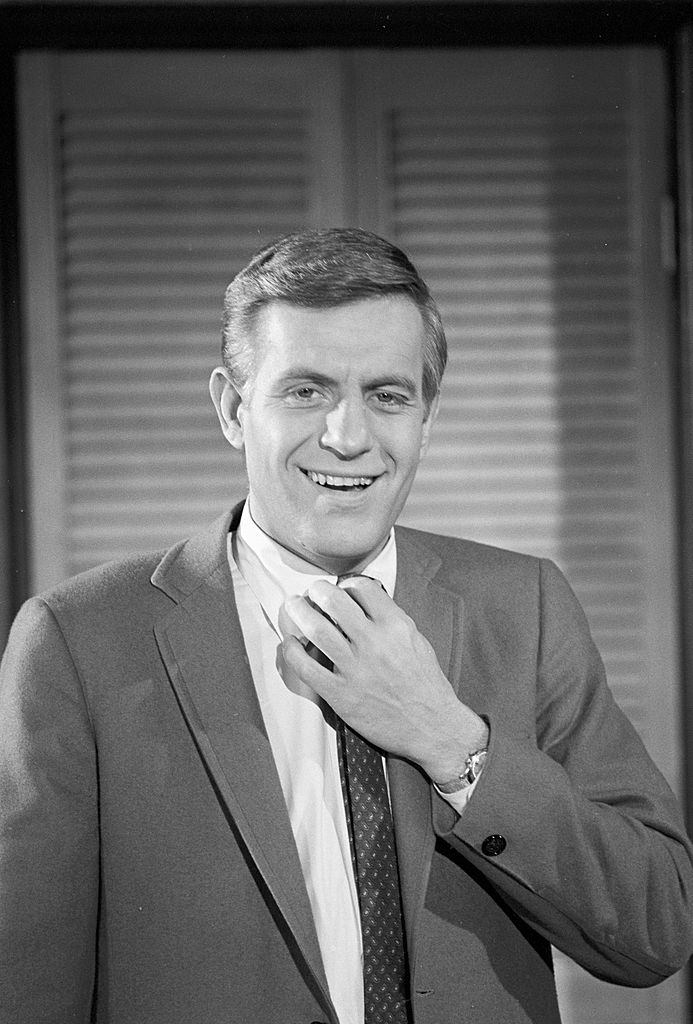 ---
Bob was not related to John Denver
Ever found yourself wondering what type of relationship there was between Bob and John Denver, the singer/activist? Well, none. The only thing they have in commons is the fact that they were both Baby Boomer icons of the 60s and 70s and that they brought joy through their talents. John Denver was actually born Henry John Deutschendorf Jr.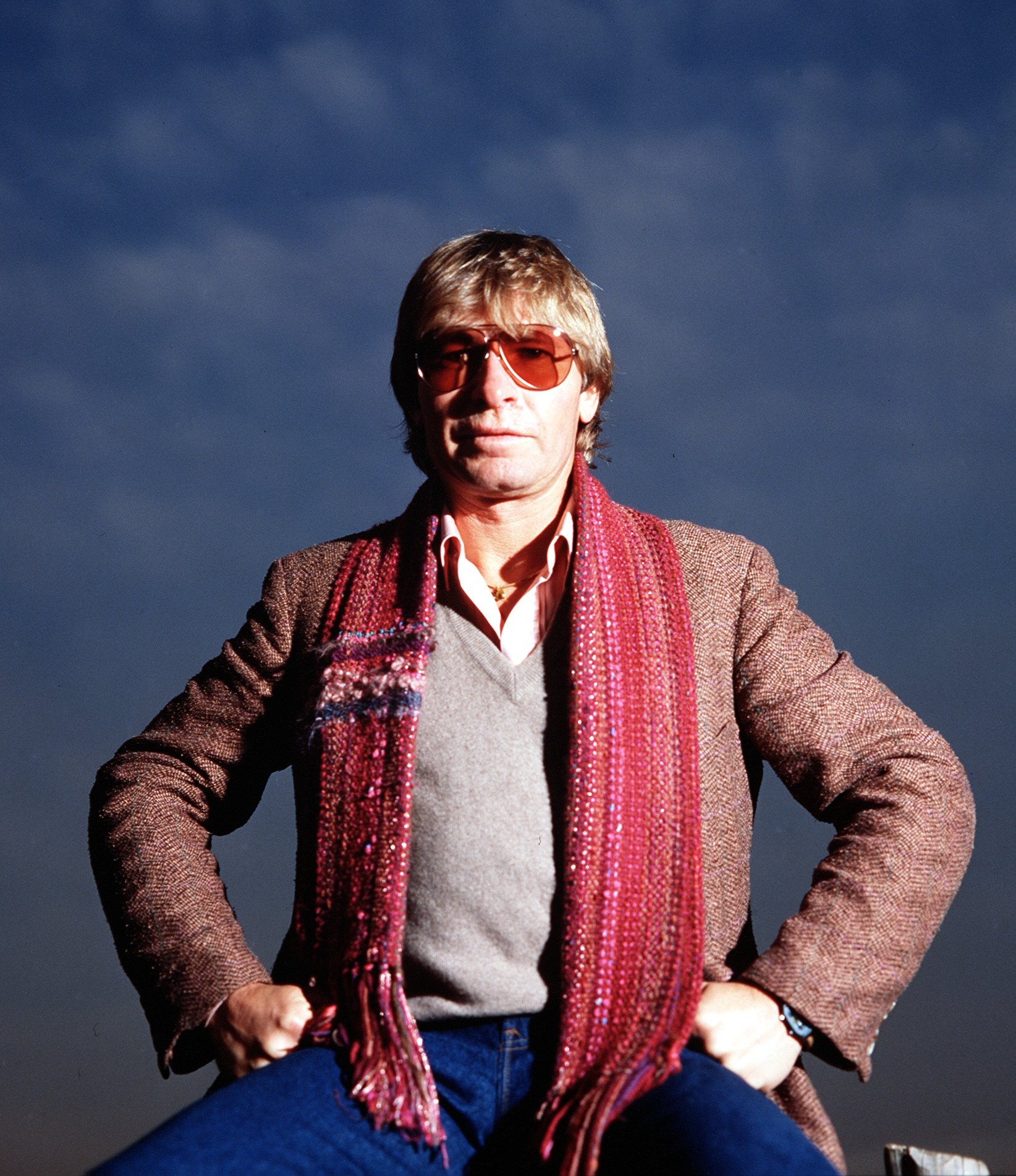 ---
No one could get the date of his death right. Even when he was still alive.
Bob Denver was reported dead multiple times when he was still very much alive. In 1961 only, his death was reported over 36 times in more than 30 states. It happened multiple times throughout his life. "At first it was spooky," he said. "Then it seemed like a gag. When it kept up, it made me somewhat angry."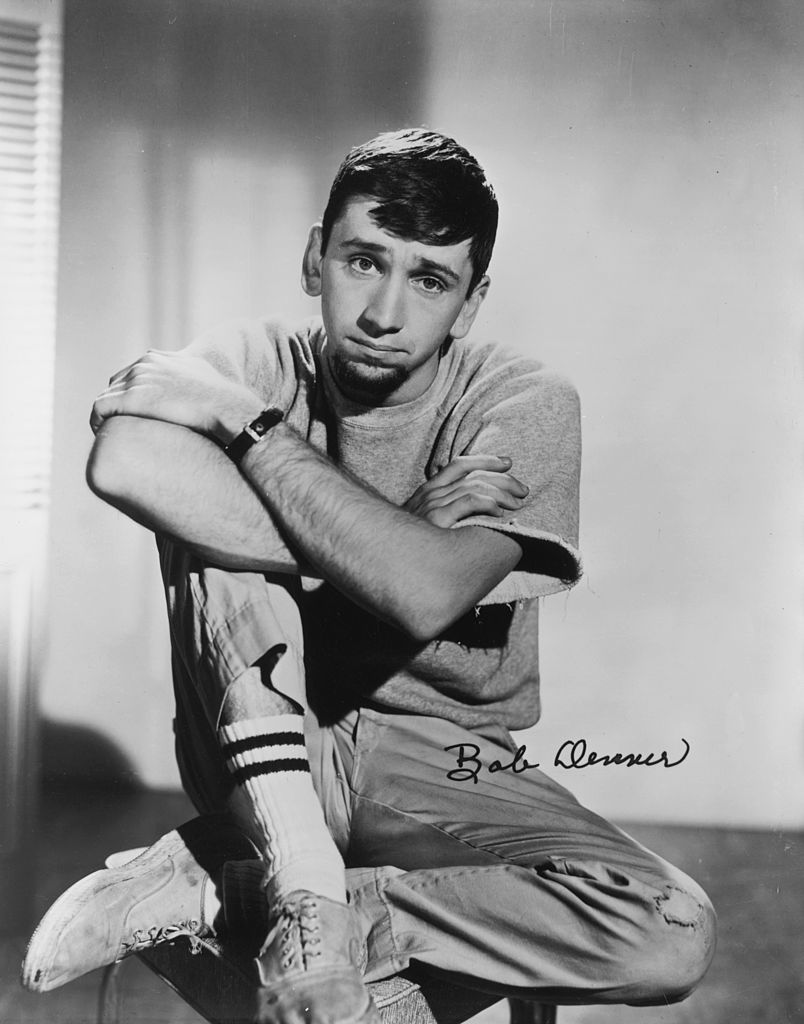 ---
Denver was married 4 times
From his 3 first marriages came 3 children. Denver would only find forever love alongside his fourth wife, Dreama Perry, whom he married in 1979. The couple stayed together for 26 years and had 1 child. In his later years, Denver and his wife moved to Princeton, West Virginia, where they co-hosted an oldies style radio show.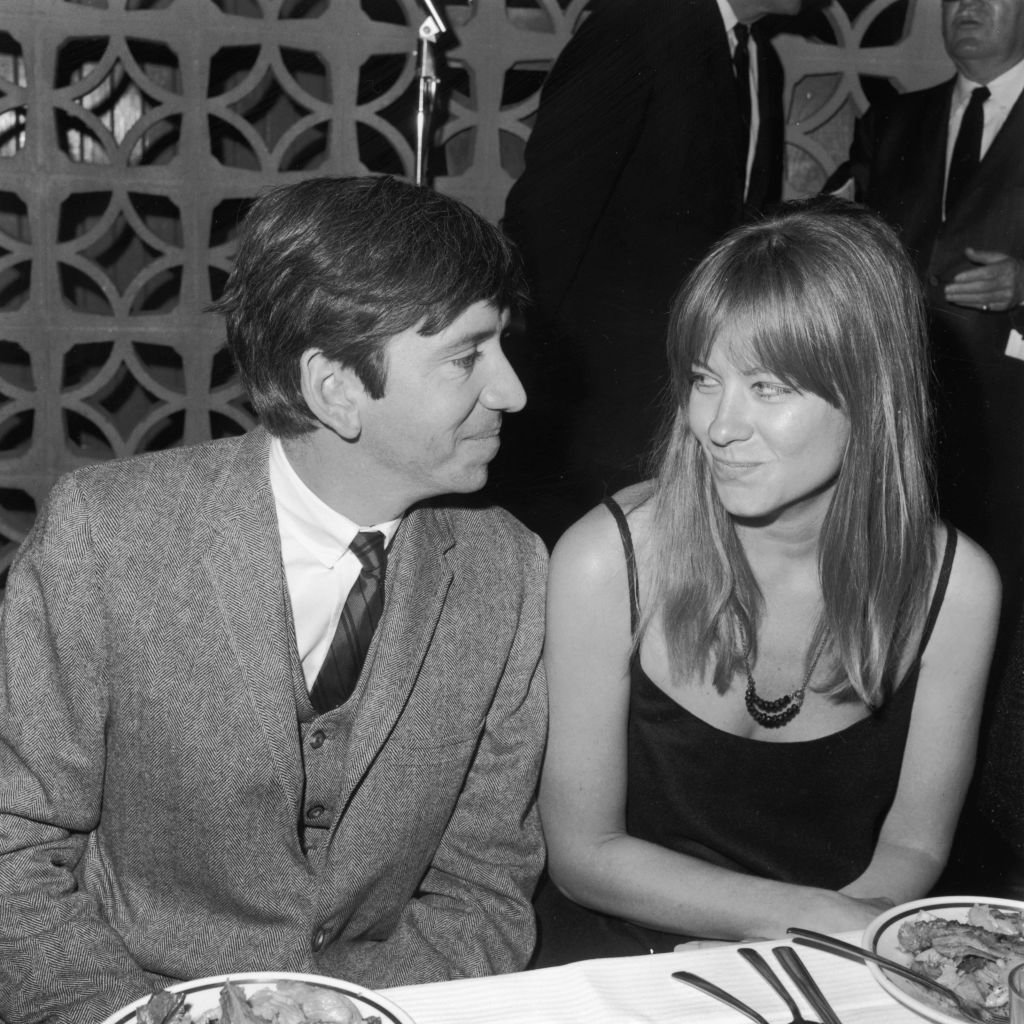 ---
He had a completely different personality from his character Gilligan
Unlike his onscreen persona, the foolish and bumbling Gilligan, Denver was really a very shy and introverted person from a very young age. The highly intelligent and well-read actor spent his life looking at the adulation he got from his fans as something odd and uncomfortable.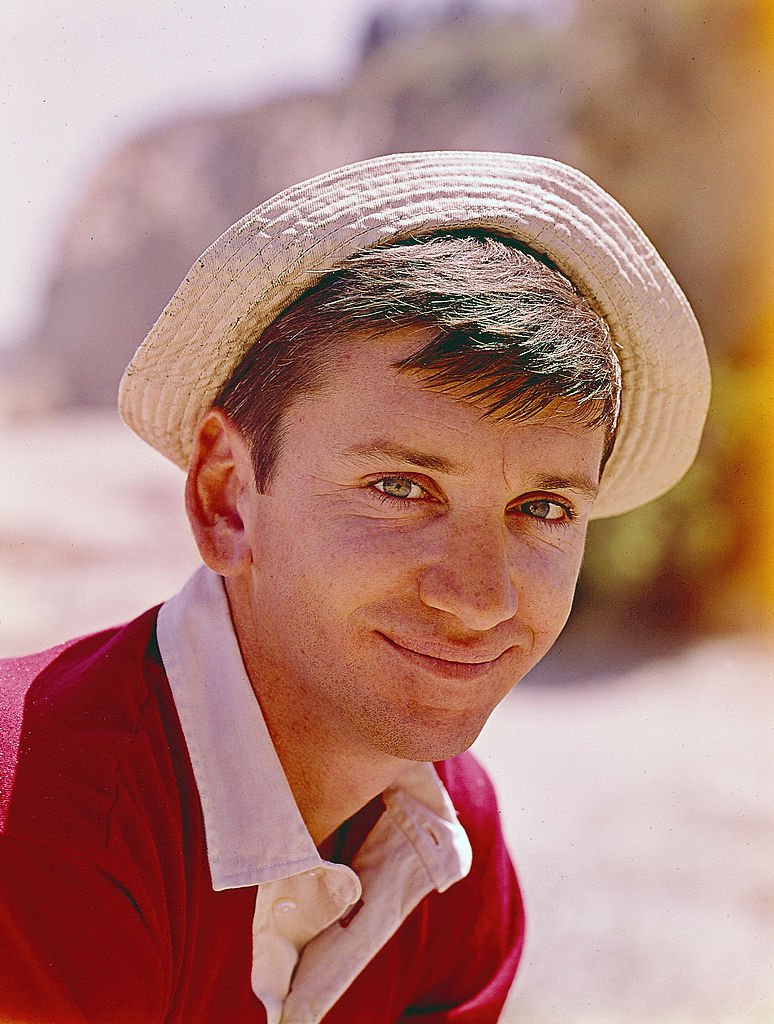 ---
The city of Denver, in Colorado, was named after his great-great-grandfather
Bob Denver was the great-great-grandson of James William Denver, the territorial governor of Kansas. When in 1858 the land speculator William Larimer Jr. planted a townsite in western Kansas Territory (later named Colorado), he chose to give the name Denver to the tow, in honor of Bob's family member, the then-territorial governor of Kansas.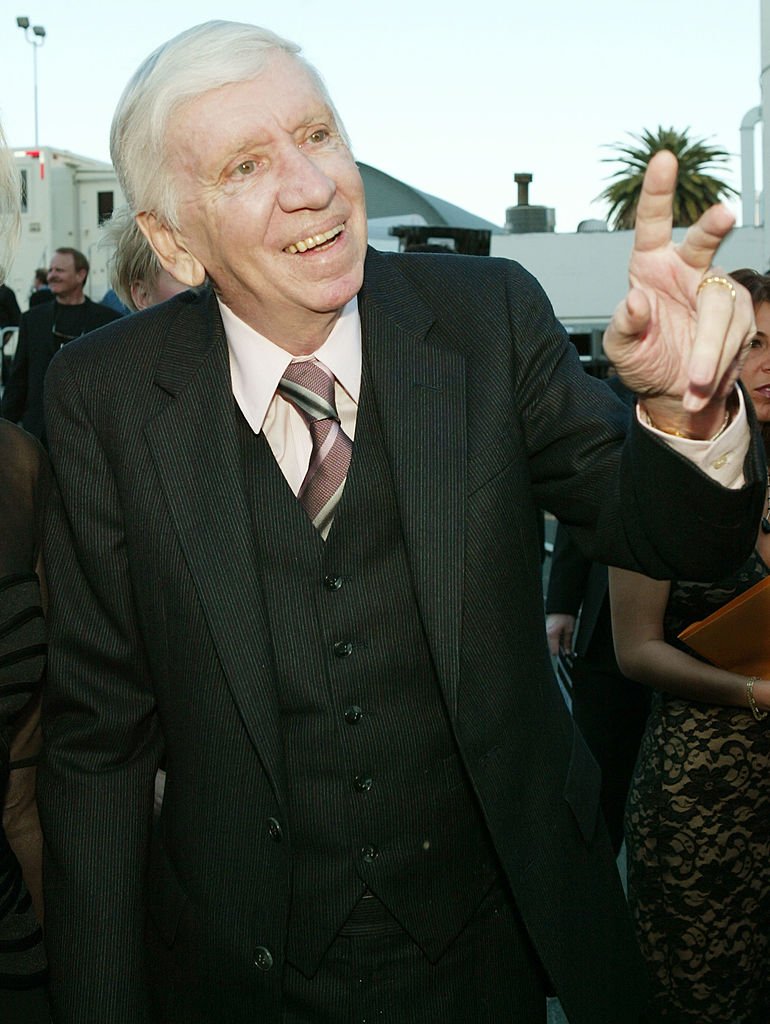 ---
Bob requested that two of his other co-stars be included in the opening credits of the show
If you start singing the theme song from "Gilligan's Island" first season, you'll probably realize that something is missing. Indeed, the Professor and Mary Ann were never included in it or the show's credits. Denver made a special request to have Russel Johnson and Dawn Wells included in the credits and the theme song ended up being changed as well.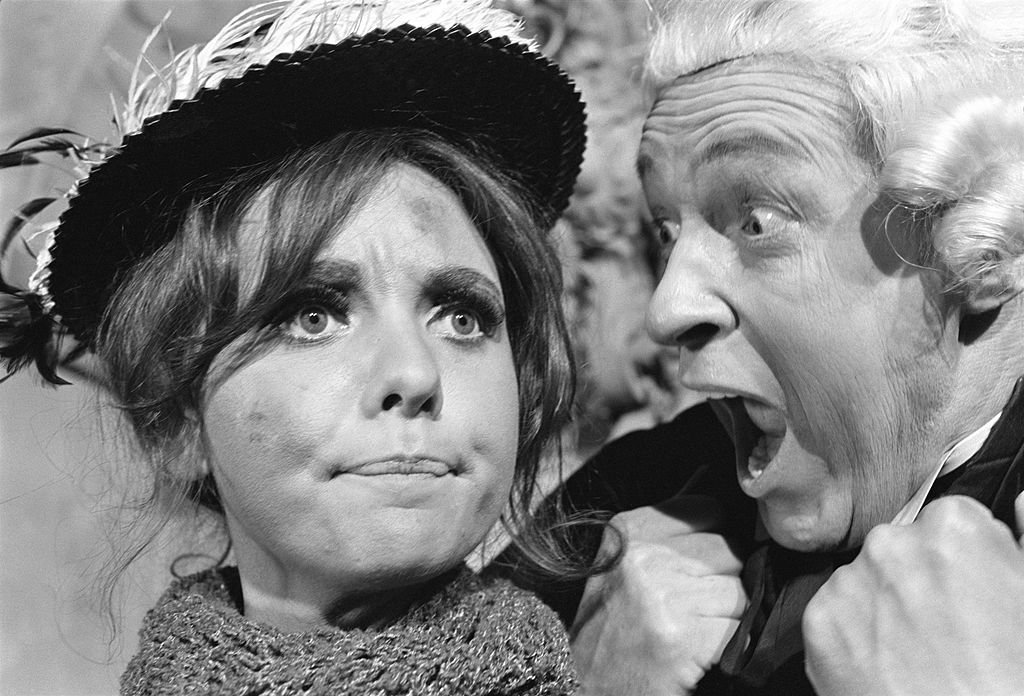 ---
He didn't approve of Gilligan's first name
Sherwood Schwartz had this idea of giving the name "Willy" to Gilligan as his first name. When Bob Denver found out about this, he strongly disagreed, claiming that Gilligan should be the character's first name. They didn't really get to an agreement an ended up keeping Gilligan as the character's only name.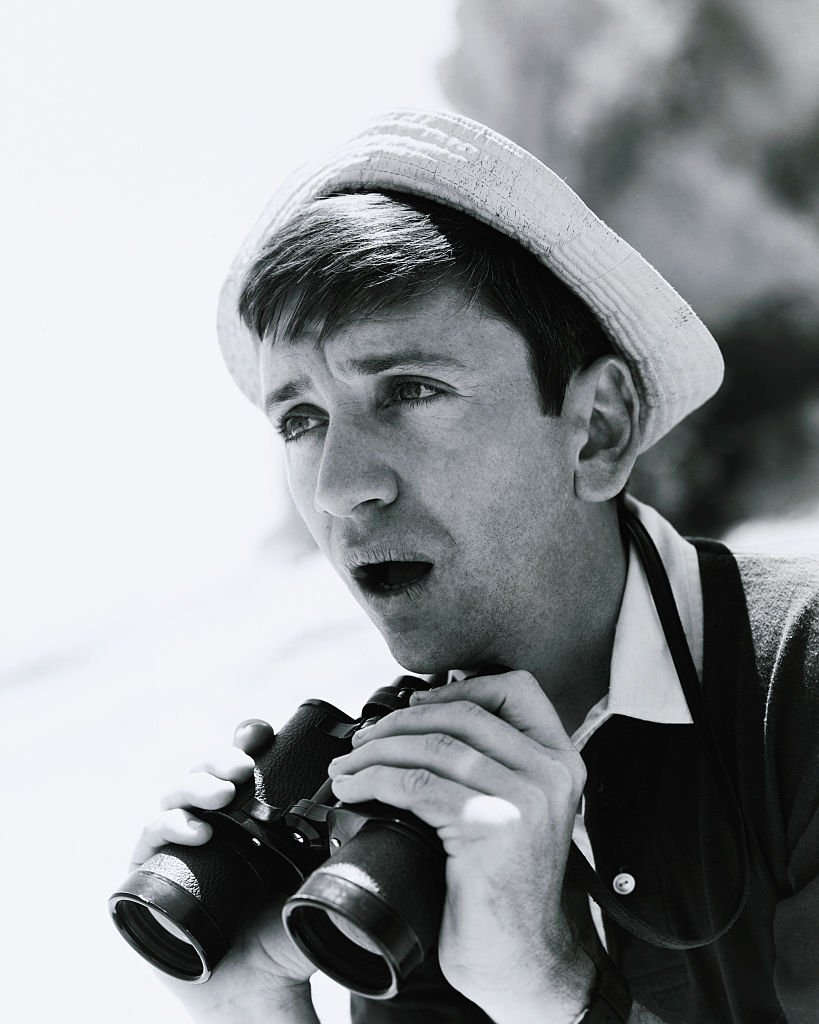 ---
He went on to reprise his Gilligan role 9 additional times
His role as Gilligan was the one that he became better known for throughout his career. Especially because he went on to reprise it 9 more times after 1964: on the 1974 spinoff "The New Adventures of Gilligan", then in 3 Gilligan TV movies, the 1982 spinoff "Gilligan's Planet" and the shows "The New Gidget", "Alf", "Baywatch" and "Meego".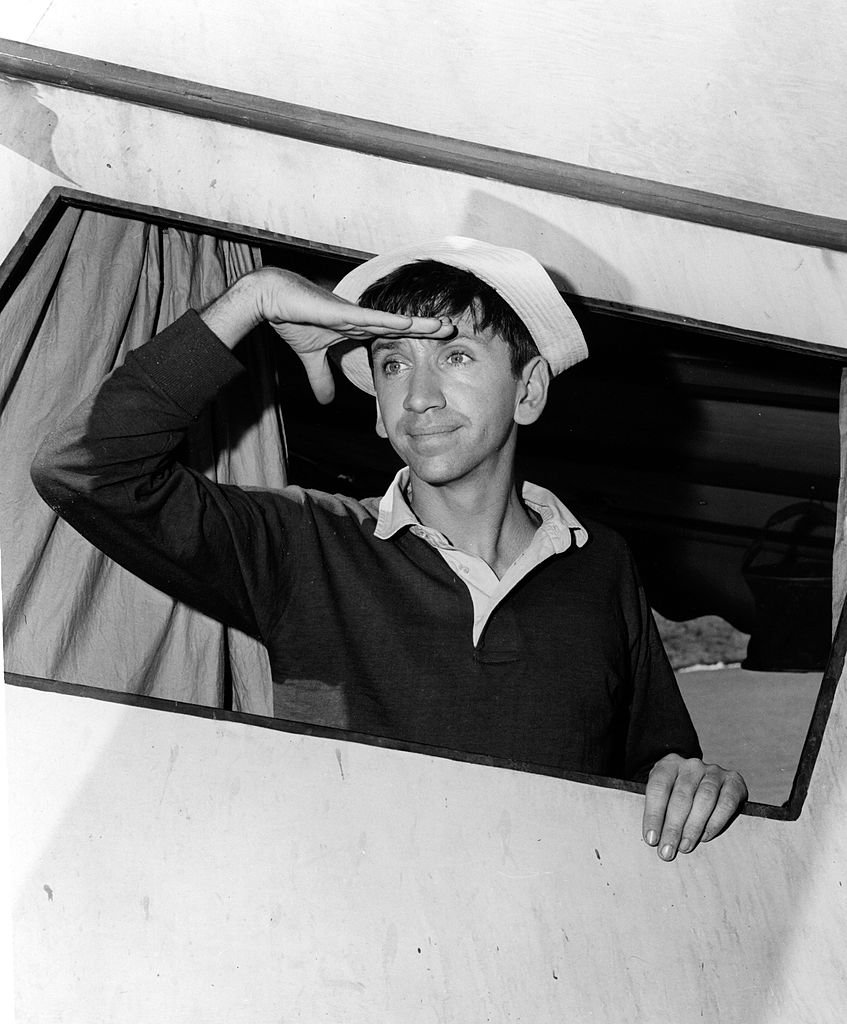 ---
Denver replaced Woody Allen on Broadway
The actor was chosen to replace Woody Allen in his original Broadway production "Play It Again, Sam". According to the critics, he ended up surpassing Allen with his portrayal of the hit comedy's leading role. The New York Times critic Clive Barnes referred to his performance as "a genuine clown-like wistfulness", something that he thought was lacking in Allen.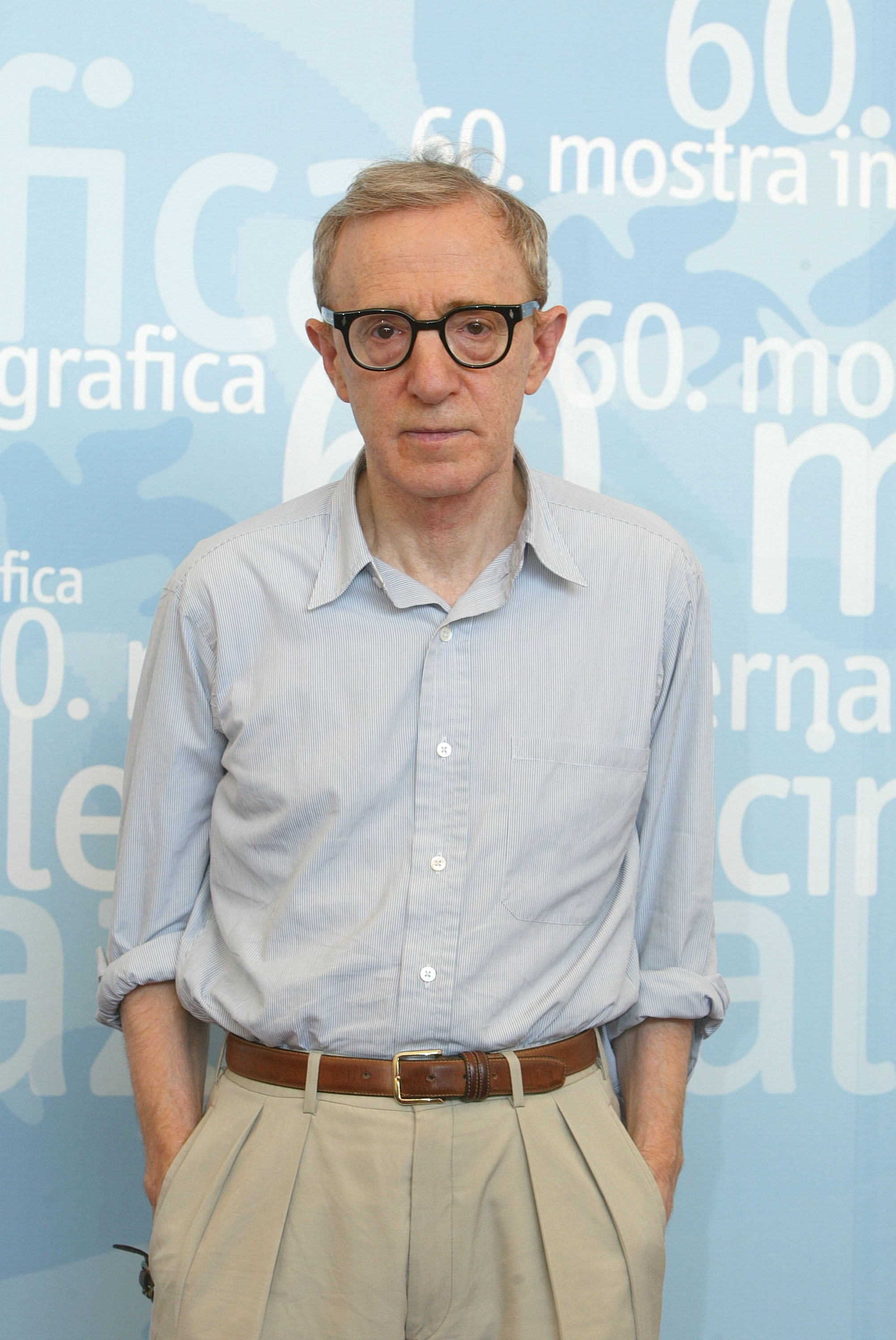 ---
He spent his last years dedicated to his son
Denver spent the last 21 years of his life taking care of his severely autistic son Colin, alongside his wife Dreama. His son, who needed full-time care, became his life purpose. They ended up starting "The Denver Foundation" to help families in need of support when it came to enriching their special need's family members.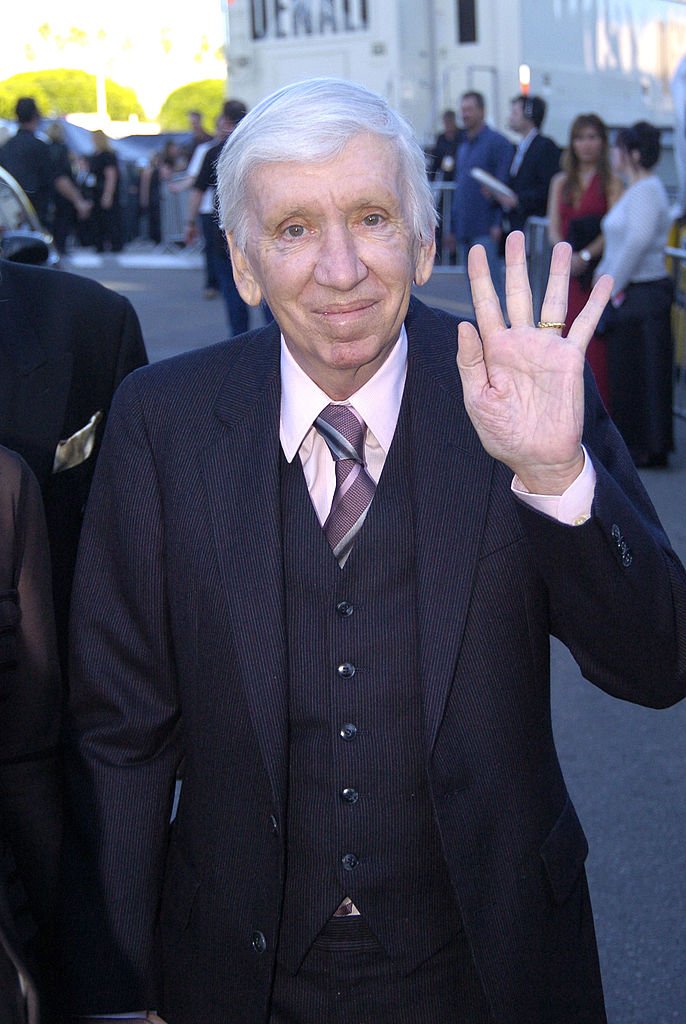 ---
He went through financial problems
Years after playing Gilligan, and despite his popularity as a veteran TV actor, Bob found himself at an all-time low when it came to his finances. Unfortunately, he didn't do the best deal possible and ended up not getting much money from "Gilligan's Island" reruns.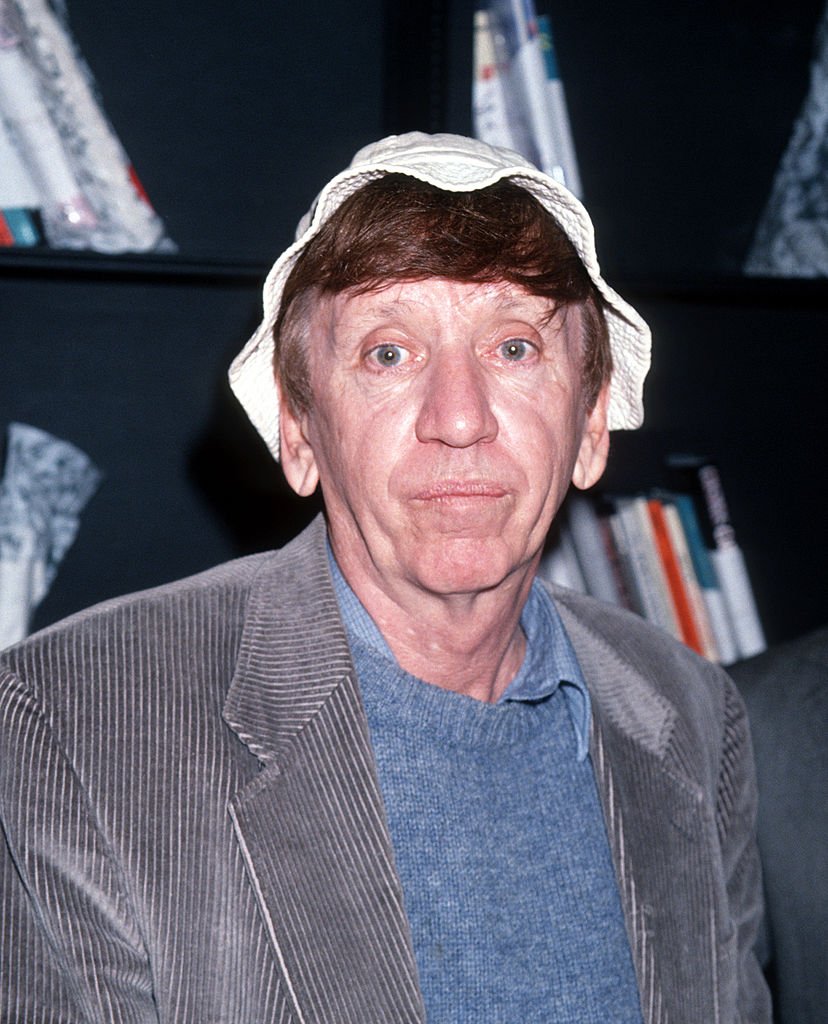 ---
Bob almost didn't get cast as Gilligan
When Bob was suggested as Gilligan to Sherwood Schwartz, he didn't see it as such a good idea. At the time, Denver's best-known job was as Maynard Krebs on "Dobie Gillis", which gave him this "beatnik" image that was the exact opposite of what Schwartz was looking for. Denver did get the chance to convince Schwartz otherwise.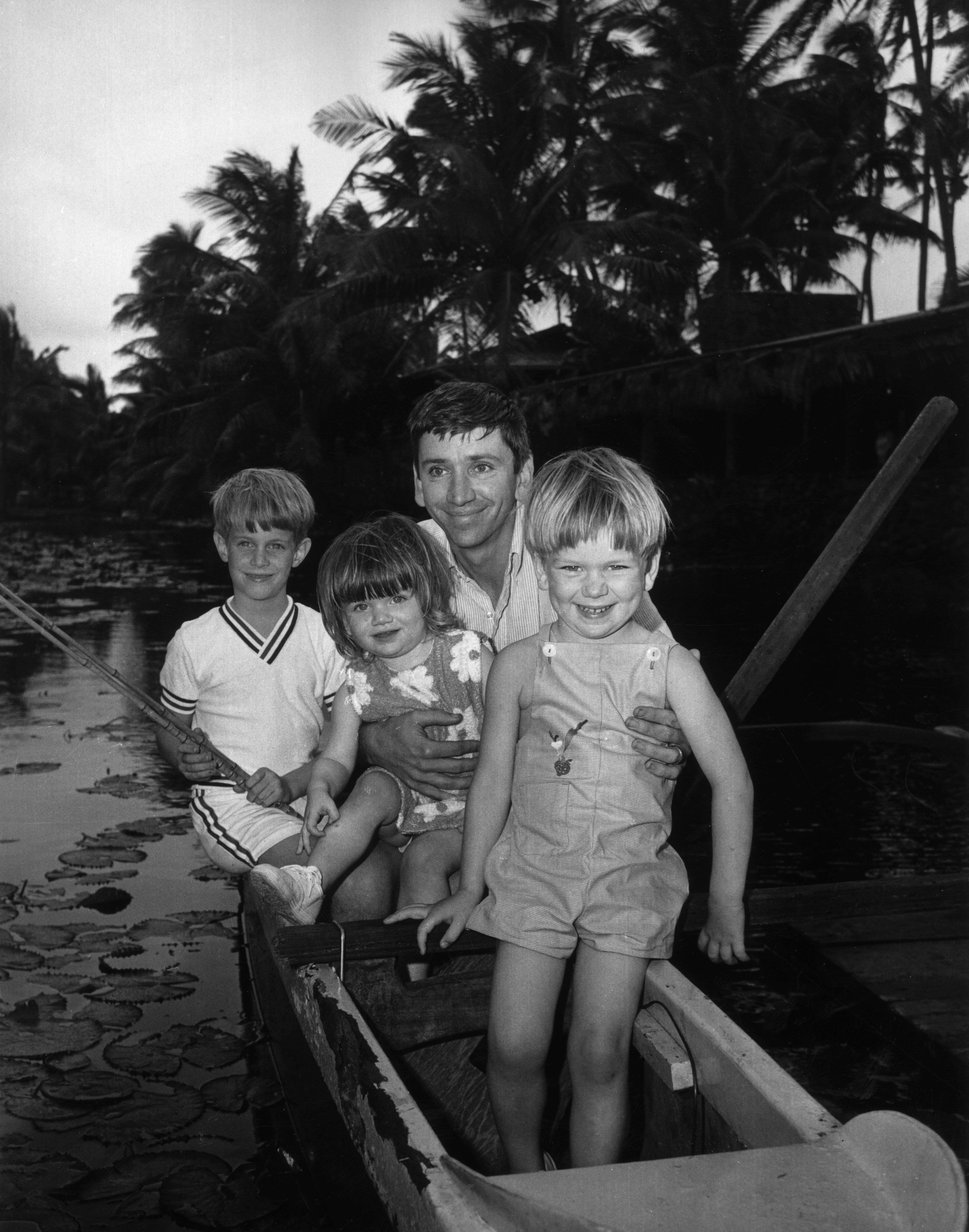 ---
Bob didn't pay attention to criticisms of "Gilligan's Island"
Although the audience loved the show, the critics felt the exact opposite way about it. Bob was aware of the criticism at the time, but he didn't give it much relevance, because he knew they were purposedly doing something very silly. He was also very confident in the cast's quality.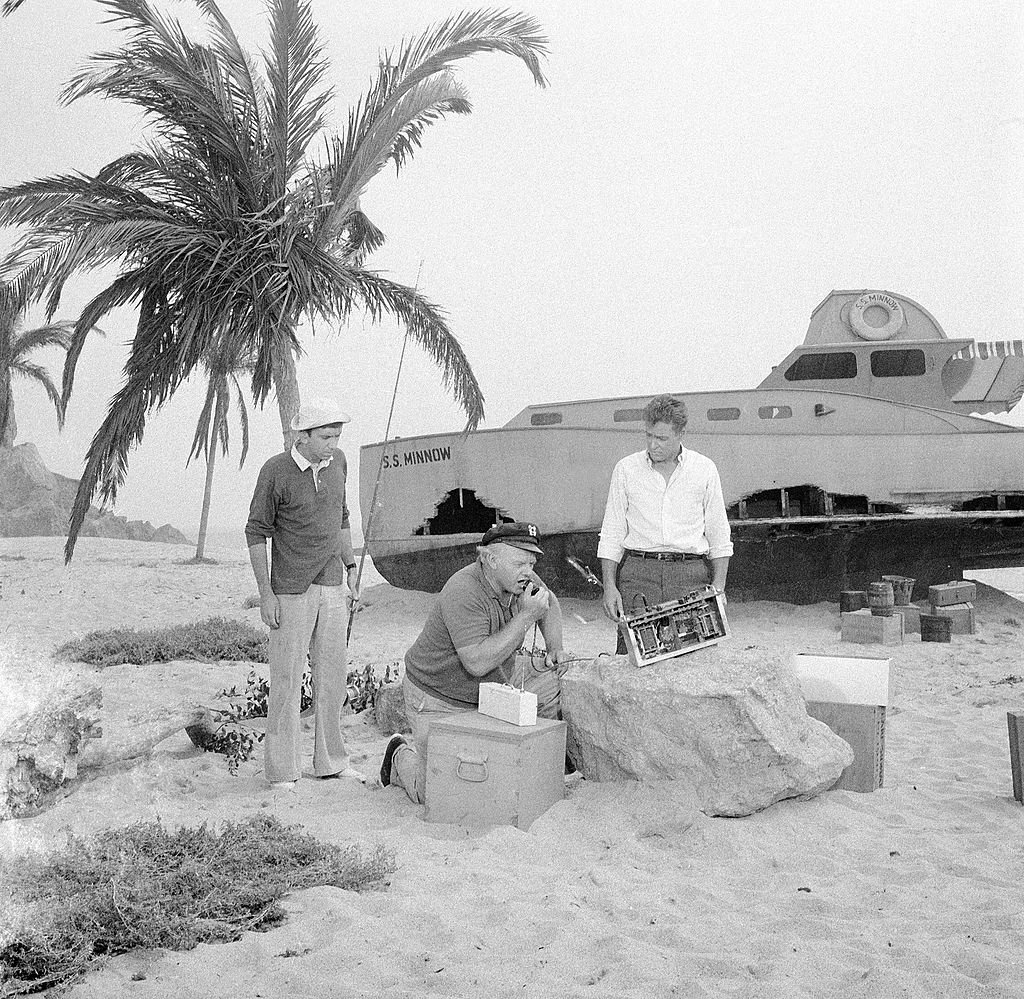 "Out of 100 reviews, there were 99 bad and one good one. But it didn't bother us, because we knew we were doing something really silly and something very broad," he said. "I understand why a lot of intellectuals or the elite don't really get behind it, because it's that kind of comedy that you can put down really easy."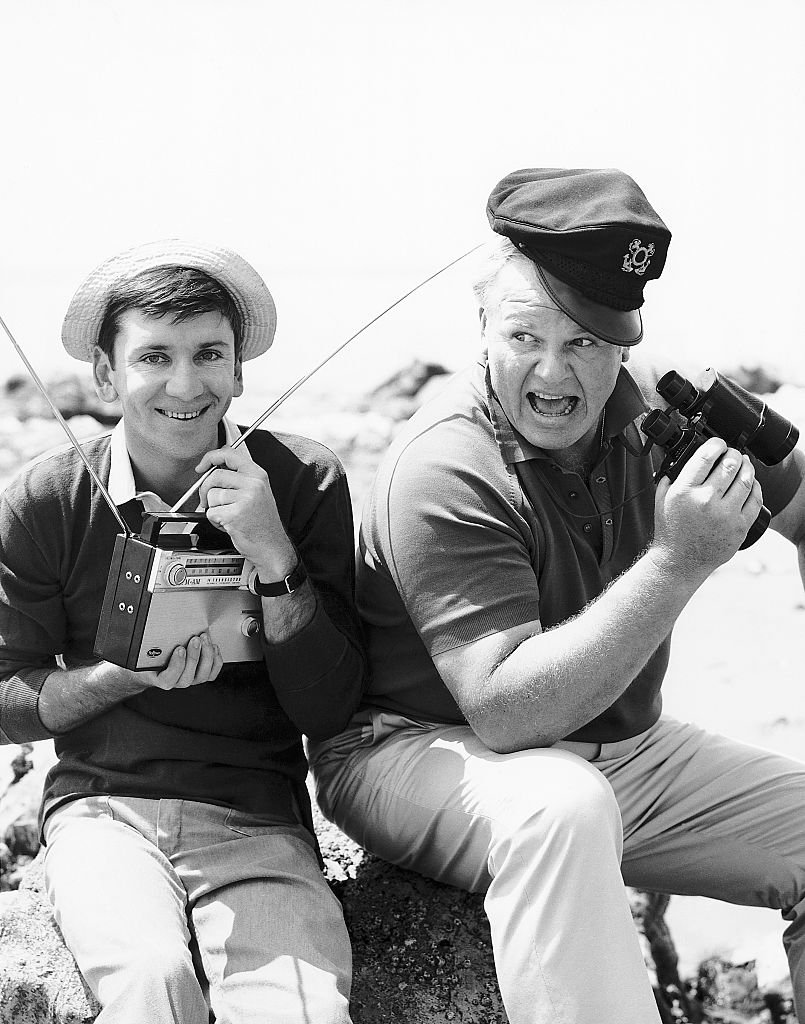 ---
He allegedly saved a young girl's life
A woman once wrote Bob Denver saying that he had saved her little girl's life. While the little 9-year-old girl was in a coma, her mother would put on her favorite show "Gilligan's Island" on the TV. One day, the mother talked to the little girl saying she should wake up because it was her favorite episode and... she did.
Bob Denver was, undoubtedly, a special actor and human being. Were you a fan of the "Gilligan's Island" back in the days? Which other show that Bob appeared in do you remember? Let us know all about it in the comments section and don't forget to share the article!
Sources:
The Richest
,
MeTV
,
Collider
,
Fox News
,
Closer Weekly