Royal Reality For the Heir To the Throne: a Story Of the Young Prince Charles
Named the Prince of Wales and heir to the English throne at only nine years old, Charles is the eldest child of Queen Elizabeth and the Duke of Edinburgh. From being one of the first royal children educated outside the palace to marrying Lady Diana Spencer, later on, the future King has led a storied life, to say the least.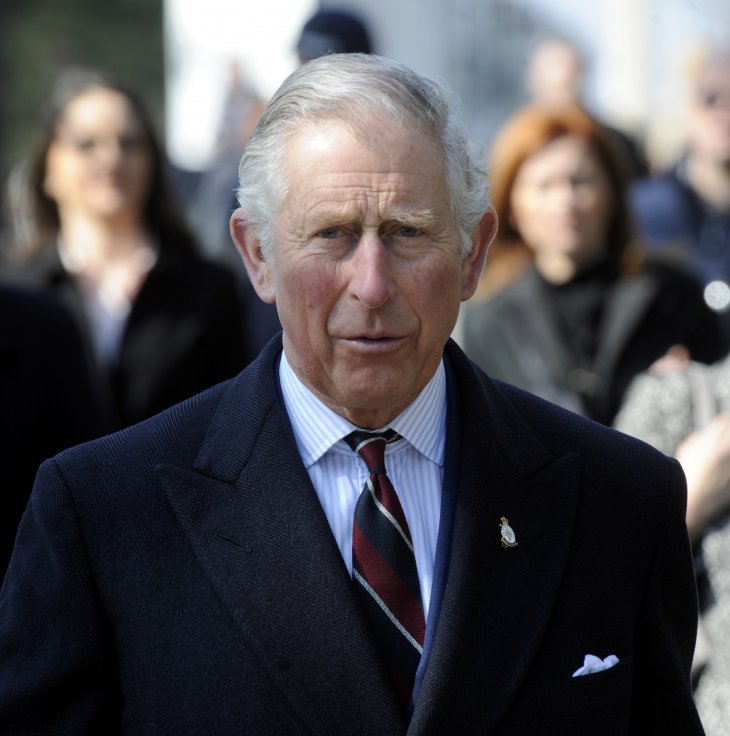 We've taken several cracks at chronicling the life of Prince Charles before. We've talked about his life as a young bachelor and timelined his relationships with Diana, and Camilla Duchess Cornwall. Now, we're turning back the clock a little further, giving you some insights into the Prince's life as a teenager. Here's all you need to know.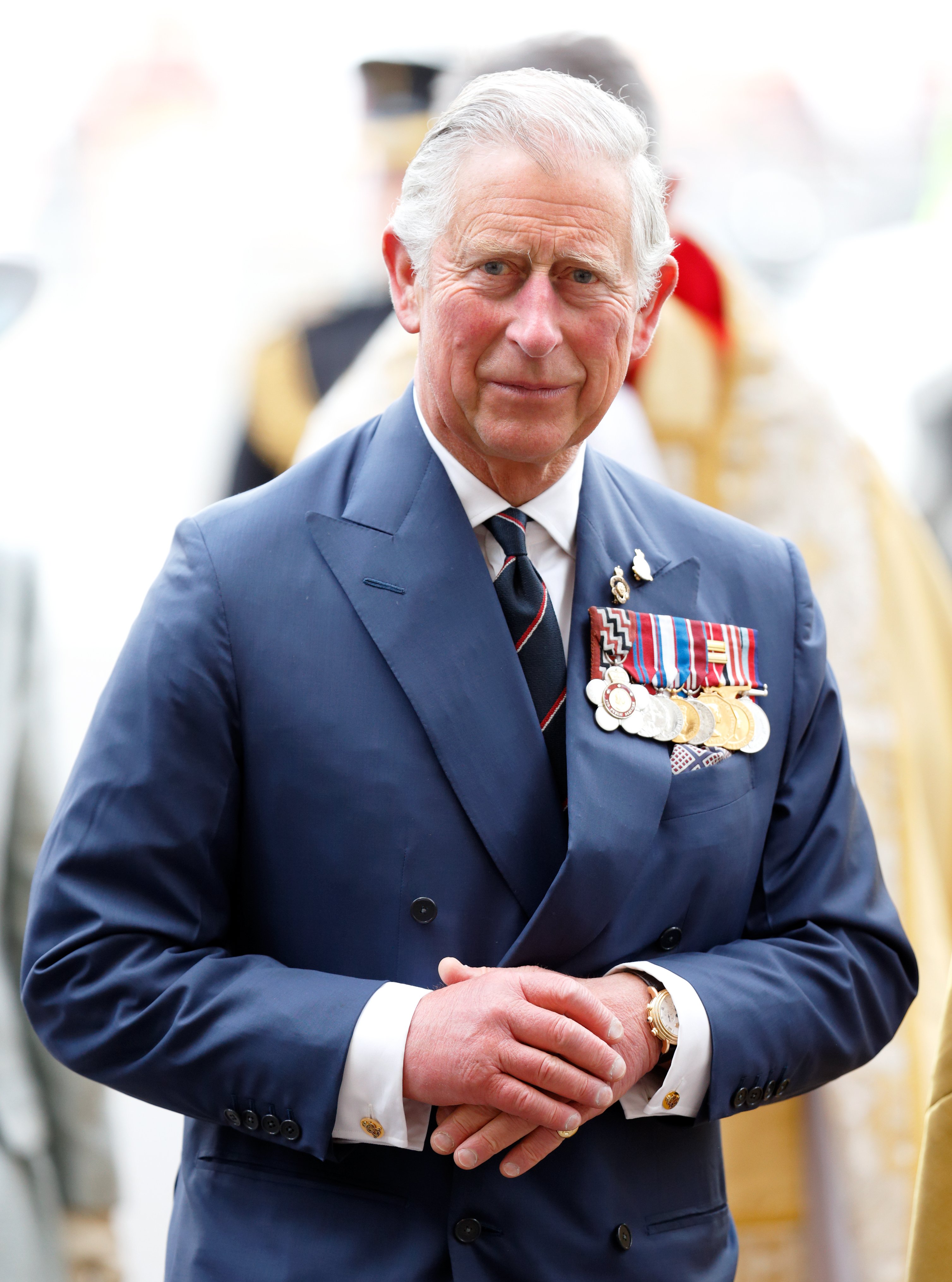 ---
THE PRINCE'S DEVELOPMENT AS A YOUNG BOY
Jonathan Dimbleby, who was writing an authorized biography noted that, as a little boy, Charles was "easily cowed by the forceful personality of his father whose rebukes for "a deficiency in behavior or attitude easily drew tears." Prince Philip, who feared that his son would be seen as weak, set about toughening him up.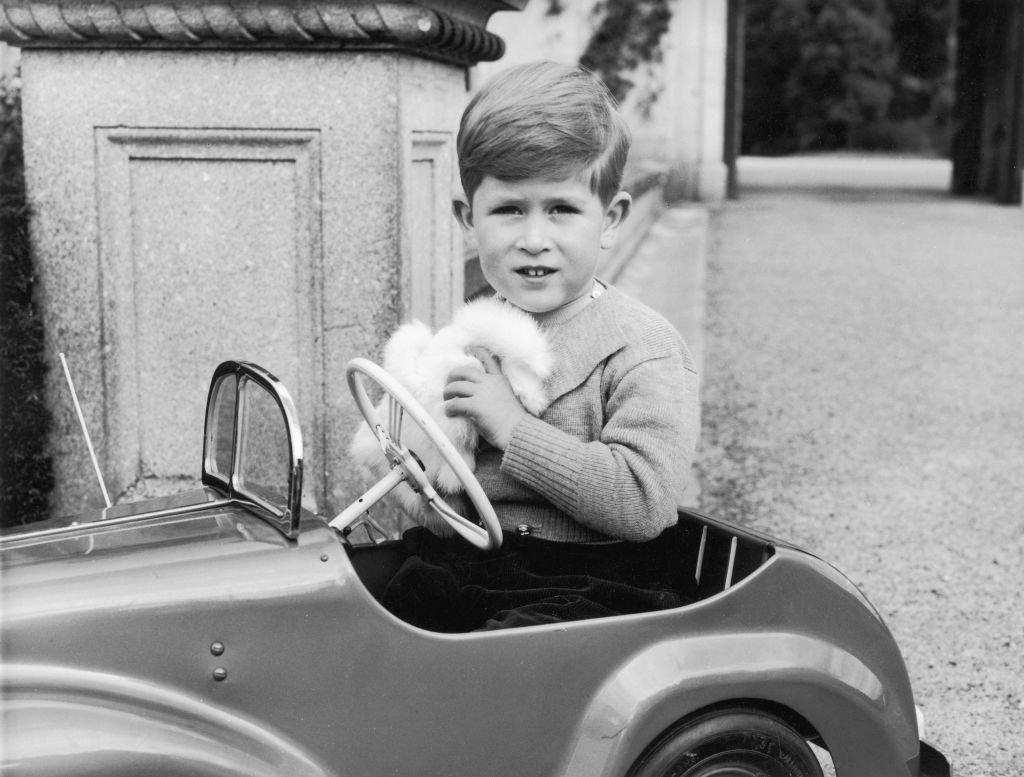 A 20-year-old Charles was asked whether his father had been a "tough disciplinarian", to which Charles answered without hesitation: "The whole time, yes." Word also broke out that Queen Elizabeth and Prince Philip were not the most affectionate of parents, and as the Queen's duties began taking over, they were distant as parents.
---
HAND SHAKES INSTEAD OF HUGS
That lack of physical connection between the monarchs was apparent in 1954 when the Queen and Prince greeted five-year-old Charles and three-year-old Anne with handshakes after an absence of nearly six months on a tour of Commonwealth nations. The prince was sent to Cheam School, a boarding school, just months shy of his ninth birthday.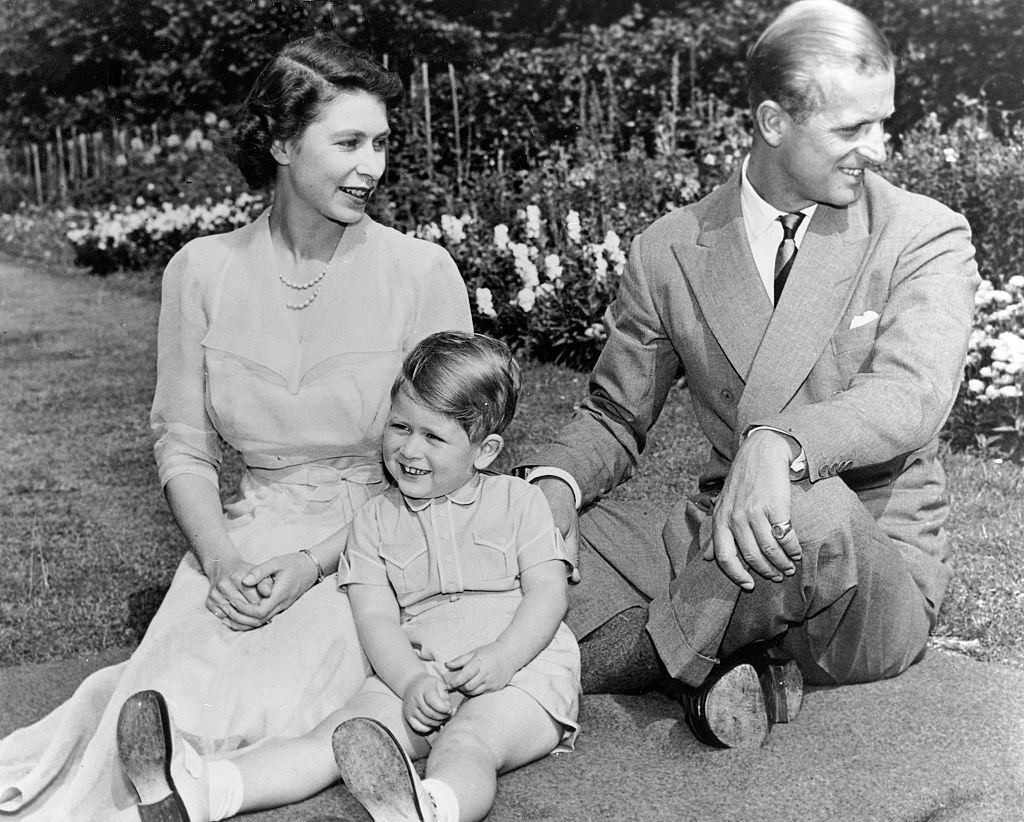 Here the young prince was said to have developed acute homesickness, clutching his teddy bear and weeping frequently in private. "I've always preferred my own company or just a one to one," he has said. His station as the prince made him an inviting target for school-mates, who ridiculed his protruding ears and called the pudgy prince "fatty."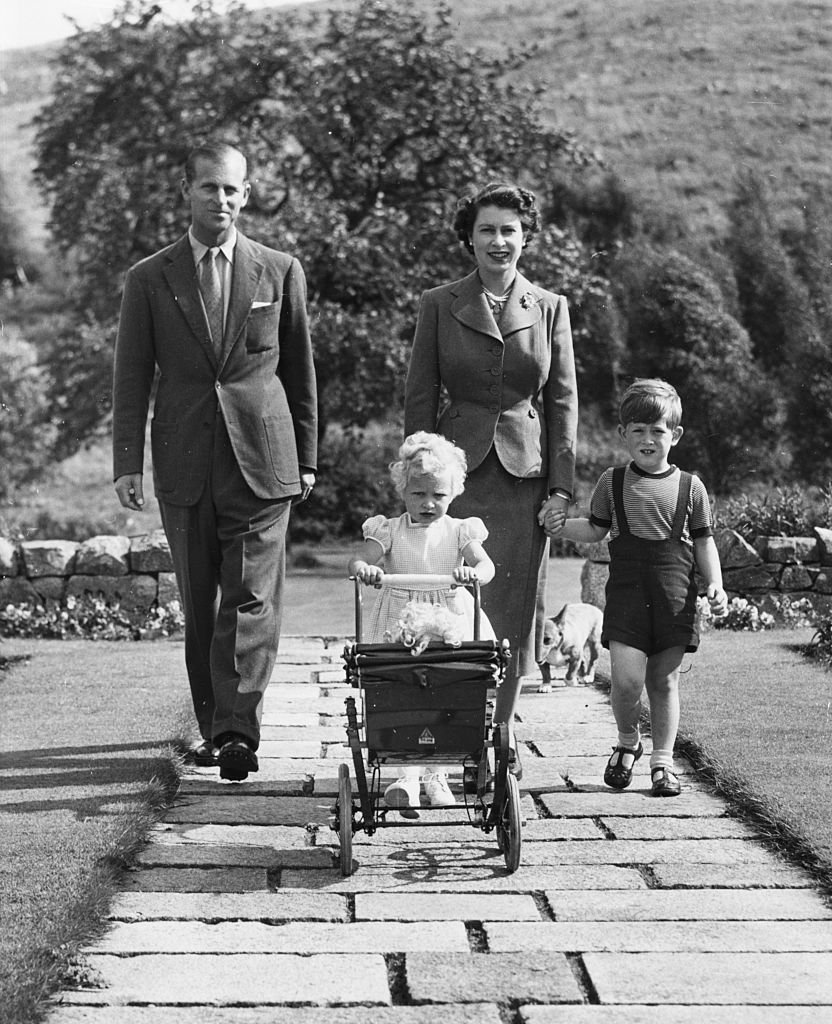 ---
ISSUES ON WHERE HE SHOULD STUDY
After five years at Cheam School, in Hampshire, the prince formed no lasting friendships. There was also much debate about where Charles should take his secondary education. The Queen mother, who was very fond of the prince and who had nurtured his love for the arts, wanted him to attend Eton College.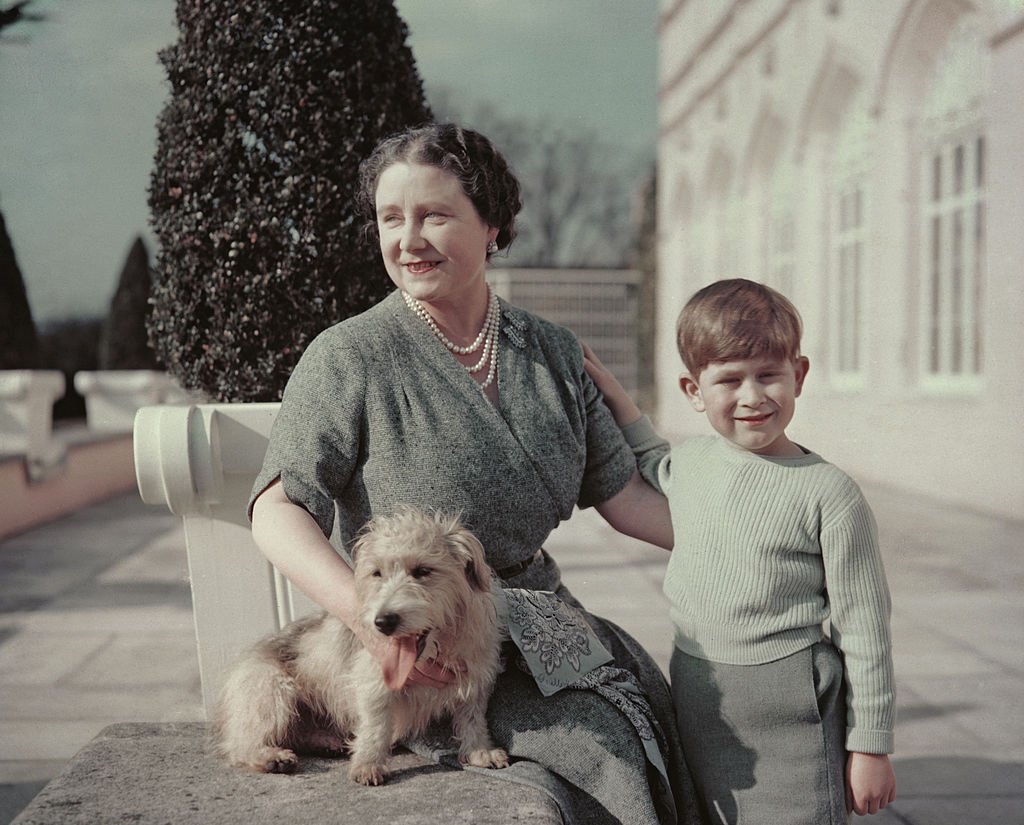 The Queen Mother described the school as "ideal... for one of his character & temperament." The Duke of Edinburgh, on the other hand, preferred for his son to attend his alma mater, Gordonstoun. To which the prince's grandmother described the suggestion as "he might as well be at school abroad."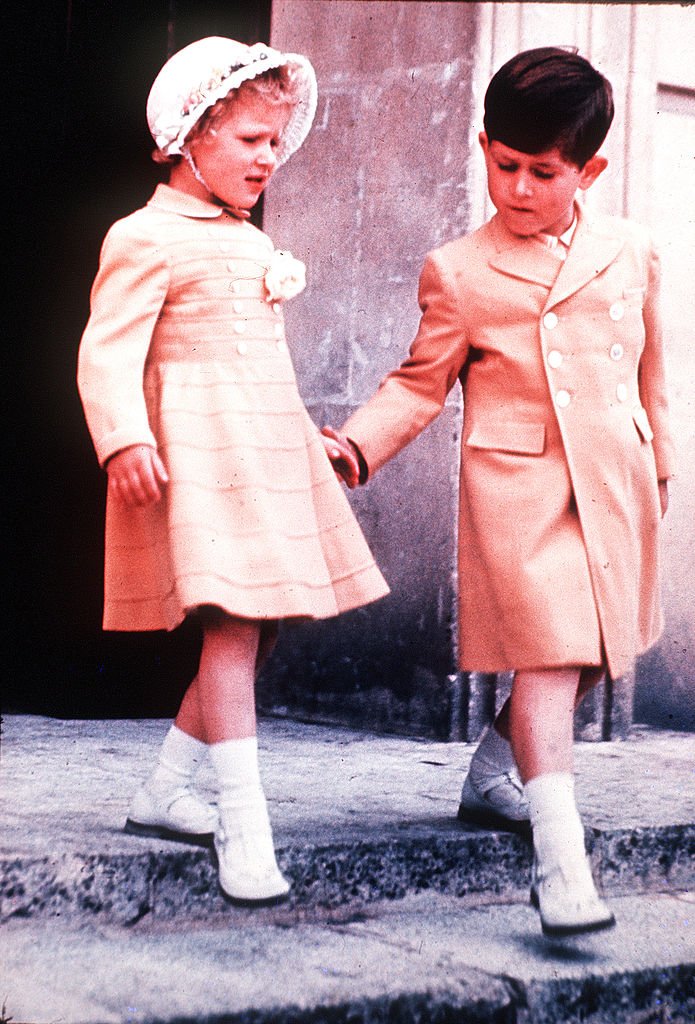 ---
THE TRAILS AT GORDONSTOUN
In May 1962, Prince Philip delivered Charles to Gordonstoun. The school had a 17th-century gray stone building at its center, the campus also had seven pre-fabricated wooden residences that had previously been used as R.A.F. barracks for dormitories. The prince was assigned to a lodge with 13 other boys. The start of what he viewed as a "prison sentence."
Kurt Han, the school's founder was a progressive teacher who had been a scholar at Oxford. He had previously run a school in southern Germany called Salem. Hahn, who was a Jew, escaped the Nazi incursion as Hitler came to power, and established Gordonstoun in 1934. Prince Philip was among his first students.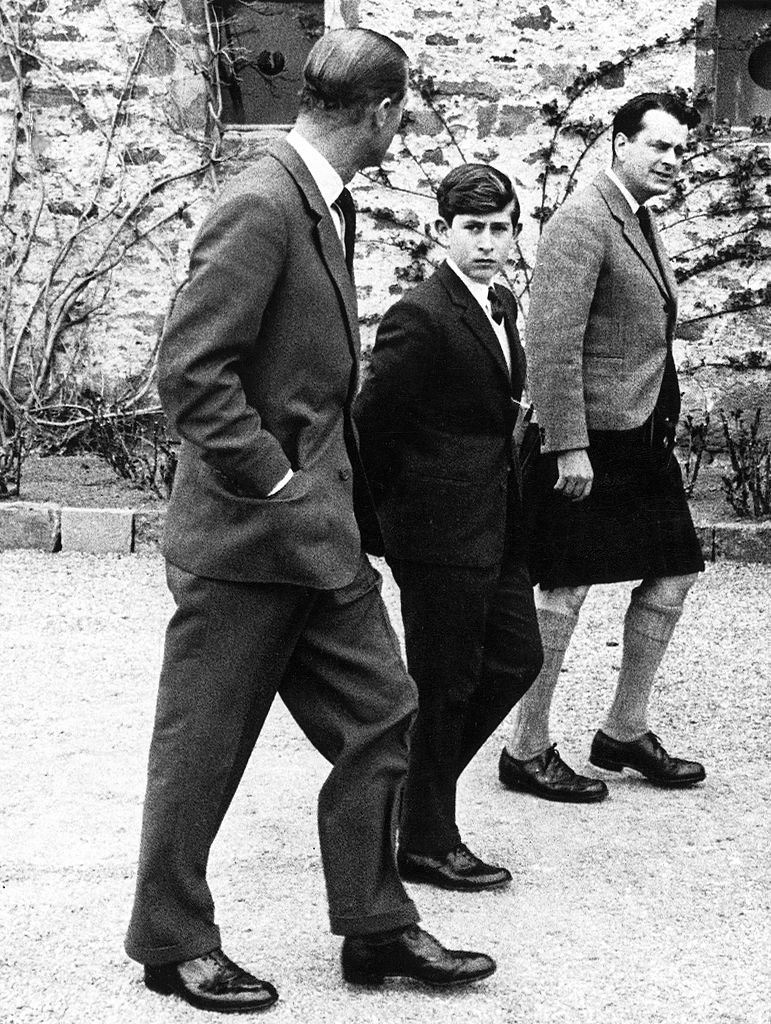 ---
THERE IS MORE IN YOU
Hahn ideal vision for his school was to develop character along with intellect in his students. Inspired by Plato's idealistic vision of 'philosopher kings', patterned Gordonstoun to have physical challenges at the heart of building character. Somerset Waters, a school-mate of Charles's, said days began with a run before breakfast, followed by a frigid shower.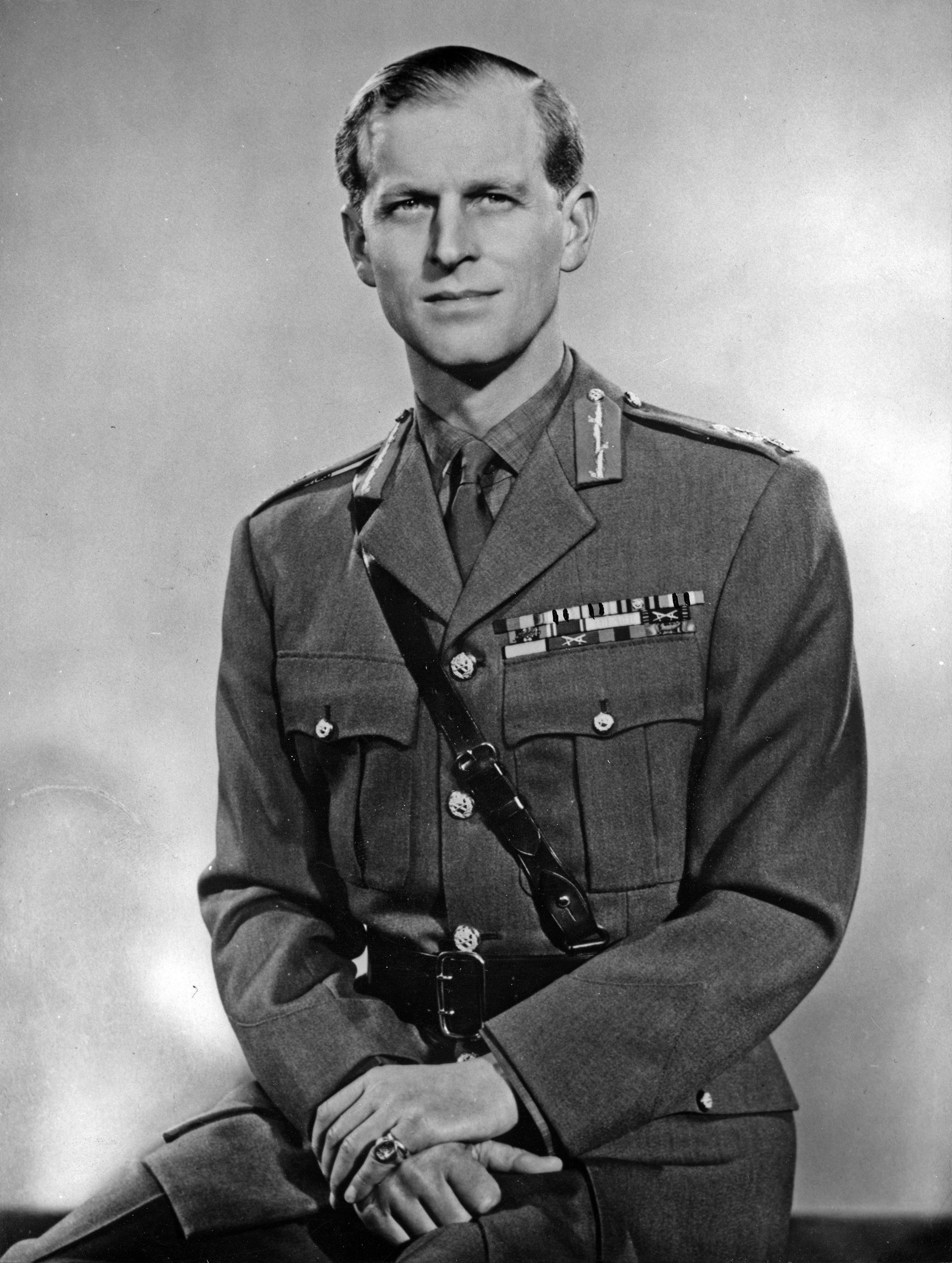 The prince even became so accustomed to the morning ritual that as an adult he continued to take cold showers, in addition to the hot bath drawn by his valet. The school's motto: "There is more in you." Hahn aimed to create an egalitarian society where "the sons of the powerful can be emancipated from the prison of privilege."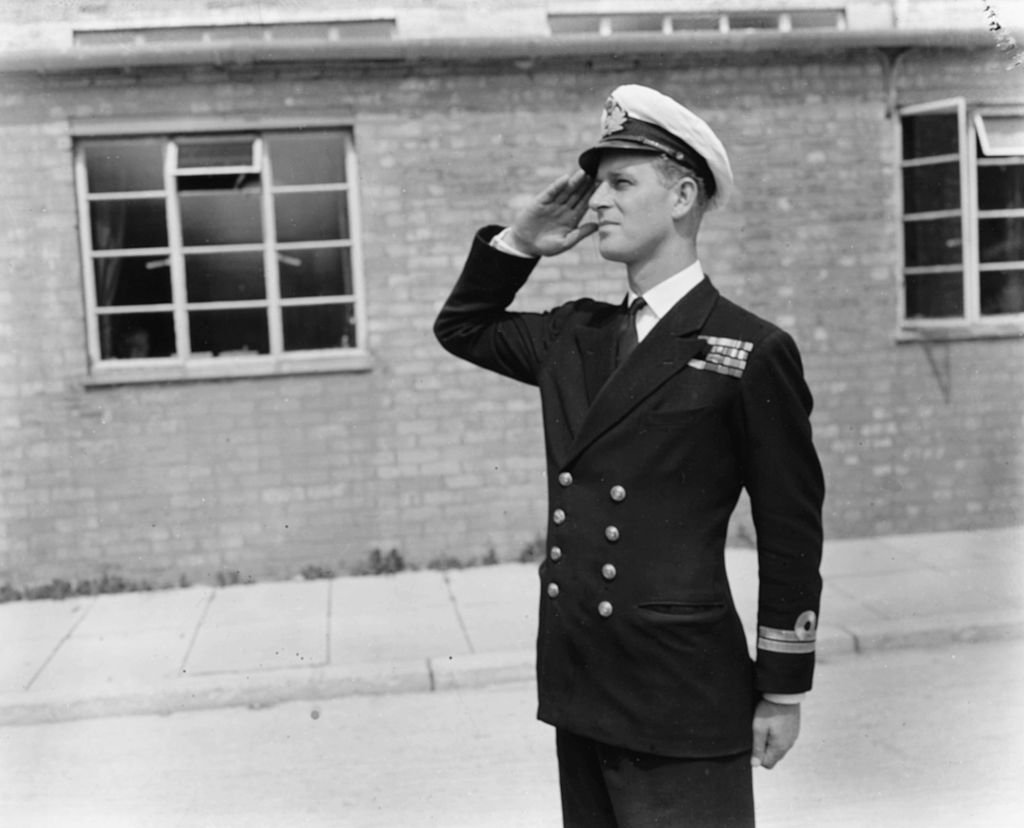 ---
PRINCE PHILIP'S TIME AT GORDONSTOUN
The school's ideologies related heavily with Prince Philip. When he was there, his assertive personality and Teutonic sensibility helped him adjust to the school's demands. He was also a natural athlete who served as captain of both the cricket and hockey teams. Charles had neither his father's resilient temperament nor his relative anonymity.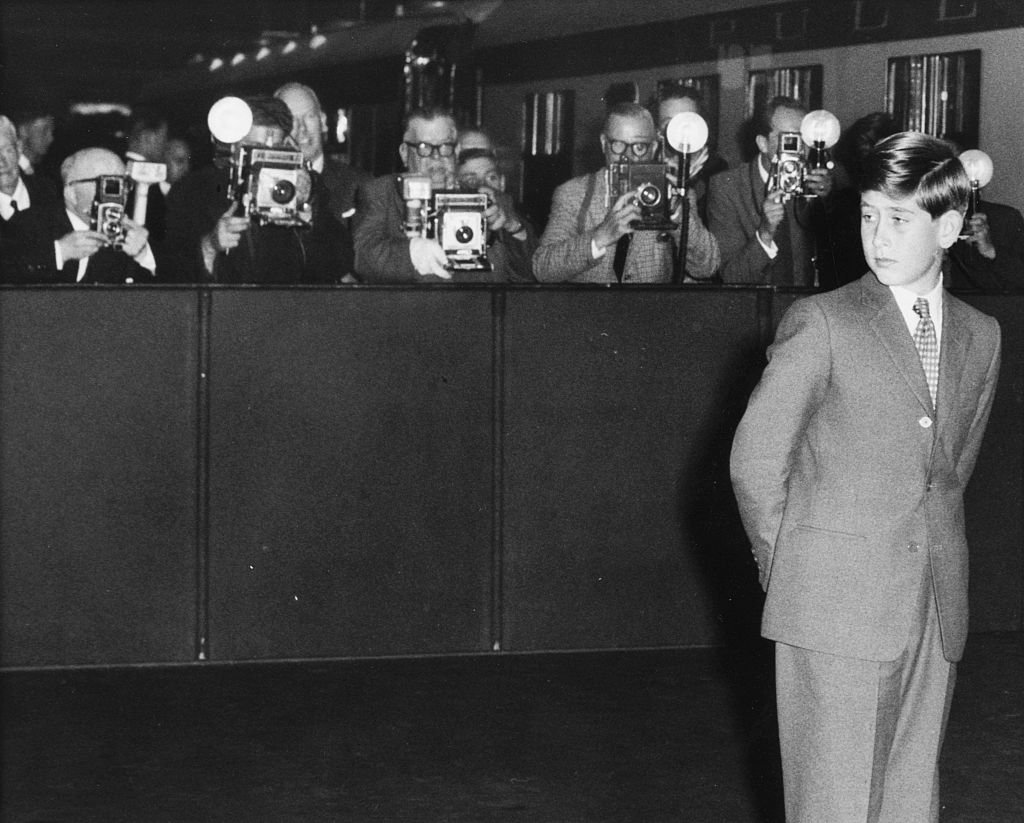 The young prince also lacked the physical prowess to command respect. Not to mention the fact that his many titles and his status as heir to the throne singled him out as a victim of the antics of teenage bullying notoriously and historically prevalent at an all-boys school, from his first day.
---
WHAT IT WAS REALLY LIKE FOR PRINCE CHARLES
John Stonborough, a classmate of Charles's described the culture of the school: "Bullying was virtually institutionalized and very rough." During intra-house Rugby matches, teammates and opponents alike pummeled Charles in the scrum. "I never saw him react at all," recalled Stonborough. "He was very stoic. He never fought back."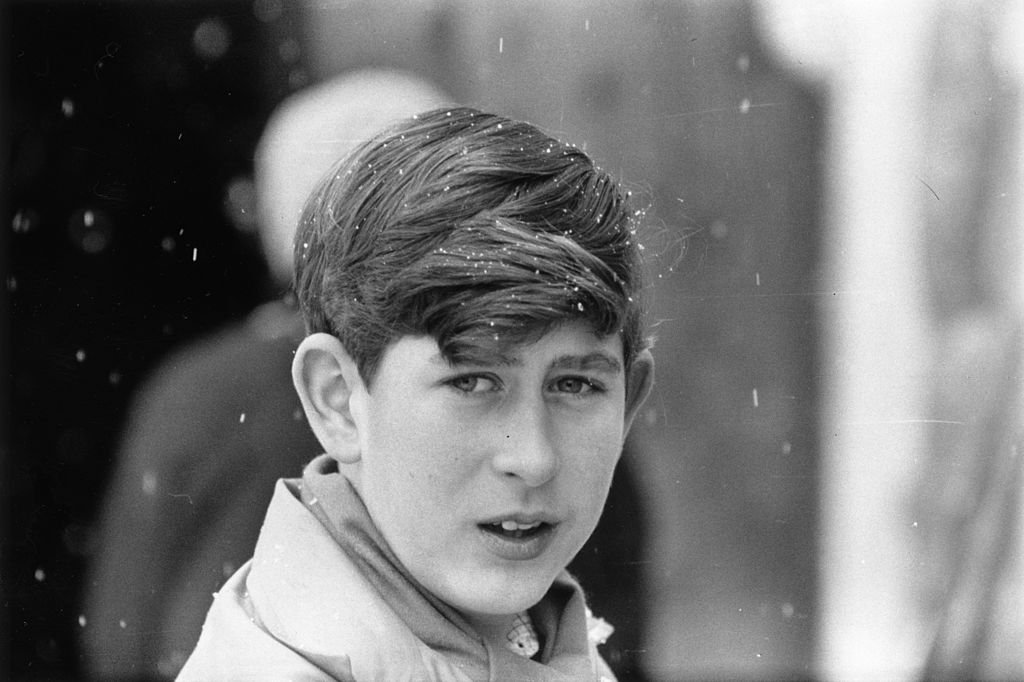 Despite all that he found a creative refuge in the art room presided over by a kind and somewhat effete master in his 20s named Robert Waddell. The arrival in 1964 of a new English master, Eric Anderson, like the art teacher Waddell, also in his 20s, who encouraged Charles to act in several of Shakespeare's dramas.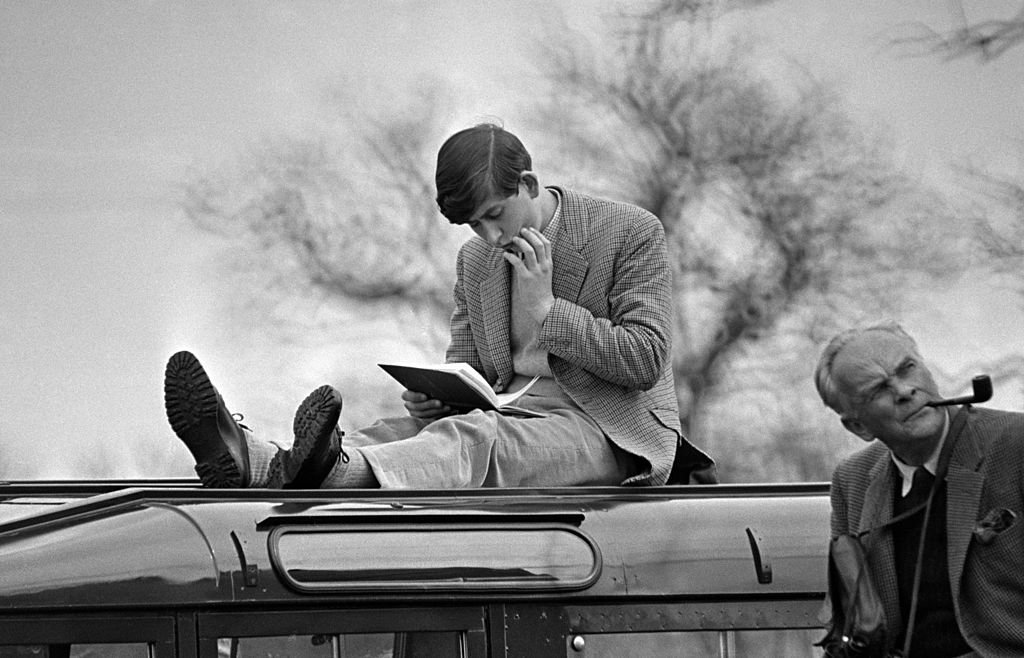 ---
FINDING HIS SPORT
While the young prince failed to excel in similar sports where his father excelled like hockey, rugby, or football, he took up polo in 1961, eager to follow his father. By 1964, Charles began taking the sport seriously. That year, he also started playing practice matches with Philip at the Household Brigade Polo Club, at Windsor Great Park.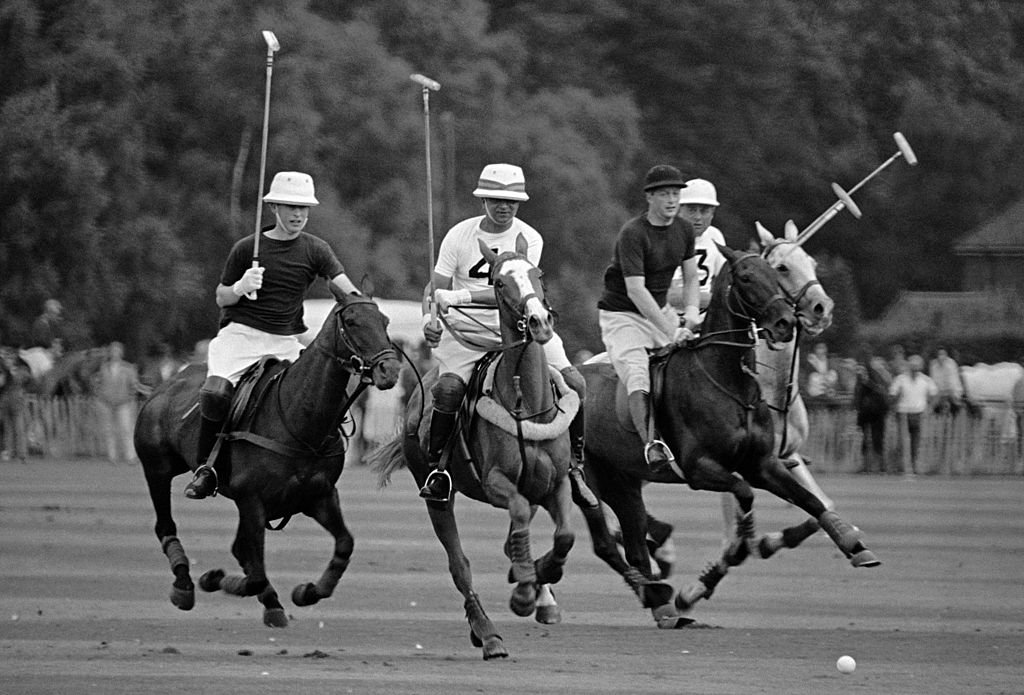 ---
IDOLIZING HIS FATHER
Despite being a tough love, and reserved father, Philip was still idolized by his son Charles. The young prince began to mimic his mannerisms—walking with one arm behind his back, gesturing with his right forefinger, clasping his hands for emphasis, and pushing up the sleeve of his left arm.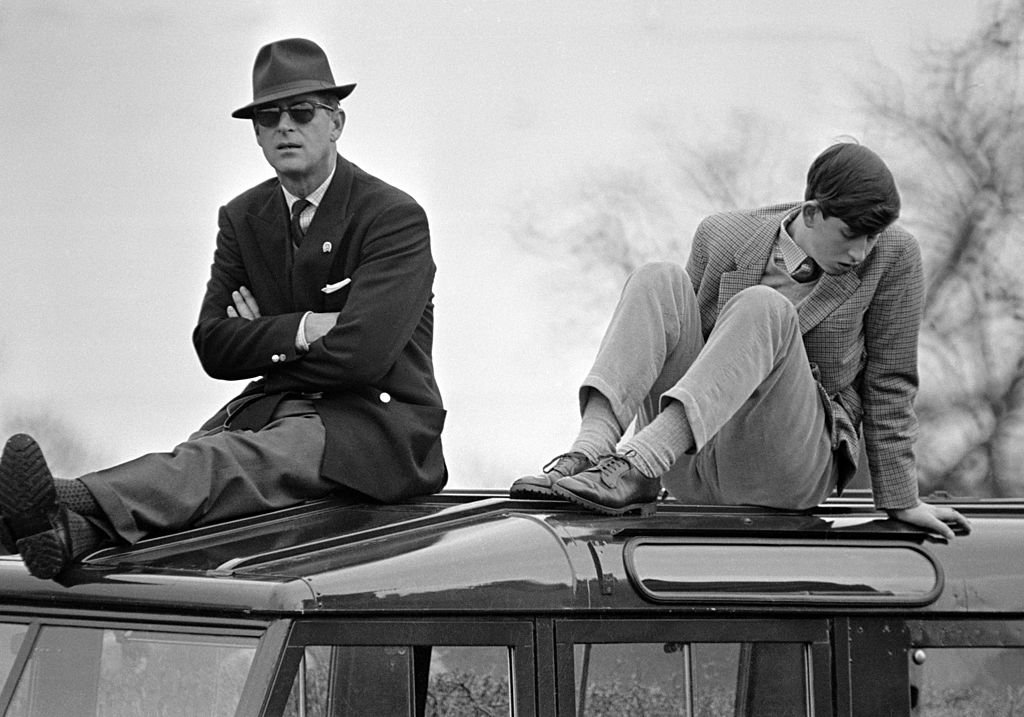 ---
GOING TO THE LAND DOWN UNDER
In 1966, still determined to 'toughen up' his son, Prince Philip sent at 17-year-old Charles to Australia for two terms. The Prince of Wales was attended by Timbertop, the wilderness branch of the Geelong Church of England Grammar School, in Melbourne. It was Charles's first time leaving Europe since he was five years old.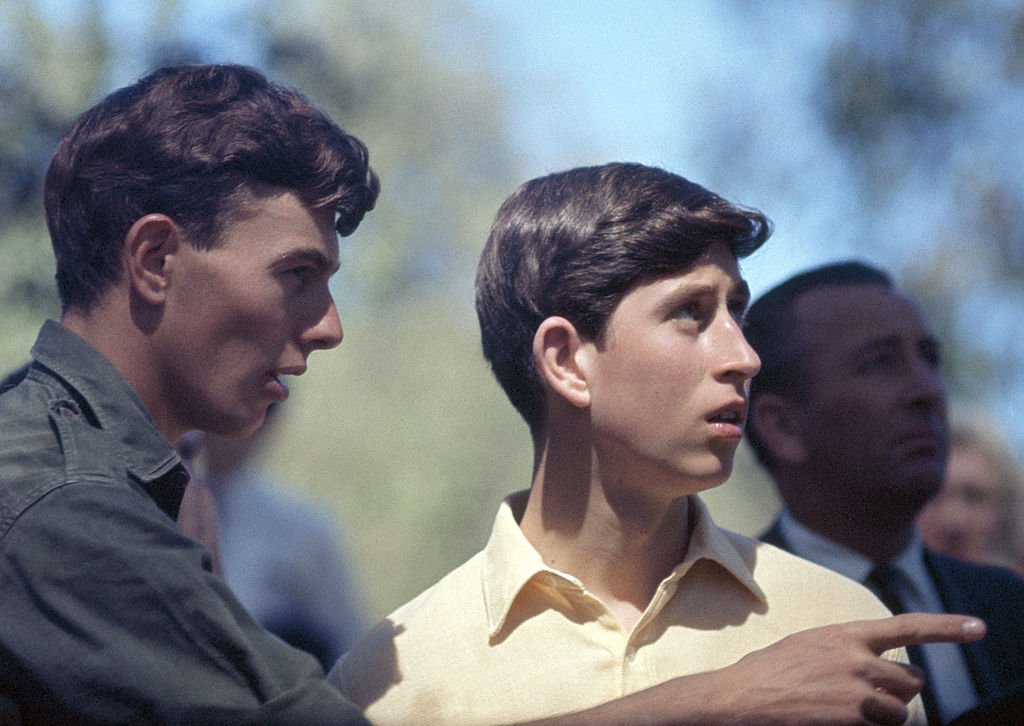 The Duke of Edinburgh assigned David Checketts, to supervise his son's stay Down Under. Unlike other royal advisers, the 36-year-old Checketts was decidedly middle-class. Checketts was a product of a state-run grammar school and served in the Royal Air Force. His down-to-earth manner put the uncertain prince at ease.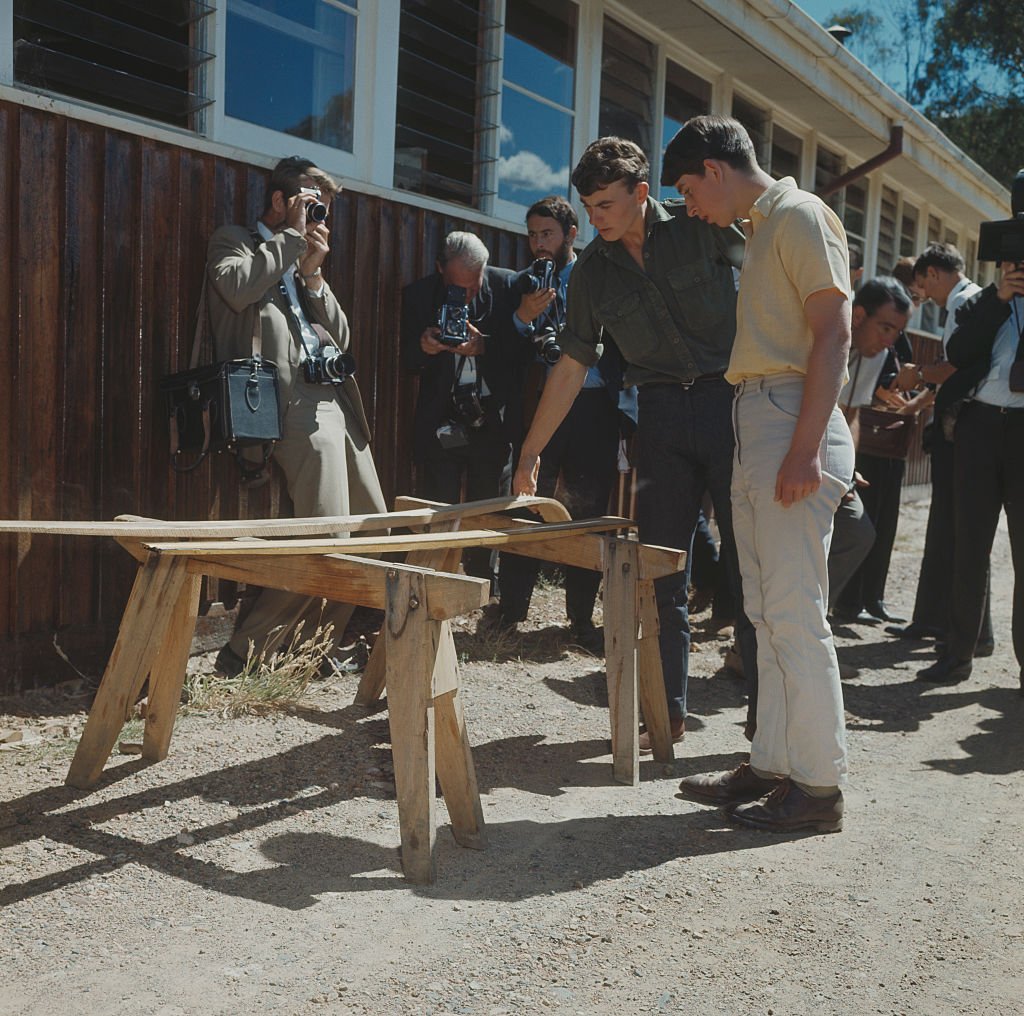 ---
LOVING HIS TIME IN AUSTRALIA
While in Australia, the prince quickly realized and was liberated by the informal nature of the country. He said, "there is no such thing as aristocracy or anything like it." For the first time, he was judged on "how people see you and feel about you." Peers treated him as one of them, and to his surprise, he felt little homesickness.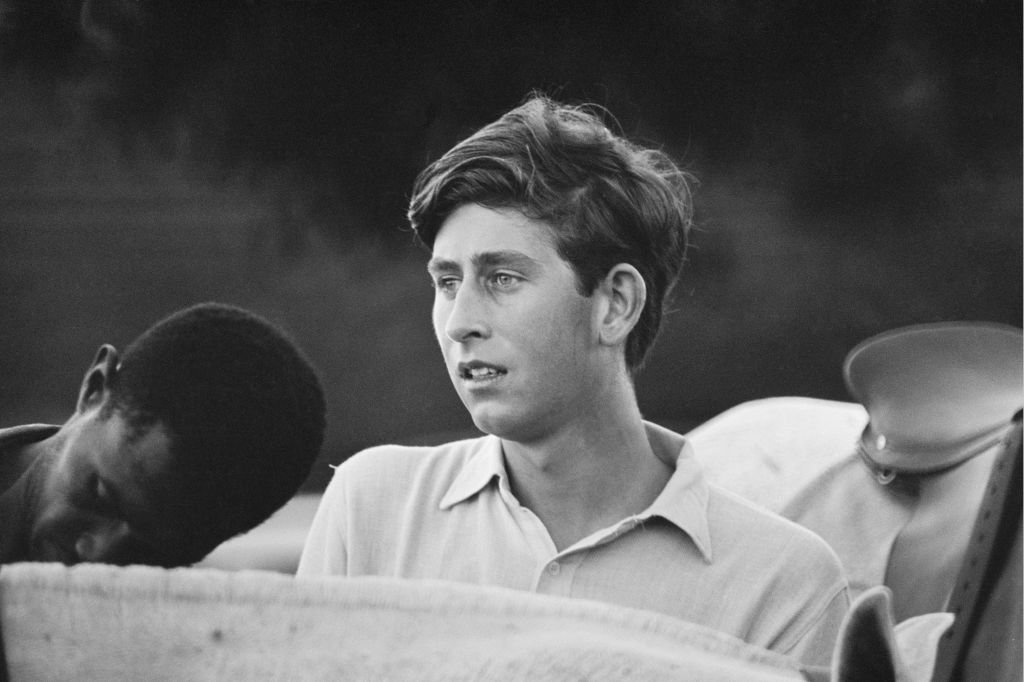 Charles faced none of the sadistic hazing endemic at Gordonstoun, save for being mildly teased as a "Pommie," Australian slang for Englishman. Timbertop was all about physical challenges, which Charles now embraced with surprising success. With long treks in the outback and physical labor involved, it was a more physically testing experience than Gordonstoun.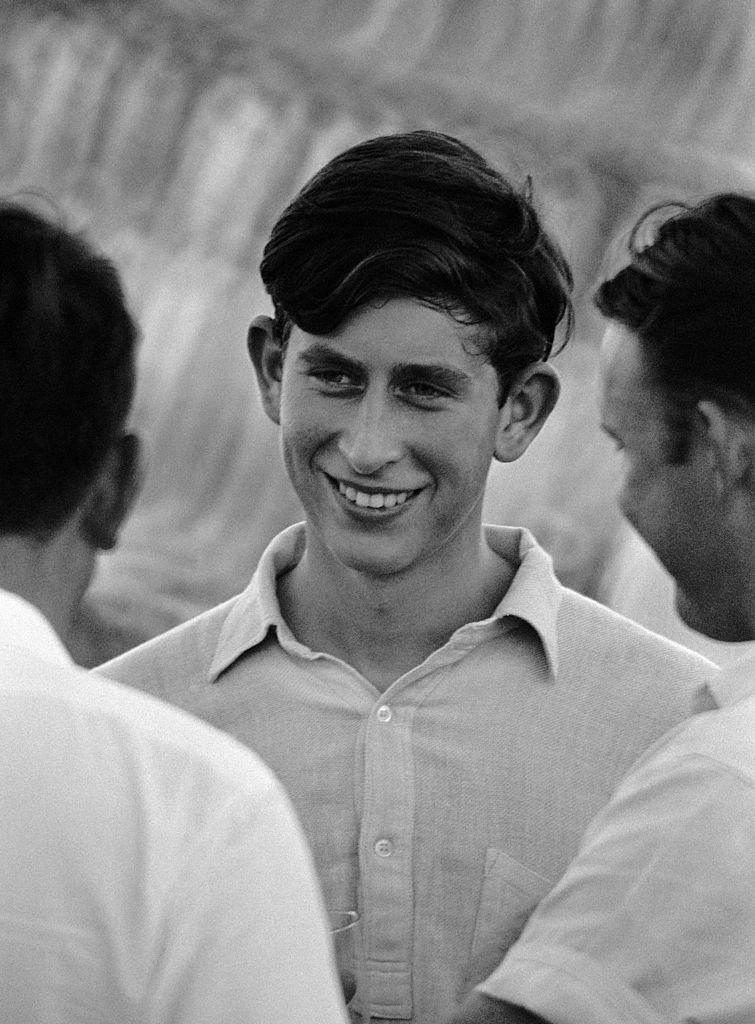 ---
PROVING HIS FATHER WRONG
Charles enjoyed Australia "mainly because it was such a contrast to everything he couldn't stand about Gordonstoun," said one of his advisers. He also showed his mettle during some 50 official engagements, his first exposure to crowds on his own. When he left, in July 1966, his mates gave him a rousing "three cheers for Prince Charles—a real Pommie [...]!"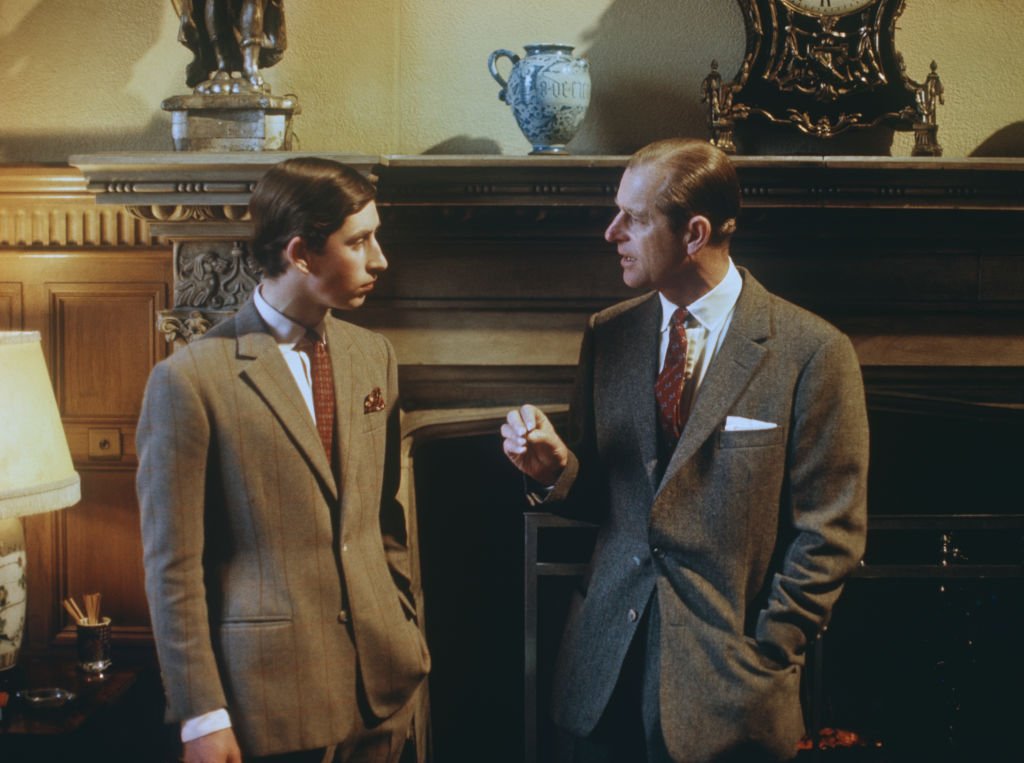 The prince described his experience by saying, "It was jolly good for the character and, in many ways, I loved it and learned a lot from it." On his own terms, in the right circumstances, he showed his toughness and proved to his father that he was not, in fact, a weakling.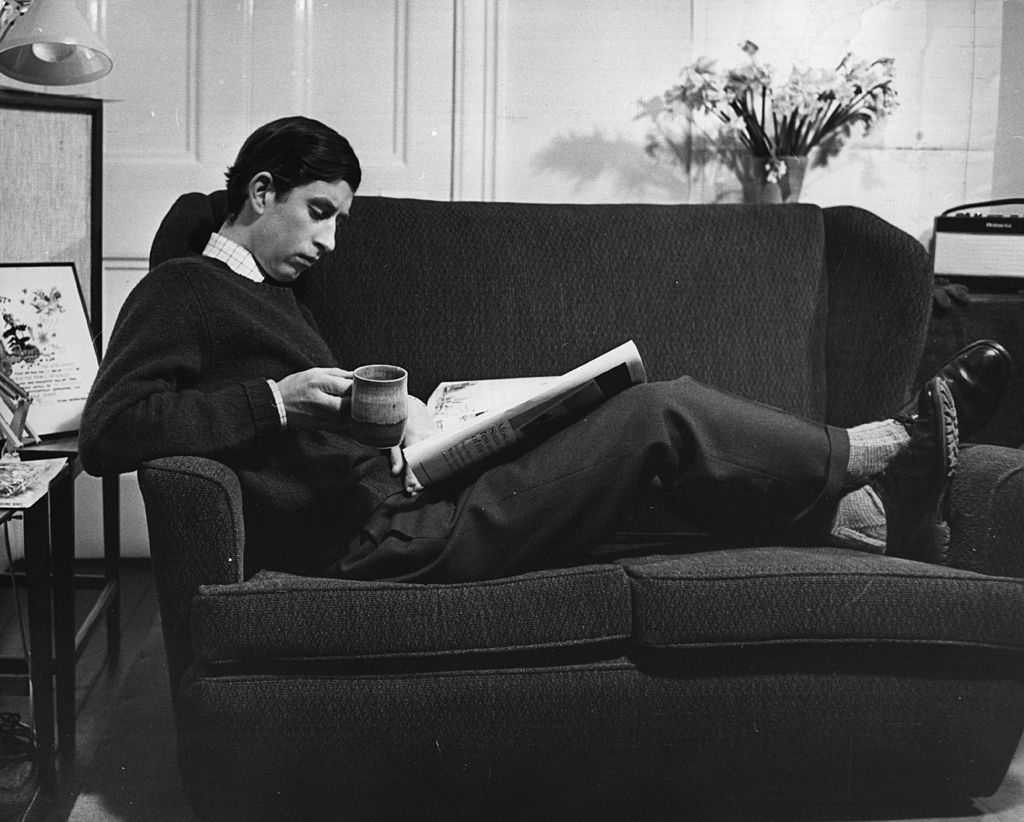 ---
RETURNING TO GORDONSTOUN
After an extended summertime stay at Balmoral, Charles returned to Gordonstoun in the autumn of 1966 for his final year. However, things were different this time around. Headmaster Robert Chew named him the head boy. Among the prince's privileges as Guardian was his own bedroom in the apartment assigned to Robert Waddell.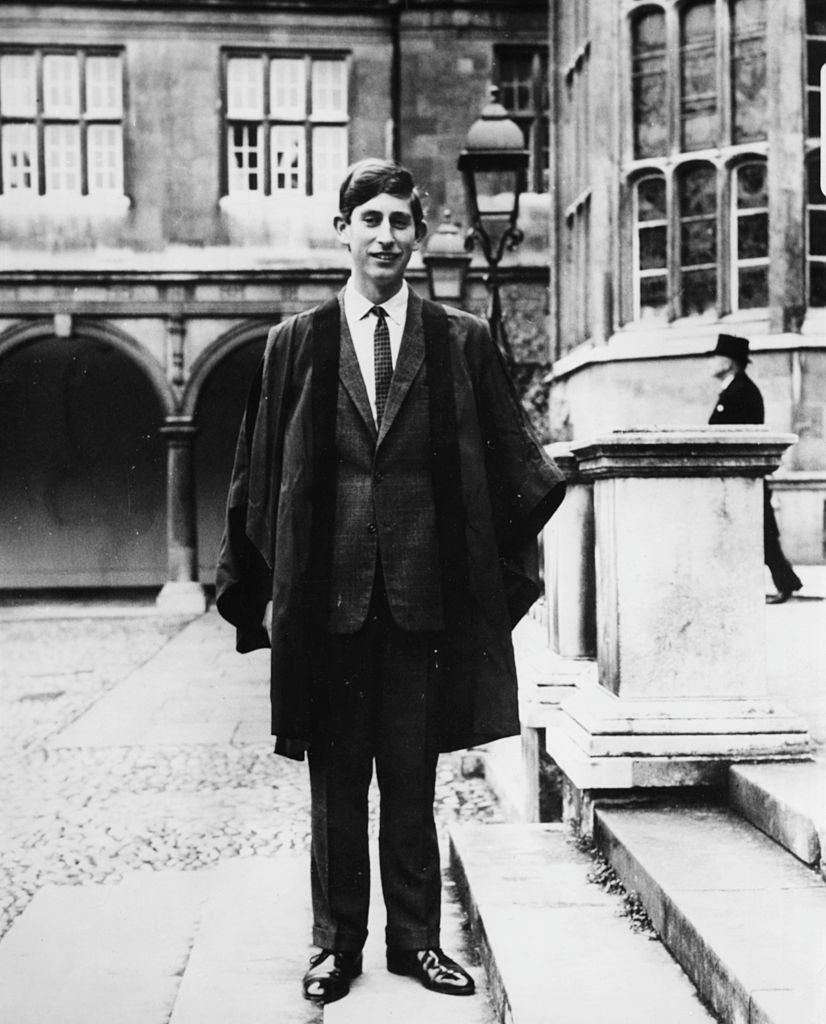 Later on, Charles described his experiences at Grodonstoun had taught him self-control and self-discipline, and had given "shape and form and tidiness" to his life. However, his parents authorized royal biographer Dermot Morrah to report that they acknowledge the Gordonsoun experiment to have fallen short of their hopes for how the prince turned out.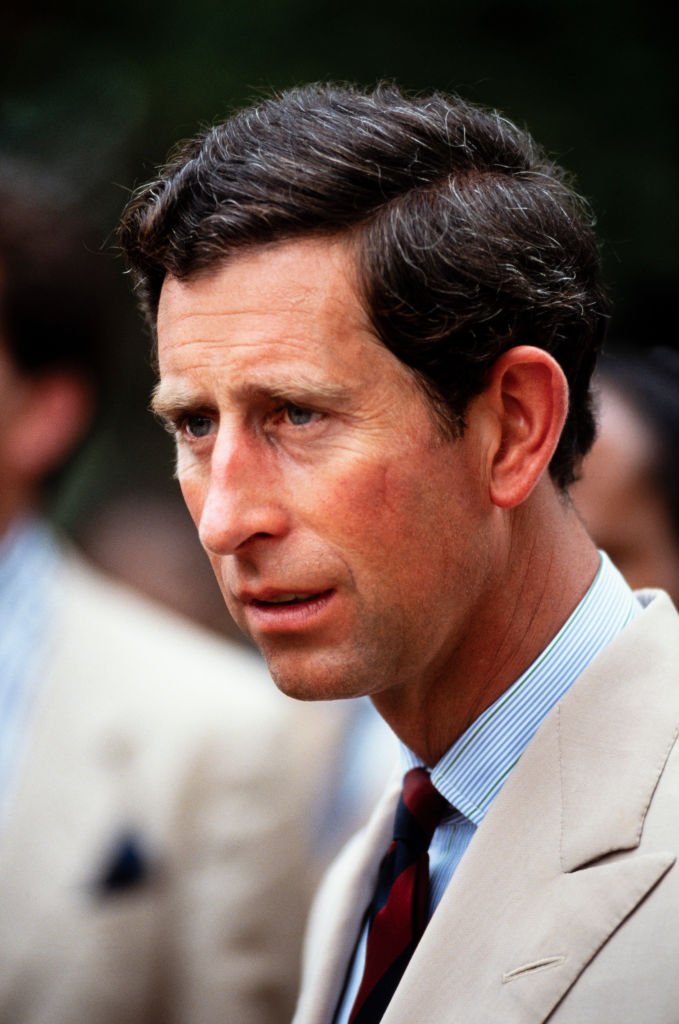 ---
How was that for some insight into the teenage years of our dear Prince Charles? What did you think of the boarding school experiences of the Prince of Wales? Let us know in the comment section and make sure to follow Amomama for more great content on your favorite member of the royal family. 
Source: Vanity Fair, Telegraph, Vintage News, Reader's Digest, The Sun