'Frasier': 'Cheers' Character's Life in Hometown
It has been 16 years since the show came to an end but we have not forgotten about one of our favorite shows of all time. The spin-off of 'Cheers' was definitely a success but not everything went according to plan, and we are going to tell you all about it!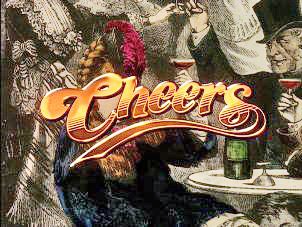 ---
How It All Started
While producing the show 'Cheers' in Boston, Massachusetts, the creative team composed by James Burrows, Glen Charles, and Peter Casey got inspired by the character of Dr. Crane Frasier and were already working on a new show. However, this was not what they were planning on creating at first.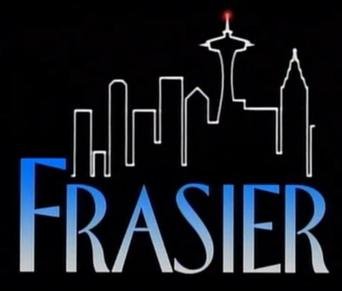 ---
Frasier Was Not Meant To Be About Frasier
While the star of the show in their mind was Grammer, their initial ideal, according to MF, involved a paralyzed media mogul who was cared for by a not-so-graduated nurse in Manhattan. So their initial idea was quite different from what it came out to be.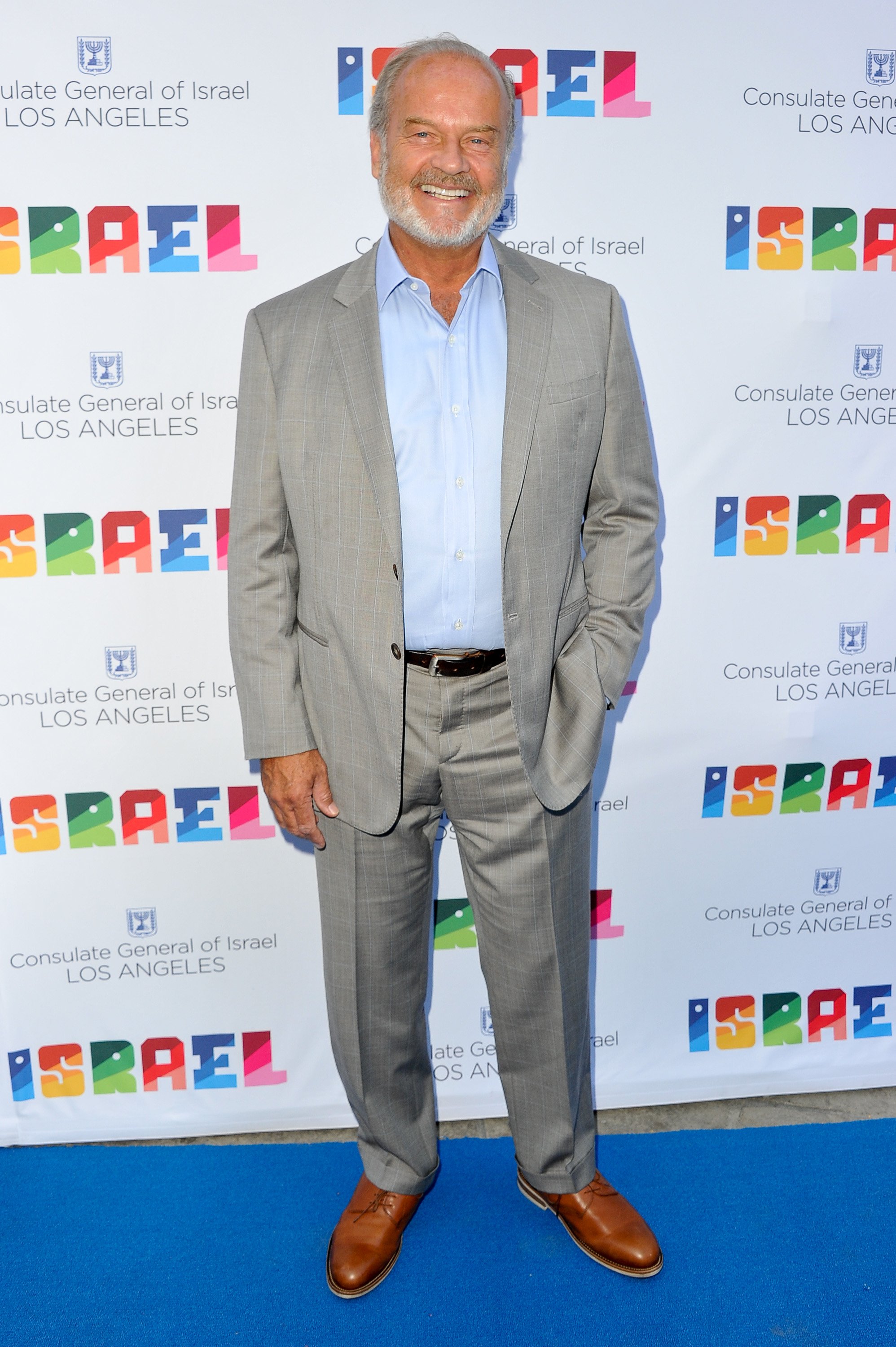 Lee, Angell, and Casey did not want any comparisons with the previous show 'Cheers', they wanted to create something completely new. Nonetheless, after presenting it to Paramount, the producers thought it would be crazy and a little unwise not to benefit from the already well-built base of 'Cheers' fans. Thus, Frasier was born.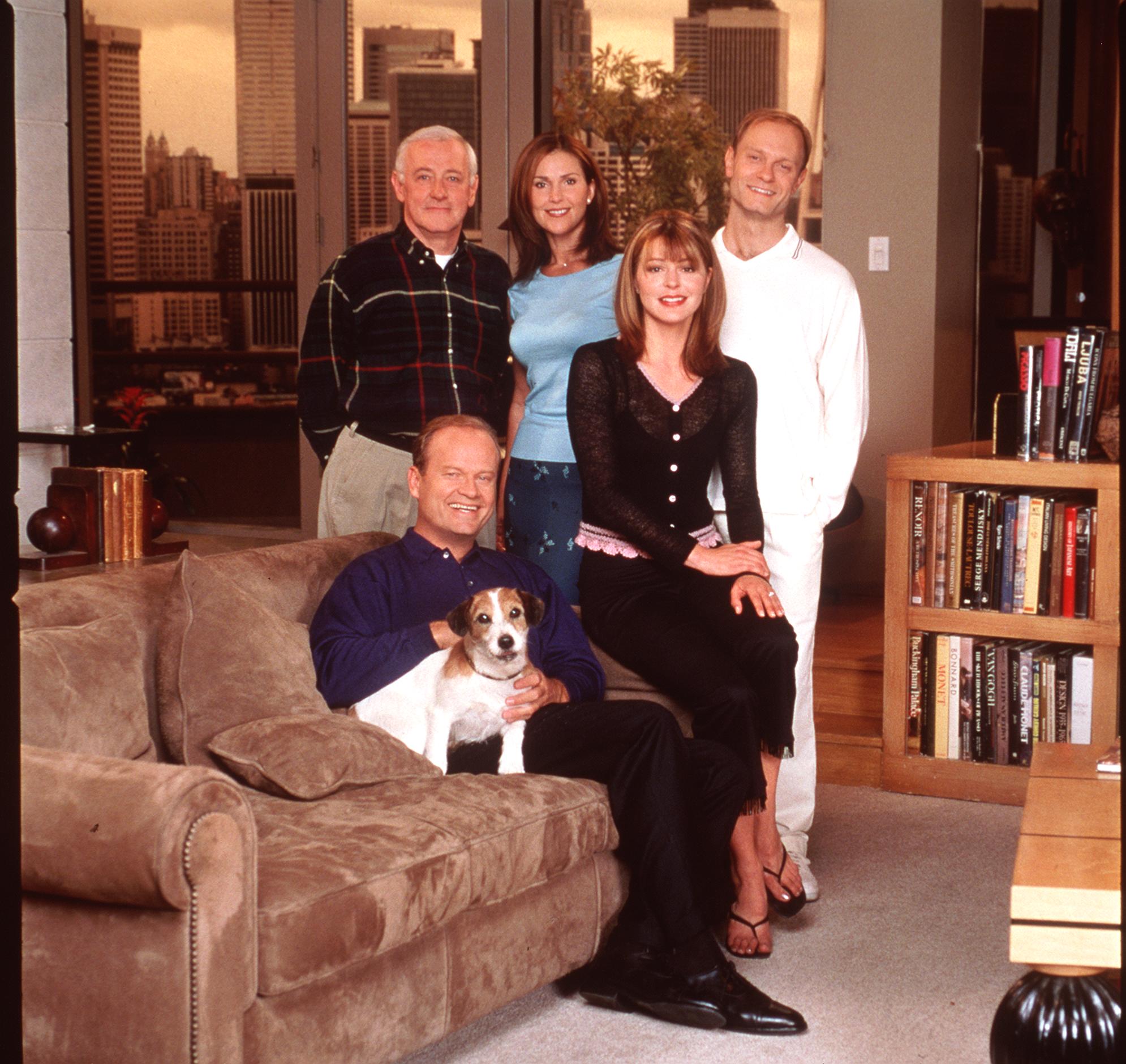 ---
As Far Away As Possible
While they might have changed the idea for the show, they still wanted to get as far away as possible from the initial set in Boston in order to avoid former 'Cheers' characters from participating in the show. As we have mentioned before, they really wanted something fresh.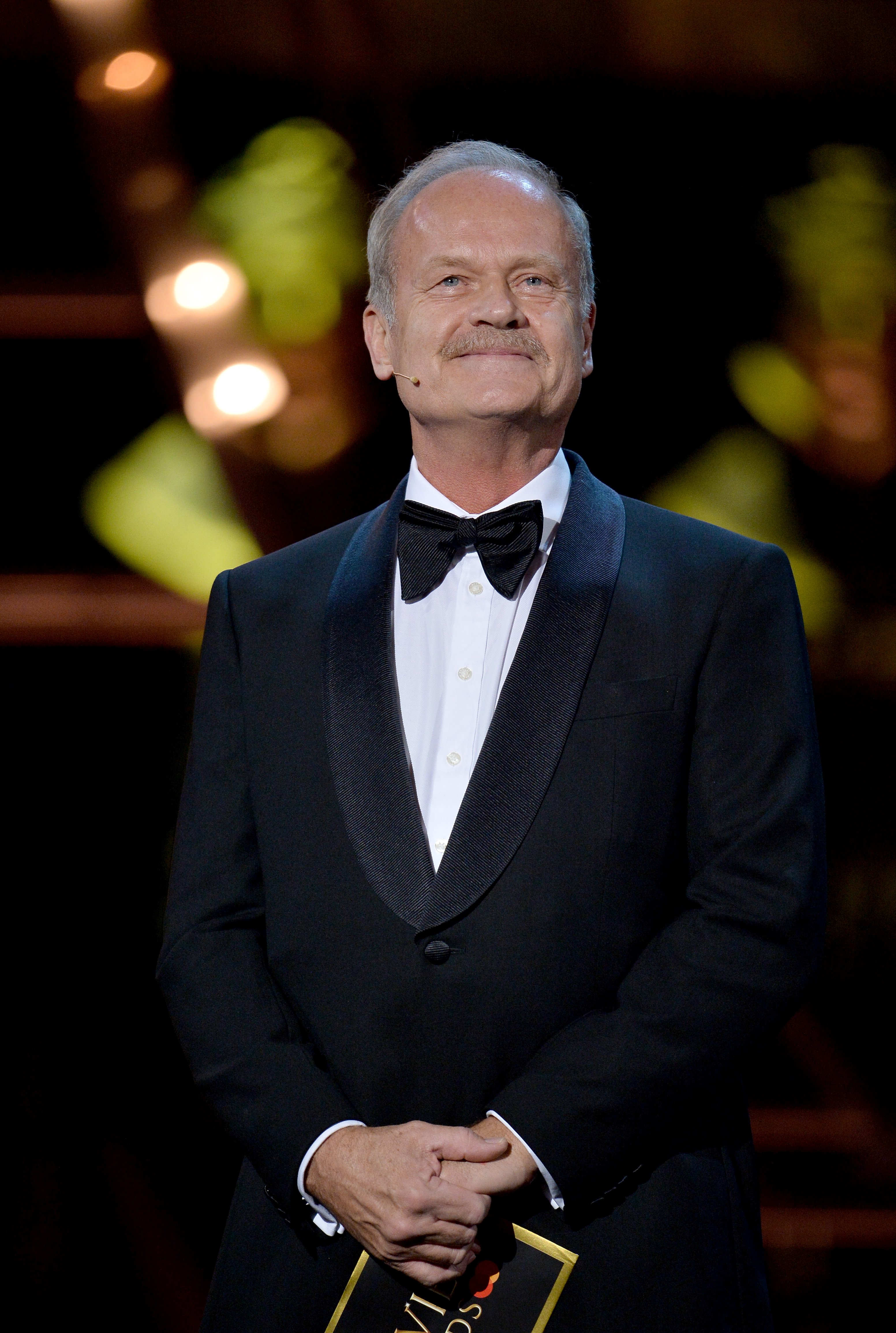 Therefore, as stated by The List Love, they moved the set to Seattle to have a fresh start. It did not go as they had planned, since only one of the former cast members, Kirstie Alley, did not make an appearance on the show. We cannot say that we were disappointed with all the guests!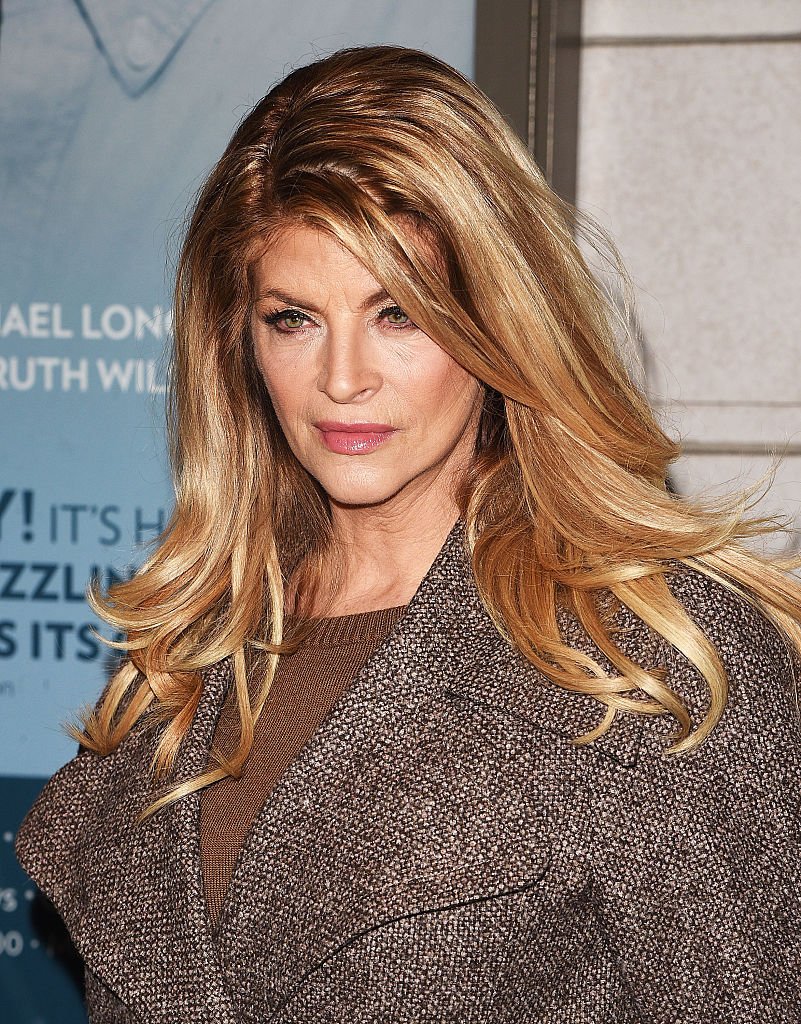 ---
Our Beloved Lisa Kudrow
Nowadays, we mostly know Lisa Kudrow as Phoebe from Friends, and she was amazing at it. However, what you might not know is that, at first, she was chosen to play the part of Roz Doyle, but she was missing something.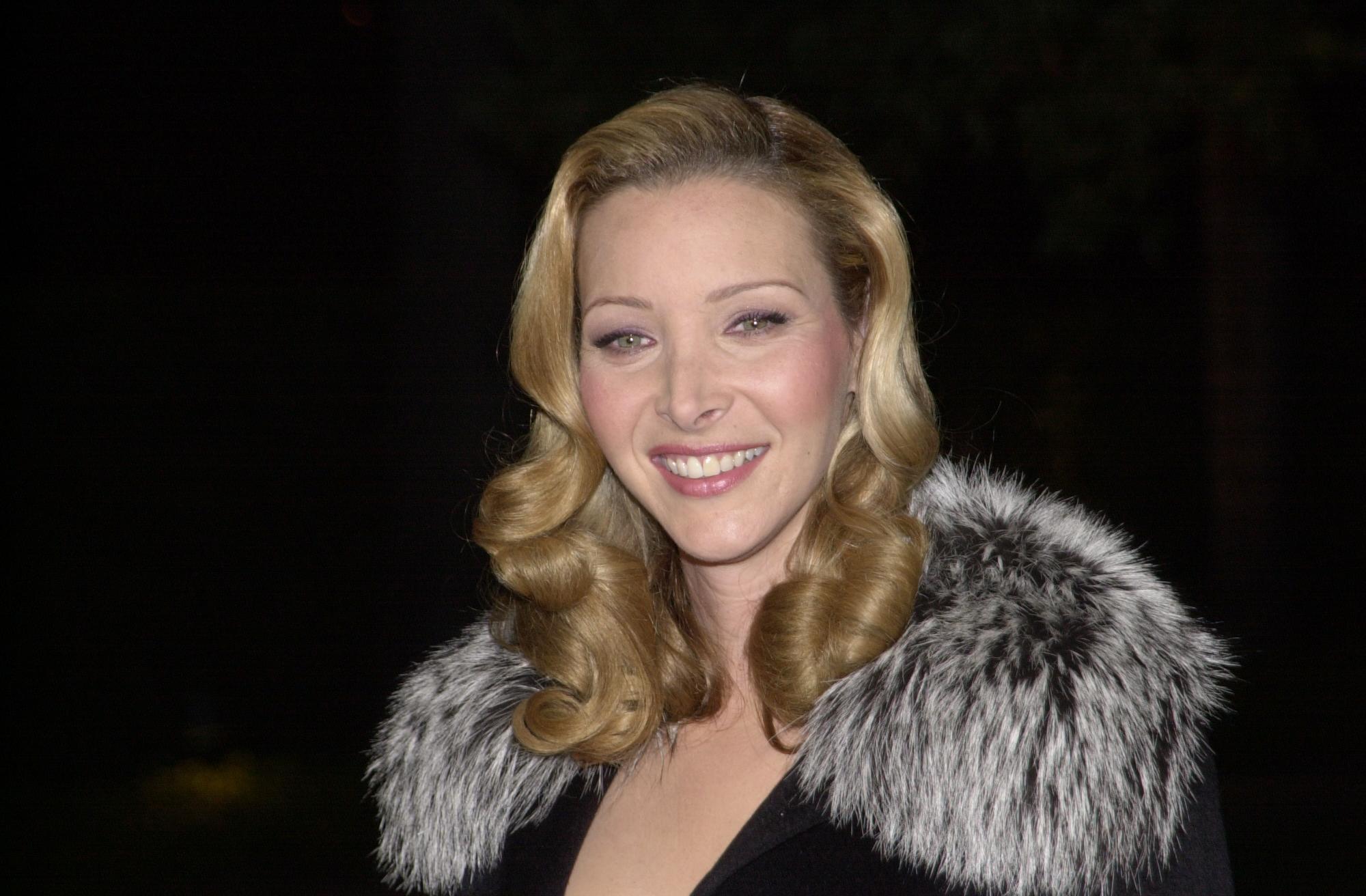 The producers wanted someone that would be funny, which the actress definitely is, but they also wanted someone that would pass out as quite a strong woman, and they believed Kudrow was missing it. Therefore, according to Body Rags, they cast Peri Gilpin to play the part and she was just the perfect fit they were looking for.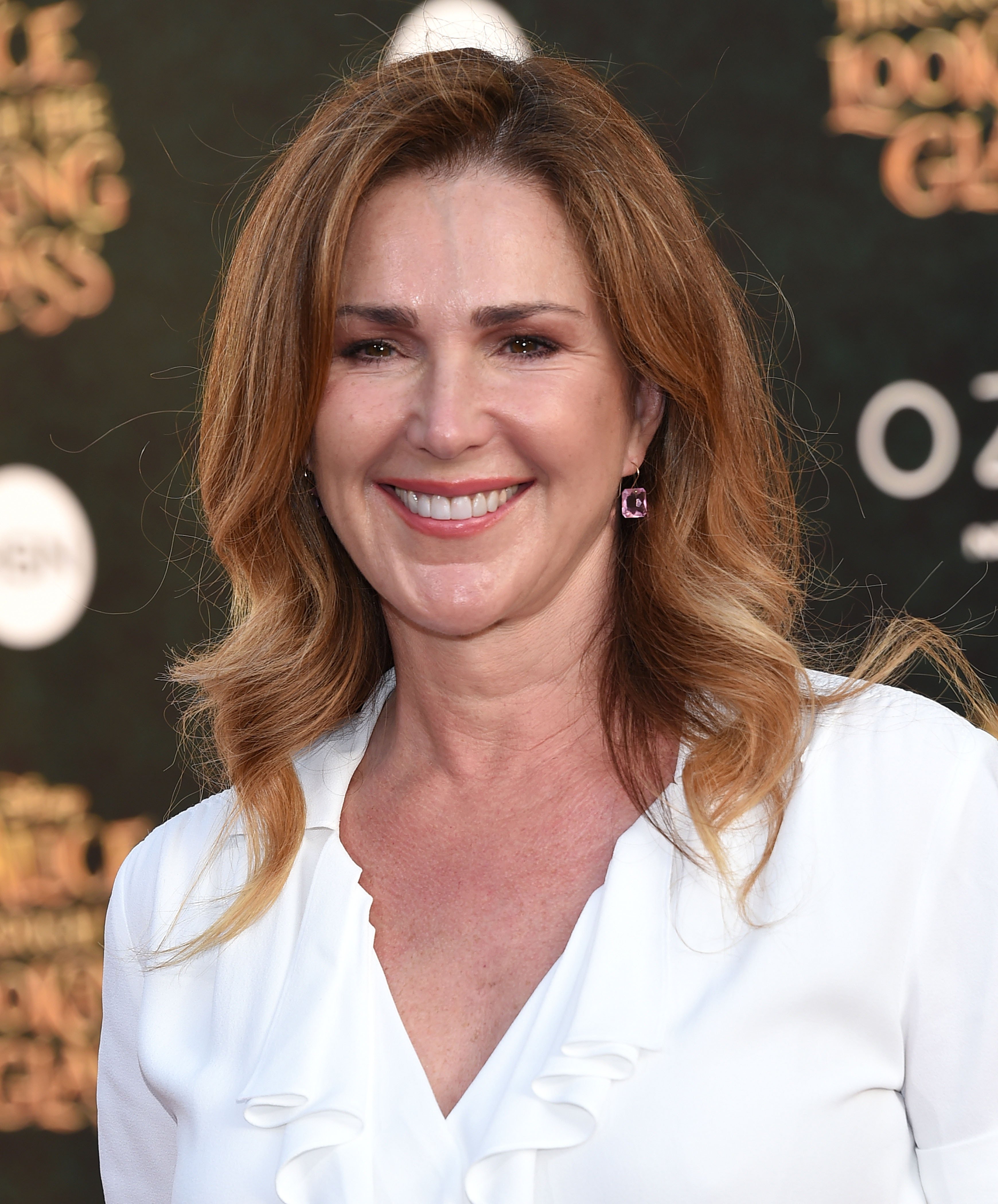 ---
Rosie Perez Almost Made It
After you have watched the show for so long, it is hard to imagine any other actor or actress playing the role but, the truth is, Rosie Perez came quite close to playing the role of Daphne Moon because Grammer really wanted a Latina character.
However, according to MF, the producers already had their eye on someone else. You can guess who - Jane Leeves. Grammer was not hyper-happy about the idea but that quickly changed after the first time they went through a table reading. The actress did outstandingly well and the actor could not deny it.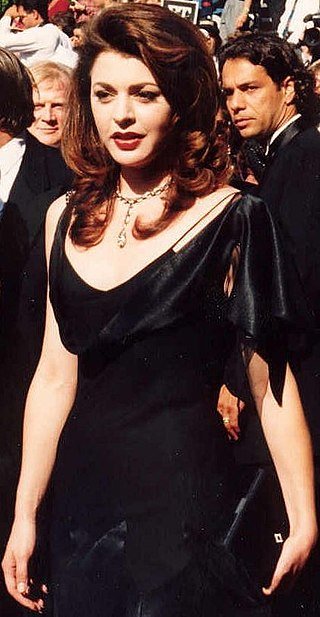 ---
Kelsey, The Singer
You probably remember the show's theme song for the closing credits "Tossed Salads and Scrambled Eggs". The song was composed by Bruce Miller and he was given the challenge of not using either the word radio or psychiatry in it, and he did great!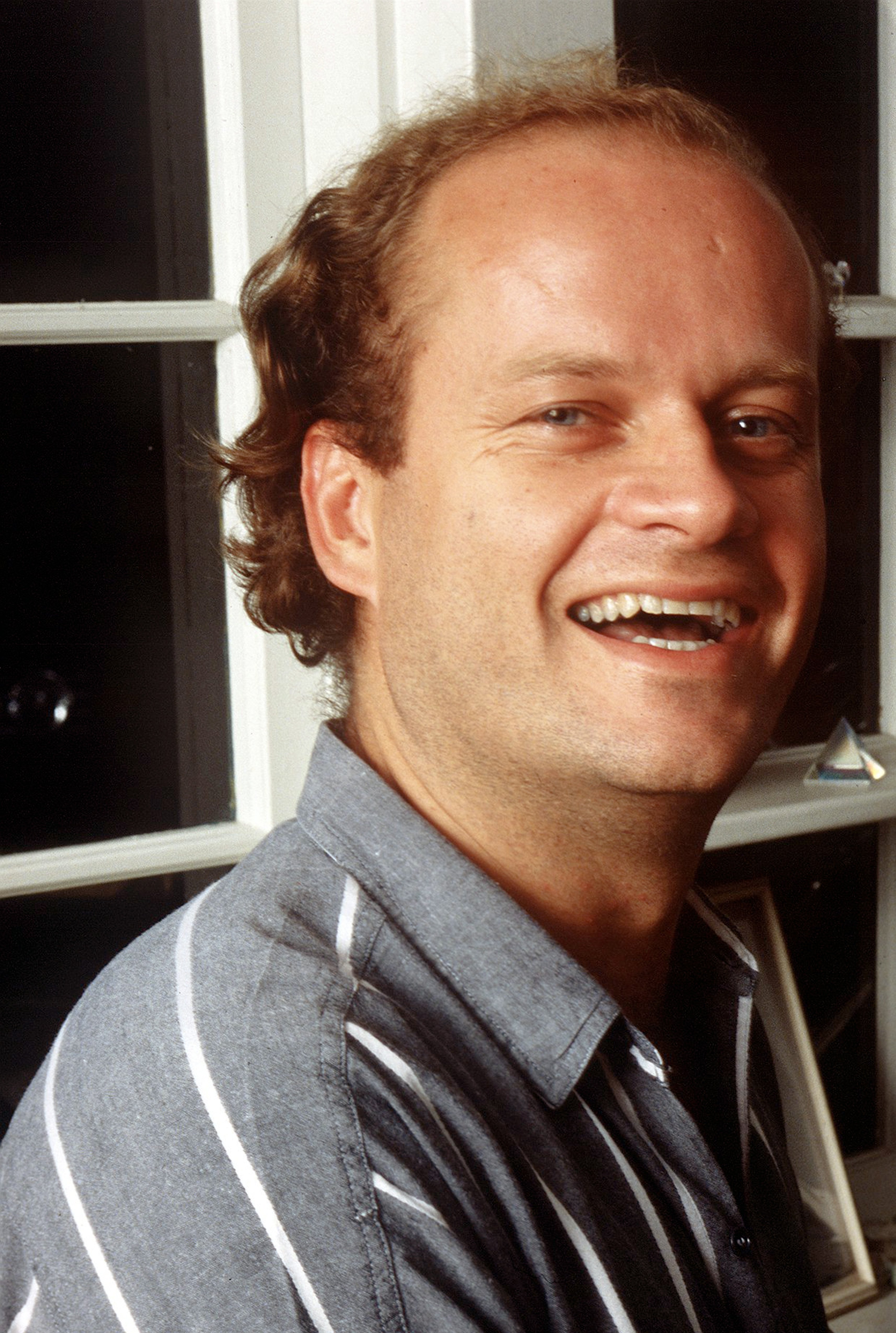 What you probably do not know is that Kelsey Grammer was the voice behind the theme song. According to Diply, Grammer did all the singing for the theme and it went great because it is still on our heads nowadays. After all, the song was about his job on the show, it only made sense that he would sing it, right?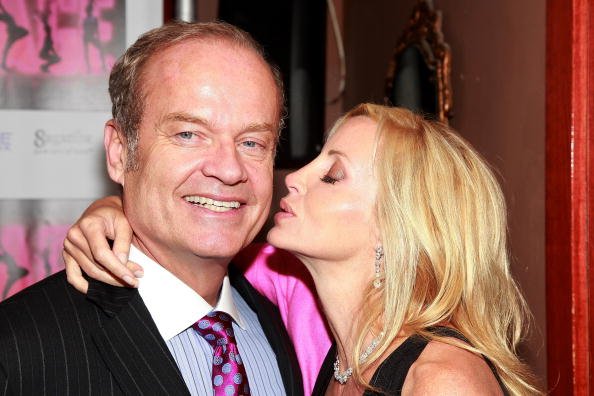 ---
What a Bill!
Both the producers and creators wanted Frasier's apartment to look just perfect because, after all, he was a successful psychiatrist. But, WOW! It was probably one of the most expensive apartment sets of all time. According to MF, furnishing the whole place had a total cost of about 500,000 dollars! Beauty does come with a price tag.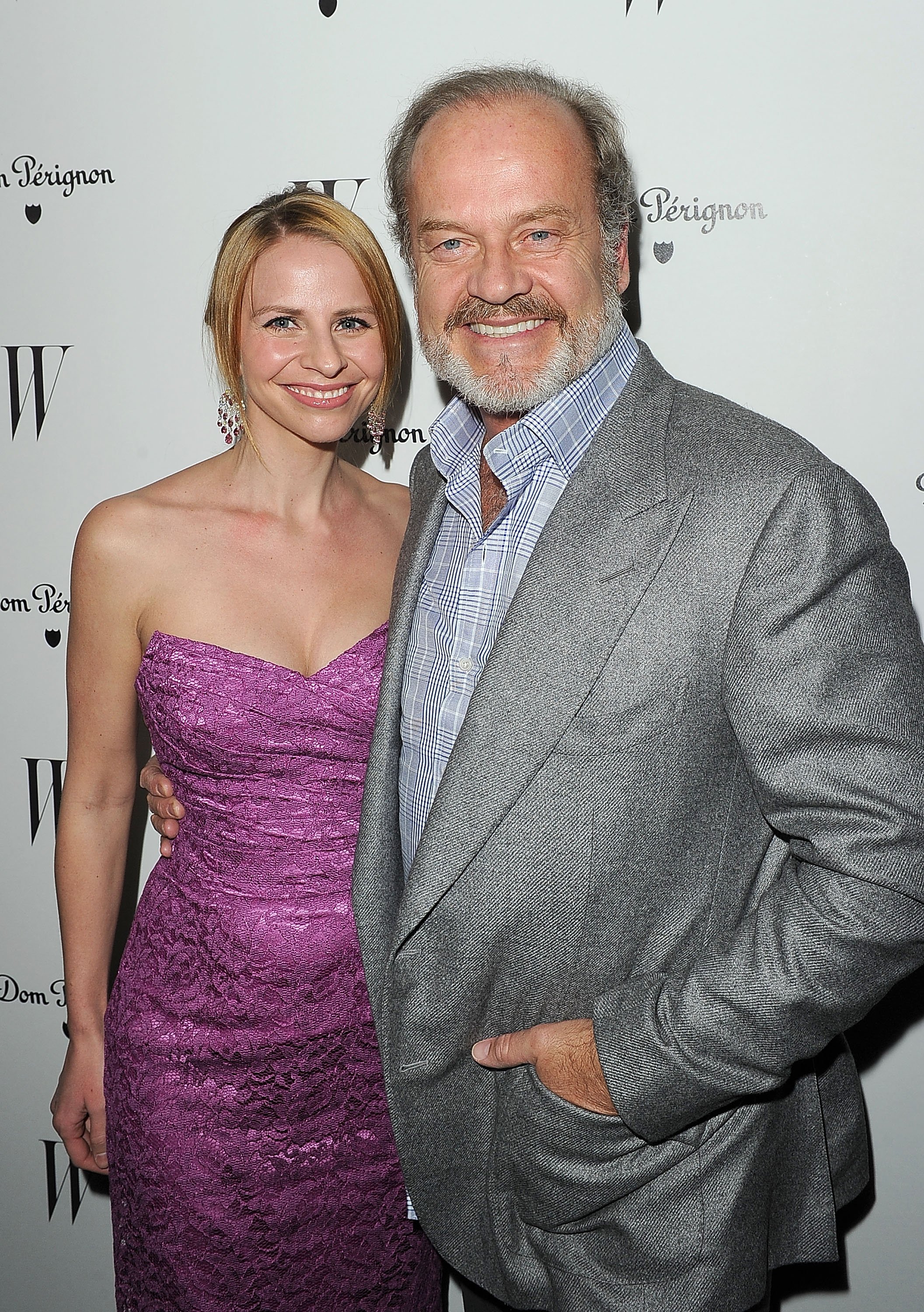 ---
Jane Leeves Had Some Help
If you did not know this, it is because it worked. Jane Leeves was born an raised in Essex, North of England. However, she was portraying a character from Manchester, North West England. Although the producers always wanted her from the get-go, she had some work ahead of her.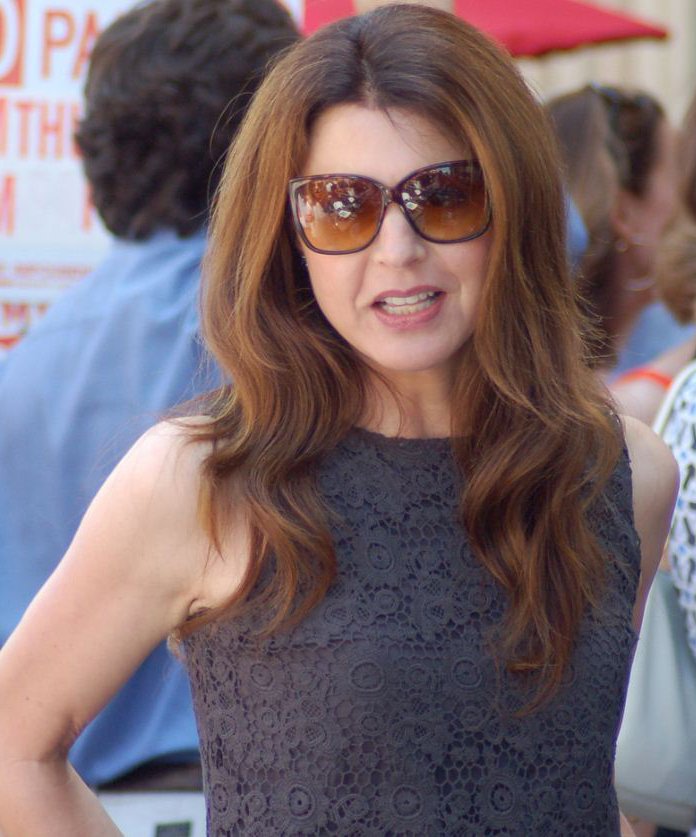 Leeves had to work with a voice coach to make sure that her accent was not too strong and British so that the American viewers were able to understand her. Although she was heavily criticized by the English viewers, she did an amazing job playing the character for the American public.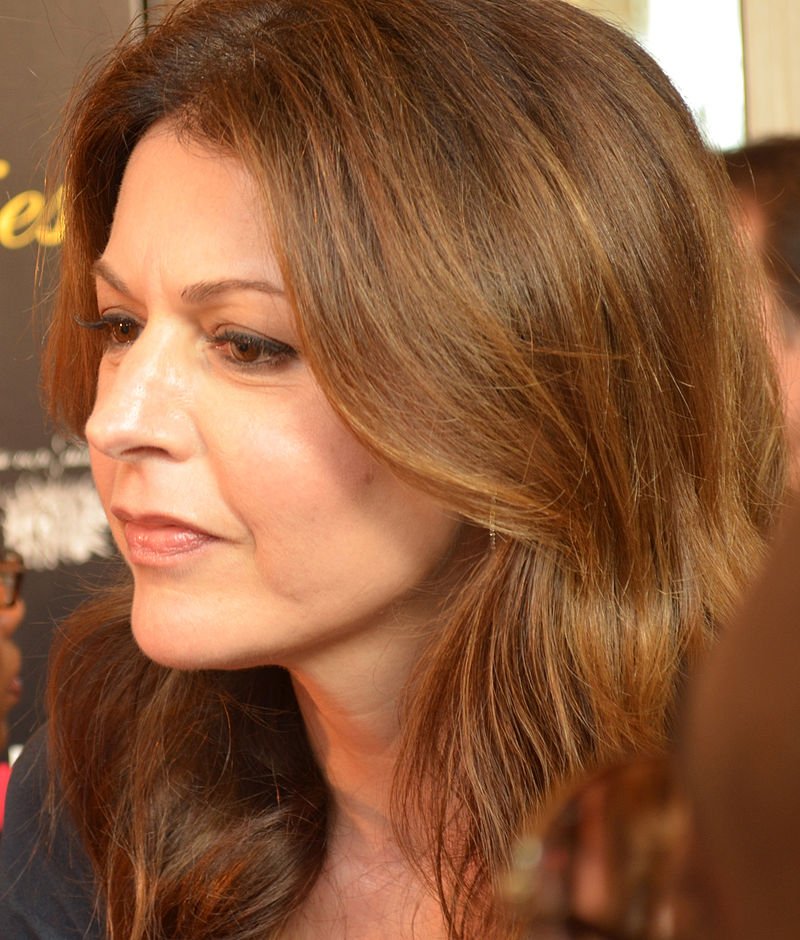 ---
Who Was the Most Famous?
Fan mail is a thing. You might even have written some yourself. You most definitely have a favorite character of yours, but it will surprise you to find out who was the character who got the most fan mail. Do you remember Eddie, the dog? He was the audience's favorite! We can't blame them, the dog was so darn cute!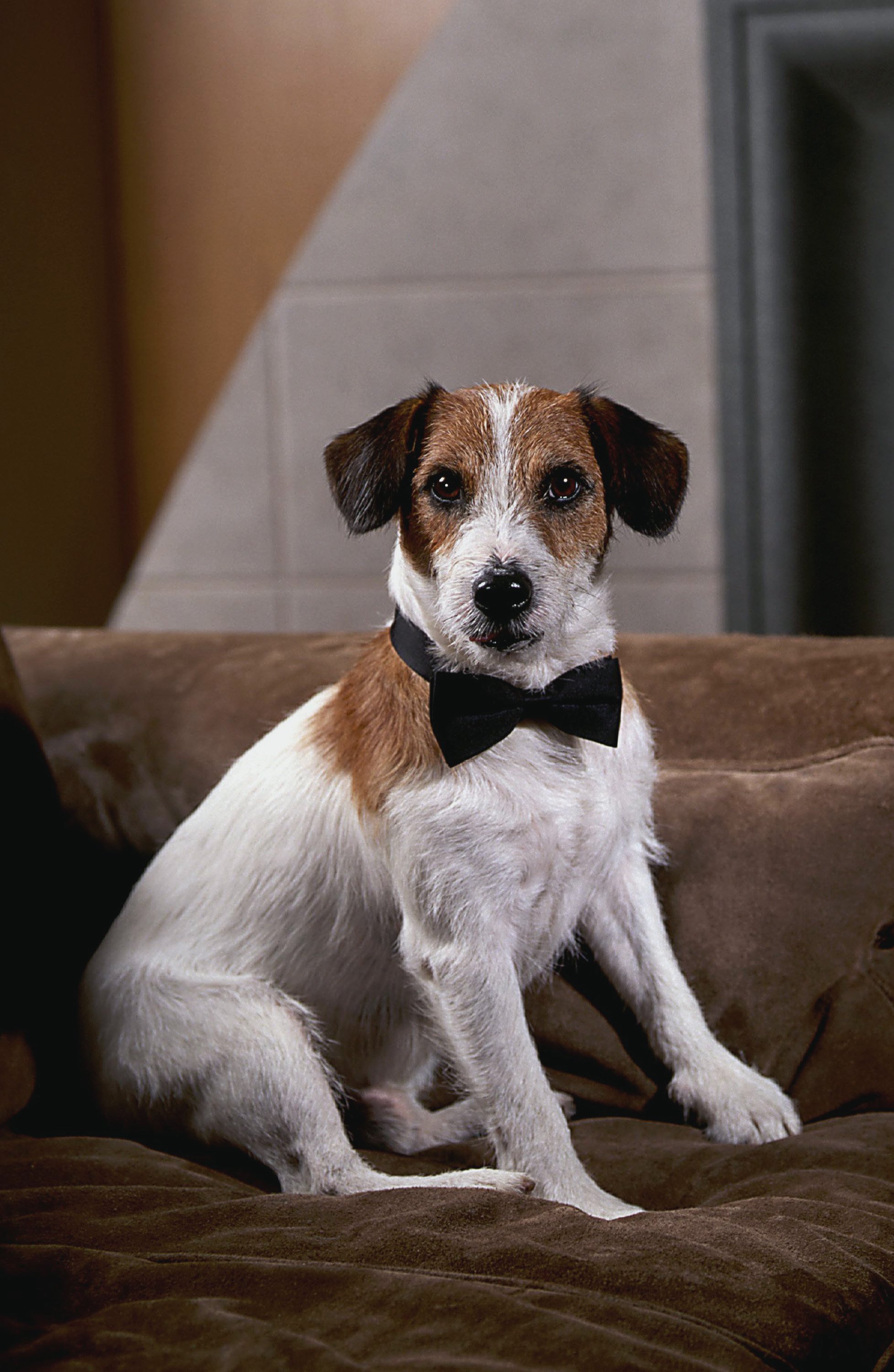 ---
As Subtle As It Can Get
Moose, who played the role of Eddie, might have been the one who got the most fan mail, but a very subtle change was made. At the age of 10, it was time for the little doggo to retire and he was replaced by his son Enzo, as stated by Body Rags.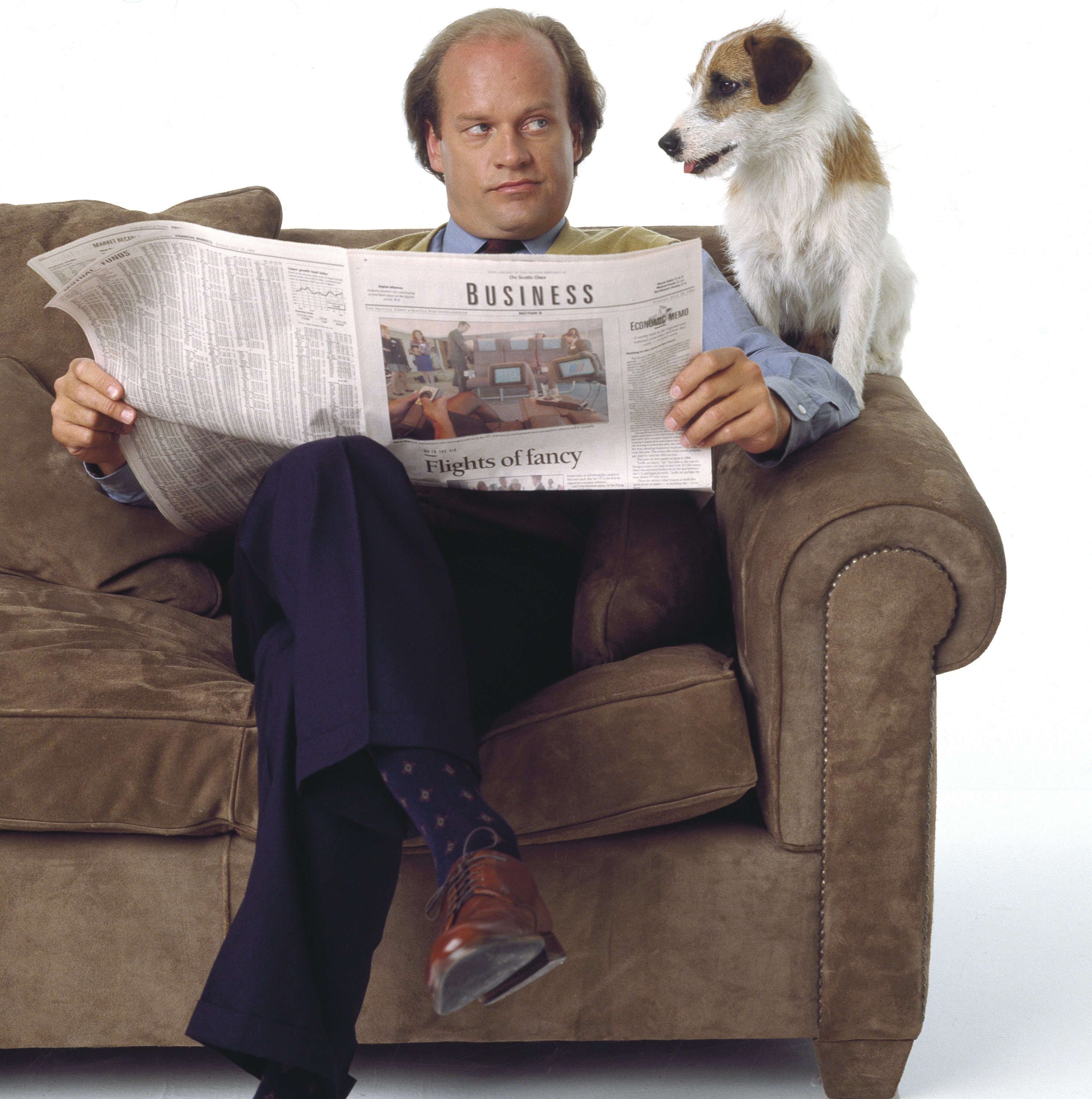 For the first seven years of the show, Moose did a brilliant job but as the producers realized that the show would still go on for a few years, they decided it was best to give the pup some rest. After retiring, Moose still had 6 wonderful spoiled years before passing away in 2006.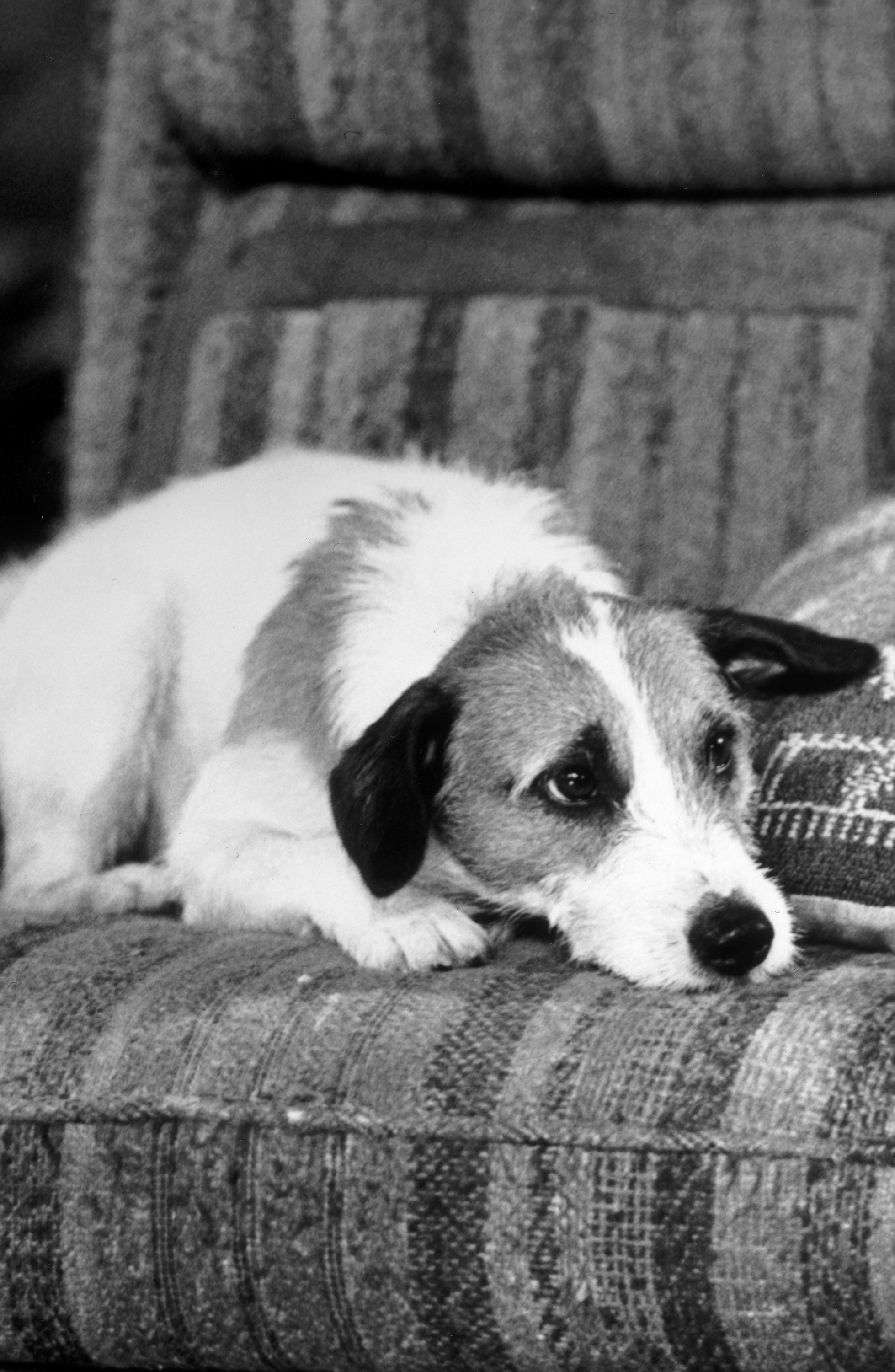 ---
David Hyde Pierce Is a Special Character
Niles was a great character and David Hyde Pierce was quite good at it. However, according to MF, he had to be great since the role was specially written for him. The casting directors spotted a picture of Pierce and thought he looked like a younger Grammer.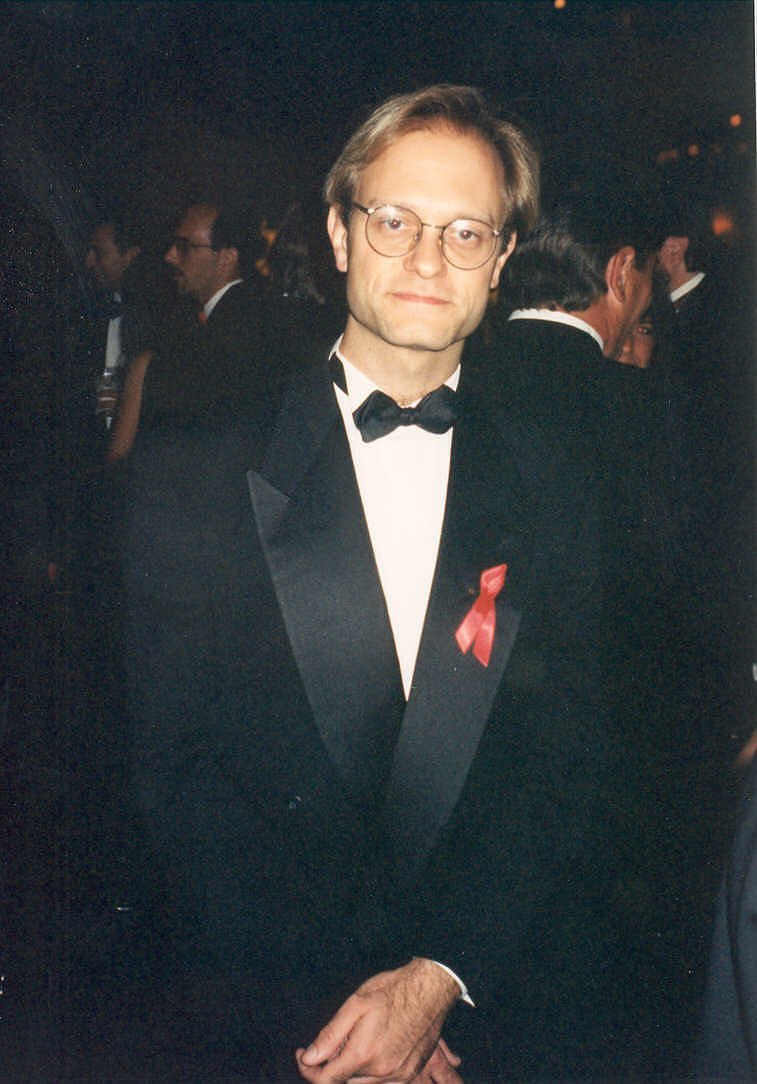 From then on, it was decided that Frasier was going to have a brother, and Pierce was their man. After a brief meeting and "cast" of the actor, Niles Crane came into life and was an absolute success on the show. This just goes to prove that sometimes all you need is a great picture!
---
Covering Up Pregnancy
Remember when, during season 8, Daphne went to this amazing magic health spa and lost 9lbs and 12oz? According to The List Love, that was actually the birth weight of her daughter. Also, the health spa was a joke since the actress was on maternity leave during the shooting.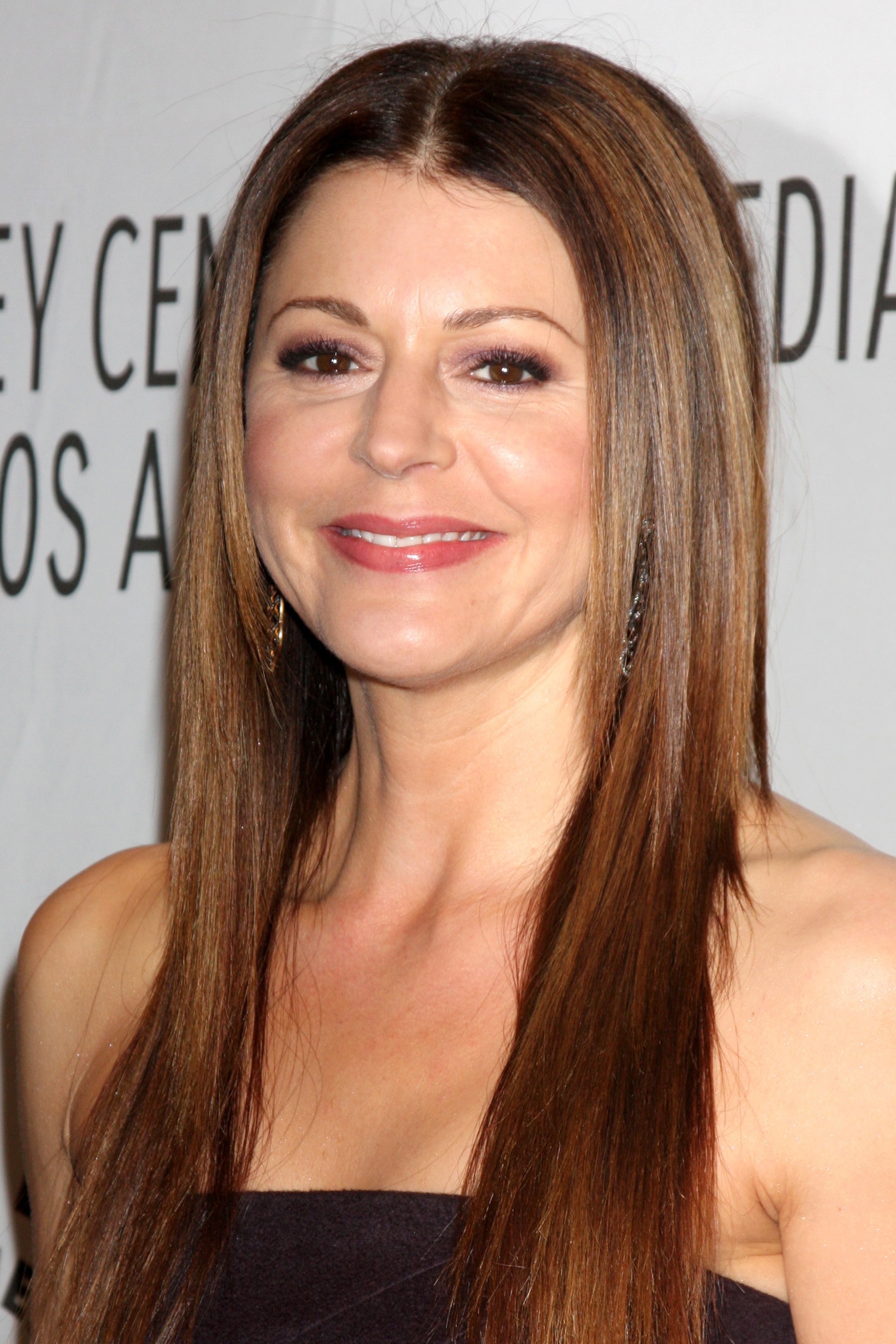 ---
Grammer Is One of a Kind
Aside from being the only actor to have ever been nominated for playing the same character in three different series - 'Cheers', 'Frasier', and 'Wings' -, the actor also had a method of his own. It might have been questionable to some of the actors who worked with him but to each its own.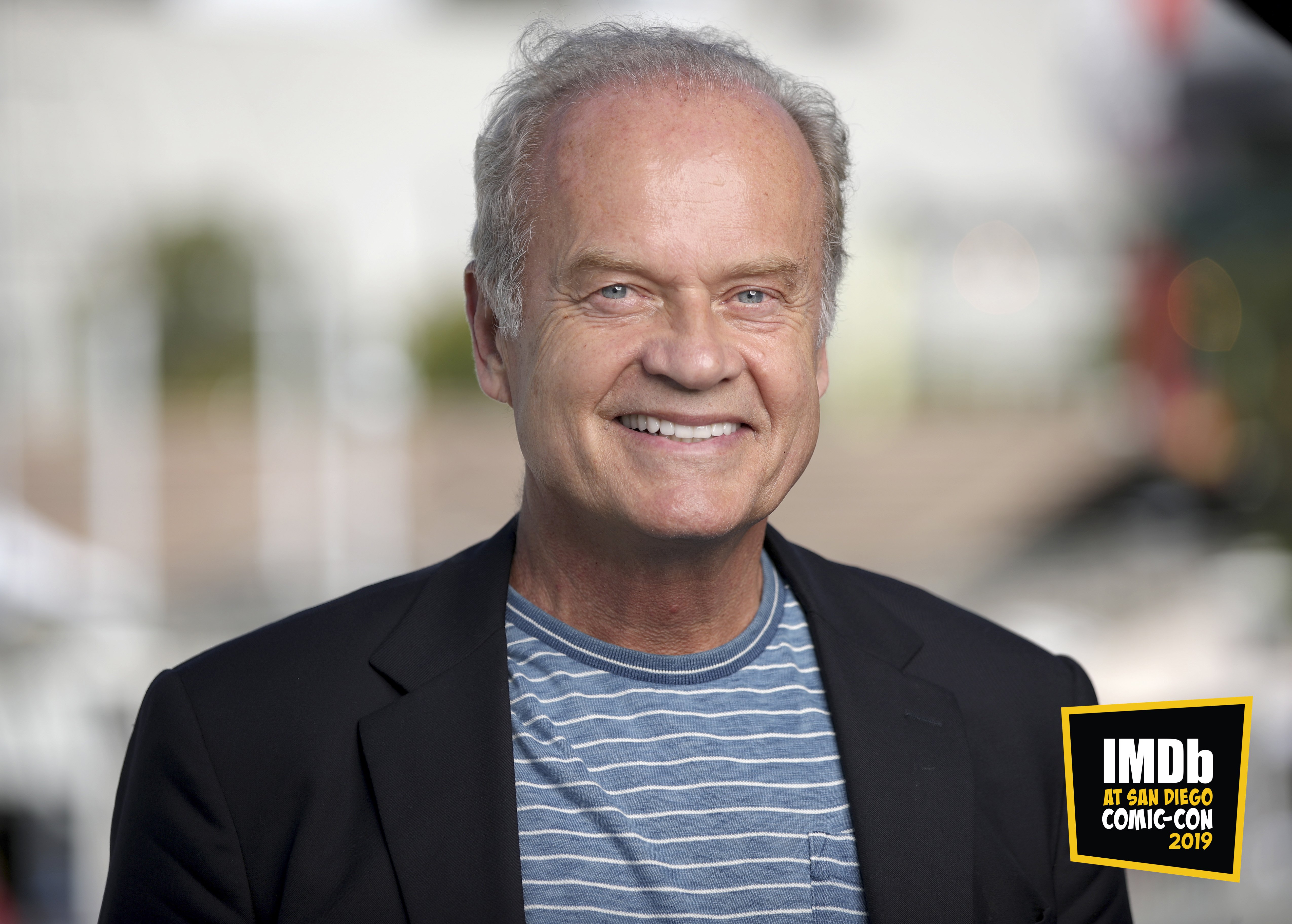 According to The List Love, the actor had an acting method that he liked to call "requisite disrespect". The method consisted of only rehearsing the lines one time and learning them just moments before any scene was shot. He thought that it would bring another dimension and accuracy to his performance. What do you think about this method?
---
Real Life on the Small Screen
The spin-off was born out of creator David Lee's own personal experience. After Lee's father suffered a debilitating stroke, he had to take care of his old man. That is how the idea for Frasier having to take care of his old father Martin was designed.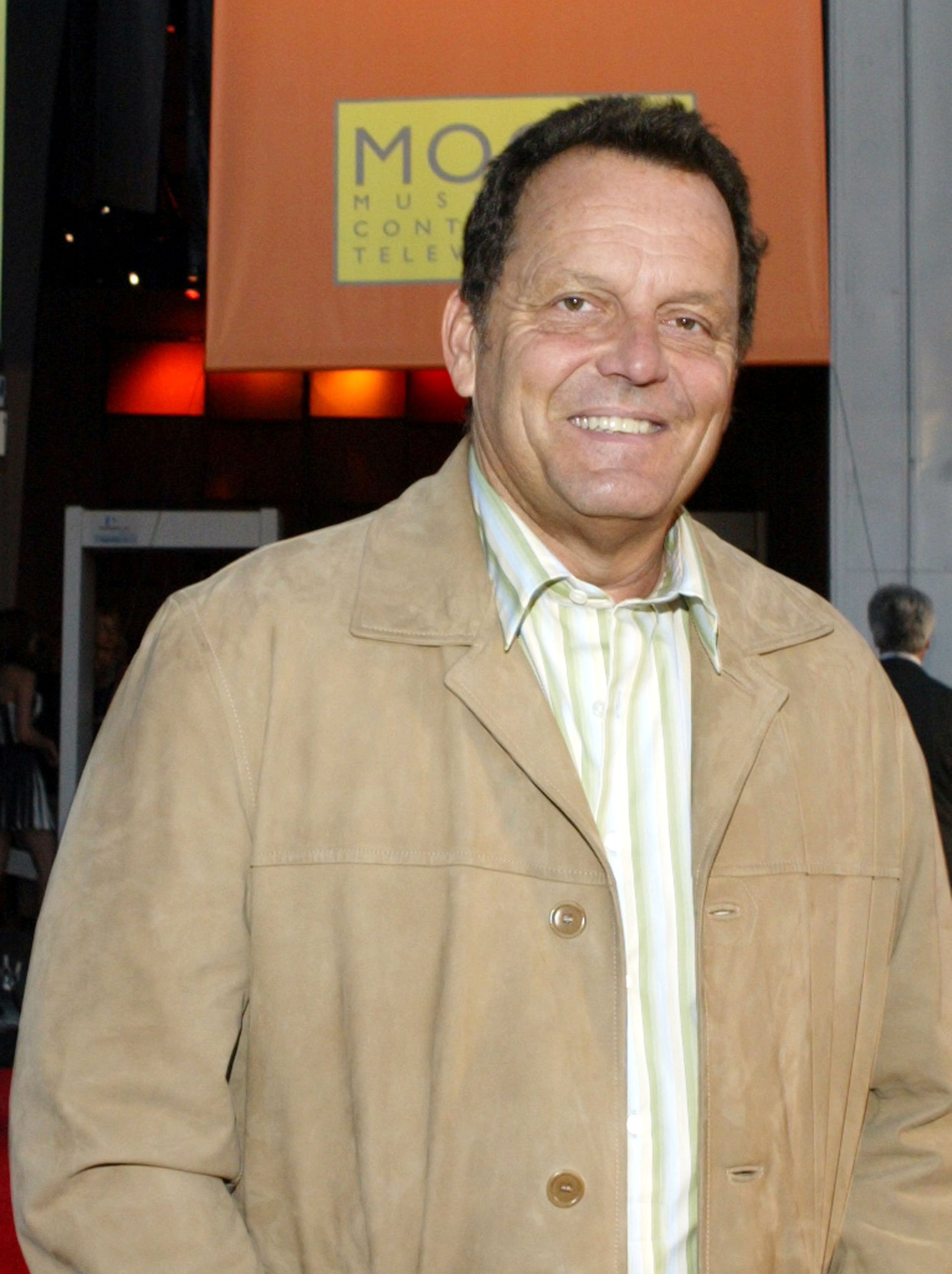 ---
Kelsey Grammer - Frasier Crane For 20 Years
For more than 20 years, he played the character of Frasier. So one would think that he would forever be attached to this character and would not be cast for other roles, but that is far from the truth. After 'Frasier', the actor appeared in big movies such as the 'X-Men' series, and TV shows such as 'Back to You' and 'Proven Innocent'.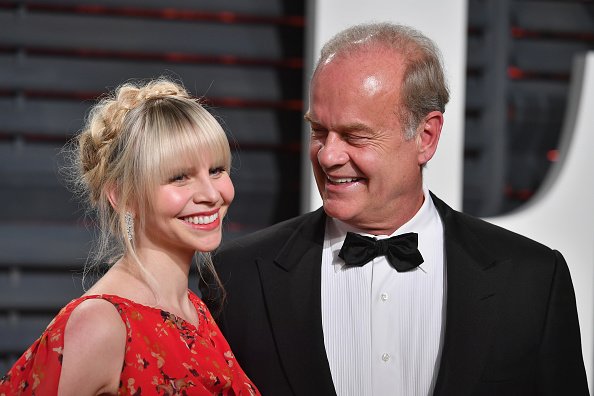 After winning five Emmys, three Golden Globes, and one Tony Award, you would think that he was ready to retire. However, according to Celebrity Nine, the actor has already been cast for the movie 'The Good Committee'. Actors never retire! Regarding his personal life, he has also been quite busy.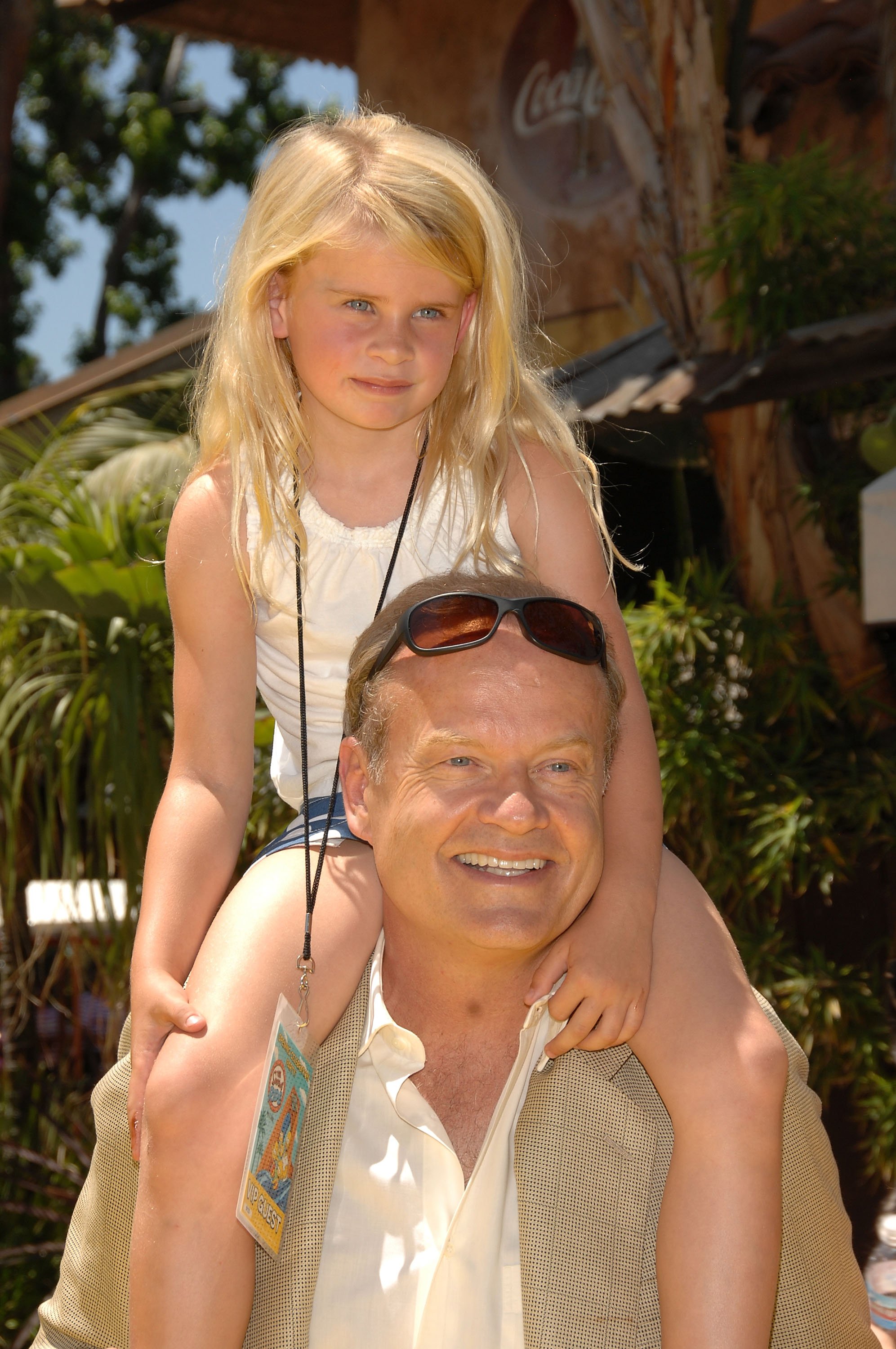 ---
Getting Personal
After four marriages, the actor is the father of seven children, four girls, Spencer, Mason, Greer, and Faith, and three boys Jude, Kelsey, and Auden. In 2011, Grammer married English flight attendant Kayte Walsh with whom he has one of the girls, Faith Evangeline, and two of the boys, James and Kelsey Gabriel.
---
Jane Leeves - Always Taking Care of People
After 'Frasier' ended, the actress did a lot of voice work before finding her new role as Joy Scroggs in 'Hot in Cleveland'. She has also been a series regular in the series 'The Resident' since 2018. She won two awards while on 'Frasier' and was later nominated for another award for her performance in 'Hot in Cleveland'.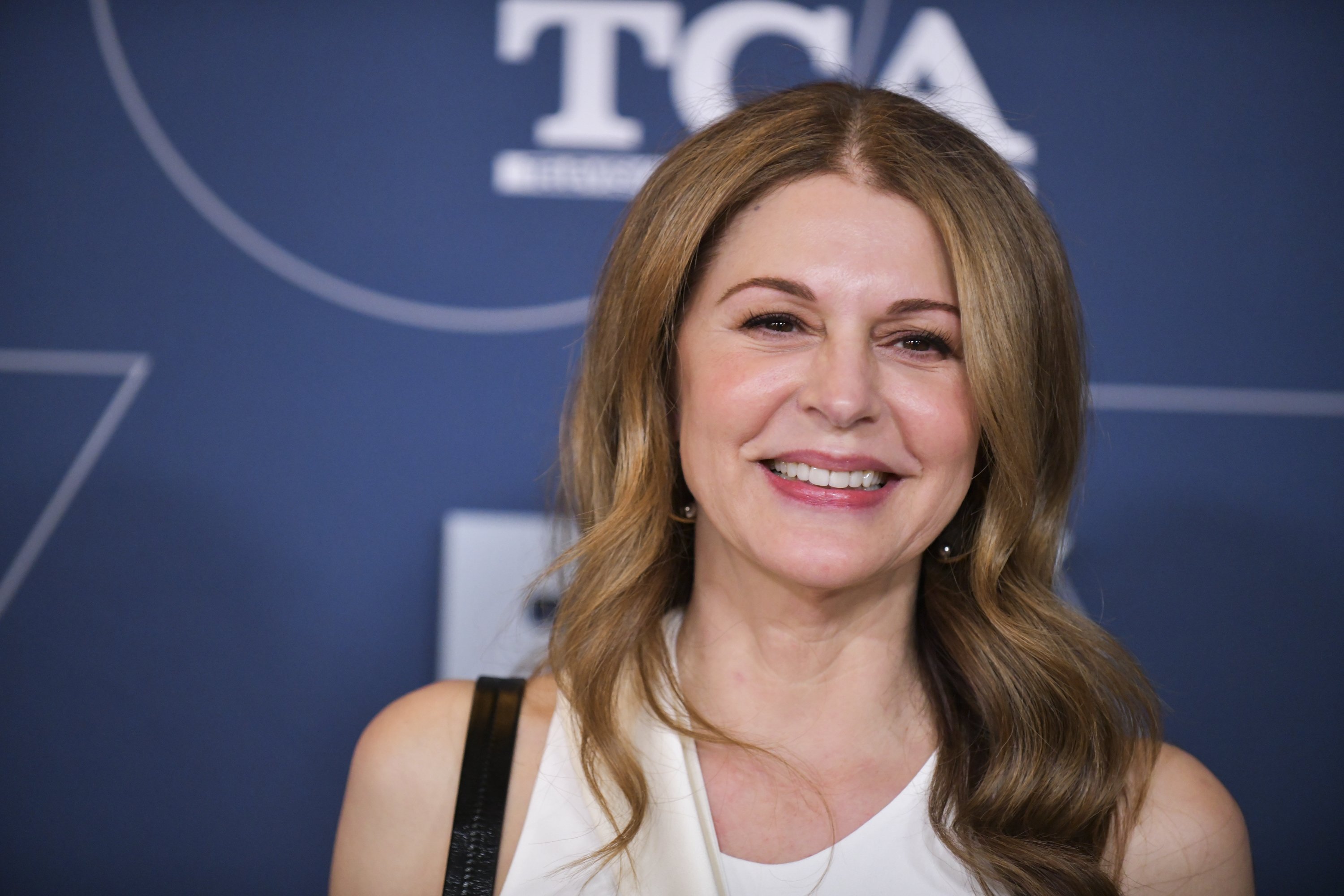 Since 1996, the actress has been going strong with CBS Paramount Television executive Marshall Coben and the couple shares one daughter, Isabella - which we already know she gave birth to during the shooting of 'Frasier' -, and a son, Finn. According to Celebrity Nine, Peri Gilpin is the godmother of Isabella and David Hyde Pierce and John Mahoney the godfathers of Finn.