Grey's Anatomy: 5 Best and 5 Worst Characters
Grey's Anatomy gets us a brilliant character's development, but sometimes characters don't really evolve. Why is Mark Sloan the best character in Grey's Anatomy? Who was the reason for Alex Karev's awkward disappearance? And which of the main characters did we expect far more from? Today we will be telling you about the best and the worst character developments in Grey's Anatomy!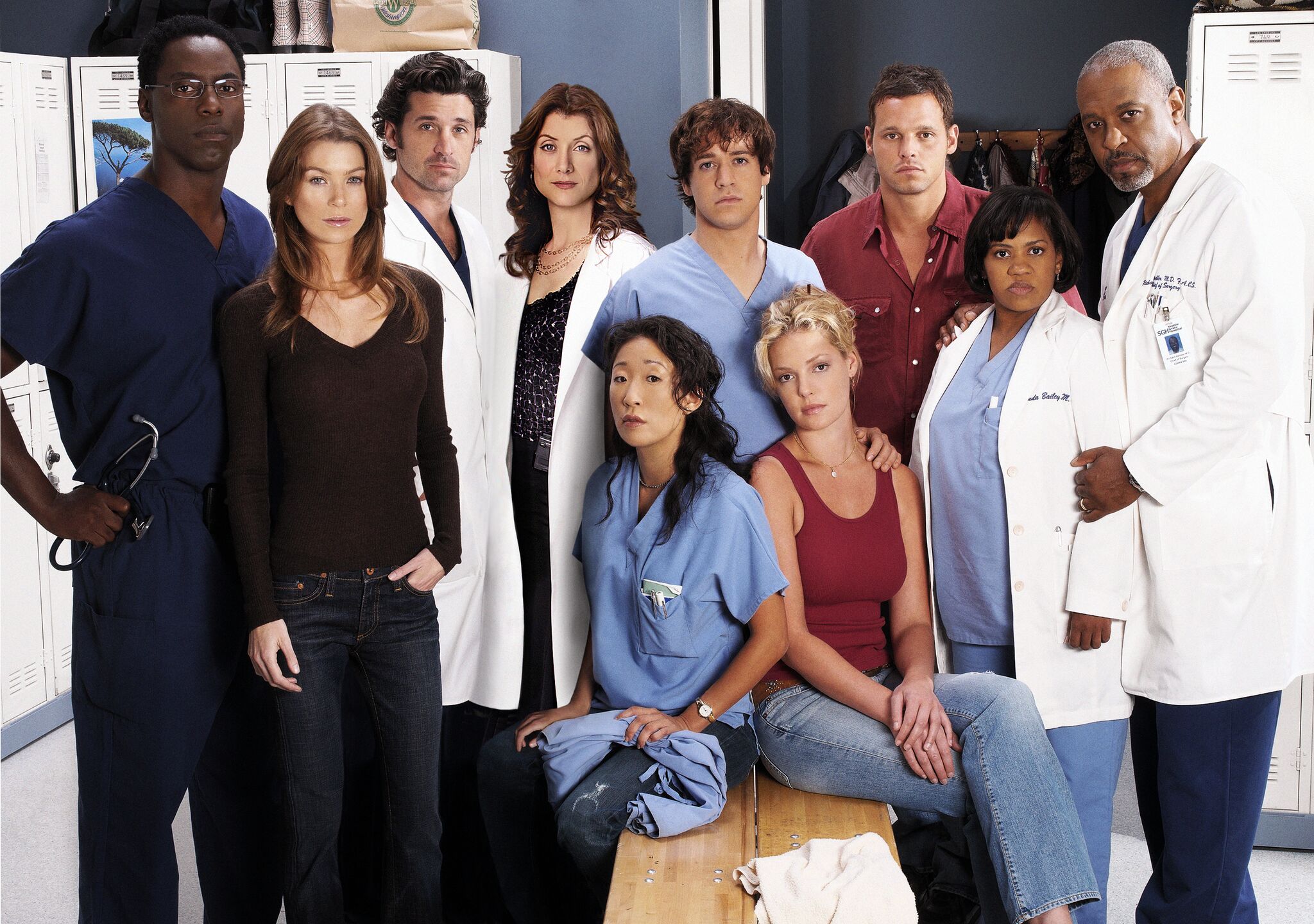 ---
10. APRIL KEPNER - THE BEST
You may love or hate her, but it's hard to deny that this character has come a long and challenging way. Just think of that irritating April from season 6! Kepner was crazy about Derek Shepherd and tried to interfere in the relationship of the show's best couple, which the audience criticized her for.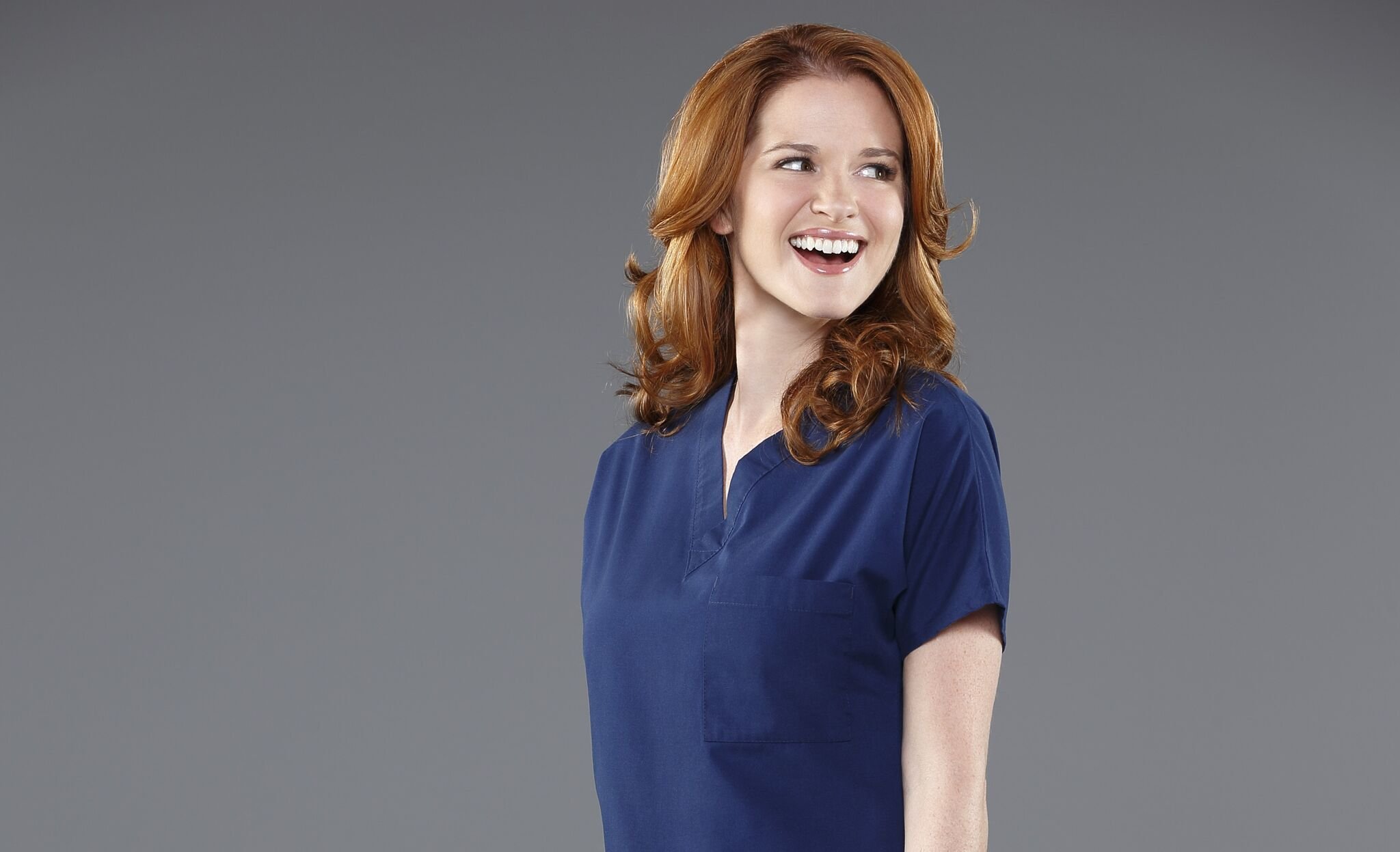 ---
However, it's been years, and now nobody remembers anything besides her fateful relationship with Jackson Avery. At some point, April's character started developing from an irritating girl to a woman who's had her share of ups and downs to become even stronger. Although we kept hoping that a reunion with Jackson was possible, it didn't happen. And that's for the better!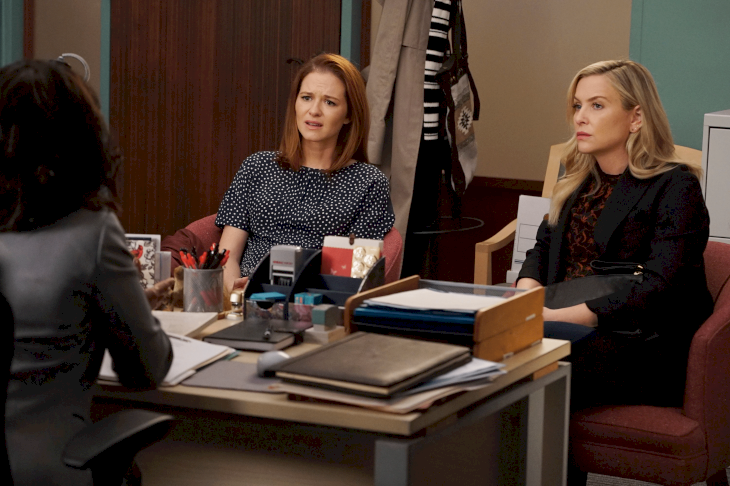 ---
April and Jackson shared many tragedies, which the couple just wasn't able to survive, and that's why their reunion would've looked a bit forced. Kepner got an ideal ending to her story: Marrying someone who would help her forget the past. And she left Grey Sloan, as that was the only way she could begin a new life.
---
9. IZZIE STEVENS - THE WORST
Ok, we have to admit, we wouldn't have included her in this list if it wasn't for the latest events. It looks as if Izzie has ruined Alex and Jo's relationship, and even more than that, has stolen Karev from us!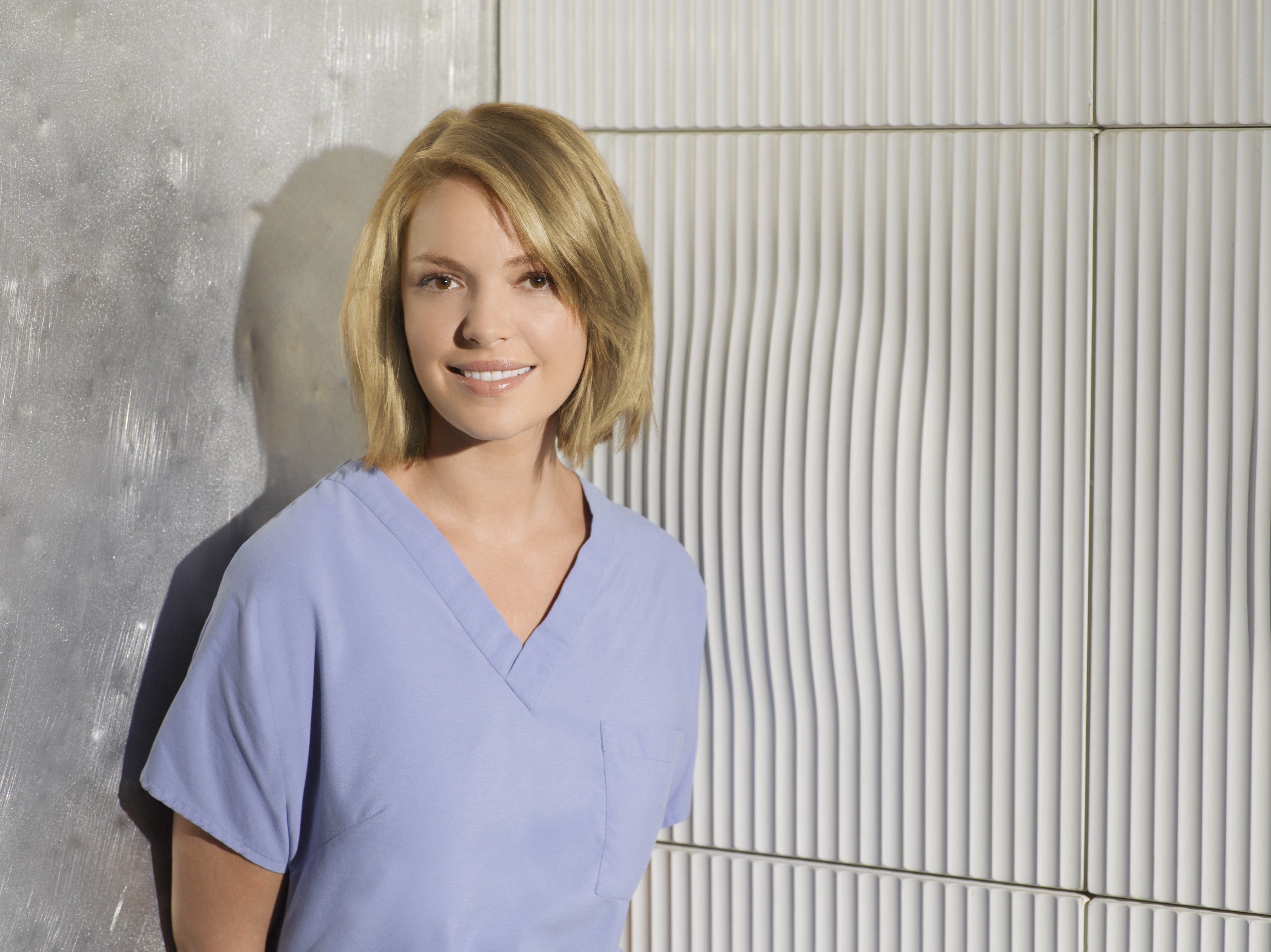 ---
Of course, a character's departure from the show is dictated not only by creative decisions but also by the actor's desires. Justin Chambers wanted to leave Grey's Anatomy, and the scriptwriters gave him an ugly happy-ending with Izzie.
---
But let's turn to the past, or, to be more precise, to the 5th or 6th season. Izzie got on our nerves plenty of times with her running from George to Alex. Moreover, she spent half the season with a ghost! Honestly, that's still one of the weirdest Grey's Anatomy's storylines! 
---
And even after all her problems seemed to have been solved and she married Alex, this character surprised us again. She just ran away, which frankly, made most of the show's fans happy.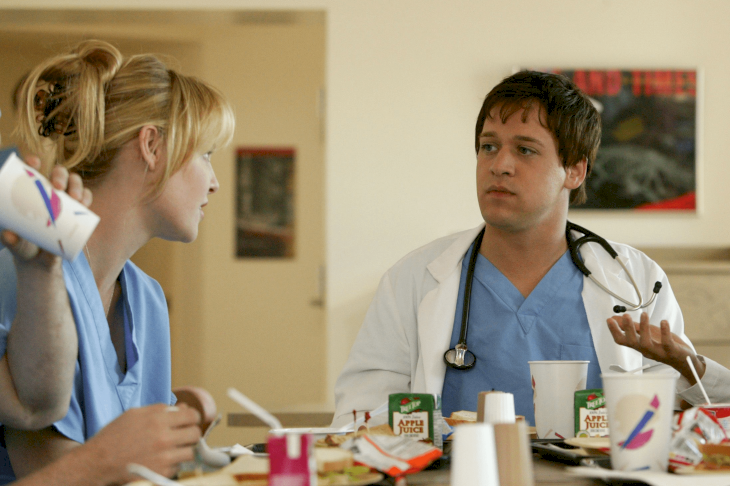 ---
And we would've long forgotten about her already if it wasn't for the scriptwriters who decided to remind us about her only to create an ending for Alex Karev. It was so disappointing that Alex, who was the character who developed the most during the show, in the end just returns back to his earlier self.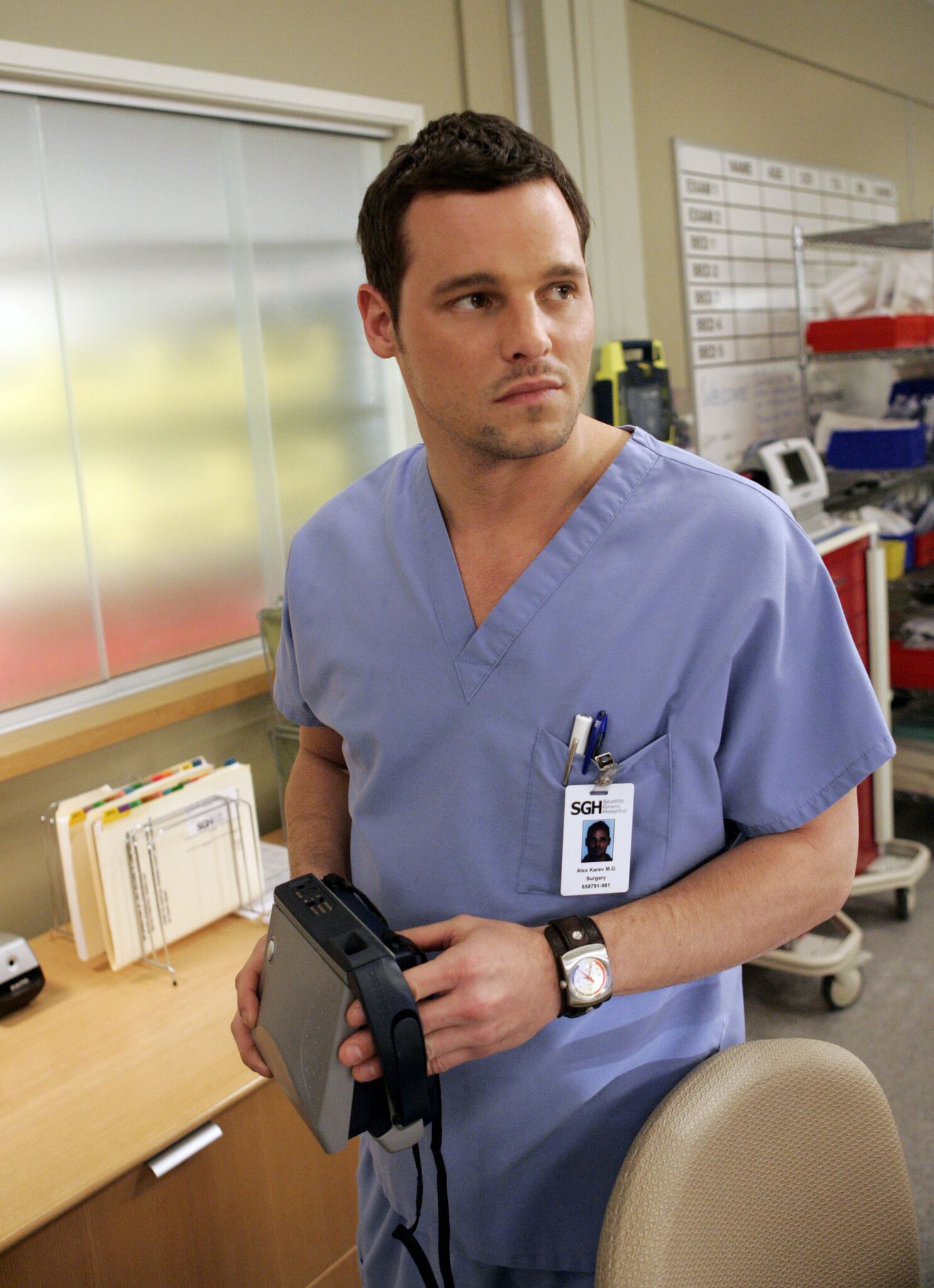 ---
8. ALEX KAREV - THE BEST
You can hardly find a fan of Grey's Anatomy who doesn't like this character. The showrunners weren't even planning on having Alex as a character at first, and they just added him to the show to create someone who was the opposite of George.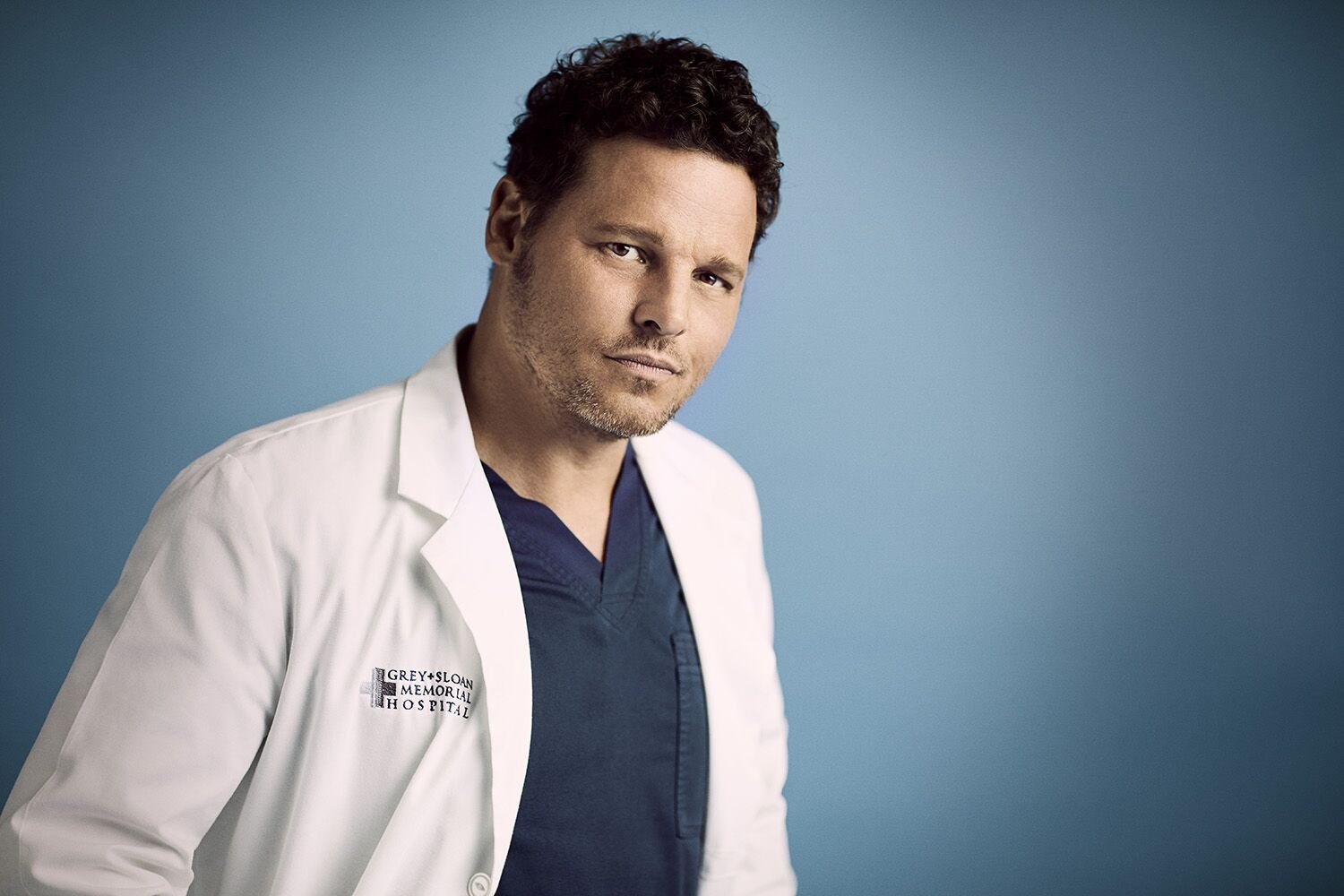 ---
If we didn't have any feelings for Karev in the first seasons (except for irritation, of course), and he was sort of the show's antagonist, in the last seasons he is like an older brother for Meredith and for all of us. He is no longer a bad guy who leaves everything and goes to Kansas, but he is a kind and wise man.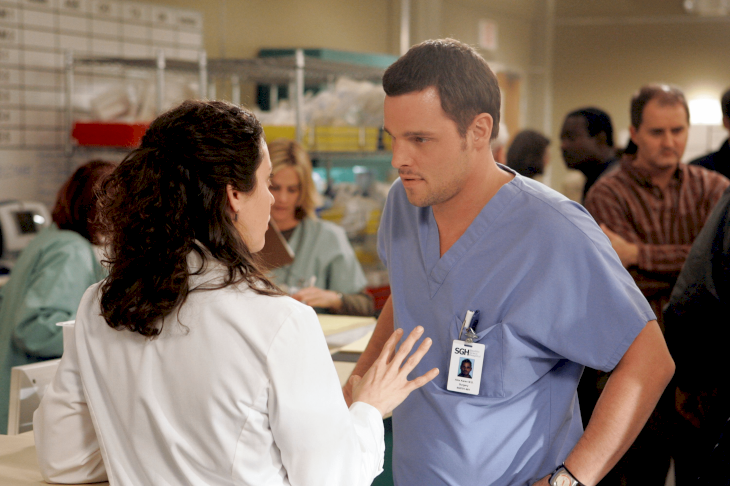 ---
Alex and Jo's relationship has had its share of ups and downs, but it's still the healthiest relationship that Karev's ever had. These two have come such a long way to be together in the end and became our favorite couple on the show. 
---
Alex even started finding his feet as the manager at the new hospital that was doing so badly that it could only be saved by him and Richard. So now they're telling us he left all that for a woman he was in love with 10 years ago? That definitely was the worst finale for a character over the history of the show.
---
7. PRESTON BURKE - THE WORST
Who would've thought that this character would leave us so soon, right? In the first seasons, Preston Burke was almost as important of a character as Derek Shepherd. Even his relationship with Cristina mirrors Derek and Meredith's relationship, right? 
---
But despite all the attention that Burke had, he still didn't manage to win the hearts of the viewers. And that was because of his disgusting actions! Remember how he behaved after he got shot and couldn't perform surgeries properly anymore? This cardiac surgeon entrusted the lives of his patients to an inexperienced intern!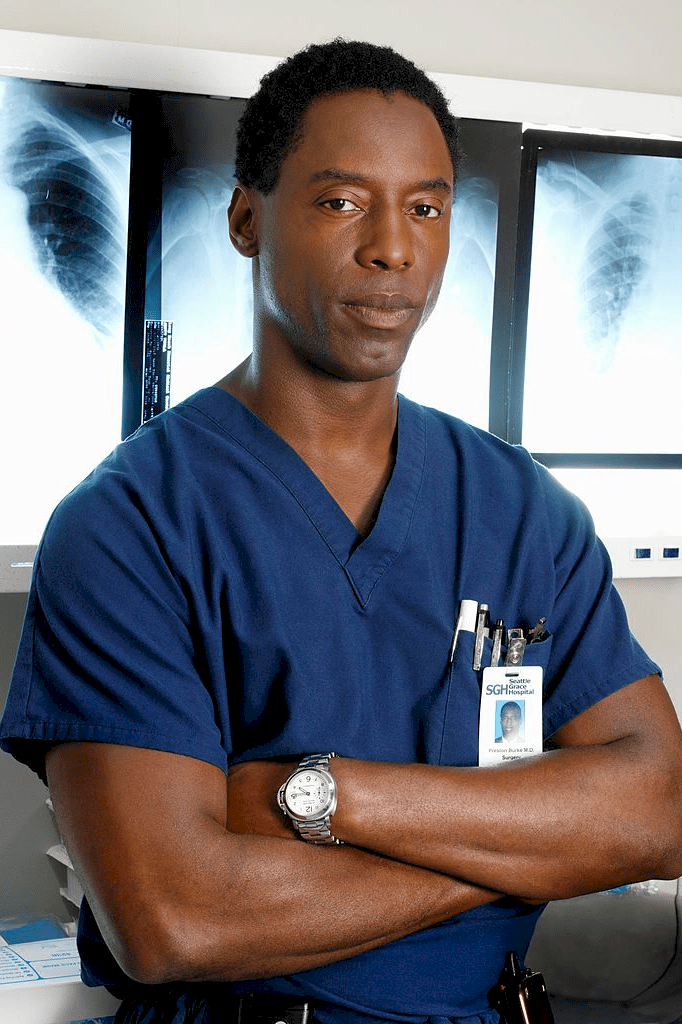 ---
If that isn't enough for you, remember how this "leader" forgot a towel inside of a patient and wasn't even held accountable for his actions! But let's leave Burke's work alone and return to Cristina, who gave up a lot for the sake of their relationship. She became softer for him and even agreed to marry him, which was out of the norm for her.
---
What did she get from Burke in response? At first, it was the humiliation coming from his awful mother, and then she was just left at the altar! Preston Burke left for Switzerland, leaving Cristina with a broken heart, but that only made the show better, didn't it?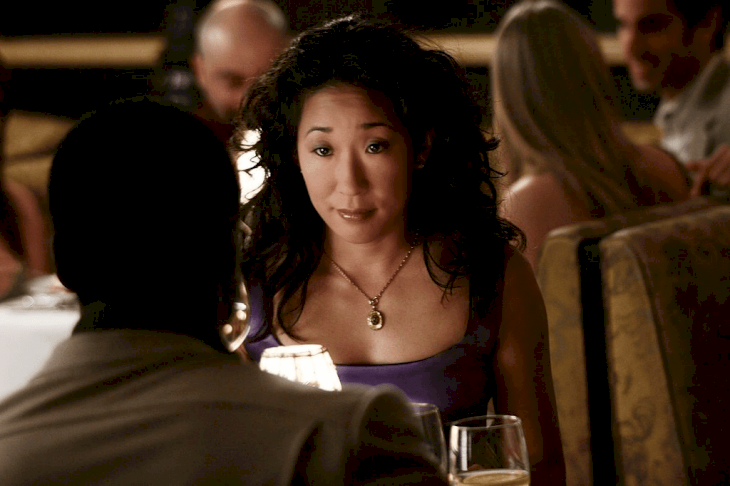 ---
6. MARK SLOAN - THE BEST
Perhaps, the saddest part of this video is about this character. At first, Mark Sloan appeared as a villain who started an affair with his best friend's wife. Despite all his charm, we couldn't forgive him everything. However, season after season, he was getting closer to being called a "good guy".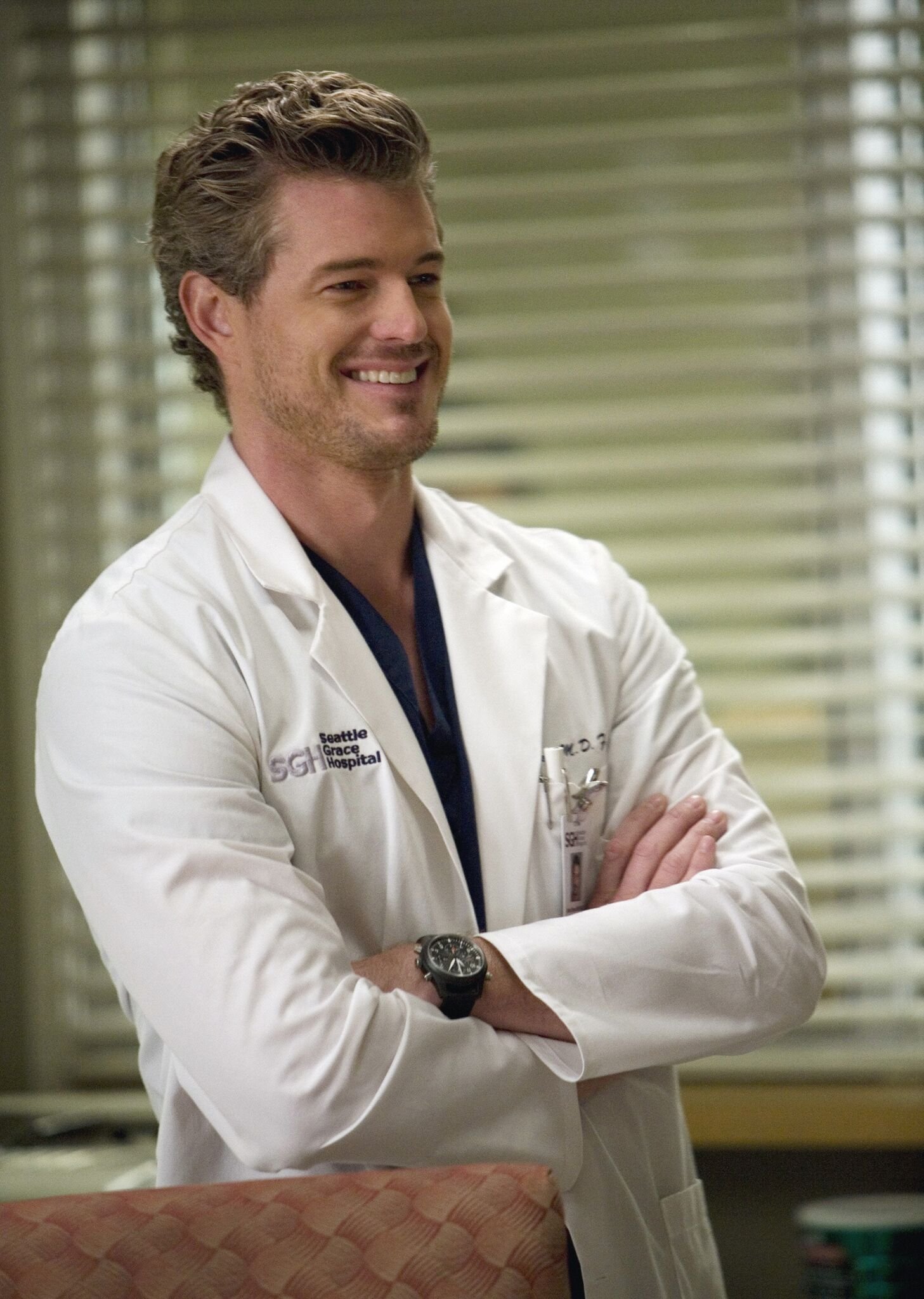 ---
At first, Mark made it up to Derek and restored their friendship, and this wonderful duo had plenty of bromance moments. Then Sloan became friends with Callie, and even accidentally made a baby with her. Although the situation wasn't great, he suddenly became the best husband in the world. 
---
However, his story peaked with Lexie Grey, who Mark had such strong feelings for, he practically couldn't live without her. Lexie and Mark's tragic death is definitely on every fan's list of Grey's Anatomy's saddest moments.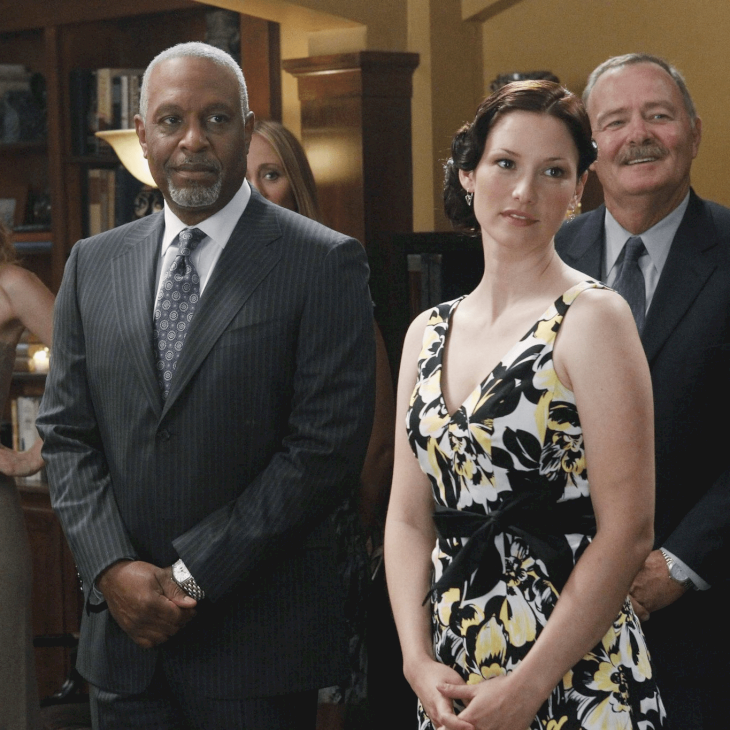 ---
When the actors Chyler Leigh and Eric Dane decided to leave the show at about the same time, the scriptwriters came up with a perfect ending for both of them, just like Romeo and Juliet. Lexie tragically dies in a plane crash, and Mark passes away just after her. All of that makes Mark Sloan one of the most interesting characters Grey's Anatomy has ever given us.
---
5. NATHAN RIGS - THE WORST
Fans have totally different opinions about this character, and we understand why. Riggs became Meredith's first love interest after Derek's death, and their tragic love stories were so similar. It looked as if the scriptwriters had finally decided to give Meredith a new happy ending, but as it turned out later, that was not the case.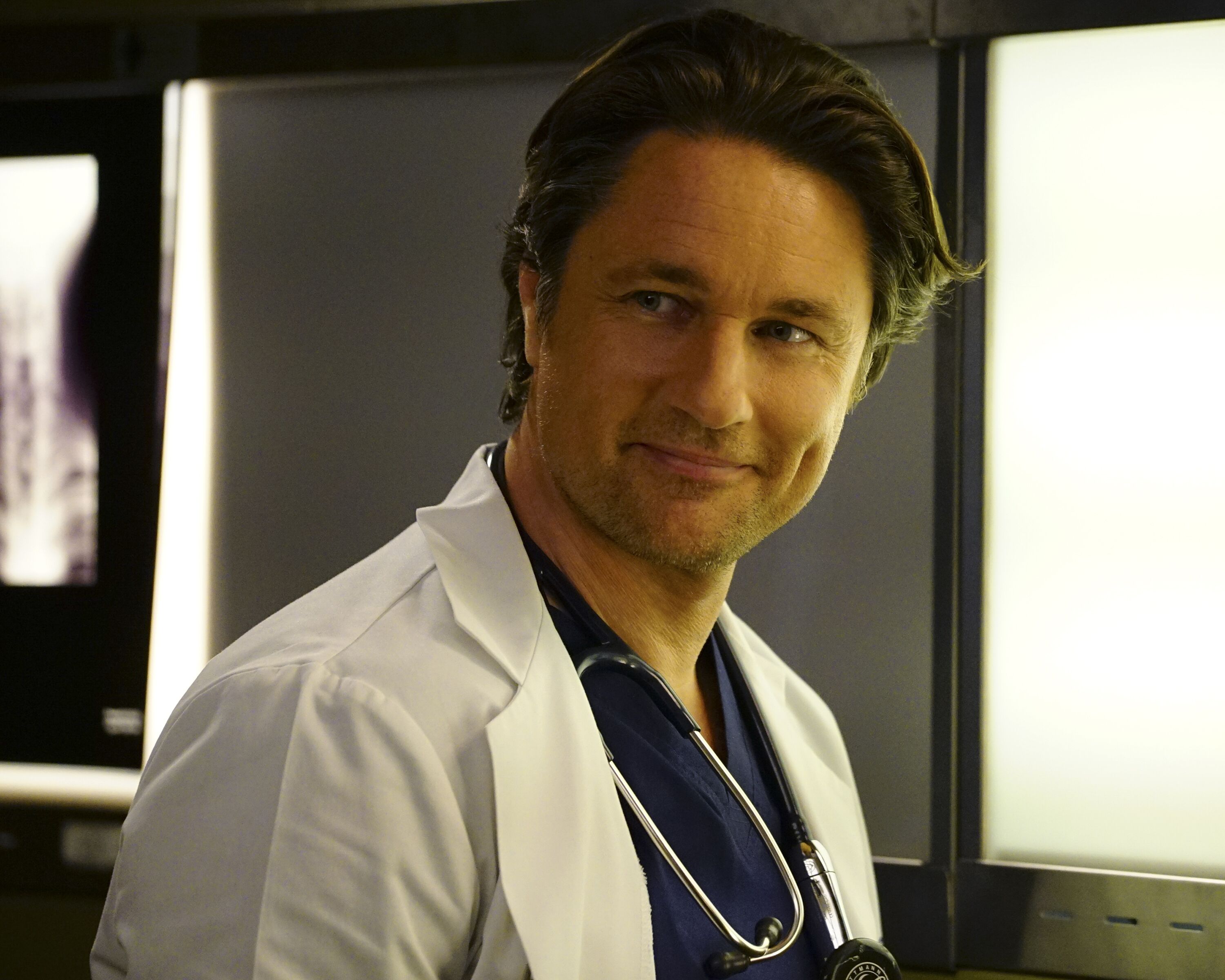 ---
Martin Henderson portrayed Nathan Riggs, and at first, he was supposed to be a character for a few seasons. The reason the scriptwriters wrote Riggs out so soon isn't clear. Perhaps it was planned from the very beginning…or the audience just didn't like the character, so the scriptwriters cut him out.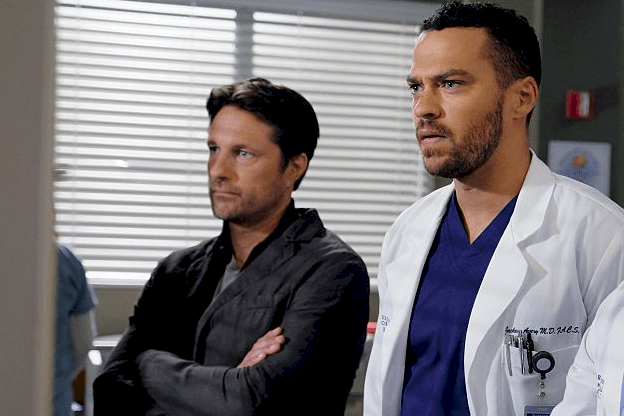 ---
For what it's worth, Riggs got his long-forgotten love back and returned to LA. And that was so unfair to Meredith who had lost the love of her love just a few years before that. Just think about it, Meredith's boyfriend's ex who was considered dead for so many years, returned to him!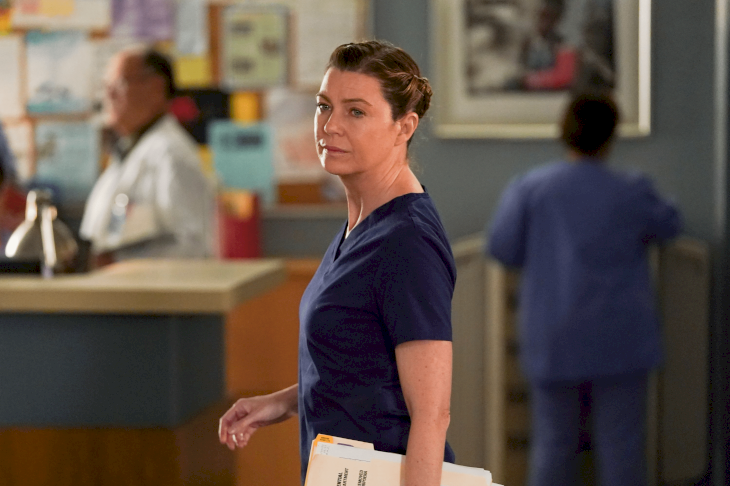 ---
But Grey knows that her McDreamy is never coming back. That's why Nathan Riggs looks like a rather weird character who was only introduced to hurt Meredith again. But Riggs himself was good!
---
4. CRISTINA YANG - THE BEST
The viewers simply fell in love with this character - so much so that even a few years later Cristina seems to be an invisible presence in the show. Her unique friendship with Meredith and her likeable personality turned Dr. Yang into a real symbol of the show.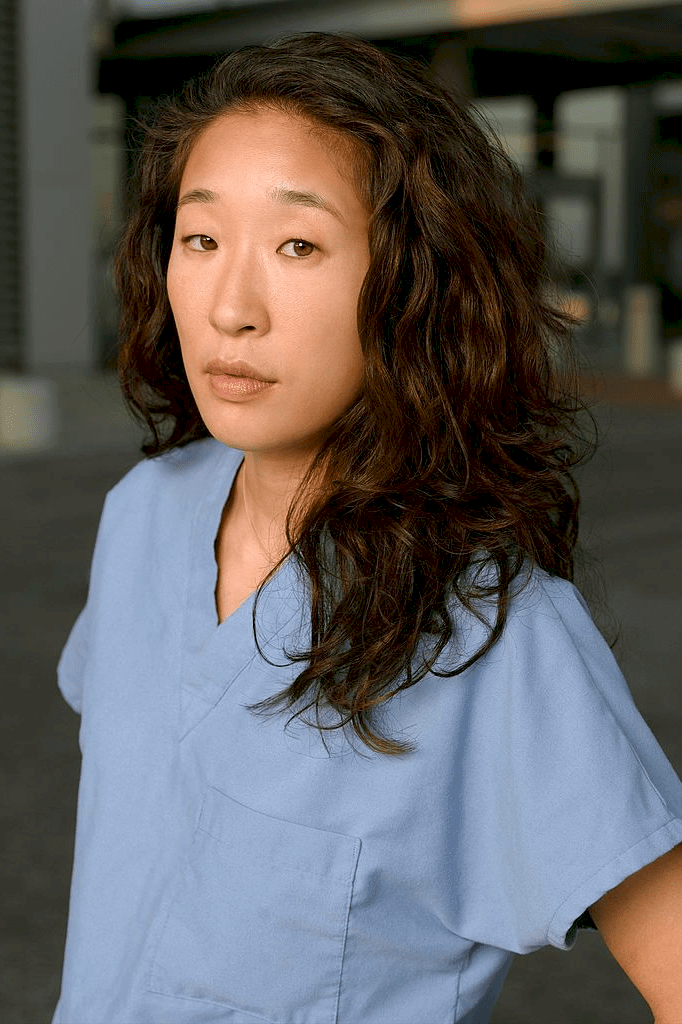 ---
Proving that she didn't need a relationship to define who she was, Cristina's departure went completely according to her character's personality. If she had left for Switzerland and got together with Burke, it wouldn't have fit with her independent spirit.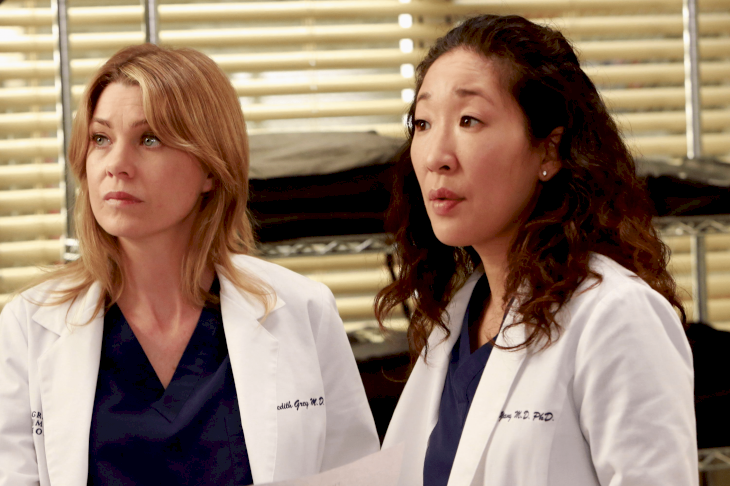 ---
The showrunners haven't betrayed their idea of Cristina Young in a single episode, and we are totally thankful for that! Her departure from the show is a great example of how a character's story can be ended without the showrunners killing them.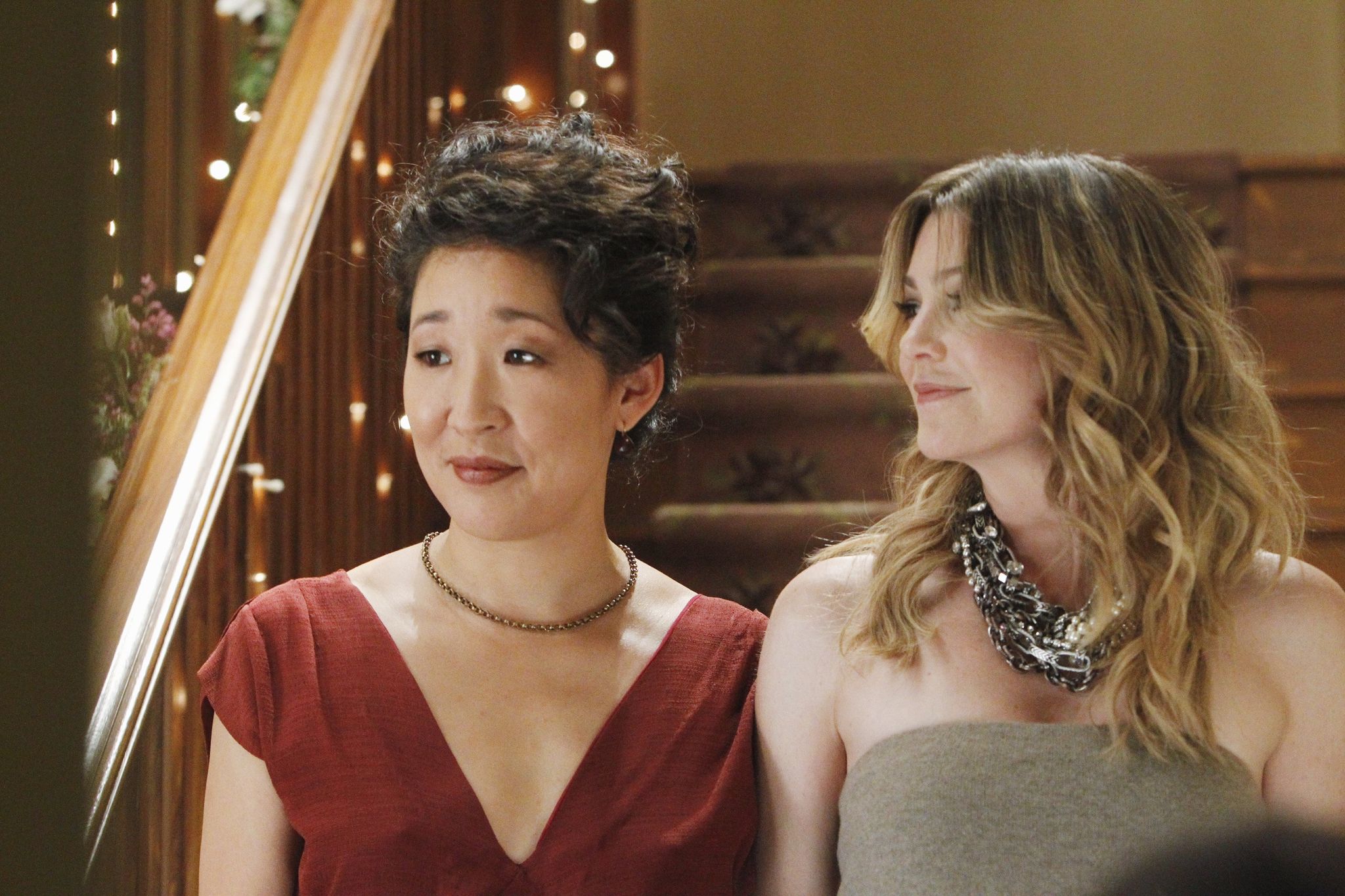 ---
3. STEPHANIE EDWARDS - THE WORST
Stephanie is a great example of a character who the creators had no idea what to do with. It may sound hard, and Edwards's story is interesting as it is, but she was unable to find her spot and fit in in the show over the 5 years she was there. 
---
What's frustrating is the fact that Stephanie is a truly interesting character with a difficult childhood and quite a temper. Her friendship with Jo was also an important element of her character and sometimes even reminded us of Meredith and Cristina's friendship.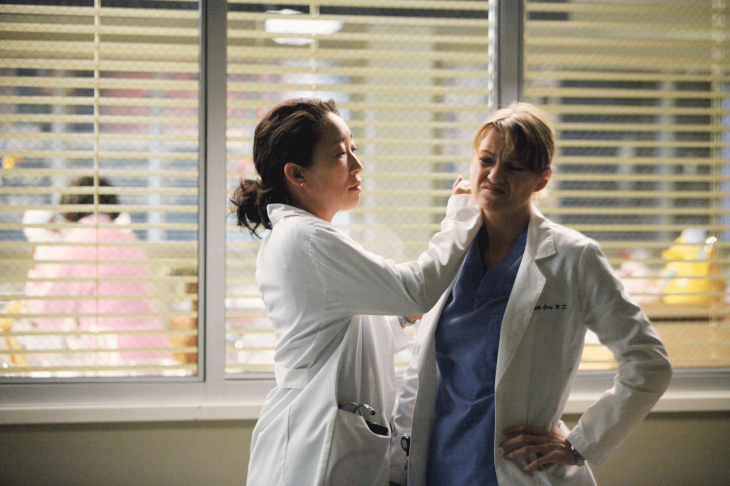 ---
However, unlike Cristina, Stephanie wasn't able to really find her place in the show. It all ended with her being placed in the center of a catastrophe that resulted in her leaving the hospital. Was there more we wanted from her? Definitely, yes! 
---
2. MIRANDA BAILEY - THE BEST
She's one of the few who has been in Grey's since the very first episode. We might have different attitudes towards Bailey, whose behavior is sometimes totally obnoxious, but the way she has developed is definitely outstanding.