Mysterious Personallity Of Sara Gilbert's Famous Grandfather
Many people don't realize that actresses Melissa and Sara Gilbert are the granddaughters of the famous comedy legend, Harry Crane! You won't find many pictures of the legend because he was always behind the keyboard as a writer for classic shows. Learn about Harry Crane's career and his Hollywood family!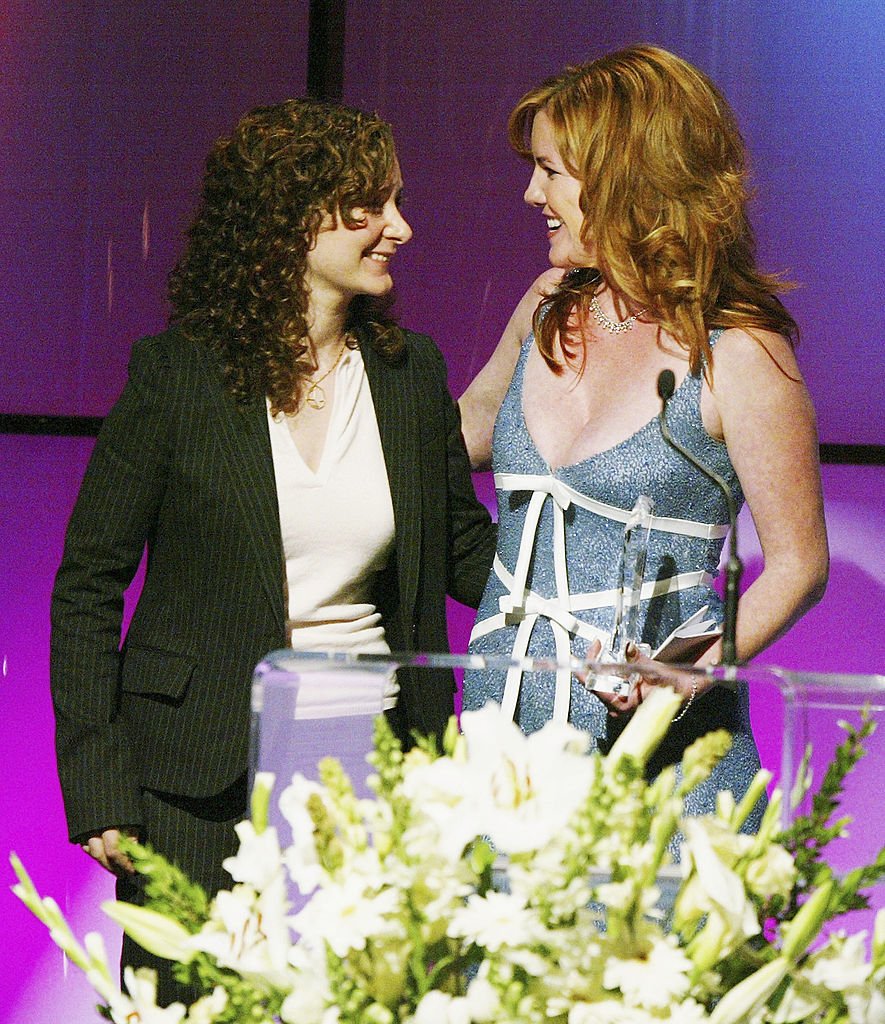 ---
EARLY LIFE
Crane was born as Harry Kravitsky on April 23, 1914, in Brooklyn, New York. It was here that he realized his innate ability to make people laugh. By the age of 19, he was doing stand-up performances where he was eventually got discovered by Metro-Goldwyn-Mayer (MGM) and brought to Hollywood to start his career in writing.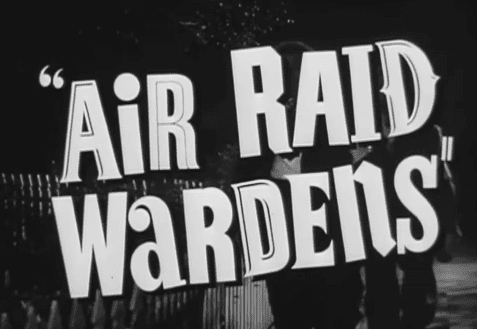 At almost 30 years old, Crane received his first writing credit for work on Air Raid Wardens (1943). Three years later, he became the writer for the musical film The Harvey Girls (1946), based on the novel by Samuel Hopkins Adams. The film featured Judy Garland as Susan Bradley, a woman seeking love who gets whirled into a town rivalry.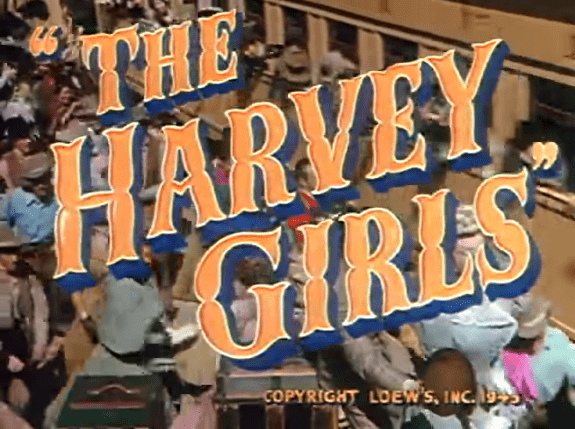 ---
REVIVING THE HONEYMOONERS
Created and led by Jackie Gleason, The Honeymooners followed the daily life of short-tempered bus driver Ralph Kramden and his wife (played by Audrey Meadows) in New York City. Opposite of Gleason was the Academy Award-winning actor, Art Carney, who played Ralph's friend, Ed Norton.
When CBS first aired the series on October 1, 1955, people loved it and its first season reached the No. 2 spot for Nielsen ratings. However, ratings eventually dipped which led to the show's ending on September 22, 1956. The 39 episodes of the show would later be referred to as the "Classic 39".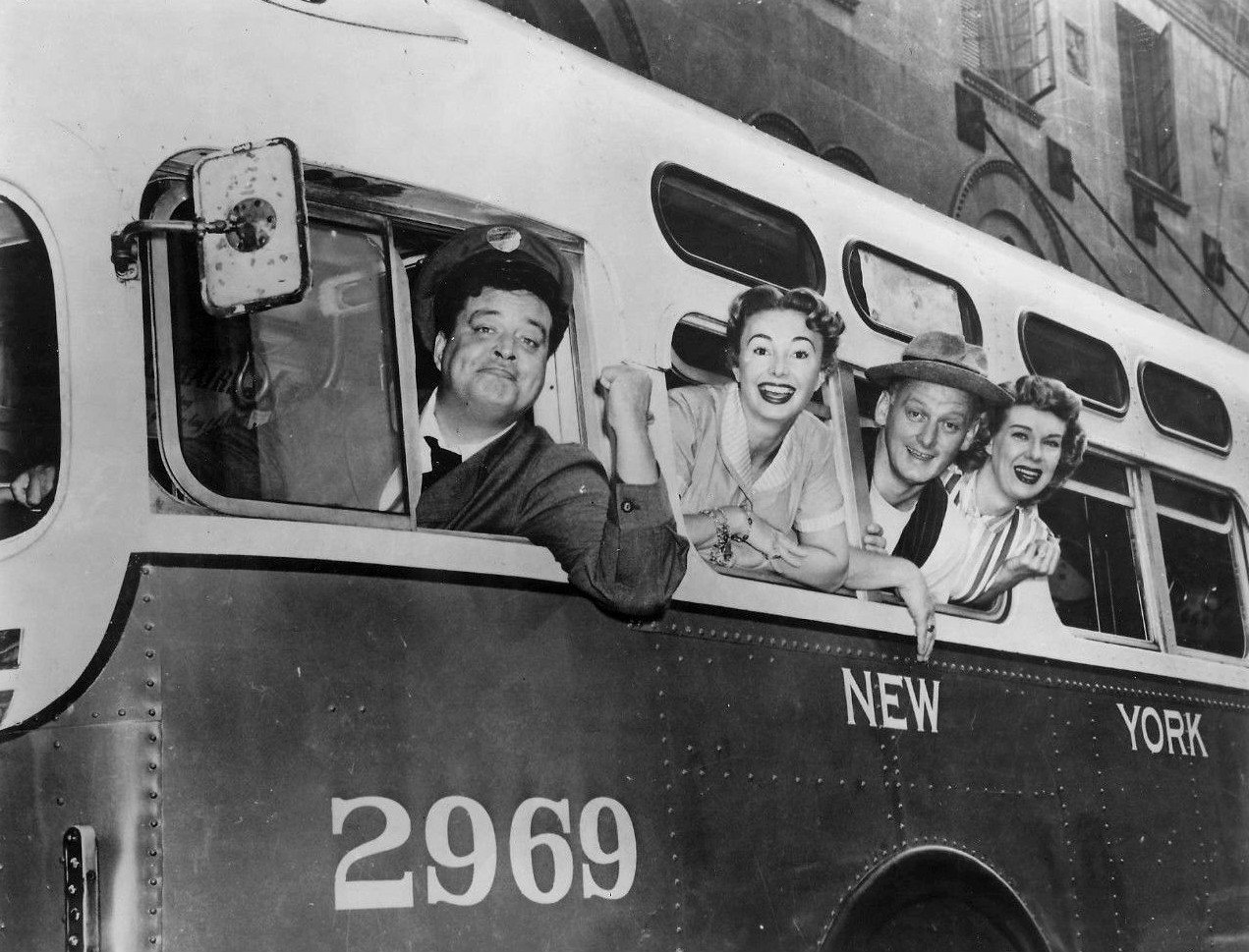 ---
THE DEAN MARTIN SHOW AND CELEBRITY ROASTS
You can thank Harry Crane for reviving The Dean Martin Show. He started writing for the show in its first season but it wasn't until 1956, when the show's ratings were declining, that Crane became the head writer. He was the writer for 95 episodes and is known for keeping the show alive with celebrity roasts.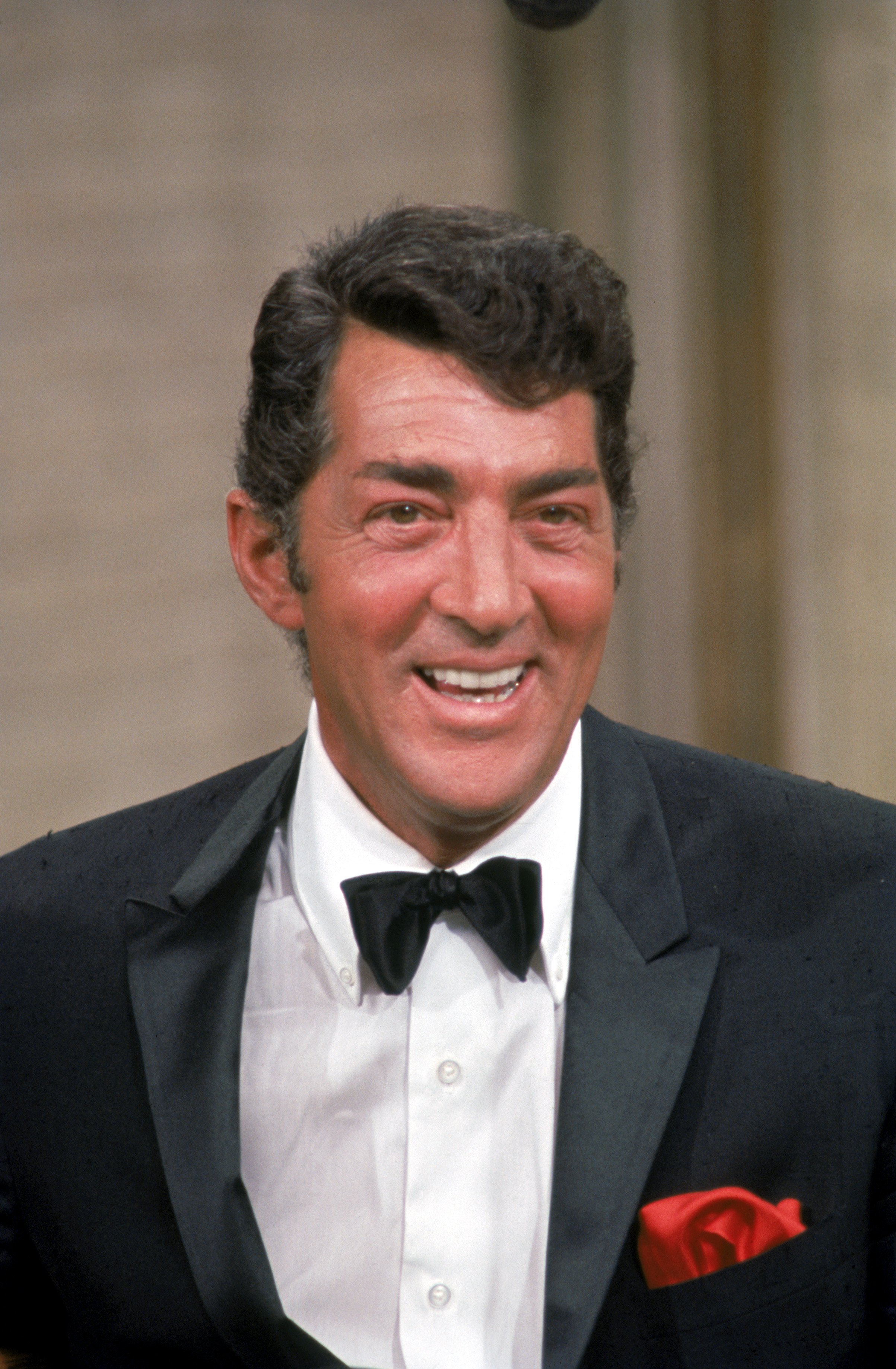 Crane had a hand in some of the first televised celebrity roasts for the show. From 1973 to 1984, he wrote some of the best specials on The Dean Martin Celebrity Roast including the roasts for Don Rickles, Michael Landon, Betty White, and Muhammad Ali. His last writing credit was for The Best of the Dean Martin Celebrity Roasts.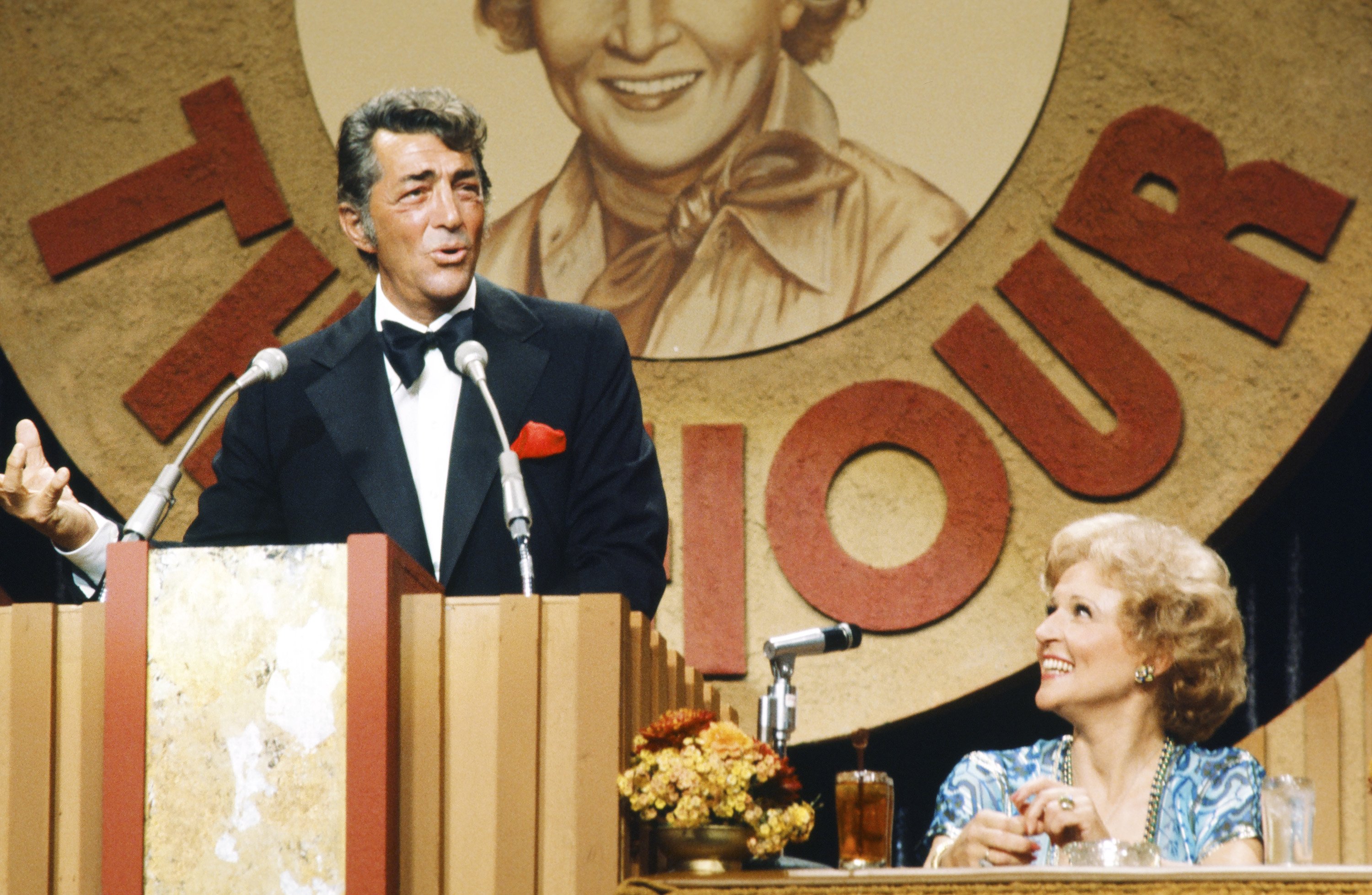 ---
LATER WORK
He won a Primetime Emmy during his time on The Dean Martin Show. Crane was also a scriptwriter for many award ceremonies including the Academy Awards in 1957 and 1959. In 1968, he was busy writing for both the Golden Globes and the Emmy Awards. After years of roasting, he returned to write for the 39th Primetime Emmy Awards.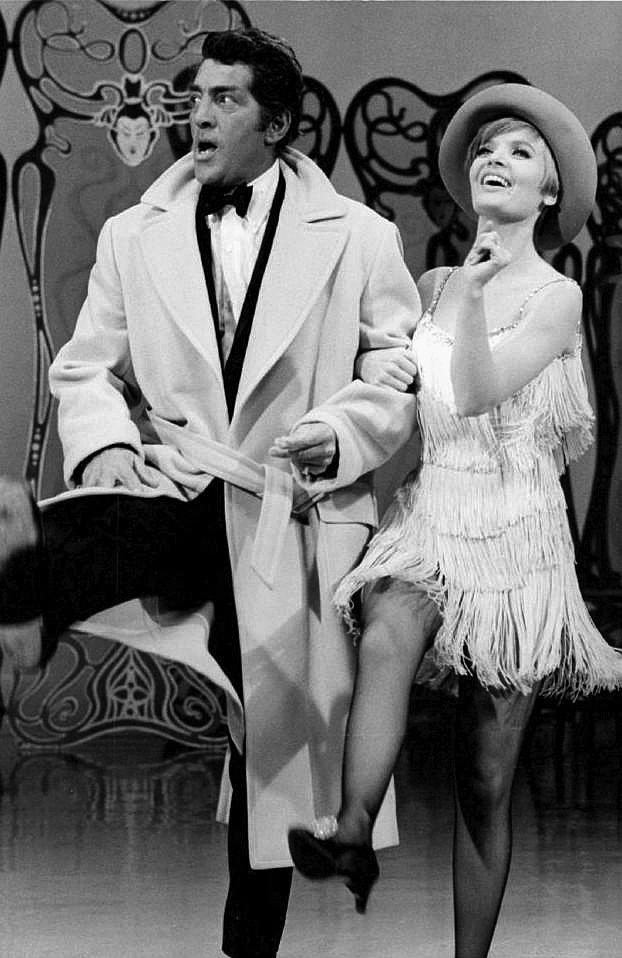 ---
HARRY'S MARRIAGES
Harry Crane had two marriages throughout his life. His first wife was Brooklyn-raised Julia Grandes who he married in 1934. They had two daughters together:  Stephanie Crane and Barbara Gilbert Cowan. Harry and Julia divorced in 1958. Grandes passed away at the age of 101 in her Los Angeles home.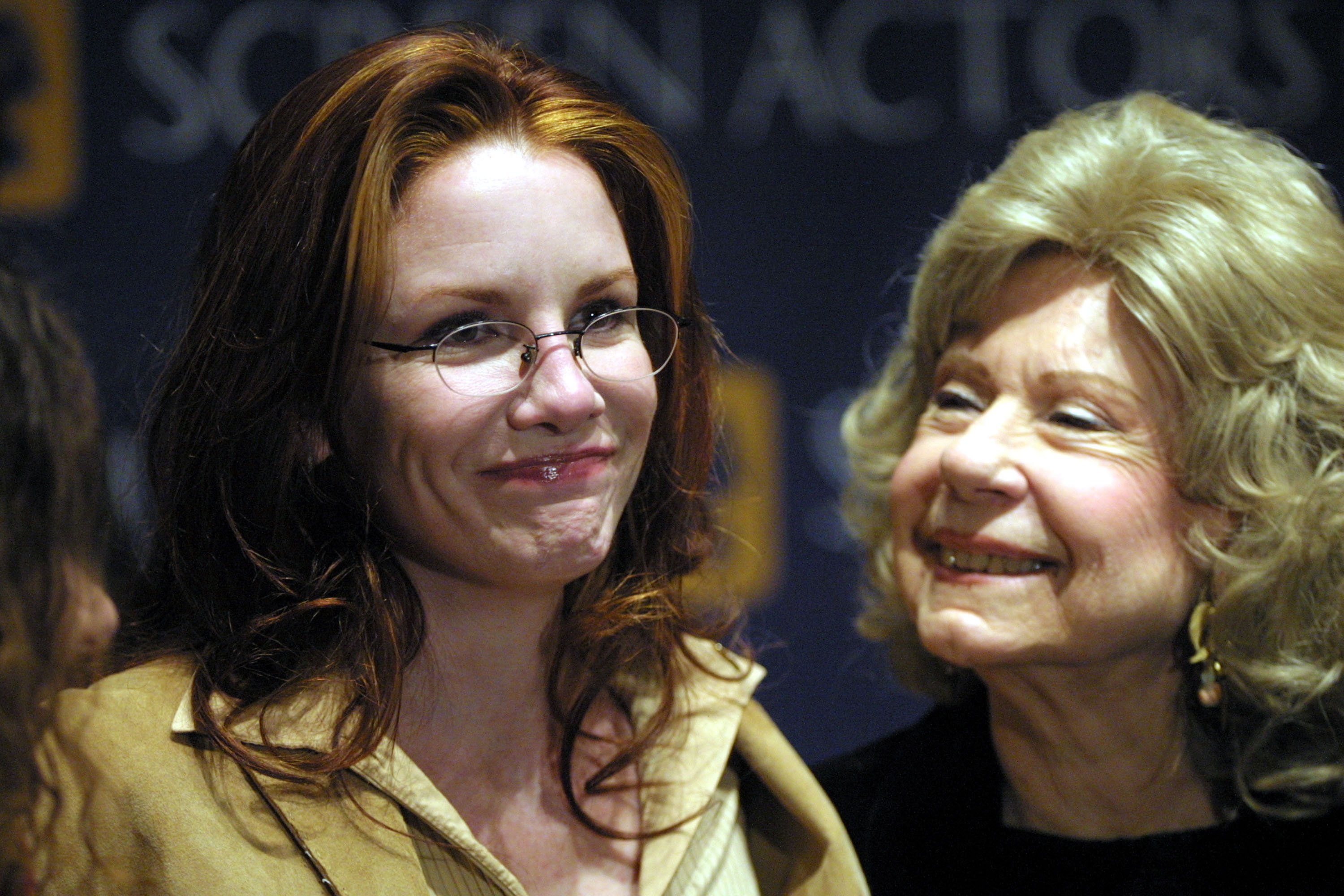 In 1958, Crane married Lillian Reifman and stayed together until his death in 1999. Lillian had a son, Ed Scharlach, from her first marriage with Adrian Scharlach. Ed would continue in the path of his stepfather, Crane, by becoming a well-known television writer himself! He was the producer/writer for the Mork & Mindy series with Robin Williams and Pam Dawber.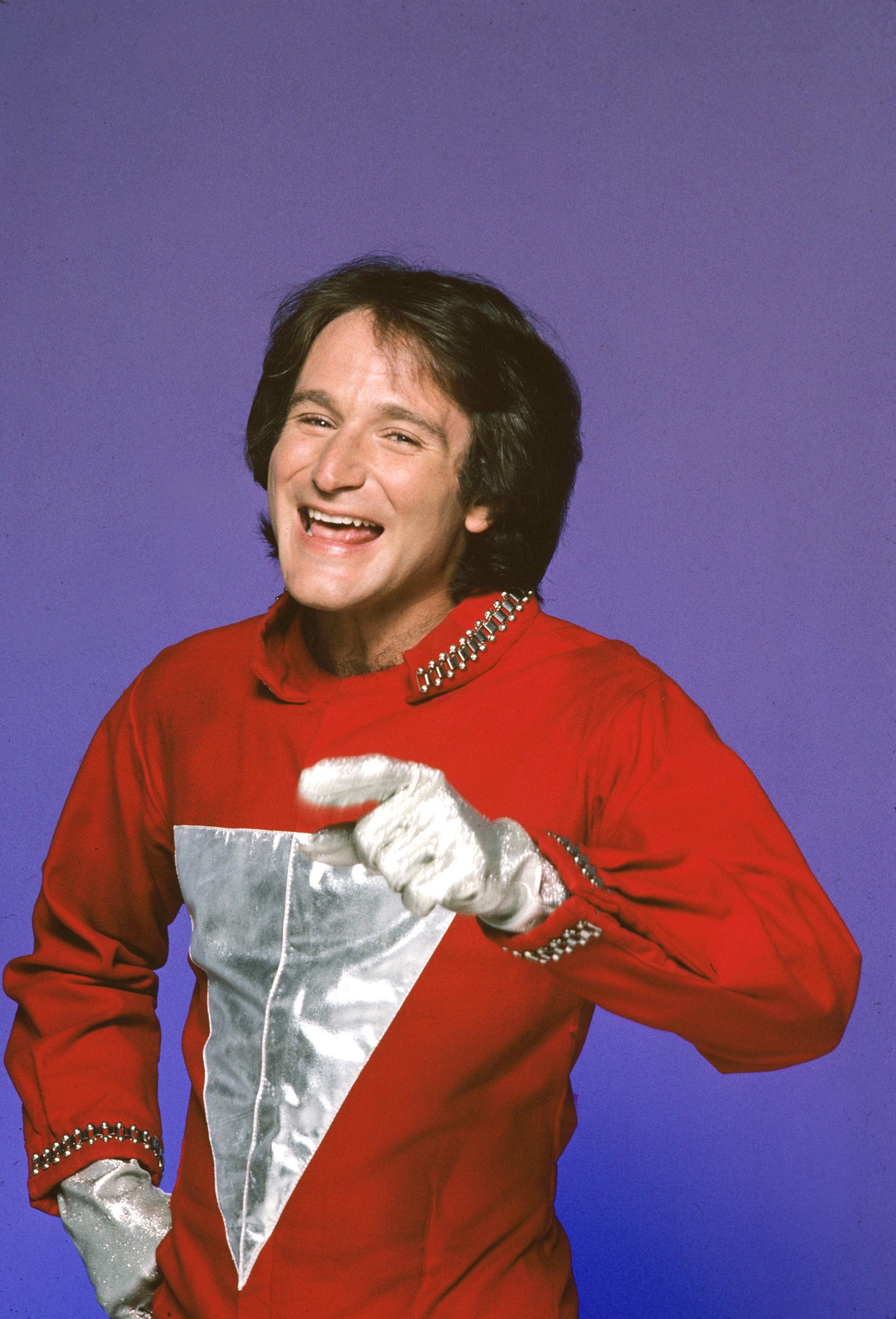 ---
BARBARA GILBERT COWAN
Harry's first daughter, Stephanie, wasn't too interested in the comedy scene, but Barbara definitely caught the acting bug! She made her first screen appearance as Ellie Marshall the 1957 film Sorority Girl which was led by Susan Cabot. A year later she had a small role in the American drama Unwed Mother (1959).
---
BARBARA'S FOUR MARRIAGES
Barbara wed four times. Her first marriage was with The Dukes' Paul Gilbert from 1962 - 1972. The couple adopted two children together: Melissa Gilbert and Jonathan Gilbert. After their divorce, she married Harold Abeles and they both had a daughter, Sara Abeles, who is best known now as Sara Gilbert. In 1983, they divorced.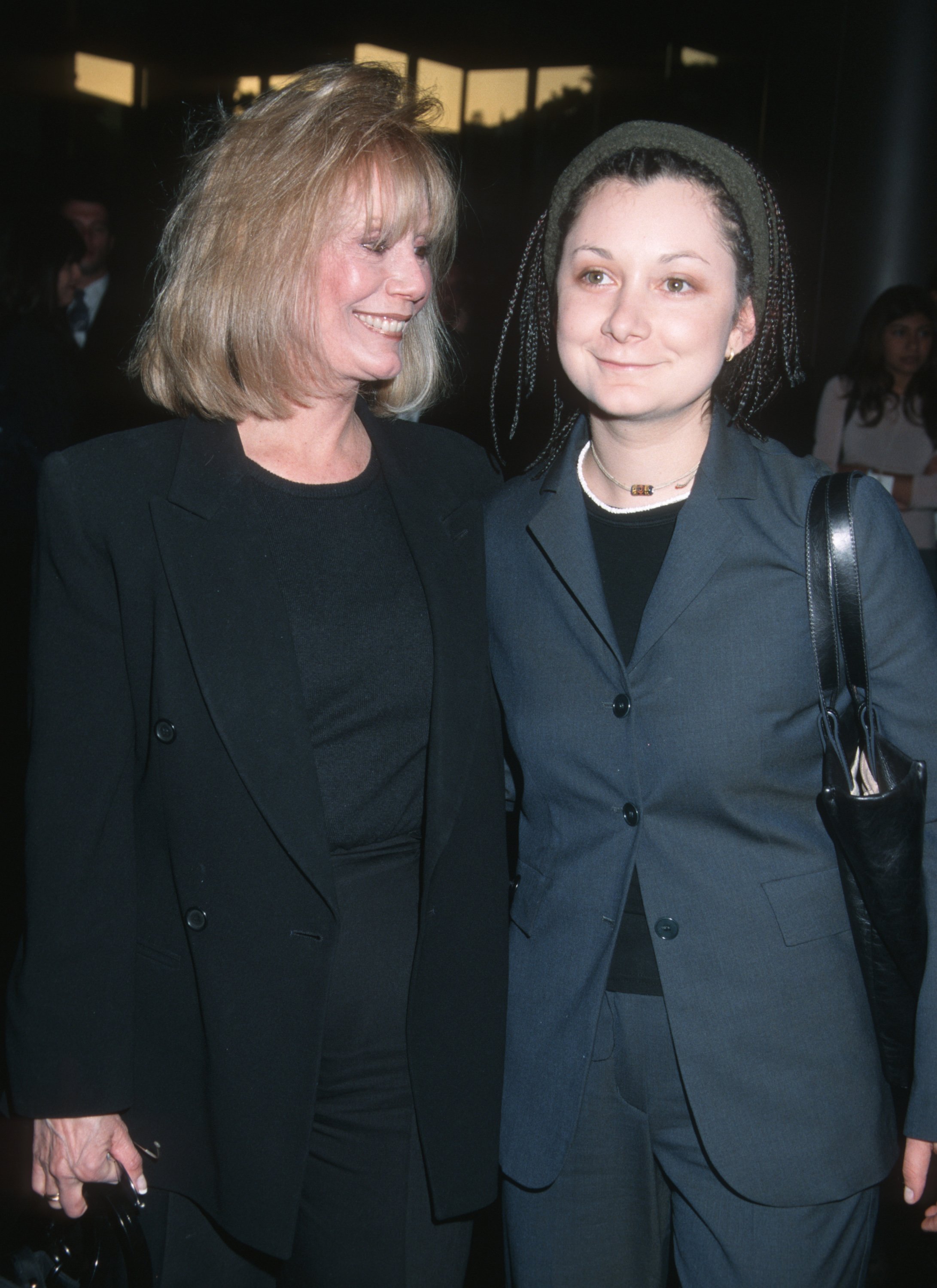 On May 2, 1988, she married Manuel Udko and it's unknown when the two parted ways. She married Warren Cowan in November 1995 and they stayed together until his unfortunate date on May 14, 2008. Cowan was a celebrity publicist and the second-half of the Rogers and Cowan agency that represented Judy Garland, Gene Kelly, and Clint Eastwood.
---
JONATHAN GILBERT
Jonathan Gilbert starred in Little House on the Prairie as Willie Oleson, the second child of the store owners, Harriet and Nels Oleson. Melissa released an autobiography titled Prairie Tale: A Memoir in 2009 where she shared that Jonathan left his acting career in California in his early 20s. He lives in New York City as a stockbroker.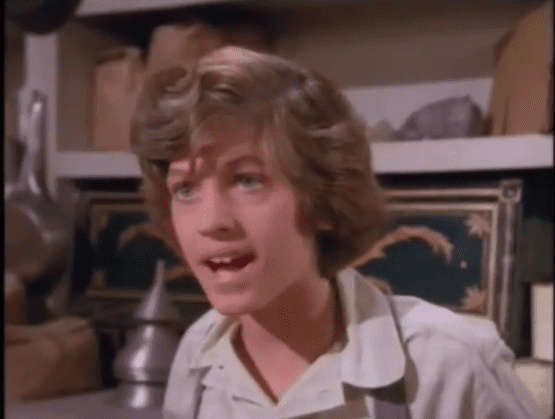 ---
MELISSA GILBERT
For 10 years, Melissa played the role of Laura Ingalls Wilder in the NBC series The Little House on the Prairie followed by its many TV movies. While she played the second eldest daughter of the series, she later appeared as Ma, or Caroline Ingalls, almost 40 years later, in the Little House on the Prairie, the Musical.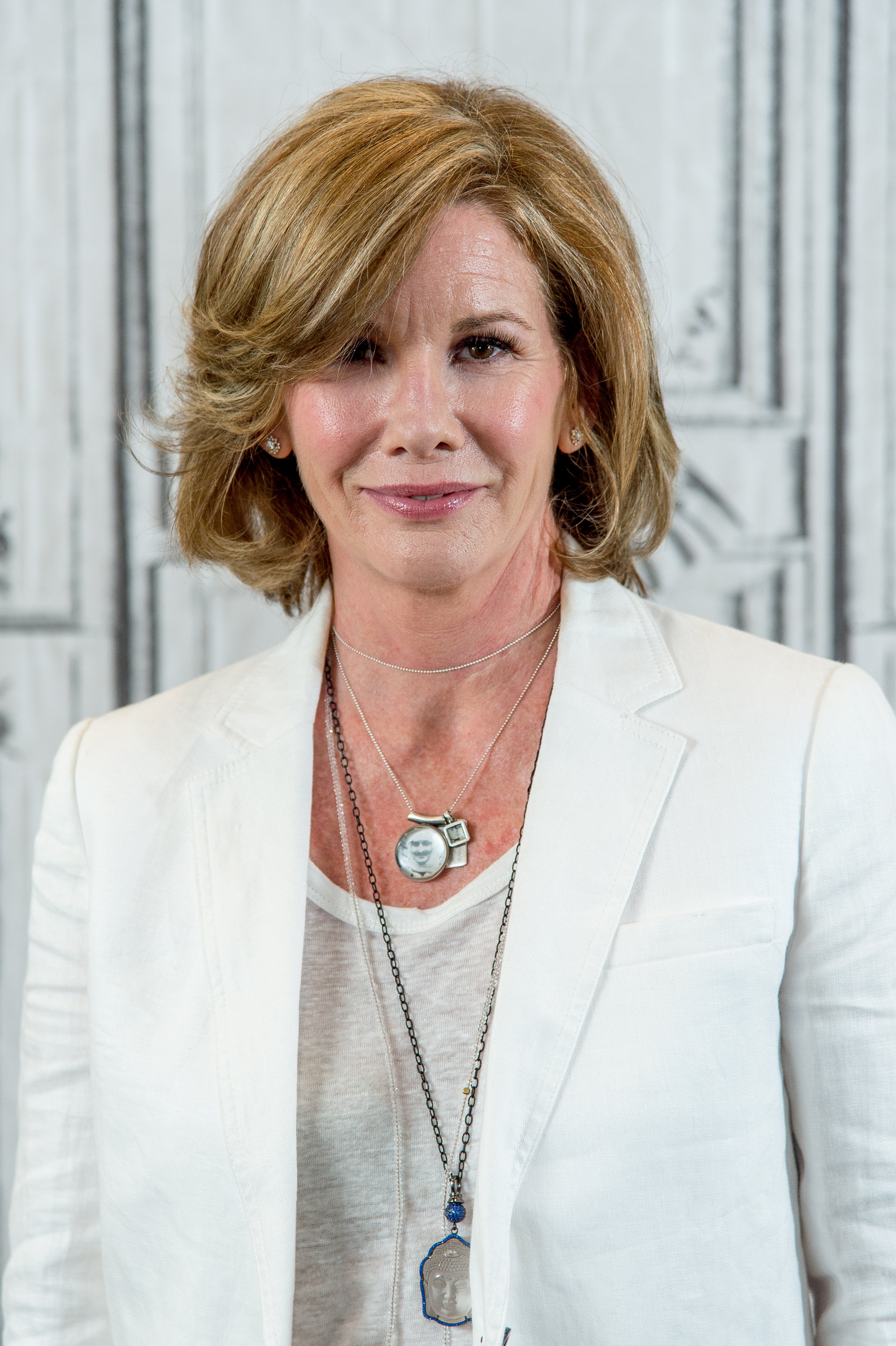 ---
GOLDEN GLOBE NOMINATIONS
In 1979, she starred as Helen Keller in the 1979 TV movie The Miracle Worker which was nominated for a Golden Globe for Best Motion Picture Made for Television. A year later, she appeared in the lead role for another Golden Globe-nominated TV film, The Diary of Anne Frank (1980).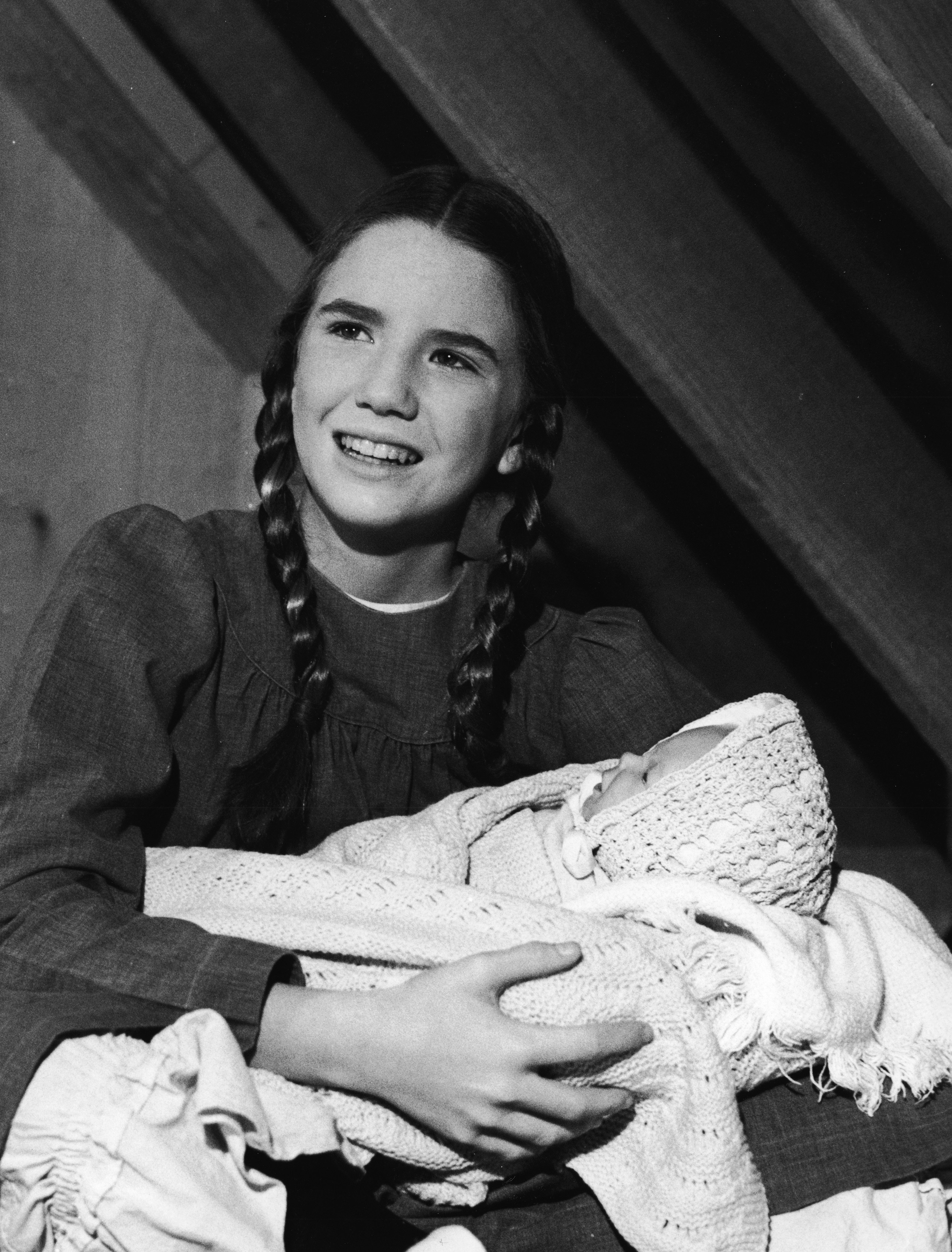 In 1985, she was honored with a star on the Hollywood Walk of Fame for her dedicated TV performances. In 2000, she was awarded the Golden Boot, an award for actors who have made a lasting impact in the Western TV genre. From 2001 to 2005, she was the acting president of the Screen Actors Guild.
---
MARRIAGES AND LATER CAREER
Melissa met her first husband Bo Brinkman while working for the play A Shayna Maidel. The couple married on February 22, 1988, and together they had one son, actor Dakota Paul Brinkman. In 1992, Melissa and Bo divorced and the actress moved on to a relationship with Bruce Boxleitner. The two married in 1995 and had a son, Michael Garrett.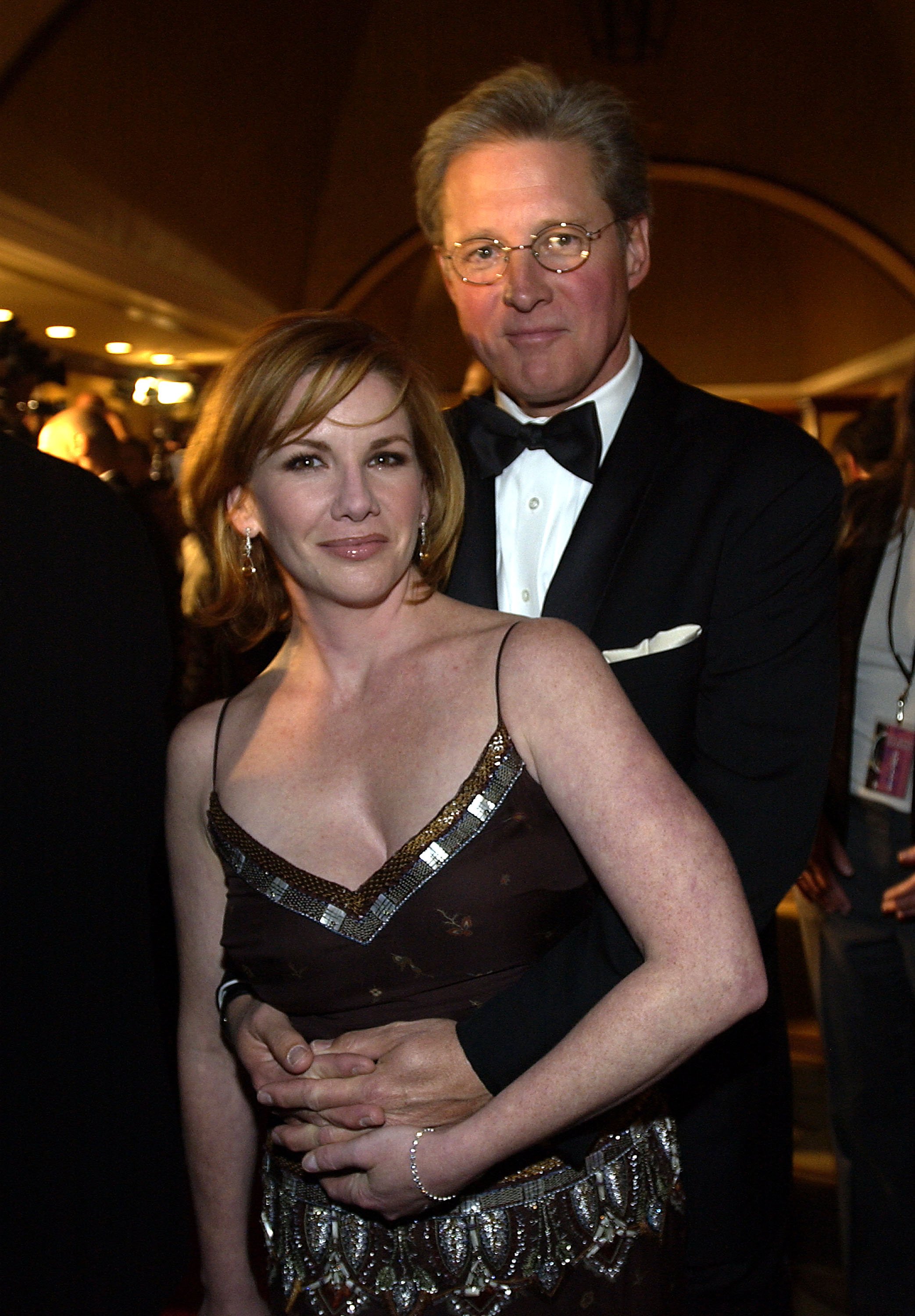 It was announced in early 2013 that Melissa was engaged to actor Timothy Busfield. They married later that same year and lived in Howell, Michigan where she ran for the 8th congressional district. She wrote a children's book called Daisy and Josephine and later wrote a couple of Little House cookbooks!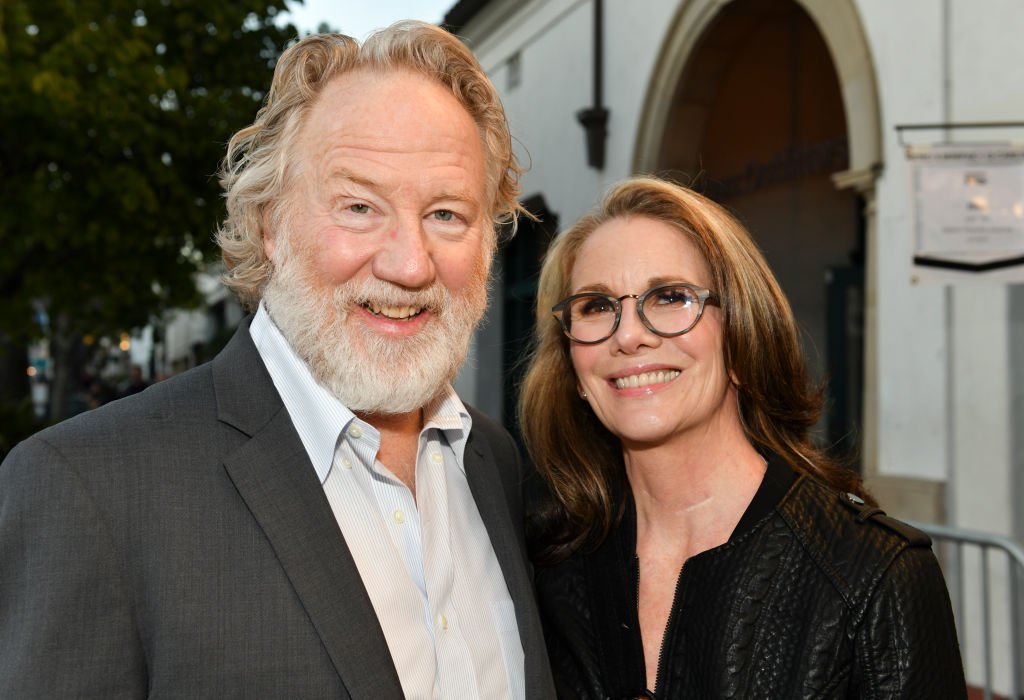 ---
GROWING UP WITH GRANDPA HARRY
Melissa said in an Emmy Interview, "He was very influential on the whole family. He was the patriarch for all of us." It wasn't until she was around 20 years old when she realized her grandpa was famous! She saw his name in the Smithsonian Museum under a poster of one of her childhood favorites, Lost in a Harem (1944).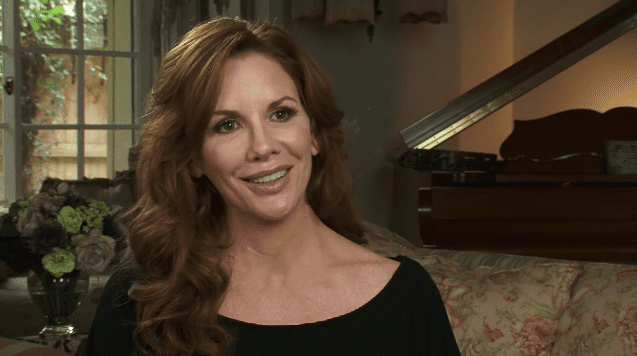 ---
SARA GILBERT
Sara is the daughter of Barbara Cowan and Harold Abeles, making Harry Crane her maternal grandfather. As previously mentioned, she wasn't blood-related to Paul Gilbert and he passed away a year and a half years after she was born. She was inspired to act by her half-sister Melissa after she saw her star on the Hollywood Walk of Fame!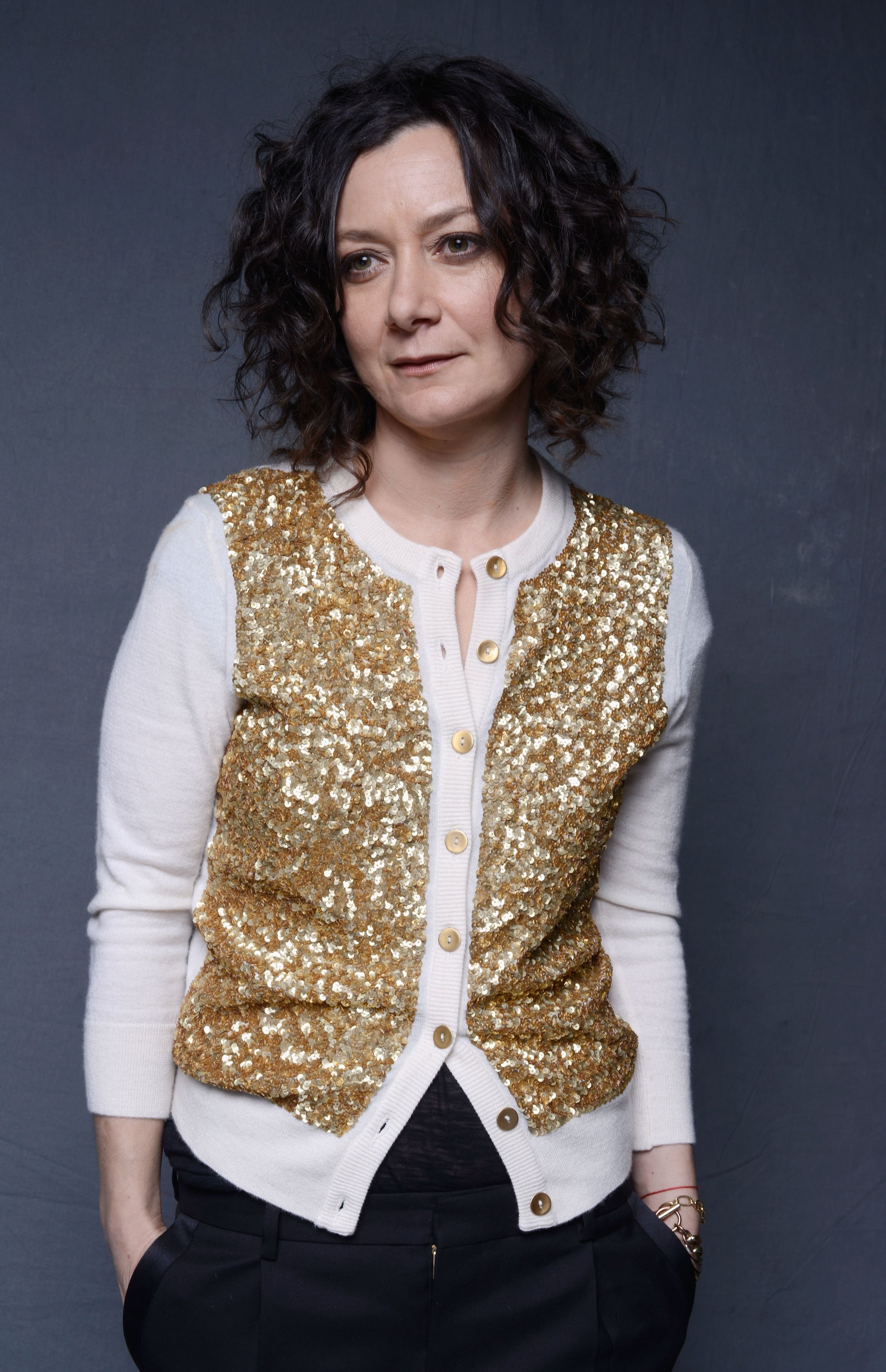 Sara took her own steps in entertainment after seeing Melissa's star on the Walk of Fame. She started as a child actor in TV commercials and in 1988, she landed the role most people know her best as: Darlene Conner from Roseanne. Who knew 30 years later she would become the executive producer for the show's revival series, The Conners?
---
LATER WORK AND FAMILY LIFE
She is the creator of The Talk which premiered in 2010. The show is dedicated to bringing the mother's perspective on hot topics. Sara was a co-host since the show's inception but decided to step away at the beginning of 2019. The show has earned many accolades, including the 2016 Daytime Emmy for Outstanding Talk Show/Entertainment.
Sara has three children! Her son, Levi Hank (2004), and daughter, Sawyer Jane (2007), are from her longtime partnership with Ali Adler, a TV producer/writer. The couple broke up in 2010 and Sara went on to date musician Linda Perry. The two were engaged but broke it off in December 2019. They have a son together, Rhodes Emilio (2015).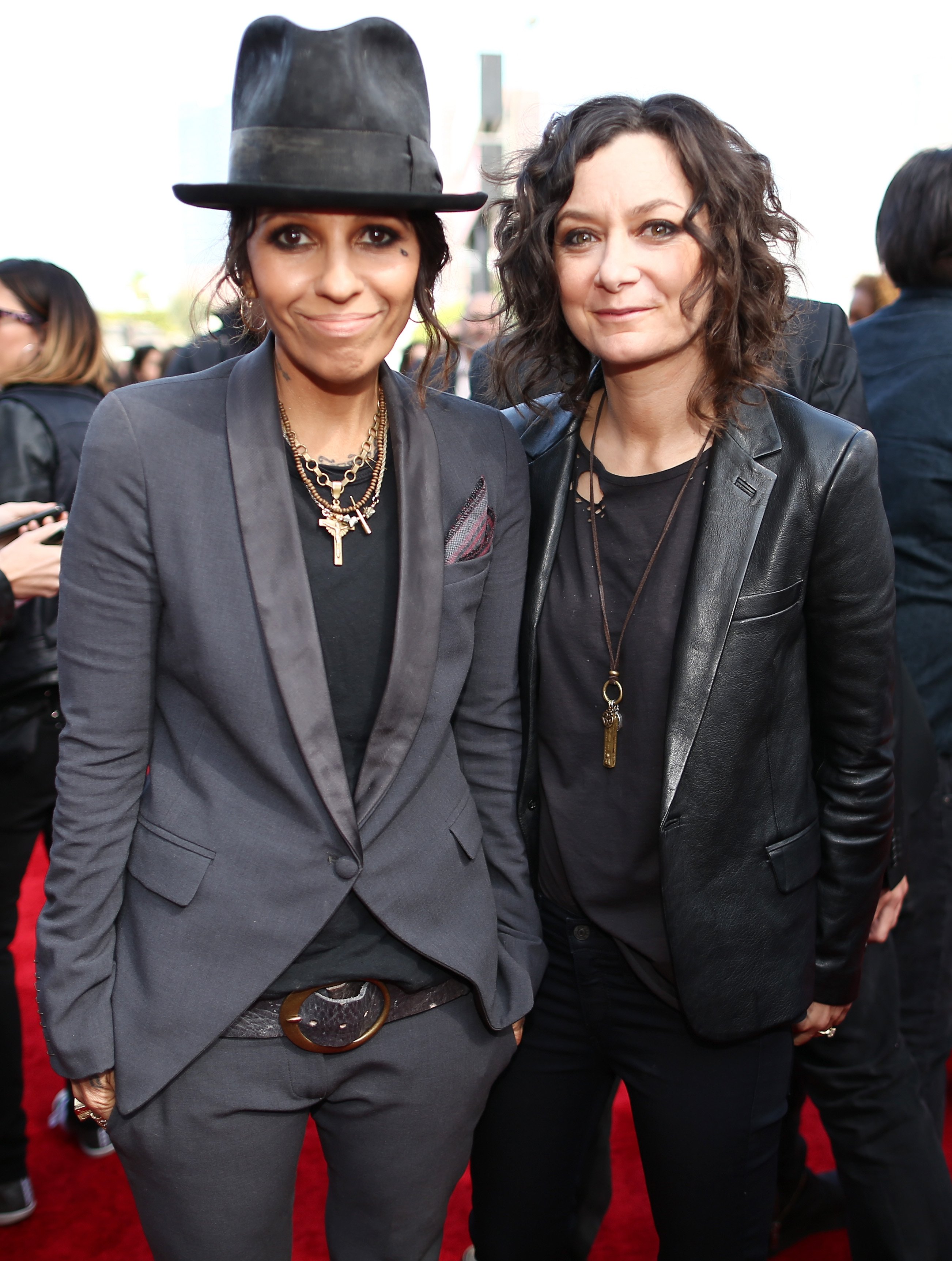 ---
HARRY'S LEGACY
Sadly, Harry Crane passed away on September 12, 1999, at the age of 85 in his California home. For his memorial service, the family suggested that donations be made to the John Wayne Cancer Institute or the Creative Arts Temple in lieu of flowers.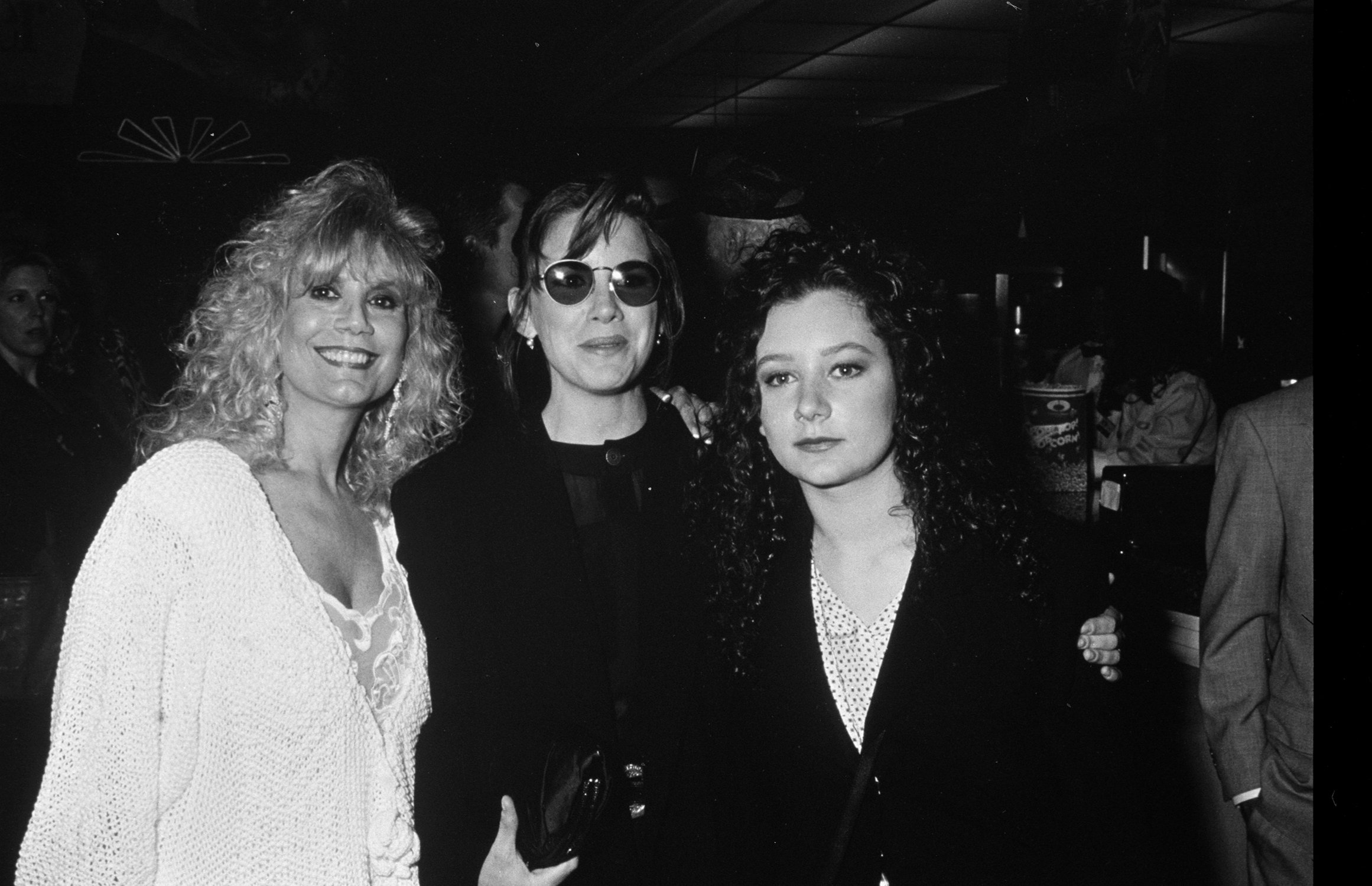 We all easily fall in love with on-screen actors, but sometimes we overlook the talented people behind the camera who actually write the stories. Harry Crane had such an impact on everybody around him, from the many comedic colleagues to his own family at home. It's exciting to think of the possibilities for this Hollywood family! What are your thoughts? Comment below!
Sources: LATimes, HollywoodReporter.com, Legacy.com, EMMY Interviews