Meet '3rd Rock From the Sun' Stars Nearly 20 Years After Sitcom Ended
For six seasons, these extraterrestrials were in our homes and we absolutely loved them. It may have appeared that earth was not really meaningful in the beginning, but these actors sure made this sitcom out of this world! Are you ready to find out some more about what happened during and after the show?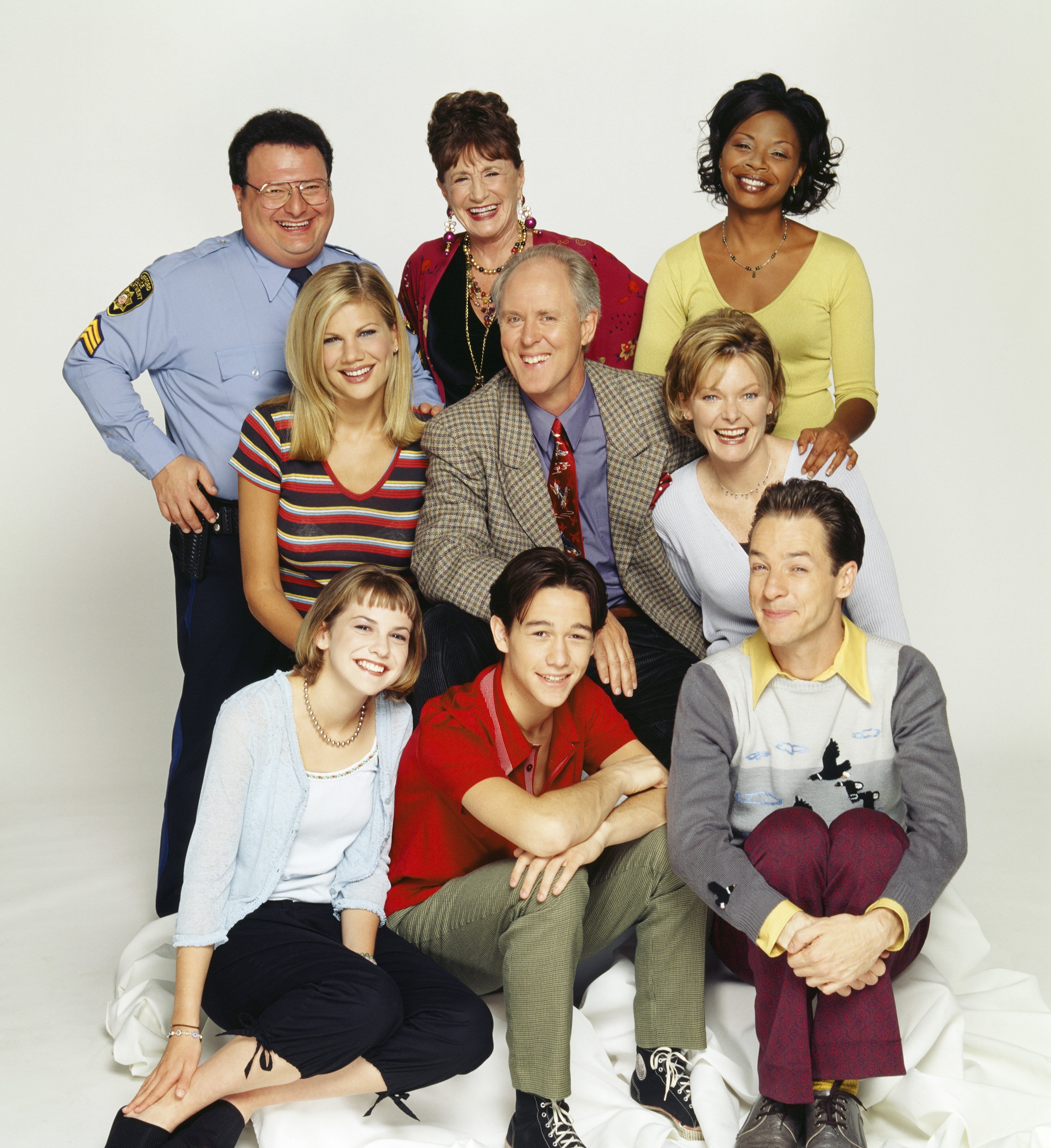 ---
French Stewart and Harry Solomon
This was actually one of the first roles that the actor played. Starting his career in the year of 1992, he got his first big role in 1996 with the sitcom. When he came to the audition, he had everything planned out for it.

According to MF, Stewart was the one who came up with character Harry Solomon's personality and some very distinctive characteristics of the persona. Even though at the beginning it appeared that he had no defined role in the expedition, it soon became known that he was the only way to communicate back home.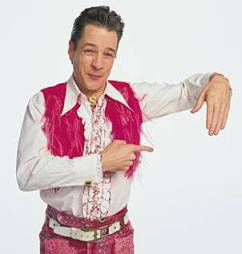 ---
Stewart Took His Performance to Another Level
The stunts performed by Stewart that looked almost impossible to our eyes turned out to be a big pain for Stewart. The actor was often severely bruised and, according to the Los Angeles Times, during the duration of the show, he paid quite a big bill in chiropractic.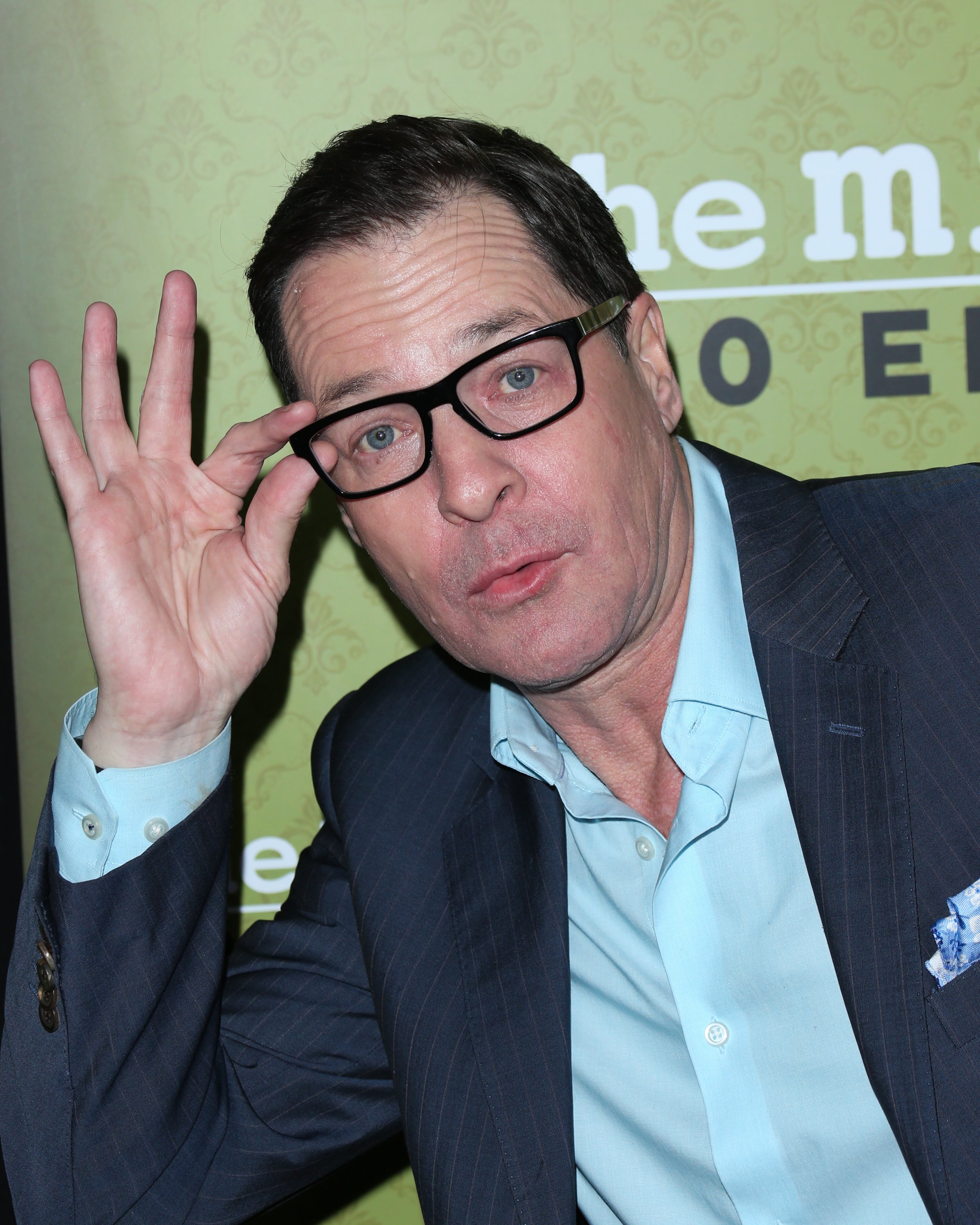 ---
Father and Son Together
John Lithgow who portrayed Dick Solomon had his son on the show for a full 48 episodes. In Harry Solomon's physics class, there was a rather dull student named Leon, portrayed by Ian Lithgow. Apparently talent runs in the family because these two are father and son.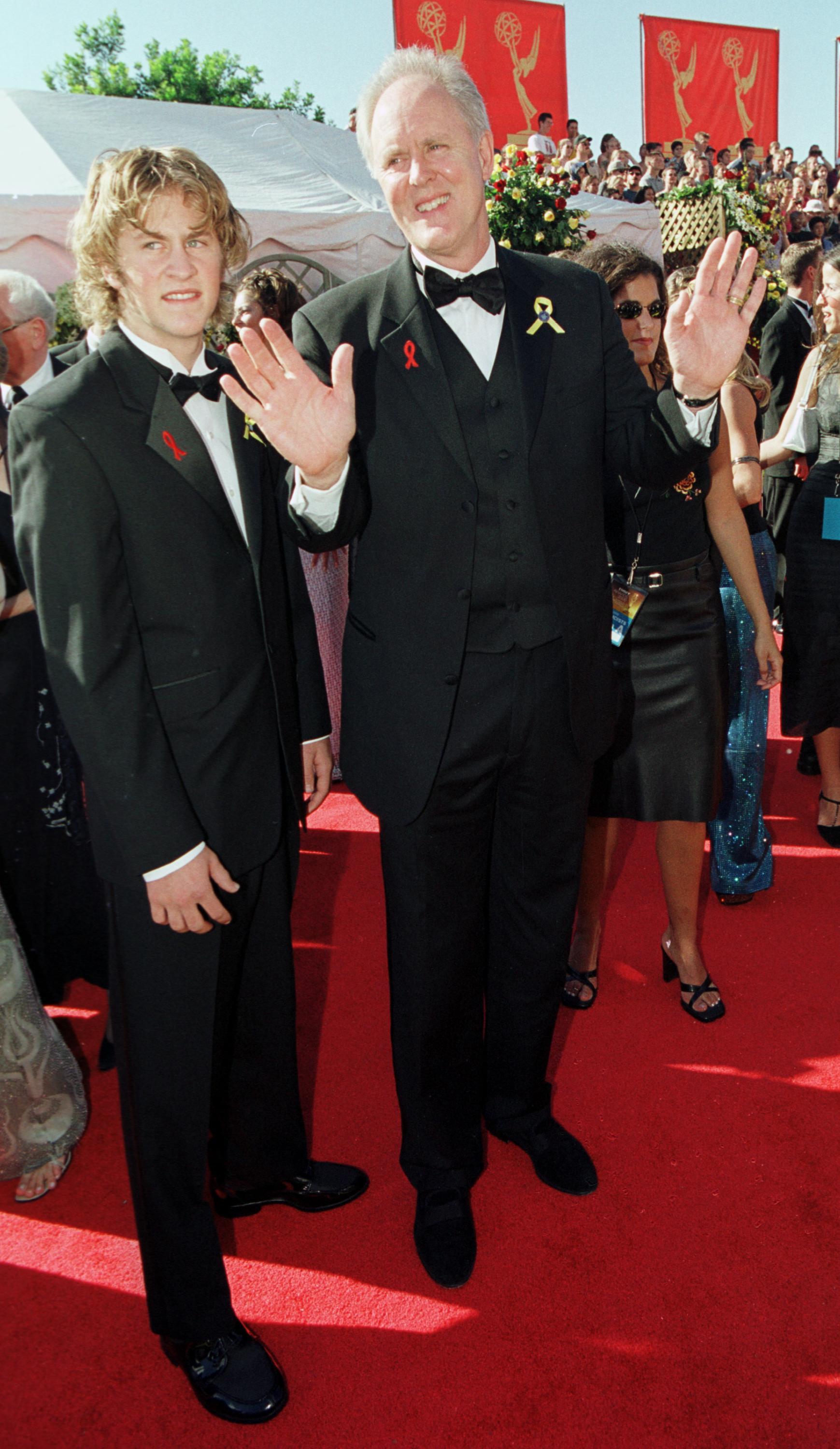 ---
Connections And More Connections
There were some connections on the show that you might have missed. Before playing the role of Dick Solomon, Lithgow starred in 1983's remake of 'Twilight Zone: The Movie'. There was also William Shatner who, in the sitcom, portrayed the aliens' leader Big Giant Head, who played the same role but back in 1963.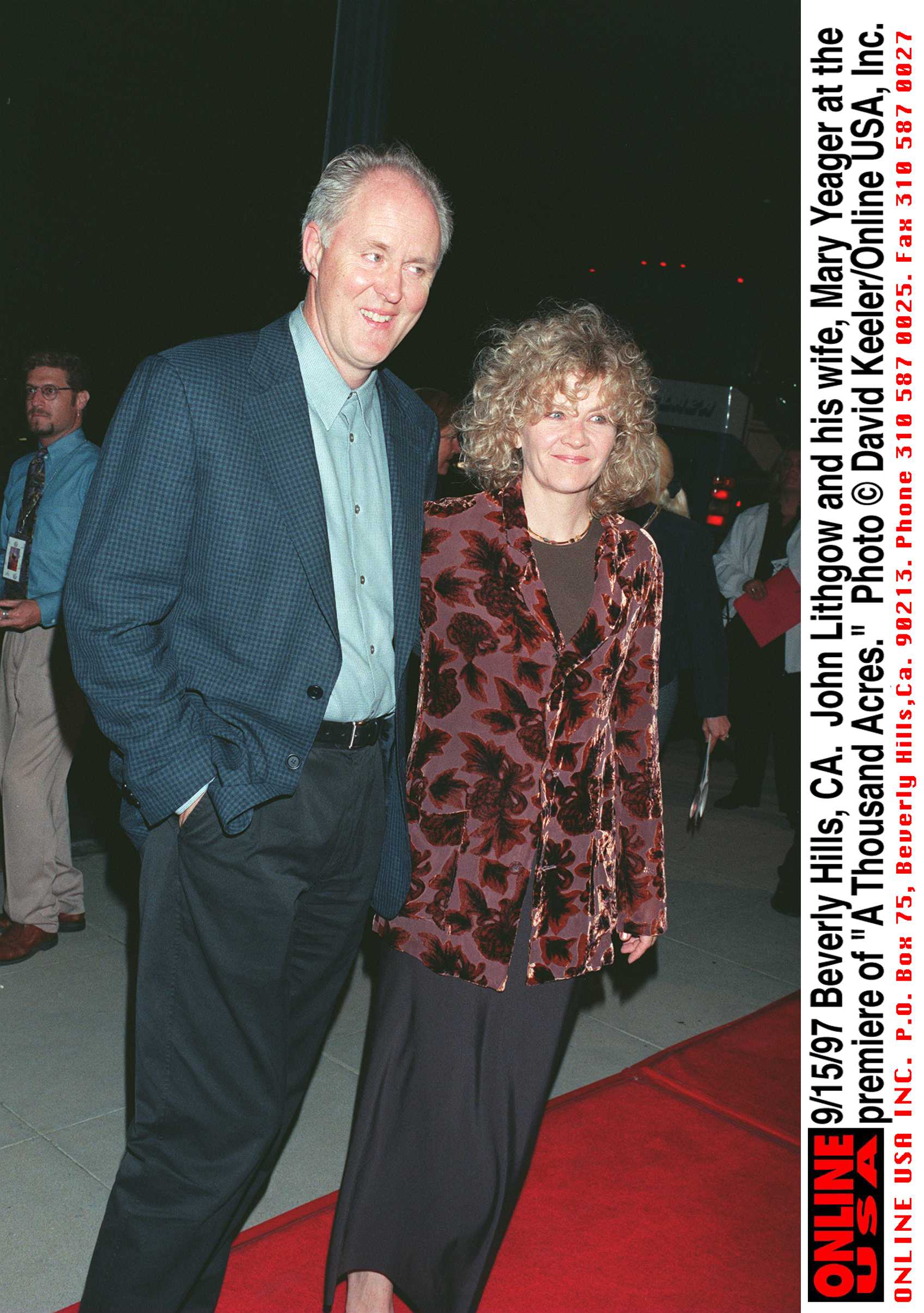 During one of the episodes - "Dick's Big Giant Headache", both of the characters claimed that they had seen something on the wing of the plane, even though they had been in different planes. This was nothing but a joke between the actors who had been a part of the show 'Twilight Zone' which is remembered and referred still in several series.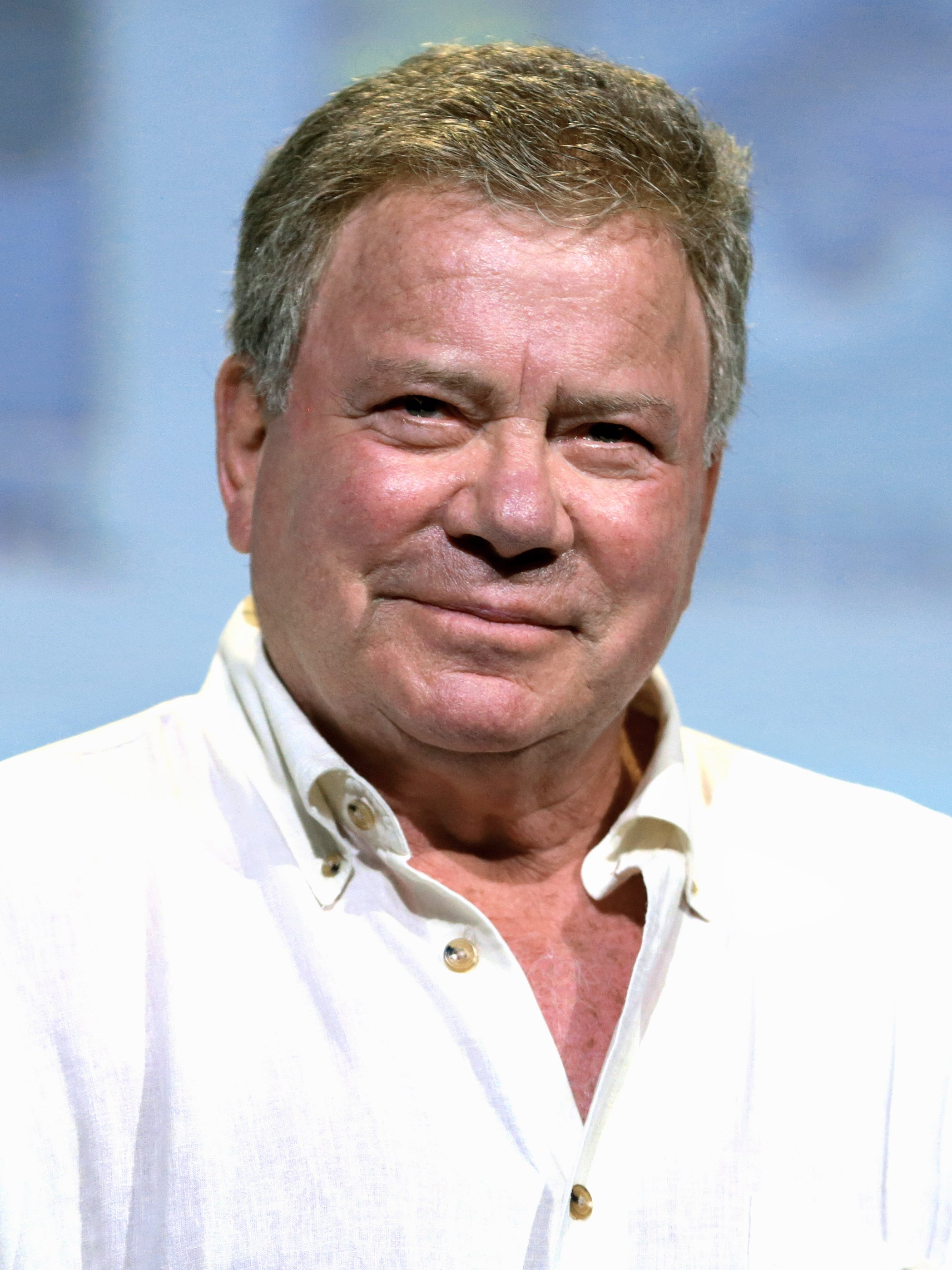 ---
The Season Finale Was More Than Costly
The two-part season finale took quite a big team to make it come true. Among 150 employees and 24 very elaborate sets, there were also all the special effects involved so that people could watch the finale in 3D. This did not come at an easy price.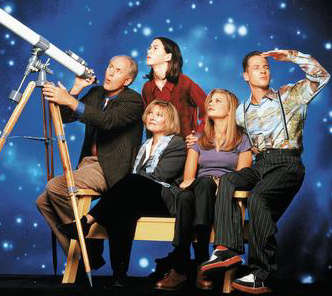 According to EW, just the special effects alone to make it a very special ending were 1.5 million dollars! Quite a lot of 3D glasses were distributed as part of the promo campaign for the sitcom, rounding about a wholesome amount of 10 million just in glasses. Did you watch the finale with or without the glasses?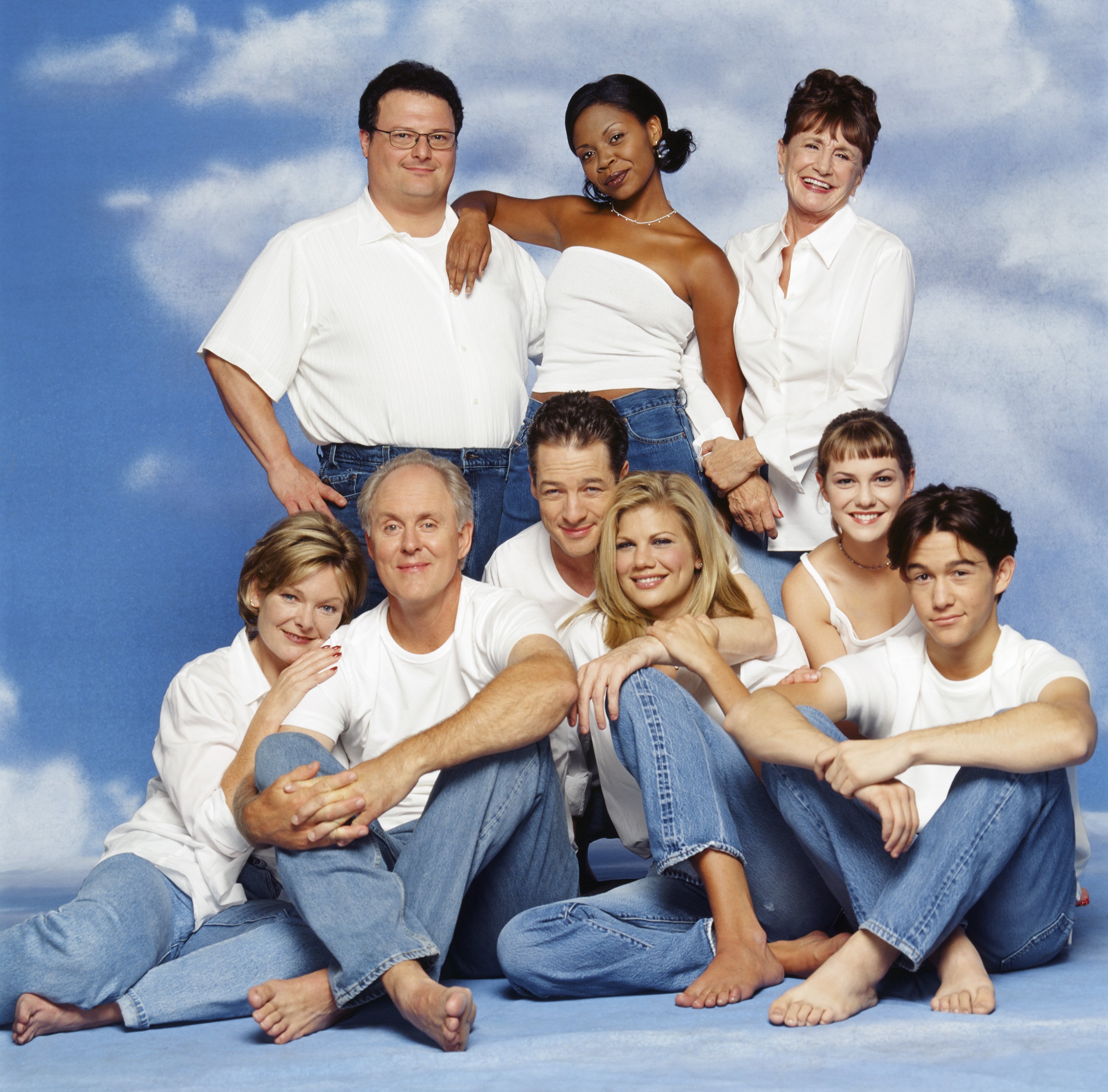 ---
Who Is the Real Star?
All good scientific-fiction has a team of experts behind it writing the real facts about what the actors are going to be talking about. After all, there needs to be some veracity behind-the-scenes, right? Because there is always going to be that one person that actually understands the matter and will be questioning it.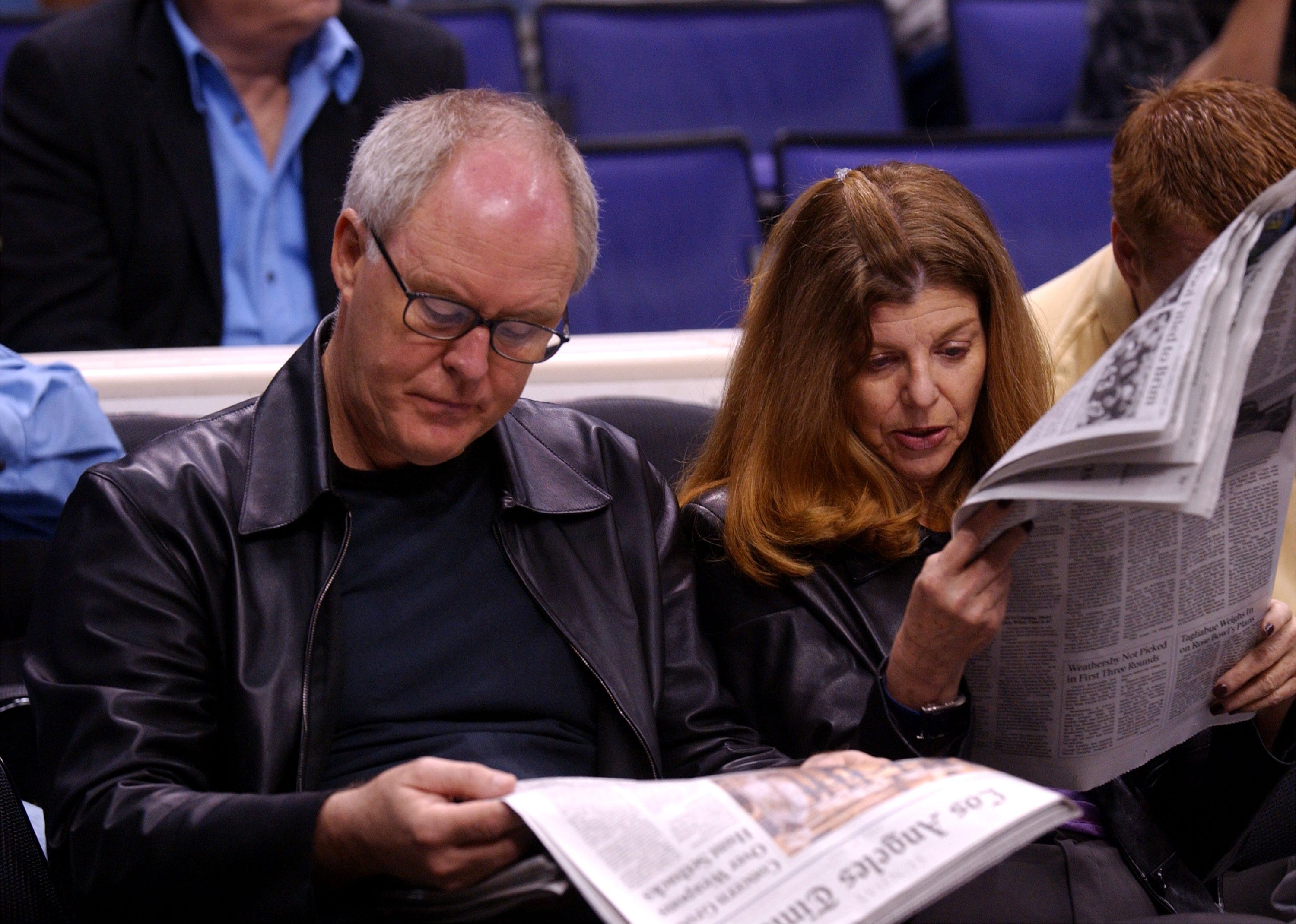 Behind the show was the great theoretical physicist, string theorist, and mathematician Brian Greene. The author of several books such as 'The Elegant Universe: Superstring, Hidden Dimensions, and the Ultimate Theory', was the one behind the scenes writing the accurate facts. As we have said before, all good shows do their research, and '3rd Rock' was no exception.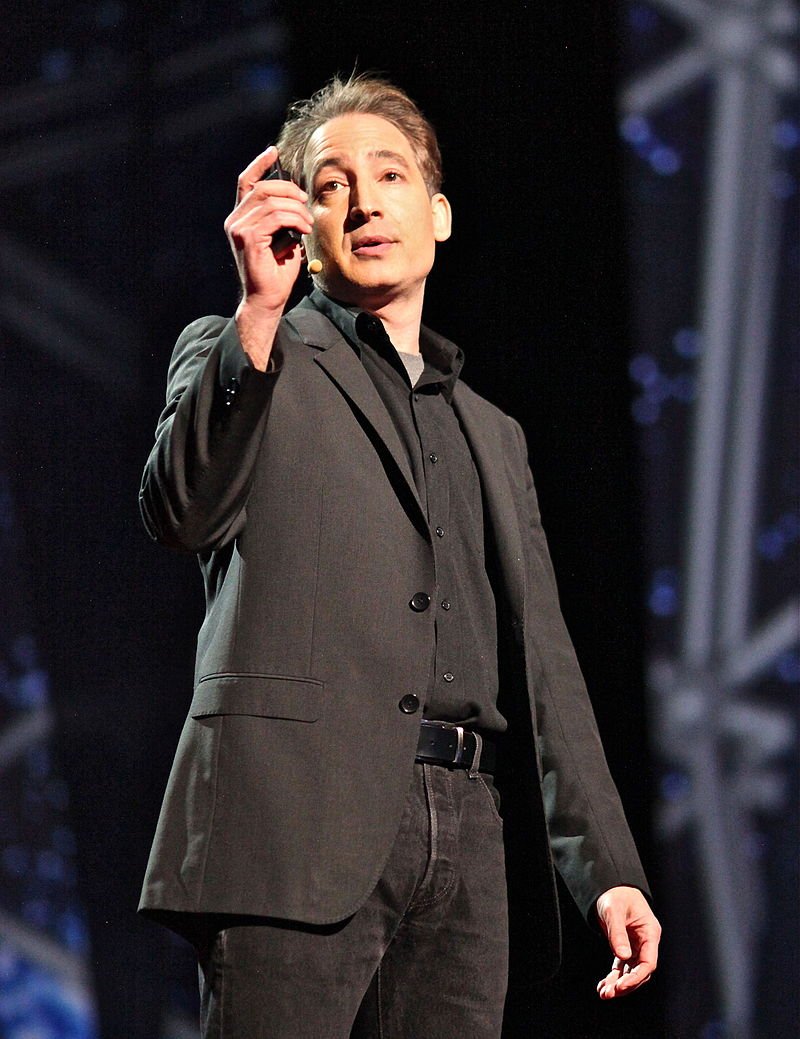 ---
Why the Show Got Cancelled
Before there was all this modern technology that allows us to go back in time and watch something that was on TV days before or even Netflix, people sat in front of the TV waiting for their favorite show to come on.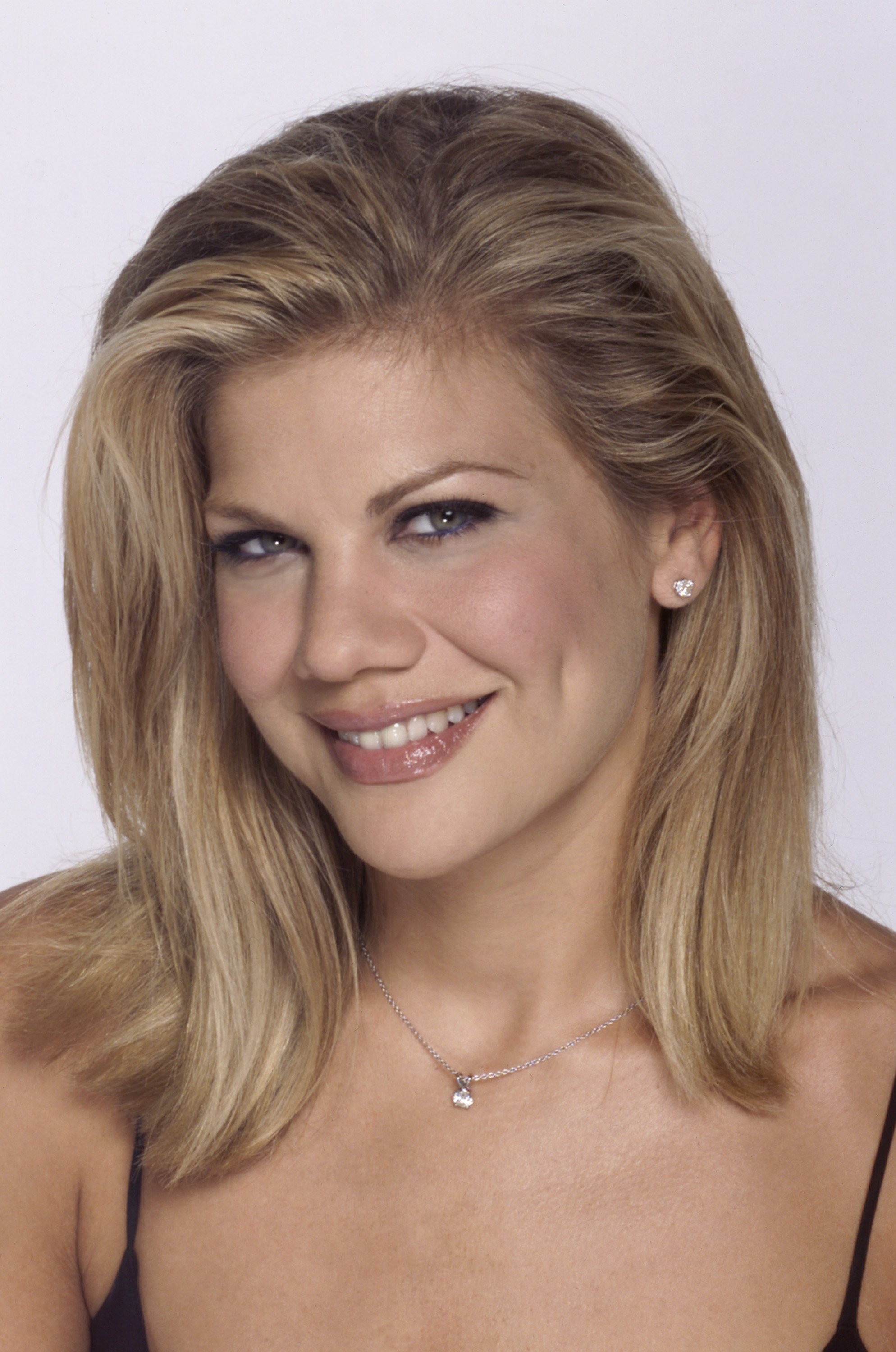 However, the show changed timeslots so much it became known as 'the wandering Jew" and people eventually just gave up on trying to watch it. During an interview with the New York Times, actor Lithgow stated that not even one of the most famous shows of NBC at the time would have made it through so many changes.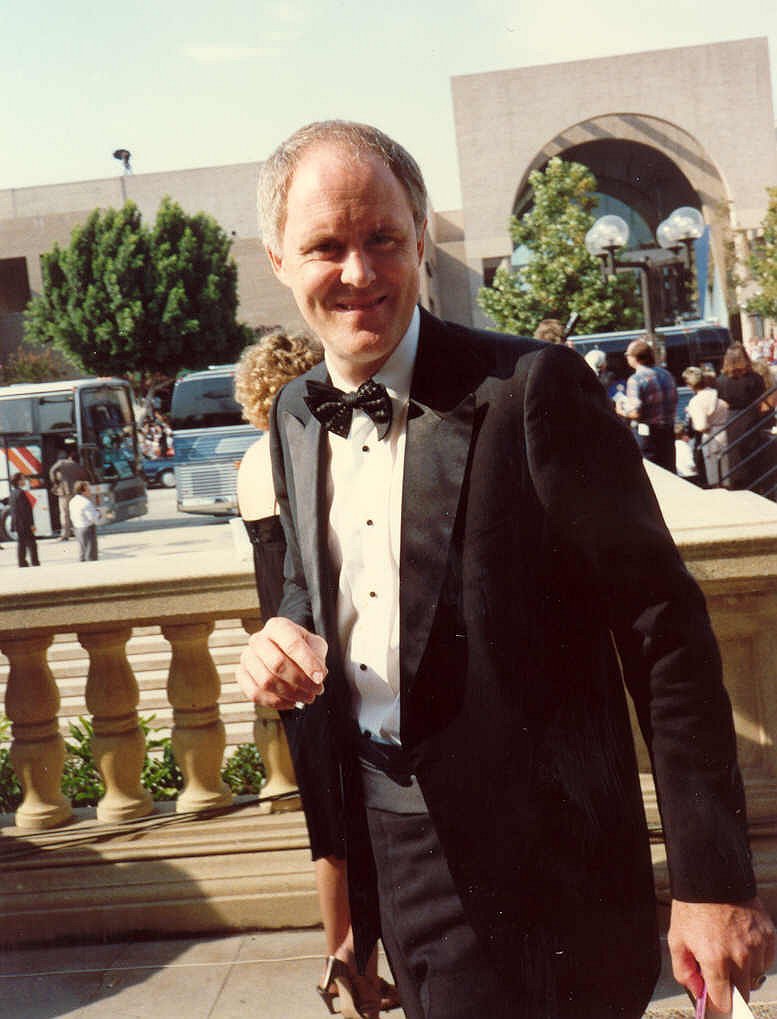 ---
French Stewart - The Silliest Fool In the Universe
His first big role on the little screen was in the sitcom, having made some little appearances before. After the show ended, the actor has been cast in more than 30 series, having had another main role in the sitcom 'Mom' as Chef Rudy, since 2013.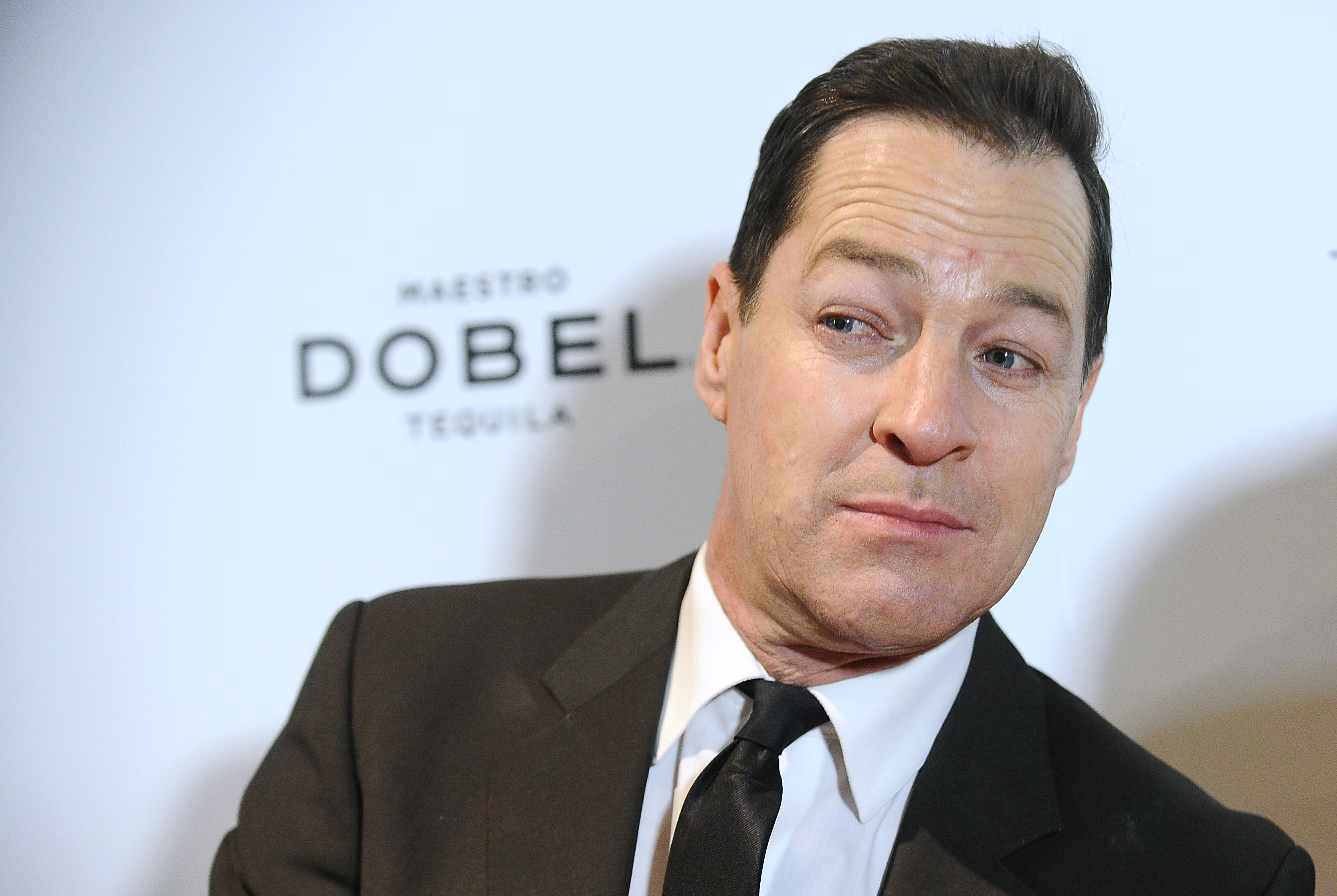 When it comes to the big screen the actor has starred in more than 20 movies, having even played the role of Inspector Gadget, in 2003, in the movie 'Inspector Gadget 2'. He also starred in 'If I Had Known I Was a Genius' as the Public School Principal and, more recently, he was in 'Rain from Stars' as Virgil.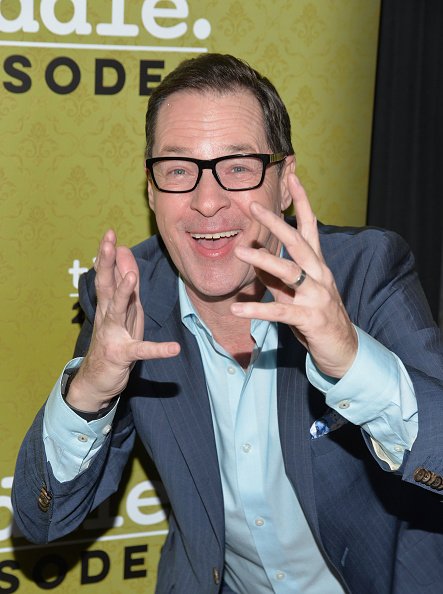 ---
Family Man
In 2011, the actor got married to American actress, writer, and producer Vanessa Claire Stewart and just two years after the couple welcomed their daughter Helene Claire Stewart. The couple has been happily married ever since and they are the cutest together!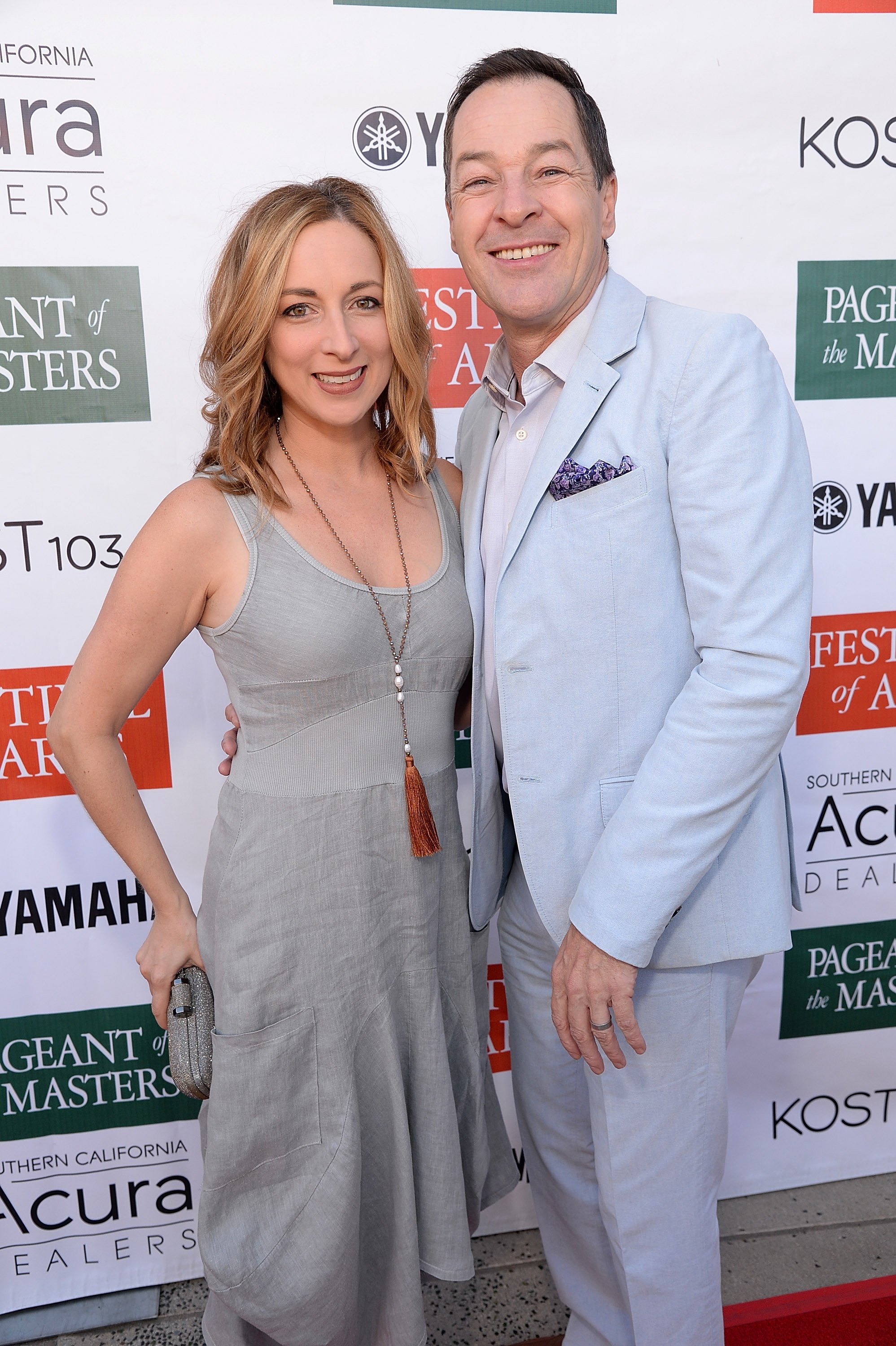 ---
Jane Curtin - The Lover
Quite a bit older than French, the actress, and comedian started her career in 1968 having had numerous roles in 'Saturday Night Live'. She got her big break in 1984 with the show 'Kate & Allie' playing the role of Allie, which won her a Primetime Emmy Award and a Golden Globe. She then won another big award for her performance in '3rd Rock'.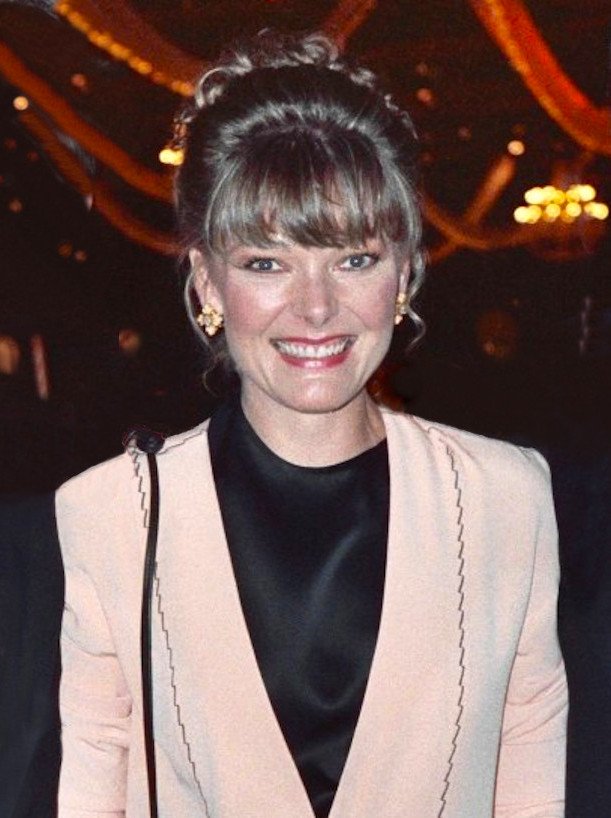 With a vast career in TV movies, she has also had another big role in 'Unforgettable' as Joanne Webster, the show that ran from 2012 to 2014. Most recently she has starred in movies such as "Can You Forgive me?', in 2018, and 'Ode to Joy', in 2019.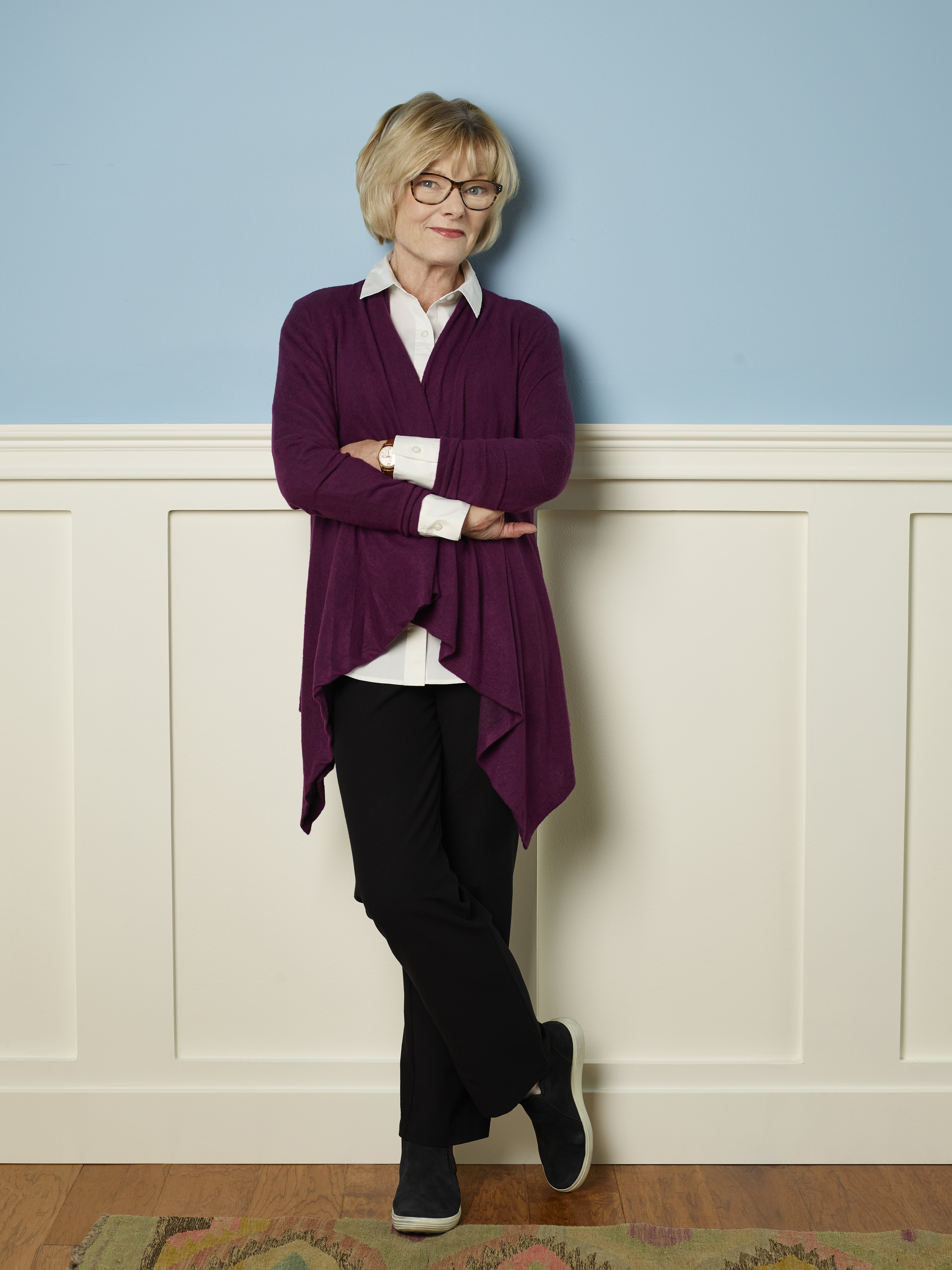 ---
Earned Respect
Since 1975 the actress has been married to television producer Patrick Francis Lynch who, according to The New Yorker, she believes has helped her get a lot of her roles. However, we believe we can all agree that the actress has a great merit of her own, don't you think?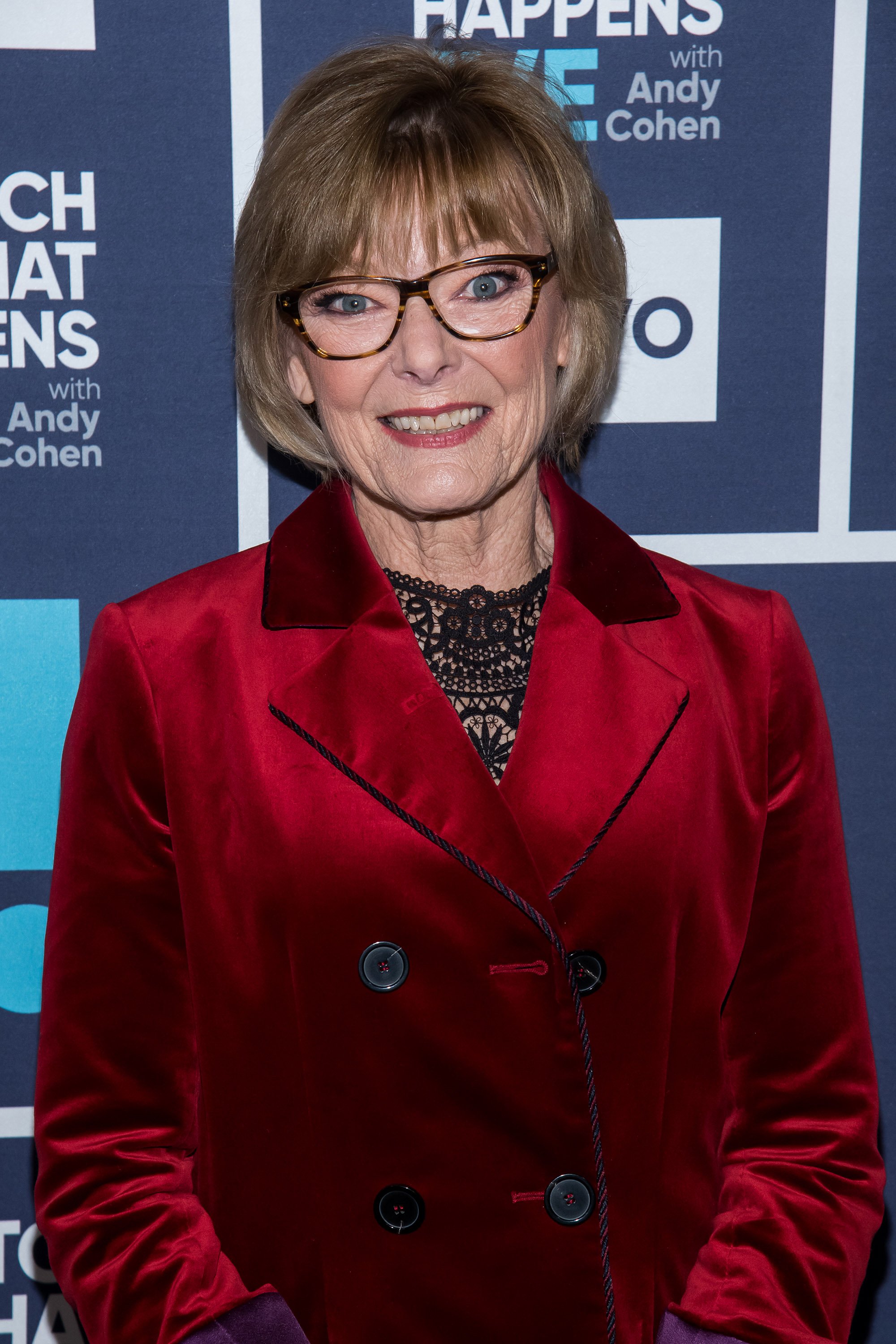 ---
John Lithgow - The Commander
As famous as he might get and keeps getting at the age of 74, the actor is still as humble as he was when he first started his acting career. During an interview with The Guardian in 2015, the actor attributed all his success to his late father who did it all; He was an actor, a director, a producer, and even a teacher.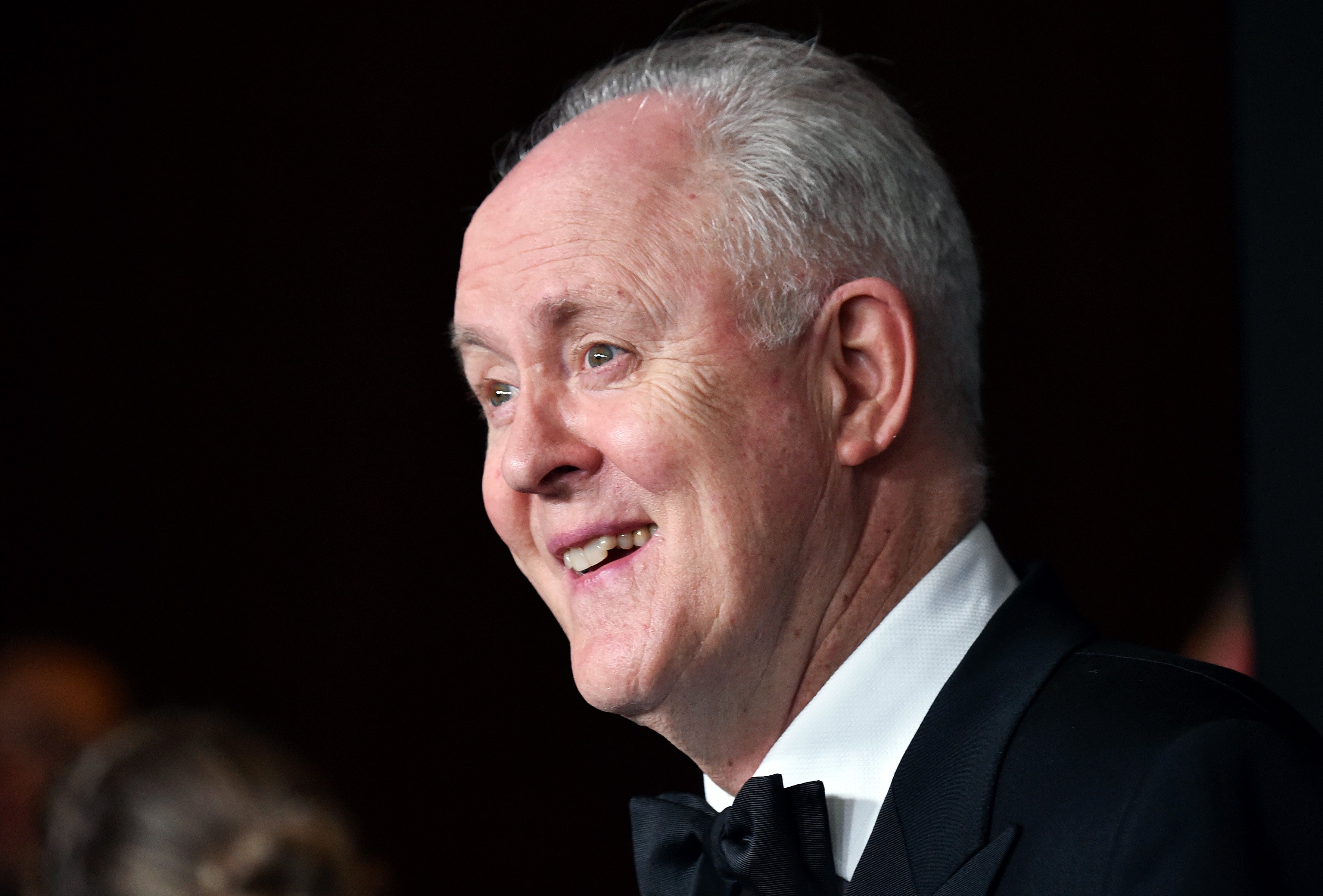 Since 1972, Lithgow has not stopped, even though he actually struggled and had to work as a cab driver in his first years. After the sitcom ended he had has done it all. From big movies to dramas, comedies, podcasts, and even voice work as Yoda. His most recent work was in the drama film Bombshell, in 2019, alongside great talent.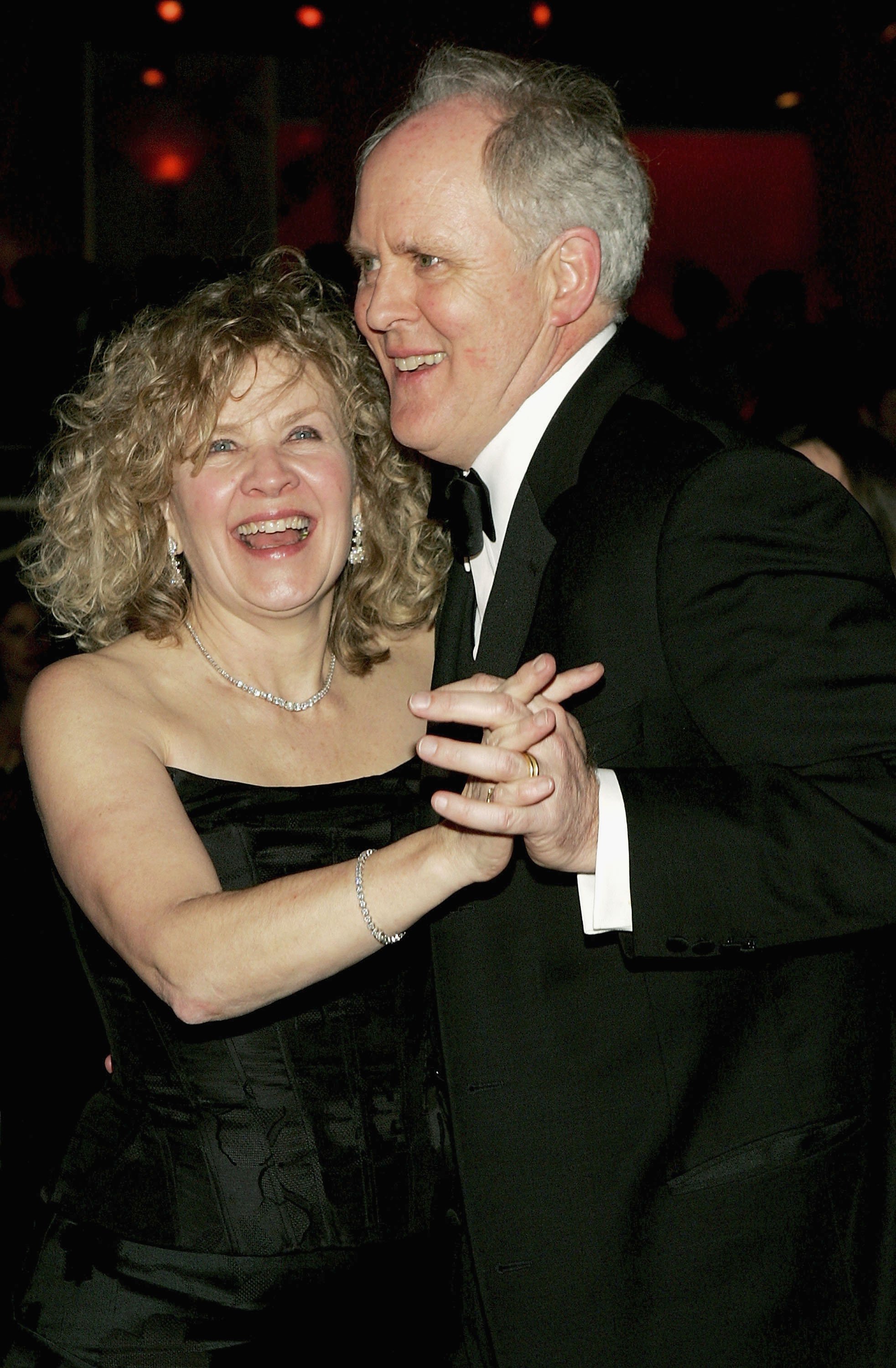 ---
Forever In Love
The actor has been married to Mary Yeager since 1981. Having almost completed almost four years of marriage, the couple is still very much in love and share now three grown-up children, Ian, Nathan, and Phoebe. Lithgow is very active on Instagram and the comedian in him is most definitely not dead.
---
Joseph Gordon-Levitt - The Teenager
At the young age of 7, the actor in him was born. His first big role was in the sitcom and know he is a strongly familiar face. Although, according to IndieWire, after the actor returned from college, he had a hard time landing another role.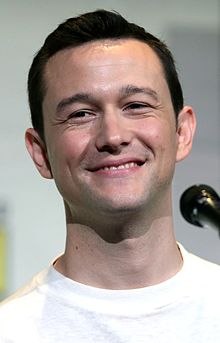 Nowadays, he is not only an actor, but he is also a filmmaker, singer, and entrepreneur. Alongside his late brother Daniel, they started a creative community called "HitRecord", which aims to build a creative environment for artists all over the globe. The first quite small community has skyrocketed having nowadays a venture capital of 6.4 million.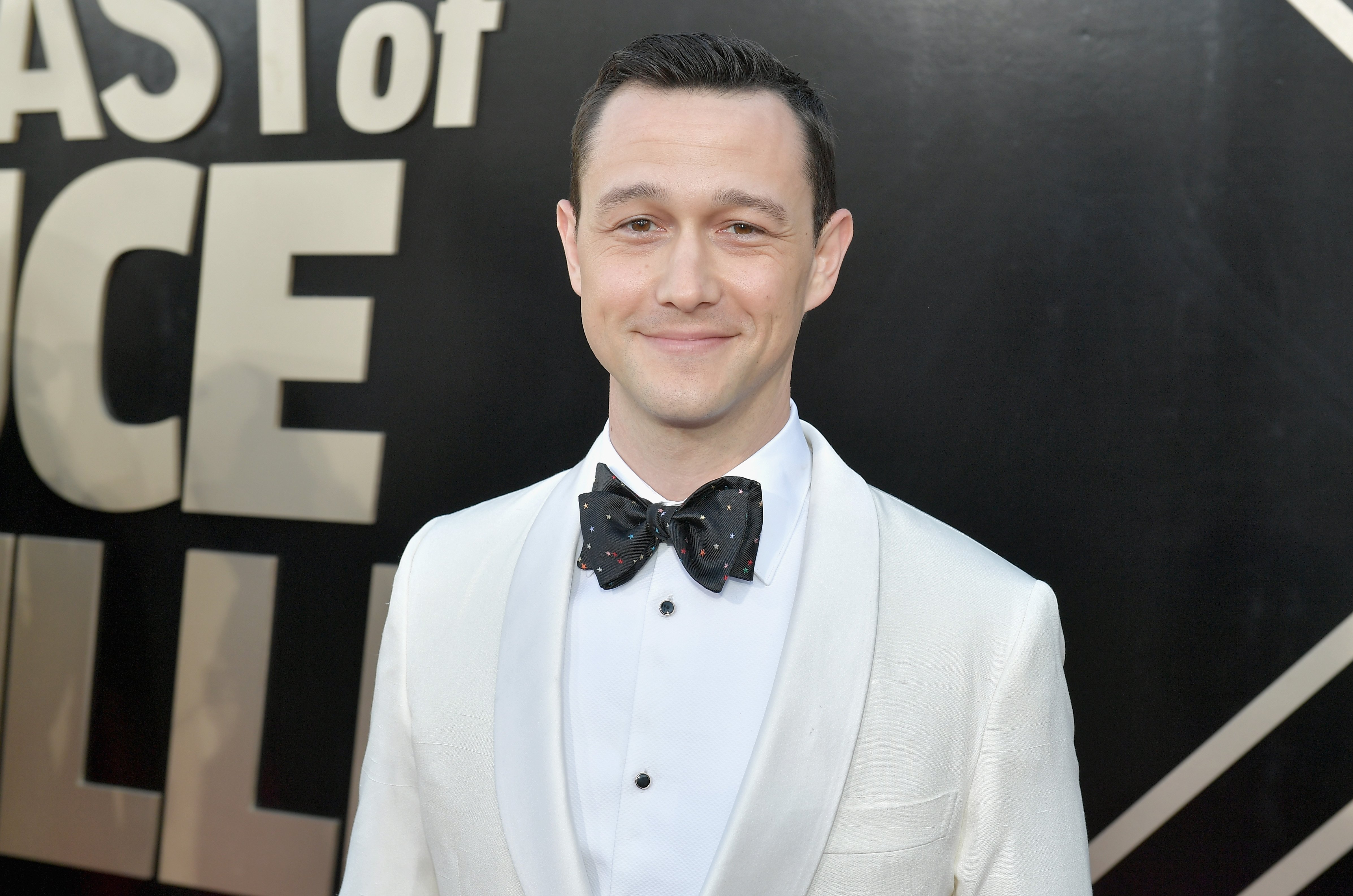 ---
Kristen Johnston - Combat Specialist
The Emmy Award winner started her career in 1985 but it wasn't until 1996 that she truly hit our small screens. The beauty continued on with her career having had a big role in the series 'The Exes' until 2015. After being diagnosed in 2013 with lupus myelitis, the actress had to step back from shooting for a while.
In 2012, the actress released her autobiography titled 'Guts: The Endless Follies and Tiny Triumphs of a Giant Disaster' which had a humongous success. Since 2018, Johnston has been playing the role of Tammy Diffendorf in the sitcom 'Mom'. Also in 2018, she starred in the movie 'Hurricane Bianca 2: From Russia with Hate'.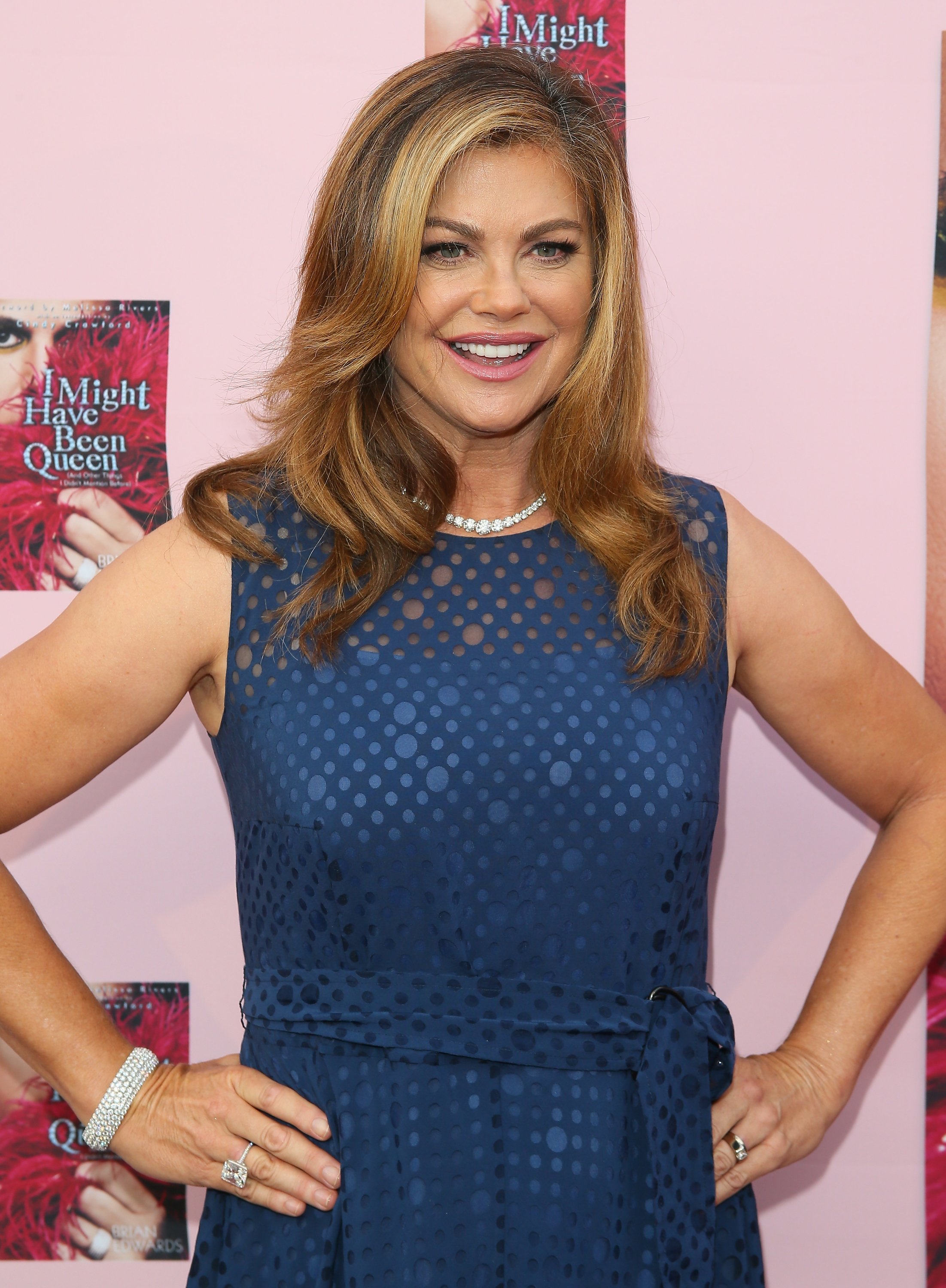 ---
Simbi Khali 
Although her acting career did not hit the stars after the show, Khali has not given up her creative side. According to her Instagram, she is not only an actress but is now also an editorial photographer, an alchemist, a writer, and a filmmaker. She is also the proud mother of son Elijah, born in 2004, and daughter Amika, born in 2007.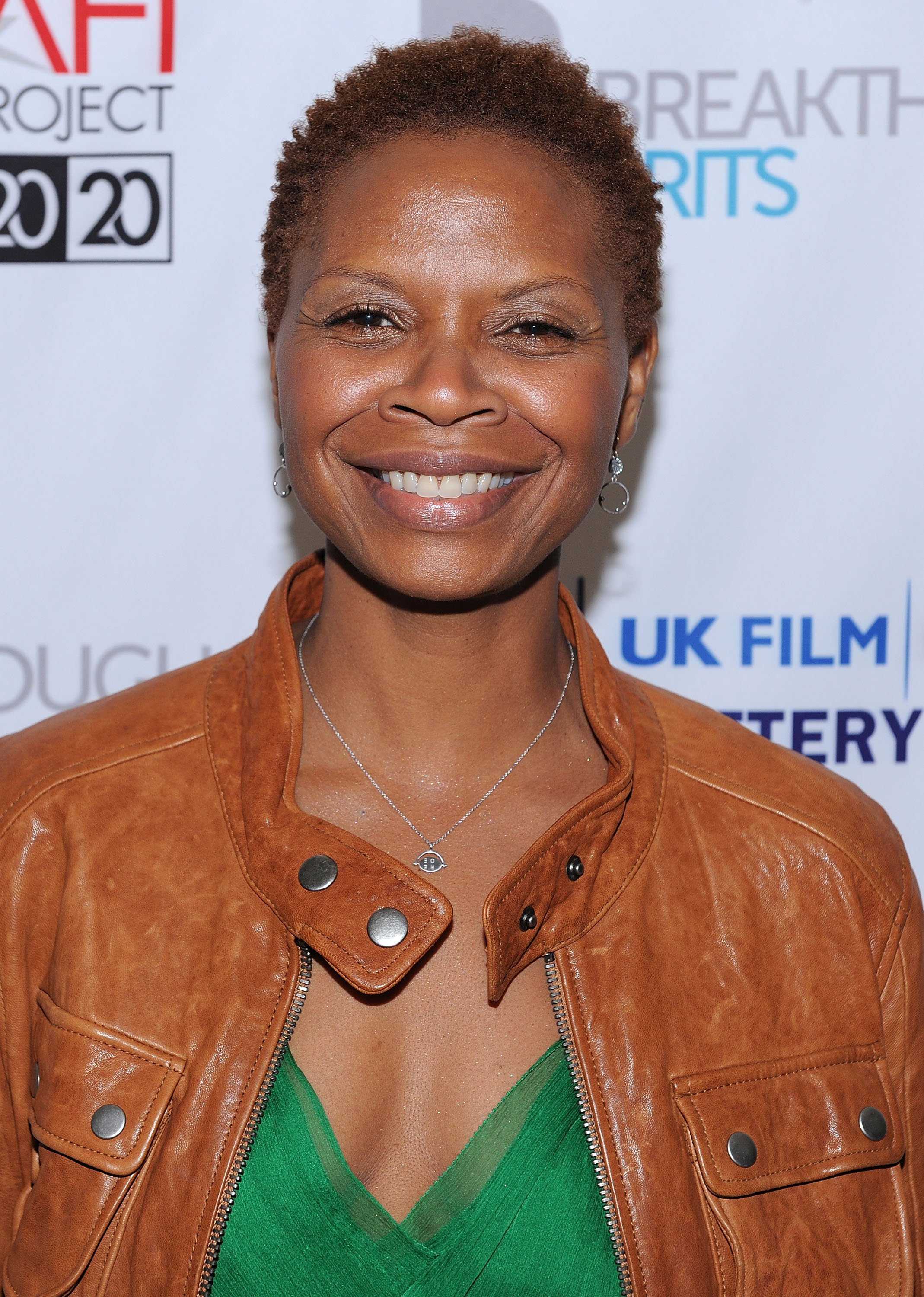 ---
Elmarie Wendel 
With a career that spanned more than six decades, Wendel left her mark. In 2018, at the age of 89, the actress passed in her home in California. The death was announced by her daughter J.C. Wendel, who followed her mother's steps and is also an actress. Her last work was in 2018 as the voice for the video game 'Fallout 76'.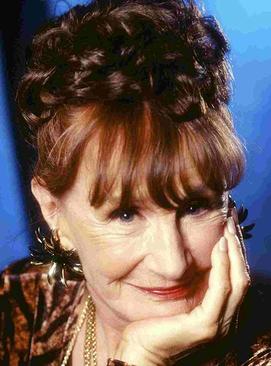 ---
Wayne Knight 
The hilarious Wayne Knight is still up and running as he has been since 1979. The actor launched his career after playing Newman in 'Seinfeld' and he has not stopped. Recently, in 2018, the actor played the role of Benjamin Roth in 'The Truth About the Harry Quebert Affair'.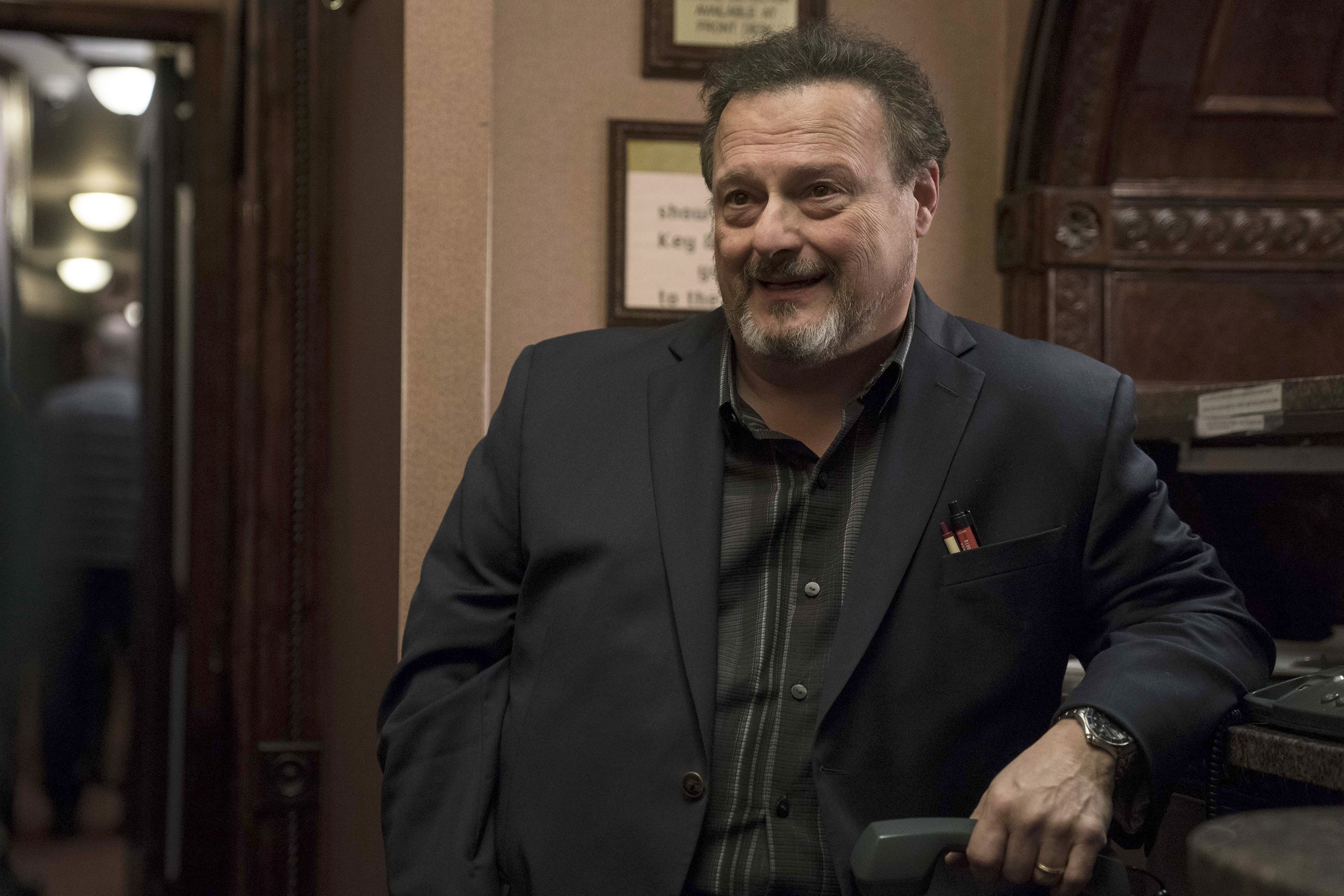 He has participated in more shows than one can count including 'Catscratch' and 'Law & Order: Special Victims Unit'. He has also done quite a lot of voice work, not only for video games but also for shows such as 'Tarzan' and 'Kung Fu Panda'. Knight has been happily married to Clare de Chenu since 2006.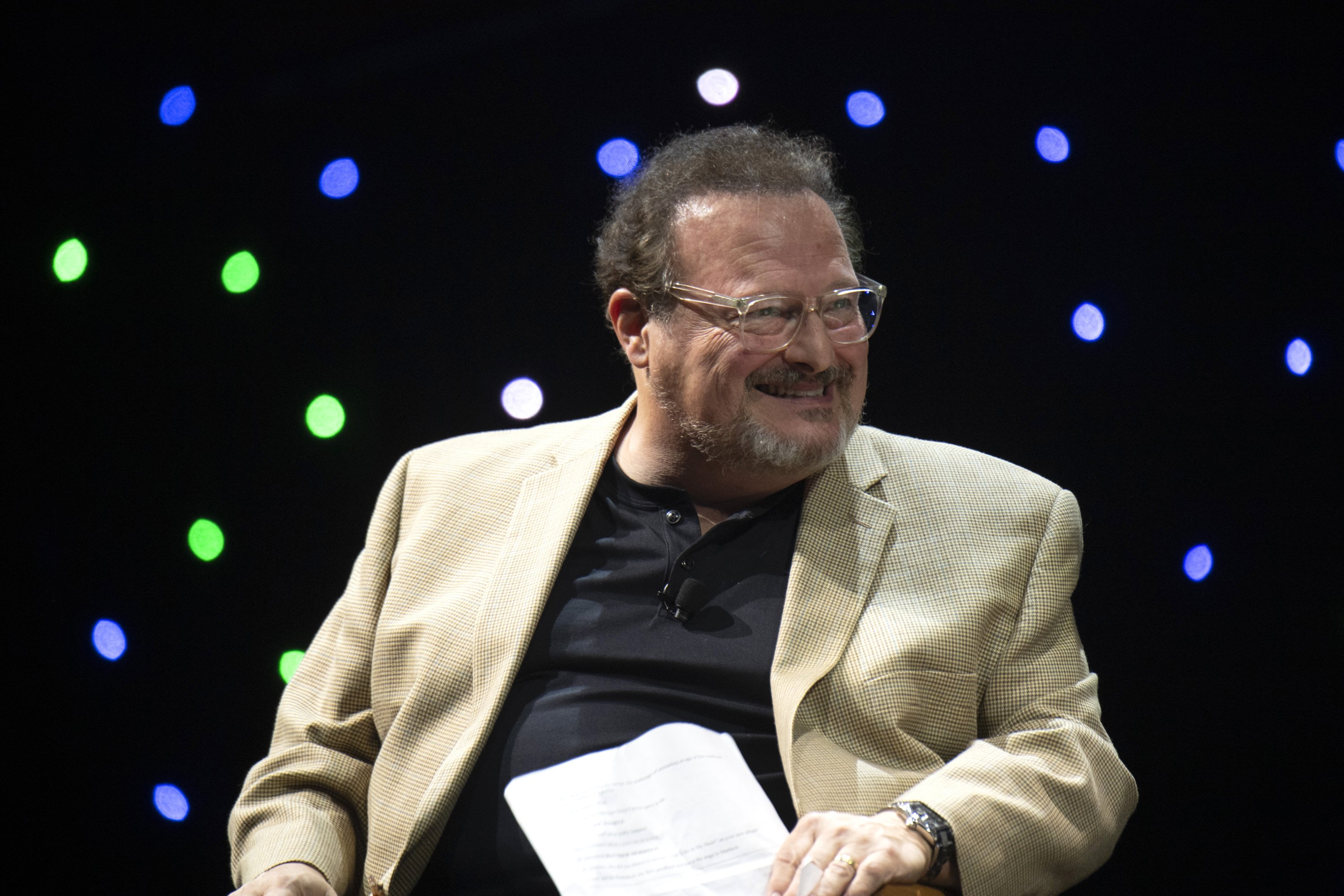 ---
Shall We Go To Outer Space?
This show was surely out of this world and we are quite certain that it would have lasted a lot longer had it not been for the timeslots. If you could reincarnate as someone else, who would you be?
Sources: MF, Los Angeles Times, EW, New York Times, The New Yorker, The Guardian, IndieWire