15 Rare Facts About Kate Middleton's Only Brother James
We know almost everything about Kate Middleton and her life, but what about James? He has been overshadowed by his sister's life from an early age and is currently thriving in life. It is about time that people recognize it and applaud all his progress.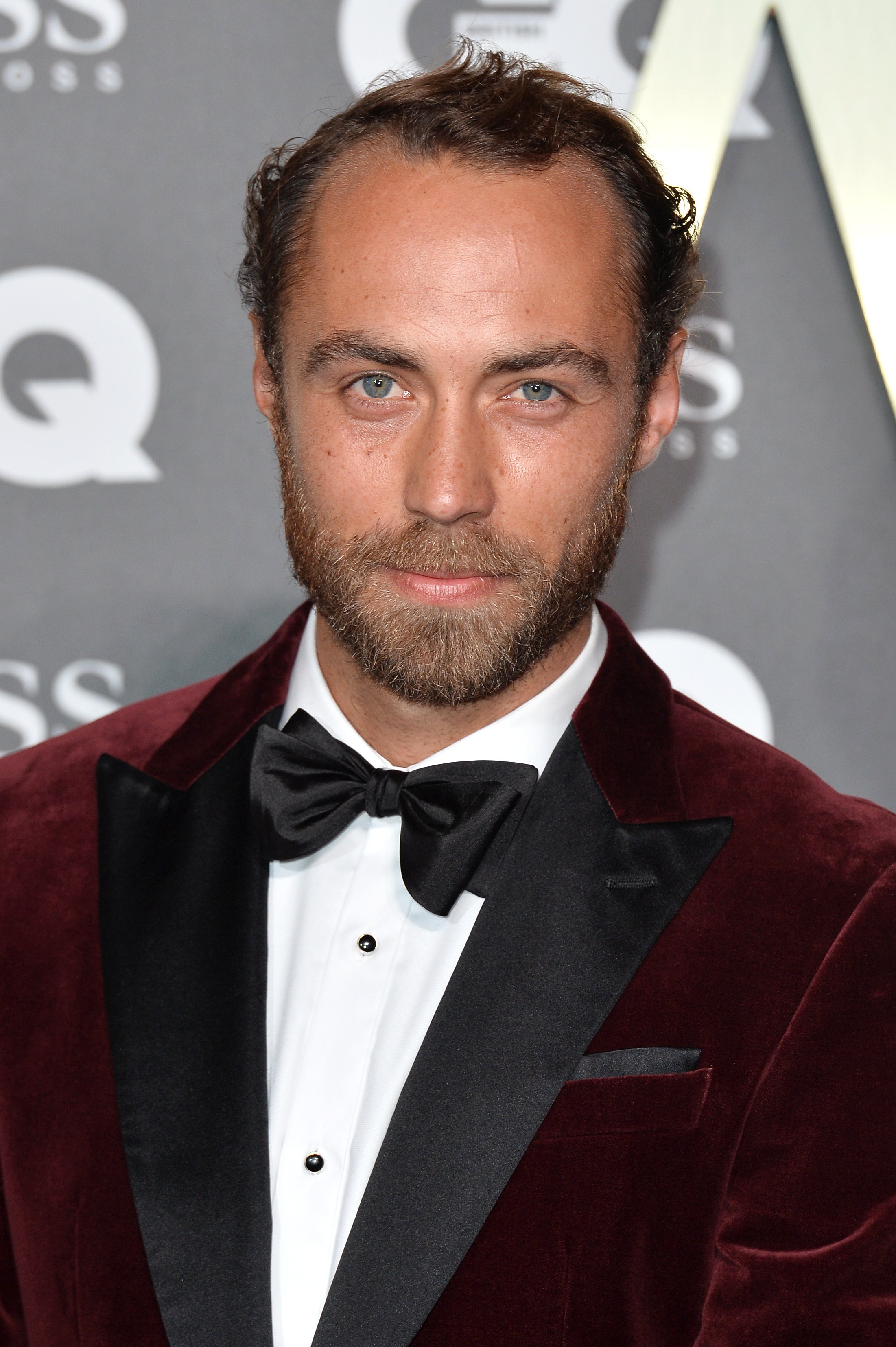 ---
1. Guess who got engaged!
For almost two years, James Middleton has been dating French financial expert Alizee Thevenet, and more than half a year ago, he popped the question in one of their favorite spots and one of the first places they visited as a couple and she said yes!
Everyone was super excited about the wedding and still are. However, there will be a slight change. During this pandemic, many couples have decided to go with smaller weddings than what they have planned, but not Middleton and Thevenet. They will have a big wedding still but only when the pandemic is over, as stated in Cosmopolitan.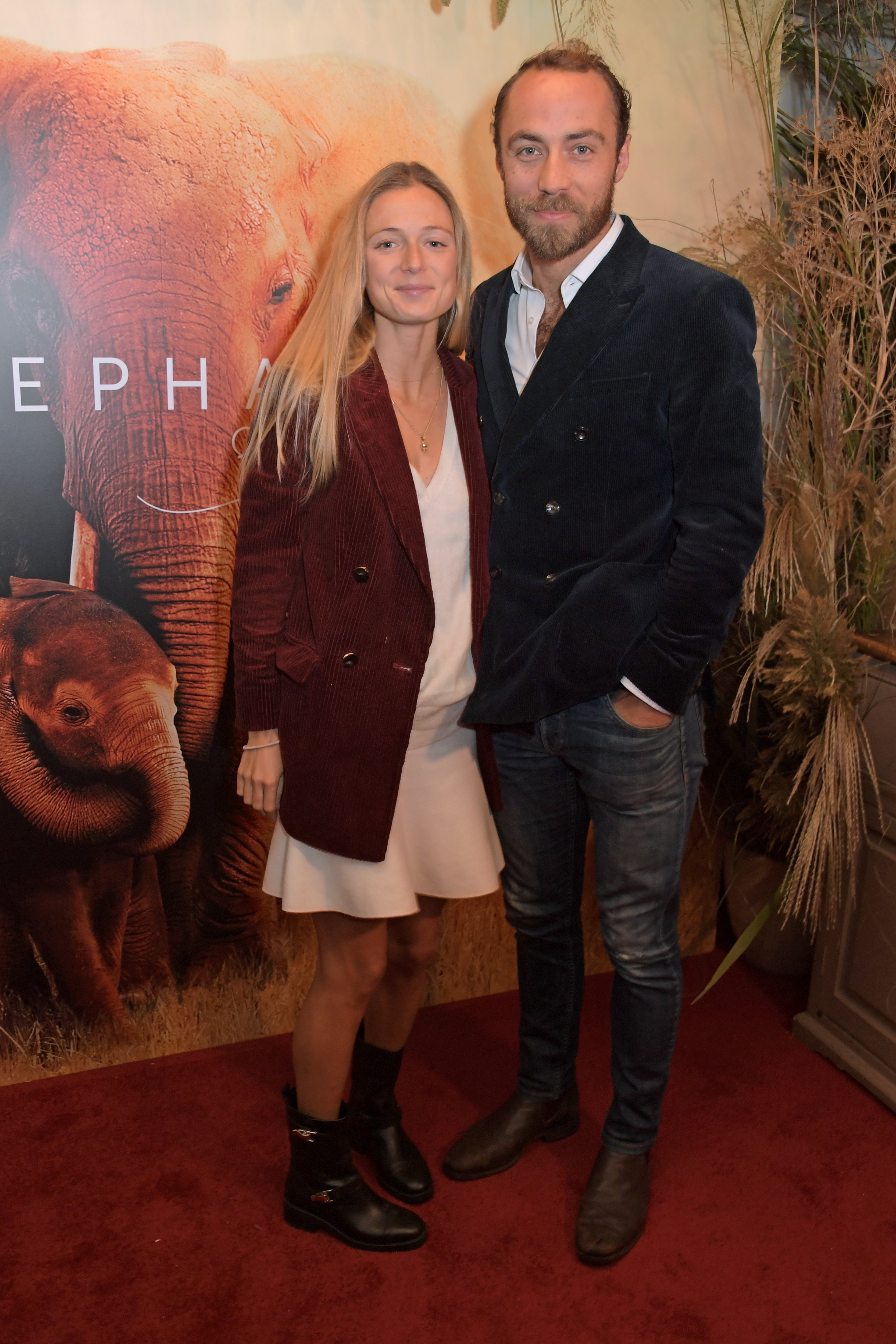 ---
2. How the Couple Met
Being a dog lover has its perks and we all know that. This story is not the first and will, most certainly, not be the last. While at the South Kensington Club, one of James' dogs, Ella, decided it was time to find his owner a suitable company.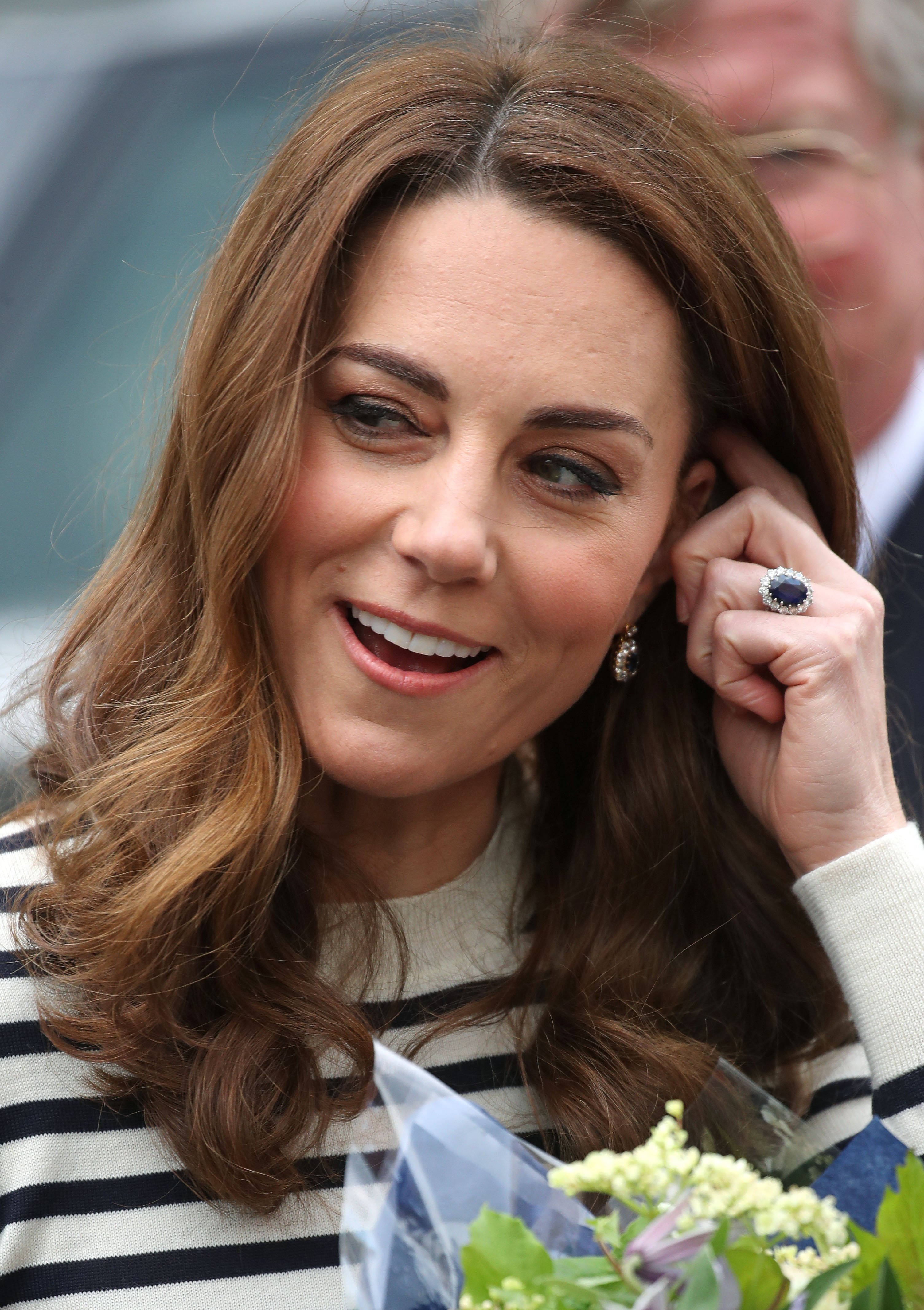 Apparently, the couple was there for separate meetings but it ended up turning into much more. The dog lover does not only have dogs, but he also has wing-men that will smell when a connection is good and find a way to put their owner in contact with that person.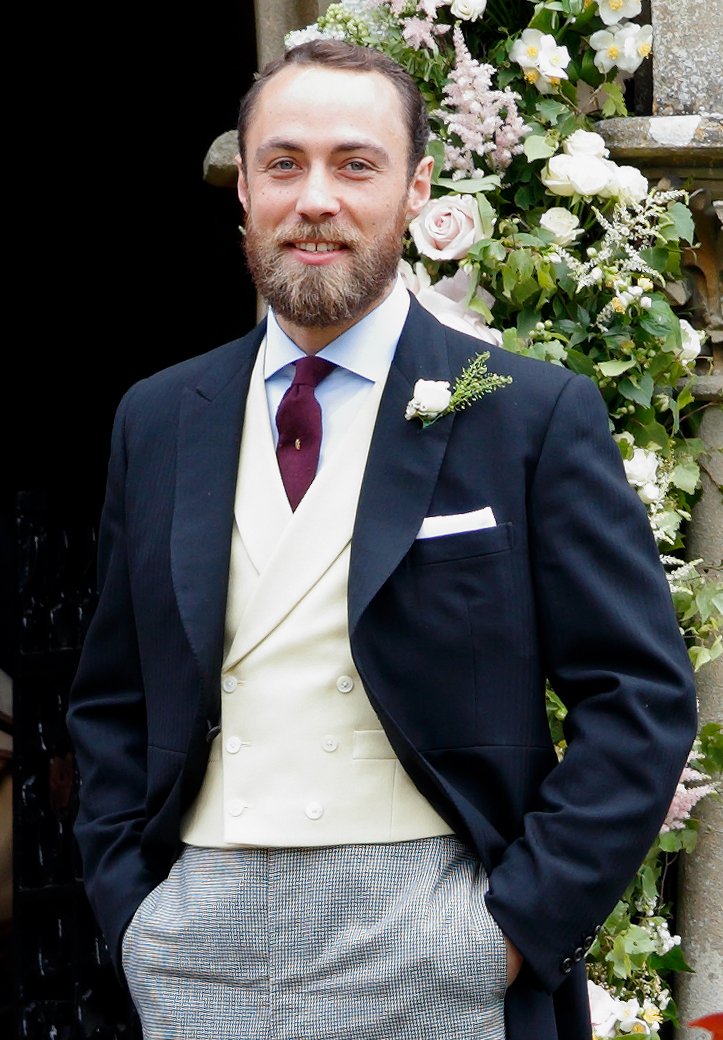 ---
3. Family is Everything
During a very hard time for James, no matter how close he was and still is to his family, he shut down. However, according to the Telegraph, he had no option but to open up because his mother could always tell if something was wrong with him.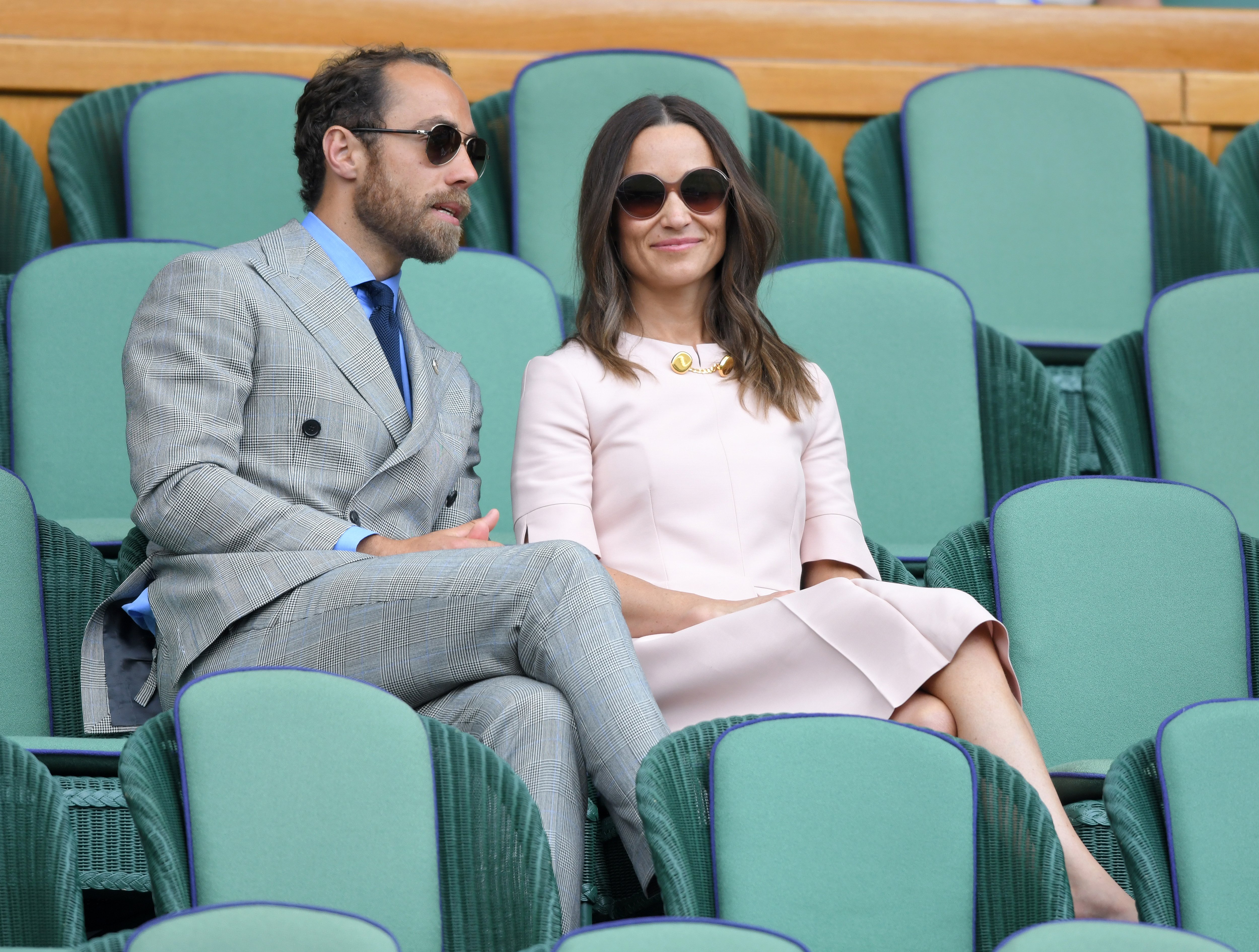 No matter how much their lives change, his family is and will always be everything to James. They were beside him during the hardest years of his life and never stopped trying to help him, no matter how impossible it got. What we are about to tell you just goes to show that love can conquer it all.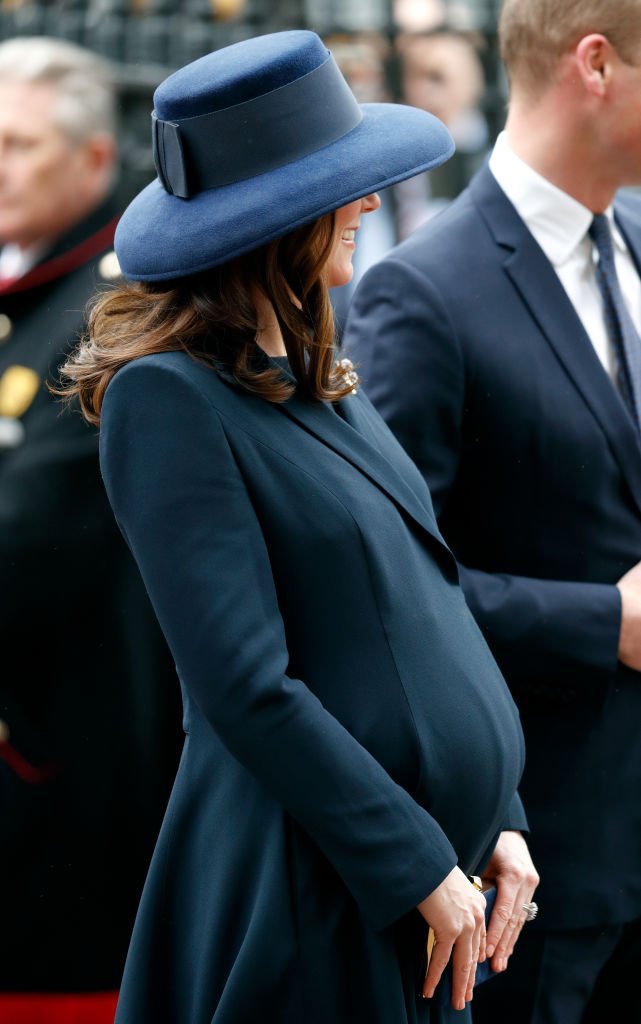 ---
4. Fighting It Out
Throughout some years, James suffered in silence, shutting down from family and friends. He did not want to see anyone or even talk. His family, especially his mother, realized something was not okay. He was not the same James as before, he was acting differently and she persisted.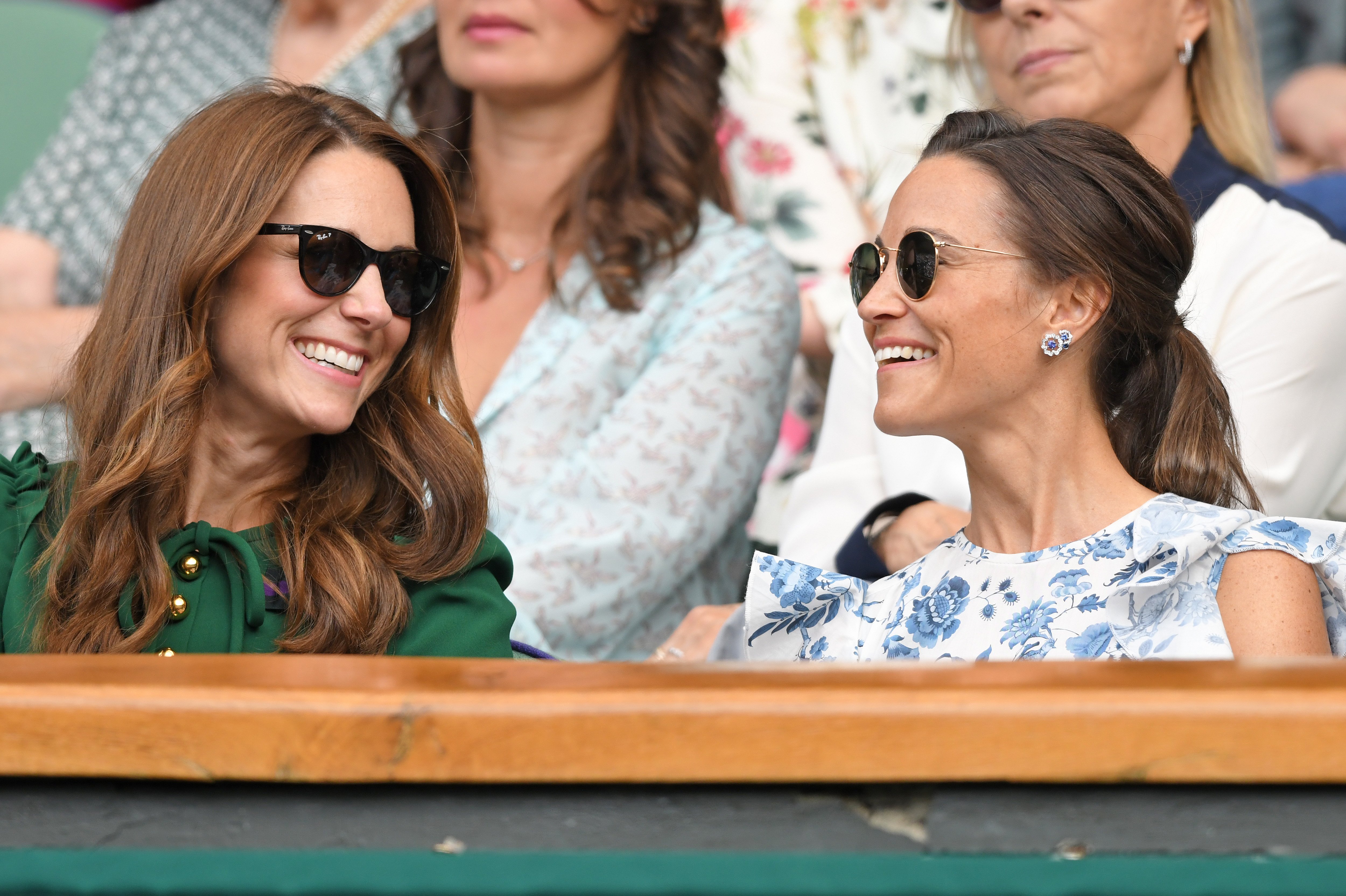 Eventually, James, with the help of family and friends, agreed to go to therapy and get better. He decided it was time to fight to have his old-self back. According to the Telegraph, his family ultimately even joined some of the sessions, including the Duchess of Cambridge. No one was left behind on this process.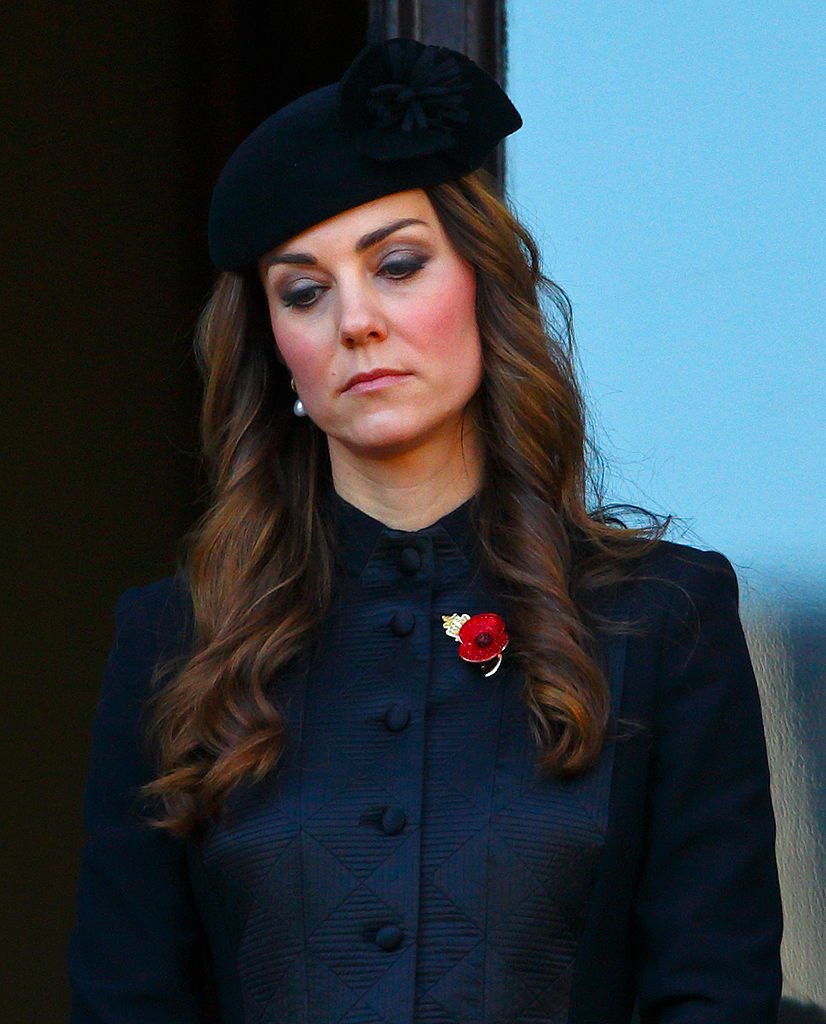 Nowadays, about to get married, the young entrepreneur has gotten back on his feet and is feeling happier than he has ever been with his fiancé by his side. There is nothing we cannot overcome with the power of love and a good support base holding us up when we most need it.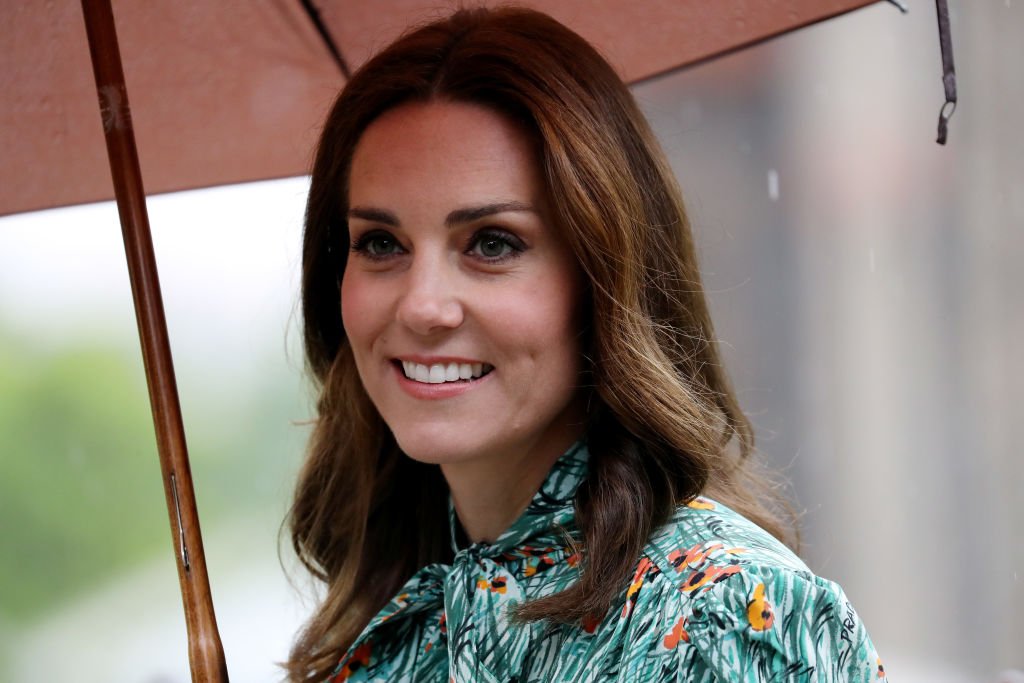 ---
5. A Celebrity At 13
James was only 13 when Kate Middleton started dating Prince William. Although family and his school tried to shield it as much as possible from the spotlight, there was no avoiding it. The media wanted to know everything there was to know about the Prince's new girlfriend, and that included her family.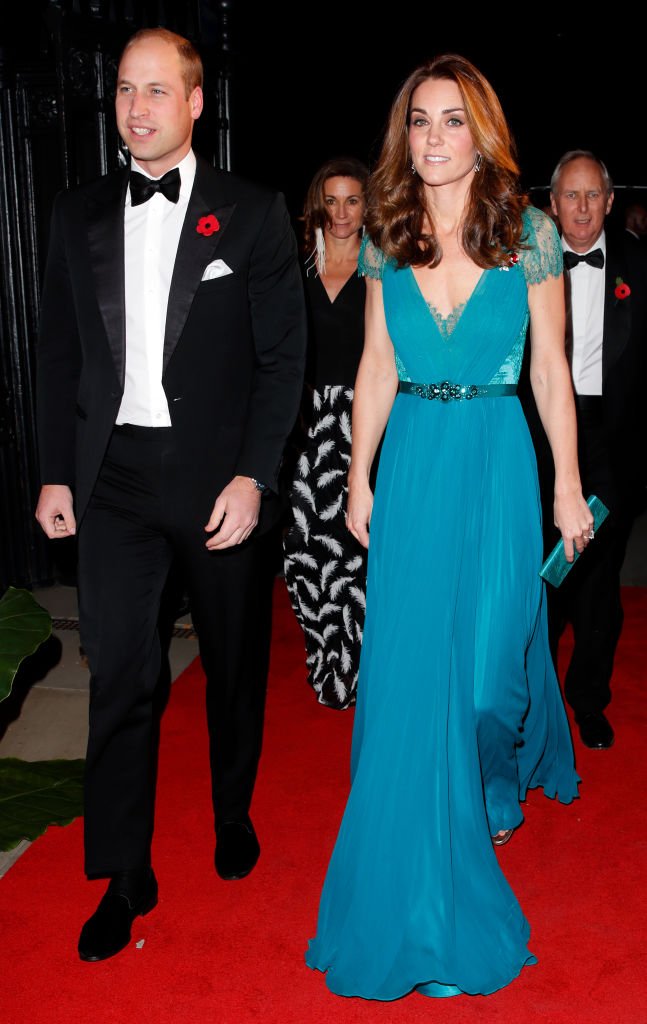 This put a lot of pressure on James for a long time. He could not simply get a regular job, or get a normal girlfriend because the media would label him immediately. His sister was doing so great, why was he not doing anything to have a great life? But he was, indeed.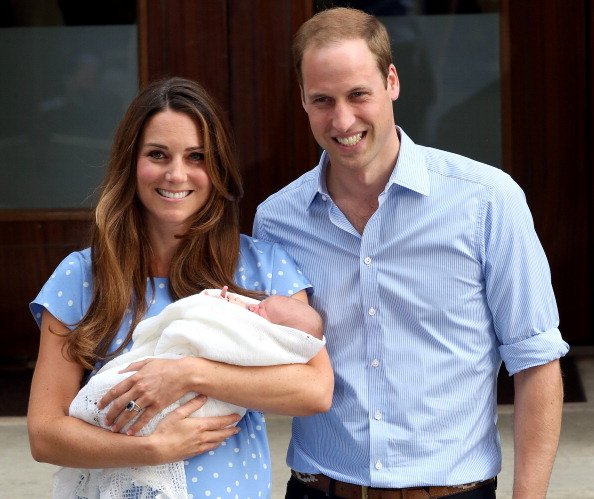 ---
6. Dog Lover
Pets, in general, are a great company and have an amazing ability to understand when their human is not doing so well, especially dogs. According to the Daily Mail, his five dogs, Ella, Zulu, Inka, Luna, and Mabel, were a huge part of his recovery process and still are.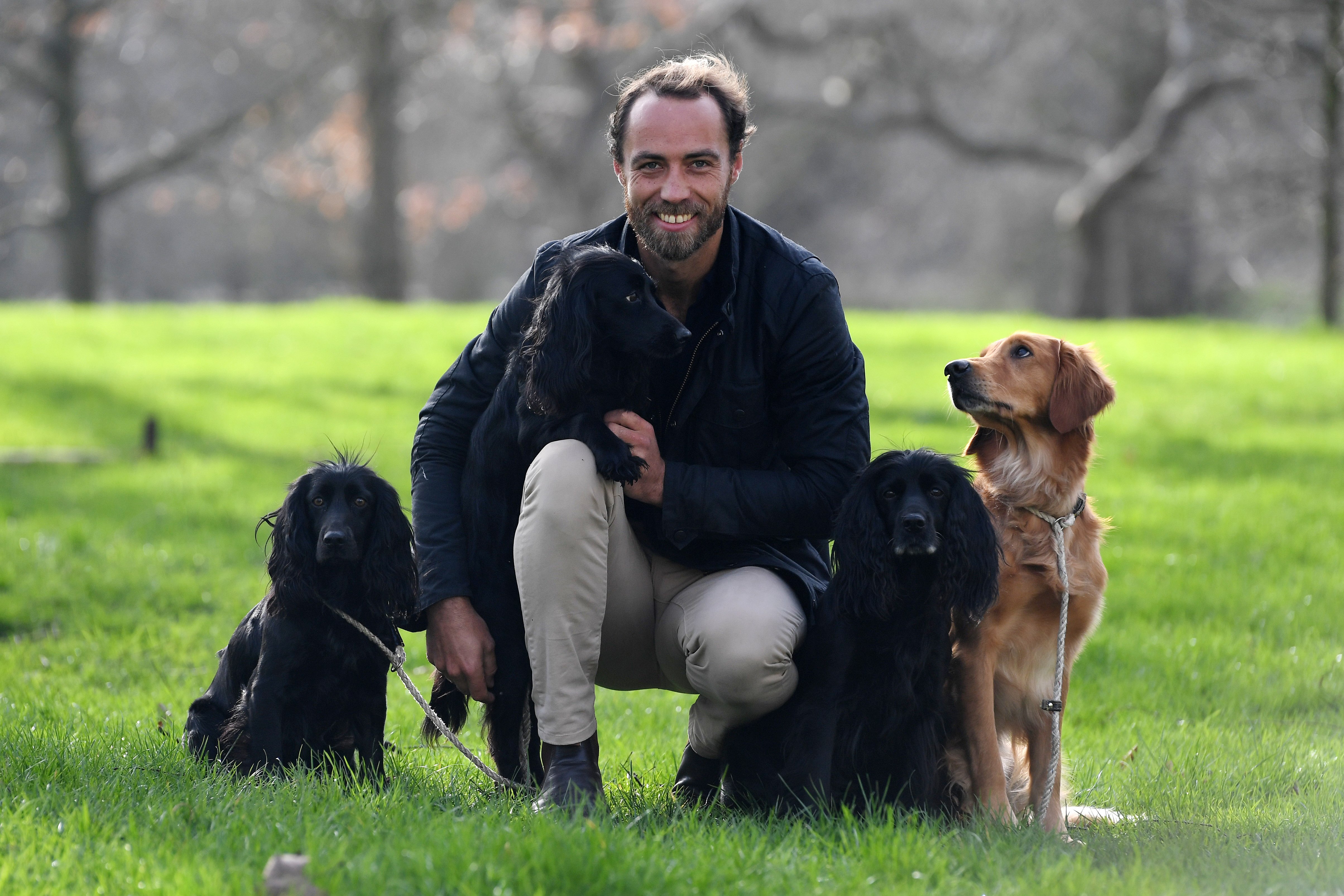 Sometimes we do not need to talk or to put it all out there, we just need "someone" to be there for us through the rough moments. James' dogs are more than just dogs to him, just like to most dog owners, they are family. Ella, the dog who found him a fiancé, is an emotional support dog for him.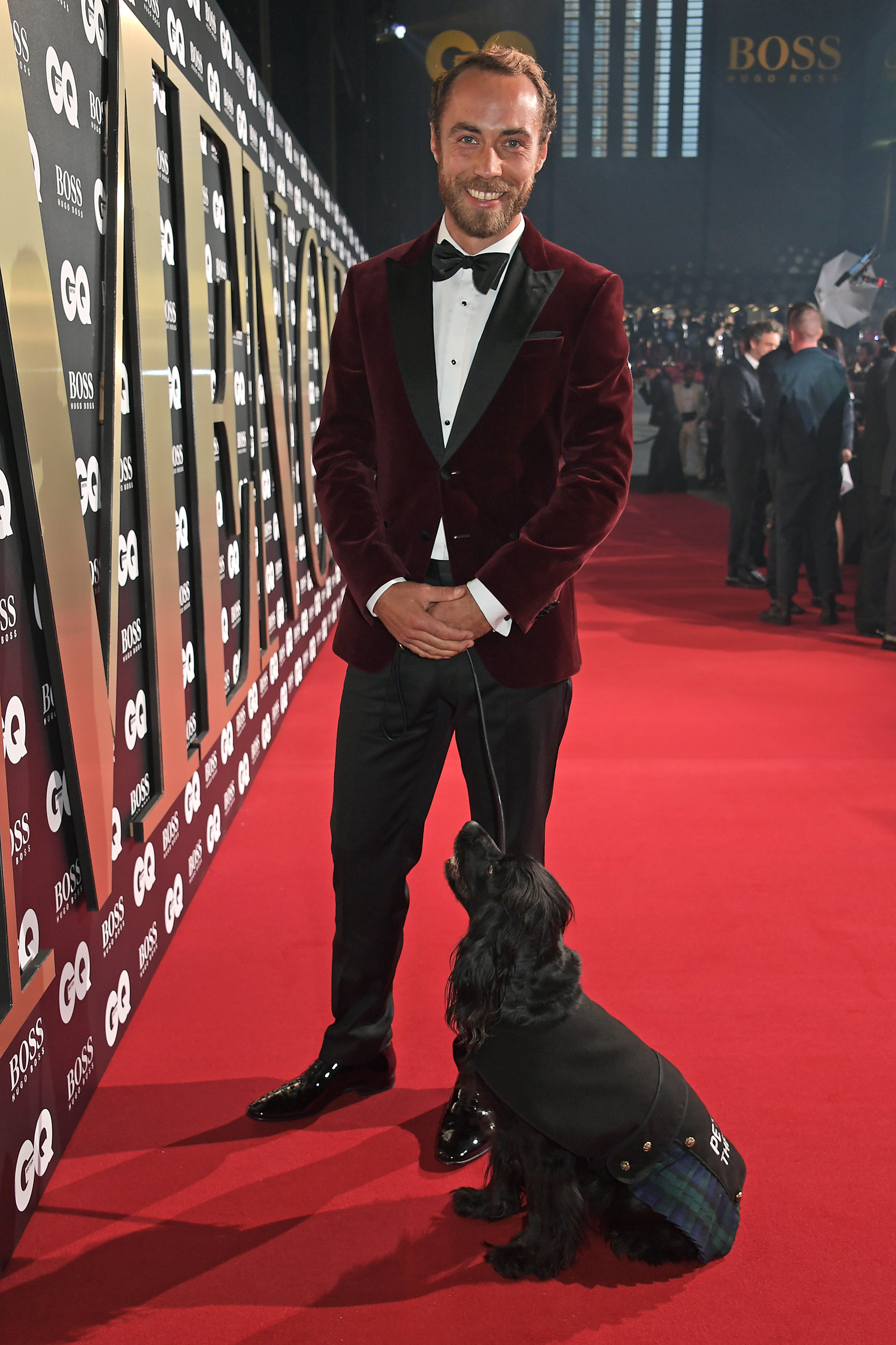 ---
7. Beekeeper
Everyone has something they enjoy doing because it's just therapeutical. Sometimes it's simply meditation, others like coloring books or even knitting. One of James' therapy is sort of an odd one but he absolutely loves it: Beekeeping. Last summer, he made a total of 72 liters of honey, according to the Telegraph.
Taking care of bees is not an easy task, and he even admitted that he is not the best at doing so, but he manages to stay calm around them, which is the most important factor. He also stated that he just becomes immersed in the process while he is there. There is nothing else going on outside, it is just him and the bees.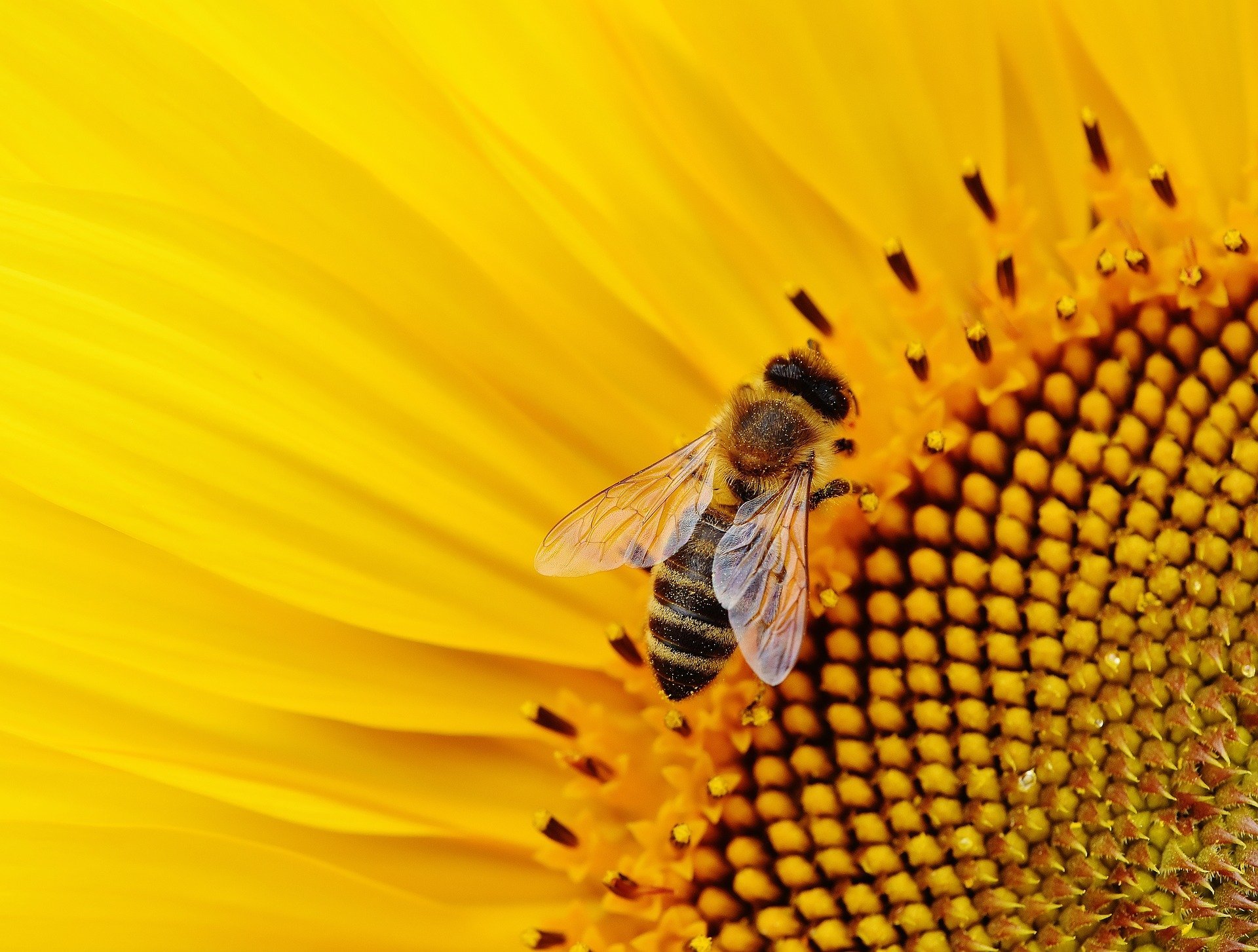 ---
8. As Active As It Gets
It is no secret that exercise is great for your health and even battling depression, or even just daily stress. On his Instagram, he makes it quite clear that he loves being active doing all sorts of activities. From hiking to swimming, skiing, deep-dive, and cycling.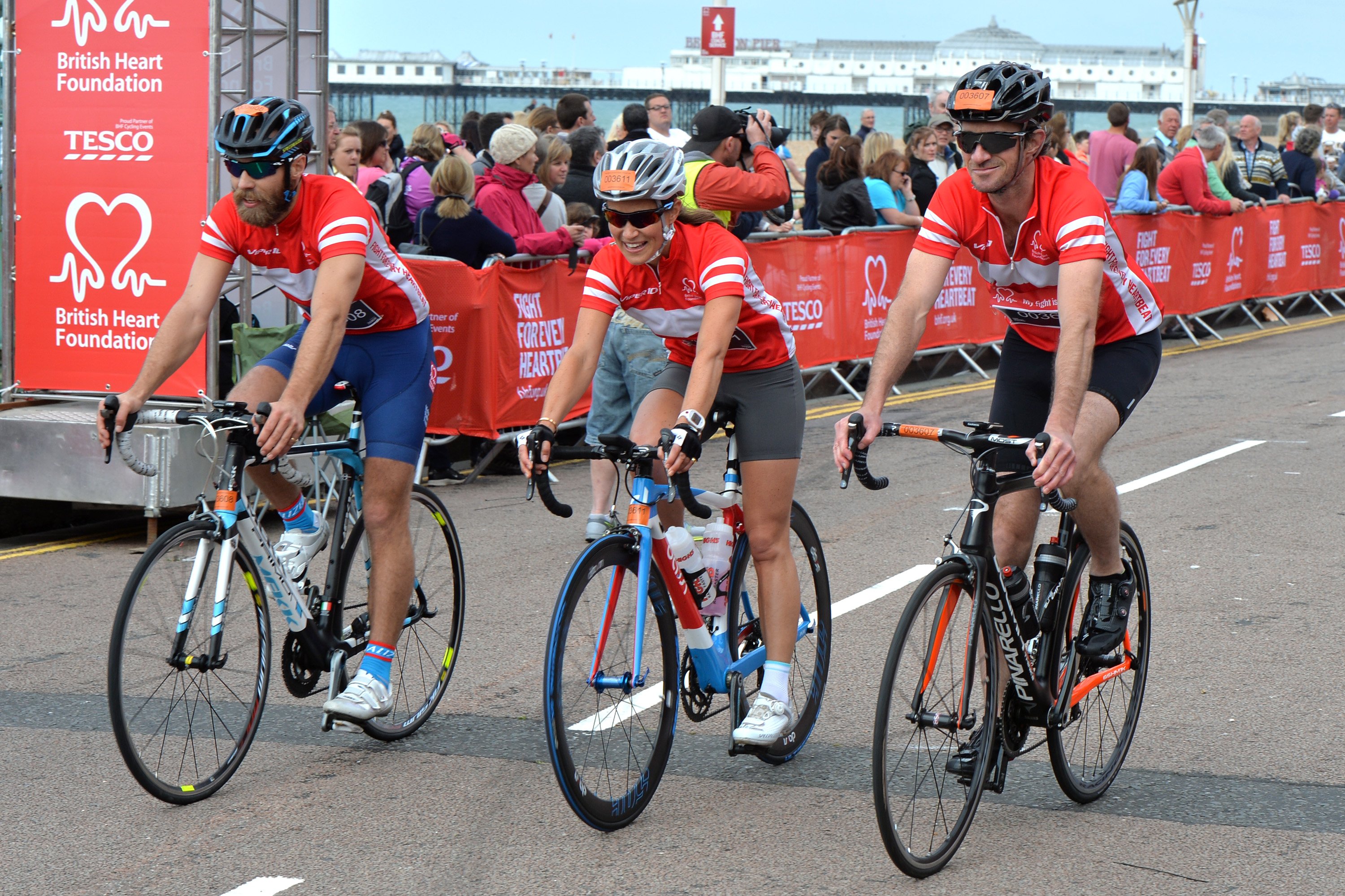 ---
9. The Love Story
We have told you that Ella, the dog, introduced the couple to each other, but she could not have done it all herself. According to Daily Mail, after the French beauty returned to her table, James asked the waitress to pass on a shy note asking her to go for a drink with him.
It was not until weeks later that the couple went for that said drink but soon they became inseparable. The couple is always spotted holding hands or hugging. They constantly go on activities together and Thevenet, sometimes, even joins James' on his beekeeping business. It would appear that he has found the one.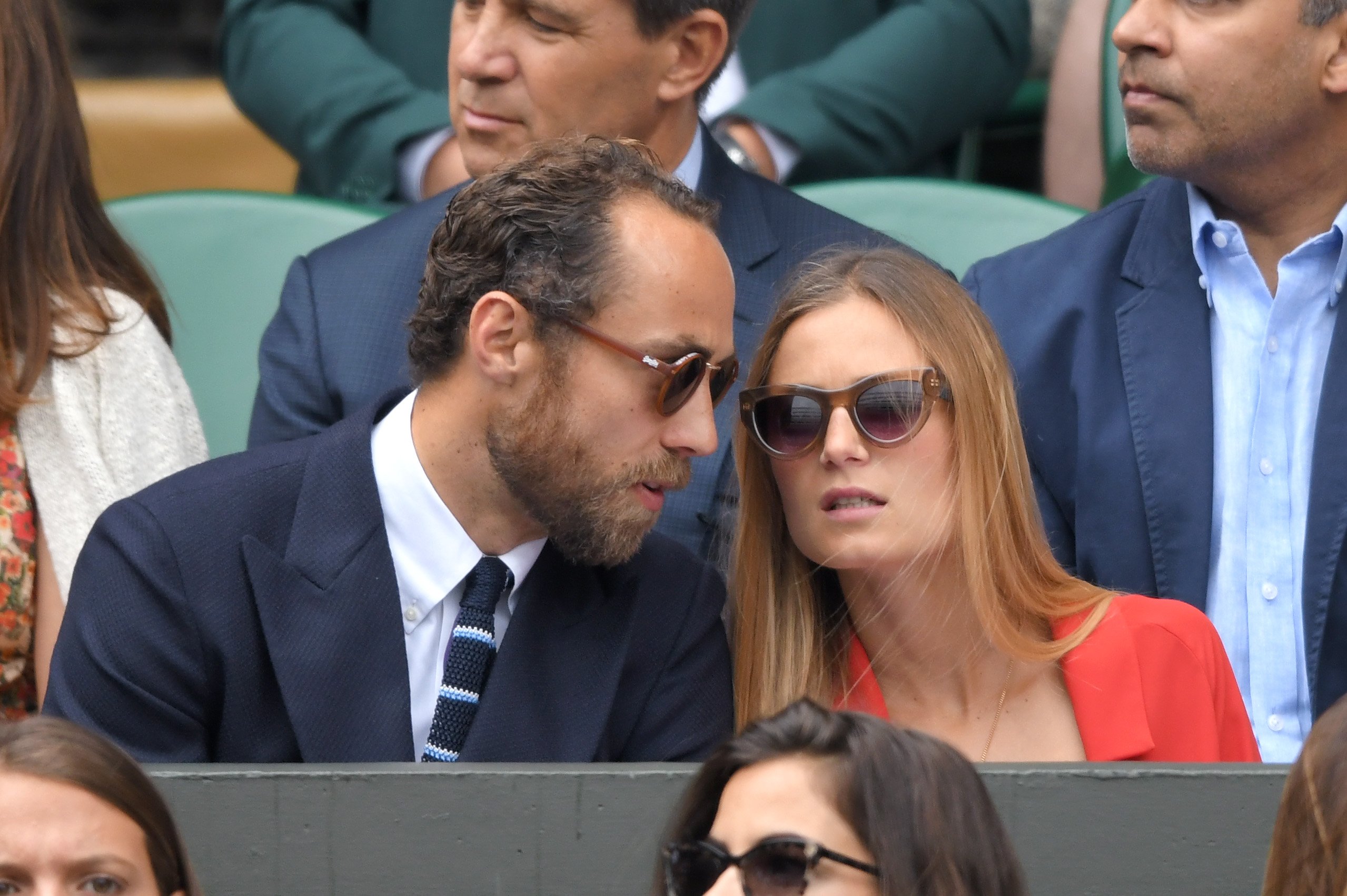 ---
10. Meeting the Royals
For a little while, the couple stayed inside its bubble, but when they decided to show to the world they were together, it did not take long for him to introduce her to the Royals. In May 2019, James brought along a souvenir for the entire family - his new girlfriend - to the wedding of Lady Gabriella Windsor. 
---
11. She Is a Catch!
Although she might have a name hard to pronounce, she has proven herself to be more than worthy of the Middleton family. According to Tatler, Alizee was born in France but she grew up in various countries - Germany, Indonesia, Chile, Belgium, and England.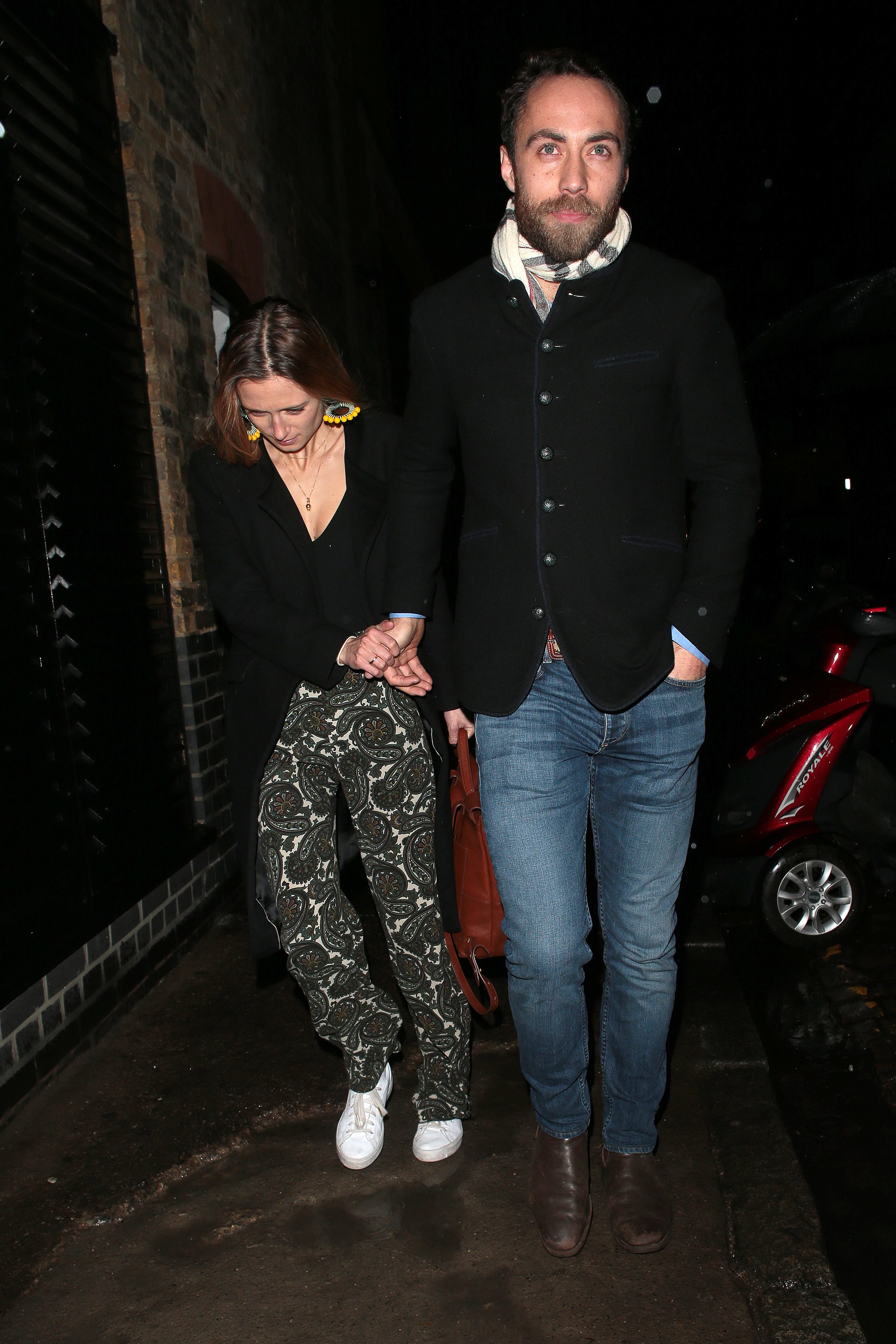 With a degree in Finance and a Finance Masters, she is quite brainy. Due to her changing the countries quite a lot during her childhood, she is trilingual; speaking French, English, and Spanish. Besides being a beauty, she is quite active like her future husband.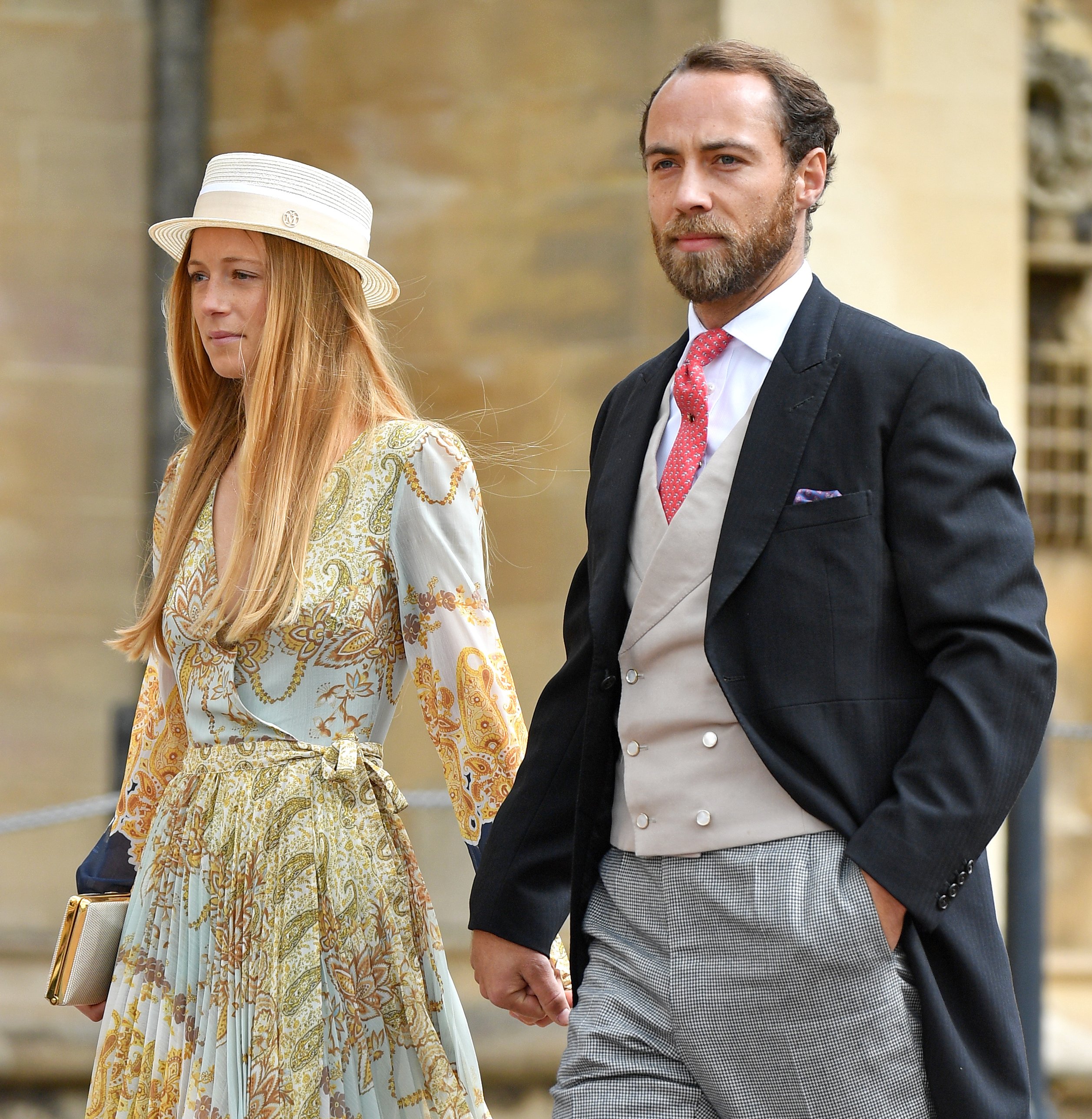 The relationship is going strong. The couple has even been on vacation with Pippa Middleton and her husband James Matthews to St. Barths. On Instagram, they are very public about their love for each other and it would appear that they are ready to get married yesterday!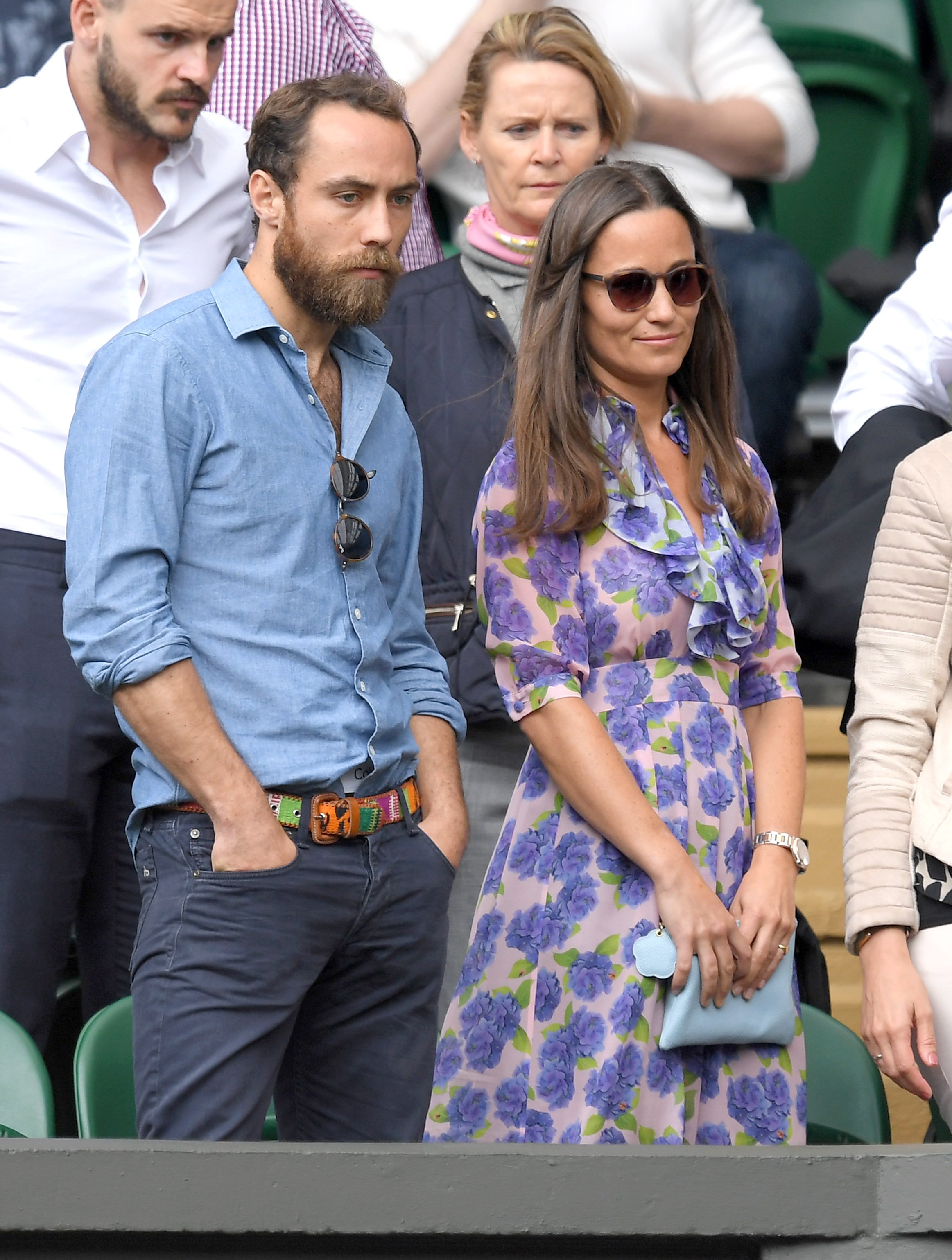 ---
12. In-Laws In the Picture
Given that they are getting married, it is only natural that they meet each other's in-laws - or future in-laws. According to Tatler, Thevenet's father is absolutely delighted with James' family and stated that he has a lot of admiration for every member of the family.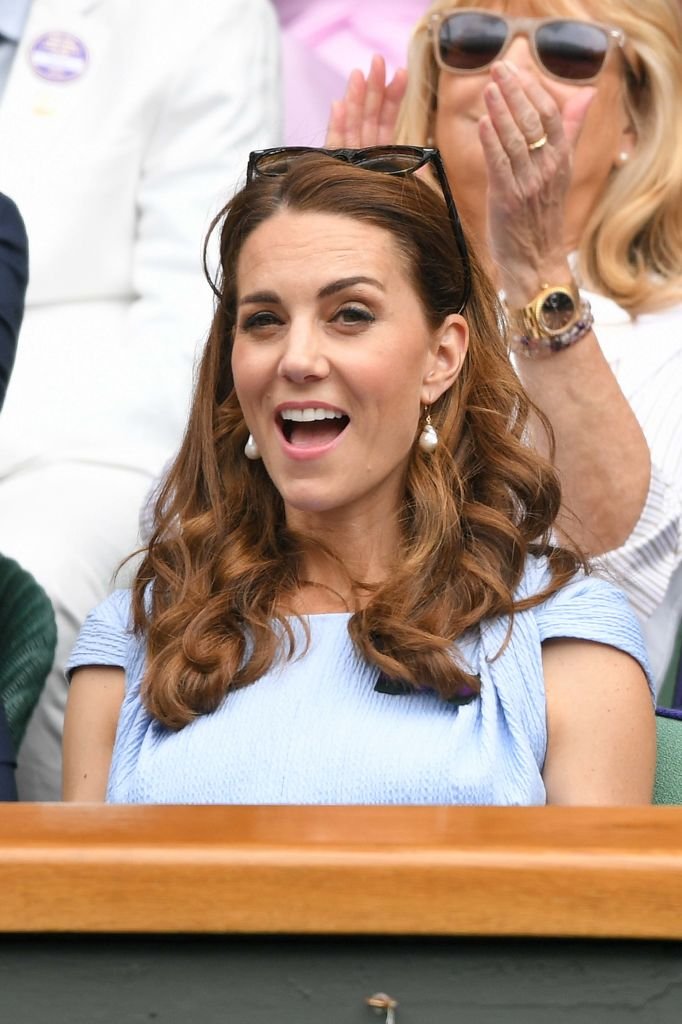 ---
13. Entrepreneur
After quite a few failed businesses, James came up with a business idea that has been thriving: boomf. The idea revolves around choosing a special gift for your loved ones and having an amazing gift without having to go all the trouble of picking just the right thing.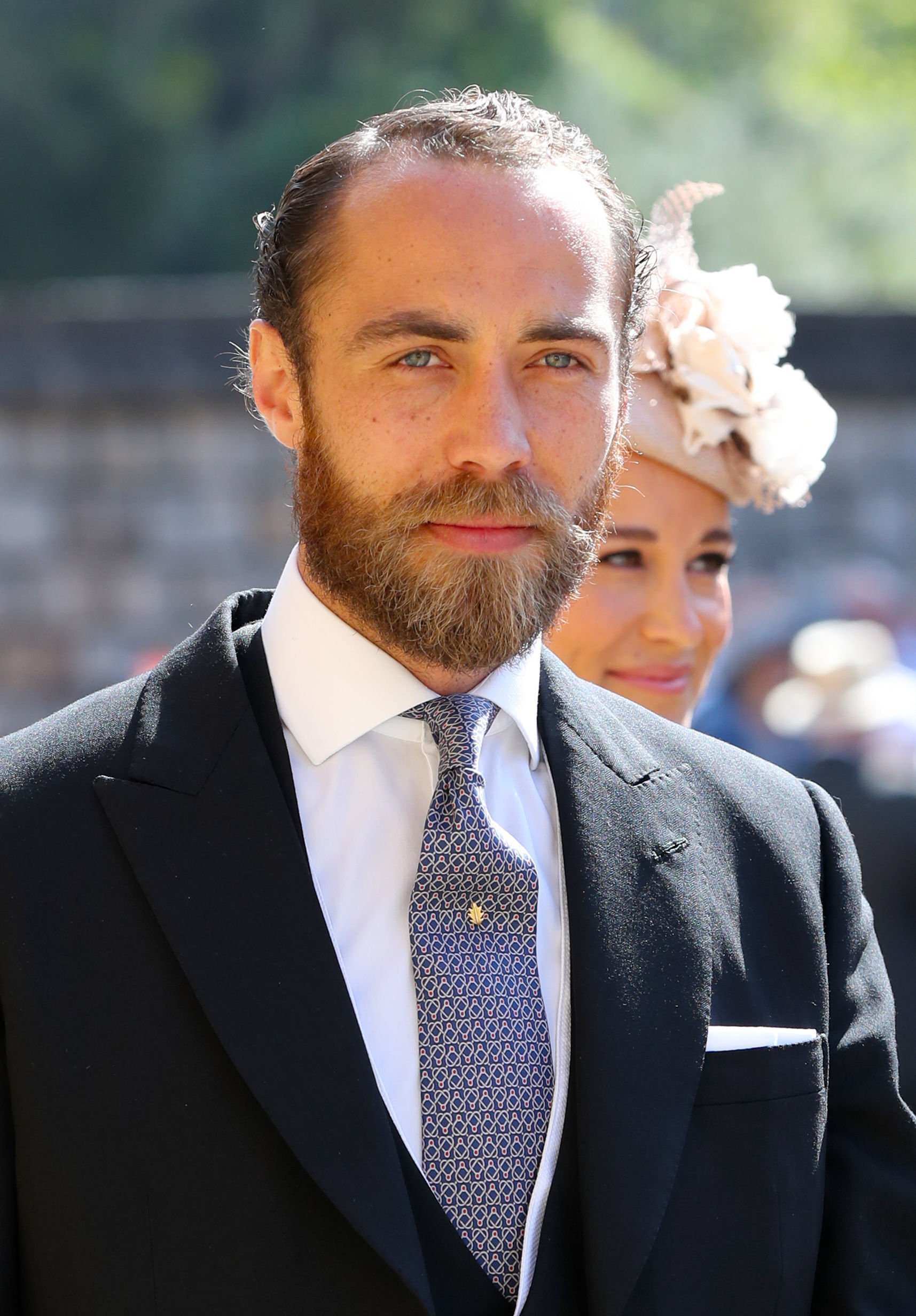 On the website, however, they have a lot of offers. From simple cards to mallows, chocolates with photos or sentences, and even confetti bombs! Their initial idea might become harder for buyers with all the offers. The business has been skyrocketing and everyone seems to love it. They do all types of cards, from special cards directed towards kids to flutter cards.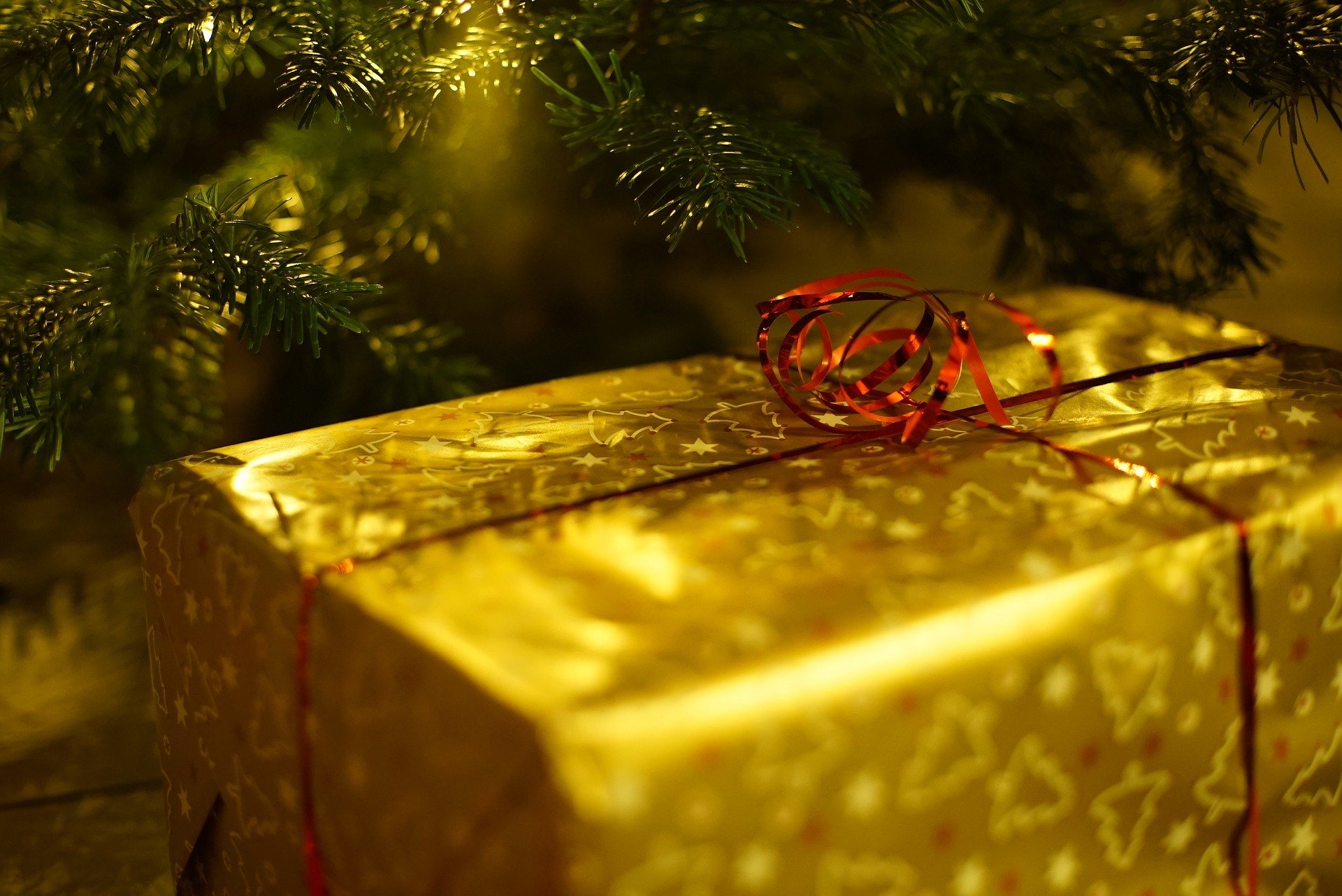 ---
14. Edinburgh University
When he was only 20, James was studying at Edinburgh University but, according to US Magazine, he soon realized that it was not something he wanted for his life. He let his love for bakery take over his life and created a subset of his parents' business, which is Party Pieces and came up with Cake Kit Company.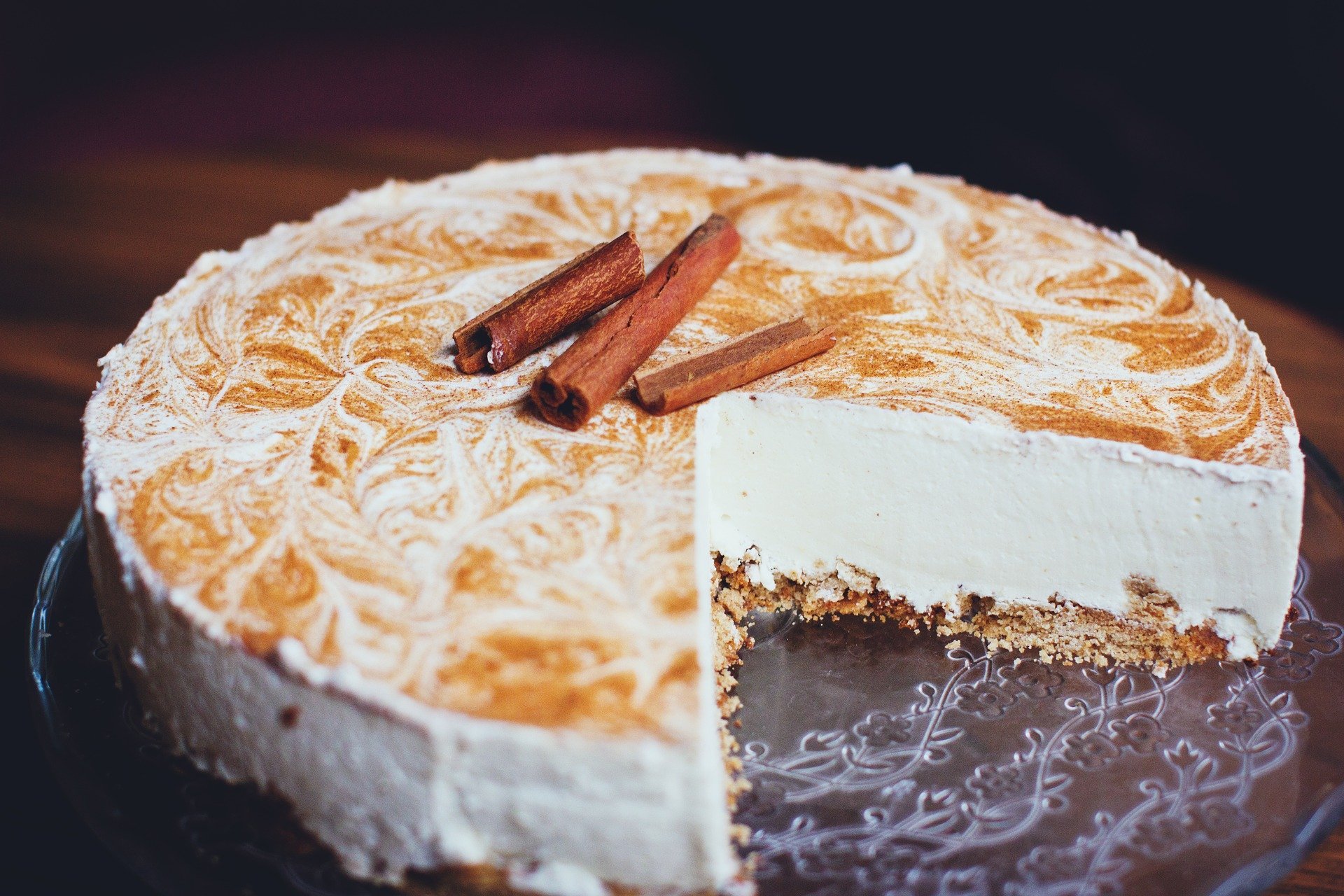 ---
15. Living with His Sister
Living with a sibling can be tricky, some people even move out to avoid dealing with their family on a daily basis, especially siblings. However, it was never like that with James and his sister Pippa. As stated by US Magazine, their parents bought the house in 2002 for the "small" amount of almost 965 dollars.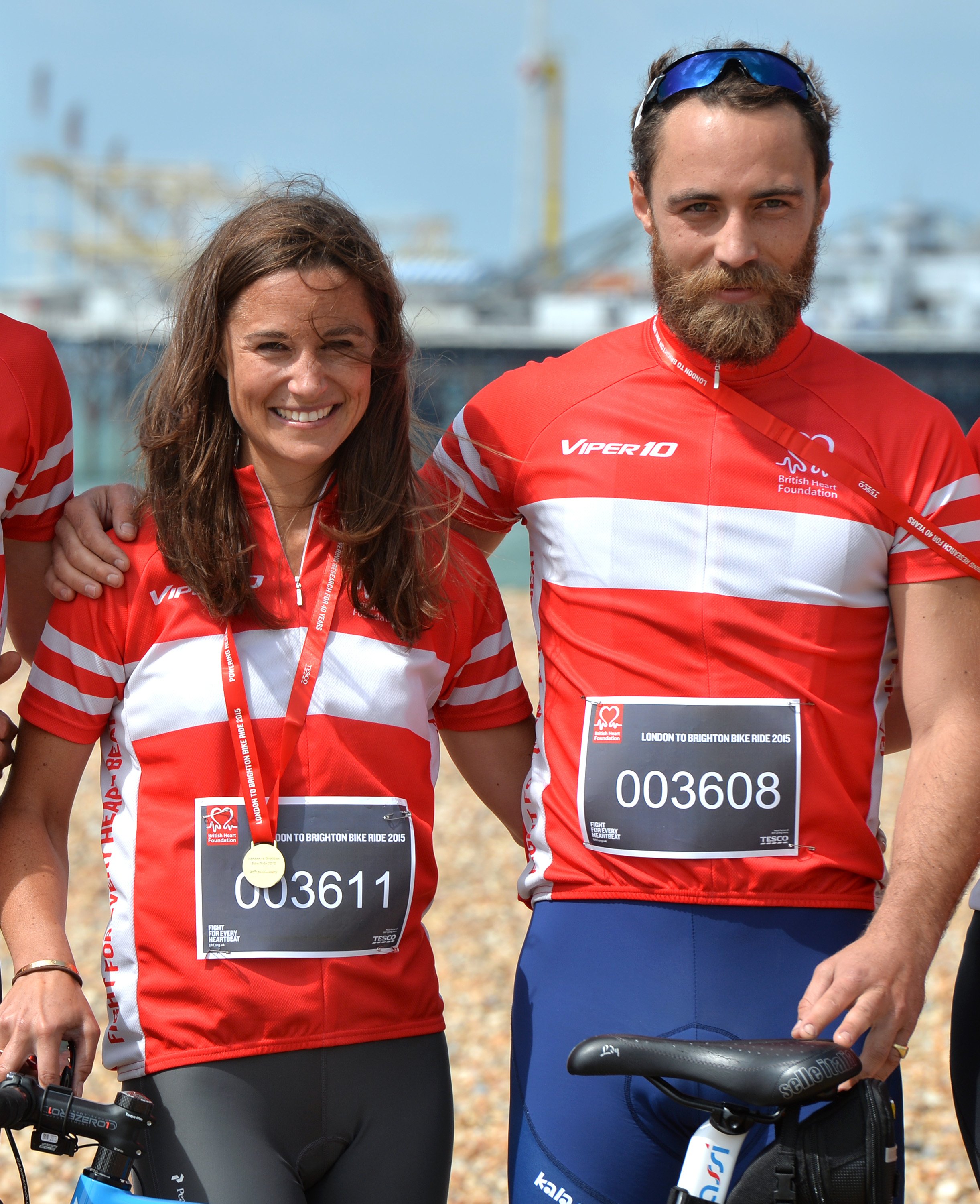 It is unclear for how long the siblings lived together, but they seem to get along just fine, even after having the roommate experience. They are frequently spotted together and look like best friends. No one can deny that. As we have mentioned before, they are a very close family so this must not have been an issue for them, but a choice.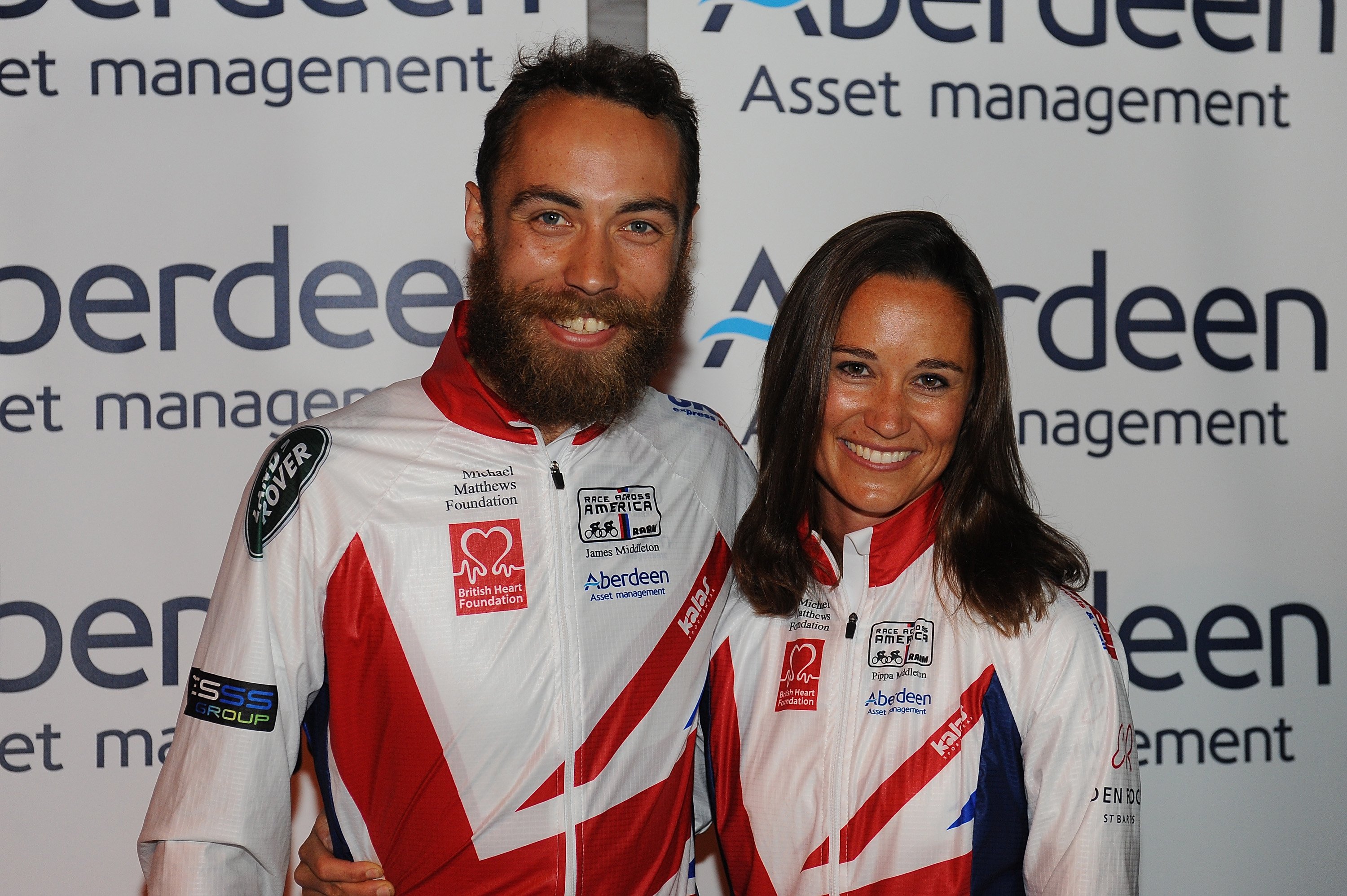 ---
It's All About James
With all the attention focused on his sister and his family, James has been through more than he can tell. However, he has become an outstanding man, an amazing entrepreneur, and will most certainly be a wonderful husband. What do you think of his wife-to-be?
Sources: Cosmopolitan, Telegraph, Daily Mail, Tatler, US Magazine