"The Roy Rogers Show" Cast Beyond the Iconic Show: 59 Years Later
Since motion pictures were born, westerns have always been one of the most popular themes. The Golden Age of film and television is littered with flicks about cowboys, with their six-shooters, and damsels in distress, but with all that hubbub, "The Roy Rogers Show" on the other hand, gave the world something entirely unique.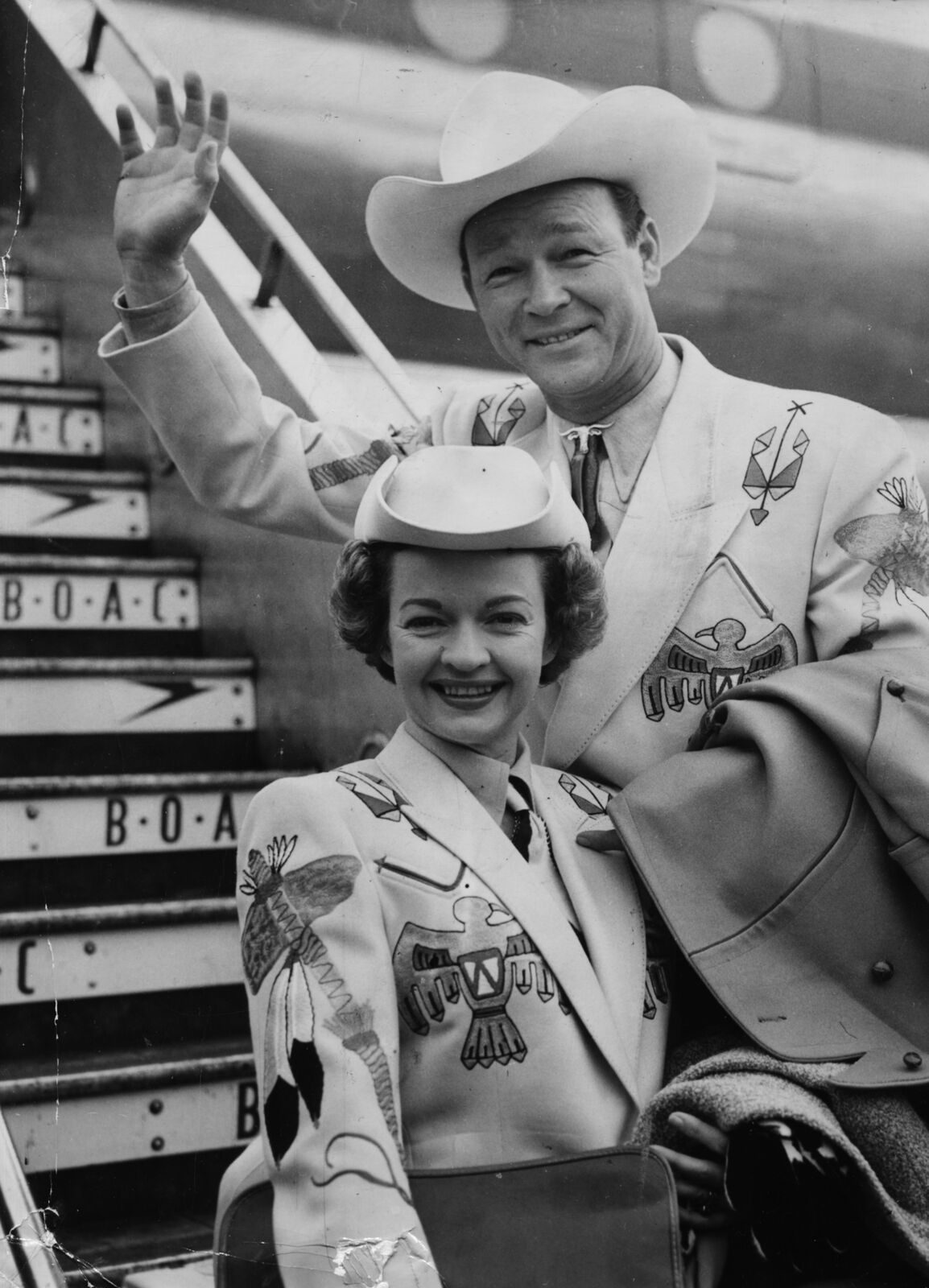 With Trigger, 'the smartest horse in the movies' and Bullet 'the wonder dog by their side, Roy Rogers & Dale Evans took on the challenges of their unique world. The western had cowboys, horses, electricity, automobiles, and telephones all in one. Truly unique. Here's a look at the cast almost 60 years since it first aired.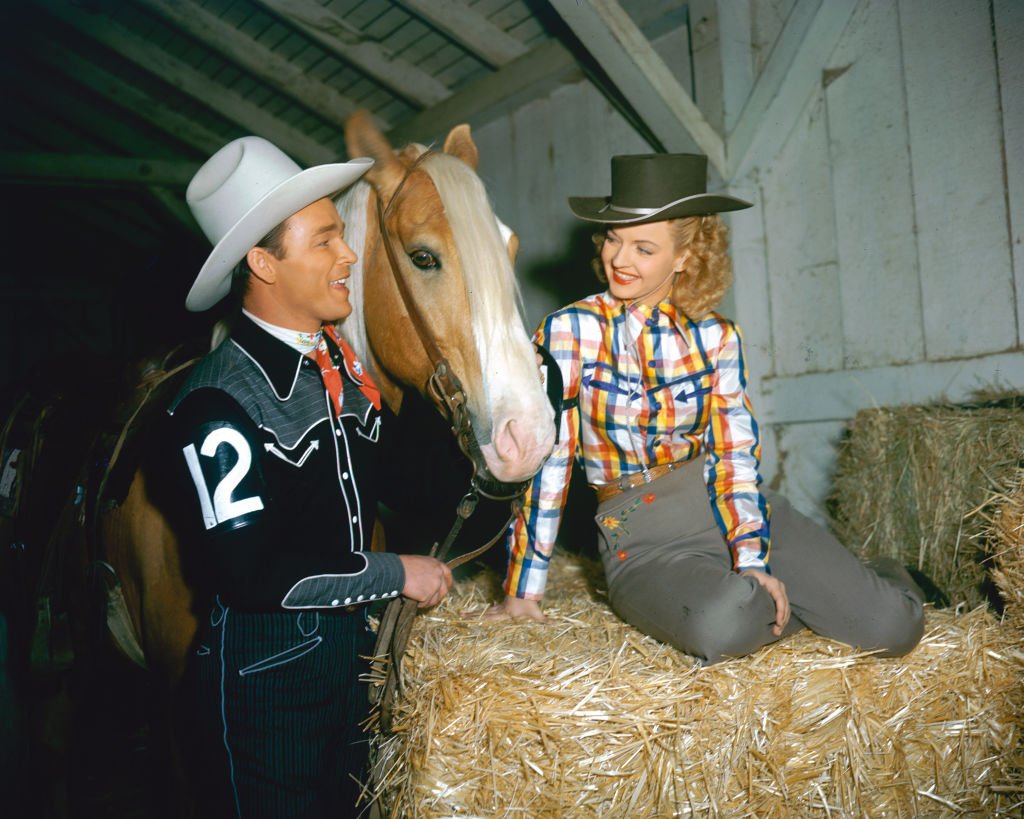 ---
HARRY LAUTER
Featuring thrice as different characters on the show from 1952 to 1955, was Harry Lauter. The actor was an extremely busy actor that had a career that spanned over forty years. The competitive landscape during the early days of the film and television industry saw Lauter struggle to find a solid footing for years.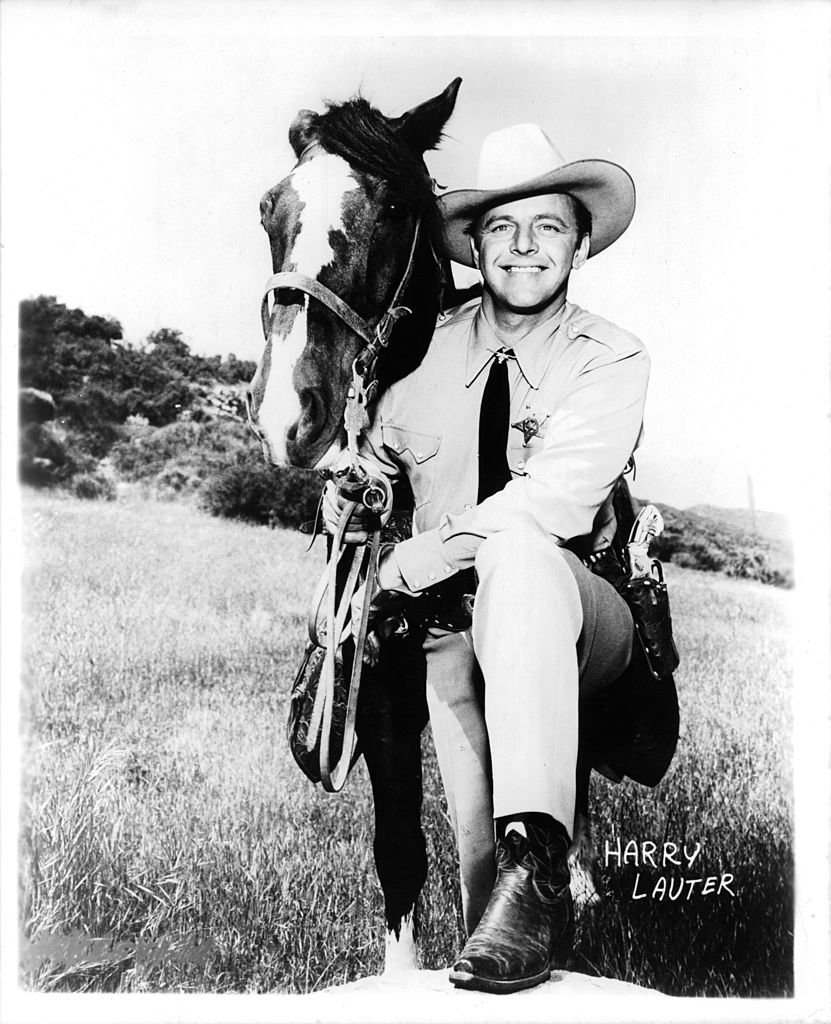 Between the '40s and '50s, the actor would be in over two dozen uncredited roles in films and tv shows. He would feature eleven times for tv shows like "The Range Rider" and "Rocky Jones, Space Ranger", and have several outings on "The Adventures of Kit Carson", before landing his first recurring roles in "Waterfront."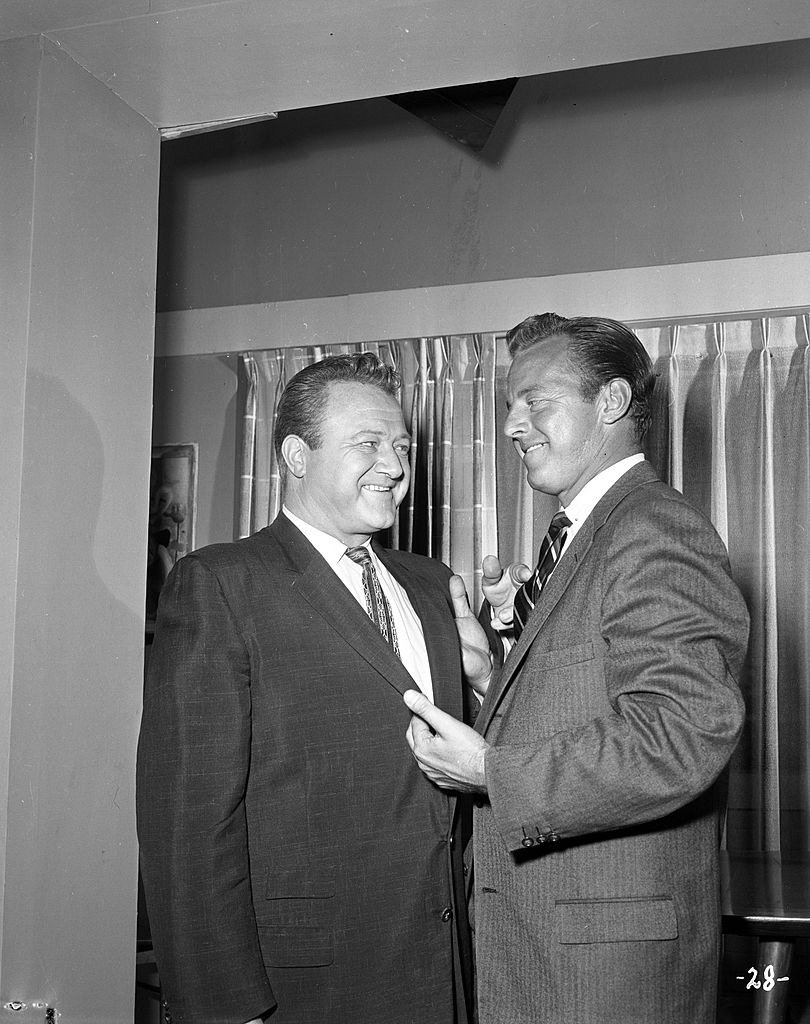 The actor is mainly known for his work in westerns. He also featured several times for shows like "Buffalo Bill Jr.", "Adventures of Wild Bill Hickok", "The Lone Ranger" and "Rawhide." The actor's only lead role of note was one the television program "Tales of the Texas Rangers" where he played the co-lead for three years.
Later in his career, Lauter would continue to work in television in similar, one-off supporting or villain of the week roles. He was also in "Escape from the Planet of the Apes". He retired from acting in 1979 after appearing in over 330 roles throughout his career. Lauter died on October 30, 1990, in California, at age 76.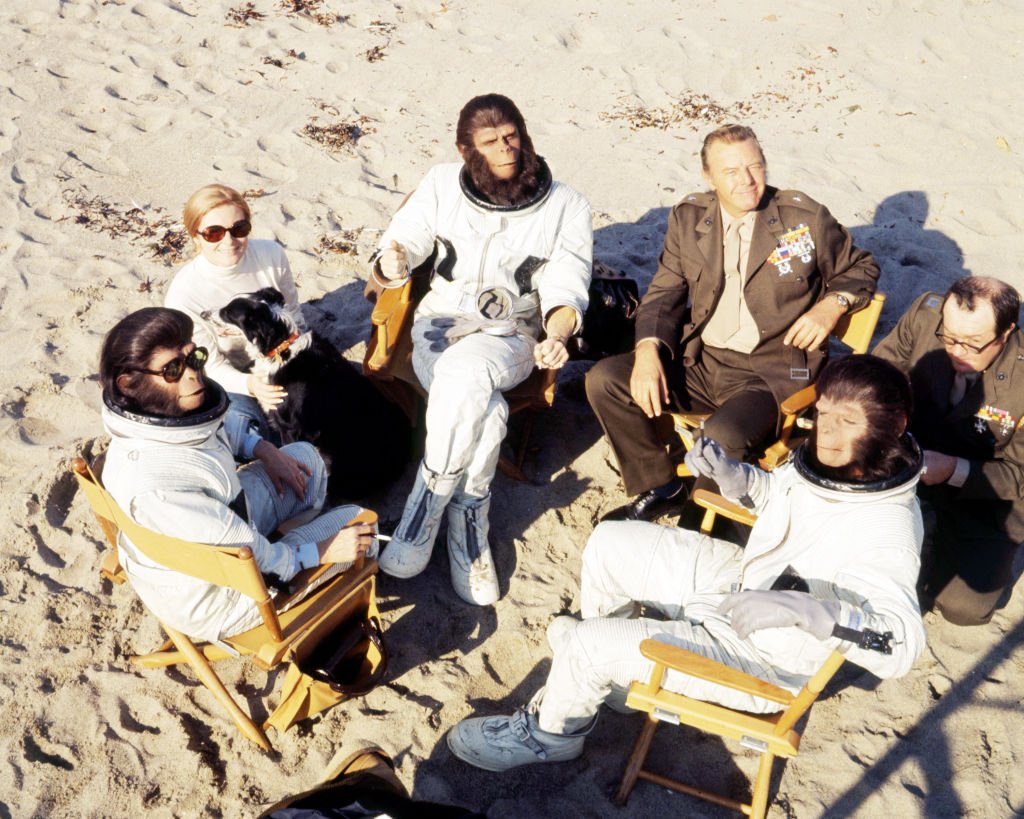 ---
REED HOWES
One of the few actors to claim success during both the silent film era and in the golden age of film and tv is Reed Howes. Before getting into acting, Howes was a model for Cluett Peabody & Company. Howes was one of several men known as Arrow Collar Men. Howes began making silent pictures in Hollywood in 1923.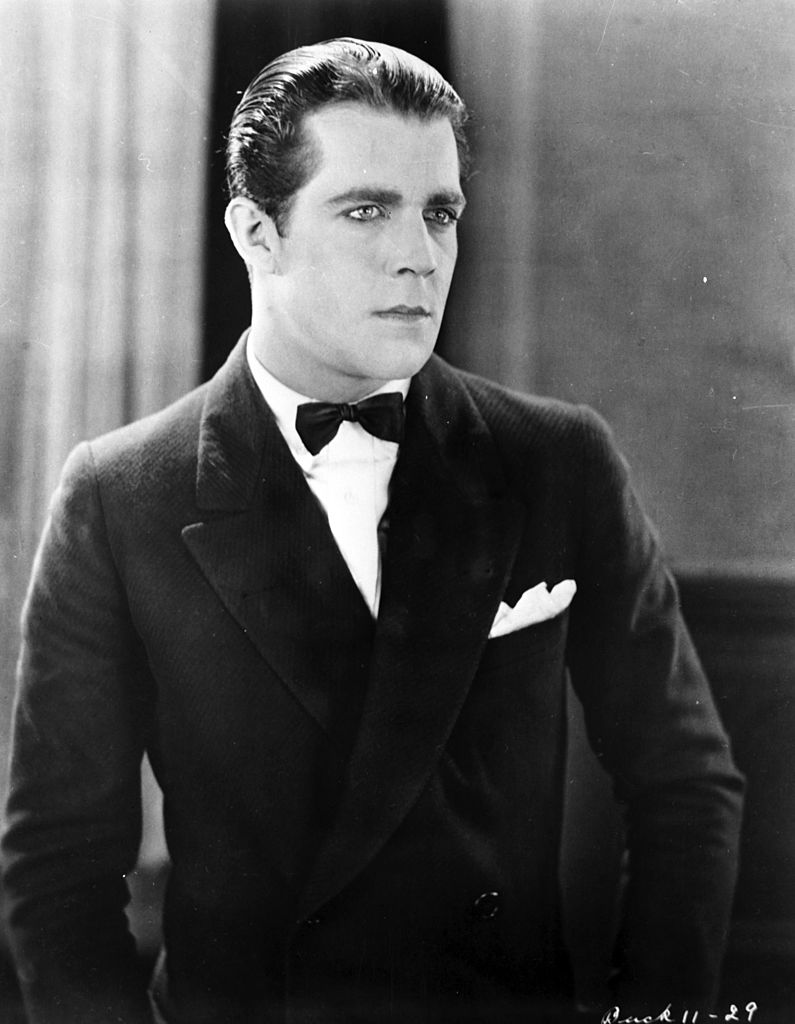 He was the lead for silent films like "Crack o' Dawn", and "Super Speed". At the height of his silent film acting career, the actor's youthful good looks led to him supporting or co-starring with many of the silent film era's well-known and beautiful female stars like Marie Prevost, Clara Bow, and Mildred Harris.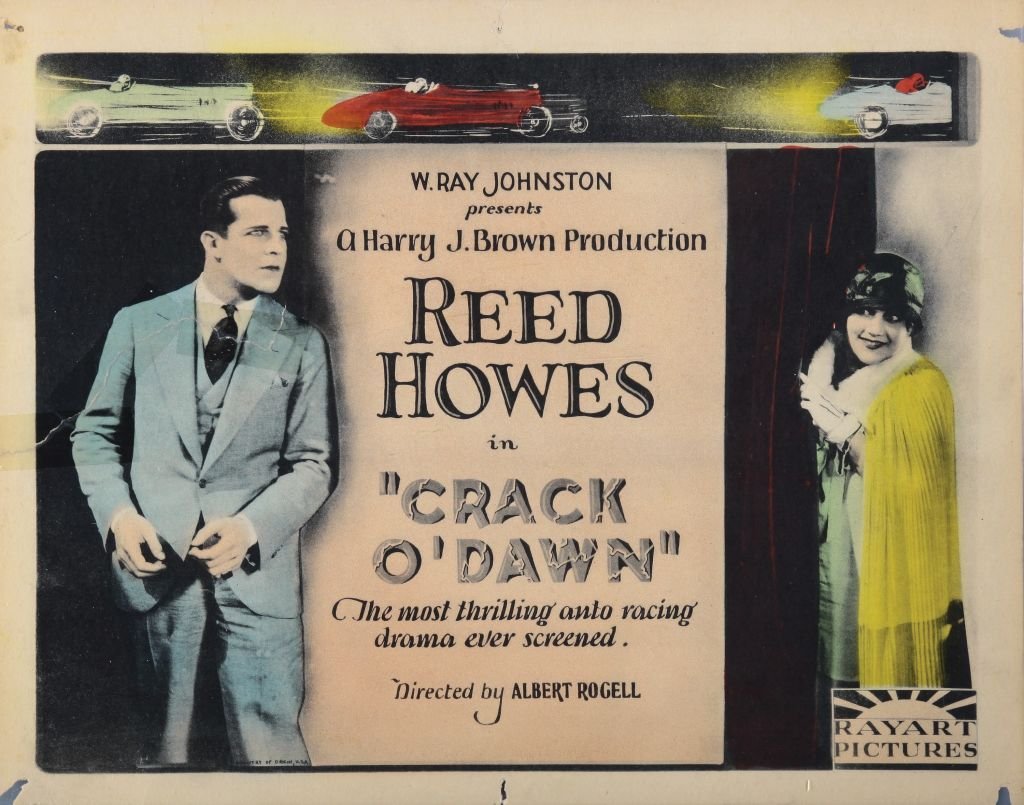 However, with the coming of sound, Howes' acting chops weren't as suited to the new demands on a leading man. His career was soon demoted into supporting roles, often as the "heavy" or villains, in action films and B-Westerns. The actor was uncredited in almost all of his film roles, roughly 20, from 1944 to 1952.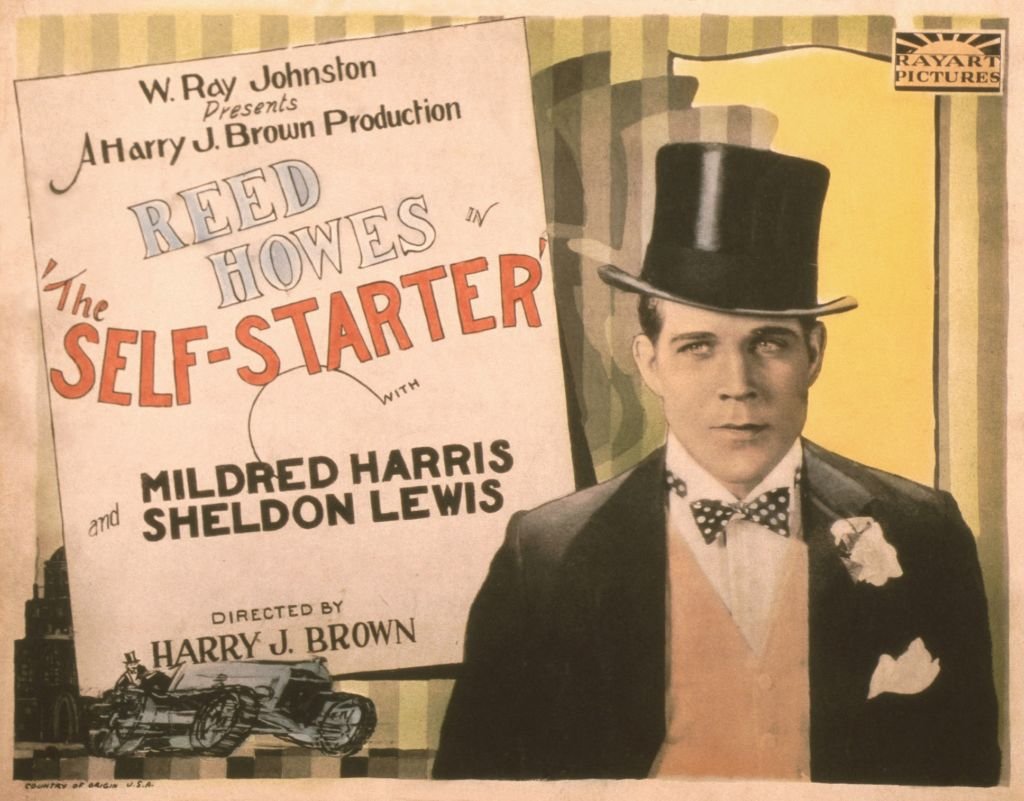 He appeared in one-off roles for shows like "The Adventures of Kit Carson", "The Cisco Kid", and "Adventures of Wild Bill Hickok". On "The Roy Rogers Show" he also played small one-off roles but was featured nine times. The actor retired in 1964, the same year he passed away on August 6, at 64 years old.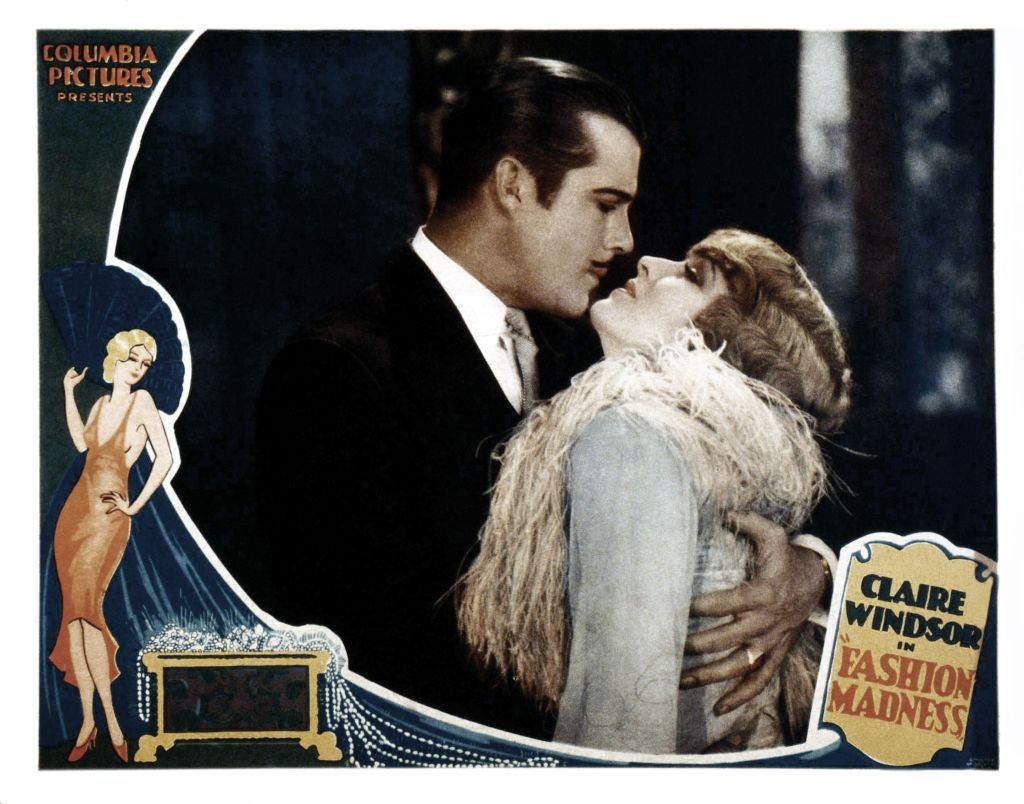 ---
HARRY HARVEY SR.
Cast in a recurring role as Sheriff Tom Blodgett on the show was Harry Harvey Sr. The actor had a long career in theatre, film, and television. He was the father of actor Harry William Harvey Jr. The actor appeared in numerous popular western films and tv shows throughout his career.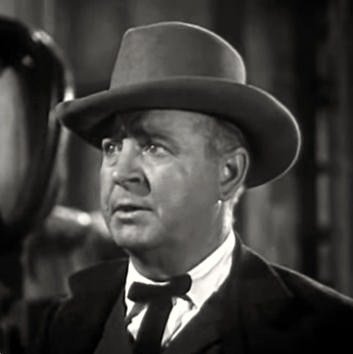 They include co-starring in "The Oregon Trail" with western megastar John Wayne, "Old Overland Trail," "Wyoming Renegades," and "Ride Beyond Vengeance" with Chuck Connors to name a few. "The Roy Rogers Show", Harvey was cast from 1951 to 1957 in the role of Sheriff Blodgett for fifty-three episodes.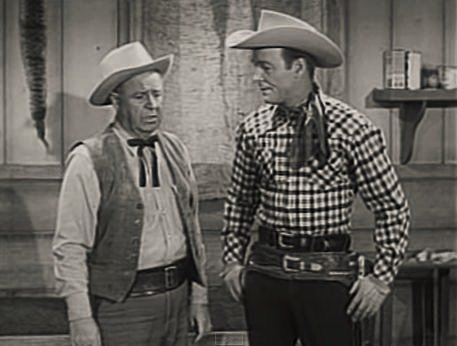 Harvey Sr. also had a recurring role in the "Man Without a Gun", and featured in popular western tv shows like "The Adventures of Kit Carson", "The Lone Ranger", "The Life and Legend of Wyatt Earp", "Gunsmoke" and "The Virginian". Throughout his career, the actor appeared in a whopping 455 acting roles.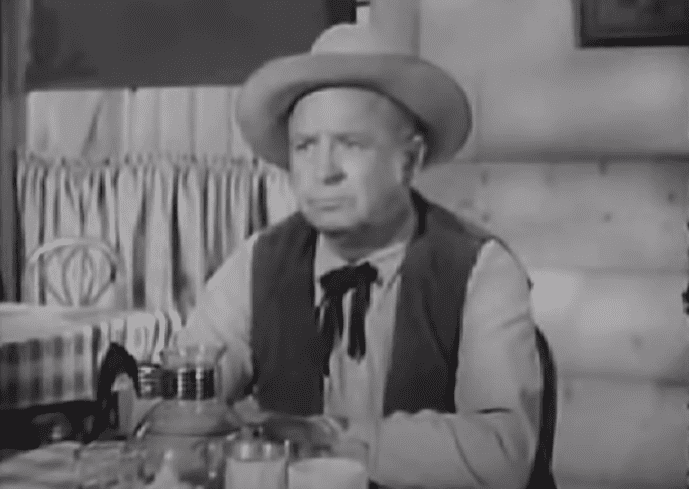 He finally retired from acting in 1974, after appearing in episodes of "Adam-12", "Mannix", "Ironside", "Hec Ramsay", and "Columbo". A little over ten years later, the actor died on November 27, 1985, in Sylmar, California, USA. His son, Harvey Jr., ventured into directing, and script supervising later on in his career.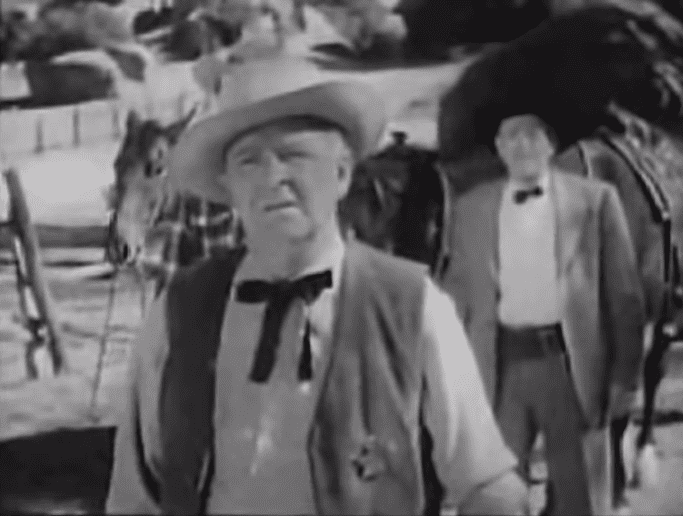 ---
DALE EVANS
One of the most iconic 'Cowgirls' in American film and television was none other than Dale Evans. The actress was born Lucille Wood Smith on October 31, 1912, but her name was changed to Frances Octavia Smith while she was still an infant. She grew up with her uncle in Osceola, Arkansas but eloped at the young age of 14.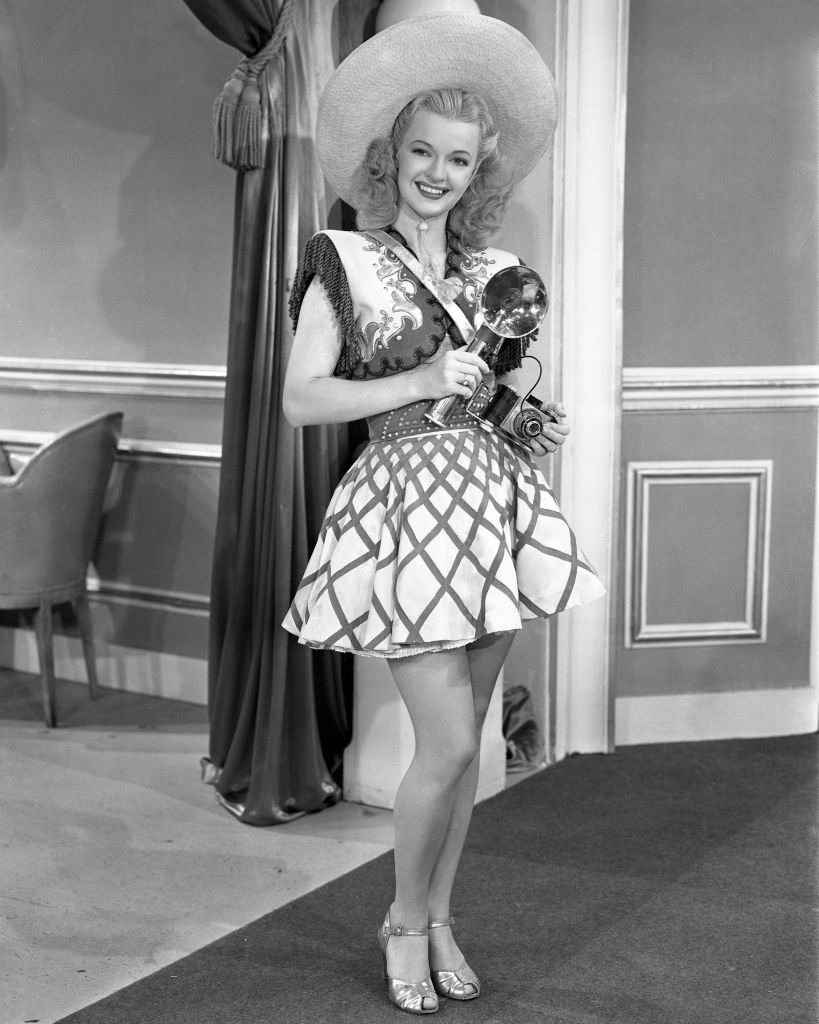 Her first husband was Thomas F. Fox, they had a son, Thomas Jr. when she was 15 but was later abandoned by Fox a year later. She changed her name to Dale Evans and pursued a career in radio and music. Evans's career went-off pretty well and that led to a screen test and contract with 20th Century Fox studios.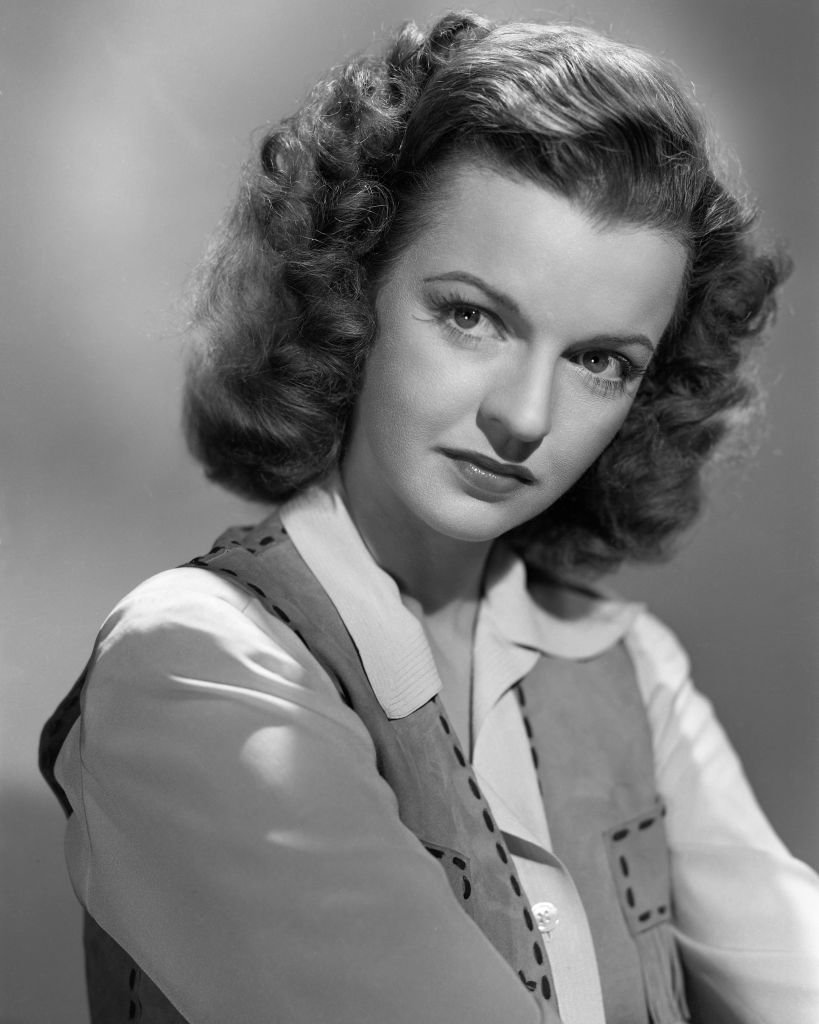 She gained exposure on the radio as the featured singer on the Edgar Bergen/Charlie McCarthy show. Following a successful music and radio career, she broke into the acting scene in 1942. After a couple more failed marriages, Evans married her film co-star and western movie star Roy Rogers in 1947. They stayed together until his death in 1998.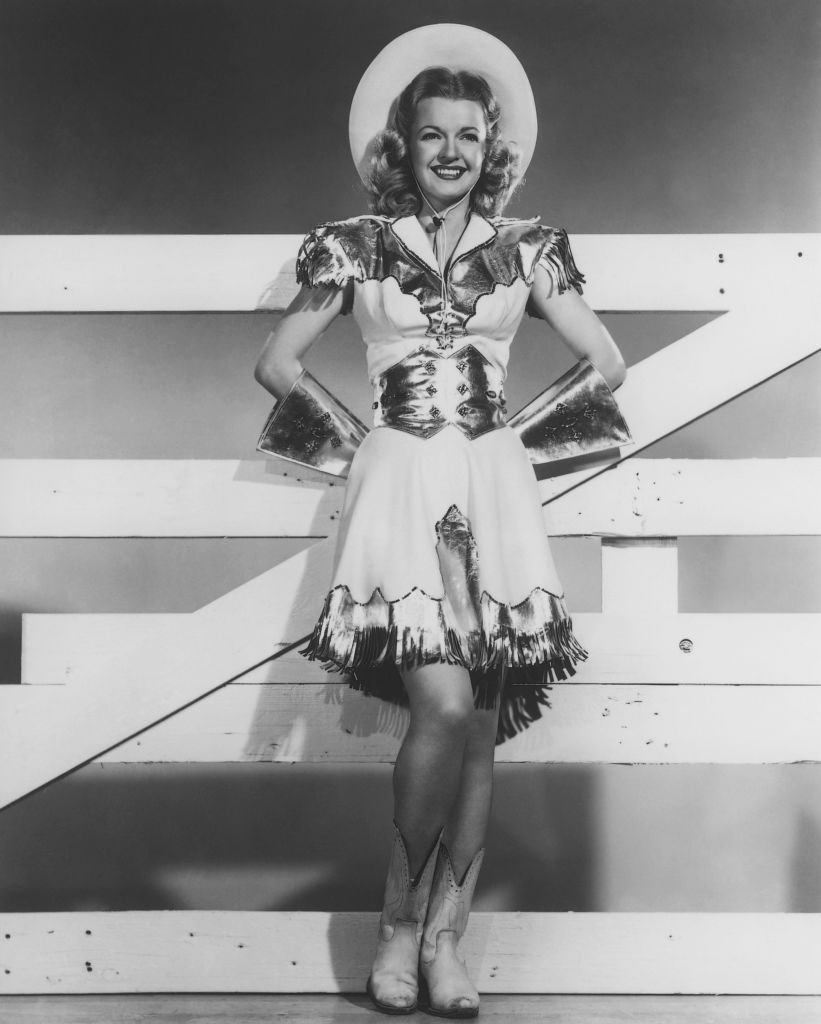 She co-starred along with Rogers in "Man from Oklahoma" and "Home in Oklahoma" before they wed. A partnership they would re-create on their tv program, "The Roy Rogers Show". Evans received two stars on the Hollywood Walk of Fame for Radio, and television. She is inducted into the National Cowgirl Museum and Hall of Fame in 1995.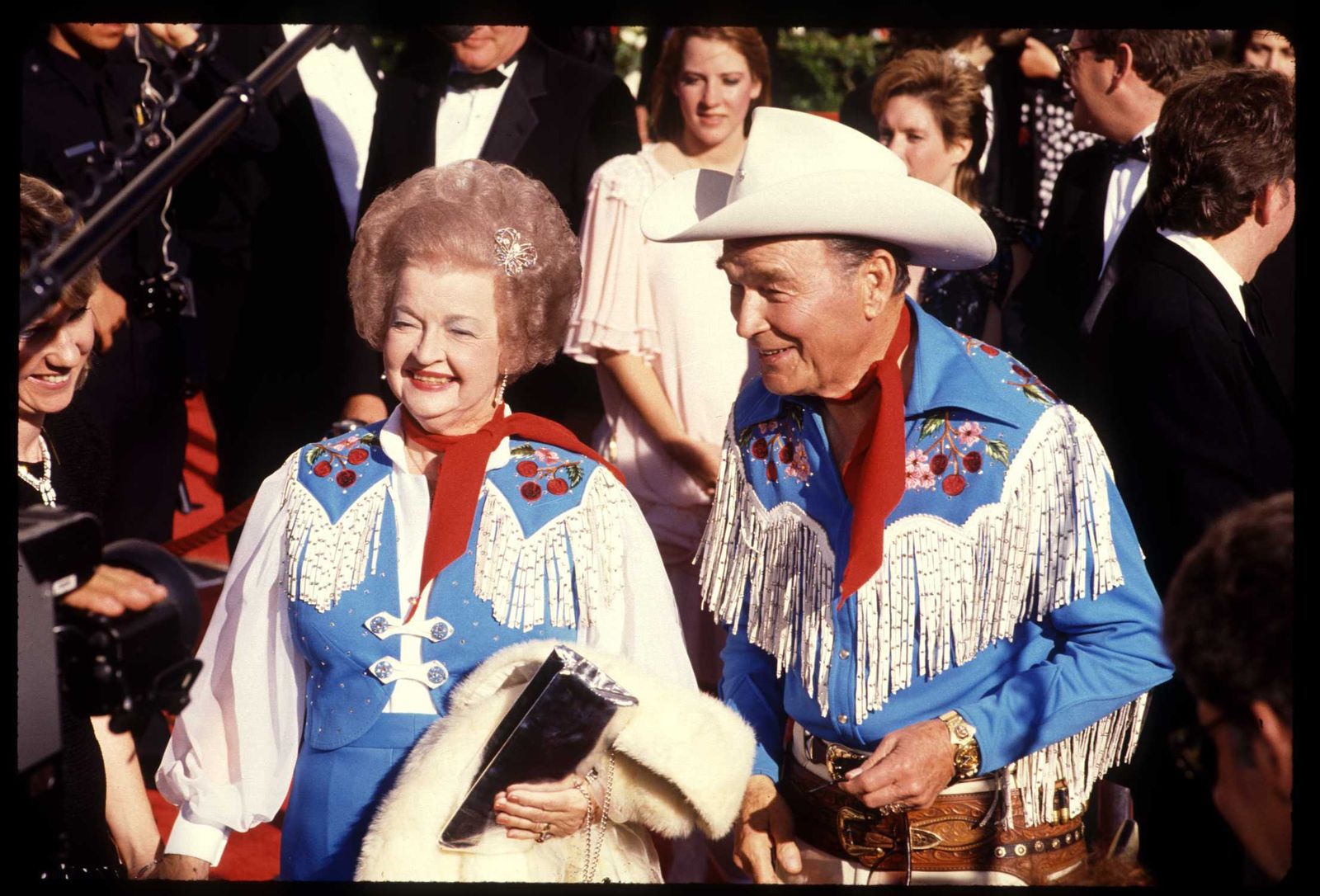 ---
PAT BRADY
Otherwise known as the loveable sidekick of Roy Rogers, Pat Brady had actually been friends with Rogers long before. Born as Robert Ellsworth Patrick Aloysious O'Brady, in Toledo, Ohio, he shortened his name to Bob Brady. In 1935, while working as a bassist in California, Pat struck up a friendship with a young country-and-western singer named Leonard Slye.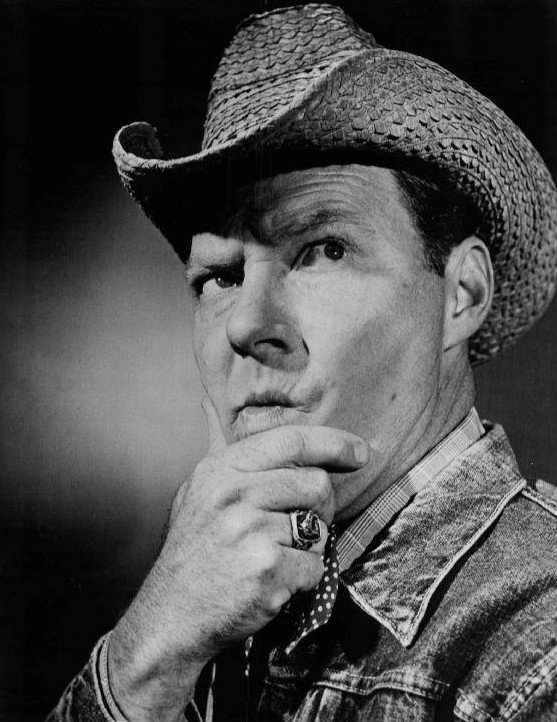 Syle was a member of the popular Sons of the Pioneers. He eventually went on to screen stardom as Roy Roger and made recommended Brady as his replacement in "The Sons" with the condition of changing his name to "Pat" instead. As a member of the 'Sons of the Pioneers', he appeared in just about every Roy Rogers film.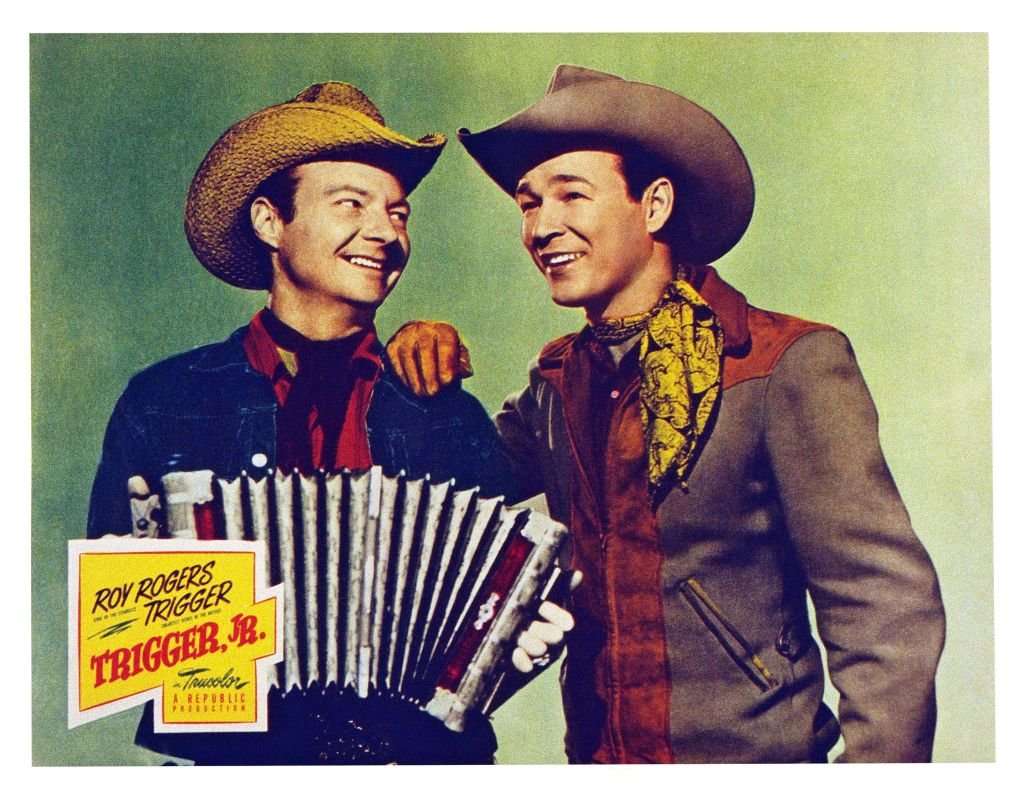 Brady also played the comedic relief in several of the Charles Starrett led westerns. When Rodgers transitioned to television, he brought his close friend, Brady, with him. This time, however, he was cast as himself, as the sidekick, instead of a member of the 'Sons of Pioneers'. Brady appeared in 101 episodes of "The Roy Rogers Show".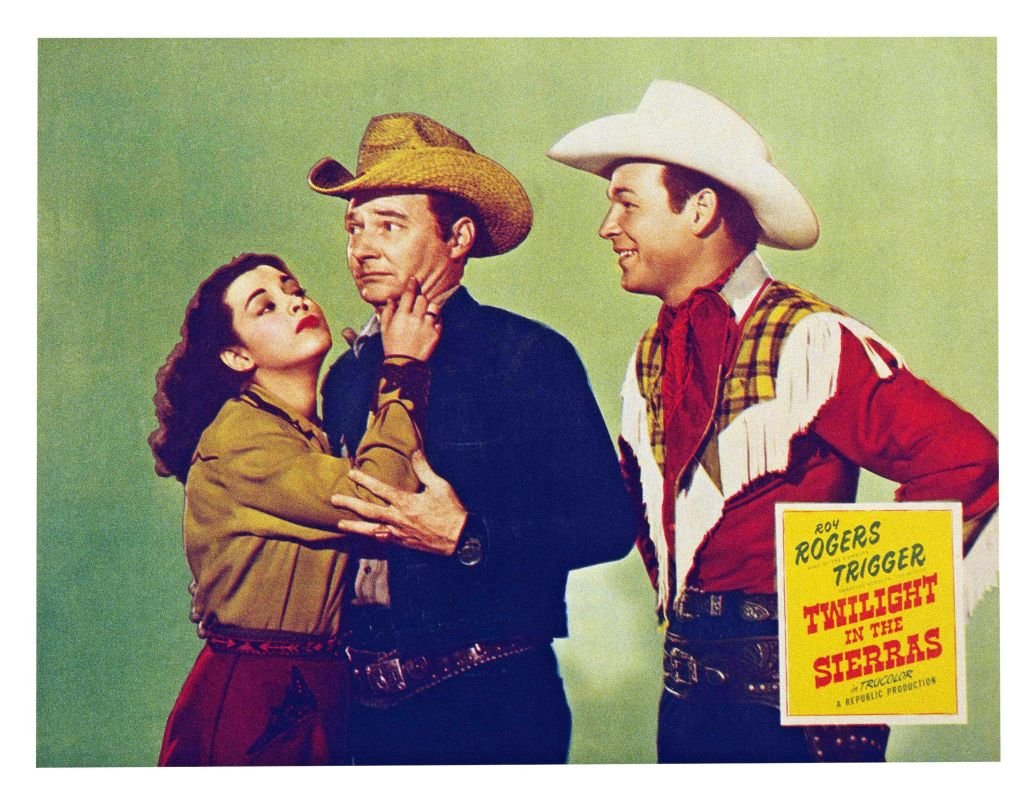 Fans of the show will remember Brady for his iconic like "Woah, Nellie", which the actor would say whenever he'd attempt to get his jeep to slow down or stop. The line has since been engraved into pop-culture. Unfortunately, Brady died on February 27, 1972, at the young age 57 in Green Mountain Falls, Colorado.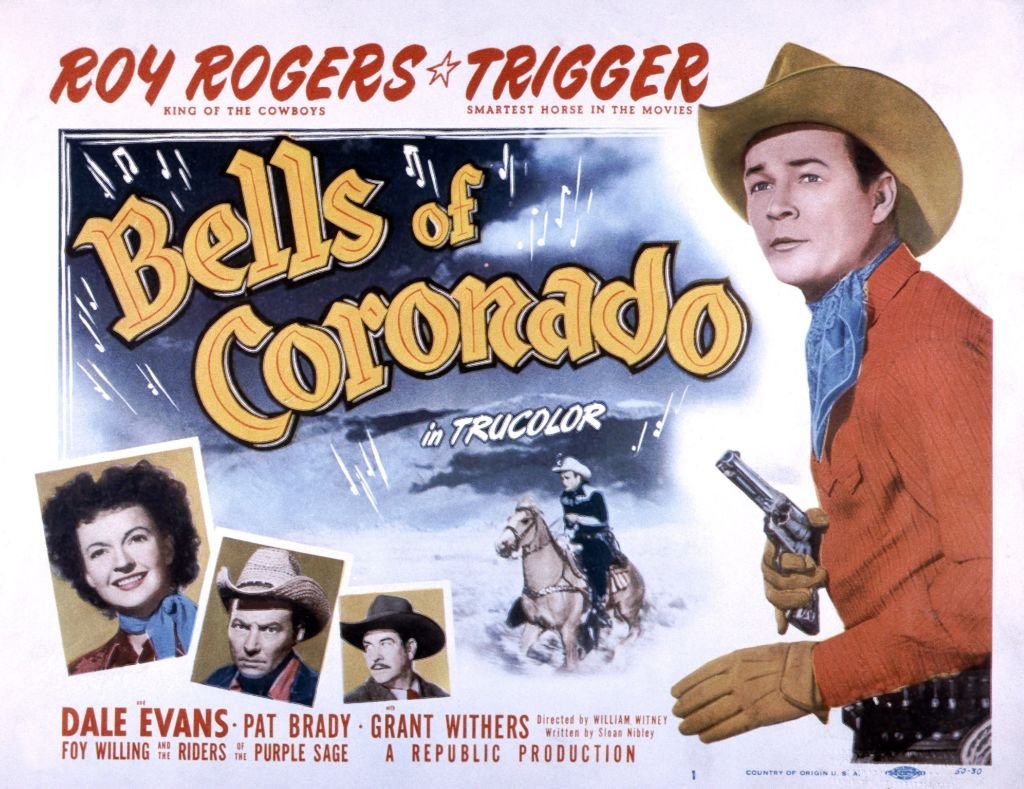 ---
ROY ROGERS
Aptly dubbed as the 'King of Cowboys', Roy Rogers was one of the most popular Western stars of his era. Before becoming Roy Rogers, he was known as Leonard Franklin Slye. Slye was first a musician, who was part of the group called 'Sons of Pioneers', which allowed him to appear in a few films in the mid-1930s.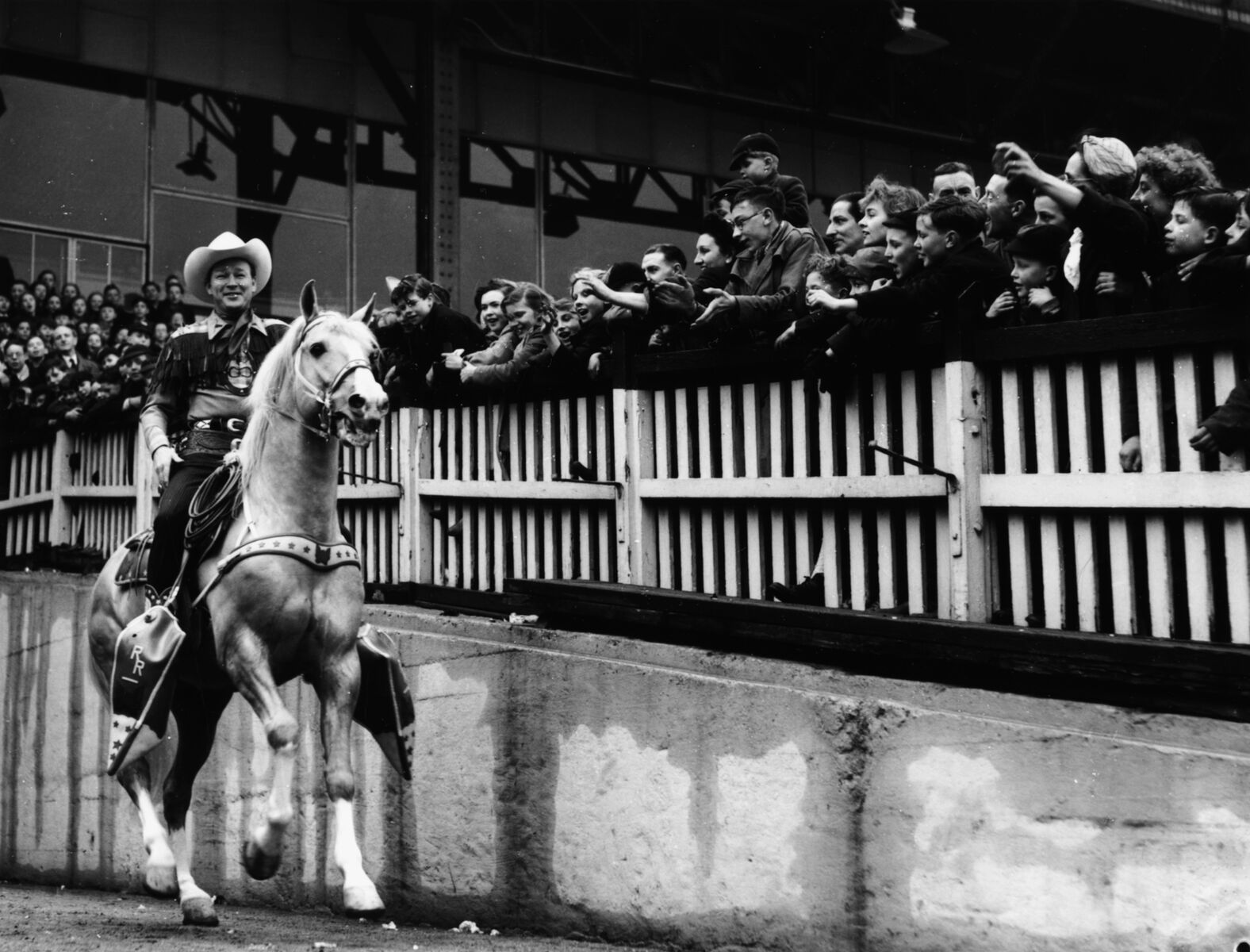 He even had a large supporting role as a singing cowboy while still billed as Leonard Slye in a Gene Autry movie. By 1938, Autry began demanding more money, promoting the studio to seek a replacement. They hosted a competition, searching for the new singing cowboy, and Slye won, changing his name to Roy Rogers.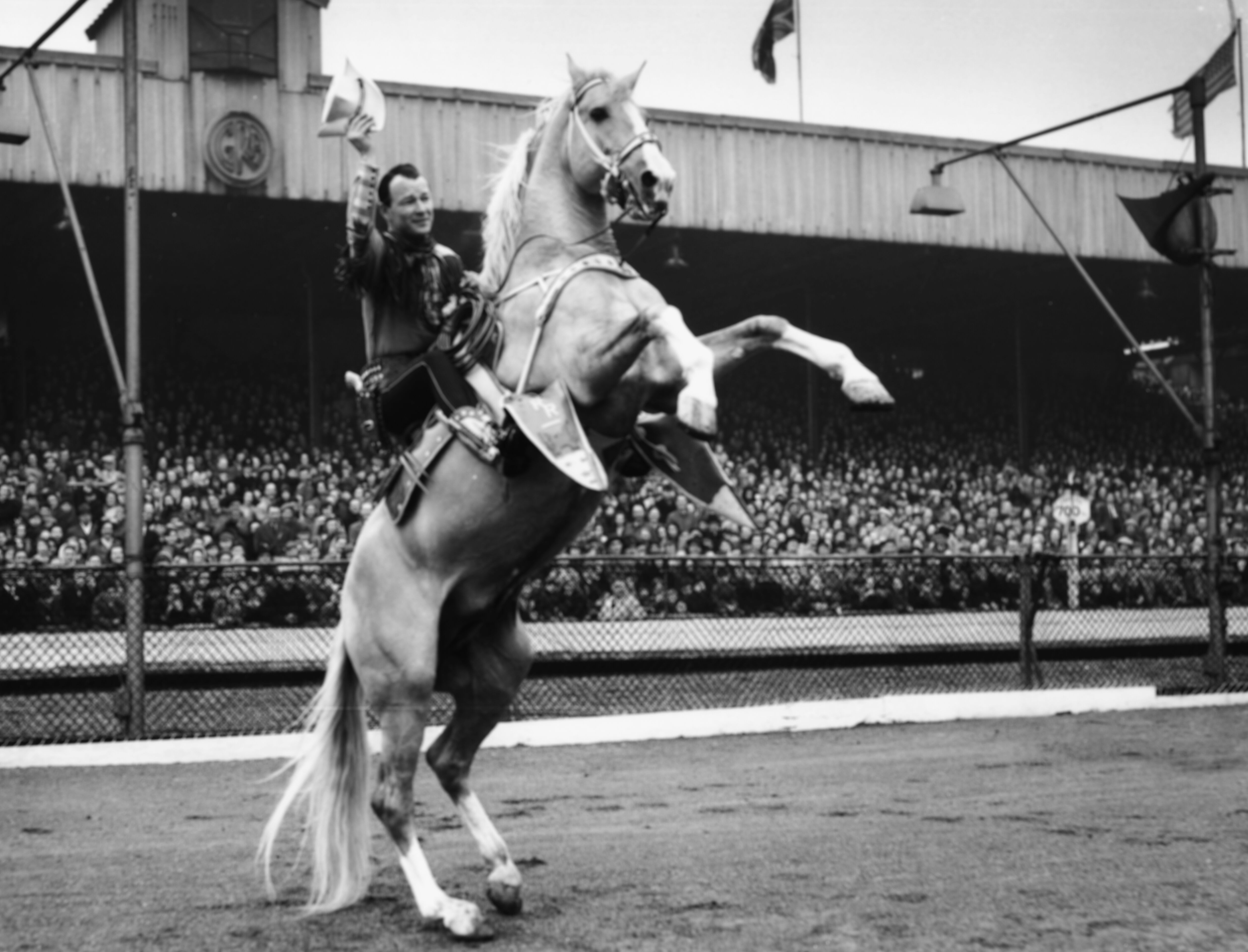 His role was quickly accepted by audiences, making him a staunch competitor to Gene Autry as the country's top singing cowboy. He was one of the top-earning 'cowboys' in show business for decades, having action figures, merchandise, and comic strips in his likeness earning him revenue on top of his films.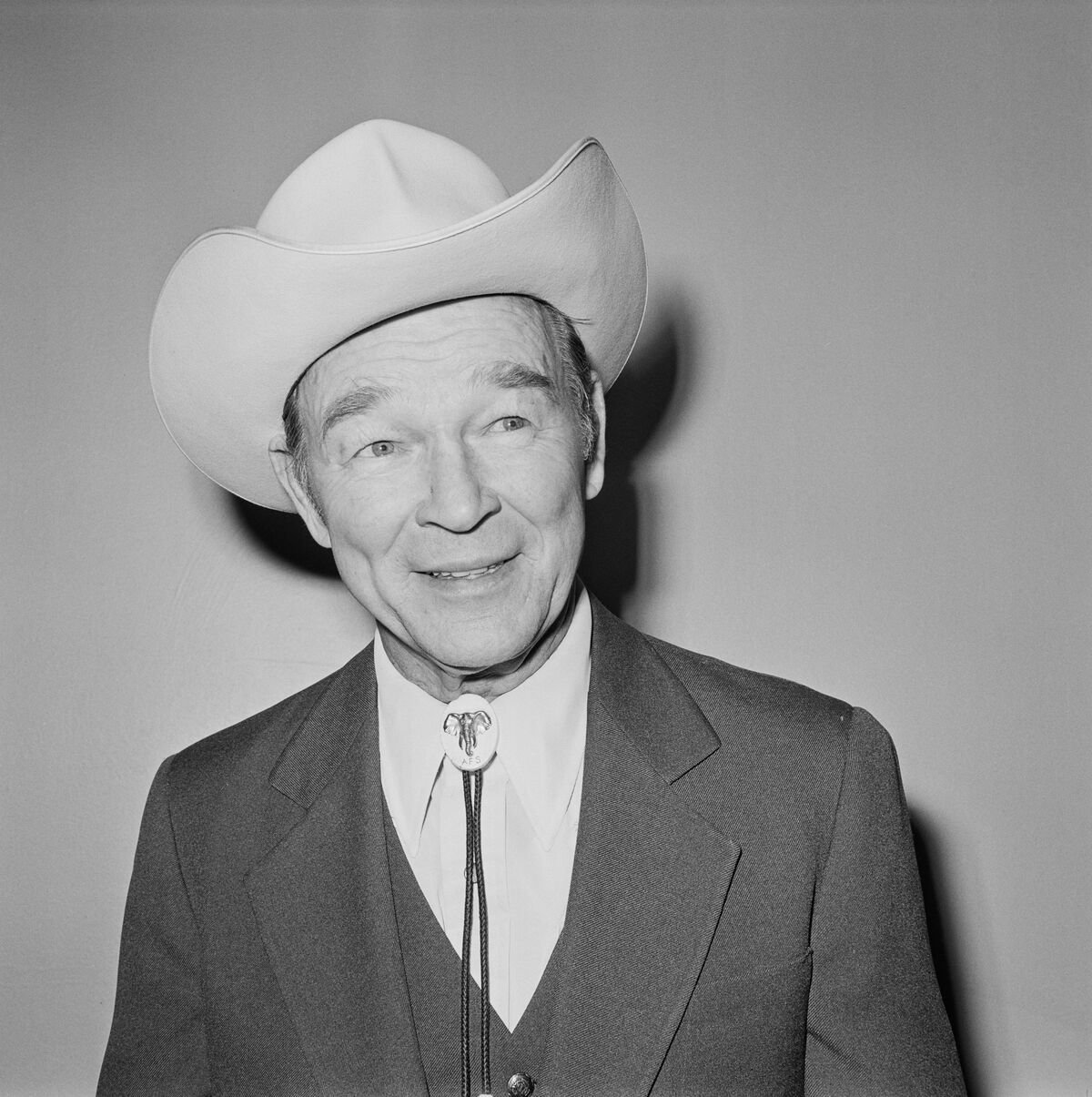 Rogers was married twice before finally marrying Dale Evans in 1947. His first marriage ended in divorce, and his second ended with his wife's death from complications from childbirth in 1946. Rogers has 9 children altogether with Evans. Rogers died of congestive heart failure on July 6, 1998, in Apple Valley, California.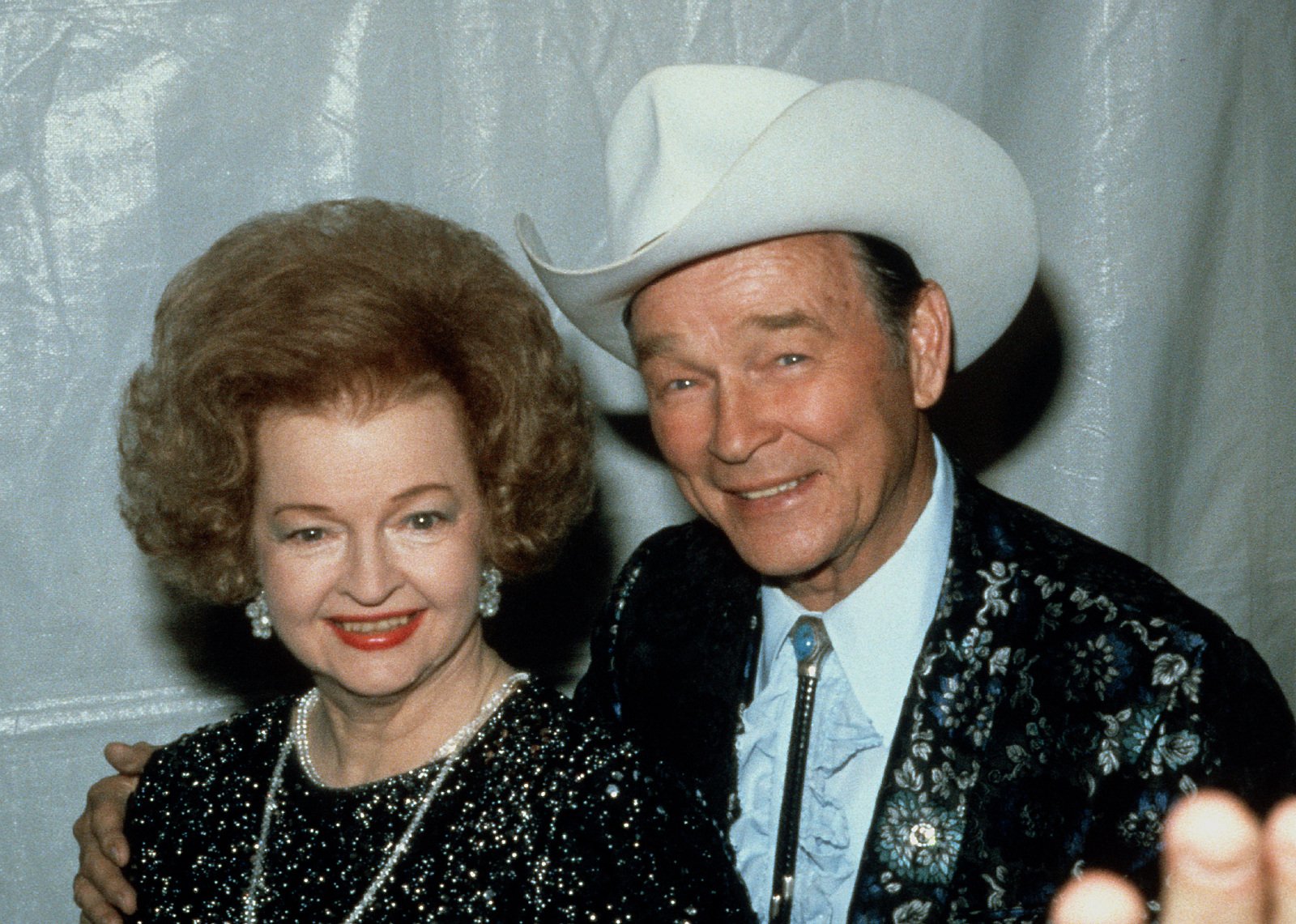 ---
TRIGGER 'THE SMARTEST HORSE IN THE MOVIES'
A palomino colt foaled in California was named "Golden Cloud"; in 1945 Rogers acquired him and he renamed him Trigger. The horse was featured in most of the Roy Rogers films, as well as on the tv show. Trigger was so famous that he even has his own Dell comic book recounting his exploits.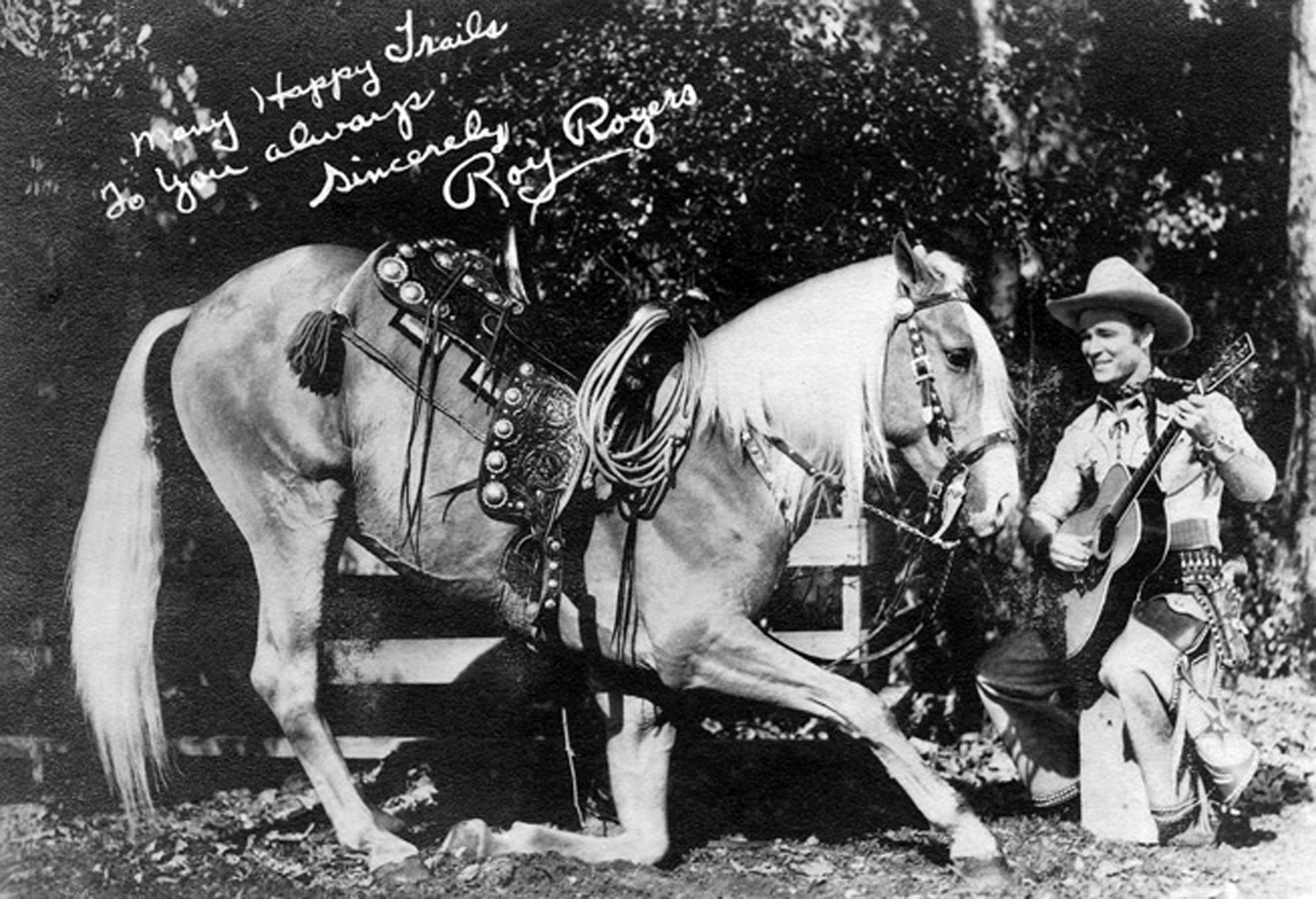 ---
Were you a fan of westerns when you were growing up? Which show and western star was your favorite among all of them back in the day? What show do you want us to cover next? Let us know in the comment section and make sure to follow Amomama for more great content on your favorite tv shows, movies, and celebrities.
Sources: Baltimore Sun, LA Times, New York Times