Old 'Lassie' Version: Meet The Cast
Who can forget the courageous, stunning dog Lassie and its amazing adventures alongside humans and other animals? Today we're talking about the humans in the show, a.k.a. the cast, and what happened to them since the show first aired. Some went off to break records and others are still showing off their acting skills at almost 100 years old.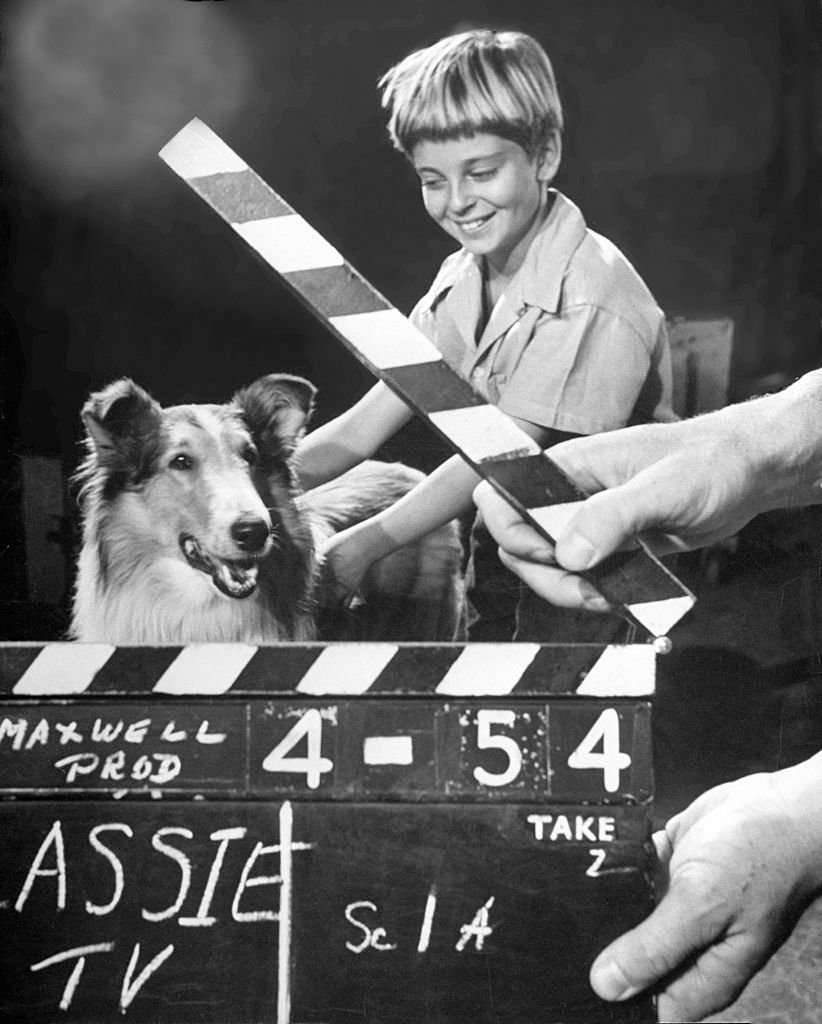 ---
Pamelyn Ferdin as Lucy Baker
Then: It wasn't her first time playing Lucy
Pamelyn Ferdin played nature-loving deaf girl Lucy Baker for seasons 18 and 19. Lucy ends up befriending Lassie and the two go on many adventures together. When she got the role, Pamelyn was already a frequent guest-star on many shows and was particularly known for lending her voice to the character Lucy van Pelt in the "Charlie Brown" animated series.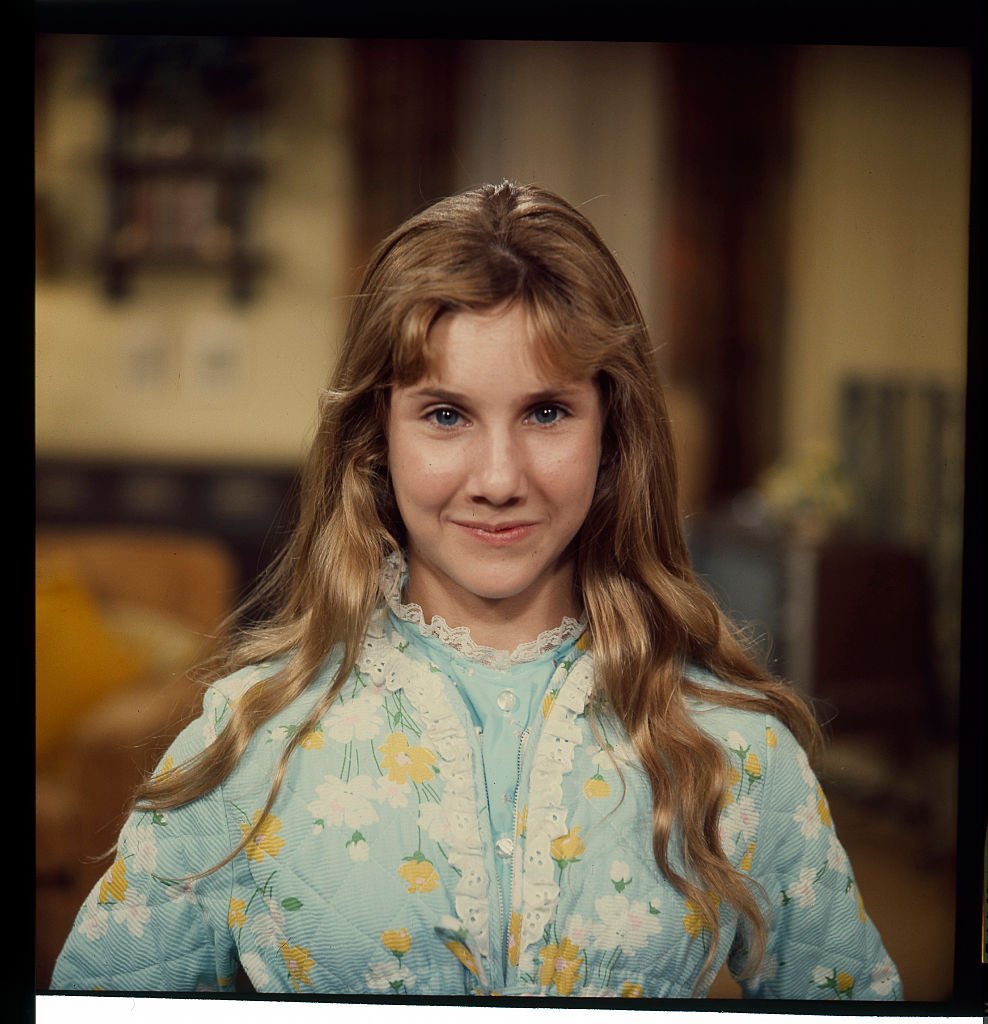 Pamelyn has once said that one of the most memorable acting moments in her life took place in "Lassie", in an episode where she cries for the death of her pet wolf, Mountie. As she was holding the wolf in her arms, he started to lick her tears, which ended up bringing an additional dramatic effect to the scene.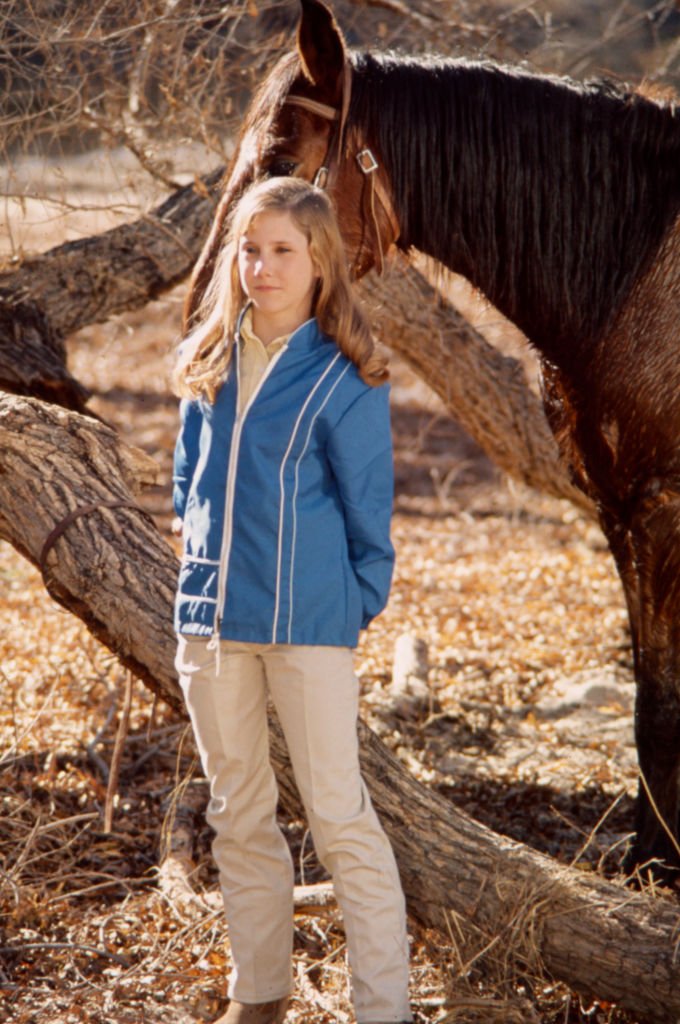 ---
Now: Everything for the animals
After the end of "Lassie", Pamelyn continued appearing on several TV shows as well as playing recurrent roles on the TV shows "Space Academy" and "Detention" as the voice of Shelley Kelly. She retired in the mid-80s to dedicate herself to a Public Relations career which she then also gave up to focus on her work as an animal rights activist.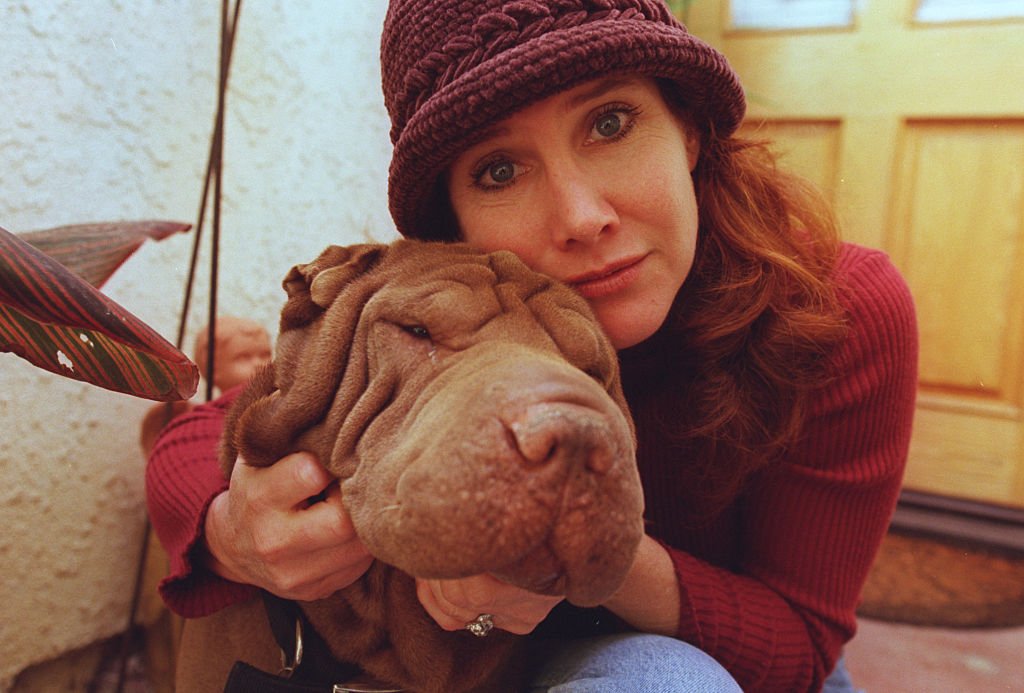 ---
Robert Bray as Forest Ranger Corey Stuart
Then: Starting a new "Lassie"
Robert Bray's appearance on "Lassie" marked a new era for the show. In an effort to appeal to an older demographic, the show's producers decided to make the show revolve around a Forest Service Ranger. That was also the time when the show transitioned to color filming.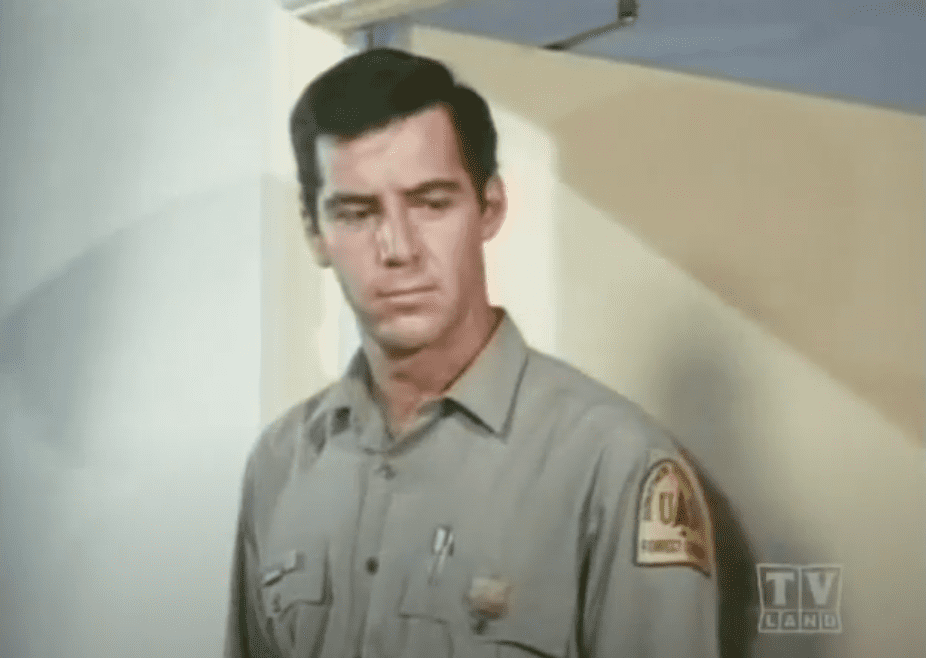 Bray had been in more than 50 films when he started starring on "Lassie", including "Bus Stop", the movie that allowed Marilyn Monroe to finally be taken seriously as an actress in Hollywood. He also got a chance to appear in the smash hit "South Pacific", but he turned it down. Years later, he would regret that decision.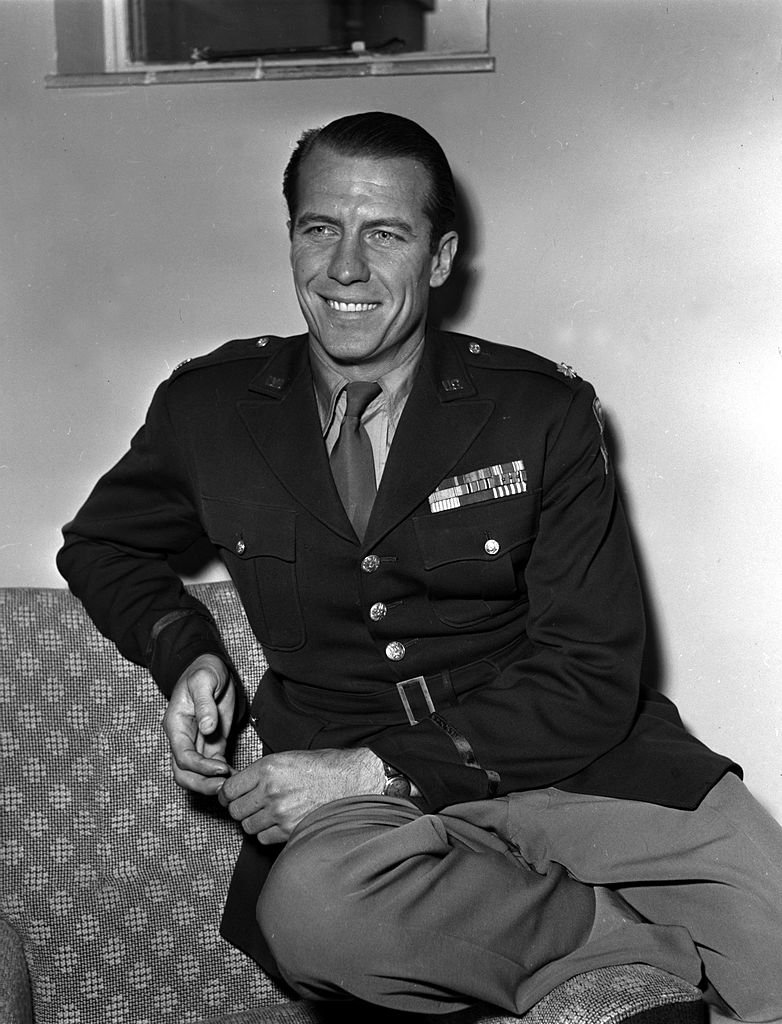 ---
Now: An early retirement
The actor left the show in 1968, after a long battle with alcohol addiction. That would end up being his last acting job. He retired and moved with his wife Joan to Bishop, California, in the Sierra Nevada. He spent his remaining years living as an outdoors and all-around sportsman. He died in 1983, at 65 years old, from a heart attack.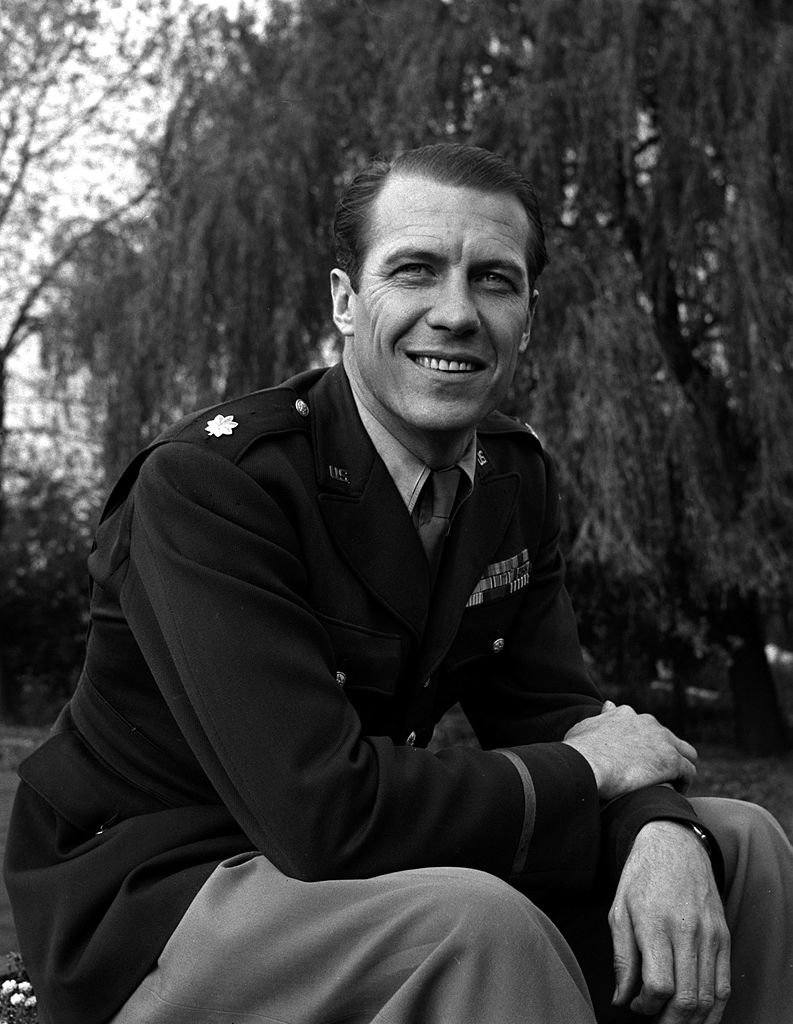 ---
Cloris Leachman as Ruth Martin
Then: An actress looking for more
Cloris Leachman already had several acting credits on her resumé when she first appeared as Paul's wife and Timmy's foster mother in "Lassie's" season 4. She ended up becoming bored with the role, as soon as she realized she wouldn't be doing much more than baking cookies. She quit the show the following year, in 1958.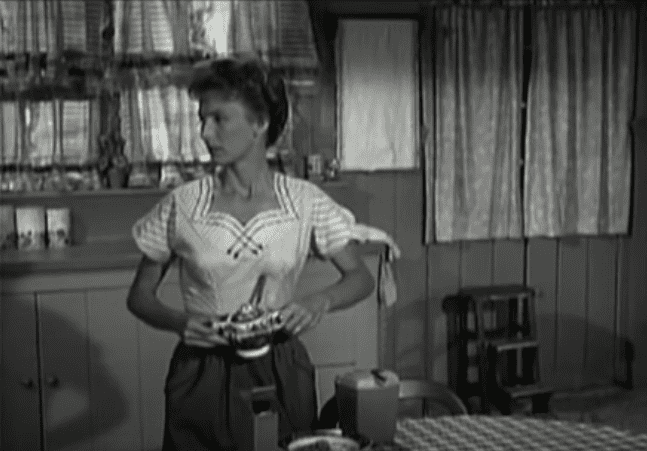 ---
Now: An award-winning career
Leachman went on to win an Oscar in 1971 for Best Supporting Actress for "The Last Picture Show". She also set a record by winning 9 Emmys and more than 20 nominations. One of her best-renowned roles was as Phyllis Lindstrom on the "The Mary Tyler Show". She has since appeared on numerous others like "Phyllis", "Malcolm in the Middle" and "Raising Hope".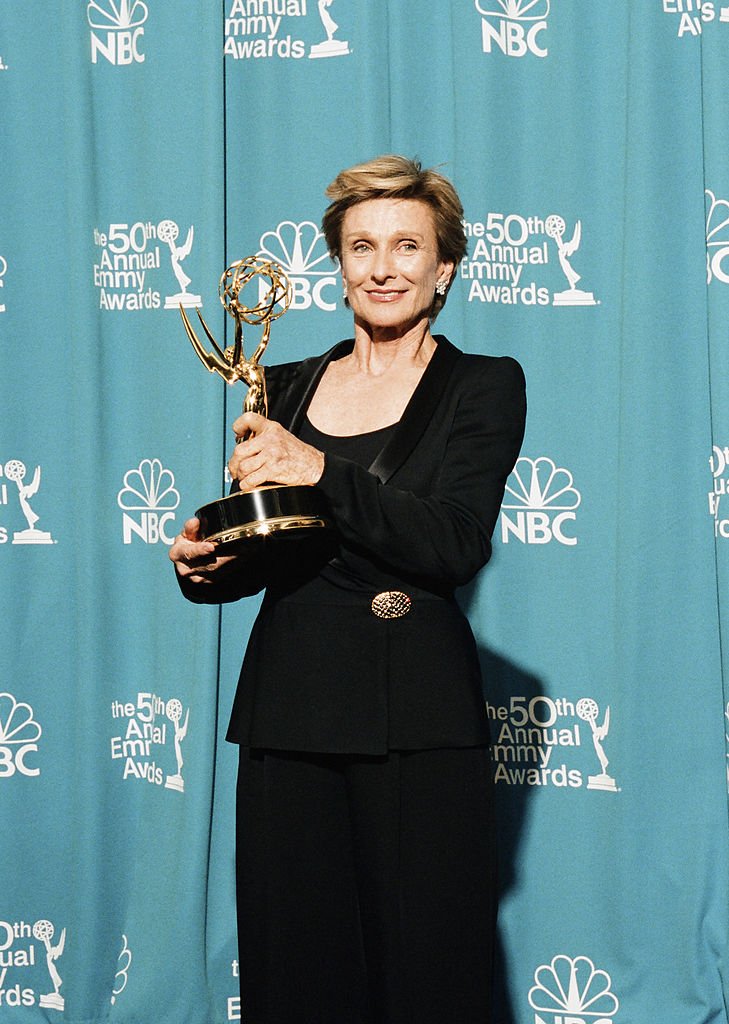 She's been awarded an honorary doctorate in fine arts from Drake University, inducted into the Television Academy Hall of Fame in 2011, and considered one of the funniest women on TV. More recently you can see her as Mrs. Mandelbaum on the show "Mad About You". The actress is also known for being a fierce animal rights activist.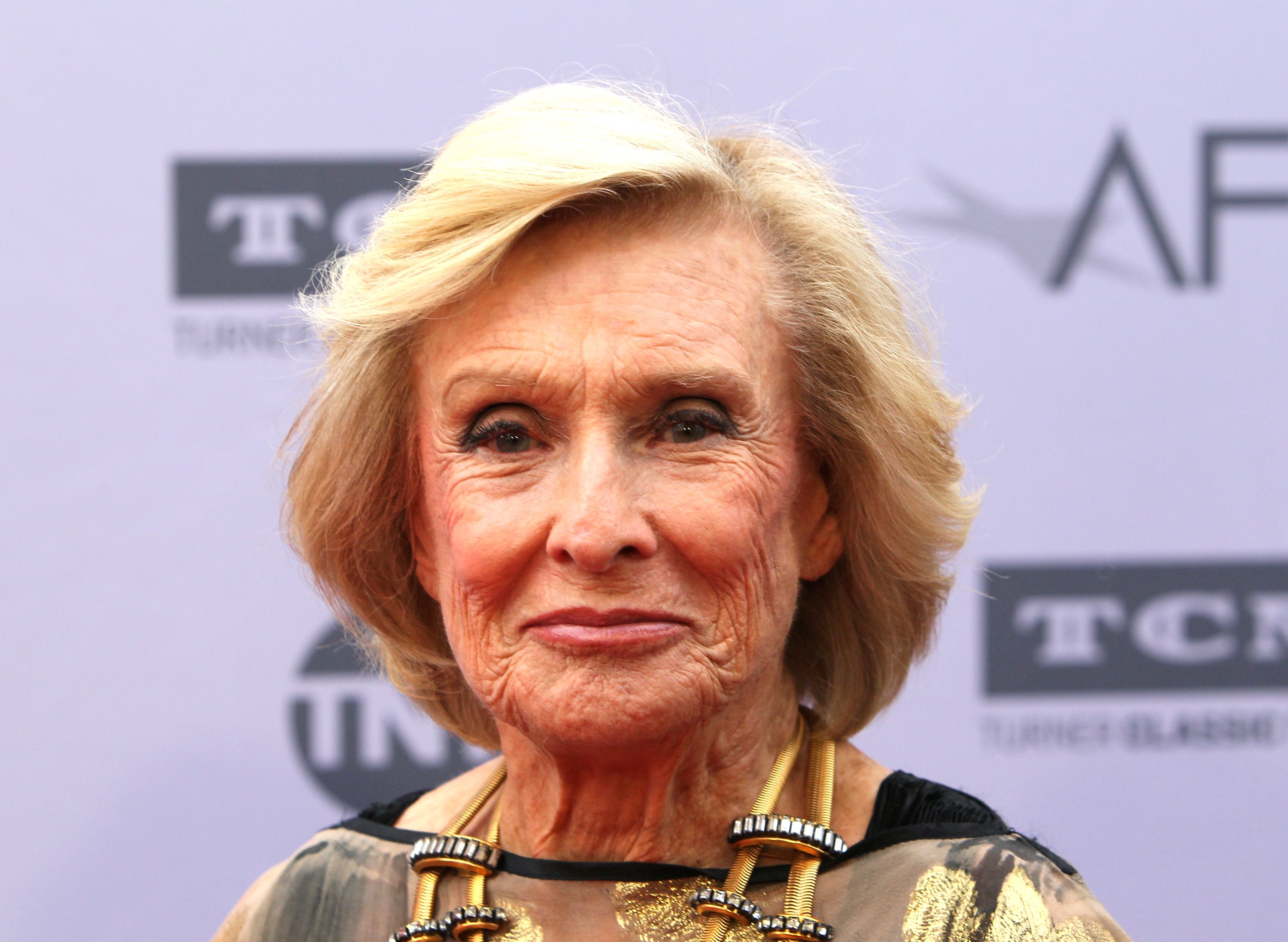 ---
June Lockhart as Ruth Martin
Then: An Emmy-worthy replacement
The veteran film actress June Lockhart joined the cast at the beginning of season 5, upon Leachman's exit, to portray Ruth Martin. At the time, Lockhart had already been in dozens of films and TV shows. She ended up being nominated for an Emmy award in 1959 for her role as the loving adoptive mother on the show.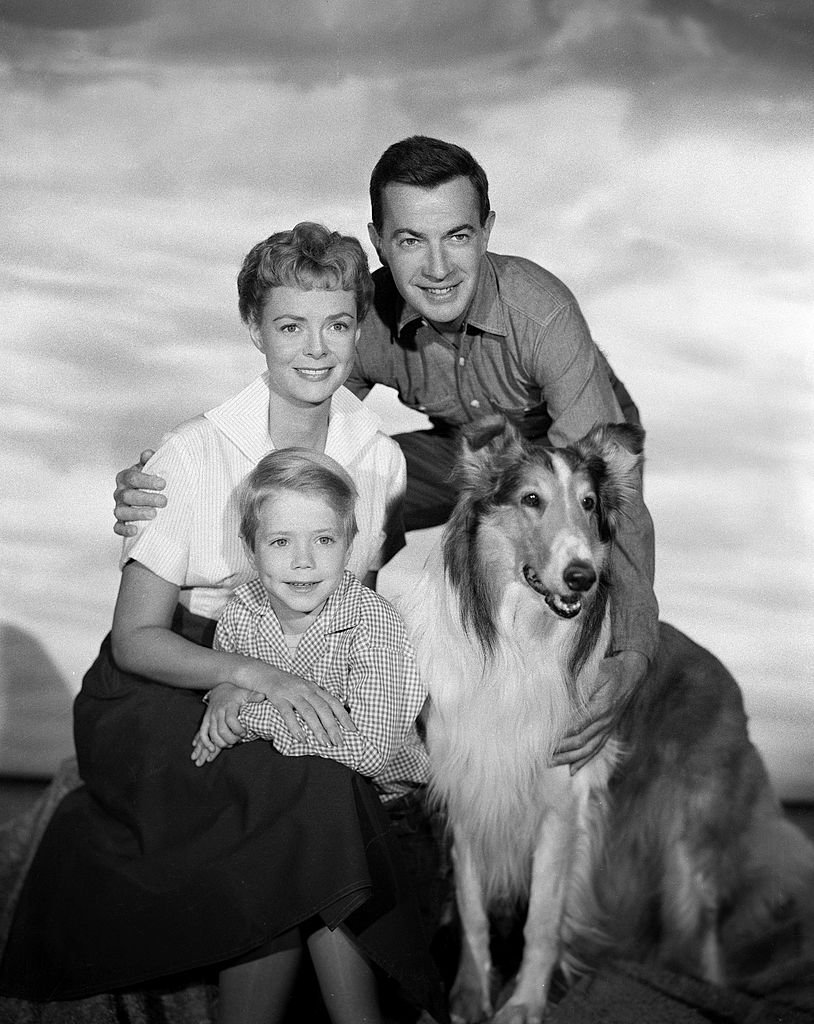 ---
Now: Breaking records
After "Lassie", Lockhart went on to appear as defendant Mona Stanton Harvey on Perry Mason's episode "The Case of The Scandalous Sculptor" and to guest-star on several other TV shows such as "Bewitched", "The Man From U.N.C.L.E.", "Death Valley Days" and "The Alfred Hitchcock Hour".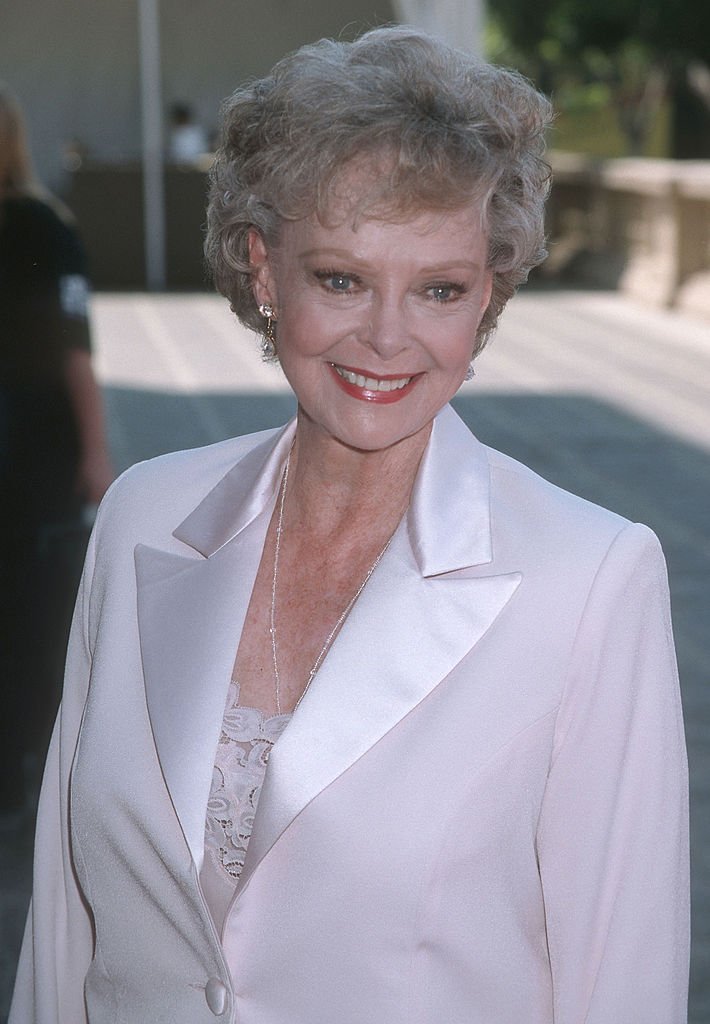 Her first recurrent role after "Lassie" was as Dr. Maureen Robinson in the sci-fi show "Lost in Space", and then as Dr. Janet Craig on "Petticoat Junction". She became the only actress to star in three hit TV shows during the 60s. At 95 years old, Lockhart is still appearing every now and then on TV and movies.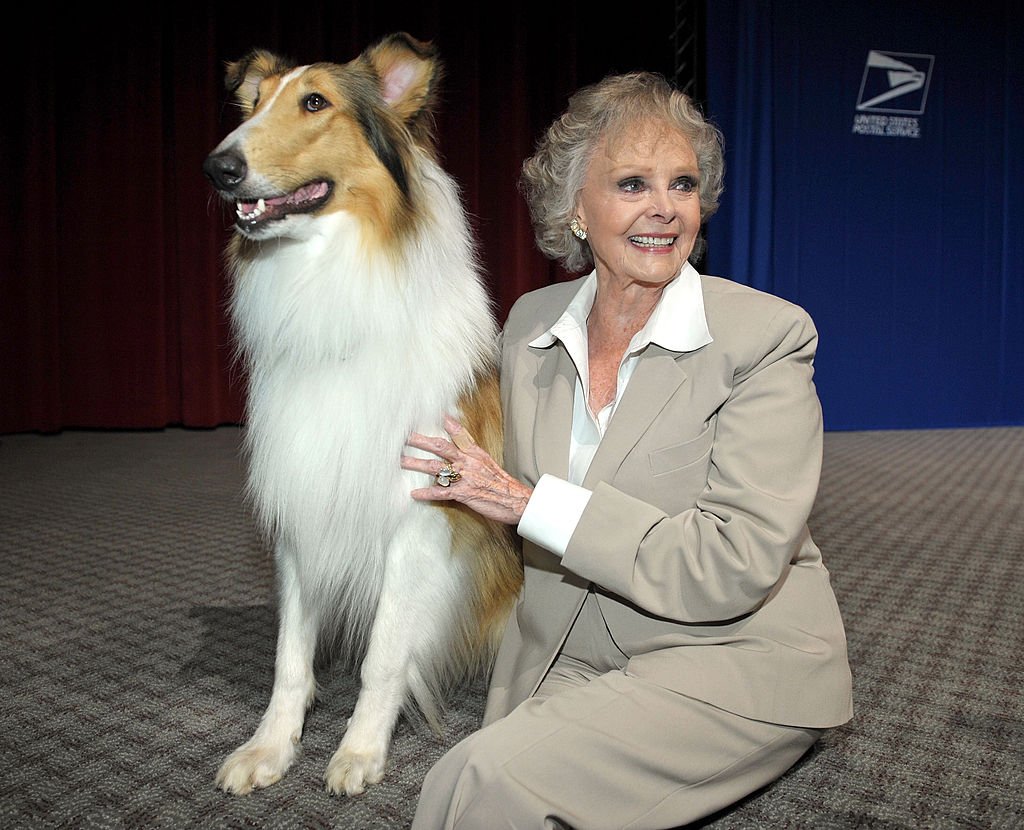 ---
Jon Provost as Timmy Martin
Then: The show's star
Jon was only 6 years old when he first started playing orphan Timmy Martin in "Lassie's" fourth season, back in 1957. It wasn't his first acting role, though, as he had already been appearing on movies and TV since he was 3, acting alongside big Hollywood stars such as Bing Crosby and Grace Kelly.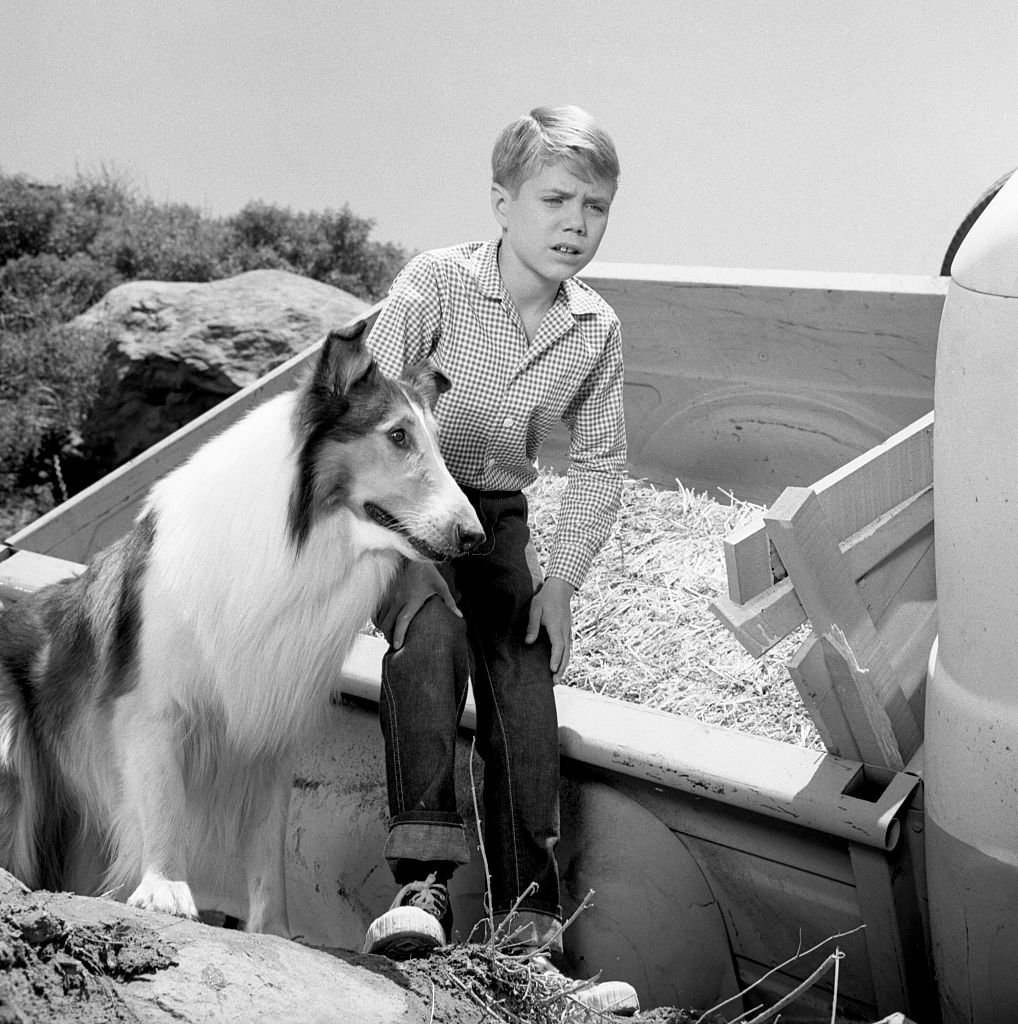 ---
Now: Taking a break from acting
After "Lassie", Provost appeared on a few movies before quitting showbiz to attend University. He then worked for several years as a special education teacher before returning to TV in 1989 to play Steve McCullough in the TV show "The New Lassie". Since then he's kept busy mostly by talking on media conventions and writing his memoir.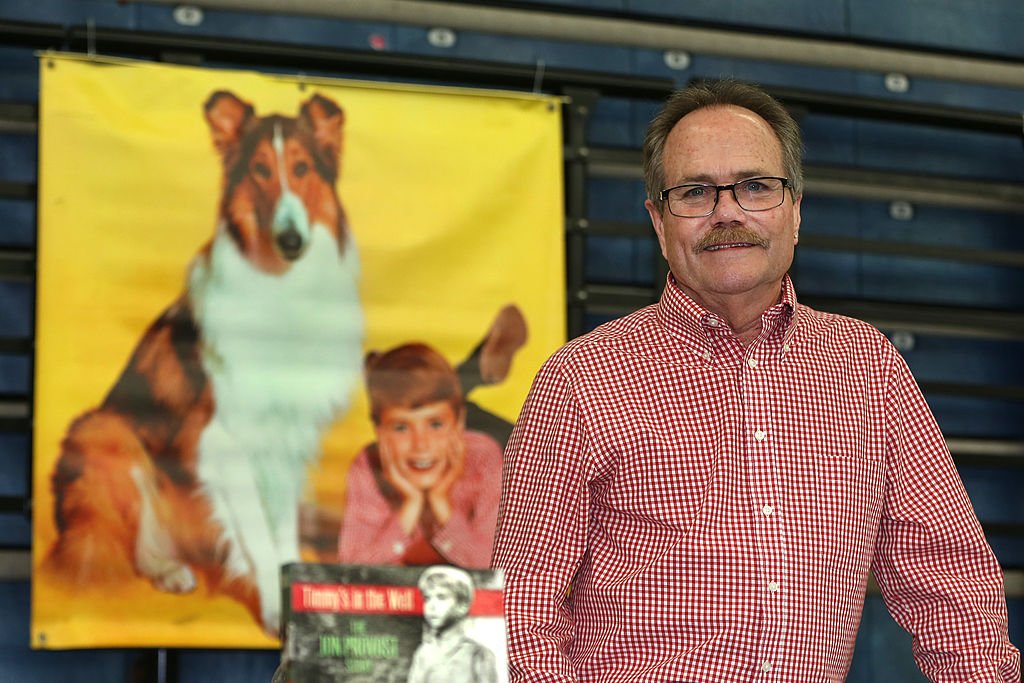 ---
Joey D. Vieira as Sylvester "Porky" Brockway
Then: Starting out
Joey D. Vieira, known as Donald Keeler at the time, was part of the original cast of "Lassie", as Sylvester "Porky" Brockway, Jeff Miller's friend, a role he played until 1957. Up until then, the 10-year-old actor had only appeared on a couple of movies and played a recurrent role on the show "The Pride of the Family".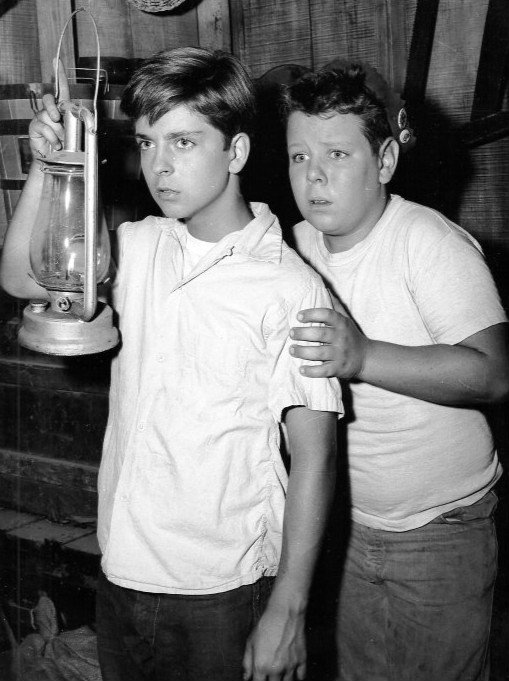 ---
Now: Off to the big screen
Vieira continued appearing on several shows and quite a few movies including a minor role in "Red Heat", with Arnold Schwarzenegger and Jim Belushi, and "The Patriot", starring Mel Gibson. He also developed a music career during the 70s and 80s. His last known acting role was in 2014 lending his voice to a few characters on "Dwegons and Leprechauns."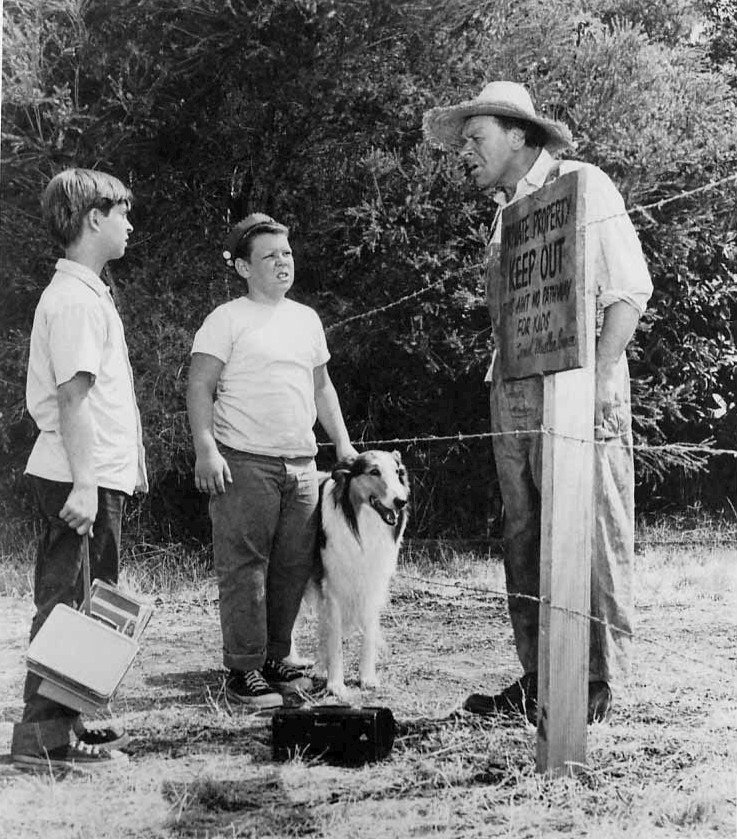 ---
Tommy Rettig as Jeff Miller
Then: Dogs got his acting career going
Rettig was chosen out of 500 boys to play the role of the young farm boy Jeff Miller in the first "Lassie" series from 1954 to 1957. It was actually his role alongside a dog in the movie "The 5000 Fingers of Dr. T." that led him to get the role in the show.
---
Now: From western actor to computer expert
Tommy went on to appear in several TV shows, from Westerns like "The Man from Blackhawk" and "Death Valley Days" to soap operas like "Never Too Young" as JoJo, which ended up becoming his last known acting role back in 1966. He went on to become a motivational speaker and one of the first people to work with personal computers.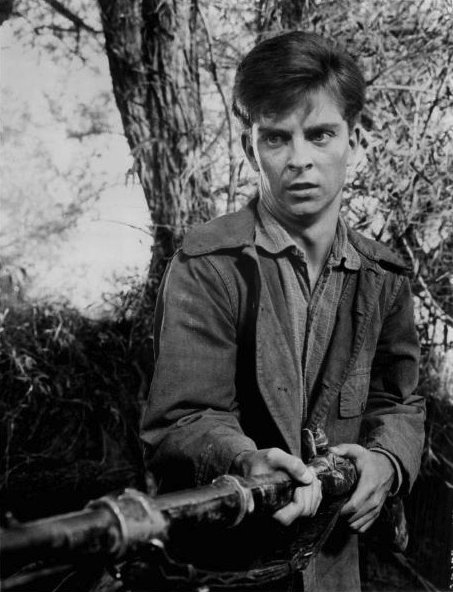 He became a database programmer, something he dedicated himself to during the last 15 years of his life. In 1991, Rettig reprised his role as Jeff Miller (all grown-up now) in an episode of the spinoff "The New Lassie", starring Jon Provost. Sadly he passed away on February 15, 1996, from heart failure. He was 54 years old.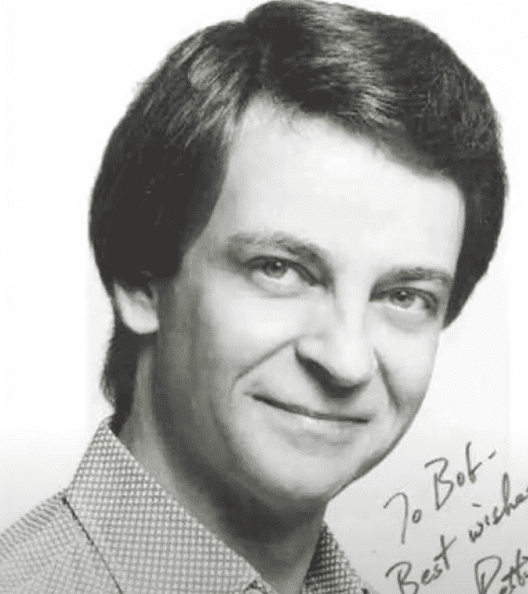 ---
Jan Clayton as Ellen Miller
Then: A timely opportunity
Jan Clayton played Ellen, Jeff Miller's loving mother, a war-widowed farm woman. The Broadway star, known for her role as Julie in the musical "Carousel" and as Magnolia on "Show Boat", had been living in California for the previous 3 years as a stay-at-home mom, when the opportunity of staring on "Lassie" came along.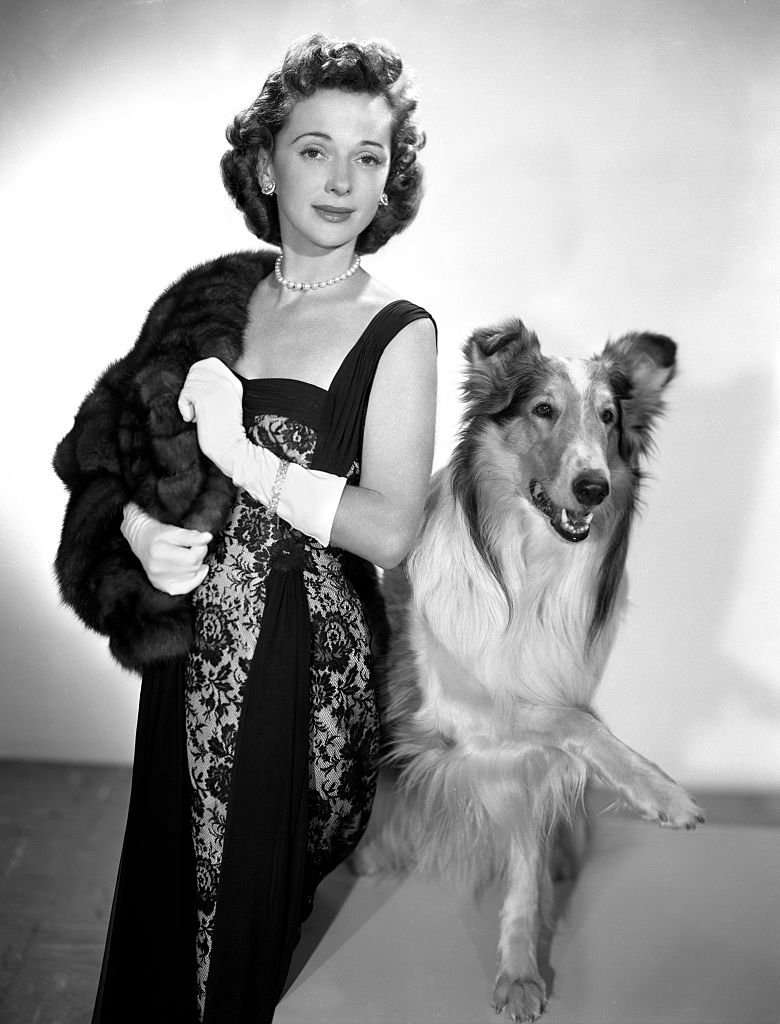 Clayton brought her Broadway acting skills to the show, which ended up earning her 2 Emmy nominations in 1957 and 1958. She also had the opportunity to display her singing skills, which didn't go unnoticed in the episode "Gypsy" of the second season, where she sang the song "Marushka".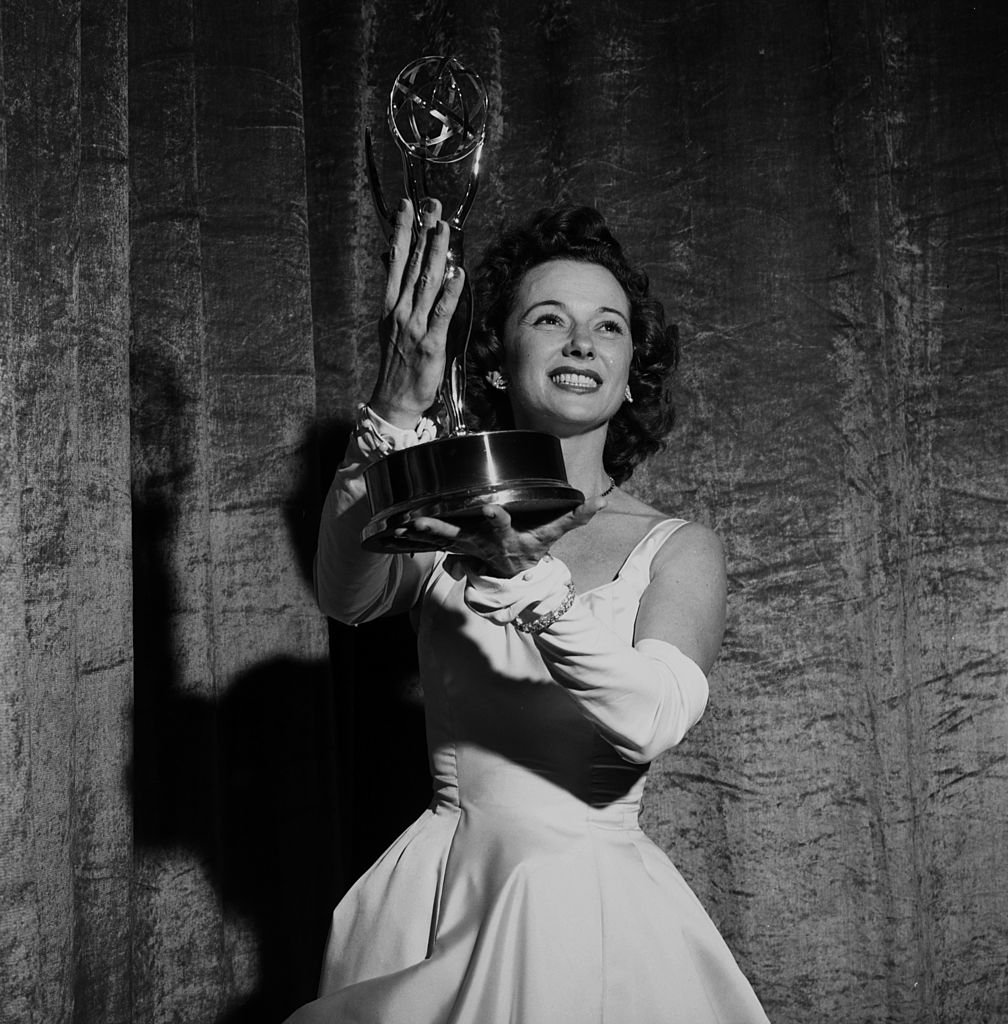 ---
Now: She quit because of her family
After 4 years of shooting practically every day of the week, her busy work schedules had taken a toll on her personal life and she decided it was time to quit. Clayton went on to guest star in several shows throughout the years, such as "Wagon Train", "Tall Man" and "The Love Boat". She passed away in 1983, at 66.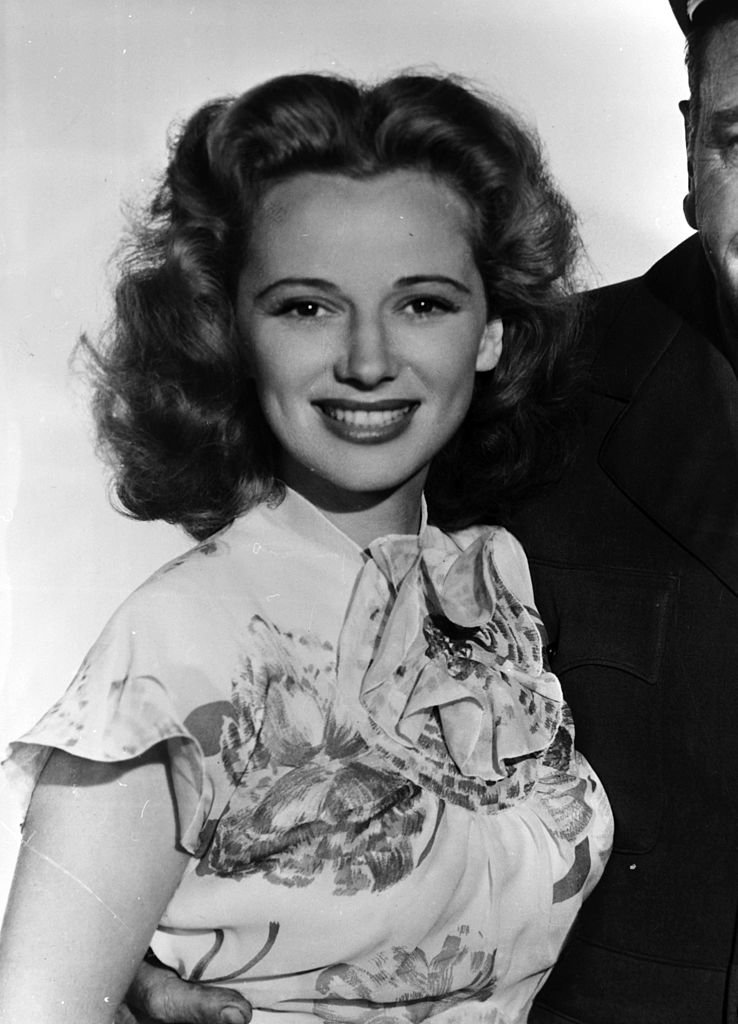 "Lassie" sure did change a lot throughout the years, but no one can deny its major place in TV history. Were you a fan of the show back in the days? What phase did you enjoy the most? Let us know all about it in the comments section and don't forget to share the article!
Sources: Me TV, Vanity Fair, Boomer Magazine, People, Closer Weekly