Hugh Jackman's Fascinating Career & Happy Family Life in 20 Quick Facts
Hollywood's beloved "Wolverine" has earned the reputation of being one of the nicest guys in the industry. But why? Let's take a look at everything that has shaped him into the man he is today... From his challenging childhood, busy career, and diverse family life, we have the full scoop!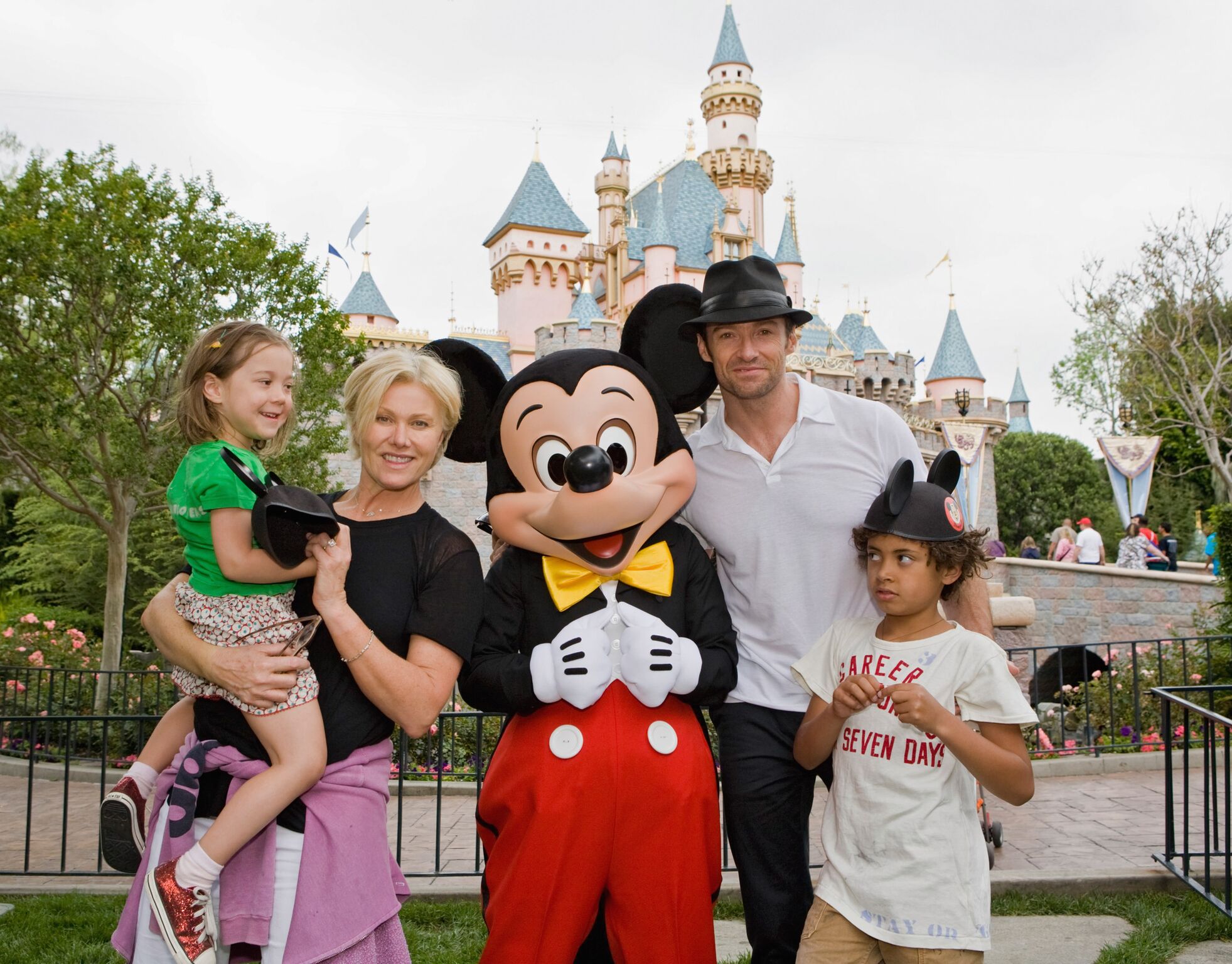 ---
20. HOW HE MET HIS WIFE
Hugh Jackman seems to be able to do it all. In his career, he's taken on action-packed films and even a few hit musicals! But this great showman's true passion comes from his life at home. He met wife, Deborra-Lee Furness, on the set of a series called Correlli.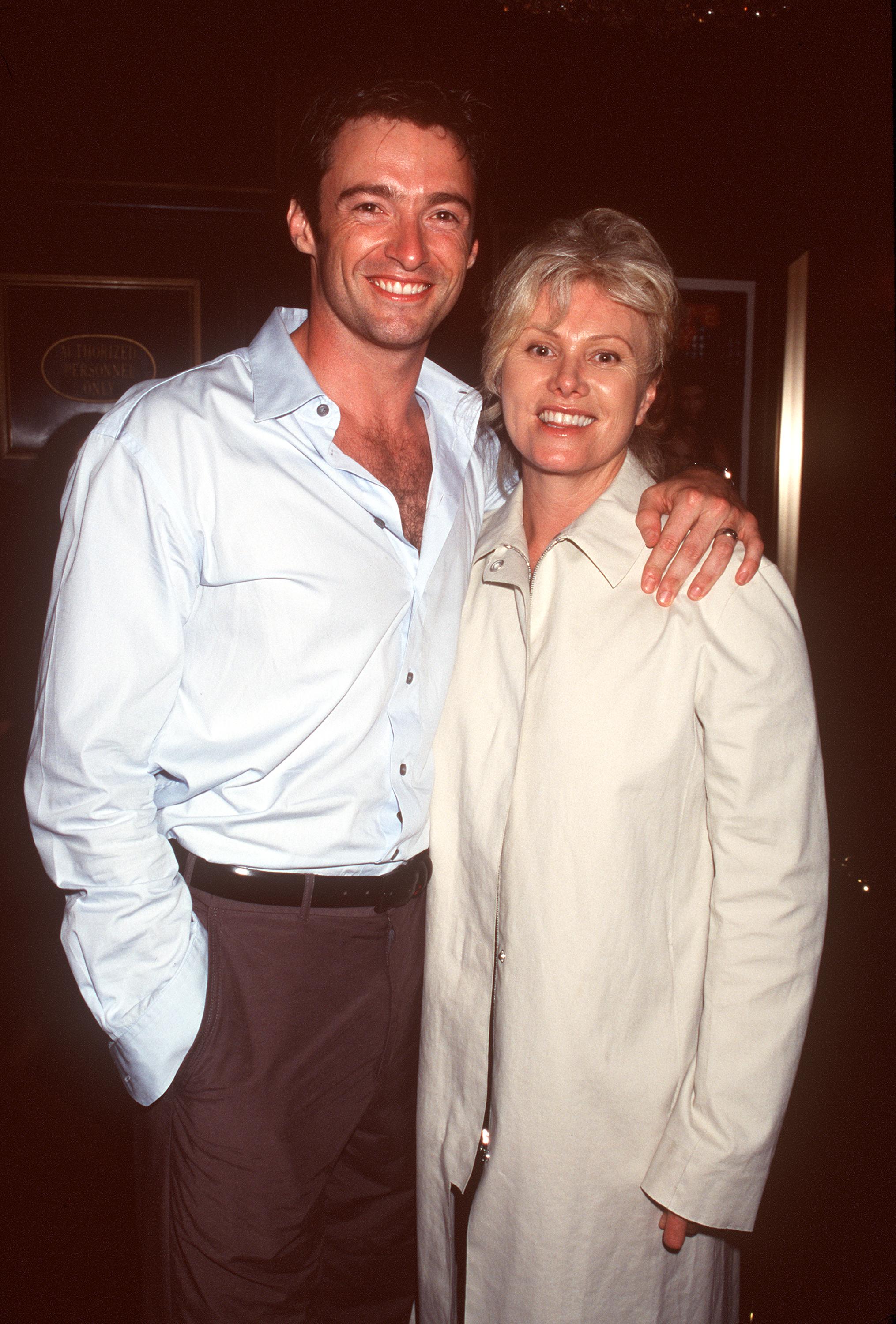 The pair played love interests on the screen and sparks happened to fly in real life too! A year after meeting the duo was married. Jackman said the following about his now-wife:
"Deb, she was a big star. I get picked up, and Deb is in the front seat of the car. I'll never forget. She took off her seatbelt and she turned around and put out her hand and took off her sunglasses and said, 'Hi, I'm Deborra-lee Furness, nice to meet you.' I remember thinking, 'I like this girl.'"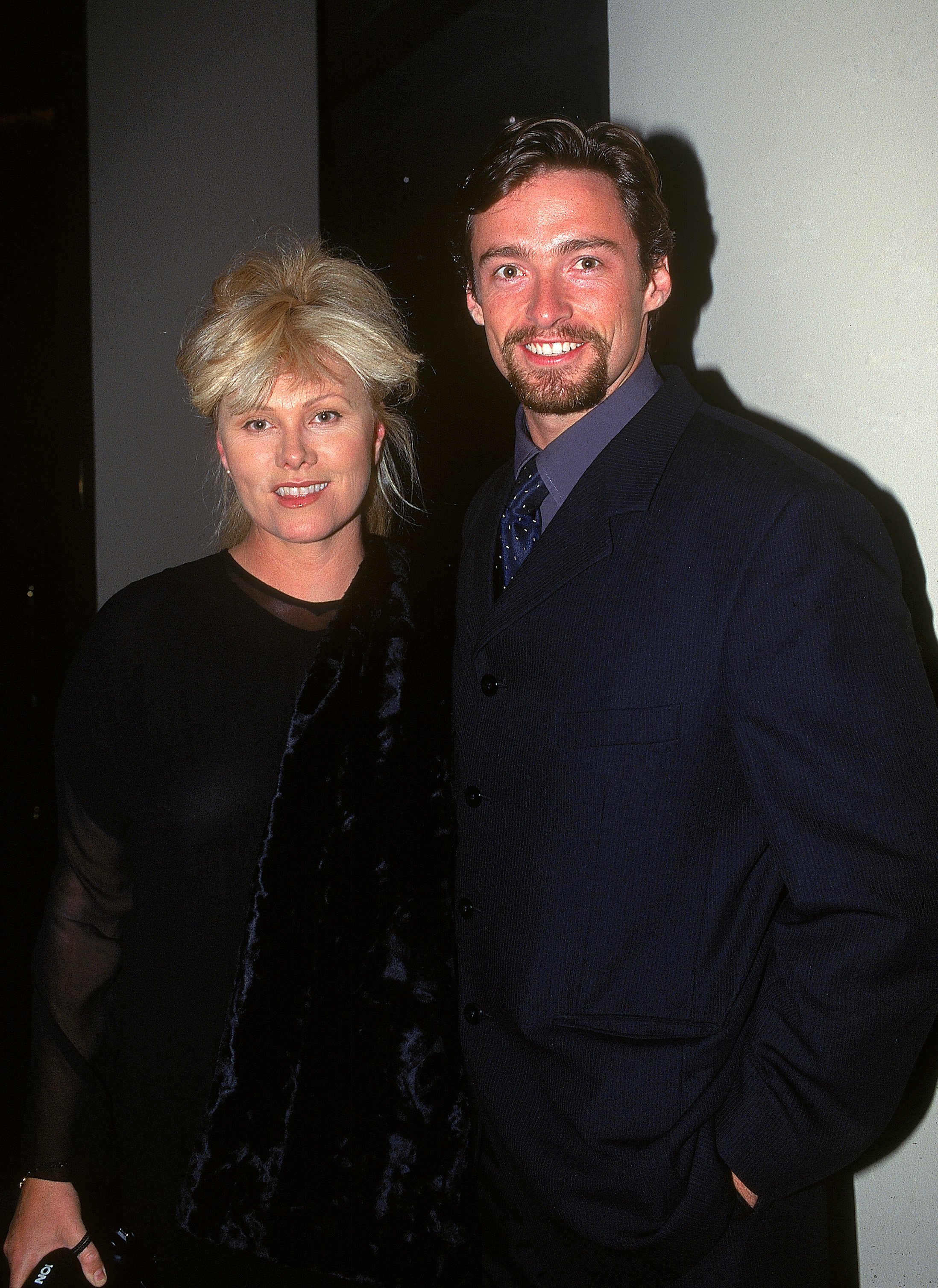 ---
19. THEIR AWKWARD FIRST DATE
Instead of asking her on a conventional date, Jackman arranged an entire dinner party just to spend some time with her. The nervous actor finally managed to pluck up the courage when he asked for her help in the kitchen. He shared the sweet conversation they had that would be the beginning of their love story:
"She said, 'I noticed you haven't talked to me in like a week, what's going on?' I said, 'I got a crush on you. I'll get over it, I'm sorry.' She goes, 'Oh? Because I've got a crush on you too.' I never in a million years thought she reciprocated."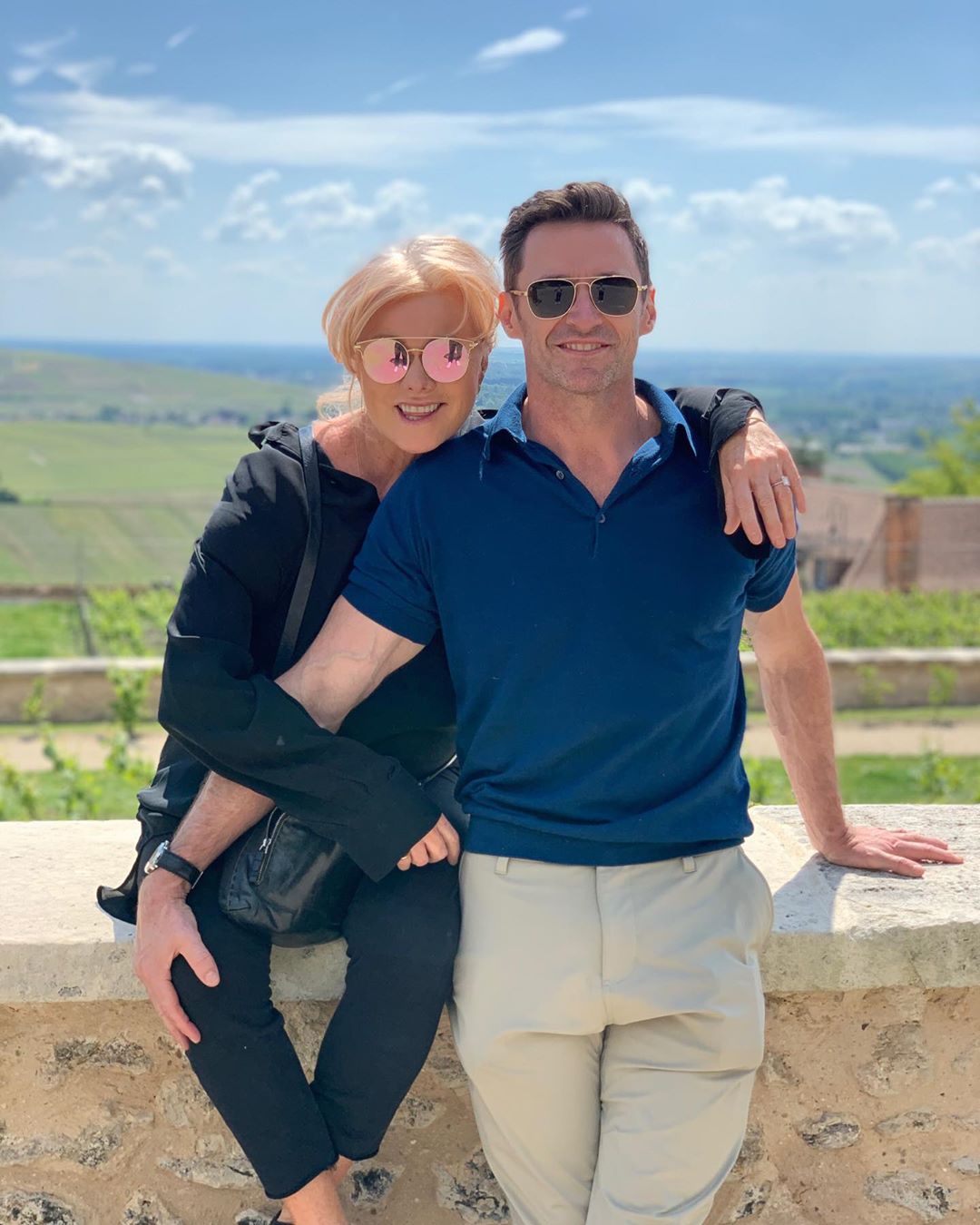 ---
18. JACK AND HIS WIFE HAVE A MASSIVE AGE GAP
What many fans of the actor may not know is that he is 13 years younger than his wife, Deborra-Lee. He met her when he was still in his twenties and Deb was already over the 30-year mark. The happy couple proves that age is really nothing but a number!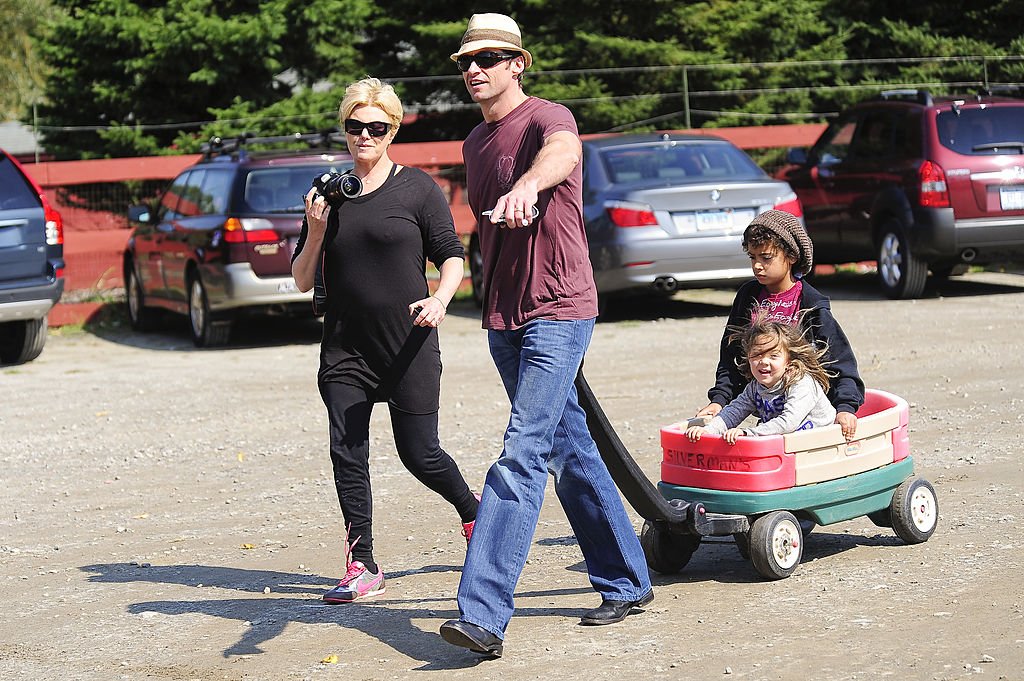 Jackman made this funny comment about their age difference:
"I'm literally the adult in the relationship. She's just like a little kid."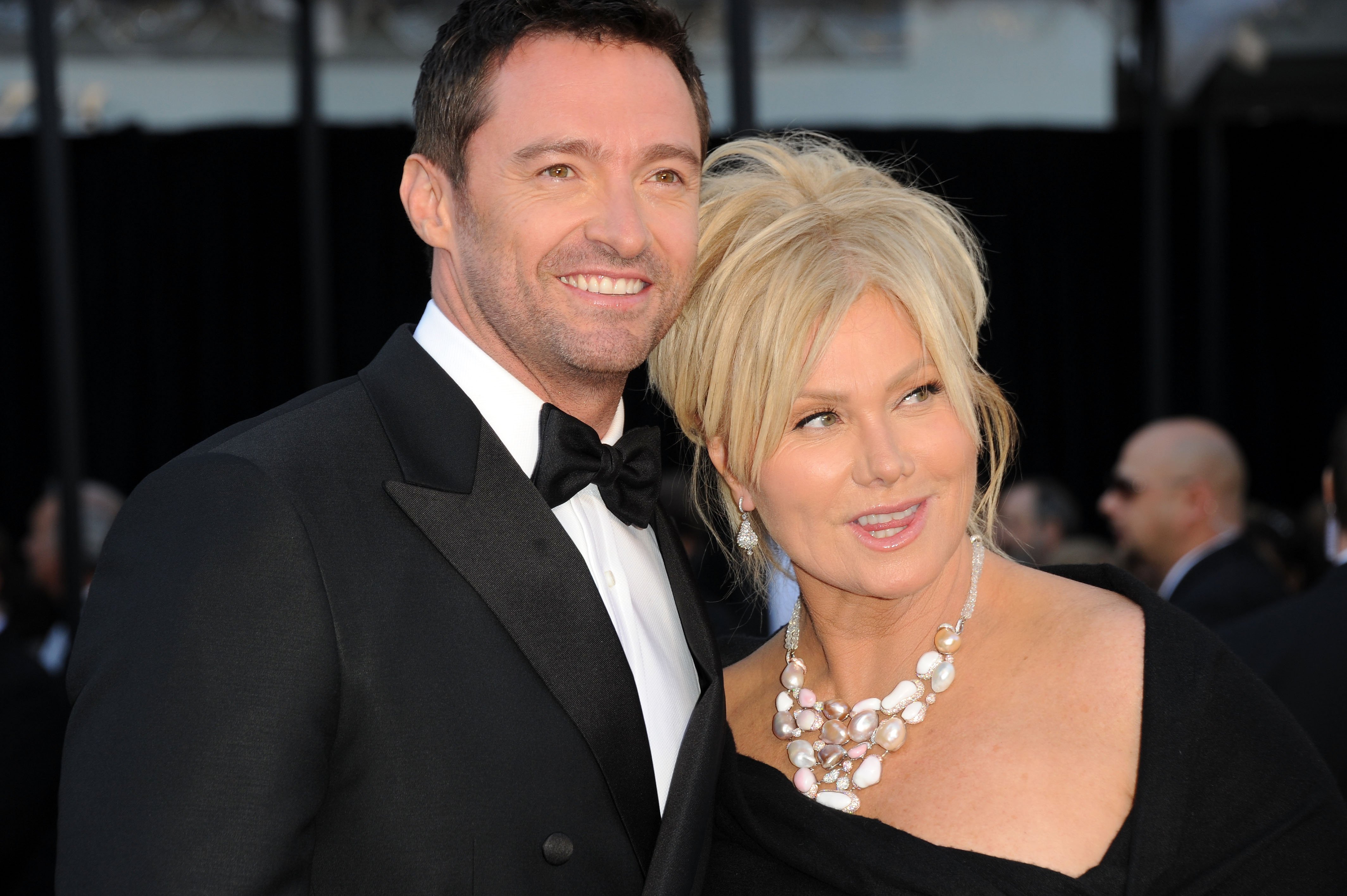 ---
17. HUGH'S LIFE GROWING UP WASN'T ALWAYS EASY 
The Australian native had a big family and as the youngest of five kids, his house was always full. Sadly his mother, an English native, left him and his family for England when he was still very young. The 8-year-old and his siblings were then raised by a single dad.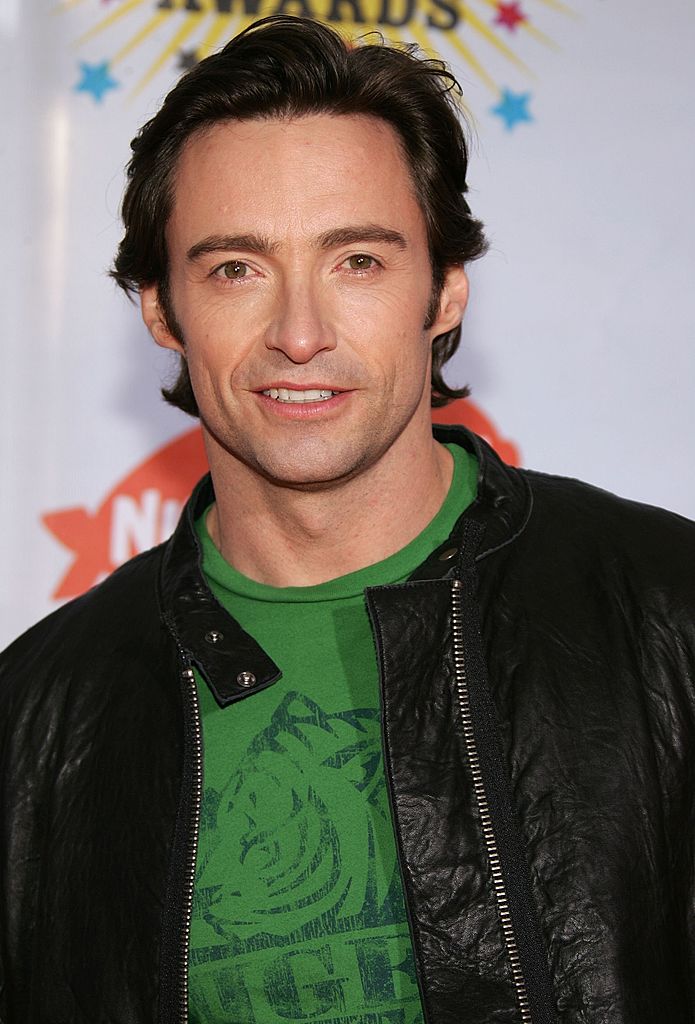 ---
16. CHANNELING HIS LOSS INTO SOMETHING GOOD 
Despite losing his mother and facing feelings of abandonment, he used the experience to better himself. In fact, he has explained that he channels his past into certain characters. One of the roles that needed some deep emotion was Wolverine and so he was able to pull from his upbringing.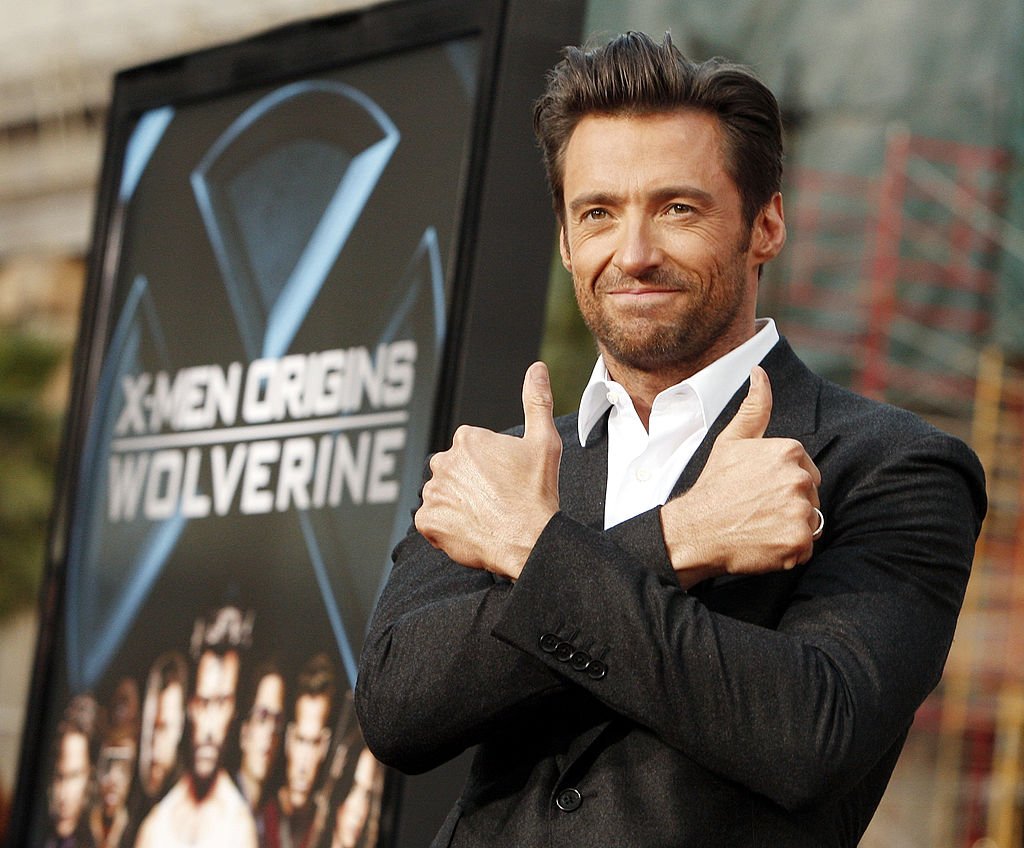 ---
15. THE MOST IMPORTANT PEOPLE IN HIS LIFE 
In the midst of his busy career, the actor still prioritizes his family and loves being a father to kids, Oscar and Ava. He spoke candidly about keeping his marriage going over the years. He also shared personal details about the struggles of having kids, a story that had a happy ending.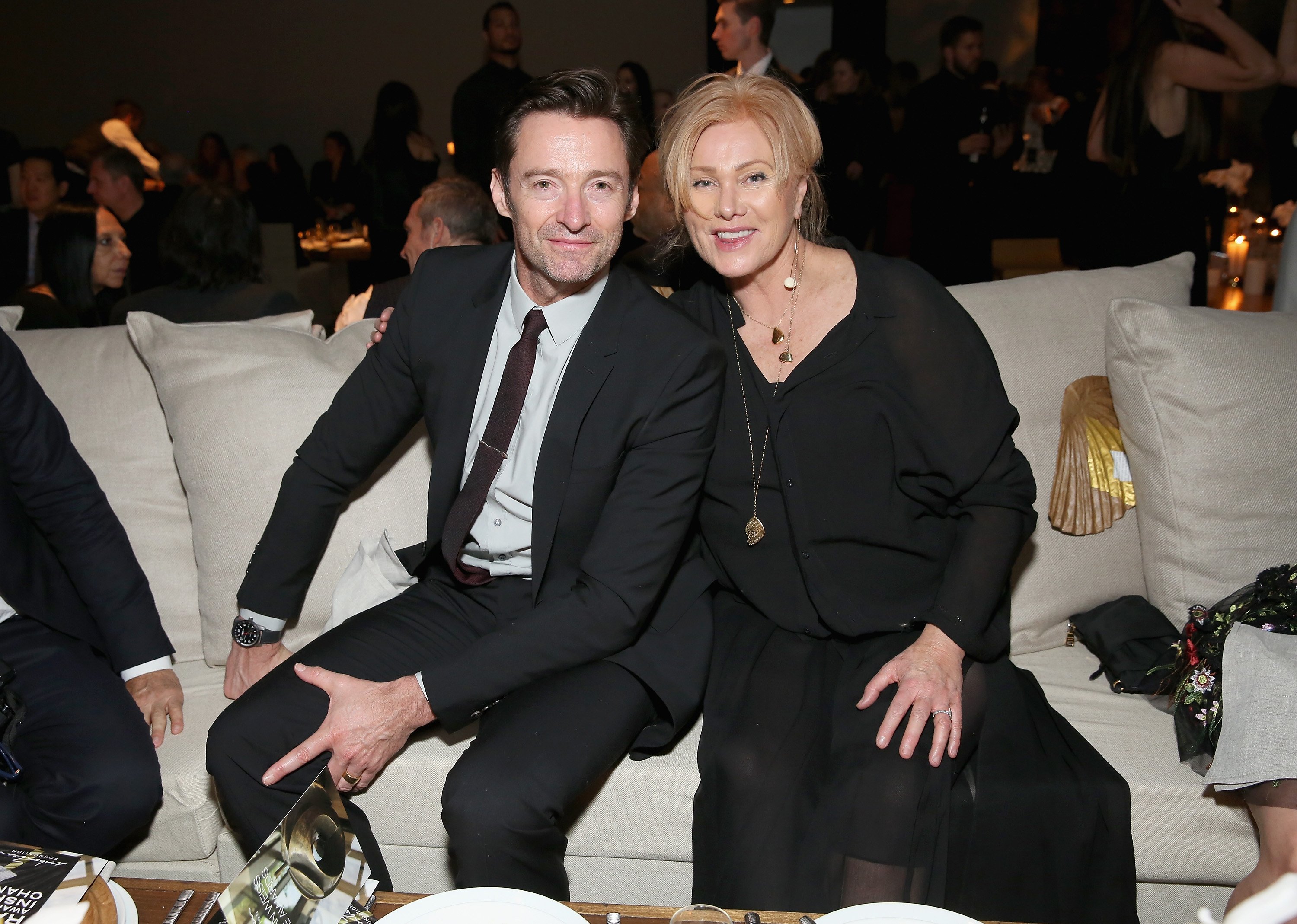 ---
14. THE BEST DECISION HE EVER MADE
In fact, Hugh and Deb decided to adopt and say it's been the best decision of their life. He said:
"From the moment we started the adoption process, all the anxiety went away. I don't think of them as adopted - they're our children. Deb and I are believers in I suppose you could call it destiny. We feel things happened the way they are meant to."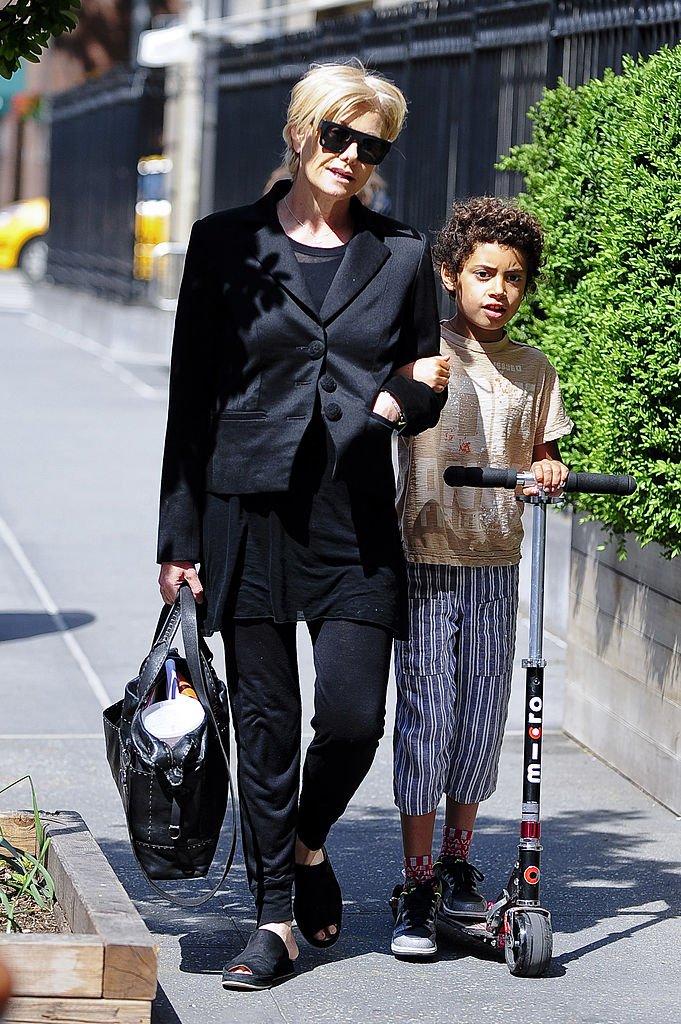 He continued with this special sentiment:
"Obviously, biologically wasn't the way we were meant to have children. Now, as we go through life together, sure there are challenges, but everyone's in the right place with the right people. It sounds airy-fairy, but it's something we feel very deeply."
---
13. HOW HE FEELS ABOUT HIS KIDS GROWING UP 
The star has now had to deal with an unprecedented challenge... Letting his kids leave the nest. The doting father was pretty sad when his son had to move out to attend college. His precious daughter is now a high schooler, adding to Hugh's slight heartache that they are growing up so quickly.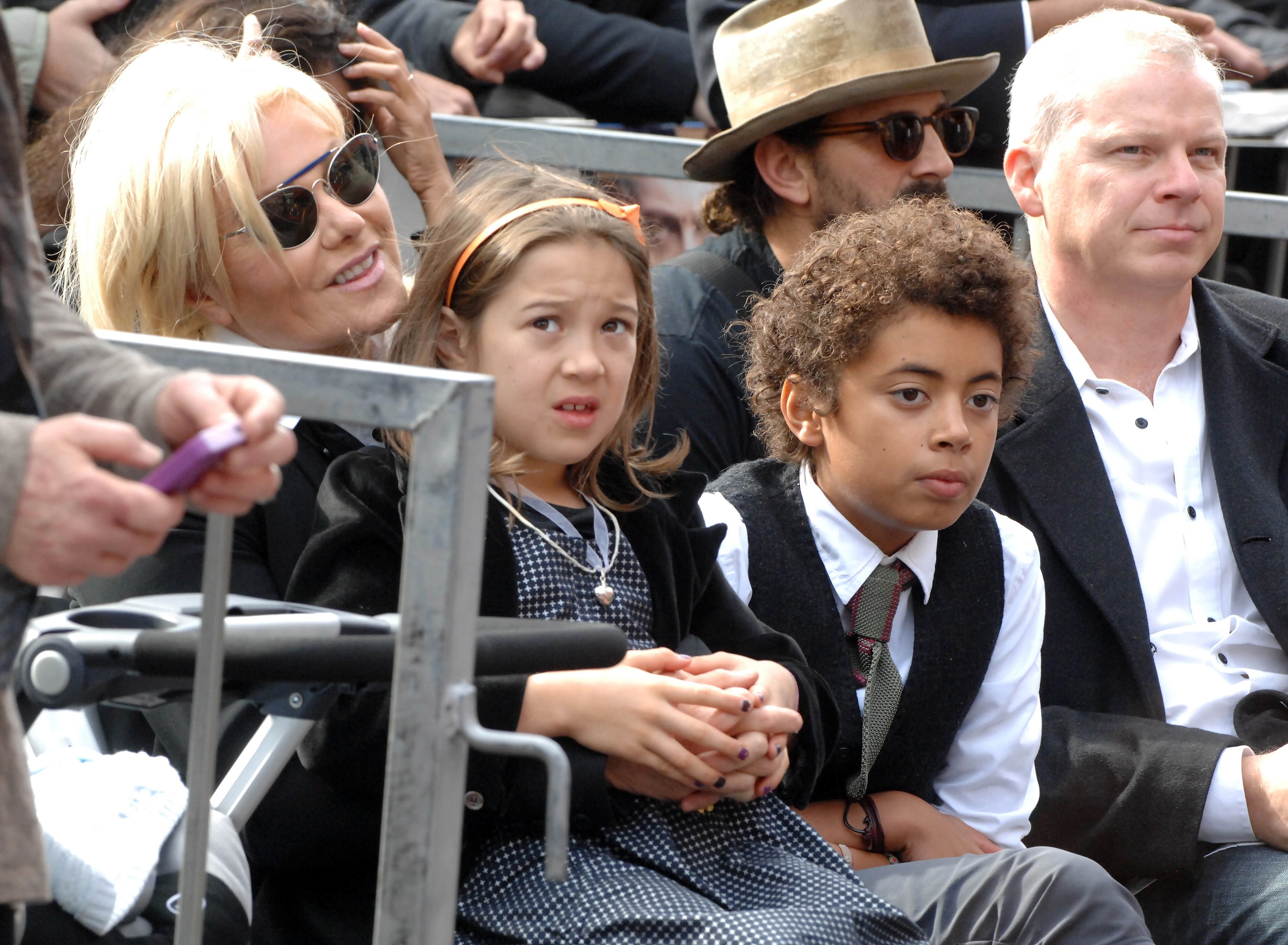 He said this about the process of readjusting his parenting style as time goes on: 
"My son is about to leave high school, and my daughter is about to go into high school. It's amazing to just have conversations with them. But it took a bit of readjusting. It went from 'Hey, guys, these are the rules, we don't do that,' to having to give them reasons why."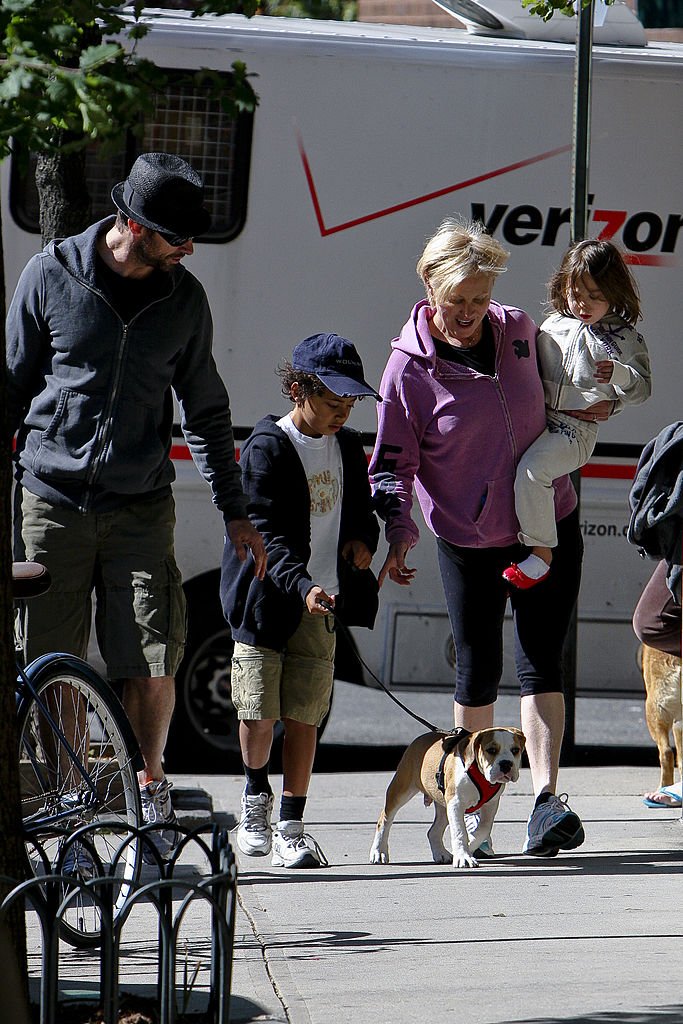 ---
12. HUGH ALMOST DIDN'T PURSUE AN ACTING CAREER 
We all now know Hugh Jackman as one of the brightest stars in Hollywood but this boy from Australia wanted to pursue a different path at first. He enrolled at the University of Technology in Sydney. Here he had hopes of becoming a journalist, graduating with a degree in communications.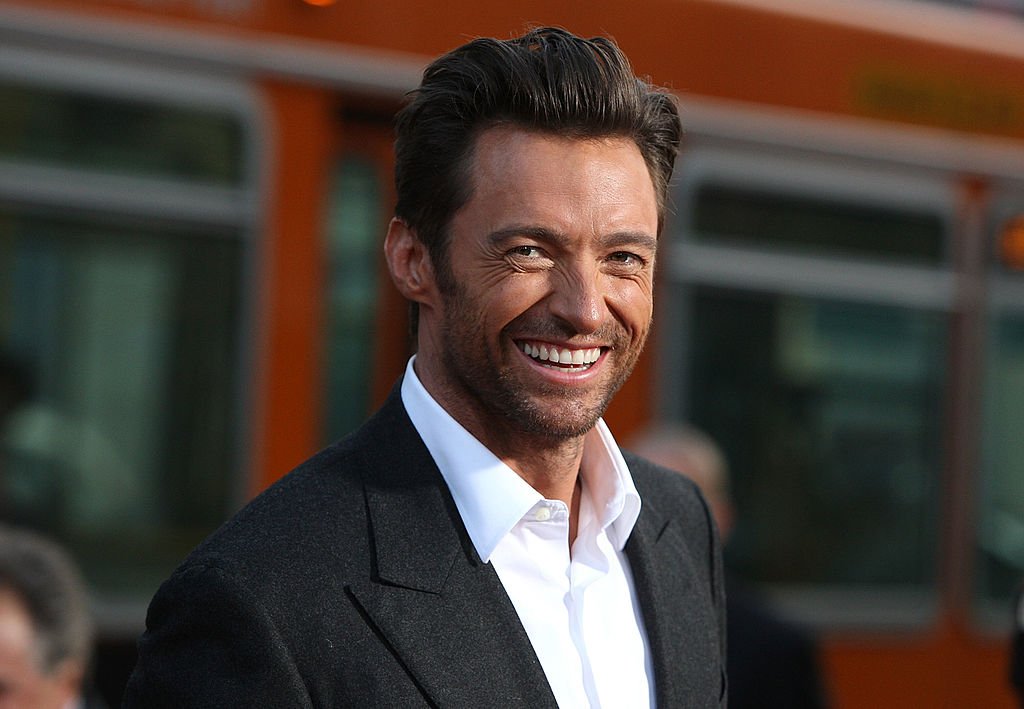 ---
11. HOW THE ACTOR DISCOVERED ACTING
However, before he was capped he needed a few extra credits to gain his degree... As fate would have it he took up a drama class to fill up his year. The rest is history! The actor discovered that he had an absolute passion for the arts and so went on to follow this dream.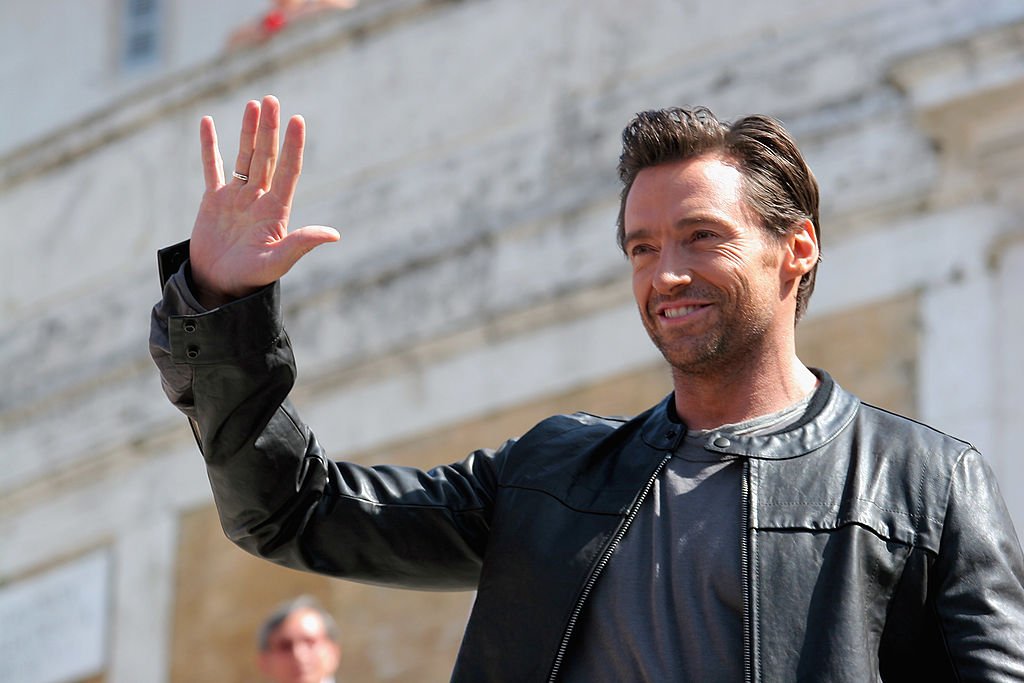 ---
10. HUGH WASN'T MEANT TO BE WOLVERINE 
Hugh Jackman is synonymous with the character of Wolverine now... But he wasn't the number one man for the job. In fact, his buddy and fellow actor, Russell Crowe, was meant to star as the mythical man. Fortunately for Hugh, Russel wasn't available and suggested a relatively unknown Hugh for the role.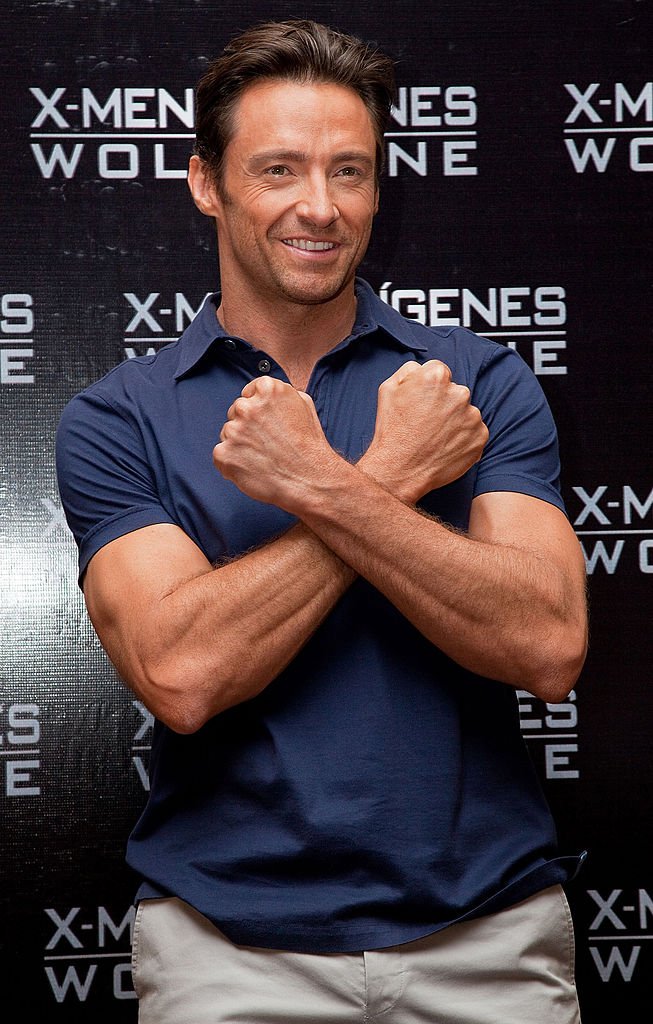 ---
9. THE STAR IS A RECORD HOLDER 
The only superhero to star in all seven chapters of the beloved film series, X-Men, Hugh Jackman set a record. He starred as the beloved Wolverine for a long time, longer than any other superhero. This not only gave him a record-holding title but also a pretty great legacy.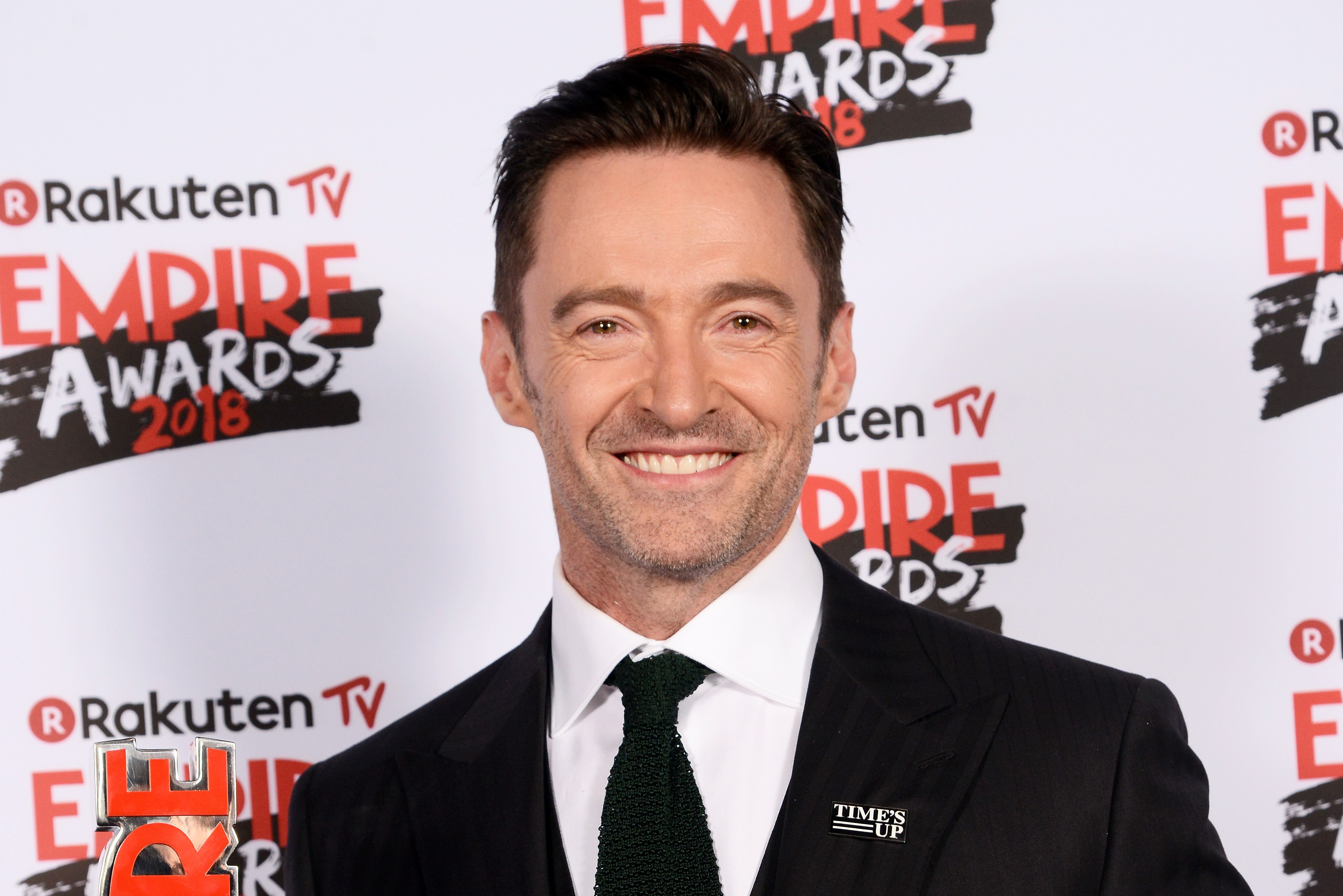 ---
8. WHO IS HUGH JACKMAN'S CELEB CRUSH 
The famed Jackman once joked about his celeb crush during an interview. He comically responded that he'd go on a date with George Clooney. He then proceeded to say sorry to George Clooney's wife, Amal. The funny comment had many fans of the stars in stitches!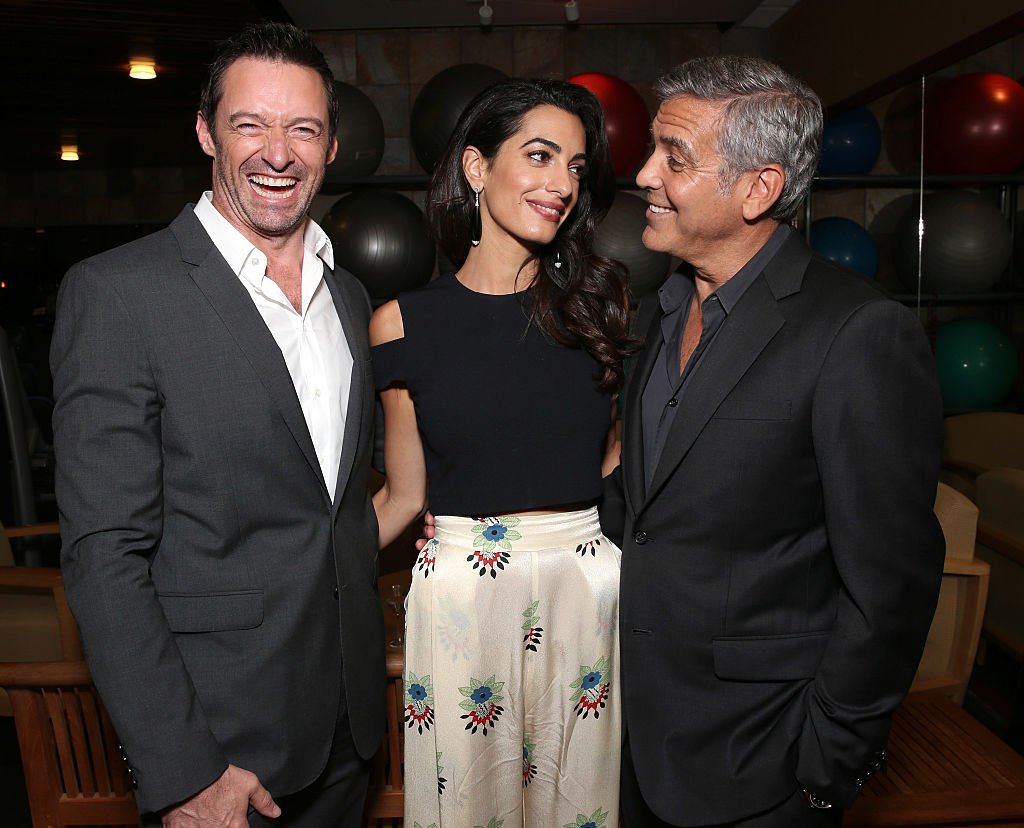 ---
7. HIS ALMOST THREE DECADE LONG MARRIAGE 
All jokes aside, Hugh Jackman adores his wife, Deborra-Lee Furness, and the pair have outlasted many other Hollywood couples. They have been together for over 25 years and shared some details about how they make their relationship work:
"We're always learning and humans change so you have to, even though we've been together 25 years, you gotta reset all the time. I'm always reeling in how funny she is and how amazing she is and how smart she is. The longer it goes on the better it gets."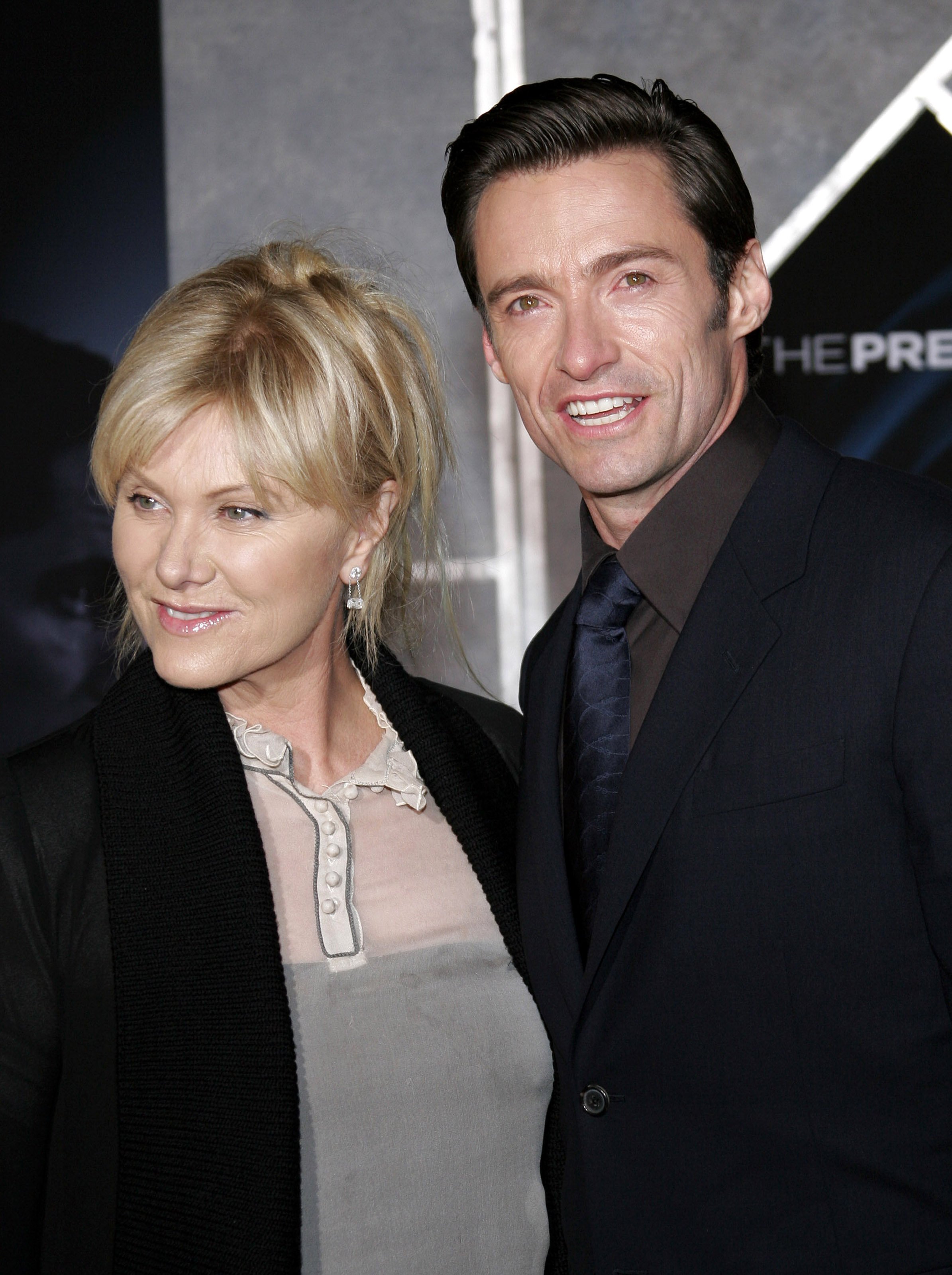 ---
6. THE ACTOR HAS A BIG HEART 
Hugh Jackman really is one of the nicest people in the industry. This is not just because of his kind personality but because of his giving heart. The actor actually started a foundation called "The Laughing Man Foundation" which does great work for impoverished families.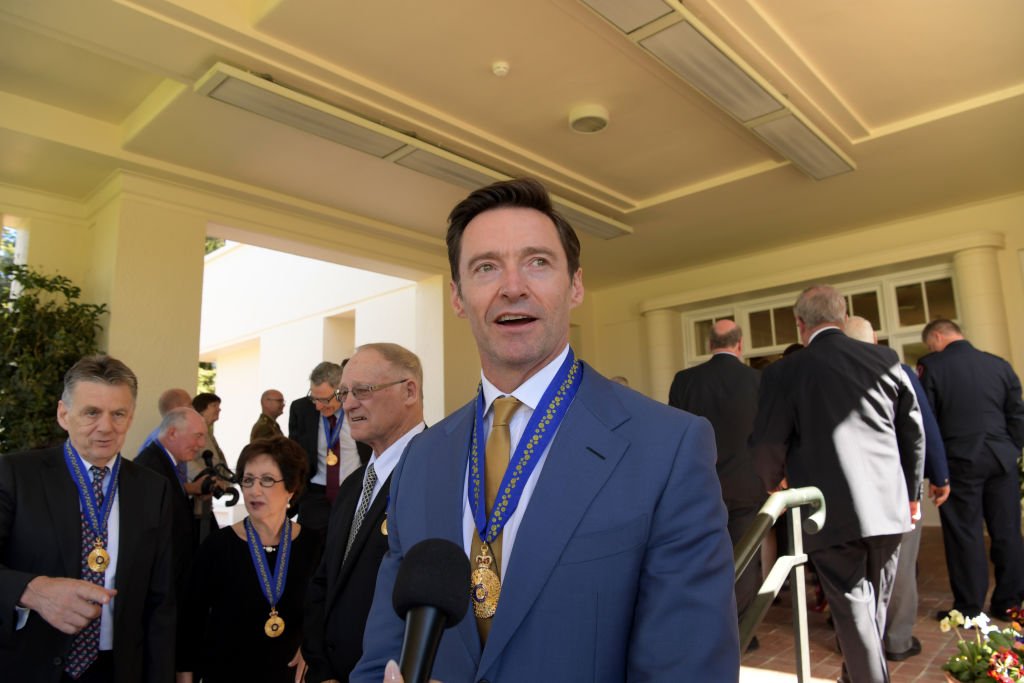 ---
5. HUGH'S CHARITABLE WORK 
The foundation gives aid to coffee farming communities in Ethiopia. They ensure that families are healthy and able to produce coffee and make an income. The idea and inspiration for the initiative came from his meeting with a coffee maker called Dukale.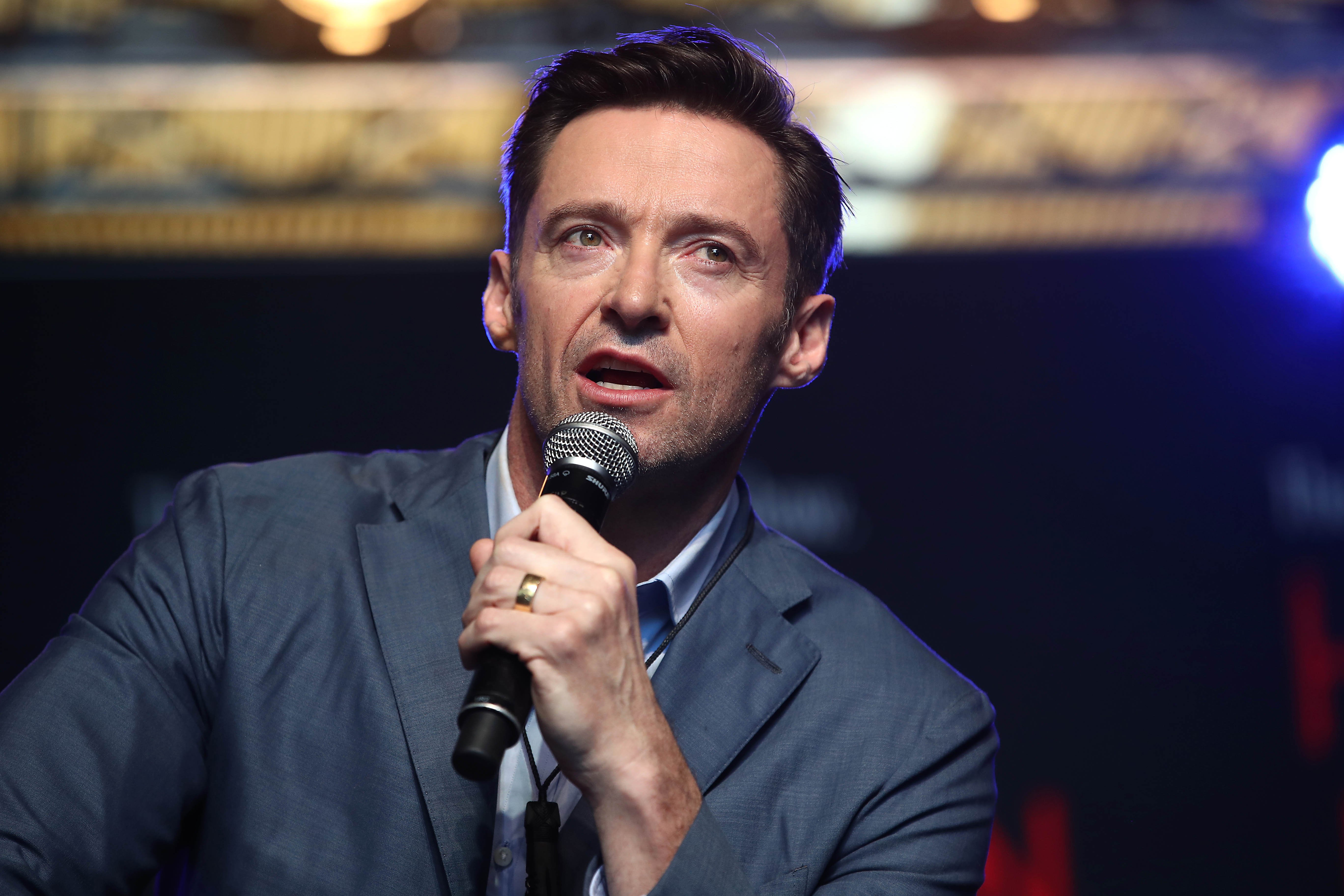 ---
4. WHAT HE DOES IN HIS SPARE TIME
Hugh keeps himself busy with an array of hobbies and fun activities when he's not on screen. From playing three instruments, the piano, the guitar, and the violin, to getting in touch with his spiritual side, the star is always active. He's been an avid meditator for 3 decades.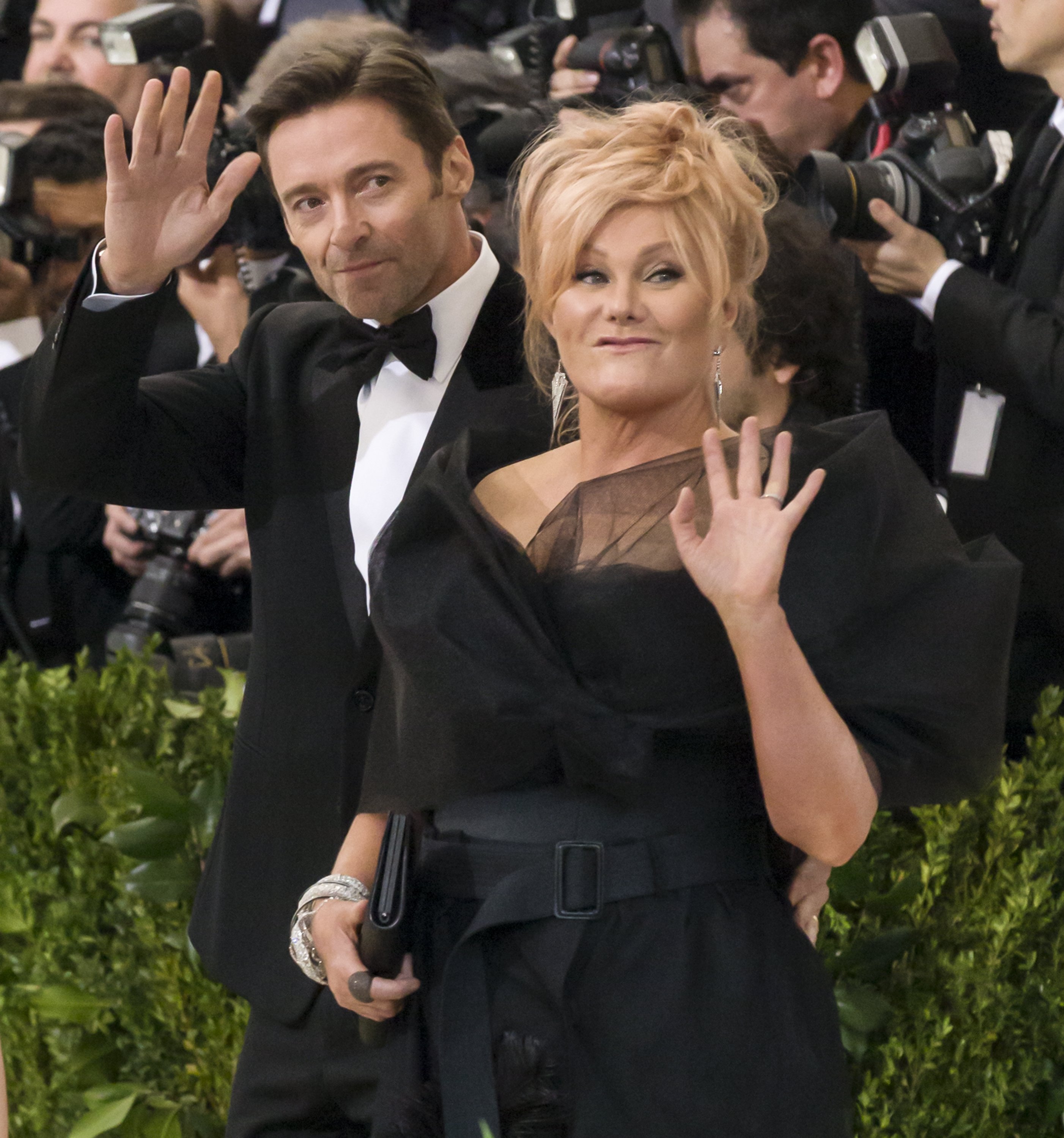 He also finds joy in partaking in yoga from time to time. The actor likes to fill his life with projects and activities that are fulfilling and meaningful. The man knows what works for him and what doesn't... So it's not surprising that he has become the successful superstar he is today.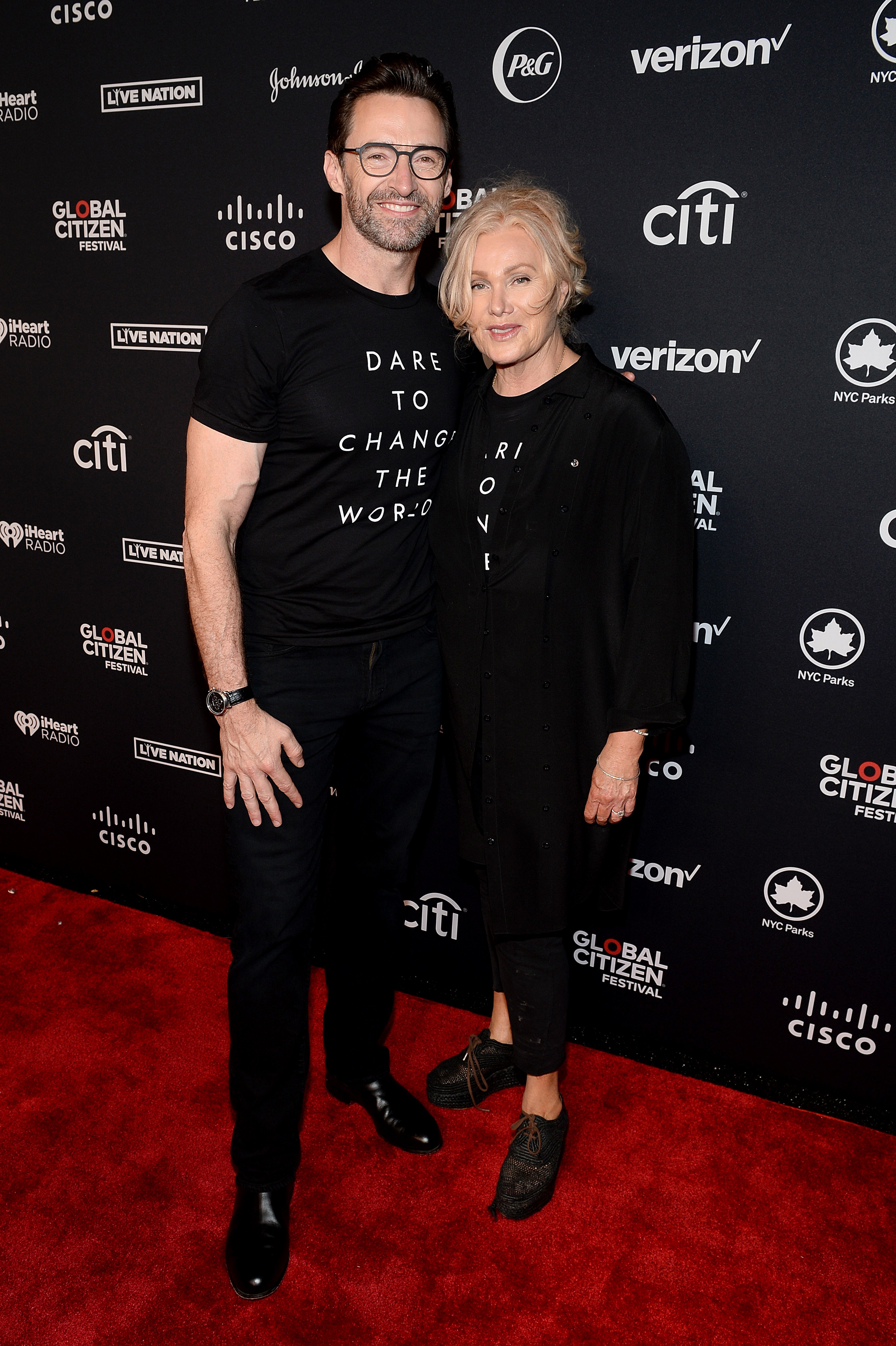 ---
3. WHERE HIS LOVE FOR MUSIC COMES FROM
Ever since he was a child, Hugh took a liking to music. He was obsessed with musicals and took part in musical theatre from the age of 10. One of the impressionable shows that changed his view of music and theatre was Man of La Mancha, a show that stuck with him until his own fame on Les Misérables and The Greatest Showman.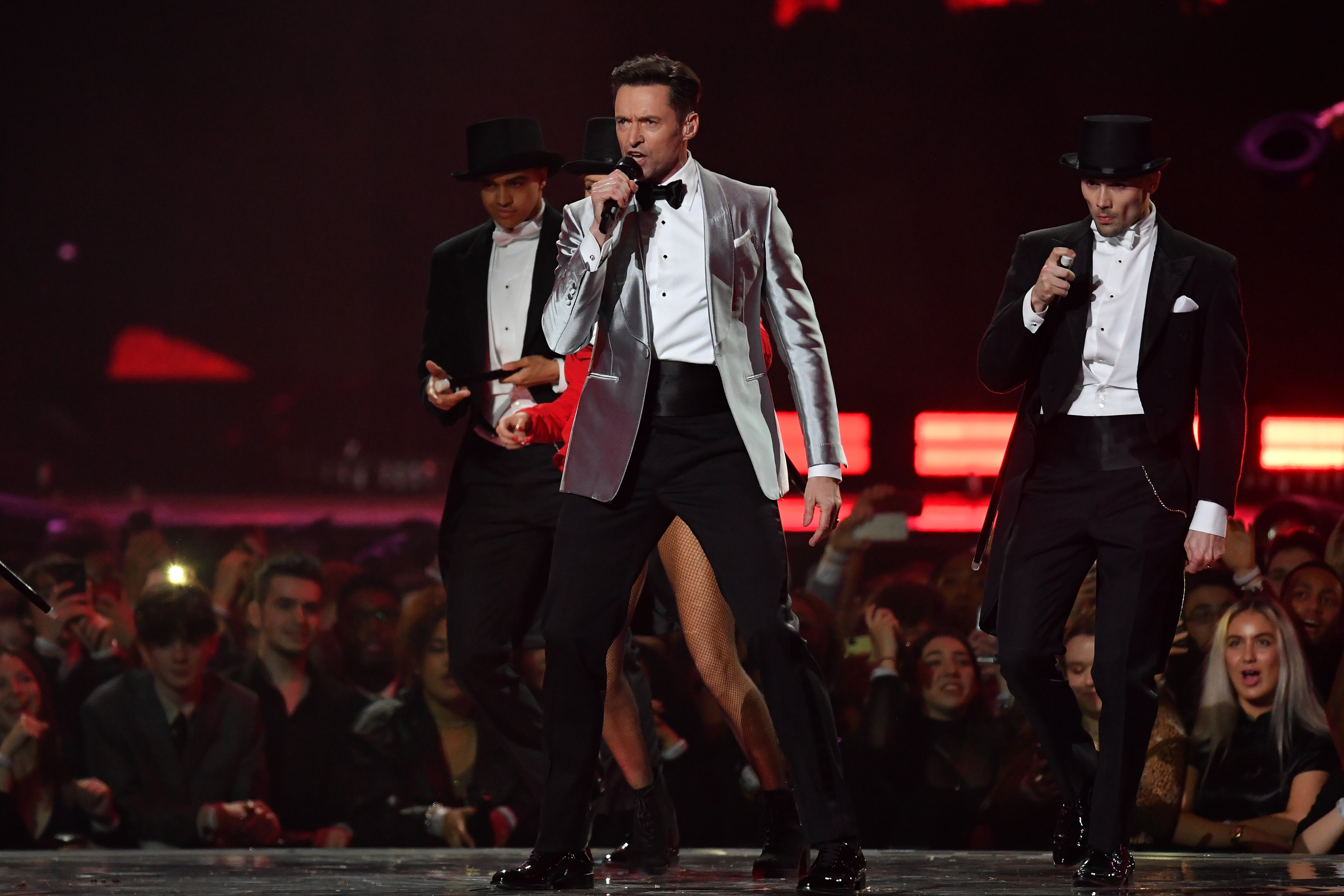 ---
2. WHO HE WOULD PICK TO TAKE OVER HIS ROLE AS WOLVERINE 
While he would never want to give up his beloved role, the actor did have someone in mind when asked who he would cast as the scary wolf if not himself... He replied almost instantly saying that Tom Hardy would be his choice no doubt! Maybe in the future Tom!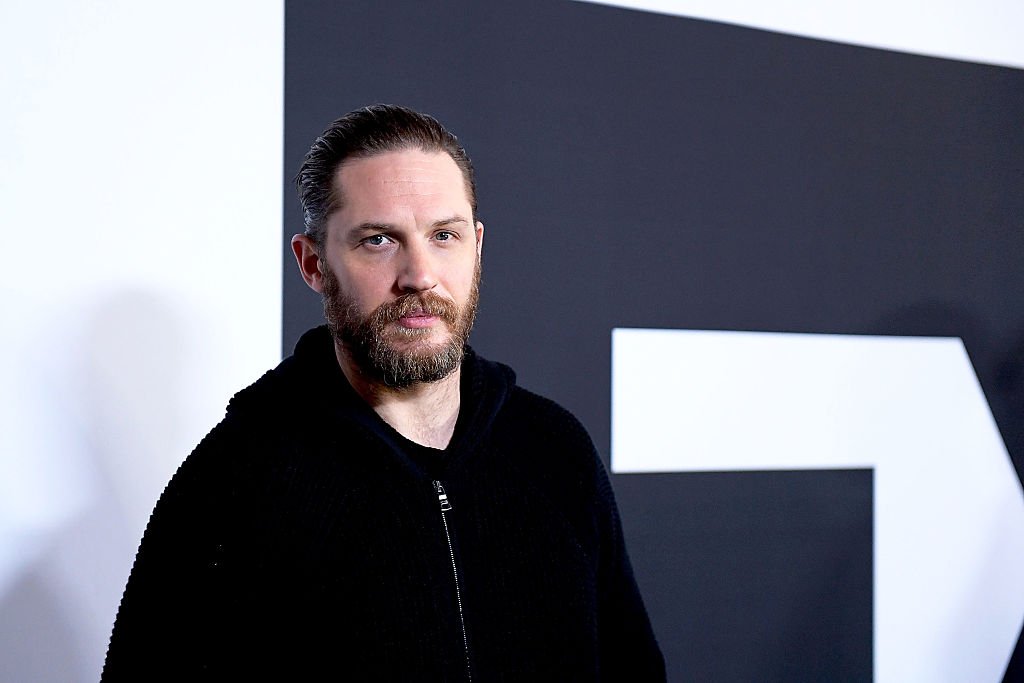 ---
1. MONEY, MONEY, MONEY
With decades in the industry and some of the biggest roles in Hollywood under his belt, Hugh Jackman's wealth is no small thing. In fact, the X-Men and Greatest Showman actor has an approximate net worth of $150 million dollars. Not bad Hugh, not bad!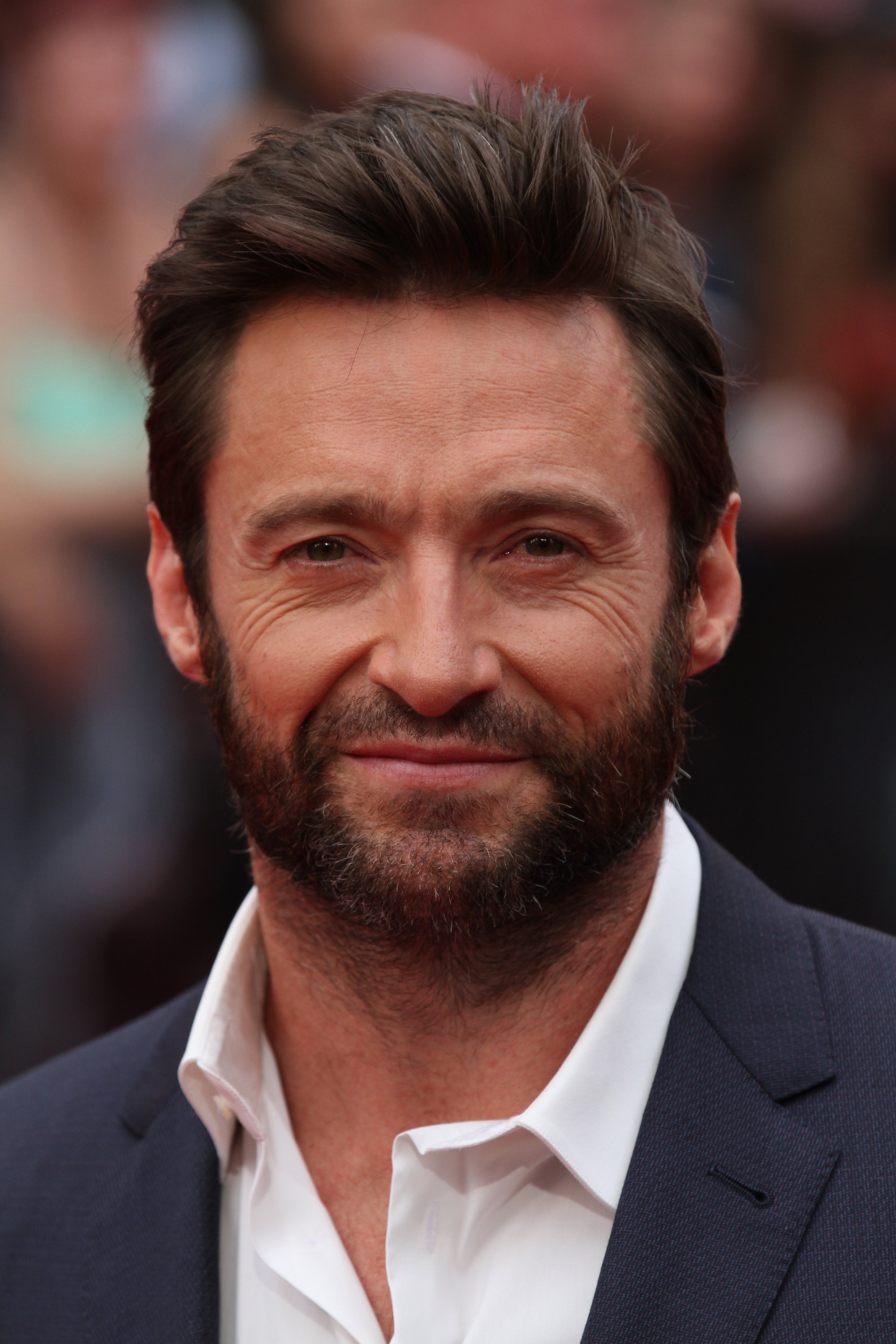 What a man! From his devotion to family life, his impressive career, and big heart, is there anything Hugh Jackman can't do?! What was the most surprising fact on this list? Leave us a comment and press share!  
Sources: Mental Floss People  Closer Weekly Daily Mail