Life of The Middle-Class Family in 'The Donna Reed Show'
In the 50s and 60s the beloved American sitcom, The Donna Reed Show, was a hit! It followed a stellar cast through life in the middle class and made many of its castmembers overnight sensations. Let's catch up with Donna and the rest of the stars today!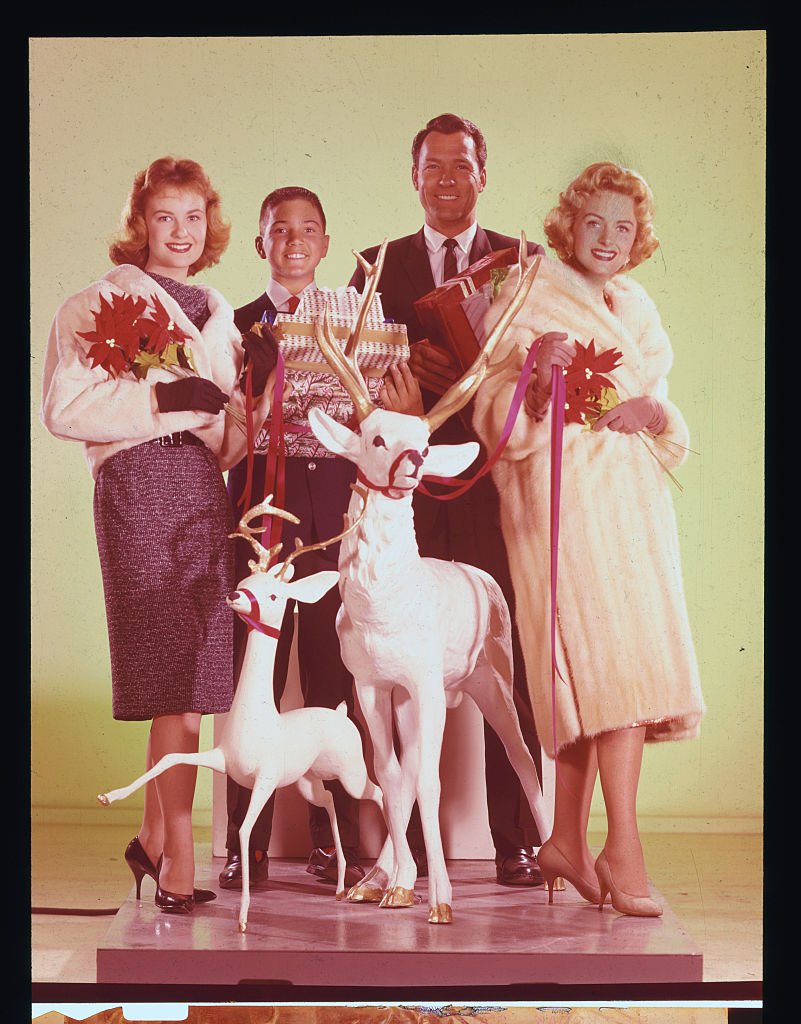 ---
WHY THE FAMILY SHOW WAS RELATABLE 
Airing from September 24, 1958, to March 19, 1966, the show was a family show to the core. It focused on issues that were important especially in the time of production. One of the main cast members, Paul Petersen shared some thoughts on the show:
"[The Donna Reed Show] depicts a better time and place... The messages it sent out were positive and uplifting. The folks you saw were likable, the family was fun, the situations were familiar to people. It provided 22-and-a-half-minutes of moral instructions and advice on how to deal with the little dilemmas of life. Jeff and Mary and their friends had all the same problems that real kids in high school did."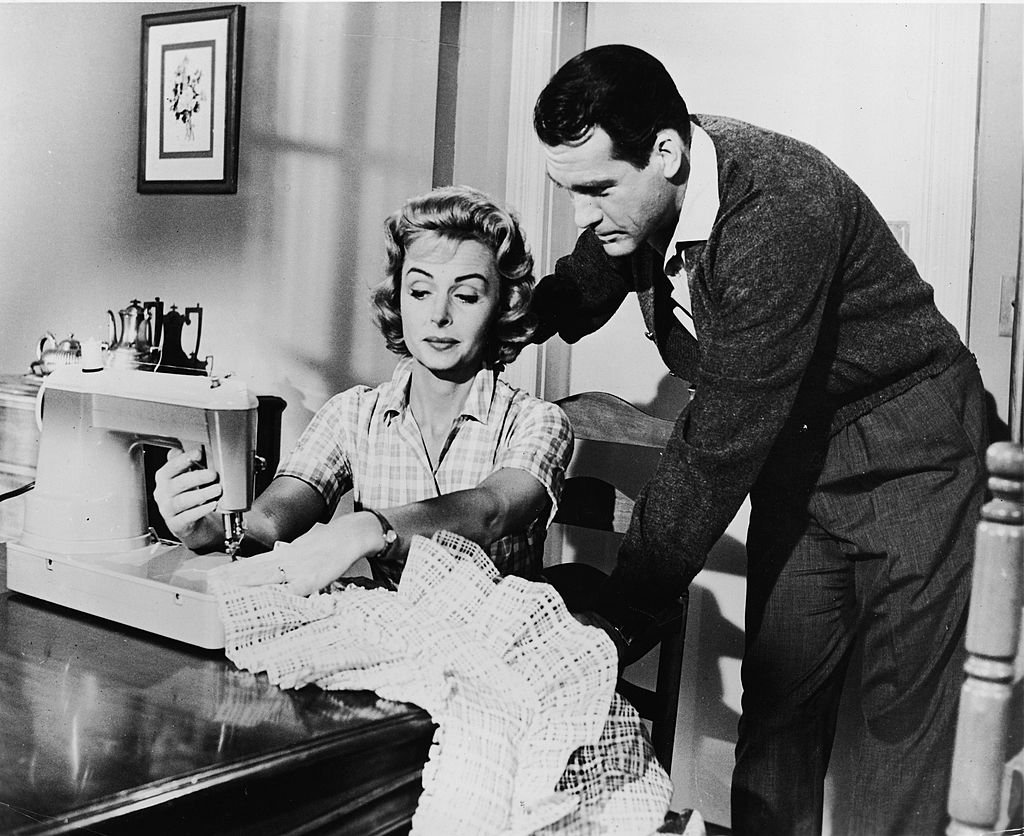 He went on by saying: 
"That's what the show was really about, the importance of family. That's where life's lessons are transmitted, generation to generation. There's a certain way in which these are transmitted, with love and affection."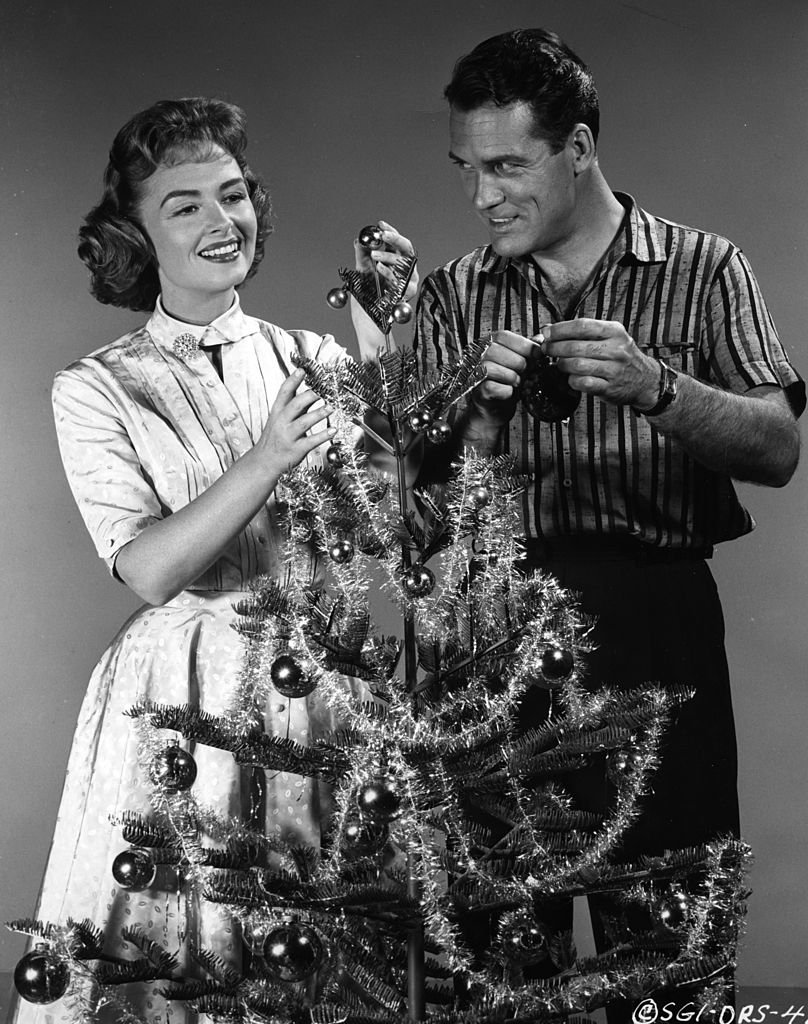 ---
THE HUMBLE DONNA REED
The womаn after whom the show was titled, Donna Reed, has had a long and successful run in the industry. Mostly linked to her role as Donna Stone, this actress surely left her mark on Hollywood. She even walked away with a shiny Golden Globe Award for Best TV Star in 1963!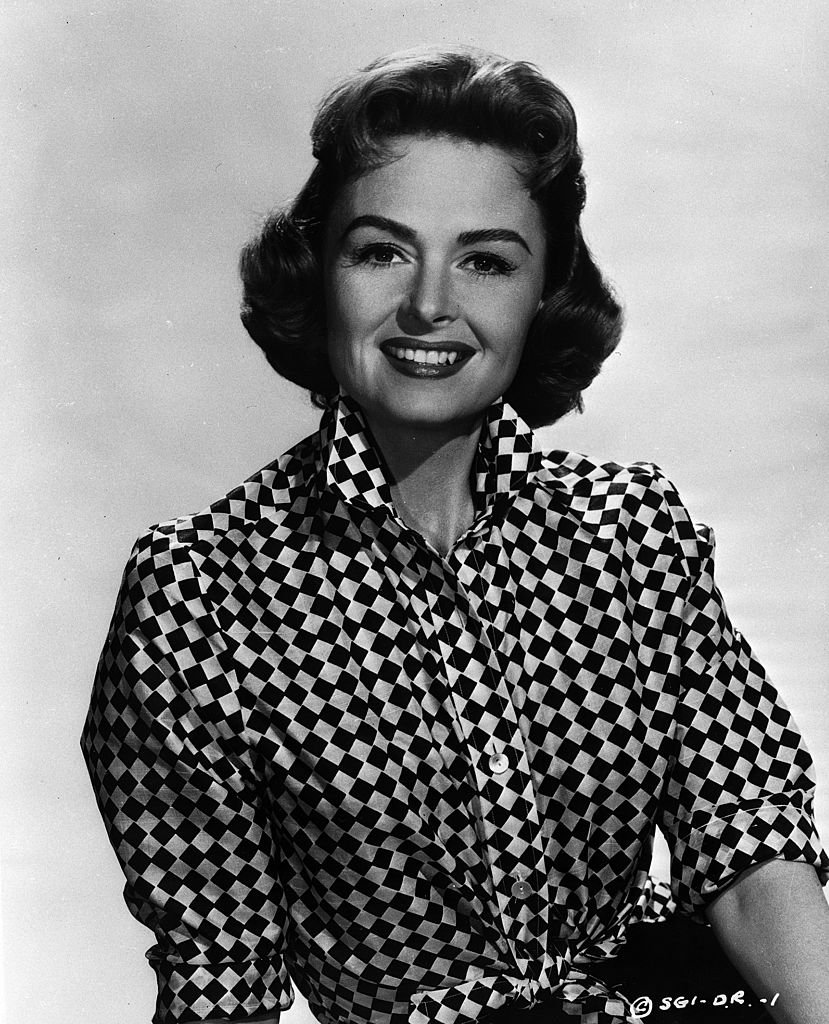 She's also starred on the beloved melodrama Dallas. Despite all of her success, the acclaimed star never wanted a life in the limelight. When Donna made it big she remained humble and made sure many of her co-stars were given enough screen time and recognition.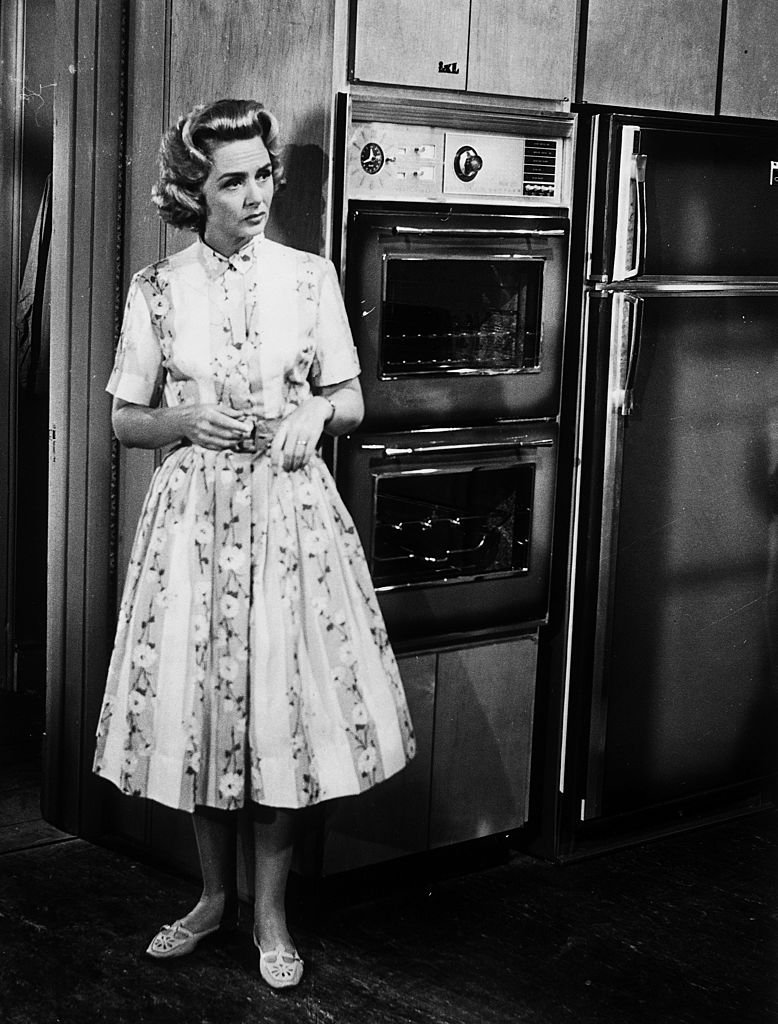 ---
DONNA'S DREAM JOB WASN'T ACTING 
Many fans may not know that she actually wanted to become a teacher. It's hard to imagine the TV world without this lovely actress and we're pretty glad she ended up on the screen. Sadly she passed away in 1986 but she definitely left behind her legacy. 
---
THE AWARD-WINNING CARL BETZ
The American stage, film, and television actor Carl Lawrence Betz has had quite an impressive career. Some of his credits include Love of Life and of course The Donna Reed Show. He has also won an Emmy Award for his work in Judd, for the Defense.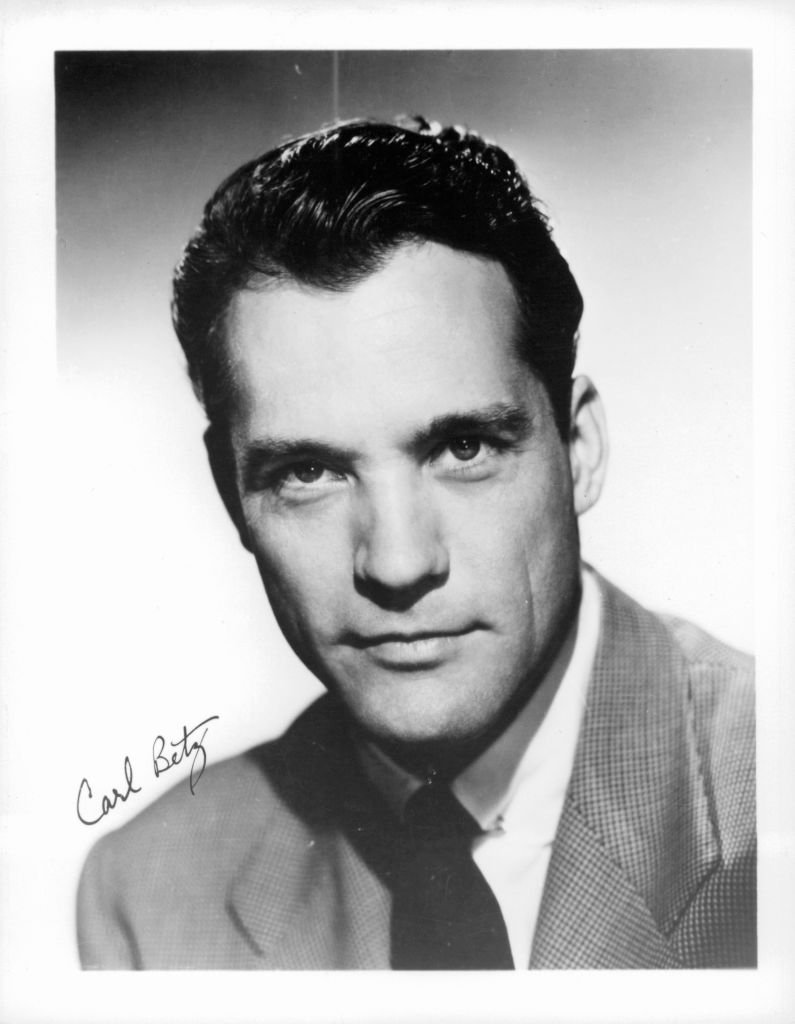 Carl made some permanent connections during his time on The Donna Reed Show. He, Fabares, Reed, and Peterson would catch up in a Beverly Hill's restaurant called The Bistro. They'd often speak for hours. The meetings stopped when Carl sadly passed away in 1978.  
---
SHELLEY FABARES, THE STAR THAT CAN SING AND ACT
Michele Ann Marie "Shelley" Fabares is one of the few living cast members from The Donna Reed Show. She has a few other credits to her name such as parts in Coach. She's also a singer and her song, "Johnny Angel" went to number one on the Billboard charts!
The actress gained immense fame in her music career thanks to her time on the screen. The child star was impressive in both fields but definitely found her true passion in music. These days she takes things much slower but will always be remembered for her creative talents. 
---
THE MULTI-TALENTED PAUL PETERSEN 
Paul William Petersen has a few impressive titles under his belt. The star is an American actor, singer, novelist, and activist. His breakout role was thanks to The Donna Reed Show, after which he, like Shelley Fabares, also branched out into a musical career.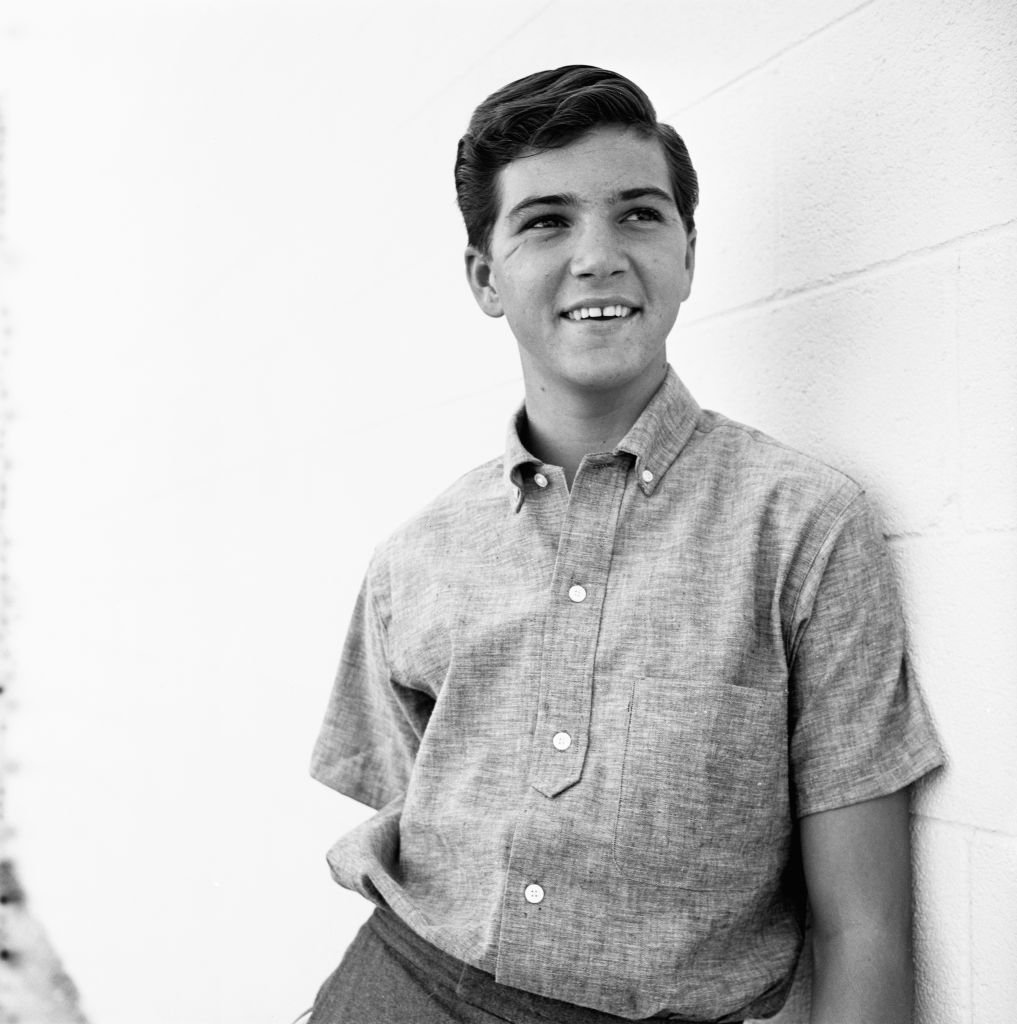 He did, however, give acting a good run and had roles in films like Mommy's Day. He's also passionate about giving child actors their fair share and even created the organization, "A Minor Consideration." This group ensures that young people in the industry are supported.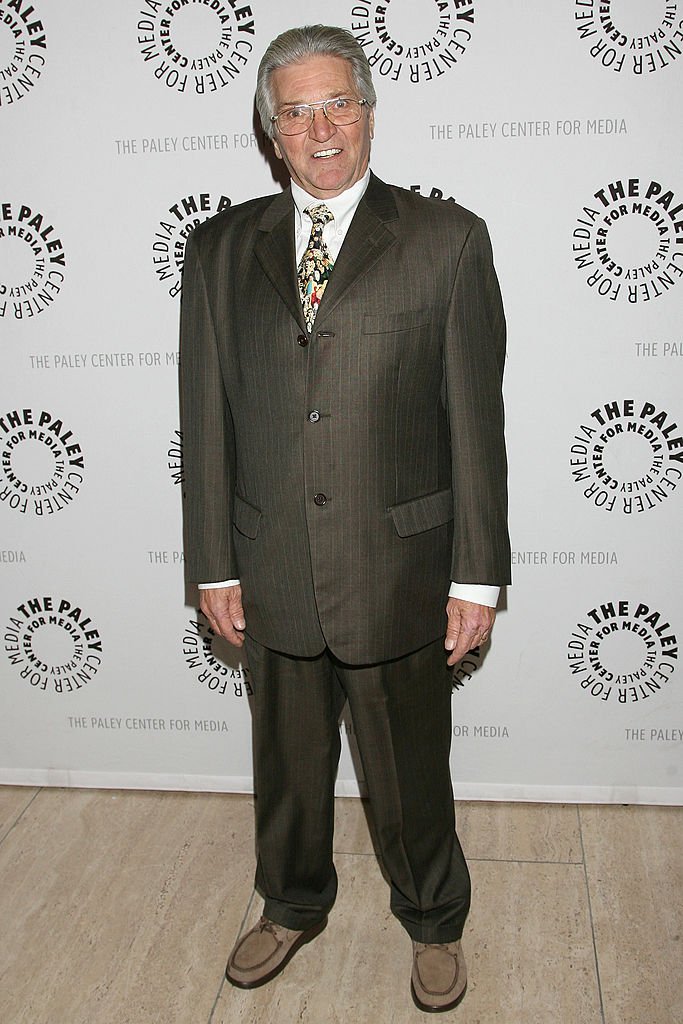 ---
PATTI PETERSEN 
Yes, Paul and Patti Petersen are in fact, real-life siblings. They star as adoptive brother-and-sister on The Donna Reed Show. The part must have been pretty special for them to portray. The show ended when Patti was not yet a teen so what has happened to her since? 
Well, she opted to leave the busy acting business and instead decided on a quieter life in the country. She was married, had two kids, and took up singing and songwriting. She also founded a writer's company that assists new and seasoned authors with publishing their work.
---
THE MYSTERY OF BOB CRANE
Robert Edward Crane, or more affectionately known simply as Bob Crane, is another multi-talented artist on this list. The star is an actor, disc jockey, radio present and to top it all, he can play the drums! His main claim to fame comes from his performances on the comedy show, Hogan's Heroes.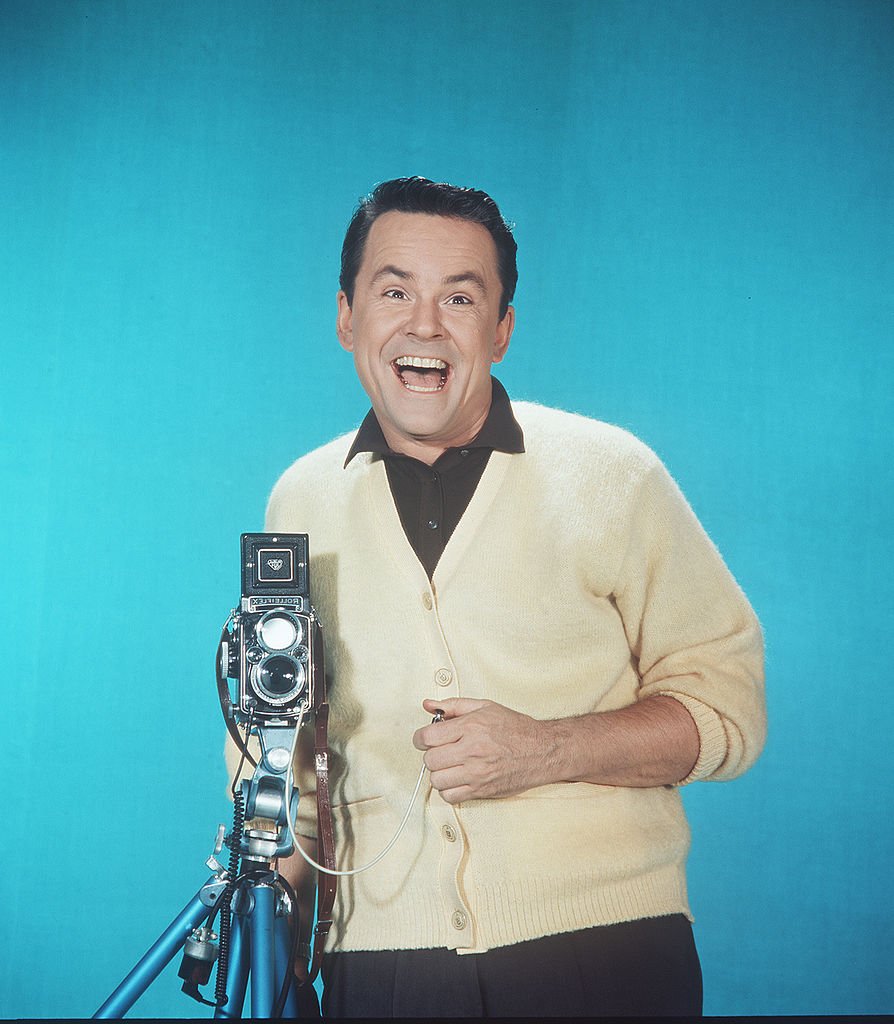 One of his first passions was playing the drums and it was a skill he never stopped working on. He lived in places like New York and Los Angeles and it seemed like his career was on the climb. However, this star's life was sadly and mysteriously cut short while he was on tour in 1978.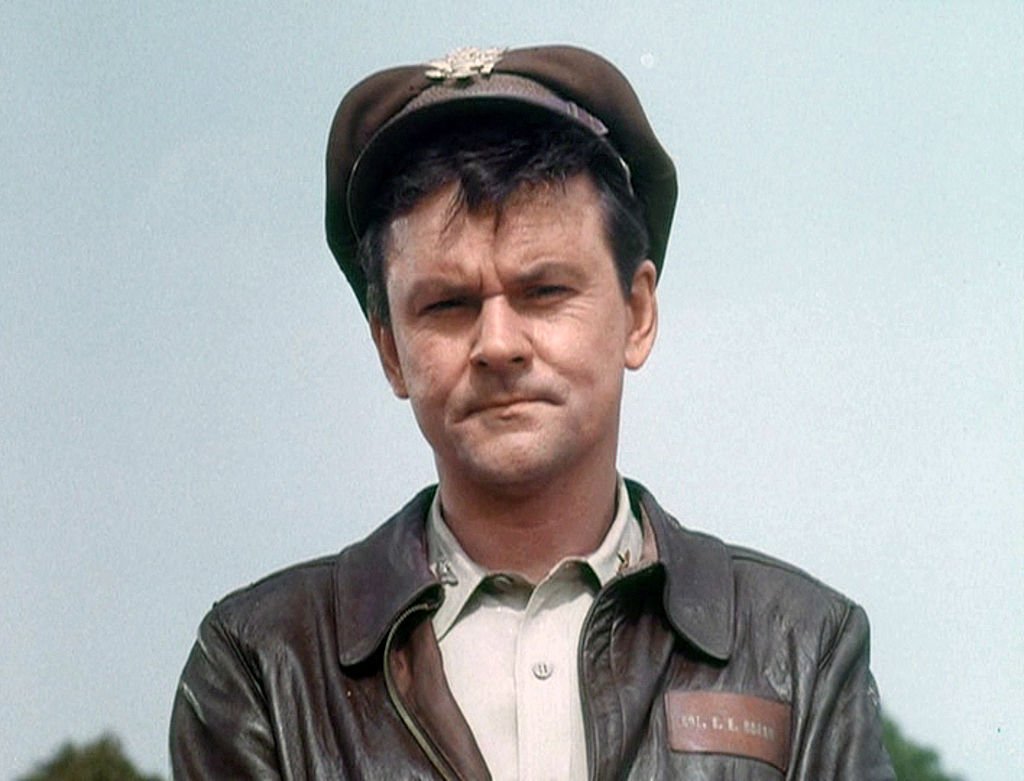 ---
WHAT HAPPENED TO ANN MCCREA 
Ann McCrea aka Ann McCrea Borden was born in the 30s and had a pretty impressive run in the industry. Her role as Midge Kelsey for 69 episodes on The Donna Reed Show gained her immense notoriety in Hollywood and ensured her a long and bountiful career in the city of stars.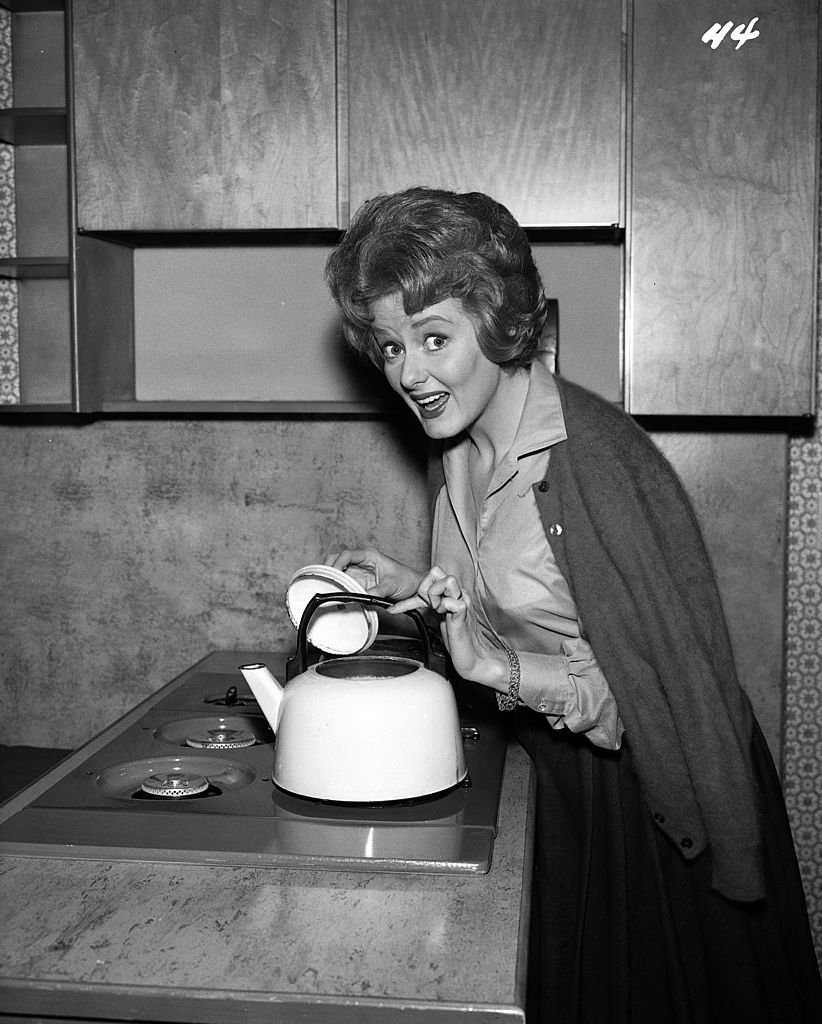 In her personal life, she also found great happiness. The star actress tied the knot with a man named Gerald Borden. The couple is now retired and lives a peaceful life in a planned residential zone in Westlake Village near the Los Angeles County border.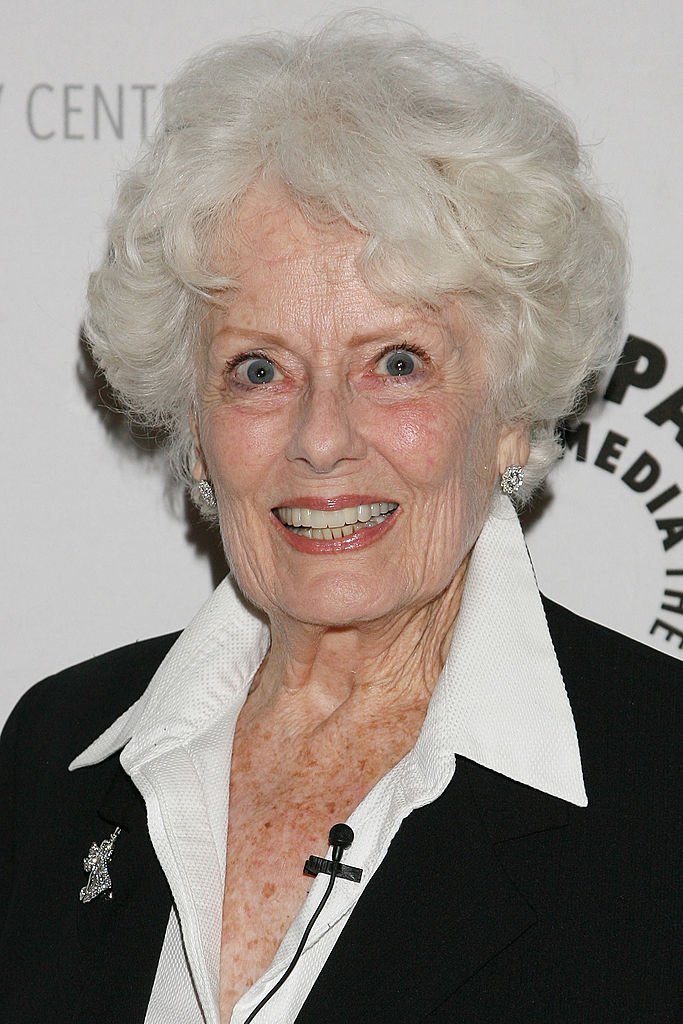 ---
THE CHILD STAR, CHARLES HERBERT 
The American child actor of the 50s and 60s, Charles Herbert Saperstein, better known as simply, Charles Herbert, was one of a kind. He was able to act like a professional when he was still very much a child and delivered impressive performances time and time again.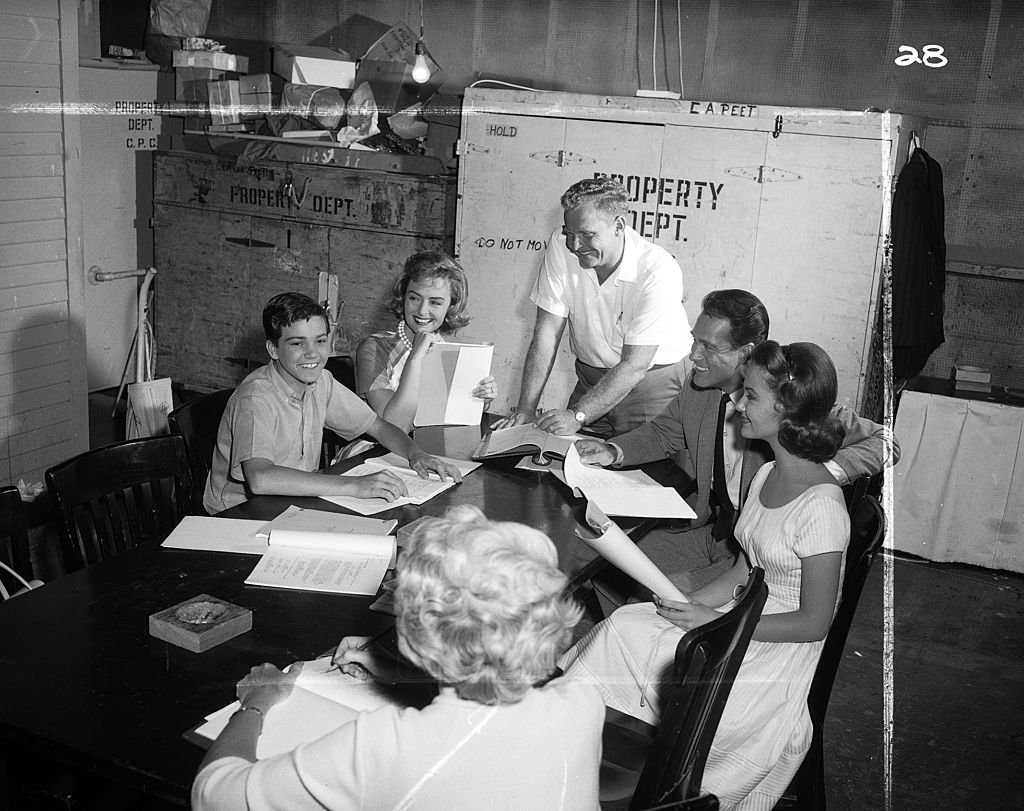 This maturity gave him great esteem in the film and TV industry and allowed him immense success in his long career in Hollywood. He starred in 20 films in the time span of only six years! His main genre often leaned toward the sci-fi/horror genre, a genre he quite enjoyed.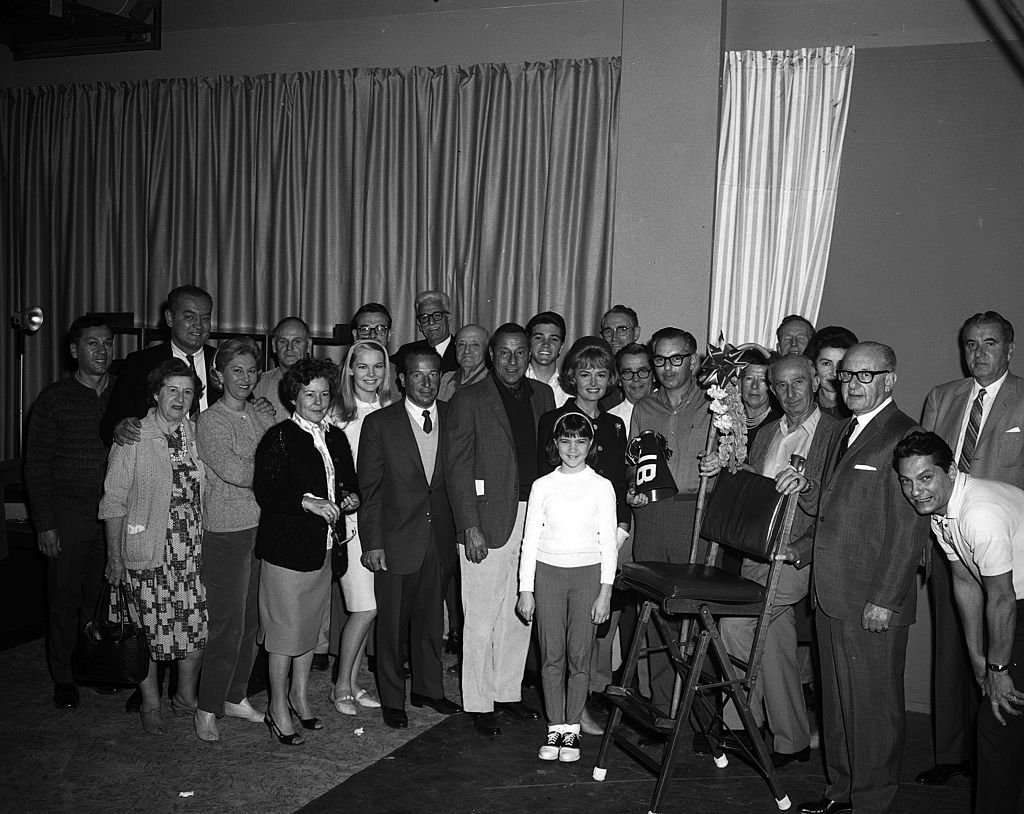 ---
CHARLES HERBERT, THE FIVE-YEAR-OLD BREADWINNER
At merely five years old Herbert was bringing in bigger paychecks than his parents. He was actually rated one of the highest-paid child actors of his time! Post-2009 he was a regular at the Pittsburg Celeb Bash but sadly he passed away in Las Vegas on October 31, 2015.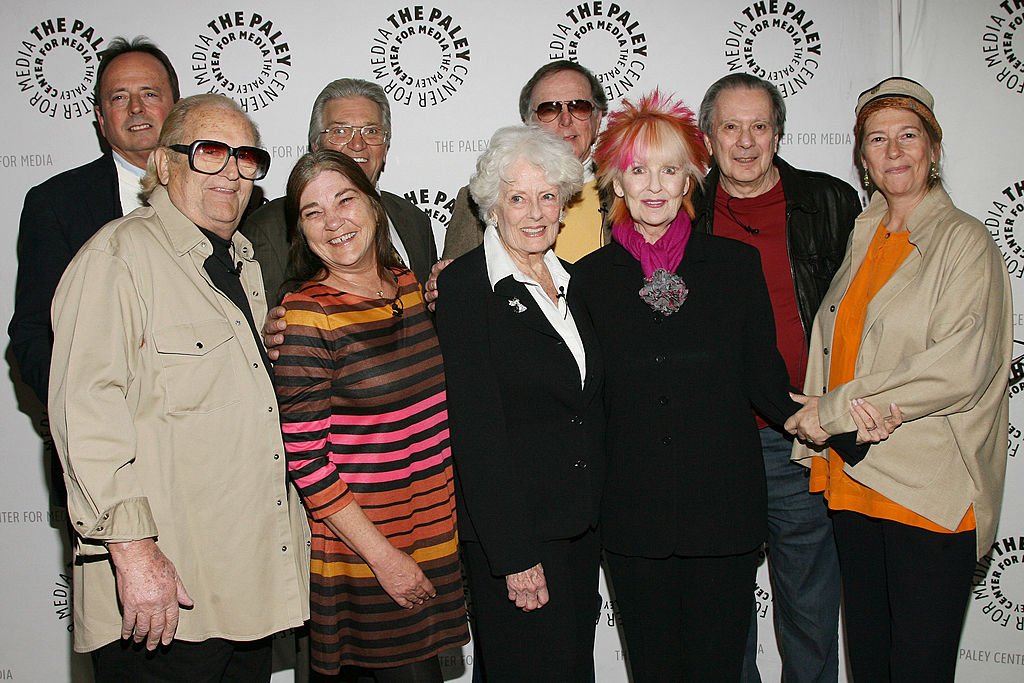 ---
THE FUNNYMAN, JACKIE KELK 
The American stage, radio, film, and television actor and stand-up comedian, John Daly "Jackie" Kelk, was a jack of all trades. The funnyman always had a new trick up his sleeve and was known thanks to his role on The Donna Reed Show, a role that opened up some doors.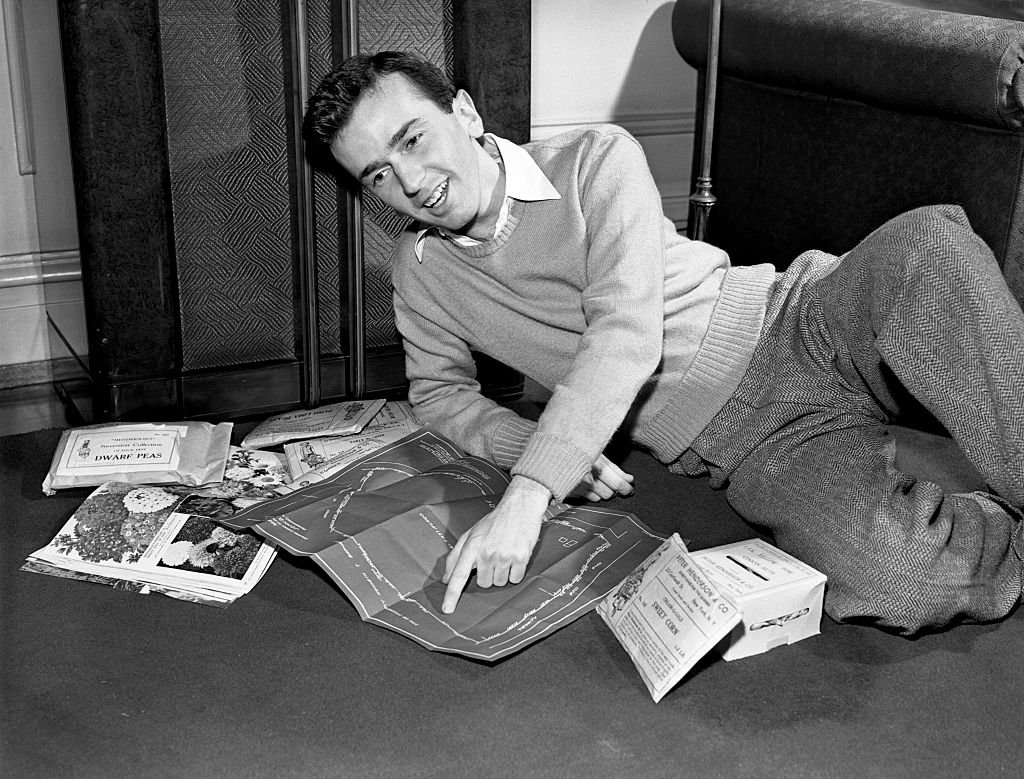 He went on to star in parts like The Aldrich Family, a radio series, and a pretty impressive stint on The Adventures of Superman. The class act sadly died in 2002 due to a lung infection. He was just short of reaching 80 years old when he passed away.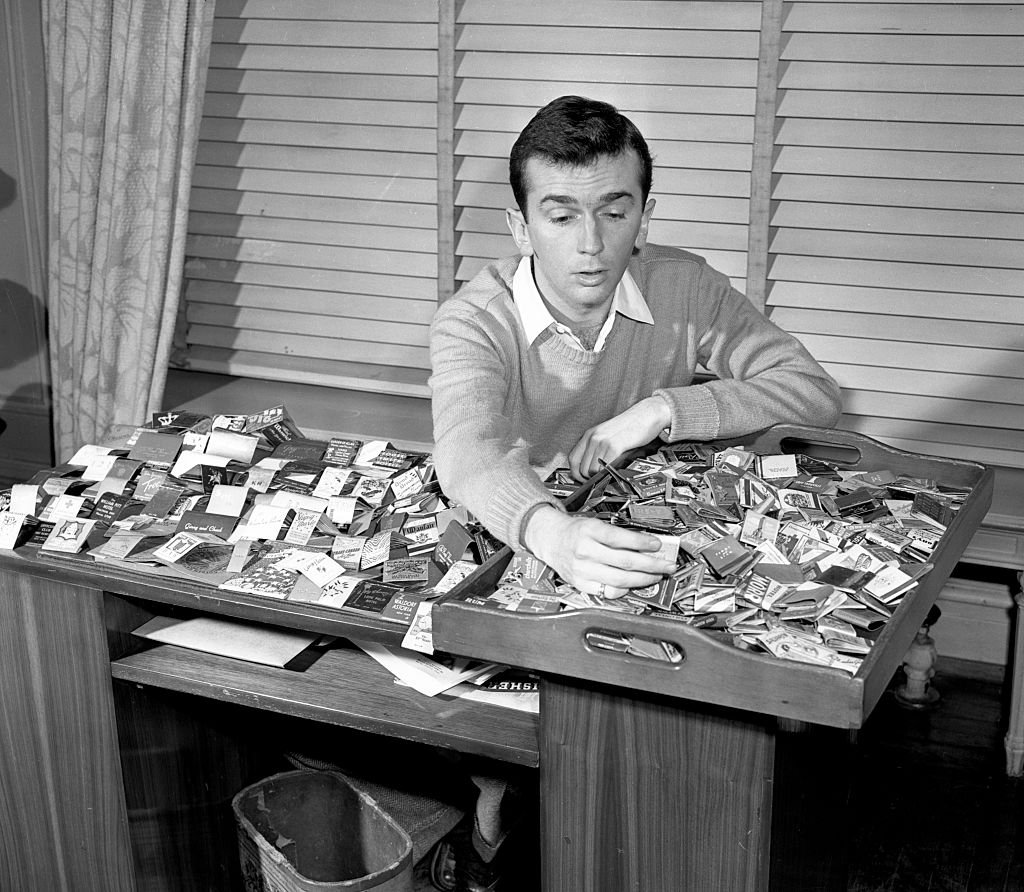 ---
WHY DARRYL RICHARD CHOSE LIFE OUTSIDE THE SPOTLIGHT 
Darryl Richard aka Darryl Richard Rosenberg is another former child actor on this list. He was on screen from 1955 until 1966 and can be remembered thanks to the part he played for 32 episodes. He was cast as Morton "Smitty" Smith, the best friend of the character Jeff Stone on ABC's The Donna Reed Show.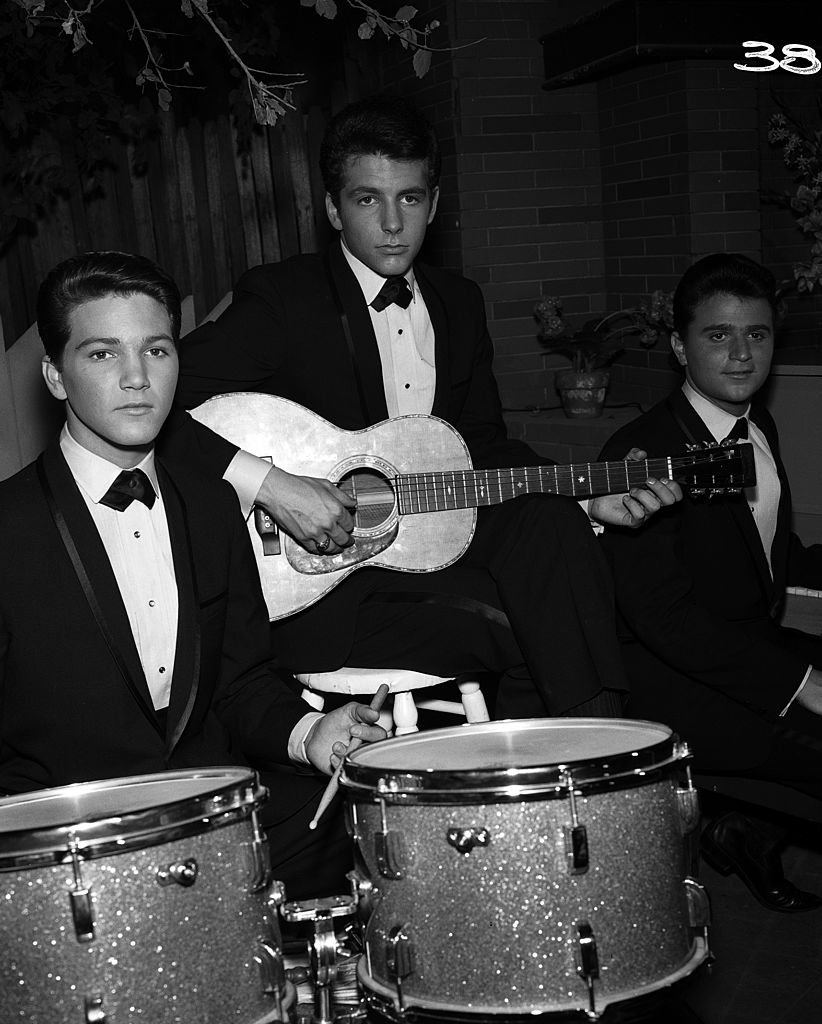 After the sixties, he disappeared from the acting world and went on to live a far more private and quiet life. He didn't find the fulfillment he was looking for in acting. The former actor is 74 years old and resides in Los Angeles, California with wife, Jeri Rosenberg.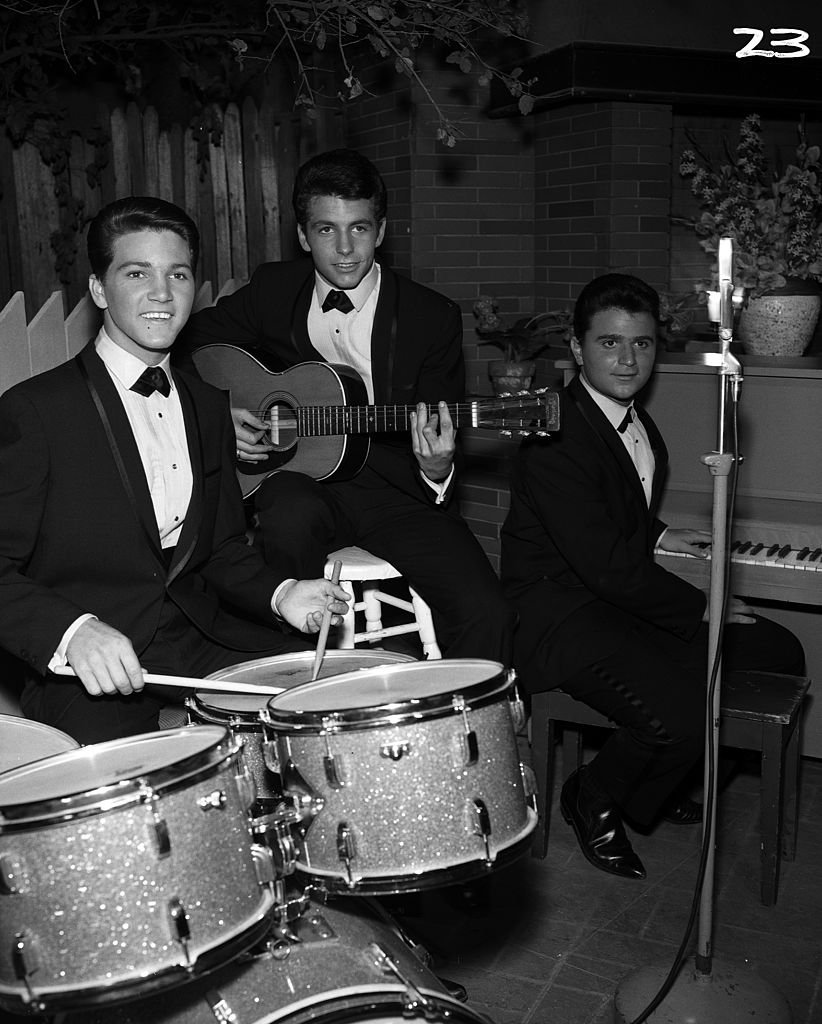 ---
TOMMY IVO'S REAL PASSION ISN'T ACTING 
Tommy Ivo, affectionately known as "TV Tommy" and "Instant Ivo" is a star with two passions. He loves both acting and drag racing. He's actually been racing cars since the sixties! In fact, while he did act, his main fame comes from his drag racing. He's also a Motorsports Hall of Fame of America inductee!
---
THE ACTRESS TURNED TEACHER, CANDY MOORE 
This American actress from Maplewood, New Jersey, Candy Moore's first role was in the TV series, Leave It to Beaver. Her real fame would come when she was cast on shows like The Lucy Show and of course, The Donna Reed Show. The star has since gone on to teach English at Performing Arts Academy!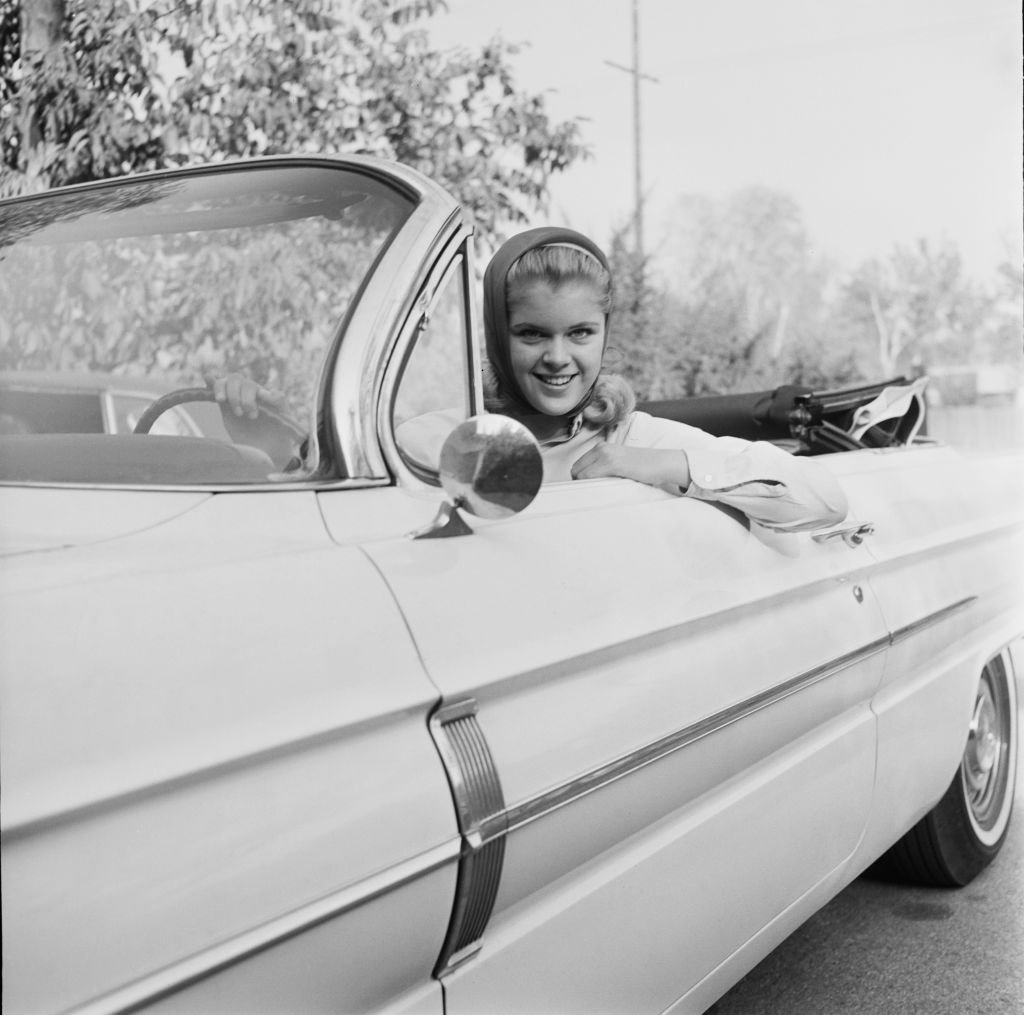 The cast of The Donna Reed Show has gone on to follow very diverse and interesting lives since their time on the show. Some have stayed in touch while others opted to leave the limelight. Who was your fave actor or actress from this list? Leave us a comment and don't forget to click share! 
Sources: Closer Weekly  LA Weekly