Destiny of 'Cagney & Lacey' Cast 37 Years After the First Episode Aired
It has been since 1988 that the last episode of "Cagney & Lacey" aired, but it seems stars Sharon Gless and Tyne Daly are still up on their feet and defying their age. "Cagney & Lacey" promoted women's empowerment in the '80s as it showcased two female partner detectives in the New York Police Department, going about their professional lives. Read on to find out what happened to them and why the show wasn't always popular...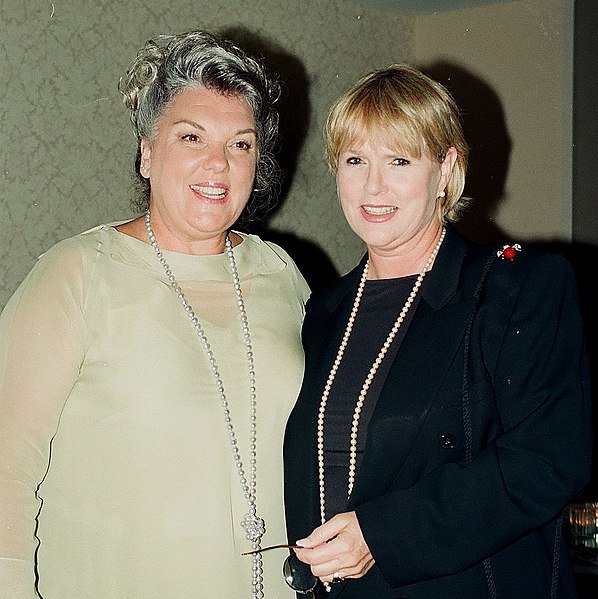 ---
SHARON GLESS
Gless was one of the iconic women in Hollywood back then with multiple Emmy and Golden Globe Awards for her roles in different shoes. She appeared as Christine Cagey in "Cagney & Lacey," Debbie Novotny in "Queer As Folk," and Madeline Westen in "Burn Notice," and many more.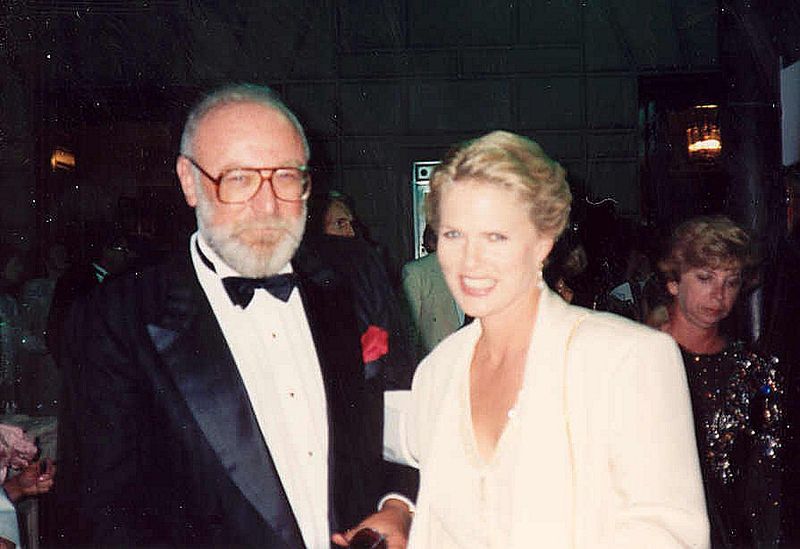 ---
For years Gless starred in several top-rated shows under her contract with Universal then later in "Switch," where she landed the only female lead. In front of the camera, it seemed that the award-winning actress had everything together, but as soon as the film stopped rolling, everything would unveil. She loved her career but also had personal issues and demons to face. This backtracked her career for a while but she managed to surface victorious.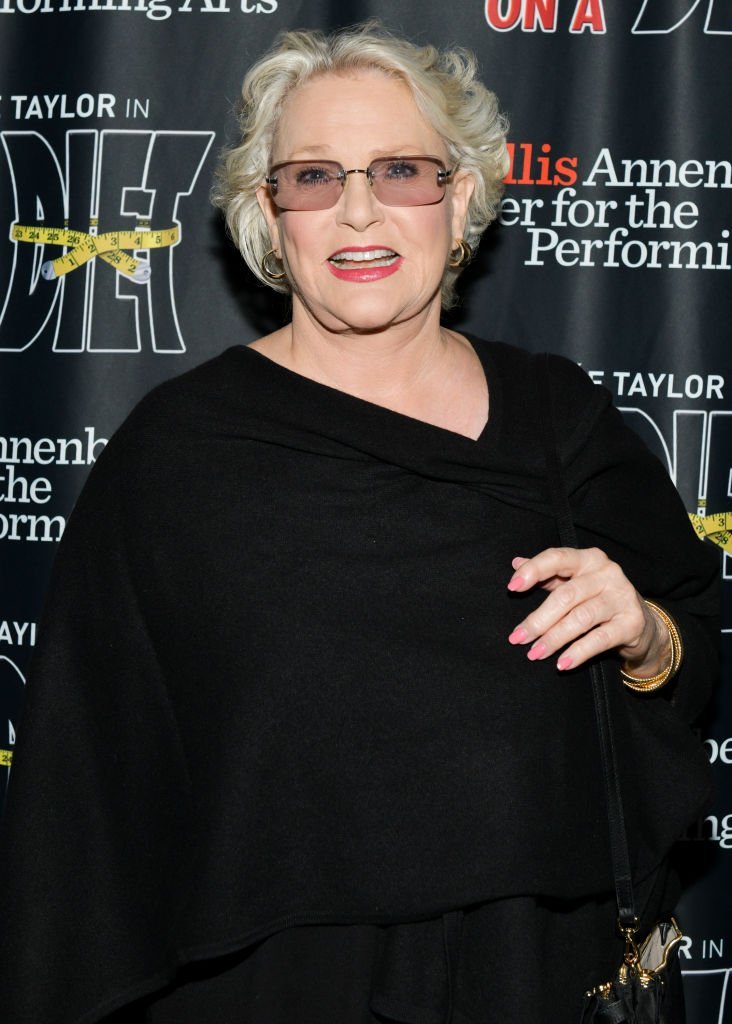 ---
TYNE DALY
Gless' partner in crime, Mary Beth Lacey, was played by Daly who likes her co-star became a big name in the industry with work including "Spider-Man: Homecoming" and "Judging Amy," which won her an Emmy Award. It is no surprise that Daly became a great actress.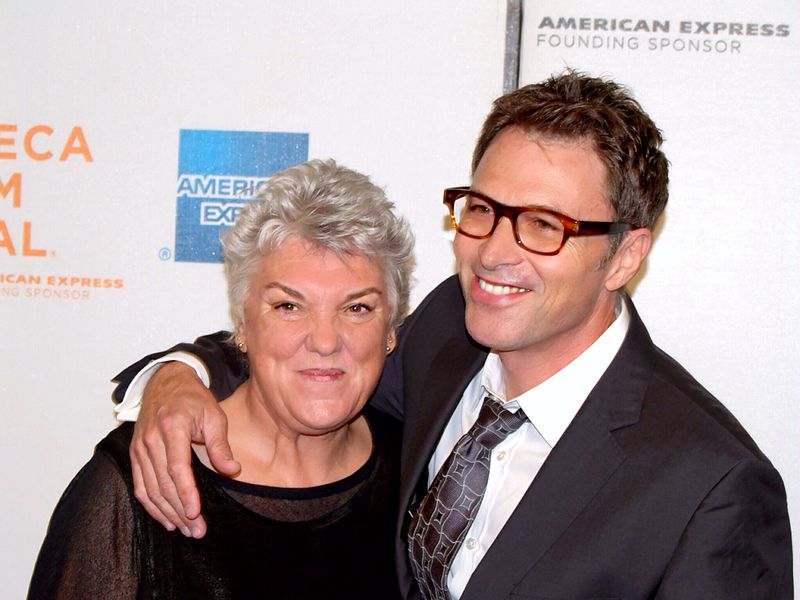 ---
After all, she was born to actors James Daly and Hope Newell. Her daughter Kathyrn Dora Brown followed in the industry as well. In 1990, Daly won a Tony Award for Best Actress in the musical revival of "Gypsy." She earned her Hollywood Walk of Fame star in 1995, and was nominated for a Tony Award in 2006 for her role in "Rabbit Hole."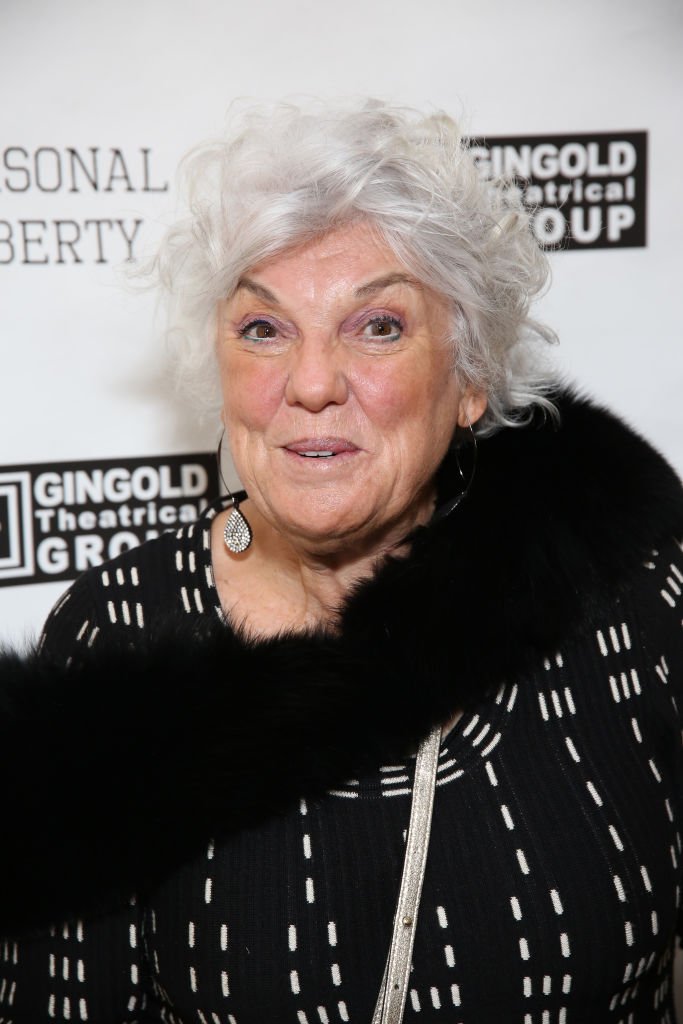 ---
LORETTA SWIT
Initially, Loretta Swit's parents did not want her to pursue a career in the entertainment industry, but as soon as she stood on stage at the age of seven, there was no stopping her. In 1967, the aspiring star joined the "Any Wednesday" company and made her way to Hollywood, appearing in "Gunsmoke," "Mission: Impossible," "Hawaii Five-O," and "Mannix."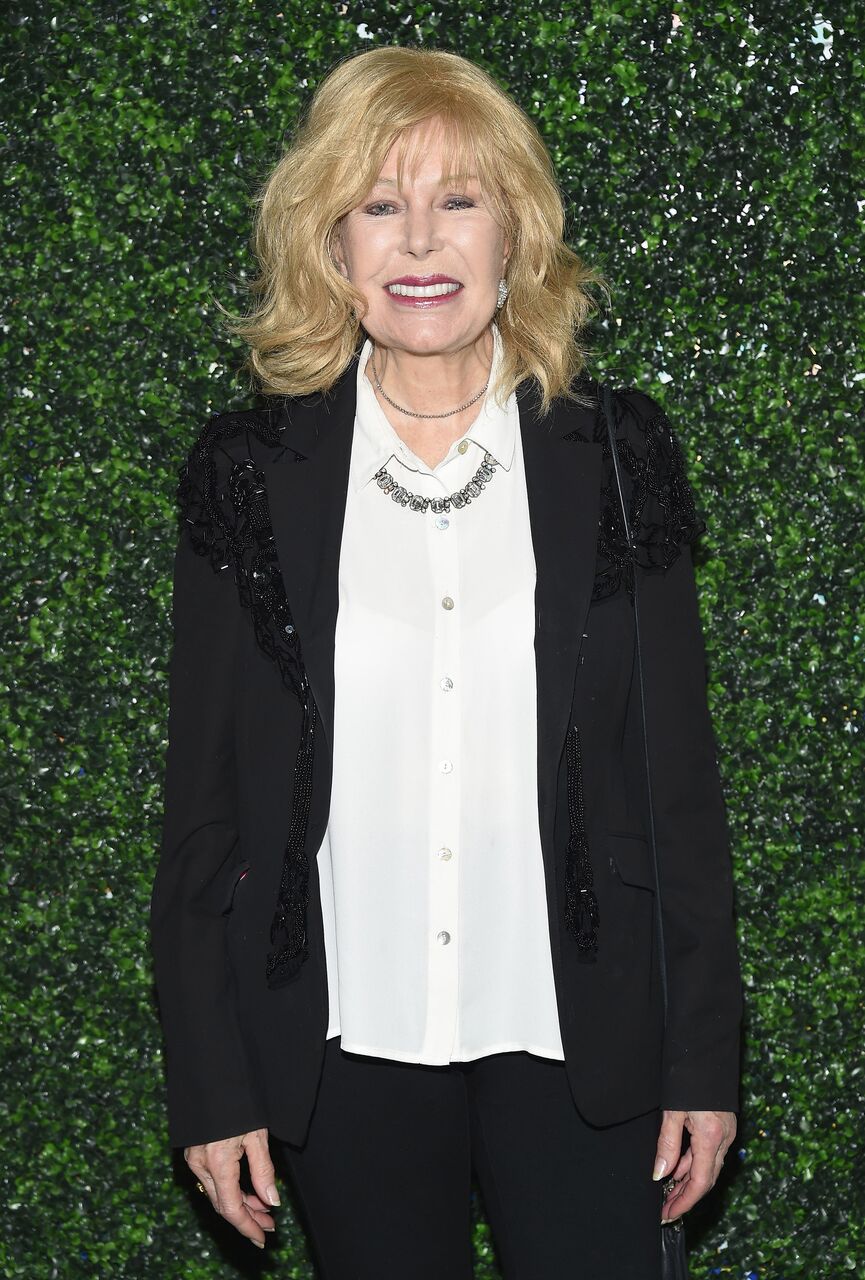 ---
Her breakthrough role came when she landed a spot in "M*A*S*H," where she stayed for eleven seasons and was nominated for an Emmy Award in all after the first season. Swit's face was a regular on-screen with credits including "S.O.B.," "Beer," "Whoops Apocalypse," "Forest Warrior," and "Beach Movie."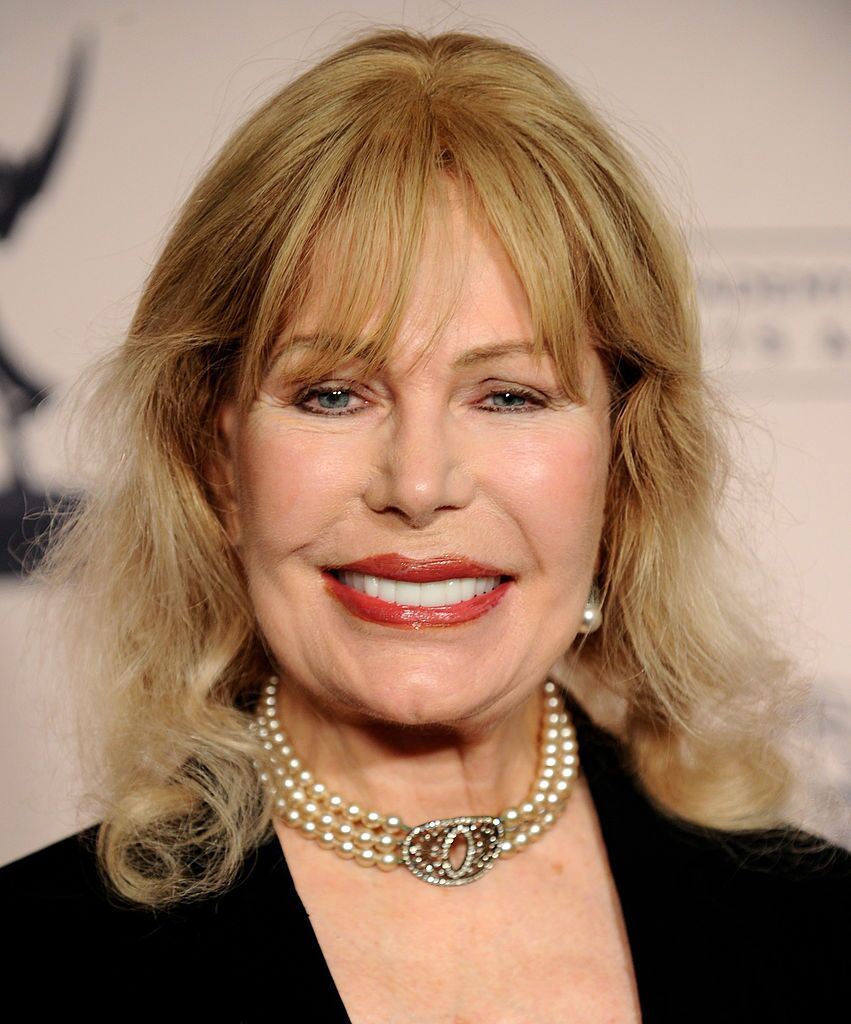 ---
CARL LUMBLY
With over 100 credits in film, television, and theater, Carl Lumbly definitely made his way through the entertainment industry. Lumbly appeared in Warner Bros.' "Doctor Sleep," as Dick Hallorann and in the Grammy Award-nominated film "Miles Davis: Birth of the Cool.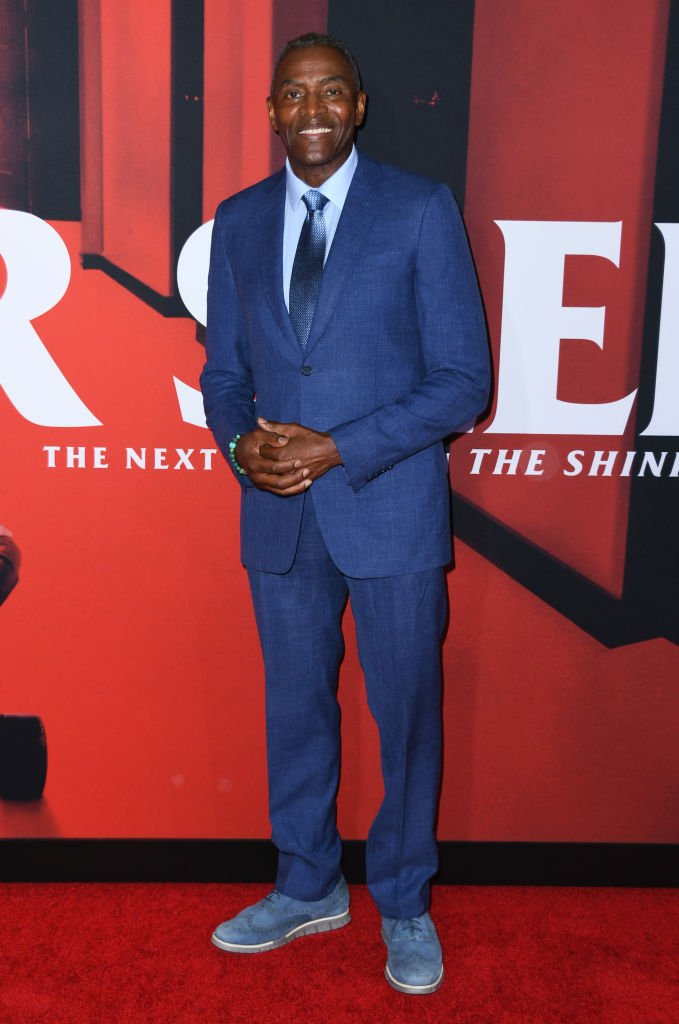 ---
Among his other shows are "Alias," "Supergirl," "NCIS: Los Angeles," "Zoo," "The Chi," "God Friended Me," "This Is Us," and "Six." The actor also made several roles in film, including "Men of Honor," alongside Robert De Niro, "Everybody's All-American," "To Sleep With Anger," and "Caveman," among many others.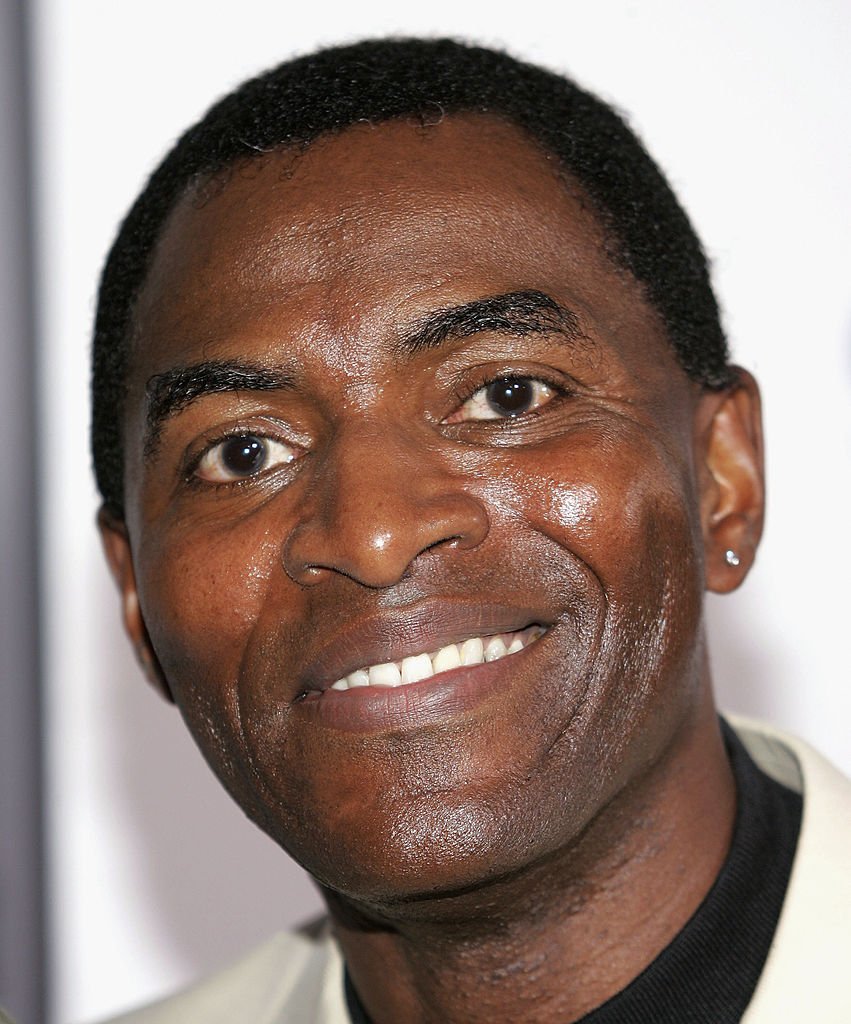 ---
To this day, the hard-working actor appears in front of the camera, with several roles landed; and it looks like there's no slowing down for Lumbly. We enjoy seeing him on stage and seems to enjoy his time on the screen as well!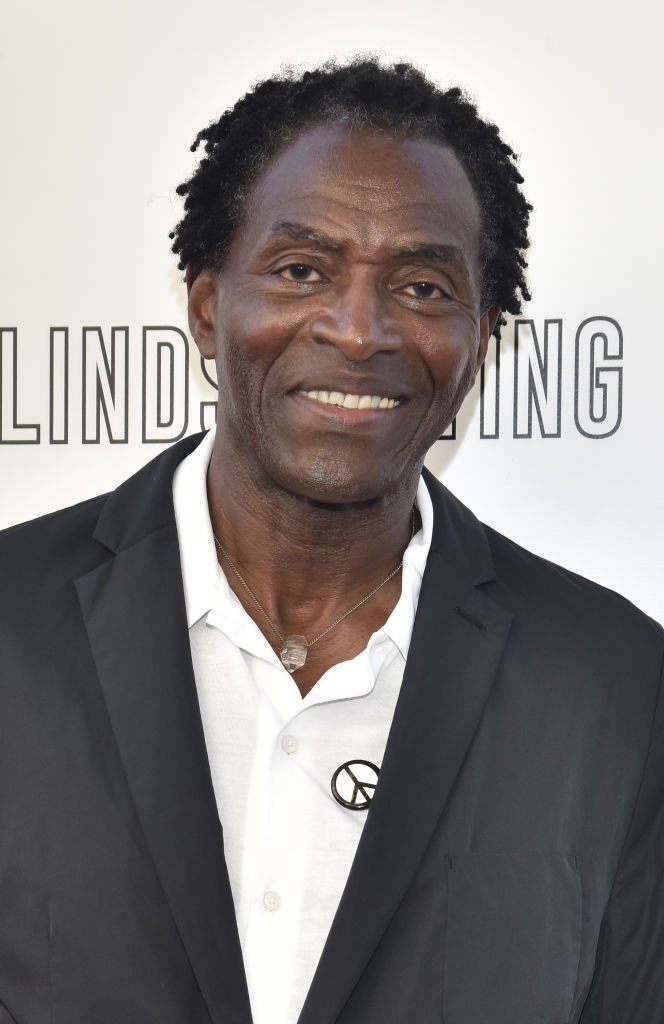 ---
MARTIN KOVE
Martin Kove has several credited works, which mostly involves action, including "The Karate Kid Part II," "The Karate Kid Part III," "Cagney & Lacey," and "Rambo: First Blood Part II." His action-thriller genre films and television appearances are endless. Perhaps it helps that holds a black belt title in Kendo, Okinawa-te, and Tiger Kenpo.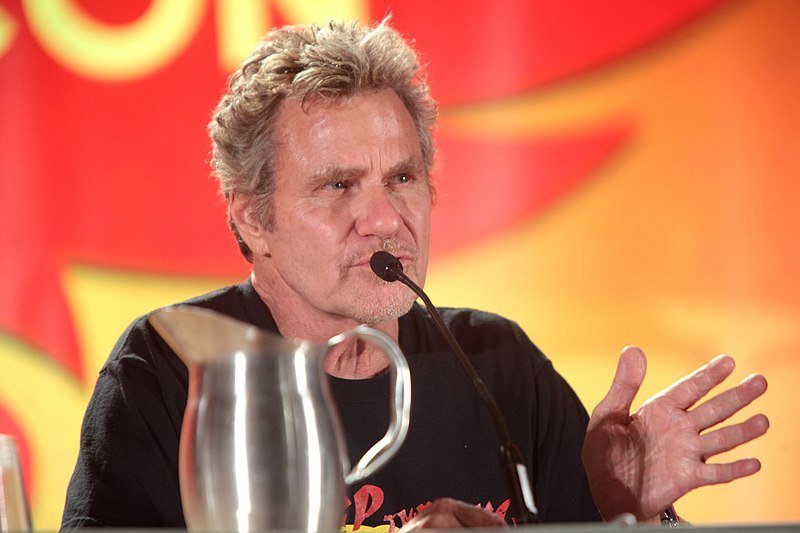 ---
INTERESTING FACTS ABOUT THE SHOW
Cagney and Lacey was a very popular show in the 80s, it was a bit different in that it was a police detective show about 2 female detectives, which for the time was unusual to have two main female leads. The show centered around the pair, both at work, and in their very different private lives, and it had a legion of fans. Let's celebrate the show by looking back at some amazing facts…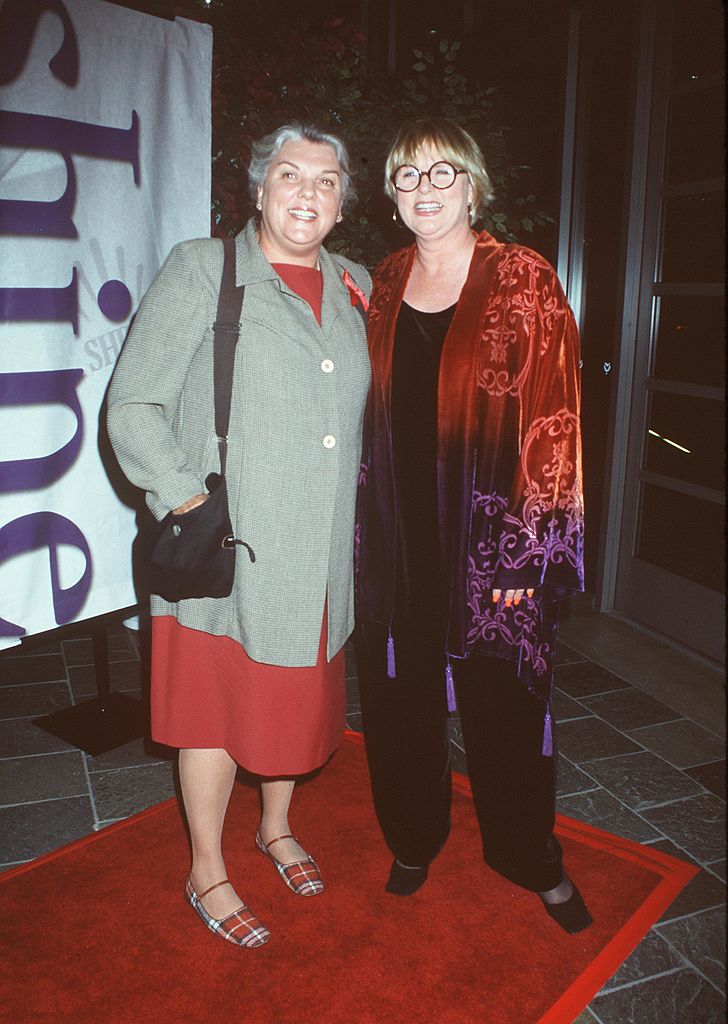 ---
Before Kathy Bates became a big actress, she guest-starred in a role in a 1986 episode of Cagney and Lacey. She had little screen time, but after watching her performance in the show, you can see that she had the makings of a star.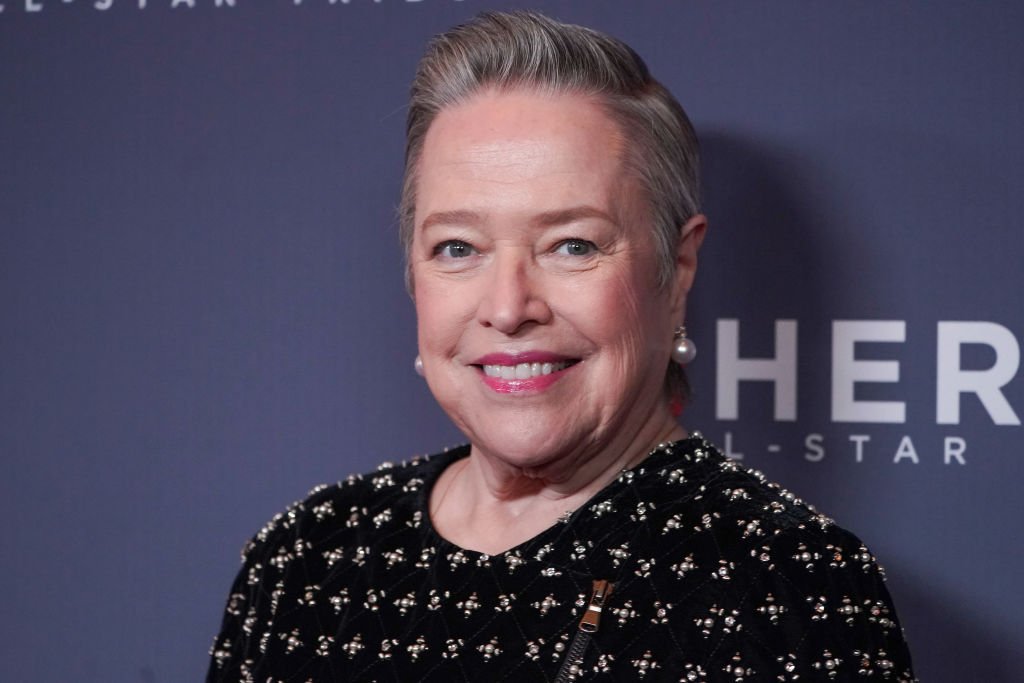 ---
The show was not always popular. In the 1982/83 series of Cagney and Lacey, viewing figures dropped to the point where the show was canceled, and they even canceled the contracts of the stars. Due to fan protests, and increasing figures on re-runs, the show was reinstated and ran until 1988!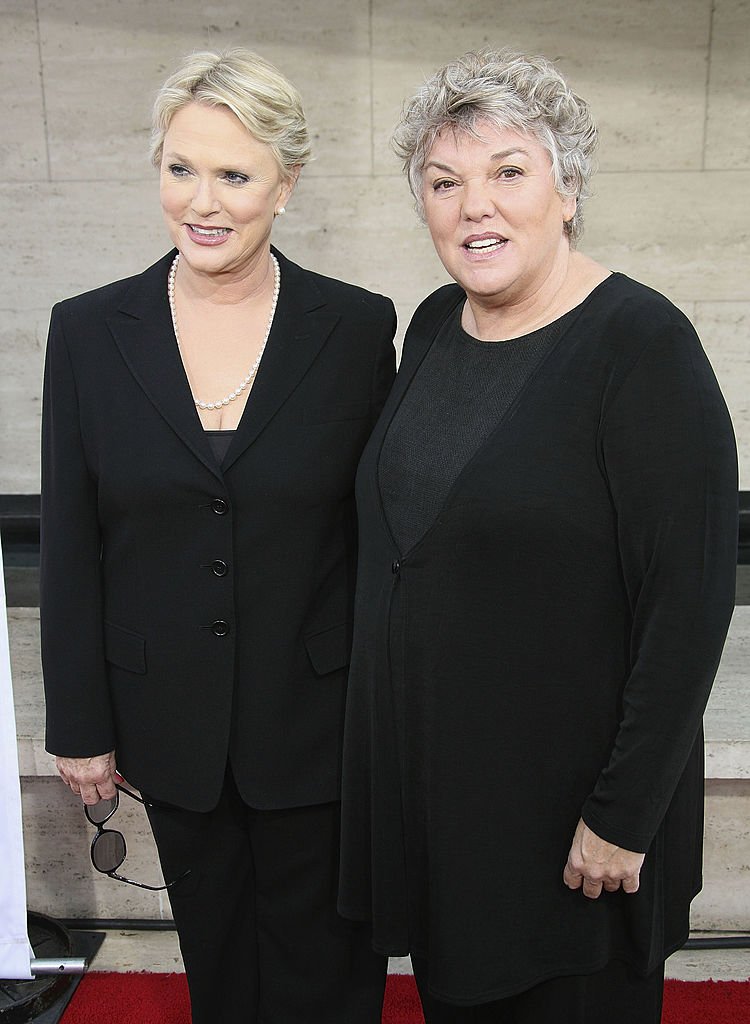 ---
The show was a success at the awards. From 1982 onwards, the show won the Best Actress in a Drama Series, with Tyne Daly winning four times, and Sharon Gless winning twice! That's a good amount of acting talent in one show!
---
Sidney Clute was credited for far more episodes than he appeared in. When Sidney Clute sadly passed away when they were still partway through the production of Cagney and Lacey, the producers included his name of the credits of every episode after that as a mark of respect for the talented actor.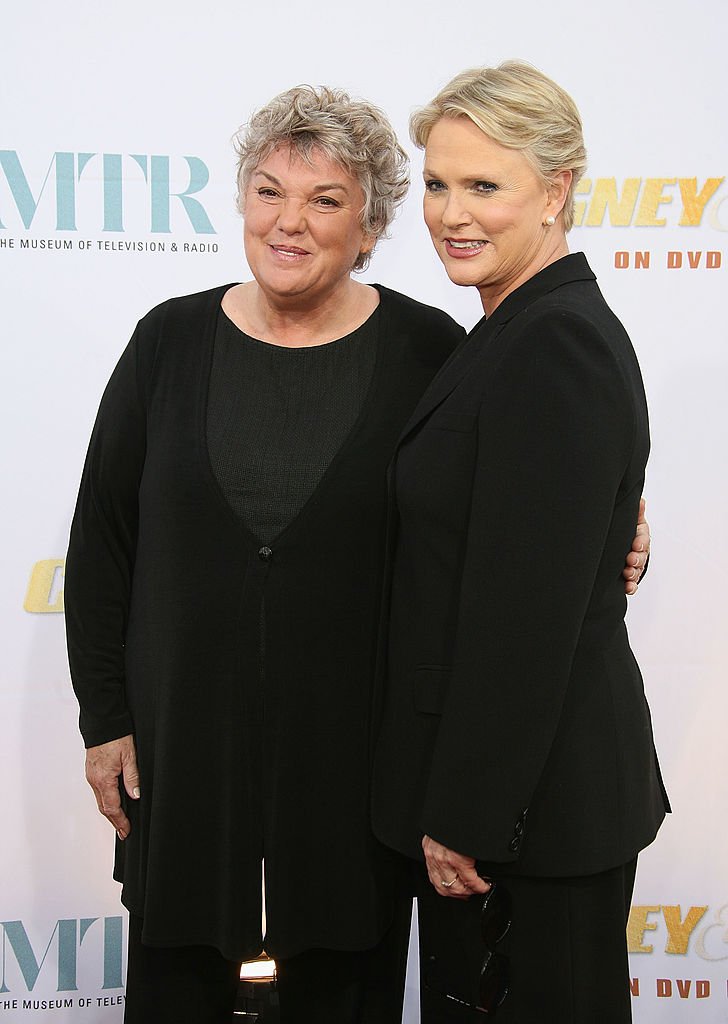 ---
Cagney and Lacey appeared in each other's shows. After Cagney and Lacey finished, the two main actresses went on to appear in each other's shows, with Tyne Dale appearing in Burn Notice: A Dark Road, and Sharon Gless appearing in Judging Amy: Maxine Interrupted.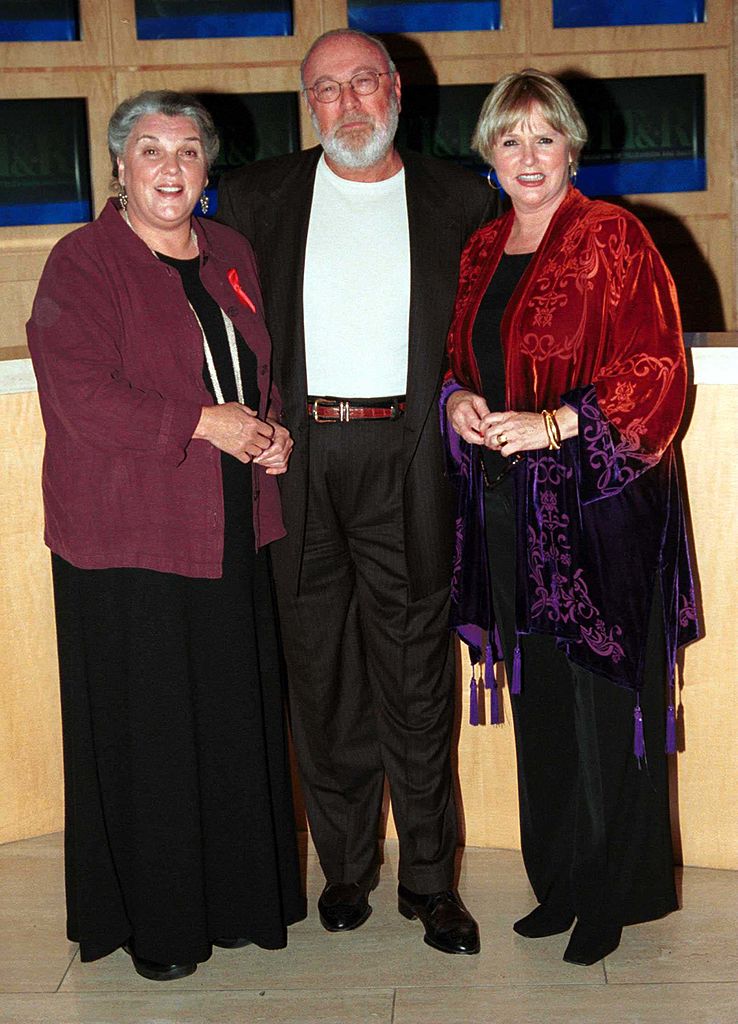 ---
One of the creators gave their mum a part in the show. One of the show's creators, Barabara Corday, allowed her mum to appear in the show several times as a bag lady, which is lovely, we love hearing about people doing nice things for their mums!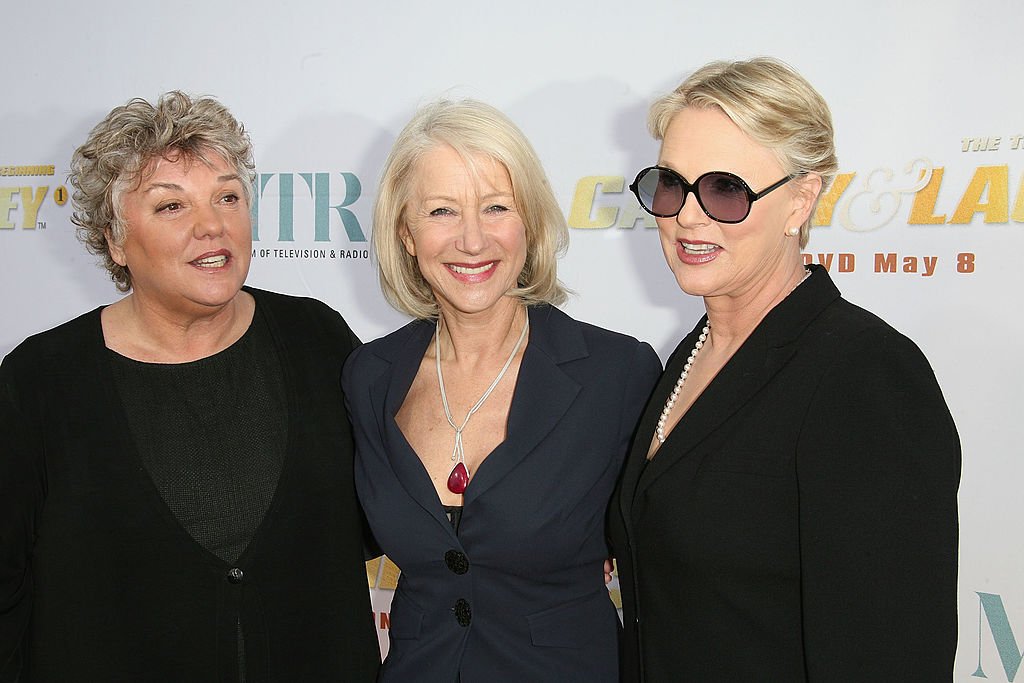 ---
There was a coincidence with where the show was filmed. A lot of Cagney and Lacey was filmed in a small warehouse where they set up a studio for film production. The warehouse was located on Lacy Street, but this was nothing more than a coincidence.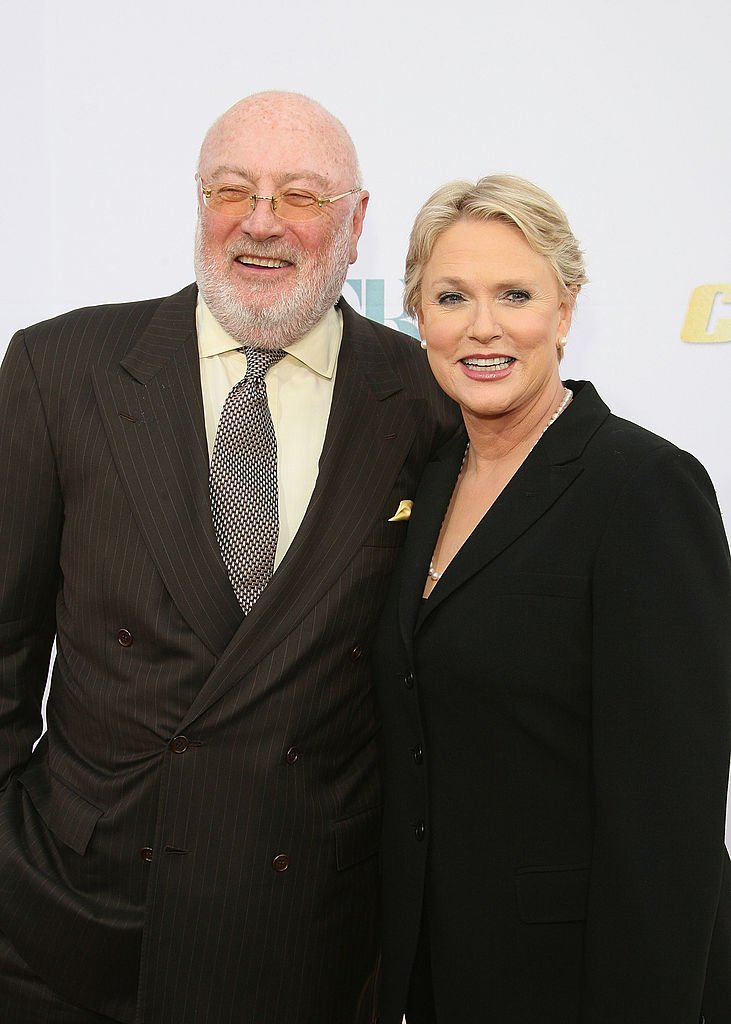 ---
We're unsure of their badge numbers. If you watch the credits of Cagney and Lacey, then you'll see that their badge numbers are 730 and 763. Nothing unusual there. However, as the show went on, in several episodes Mary Beth's badge number was 340 and Christine's 790, so which are the correct ones?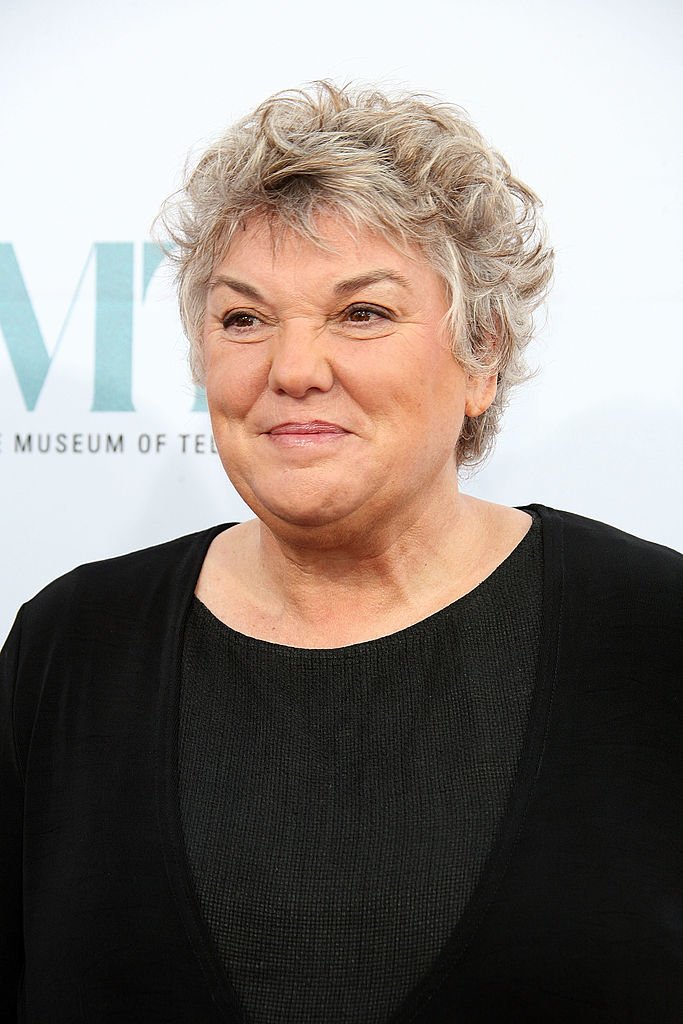 ---
One recurring character was named after one of the crew. One of the recurring characters on Cagney and Lacey was Inspector Knelman, played by Michael Fairman. It is thought that Inspector Knelman was named after the production assistant, P. K. Knelman.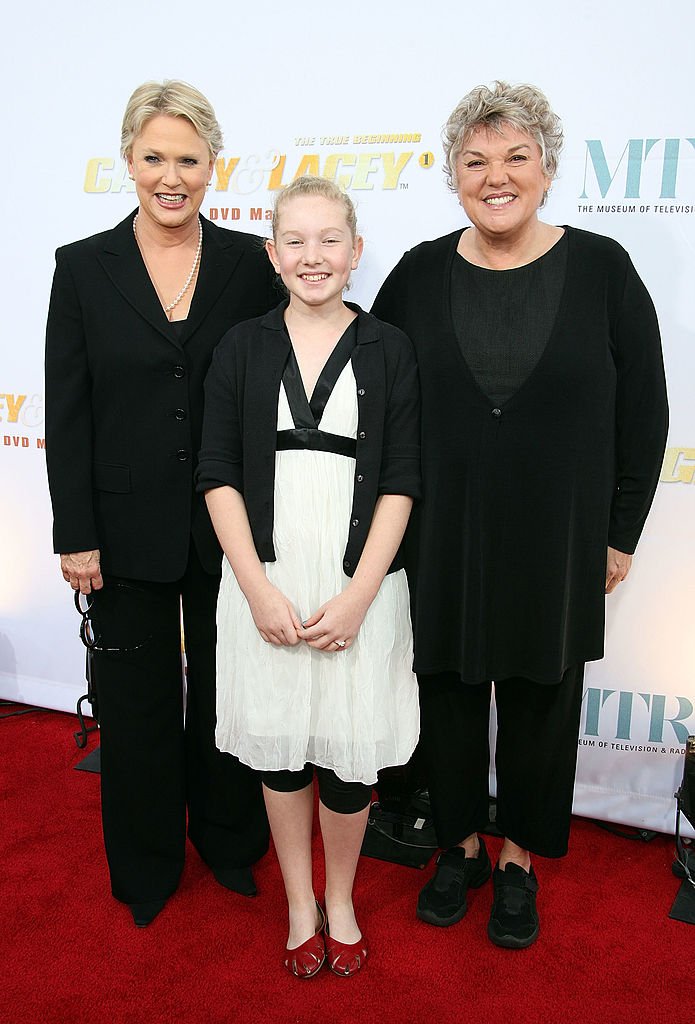 ---
The show resulted in a big name star being born! Miguel Ferrer and his cousin, Rafael, were cast in guest roles on the show, and their episodes were filmed close together. Because of this they took a vacation and invited their cousin, who was trying to make it as a professional athlete, but following seeing his cousins doing this was convinced to take up acting. Their cousin? None other than George Clooney!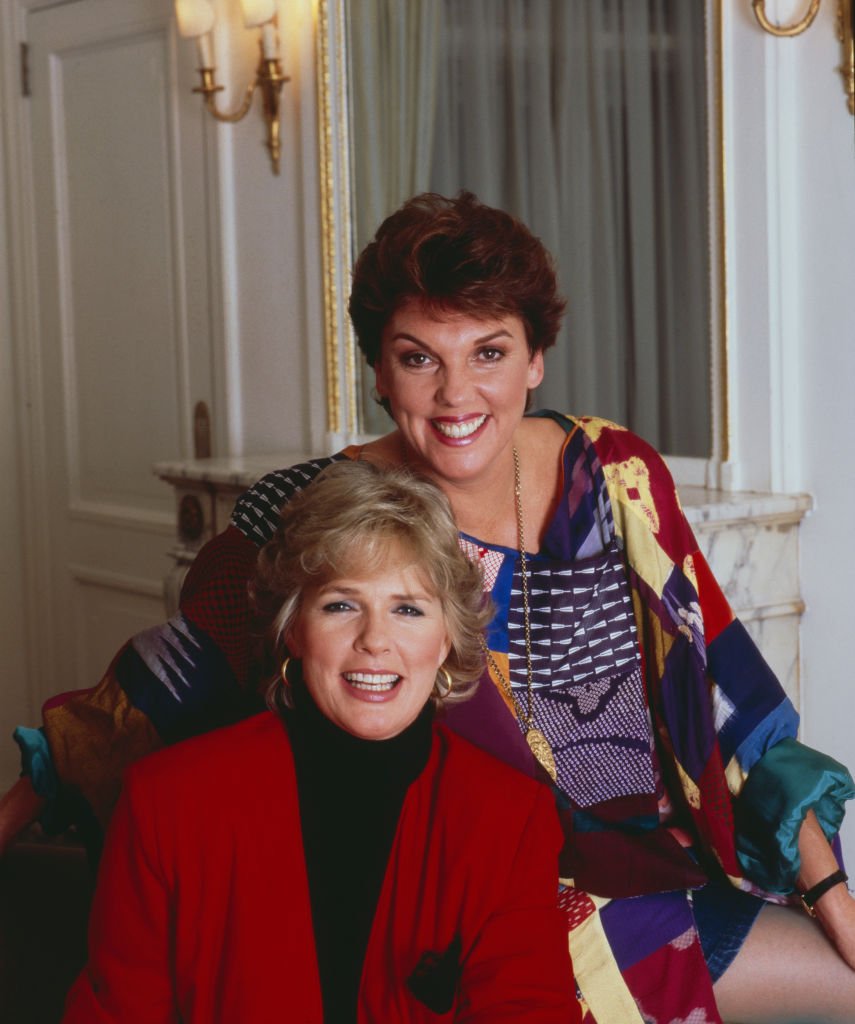 ---
An executive producer married two people involved with the show. Executive Producer, Barney Rosenzweig was married to the co-creator of Cagney and Lacey, Barabara Corday when the show started, and they eventually divorced. Following this, Barney went on to marry none other than Sharon Gless!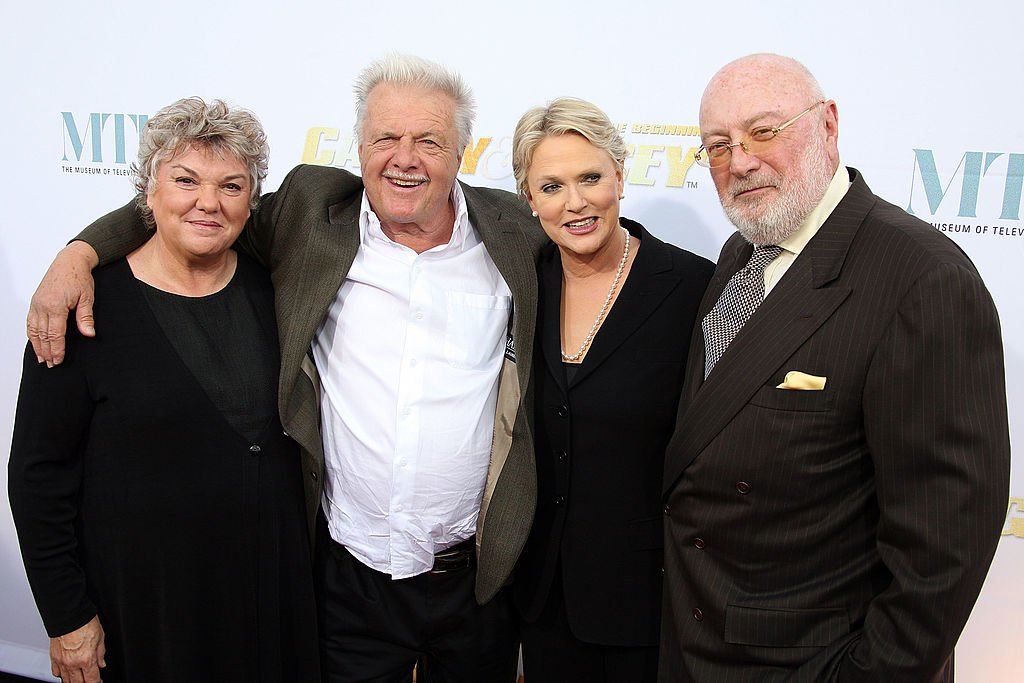 ---
The show was conceptualized after an epiphany. On an evening of 1974, when executive producer Barney Rosenzweig was on a second date with a young writer named Barbara Corday, he had an epiphany that led to the conception of the show. While the two were watching the Scent of a Woman, he was opened to the way Corday supported feminism.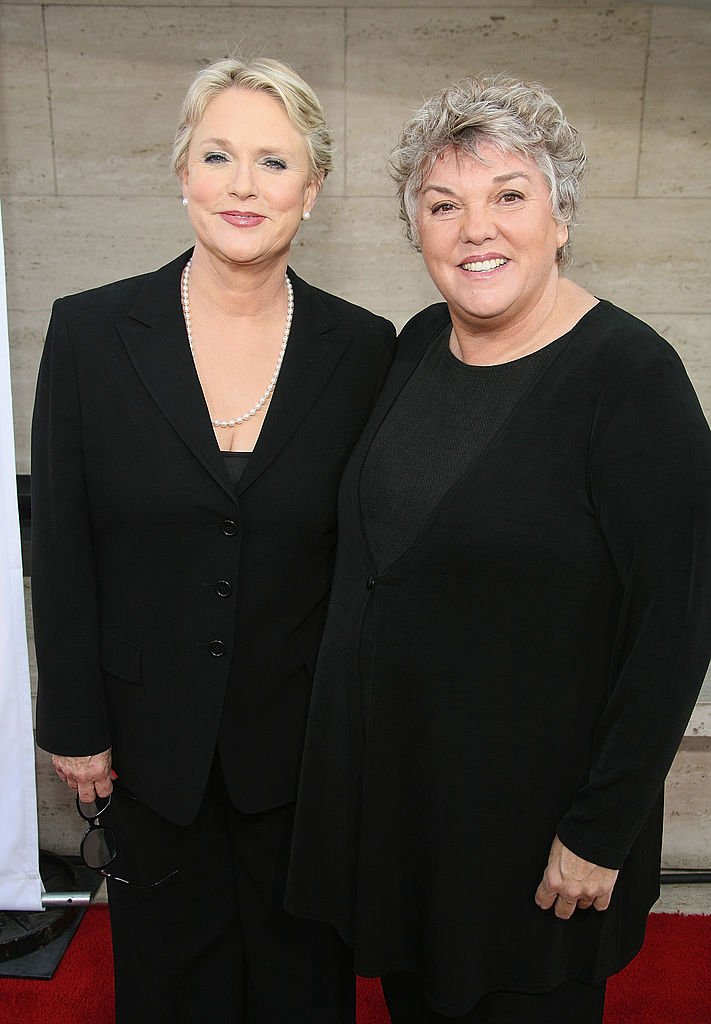 ---
Corday was fully involved then with the feminist movement of the period, and when Rosenzweig laughed at the scene where older men objectify younger women, she seethed at that objectification. Through her, Rosenzweig was able to understand the feminist movement better. He was influenced all the more when Corday recommended a book by Molly Haskell.
---
According to the book, there had never been a female buddy film, so Rosenzweig had an idea. He asked Corday and Barbara Avedon to write the script and passed it to filmmakers. When no studio wanted to make the film, he pitched the idea to all networks, but only CBS picked it up.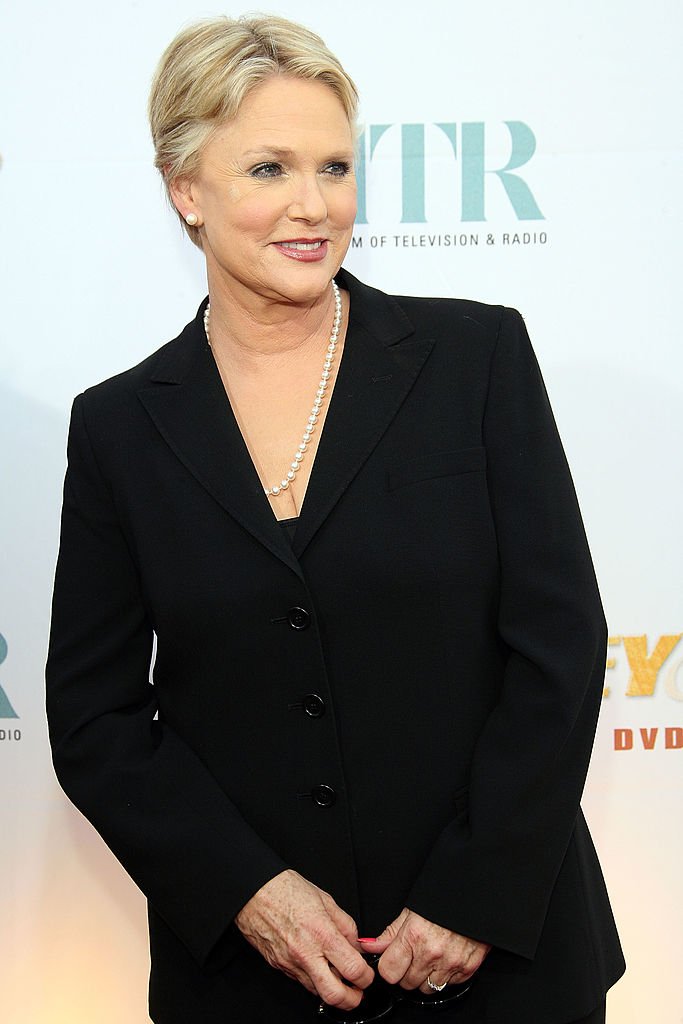 ---
Has this brought back lots of Cagney and Lacey memories? Are you going to dig out the show and watch it all over again? Who was your favorite, Cagney or Lacey? Let us know all your memories and thoughts in the comments as always!
Source: 80s Kids Mental Itch