Marla Gibbs, Hal Williams & Other '227' Stars 30 Years after Fan Famous Sitcom Ended
227 aired a year after The Jeffersons abrupt cancellation in 1985. This freed Gibbs from her contract to ready to take center stage of the sitcom alongside some of the best actors of their time. Let's find out what's going on with the cast after leaving 227 Lexington Place!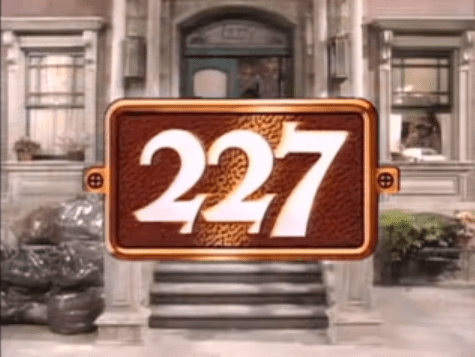 ---
ALAINA REED HALL
In the final series, Holloway becomes a Merriwether after her and Kevin Peter Hall's characters wed. Luther Vandross guest-starred in the episode and sang in the episode! The couple actually married in real life from 1988 until Peter Hall's unfortunate death in 1991.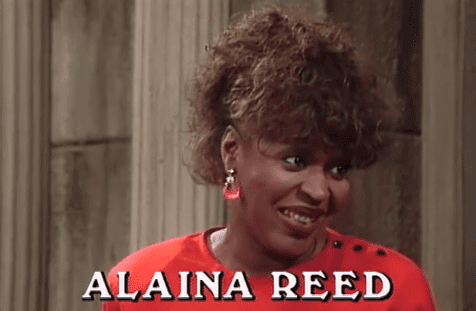 If you watched Sesame Street from 1976 to 1988, you'd recognize the late actress as the beloved photographer Olivia Robinson, who was Gordon's younger sister. Reed Hall was filming between Los Angeles and New York City at the same time! Sadly, Alaina Reed Hall passed away on December 17, 2009, at the age of 63 from breast cancer.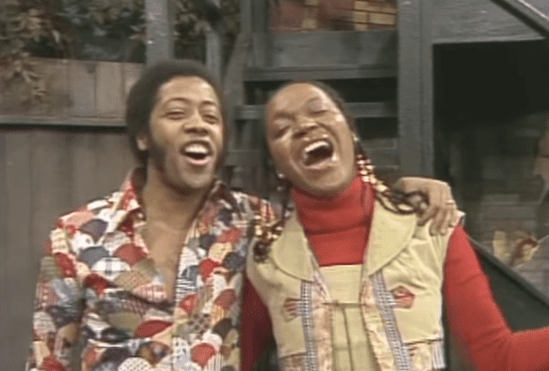 ---
HELEN MARTIN
Pearl Shay was one of Mary's neighbors who was always snooping in everybody's business.  Her grandson Calvin Dobbs, played by Curtis Baldwin was the love interest of Brenda throughout the whole series. She was a recurring role for the first season but became a main cast member for the rest of the series.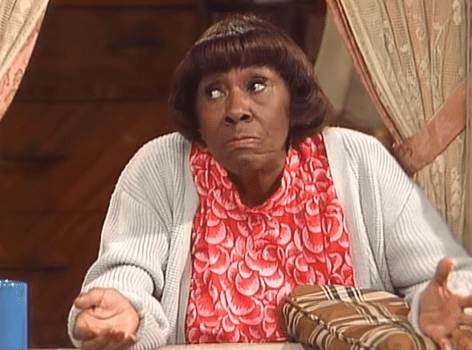 Martin paved the way for black actors on Broadway when she became a founding member of the American Negro Theatre in 1940. She has made appearances in memorable sitcoms like Full House, Alice, and The Wayans Bros. Her final screen appearance was in 2000 on Something to Sing About. She died at 90 years old on March 25, 2000.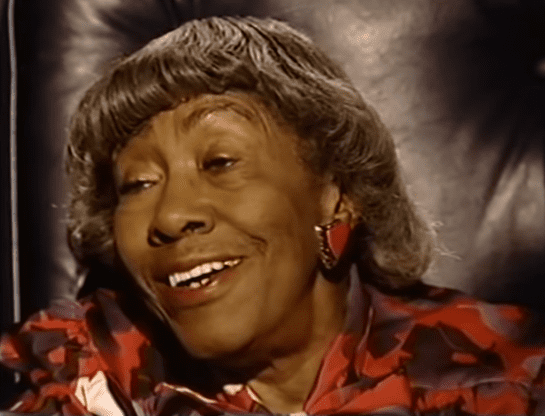 ---
MARLA GIBBS
The show is an adaptation of Christine Houston's 1978 play. Marla Gibbs starred in one of the stage productions in Los Angeles. At the time, Gibbs was making a name for herself as the brassy maid in The Jeffersons sitcom.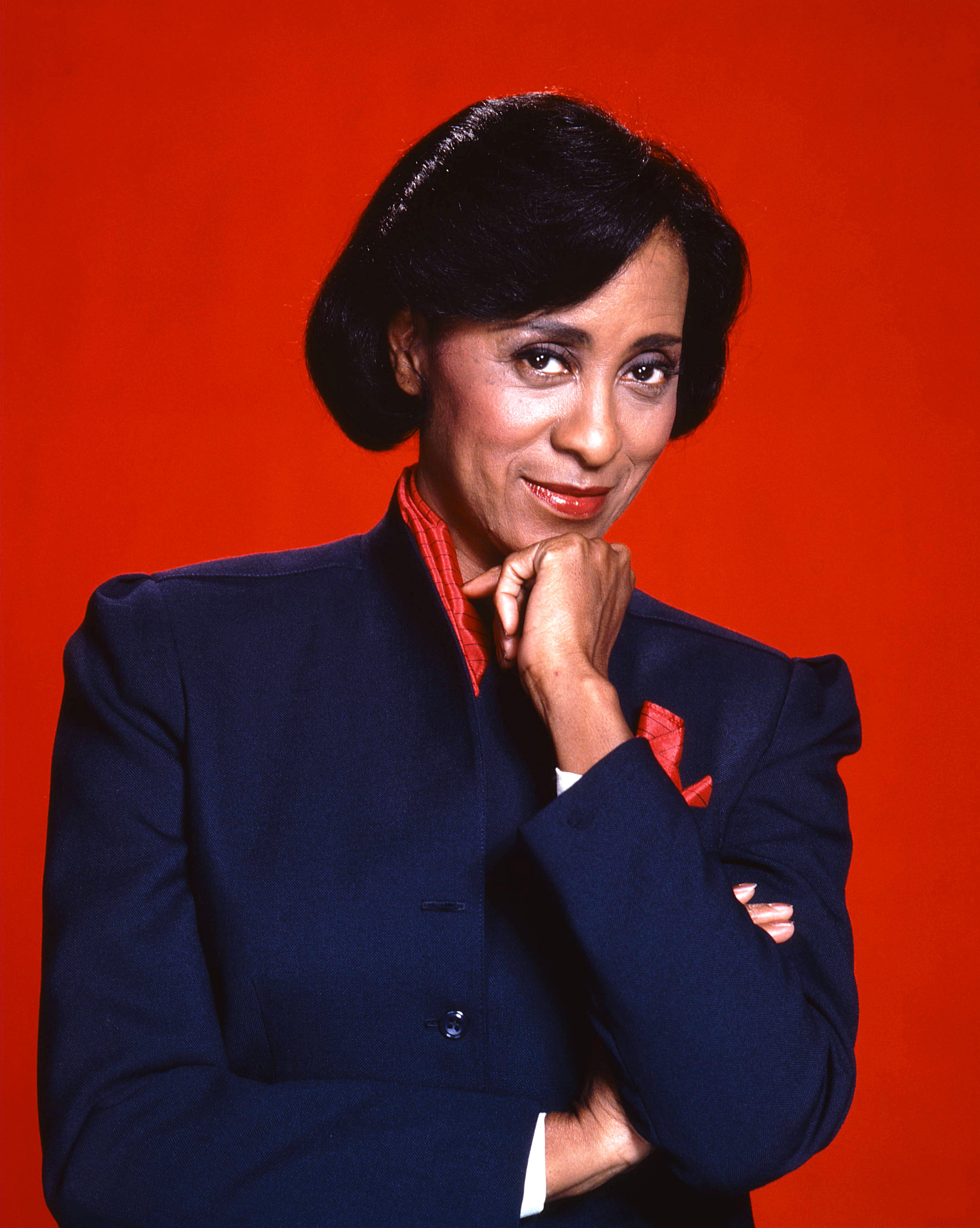 Gibbs truly shocked everyone on ABC's reprisal of The Jeffersons and All in the Family. When Wanda Sykes, as Louise Jefferson, opened the front door to the original Florence Johnston, the live studio audience went wild! In a 2019 interview with GOLD DERBY,  she said she still remembered her lines from the pilot and didn't even need to read the script.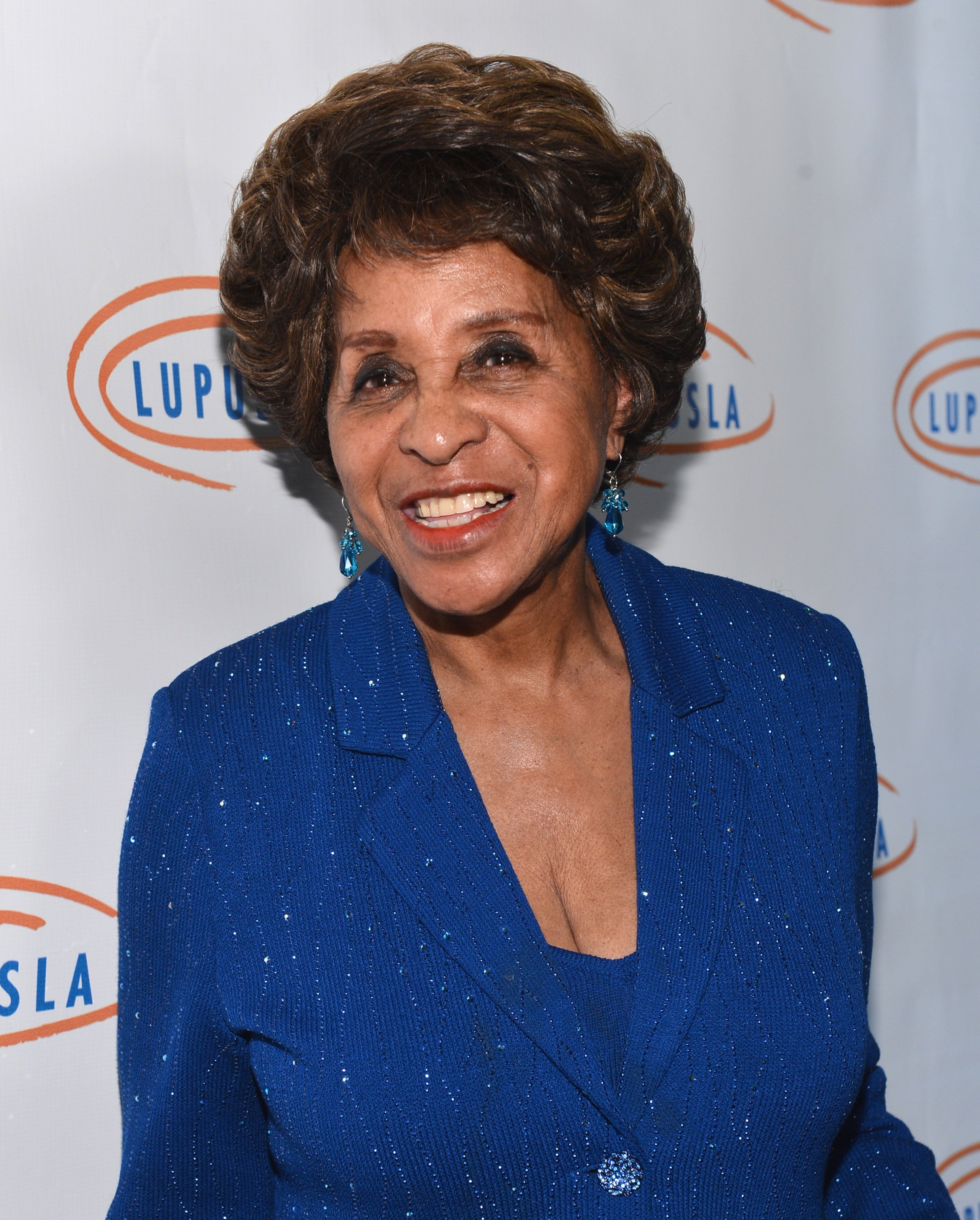 ---
COUNTESS VAUGHN
She was the 11-year-old whiz kid, Alexandria DeWitt, who had to learn a thing or two about acting her own age. She was super smart but sometimes a little too bossy for the other tenants of 227. Her character is mysteriously written off after the 4th season.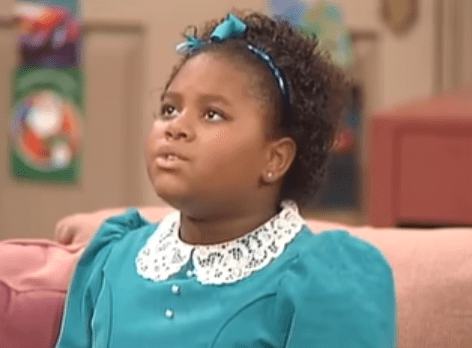 Countess Vaughn's most notable role was as Kimberly Ann Parker in Moesha where her performance landed her a spin-off called The Parkers. The show ran from 1999 to 2004. In 2014, she joined Hollywood Divas, a reality TV show that followed the lives of young actresses including Lisa Wu and Golden Brooks.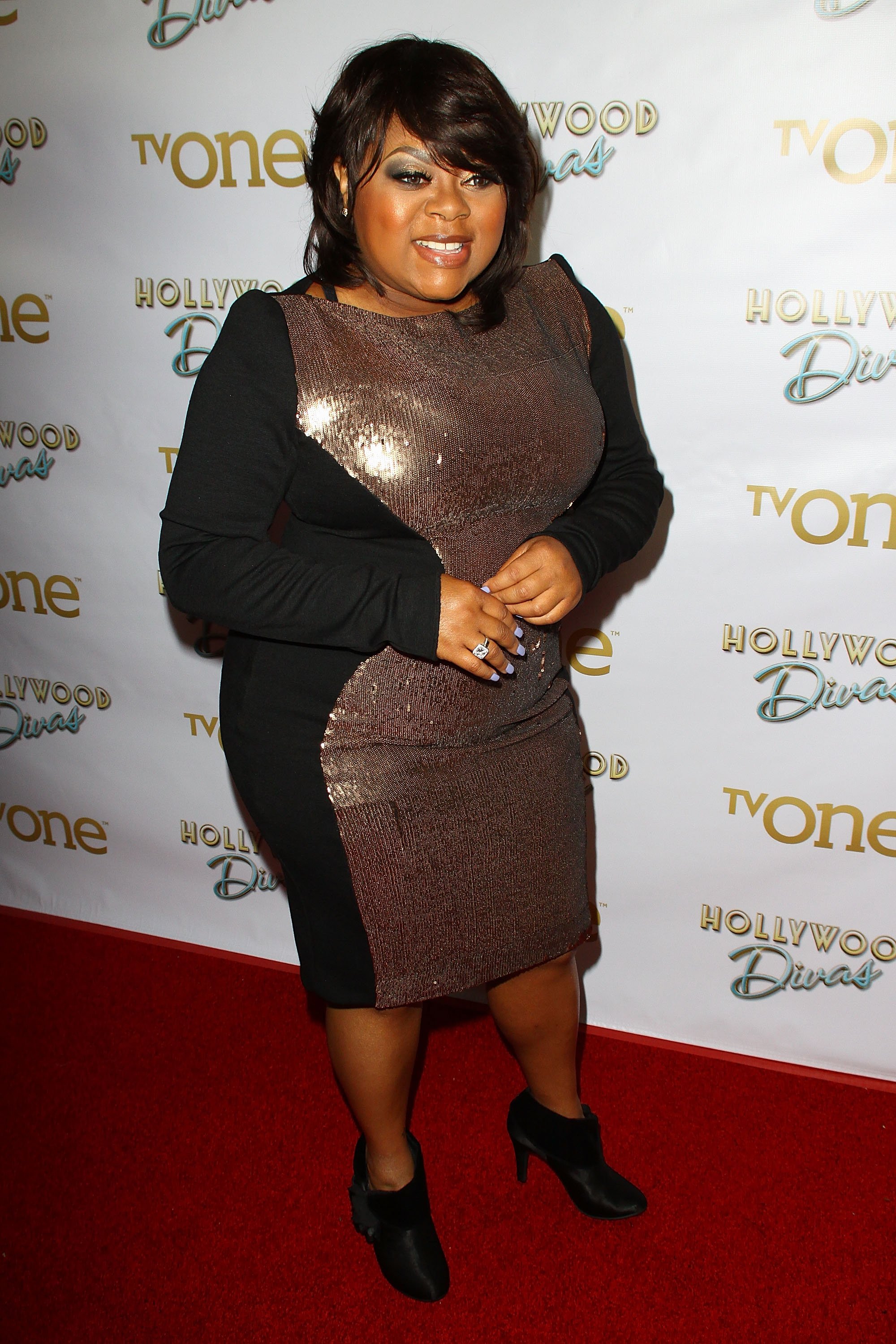 She's active on Instagram encouraging people to practice good hygiene during the pandemic. Vaughn is also a talented singer who released her music video for "Wifey/Do You Love Him?" in 2016 which was directed by her Divas co-star Lisa Wu. This is the music video she fired Paula Jai Parker from producing.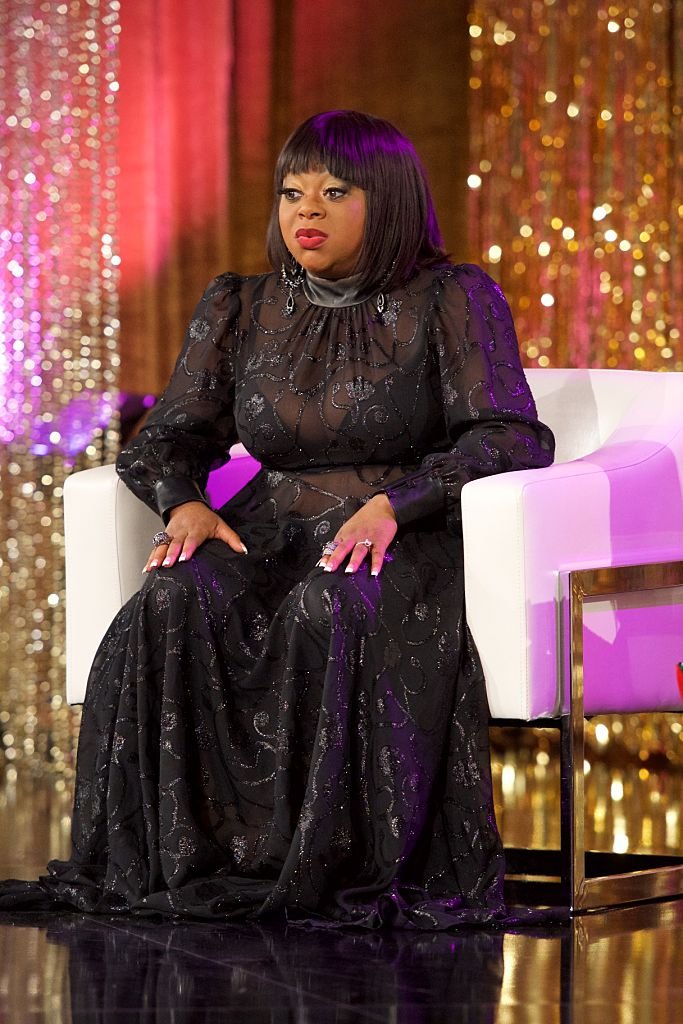 ---
HAL WILLIAMS
After his role as the hard-working construction company owner and husband of Mary, Williams continued his success in film and television. He's a veteran actor and most recently he was in Parks and Recreation, The Mayor, and A Black Lady Sketch Show.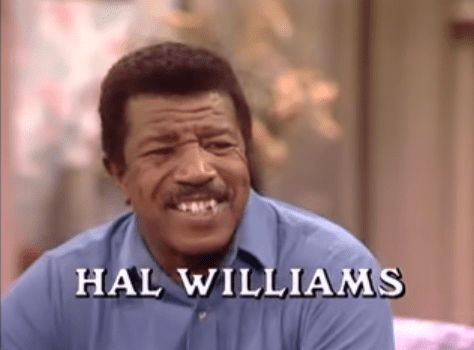 "I was the troublemaker on the set for five years," recalled Williams about his time on the series. In a recent interview with Antenna TV, he opened up about his favorite episode of the series! For years, the production tried to get Williams to wear a dress and he never let it happen... until the TV couple's anniversary.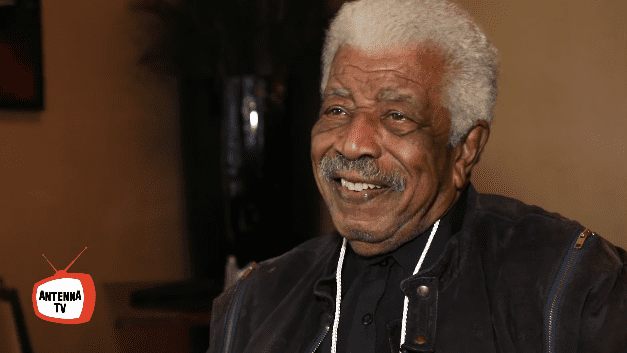 ---
TOUKIE A. SMITH
Aside from her role as Eva Rawley, Toukie was less known for her screen appearances and more known for her modeling work in Vogue, ELLE, Ebony, and Cosmopolitan. She was named Bloomingdale's Model of the Year in 1978.
Toukie was in a long-term partnership with the award-winning actor Robert De Niro for 8 years. On October 20, 1995, the couple welcomed twin sons, Julian Henry and Aaron Kendrick. The whole family stays completely private. "And that's with a capital P," said Toukie in an interview with The New York Times.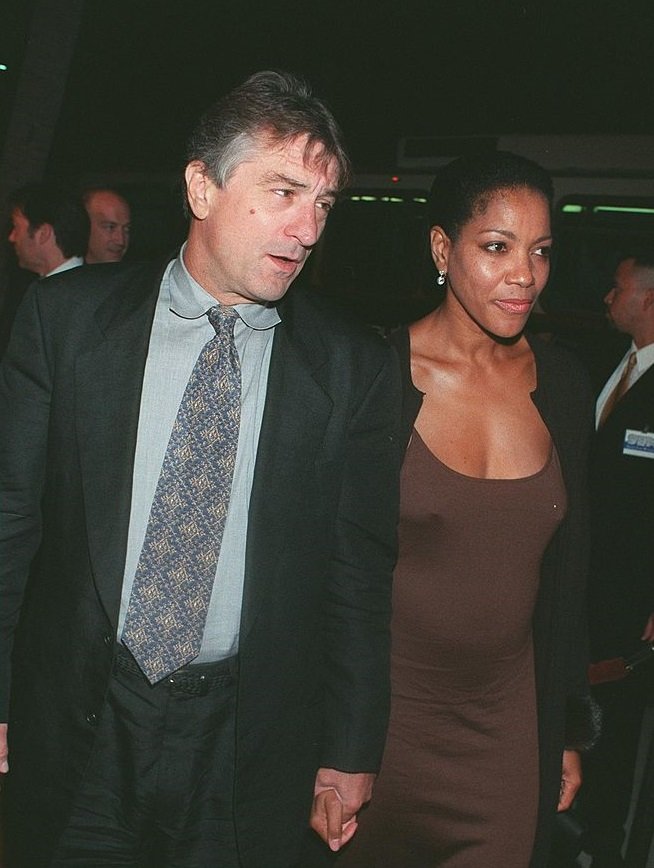 ---
JACKÉE HARRY
While the series was all laughs, Jackée didn't think her role as Sandra would last so long. She shared with ESSENCE in 2019, "I was sad for a good 5 years," she continued recalling how she felt like producers didn't think she could act.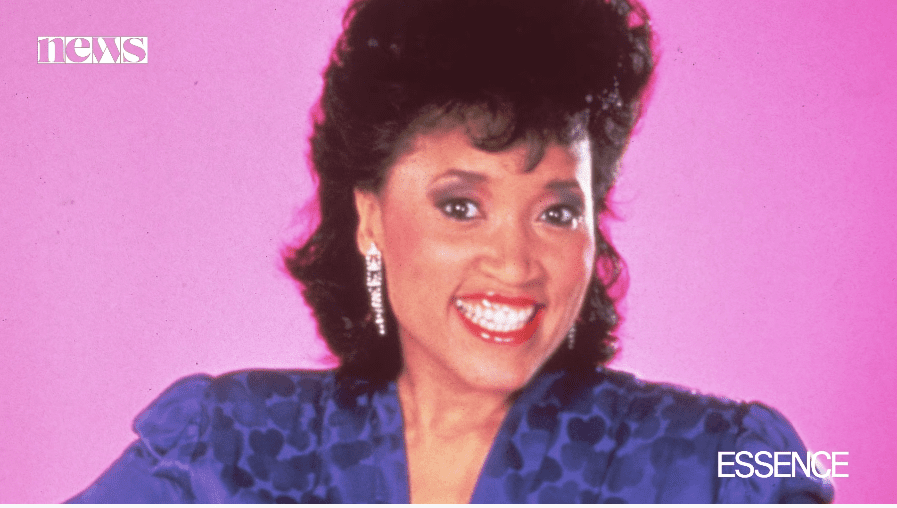 She is most recognized for her role as the matriarch of "Sister, Sister". She won the NAACP Image Award in 1999 and 2000 for Outstanding Supporting Actress in a Comedy Series. In a recent Access interview, the second half of the twins, Tamera Mowry-Housley, sent her a heartwarming message thanking her for teaching her the key to good comedy: timing!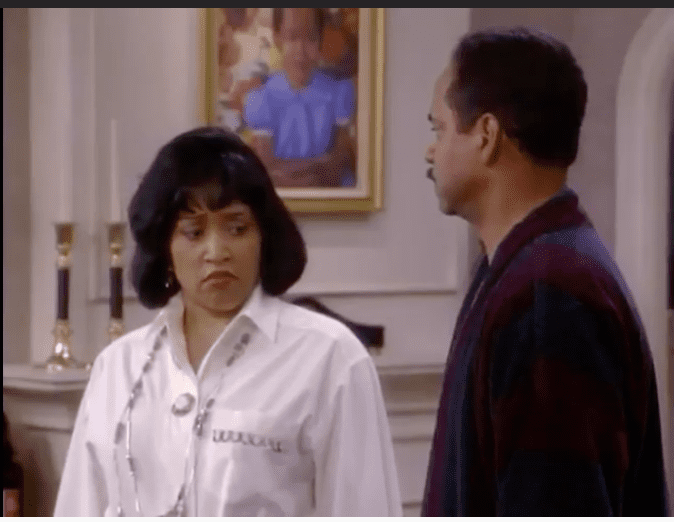 On Goodmorning America's Strahan & Sara, Jackee talked about her new matriarch role in the re-adaptation of the Jane Austen novel, Pride & Prejudice: Atlanta. The Lifetime movie aired on June 1, 2019, and features Reginald VelJohnson (Family Matter's dad!) as Reverend Bennet and Tiffany Hines from "Toni Braxton: Unbreak My Heart" as the film's lead protagonist.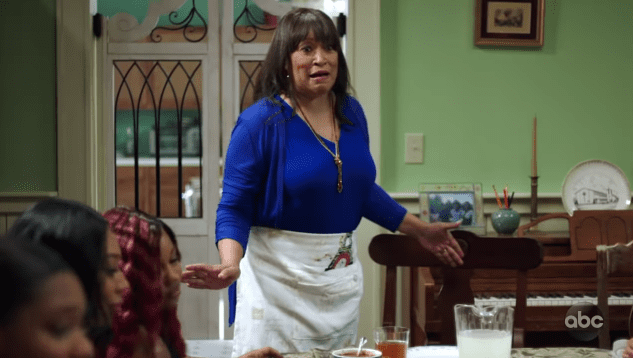 ---
STONEY JACKSON
Travis Filmore was Dylan's friend in the final season. He now stars in the soap opera Sangre Negra which people have described as being the perfect mix of "Dallas" and "Sopranos". Jackson's character is Cimmaron Squalley in the telenovela style series.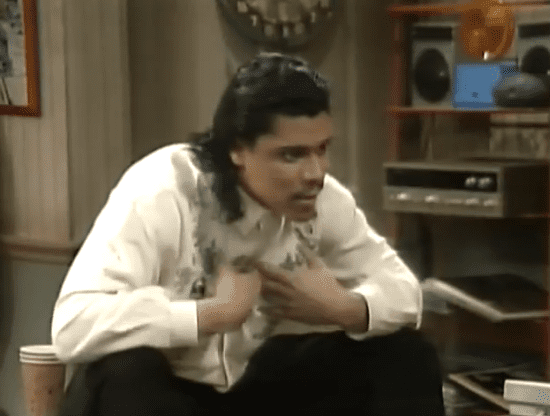 ---
REGINA KING
Her role as Brenda Jenkins was King's television debut. Viola Davis described King's portrayal as "every young black girl in America." She continued, "I saw myself in her, and I saw an actor bring that to life." After her role as Jenkins ended in 1990, King got to work and she's showing no signs of stopping!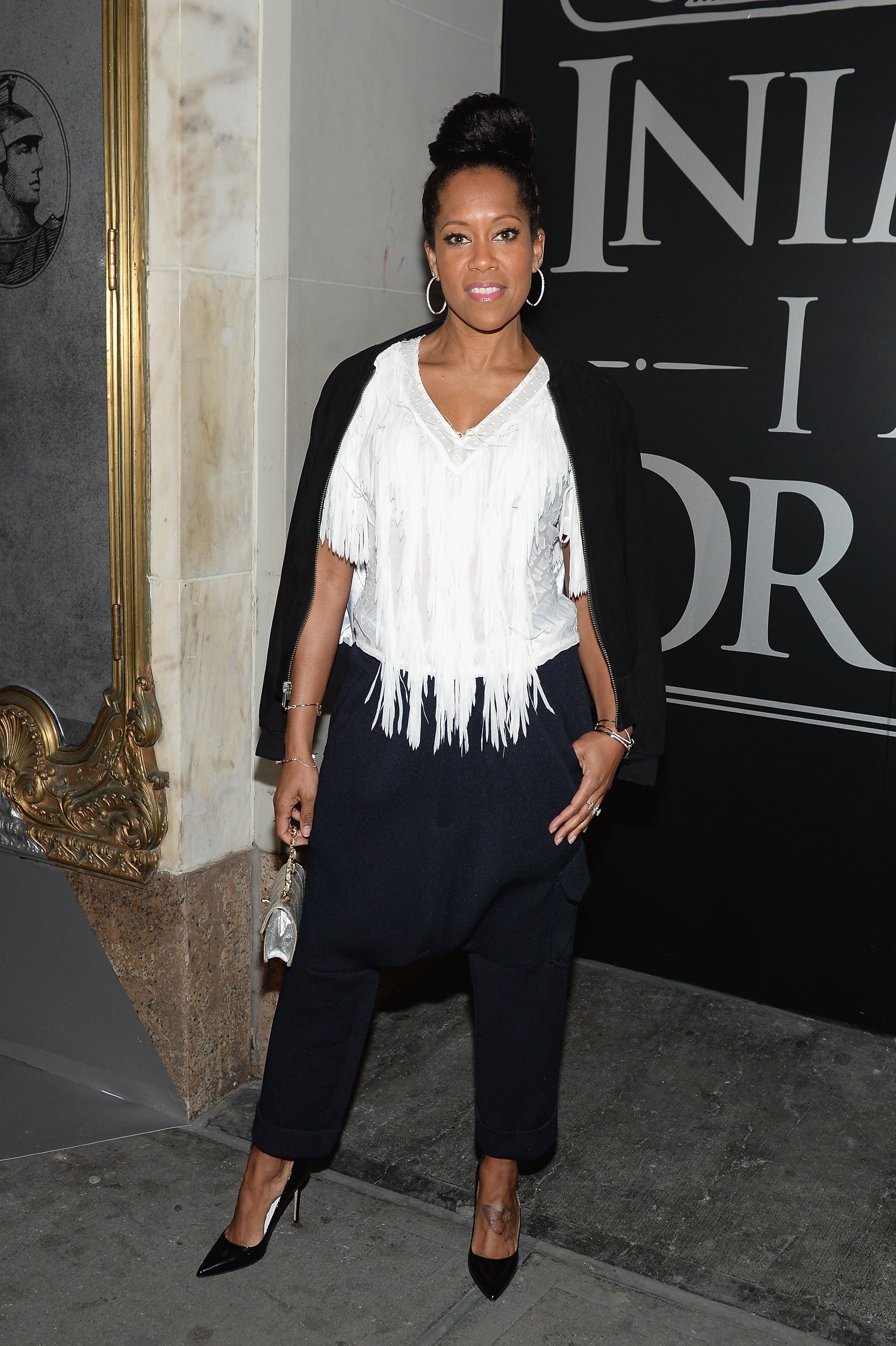 She starred in some classic early 90s films including Boyz n the Hood, Poetic Justice (alongside Janet Jackson and Tupac Shakur), and first Friday of the comedy franchise. She was the voice actor for both Riley and Huey in The Boondocks whose grandpa was voiced by the beloved late actor John Witherspoon. The show ran for almost 10 years!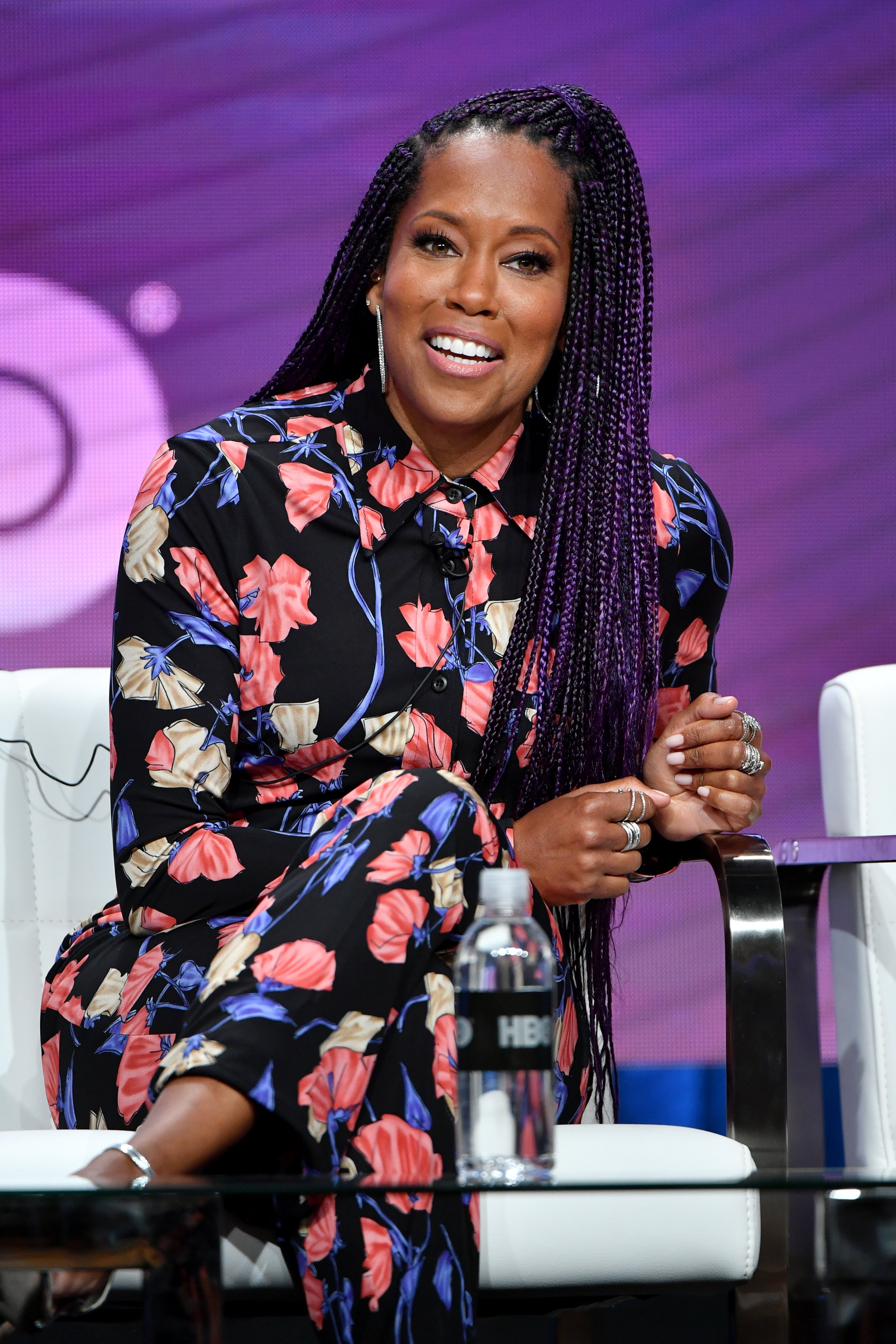 The Oscar-winning actress Viola Davis wrote the TIME 100 piece for Regina King. She recalled first meeting King at Alfre Woodard's Sistahs events and also considers the actress a sister. "When we meet now, we meet as sisters who know the road; we're on the battlegrounds together as women and women of color."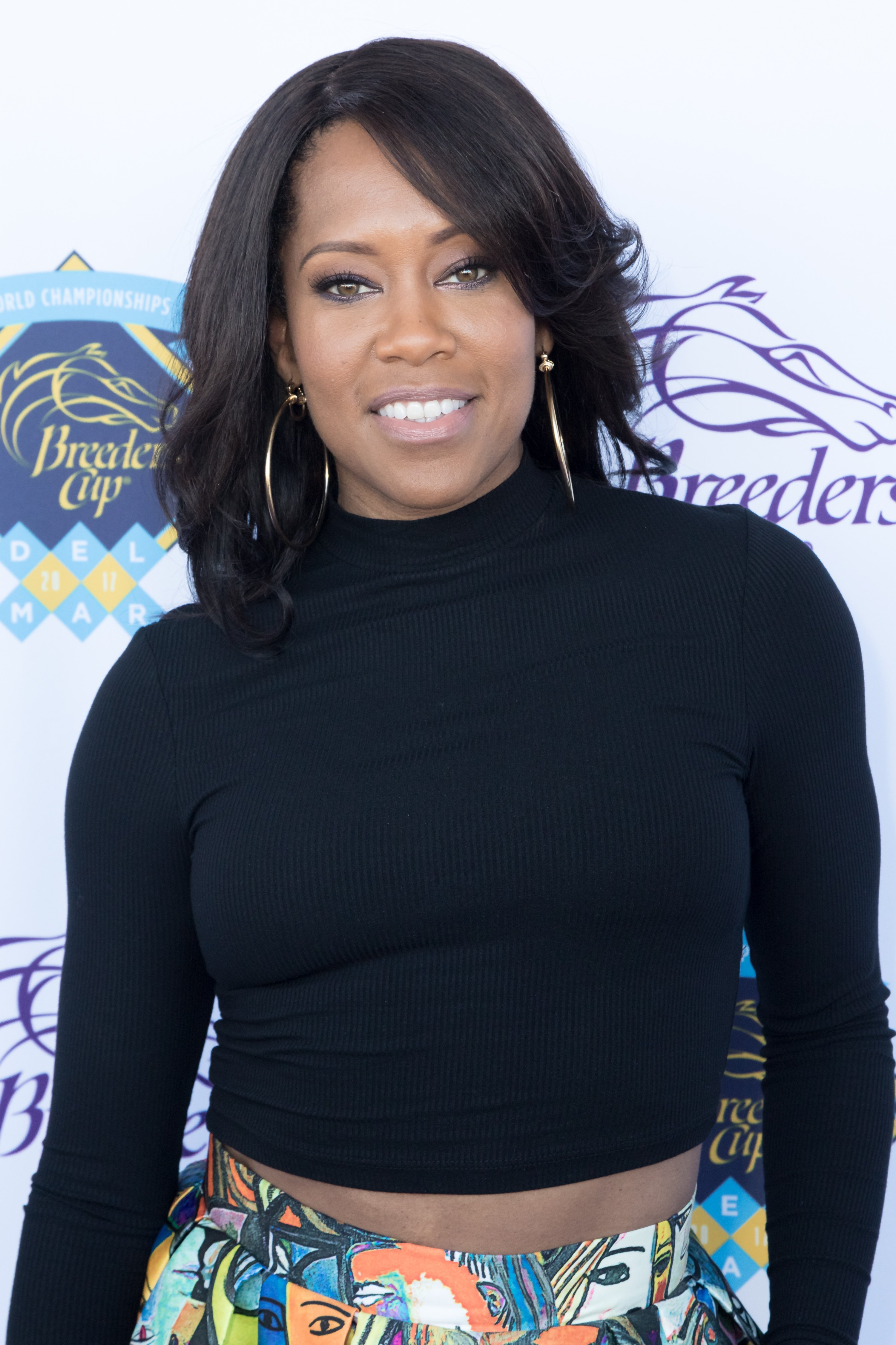 ---
SISTER NIGHT IN WATCHMEN
In the November 2019 issue of Essence, King talked about her role as Angela Abar, or Sister Night, in the HBO series Watchmen that follows the comic books from 1987. "It was a gift to have something else that I was ­passionate about because, at the end of the day, it comes down to the work and the art."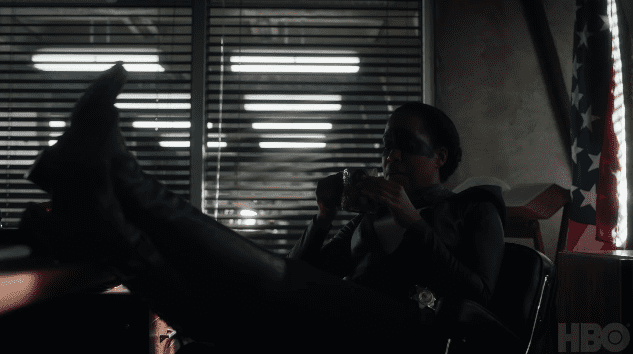 It's still up in the air whether or not we'll be seeing King play the badass, crime-fighting comic book hero (Here's hoping!) but you can still keep tabs on the actress who keeps an active Instagram. Here she is serving us looks with a dazzling Prada dress and Louboutin's. You go, queen!
---
KIA GOODWIN
Tiffany Holloway was the daughter of Rose from 1985 to 1987. While she was a title character for the first season, the show wrote her off after the 2nd season. Goodwin has maintained a low profile and an active career in a lot of crime drama series including Law & Order and most recently, DC Noir.
---
BARRY SOBEL
After his role as Dylan McMillan, Sobel starred in several films including Doc Hollywood and Revenge of the Nerds II: Nerds in Paradise. In 2000, he was a writer for Saturday Night Live. In 2011, he hosted 3 Minute Talk Show where he interviewed celebrities like Robin Williams, Lance Bass, and Wilmer Valderrama. He's close friends with Jimmy Fallon!
---
PAUL WINFIELD
In the final season of the show, Julian C. Barlow, the wealthy new landlord, was introduced in an effort to improve the show's ratings. He would often strut into the scene wearing a silk patterned ascot and giving all the resident's a hard time. 
In 1978, he starred in his most notable role as Reverend Dr. Martin Luther King Jr. for the mini-series, "King." He won an Emmy nomination for his performance. His final television appearance was as Sam, an archangel, in Touched by an Angel, which also featured the late actor Ossie Davis.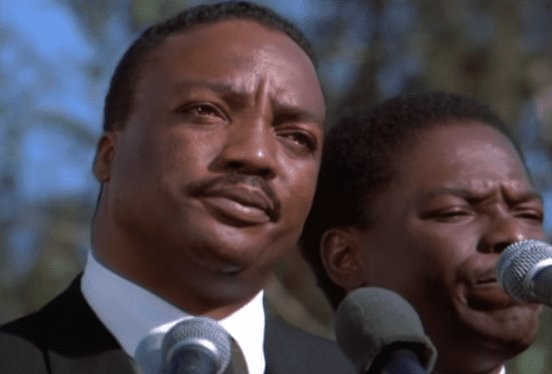 At the age of 62, he died in Los Angeles on March 7, 2004, following a heart attack, according to his agent, Michael Livingston. He is survived by his sister, Patricia Wilson, and cousins Tariq Marshall, Gina Loring, and Claude Marshall. He is buried next to his longtime partner, Charles Gillian Jr in Forest Lawn Memorial Park in Hollywood Hills.