'It's a Living' Cast: Life After The Show
Who can forget about the pretty waitresses working at a high-class restaurant in "It's a Living"? We can't, so we went after the cast to find out what they had been up to since the end of the show, back in 1989. You'd be surprised to know about what some of the actors have been up to!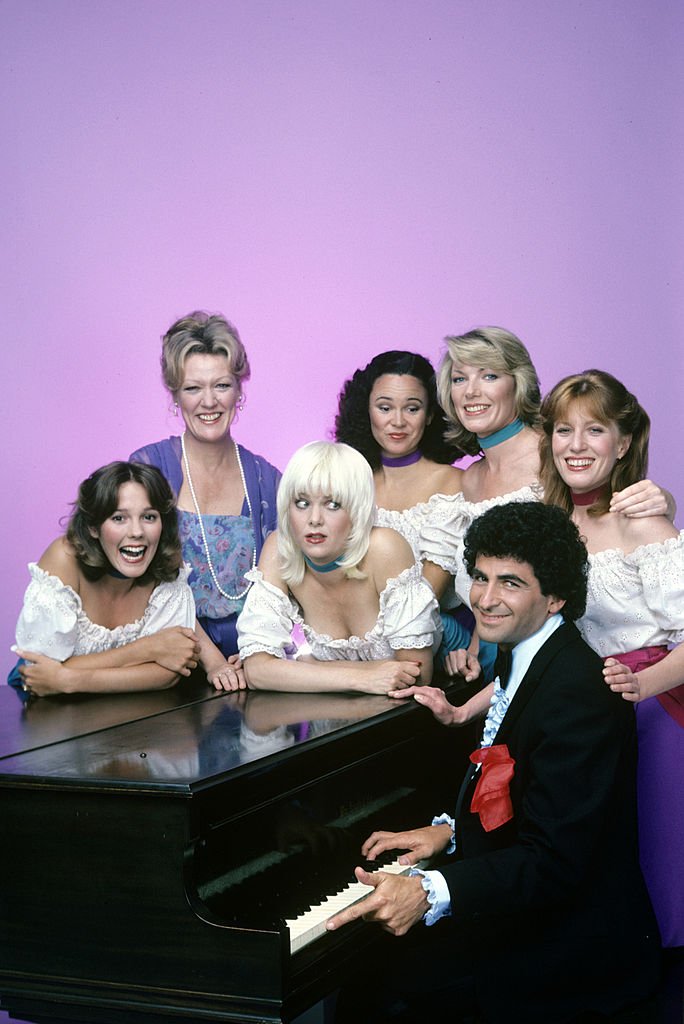 ---
Ann Jillian as Cassie Cranston
Then: Giving up on acting
Platinum blonde and blue-eyed actress Ann Jillian played sharp-tongued waitress Cassie Cranston on "It's a Living", the show that elevated her to sex symbol status back in 1980. She had started back in 1960 when as a child actor she played Little Bo Peep in the Disney movie "Babes in Toyland".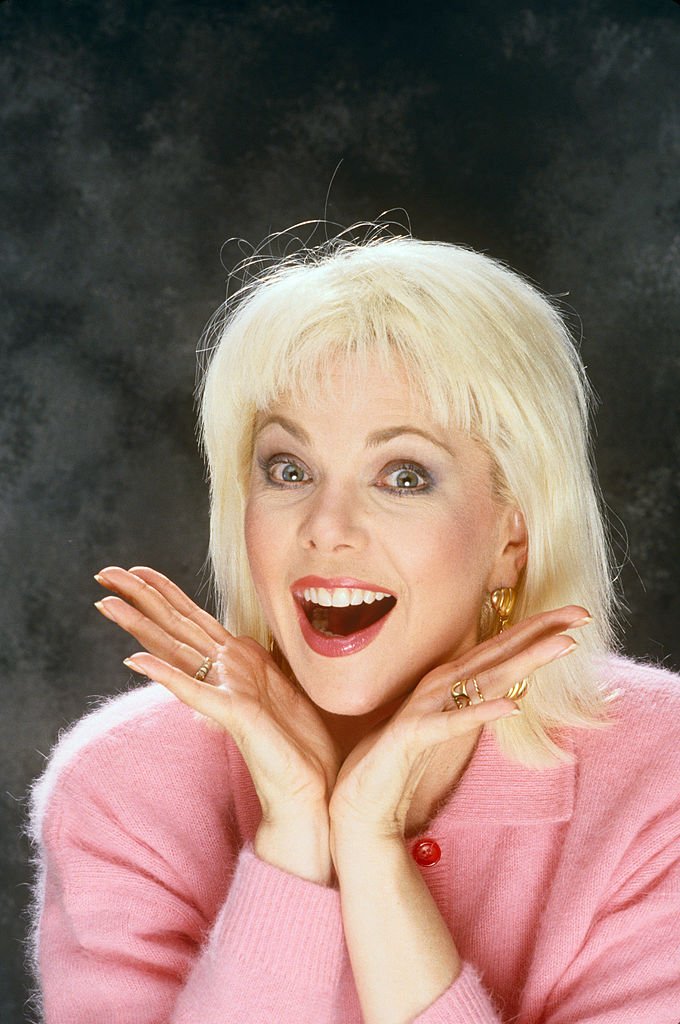 During the early 70s, she eventually ran out of job opportunities since the industry considered her too young to play a leading lady and too old to play more youthful roles. She went off to work at a department store and to study psychology. She had just returned to acting when she was cast as Cassie.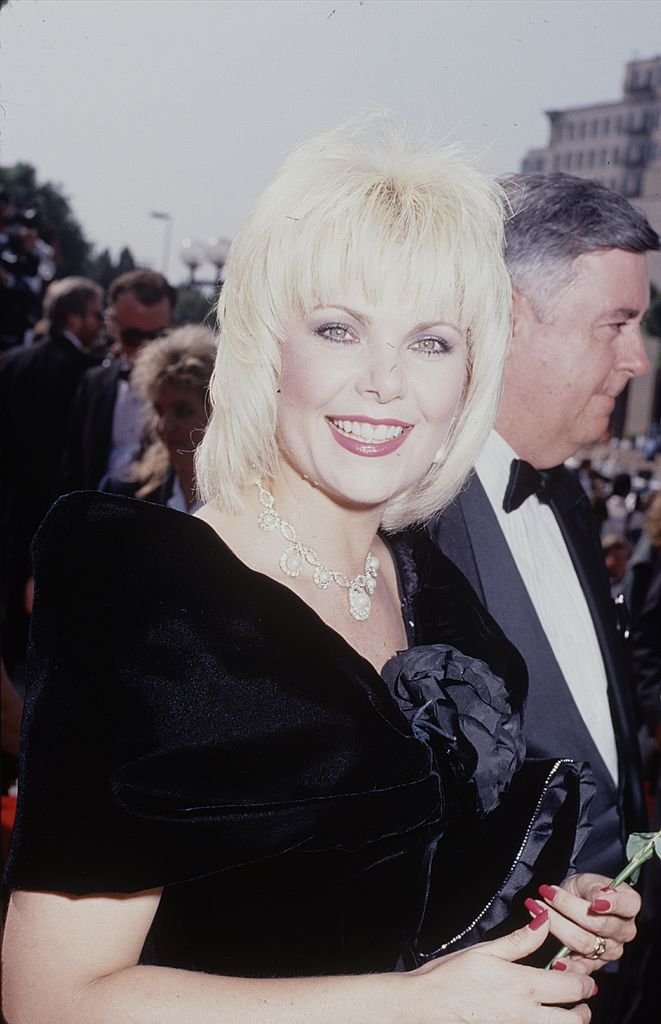 ---
Now: Becoming a role model
After the cancelation of the show, in 1982, Jillian went on to play the leading role in the TV movie "Mae West", which ended up earning her an Emmy and Golden Globe nomination. In 1984 she went public about her battle with breast cancer and a year later the show was being picked up again by the producers.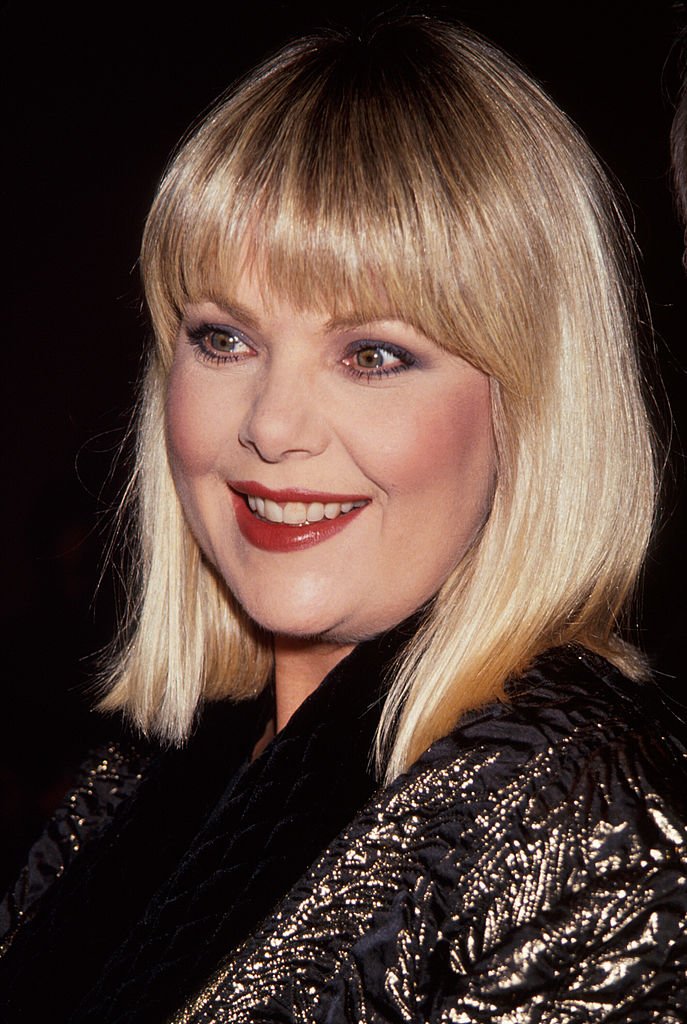 In 1988 she played herself in the TV movie "The Ann Jillian Story" about her disease. Her performance won her a Golden Globe as well as an Emmy nomination for Outstanding Lead Actress. In more recent years she has dedicated herself both to singing and to a career as a motivational speaker.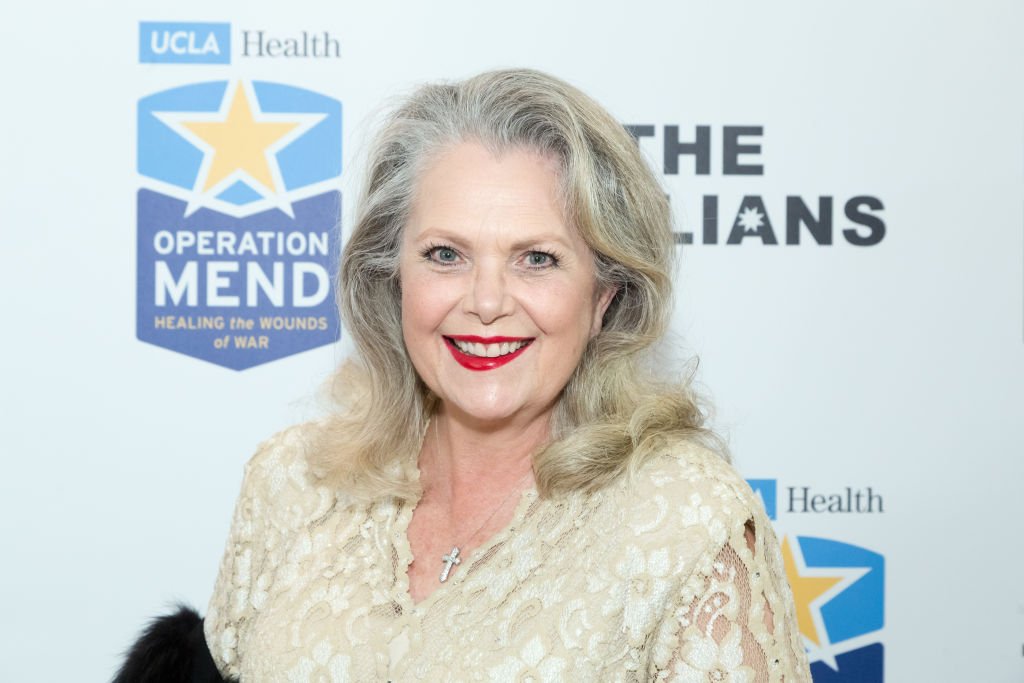 ---
Barrie Youngfellow as Jan Hoffmeyer Gray
Then: The role of a lifetime
Actress Barrie Youngfellow played sarcastic waitress Jan Hoffmeyer on the show. Jan was known for her hectic lifestyle, always trying to balance work with raising her kids and going to school at the same time. Youngfellow was one of the 4 actors from the show that lasted through all of the show's runs (network and syndication).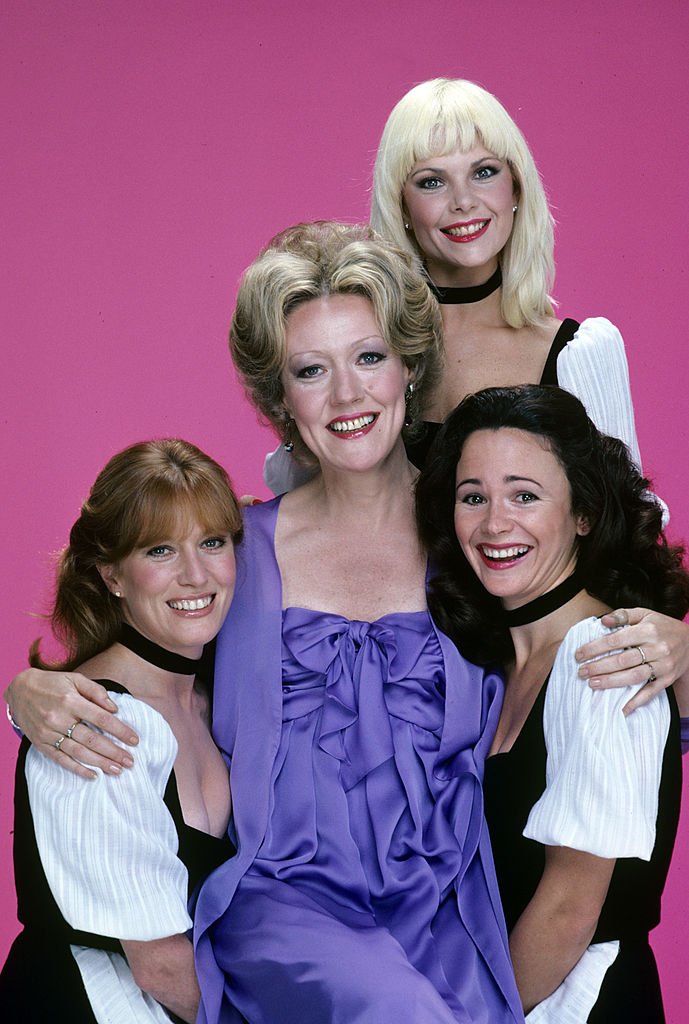 Her career had begun in the early 70s on an episode of the show "The Streets of San Francisco". She had appeared on several other shows and TV movies such as "Nightmare in Blood", "Barney Miller", "Three's Company" and "Moviola: The Scarlett O'Hara War" when she got the role on "It's a Living" in 1980.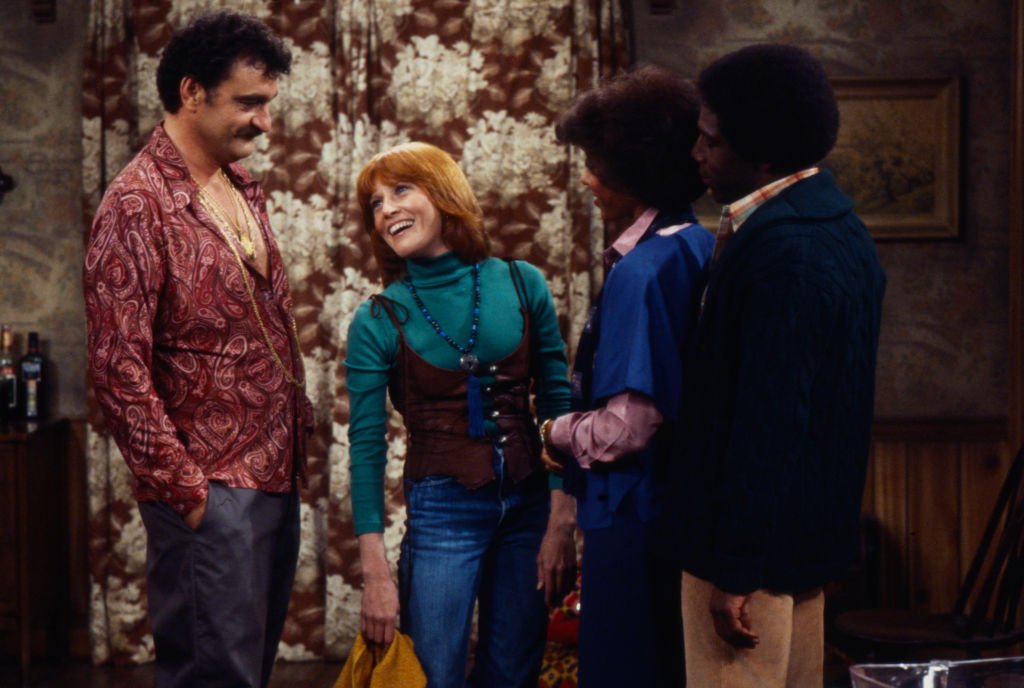 ---
Now: Family first
After her first marriage to Michael Mund Youngfellow, Barrie went on to marry stage and screen actor Sam Freed in 1983. After the end of the show, Youngfellow appeared on the pilot of the hit show "Blossom" in 1990, playing Blossom's mother. When the show finally got picked up, she had already decided to retire.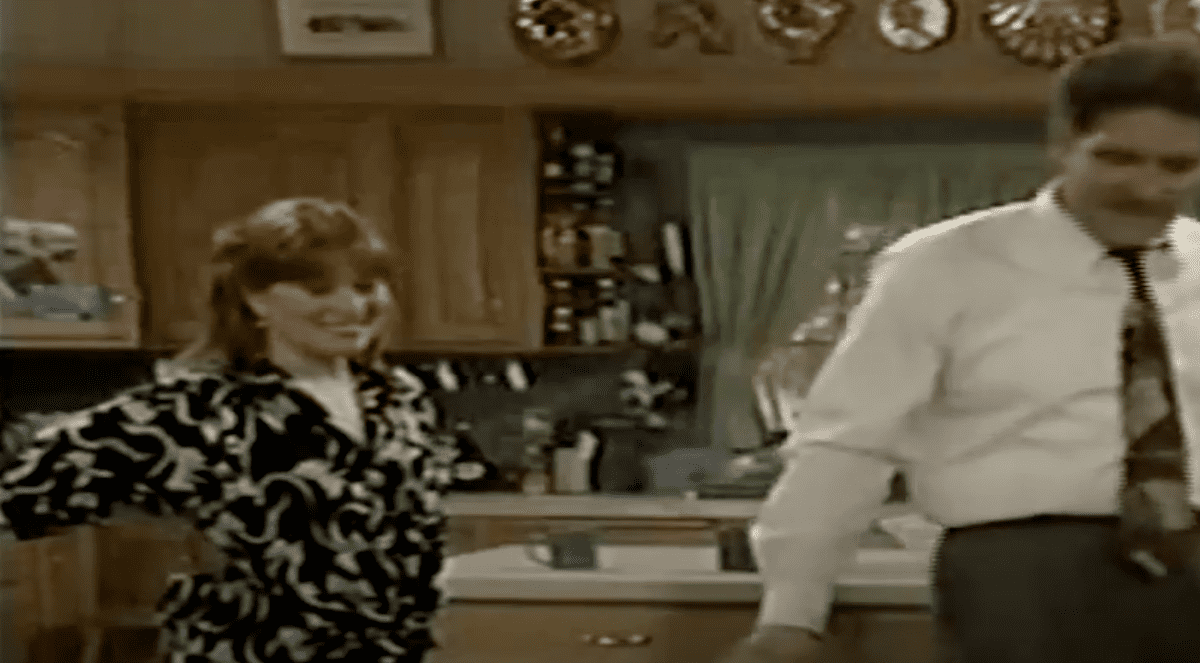 Her last known acting role on TV was in 1998 in "Law & Order". In 2001 she and her husband recorded William J. Bennet's audiobook "The Children's Book of Faith". She has since been completely dedicated to being a stay-at-home mom.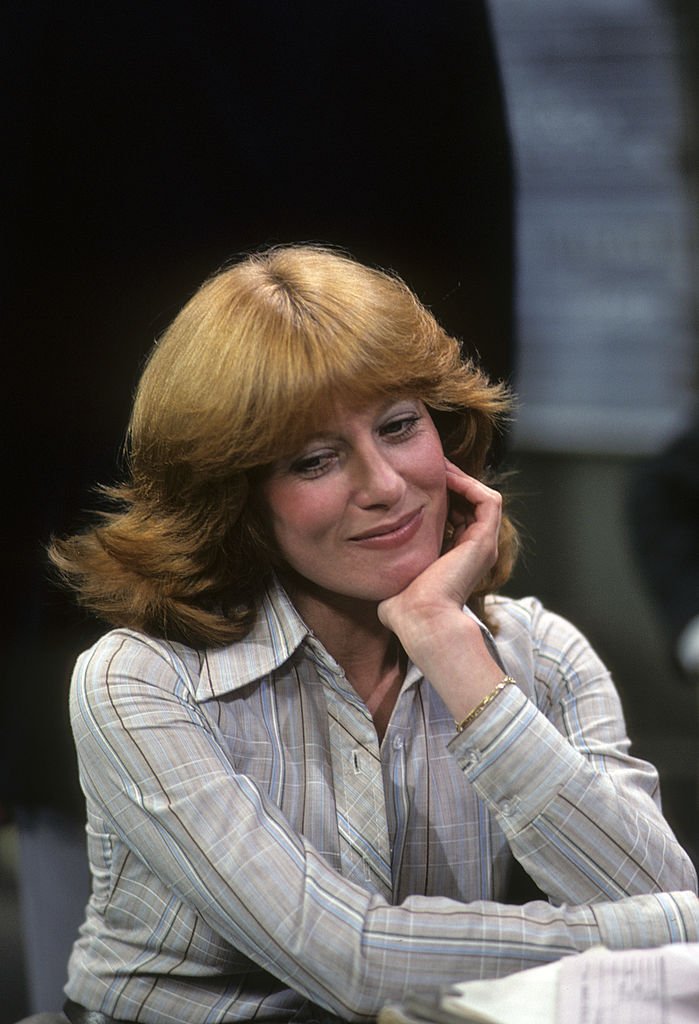 ---
Marian Mercer as Nancy Beebe Miller
Then: A theatre background
Veteran actress Marian Mercer played restaurant hostess Nancy Beebe Miller. Just like Barrie, she was one of the four cast members that lasted through the show's runs. Before playing Nancy, Mercer had been on several other TV shows such as "Mary Hartman, Mary Hartman", "Serpico" and "A Touch of Grace".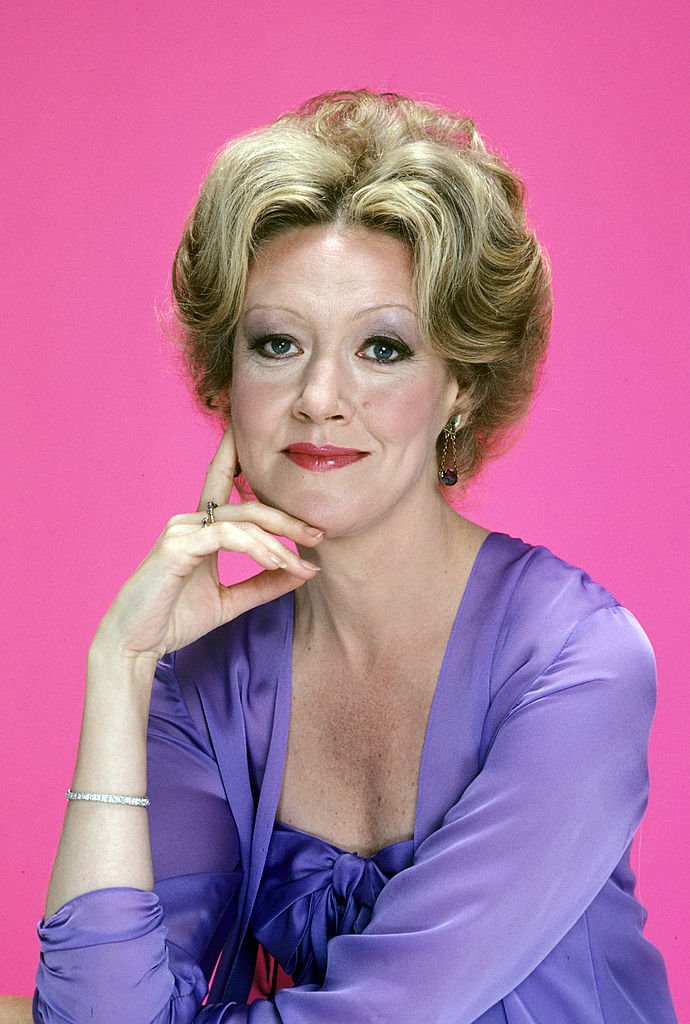 Despite her regular appearances on TV, it was theatre that launched her career. In 1968, 8 years after her debut on Broadway, she won a Tony Award, a Drama Desk Award and a Theatre World Award for "Promises, Promises". On the big screen, she became known for "John and Mary", "Oh, God! Book II" and "9 to 5".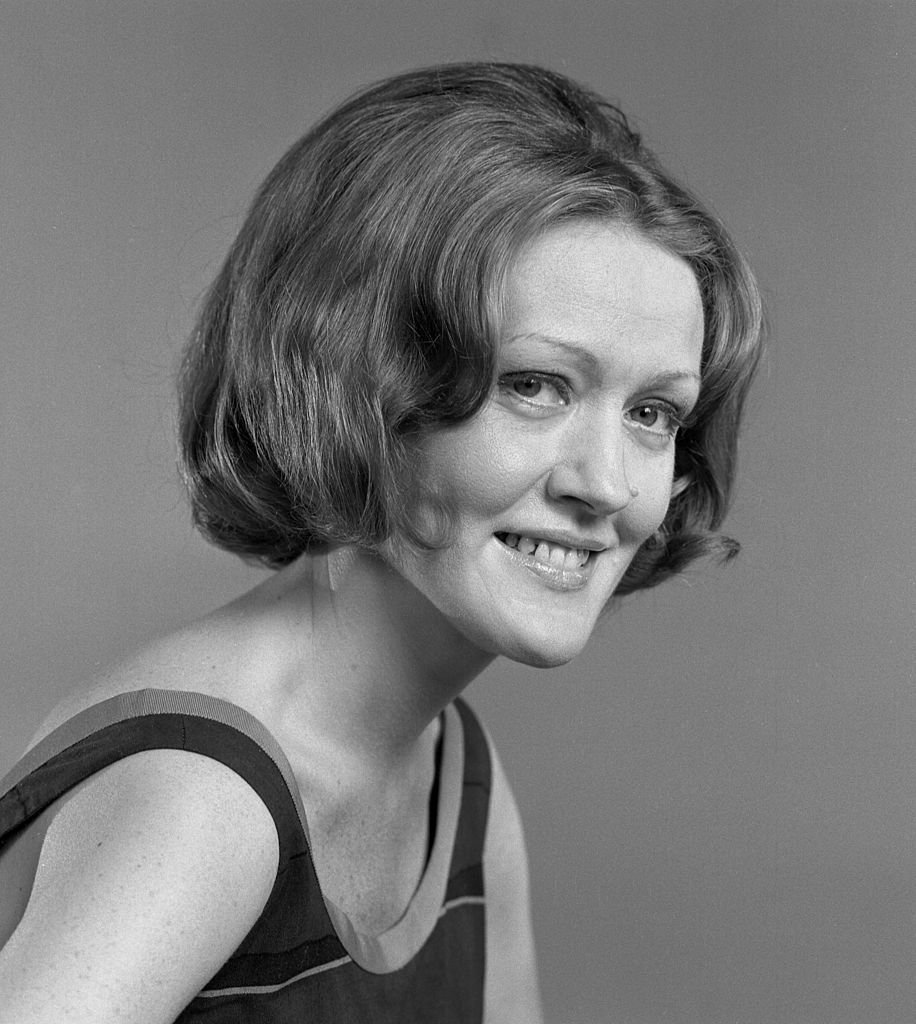 ---
Now: A regular TV presence
After "It's a Living", Mercer continued appearing regularly on TV shows such as "Open House", "Golden Girls" and "Home Free" and movies like "Out on a Limb", starring Mathew Broderick. Her last known acting role was in 2000 in the TV show "Providence". She passed away in 2011, at 75, from Alzheimer's disease.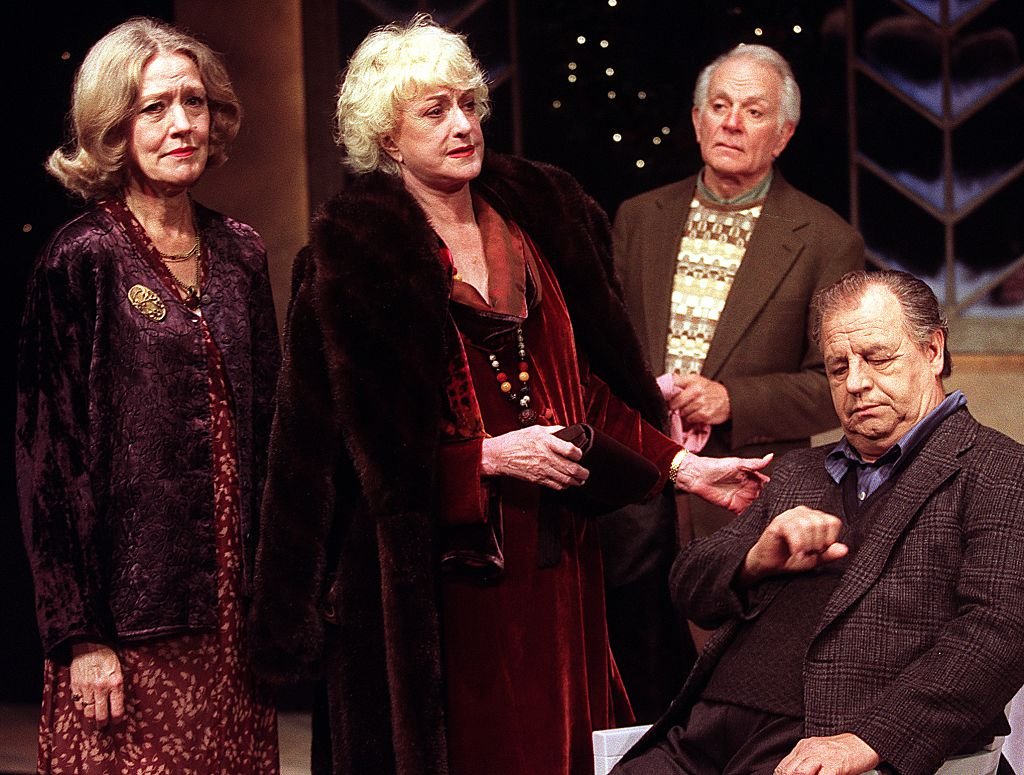 ---
Gail Edwards as Dot Higgins
Then: A lost opportunity
Gail Edwards played the role of aspiring actress and waitress Dot Higgins from 1980 to 1982 and then from 1985 to 1989. In between the show's 2 runs, Edwards had the opportunity of playing a new character on the show "Happy Days", but her management refused the offer without consulting her, something she only discovered years later.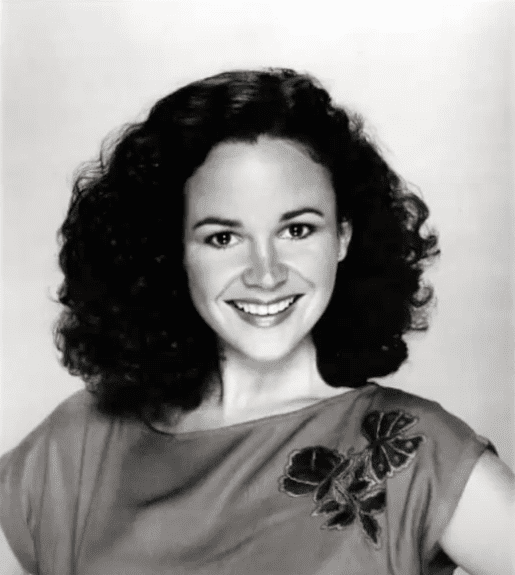 ---
Now: From acting to helping
Throughout the 80s, the Edwards guest-starred on several shows such as "Knight Rider", "Buffalo Bill" and "Three's a Crowd". In 1990 the actress landed the role of divorced mother Hilary Kozak on the show "The Family Man". After the show ended Edwards went on to become a recurrent character on "Full House" and "Blossom" from 1991 to 1993.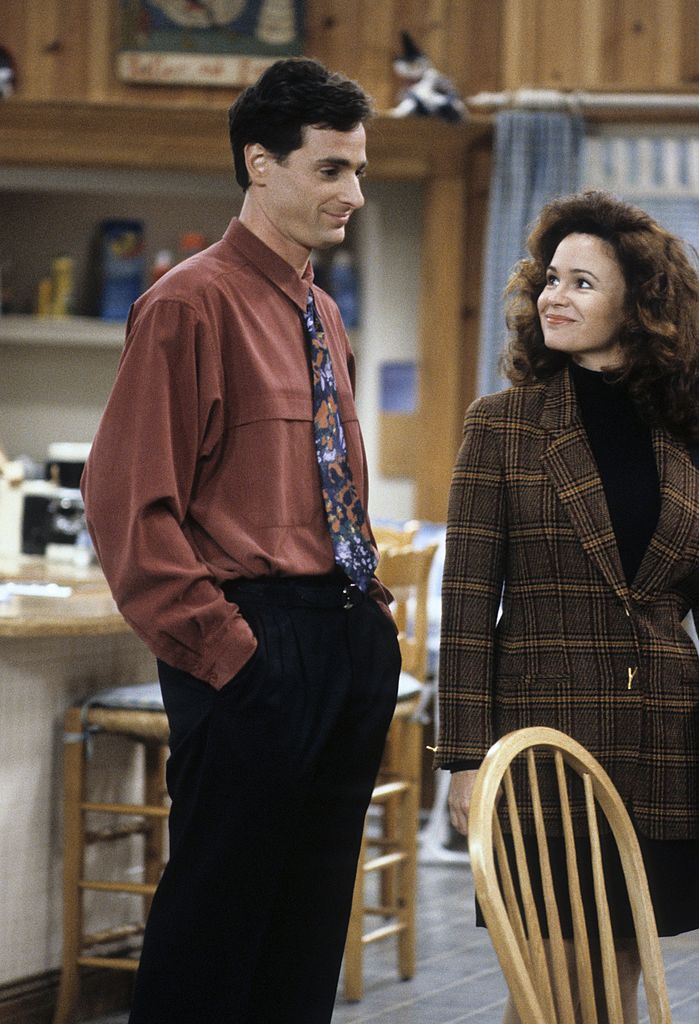 One year later, in 1994, Edwards retired from acting. Throughout the years she has used her popularity to support several charity organizations such as Veterans Administration for which she performs by playing her ukulele, a skill she learned specifically to help this particular charity.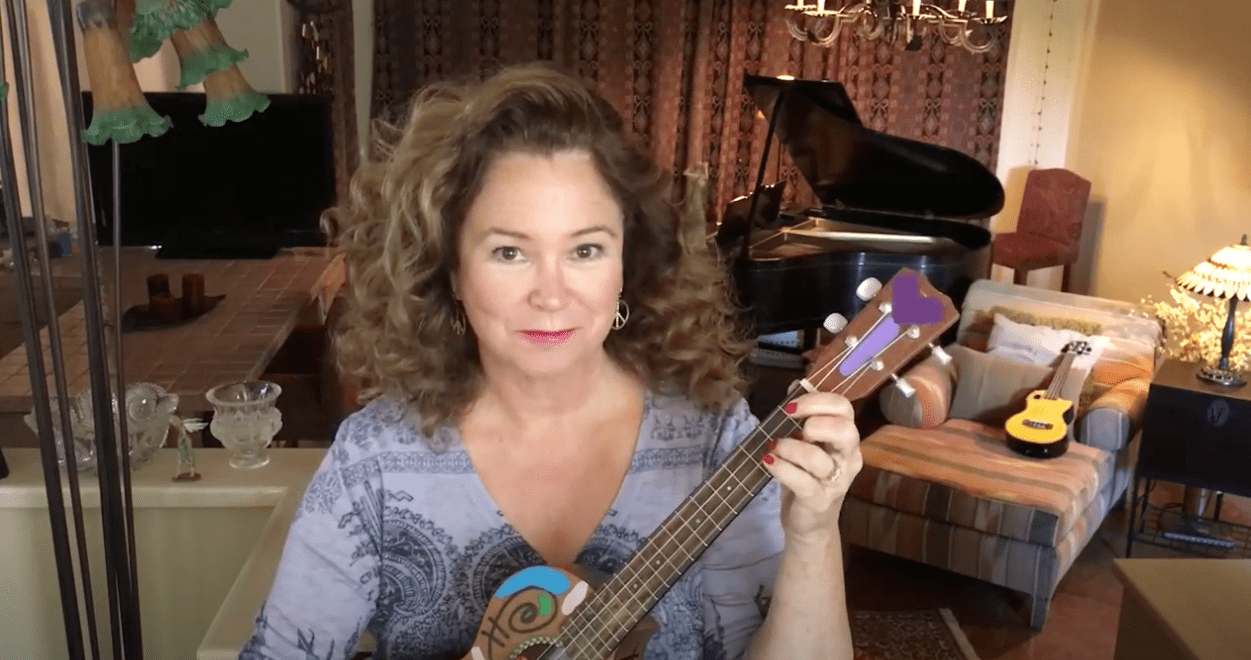 ---
Paul Kreppel as Sonny Mann
Then: A stage man
Paul Kreppel moved to Los Angeles on purpose to play Sonny Mann, the eternal waitress-harassing piano man on "It's a Living", his first small-screen role. Just like his co-stars Gail Edwards, Barrie Youngfellow, and Marian Mercer, he was one of the 4 cast members to last through all of the show's runs.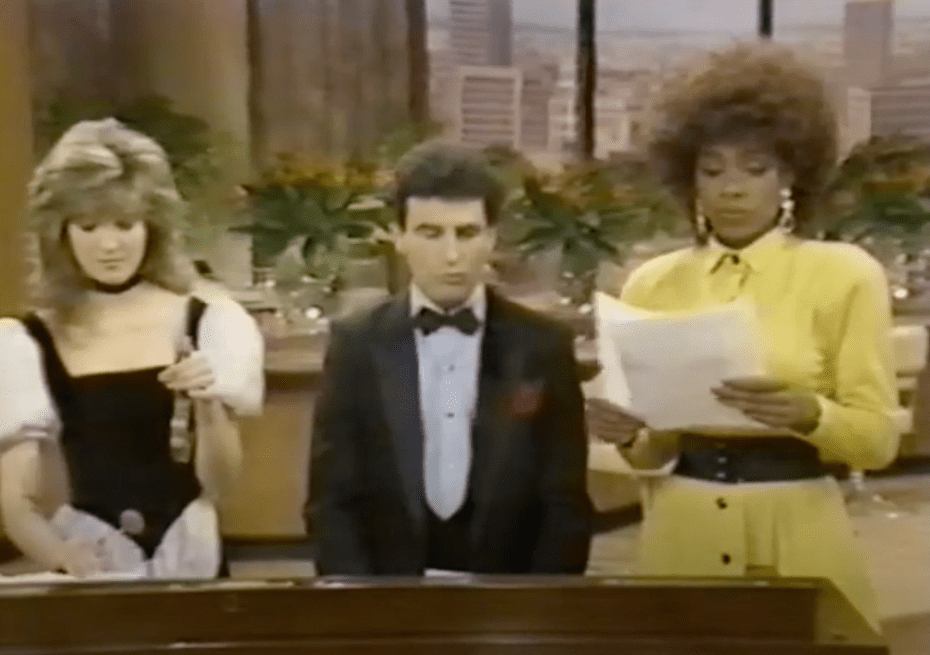 Before joining the show, Kreppel was known for his off-Broadway stage work in plays such as "Godspell", "Tuscaloosa's Calling Me...", "Agamemnon" and "The Comedy of Errors". He co-starred with Meryl Streep in the musical "Alice in Concert" at the New York Shakespeare Festival.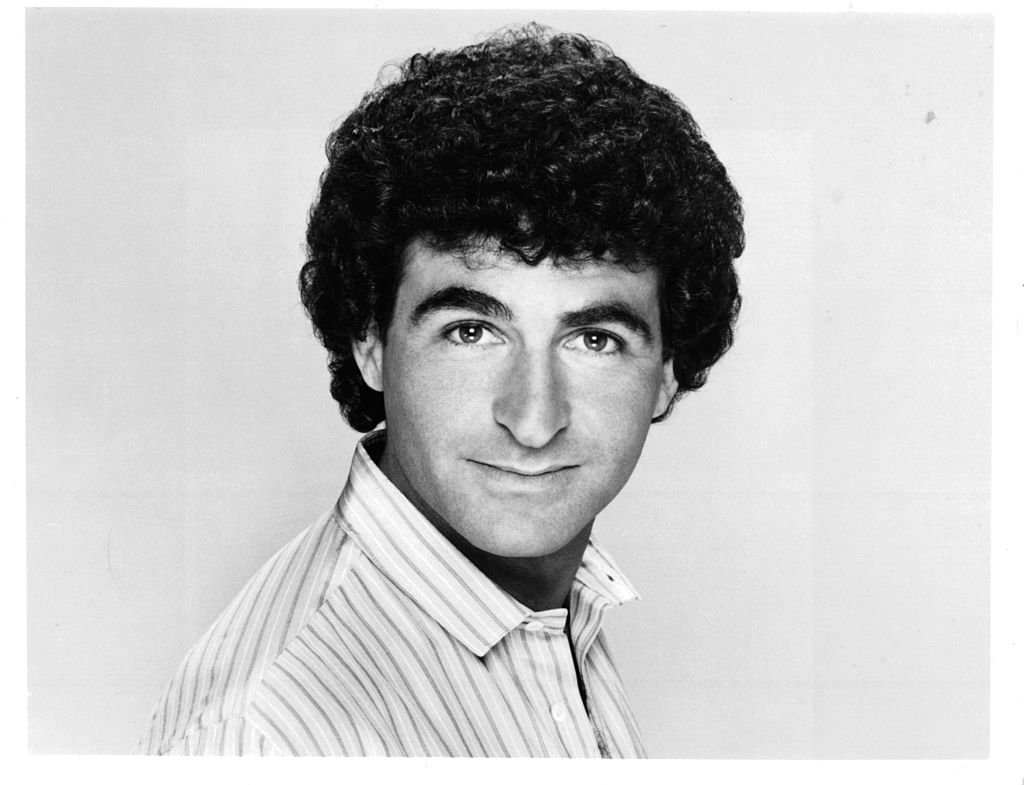 ---
Now: Balancing stage and screen
Throughout the 80s, Kreppel went on to guest-star on a few TV shows such as "The Love Boat", "Remington Steele" and "Night Court". He also appeared as a celebrity guest on a few game shows such as "Pyramid", "Hollywood Squares, "Win, Lose or Draw", "Blackout" and "The New Liar's Club".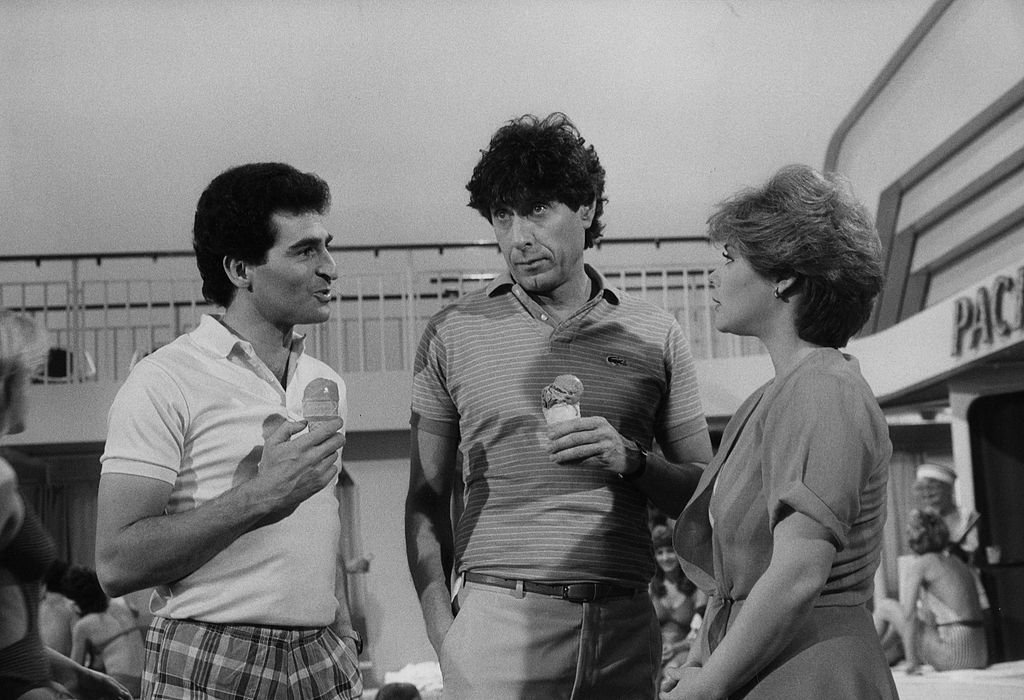 It didn't take long for him to go back to the theatre. In the 90s, he starred in the musical "Hello Muddah, Hello Fadduh!" and "Jerome Robbins' Broadway". Kreppel has continued balancing his stage work with his screen work throughout the years. His most recent acting work was as himself in the 2015 movie "Straight Outta Tompkins".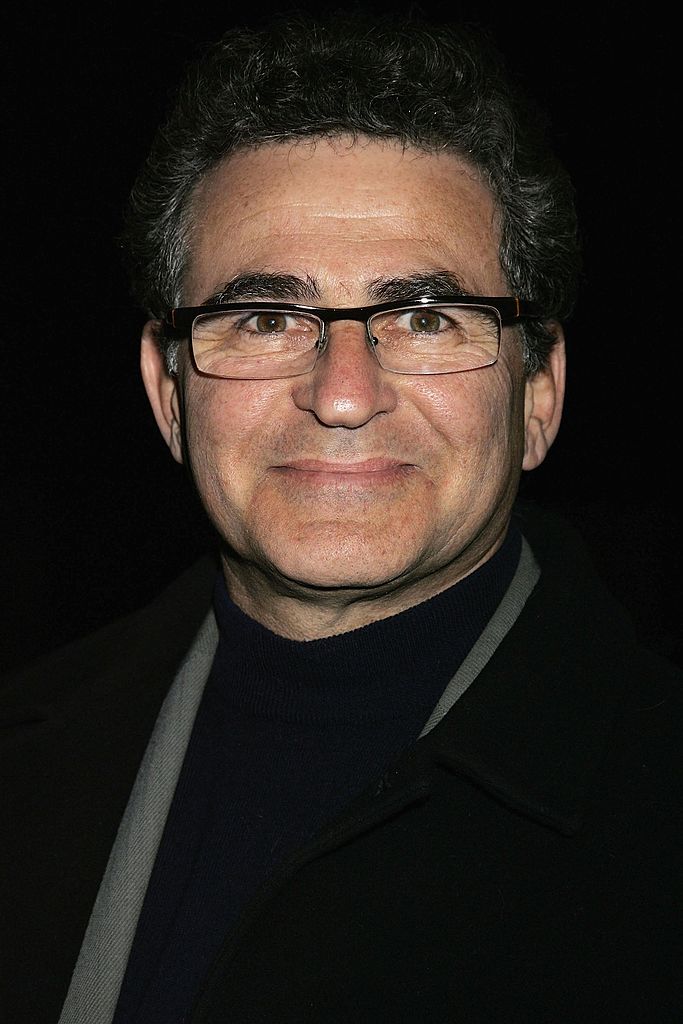 ---
Crystal Bernard as Amy Tompkins
Then: Her first acting roles
Crystal Bernard played waitress Amy Tompkins. She was one of the actors to join the show's new syndicated version, from 1985 to 1989. Before "It's a Living", Bernard had been playing K.C. Cunningham on the show "Happy Days", the role that had been previously offered to fellow co-star Gail Edwards without her knowing.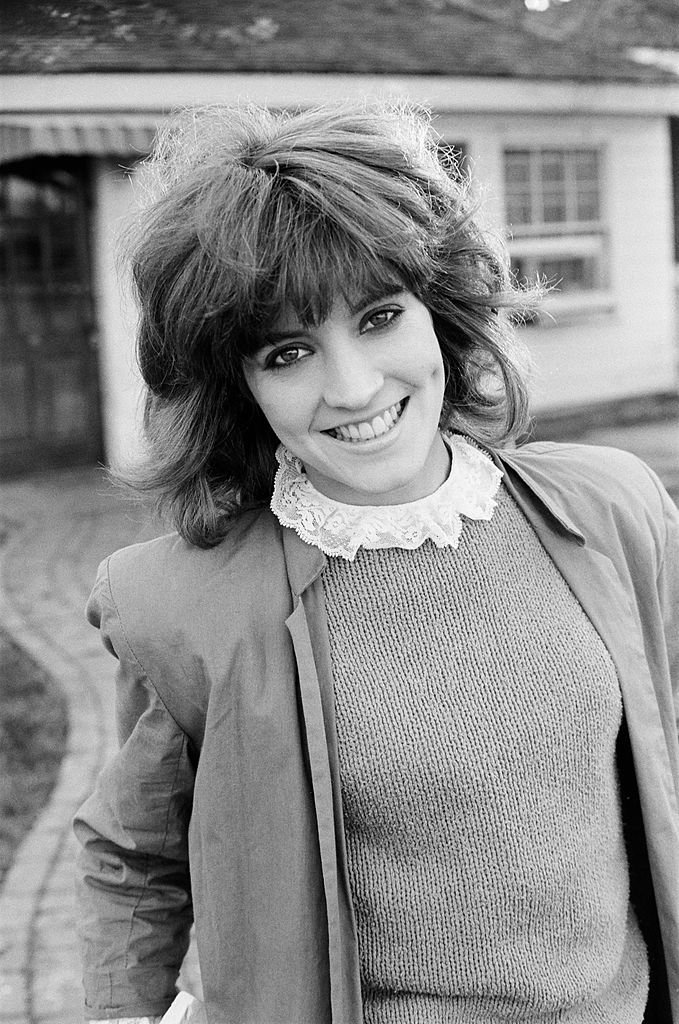 ---
Now: Diversifying her talents
Right after the end of "It's a Living", Bernard joined the cast of "Wings" as Helen Chapel, a role she would be playing for 7 years. She also managed to appear on several TV movies and also to dedicate to her singing career which dated back to her childhood when she would sing gospel songs with her elder sister.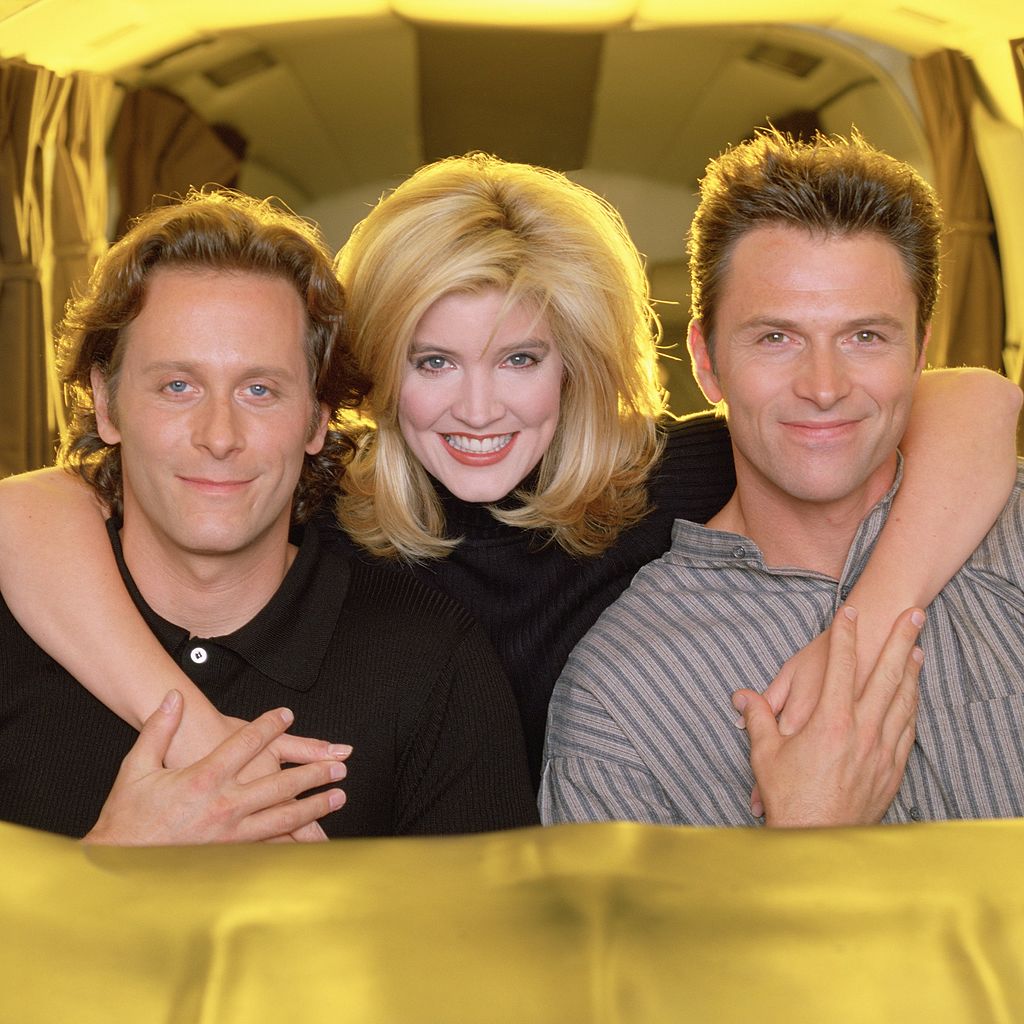 She released 2 albums and a few singles during the 90s, including the single "Don't Touch me There", which reached #25 on the Billboard Adult Contemporary chart and also appeared on a few stage productions such as "Crimes of the Heart" (1999), "Annie Get Your Gun" (2001) and "Barbra's Wedding" (2005), co-starring with actor Daniel Stern.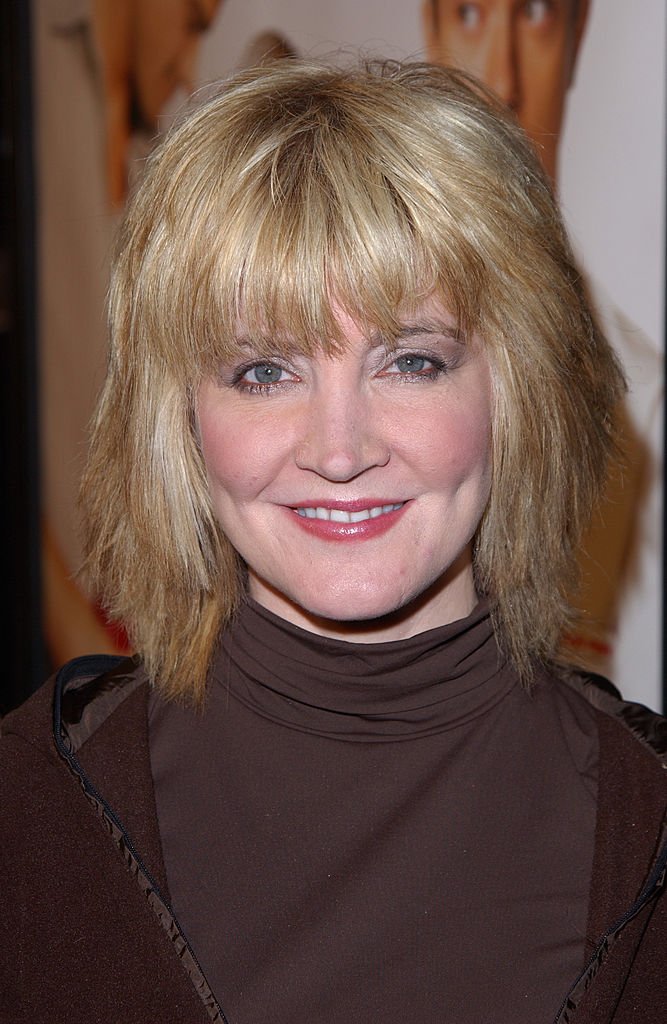 ---
Richard Stahl as Howard Miller
Then: A veteran actor
Richard Stahl joined the cast of "It's a Living" on the show's second run, as the new chef Howard Miller, for whom Beebee ends up falling in love and getting married. When he joined the show, Stahl was already a veteran actor, with a resumé filled with several acting credits from the small to the big screen.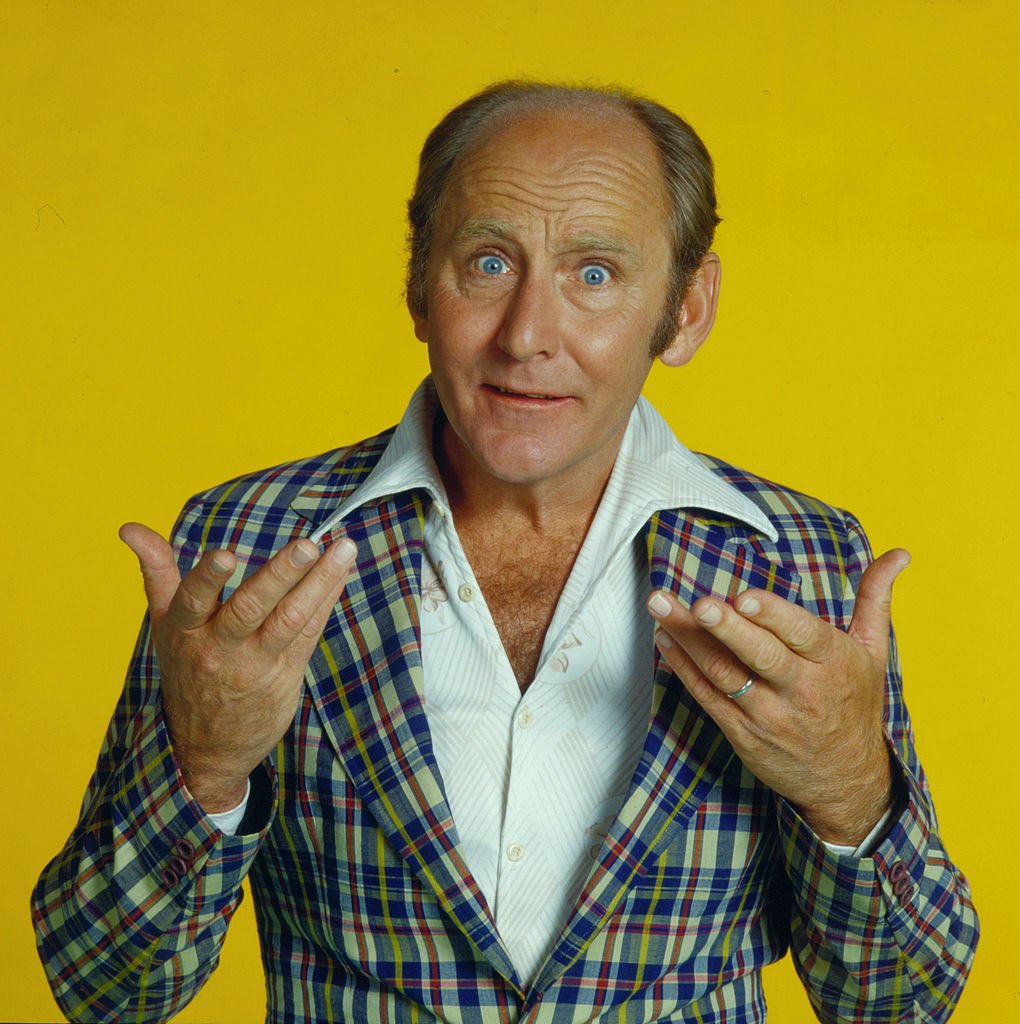 Among some of his best-known roles up until then in the big screen were "Five Easy Pieces" (1970), "The Student Nurses" (1970), "Dirty Little Billy" (1972), "High Anxiety" (1977), "9 to 5" (1980) and "Tin Man" (1983). On TV he had been, among others, in "That Girl", "The Partridge Family", "Columbo" and "Laverne & Shirley".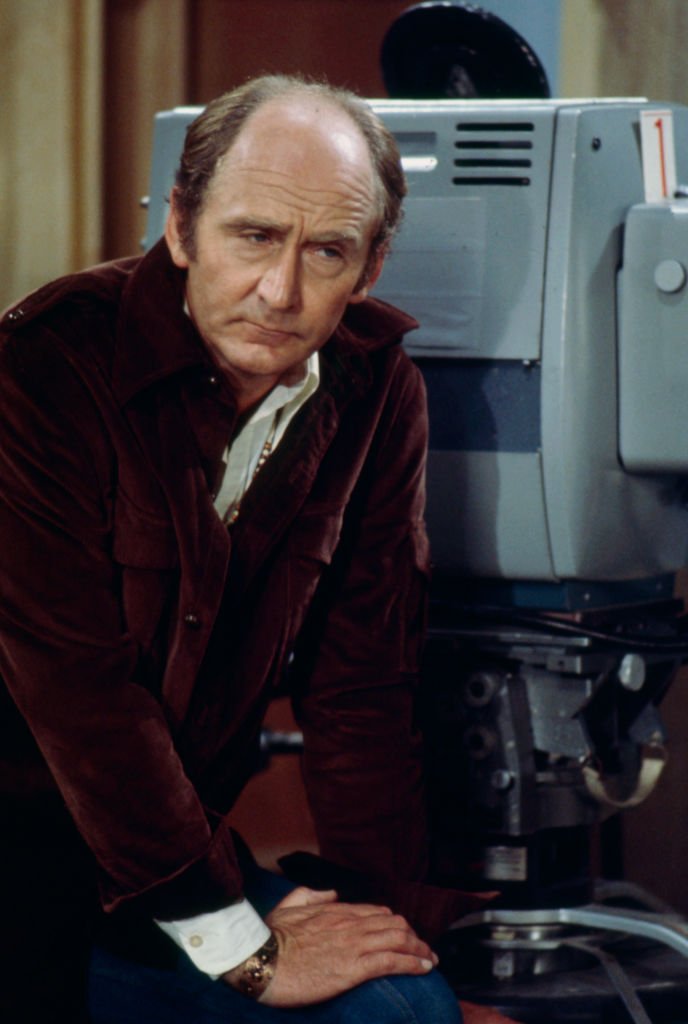 ---
Now: Battling Parkinson
After the end of "It's a Living", Richard Stahl continued appearing on several TV shows and movies such as "Golden Girls", "Married... With Children" and "Ghosts of Mississipi", starring Alec Baldwin, James Woods, and Whoopi Goldberg. He passed away in 1999, at 75, after 10 years struggling with Parkinson's disease.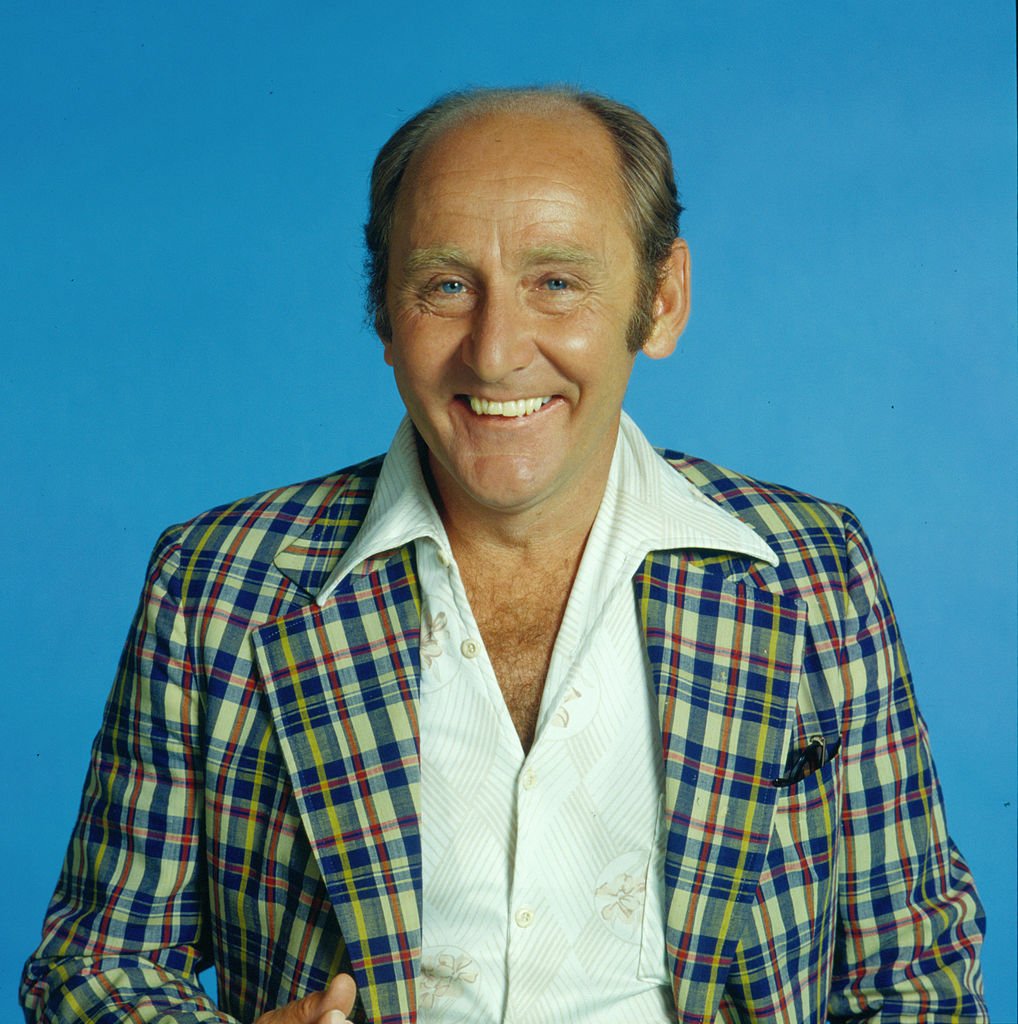 Isn't it great to go back in time and learn about what our once-favorite TV stars have been up to? Things sure have changed a bit for the cast. Do you remember watching the show back in the days? Let us know all about it in the comments section and don't forget to share this article with your friends! Stay tuned for more.
Sources: I Heart Hollywood, Closer Weekly