Meet Jay North, Jeannie Russell and Other Actors From 'Dennis the Menace'
Jeepers! It's been over 60 years since Dennis the Menace first aired on CBS! Hank King Ketcham created the comic strips while he was working as a freelance animator in the early 1950s. He had just returned from World War II and was settling into his home in Carmel, California. Ketcham would later write all 146 episodes of the CBS series.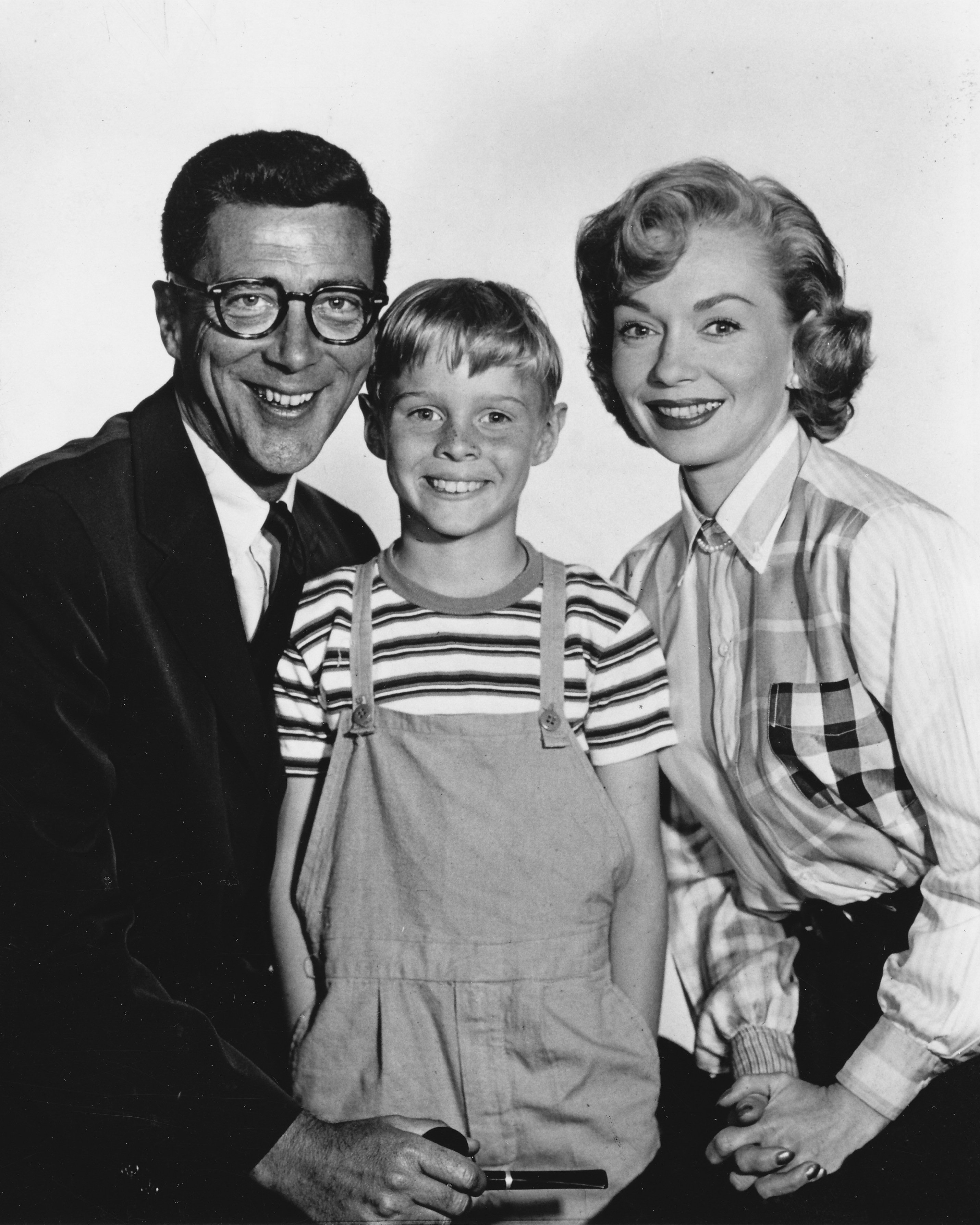 ---
THE STORY BEHIND DENNIS
Dennis is actually based on the cartoonist's son! The story goes that while Ketcham was working in his home studio, his wife, Alice stormed into the room and said, "Your son is a menace," after he destroyed his bedroom during nap time. This gave him the bright idea for trouble-making but lovable "Dennis the Menace".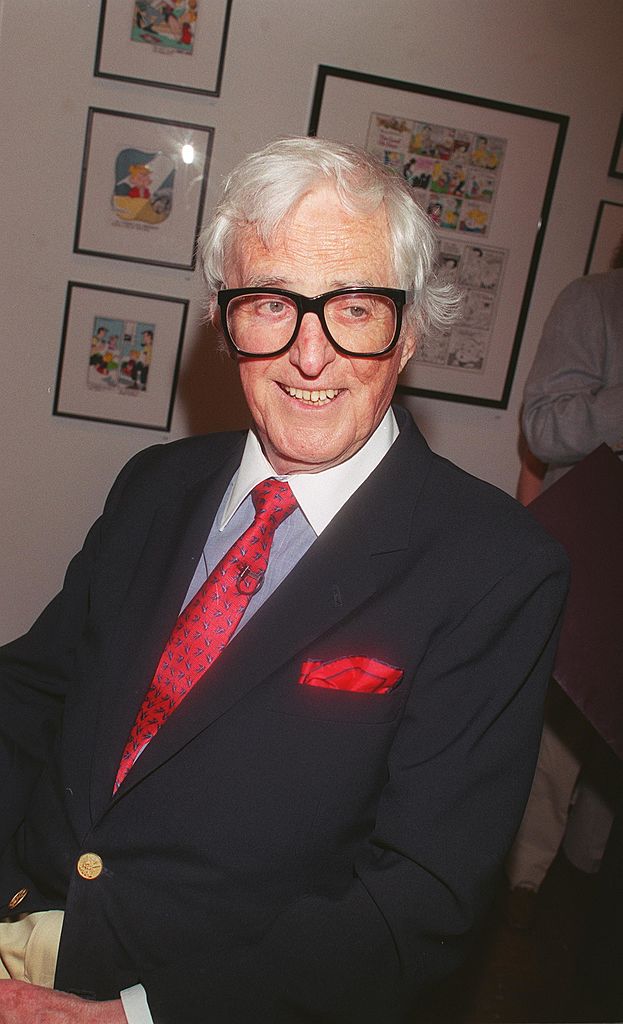 ---
JAY WAVERLY NORTH
Over 500 children auditioned to play the role of the little human tornado and Jay North earned the part after his second audition. After the first season, the writers were told by the network to tone down Dennis' antics! They were afraid it influenced kids to misbehave.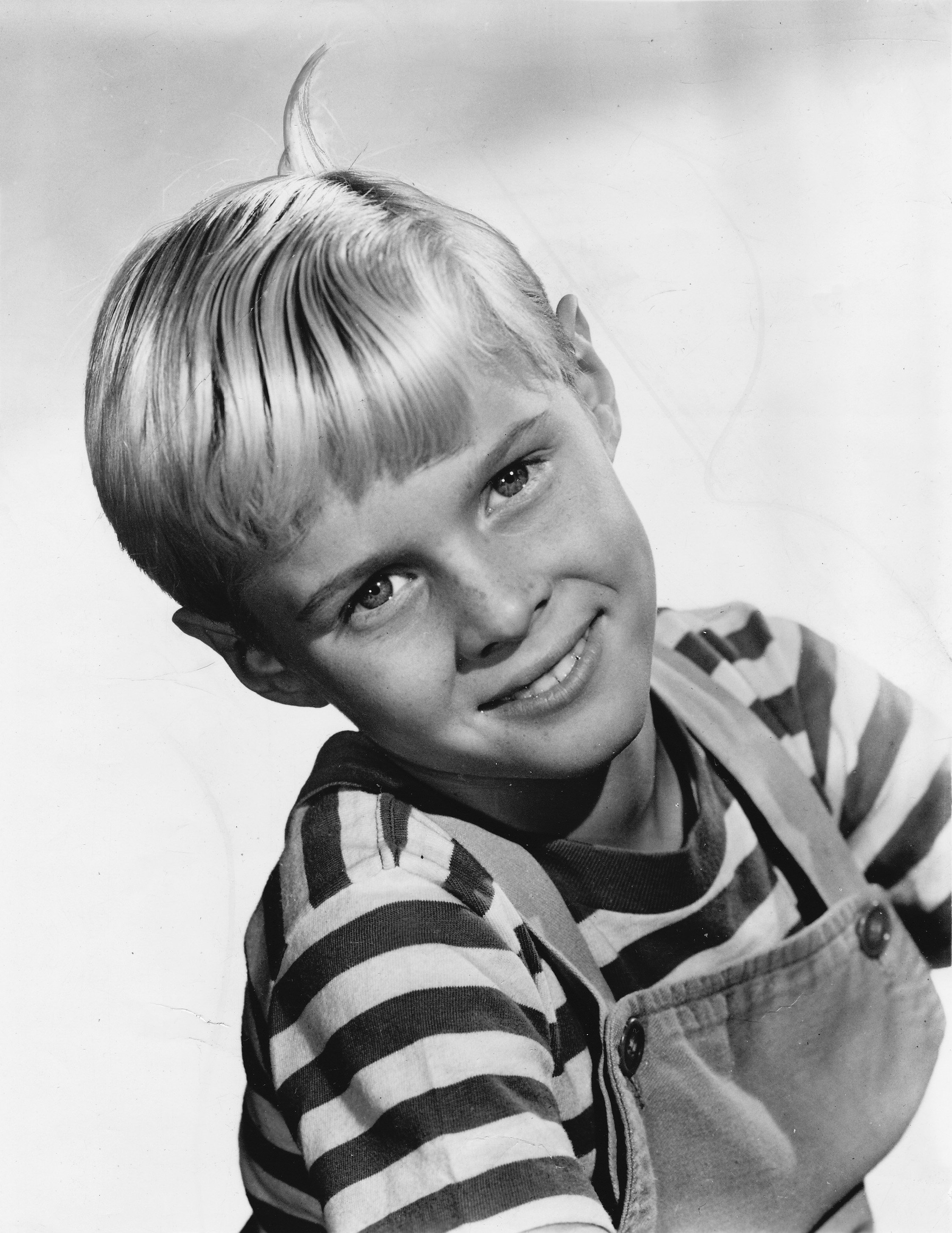 In 1960, North was already becoming a household name for his role. He starred in all 4 seasons of the series and also made several appearances as his role on The Donna Reed Show, Pepe, and The Red Skelton Hour. With such a successful break into his acting career, you might be wondering how the child actor got his start!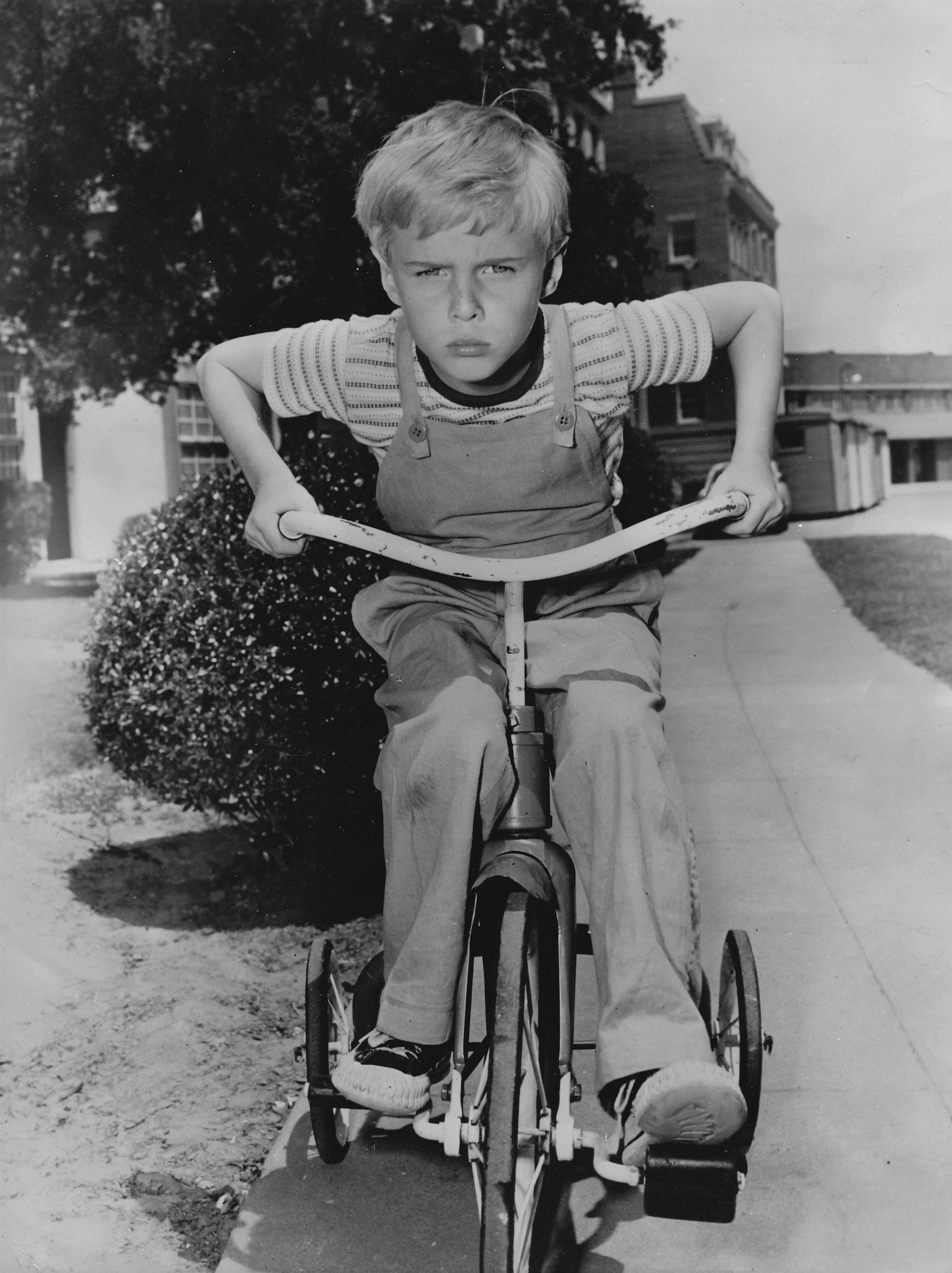 ---
EARLY CAREER
His mother, Dorothy, always took extra of North, especially after his father left the family at a young age. She worked at the American Federation of Television and Radio Artists and eventually found a connection to get Jay on Cartoon Express. The children's show was local to Los Angeles and hosted by Bill Stulla, best known as Engineer Bill!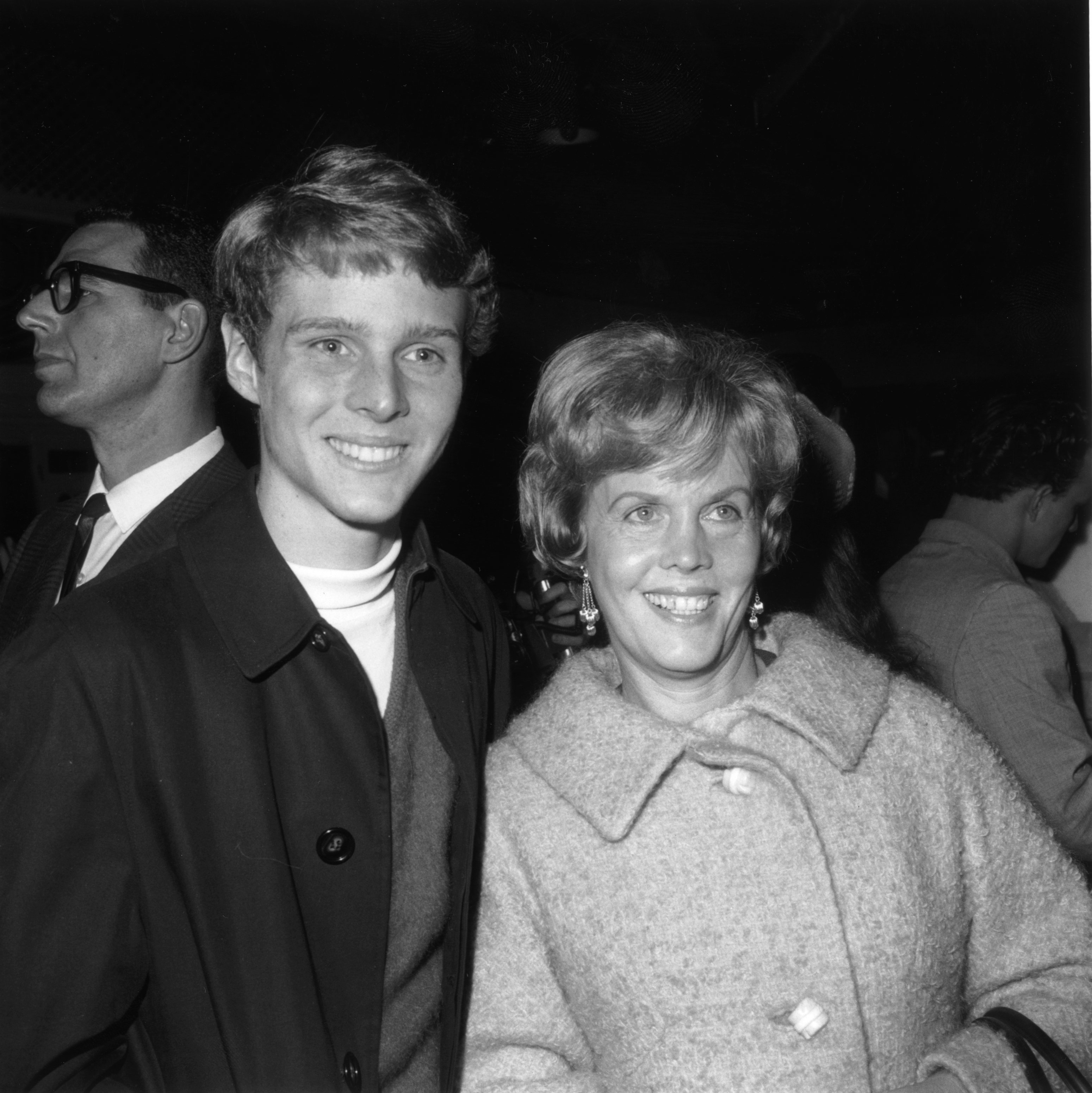 A notable Hollywood agent named Hazel MacMillan saw his appearance on Cartoon Express and gave his mom a call to become his representative. It's been said that MacMillan actually pressured the studio to give North a second chance at his Dennis audition. Before Dennis, he made his first television appearance on Wanted: Dead or Alive (1957).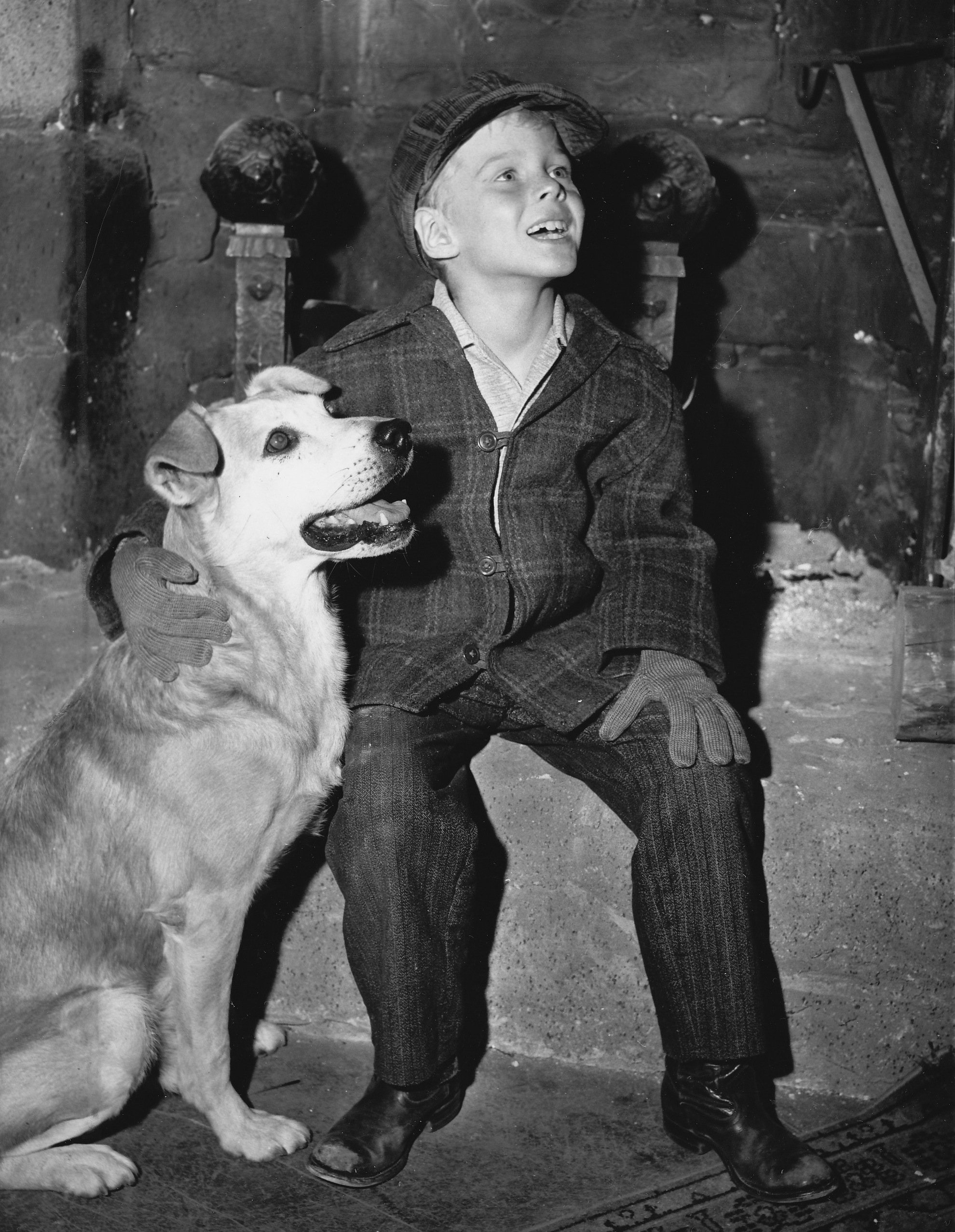 ---
AFTER DENNIS
Dennis the Menace was canceled after it's 4th season. It was hard to keep the appeal of Dennis's immature antics as North grew older. After its cancellation in 1963, it was difficult for people to separate the actor from the much younger character.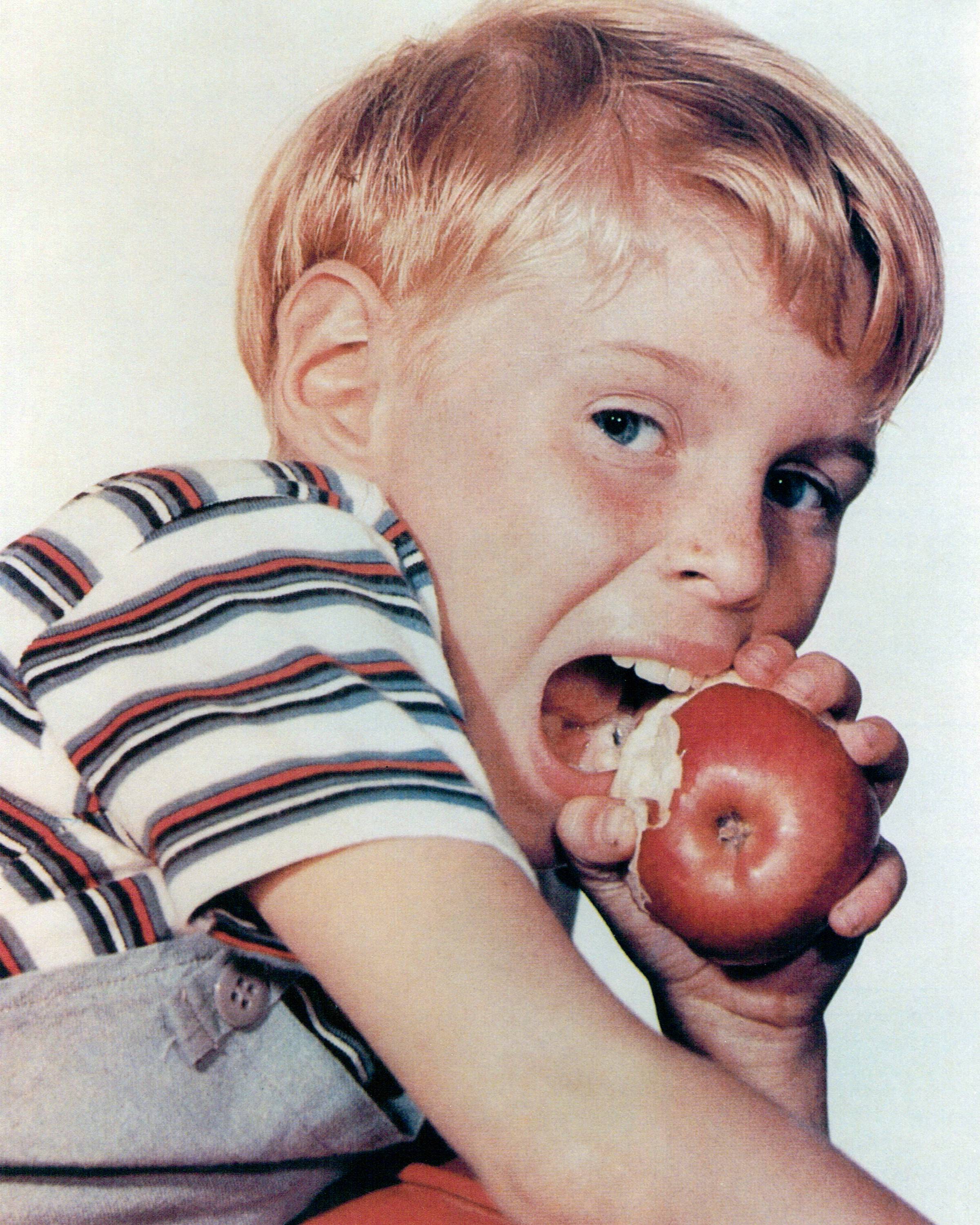 He made guest appearances in Wagon Train, The Man from U.N.C.L.E., The Lucy Show, My Three Sons and Jericho. He starred as Terry Bowen in the Maya series two years after the 1966 film. The show followed Terry and his new friends Raji (Sajid Khan) and elephant Maya as they search India for his missing father.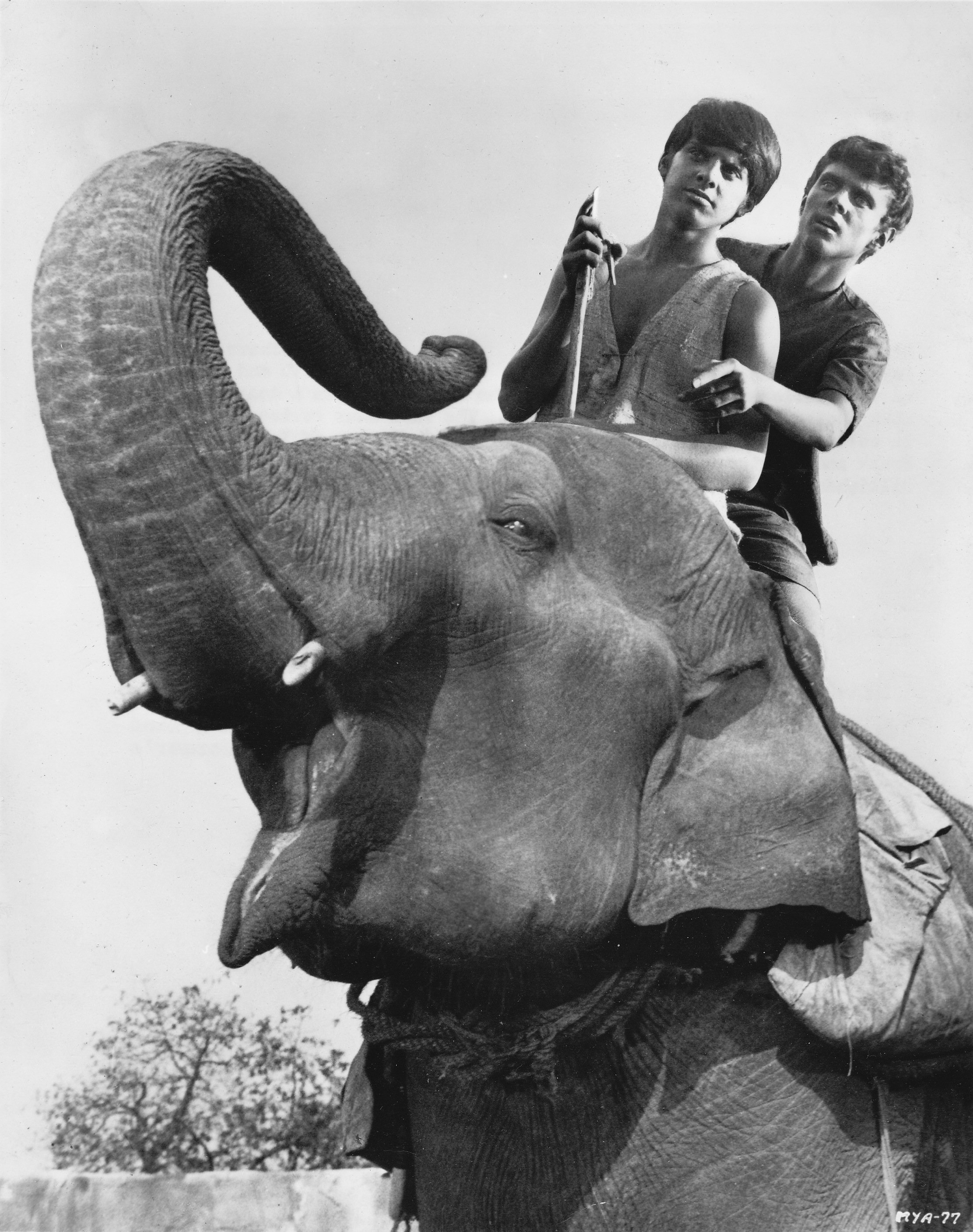 ---
LATER WORK
Throughout the 70s, North found some footing in his voice roles as Prince Turhan in The Banana Splits Adventure Hour and Bamm-Bamm Rubble! That's right, the child actor was once a Flintstone. He voice-acted for 16 episodes of The Pebbles and Bamm-Bamm Show. He also made a cartoon cameo on The Simpsons in 1999.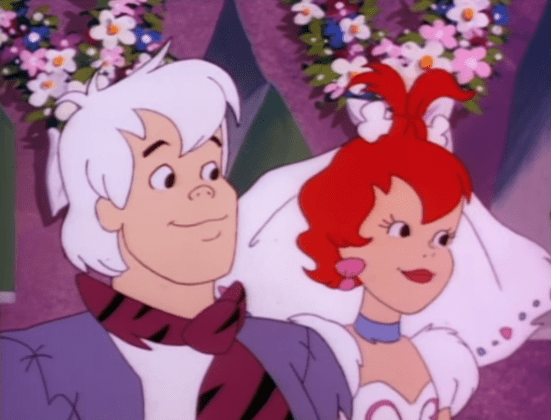 North tried his hand at dinner theatre productions in Chicago in an attempt to stay away from Hollywood. He returned for a role that really distanced himself from his childish roles. In 1974, North was Sean Roberts in the rated-R film The Teacher. North's last acting role was as Captain Schofield in a 1985 Yugoslavian film Wild Wind.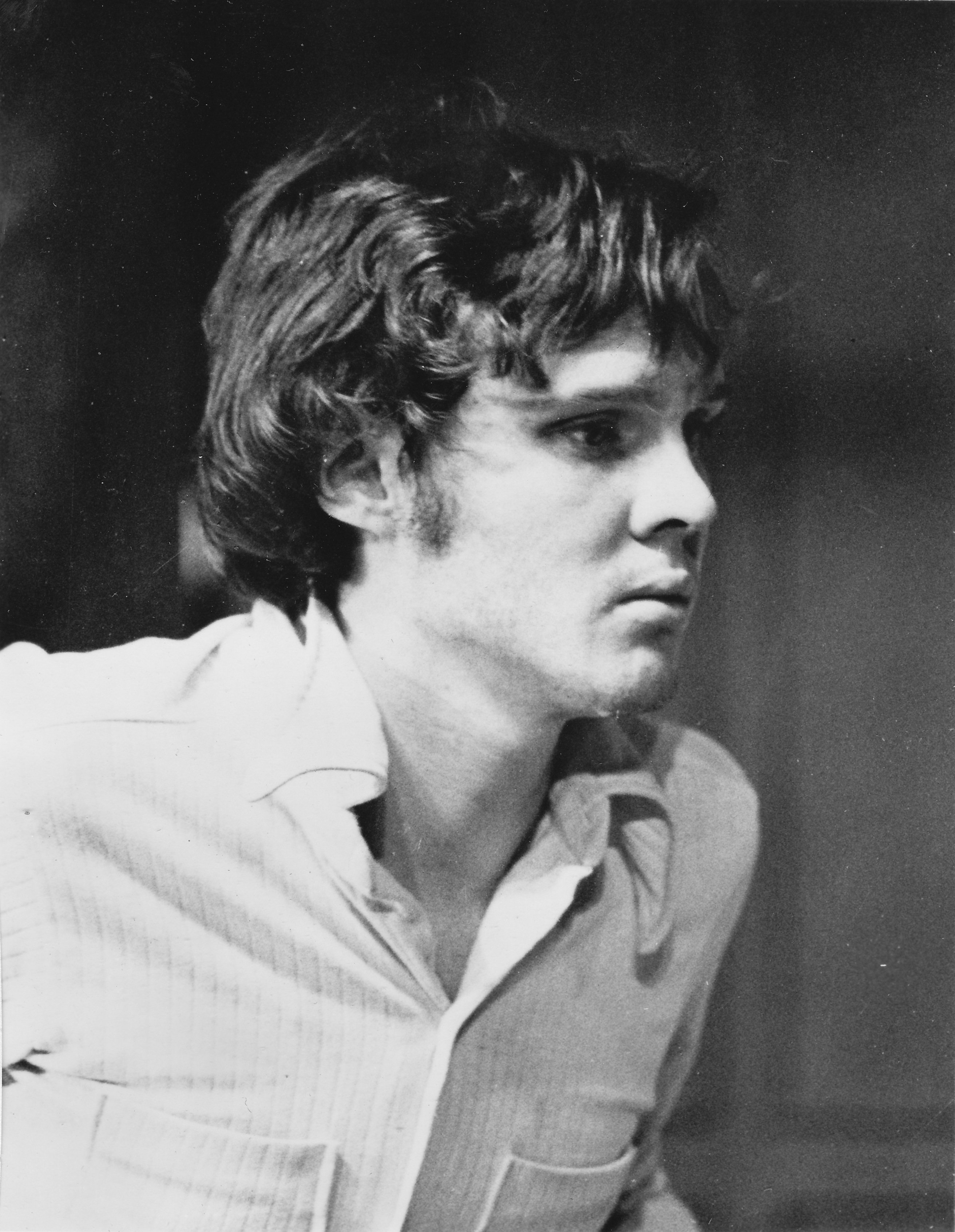 ---
A PRIVATE LIFE AWAY FROM HOLLYWOOD
By the 90s, North was completely out of the spotlight and living his own life free from acting. He worked together with Paul Peterson (from The Donna Reed Show) to start the non-profit,  "A Minor Consideration" which helped child actors navigate through Hollywood contracts. 
According to OrlandoSentinel.com, there was a hoax about North's death which prompted people to check on the former actor. In addition to the false rumors, he was also dealing with a fraudster! He said, "One of these guys has been running around Los Angeles actually representing himself as me, renting limos and making appearances." Who's the real menace now?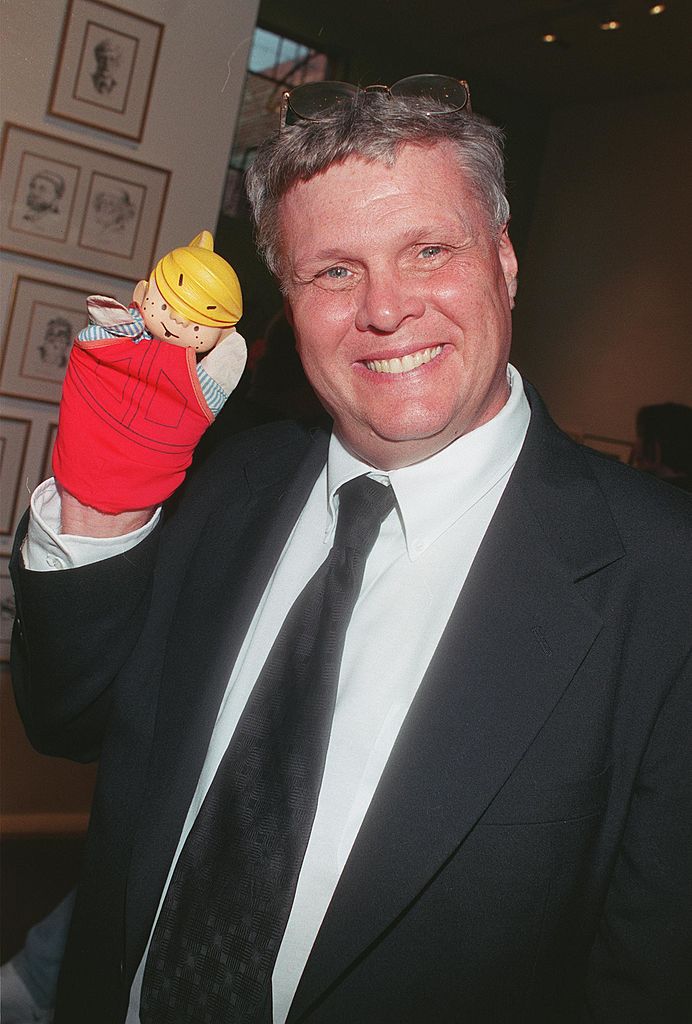 ---
HERBERT ANDERSON
Herbert Anderson had an extensive acting career before appearing on the popular sitcom but was best known for playing Henry Mitchell, the father of Dennis and wife of Alice. "That's what people remember," He said in a 1992 interview. "A waitress once came up to me and said 'I used to dream I'd have a father like you.'"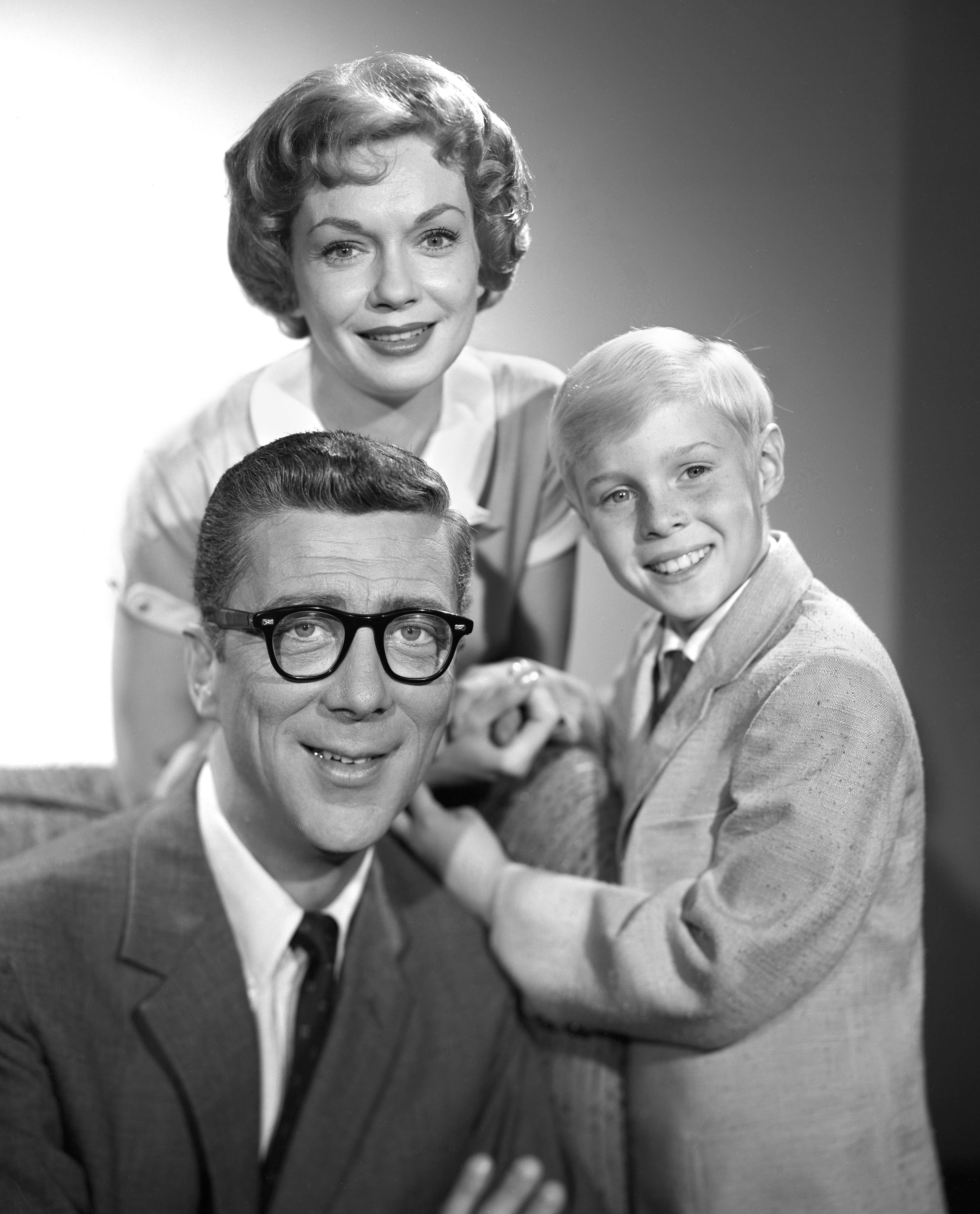 After the show's end in 1963, Anderson had short roles on a number of TV shows, like The Brady Bunch, Gunsmoke, and Green Acres. In 1982, he would retire from acting after undergoing heart surgery. He passed away in his sleep from complications from a stroke in 1994 at the age of 77.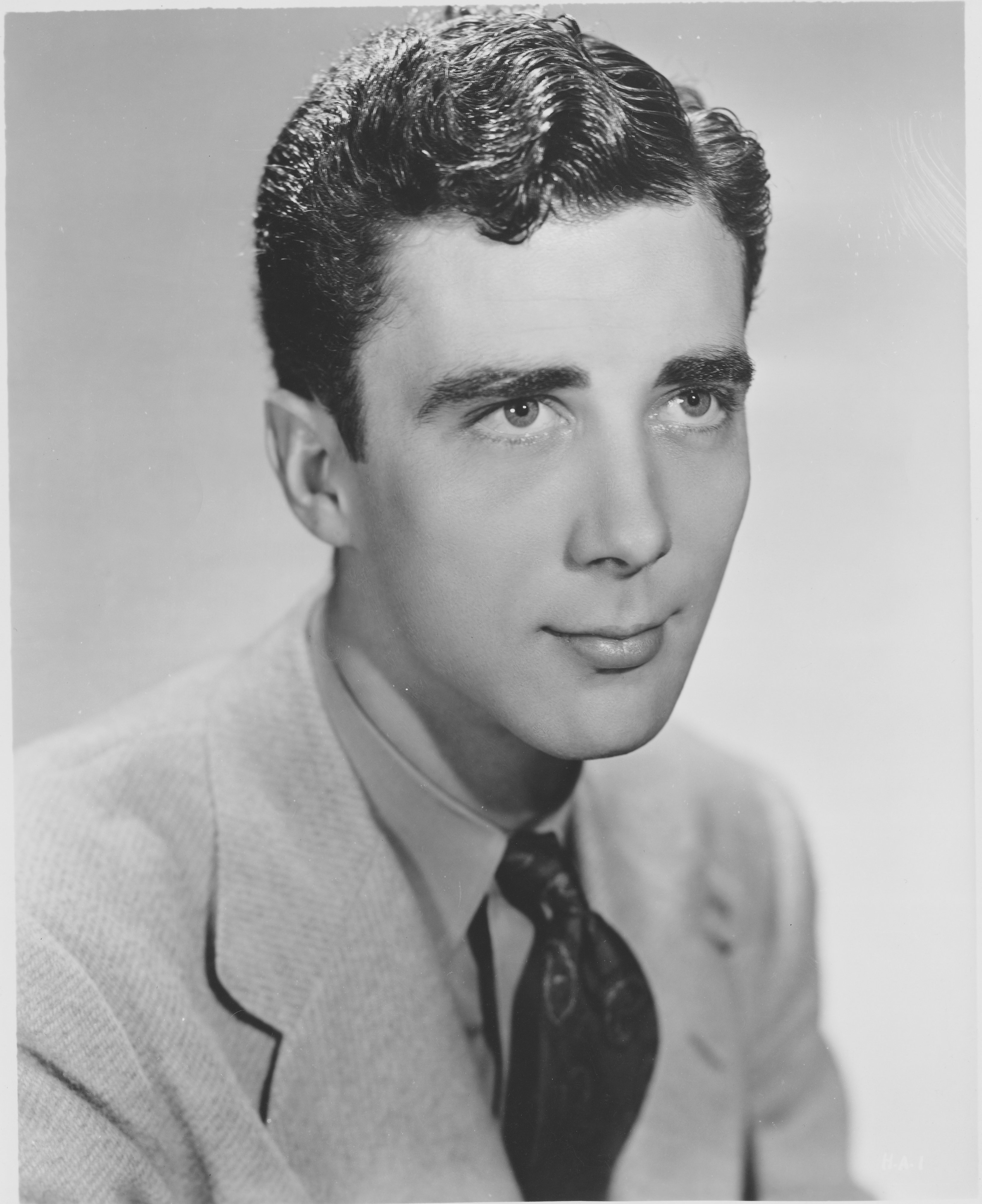 ---
GLORIA HENRY
The sunny, domestic and good-natured Alice was played by Gloria Henry for the show's four-season run.  After it went off the air, Gloria appeared mostly in TV shows for small guest roles and two comedy films. By the 2000s, an on-screen appearance from Henry was a rare sight but in 2012 she guest-starred on Parks and Recreation episode "Campaign Shake-Up."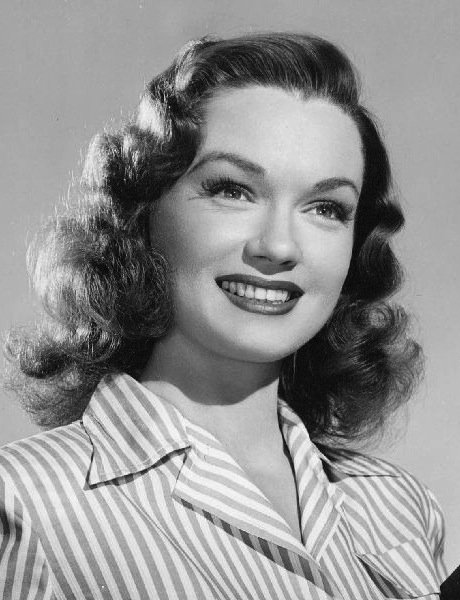 ---
JOSEPH KEARNS
Good ole Mr. Wilson! The neighbor to the Mitchell family and Dennis' elderly, and bad-tempered, best friend was played by Joseph Kearns. Kearns had a long career before his death, spanning between film, television, and radio. He worked on films like the 1951 Alice in Wonderland and sitcom Our Miss Brooks before appearing as George Wilson.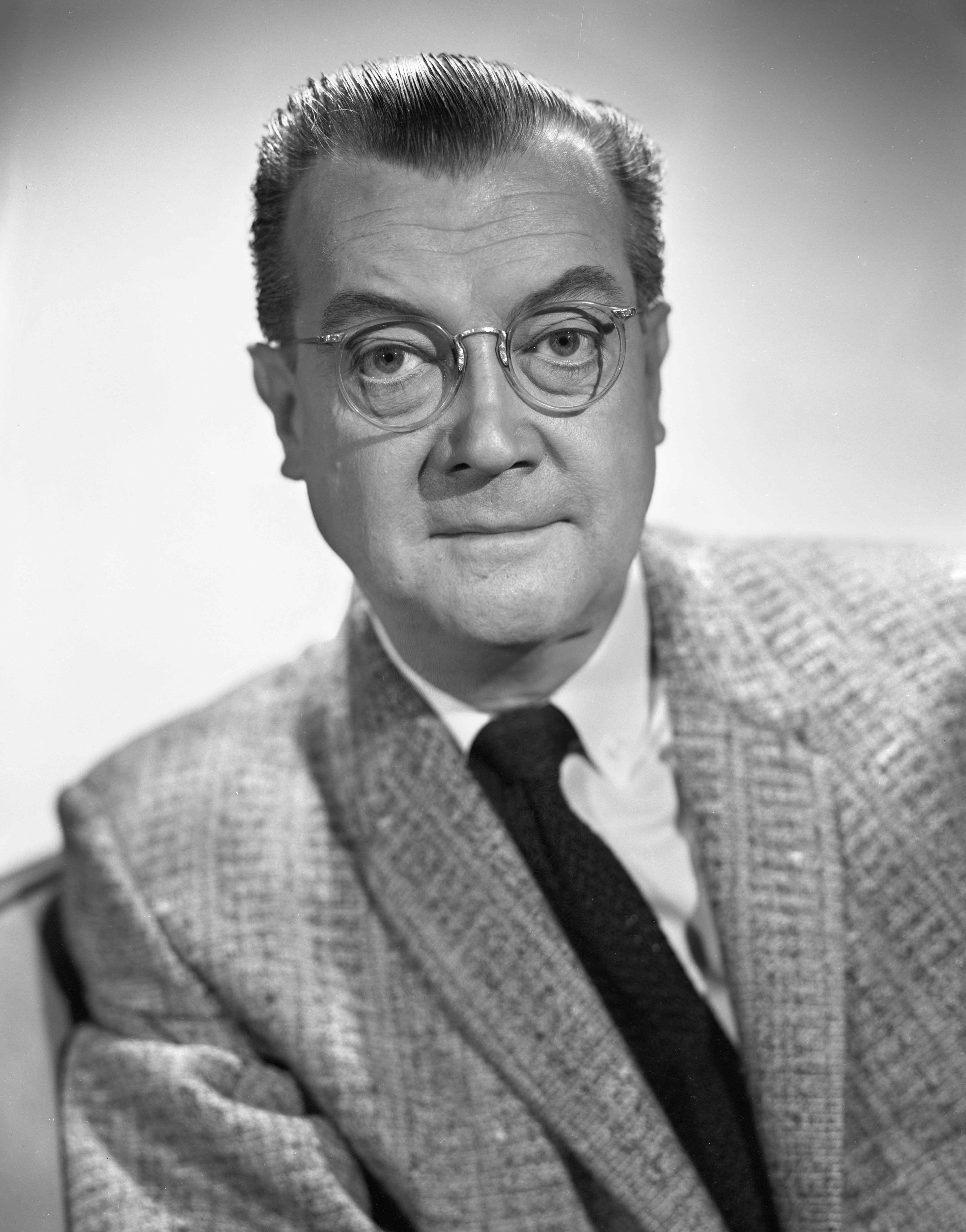 In the last episode that aired before his death, Mr. Wilson made out a will explaining that Dennis would inherit his gold watch when he dies. The sitcom was Kerns final television role. He died on February 17, 1962 of a cerebral hemorrhage after filming the show's 100th episode and just 5 days after his 55th birthday.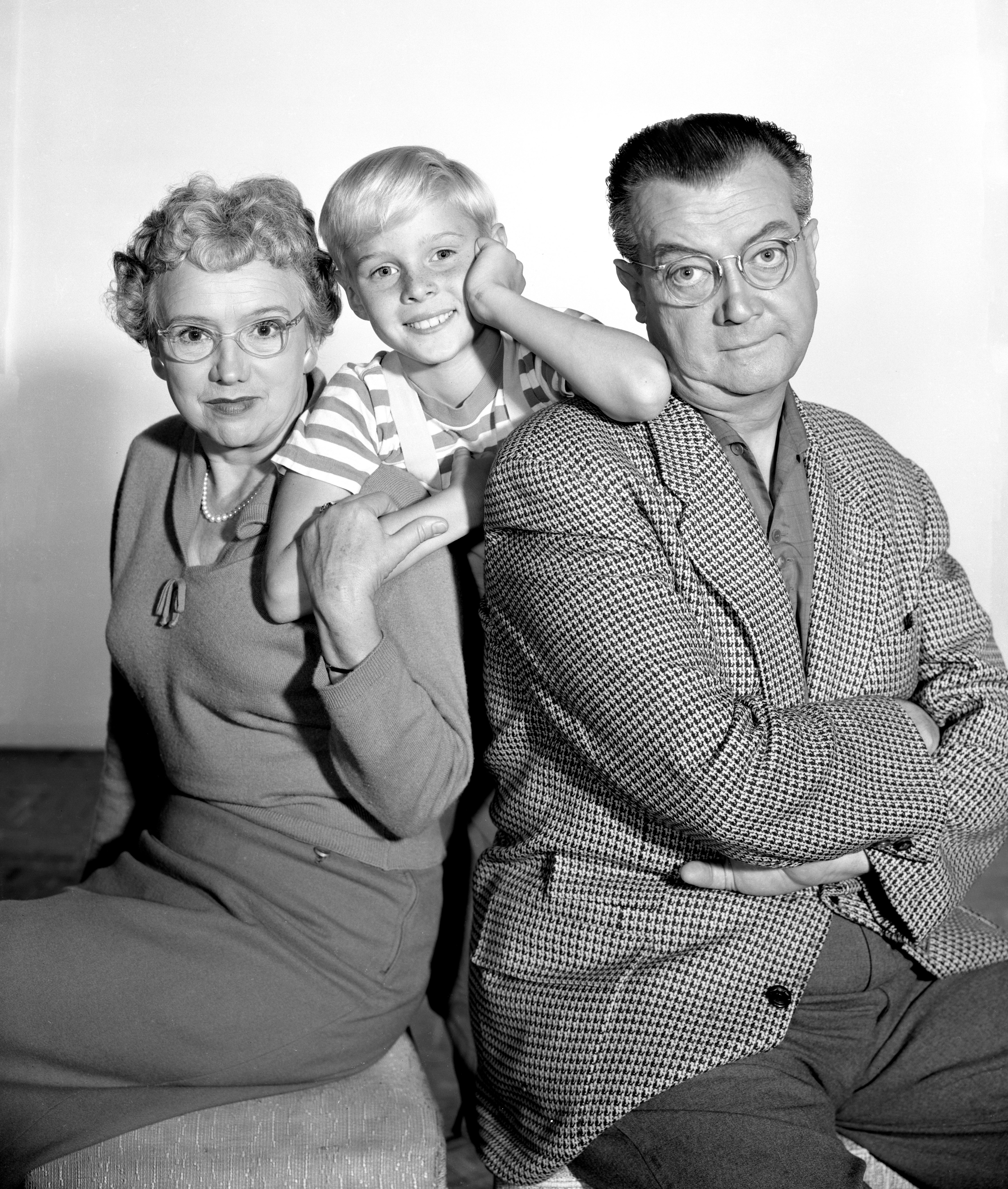 ---
SYLVIA FIELD
Matha Wilson, George Wilson's loving wife and grandmother-figure for Dennis, was played by Sylvia Fields. Before the show, Fields had small TV appearances and in 1949 even starred in a locally produced show about her life, The Truex Family. After the death of Kearns, Fields' character was written out of the show. She died in a nursing home in 1998.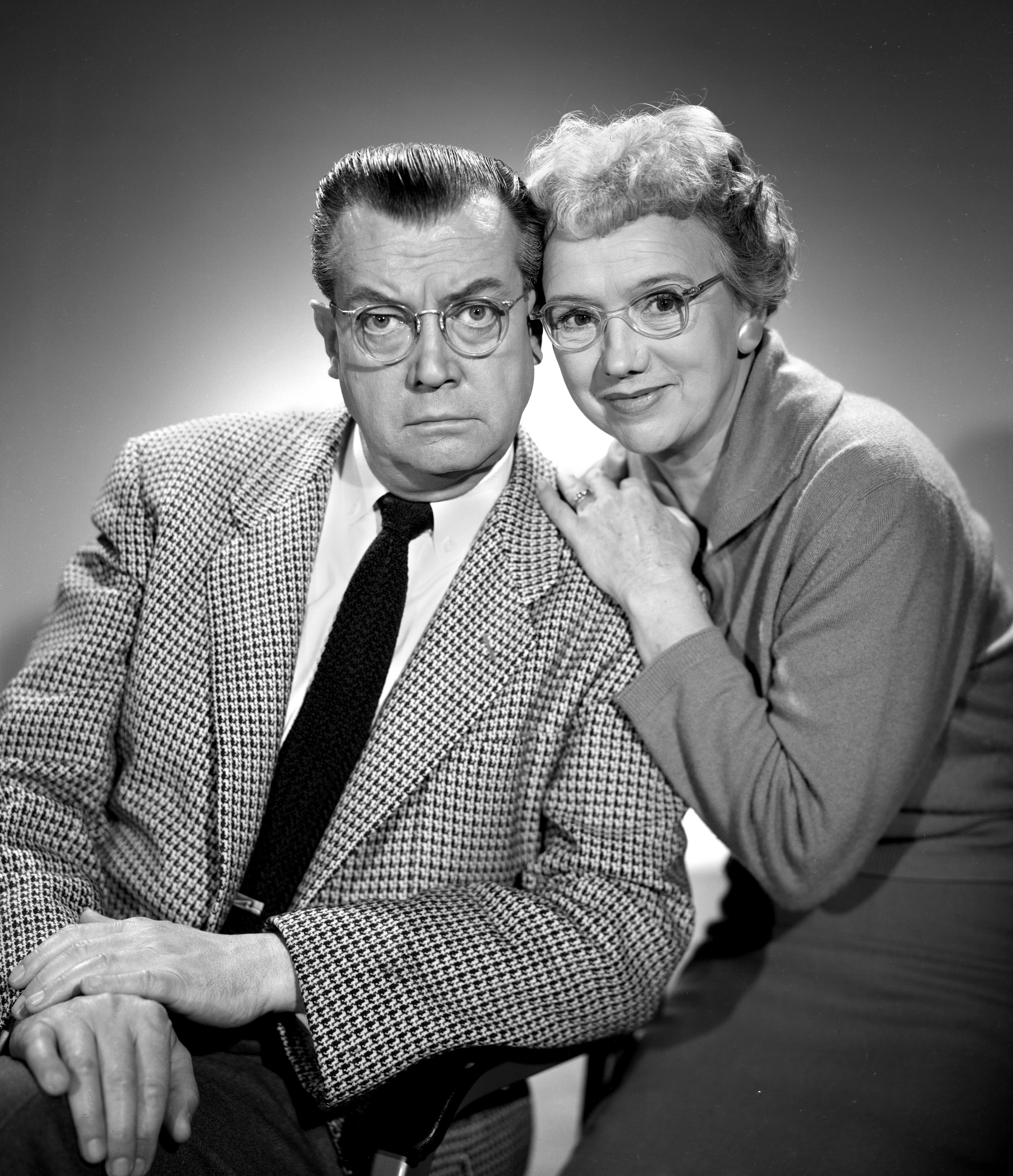 ---
JEANNIE RUSSELL
Jeannie Russell played Dennis' snooty friend Margaret Wade. During her run on the show, Russell appeared on popular shows during that time including The Deputy, Assignment: Underwater, and the Dinah Shore Show. She even lent her voice to the 1961 movie Babes in Toyland. Russell reprised her role in the 1993 Dennis the Menace movie, playing the Mitchell family's neighbor.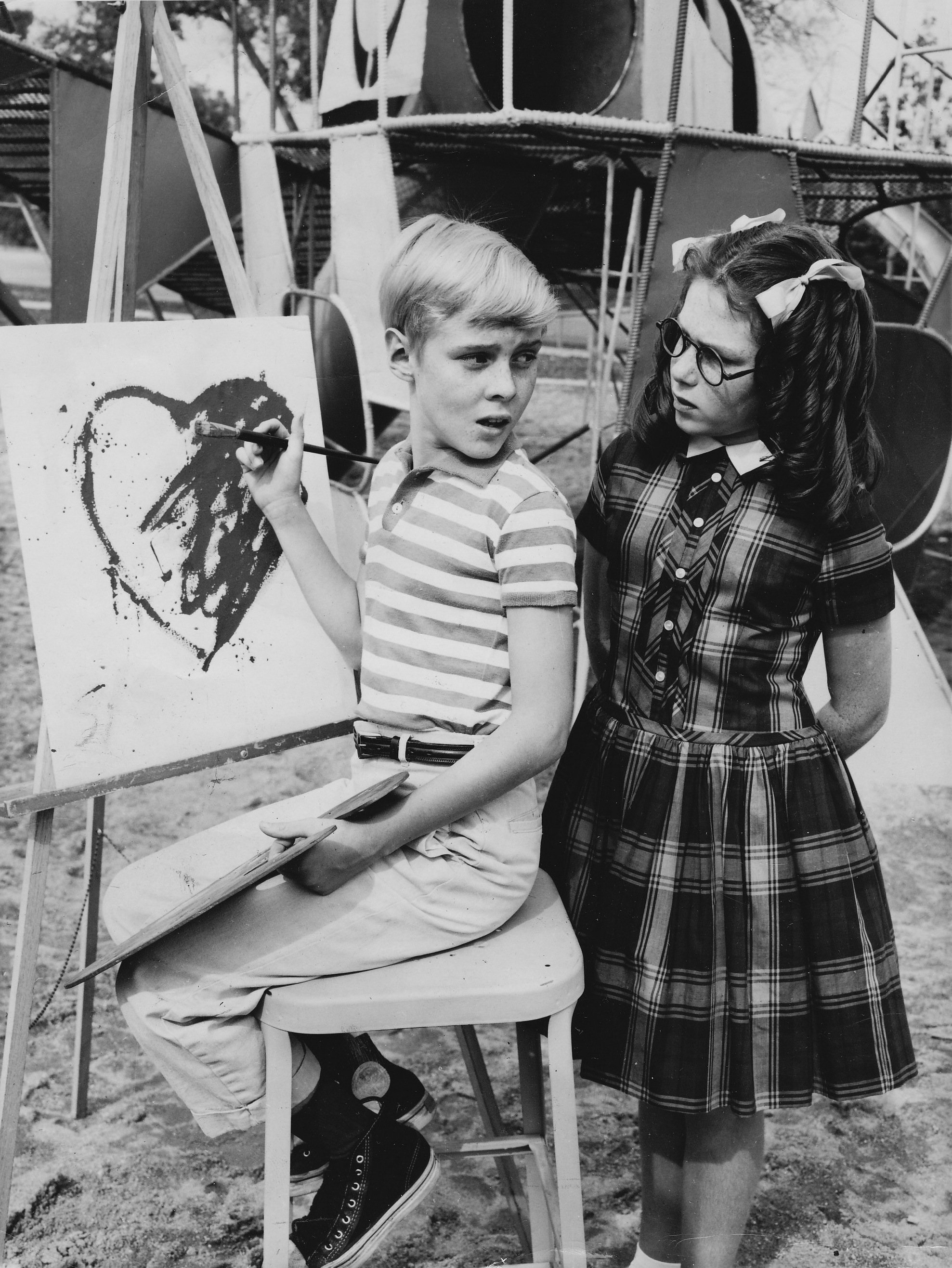 When she was 18 years old, she began practicing chiropractic medicine in North Hollywood. Now she counsels and coaches patients, assisting them with embracing a healthy lifestyle. Despite stepping away from the screen, she's still involved in acting. Russell has co-chaired the Screen Actors Guild (SAG) Young Performers' Committee for several years.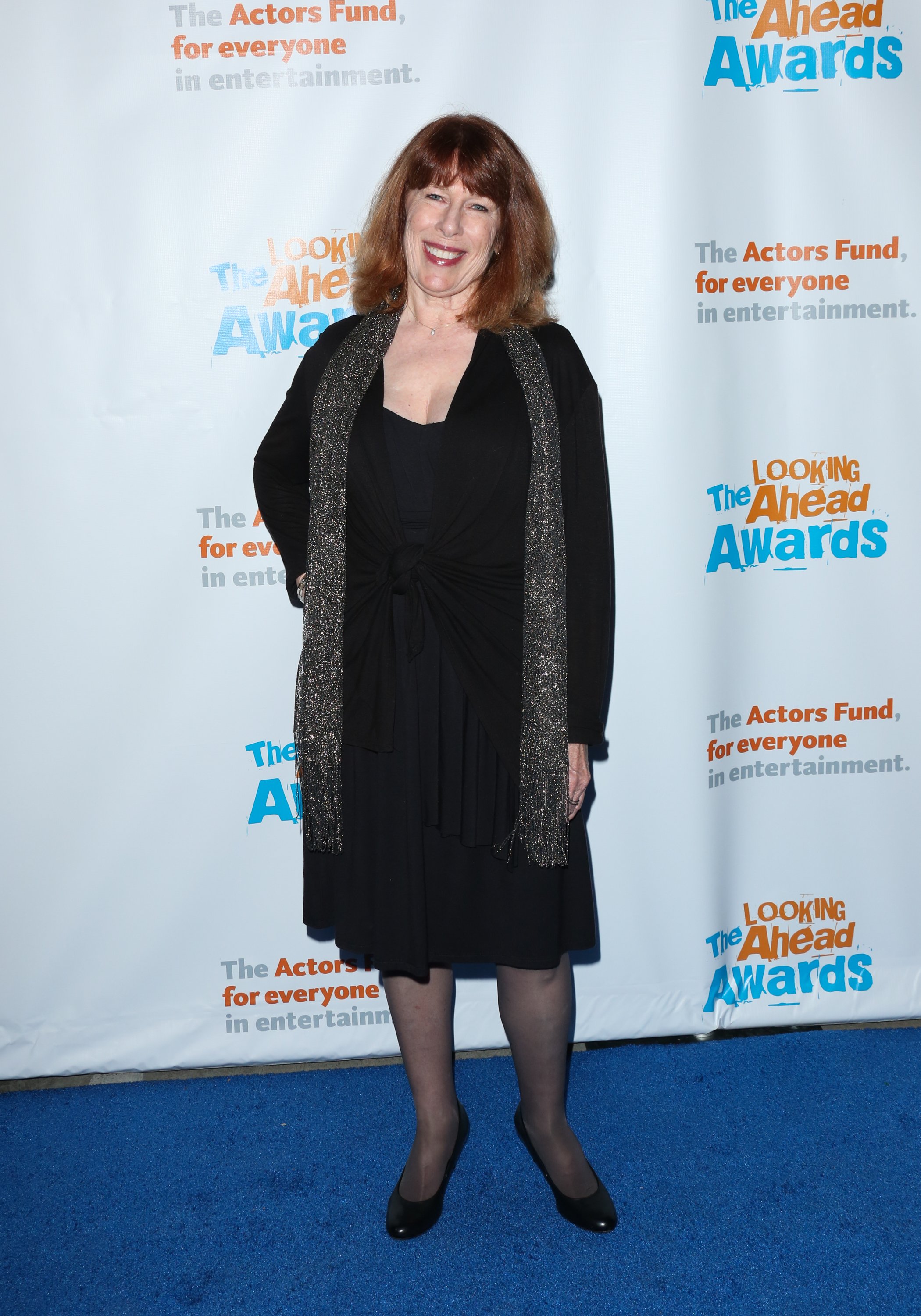 ---
BILLY BOOTH
Dennis' best friend was played by Billy Booth. Throughout his short career, Booth played on a number of popular television series like The Twilight Zone, The Andy Griffith Show, and Lawman. In 1974, he graduated from the University of California, Hastings College of the Law, and became a practicing lawyer. Booth died in 2006 from liver complications at the age of 57.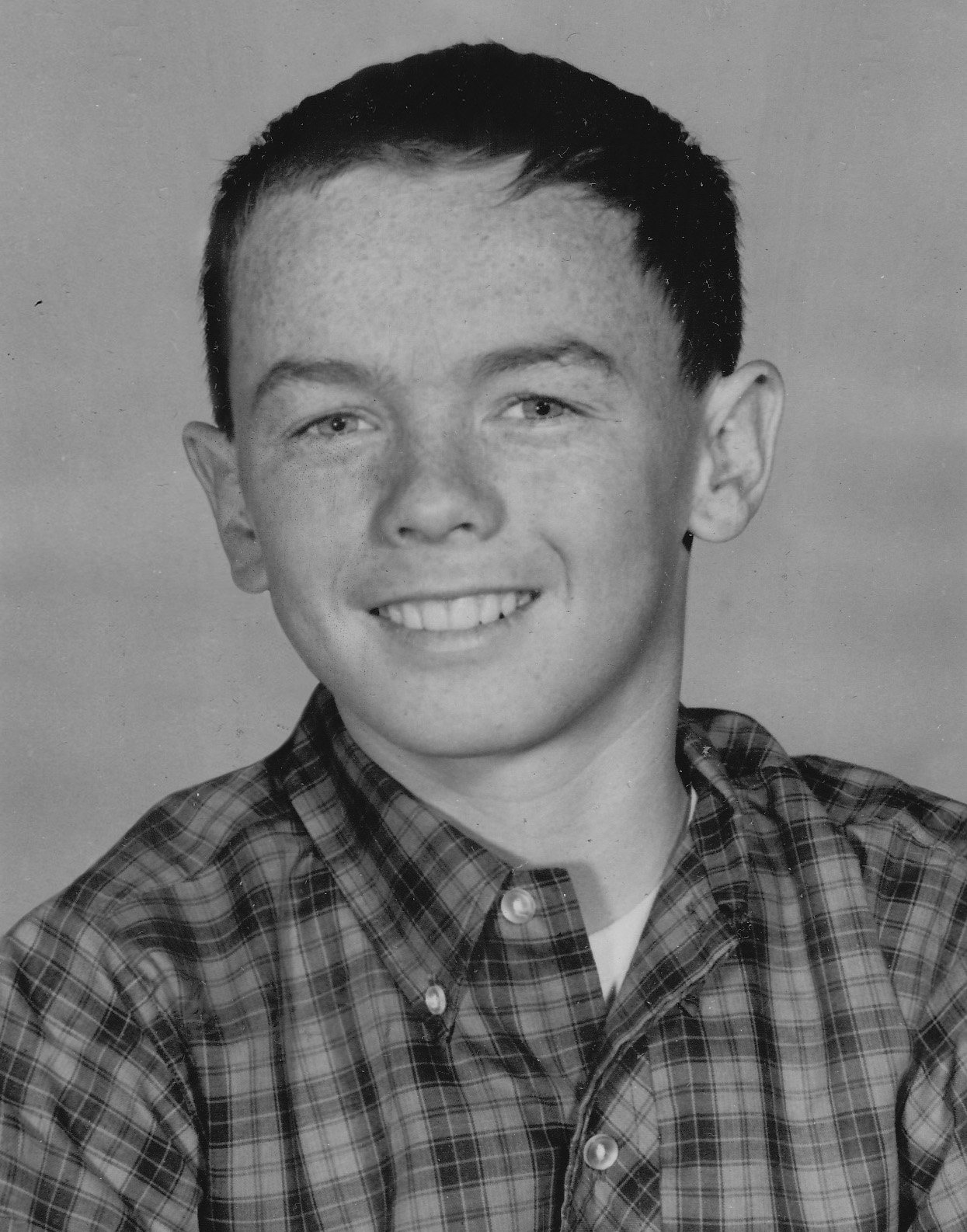 ---
GALE GORDON
After Joseph Kearns' death, Gale Gordon joined the cast as Mr. Wilson's brother, John for the last 6 episodes of season three. It was told that John was a guest at the Wilson home, while George was settling an estate back east -- later he would buy this home and move in next door to the Mitchell's with his wife Eloise.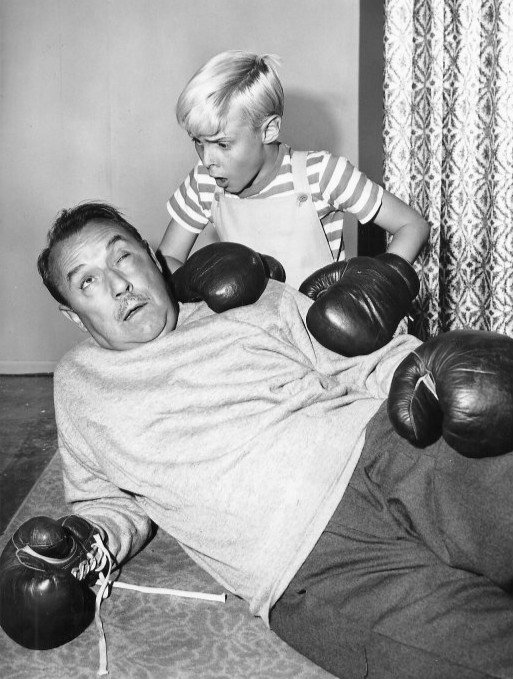 Throughout his career, Gordon was known for being Lucille Ball's longtime comedy partner appearing in every series the actress had done in the 40s, including I Love Lucy, Here's Lucy Life with Lucy and The Lucy Show. But his first love was with radio, where he started and built his career.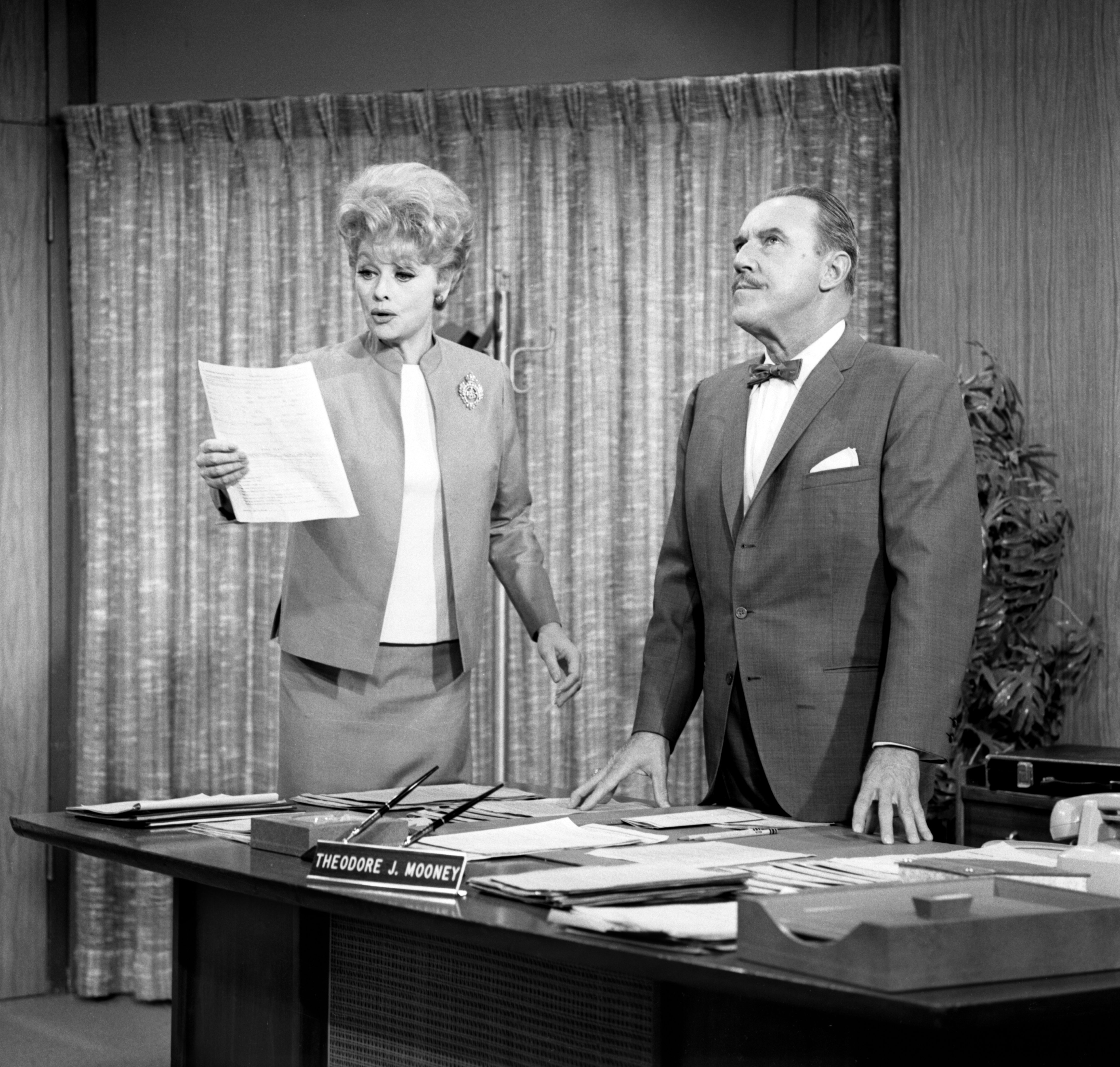 ---
POSTHUMOUS AWARDS
In 1999, Gordon was inducted posthumously into the Radio Hall of Fame and awarded with a star on the Hollywood Walk of Fame for his contributions in radio. The actor died of lung cancer at 85-years-old in June of 1995, one month after the death of his longtime love and wife of 60 years, Virginia Curley.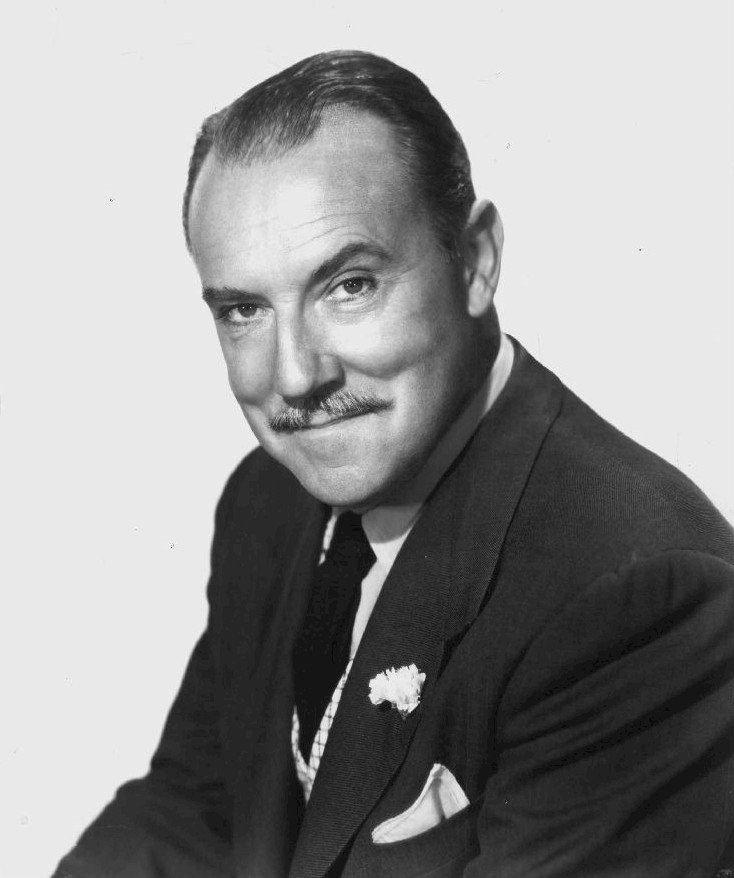 ---
SARA SEEGAR
Sara Seegar was brought onto the show after Kearns' death to play Eloise Wilson, John Wilson's wife in the show's last season. Seegar started acting in London but returned to the United States during World War II. She performed Broadway plays, films, and television shows like Suspense, Perry Mason, and Bewitched. Her last TV appearance was The Jeffersons in 1979.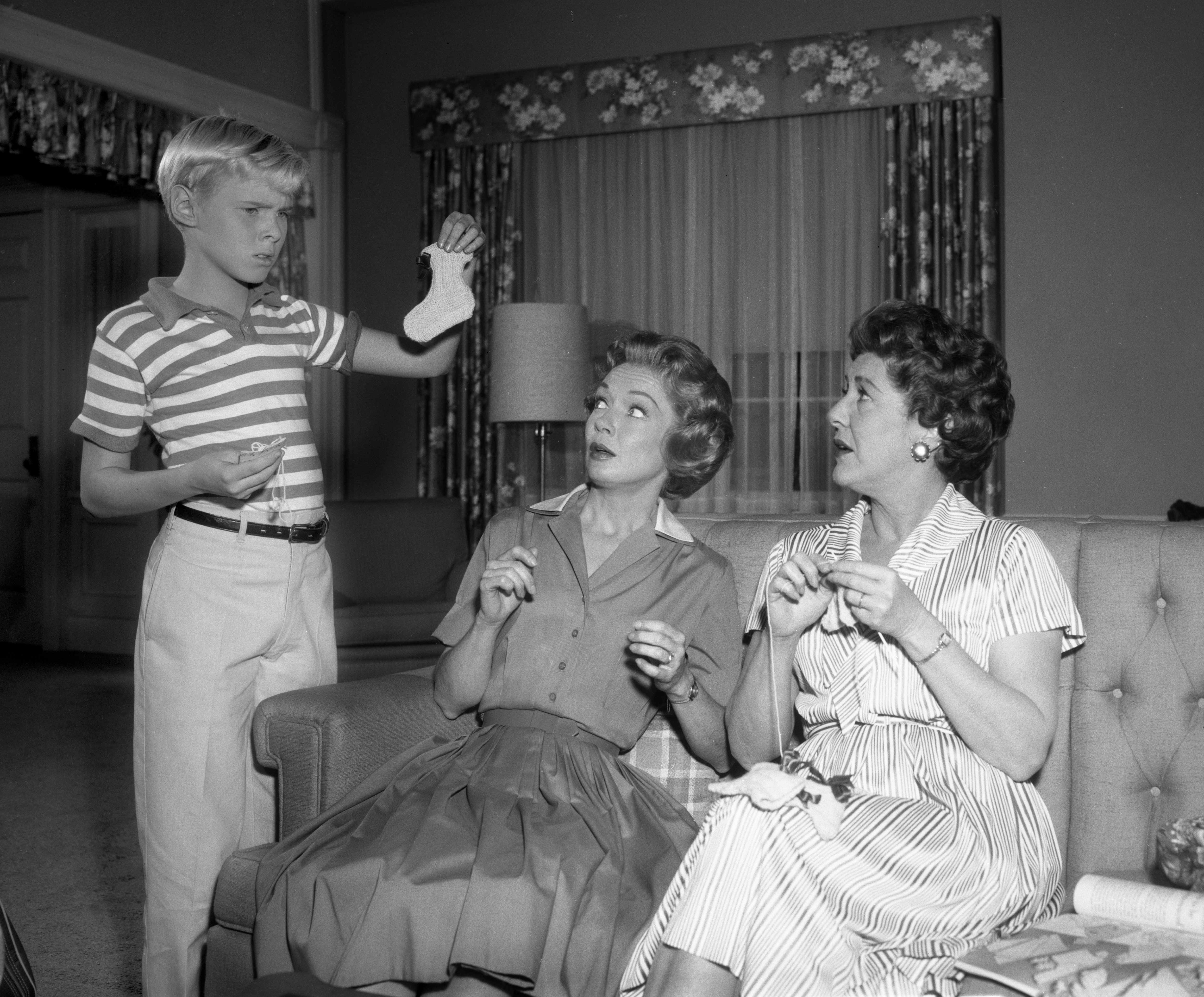 The 1959 series had fans from all over the world! While the cast members all lived very different lives after the show's ending, Dennis the Menace still left an everlasting impression on fans of the show. What was your favorite episode of the show? Let us know in the comments below! And make sure to stay tuned for more.
Sources: MeTV.com, WashingtonTimes.com, LA Times, WashingtonTimes