Meet the "Mission: Impossible" Cast 54 Years Since the First Episode Was Aired
Who hasn't dreamt about being an international super spy at least once in their life? Although, today's Tom Cruise led "Mission Impossible" franchise is a major box office draw and success, the small screen of the tv is where it all started. It's been over 50 years since it first came out, so here's a look back at the original Impossible Mission Force.
---
LYNDA DAY GEORGE
One of the more popular scream queens from back in the day, Lynda Day George had a comparatively short, yet impressive career. George started acting in the early '60s, making guest appearances in several popular television shows like "The Green Hornet", "The Virginian", "Fear No Evil", "The Gentle Rain" and "The F.B.I."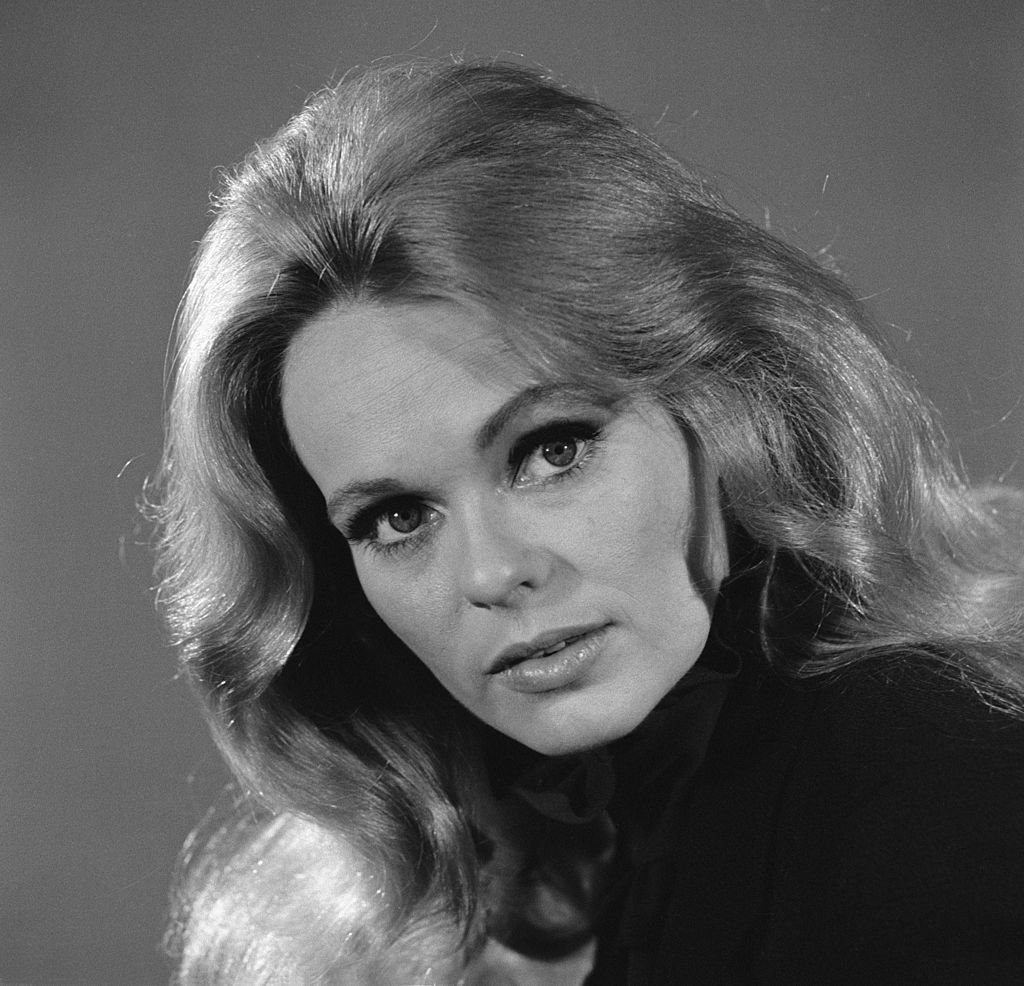 Her first big break came in a regular role in "The Silent Force". Although the show was short-lived, it opened up a role for George on the show that it lost out to, "Mission: Impossible". Here, the actress played Lisa Casey from 1971 to 1973, a total of 44 episodes. Lynda received a Golden Globe nomination and an Emmy nomination.
Right after "Mission: Impossible", George appeared in tv movie "She Cried Murder" and hit the horror anthology series "Thriller". She would get into mainstream horror in the 70s. Some of her most notable films include "Day of the Animals," "Beyond Evil," "Pieces," and "Mortuary" among a few others. She eventually retired from acting in 1989.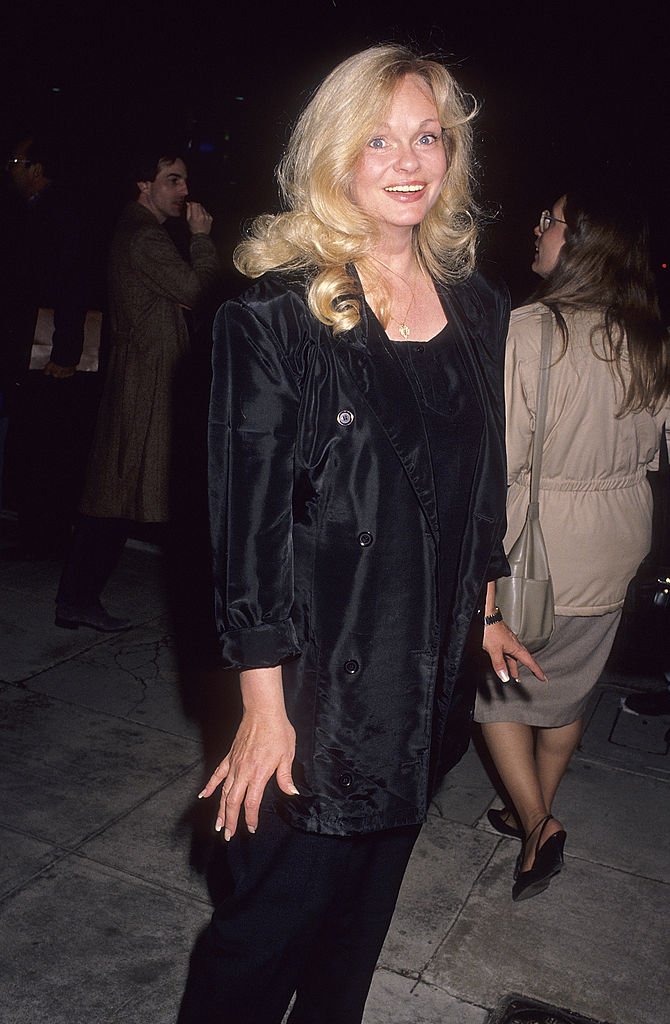 ---
LESLEY ANN WARREN
Your stereotypical femme fatale, Lesley Ann Warren was perfect for her role as Dana Lambert on "Mission Impossible." In the role Warren found success earning herself a Golden Globe nomination. The beautiful actress would later repeat that feat in her role on "Harold Robbins' 79 Park Avenue" but this time winning the award.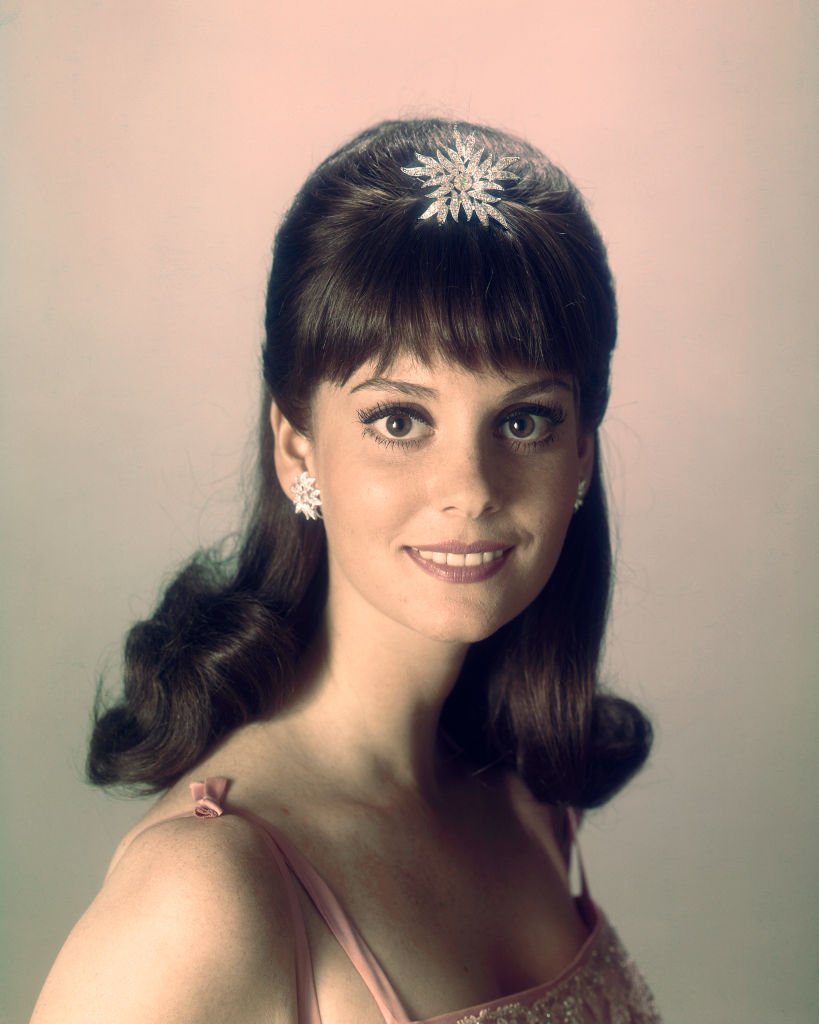 Her transition to the feature films was met with equal success. In 1983 she received an Oscar and Golden Globe nomination for her supporting role in "Victor Victoria" along with Dame Julie Andrews. She has enjoyed steady acting work over the years, also appearing in the cult film "Clue", "Song Writer" and "Family of Spies".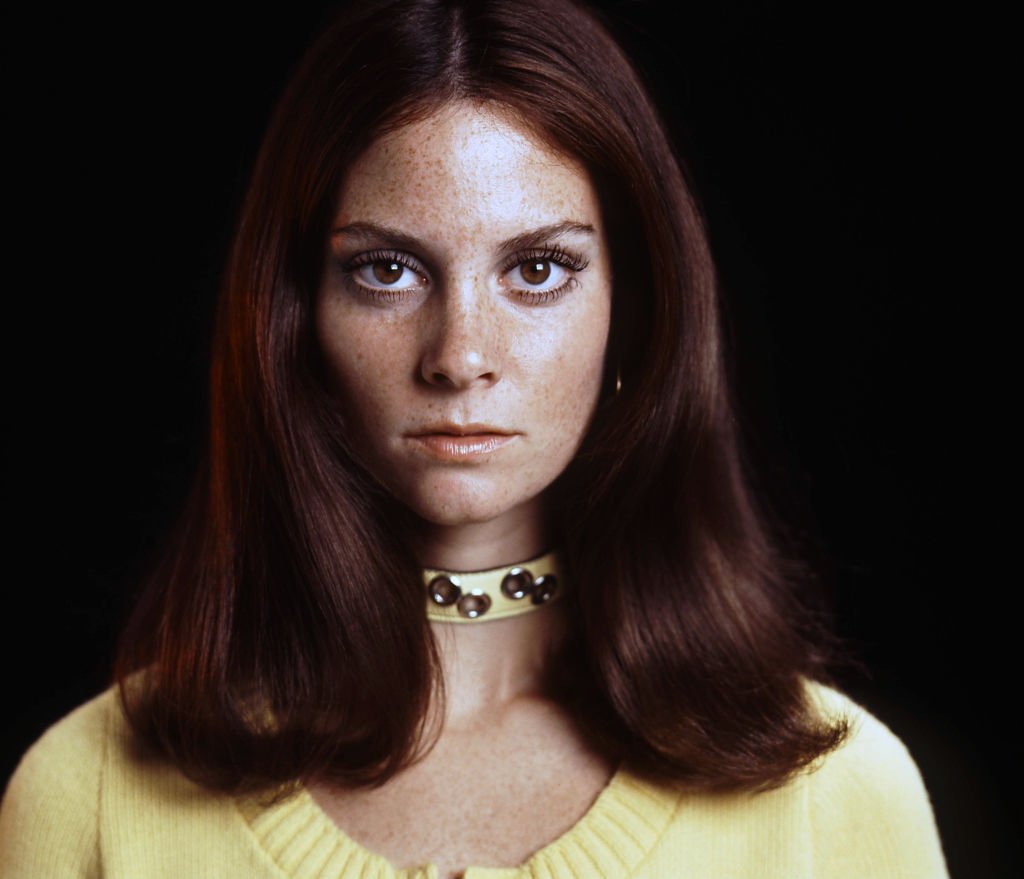 She had recurring roles in "Will and Grace", "Desperate Housewives", and "In Plain Sight", while also appearing in films like "Jobs". Warren is still acting today, her most recent work includes a guest role on Netflix's "Daredevil", "The Cool Kids" and "American Princess". She is set to be on the upcoming film, "Echo Boomers" with Michael Shannon.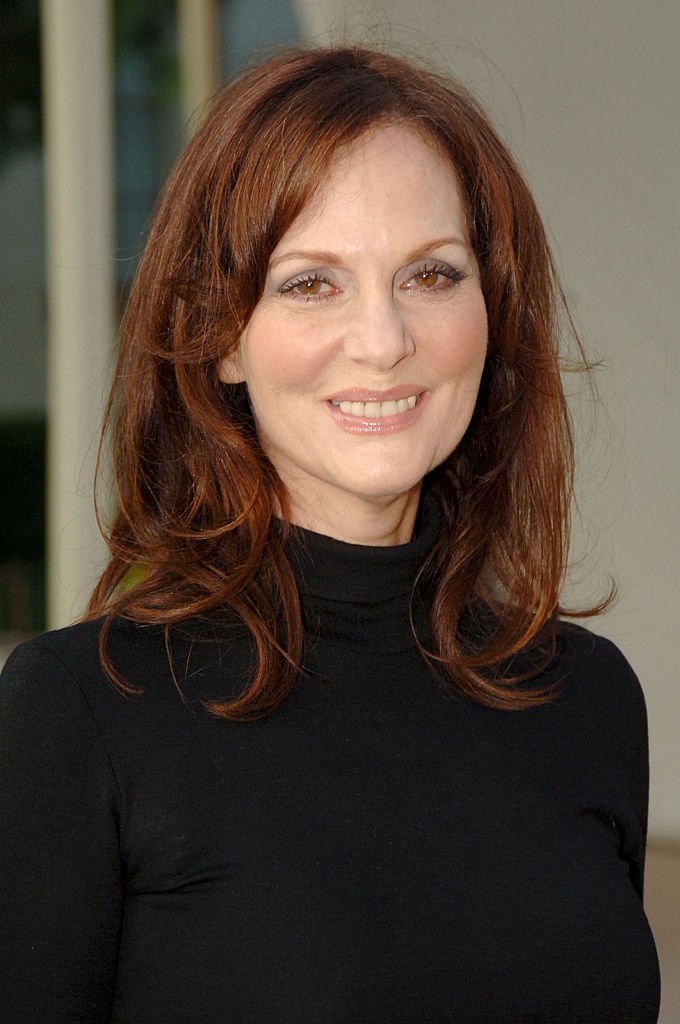 ---
SAM ELLIOTT
He's the voice behind Dodge Ram or Coors beer commercials and is one of the most recognizable modern-day cowboy, Sam Elliott. You might remember him from films like "Lifeguard," "The Quick and the Dead," as well as Conagher. But younger viewers will also remember him as a handsome silver fox.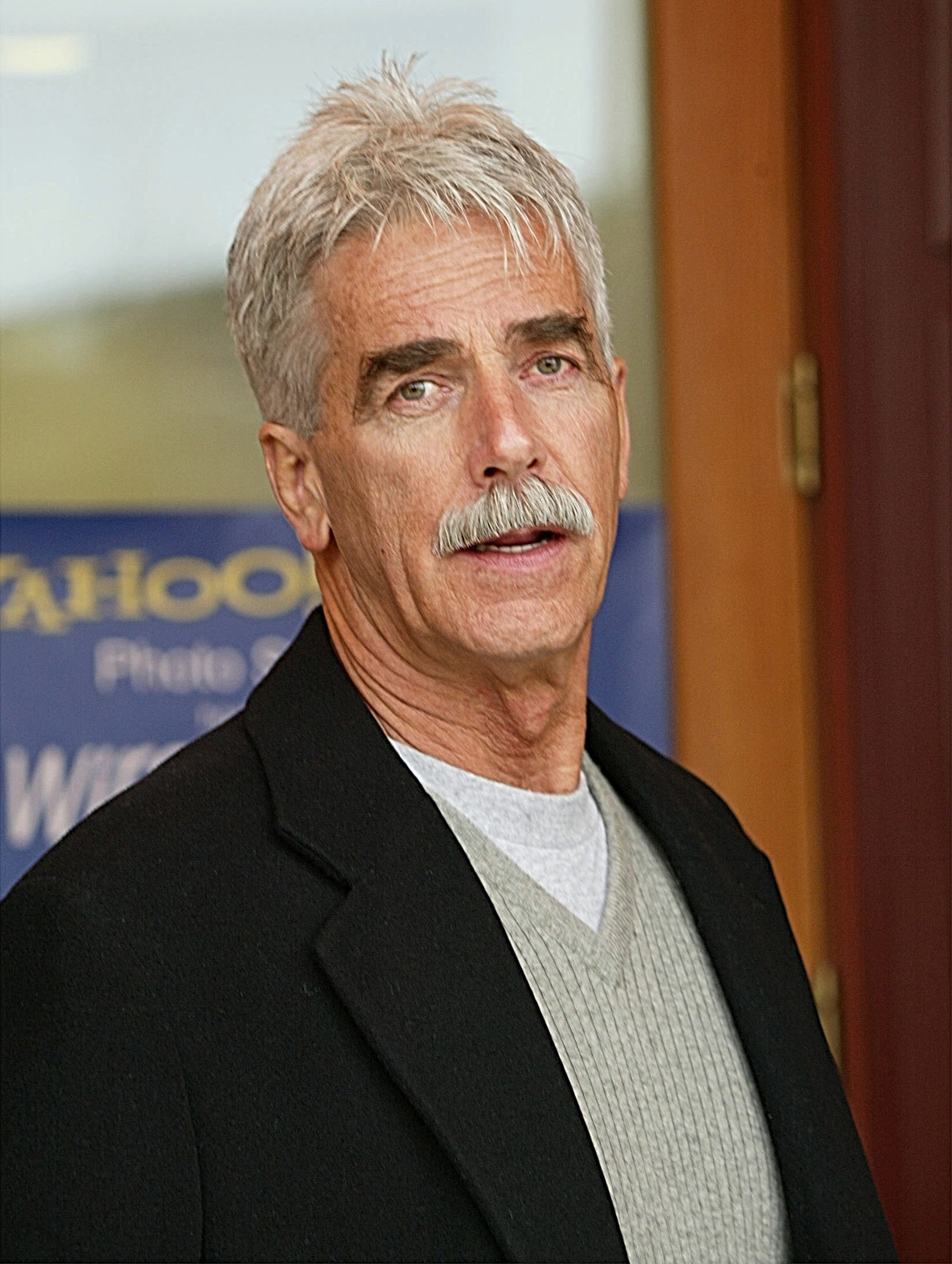 An incredibly accomplished actor with a stage presence felt by all that have seen his performances, Elliott is the kind of entertainer that brings old school masculinity and that wild west energy to films and television shows. He was on "Mission: Impossible" for a brief 13 episodes as Doug Robert.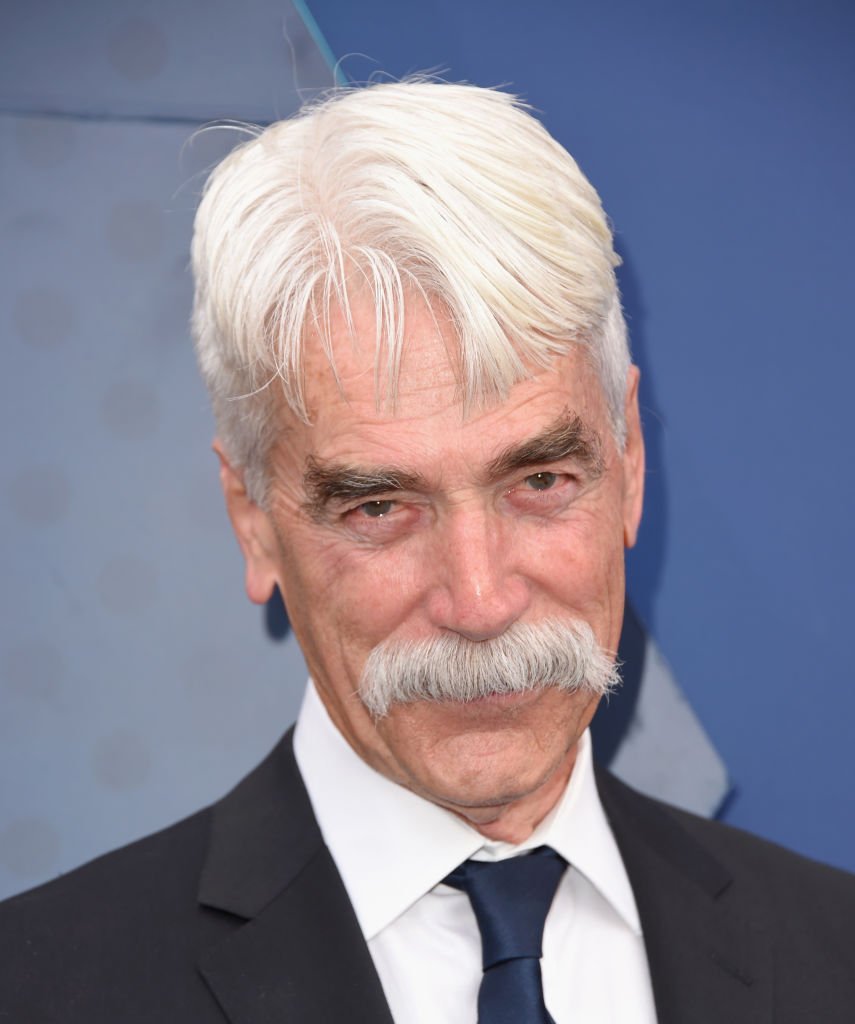 Most notably, his recent work has included "A Star is Born" with Lady Gaga and Bradley Cooper, the Coen Brothers' film, "The Big Lebowski," and popular television series, "Parks and Rec" and Netflix's "The Ranch." Megafans of the super stud actor can't get enough of his deep, baritone voice, and of course that mustache. Can you?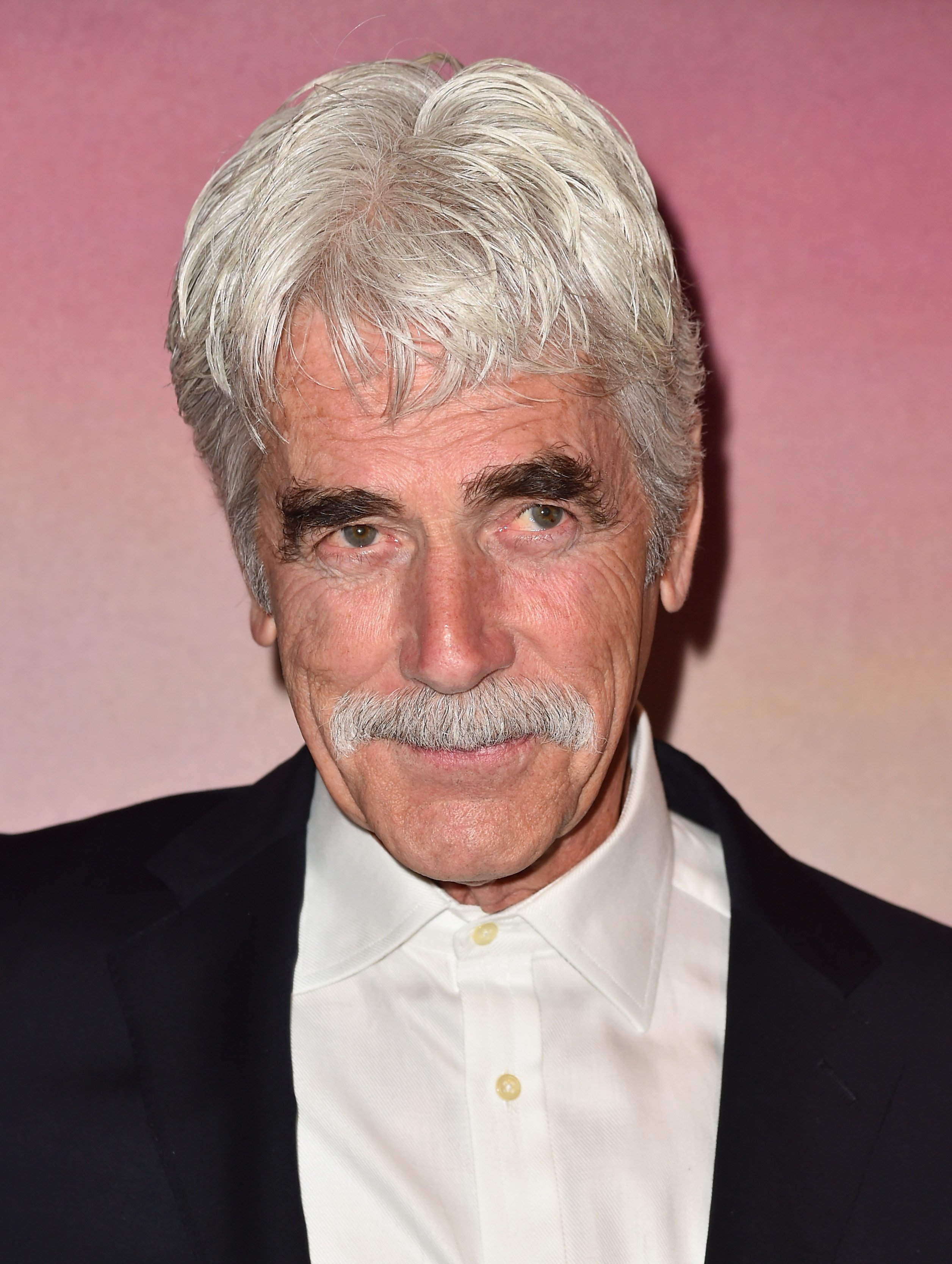 ---
LEONARD NIMOY
In the first decade and a half of his acting career, Leonard Nimoy played small roles and sometimes supporting roles on television, mostly as the "heavy". The heavy is basically the bad guy of a show. He appeared as such on episodes of "The Man from U.N.C.L.E", "Sea Hunt", "Dragnet", "Broken Arrow", and "The Silent Service".
Nimoy eventually resigned himself to accepting that being a lead actor might not ever happen in his career. However, he soon landed a role of a lifetime as Commander Spock on "Star Trek: The Original Series." While the show wasn't an immediate success, it rose to cult status in syndication, eventually giving birth to the multi-million dollar franchise we know.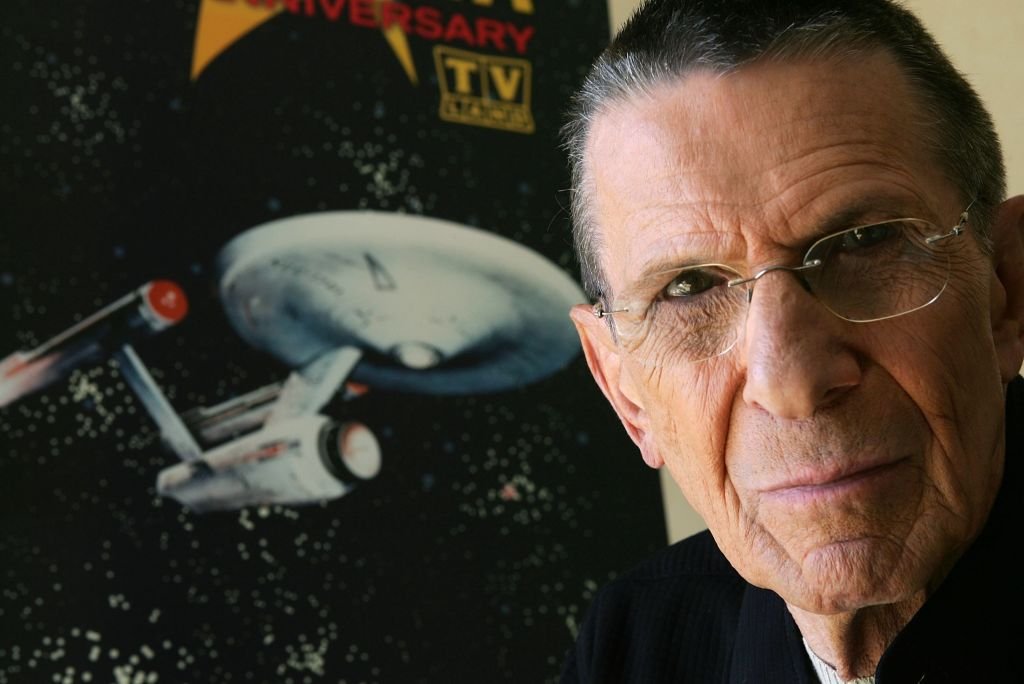 While on that show, he managed to be nominated for three Primetime Emmy Awards for the best-supporting actor. After the show was canceled, he also had a successful run on Broadway. Immediately after "TOS's" cancellation Nimoy landed a recurring role on "Mission Impossible" this time, in a recurring role for 41 episodes.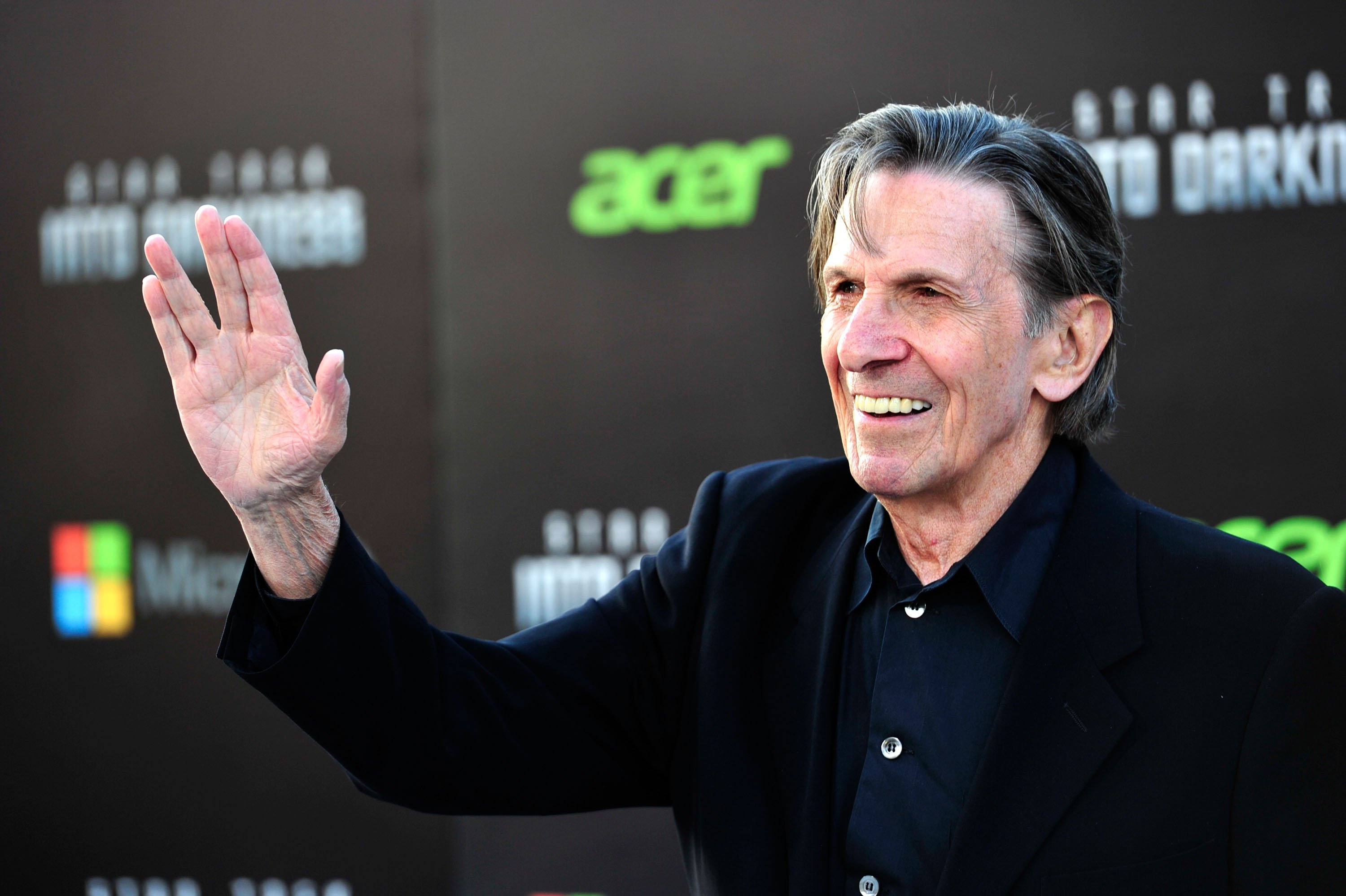 Throughout the rest of his career, he would have hardly work outside the realm of "Star Trek" and science-fiction. He ventured into voice acting as well, voicing characters on films like Disney's "Atlantis" and "Sinbad." He has also ventured into directing. The actor died of complications from COPD on February 27, at the age of 83, in his Bel-Air home.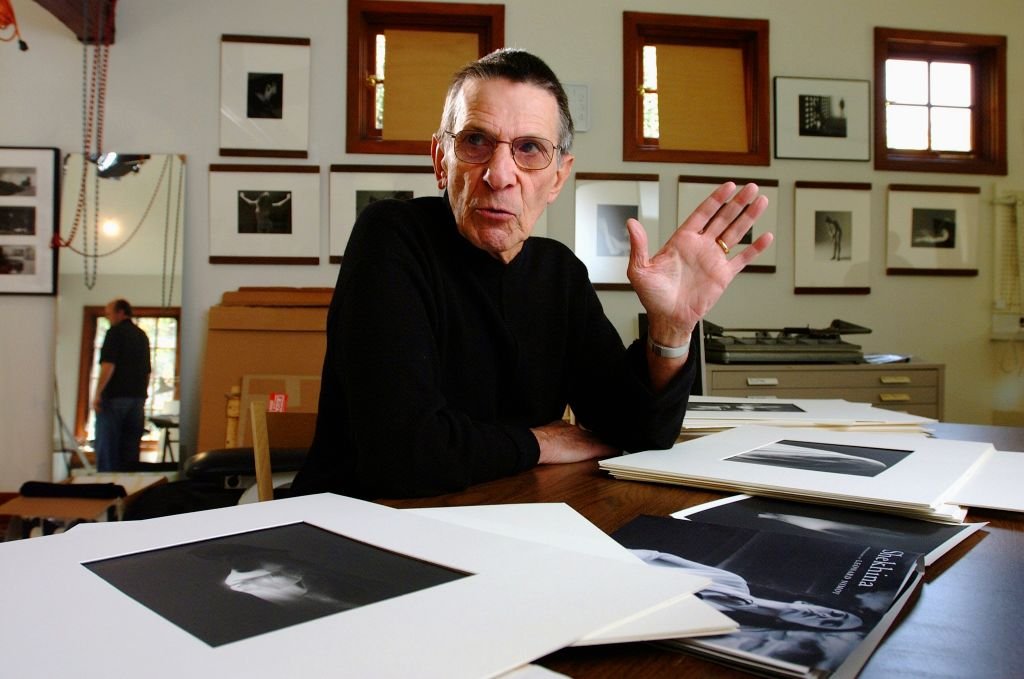 ---
STEVEN HILL
With an acting career dating back to the 1940s, Steven Hill is an accomplished actor with over 50 years worth of experience under his belt. Known for his versatile acting chops, Hill has been cast in action, drama, thriller, and even a comedy or two. On "Mission: Impossible", Hill played Daniel Briggs from 1966 to 1967.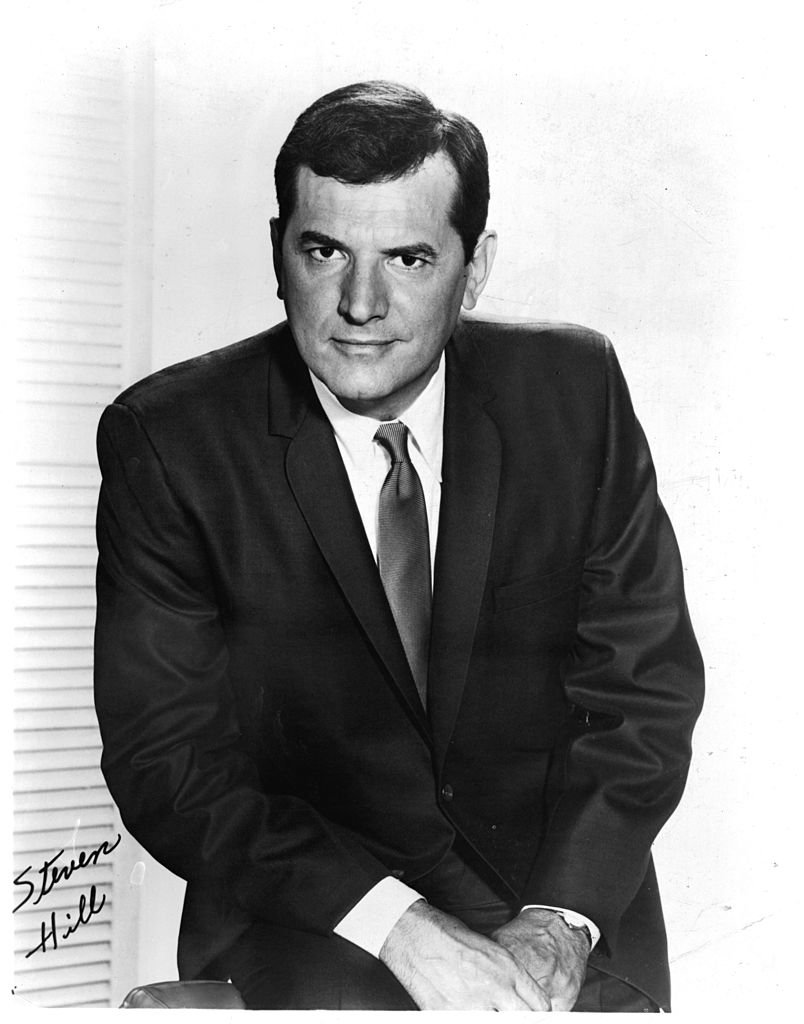 His earlier acting credits include "Sunday Showcase," "Alfred Hitchcock Presents", "Rawhide", and "Naked City." His most notable role, however, would be the as D.A. Adam Schiff on "Law & Order", a role which he held for 10 years. Hill was so good that Dick Wolf, the show's producer described him as "one of the truly great actors of his generation."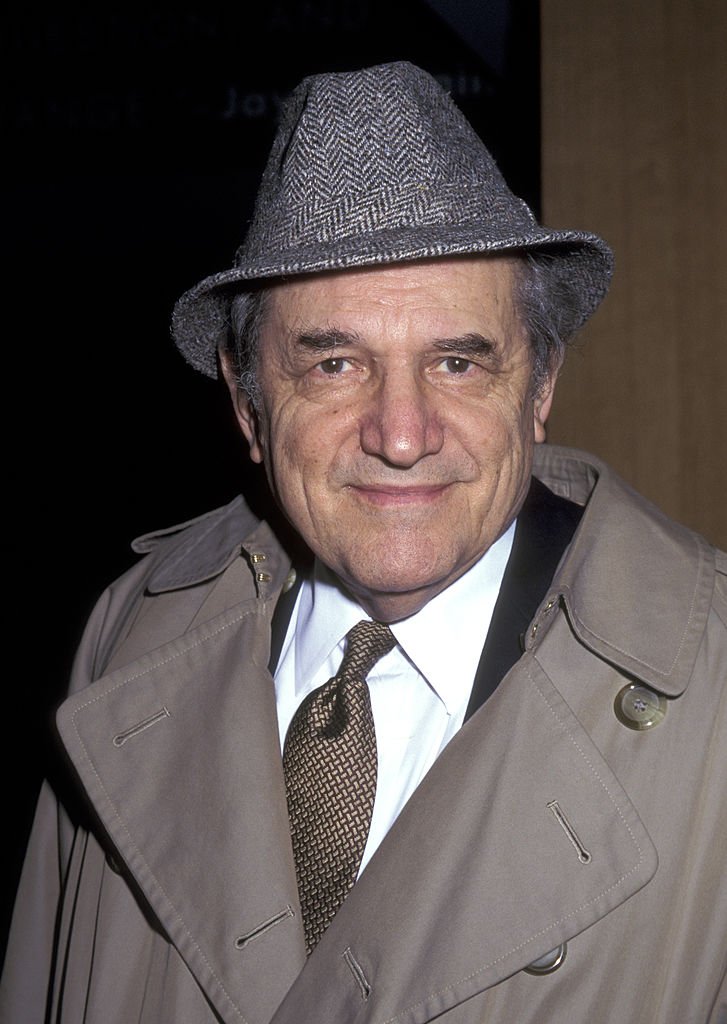 Steven didn't hug the spotlight, but his actions spoke for him and secured his place in the hall of great faces that ever graced television. From "Law & Order" to "Mission: Impossible", he always portrayed a down-to-earth character. He died at the age of 94 on August 23, 2016, sixteen years after retiring in from acting.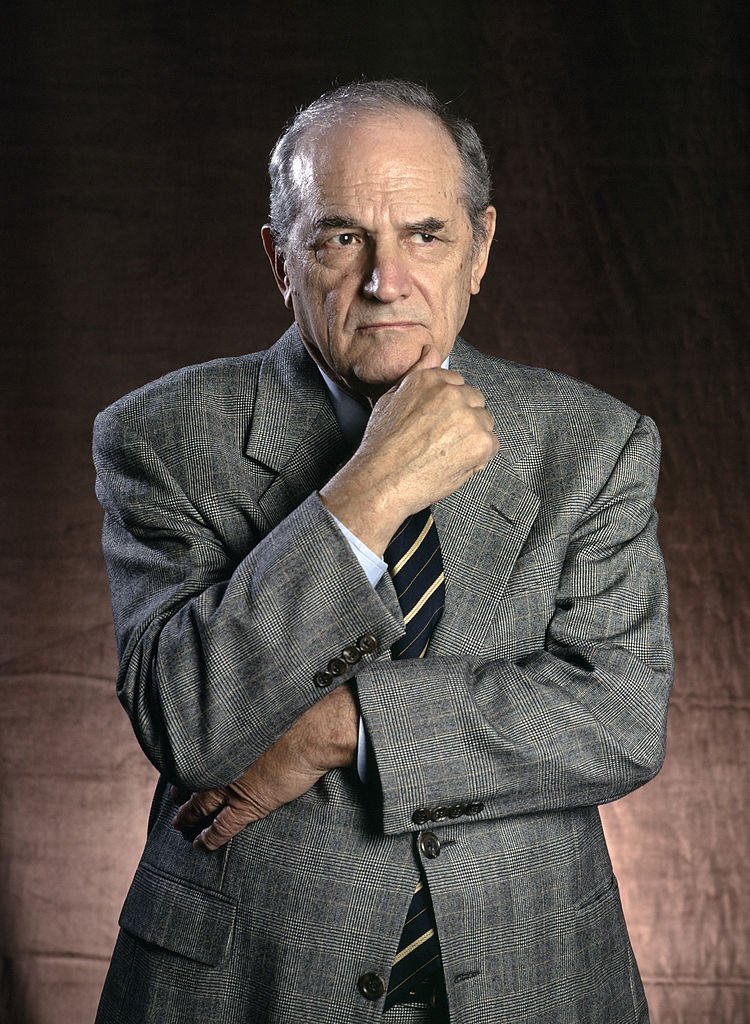 ---
PETER LUPUS
Peter Lupus' tough guy look and reputation got him the role of Willy Artimage, the resident strong but silent type on the Impossible Mission Force. He appeared in all of the seasons of "Mission Impossible", featuring in over 100 episodes. Lupus was one of the first well-known male actors to pose for Playgirl magazine, in April 1974.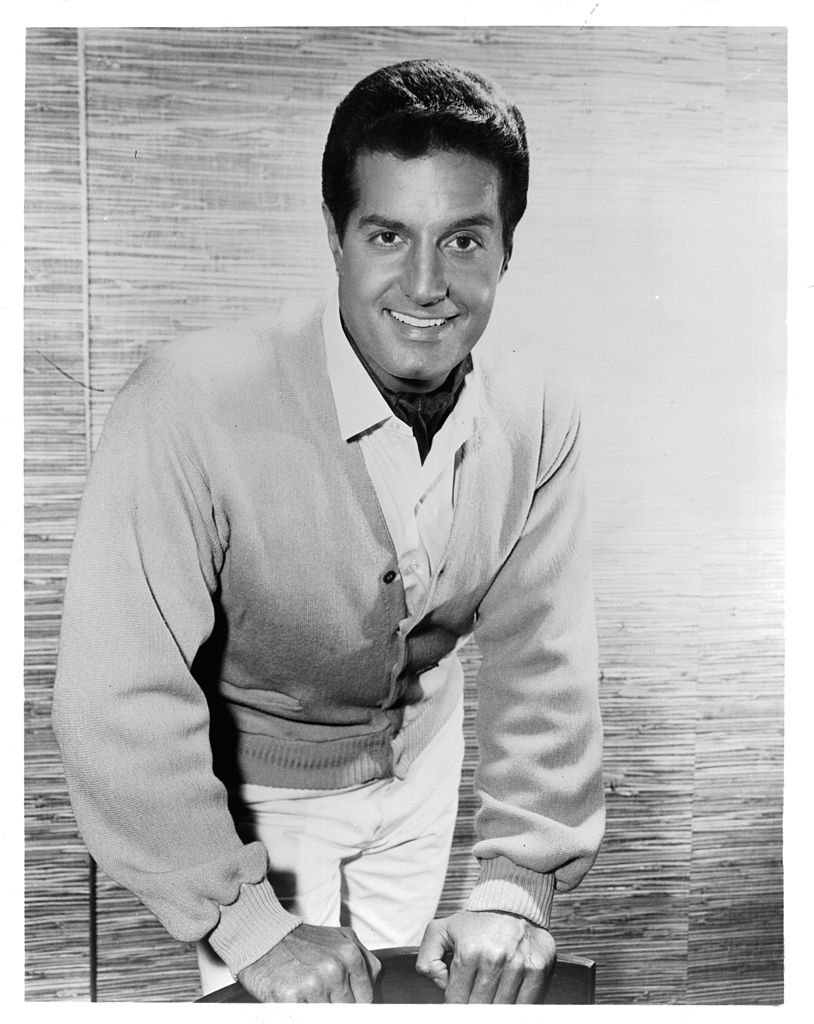 He was a "sword and sandal" film star. Thes are largely Italian-made, historical, and often biblical epic themed films. He was then-credited as Rock Stevens and appeared in "Muscle Beach Party", "Hercules and the Tyrants of Babylon", "Goliath at the Conquest of Damascus", "Giant of the Evil Island" and "Challenge of the Gladiator."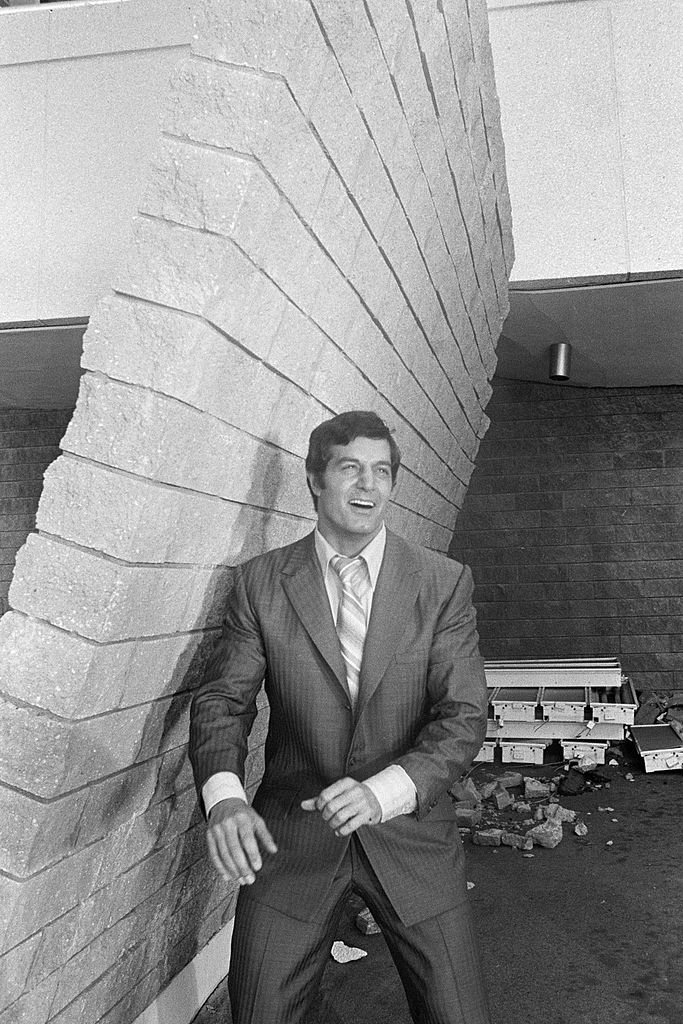 His acting career after "Mission Impossible" dramatically slowed down. Although he did make appearances in "The Love Boat", "B.J. and the Bear" and "Police Squad!" in the early-'80s. Since then he's been in small cameo roles, fourteen in total, with the last coming in 2014. Lupus has been a member of Sheriff Joe Arpaio's volunteer posse in Arizona.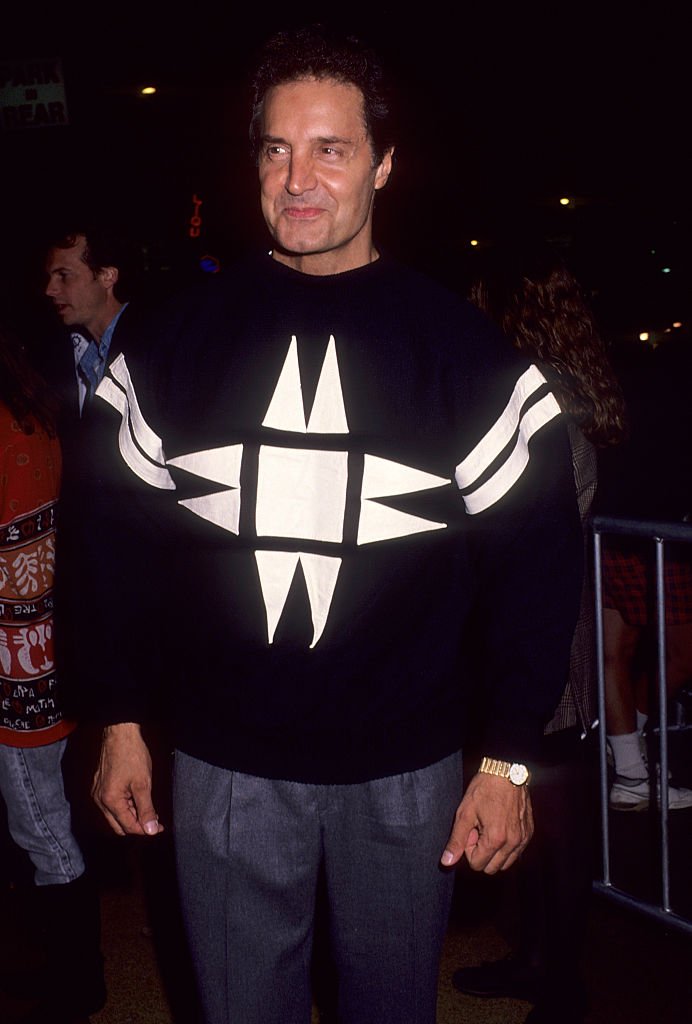 ---
GREG MORRIS
Best known for portraying Barney Collier on "Mission: Impossible" is Greg Morris. A veteran of the Korean War, Morris used his G.I. Bill to study at the University of Iowa. Her he got into the performing arts and theater. His first few years into acting saw him get typecast in the police officer role in shows like "Peyton Place" and "The Lieutenant".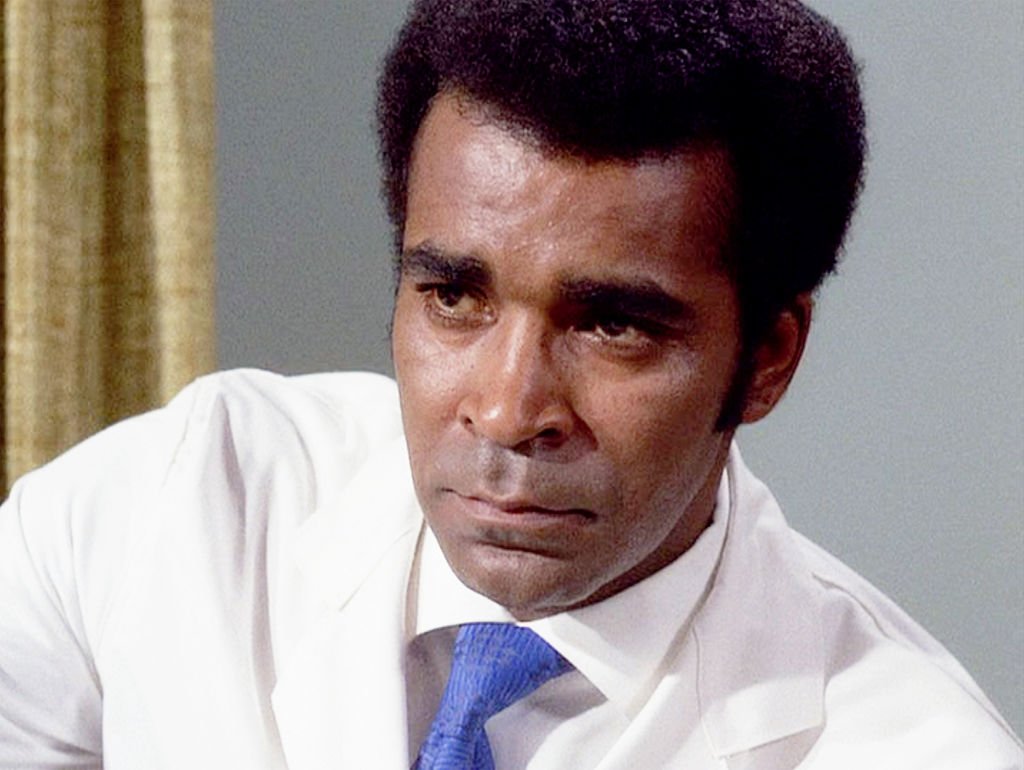 Though still a police-type role, Morris landed the role of Collier on the hit spy show. He has appeared in the most number of episodes among his castmates. After the "MI" was canceled, most of the mid to late-70s were full of guest roles for Morris. That is until he landed the role of Lt. David Nelson on "Vega$."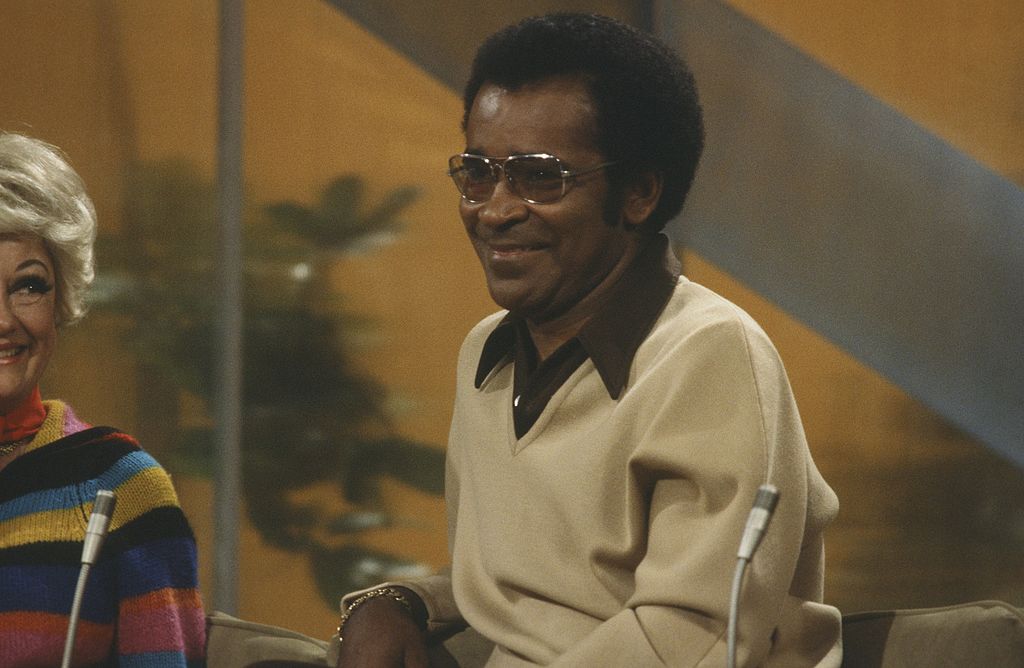 Much of the 80s, following "Vega$", would be full of guest roles for the actor yet again. He would go on to reprise his role as Collier in the 1988 reboot of "MI" for three episodes. Morris died on August 27, 1996, of lung cancer and a brain tumor in Las Vegas, Nevada. He was 62 years old.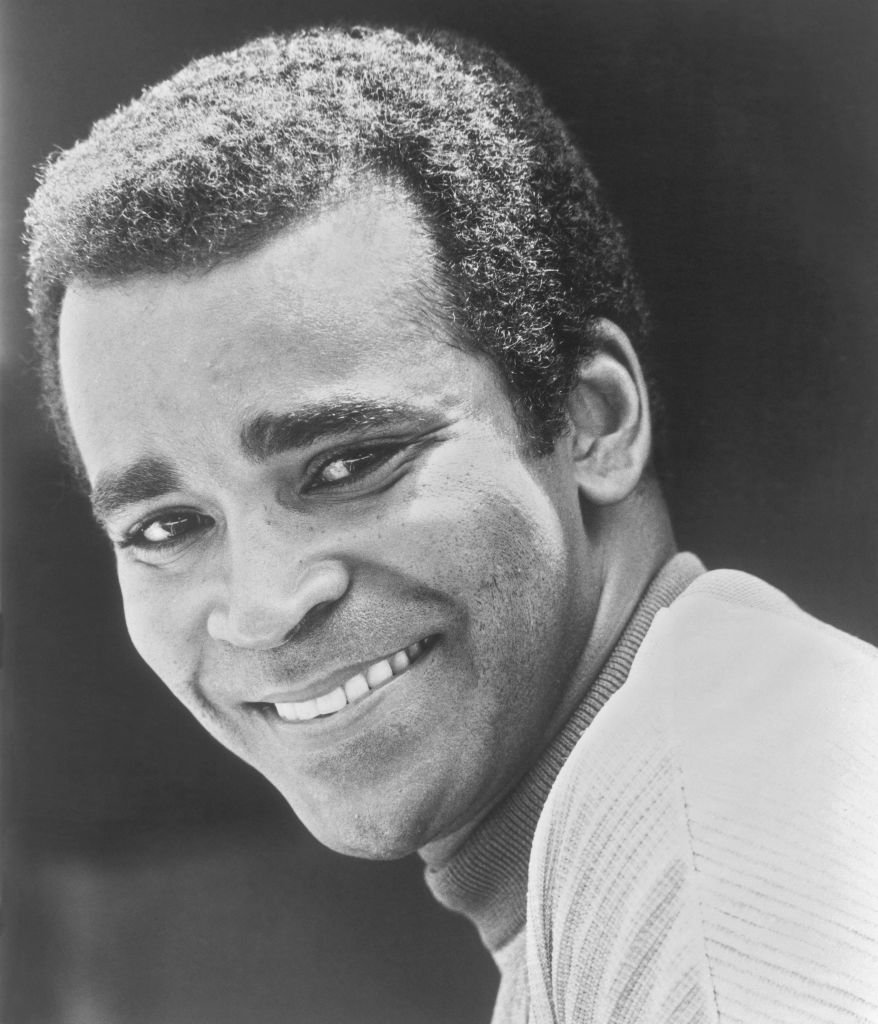 ---
MARTIN LANDAU
Many might not remember this, but Oscar and Golden Globe-Winner, Martin Landau was part of the Impossible Mission Force's crew. An alumna of the Actor's Studio, Landau was classmates with James Dean and Steve McQueen. On the hit spy show, he played Rollin Hand, the resident expert in disguise.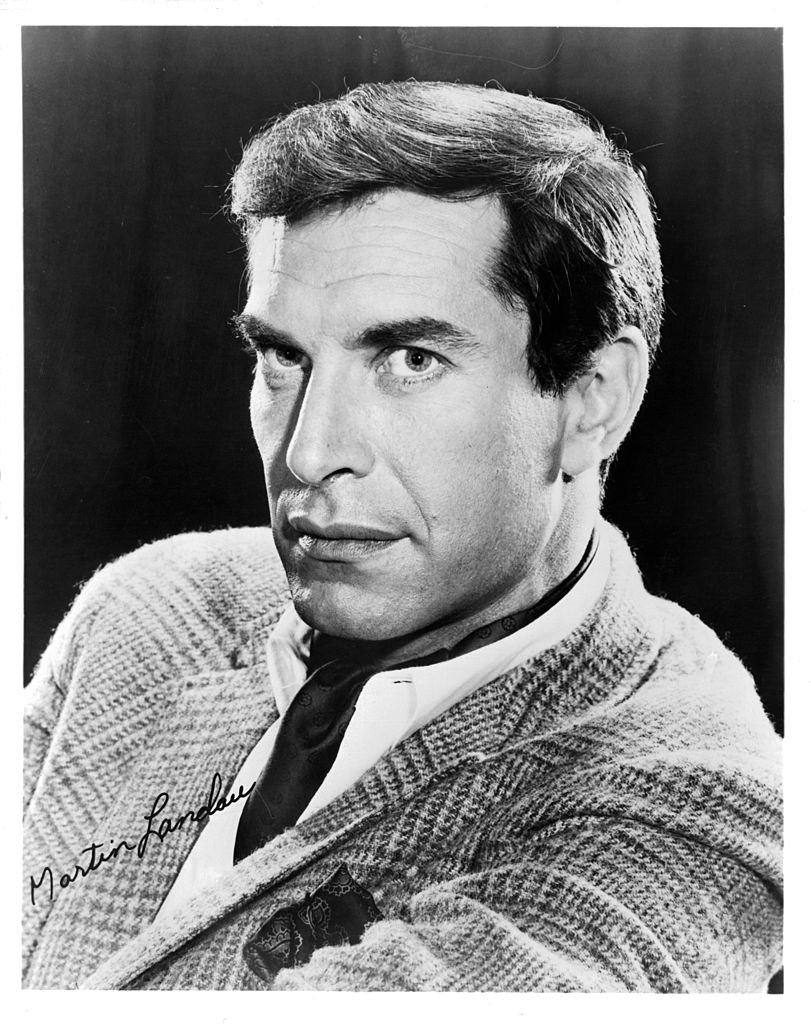 His character was dubbed 'The Man with a Thousand Faces', master of disguise and voices. He was on the show from 1966 to 1969. During this time, he won the Golden Globe Award for Best TV Star - Male. He soon found more television success with 1975's "Space: 1999" where he played Commander Koenig.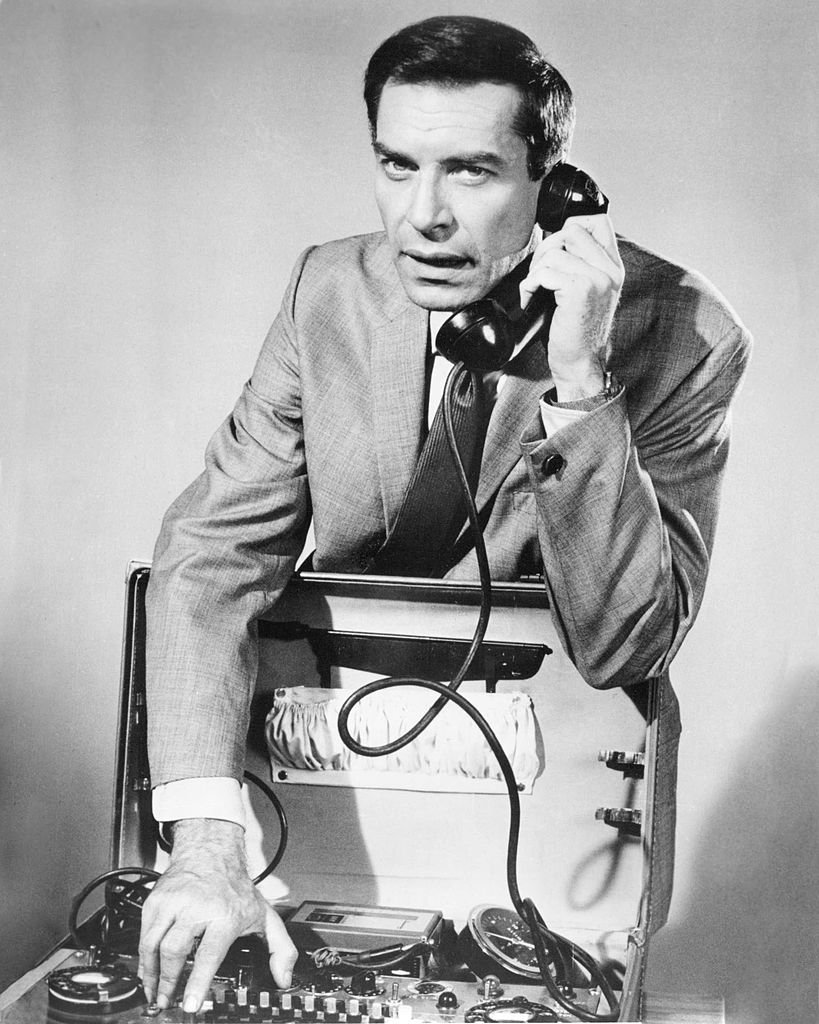 The actor won his second Golden Globe and received his first Oscar nomination for his role in "Tucker: The Man and His Dream", and went on to more critically acclaimed success with "Ed Wodd" which won him his Oscar for Best Actor in a Supporting Role. After over 170 acting roles, Landau died in 2017.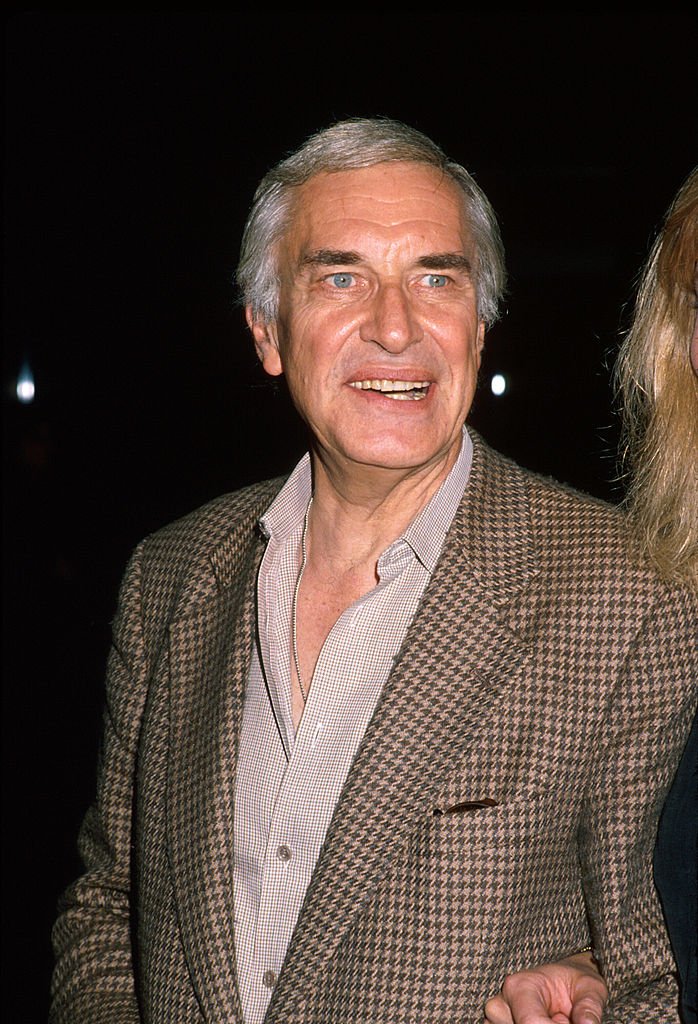 ---
BARBARA BAIN
Playing internationally renowned supermodel turned super-spy, Cinnamon Carter, was Barbara Bain. She was the original femme fetal of the hit spy show, and was on it from 1966 to 1969, like Landau. During her time on the show, she won a Primetime Emmy Awards thrice for outstanding lead actress in a continuing role.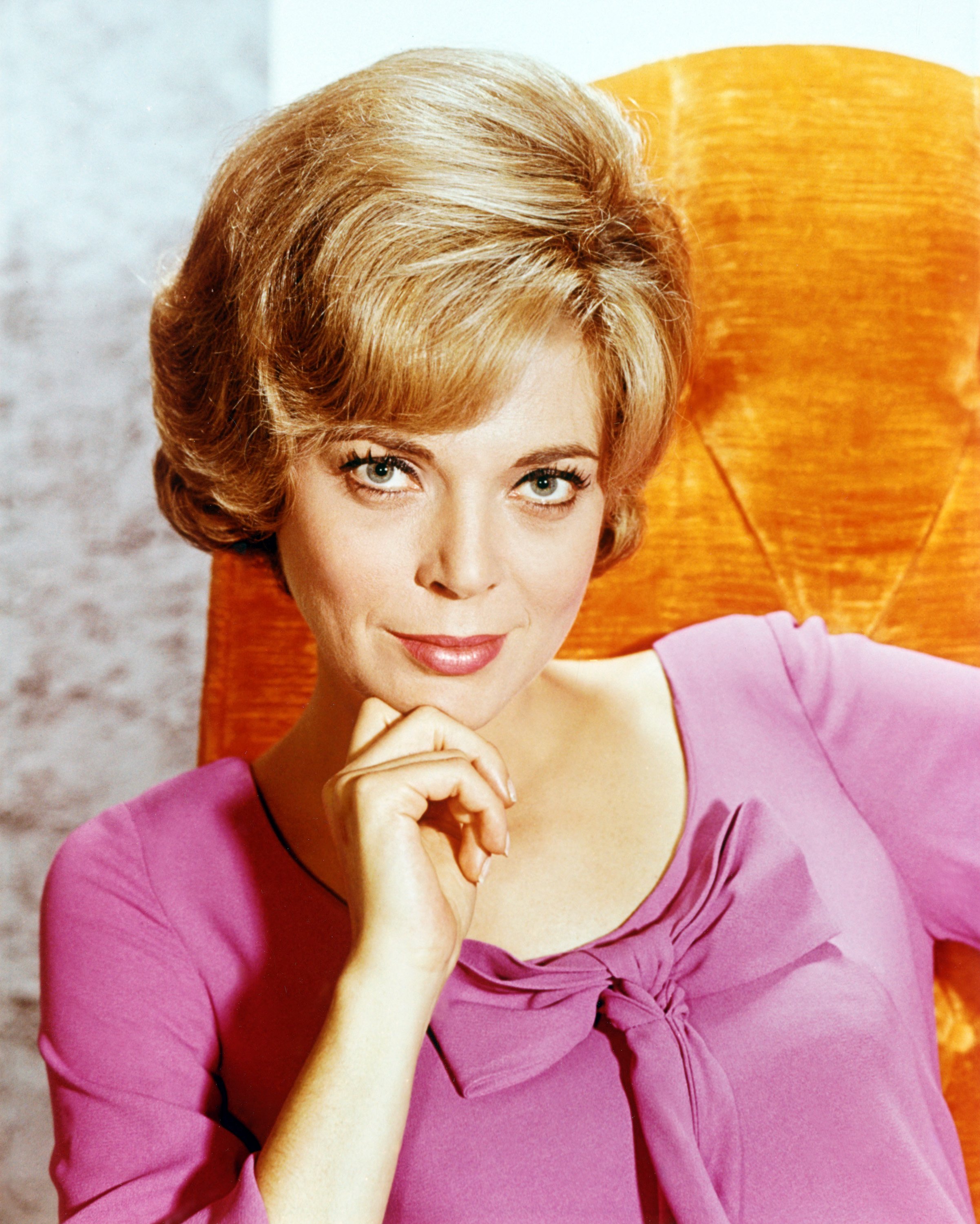 She also earned a Golden Globe nomination for the role. During this time she was Martin Landau's wife, and because of a contract dispute between the studio and her husband, she took her success onward with Landau to "Space: 1999" and their subsequent tv movies. The Hollywood power-couple eventually divorced in 1993.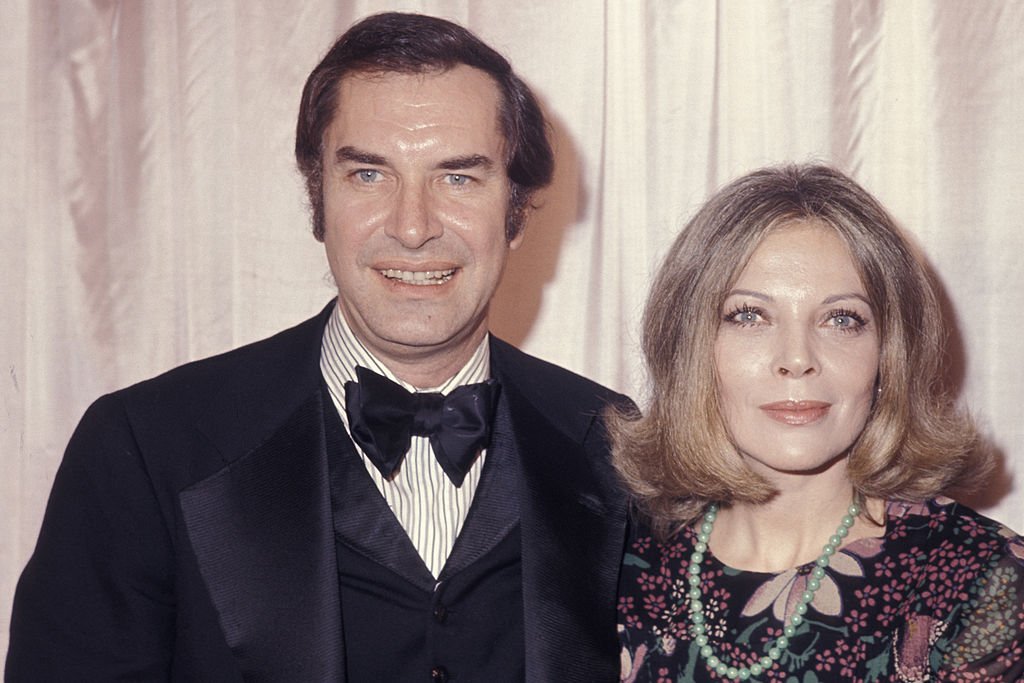 Bain and Landau share two children, actress Juliet Landau and film producer Susan Landau Finch. Her acting career is still active, but has recently been involved in short films like "Reconnected", "The Matchmaker", and critically acclaimed "Take My Hand". She is also set to be in the upcoming film, "On the Rocks".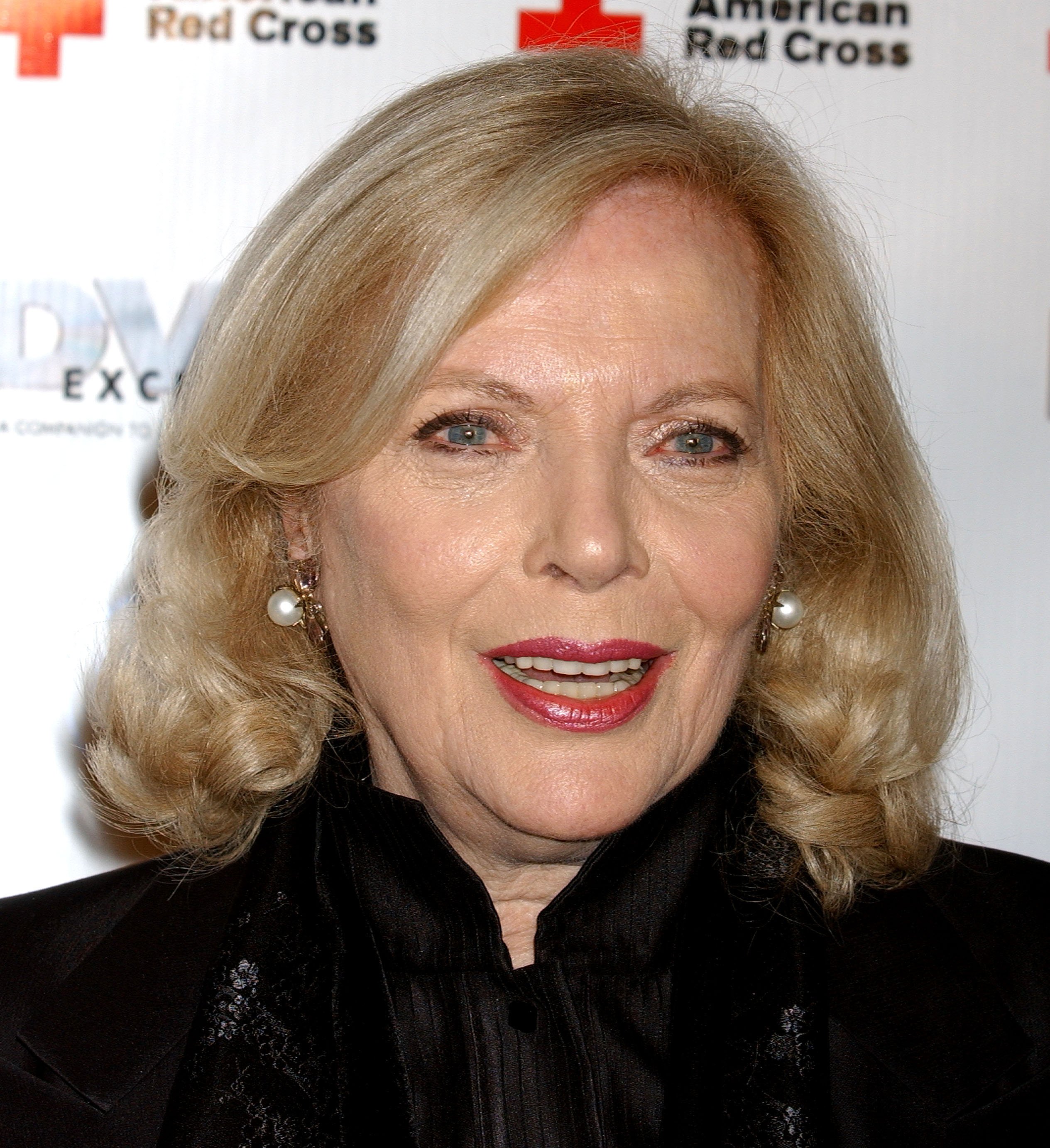 ---
PETER GRAVES
Being an airforce veteran of World War II, Peter Graves had the makings being an international spy, to begin with. Graves appeared in more than 70 films, television shows, and television movies during his career. In 1955, Graves joined the NBC television series Fury, as the rancher and adoptive single father, Jim Newton.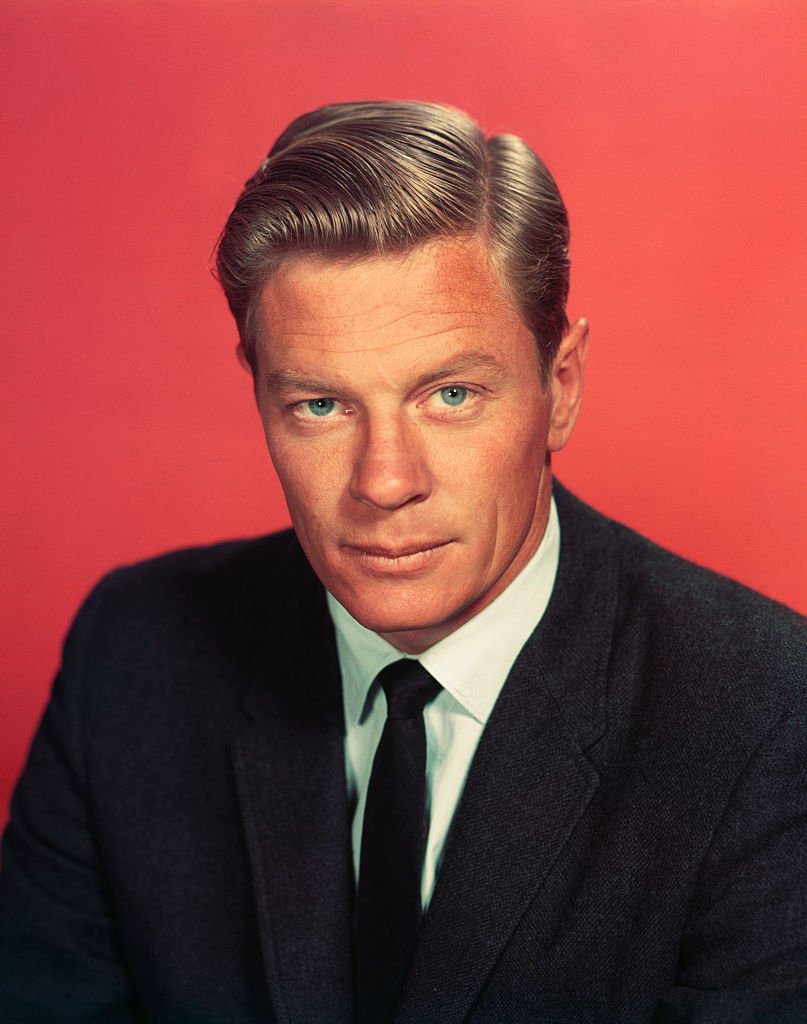 As part of the Impossible Mission Force, he played the iconic team leader, James "Jim" Phelps. He reprised his role as Phelps in the eighties reboot of Mission Impossible too. Graves is also known for his role as Captain Clarence Oveur in the cult classic comedy "Airplane" and "Airplane 2".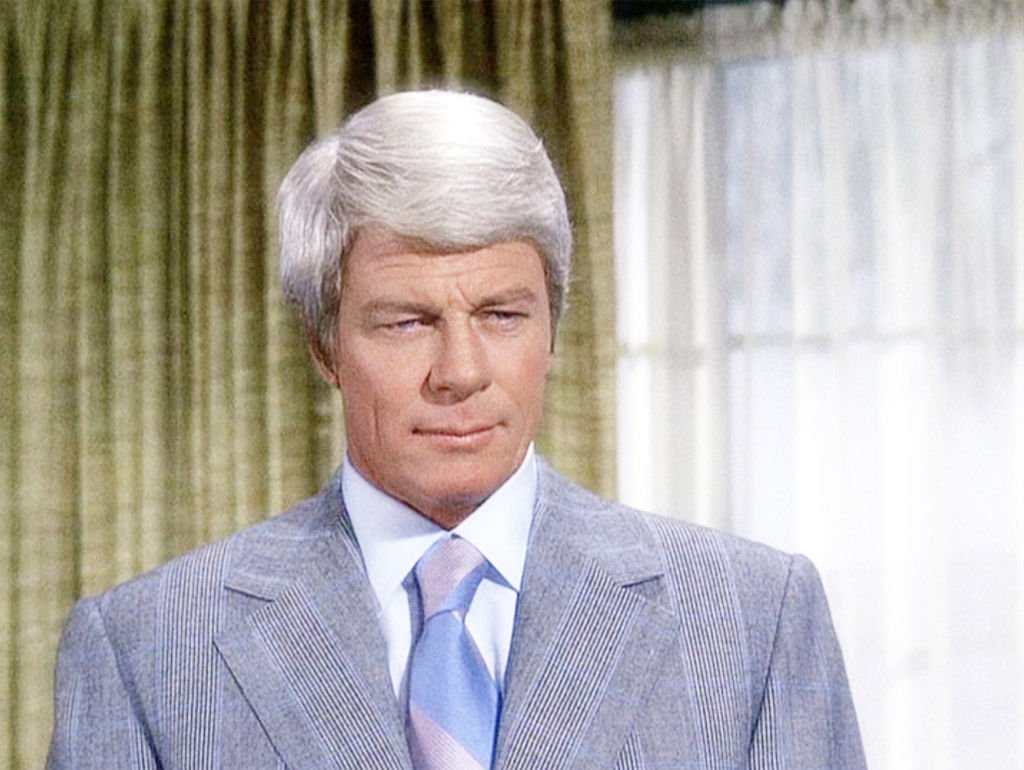 His role in Mission Impossible won him a Golden Globe for Best TV Actor - Drama. Graves was also served as narrator on the periodical documentary series "Biography" and had a recurring role as John 'The Colonel' Camden on "7th Heaven". After returning from brunch on March 14, 2010, Graves collapsed and died of a heart attack.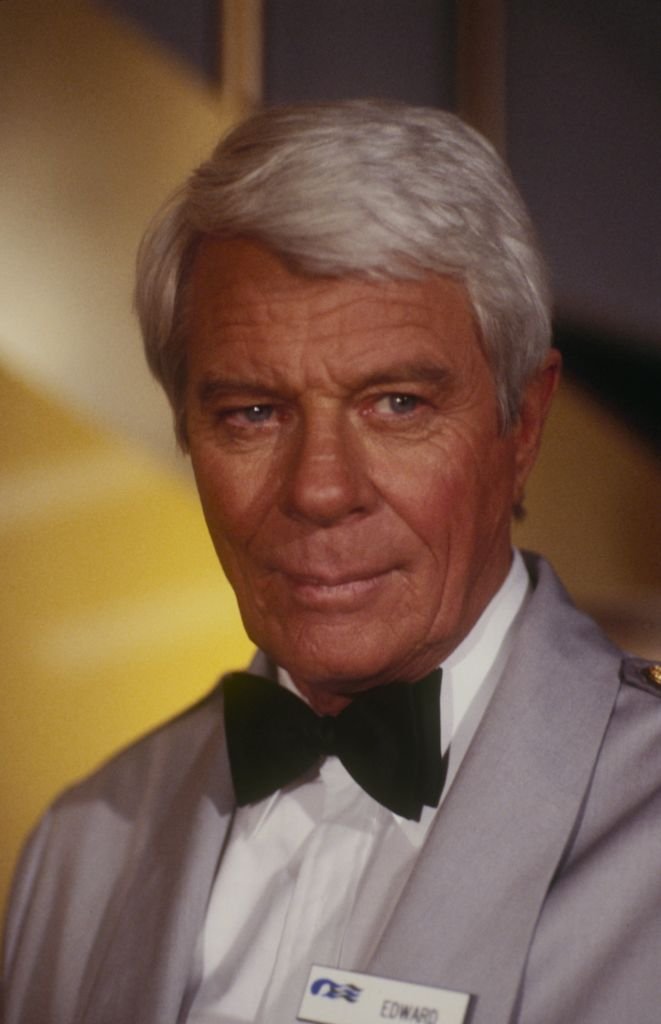 How well did you know the super-spy crew of the Impossible Mission Force before this article? Who was your favorite character? What show do you want us to cover next? Let us know in the comment section and make sure to follow Amomama for more great content on your favorite tv shows, movies, and celebrities.
Sources: People, CNN, LA Times, The Hollywood Reporter