'The F.B.I.': The 1965 Version
You may know the 2018 version of this show but it was originally created by Quinn Martin and Philip Saltzman in the sixties. It saw stars like Efrem Zimbalist, Jr. and Philip Abbott rise to fame. But what have they been up to recently and which cast member fought a battle with COVID-19? Let's find out...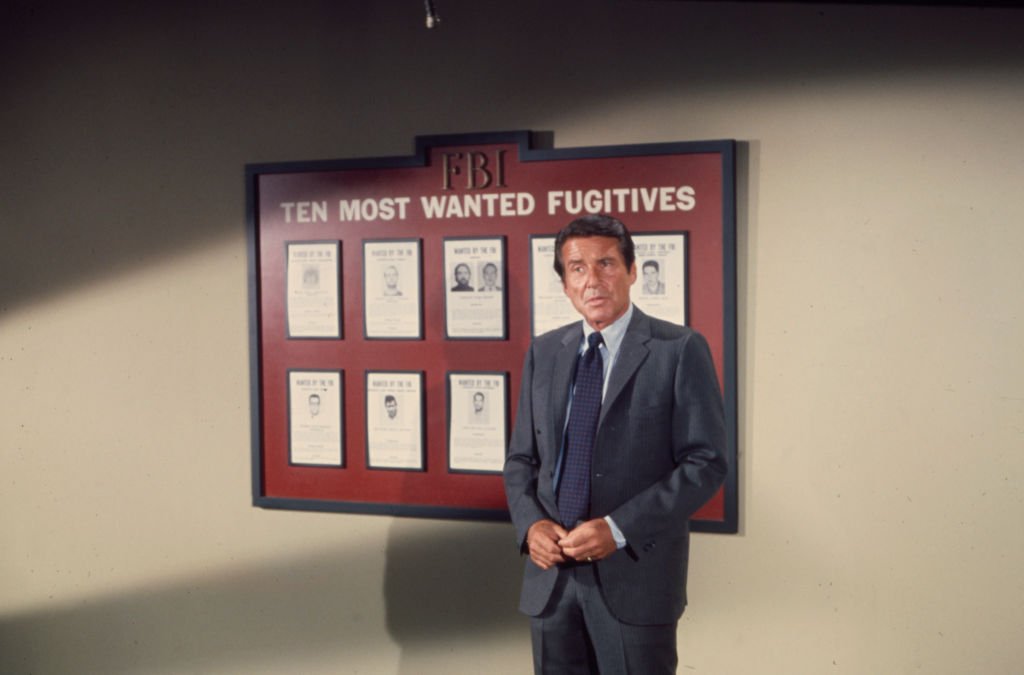 ---
Efrem Zimbalist Jr as Inspector Lewis Erskine
Starring as a lead character of both hit shows, 77 Sunset Strip and The F.B.I., this stellar actor left behind quite an impressive and long-lasting legacy. Not only did he inspire people in his own industry but Efrem motivated many future F.B.I candidates to take up the job.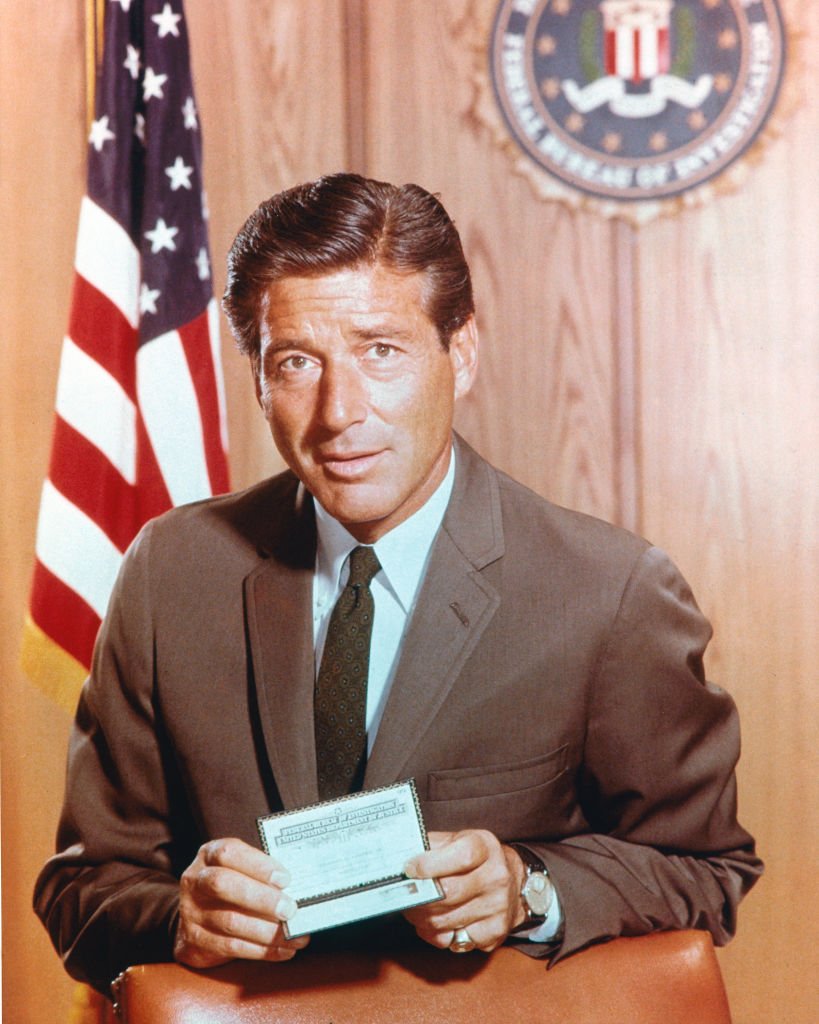 Robert Mueller, the then-FBI director, said this about Efrem who gained the honor of a Special Agent badge in 2009: 
"Efrem's character embodied fidelity, bravery and integrity. So much so that he inspired a generation of future FBI employees, many of whom pursued a career in the bureau because they watched The F.B.I. series as they grew up. In those days, he may well have been the bureau's best and most effective recruiter!"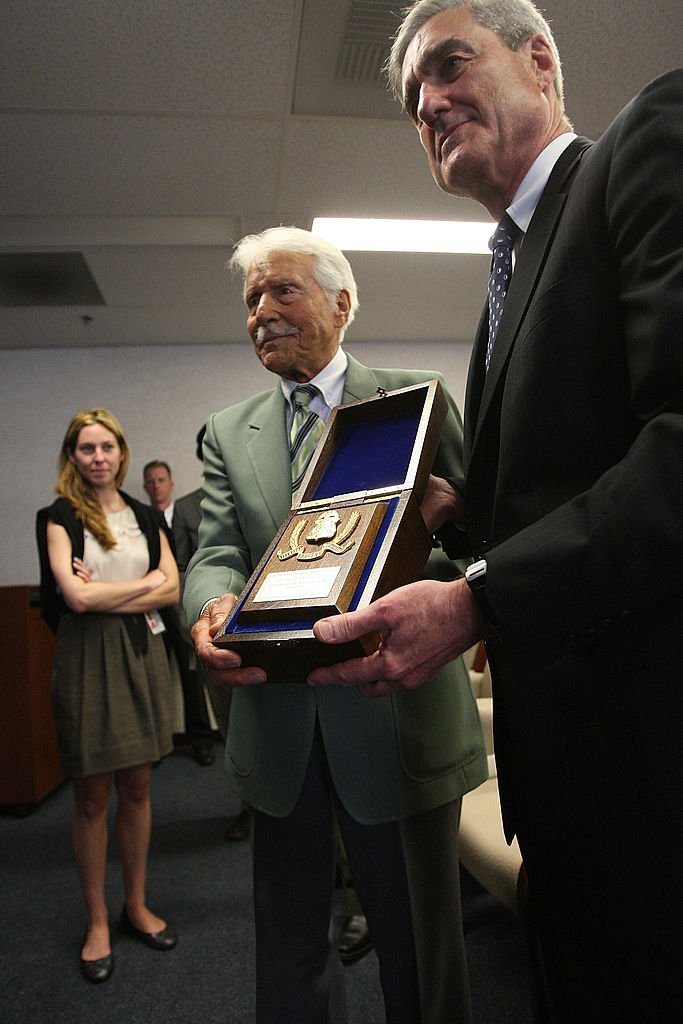 ---
Efrem, The Actor, And Producer 
The star also had his fair share of time on Broadway but not as a performer, instead, he took up the job of a producer. He brought shows like The Medium, The Telephone and The Consul to life. The latter even walked away with one of the most prestigious awards, a Pulitzer Prize.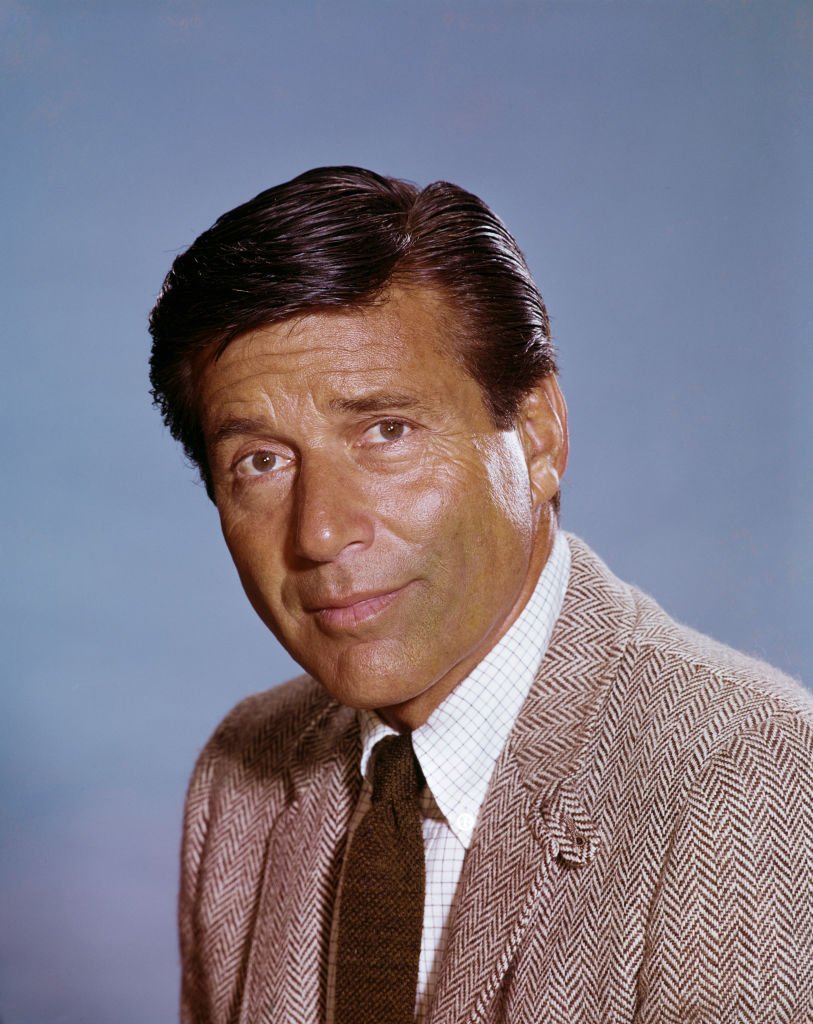 Returning to the screen, he was cast in Band of Angels, Too Much, Too Soon, and Mervyn LeRoy's Home Before Dark in the fifties. His 241 episodes on The F.B.I made him a stand out actor. He always did the real-life stories of actual criminal cases immense justice.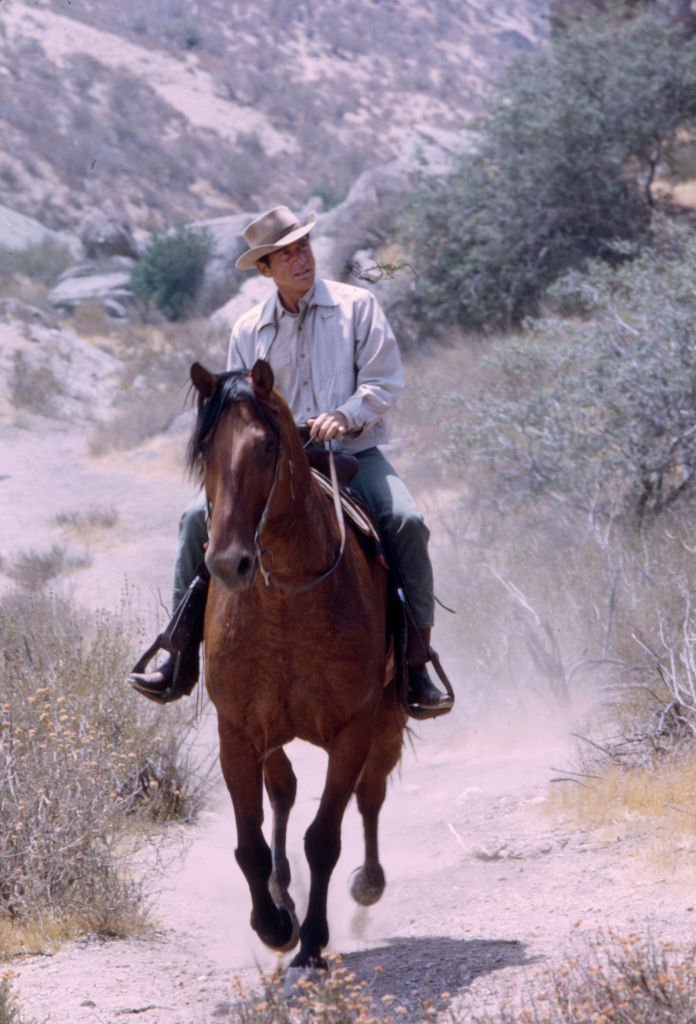 ---
The Star Was Happy Until The Very End 
The actor passed away when he was 95 years old and lived a life full of content. His family stated that the star was happy until his very last day. They said:  
"A devout Christian, he actively enjoyed his life to the last day, showering love on his extended family, playing golf, and visiting with close friends. We will miss him dearly."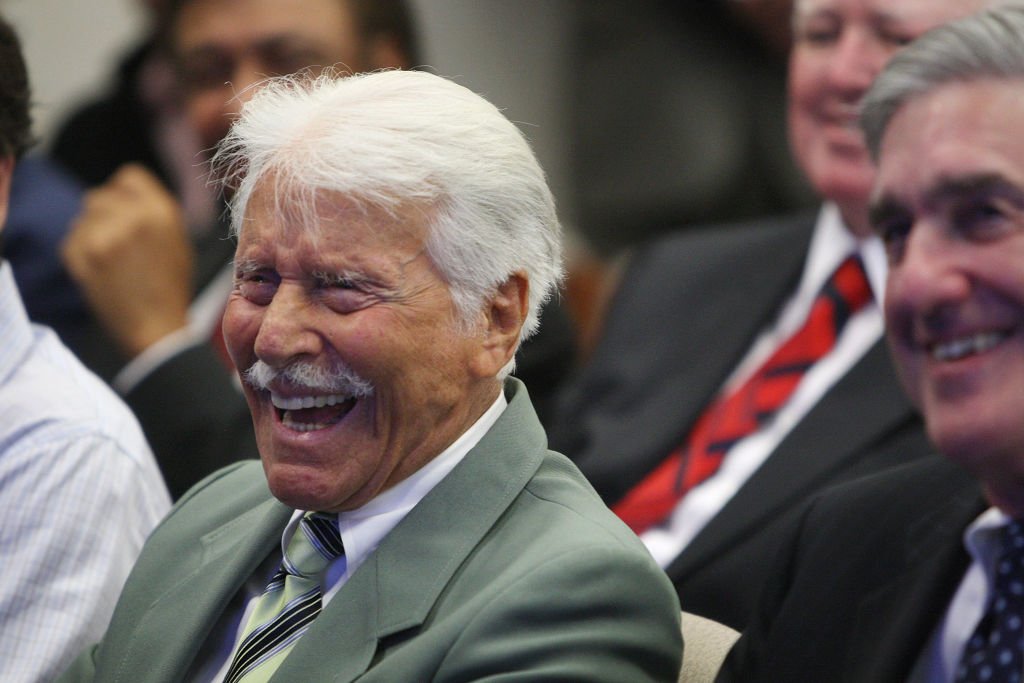 ---
Philip Abbott as Arthur Ward
The American character actor, Philip Abbott took on one of the main roles in this series. As Arthur Ward, he delivered action and talent every week. The star also poured resources into Theatre West in Los Angeles, an organization he founded before his death in 1998.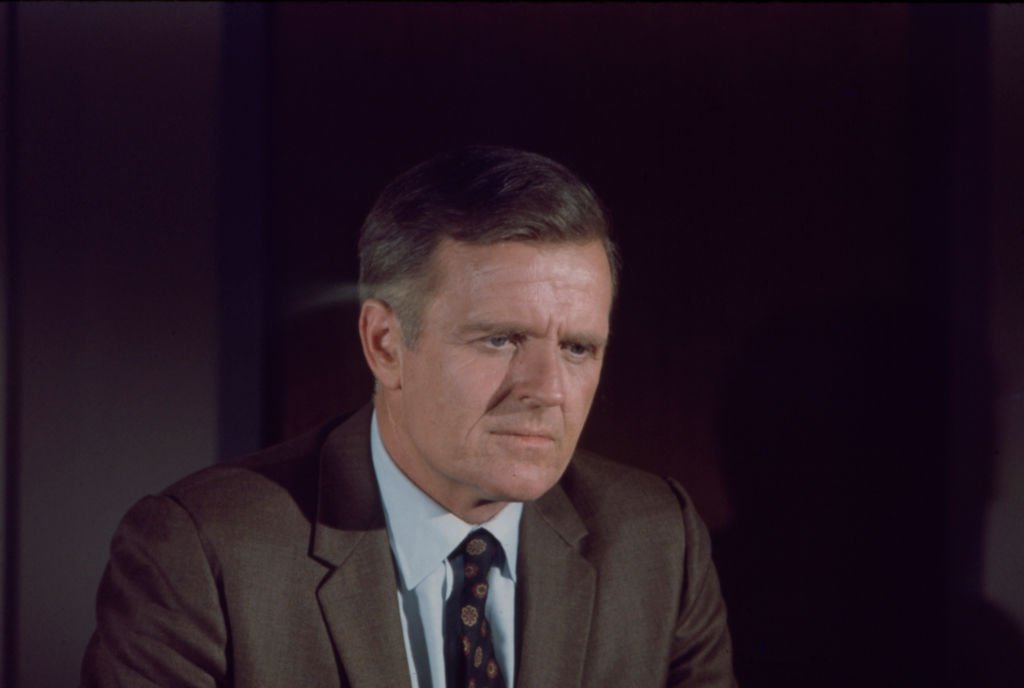 ---
William Reynolds as Special Agent Tom Colby 
This American character actor was a massive TV star in the 60s and the 70s. William de Clerq Reynolds decided to make his departure from the acting world post-The F.B.I. series. After which he went on to become an entrepreneur taking care of his wife, Molly Sinclair, and their two kids.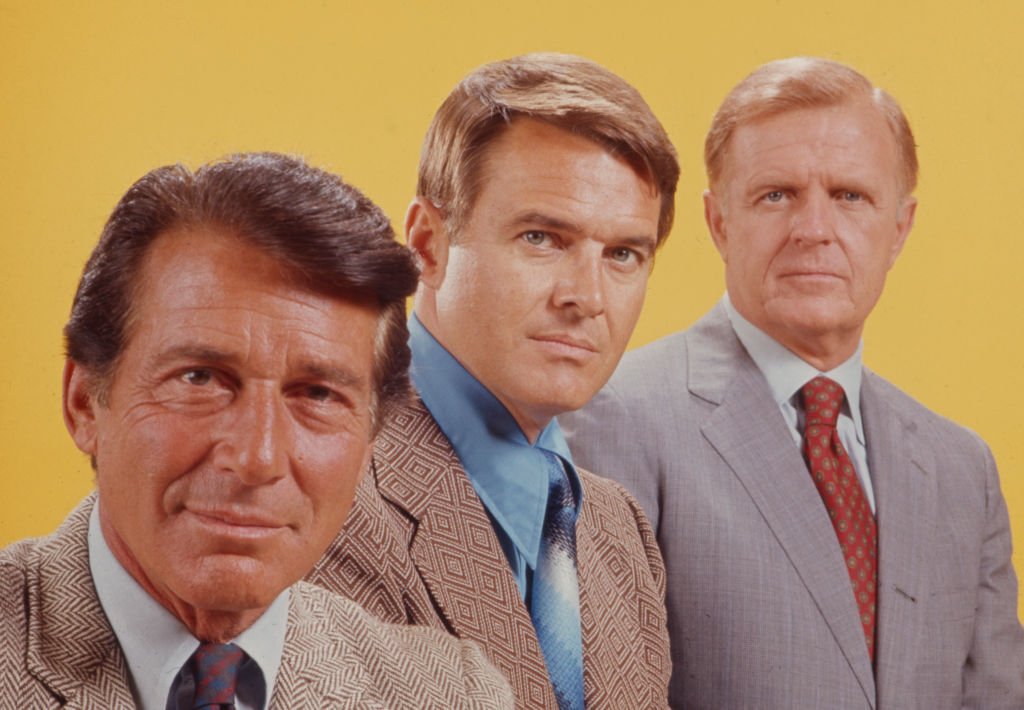 ---
Stephen Brooks as Special Agent Jim Rhodes
James Gardner Brooks Jr. better known simply as Stephen Brooks was Special Agent Jim Rhodes for a long time. He had become synonymous with the role until he landed another big part... He starred as a guest on the Star Trek episode "Obsession." Sadly he passed away when he was only 57.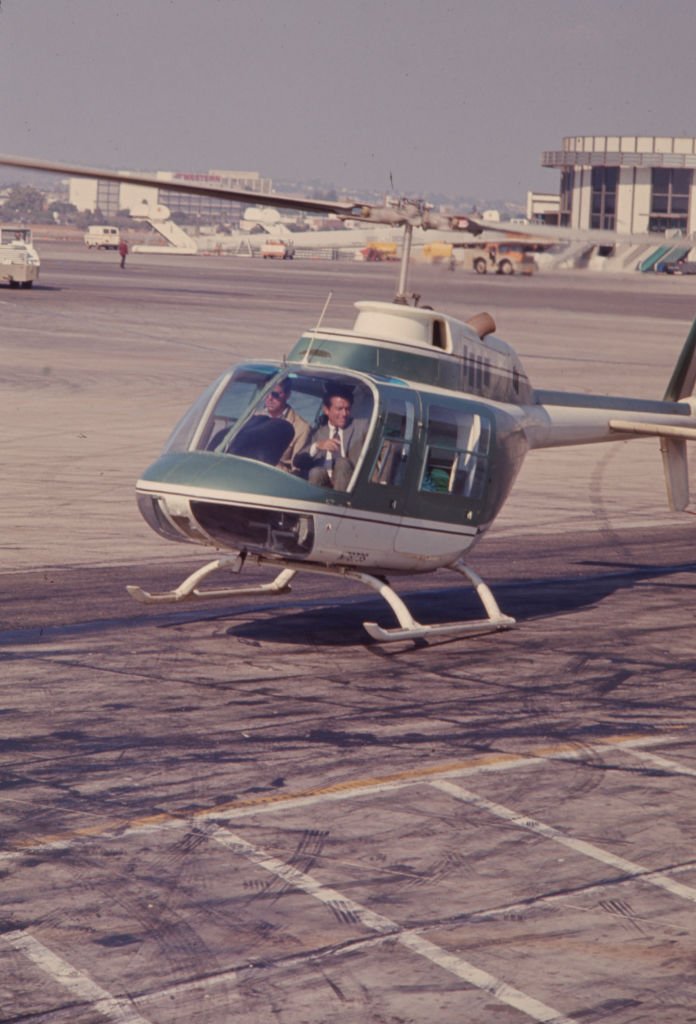 ---
Shelly Novack as Agent Chris Daniels
The professional American AFL player and actor, Sheldon Lennard "Shelly" Novack was both a TV and movie star. From roles in films like Tell Them Willie Boy Is Here, A Punt, a Pass, and a Prayer, he became a hit early on. His fame grew along with his screen time on TV as he was cast in some great shows.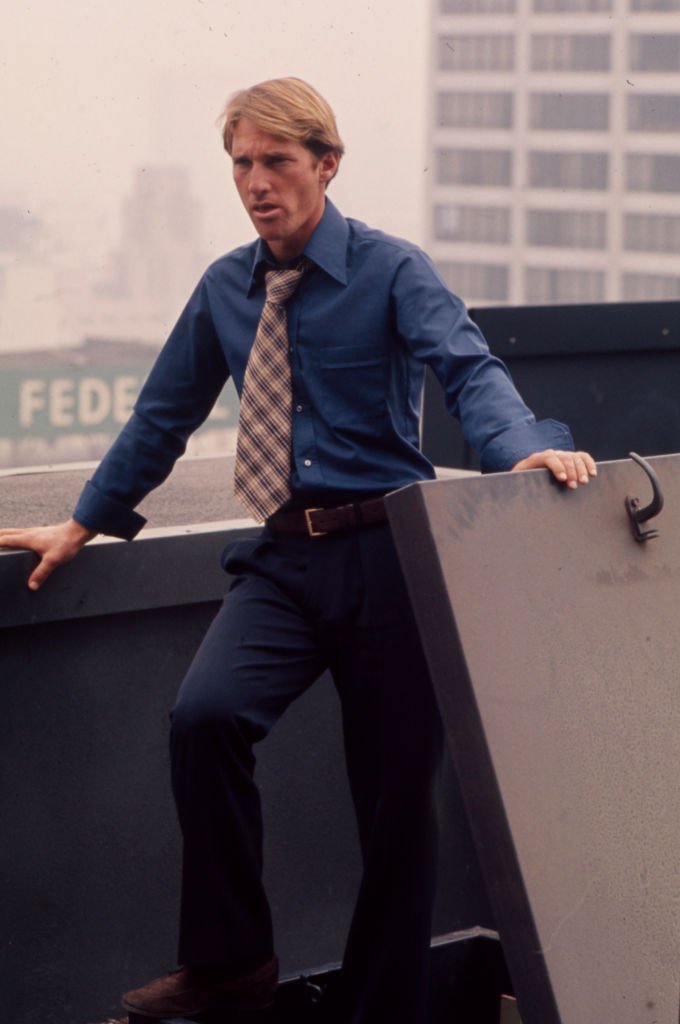 These include Ironside, Police Story, The Streets of San Francisco, The Love Boat, and Quincy, M.E. He was also an avid car racer... The star won the impressive Toyota Grand Prix pro-celebrity race, the first of it's kind. He passed away in 1978, at the young age of 34.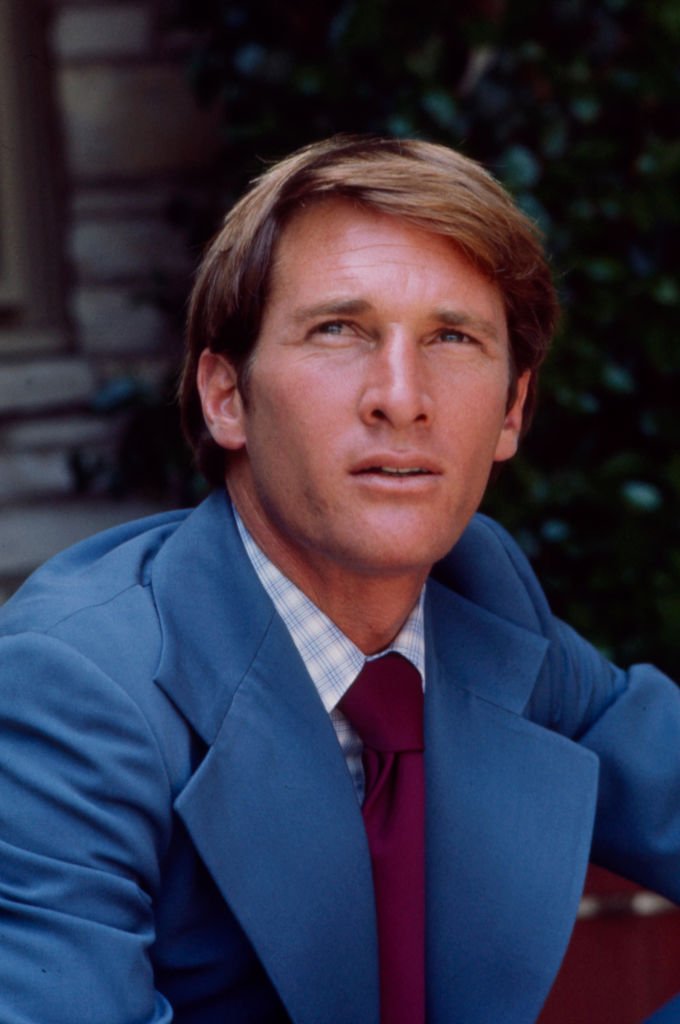 ---
Dean Harens as Bryan Durant
Dean Harens graced the world with his gifts and talents from the forties all the way until his passing when he was 75 years old. The F.B.I actor is known for his roles in an array of mediums from plays and theatre to the big screen. The star was married to June Dayton until she passed in 1994.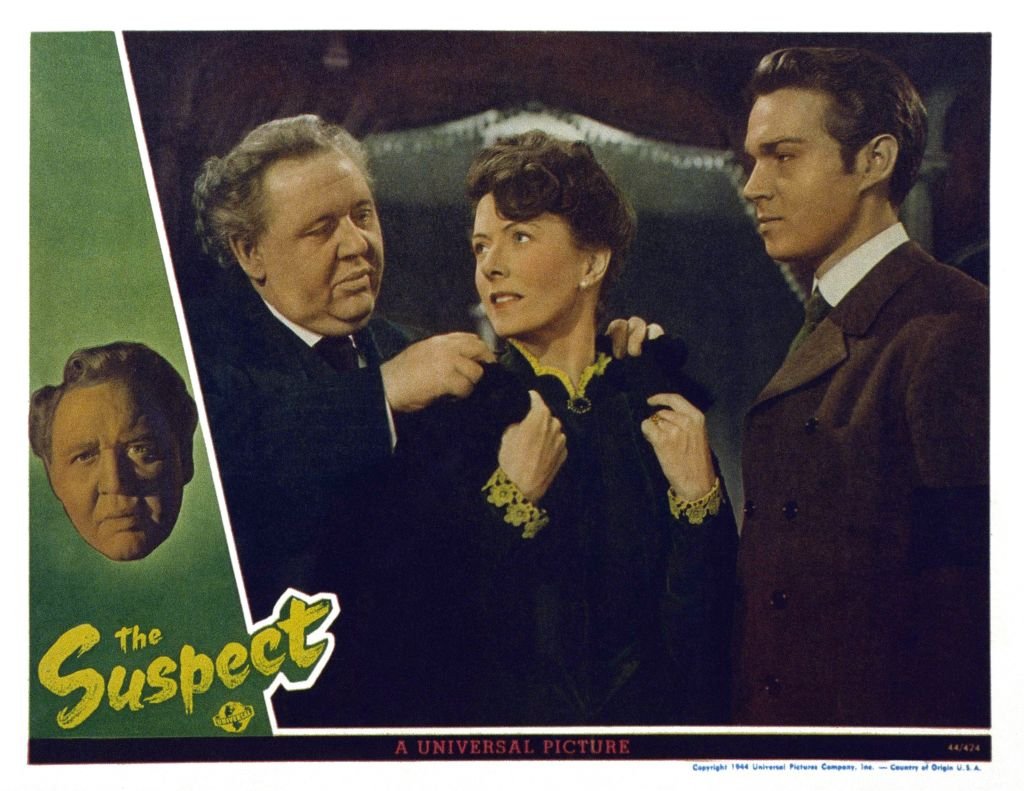 ---
Lew Brown as Allen Bennett
Louis Brownstein or more affectionately known as Lew Brown was both an actor and a singer. He was able to mix his passions on Broadway where he wrote and performed in many of the best productions. While he starred as Allen Bennett on The F.B.I, his real passion was music.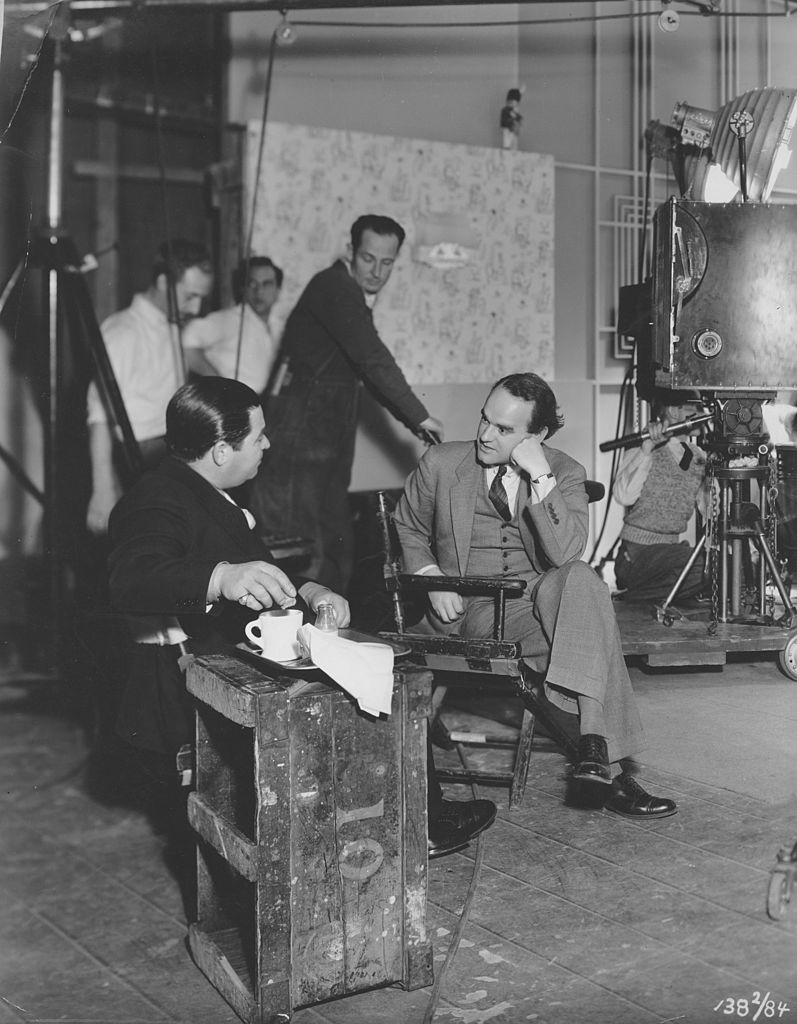 You may know his popular songs including "Button Up Your Overcoat", "Don't Sit Under the Apple Tree", "Life Is Just a Bowl of Cherries", "That Old Feeling", and "The Birth of the Blues." The talented star was also a well-known lyricist and worked alongside the likes of Albert Von Tilzer until his passing in 1958.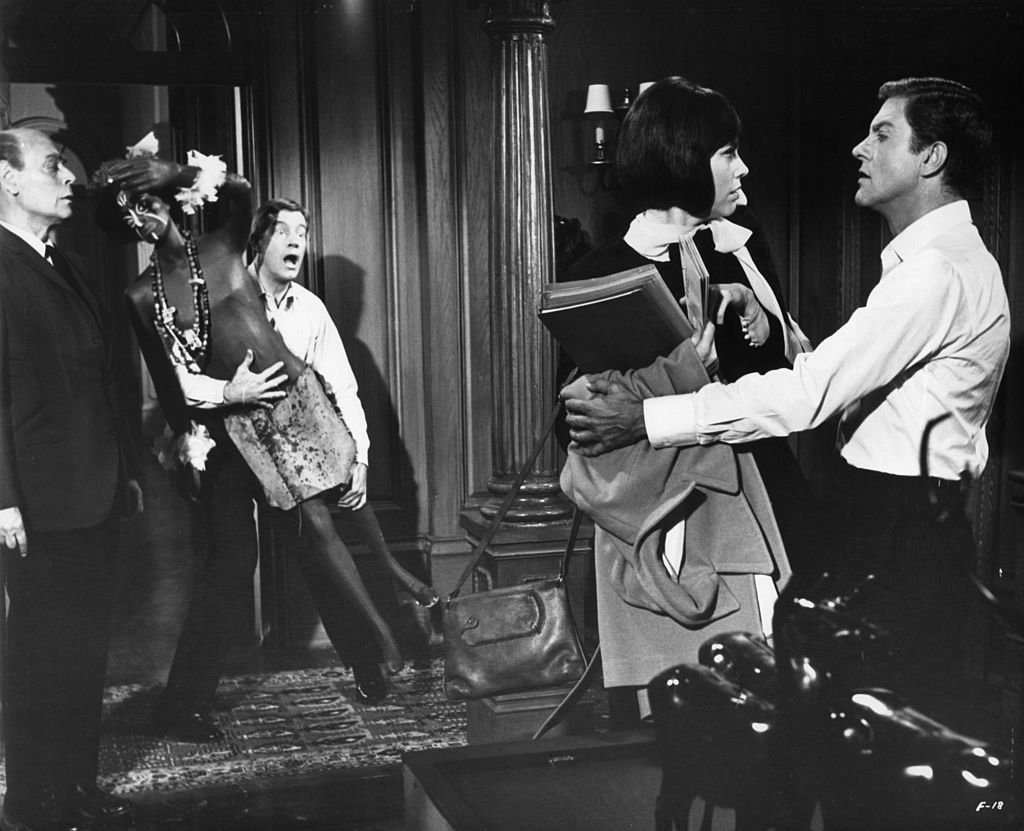 ---
Anthony Eisley as Chet Randolph
Anthony Eisley has taken on various crime-busting roles in his busy career. The actor has been cast on hit shows like Hawaiian Eye and of course The F.B.I. He also took his skills to the big screen, with a notable portrayal in the 1964 film, The Naked Kiss.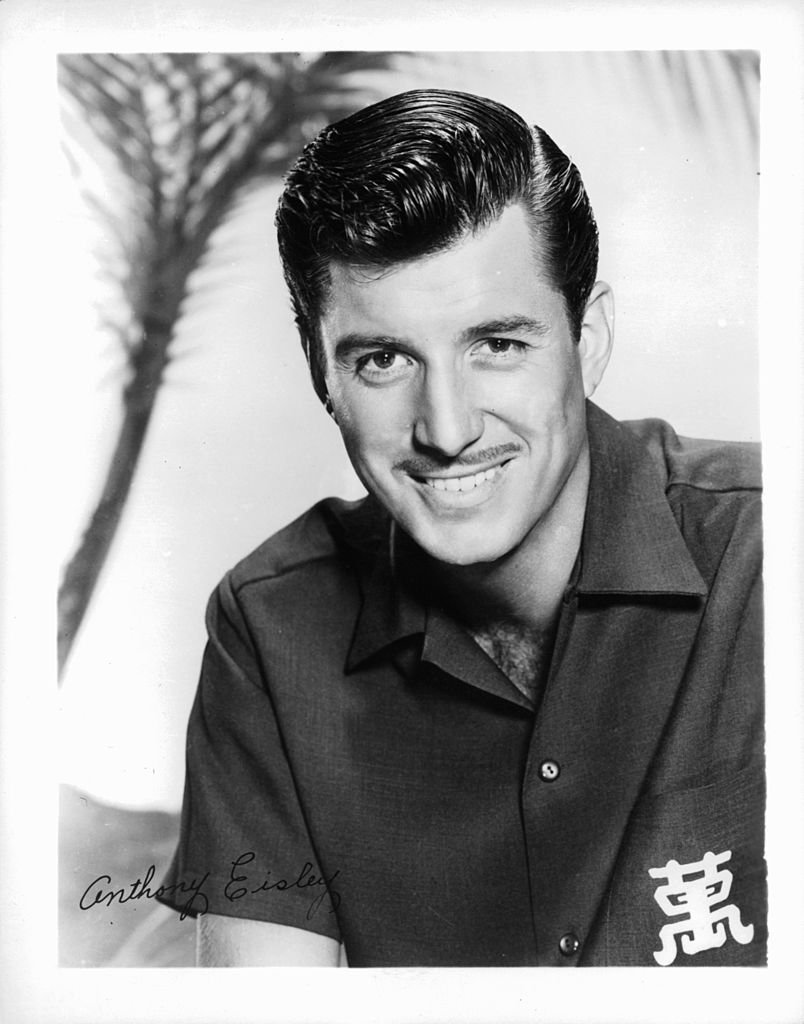 Some of his other on-screen credits include sixties favorites like Lightning Bolt, The Navy vs. the Night Monsters, Journey to the Center of Time, The Mighty Gorga, as well as some more from later periods. His big films from the 70s and 80s were Dracula vs. Frankenstein, The Doll Squad, Monstroid, and Deep Space.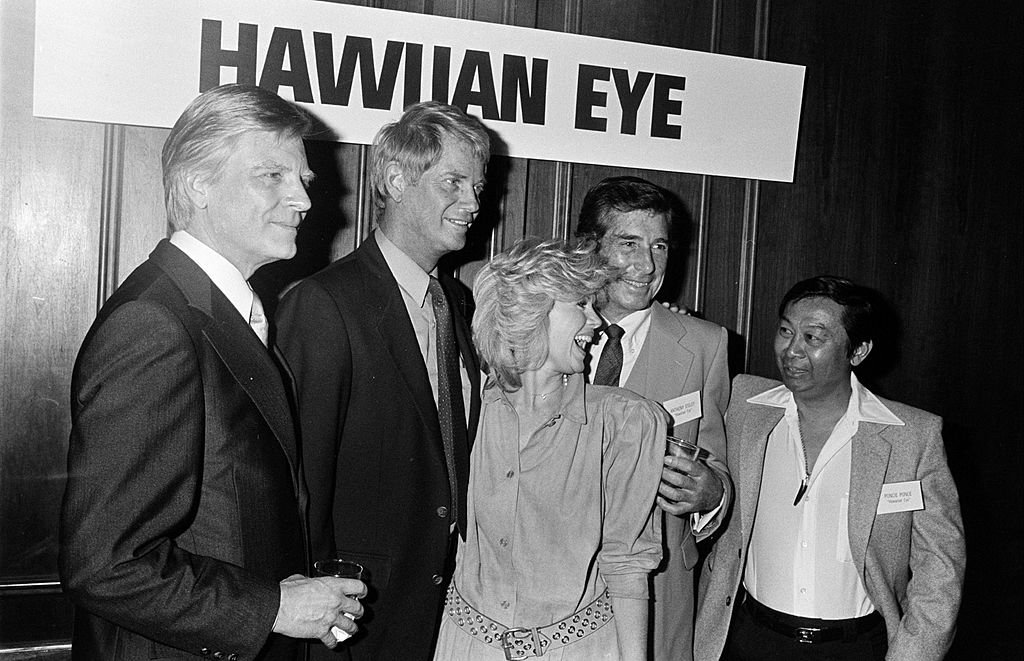 ---
Eisley's Legacy 
It's clear to see that this star was very busy! He truly left behind a grand legacy that fans can look back on... He sadly passed away ten days after his 78th birthday in 2003. The acclaimed actor has a special memorial spot at Forest Lawn Memorial Park, in Hollywood Hills.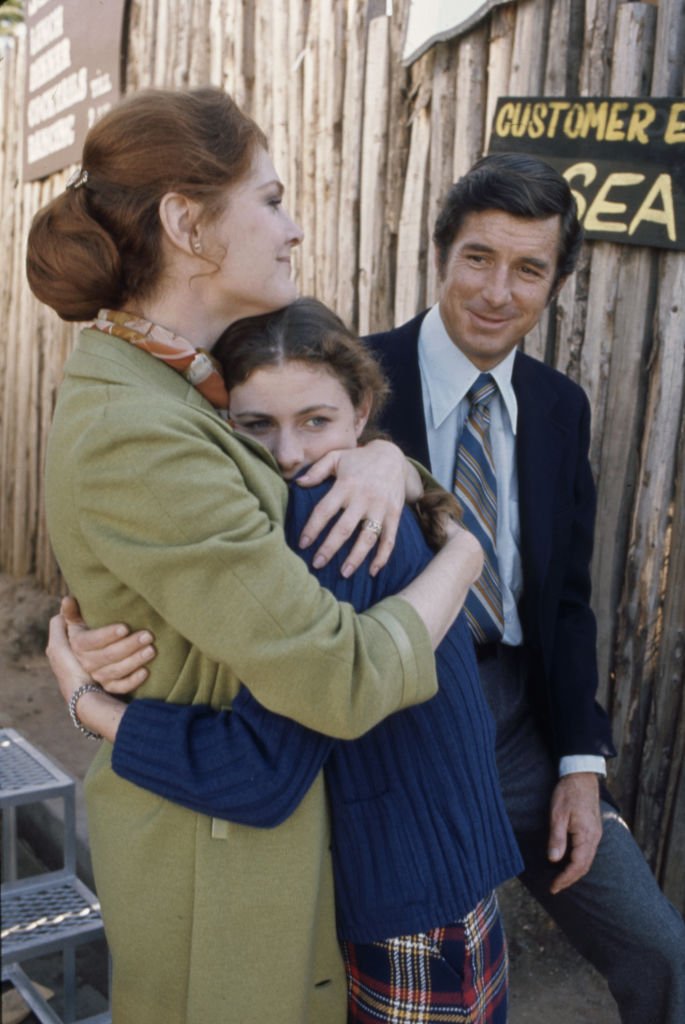 ---
Lynn Loring as Barbara Erskine
Lynn Loring is a multitalented artist. Perfecting the skills of being both an actress and television and film producer, she has carved out quite an impressive career. She was married to one of her co-stars, Roy Thinnes, but they called it quits in the eighties...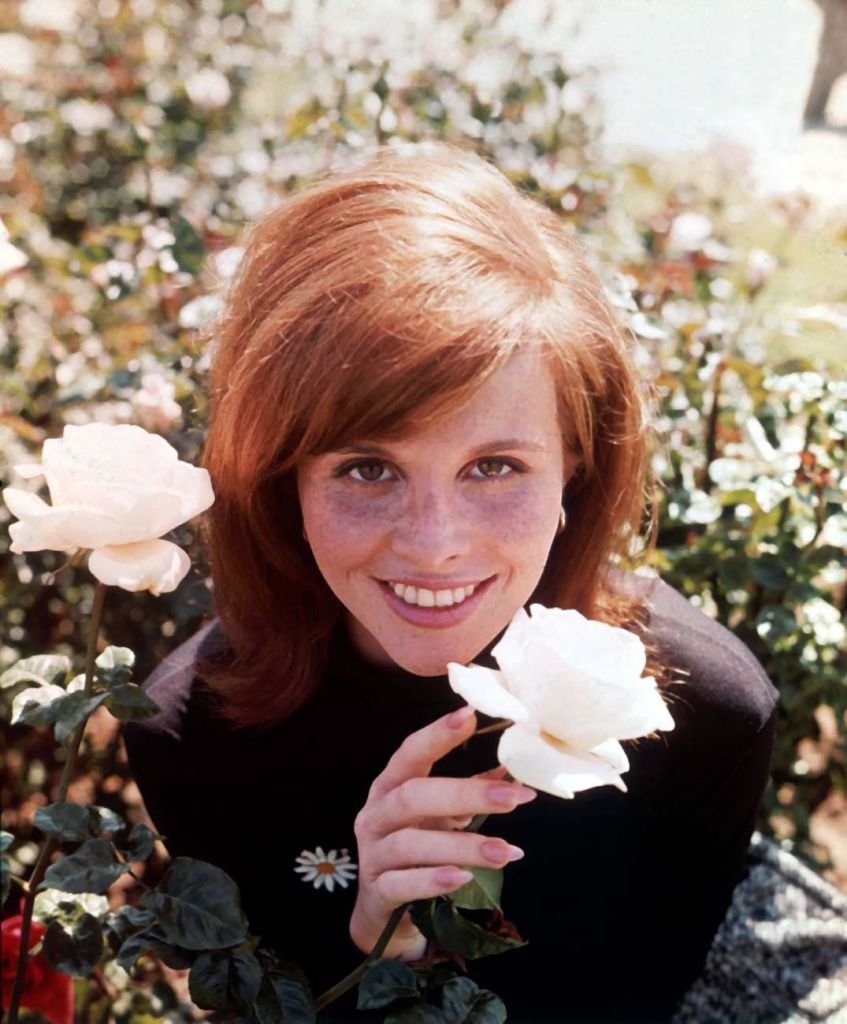 ---
Lynn's Private Life 
Together the pair had two children, Christopher Dylan Thinnes and Casey Thinnes. The former couple also starred as husband and wife in another project. This time it was the feature film, Journey to the Far Side of the Sun. Working together doesn't always pan out it seems...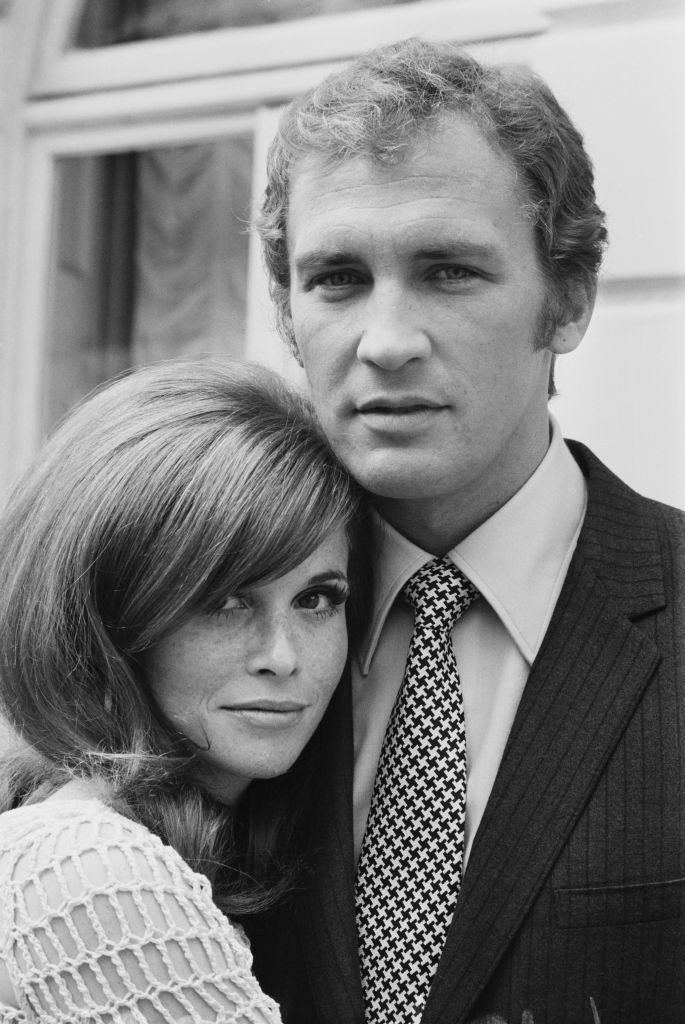 Some of her other on-screen credits include Black Noon and The Horror at 37,000 Feet which came out in 1973. The actress did go on to find love again. She tied the knot with someone outside the industry in 1988. She married, Michael Bergman, an attorney.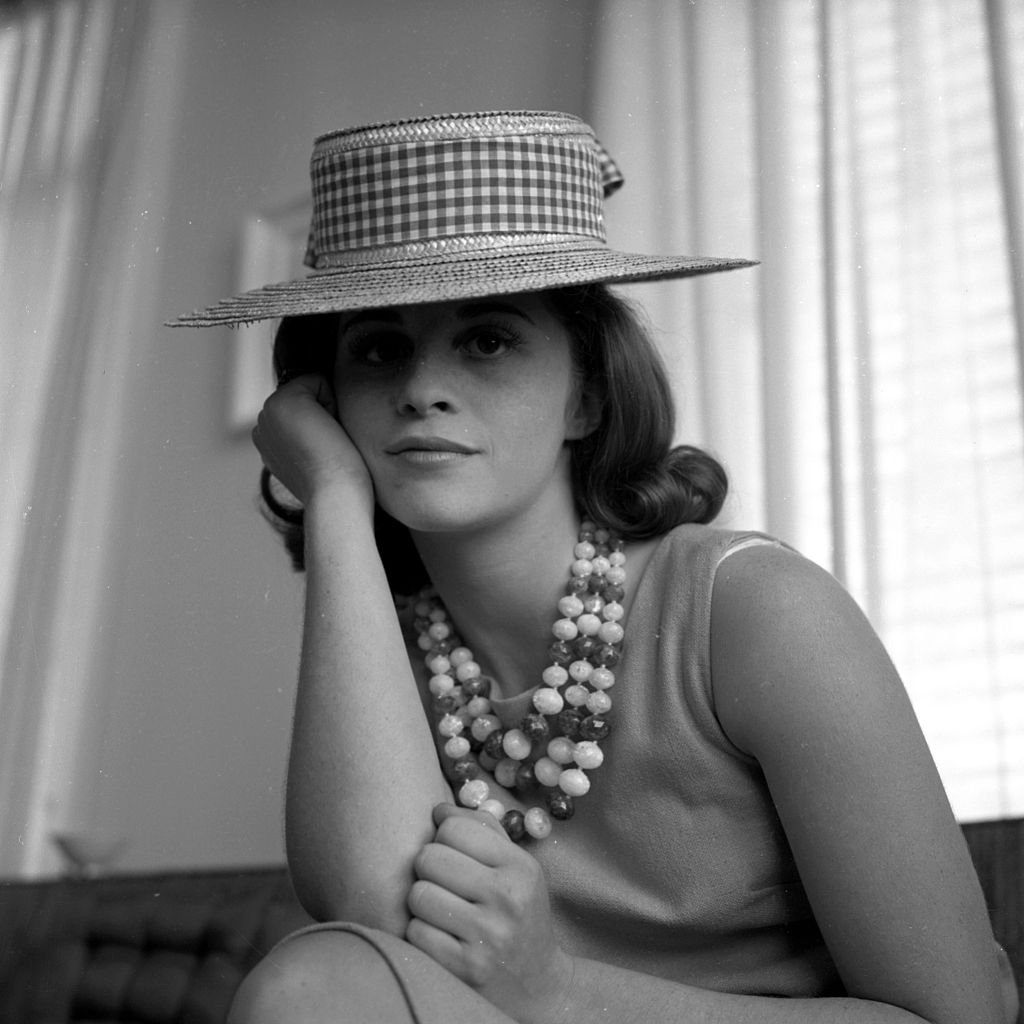 ---
Robert Knapp as Agent Noel McDonald 
The Californian native, Robert Knapp, came onto the television scene in the fifties. He was in the industry for over two decades with roles in the CBS drama Switch. He also starred as an agent in The F.B.I. The star was married to Marilyn Remillard Knapp before his death in 2001.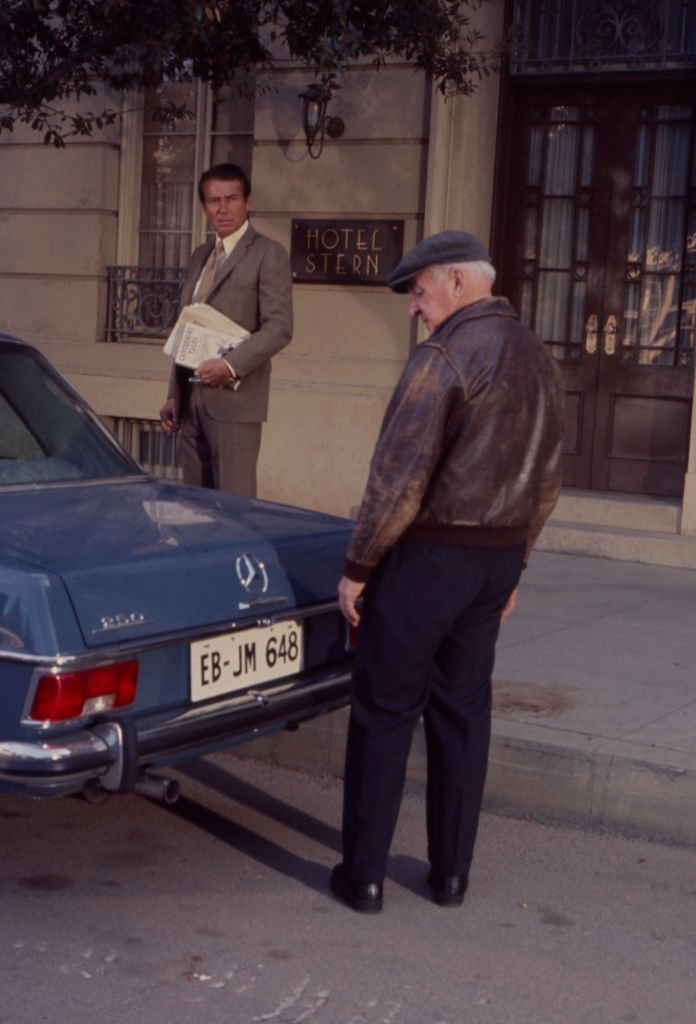 ---
Dallas Mitchell as Agent Allen 
Dallas Mitchell's birth name was actually Dallas Midgette. He changed his name to suit his career more and has gone on to achieve great things in his life as an actor. From his roles on the beloved Star Trek: The Original Series (1966), The Six Million Dollar Man (1974) to Mission: Impossible, he is legendary!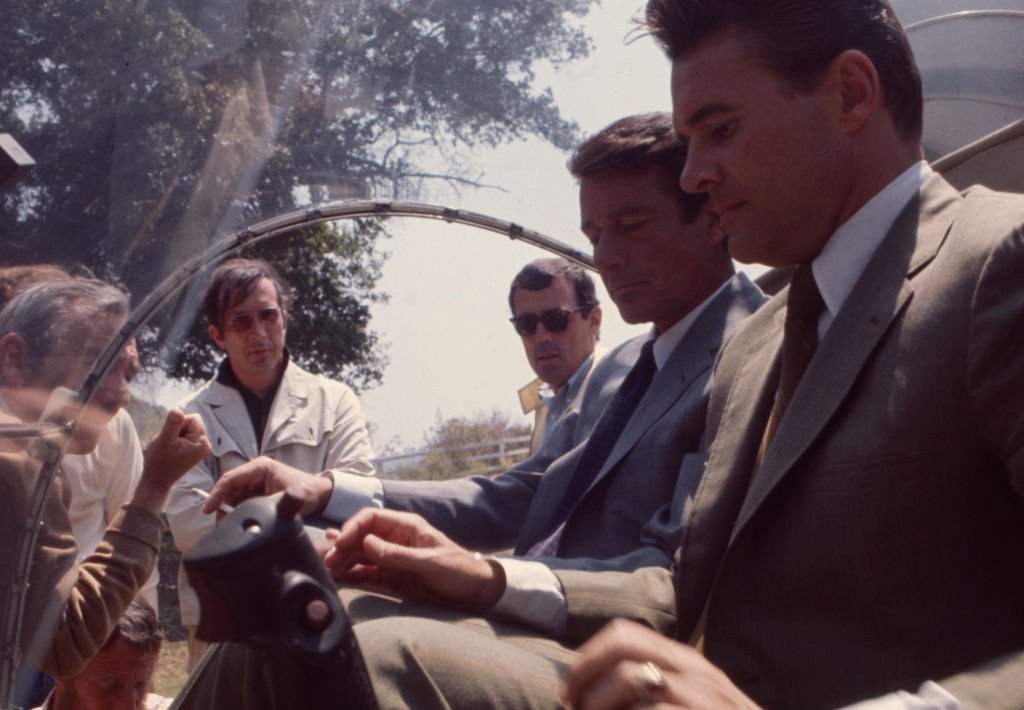 In his personal life, he wed twice. His first marriage was to Elsa Urbina. When this didn't work out he moved on to his next bride, Elaine Neblett. The star sadly passed away in 2009. He will be remembered for his stellar roles in some of the most famed action movie franchises.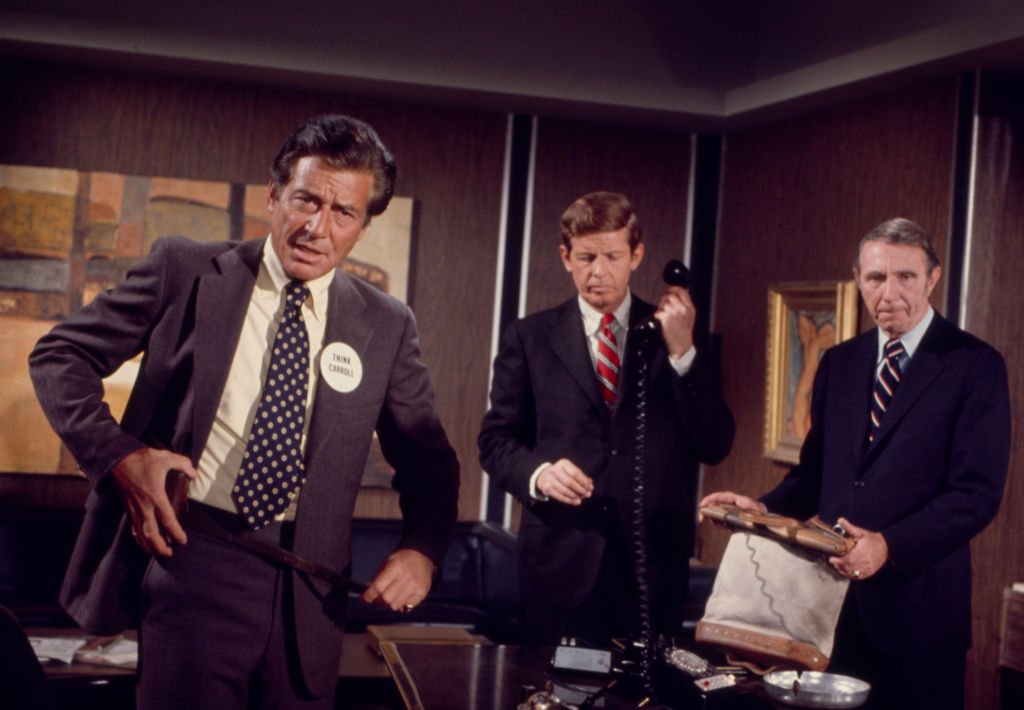 ---
Scott Marlowe as Clenard Massey 
Scott Gregory Marlowe aka Ronald Richard DeLeo was both a TV actor and an on-stage star. One of his most famous performances was in the theatre piece called Death of a Salesman. He portrayed Arthur Miller's work with excellence in a show given at the Chicago Civic Theatre.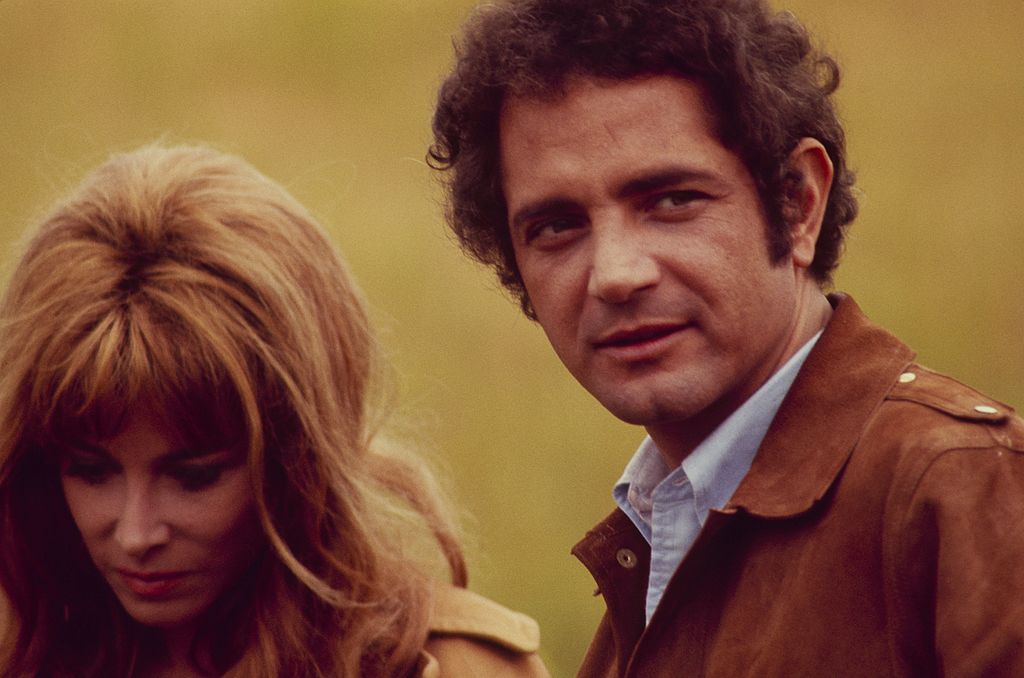 He was also one of the founders of the L.A based theatre, Theatre West. The star was never married and sadly passed away in 2001 because of complications with his heart. He will forever be remembered for delivering some powerful performances both on the screen and stage.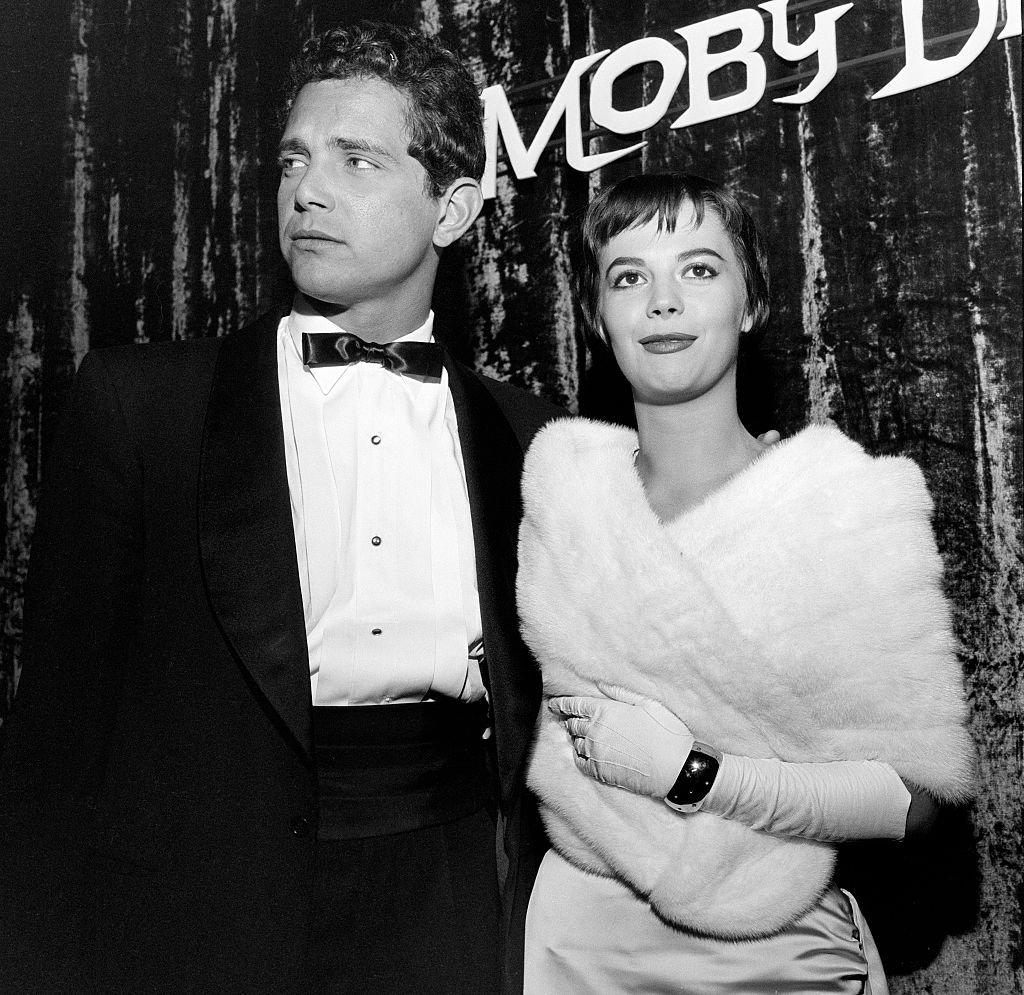 ---
Forrest Compton as Glenn Orland
The TV actor Forrest Compton made his fame from some great portrayals on-screen. He had a few impressive credits to his name including The Twilight Zone, 77 Sunset Strip, My Three Sons, Mayberry RFD, Mannix, Hogan's Heroes, That Girl, Another World, Loving, One Life to Live, As the World Turns and Ed.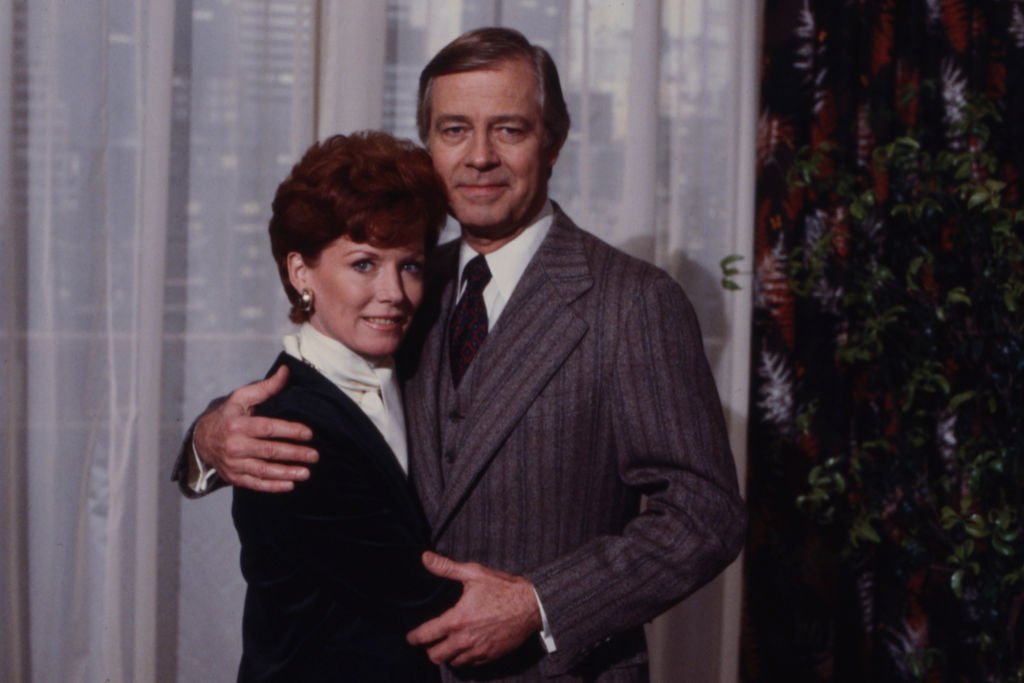 The star left the industry for his retirement in 2002 after he delivered his final performance. He chose to reside in Shelter Island, New York. Sadly his retirement was cut short when he contracted the COVID-19 virus. He passed away on the 4th of April 2020.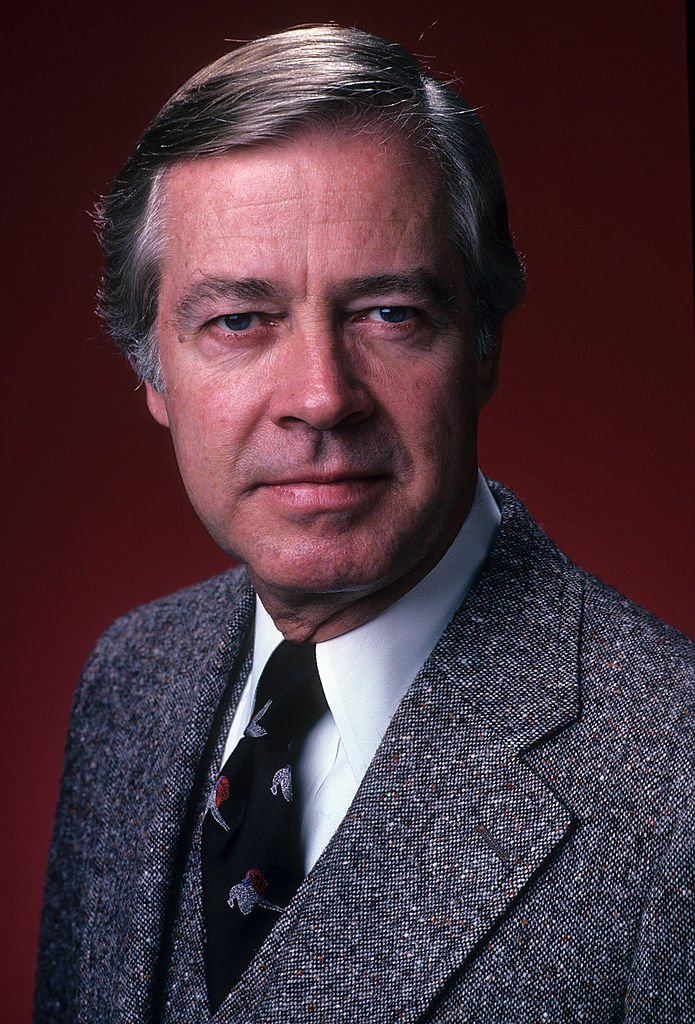 The F.B.I was a TV series that inspired many young boys and girls to become real-life agents. It also inspired a recent series of the same name. Which star on this list is your favorite and do you watch the 2018 version of the show? Leave us a comment and click share! 
Sources: The Hollywood Reporter MeTV