"Cheers": Not Widely Known Facts About the Iconic Show
No one can deny that "Cheers" was one of the most beloved sitcoms of all time. Characters like Sam, Diane, Norm, Cliff, or Carla, will forever be part of our memories. But don't be fooled, behind all the laughs, there was some off-screen drama going on. Cast members feuds and unexpected exits were just some of them.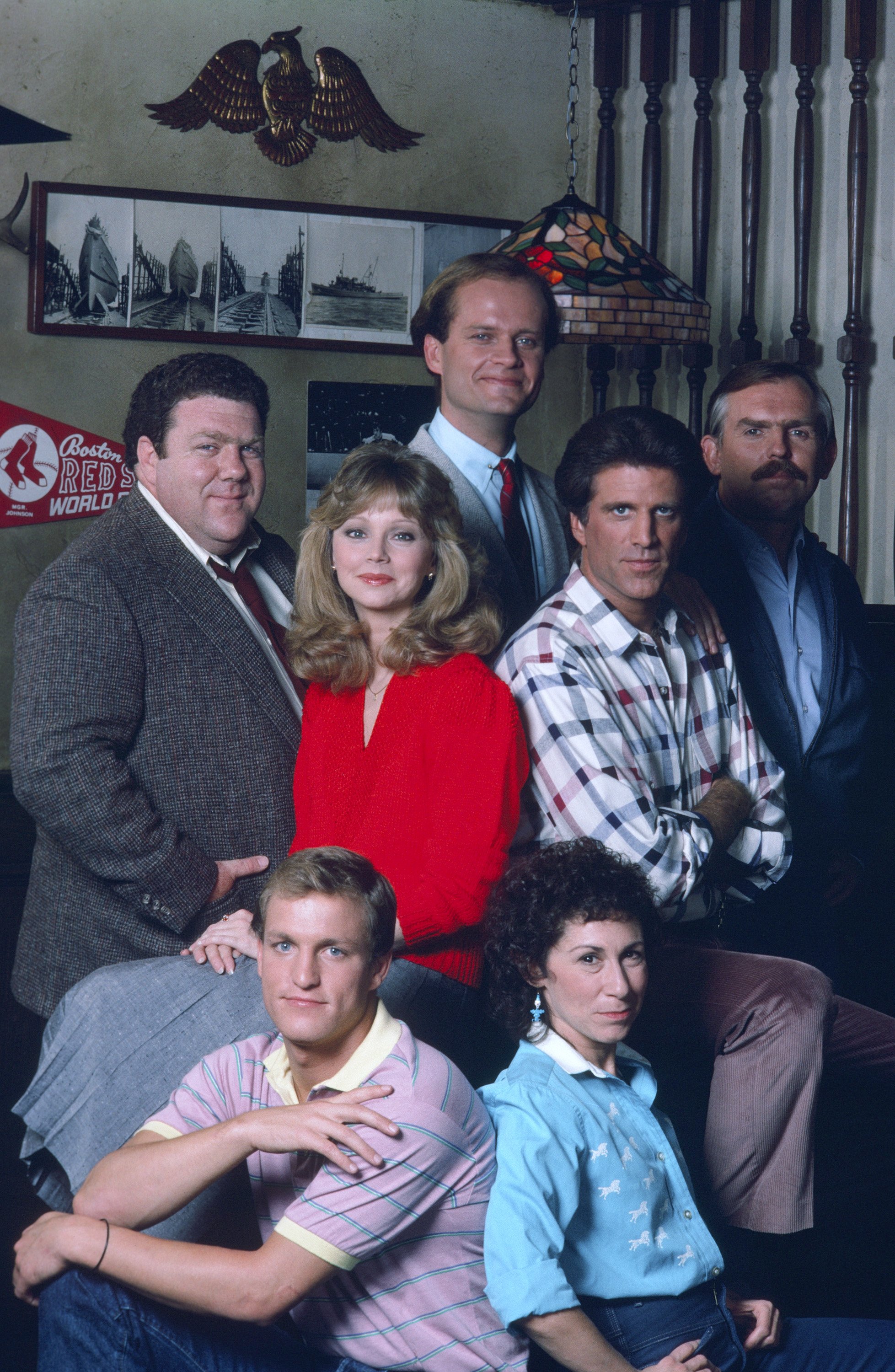 ---
The character Norm drew inspiration from a real person
The iconic Norm character was actually inspired by a real customer that used to go every night to a bar where co-creator Les Charles used to work in when he was in college. "We had to help him out of the bar every night. His wife would call, and he'd always say, 'Tell her I'm not here,'" Charles remembered.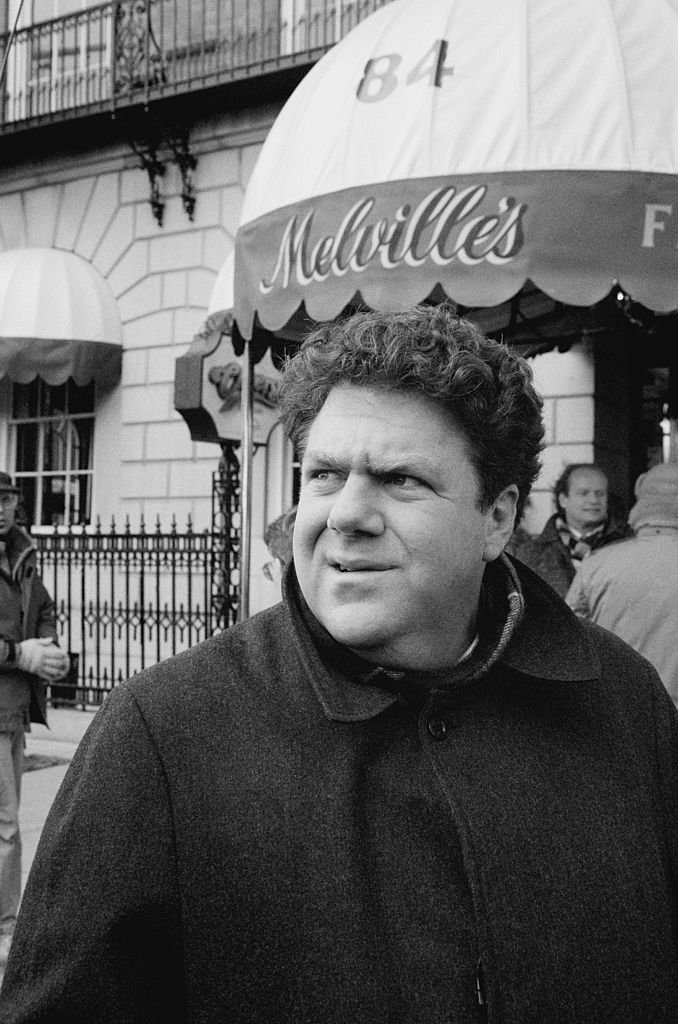 ---
Jay Thomas was fired for insulting Rhea Pearlman
Actor Jay Thomas, who played Eddie Lebec, Carla's husband, also hosted a radio show during the time he was on "Cheers". When replying to a listener's question about what it was like to work at the show he said, "It's brutal. I have to kiss Rhea Perlman." It seems that Rhea was one of the listeners that day.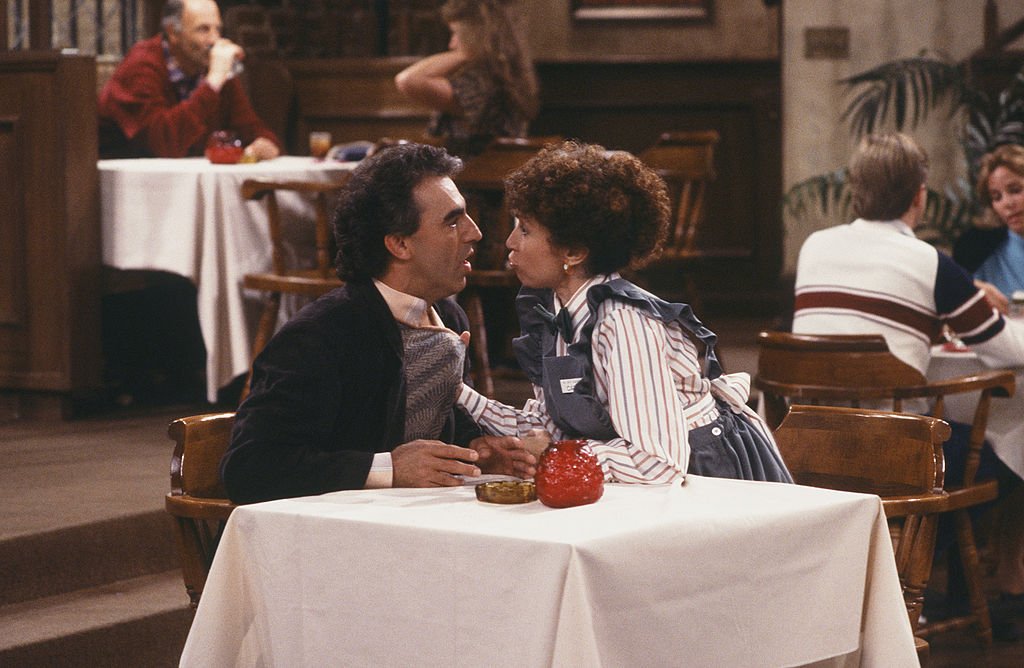 At the beginning of the following season, Eddie Lebec was no longer part of the show. Not only did the writers kill off Jay Thomas's character by a Zamboni but they also had Carla discovering that he had actually been living a double life and that she wasn't the only widow grieving for him.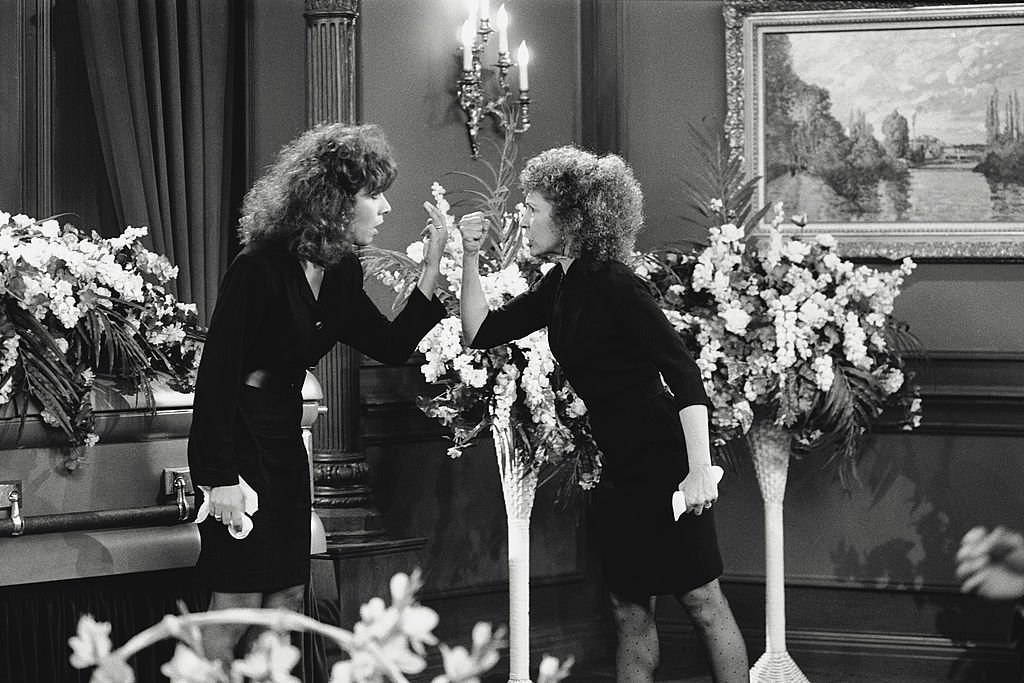 ---
Sam was supposed to deal with an HIV scare on Season 6
When "Cheers" was being filmed, HIV and AIDS were two of the hot subjects at the time as a considerable amount of people were being affected by the disease. One episode from Season 6 was supposed to address the problem by having Sam fearing that he might have contracted the virus from an ex-girlfriend.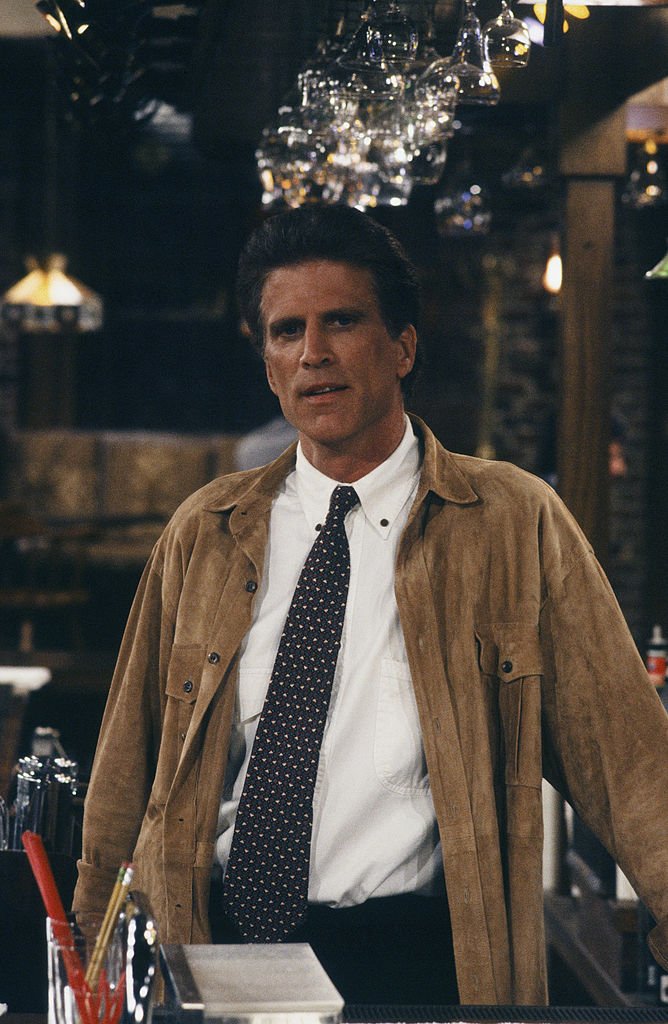 The episode had already been written, but Les Charles, the show's co-creator, felt that it was too serious and needed to be lightened up. However, there was a sudden writer strike that ended up putting the episode's rewriting on hold. Eventually, the whole episode was abandoned.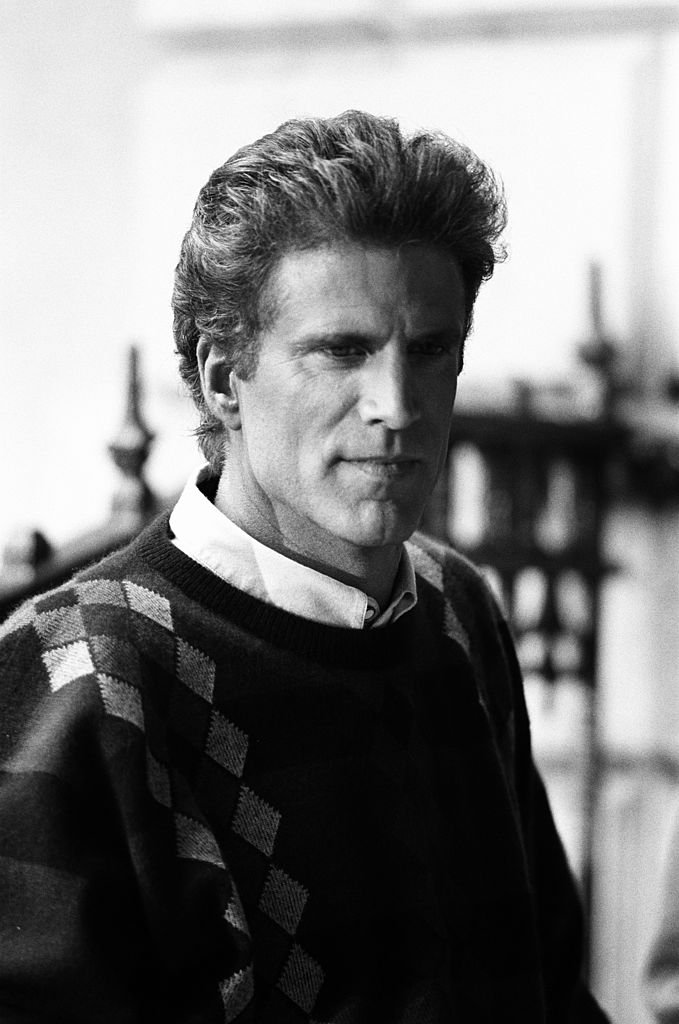 ---
Actor John Ratzenberger created his character, Cliff
We can't talk about iconic characters without mentioning mailman Cliff Clavin. When John Ratzenberger first auditioned for the show, he tried out for Norm. Seeing that he was probably not the right fit for that character, he came up with a quick improvising scene that ended up being a first glimpse of the (at the time) non-existing character Cliff.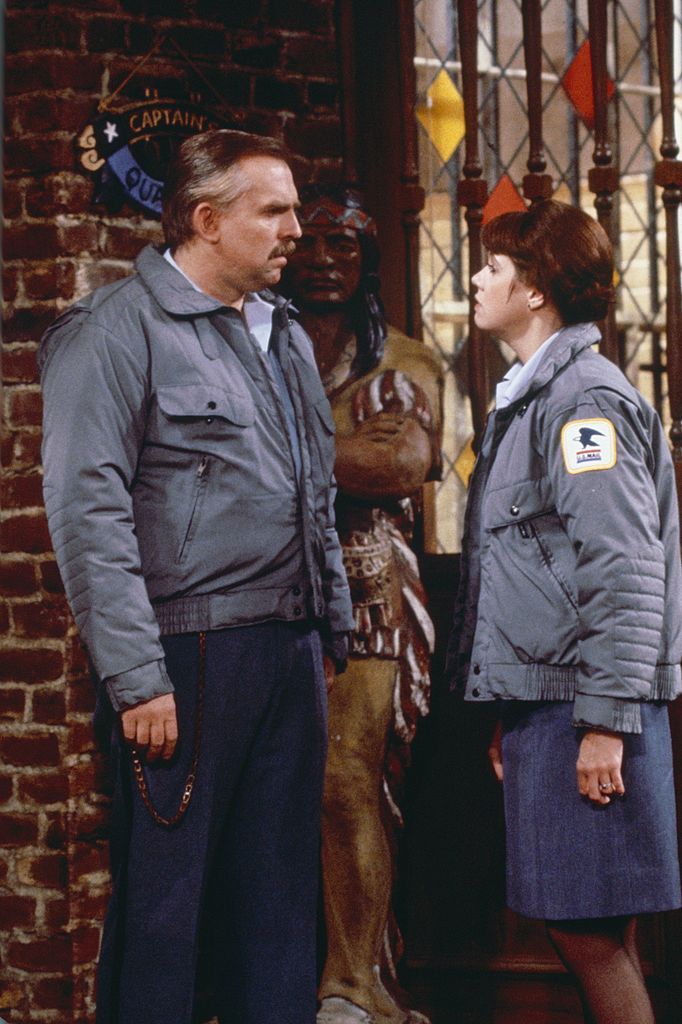 ---
Viewers found the (inexistent) laugh track annoying
If you remember "Cheers", you probably remember the laugh you heard after each punchline. At the beginning of the show, some viewers complained that that laugh track was annoying. The thing is: there was no laugh track. The laughs came from a real live audience. They eventually had to add the disclaimer "Cheers was filmed before a live studio audience."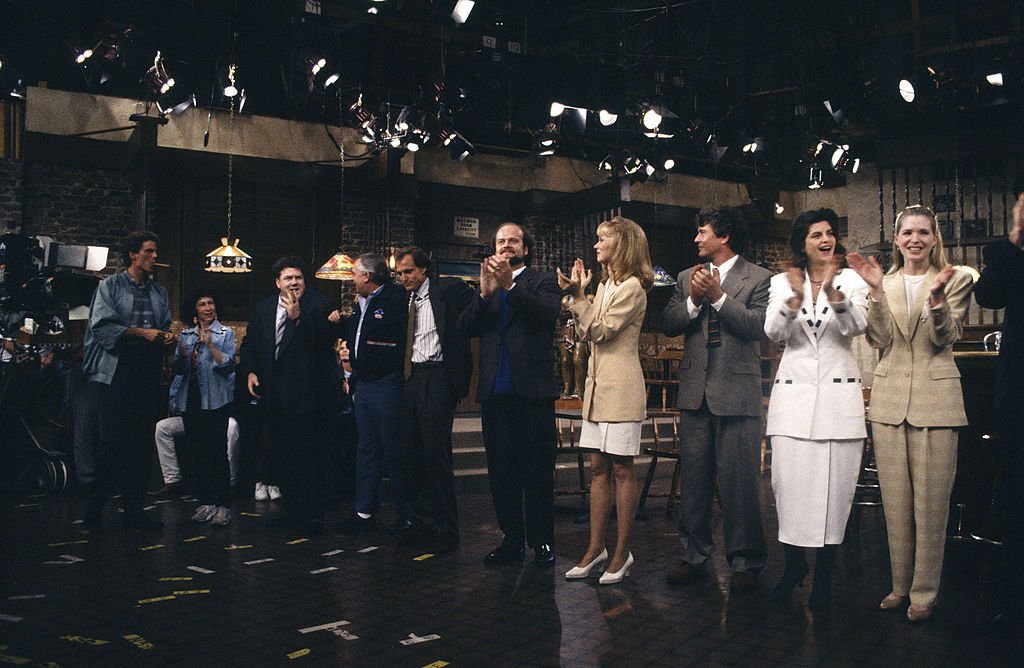 ---
Cheers almost didn't live past season 1
The show wasn't always as dear to audiences, it actually took some time for the public to warm up to it. Its audiences were so low that NBC considered calling it quits after the first season. The first episode ranked 74th in a total of 77 episodes. Today it's considered one of the greatest shows ever.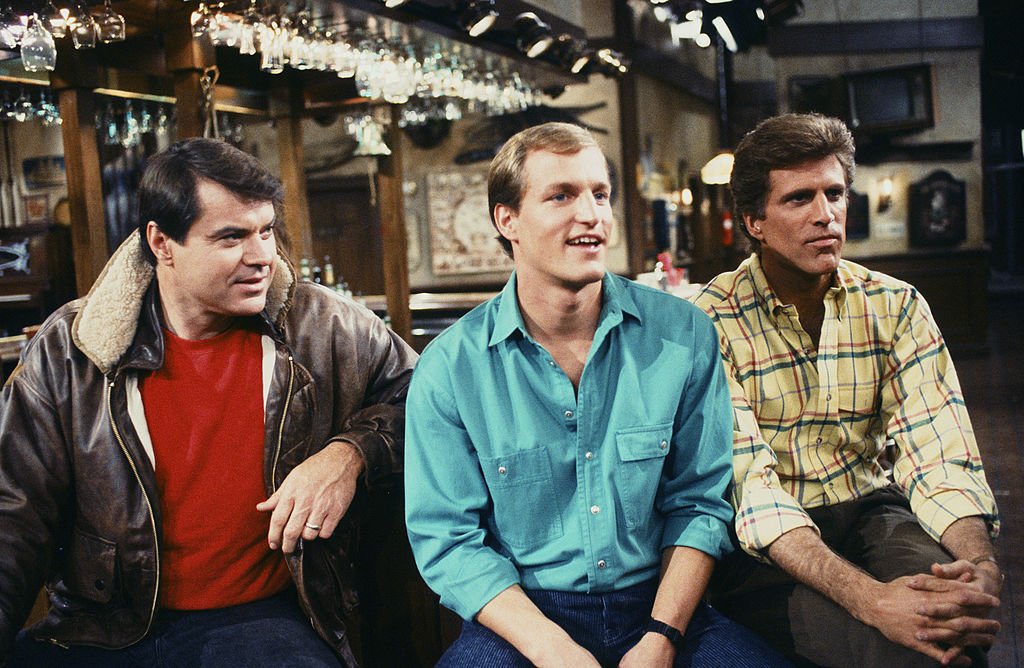 ---
Characters Sam and Diane were inspired by Katherine Hepburn and Spencer Tracy
Among many of the things we loved on "Cheers" was the romance between Sam and Diane on the show's first seasons. When James Burrows first thought of the characters, he used the idea of Katherine Hepburn and Spencer Tracy as inspiration. He thought of them as the modern life version of those that iconic couple.
The idea was to mix romance with a certain amount of hostility, having the couple in a constant competitive atmosphere. "She is uptown, he is downtown," Burrows said. But eventually, Sam and Diane managed to get away from that mold and created their own special kind of romance.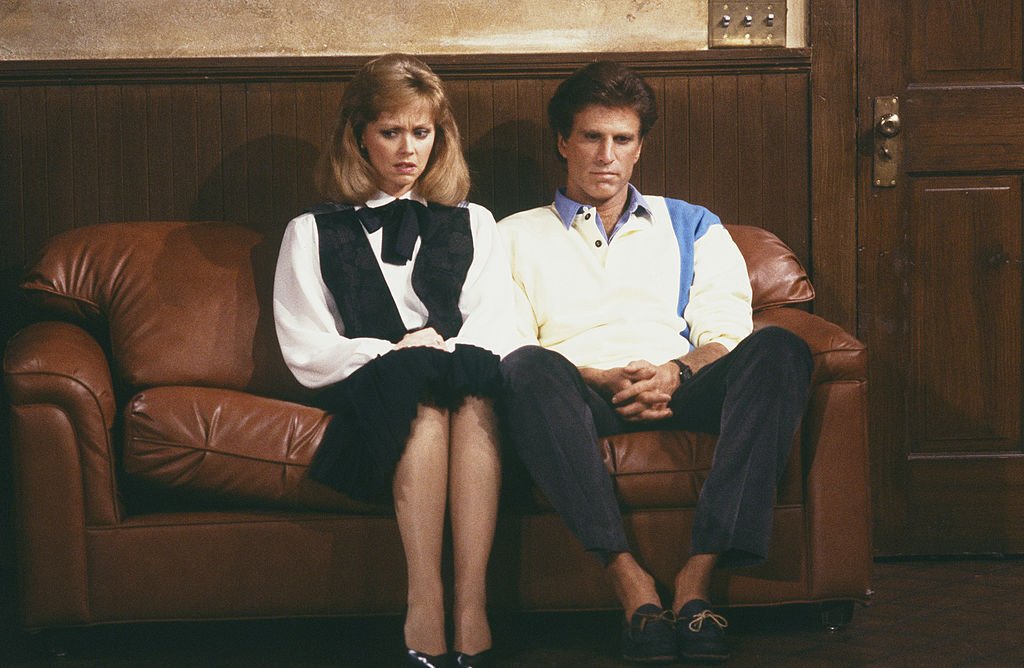 ---
There was a mysterious "crack" running through the bar
If you're one of those people with an eagle-eye, you probably might have noticed a mysterious "crack" running through the middle of the bar on "Cheers". Although it might have seemed strange to have it there, it served a pretty practical purpose on the show.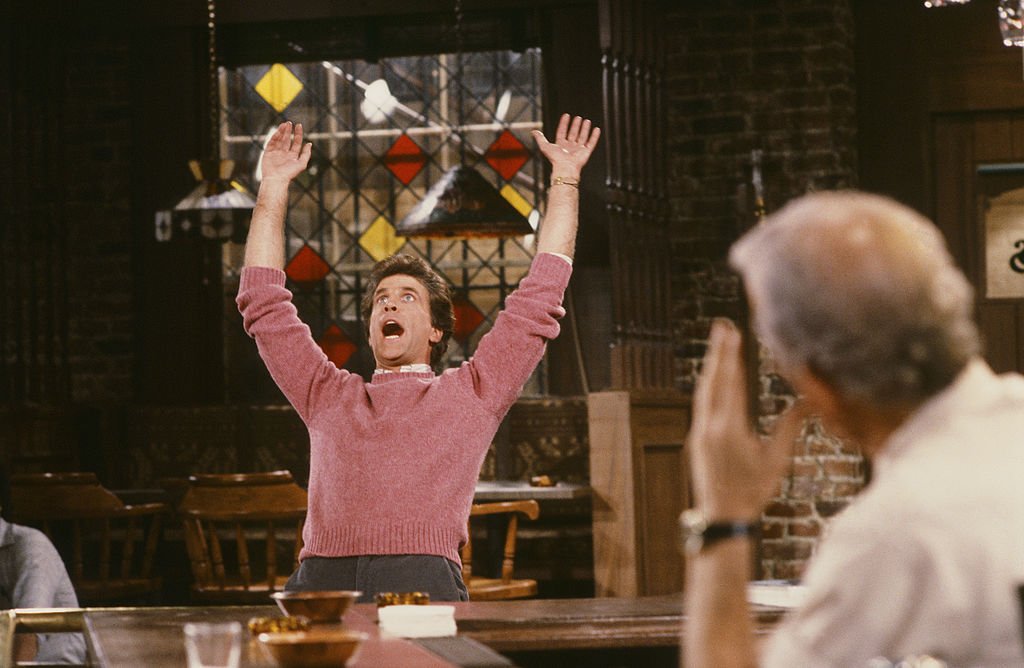 The crack was sitting on a hinge and the right half of the bar could swing around to show Sam's office. This idea came from production designer Richard Sylbert who also made sure to design the bar in a way that would allow the staff to enter from the left, as most of the audiences read from left to right.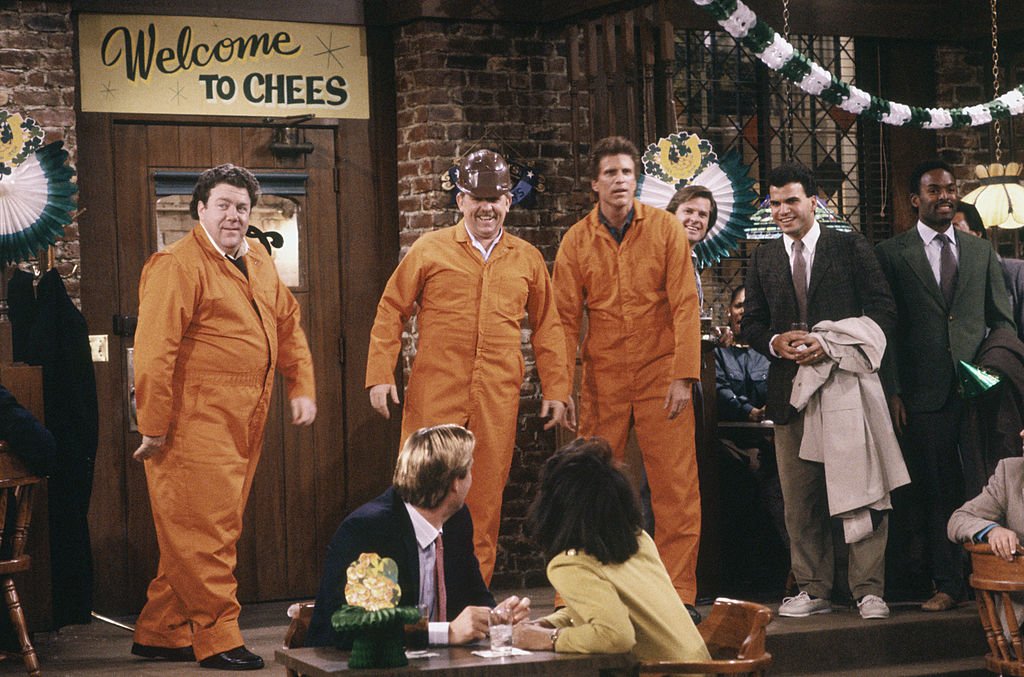 ---
Many of the conversations on "Cheers" were based on real bar talks
While creating the show, the producers spent some time visiting real bars in Los Angeles to get real-life details that would bring more reality to the show. They found themselves eavesdropping on conversations from real bar customers. Some of those conversations made it into the show.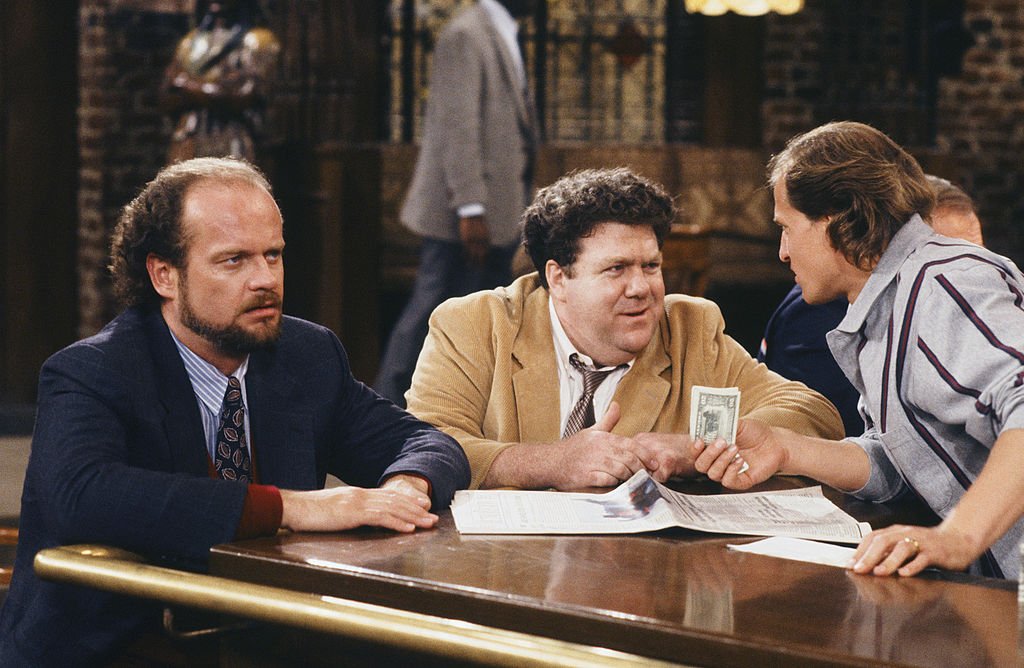 ---
The late Coach and Woody weren't dumb just for comedic reasons
Let's face it, Coach and Woody weren't exactly what we could call rocket scientists. Coach's slowness was the result of several injuries sustained throughout the years while playing baseball. As for Woody, well, there was really no particular reason, he was just this naive country boy from the Midwest with a simple mind.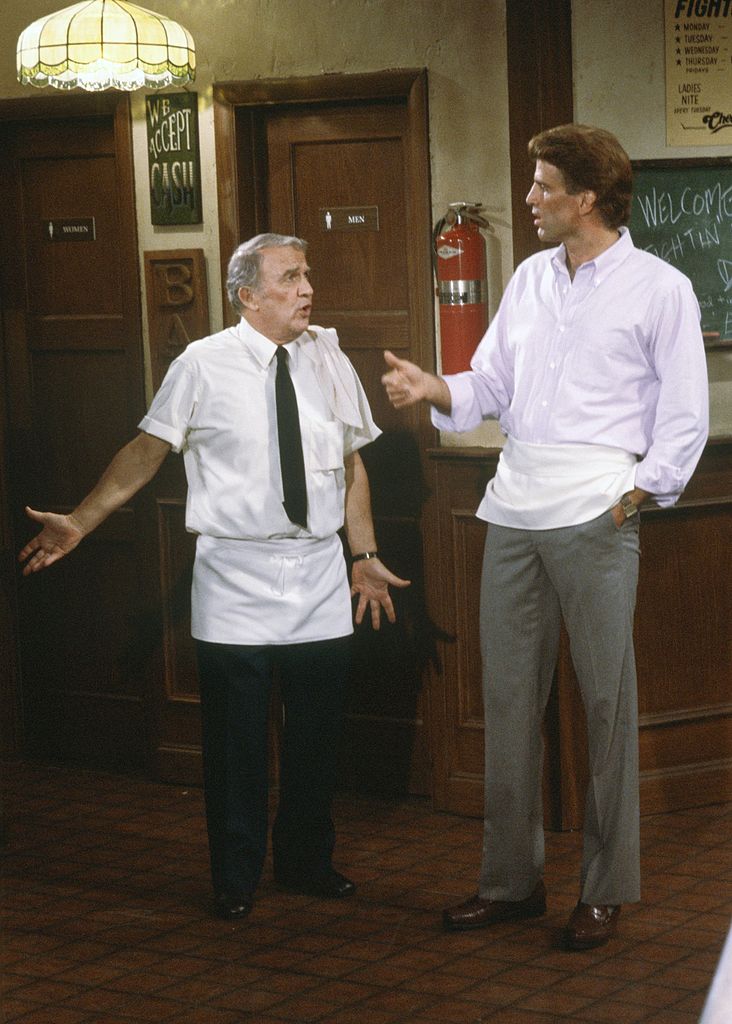 But their dumbness had a practical purpose besides being highly entertaining. It was a way to keep the audience aware of what was going on. "Having such a 'dumb' character allows you to get exposition out. When you explained things to Coach, you were really explaining it to the audience," writer/producer Ken Levine said.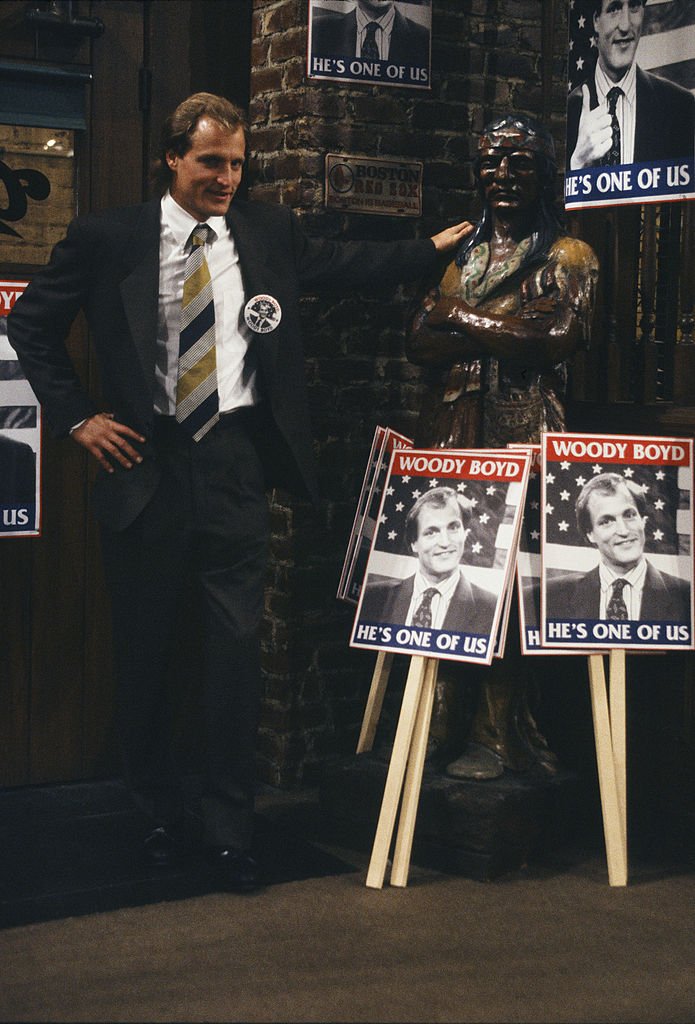 ---
It took some time for the show to address one of its characters death
Do you remember the laid-back, not-the-sharpest-tool-in-the-shed, "Coach" Pantusso from the first three seasons of "Cheer"? Of course you do. This was such a loved character that actor Nicholas Colasanto ended up earning 3 consecutive Emmy nominations for his performance. Unfortunately, his battle with a cardiac problem caused him to be hospitalized for some time and miss some episodes.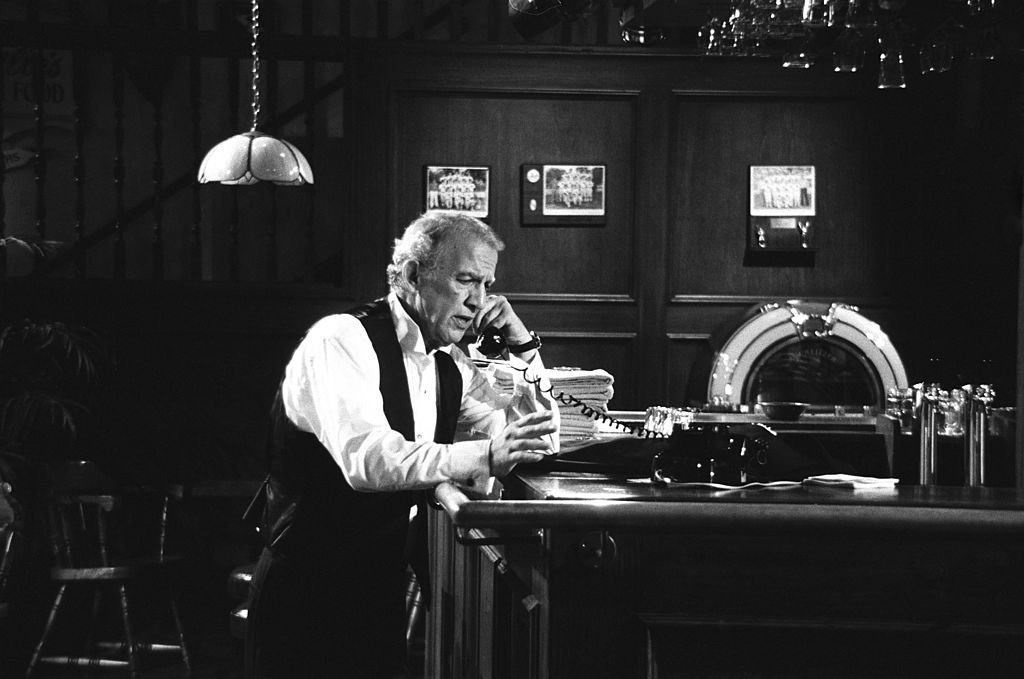 Although he told the cast and crew that he was hoping to come back to shoot season's three finale, Colasanto ended up passing away just 4 days after visiting the set, on February 12, 1985. The writers weren't able to include his character's death in that season, so they had to wait until the following one to address it.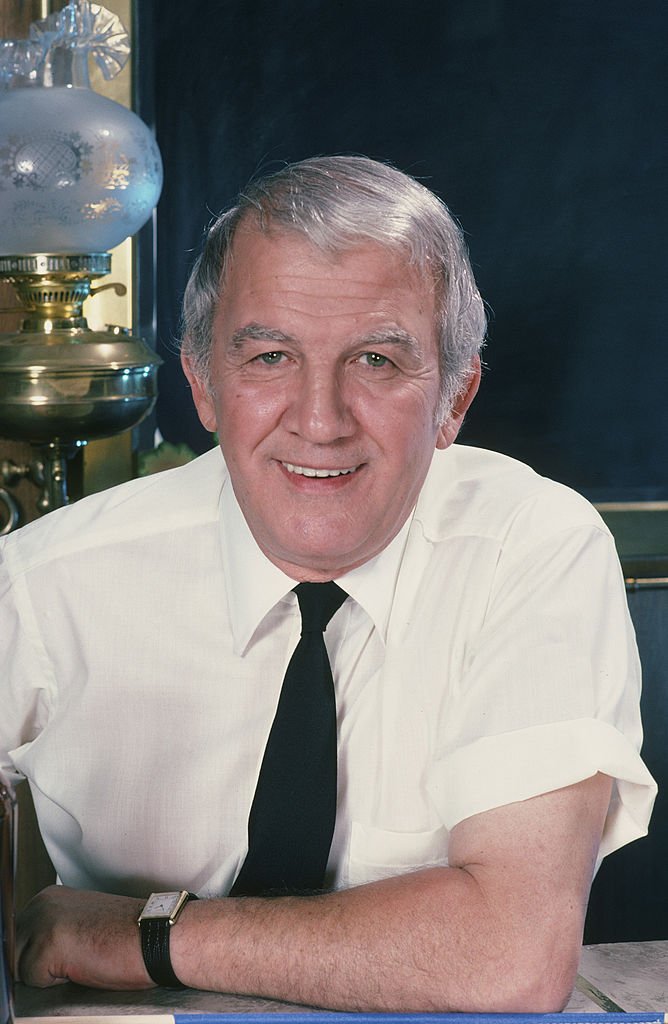 ---
Audiences never saw Sam and Diane's wedding
Anyone who kept track of Sam and Diane's romance was looking forward to them getting married. The wedding was finally shot for the finale of Season 5 but, unfortunately, audiences at home never got to see it, as it was shot mainly to fool the live audience in the studio.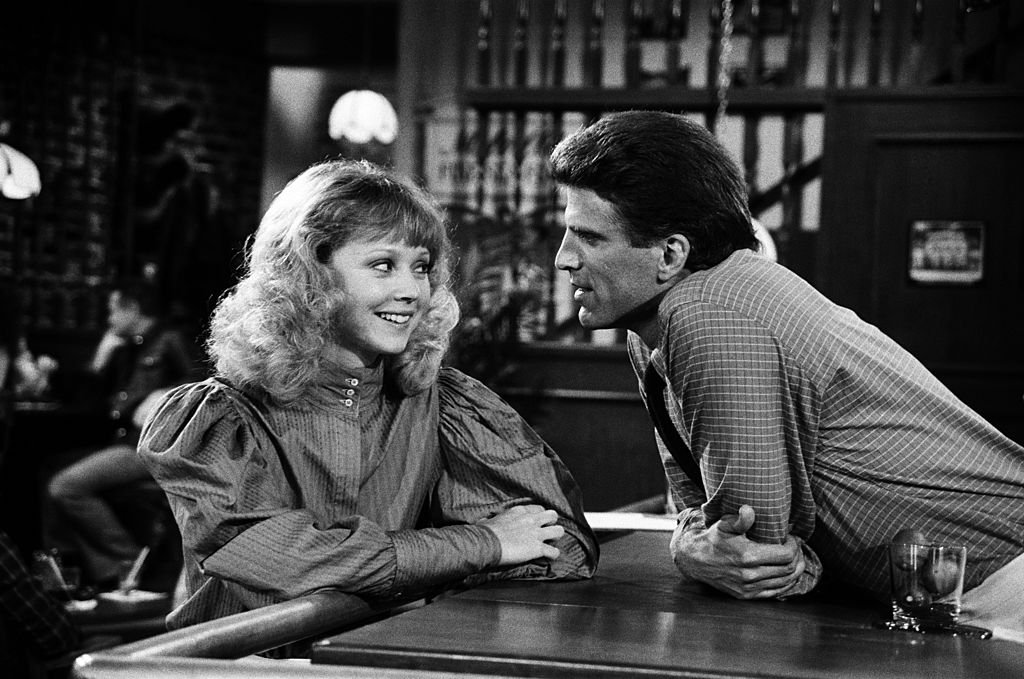 Shelley Long, who played Diane, was due to exit the show, but producers didn't want it to be leaked. So they decided to fool them by coming up with the wedding as an "alternate ending"."We knew we weren't using it, so we were going to throw [the studio audience] off the trail," James Burrows said. "We did pretty good."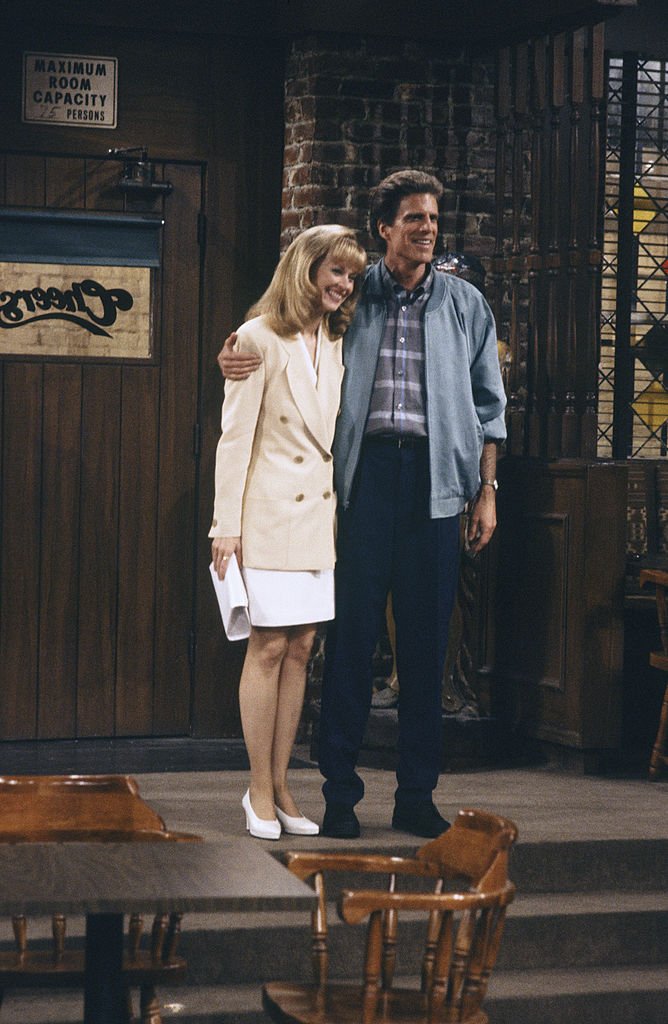 ---
Actor Ted Danson attended bartending school to prepare for his role
Ted Danson did his best to prepare for the role of bartender Sam Malone, which included attending bartending school to make his portrayal of the role more believable. But he soon found out that all his preparation had been in vain, as his new learned skills never appeared on camera.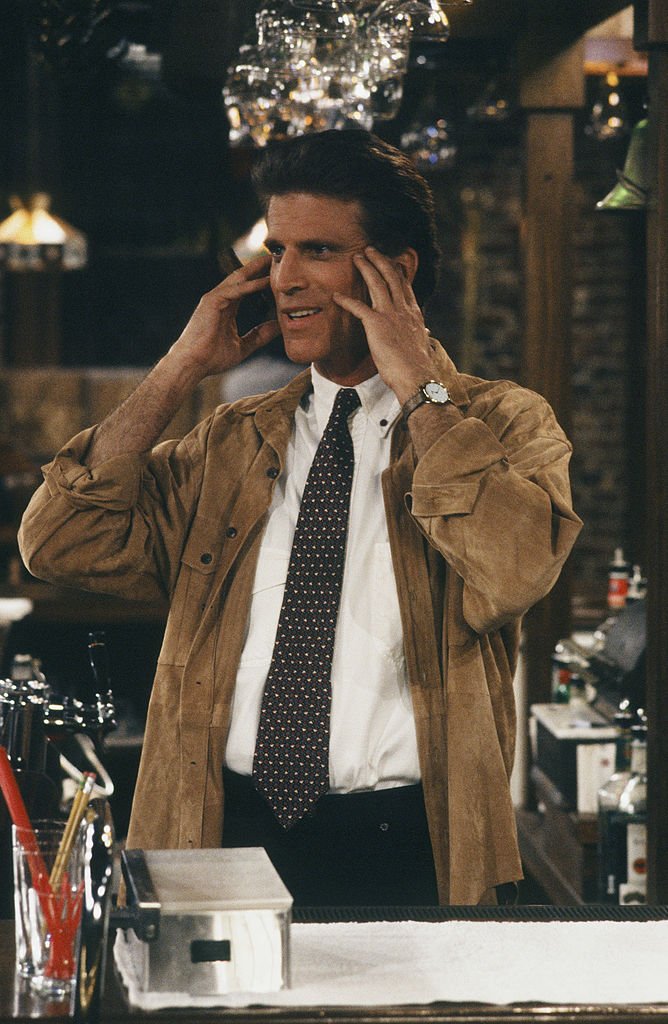 "I went to bartender school and worked really hard to learn how to make drinks, and for the first month of shooting I was making Manhattans and Grasshoppers and all sorts of weird drinks," Danson said. "They didn't care. They want their jokes said well and on time, and they're shooting you above your hand."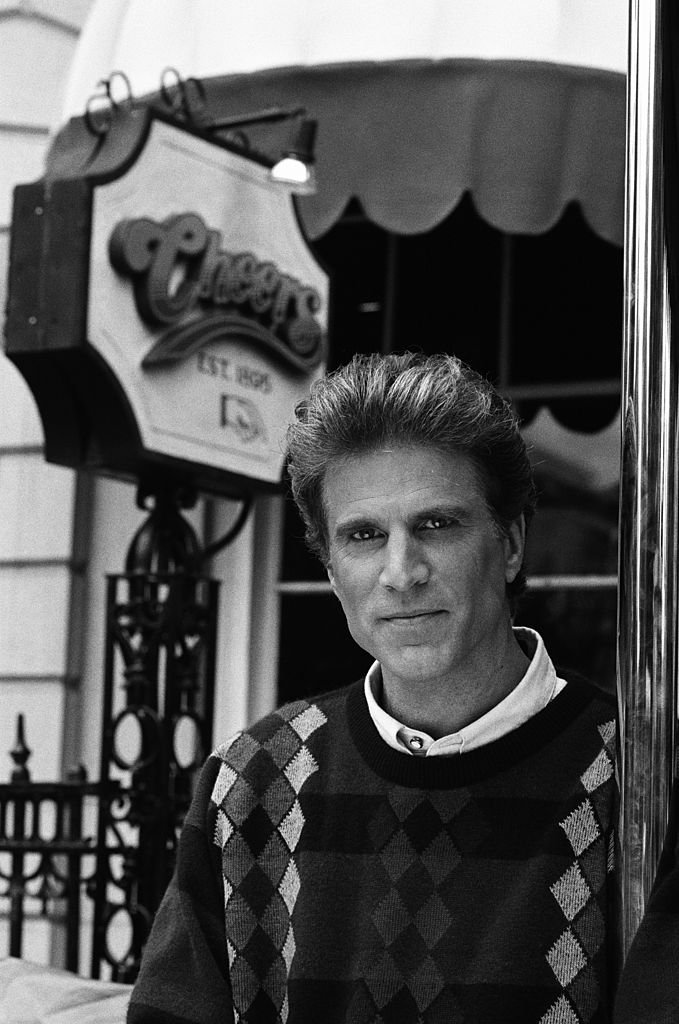 ---
Shelley Long wasn't a fan of Kelsey Grammer
According to Grammer, actress Shelley Long despised him. Although he was only supposed to stay for a few episodes on the show, the writers ended up including him as a recurrent character. According to Grammer, they did it just to annoy Shelley, but writer Ken Levine has said that he won the permanent role because of his impressive performance.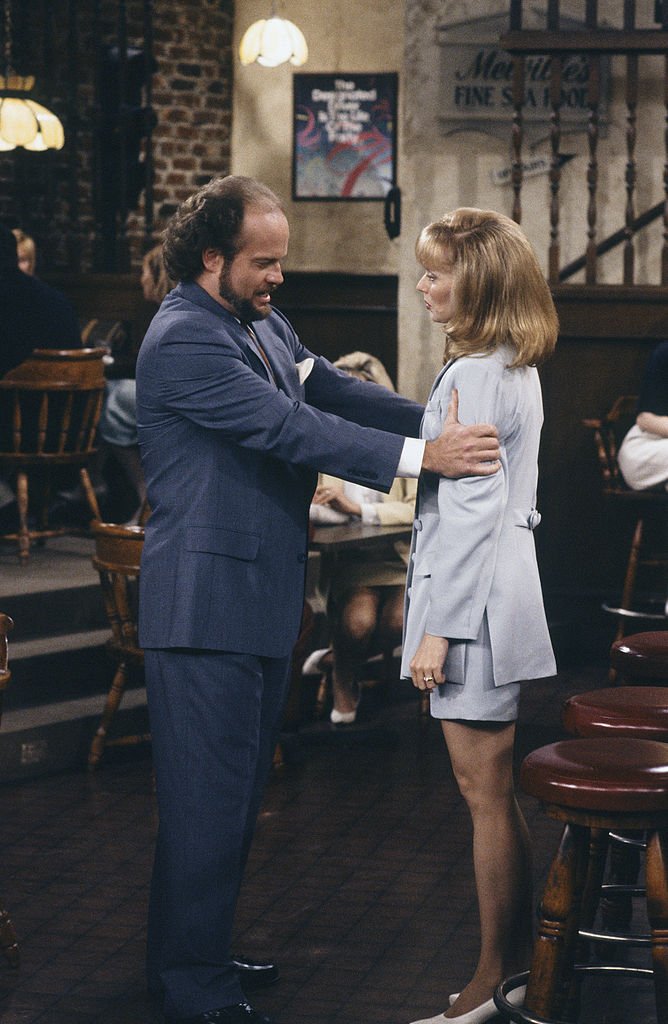 We don't know which story is true, but the fact is that Shelley Long went on to guest-star on a few episodes of Kelsey Grammer's "Frasier" show later on, so, whatever was going on between the 2 actors, it clearly was resolved.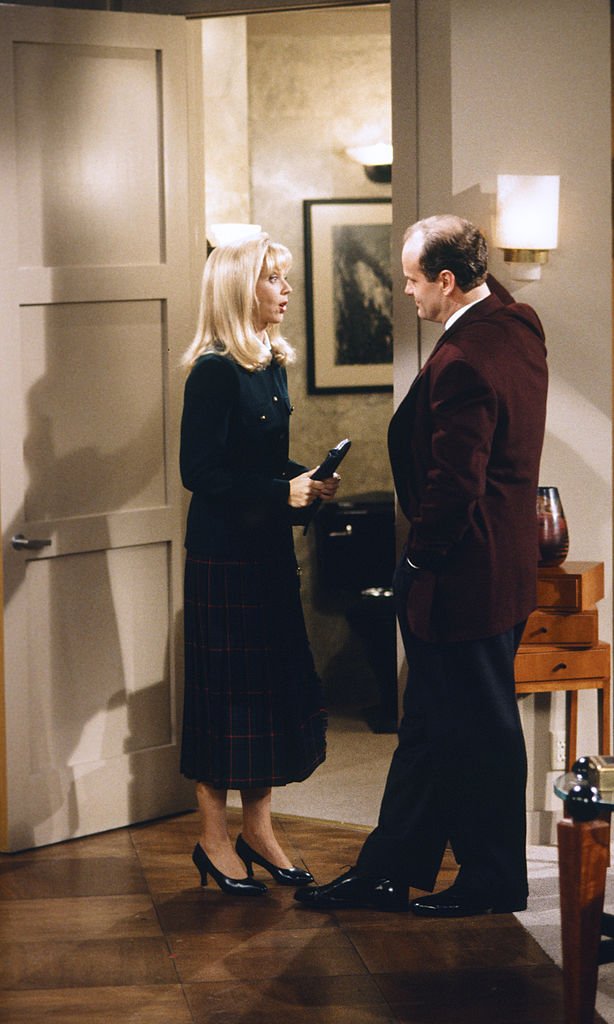 ---
"Cheers" was used to sell Savings Bonds
Back in 1983 Cheers was hired by the US Treasury to promote saving bonds to its viewers. They did it on a 12-minute episode called "Uncle Sam Malone", which basically consists of the cast talking about a trip Cliff had taken to Tahiti paid with his US saving bonds.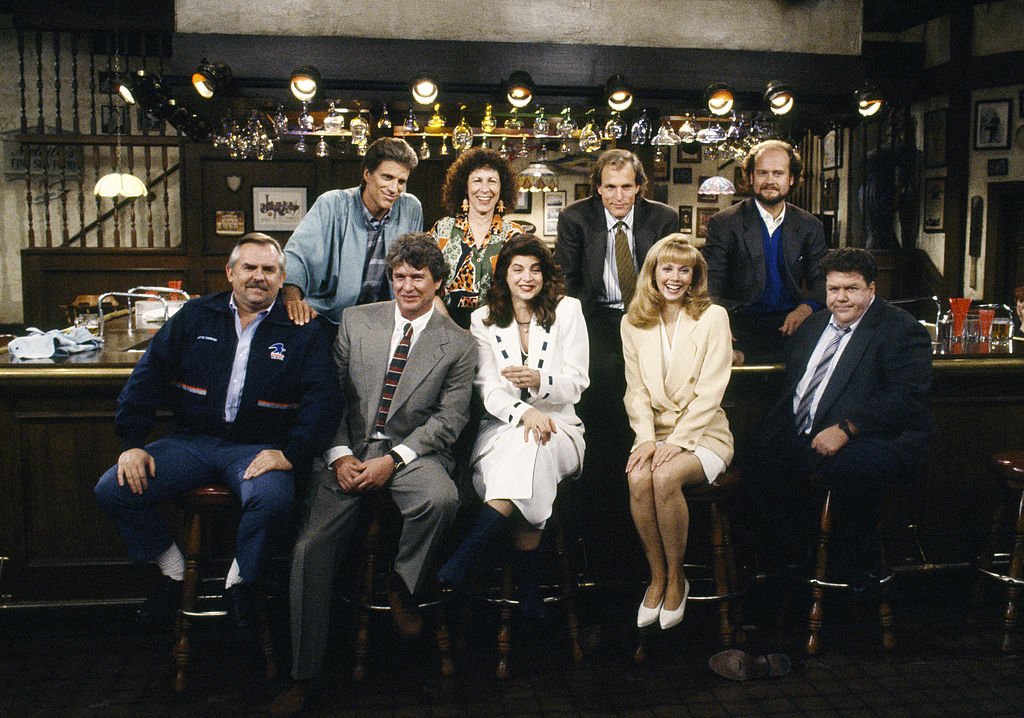 "Cheers" sure did leave some fond memories amongst its loyal fans. Were you one of them back in the days? Who was your favorite character? Let us know all about it in the comments section and don't forget to share the article!