Meet 'Saved by the Bell': The New Class' Cast 20 Years After the Sitcom Ended
Many 90s kids watched the classic series Saved By the Bell. On September 11, 1993, a new gang walked through the halls of Bayside High. So when Peacock TV announced the revival of the classic series, it got people thinking about the longest series of the franchise: The New Class. Watch the trailer below if you haven't seen it!
Time out! Who's psyched to see the first #SavedByTheBell teaser!? Check out this flock of first looks from #PeacockTV originals streaming soon. Threaded for your viewing pleasure! pic.twitter.com/XdIZ7BN9tV

— Peacock (@peacockTV) April 16, 2020
---
THE NEW CLASS SPIN-OFF
Unlike the original series which stuck with the 6 main teenagers, The New Class spin-off switched up its cast throughout its 7 seasons. However, the characters were essentially newer versions of their Saved By the Bell counterparts. For example, in the first season, Robert Sutherland Telfer played the lead "schemer" role and sometimes broke the fourth wall like Zack Morris.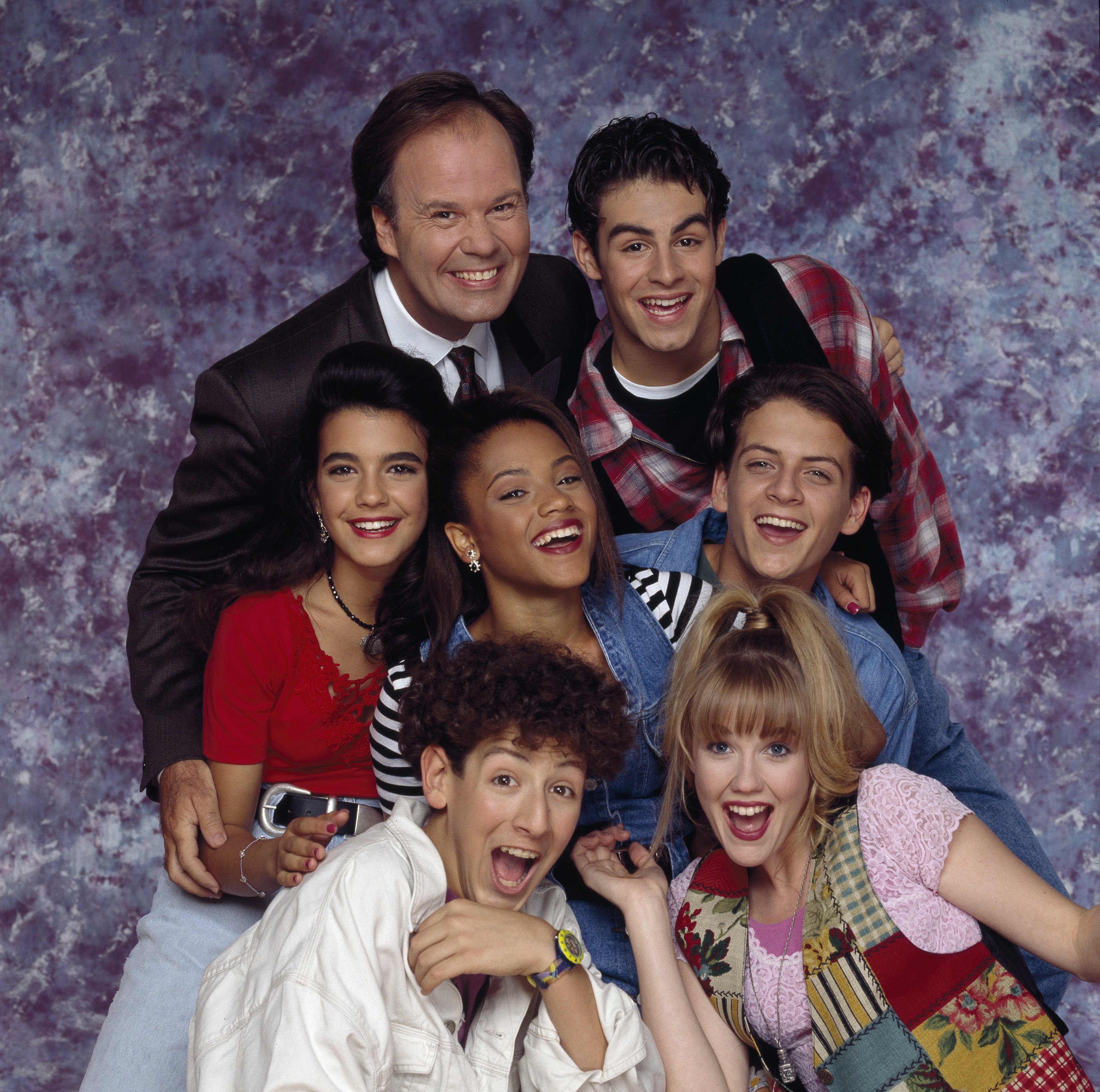 ---
DENNIS HASKINS
The one and only principal of Bayside High, Mr. Richard Belding! Dennis Haskins was one of the only actor to star in the entire franchise. Along with The New Class,  Haskins starred in all 86 episodes of the original series, both the Hawaiian Style and Wedding in Las Vegas movies, and the 1993 Thanksgiving episode of The College Years spin-off.
He stated in an interview with news.com.au, "I had no idea that 30 years later we're still be talking about it!" To this day, fans are still coming up to the beloved actor. "Just the other day I had someone come up to me and say, 'You changed my life.' It really touched people, which is such a blessing. When all of these fans approach me, I almost don't feel worthy."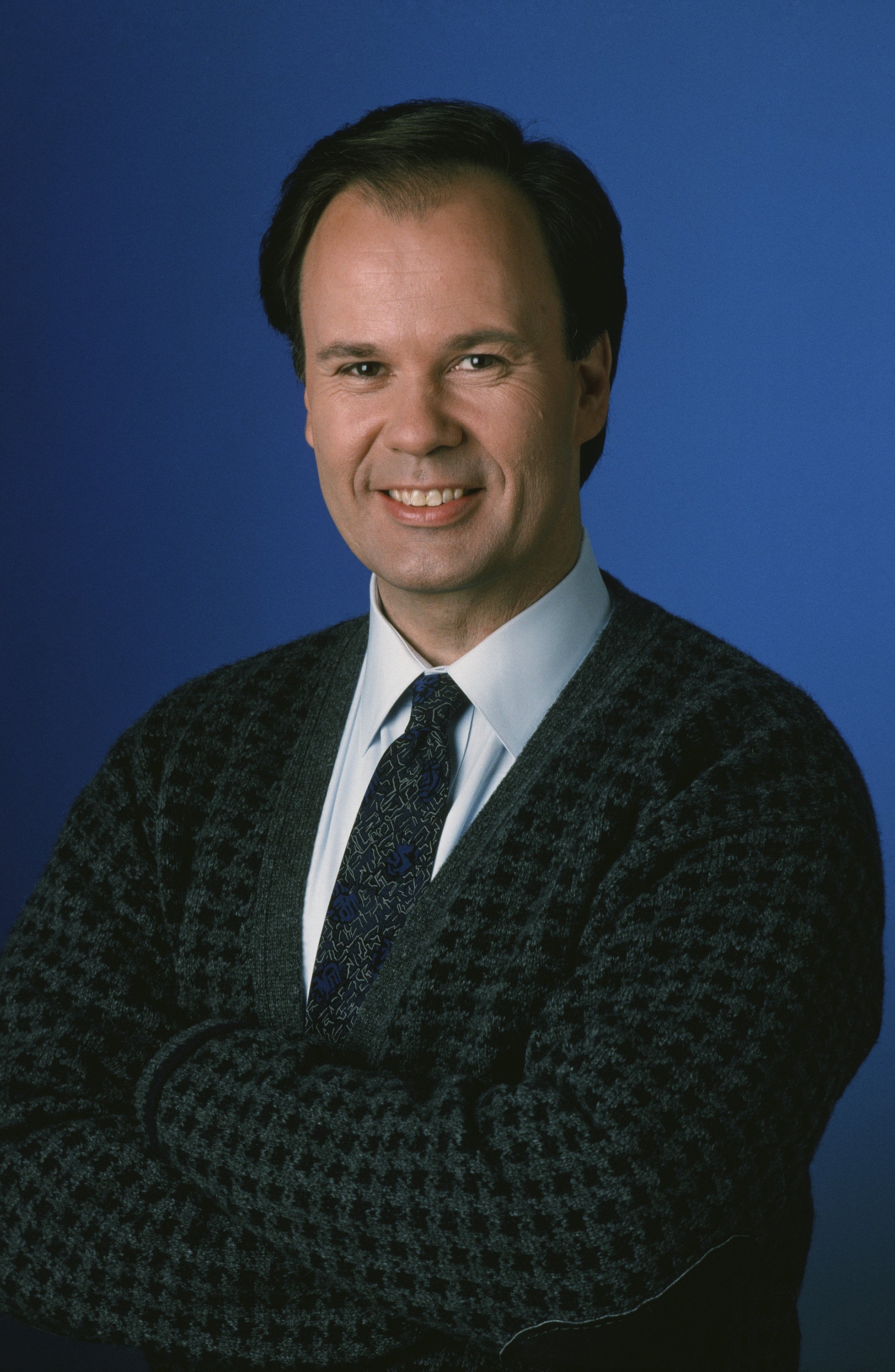 ---
THE JIMMY FALLON REUNION
Back in 2015, some of the original cast members had a mini-reunion on The Tonight Show Starring Jimmy Fallon. The Bayside hallways set off the nostalgia of every 90s kid who was itching for a reunion. Mr. Belding steps into the scene with his classic "Hey hey hey! What is going on here?"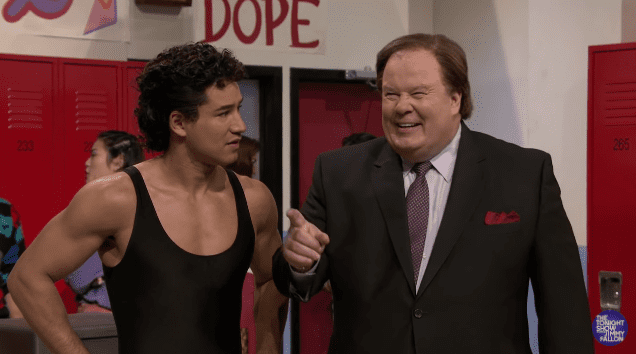 Haskins is still acting today and had a small role as Mr. Collins in the 2019 film Clemency starring Golden Globes winner Alfre Woodard as the lead. He also starred in 2 thriller films: Abstruse and Enigma. While Haskins has the best Instagram handle ever (@realmrbelding), his account has been pretty inactive since January 2019.
---
NATALIA CIGLIUTI
Lindsay Warner was like the Kelly Kapowski of the new spin-off. She was liked by all, involved in every organization, and the love interest of both Tommy (the jock) and Scott. Cigliuti was in the first episode of the spin-off, "The Date Lottery" and stayed on the show until the season 3 finale.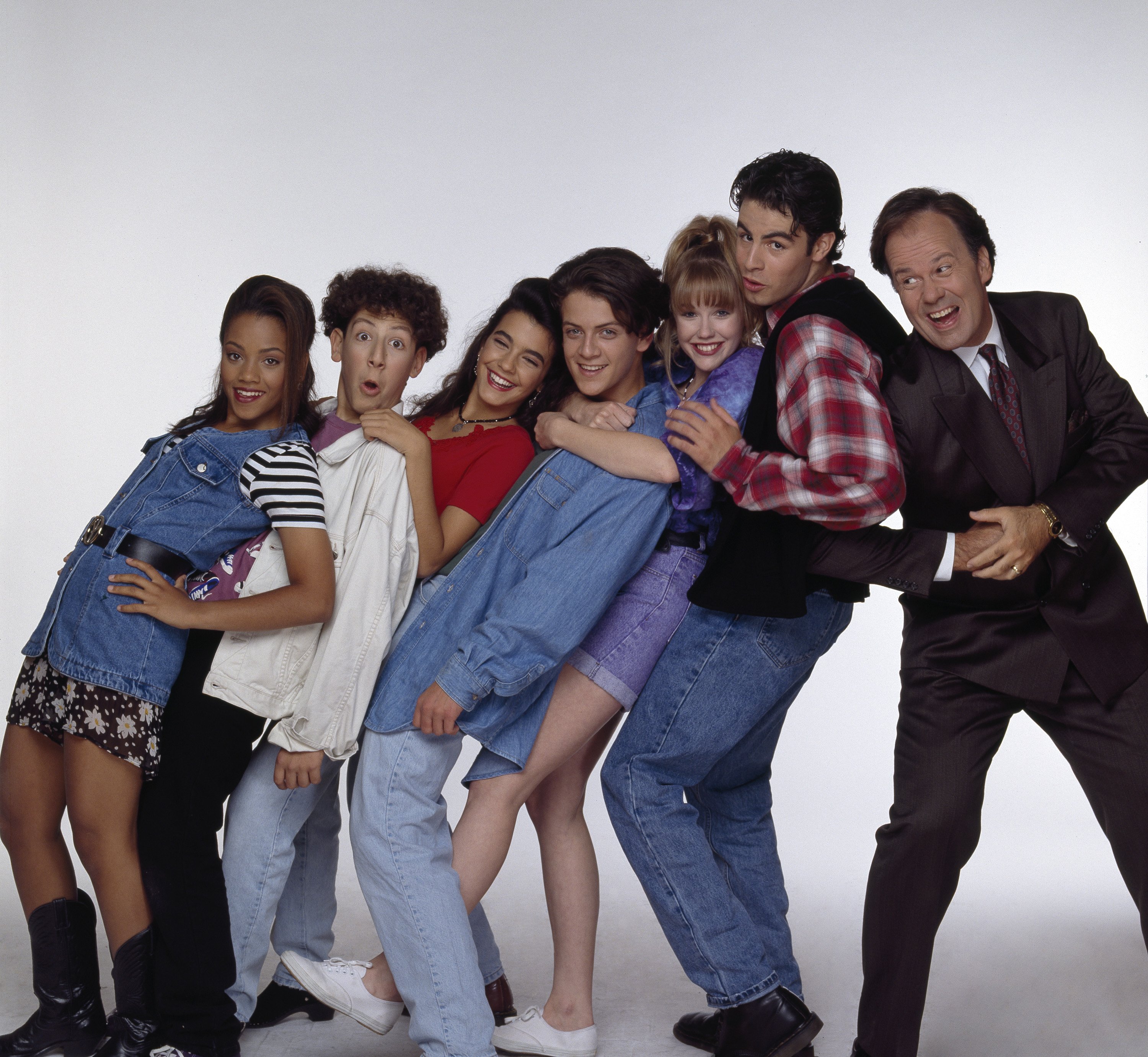 In 1997, Cigliuti starred in 4 episodes of Beverly Hills, 90210 as Chloe Davis. She also was the lead for the short-lived Pacific Palisades. At the turn of the century, she made guest appearances on popular sitcoms including That '70s Show, Sabrina the Teenage Witch, and the action sitcom led by Pamela Anderson, V.I.P.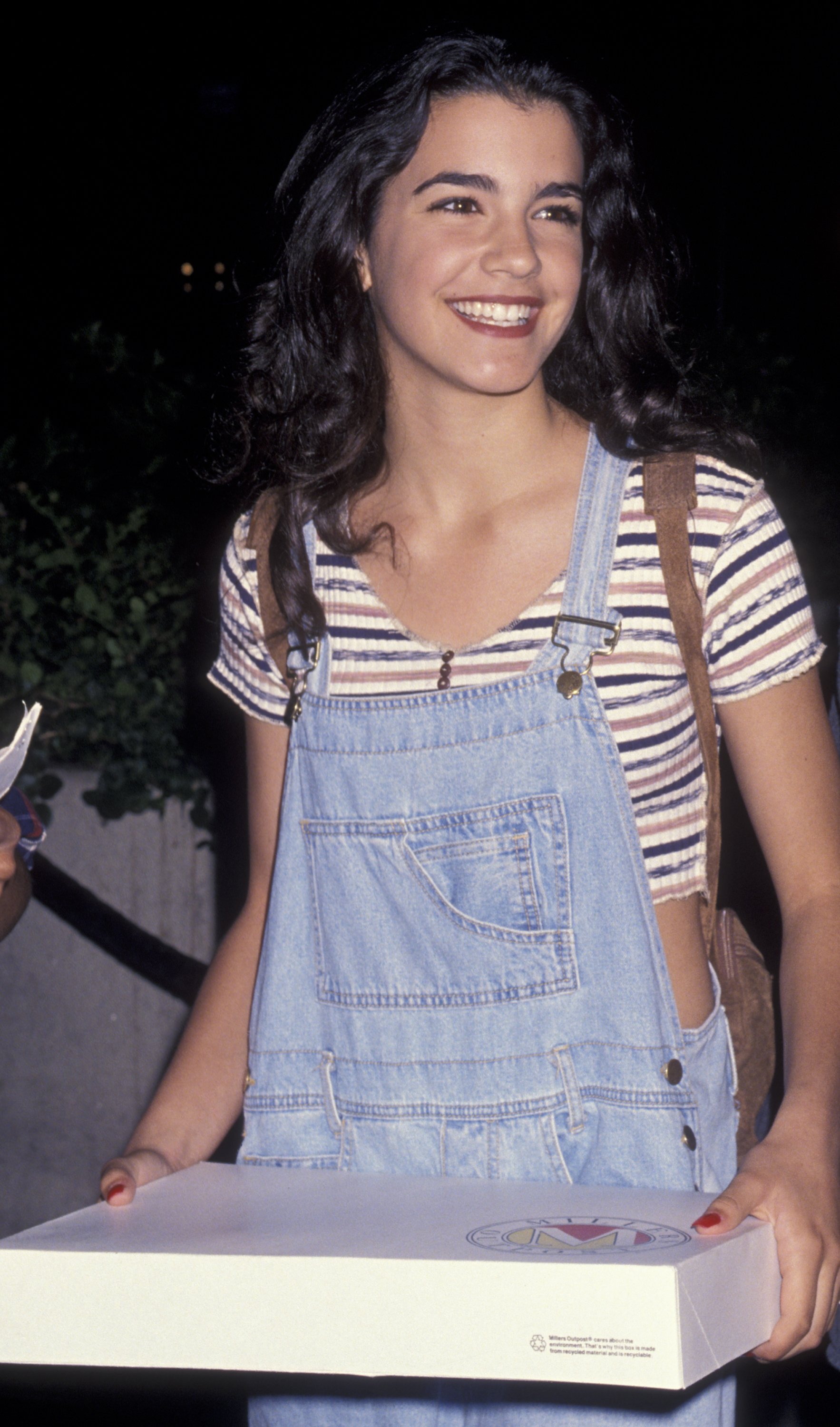 ---
DEPUTY SERIES
On October 1, 2019, Deadline announced that Cigliuti would join the cast of Deputy. The cop drama is led by Stephen Dorff as Sheriff Bill Hollister and set in the Los Angeles County Sherrif Office. She stars as Teresa, a public defender in Los Angeles who is married to Deputy Cade Walker, played by Brian Van Holt.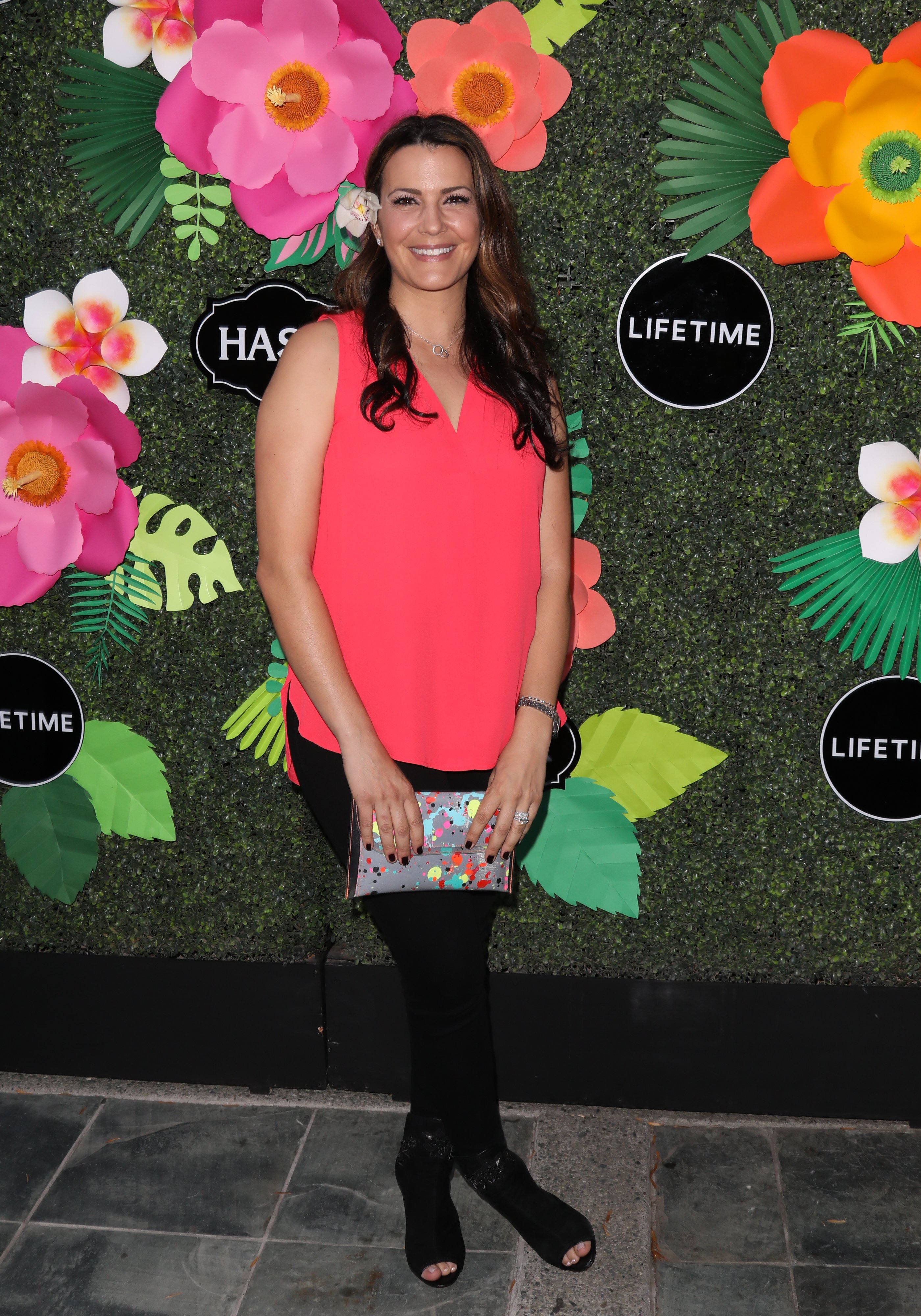 Unfortunately, on April 4th, Cigliuti announced on Instagram that Deputy wouldn't return for a second season. Natalia has a son named Kaden from her first marriage to Rob Rizzo. They divorced in 2013. Three years later, she met her Australian actor Matt Passmore at a mutual friend's gathering. They tied the knot in 2016 and they've been together ever since!
---
CHRISTIAN OLIVER
In season 2, viewers were introduced to the new transfer student from Switzerland, Brian Keller, but he left just as fast as he joined the gang! His final appearance on the show was in the season 2 finale when Bayside was nearly demolished. This was Oliver's first television appearance and since then his career has been on a roll!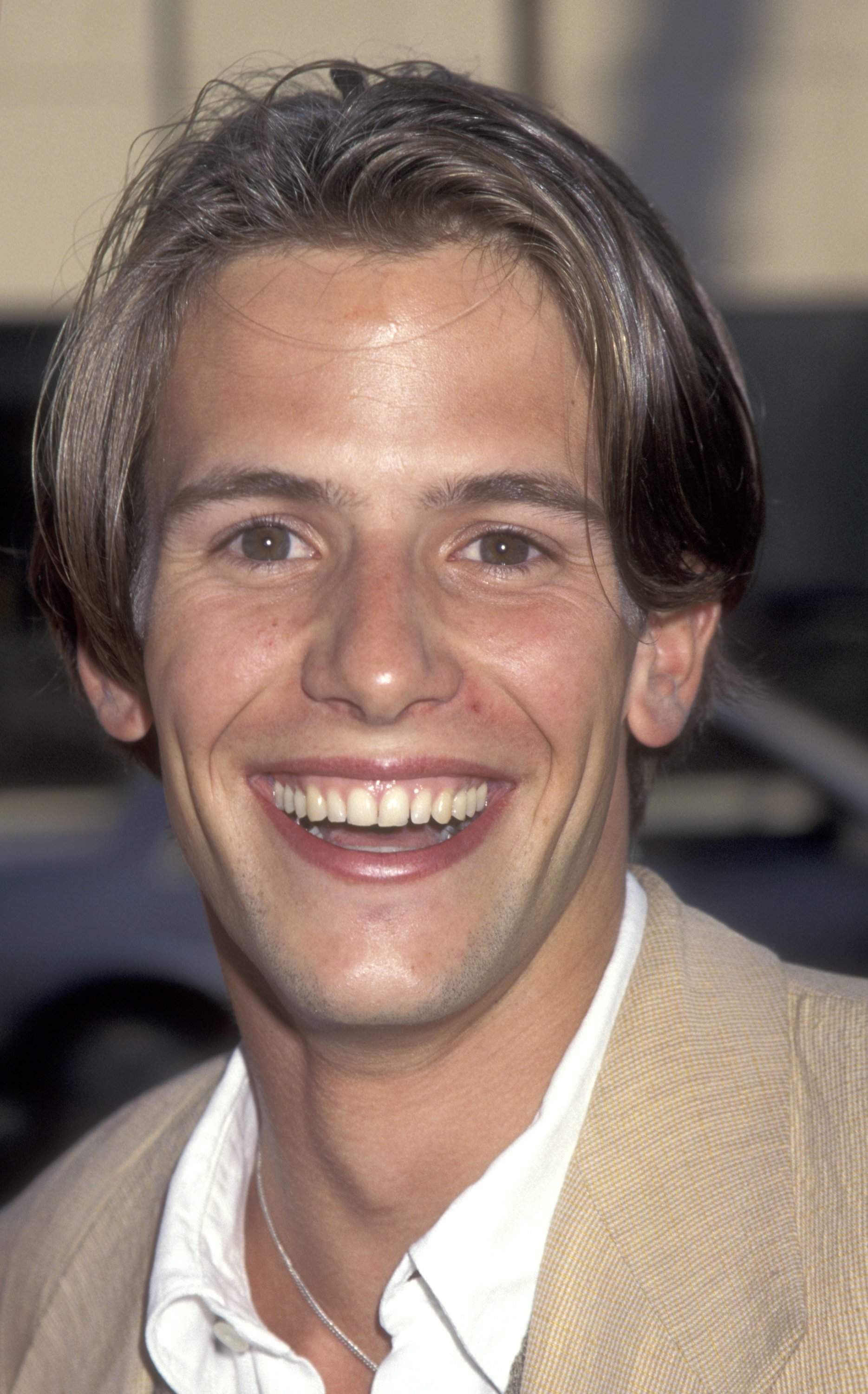 Being from Germany, it's no surprise that Oliver starred in a variety of German movies and TV serials, including Alarm für Cobra 11, a popular crime show. It's obvious that he works well in the crime genre. Now he plays the role of Wilhelm Zuchs in the Amazon Original series Hunters starring Al Pacino and Jerrika Hinton.
---
BIANCA LAWSON
The first couple of seasons seriously did not stray from the personalities of the original characters! Bianca Lawson starred as Megan Jones, the brains of the gang who was similar to the Jessie Spano. Lawson has had a successful acting career since her departure in 1994.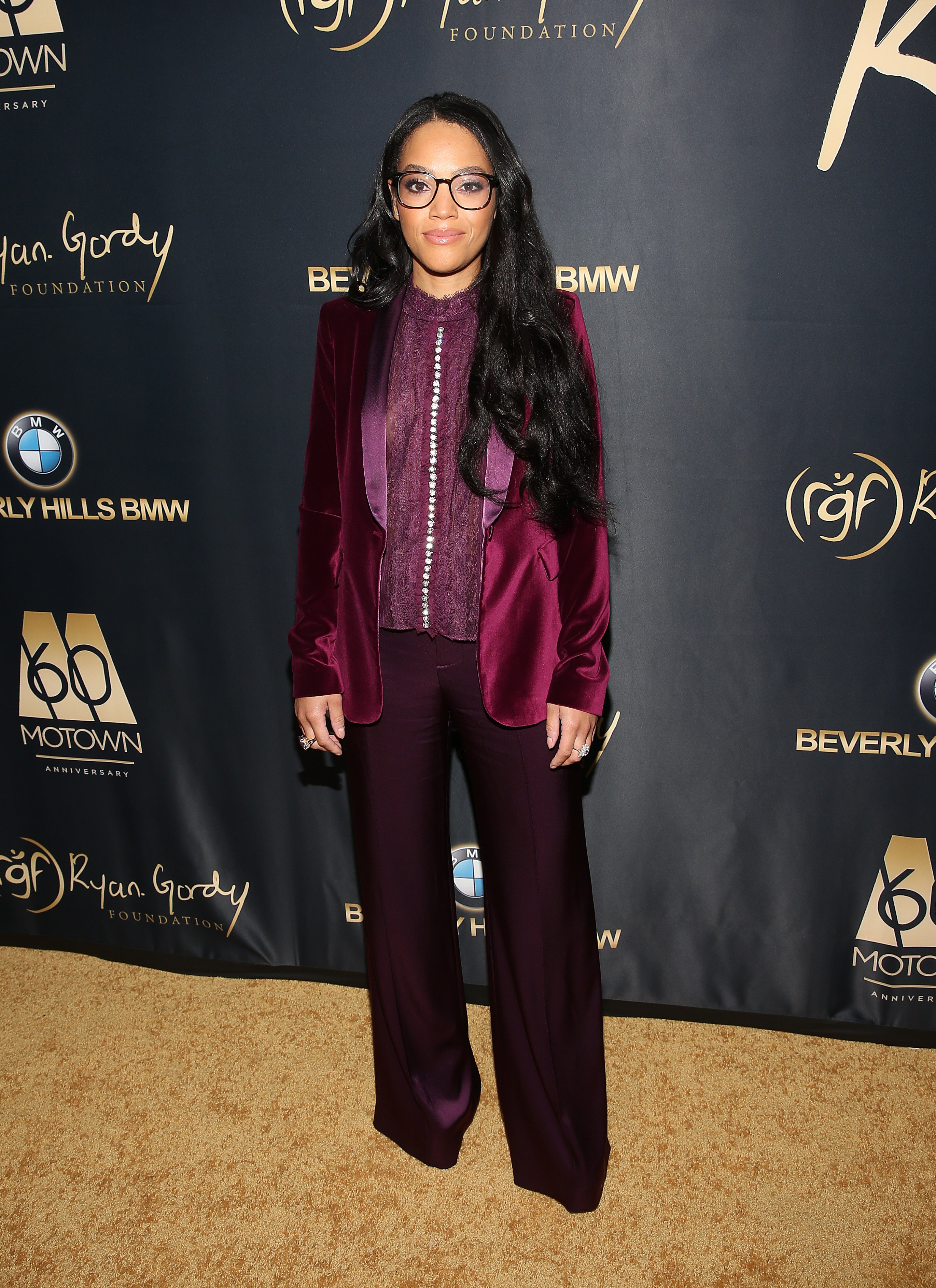 Seriously, you've probably seen her in so many shows and not even realized! She has made appearances on Sister, Sister, Buffy the Vampire Slayer, Smart Guy, Dawson's Creek, The Secret Life of the American Teenager ​​... The list goes on! She had a recurring role in Pretty Little Liars as Maya St. Germain, Emily's love interest with a big secret.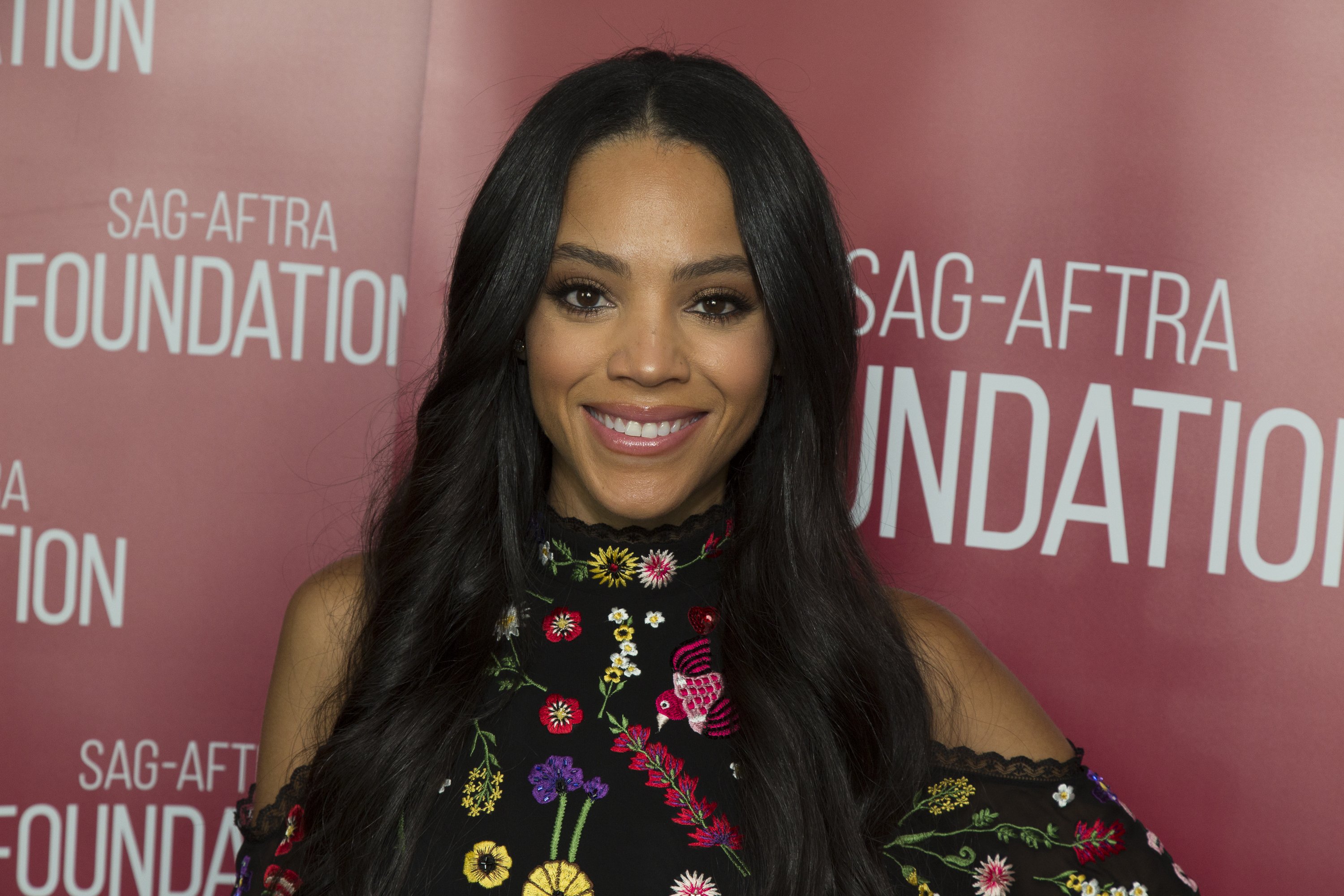 ---
CELEBRITY ROOTS
Born and raised in California, Lawson has really become her own celebrity, but she's also related to some notable stars. Her father Richard Lawson is an actor best known for his work on the 1982 version of Poltergeist and several soap operas including All My Children. In 2015, Mr. Richard married Tina Knowles, the mother of singers Beyoncé and Solange!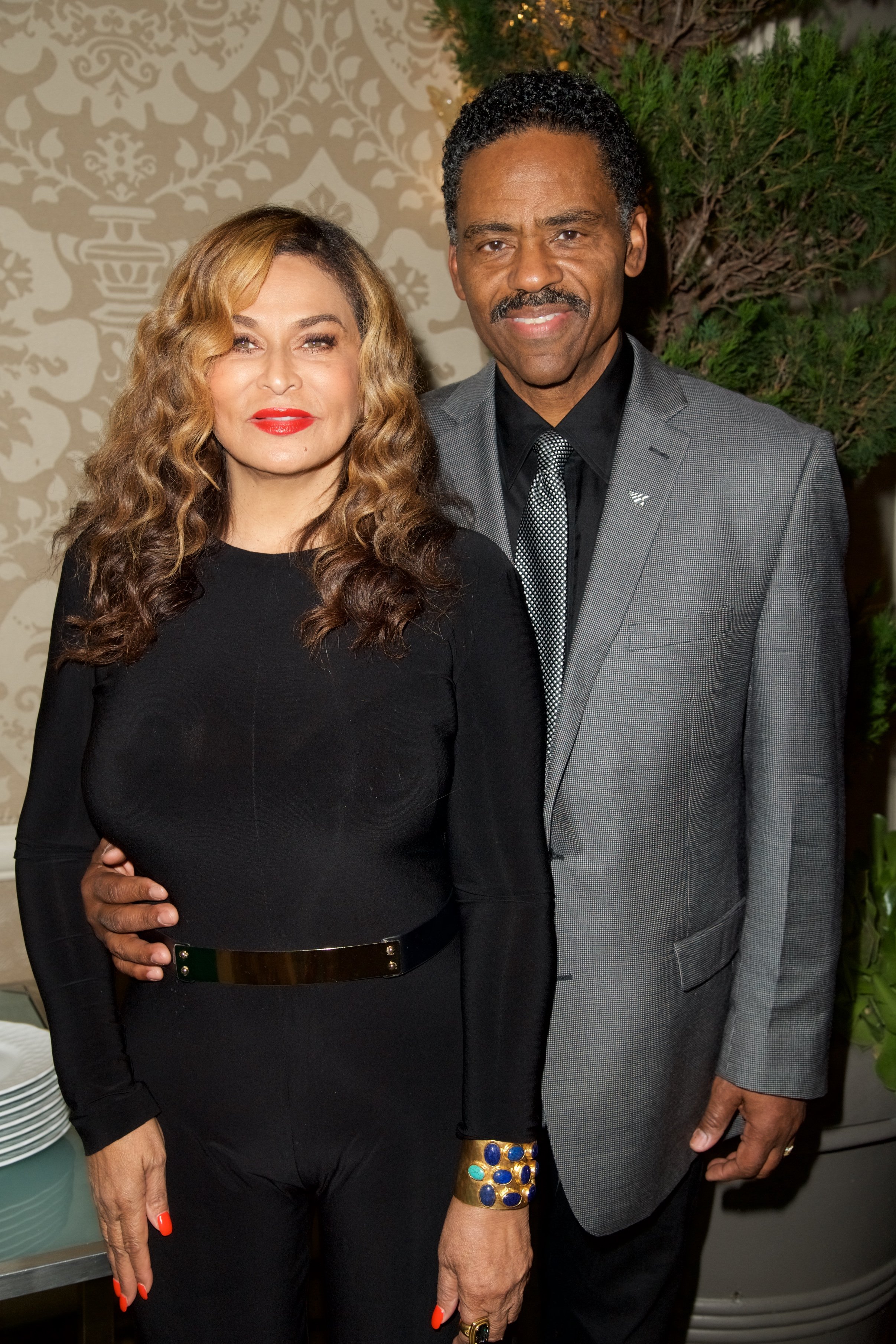 Since 2016, she has starred in 51 episodes of the drama series Queen Sugar. The show follows the lives of three siblings (Rutina Wesley, Dawn-Lyen Gardner, and Kofi Siriboe) who inherit their father's 800-acre sugarcane farm in Louisiana. In 2018, she was nominated for the Outstanding Supporting Actress Award from Black Reel Awards for Television.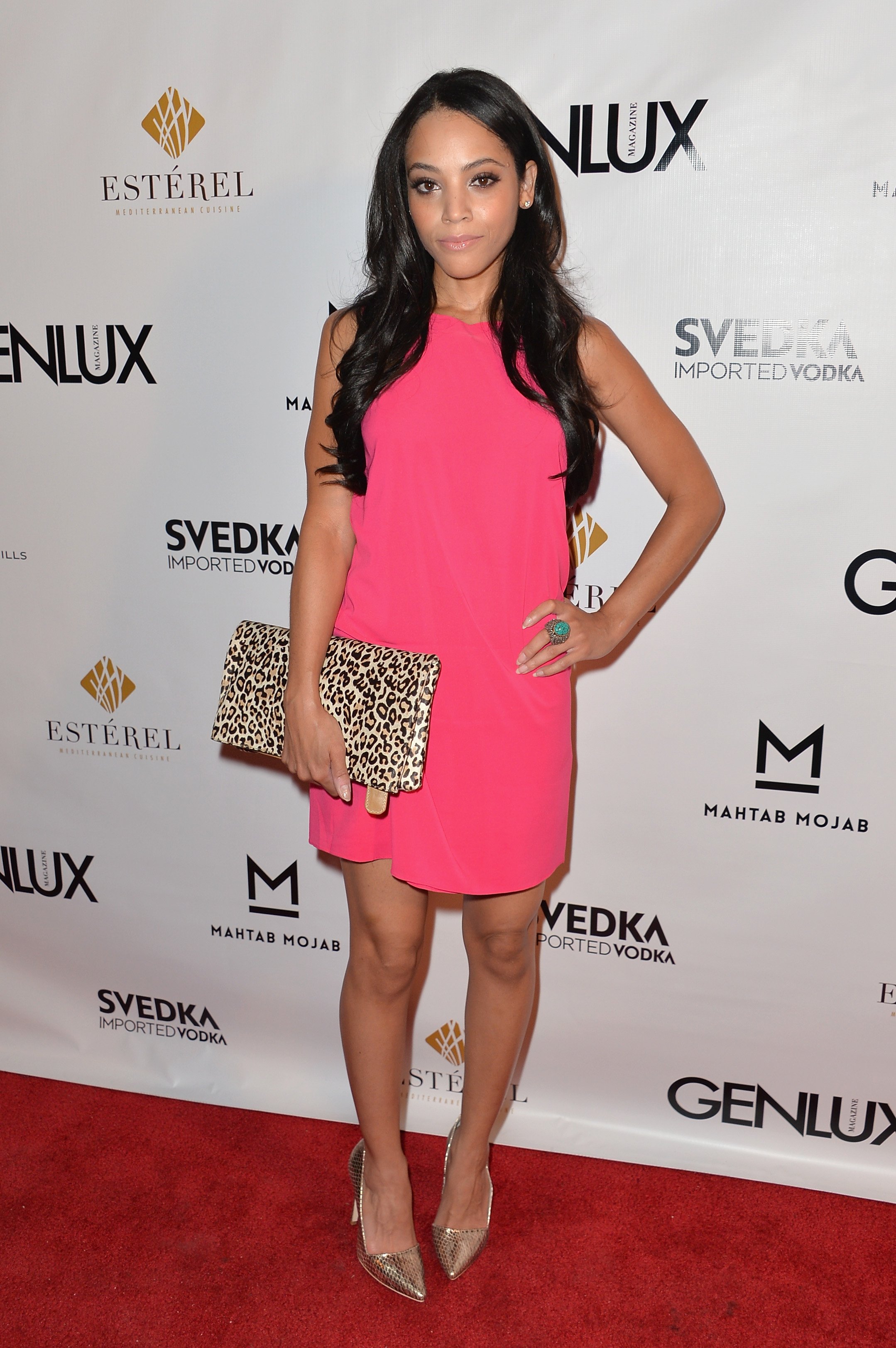 ---
SARAH LANCASTER
Rachel Meyers was originally a guest star in the first season and became a main character in the second season refresh. After the season 4 finale of The New Class, Lancaster moved on to star in other popular sitcoms including Dawson's Creek, That '70s Show, and Scrubs.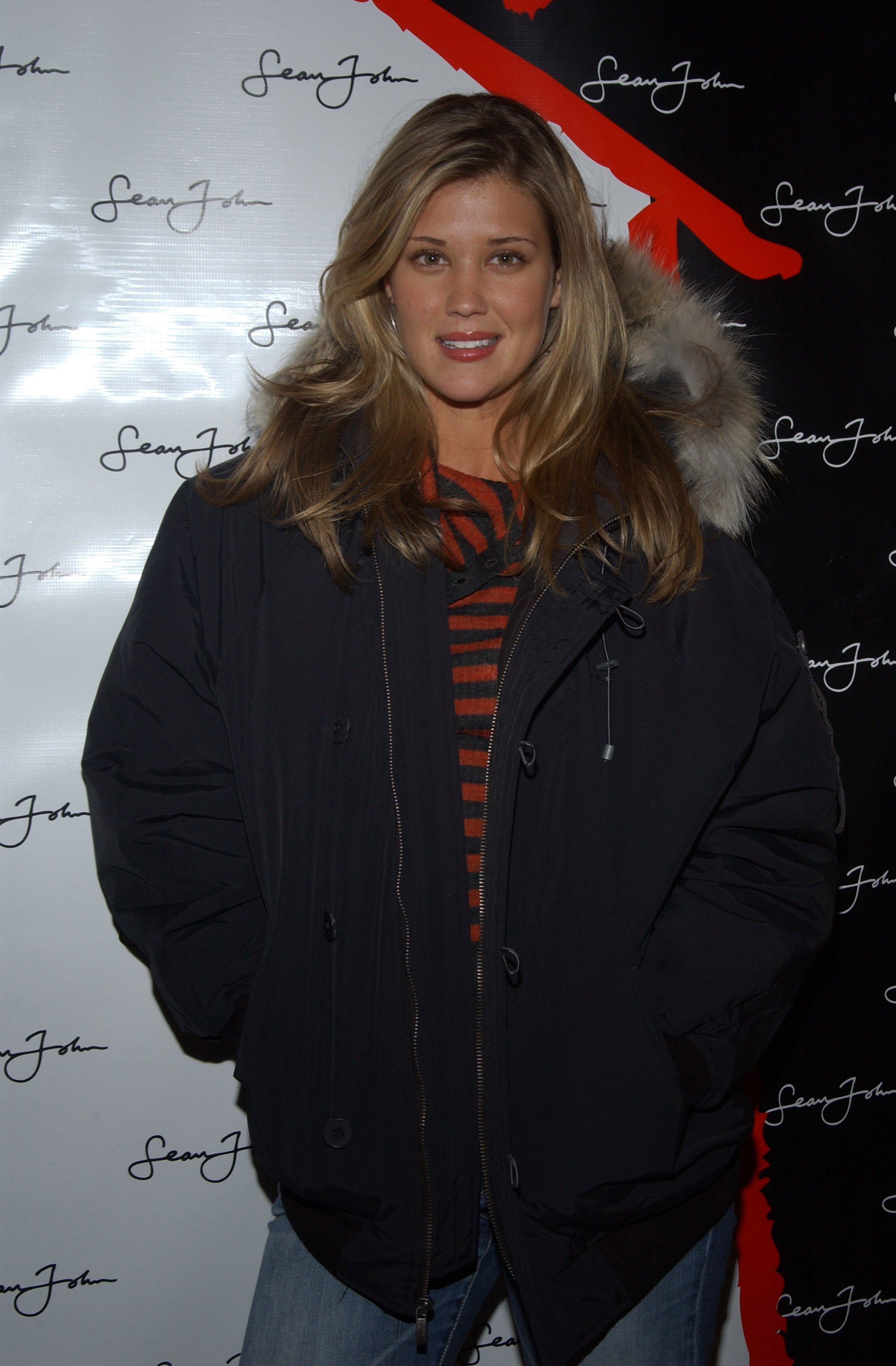 She was the director for "Josie and Jack" which premiered at the Downtown LA Film Festival in October 2019. She shared with KTLA 5 Morning News, "[The book] always stayed by my nightstand." She took a chance to reach out to the author and in 2019 she made her directorial debut.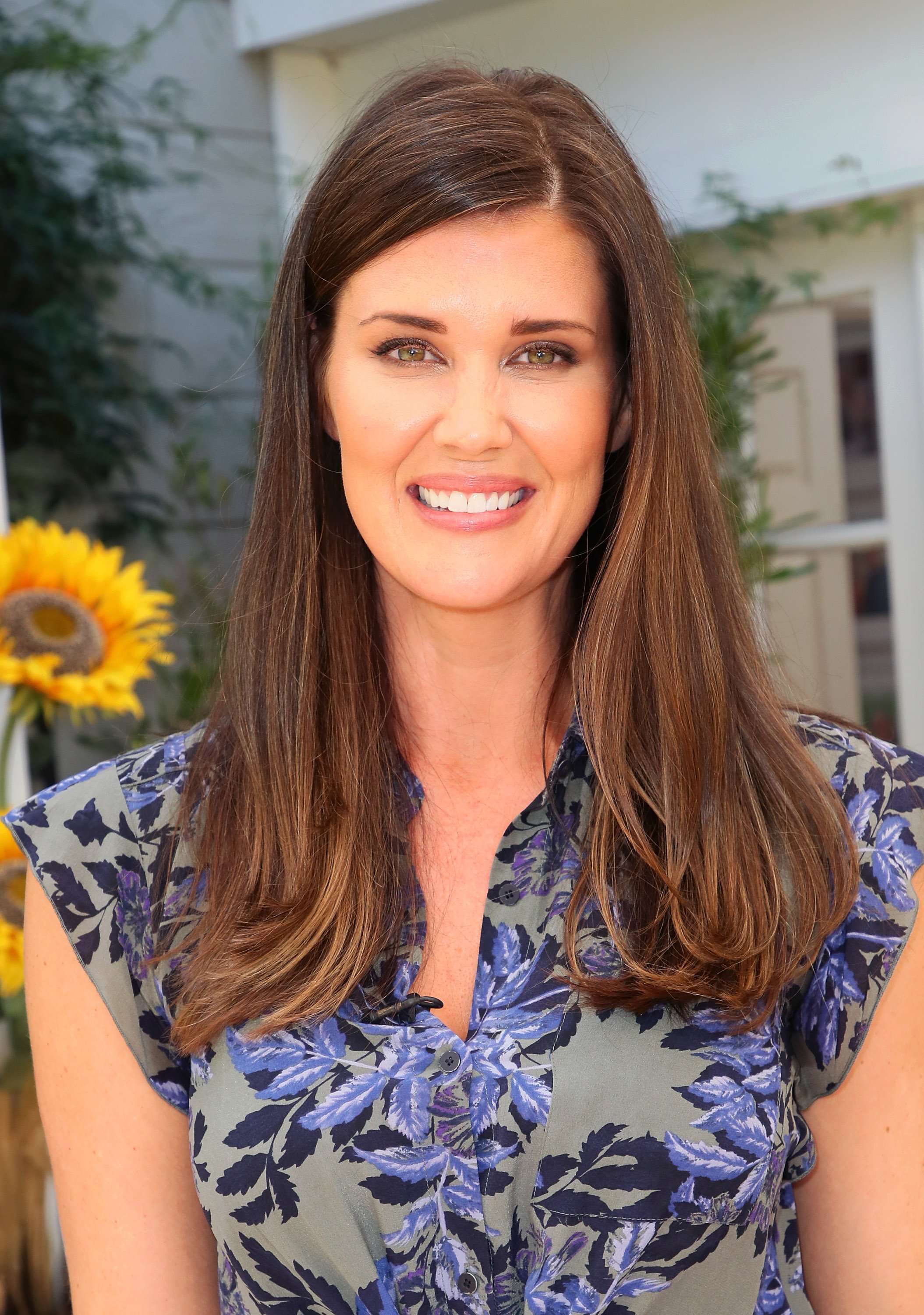 ---
ISAAC LIDSKY
After his role as the season one Screech of the spin-off, Isaac Lidsky starred in the 1994 movie Summertime Switch. He played the role of Frederick Egan III, a spoiled rich kid who experiences life in a detention center after his name gets switched up with another teenager named Freddie Egan (Jason Weaver).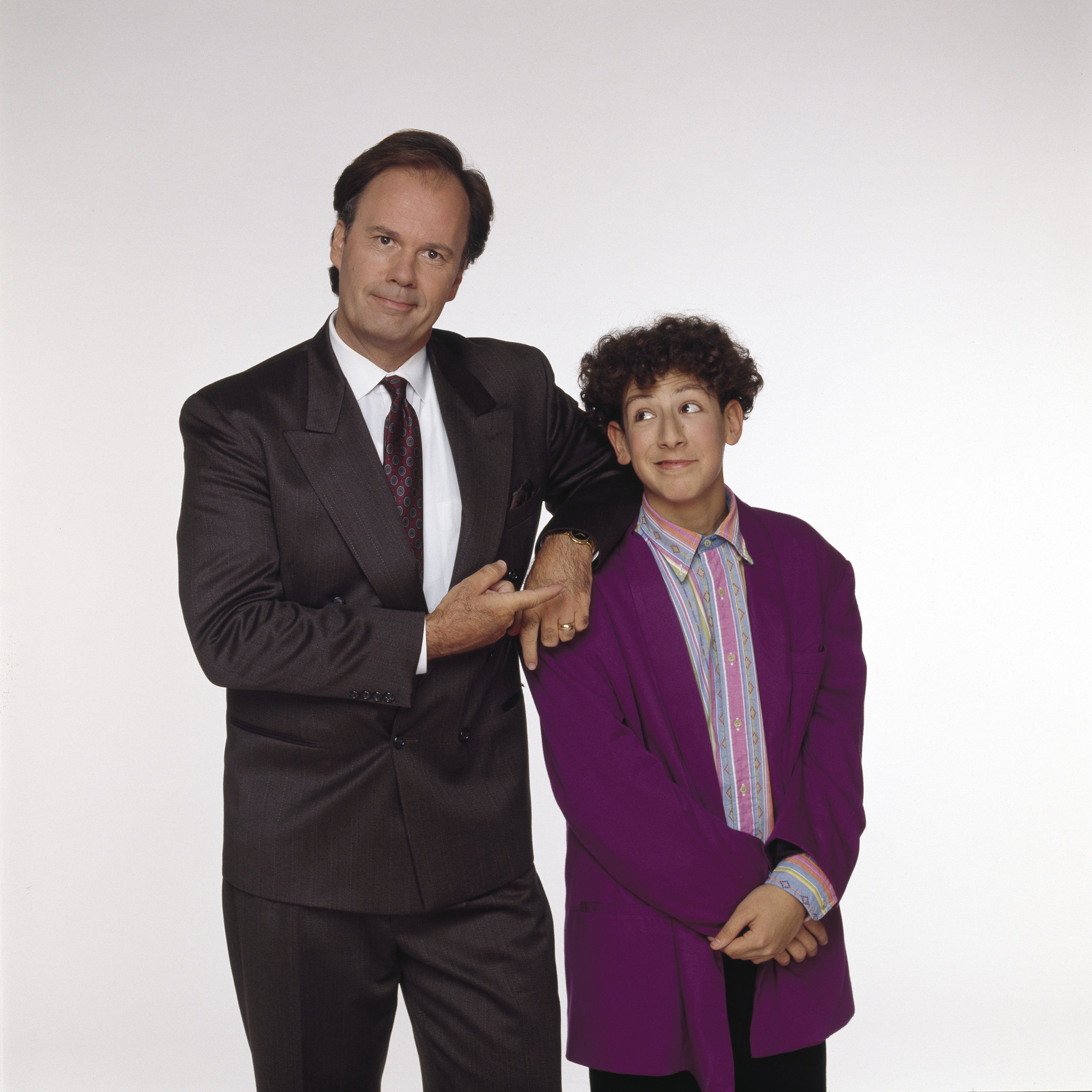 Many people don't know that Lidsky started losing his eyesight when he was 13 years old. Despite the struggle of the rare eye condition, he stayed on a successful path away from Hollywood. He is a Harvard graduate who served as the Supreme Court law clerk. He wrote a book called EYES WIDE OPEN about his story.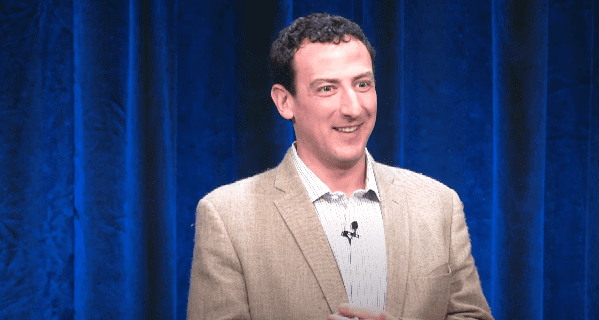 ---
DUSTIN DIAMOND
Screech was the biggest goofball of the original cast. He was Zack Morris' best friend since elementary school and was usually the one who gets the brunt of Zack's many antics. Along with Haskins, Diamond starred in all of the different spin-offs that came out of the original series.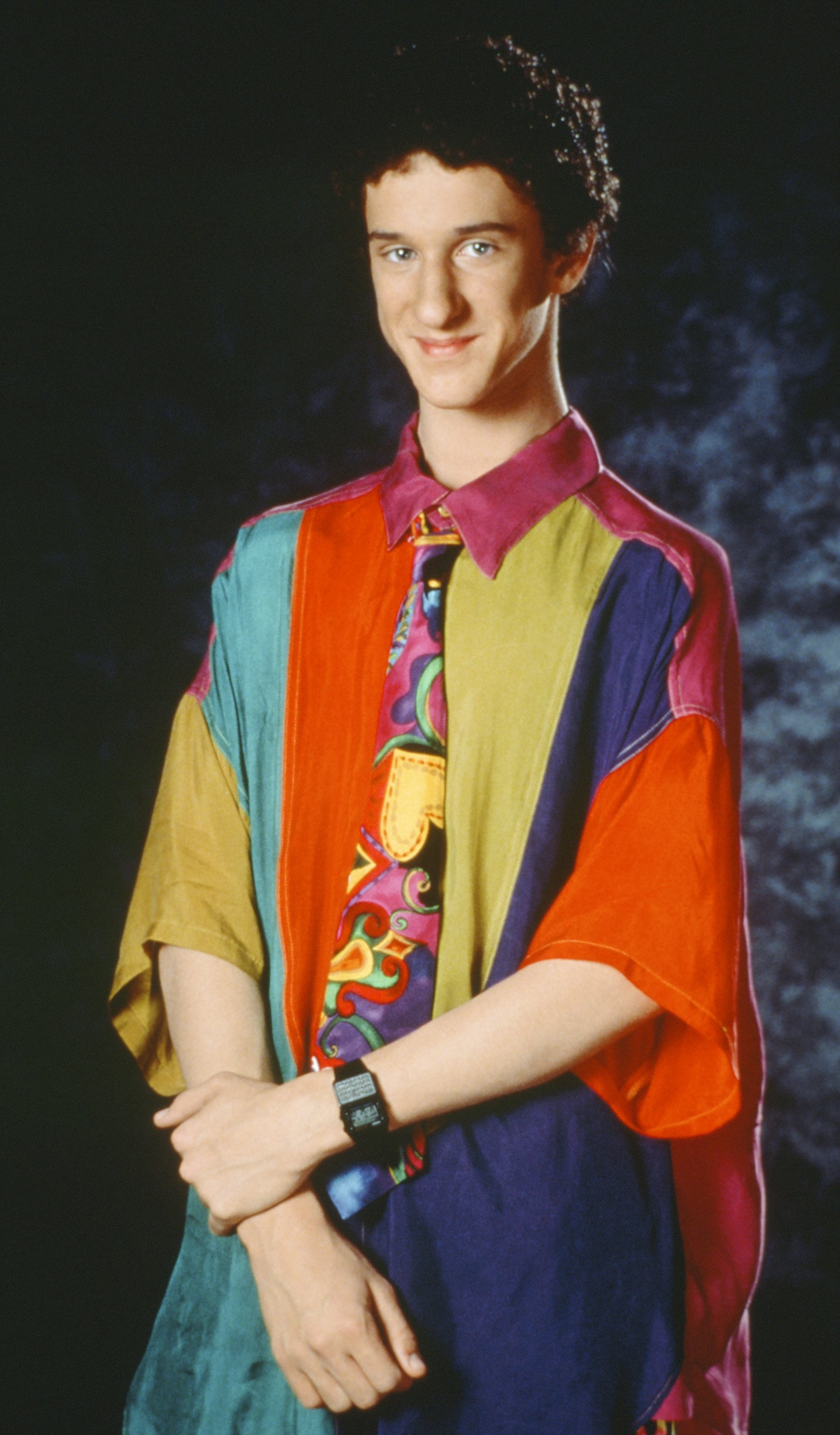 Like many child actors, Diamond hit a wall with studios who couldn't separate the real 20-something-year-old and his Screech role. Diamond spent years taking on a "bad boy" persona and released a tell-all memoir about his former castmates. Recently, he's realized the positive impact that Screech had on fans and is actively working towards repairing the damage from the scandals.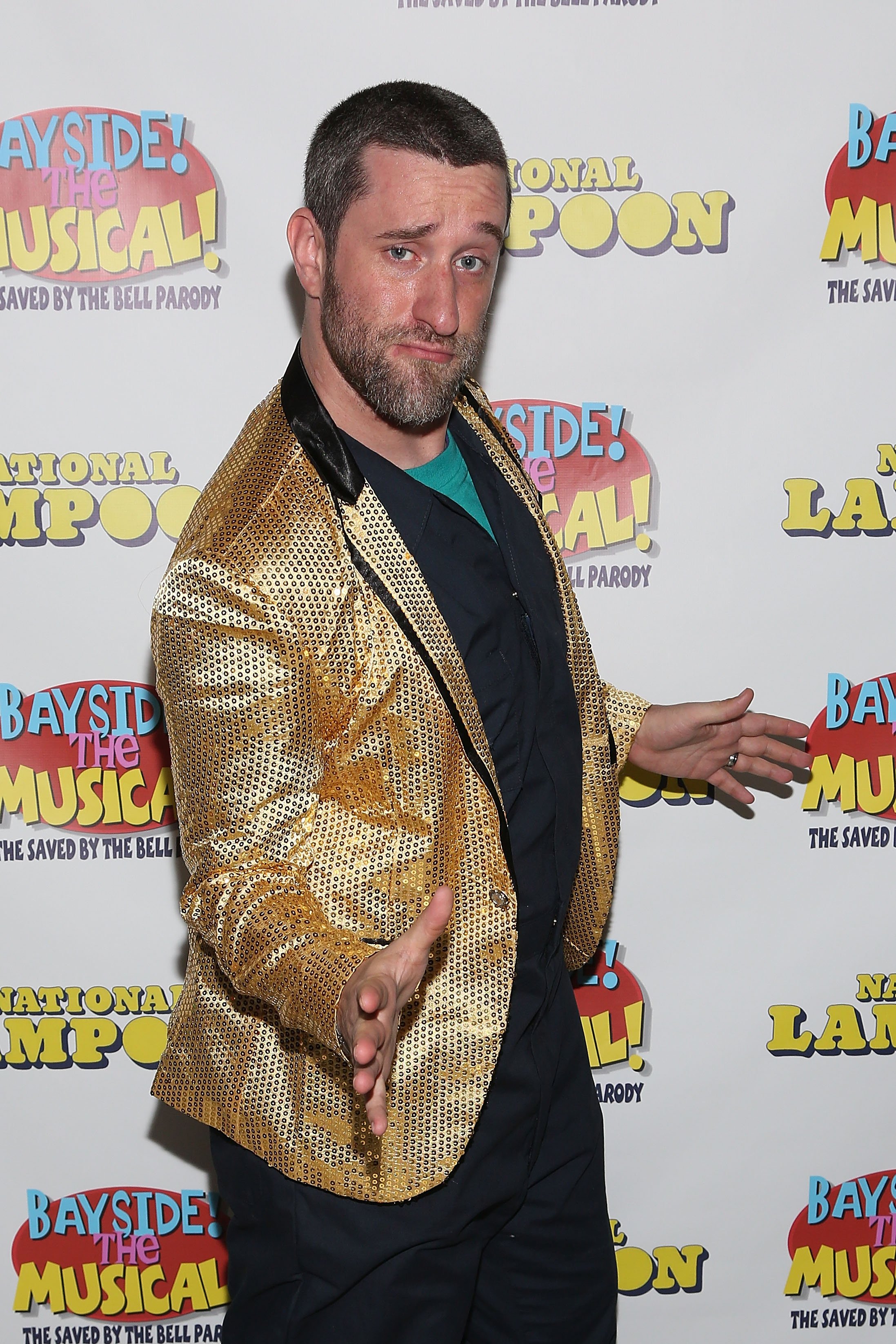 ---
RICHARD LEE JACKSON
In season 3, Ryan Parker transferred to Bayside High from its rival school, Valley High. After the season 5 finale, Jackson moved on and continued his career with guest roles in Boy Meets World, Any Day Now, and, most recently, Nashville. On January 2, 2020, he celebrated his 15-year anniversary with his wife, Raquel Torres. They have 4 kids together!
---
LINDSEY MCKEON
McKeon appeared in the last 3 seasons of the series as Katie Peterson. Back in 2000, she starred alongside Chris Evans (Captain America!) in Opposite Sex, a series about an all-female academy that just turned co-ed. Flash forward to 2017 and McKeon and Chris are sharing wellness tips with each other on her vlog, Evolve by Lindsey!
---
ANTHONY HARRELL
Cornelius "Eric" Little was the star football player of Bayside High and a singer. After he left the series, Harrell made some TV guest appearances, but he's most known for his musicianship. From 2002 to 2011, he linked up with his 4 brothers to create a 5-piece R&B group called Bruthas. Nowadays, the Harrell family is all smiles!
---
ASHLEY LYN CAFAGNA (NOW TESORO)
Liza was a sheltered celebrity actor who opened up to the gang through her 52-episode run on the series. Tesoro would later star in the top-rated soap The Bold and The Beautiful as Kimberly Fairchild. She announced in October that she would be running for the Mrs. Nevada- America title in June 2020!