'Larry Sanders Show' Cast: Then and Now
"
The Larry Sanders Show
" gave us a comedic look into what happens backstage at a late night talk show. Through Garry Shandling's iconic sarcastic and introspective brand of comedy, fans of the show were treated to great comedy for 6 years. Here's a look how the cast has faired since.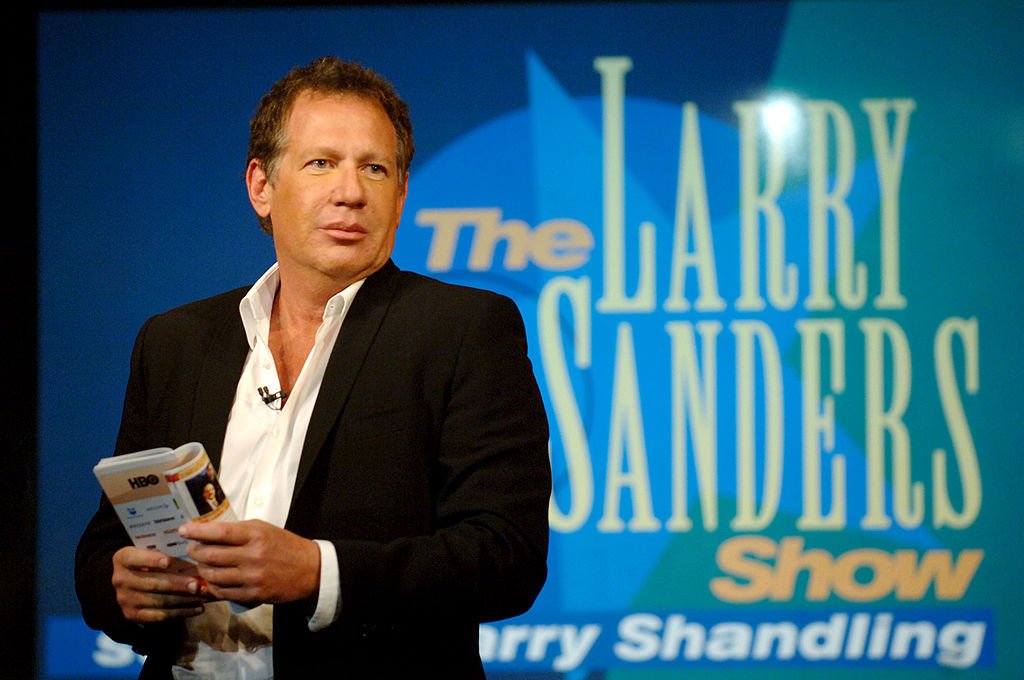 ---
GARRY SHANDLING
Then: In the late 80s, comedian Garry Shandling was blowing up. He had appeared as a guest host on Johnny Carson several times and even landed his own sitcom. His show called, "It's Garry Shandling's Show", was a very meta-commentary that poked fun at popular sitcoms, and often breaking the fourth wall. His sarcastic parody-style comedy would be his trademark.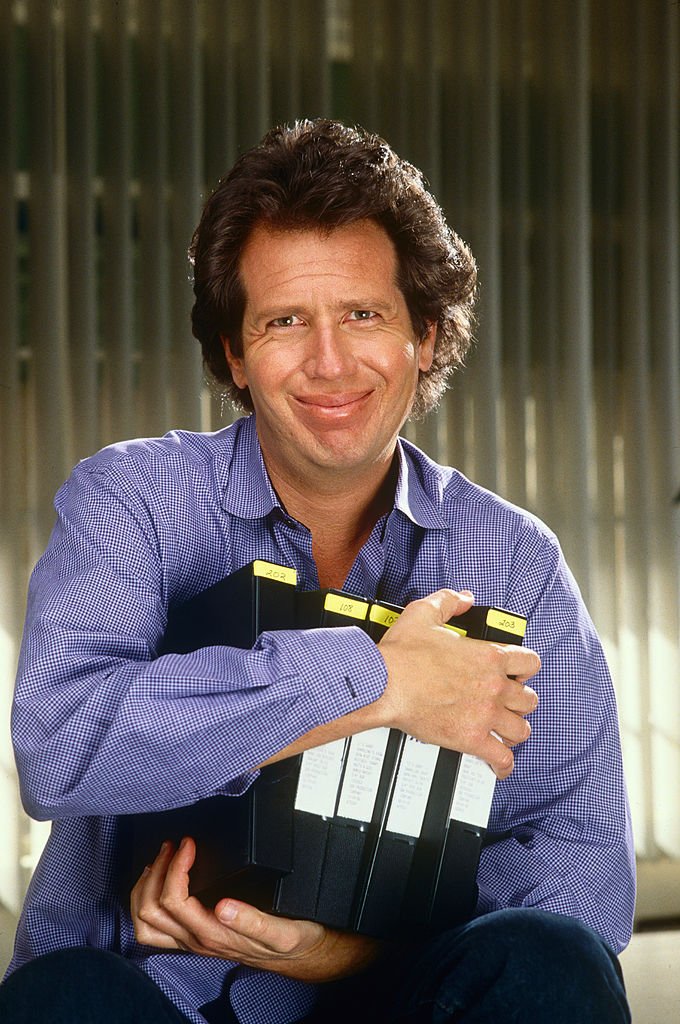 His continued success ended up landing him the show we're talking about, "The Lary Sanders Show". In the show, he plays talk show host Larry Sanders and shows us comedic take on what happens behind the scenes of the show. It was full of celebrity guest appearances and cameos, and earned two Golden Globe nominations and won a Primetime Emmy.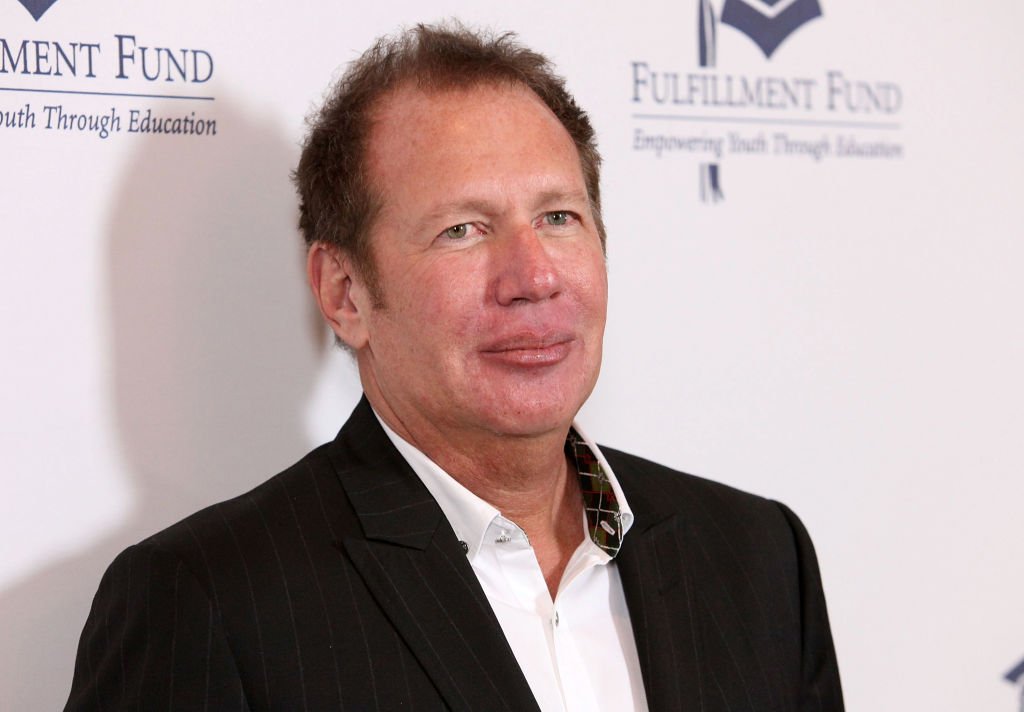 Now: Shandling would go on to have a successful career as an actor and stand-up comedian appearing in 30 films throughout the years. His latest appearances were as U.S. Senator / Hydra Agent, Senator Stern from "Iron man 2" and "Captain America: The Winter Soldier". Unfortunately, Shandling died in 2016 at the age of 66.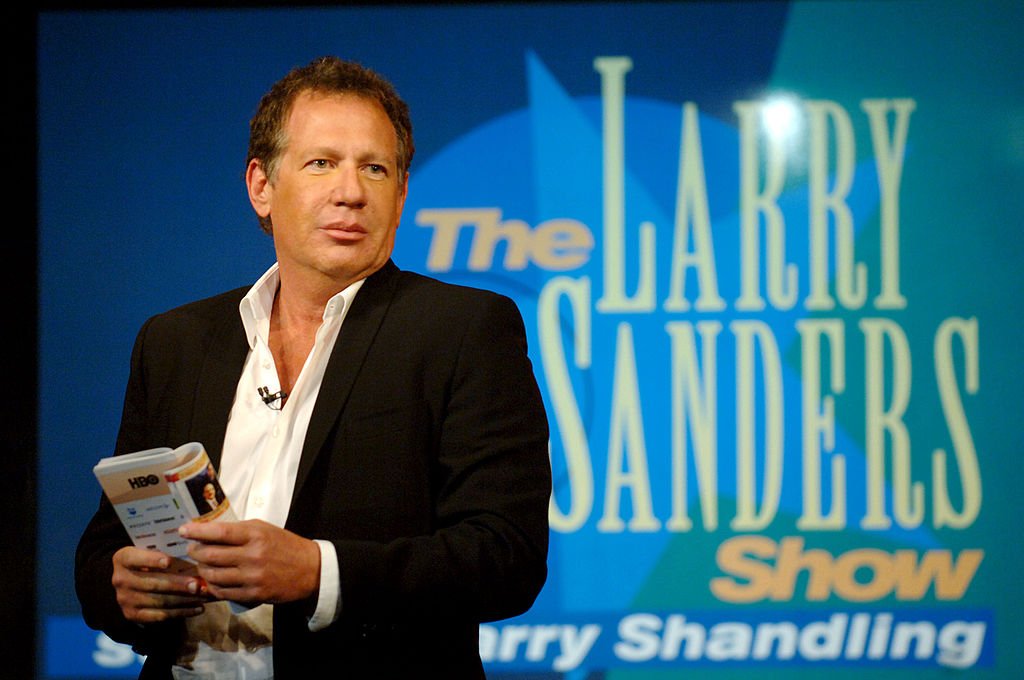 ---
JEREMY PIVEN
Then: Prior to joining the cast of "The Larry Sanders Show", Jeremy Piven only had few small roles in a handful of films like "White Palace". On the show, he played Jerry, the head writer of the show up until season 2. Piven returned as his character in the last season of the show in 1998.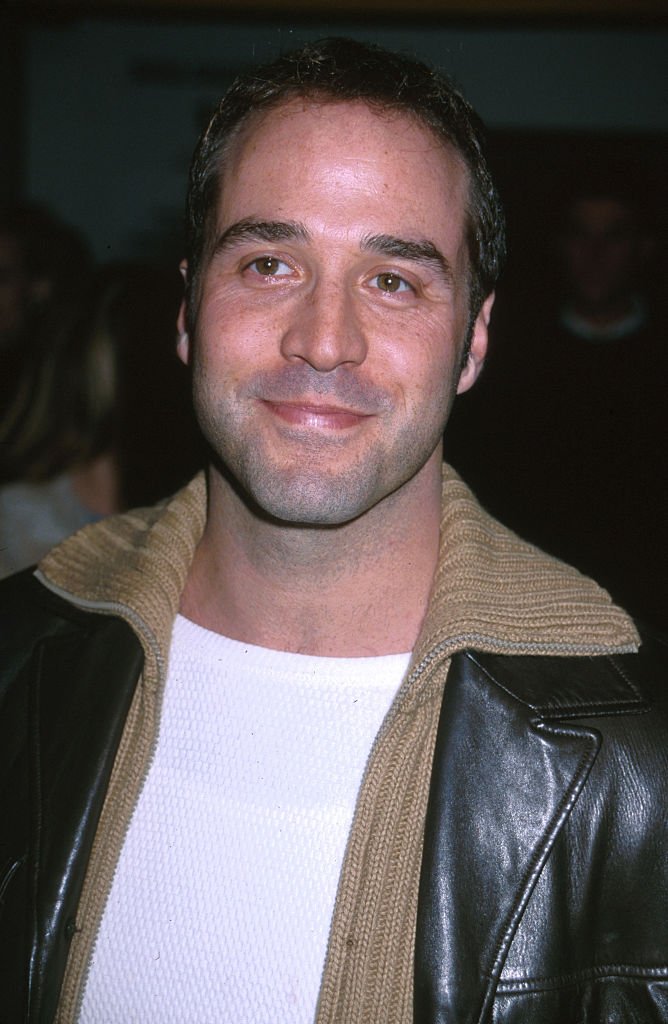 After leaving the show, Piven was cast on "Ellen" in a regular supporting role, then later landed his own show, "Cupid" but it only lasted a season. He would be cast in "Black Hawk Down" and "Old School" in the early 2000s, before landing the role of Ari Gold on HBO's "Entourage" which shot him up to stardom. 
Now: Thanks to his great performance as everybody's favorite Hollywood Agent, Piven won three Primetime Emmys and a Golden Globe, and turned himself into a household name. He was in ensemble action flicks "RockbRolla" and "Smoking Aces". In more recent years he's been the lead in "Mr. Selfridge" and "Wisdom of the Crowd". Now he's taking a crack at stand-up.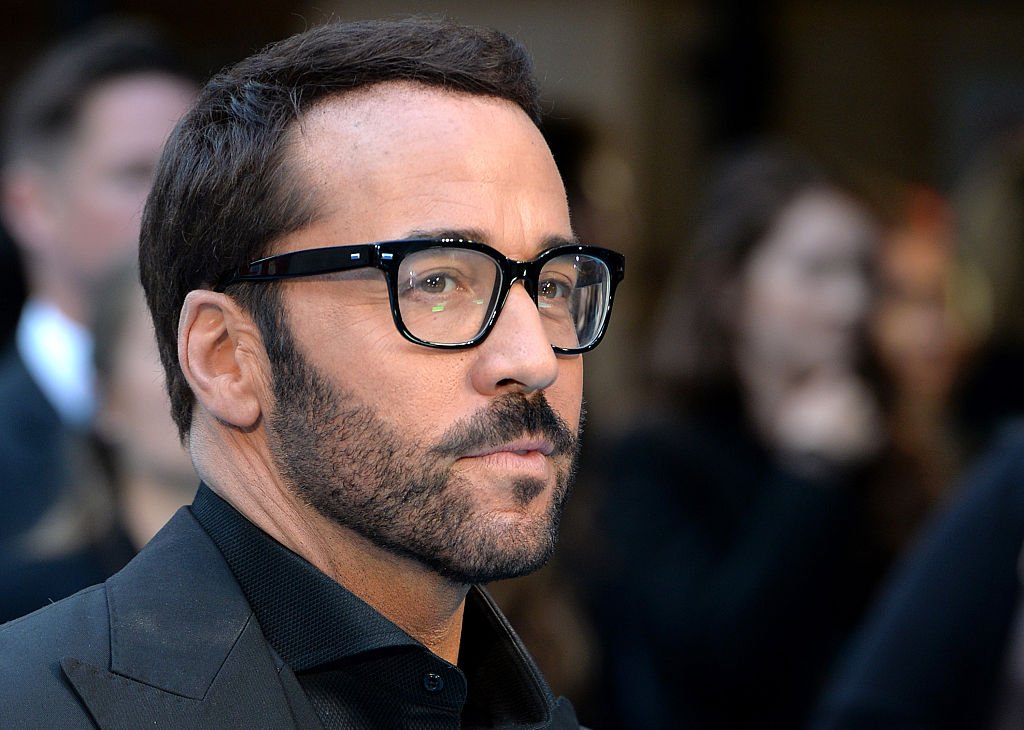 ---
WALLACE LANGHAM
Then: Wallace Langham started off as with a role in "Fast Times", the tv adaptation of the popular film, "Fast Times at Ridgemont High". By 1992, and fresh out of regular role on the short-lived "WIOU" he was cast as a writer, later head writer, Phil on "The Larry Sanders Show" and stay on for all of the show's six seasons.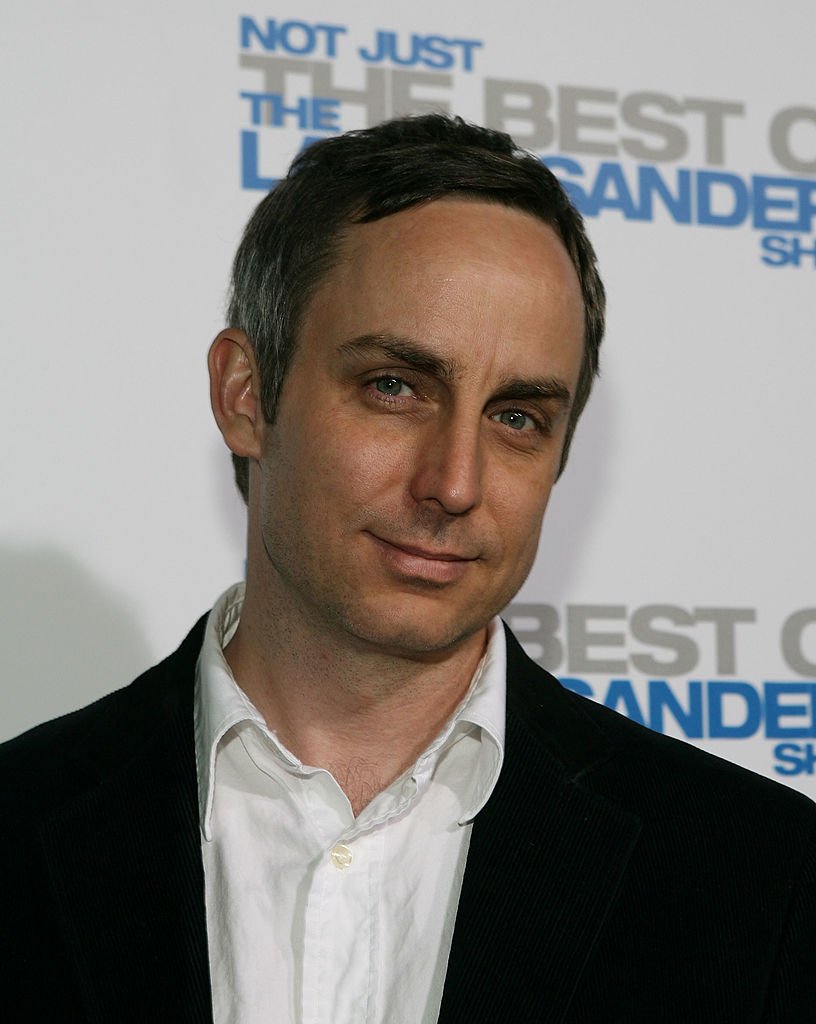 Now: You'll probably best recognize Langham for his long-time role as David Hodges on "CSI: Crime Scene Investigation", a role which he kept for 12 years until 2015. In more recent years he has been in films like "Battle of the Sexes", "LBJ", and "Ford vs. Ferrari" as well as tv shows like "For All Mankind" and "The Resident".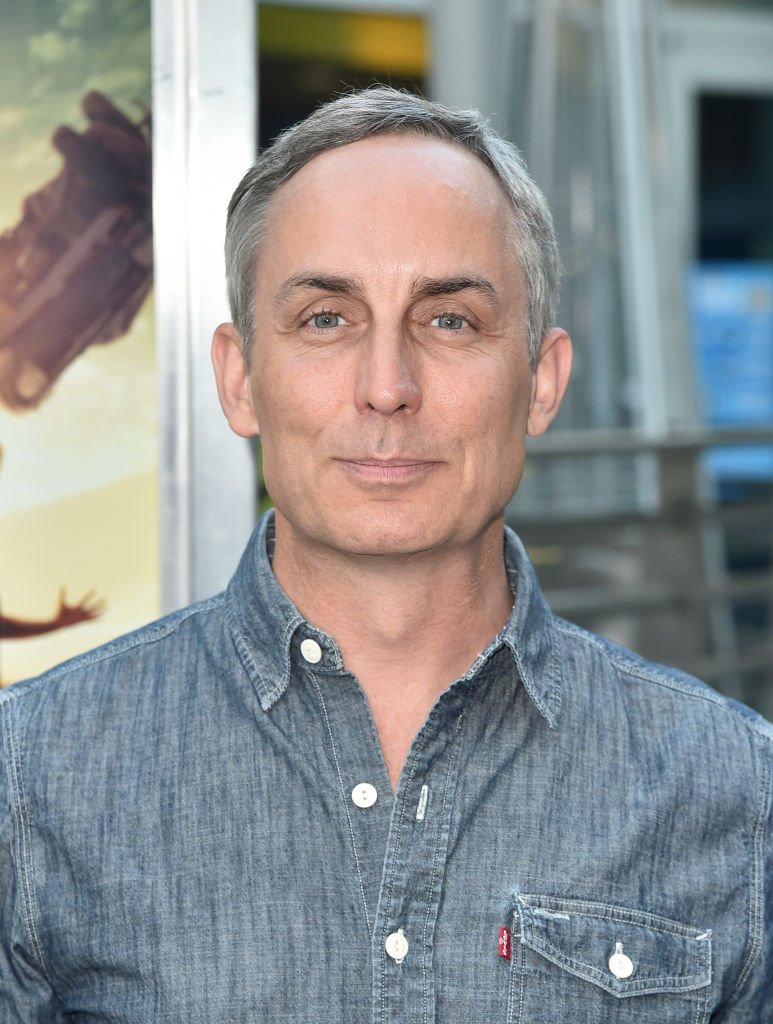 ---
JEFFREY TAMBOR
Then: Every talk show host needs a sidekick. Conan O'Brien has Andy Ritcher, and Jimmy Fallon has Steve Higghins. So it made sense that Larry Sanders had Hank Kingsley. Kingsley was played by Jeffrey Tambor. With the sheer amount of work the actor has done, he's now got one of those "Hey, I know that guy" faces.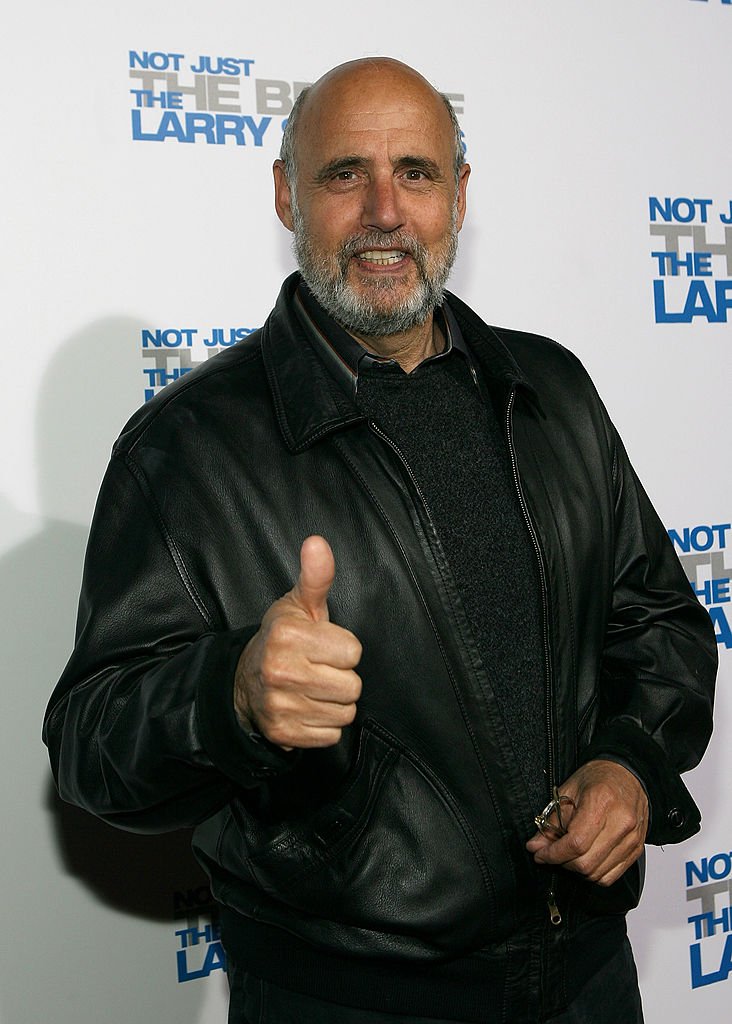 Now: Tambor has been in over 200 films and tv shows since beginning his acting career in 1977. As a versatile actor, Tambor has been in everything from action movies like "Hellboy" to comedies like "Arrested Development". More recently, he won two Emmy awards and a Golden Globe for his role in Amazon's "Transparent".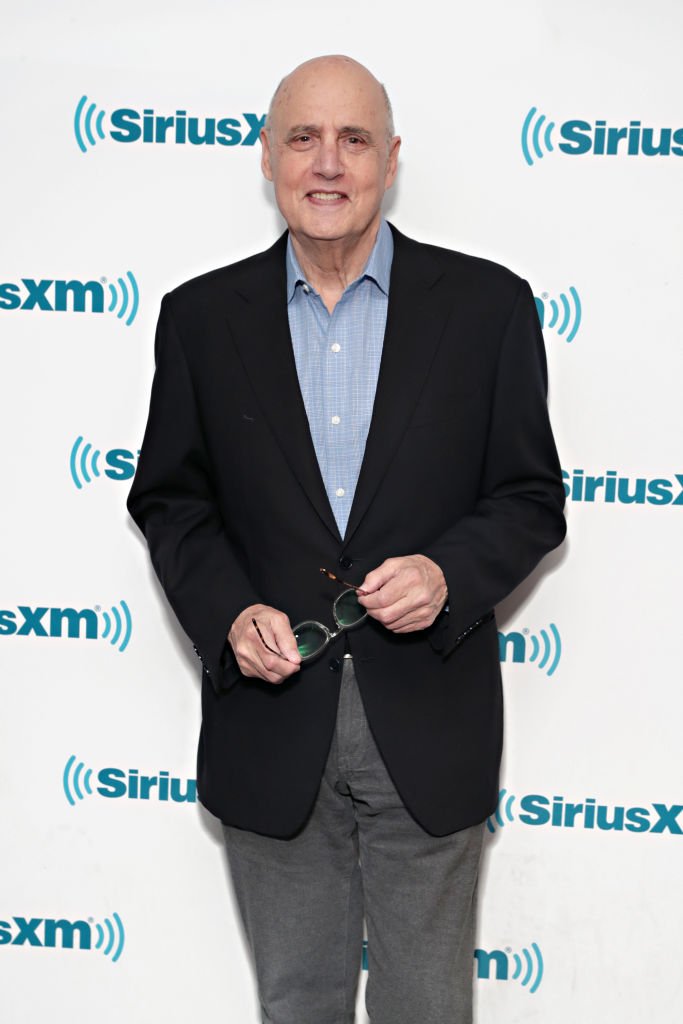 ---
MEGAN GALLAGHER
Then: Fresh from Julliard, a young Megan Gallagher landed her first big role in 1986's "Hill Street Blues", she'd continue her television career with roles in "Pacific Station" and "China Station" before joining the cast of "The Larry Sanders Show" for a single season as Larry's wife. She'd return for a guest appearance in a single episode in 1995.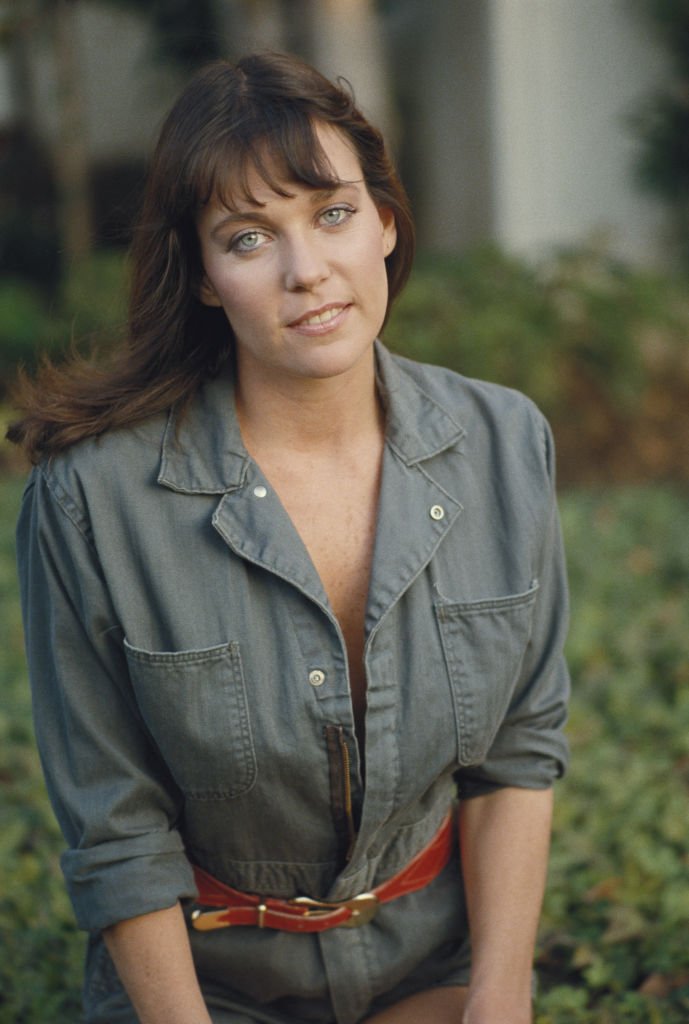 Now: Gallagher once had a recurring role in Millenium. Since then the actress has made a career in television playing one-off guest roles and sometimes recurring characters. She's been in shows like "24", "Grey's Anatomy", and "Scandal". Most recently you've probably seen her as Laura Zane on "Suits" and "NCIS".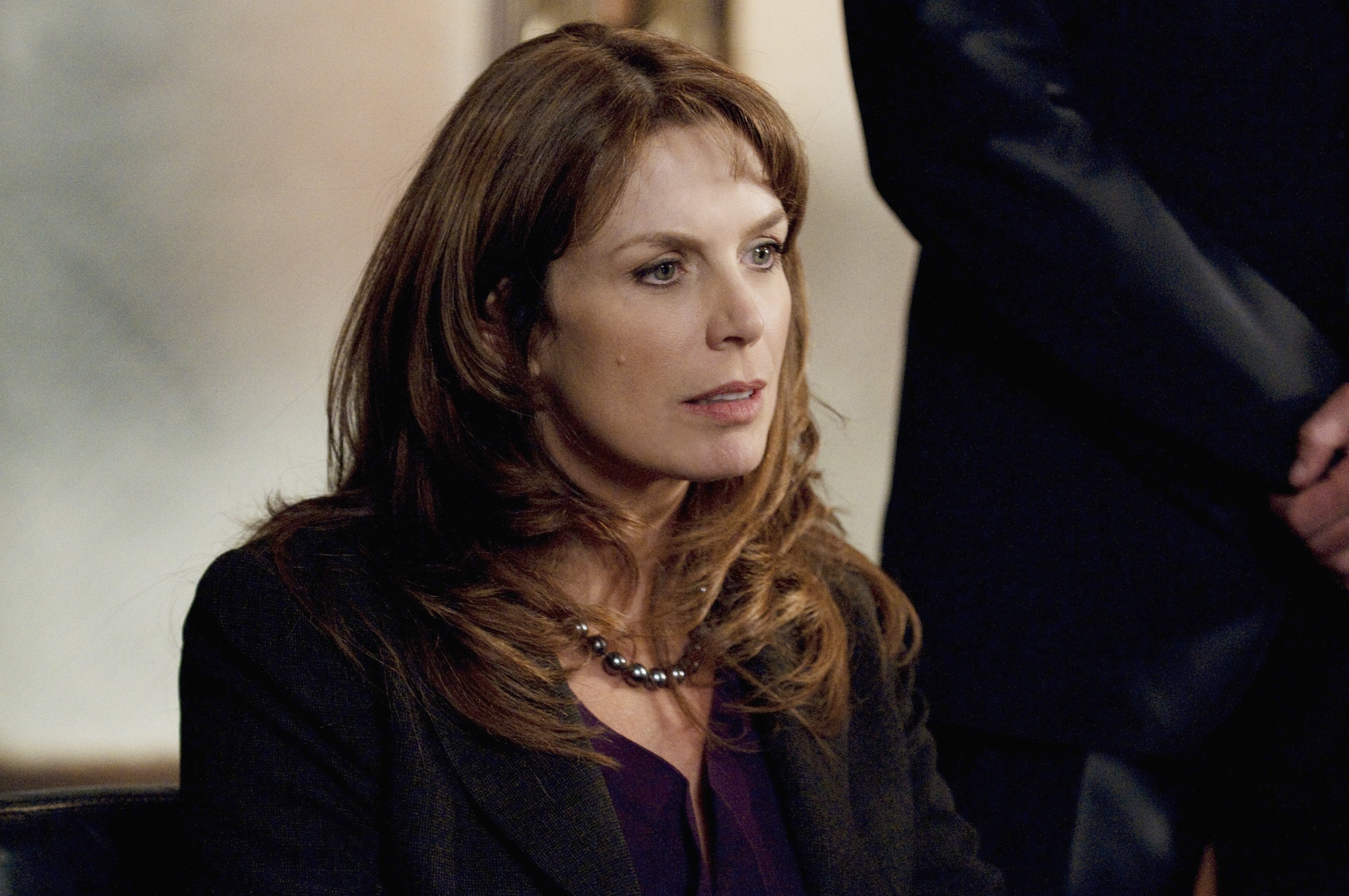 ---
JANEANE GORAFALO
Then: For five seasons on the show, comedian Janeane Gorafalo, played the talent booker, Paula. Gorafalo rose to comedic stardom thanks to stints on "SNL" and "The Ben Stiller Show". Moving over to "The Larry Sanders Show" proved to be a great move for her as she was nominated for two Primetime Emmys for her work.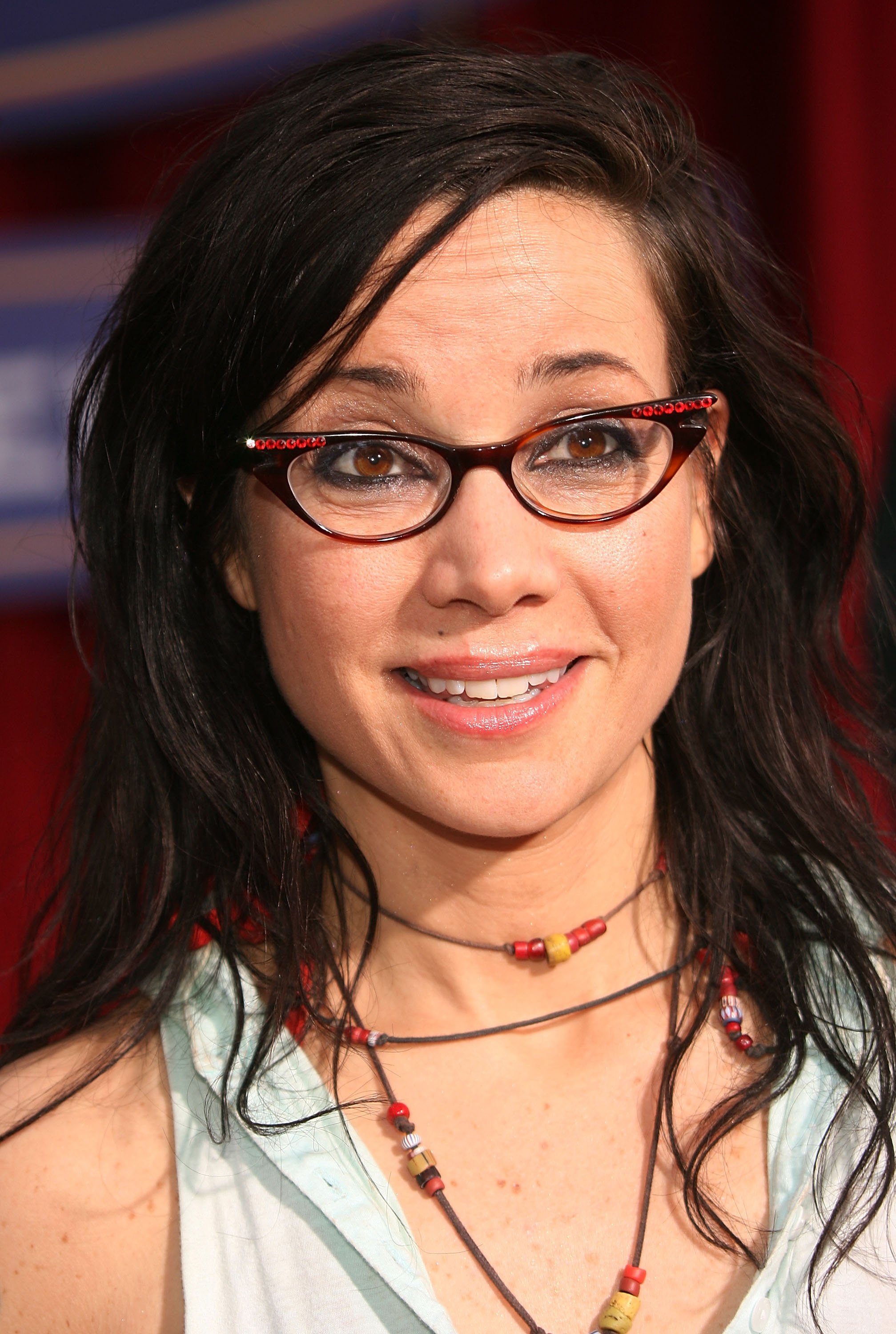 Now: Gorafalo has since lead an impressive career both as a comedian and actress. She continues to perform her stand-up and has produced a couple of her own specials. Her acting credits of note include "Wet Hot American Summer", "Mystery Men", "Ratatouille" and roles in tv shows like "24", "Criminal Minds", and "The West Wing".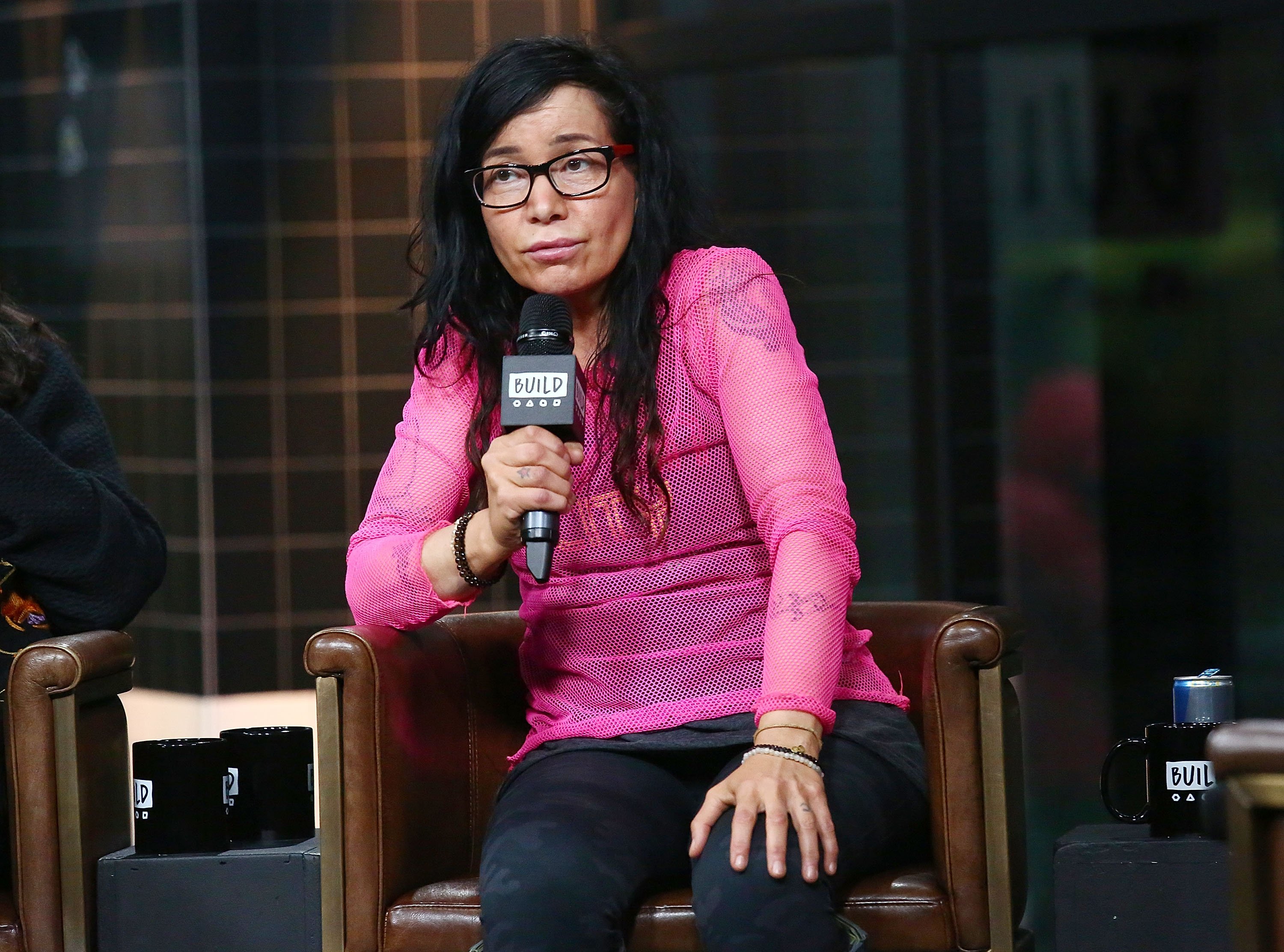 ---
RIP TORN
Then: With an acting career spanning over 50 years, there's much to be said about the great Rip Torn. The actor earned an Oscar nomination for his supporting role in "Cross Creek" in 1983. He's been the tough guy in both action flicks and comedies. On the show, he was "Artie the producer", earning six Emmy nominations and a win.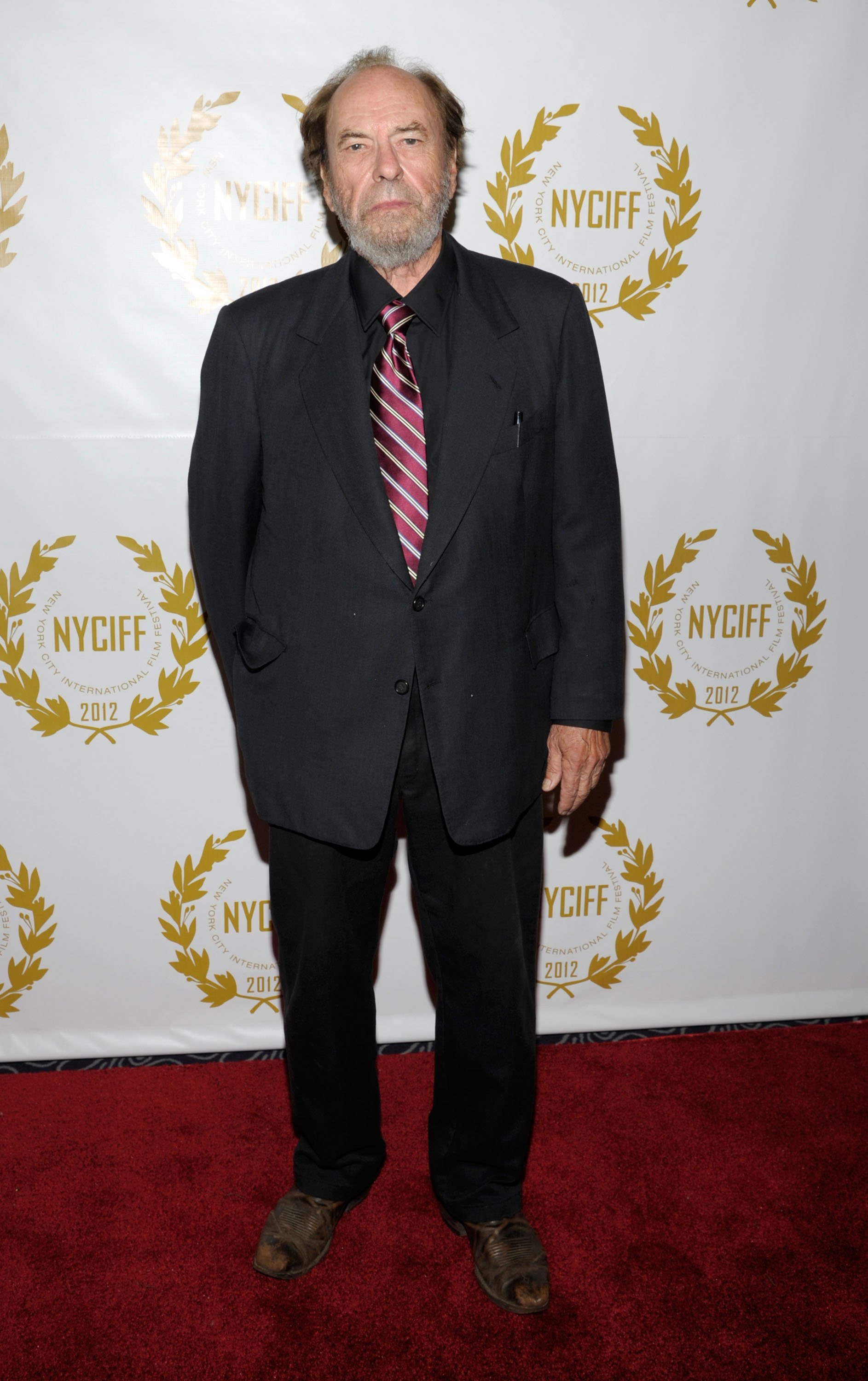 Now: You'll also recognize the actor for his many comedic roles in the last couple of decades of his career. They include "Men in Black", and Emmy nominated performance on "30 Rock", "Dodgeball" and "Zoom".  On July 9, 2019, the 88-year-old actor died in his home at Lakeville, Connecticut.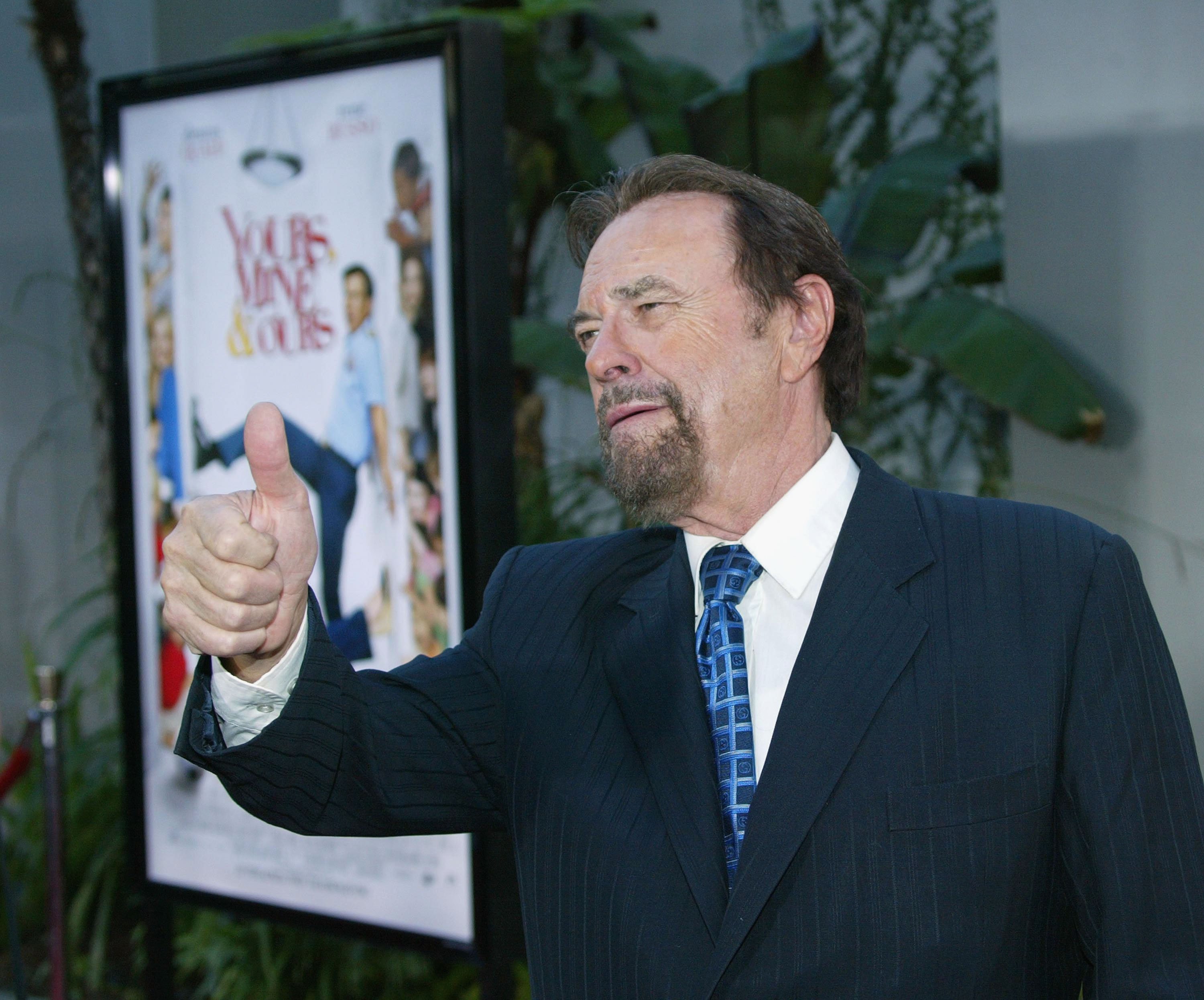 ---
PENNY JOHNSON
Then: Playing Larry Sanders' personal assistant, Beverly, as Penny Johnson. She was on the show for all six of its seasons. Prior to joining the cast, however, Johnson had already been on a few shows since 1983. She was on "The Paper Chase", and "Homeroom" in recurring roles, and had appearances in "Star Trek: The Next Generation" to name a few.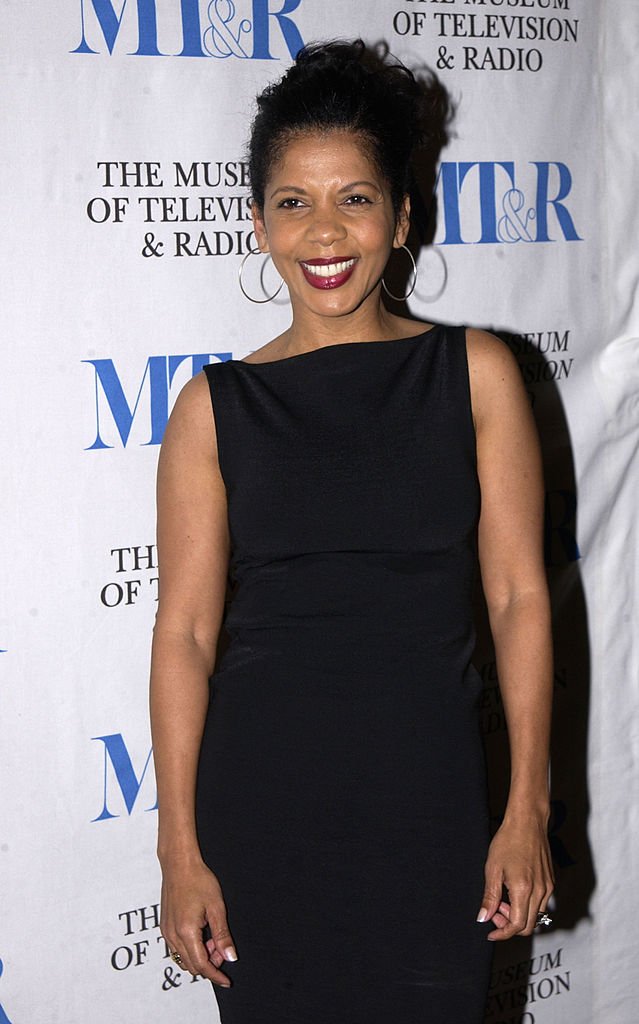 Now: Johnson kept busy after Larry Sanders was canceled, following up with a role in "ER" and "Star Trek: Deep Space Nine" in the subsequent years. Since then she's also been in "24", "October Road" and more recently "Castle" and "The Orville". She also voices Sarafina in Disney's recent "The Lion King" remake.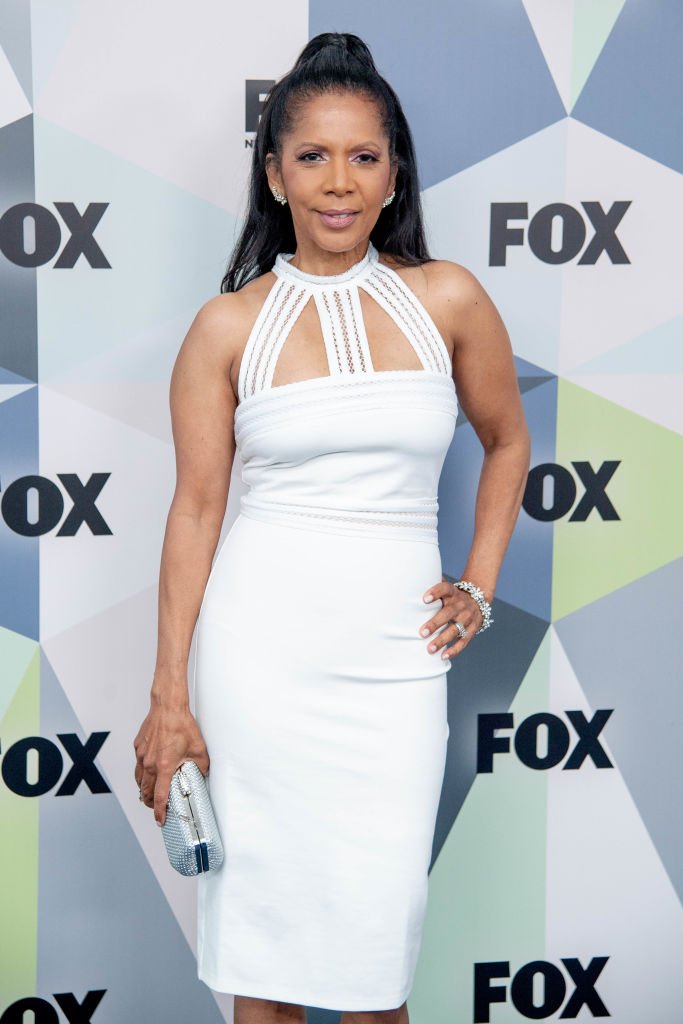 ---
LINDA DOUCETT
Then: Linda Doucett, in turn, played Hank Kingsley's personal assistant for the first three seasons of the show. Off the set of the show, however, Doucett was Shandling's girlfriend. In 1993, Doucett posed for Playboy and her character on the show was even written to do have done the same in one episode.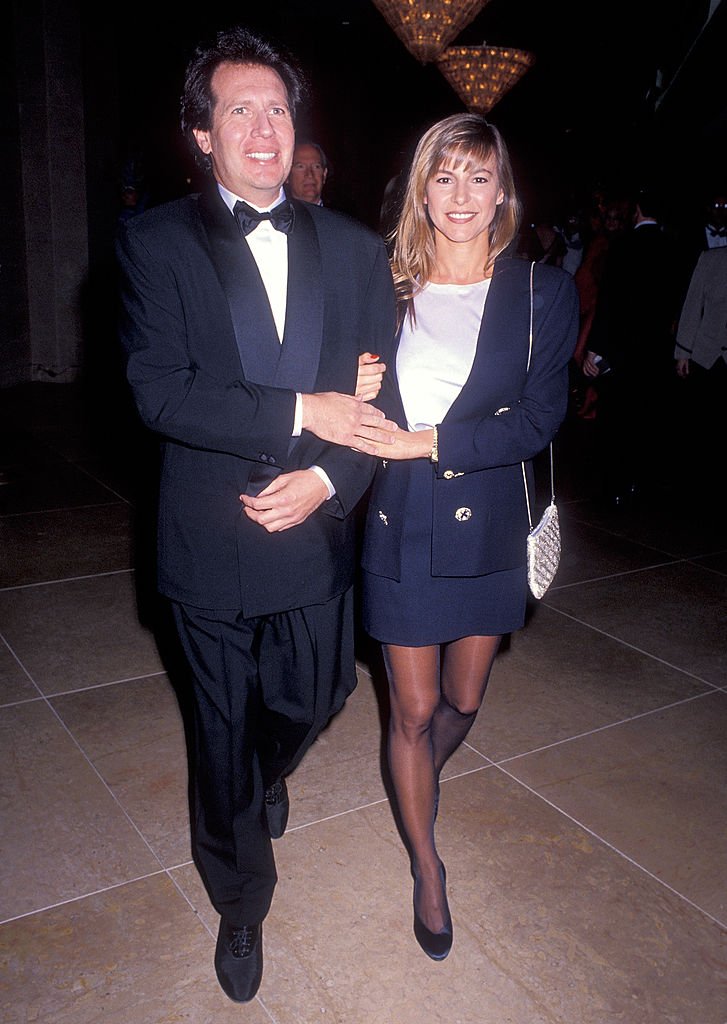 Now: However, when she and Shandling broke up, the was written off the show. In turn, Doucett filed a lawsuit against Shandling and producer Brad Grey's company Brillstein-Grey Entertainment for harassment and wrongful termination, which was settled out of court in 1997 for $1 million. She hasn't acted since 2000, she probably decided to enjoy her settlement money.
---
KATHRYN HARROLD
Then: Starting off her career as soap opera star on "The Doctors" was Kathryn Harrold. In the 80s, Harrold rose to lead lady status with films like the Oscar-nominated movie, "Yes, Giorgio". She also starred in "Modern Romance" and "Raw Deal" opposite Arnold Schwarzenegger. She eventually found her way onto the show as Larry's ex-wife, Francine.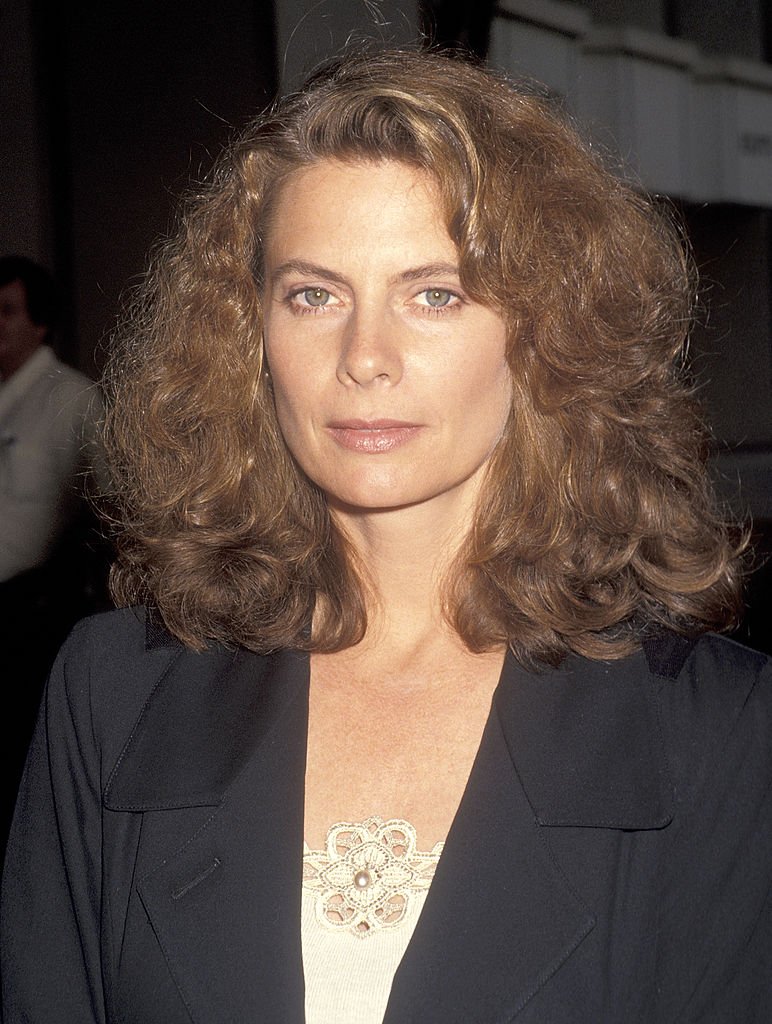 Now: Following her single season on the show she joined the cast of "Chicago Hope", "Mister Sterling", "Jack & Jill" and "Desperate Housewives". She last featured on "Greek" in 2011, and has since retired from acting. She is now a Licensed Marriage and Family Therapist and maintains a private clinical practice in Los Angeles.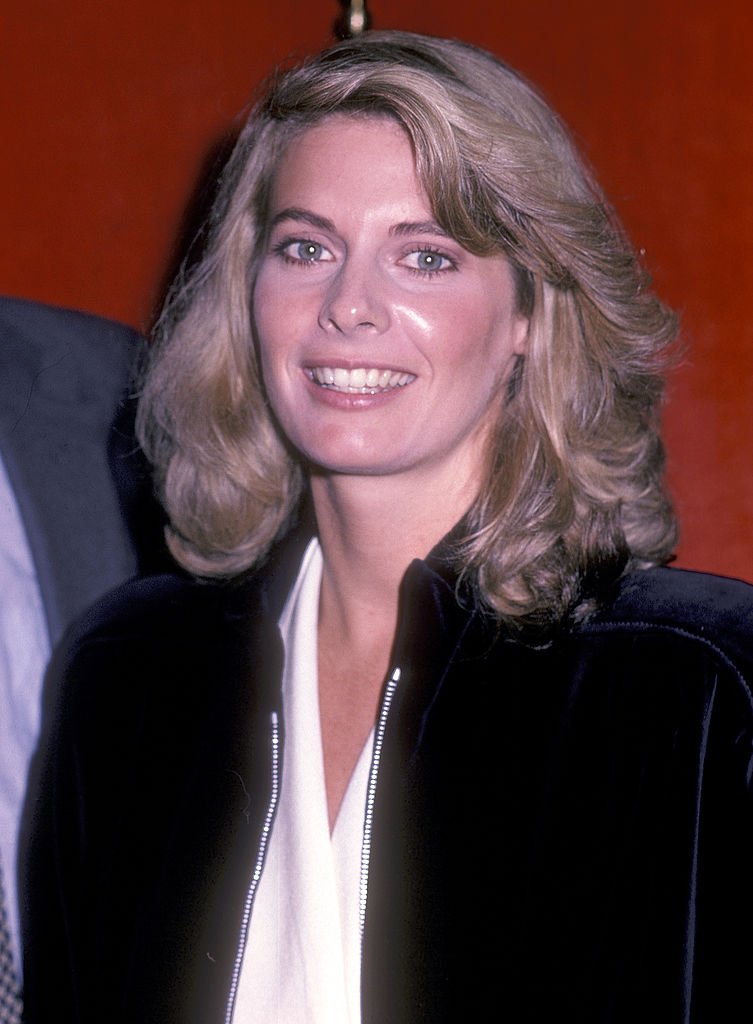 ---
SCOTT THOMPSON
Then: After Doucett's exit from the show, Scott Thompson was cast as Hank Kingsley's new assistant, Brian, for the final three seasons. Prior to joining the show, Thompson was a member of the popular Canadian sketch comedy show "The Kids in the Hall" from 1988 to 1995.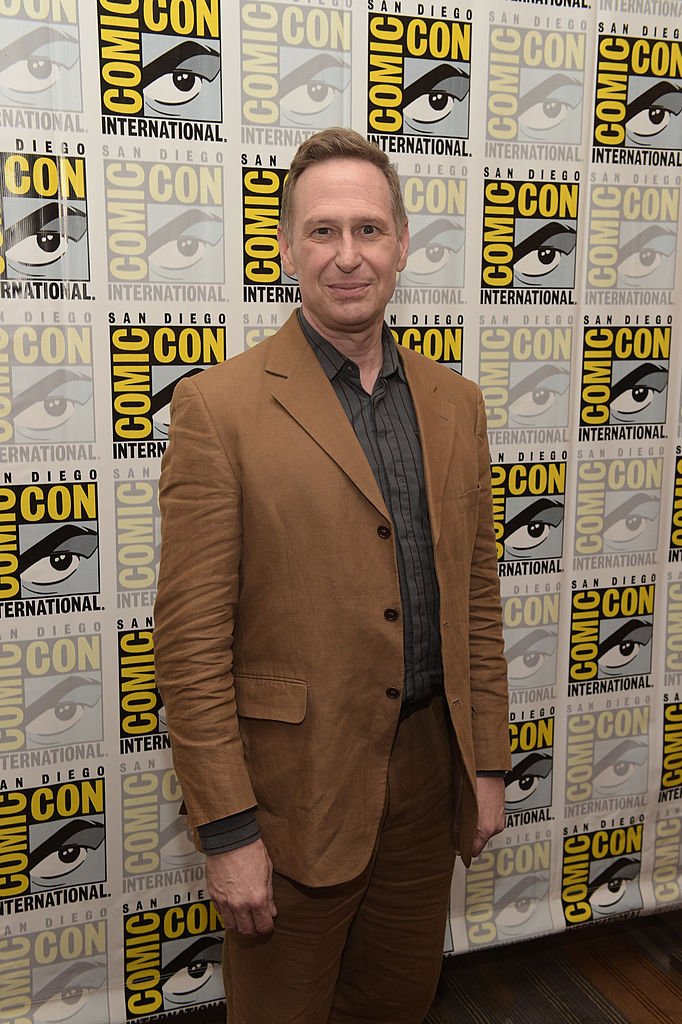 Now: After the show, Thompson was cast in "Further Tales of the City" and "Providence". He also lent his voice on the animated show "RoboRoach". He has since returned to performing with "The Kids in the Hall" but you might also recognize him for his recurring role on the hit thriller series "Hannibal".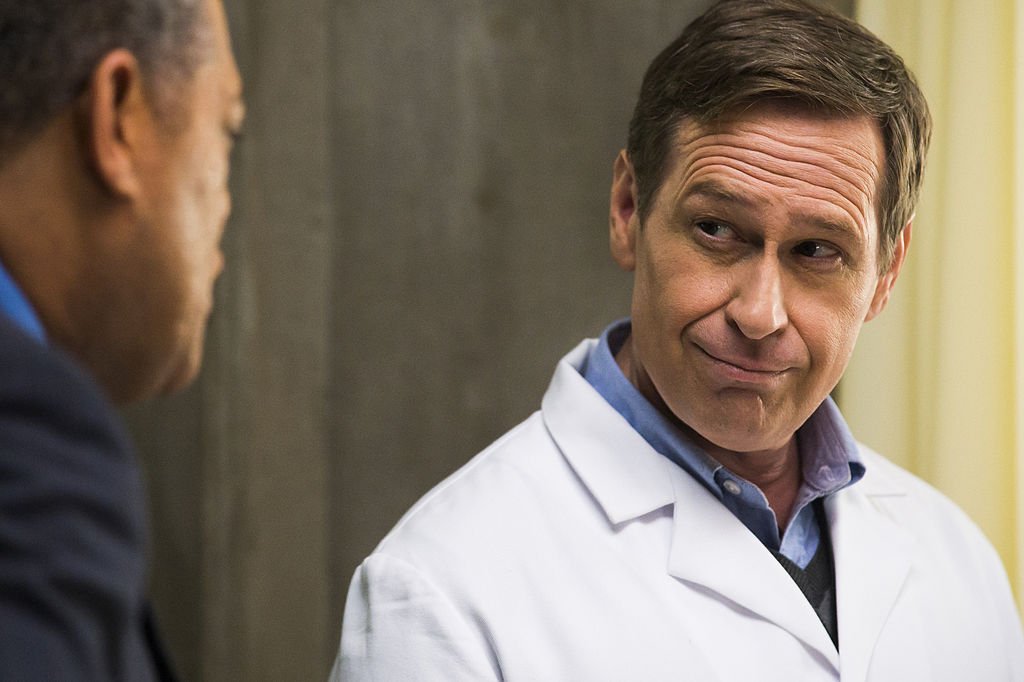 ---
MARY LYNN RAJSKUB
Then: The final member of the cast is Mary Lynn Rajskub, who played Marylou the talent booker who came on when Gorafalo left the show. She stayed on for the final two seasons. Rajskub followed up her success on the show with a recurring role in Veronica's closet where she played Chloe.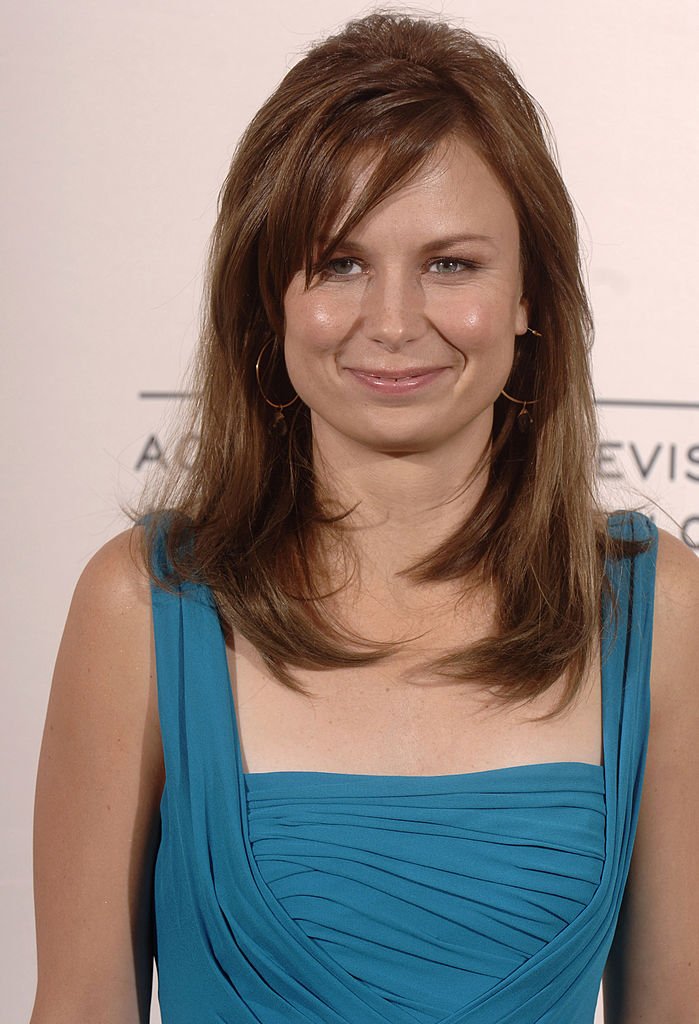 Now: That name and face are also familiar becasue Rajskub also played a character named Chloe on "24". She reprised the role in the 24 tv movie, and its spinoff "24: Live Another Day". She also starred in shows like "The Girlfriend Experience" and "Brooklyn Nine-Nine". She was recently featured in "Night School" with Kevin Hart.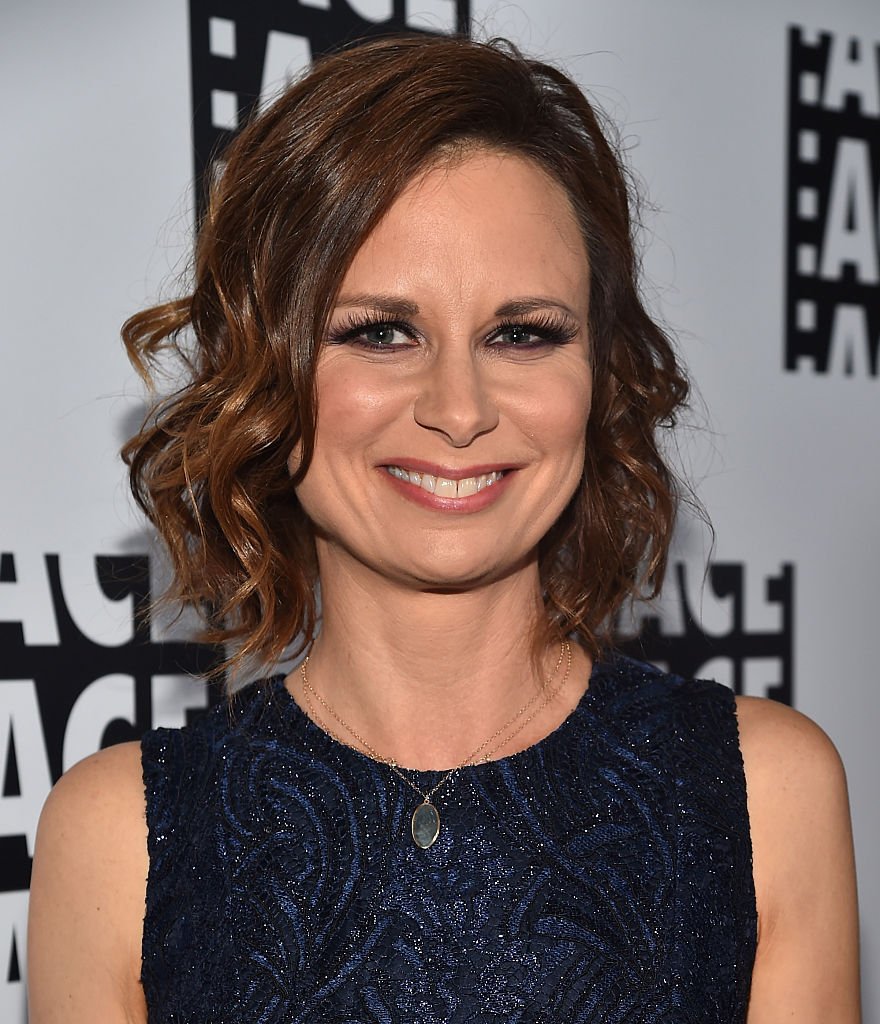 Are you a fan of late-night talk shows? Did watching "The Larry Sanders Show" back then make you wonder if the crazy things going on in the show really happened backstage? Let us know in the comment section and make sure to follow Amomama for more great content on your favorite tv shows, movies, and celebrities.
Sources: Variety, Entertainment Weekly, New York Times, Washington Post