Rare 'The Red Skelton Show' Facts
"The Red Skelton Show" brought laughs to American homes for 20 years with its slapstick comedy skits performed by Red Skelton. Throughout the years, the show also welcomed many well-known guest stars who helped the host with his humorous skits. One of them was a Hollywood star best known for her dancing talents. Let's take a look.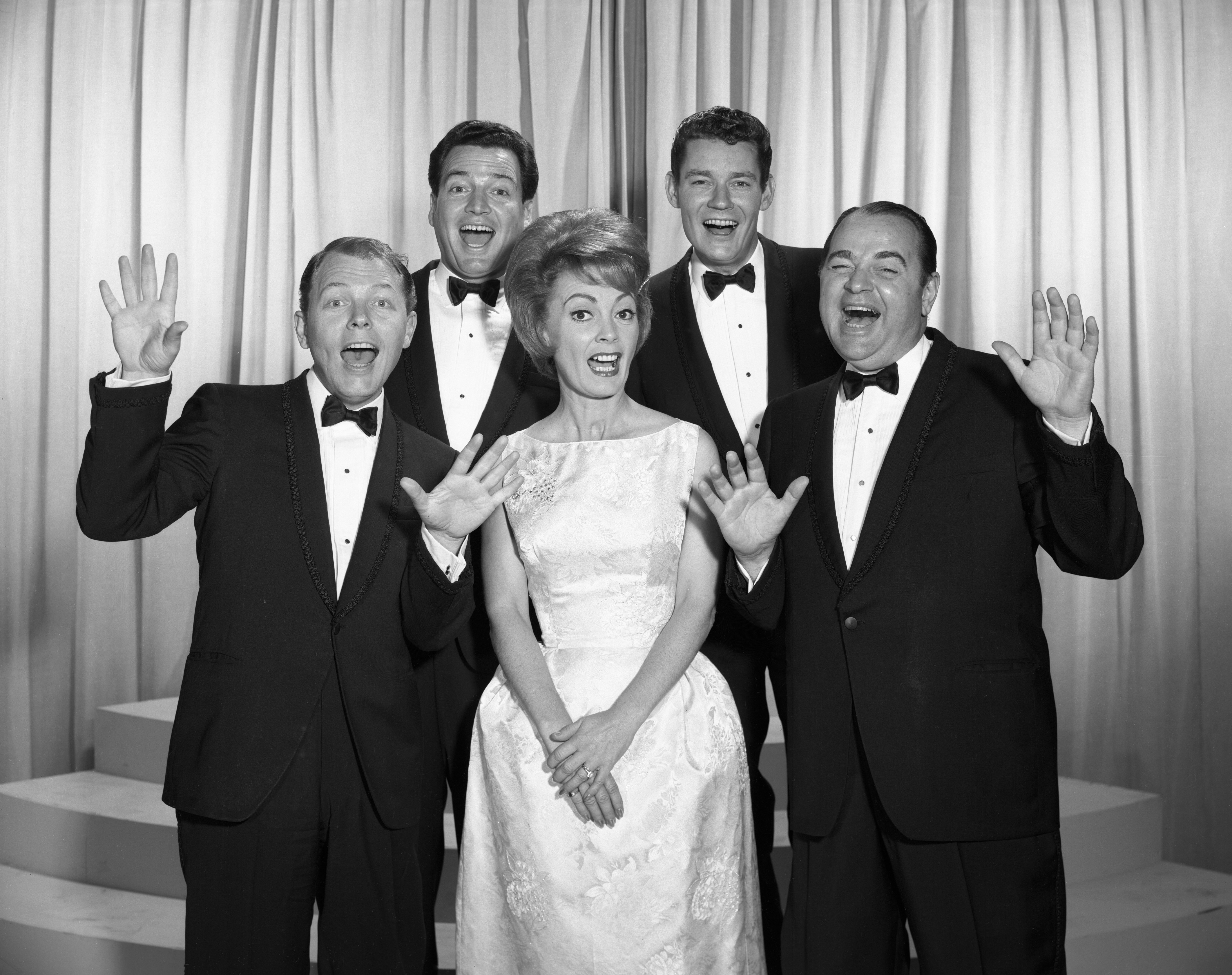 ---
Richard Bernard "Red" Skelton
An early beginning
Richard "Red" Skelton's comedic career began at the young age of 10 when he joined a traveling medicine show. He went on to work on a showboat, in burlesque, and finally in vaudeville in 1934. Three years later he was taking his first steps on the radio with a guest appearance on "The Fleischmann's Yeast Hour".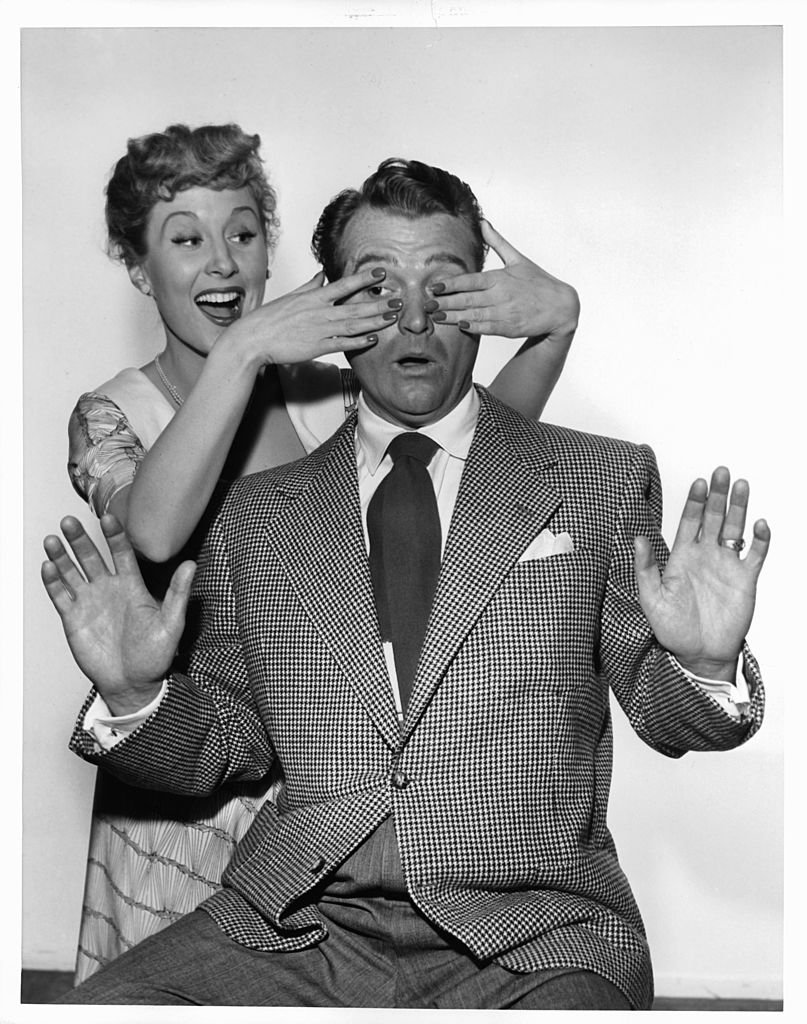 ---
Becoming a star
In 1941 he began hosting "The Raleigh Cigarette Program", where he got the chance to create many of his funniest characters. A few years earlier, in 1938, he had also made his film debut in Alfred Santell's movie "Having Wonderful Time", alongside Ginger Rogers and Douglas Fairbanks Jr. From then on there was no stopping him.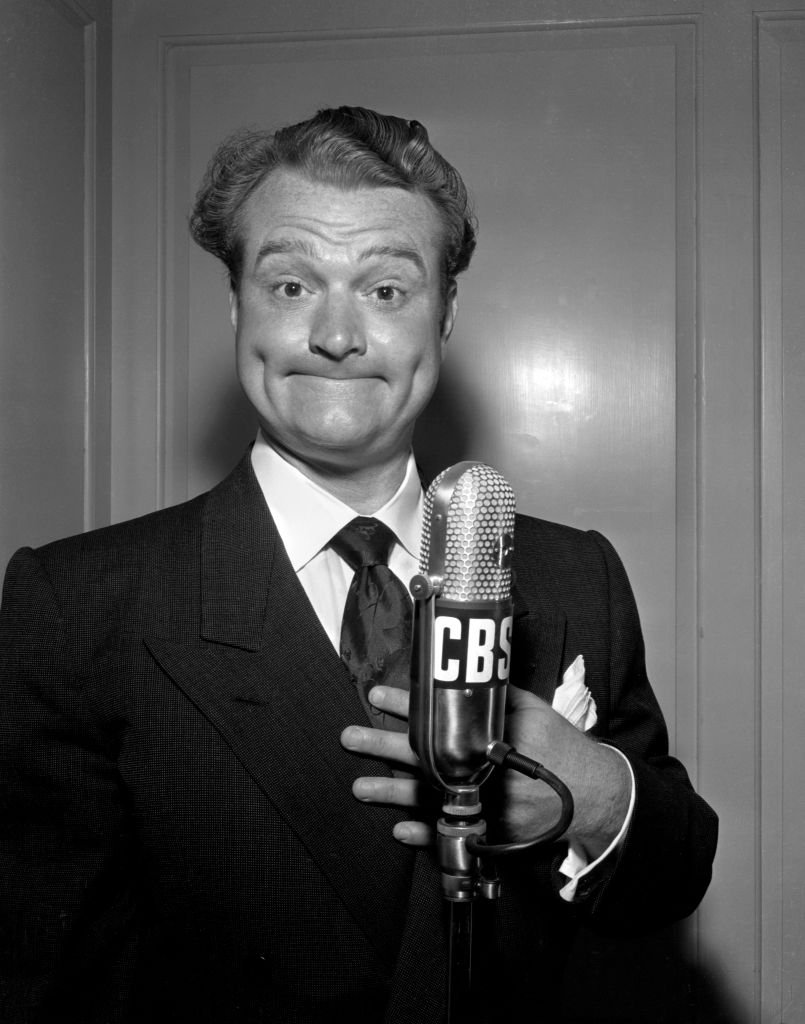 Skelton went on to appear and play leading roles on many musicals and comedies throughout the years in movies such as "Ship Ahoy", "Ziegfeld Follies" and "The Clown". His debut in television a medium he was eager to try, happened in 1951 with the premiere of "The Red Skelton Show" on NBC.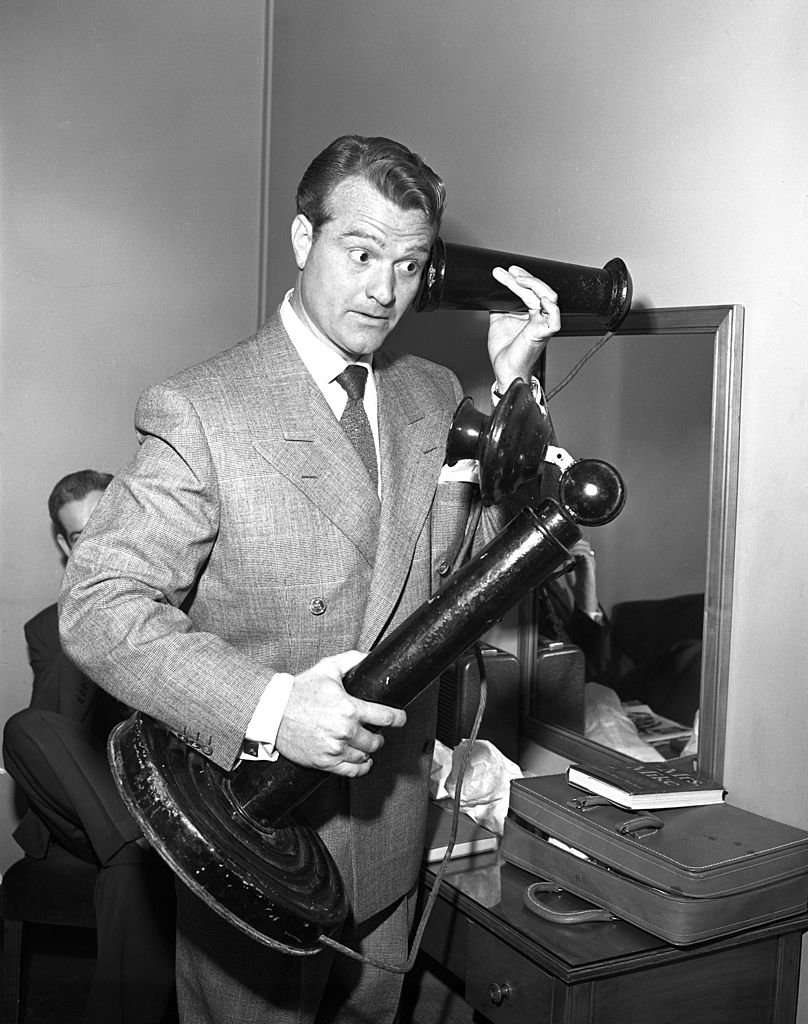 ---
His later years
The show ended twenty years later, in 1971 when the network decided it was time to invest in more youth-oriented programs to attract a new type of audience. After the show, Skelton spent most of his time making personal appearances and working on his clown paintings which went from a hobby to more serious work after 1964.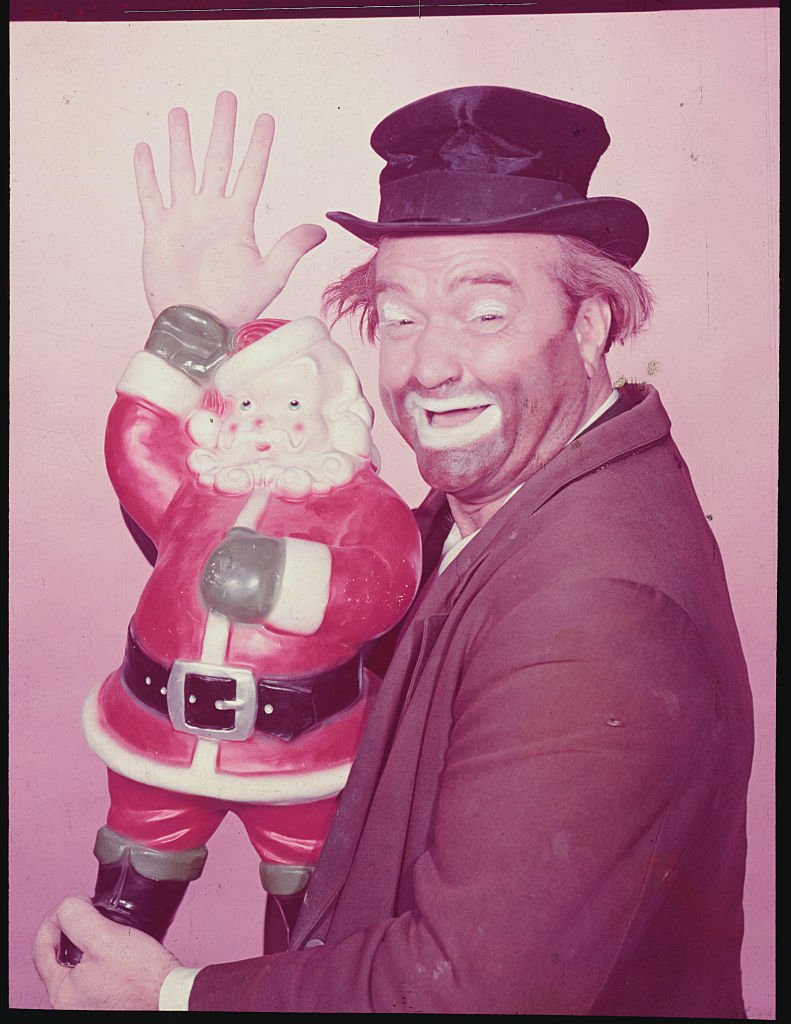 He passed away in September 1997 in California, after a long battle with illness. After his death, his widow donated a large part of his belongings, both personal and professional, including his artwork, to Vincennes University, located in his hometown Vincennes.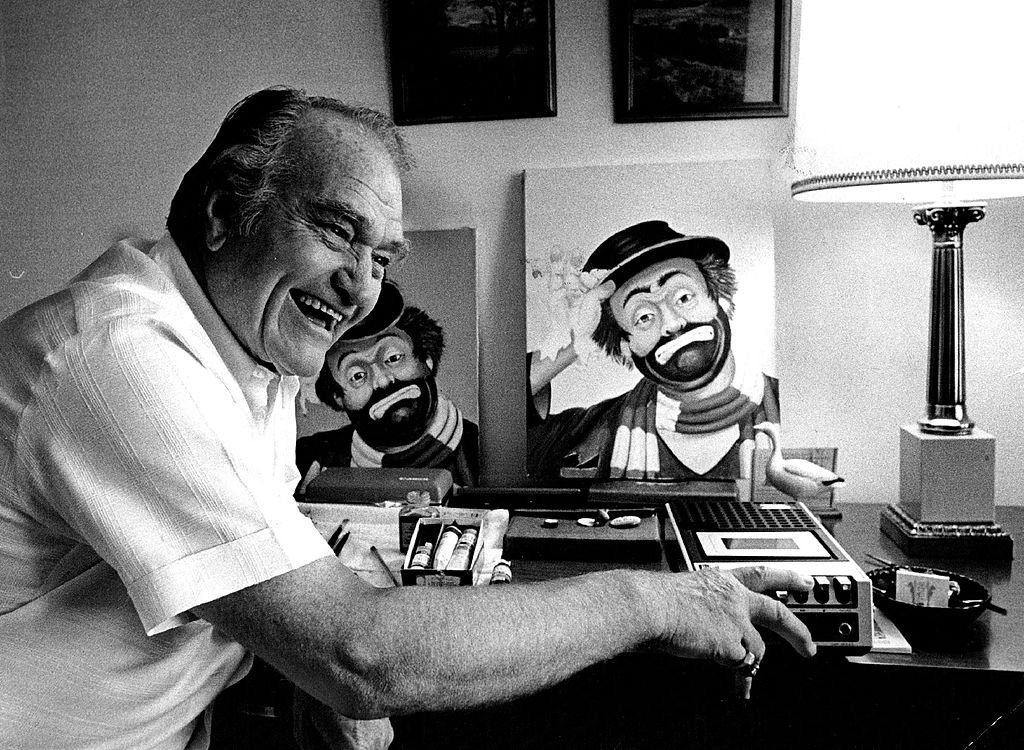 ---
Art Gilmore
Starting out in radio
Art Gilmore began his career in 1935 when he was hired as an announcer for KOL Radio in Seattle. The following year he moved to the Warner Brother's radio station KFWB in Hollywood where he worked as a staff announcer. Influenced by radio sports commentators from the 1930s, Gilmore went on to announce for many radio shows throughout the years.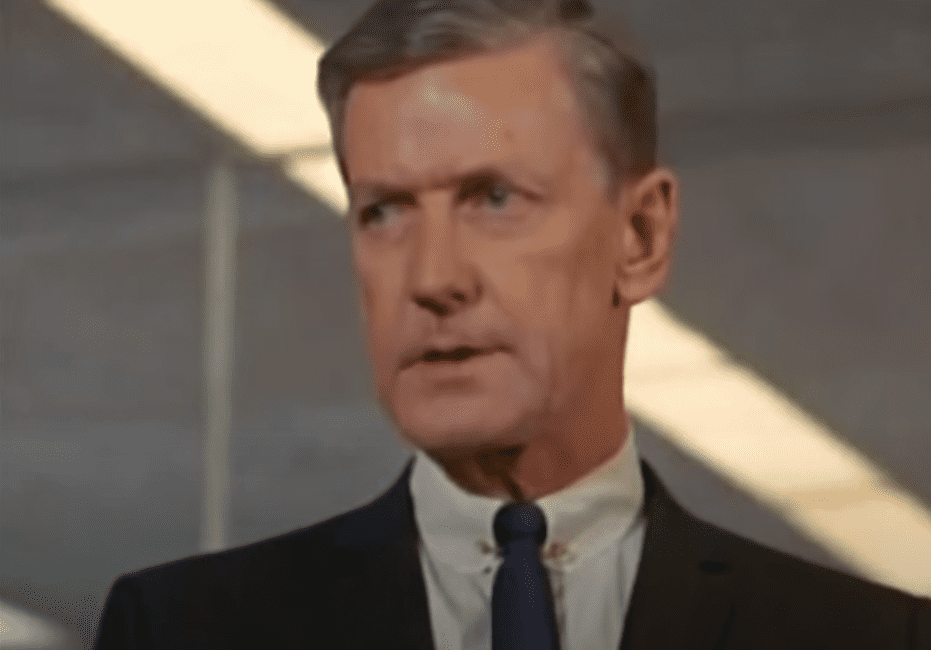 When TV happened, Gilmore didn't stay behind. His voice was now being used in several TV shows such as "The Red Skelton Show" where he worked from 1954 to 1971, "The George Gobel Show", and many others. He was part of several other TV shows such as "The Mary Tyler Moore Show", "Dragnet" and "The New Breed".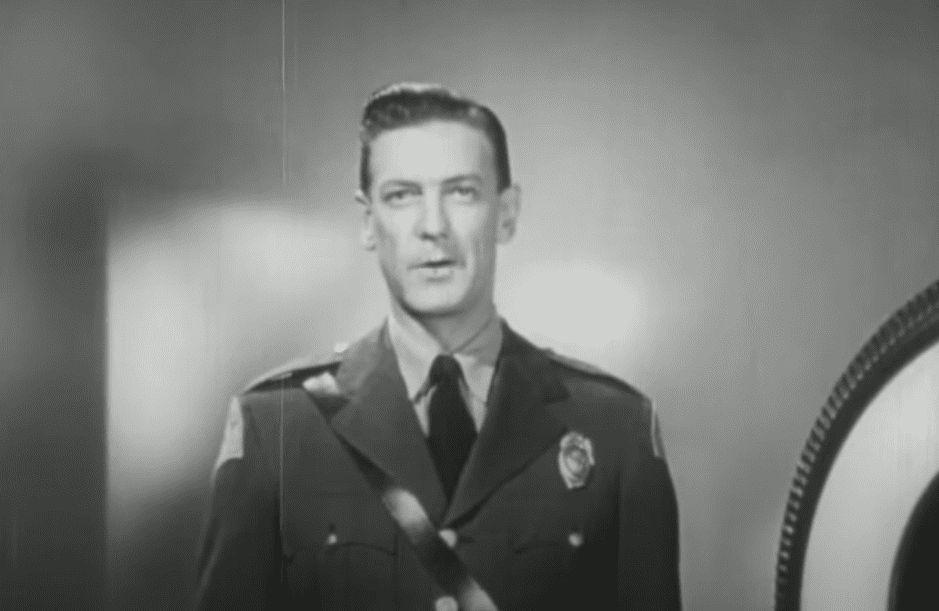 ---
A legendary voice
In addition to radio and TV, Gilmore also lent his voice to many films throughout the years such as the 1942 movie "Yankee Doodle Dandy", the trailer for "Gilda" (1946) and "The Big Clock" (1948), and "The Gallant Hours" (1960). His voice was also used for documentaries, several musical works, and recordings for children.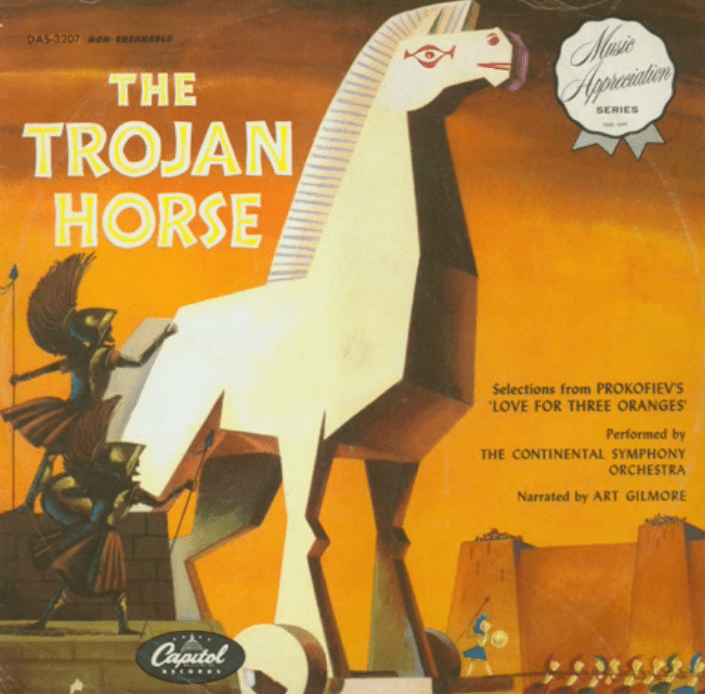 After the end of "The Red Skelton Show", Gilmore continued lending his voice to several TV shows such as "Emergency!" and "The Waltons". He retired in 1978, although he did come back for the 2001 movie "Moonbeams". Gilmore passed away in 2010 at 98. His nephew, game show host Robb Weller said Gilmore was the reason he chose his profession.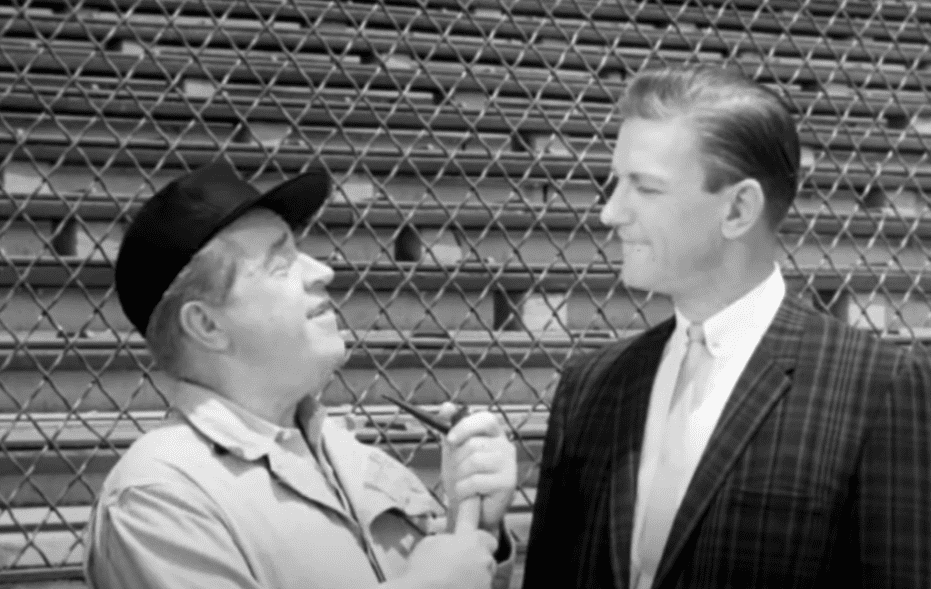 ---
Jan Arvan
A regular on TV
Jan Arvan's career as an actor began in the 50s with appearances on several movies and TV shows such as "The Living Bible", "Dangerous Assignment" and "The George Burns and Gracie Allen Show", all shows where he played recurrent roles in. In 1953 he joined the cast of "The Red Skelton Show" as a regular playing many different characters until 1971.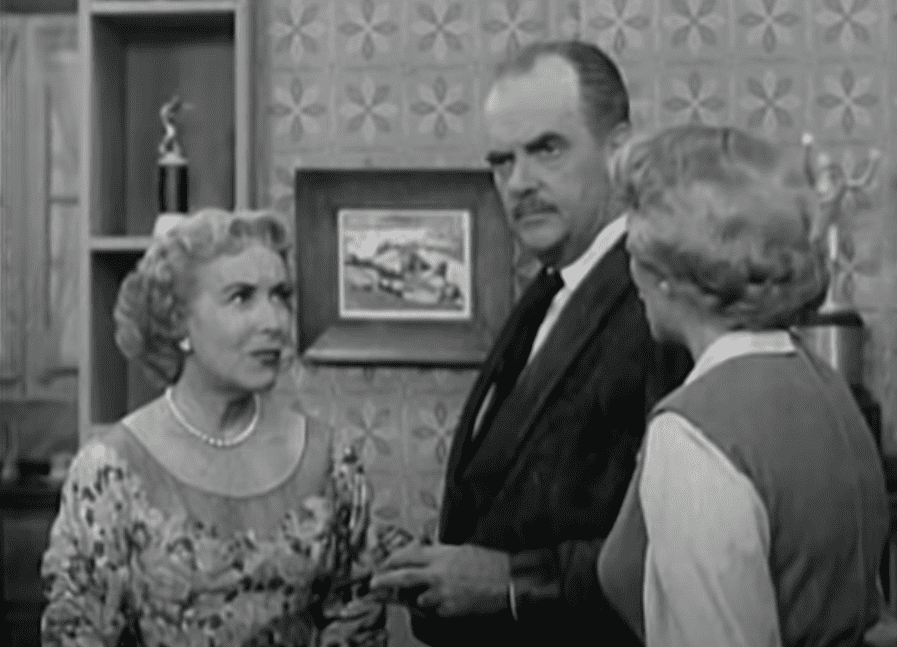 After the end of the show, Arvan continued his successful career by appearing on many other movies and shows such as "Bonanza", "The Poseidon Adventure", "McCloud" and "Emergency!". His last known acting role was in the late 70s, in the show "The Paper Chase". He passed away one year later of a heart attack, at 66 years old.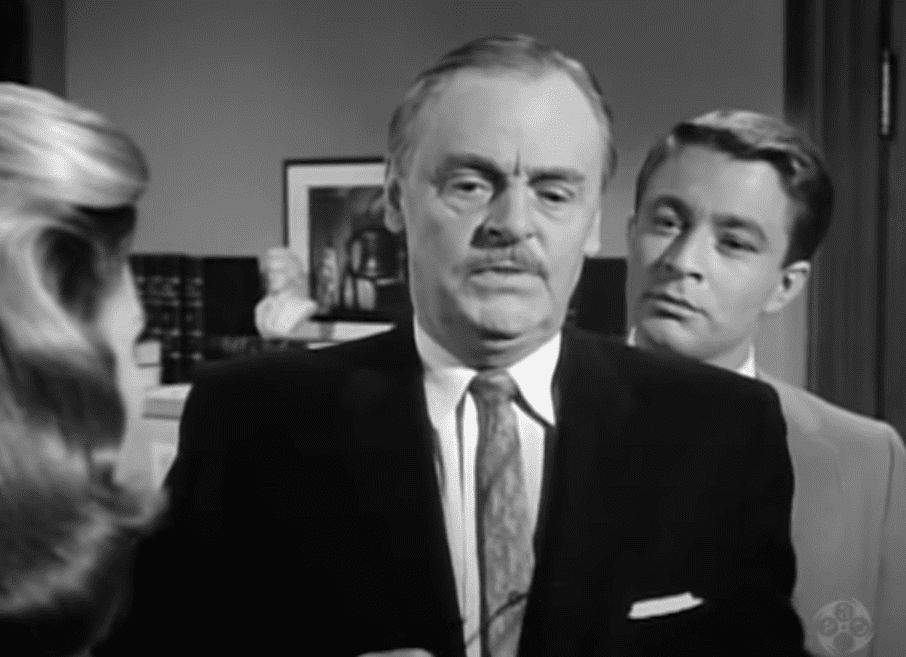 ---
Bob LeMond
An accidental showbiz career
Texas-born Bob LeMond had many other jobs such as selling ads, driving trucks, and working with a cement crew, before finally ending up building a career on radio and TV. His first gig on the radio started by chance when a one-off commercial reading for his brother-in-law ended up getting him a job at the radio station.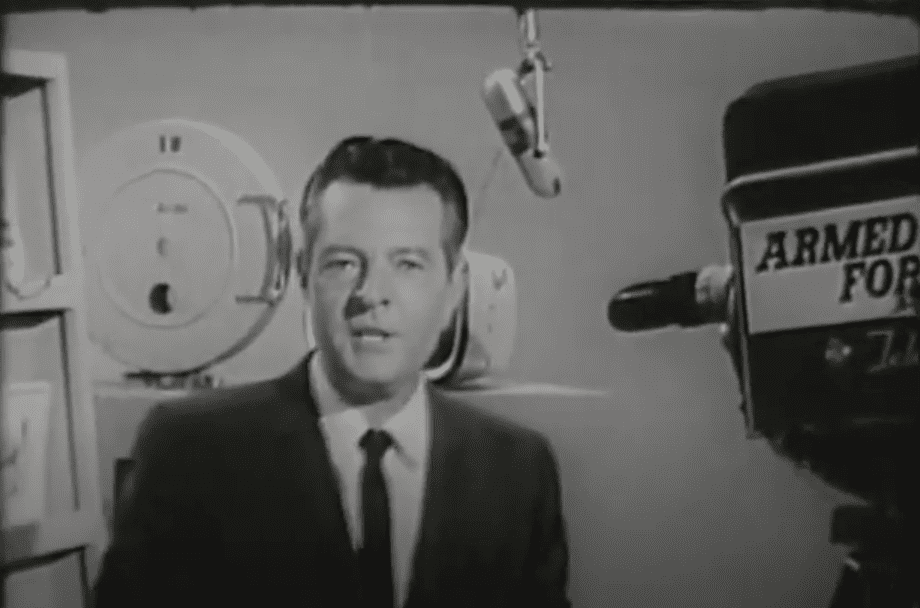 He worked in local radios both in Los Angeles and San Francisco, until he landed the job of main-announcer for CBS. After the war, LeMond had achieved the peak of his career. He became known for announcing for Lucille Ball's radio show "My Favorite Husband" from 1948 to 1951 and "Leave it to Beaver".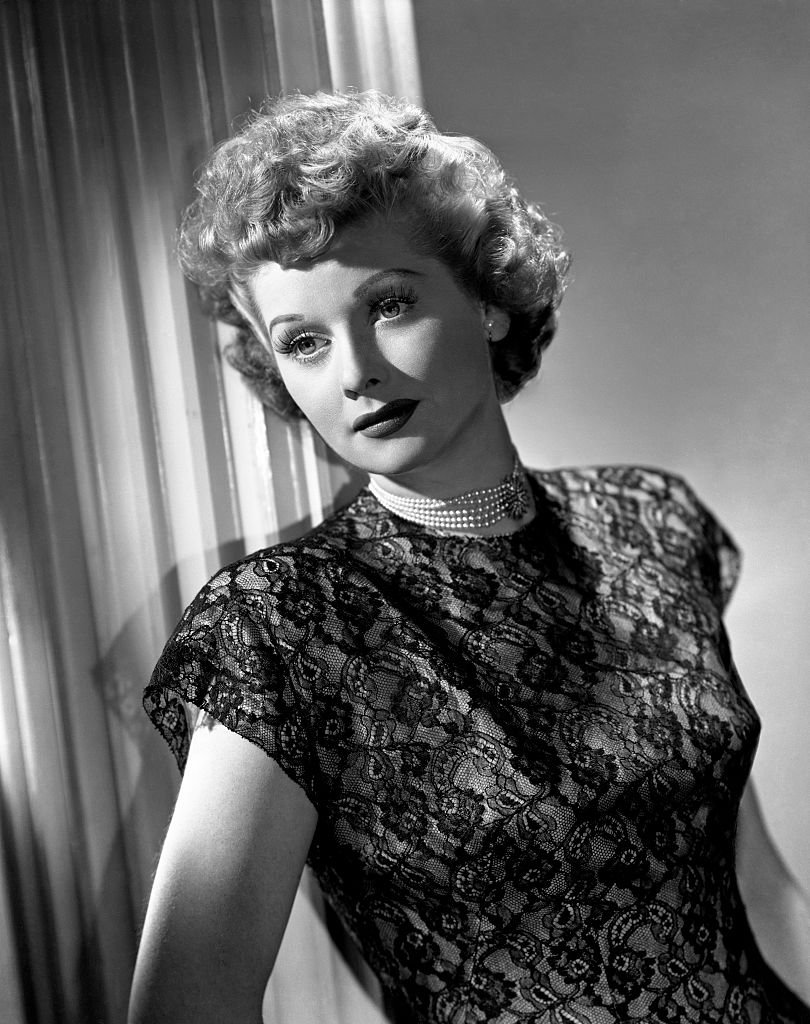 ---
From entertainment to real estate
His regular presence as an announcer on "The Red Skelton Show" lasted 4 years, from 1951 to 1955. From the mid-60s onwards, LeMond's job offers started decreasing, as the demand for announcers was falling. In 1971 he finally retired from showbiz and moved to California. He started working as a real estate agent and died in 2008 from dementia.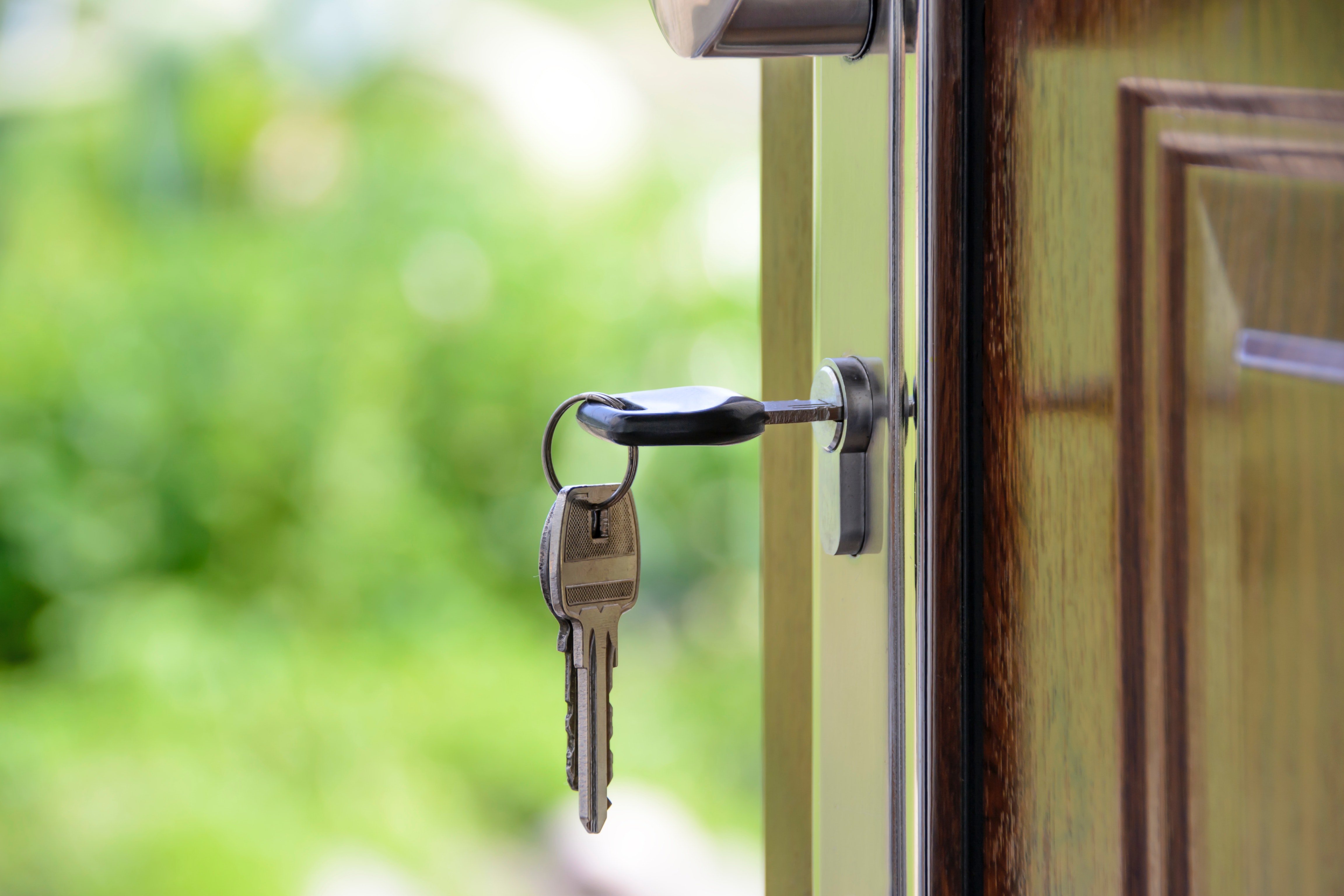 ---
Lucy Knoch
A lucky casting
Actress Lucy Knoch's career started back in 1945 with minor roles in the film. In 1951 she started appearing on "The Red Skelton Show" as a regular cast member, which ended up becoming one of her best-known roles until today. While shooting the show, she also appeared in movies like "Executive Suite" and "Sabre Jet".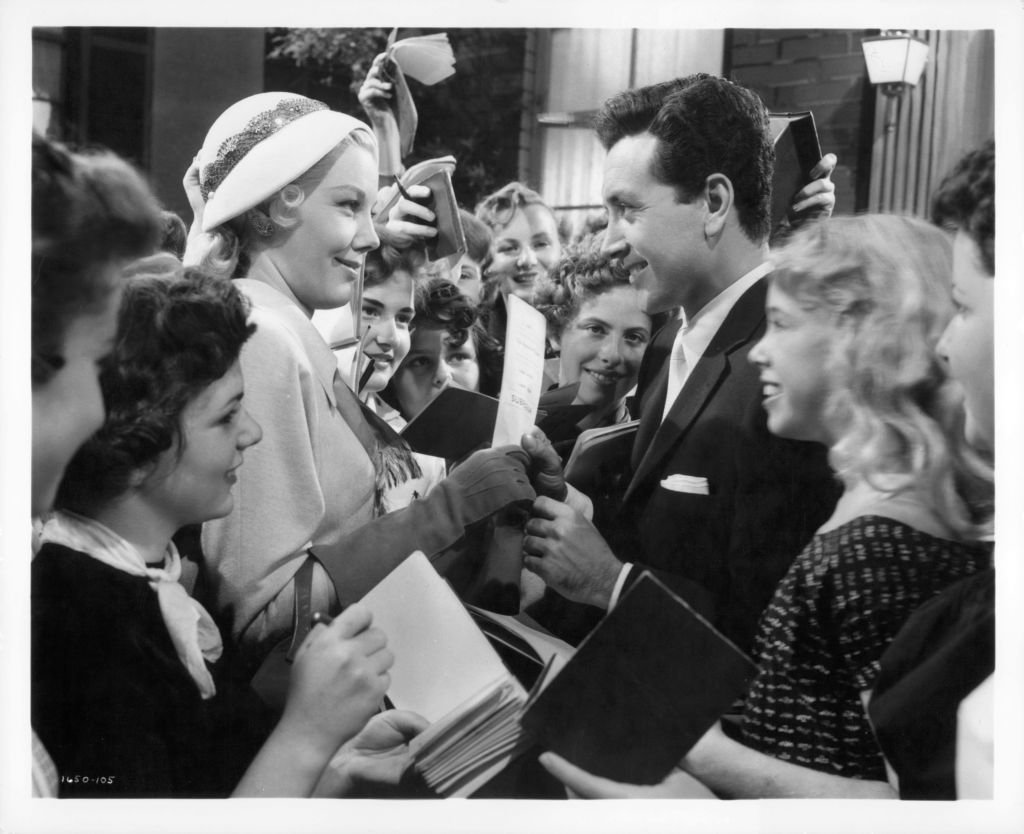 Reportedly, Red saw Knoch at a restaurant while having lunch with his business manager and offered her a chance to audition for a small role in the show. She ended up doing mainly minor bits, most of the time, just playing a pretty woman, although she did show some skill when it came to telling jokes.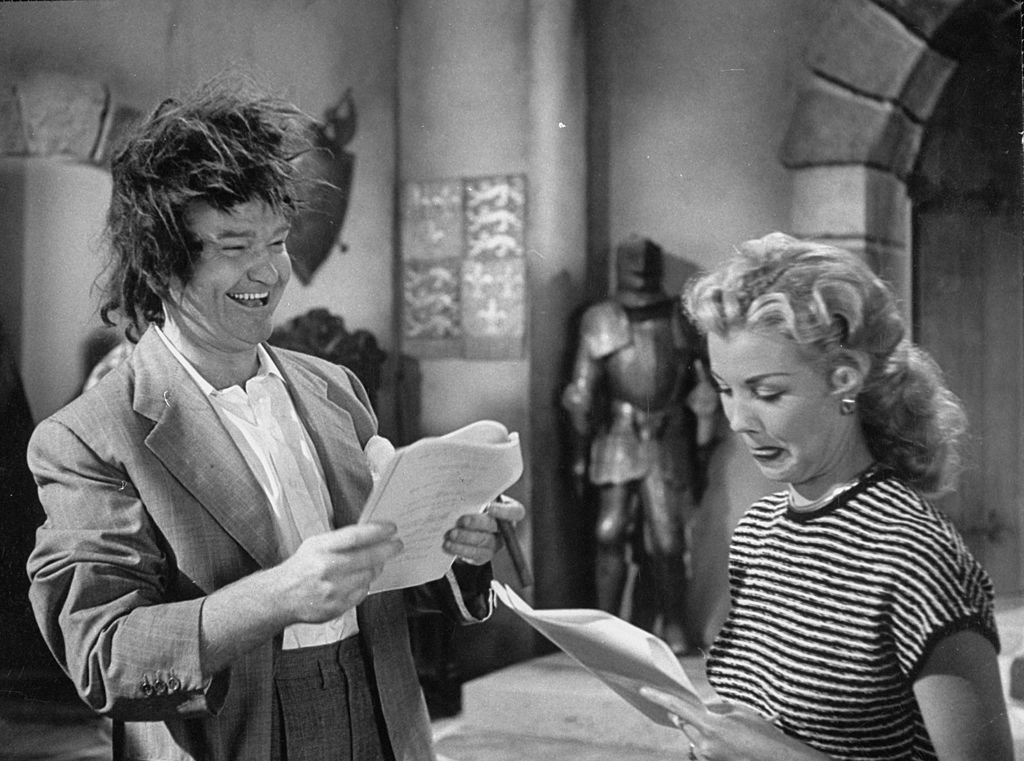 ---
The end of a career
After the show, Knoch's career didn't go much further. There's not a lot of information available about what happened to her but her last known acting role was in the 1957 movie "The Joker Is Wild", for which she was not credited. She died on July 22, 1990, at 67 years old.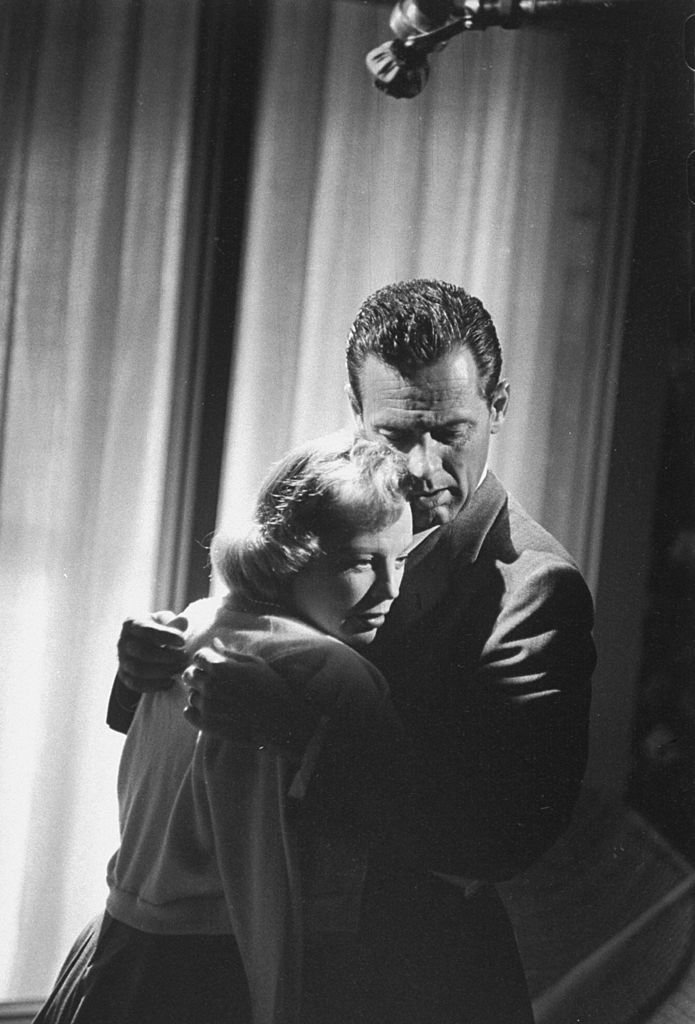 ---
Ginger Rogers
Building an iconic career
Best remembered for her performances alongside Fred Astaire in the 1930s musical films, Ginger Rogers is one of the most iconic American actresses to date. Having started her showbiz career as a Charleston dancer, she went on to vaudeville and finally Broadway. Her role in "Girl Crazy" not only got her recognition as well as a Paramount Pictures contract.
After nine movies alongside Fred Astaire, two of which a commercial failure, Rogers decided to try her luck in more dramatic roles. It paid off: she got an Oscar for her role in "Kitty Foyle". During the 40s she became one of the highest-paid actresses in Hollywood. The peak of her career came in the late 40s.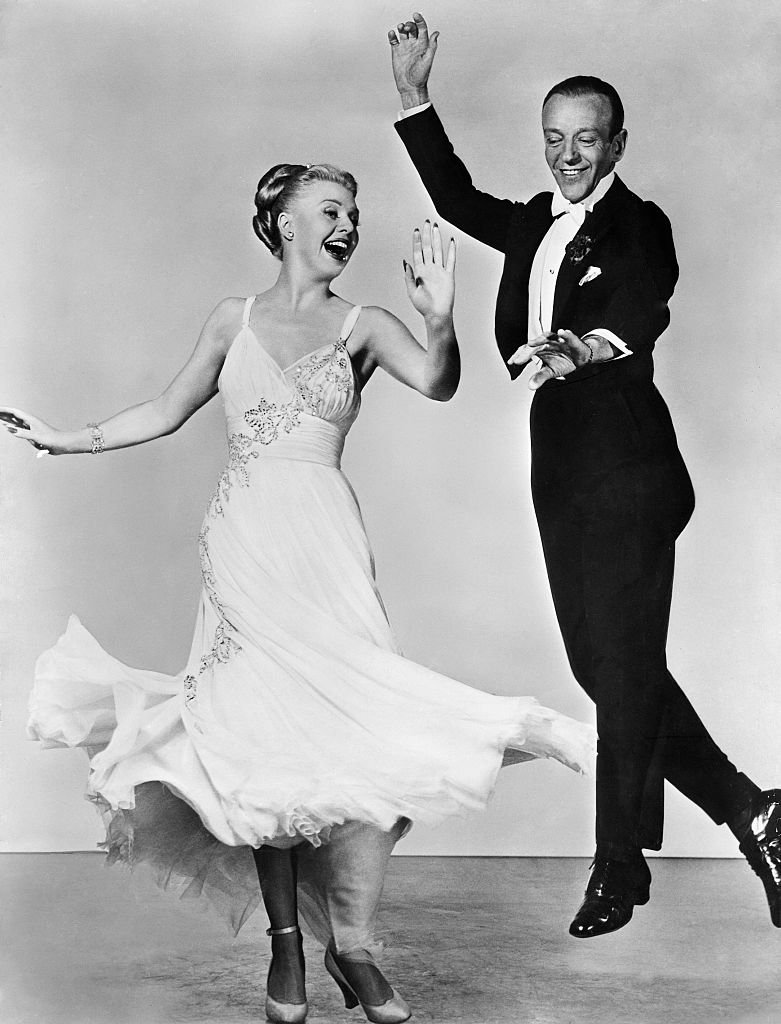 ---
A Broadway ending
In the 50s she went through a rather unsuccessful period in her career, where she started doing some TV appearances. She guest-stared in "The Red Skelton Show" in 1962. In 1965 she went back to Broadway where she went on to play several leading roles. She passed away from a heart attack in 1995 at 83 years old.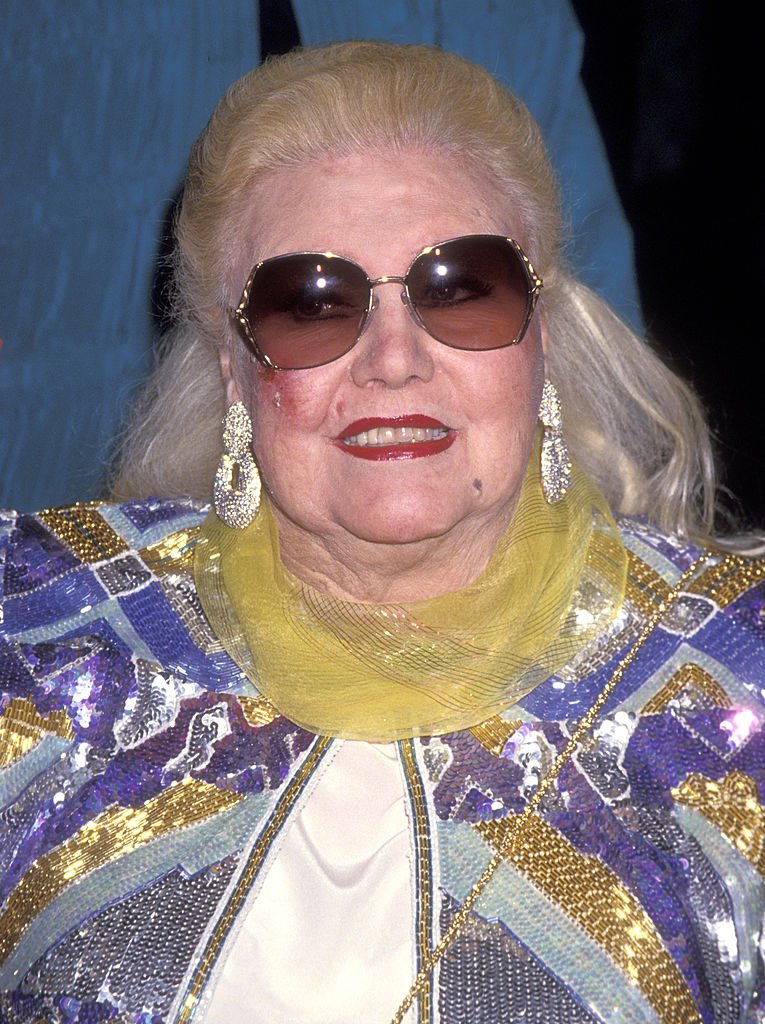 ---
Rhonda Fleming
Discovered on the street
Rhonda Fleming, born Marilyn Louis, first started acting after being discovered by Hollywood agent Henry Wilson on the street. She went on to become one of Hollywood's most glamourous actresses to date and known as the "Queen of Technicolor" because of how well she photographed in the technique.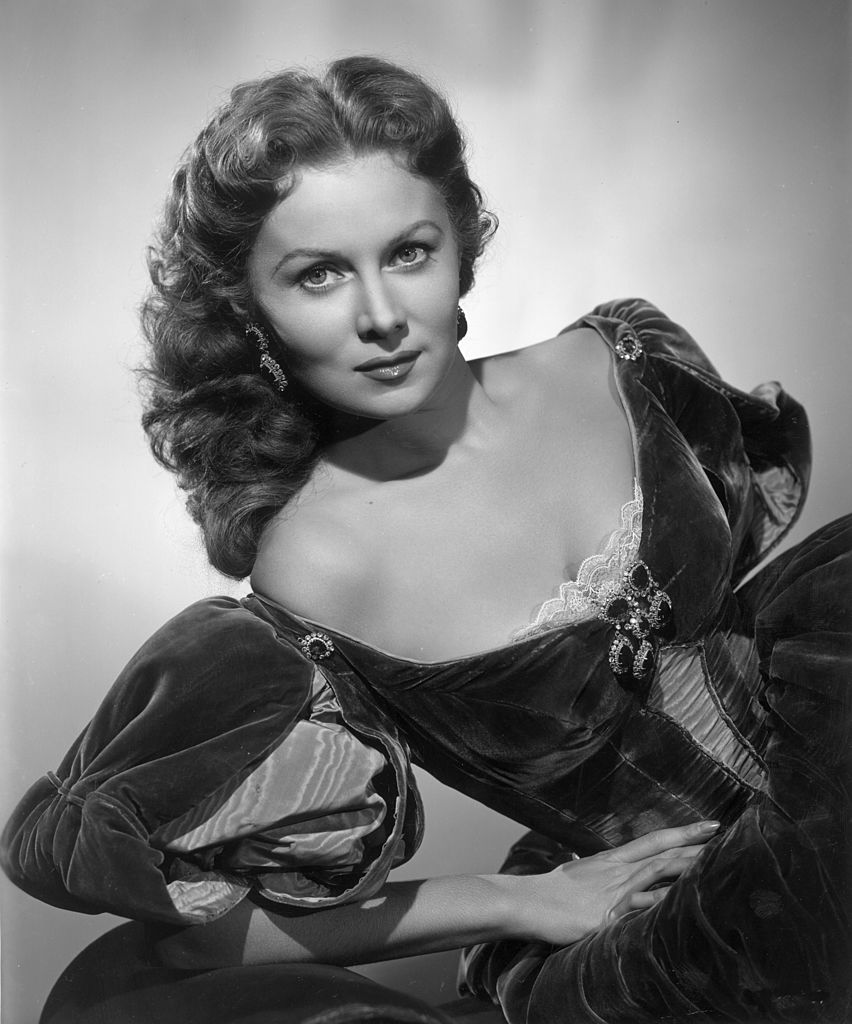 Her first major role was in the movie "Spellbound", directed by Alfred Hitchcock and produced by David Selznik. She did so well that Selznik cast her in another thriller, "The Spiral Staircase". Three years later, in 1949, Fleming was starring in the movie "The Great Lover" that helped her establishing as a respected actress.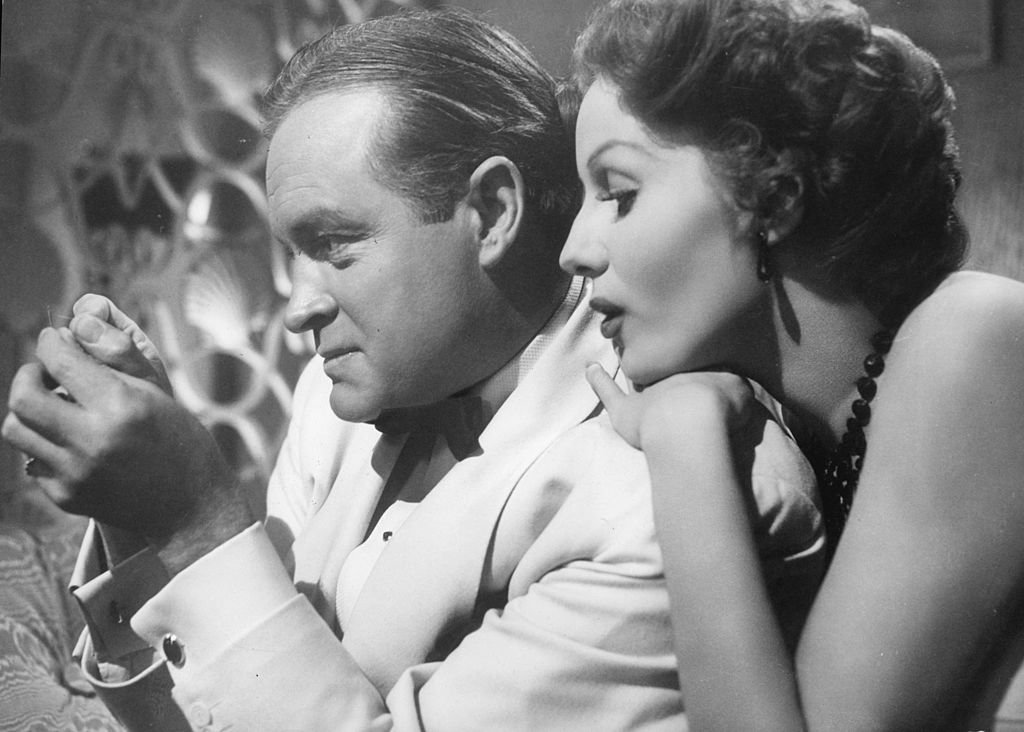 ---
TV and Las Vegas
During the 50s and 60s, Fleming made many guest-star appearances on TV, including "The Red Skelton Show", "The Best of Broadway", "The Dick Powell Show", "Burke's Law" and "The Love Boat". In 1960 she semi-retired and started dedicating herself to other businesses like real estate and performances in Las Vegas.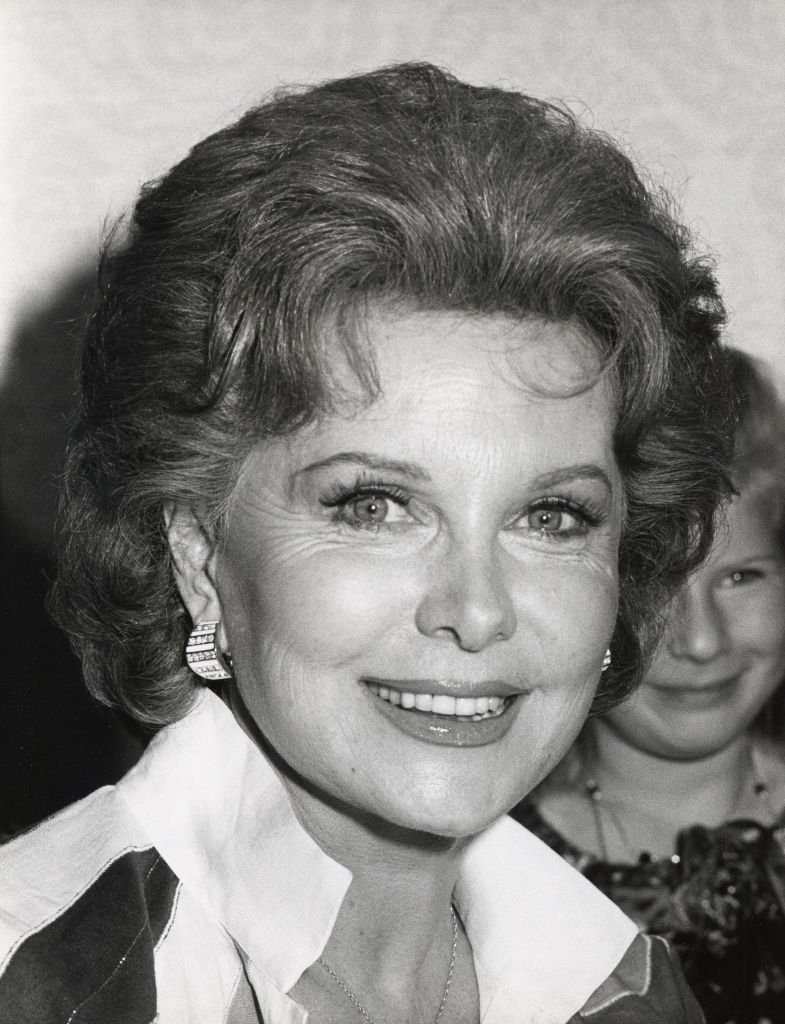 ---
Ray Kellogg
A character actor
Ray Kellogg was a comedian, dancer, and character actor, known for his appearances on many variety-shows such as "The Colgate Hour", "The Red Skelton Show" and "The Jack Benny Program". Throughout the 50s and 60s, he guest-starred in numerous TV shows such as "The Life and Legend of Wyatt Earp", "Perry Mason" and "The Real McCoys".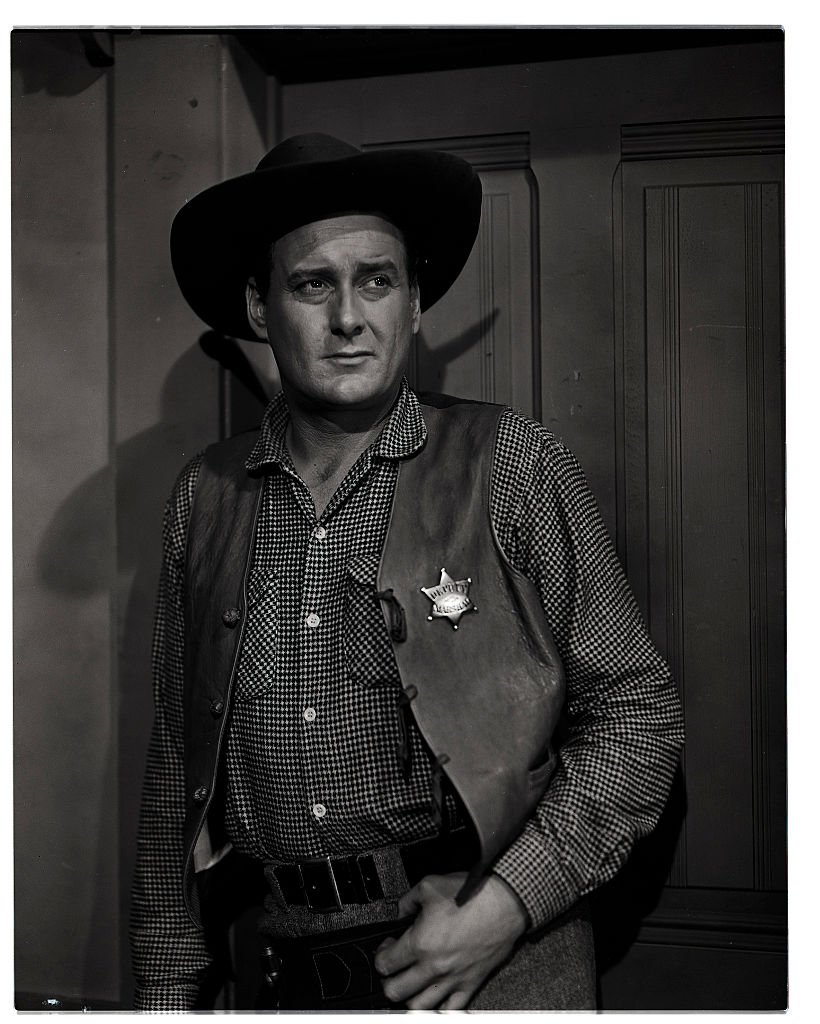 After appearing on "The Red Skelton Show", Kellogg went on to land roles on several other shows, the last of which his role as a bartender in the show "Maude" in 1972. He passed away in 1981 at 61 years old.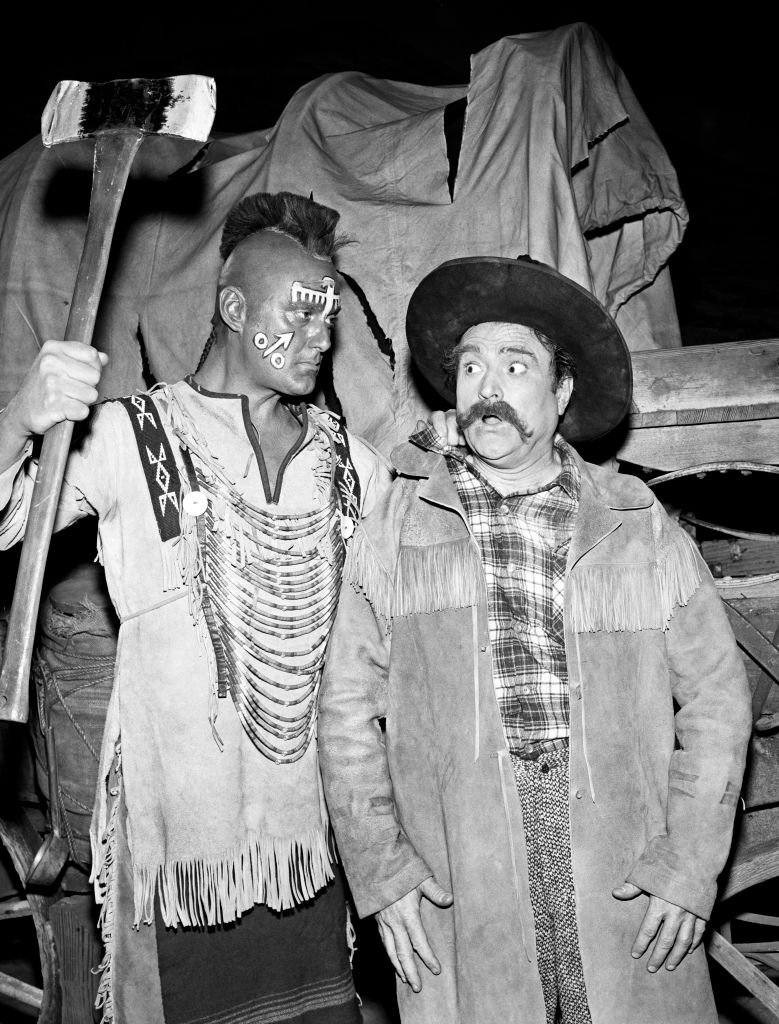 The show sure did leave a mark on American television. So much that even the recordings of its audience laughter were used as a laugh track for many shows after! Do you remember watching the show? Let us know all about it in the comments section and don't forget to share the article!
Sources: Crazy About TV