Marvel: Little-Known Details About the Upcoming Movies
We all love Marvel movies so much! How could one not be amazed by wonderful graphics and thrilling plot twists? However, there are always things we don't know about our favorite Marvel! What unexpected character will Thor 4 have? Will Thanos appear in the MCU again? And how is Loki going to change the course of history? In this article, you will learn all the updates and the latest rumors about Marvel's Phase 4!
---
Thor: Love and Thunder: As Epic as Ragnarok?
The God of Thunder stole our hearts, didn't he? The fourth movie about Thor is one of the most anticipated in the new phase, but… we need to have a lot of patience because it'll premiere in two whole years! Yeah, that's how long we have to wait to see Natalie Portman's Jane Foster as Mighty Thor! But it's totally worth it because the movie's gonna be awesome! Even Chris Hemsworth himself admitted that its script is the best he's read in years!
---

"If the version I read is the one we get running with, it's going to be pretty insane," the actor said.
The hottest news about the fourth Thor is the casting call for a character named Zappa. Do you know who he is? Neither do we! All we know is that the directors are looking for an 11-12-year-old African-American or Black, British male actor. Will he be the reincarnation of Heimdall, who was killed by Thanos in the Infinity War? Or is he someone totally new? 
---
Since the Marvel comics didn't have a character named Zappa, we can only make assumptions at this point. And here's something even more exciting: Vin Diesel let it slip that Guardians of the Galaxy will be in the fourth Thor! 
"That'll be very interesting," the actor said to Comic Book. "Nobody knows, maybe I shouldn't have said anything."
Spoiler alert! But… isn't it amazing? We're going to watch a Thor-Star Lord opposition once more! After all, fans eagerly expected it after Thor joined The Guardians on their ship! Plus, we'll see more of Valkyrie, who according to the director Taika Waititi, will be the first LGBTQ Marvel character ever. We'll find out the backstory of fan-favorite Korg, and we'll possibly see Jeff Goldblum as Grandmaster again! Can't wait!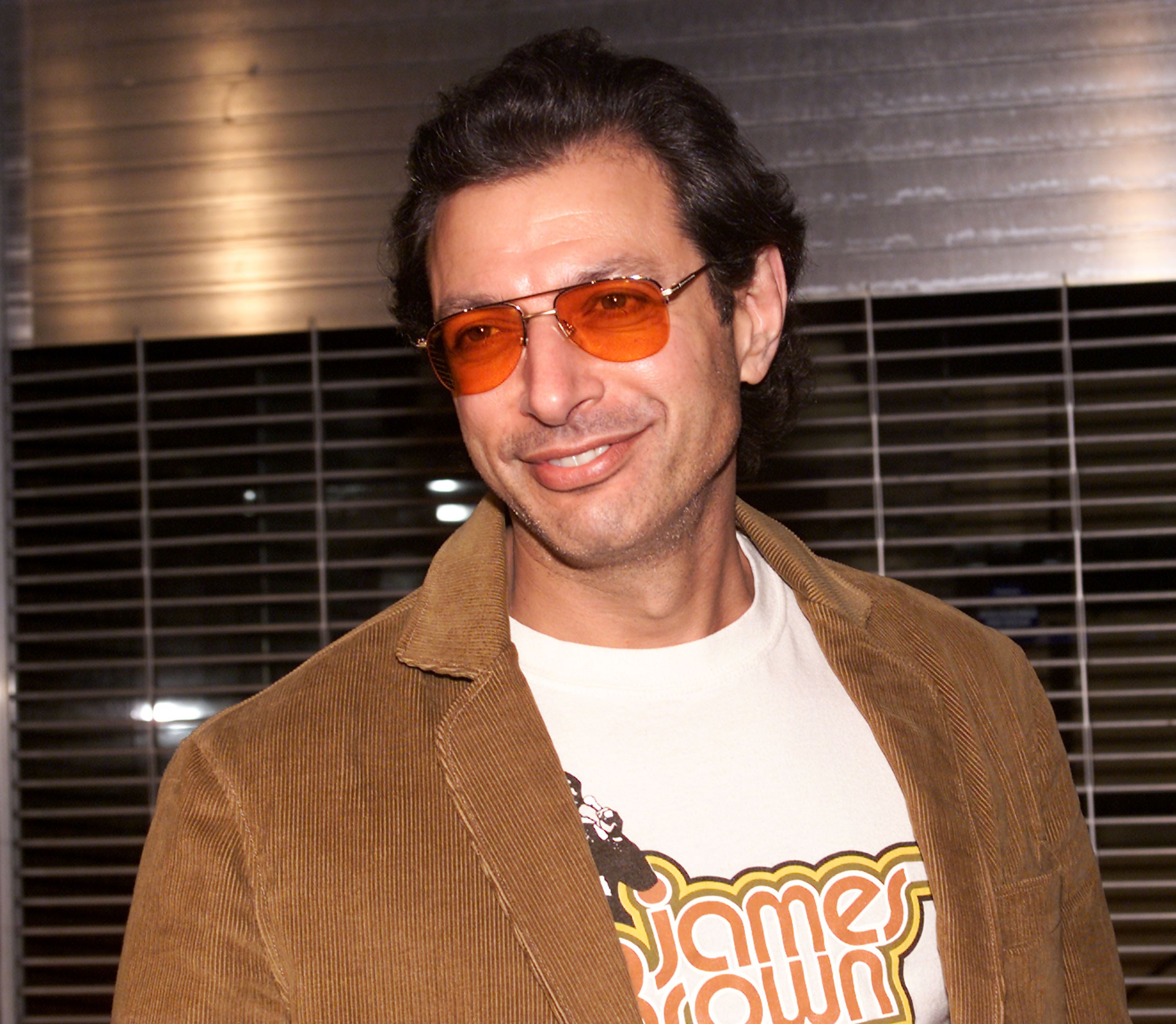 ---
Doctor Strange 2: Who's the Main Villain?
With the premiere shifted to March 2022, The Multiverse of Madness will feature the cameo of Scarlet Witch, and, according to Marvel's producer Kevin Feige, it'll have quite scary sequences. And it'll also have a connection to two MCU TV shows – WandaVision and Loki. We're yet to talk about them so stay tuned!
---
Based on the movie's title, fans assume that the second Doctor Strange is going to show us the alternate universe's versions of the MCU characters we know and love. If they're right, it's going to be something epic! Chiwetel Ejiofor will return as Karl Mordo and the film will feature multiple new characters the audience doesn't expect. And we finally know the film's main villain! It'll be a Nightmare!
As soon as fans learned about this, they were quick to suggest that he's going to feed on Wanda's fears and ultimately make her go insane. She'll accidentally open the Multiverse of Madness and Doctor Strange will have to step in to prevent the world from collapsing. But how exactly will she come in? Perhaps, the upcoming TV show will answer that!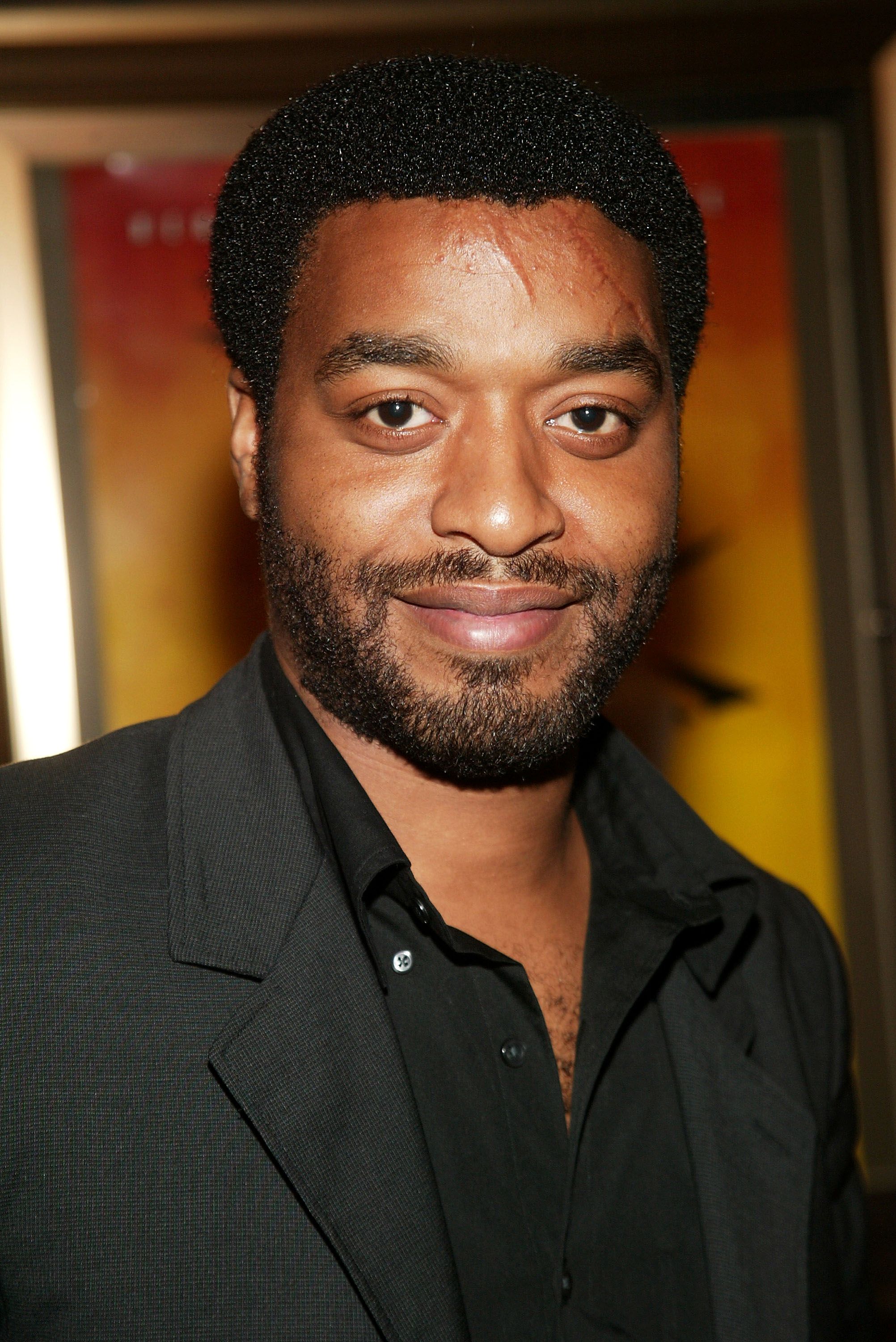 ---
WandaVision: Is Scarlet Witch Insane?
All Marvel TV shows are important - including this one. 
"These episodes will intersect with the movies in a very big way. It's a totally new form of storytelling that we get to play with and explore," Kevin Feige explained to Variety. 
WandaVision is planned to release in December and, according to its cast members, it's going to be a very weird one. Even Kevin Feige teased that this series is unlike anything they've done before! And, according to Elizabeth Olsen, the show will let us finally understand Wanda. Well, we hope so because now, after we saw the show's teaser, we don't understand anything about it!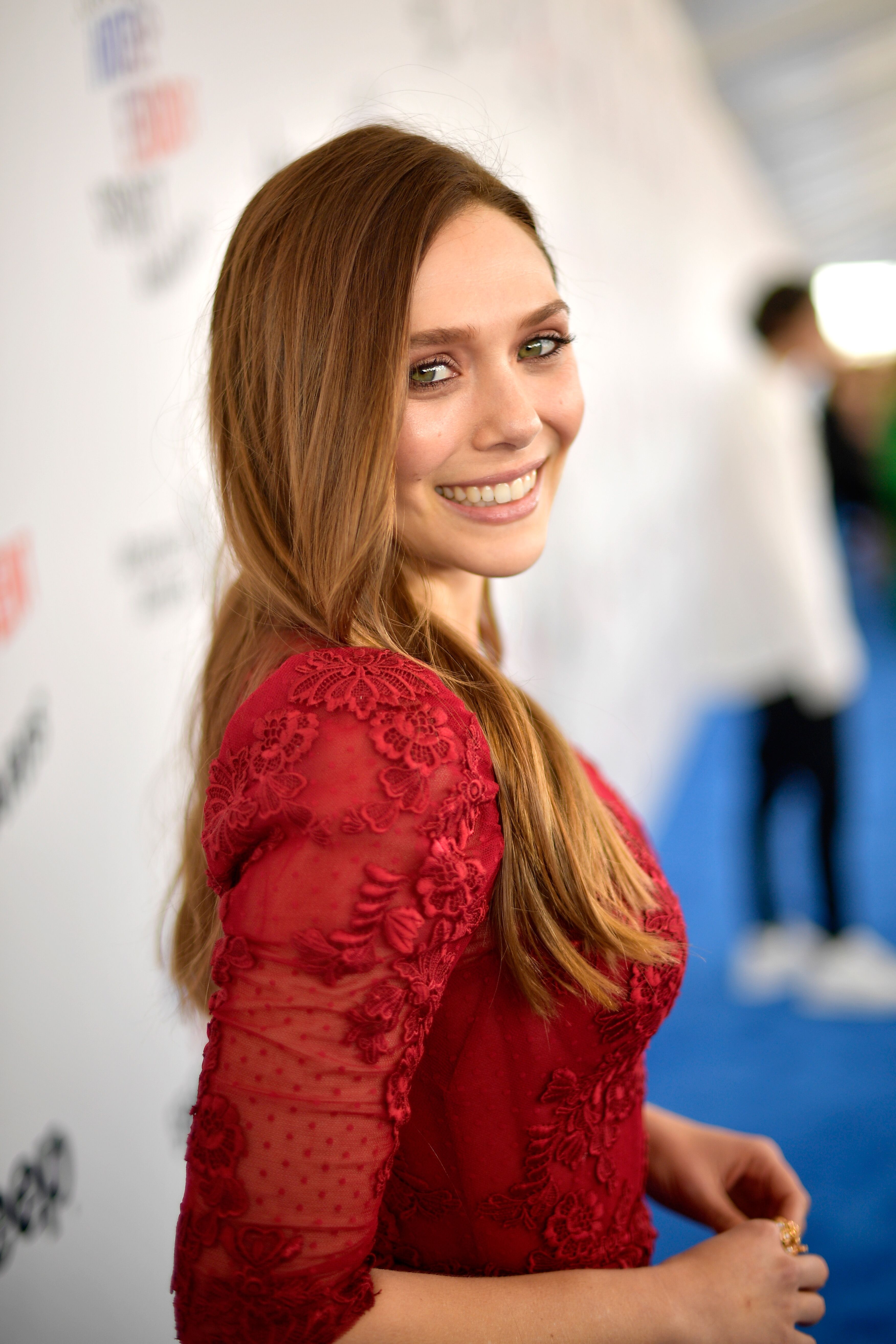 ---
Why is there a black-and-white segment probably set in the '50s? Why does Wanda appear in the teaser in so many images, including her comic-accurate red costume? Is she going crazy? Is this the beginning of the Multiverse of Madness? It looks like it! And here's another catch: the series will feature Teyonah Parris as Monica Rambeau, a little girl from Captain Marvel. I mean… what's she gonna do there?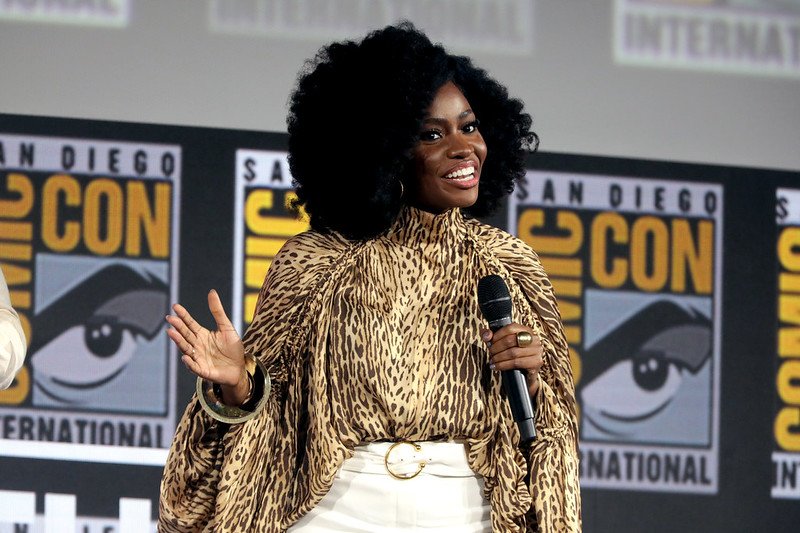 ---
The Eternals: Will Thanos Return?
It's been a year since we learned that MCU was going to make this movie, so we already know a few things about it. First of all, we know that its cast is going to be amazing! I mean, you can't always see Angelina Jolie, Salma Hayek, and Kit Harington in one movie! The Eternals are a race of immortal aliens, who arrived on Earth seven thousand years ago.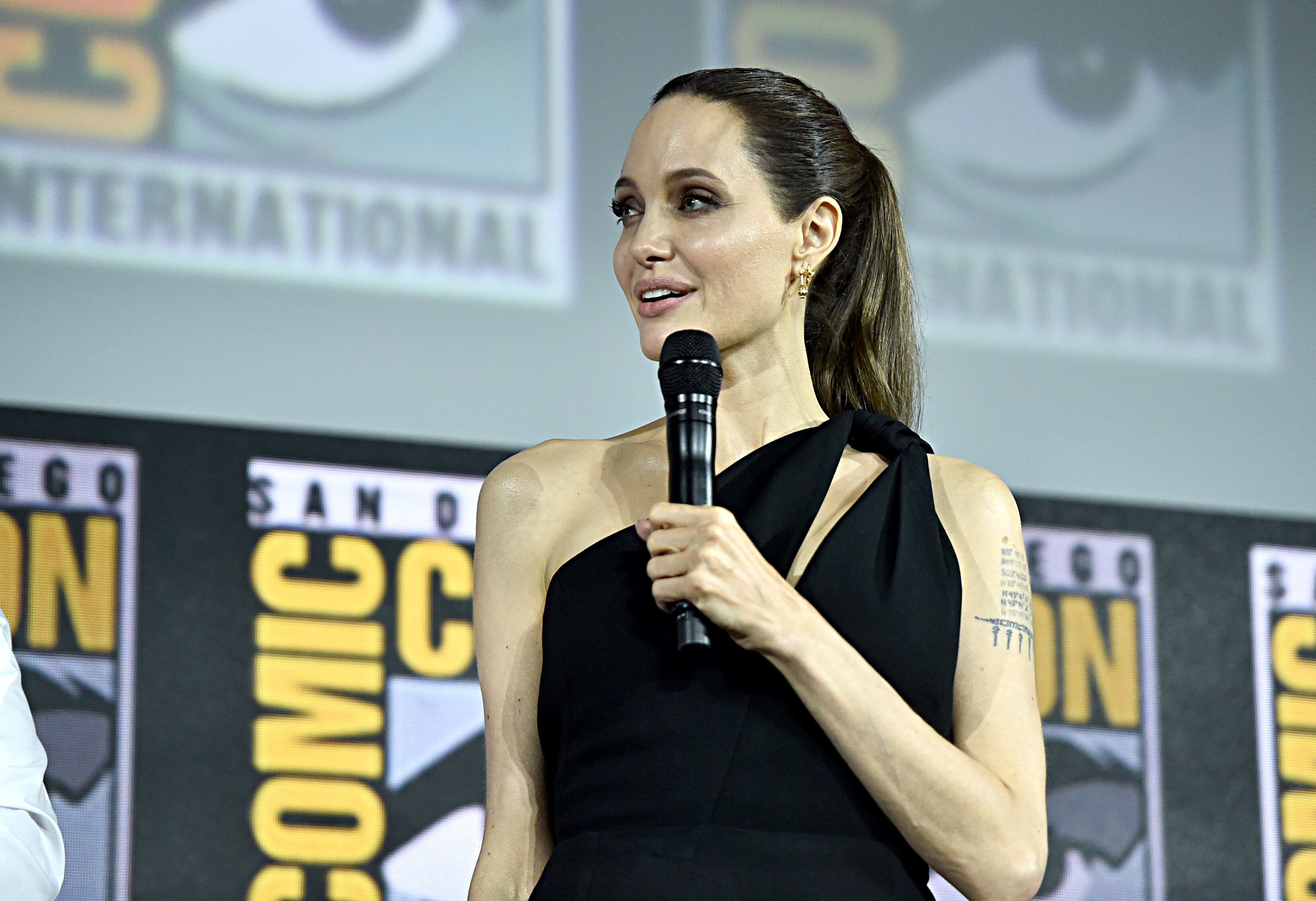 ---
The movie's synopsis says that they have been secretly living on our planet, but decided to come out of the shadows only now because of some "tragedy". Since the events will take place after Avengers: Endgame, it's unclear what tragedy the synopsis refers to. Is it the five-year span after the snap? Well, probably!
There's also a rumor that Thanos might somehow be in The Eternals, or at least this is something the Mad Titan co-creator Jim Starlin assumes.
"I understand that the story's not completely ended. They've already announced that. I think a young Thanos appears in The Eternals," he said in an interview with Comic Book.
Well, since Thanos's father was an Eternal, it's safe to assume that we're going to see him as a young boy there and learn more of his backstory. Will we learn why he decided to wipe out half the universe in the first place?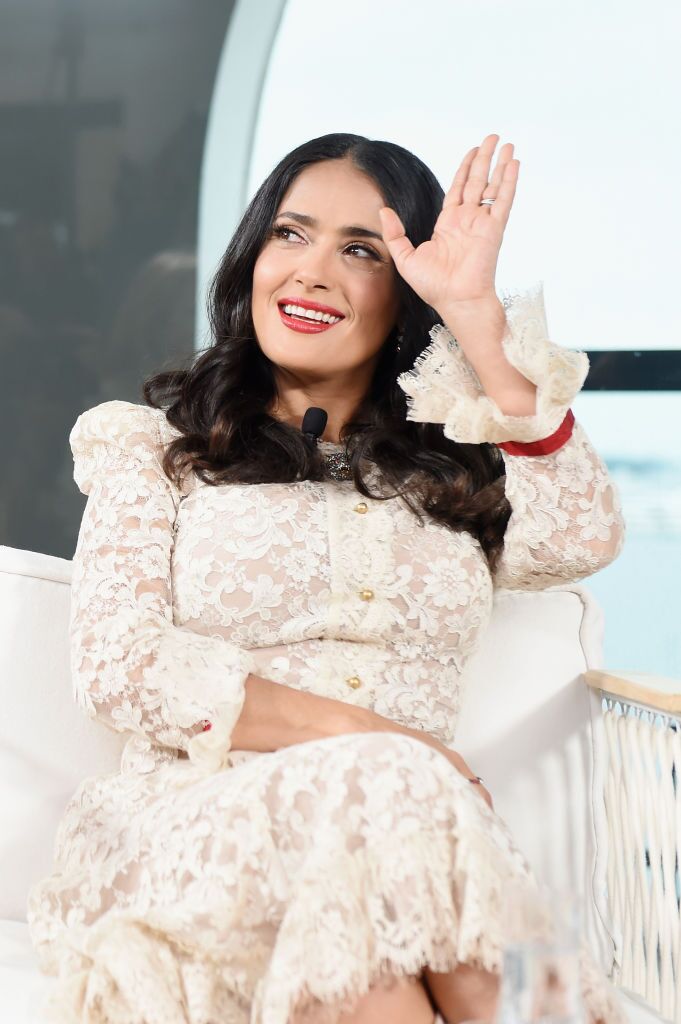 ---
Spider-Man: No Way Home?
No, actually we're just kidding! The third movie about Peter Parker still doesn't have an official title, so we can only guess it. Our suggestion is Spider-Man: Home Run or Spider-Man: No Way Home. But whatever the title is going to be, we should be happy that we'll actually have another Spider-Man movie after all the problems with Sony Pictures last year…
---
There's no news about the plot yet, but we can assume that Peter Parker is going to deal with the fact that Mysterio revealed his identity and proclaimed him a villain. Zendaya is again cast as MJ and Jacob Batalon comes back as Ned. It's been rumored that Michael Mando will return as Mac Gargan, the villain Michael Keaton's Vulture talked to in prison in the first Spider-Man.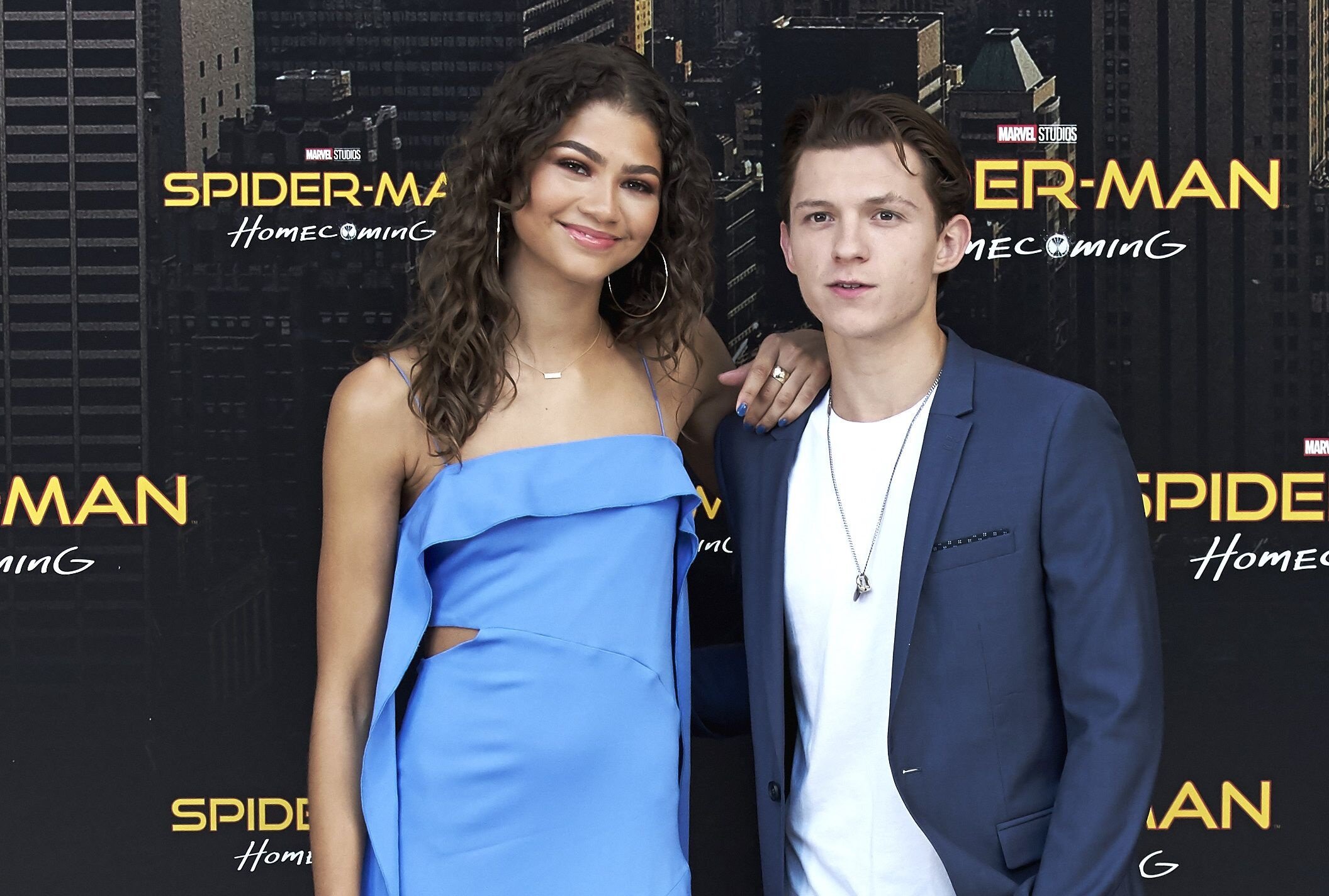 ---
But Mando himself didn't confirm or deny the speculation, so it's all still so up in the air that fans don't have a lot of theories about the plot.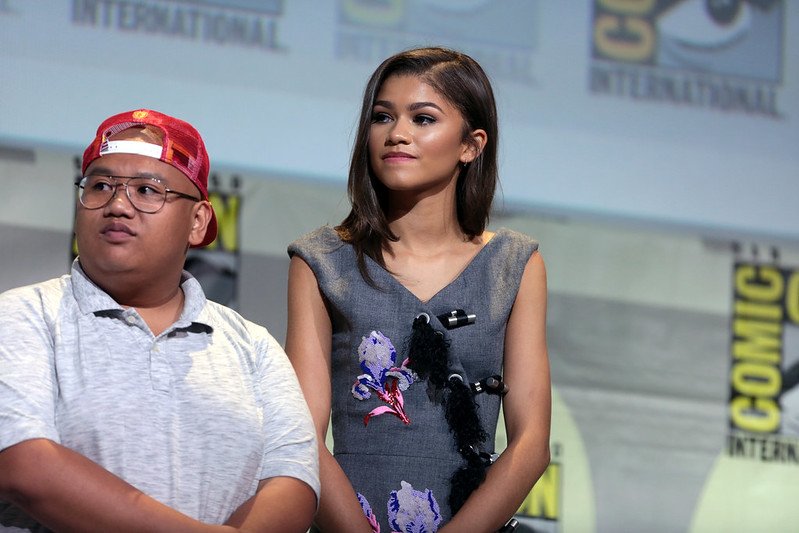 ---
Is Shang-Chi's Story Connected to Tolkien? 
Did you know that the main character of this movie is not a superhero?! Shang-Chi is just an expert in martial arts who can kick anyone's "A". Besides, the Mandarin, the main villain in the film, is rumored to be his father! So imagine how tough this guy is going to be! Now that we know a bit about who Shang-Chi is, we have to address the ten rings. In the comics, they are described as ten actual rings that give different powers to whoever wears them. I wonder if they took this idea from Lord of the Rings. 
But the most amazing fact about the Shang-Chi movie is that it's going to be Marvel's first film with an Asian lead and its cast is also mostly Asian. Among others, the Shang-Chi cast includes Awkwafina in an at-the-moment unknown role. A comedian and rapper, this young woman has also become an actress, showing off her talent in Jumanji and Crazy Rich Asians! So we're looking forward to seeing what kind of performance she's going to give us in the MCU.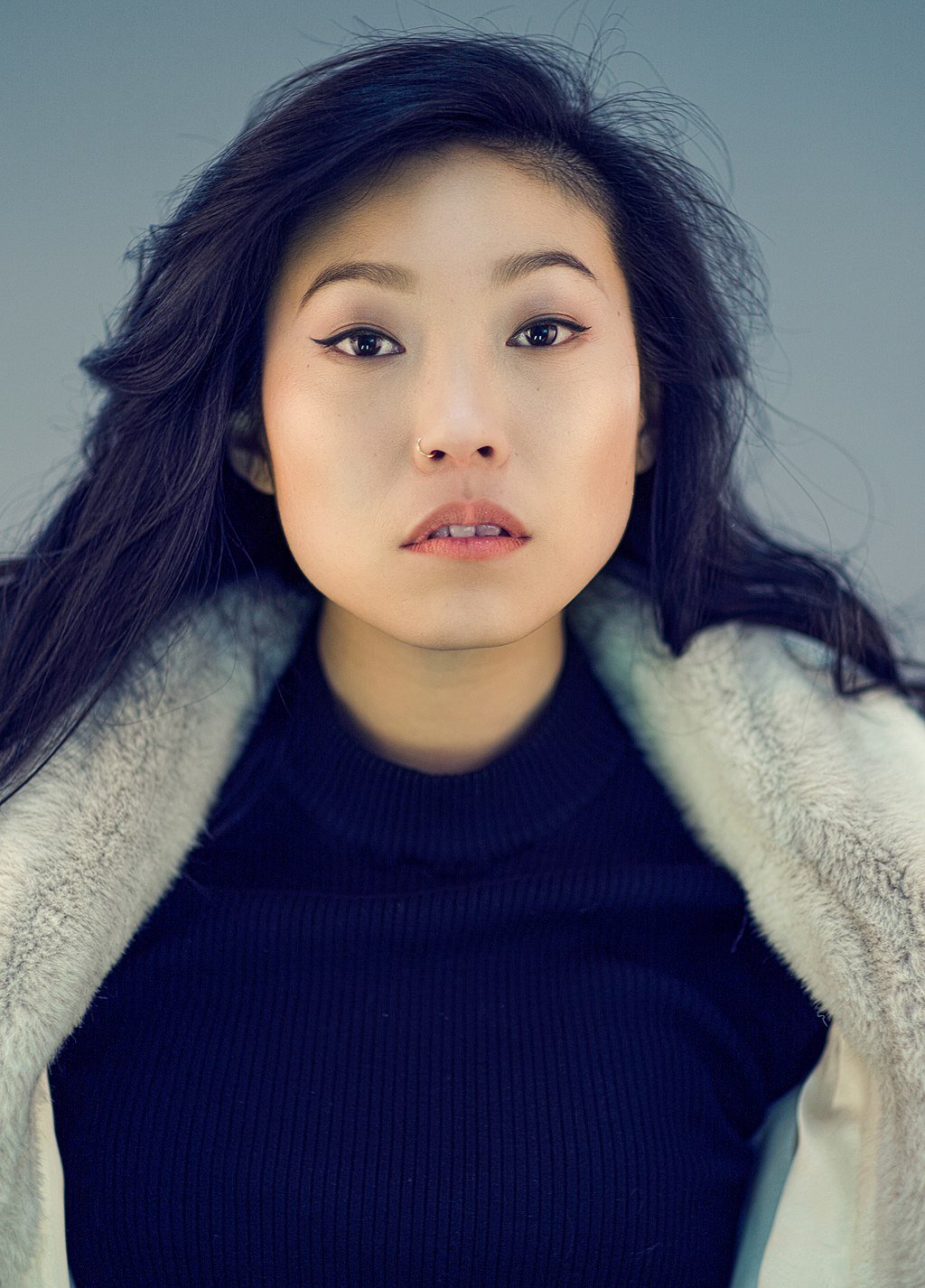 ---
Loki: Will He Affect History?
Since the God of Mischief is so popular among the fans, it's obvious that the MCU directors couldn't just leave him out, especially after he escaped with the Tesseract in Endgame. It's unclear what the series is going to be about but, according to Tom Hiddleston, it's going to answer multiple questions about Loki.
---
The show's synopsis states that our favorite mischievous villain "pops up throughout human history as an unlikely influencer on historical events." Does this mean that he'll somehow change the course of history? We'll have to wait and see! About Loki's cast, we know that Sophia Di Martino, Owen Wilson, and Gugu Mbatha-Raw are chosen for undisclosed roles. And, as we've discussed before, the Loki series is going to tie into the Doctor Strange sequel in a yet unknown way. Sounds exciting, huh?
---
Black Panther 2: Who Is the Villain?
Very little is known about the movie. It's only been confirmed that most of the characters from the first installment will return. And, of course, fans can't help but create theories about the upcoming film. One of them suggests that M'Baku from the first installment will be a villain, but another one states that Namor, the Marvel version of Aquaman, will be fighting against Black Panther.
Either way, Wakanda is likely going to be under attack again. And, according to director Ryan Coogler, who also made the first part, the film will show how T'Challa adapts to the role of King. 
---
Captain Marvel 2: The New Avengers Basis?
Since this film won't come to big screens for two years, we don't know much about it. But there's a rumor that recently came from Jeremy Conrad of MCU Cosmic. He said that Captain Marvel 2 will lay the groundwork for the "Next Avengers" movie! It's also possible that it'll somehow be tied with WandaVision because the grown-up Monica Rambeau will appear in both of them. Will Nick Fury be Captain Marvel's main ally again? Will we see more of Goose the cat? And will the events take place in the present day or the past? We're yet to learn the answers to these questions!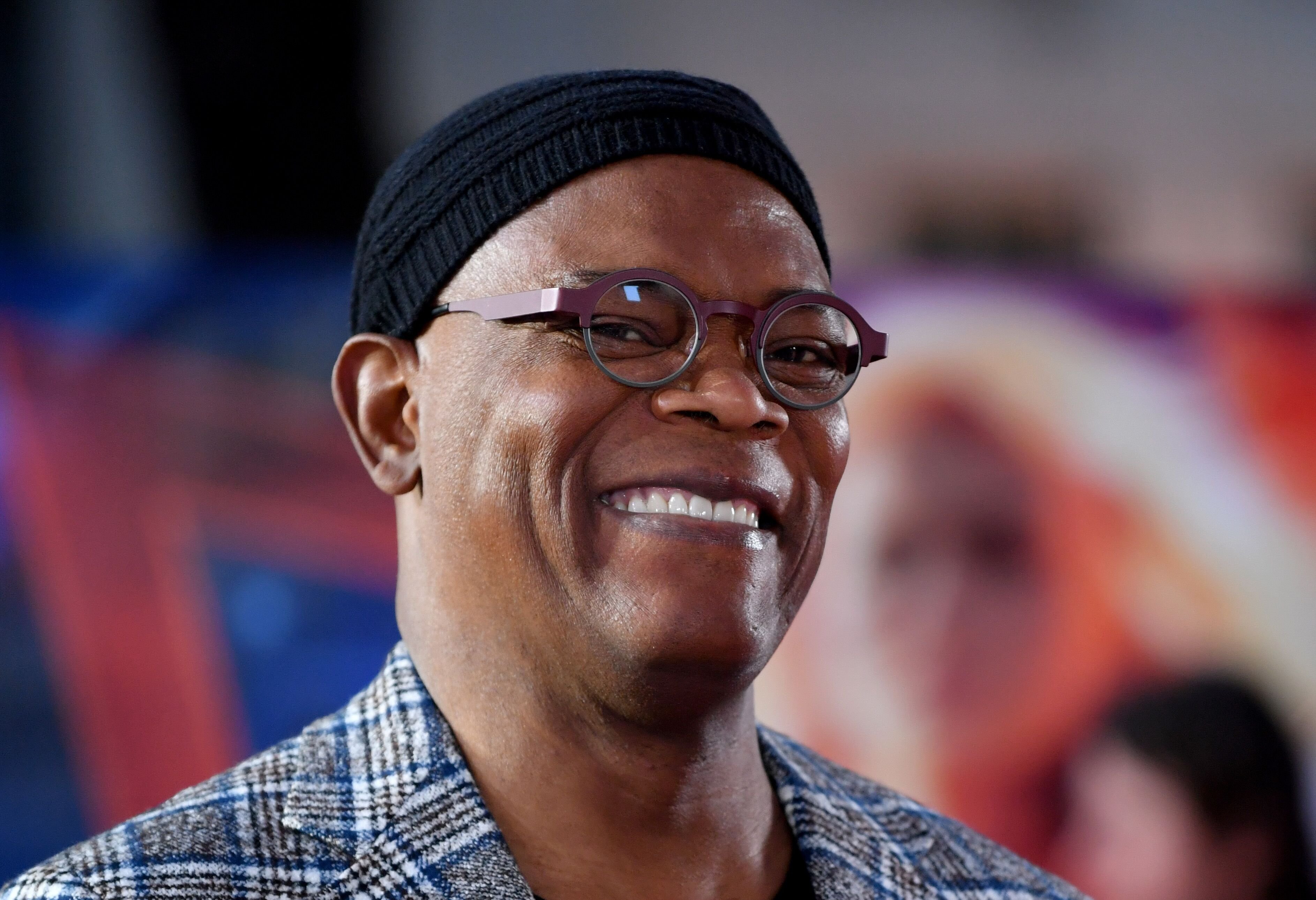 ---
The Falcon and the Winter Soldier: Sam's Fight for the Shield?
Another TV show on Disney+ is planned to premiere this August. Interestingly, it's going to be a spy thriller and, according to Sebastian Stan, aka Bucky, it's very much like Captain America: The Winter Soldier! 
"It's really jam-packed with a lot of massive, massive action scenes mixed with a deep focus on character. That's what's really exciting about this," the actor said to The Hollywood Reporter.
---
And he also said that we'll learn more about Sam, aka the Falcon, to see why Steve Rogers chose him to be the new Captain America. Since the series will take place after the events of Endgame, fans assume that the government won't want Sam as Cap because he didn't sign the Sokovia accords and they'll try to replace him with another man.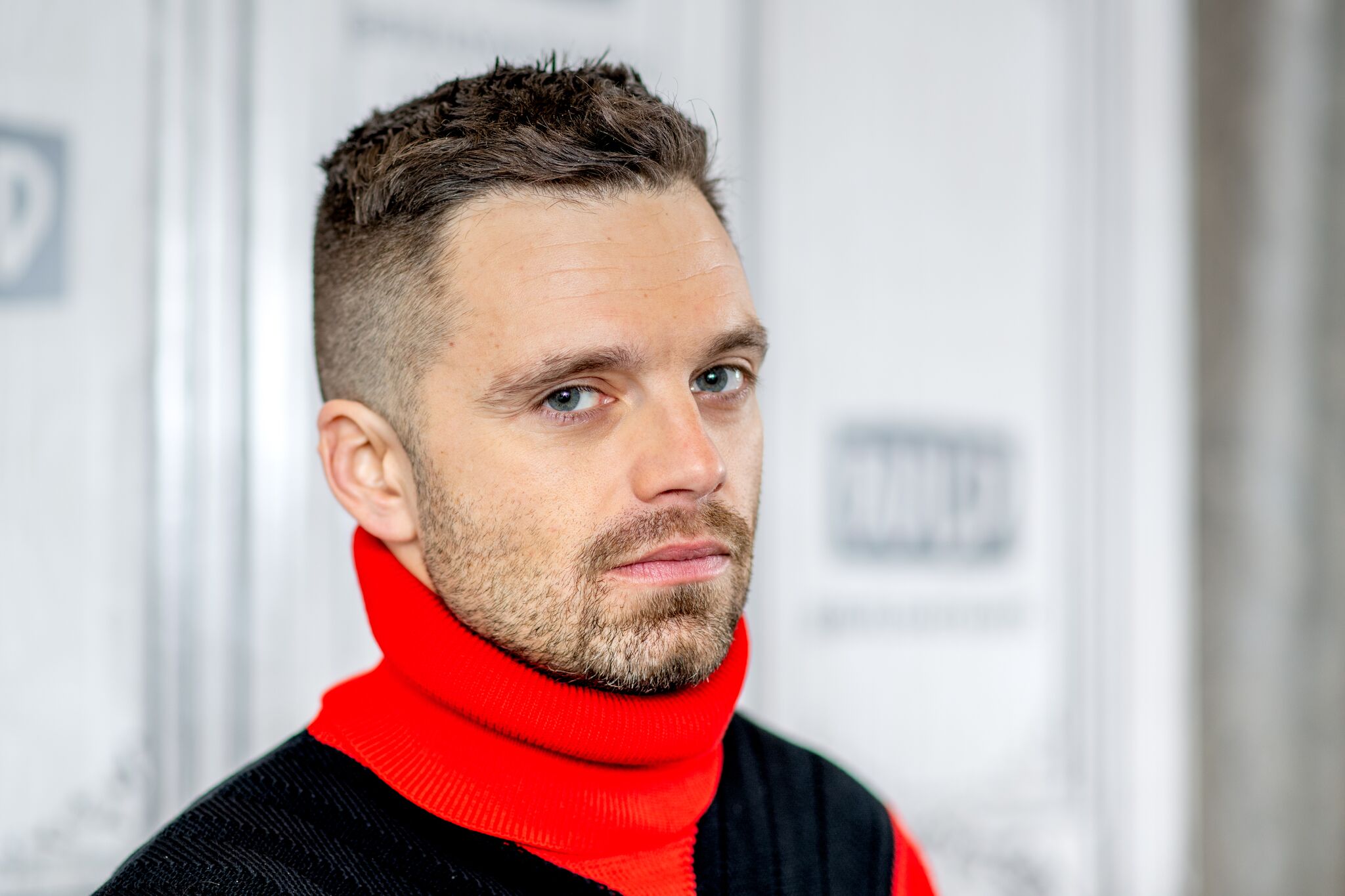 ---
Probably, this is exactly what's going to happen! Will There Be Other MARVELous Projects? Marvel certainly has a lot of plans to expand the universe further and further. After all, the comics give a huge ground for creativity. So there are a lot of yet unconfirmed projects that are rumored to become part of the MCU.
One of them is Daredevil. The MCU will soon receive the right to use this character and, he'll possibly join as legal counsel to Peter Parker after his identity is revealed. Speaking of Peter Parker… Do you remember how the mid-credit scene in Far From Home showed the Skrulls disguised as Nick Fury and Maria Hill?
Sure, it looked like they were taking care of things on Earth, while the real Fury and Hill were taking a vacation… But what if the Skrulls aren't as good as they seem? Who knows, maybe they're planning the Secret Invasion as they did in the comics when they secretly infiltrated and invaded the planet… It sounds like an awesome storyline, right?
---
Among other changes that can happen, it's also inevitable that the Fantastic Four and mutants will become part of the MCU and, possibly, introduced in one of the Phase 4 projects. And, naturally, there's also a huge chance of seeing the new Avengers line-up that has already been teased a bit in Spider-Man: Far from Home.
Who do you think will join the team, except for Spidey, Captain Marvel, and Black Panther, of course? Black Widow: Is Nat a Good Daughter? Sadly, this is going to be the only MCU movie that's left in the plans for this year. According to the most recent update, it'll be released in theaters in November. Did you know that in this film Natasha will have to deal with a totally new kind of task?
It's going to involve… family drama! Here's what Scarlett Johansson thinks about this unforeseen twist:
"The idea of Natasha Romanoff in a family drama is the least expected thing, and I had to wrap my head around what that was going to be because there's such a big tonal shift." 
Well, if it was hard for her to wrap her head around this new idea, then what are WE going to do when we finally get to watch Black Widow? Anyway, we'll have to wait and see!