"Jeopardy!": Major Winners Of All Times
Despite its 36 years long history, the game show "Jeopardy!" has never been more popular than right now. Throughout the years, the show has made millionaires out of some of its contestants, that have used their knowledge and game strategies to go from their normal lives to becoming authors, actors, and even professional sports gamblers.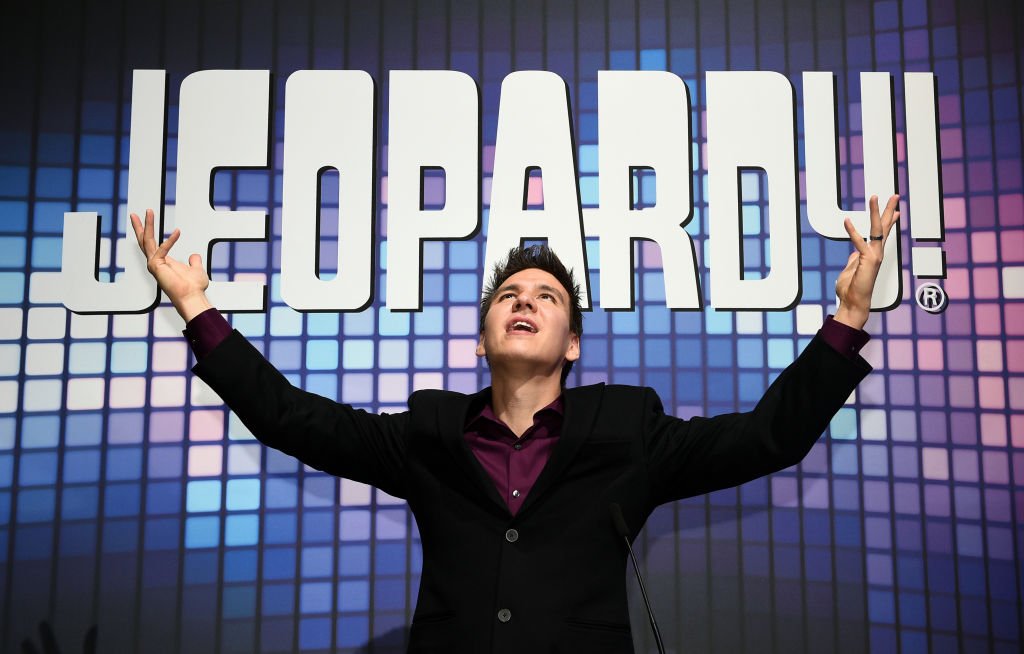 ---
Frank Spangenberg
A legendary contestant
Former New York City Transit Lieutenant Frank Spangenberg made history when he became the first person in "Jeopardy!" to win over $100,000 for five consecutive days of playing on the show back in 1990, as well as to win more than $30,000 in one day only. He is, to this day, called one of the show's biggest legends.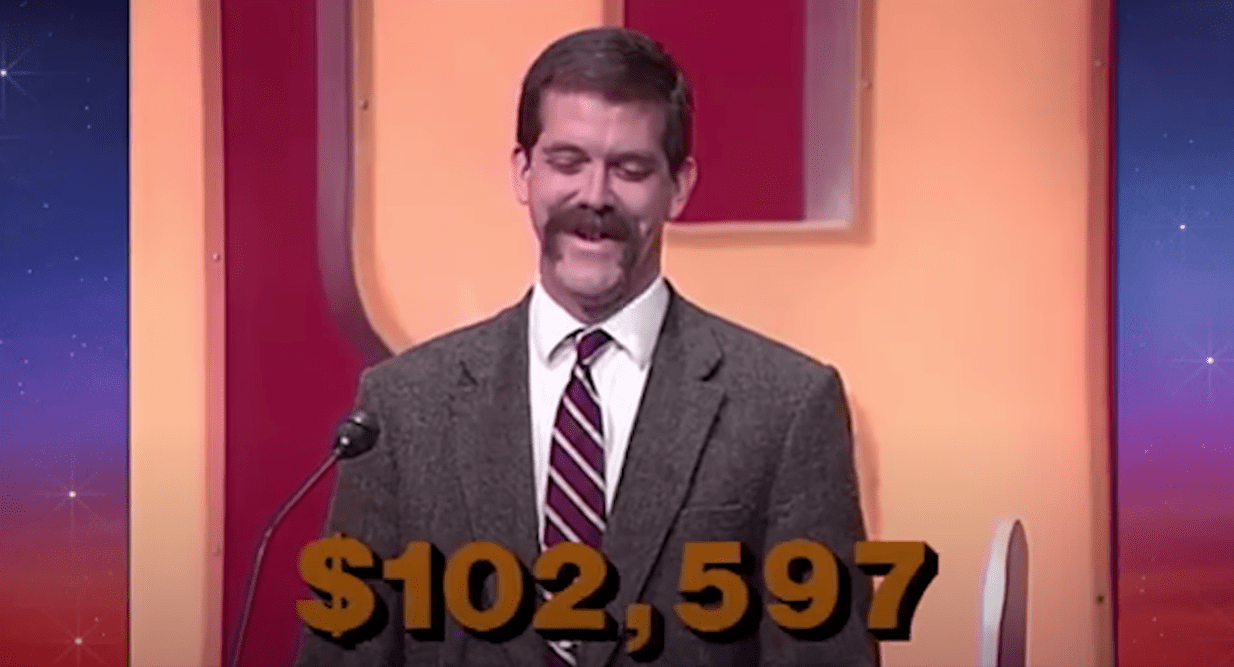 Although he won more than $100,000, he was only able to keep $75,000 of the winning prize, as, before 2003, not only were players limited to 5 consecutive wins (after which they had to retire) but there was also a winning cap on the show. He donated the remaining $27,597 to charity.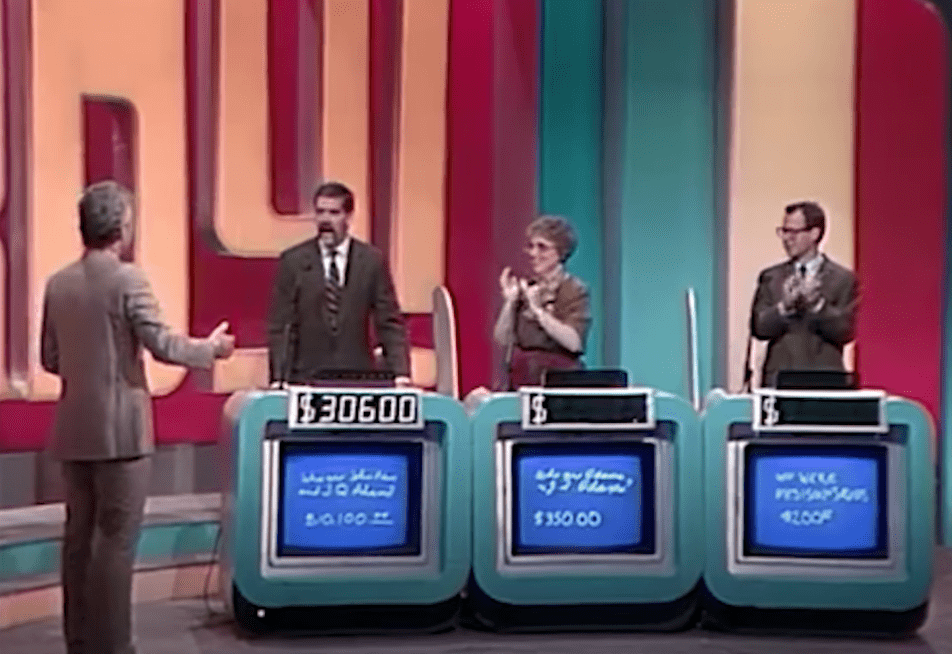 ---
Breaking records
His record for the highest amount won over five consecutive days remained unbroken for 29 years because of the rules change in 2001 and 2003 regarding the clues value and a maximum number of consecutive winning days. The record was broken in 2019 by contestant James Holzhauer, who left with $298,687, won in five days.
Spangenberg came back to the show again on several special occasions: in 1993 for the show's "10th Anniversary Tournament" in which he won $41,800; in 2002 for the "Million Dollar Masters Tournament" where he won $10,000; in 2005 for the "Jeopardy! Ultimate Tournament of Champions" where he won $105,199 and in 2014's "Jeopardy! Battle of the Decades Tournament".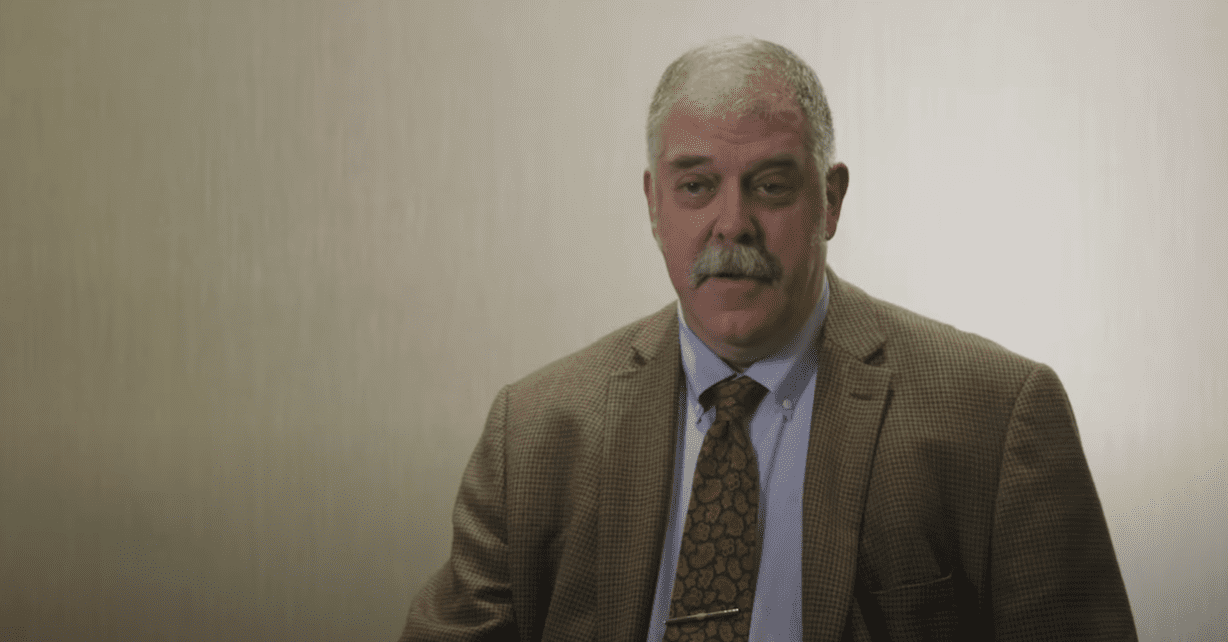 ---
Julia Collins
The biggest female contestant
37-year-old Julia Collins first appeared on "Jeopardy!" on April 21, 2014. Between that day and May 30, she had 20 consecutive victories which earned her $428,100, making her the female contestant with the highest number of wins and the amount of prize money ever on the show. Her winning streak was ended by contestant Brian Loughnane on June 2.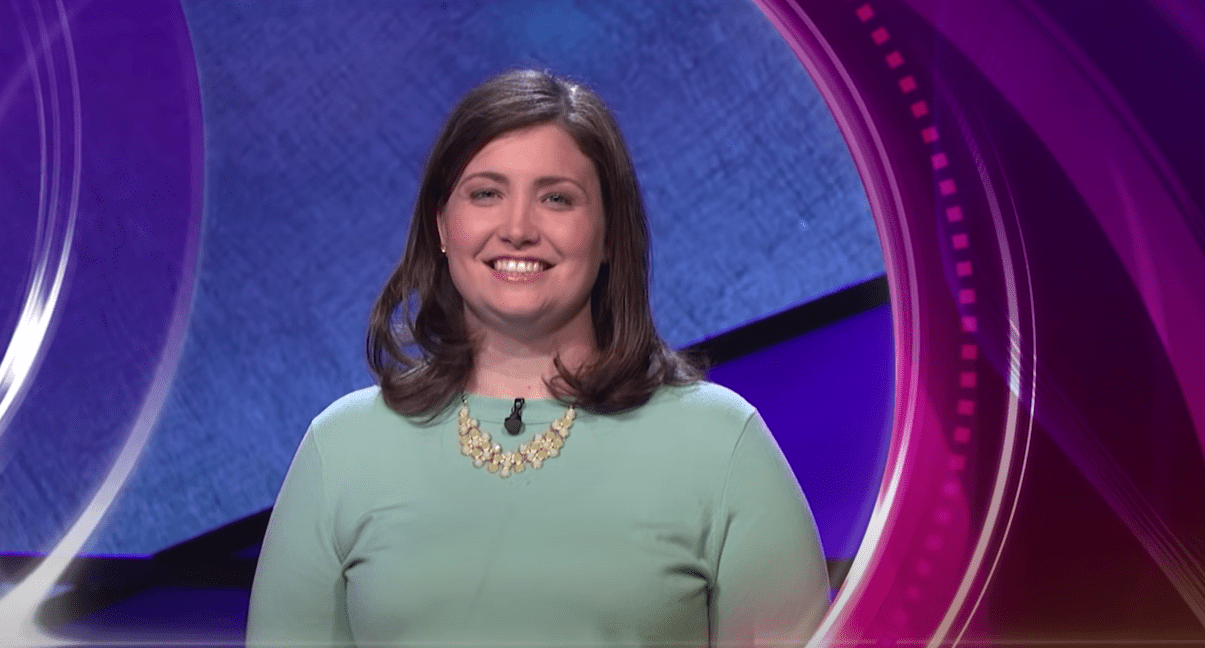 She ended up finishing in third place after losing her entire daily total in "Final Jeopardy!". A consolation prize of $1,000 was added to her total prize money for a total of $429,100, the third-highest prize ever won up until then in the show and the second-highest number of winning-streaks.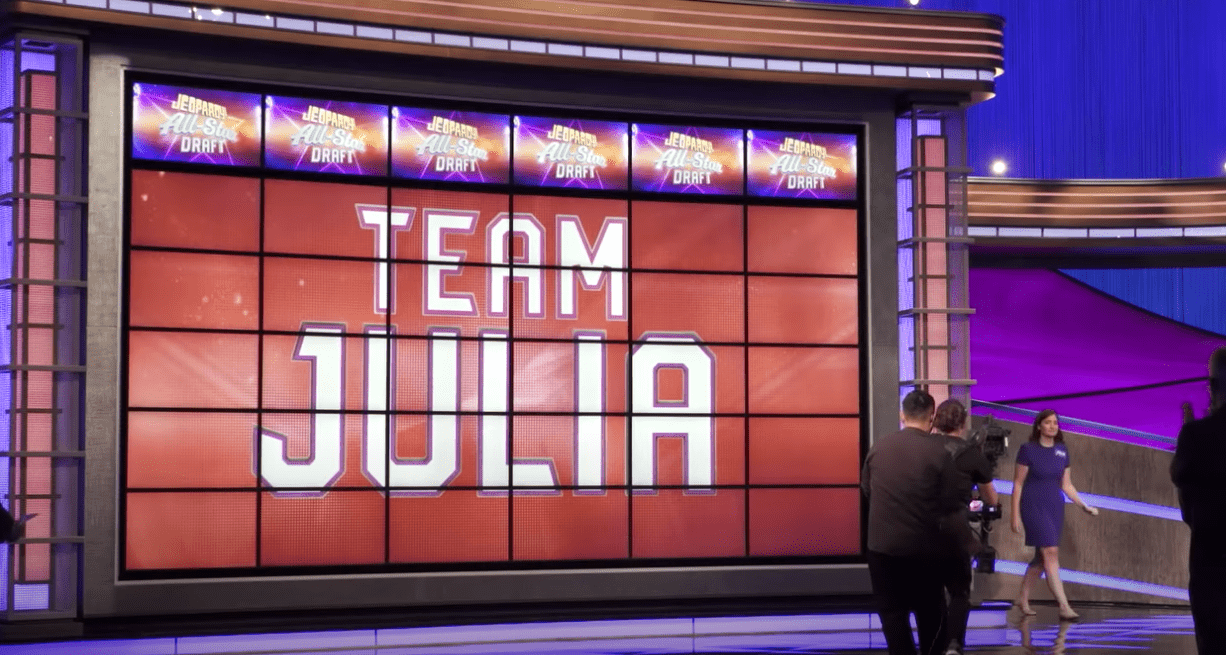 ---
An honorable third place
Collins went back to the show that same year for the 2014 "Jeopardy! Tournament of Champions". She also finished in third place, behind Ben Ingram and Arthur Chu. In 2019 she returned for the "Jeopardy! All-Star Games" with Ben Ingram and Seth Wilson. They finished third and split $50,000 between them.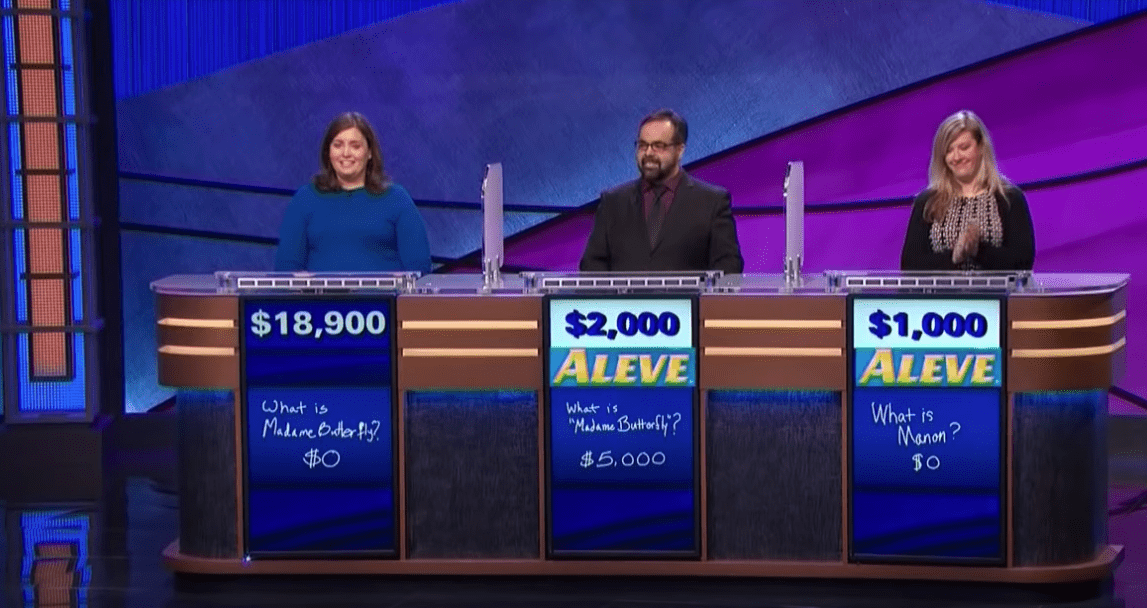 ---
Hutton "Red" Gibson
From the railroads to TV
The former New Yorker railroad brakeman Hutton "Red" Gibson, Mel Gibson's father, first appeared on "Jeopardy!" in 1968. According to the rules of the show at the time, he was forced to retire from the show after 5 consecutive wins which won him $4,680. That same year he was invited for the Tournament of Champions.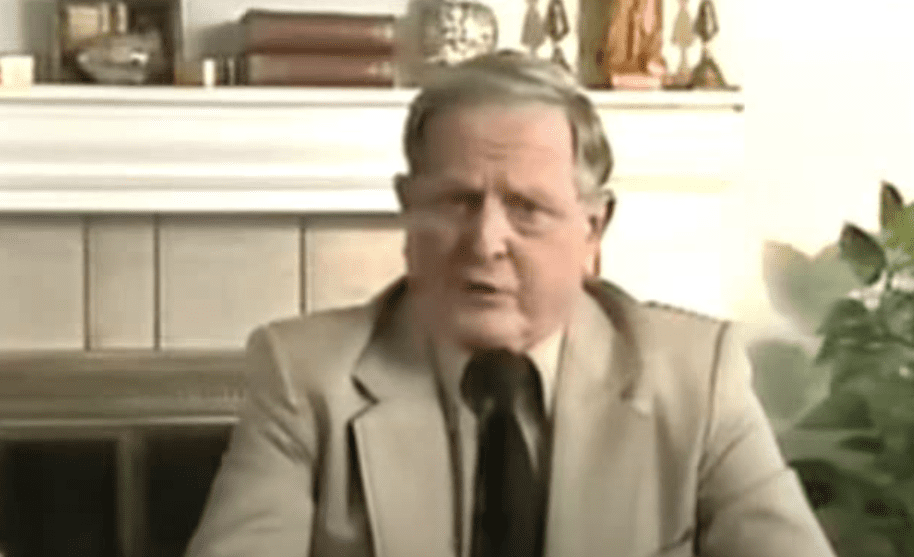 According to Art Fleming, the show's host, the production had some trouble getting the invitation delivered, since he had moved to Ireland with his family. He ended up becoming that year's grand champion and leaving with over $1,000 and a ticket for 2 for a cruise to the West Indies.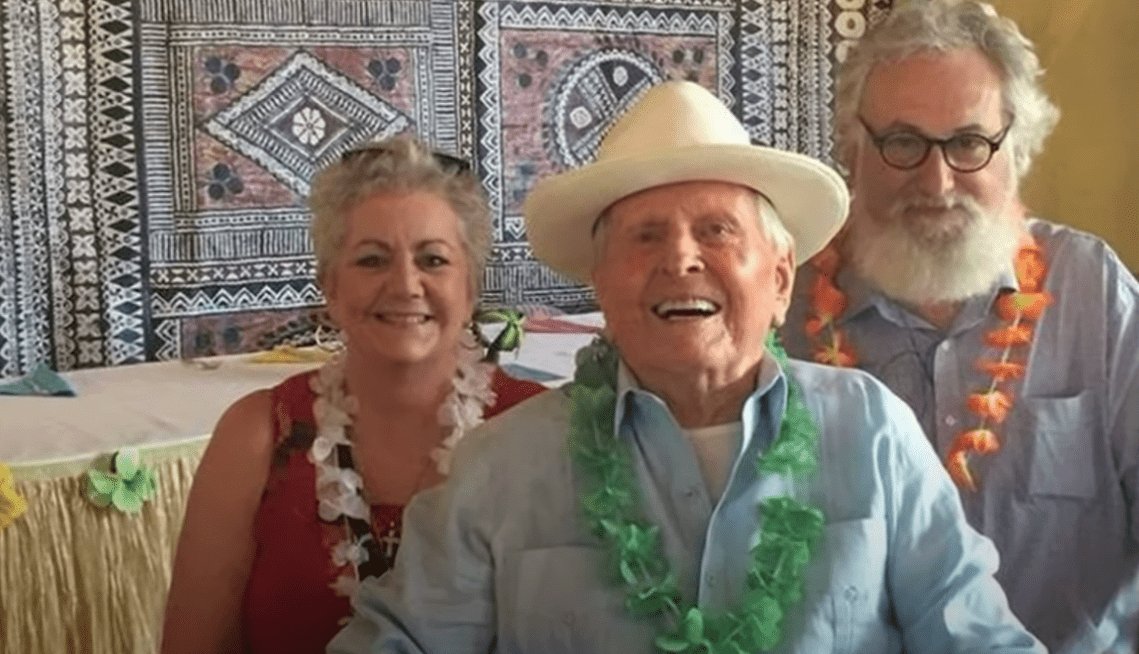 ---
A game show winner
Gibson would later move once again with his family to Australia, his mother's homeland, where he continued participating in several Australian game shows such as "Ford Superquiz with Bert Newton" and Big Nine with "Athol Guy". In 1986 he reportedly won $100,000 and a car in a TV quiz show.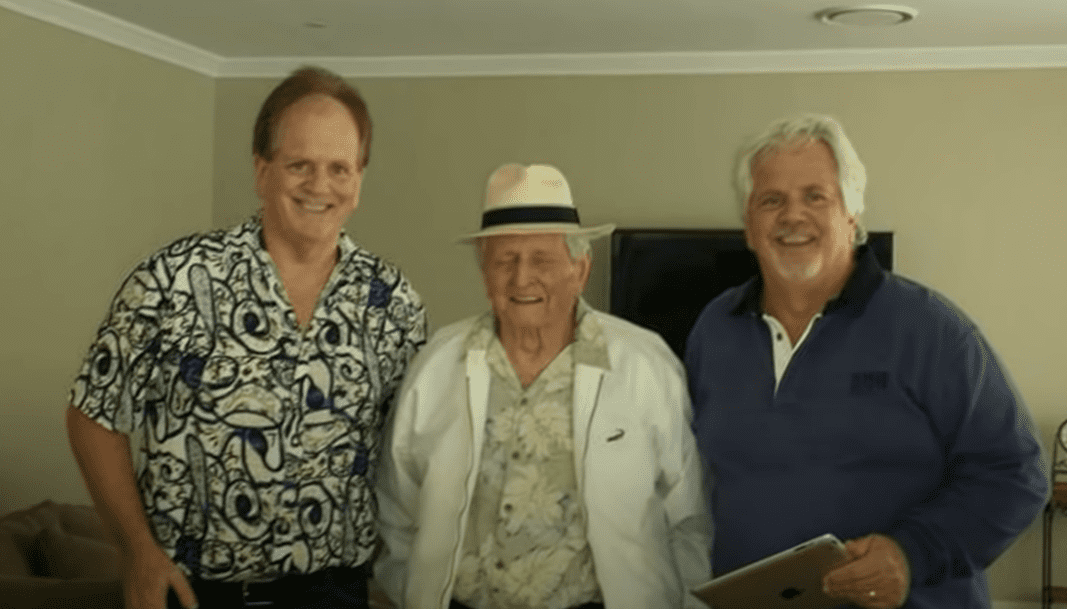 ---
Chuck Forrest
The most memorable contestant
Chuck Forrest was considered both by the show's producers and other top players, one of the most memorable "Jeopardy!" contestants during the 80s. He set the record for the biggest amount of prize money to be won during the show from 1985 to 1989. From September 30 to October 4, 1985, Forrest won five consecutive games and a record-amount of $72,800.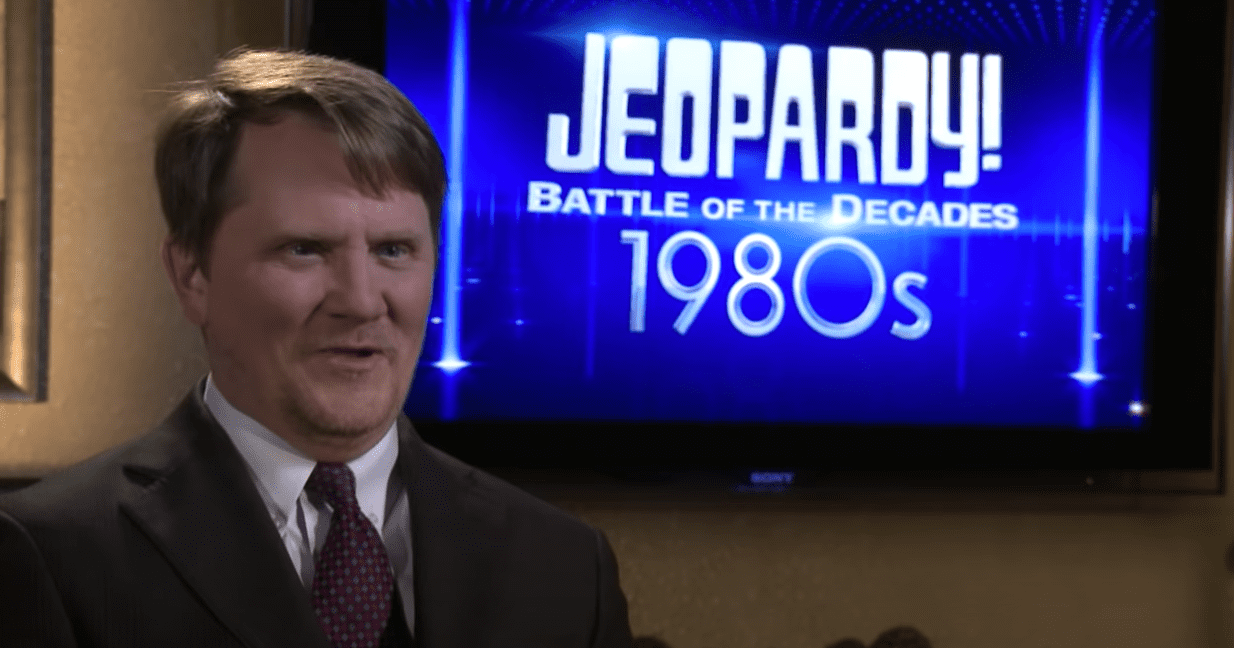 His win qualified him for the 1986 Tournament of Champions which he also won, taking home $100,000. He went on to further appear on the "Super Jeopardy! Tournament", the "Million Dollar Masters Tournament", the "Ultimate Tournament of Champions", and the "Battle of the Decades Tournament".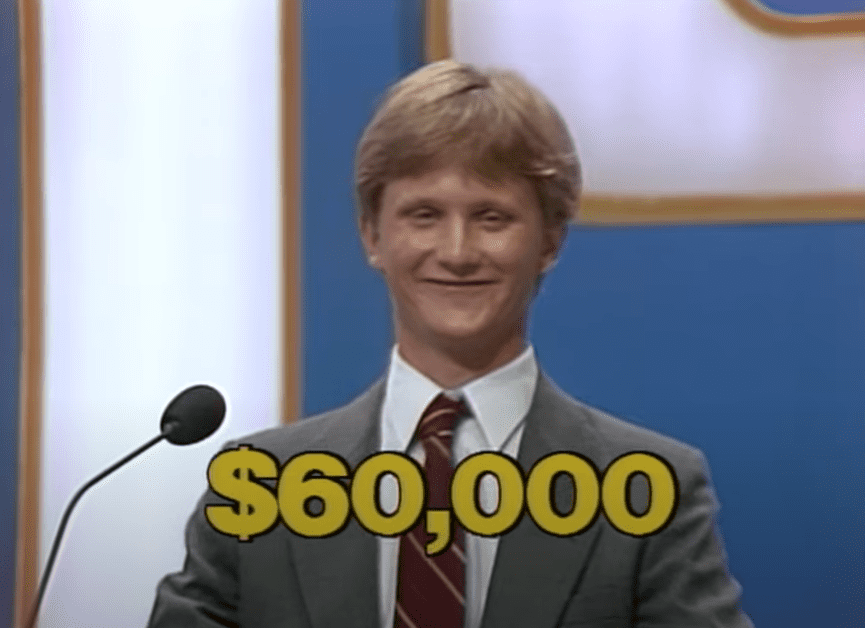 ---
A winning strategist
He created a strategy called the "Forrest Bounce", that he used to confuse the other players: he would pick up a clue from each category, instead of taking them in order. This was one of the strategies he and fellow "Jeopardy!" champion Mark Lowenthal explained in their 1992 book "Secrets of the Jeopardy! Champions".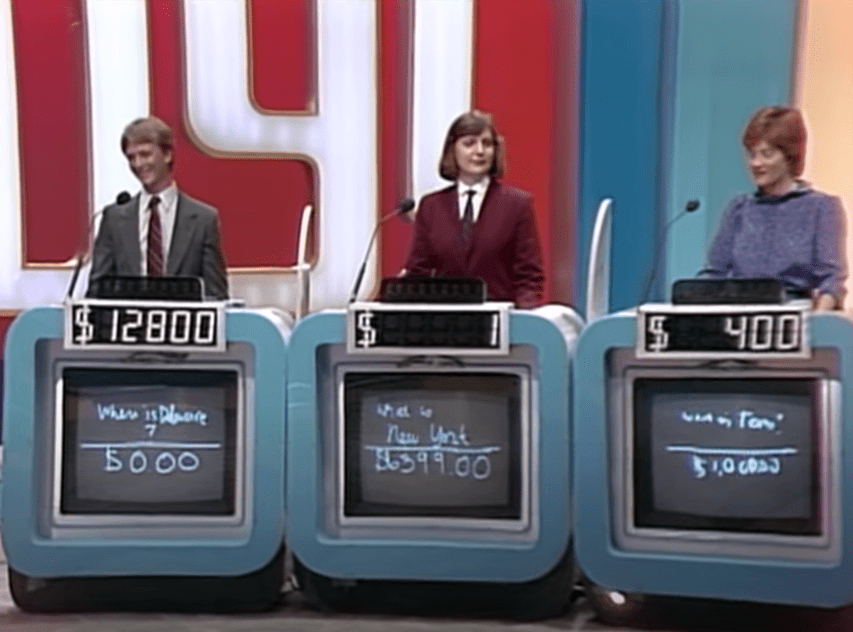 ---
Brad Rutter
A natural-born winner
Brad Rutter first appeared on "Jeopardy!" in 2000, where he won $97,102 in money and prizes during a consecutive 5-day win-streak. He then went on to win four "Jeopardy!" tournaments: the "Tournament of Champions" in 2001, the "Million Dollar Masters Tournament" in 2002, the "Ultimate Tournament of Champions" in 2005, and the Battle of the Decades in 2014.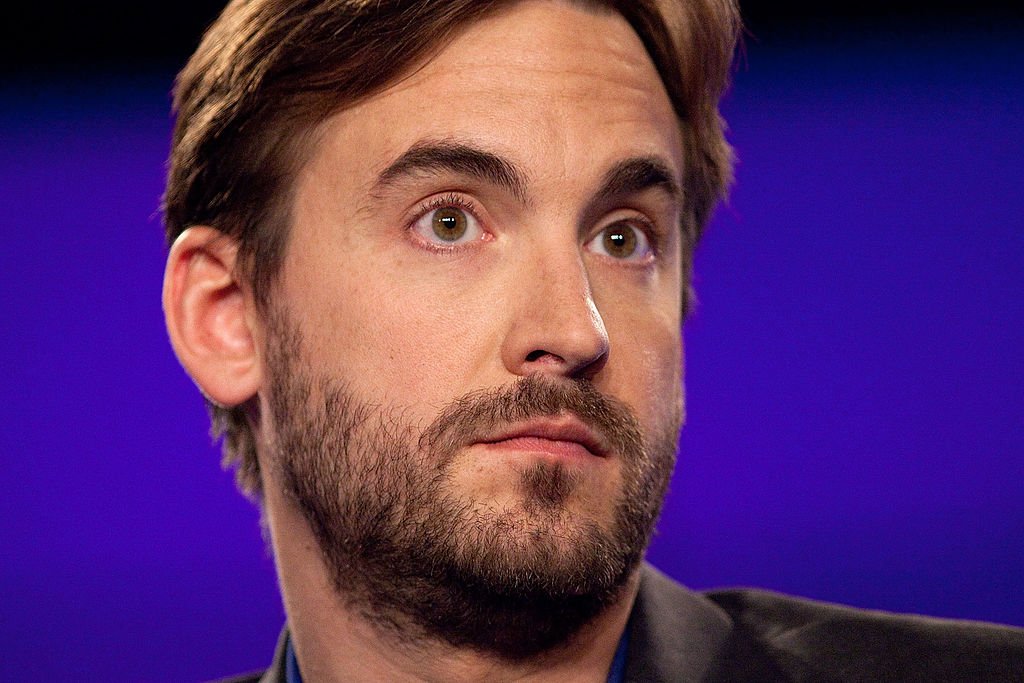 In 2019 he won the All-Star Games relay tournament as a team captain, which meant that, in twenty games, he had never lost one to a human, making him the biggest cumulative game show winner in the US. The first game he lost was on an exhibition game where he was defeated by the Watson IBM supercomputer.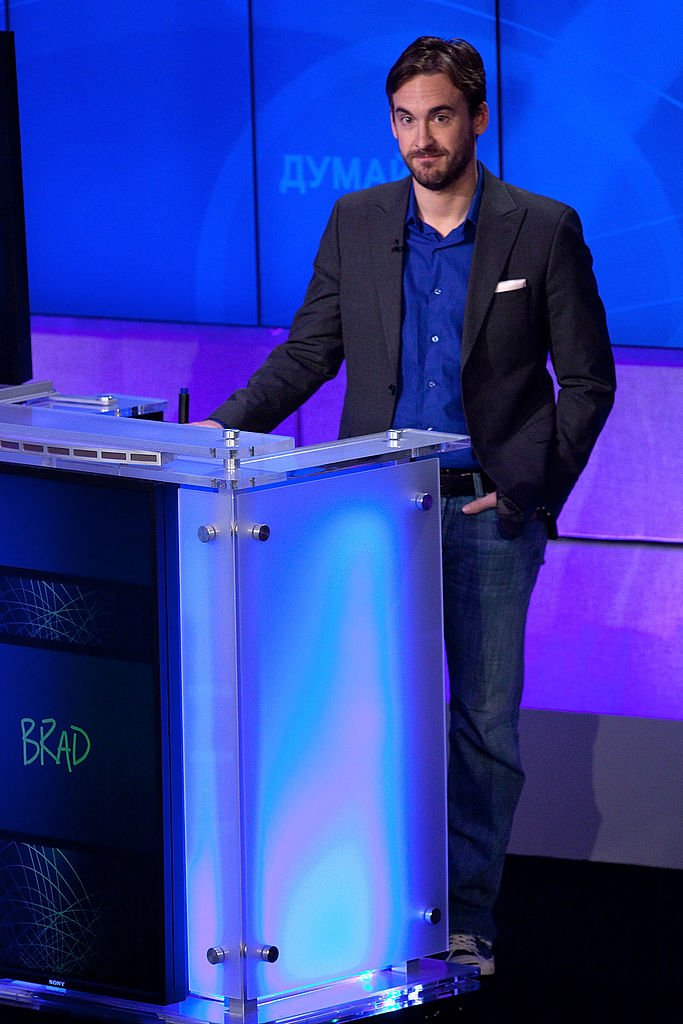 ---
From contestant to TV host
In 2020 his human-defeating record came to an end, as he finished third in the "Jeopardy! The Greatest of All Time", after Ken Jennings and James Holzhauer. He still remains the biggest money winner ever on "Jeopardy!", after winning a total of $4.876. He is now living in Los Angeles where he is working as a TV host, actor, and producer.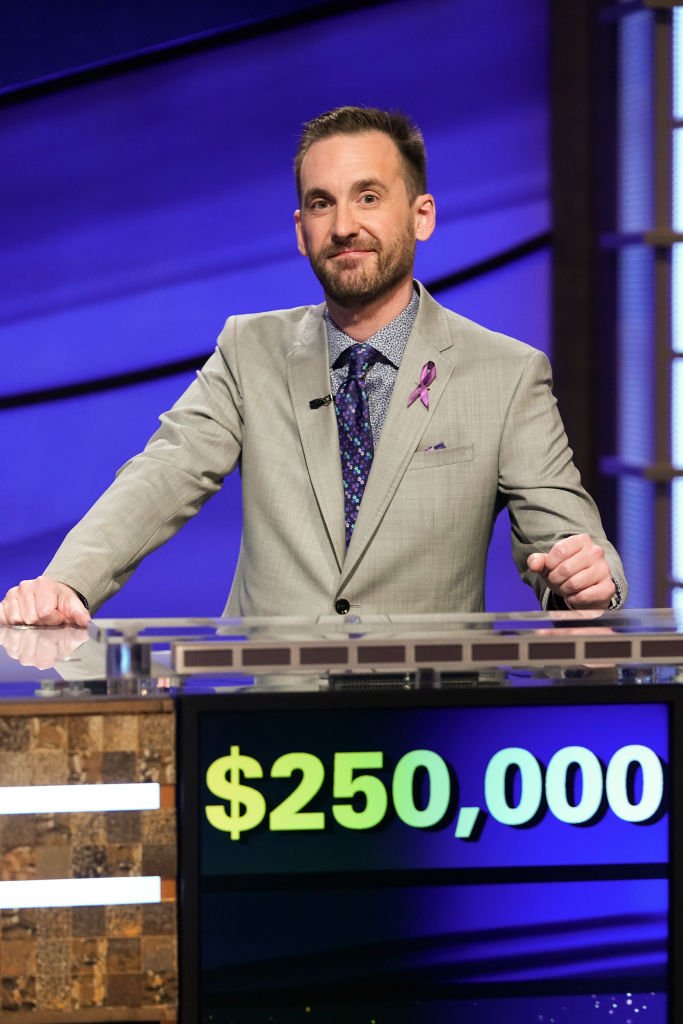 ---
Ken Jennings
A record maker
The Washington state native software engineer Ken Jennings set the record for the longest winning streak after winning 74 consecutive games in 2004, just one year after the show lifted the 5-day consecutive wins limit. He had already won $2,522,700 when he was defeated on his 75th game by contestant Nancy Zerg.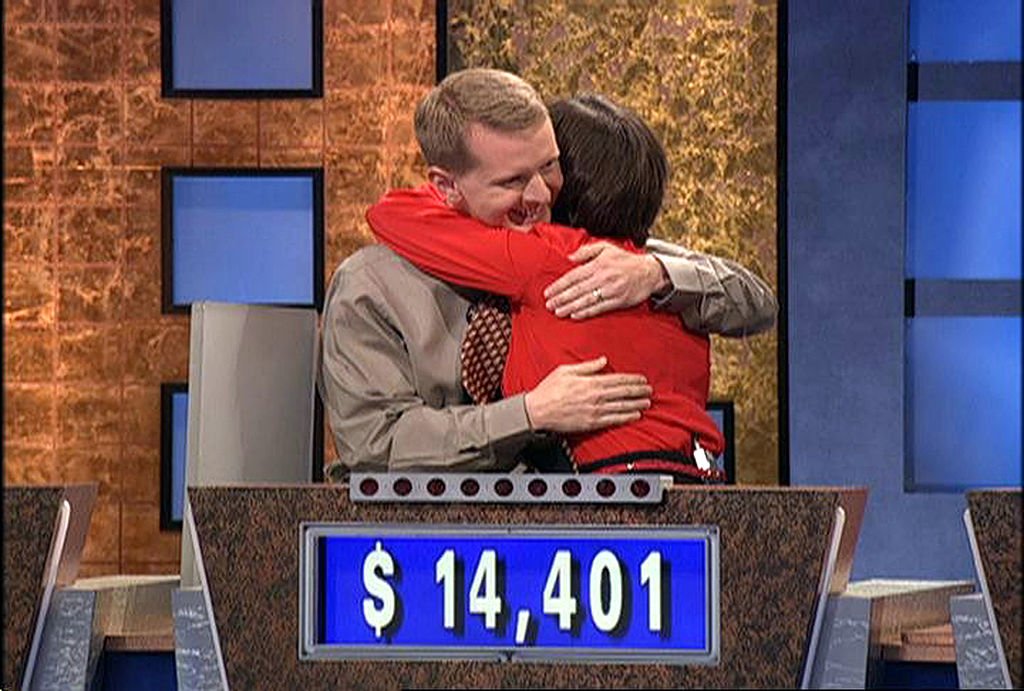 For some time he also held the record for highest American game show winnings, until it was broken by contestant Brad Rutter, who defeated him on "Jeopardy! Ultimate Tournament of Champions". He regained the record after a series of wins in other game shows but lost it again when Rutter defeated him in the "Battle of the Decades tournament".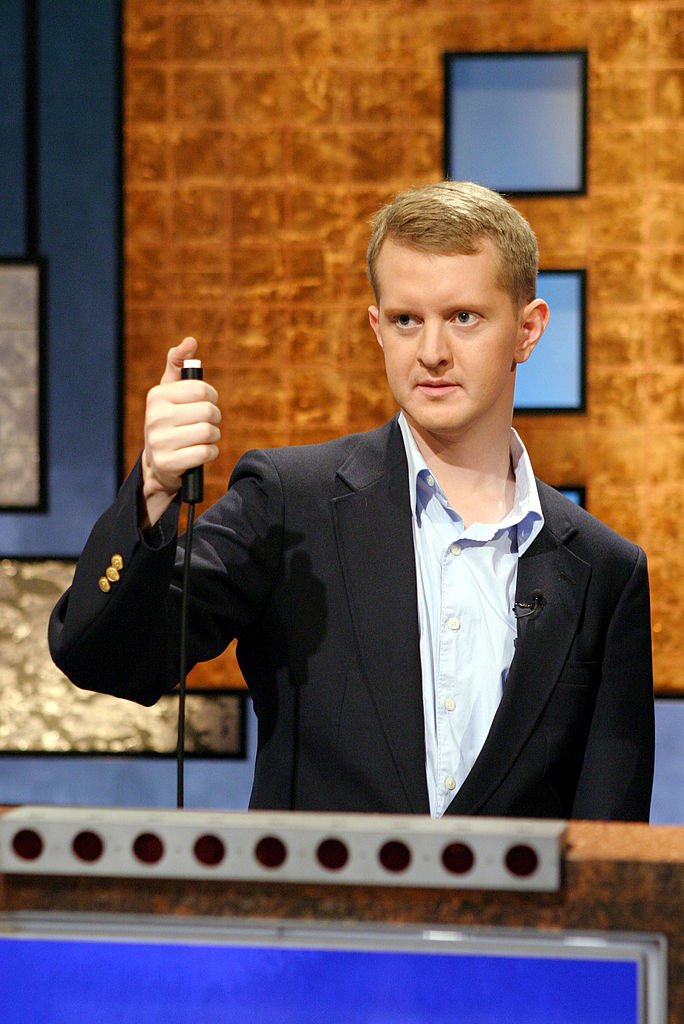 ---
Exposing his strategies
After "Jeopardy!", Jennings went on to write about his experience as a game show contestant and champion while mixing it with some American trivia history and culture in his 2006 book "Brainiac: Adventures in the Curious, Competitive, Compulsive World of Trivia Buffs".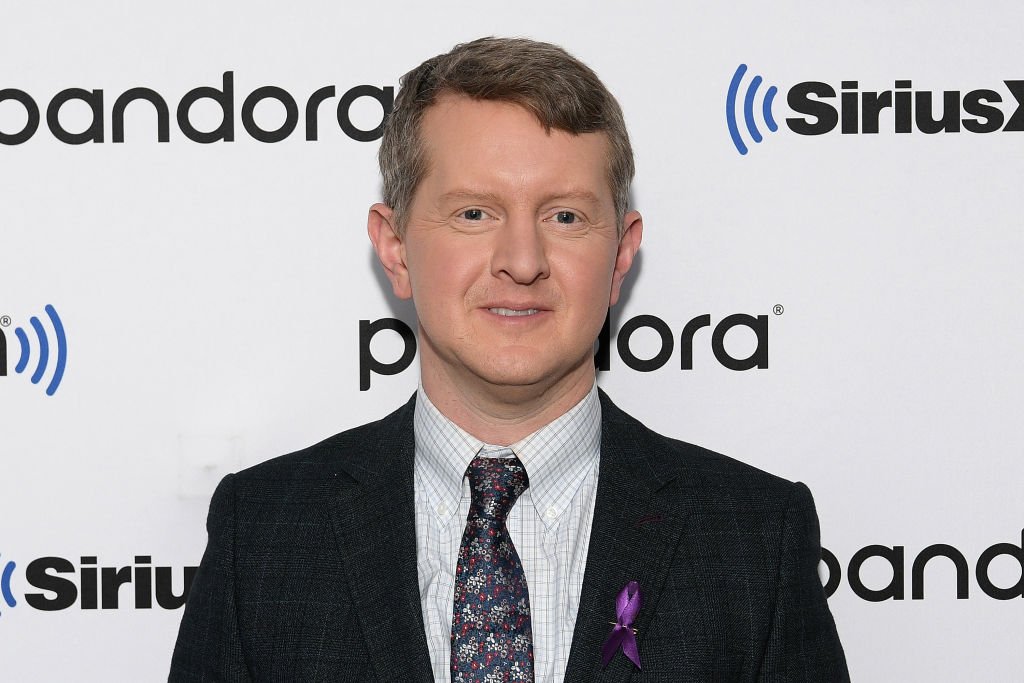 He returned to the show in 2011 to compete against the Watson Supercomputer to whom he lost; in 2014 for the "Battle of the Decades"; in 2019 for the "Jeopardy! All-Star Games relay tournament" and in 2020 for the "Jeopardy! The Greatest of All Time Primetime Event", which he won. In total, his winnings made a total of $4,422,700.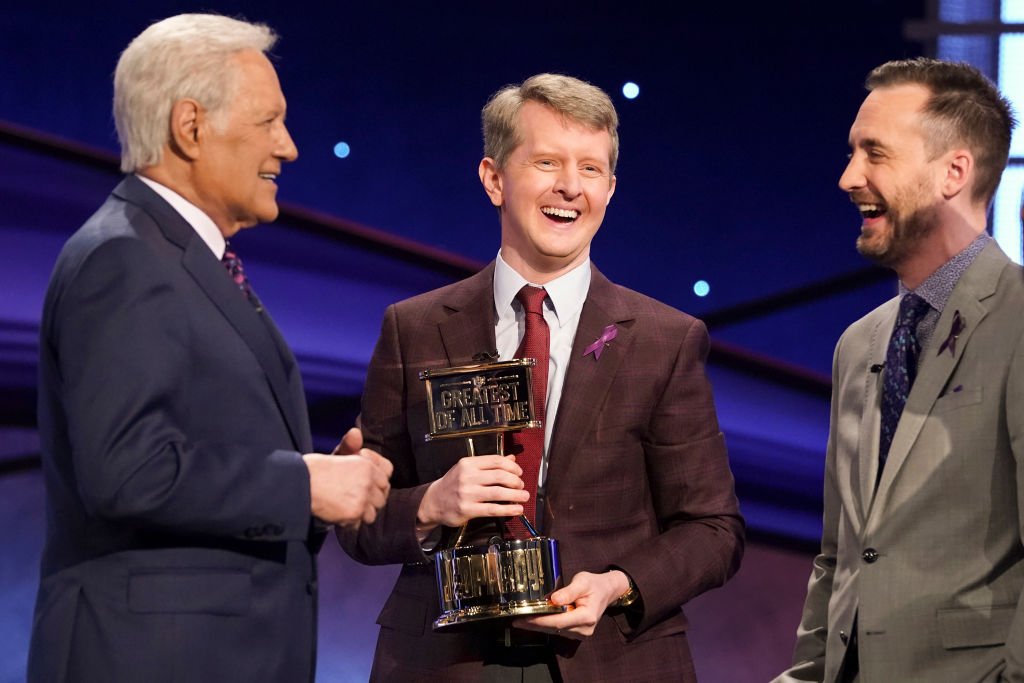 ---
James Holzhauer
Setting and breaking records
James Holzhauer, the Naperville, Illinois native, set a record for the highest single-game winnings on his fourth appearance on "Jeopardy!" in April 2019 by taking home $110,914, substantially higher than the record previously held by contestant Roger Craig ($77,000). He still managed to break his own record a few days later by winning a single-game total of $131,127.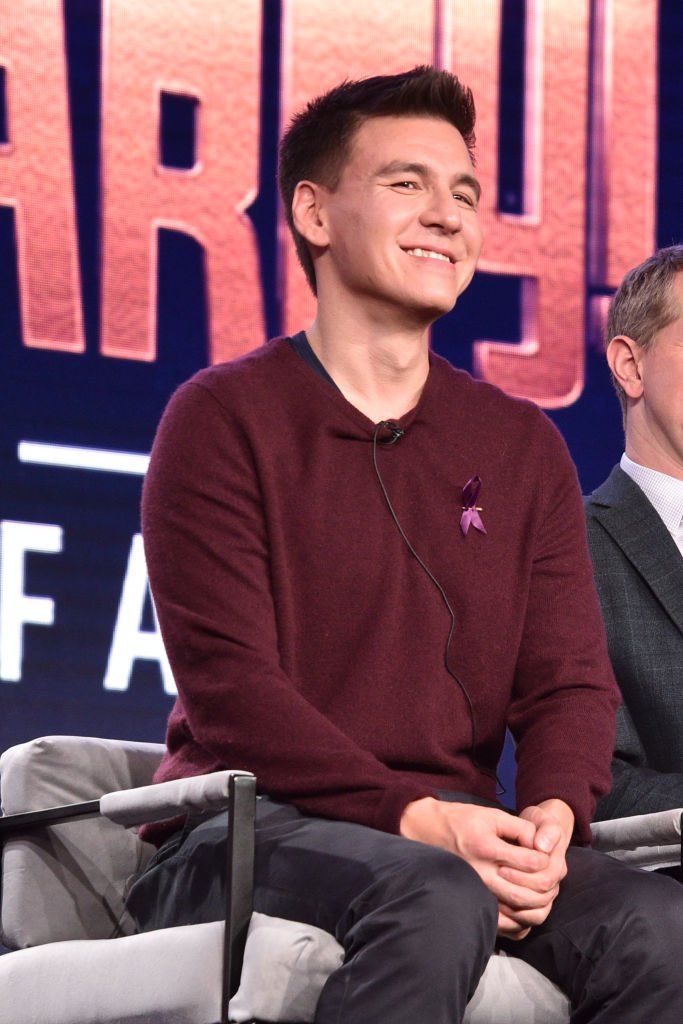 Holzhauer wasn't done with setting and breaking records. By winning $25,000 in the Daily Double wager, he broke Philip Tiu's previous record of $19,000. He then broke the record for the largest successful Final Jeopardy wager ever by winning $60,013, surpassing his own previous record of $38,314. His total winnings of $298,687 surpassed the record set in 1990 by Frank Spangenberg.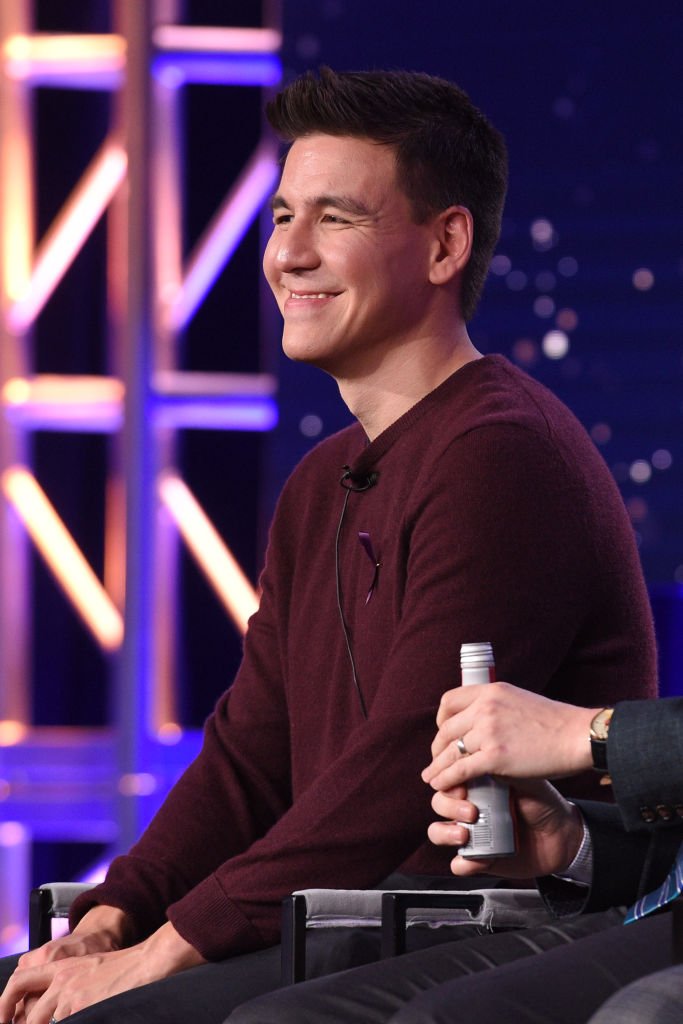 ---
A big-time strategist
Some of his strategies were an aggressive wagering strategy, going for the highest values on the board, and increasing the wager money when hitting a Daily Double. His winning streak came to an end on June 3, when he lost to contestant Emma Boettcher. He became the second biggest money-winner and second-longest day streak in the regular show's history.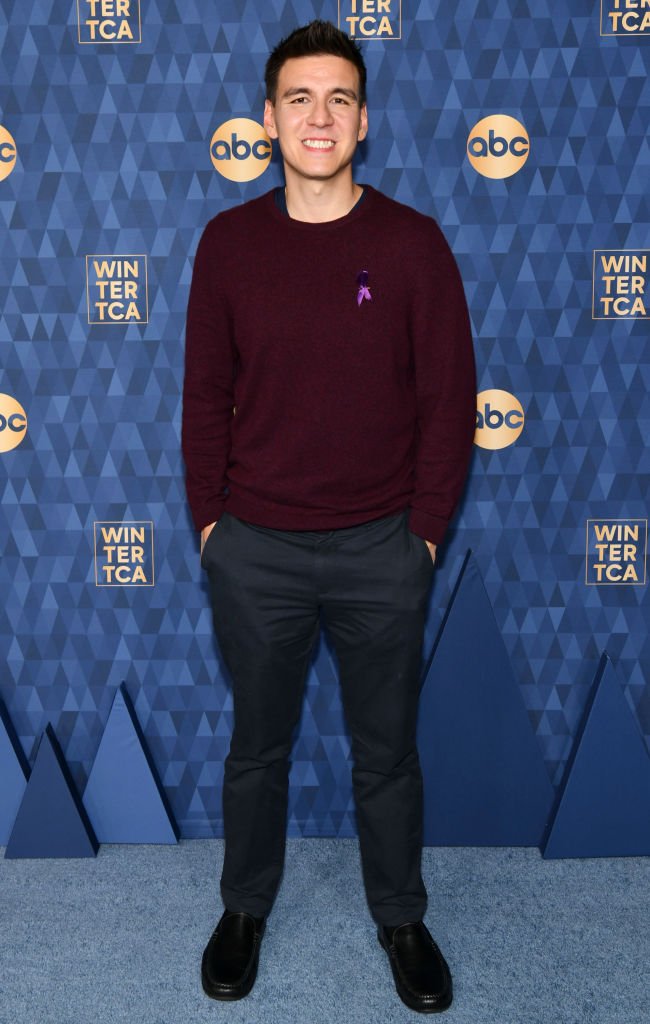 After winning the "Tournament of Champions", where Emma finished as a runner-up, and one of four matches in the "Jeopardy! The Greatest of All Time primetime event", he finished as the second overall "Jeopardy!" winner, with the podium position occupied by Ken Jennings. The 35-year-old is currently living in Las Vegas as a professional sports gambler.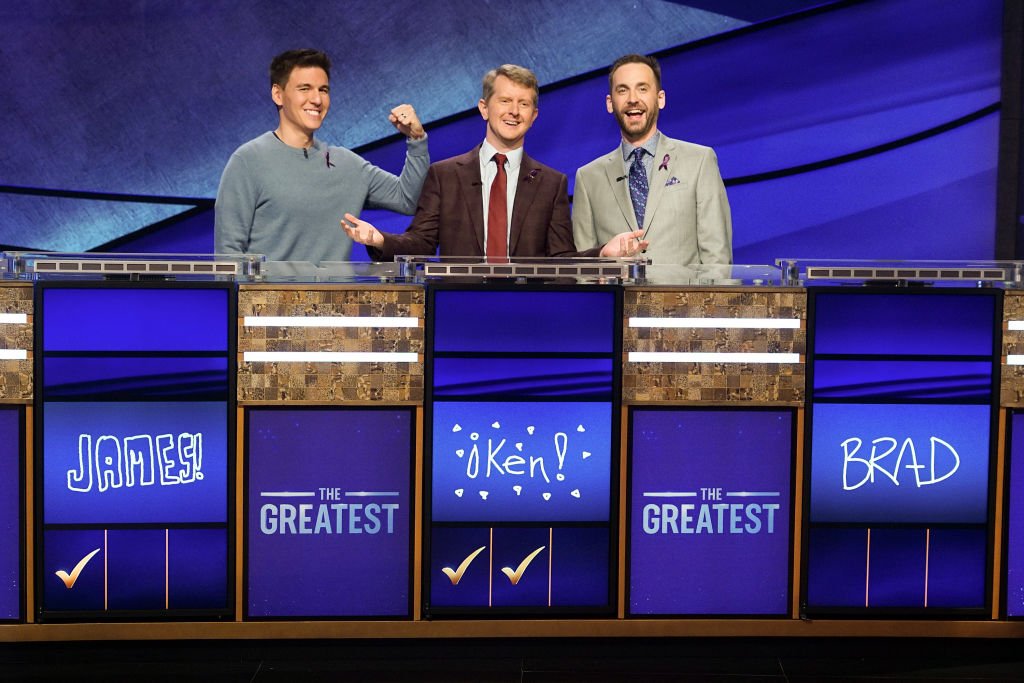 ---
Watson (computer)
A unique contestant
In 2008, IBM suggested the idea of having Watson, a "deep question answering system" named after IBM's first CEO Thomas J. Watson, competing against two of "Jeopardy's" most successful contestants, to Harry Friedman the show's executive producer. The challenge was accepted but not without creating some conflicts between IBM and the show's staff.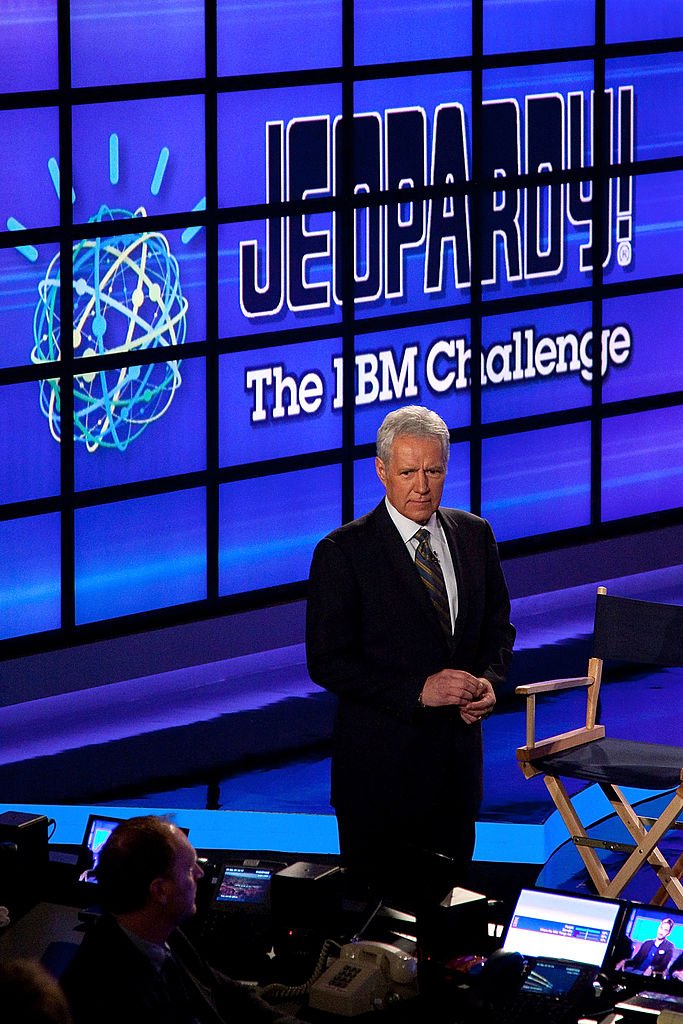 The first official match took place on February 14, 2011, followed by a second round the next day. Watson beat the other two contestants, coming in first place with a prize money of $1 million. Jennings won $300,000 for his second place and Rutter $300,000. Watson's prize went entirely to charity as well as 50% of Jennings and Rutter's prizes.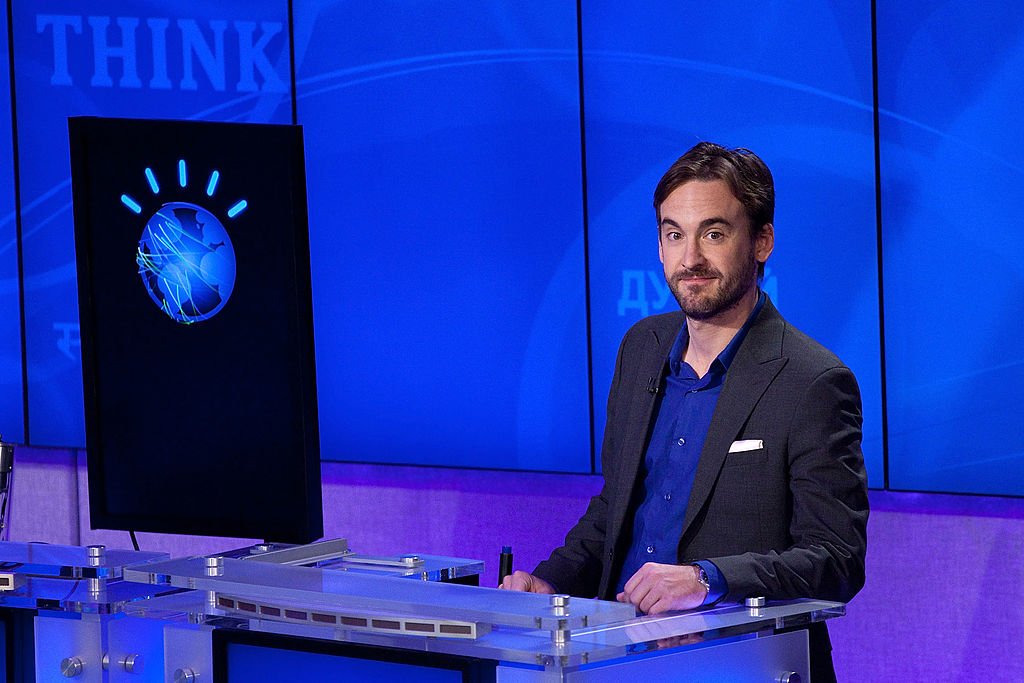 Isn't it impressive the amount of money these "Jeopardy!" champions have won over the years? Did you ever think about competing on the show? Let us know all about it in the comments section and don't forget to share the article!
Sources: Sporting News, Grantland