"9 to 5" Behind-the-Scenes: Not Widely Known Facts About the Iconic Show
It was one of the biggest hits of 1980 and was the film that turned Dolly Parton into a bonafide Hollywood star. It also starred some of the show businesses' biggest female names like two-time Oscar-winner Jane Fonda, and Golden Globe and Emmy winner, Lily Tomlin. Here are some facts about the show that its biggest fans don't even know.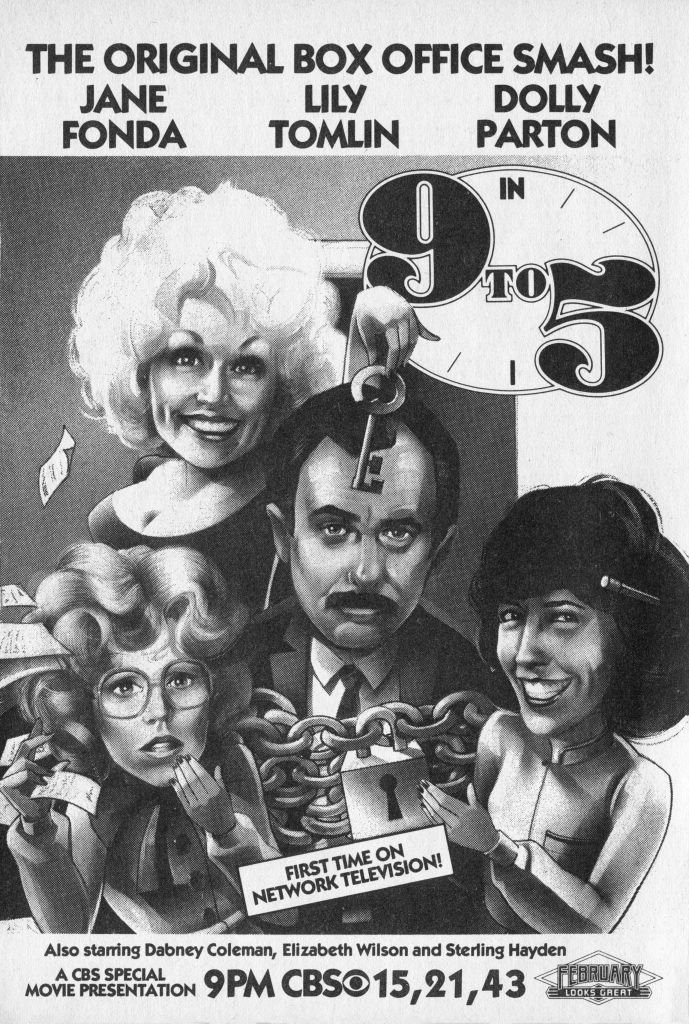 ---
IT ALL STARTED WITH FONDA
The popular film was actually produced by Jane Fonda's production company, IPC Films. The Oscar-winning actress told The Canberra Times back in 1981, "My ideas for films always come from things that I hear and perceive in my daily life." In the case of "9 to 5," she mentioned that a friend started a group of the same name in Boston.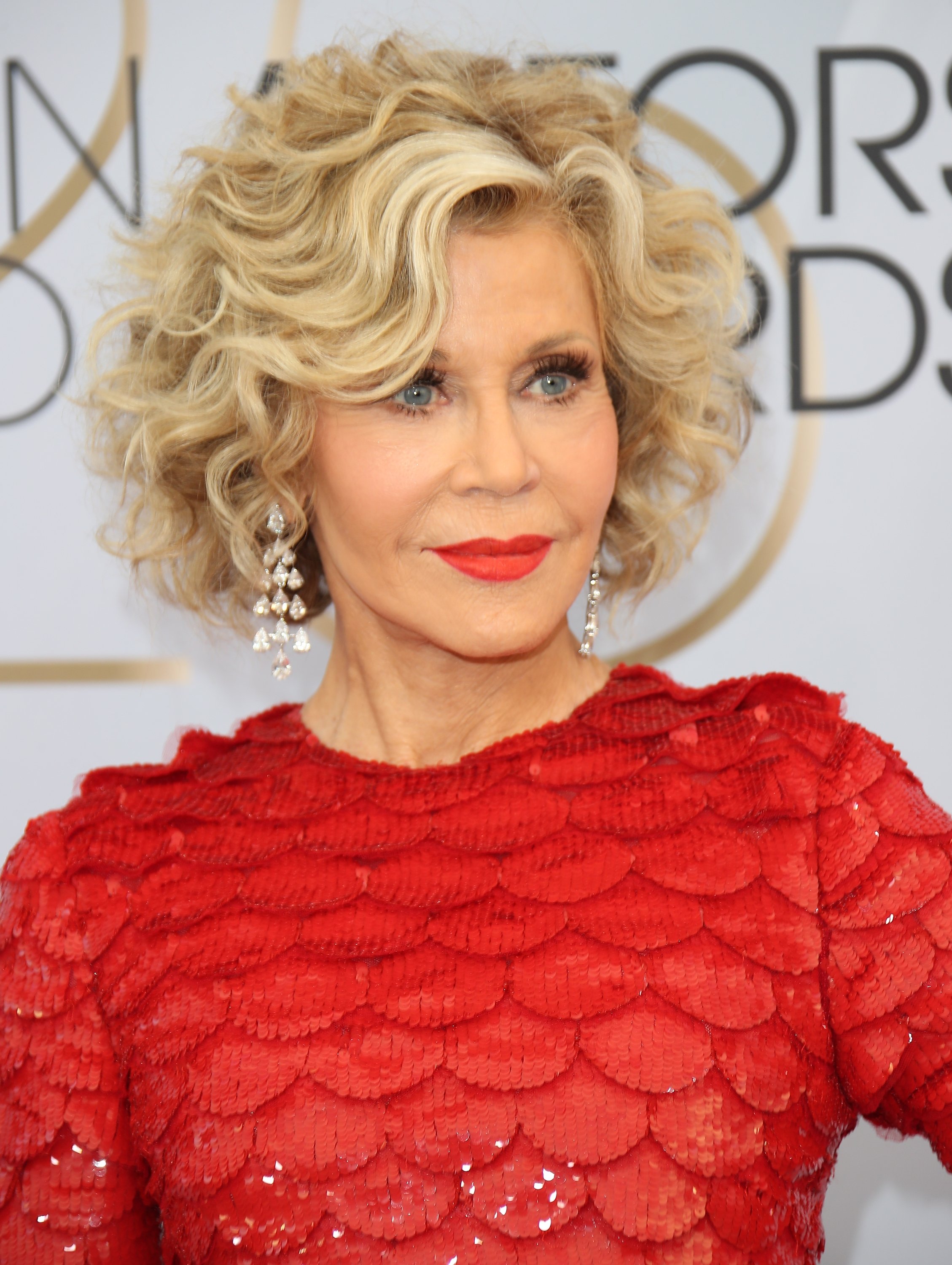 The actress added, "Nine To Five, which was an association of women office workers. I heard them talking about their work and they had some great stories. And I've always been attracted to those 1940s films with three female stars." With all that inspirations and real-life stories, the idea for the show was born.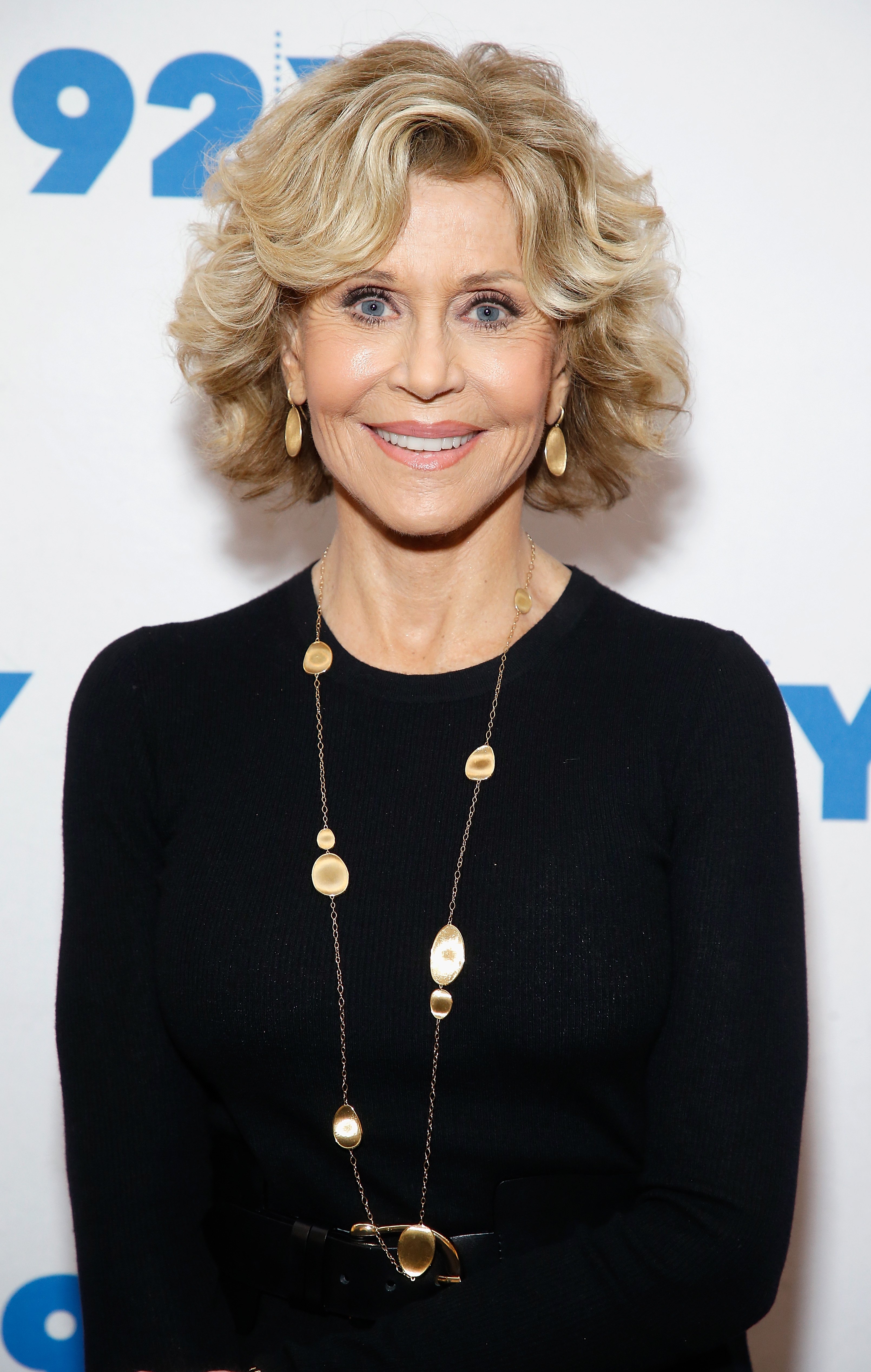 ---
IT WAS DOLLY PARTON'S MOVIE DEBUT
Dolly Parton was already a huge country music star in the years leading up to the film. "9 to 5" was actually her first outing as Hollywood movie star. In a 1980 interview with Today, Fonda shared that when the film's tone shifted from drama to comedy, the idea of casting Parton arose.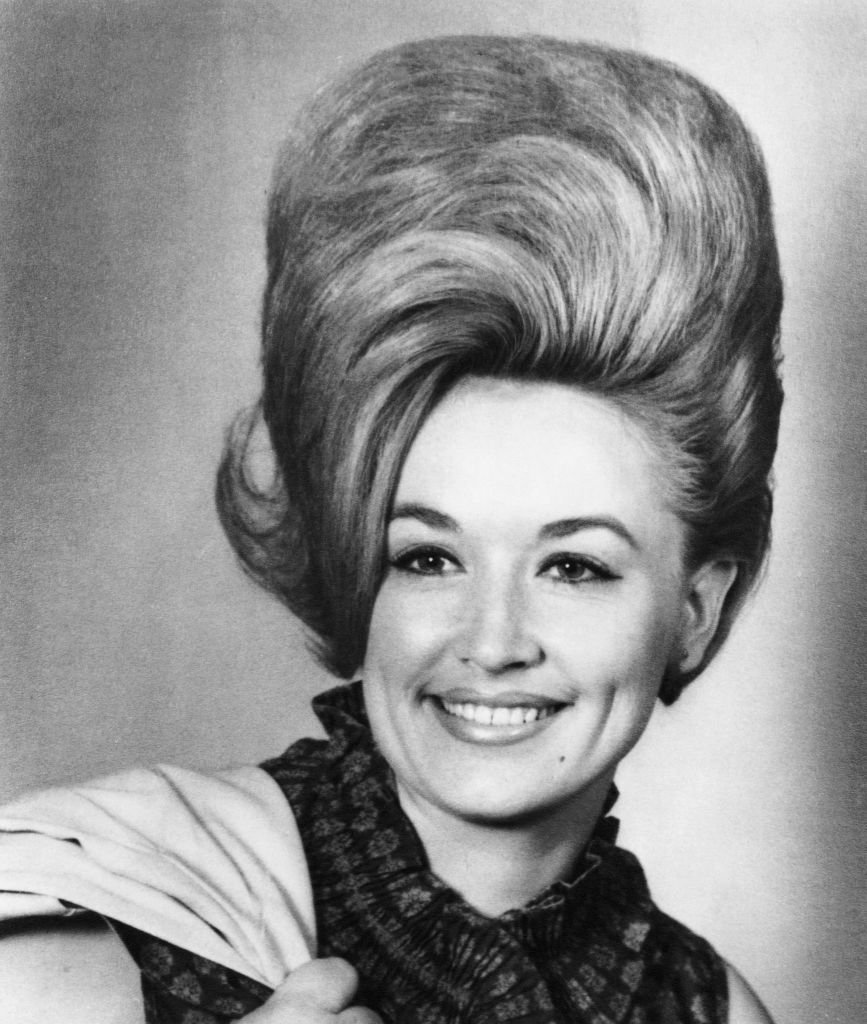 Fonda also said that part of what made Parton perfect for the role was "her music. But particularly the songs that she writes—she's a great songwriter—and the songs have a kind of depth and humanity that made me feel that she could act." For her role and theme song, Parton was nominated for a Grammy, Golden Globe, and Oscar.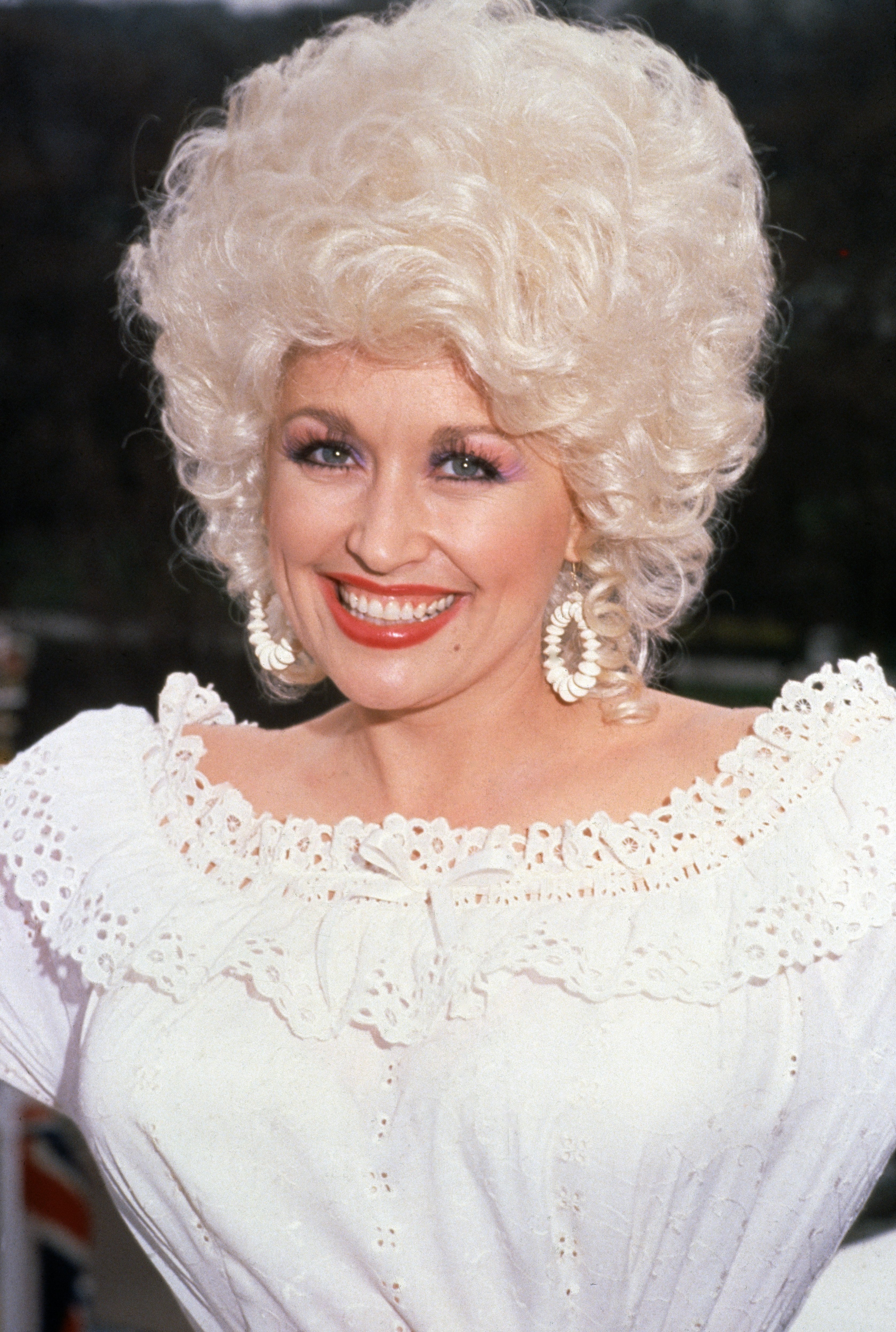 ---
PARTON MEMORIZED THE ENTIRE SCRIPT
Parton had mentioned in the same interview with Today, Parton that the closest she'd come to shooting a film before "9 to 5" was taking the Universal Studios tour. In her adorable innocence, she thought that she'd need to memorize every character's part. "I memorized it," said Parton. "I just assumed that you had to." Don't you just love Dolly?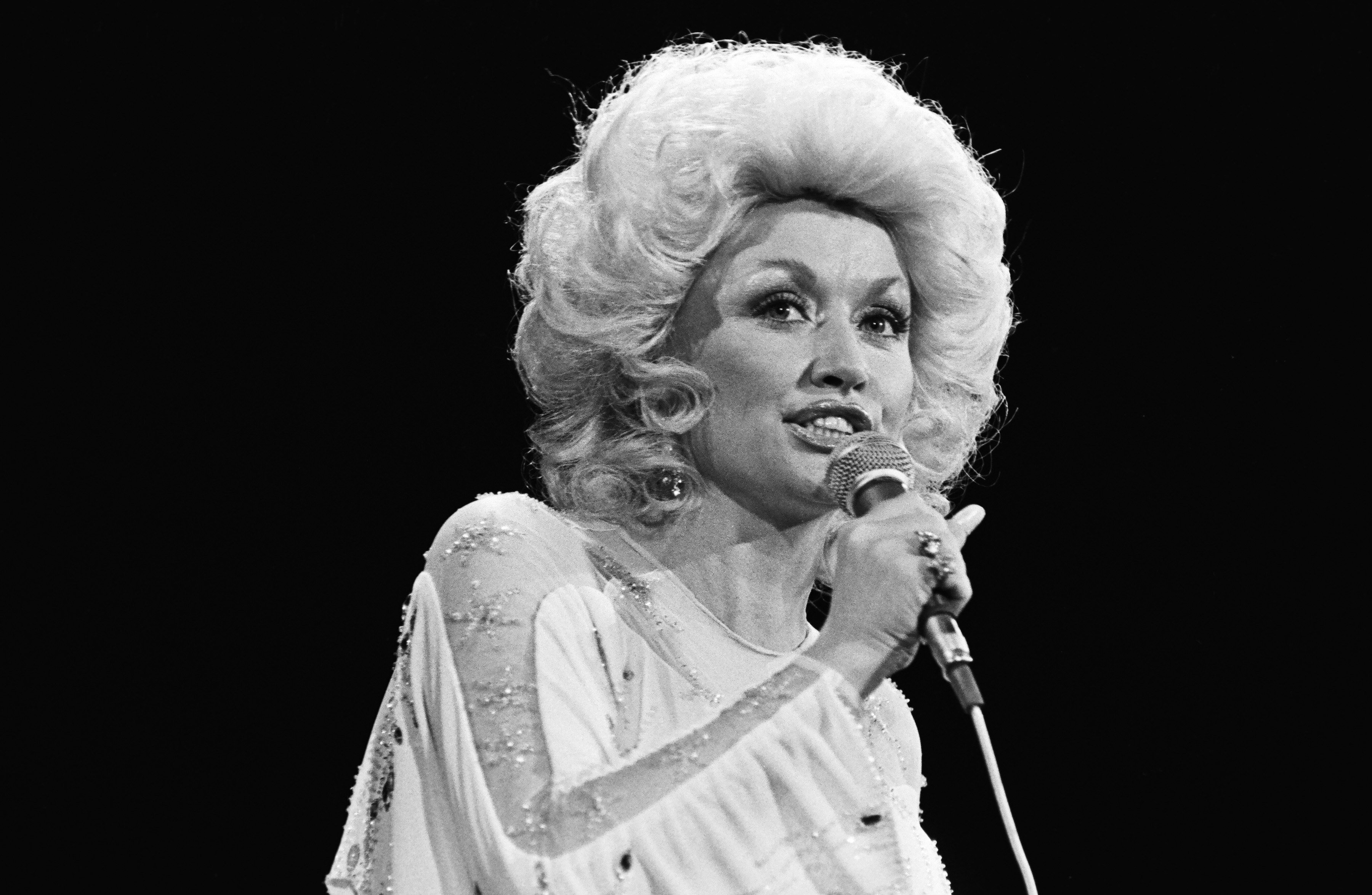 ---
PARTON HAD SOME CONDITIONS
Although she was the new kid on the block, Parton wasn't new to contract negotiations. And boy, was she was savvy. She agreed to take the part only if she could write the theme song as well. The song became a hit and in 1981, she earned an Oscar nomination for Best Original Song for "9 to 5."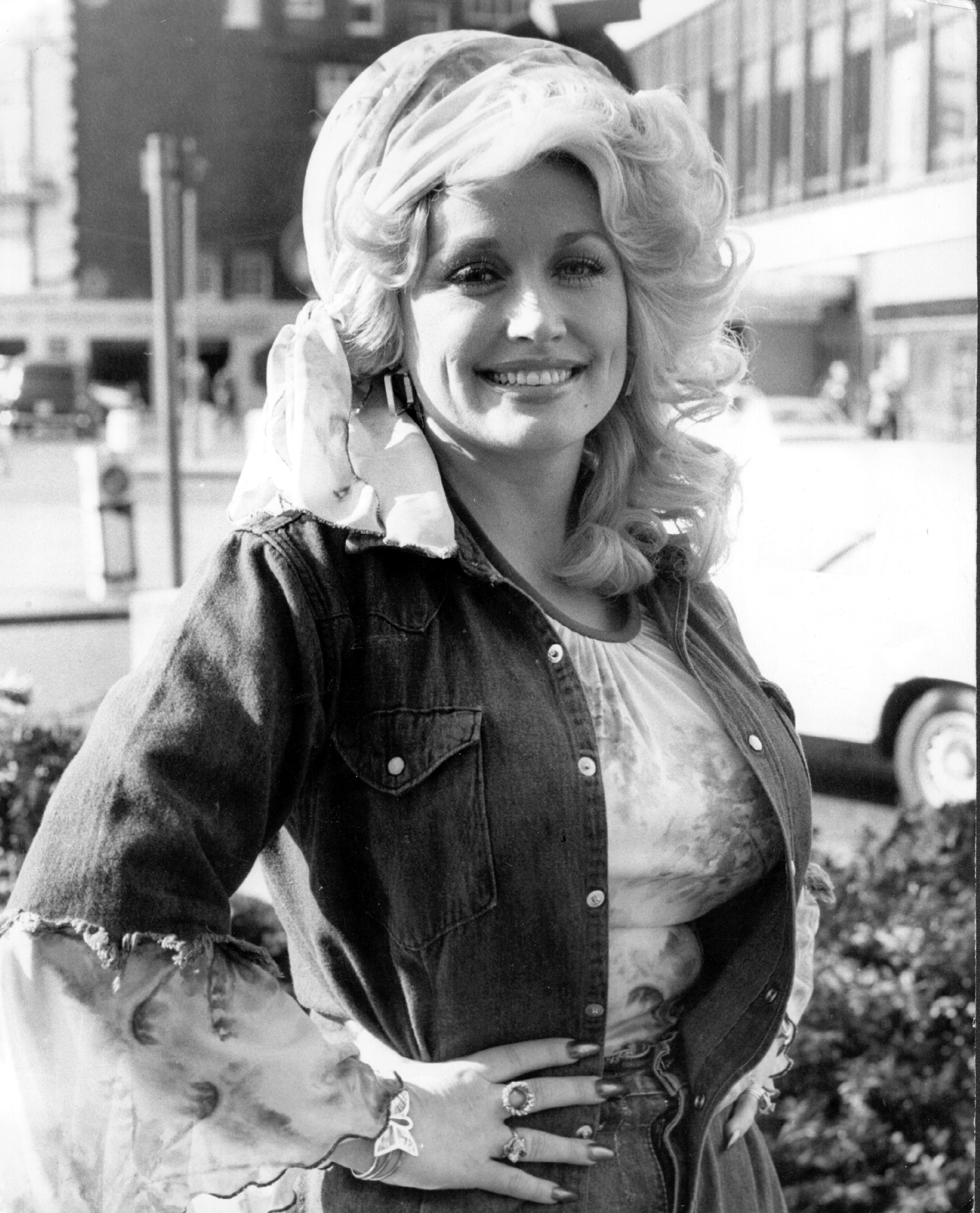 ---
PARTON'S FINGERNAILS WERE PART OF THE SONG
In a 2009 appearance on The View, Parton shared that she in part, composed the song using her fingernails, which to the singer-songwriter sounded like a typewriter. If you listen clearly in the final version of the song, you can actually even hear her acrylic fingernails as part of the percussion section.
Interesting fact, Parton's fingernails also became part of her defense when she was sued by Neil and Janice Goldberg in 1983, who claimed that Parton copied their song, "Money World." "I worked on the song at my hotel," Parton testified in 1985. "On the set, I'd rub my fingernails together like this," she continued, demonstrating her composing technique.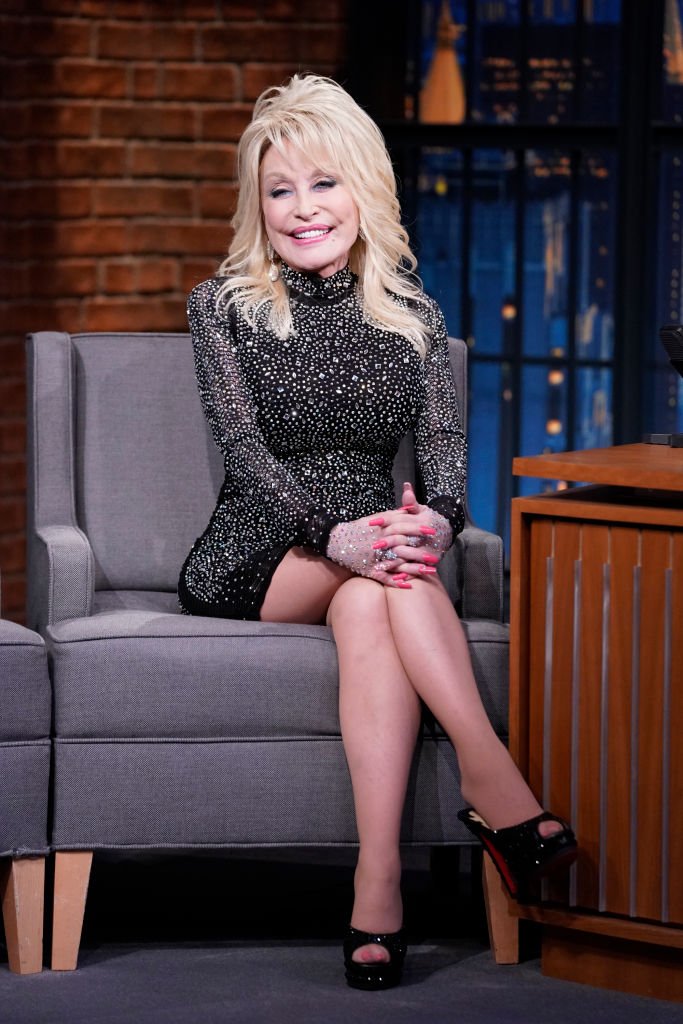 ---
IT WAS SUPPOSED TO BE A DRAMA NOT A COMEDY
You'd be surprised given how successful the comedy was, ranking 74 on the American Film Institute's list of the 100 Funniest American Movies of All Time, that it was supposed to be a drama. "At first we were going to make a drama," Fonda explained. "But anyway we did it, it seemed too preachy, too much of a feminist line.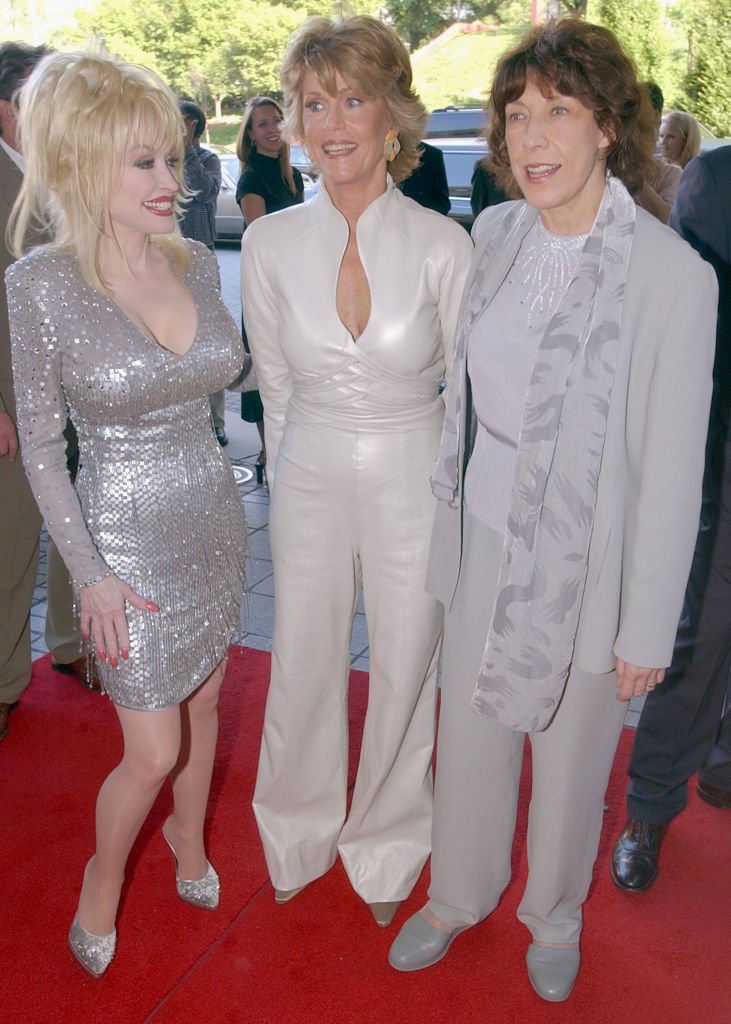 I'd wanted to work with Lily [Tomlin] for some time, and it suddenly occurred to [producer] Bruce [Gilbert] and me that we should make it a comedy. It remains a 'labor film,' but I hope of a new kind, different from The Grapes of Wrath or Salt of the Earth. We took out a lot of stuff that was filmed."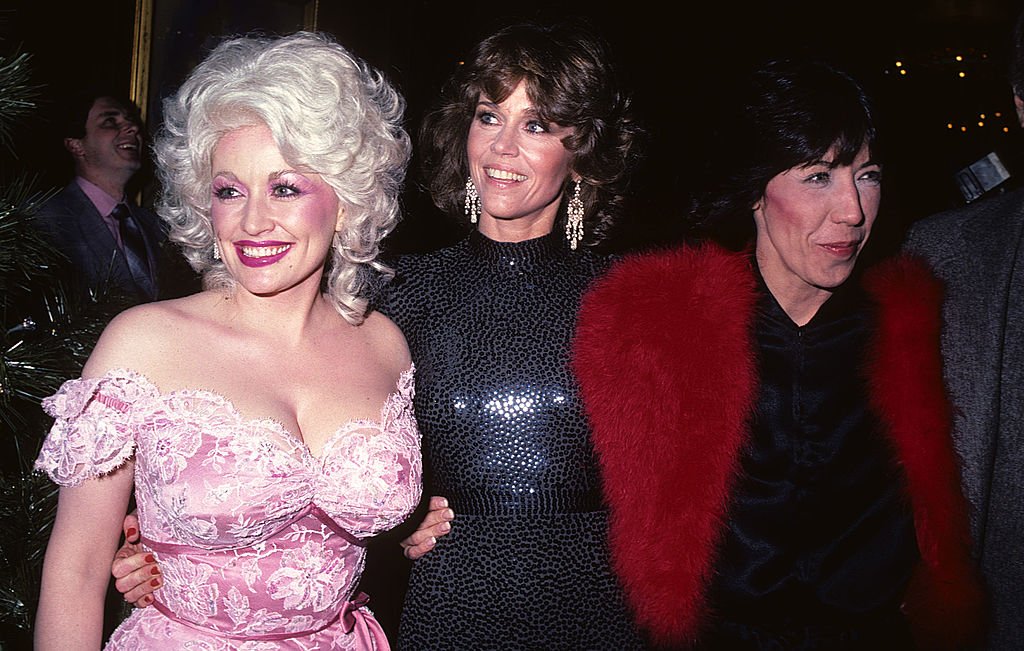 ---
MAKING BACK ITS BUDGET
She added, "Even stuff the director, Colin Higgins, thought worked but which I asked to have taken out. I'm just super-sensitive to anything that smacks of the soapbox or lecturing the audience." Great move on their part, the film was such a success that it made back its $10 million budget many times over.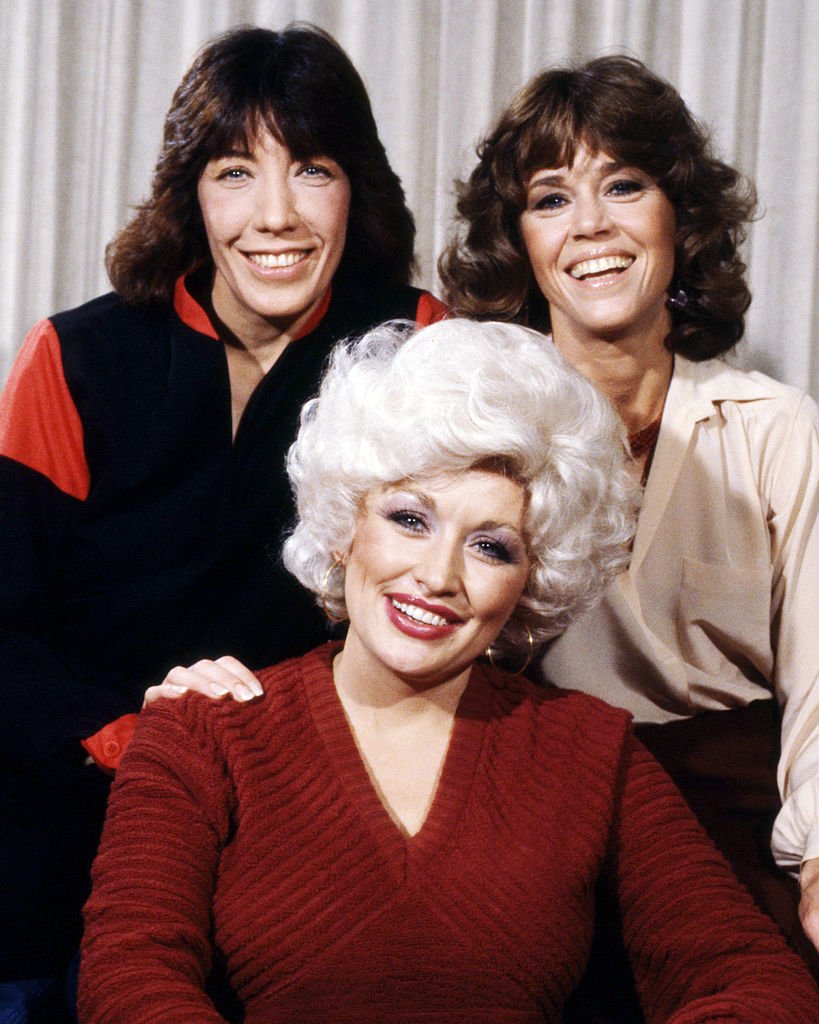 ---
IT WAS A BLACK COMEDY
One of the film's screenwriters, Patricia Resnick, told Rolling Stone "I had written a very dark comedy [...] Originally, Jane had been concerned that it would be too dark. I screened an old Charlie Chaplin film called Monsieur Verdoux for her.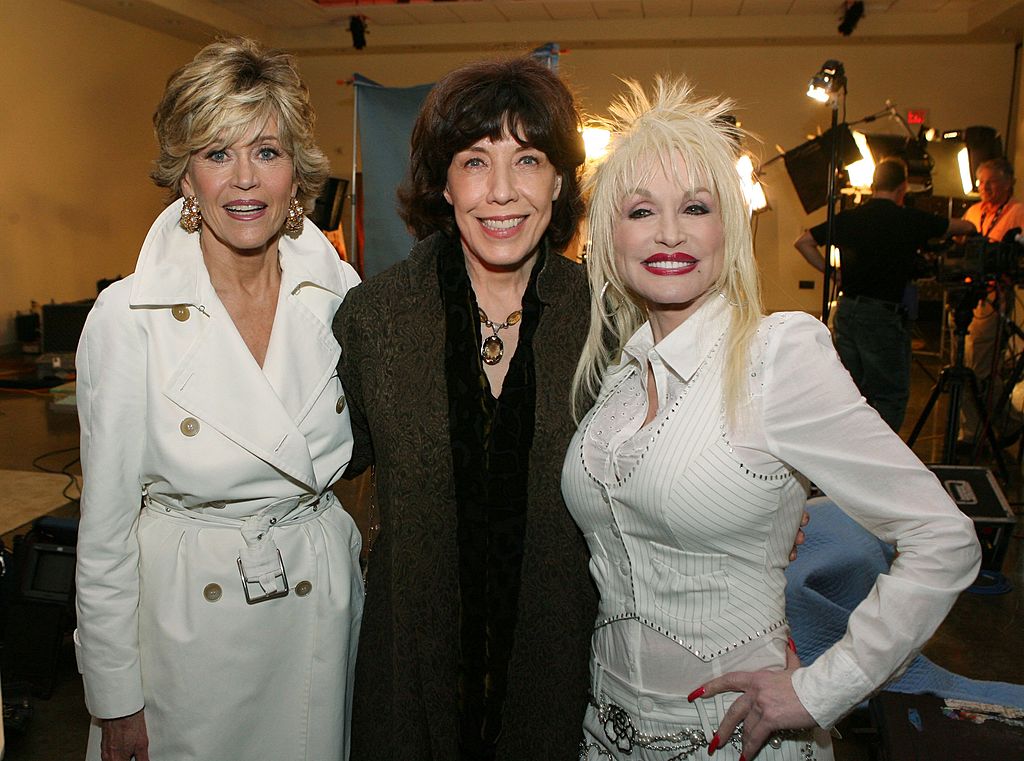 ---
TURNING IT TO A BROAD COMEDY
The same screenwriter also added, "I turned to Jane at the end of the movie, and tears were rolling down her cheeks—but she was concerned the women wouldn't be sympathetic enough. I said, 'He really killed all these women and you're crying. I just want them to try! They won't be successful.' And she said OK.
But then when Colin came in, he was very influenced by Warner Bros. cartoons and things like that, and so their attempts to kill him became the fantasy scenes, and he made it a much broader comedy." Turning the dark comedy into a broad comedy definitely made the film the big hit that it was.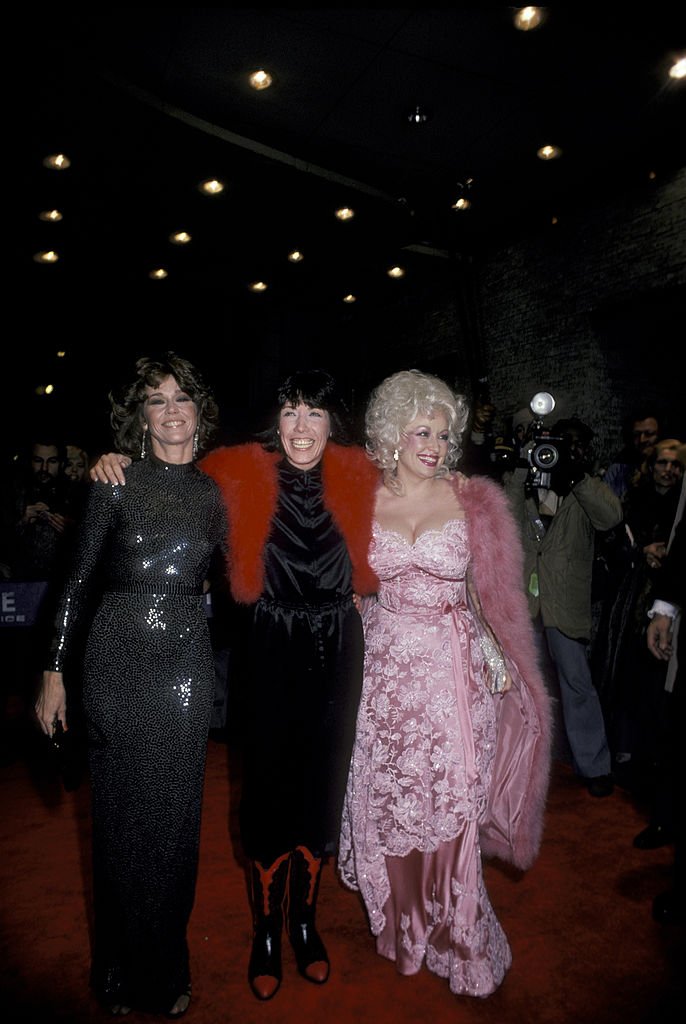 ---
THE ROLES WERE WRITTEN FOR ITS STARS
Most of the time, writers already have a particular actor in mind when they pen a script for a film or tv show. However, getting the actor to play the role is a whole other thing. Resnick told Rolling Stone, "We had Jane for sure because it was her idea to do the film and it was her production company."
The screenwriter definitely lucked out with "9 to 5". "It was written for Dolly and Lily, but we did not have them under contract. We really wanted them, but we did have some backup ideas in case they turned us down. I had Dolly, Lily and Jane in my head the whole time."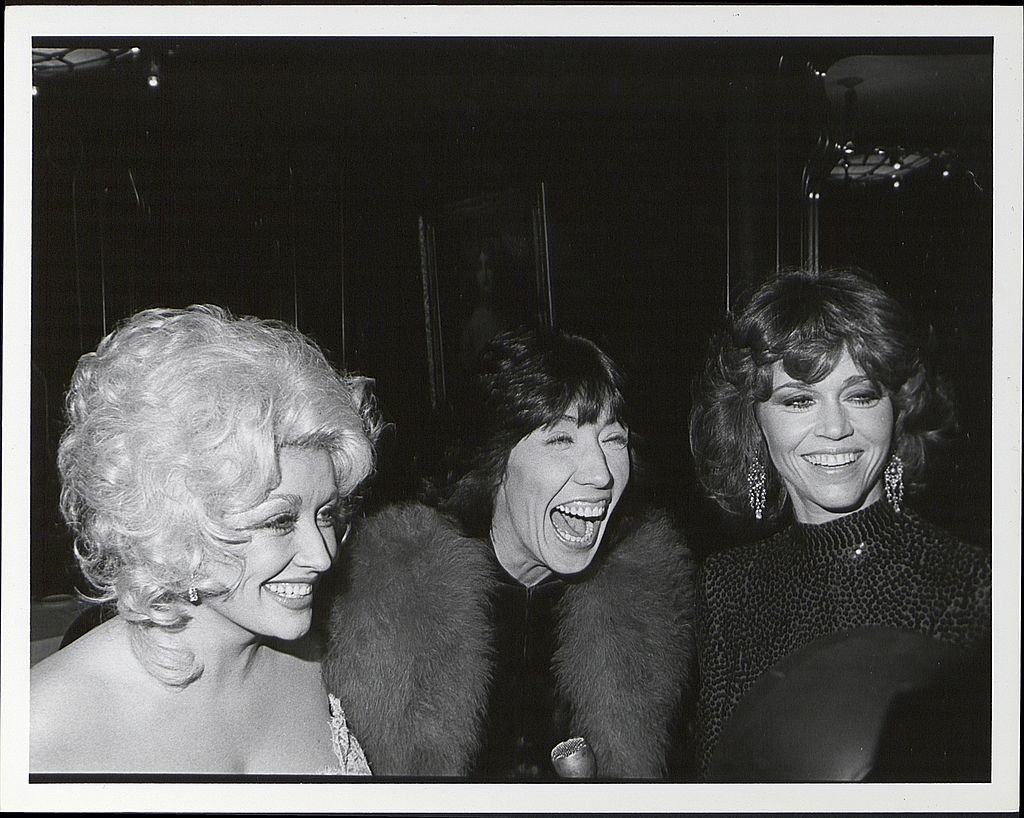 ---
IT WAS BOX OFFICE HIT
Remember when we said the film made it's budget many times over? "9 to 5" was in fact, the second-highest-grossing movie in the year it came out. The workplace comedy was a hit with audiences, earning more than $100 million at the box office. They were only beat by Empire Strikes Back.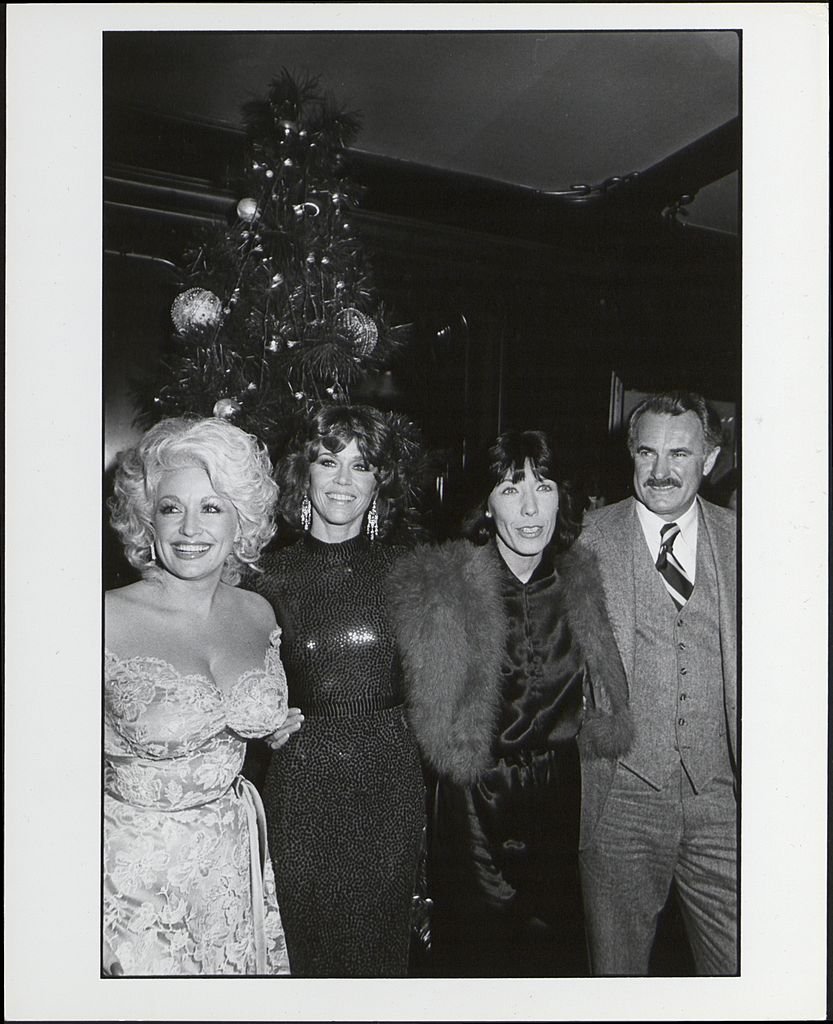 ---
TOMLIN ALMOST NEVER CAME ON BOARD
As mentioned earlier, the role of Violet Newstead was written specifically with Tomlin in mind. However, the actress turned down the part when it was first offered to her. "I was shooting The Incredible Shrinking Woman and I was so overworked," the legendary actress and comedian explained to the Evening Times.
"I'd worked for seven months on that movie, so I was ready to just shut my eyes to anything else. My partner Jane said to me, 'This is the biggest mistake of your life.' She said, 'You've got to get on the phone and tell Jane Fonda you want to take back the resignation and I am grateful that I did it."
---
ANOTHER NAME SONG CALLED "9 to 5" CAME OUT THE SAME TIME
Months before the debut of the film, "9 to 5", Sheena Easton released a song titled "9 to 5" in the U.K. By the time the song made its way to America, its title had been changed to "Morning Train (Nine to Five)" in order to avoid any confusion with Parton's song. The song was Easton's biggest hit.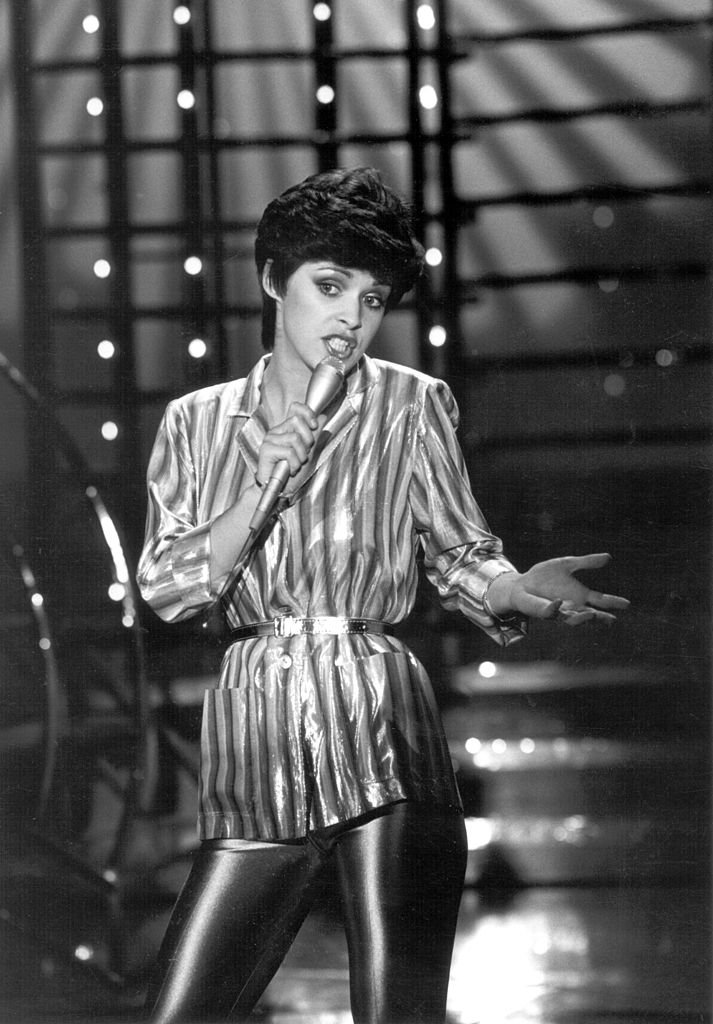 ---
WE COULD HAVE HAD A SEQUEL
With its box office success and popularity among its viewers, it's not a surprise that the studio wanted to develop a sequel. For years, the proposed follow-up was on the table. "We tried for a long time for a sequel," Tomlin told Buzz Worthy in 2012. "There were two or three scripts but they weren't what we wanted."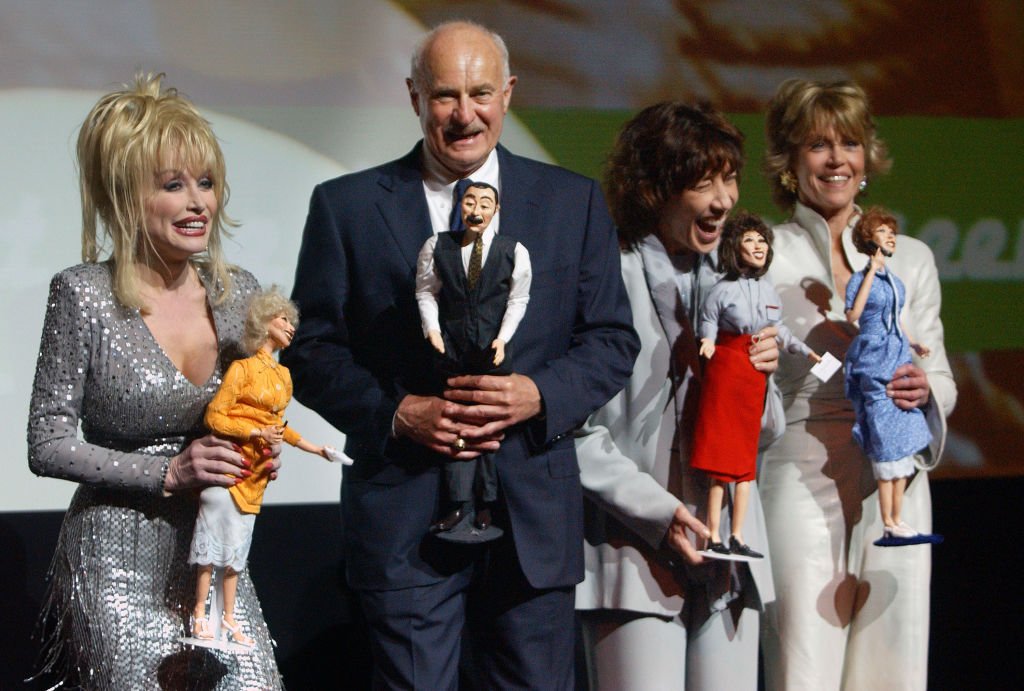 In the interview with Rolling Stone, Resnick said "People would love to see the three of them together again. For years there was talk of a sequel or a remake, but as Dolly always says, 'It's 9 to 5, not 95!' Doing a remake with them, that ship has probably sailed."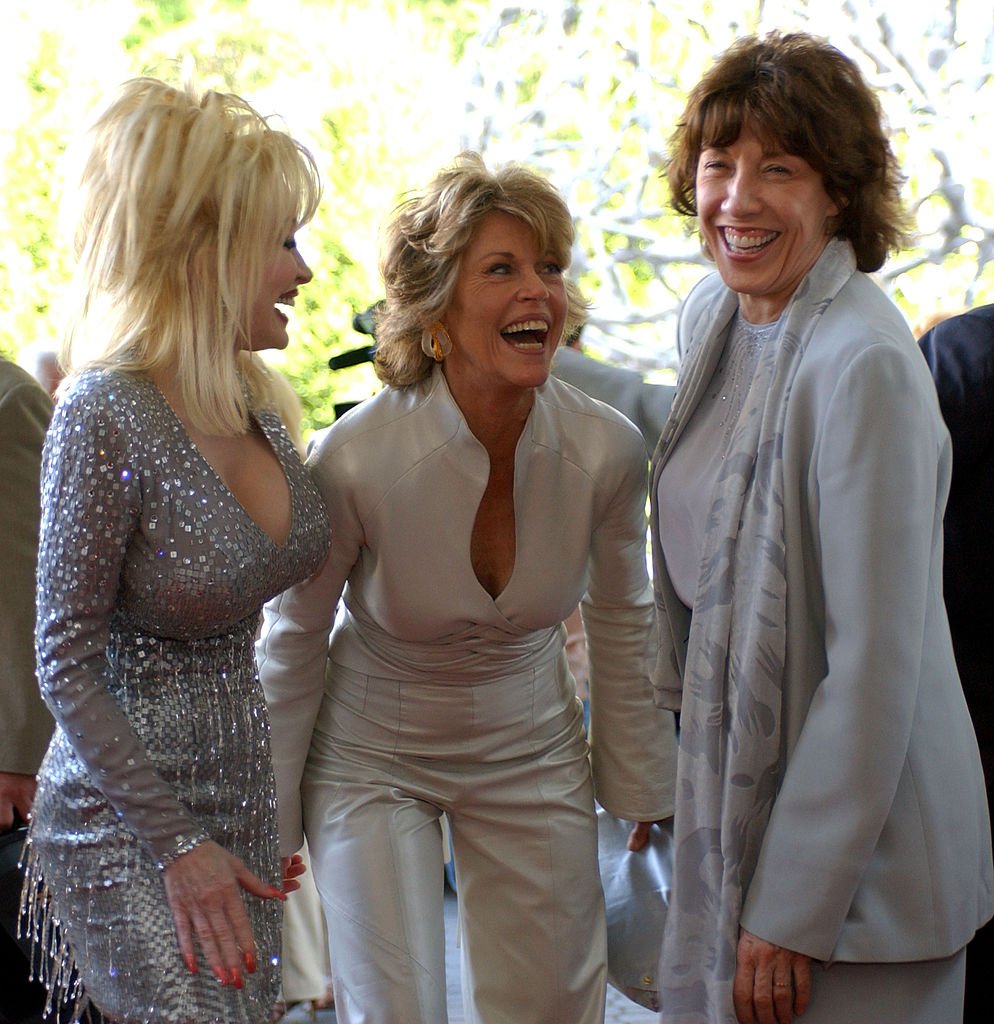 ---
IT HAD A COUPLE OF SPINOFFS
It wasn't anywhere as successful as the film version, but "9 to 5" was adapted into a tv sitcom which even ran for six seasons from 1982 to 1988. None of the original cast was on it but Parton's sister played her role. Moreover, after nearly 30 years, the film was adapted again, but this time into a broadway musical.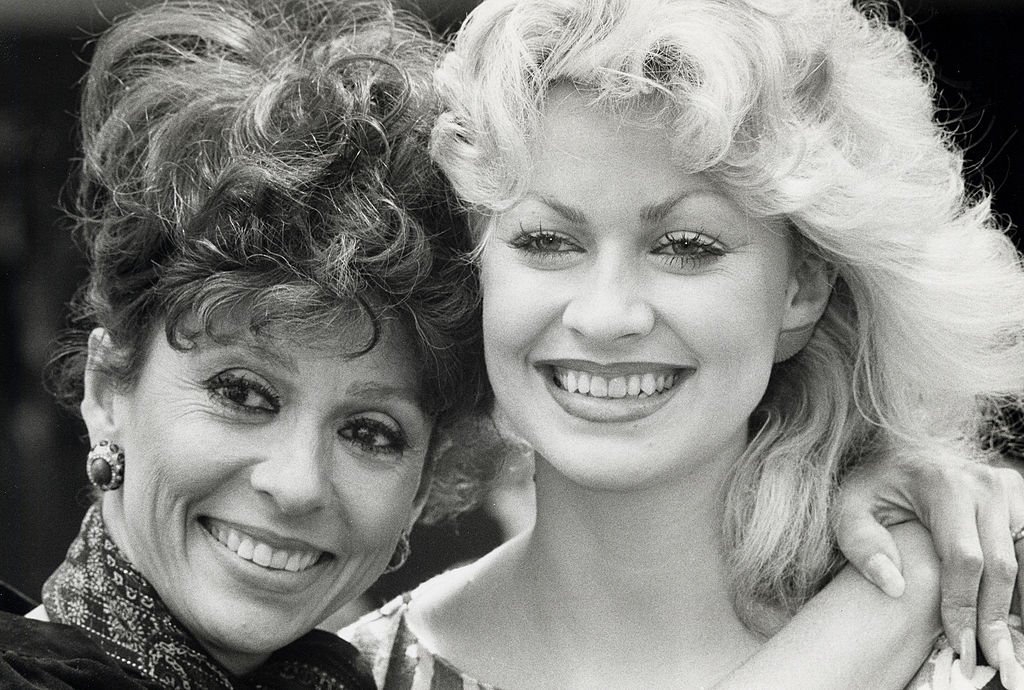 Were you a fan of the "9 to 5" film or sticom? Which of these facts about the movie catch you by surprise the most? Let us know in the comment section and make sure to follow Amomama for more great content on your favorite movies, tv shows and celebrities! 
Sources: Today, Rolling Stone LA Times, Playbill Vault, Buzz Worthy, Evening Times