Meet the "The Many Loves of Dobie Gillis" Cast 51 Years Since the First Episode Was Aired
'The Many Loves of Dobie Gillis', best known as just 'Dobie Gillis', was not the first show to have teenagers as leads but it was, most definitely, the first one to be noticed and have such an outstanding success. Do you want to find out more about how it all started?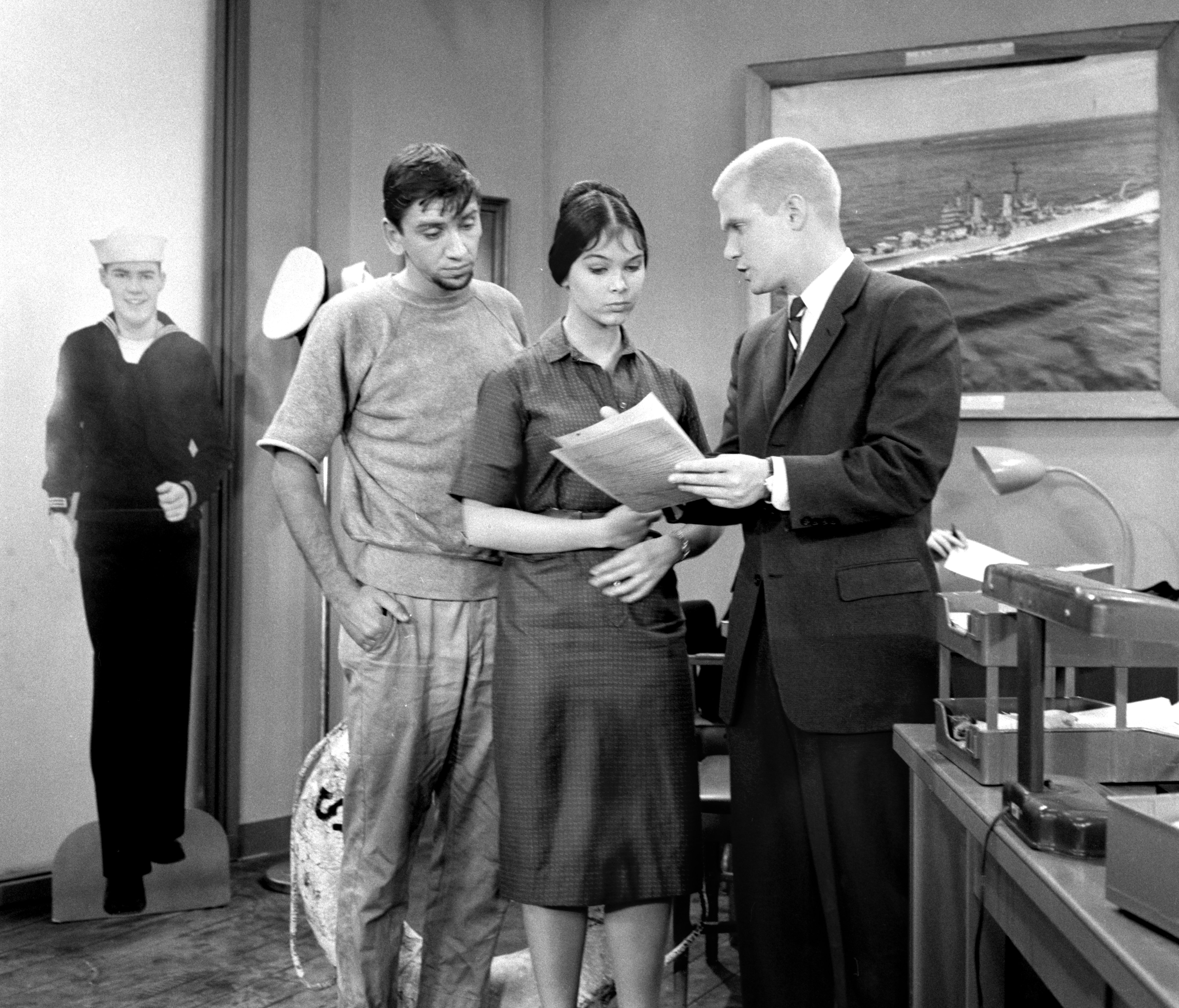 ---
The Very Beginning
Although the show was first aired in September of 1959, the idea had been written a long time ago. Since 1945, late Max Shulman had been working on the short stories about 'Dobbie Gillis'. It was in 1951 that the stories were finally collected and the idea for the show began.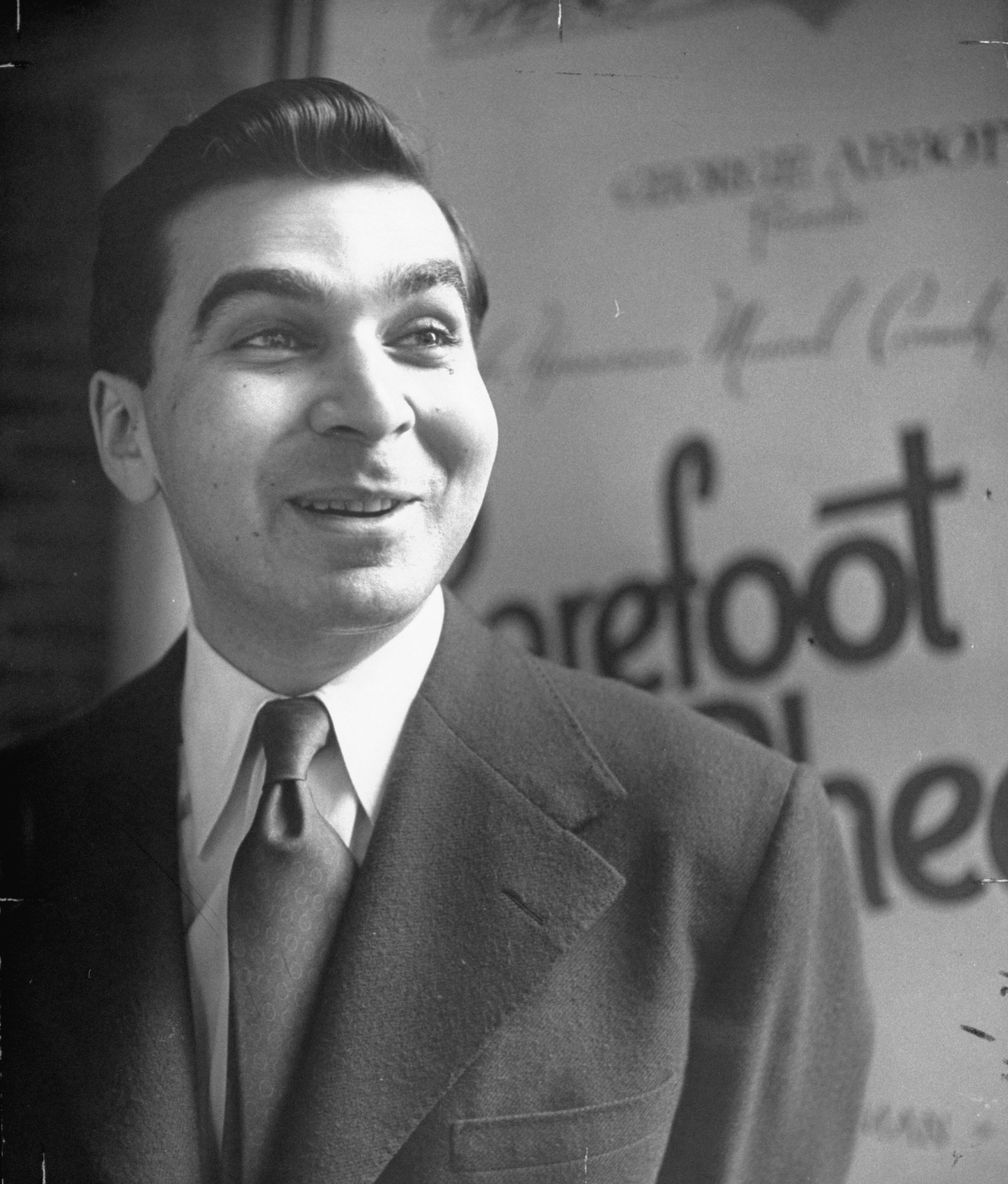 ---
Where Is the Cast?
Most of the cast was fairly young when the show aired but have you ever wondered what the cast's age actually was or what happened after the four-season show came to an end? We are about to let you know all about your beloved cast and their future after 'Dobie Gillis'.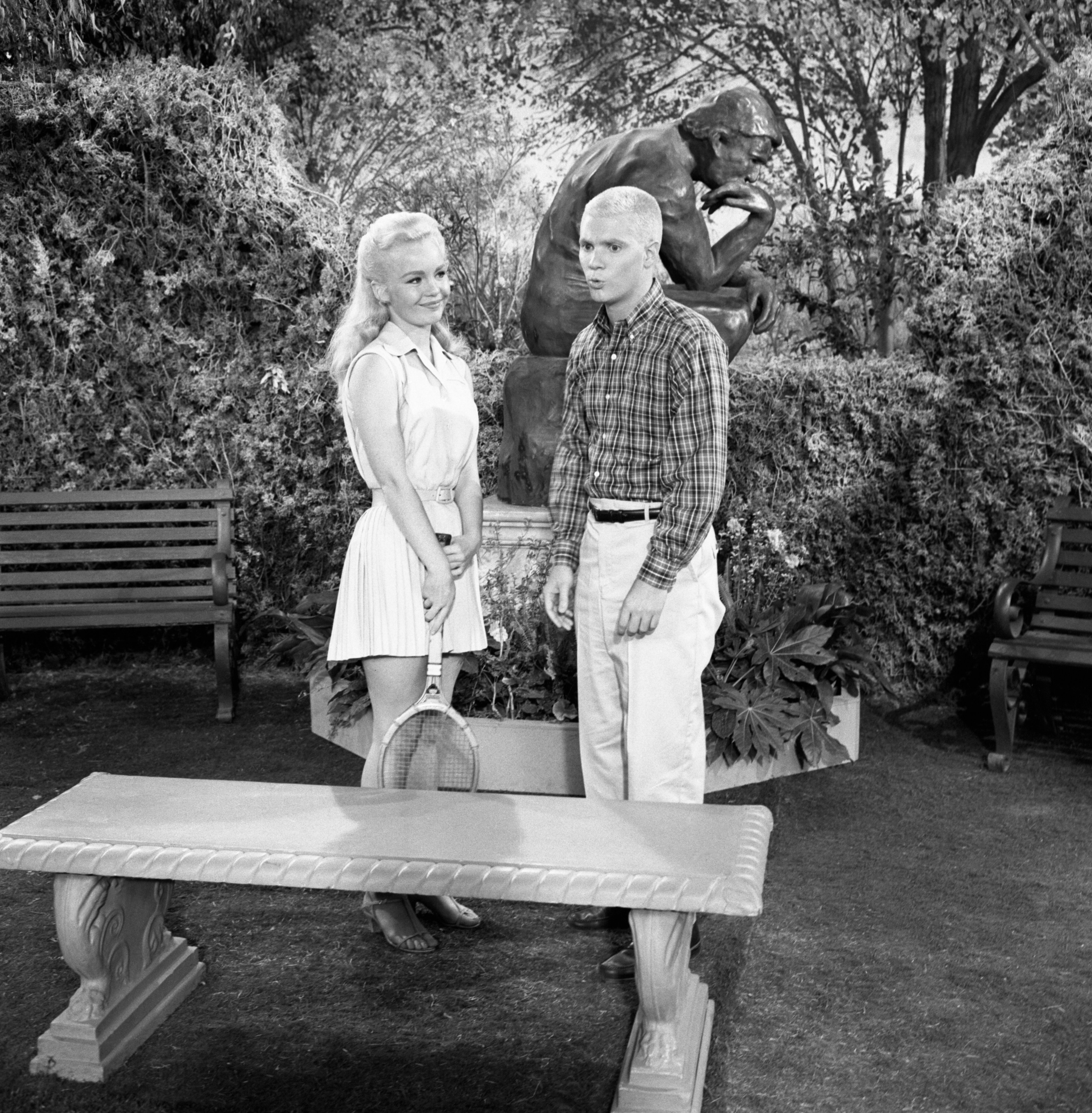 ---
Dwayne Hickman - Dobie Gillis
Born in 1934, Hickman started his career at the early age of 8, but it was not until 1955 that the actor became well-known to the public eye. Starring as Chuck on 'The Bob Cummings Show' for five seasons, he learned his craft with the lead actor.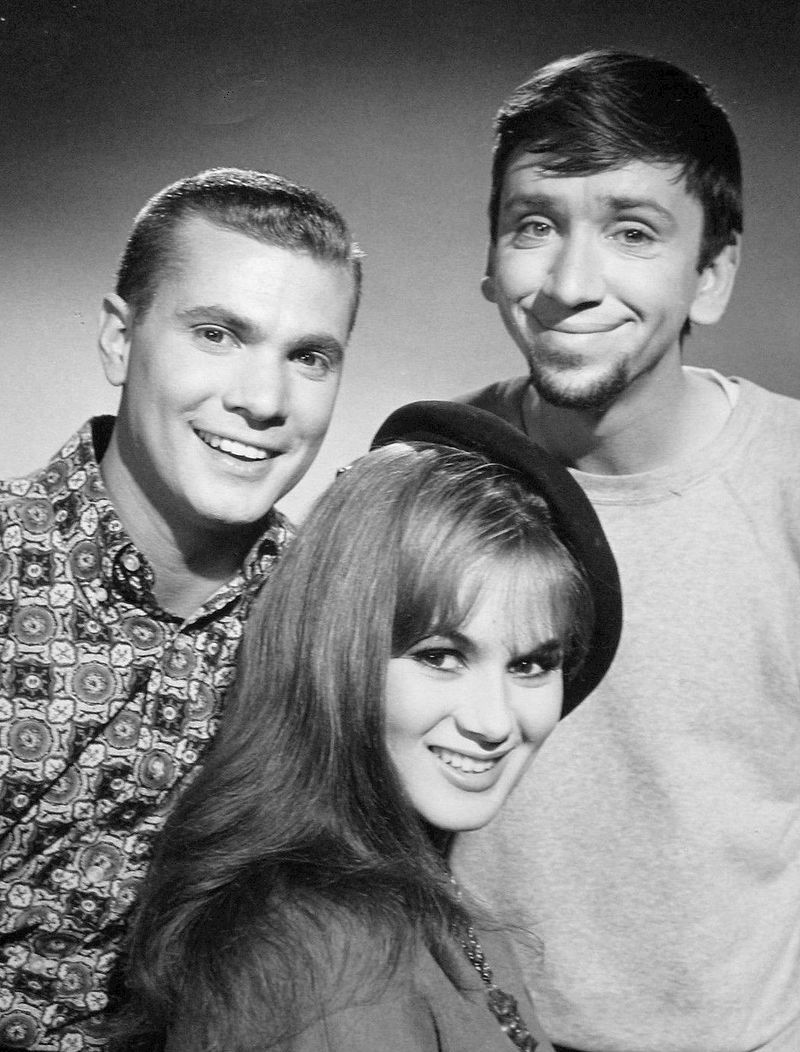 Even before the end of the show in 1959, Hickman had already gotten the lead role for 'Dobie Gillis'. At the time, playing the role of a teenager, the actor was 25 and ready to take on the challenge. During the running of the show, he also did some voice work for Aladdin in '1001 Arabian Nights'.
---
After Dobie Gillis - Where Did He Go?
After 'Dobie Gillis' came to an end, the actor was already stereotyped as a teen but already too old to play these types of roles. For a few years, he did nothing but small guest appearances on shows such as 'The Greatest Show on Earth' and 'Wagon Train'.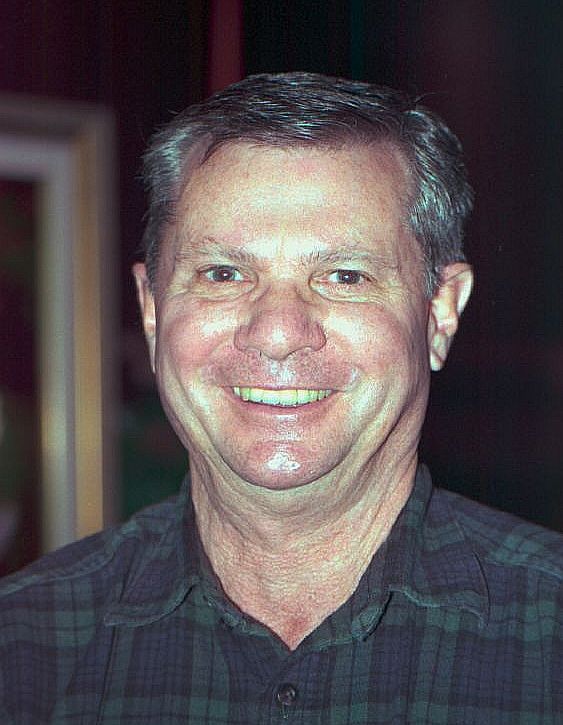 It was not until a few years after that the actor finally got a great multi-picture deal with American International Pictures. He finally came on to our screens once again, participating in multiple comedies in 1965 such as 'Ski Party and 'Sergeant Deadhead'. Although even his autobiography is titled 'Forever Dobie', Hickman was to find a new craft.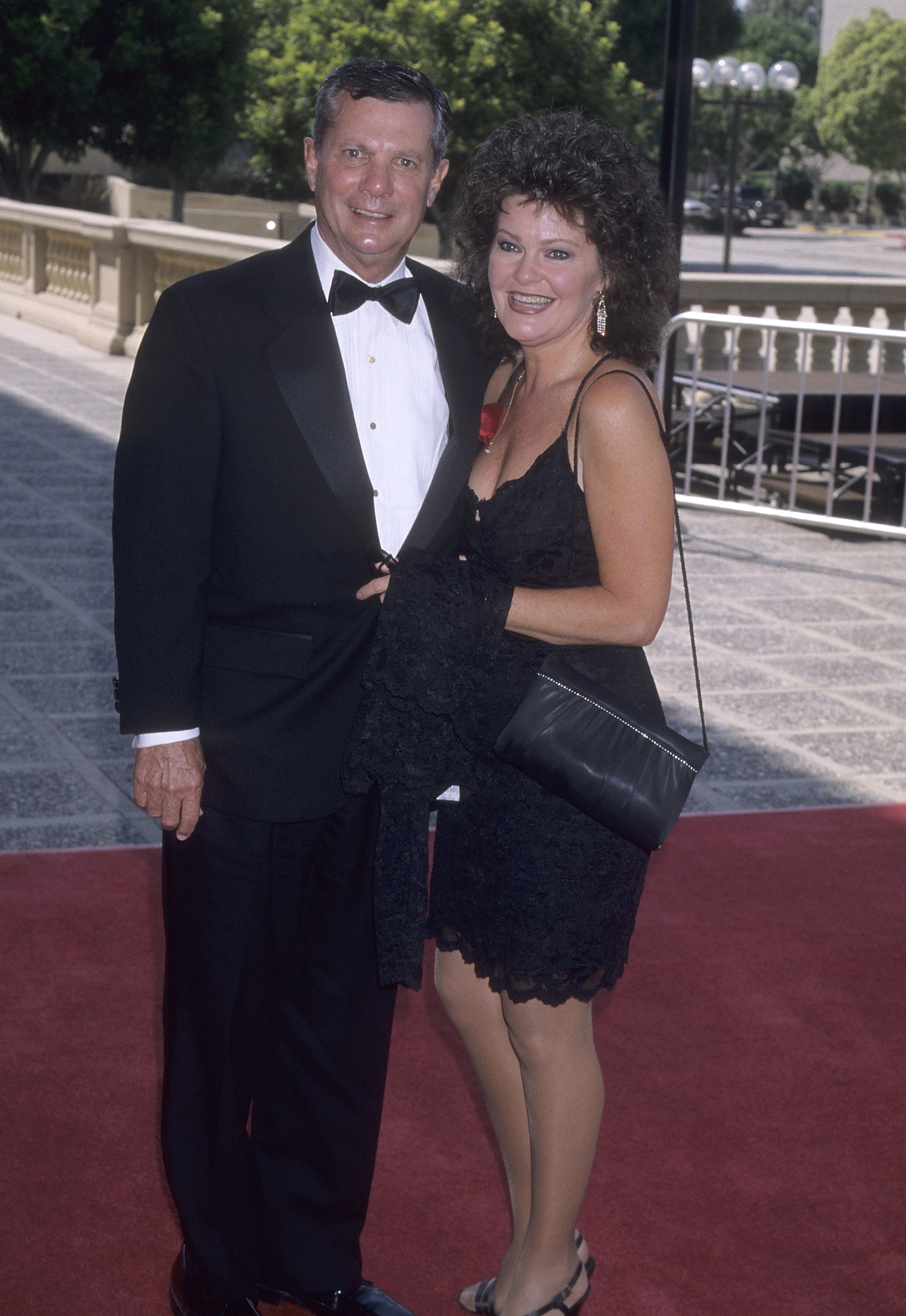 ---
Life As A Television Producer and Director
Coming to the conclusion that he would forever be seen as 'Dobie', he decided he would take his shot being behind the scenes. He became a programming executive at CBS in 1977 and was there for 11 years. Almost at the start of the 1990s decade, he started directing episodic TV in shows such as 'Open House', 'Get a Life' and 'Sister, Sister'.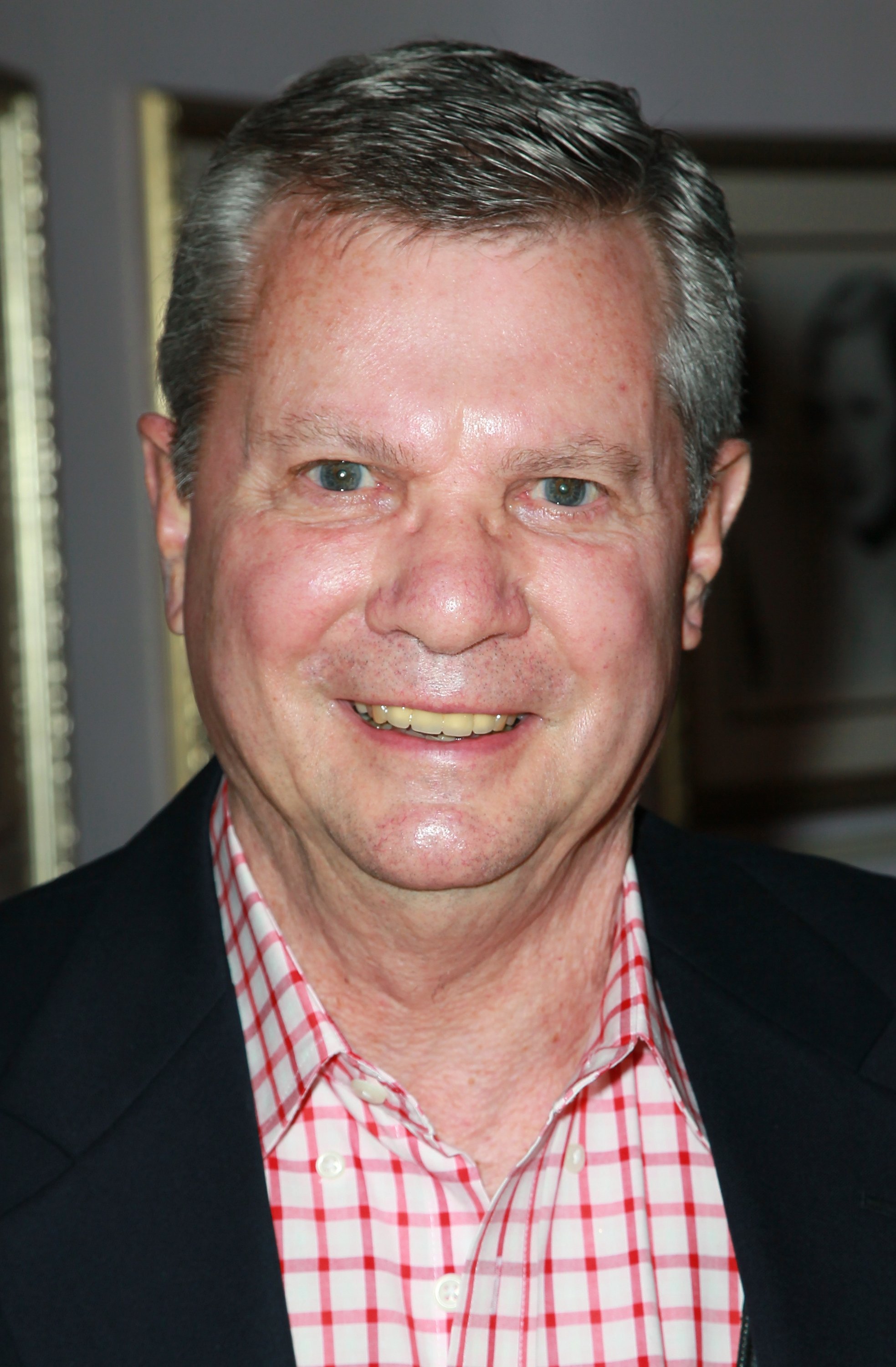 ---
Retirement Feels Good
After making his final appearance in 'Angels with Angles' in 2005, the actor, producer, and director retired. Hickman has been married since 1983 to Joan Roberts and the couple has a not-so-little son Albert Thomas, born in 1992. He also has another son, John Hickman, from his first marriage to Carol Christensen.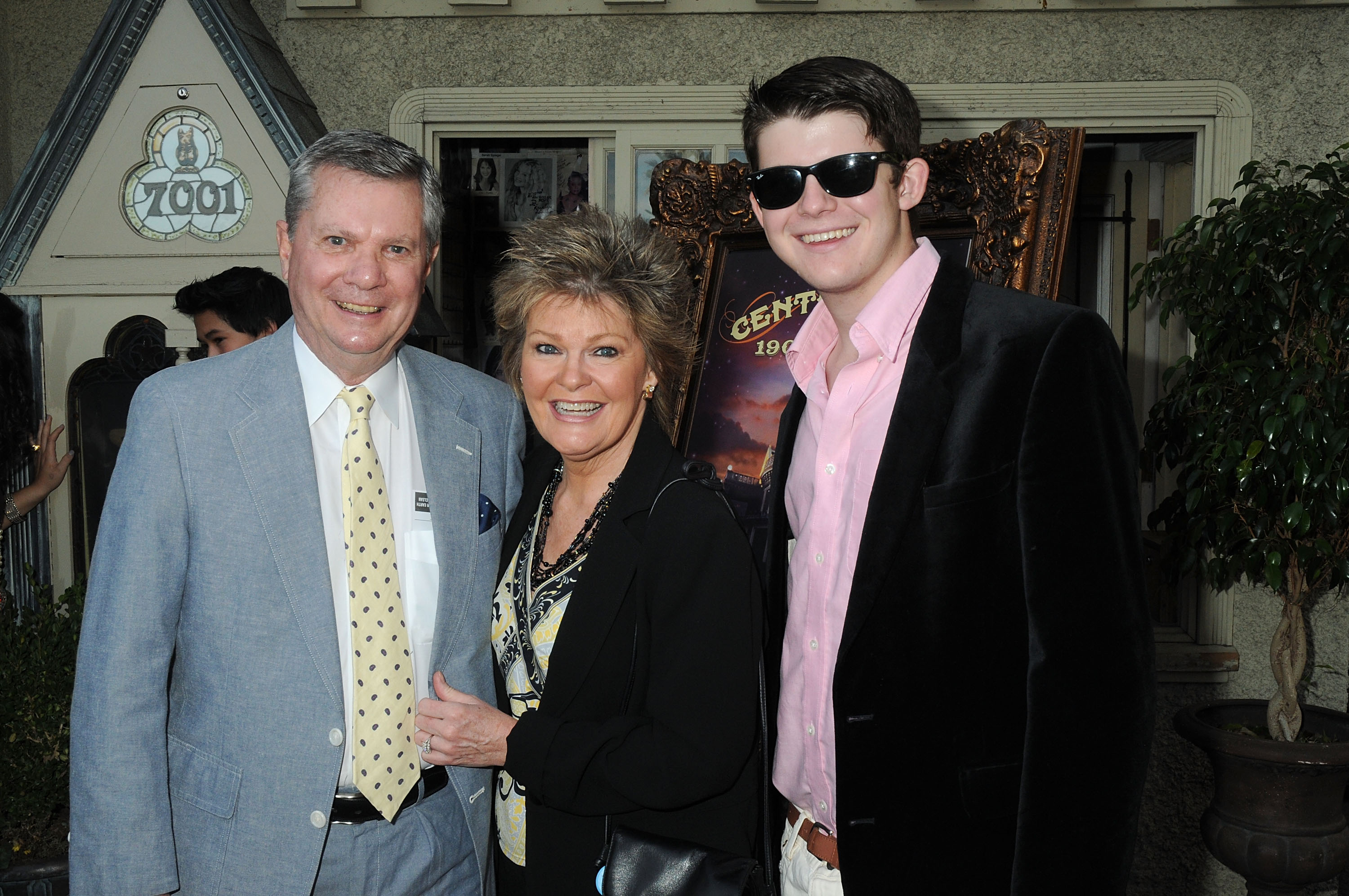 ---
Frank Faylen - Dobie's Father
Faylen, born in 1905, was quite older than most of the cast seeing that he was playing the father of the young teen. Before the start of the show, the actor already had a career of more than 20 years, starting at the early age of 18 as a stage actor.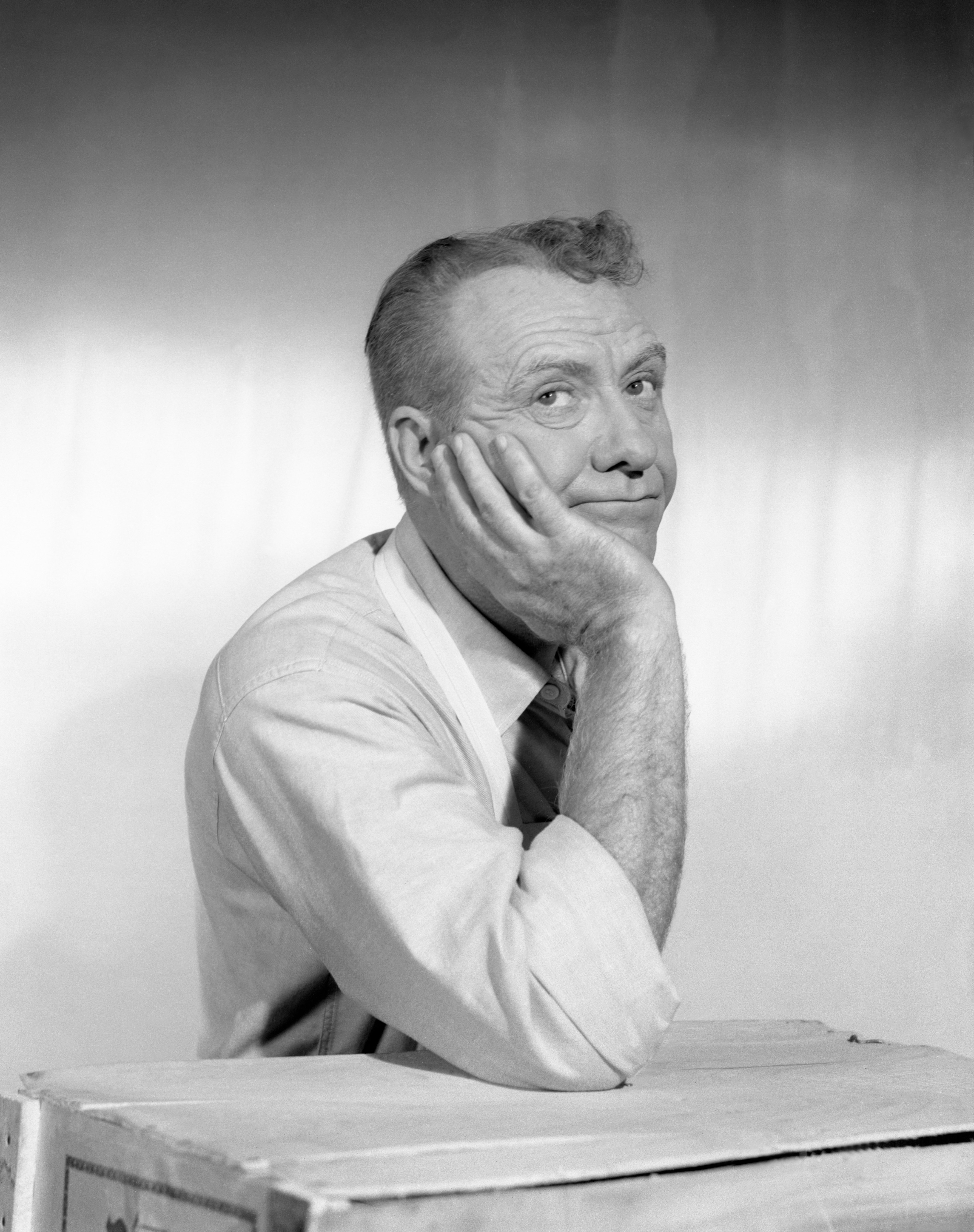 However, it was not until the age of 40 that Faylen had his big break as Bim in 'The Lost Weekend'. Later on, he would star in 'Dobie Gillis' as Dobie's father and, afterward, in 'That Girl' as Bert Hollinger. Throughout a career that spanned more than four decades, the actor appeared in more than 200 films.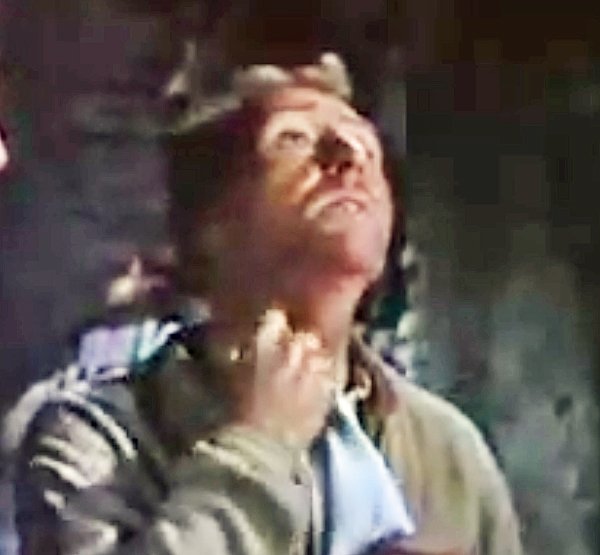 ---
Married For Life
From an early age, the actor knew what he wanted; not only when it came to acting but also regarding who he wanted to marry. At the age of 23, Faylen married actress Carol Hughes and the couple had two daughters, Carol and Catherine, who are now retired actresses. At the age of 79, in 1985, the actor passed from pneumonia.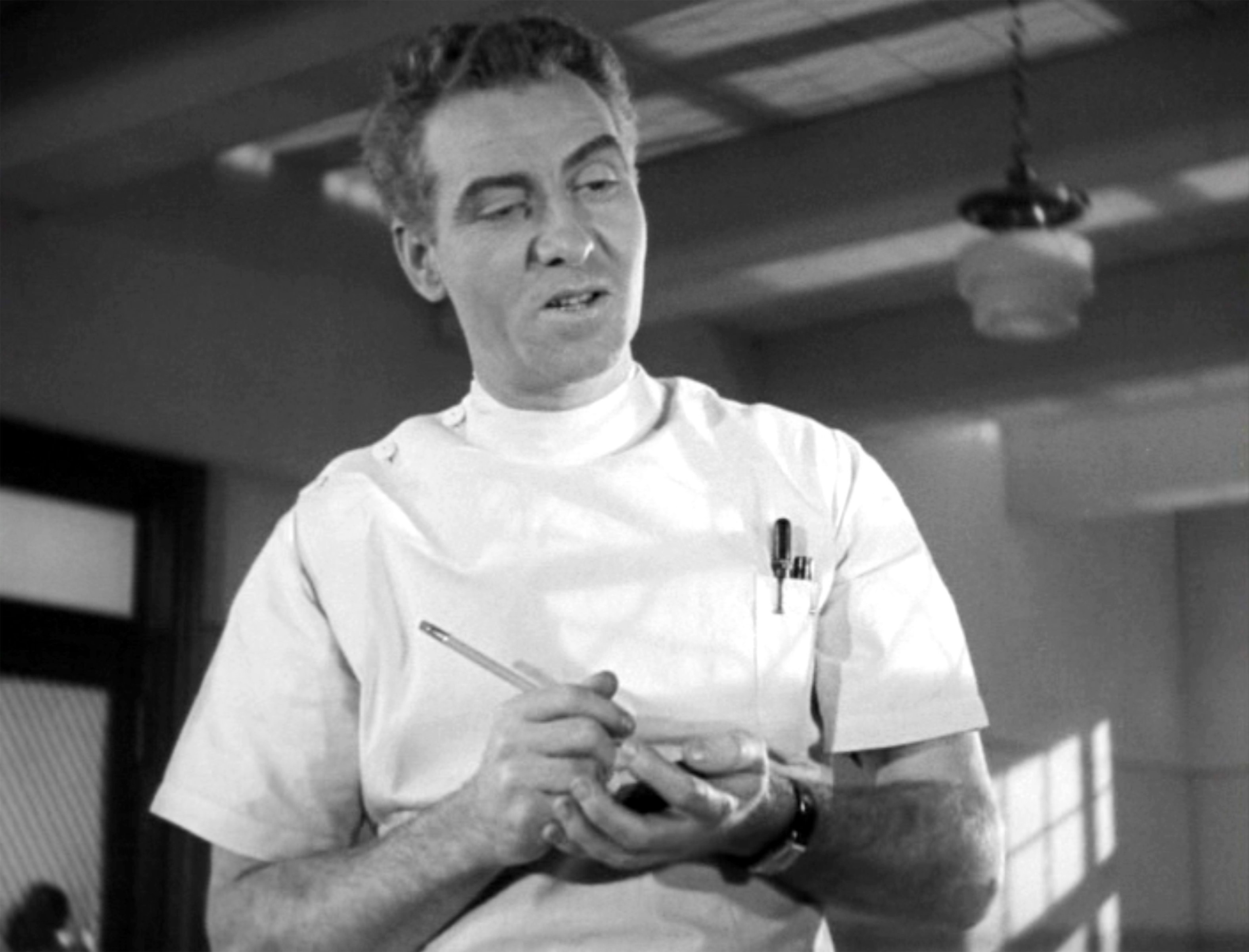 ---
Florida Friebus - Dobie's Mother
Born in 1909, the actress came from a family of performers, with a father and a grandmother who were fully dedicated to their craft. Although the actress appeared in countless shows, including 'The Mary Tyler Moore Show' and 'Rhoda', she only had two main roles in her life.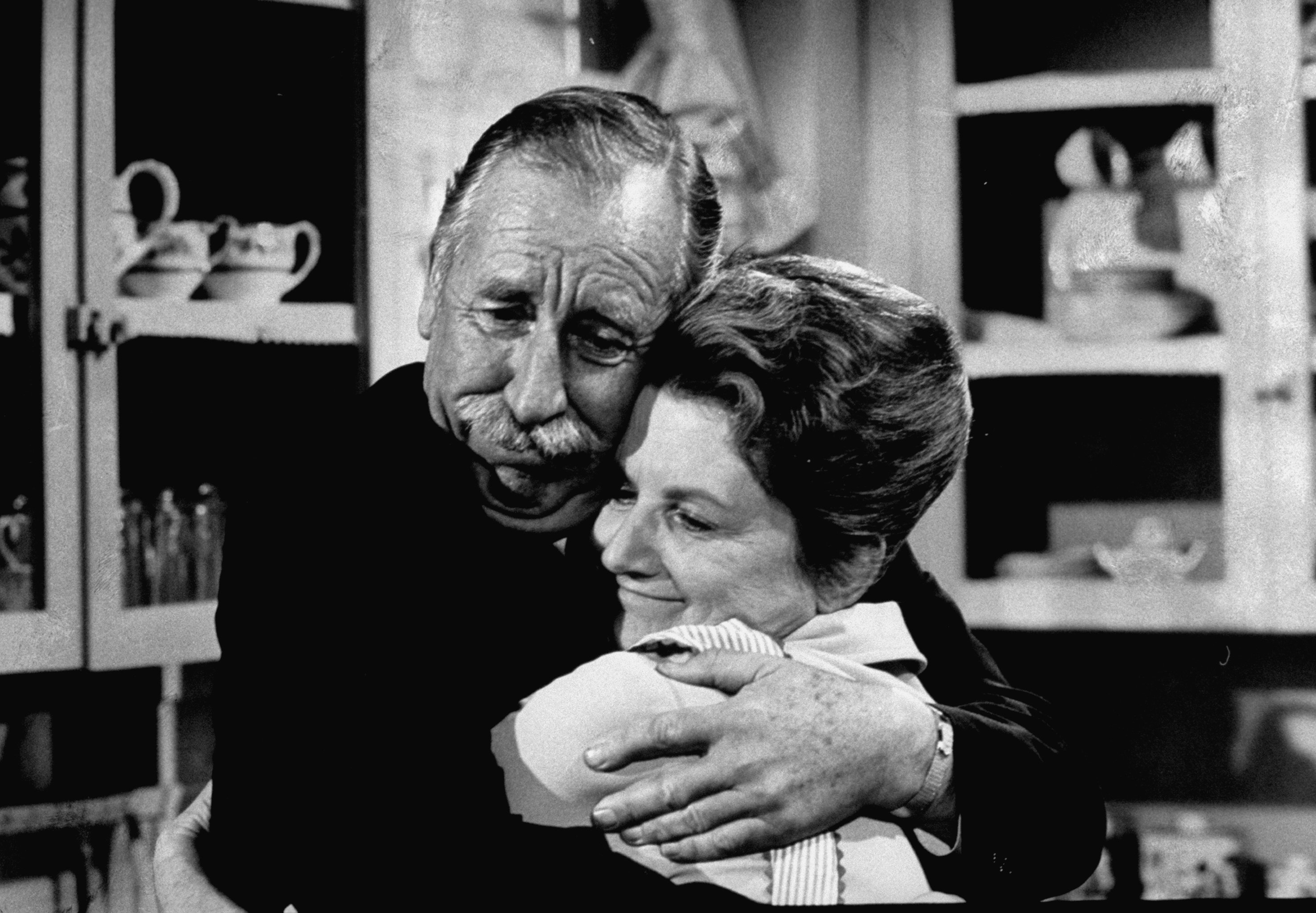 With a career spanning almost five decades, Friebus is best known for her roles in two shows that we know and love 'The Many Loves of Dobie Gillis' and 'The Bob Newhart Show' as Mrs. Lilian Bakerman. The actress went through a lot of pain, losing her only child at infancy. She and actor Richard Waring ended up getting a divorce and she never remarried.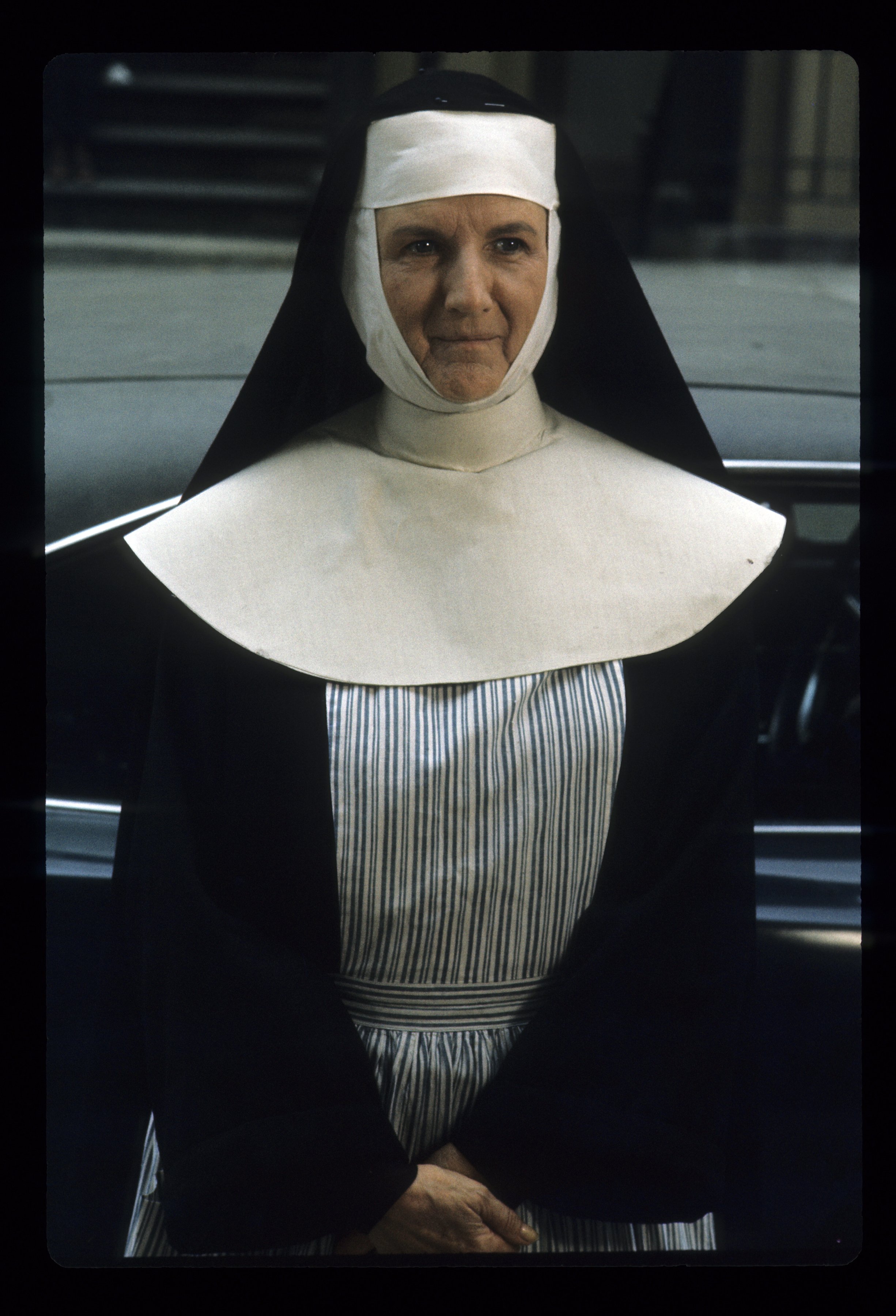 ---
Life Behind-the-Scenes
The actress retired from her craft in 1978 and still had ten years to enjoy her life in California. For more than 16 years, she was on the board of Actors' Equity Association and received the Phil Loeb Award for her extraordinary dedication. She passed at the age of 78 from cancer in Laguna Niguel, California.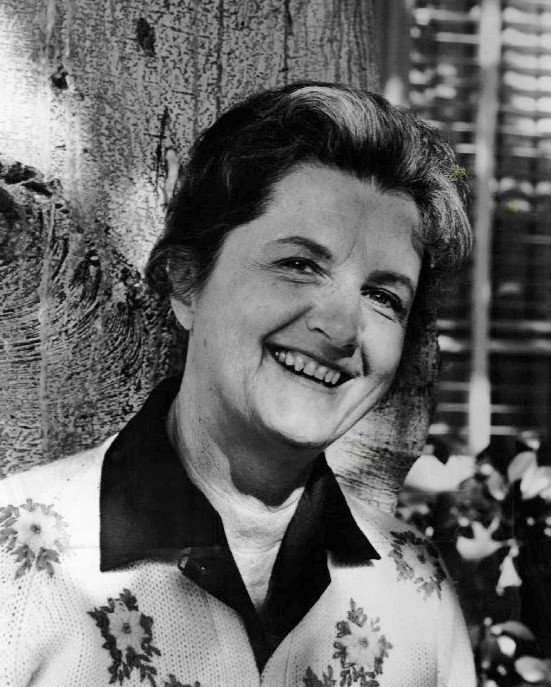 ---
Tuesday Weld - One of Dobie's Loves
At the age of 16, Weld conquered all of our hearts when she appeared in 'Dobie Gillis'. Even though her presence was secondary, the stunningly beautiful teen left her mark. Her career did not start on the happiest note of all. After her father's passing, the actress soon became the support of the family as a model.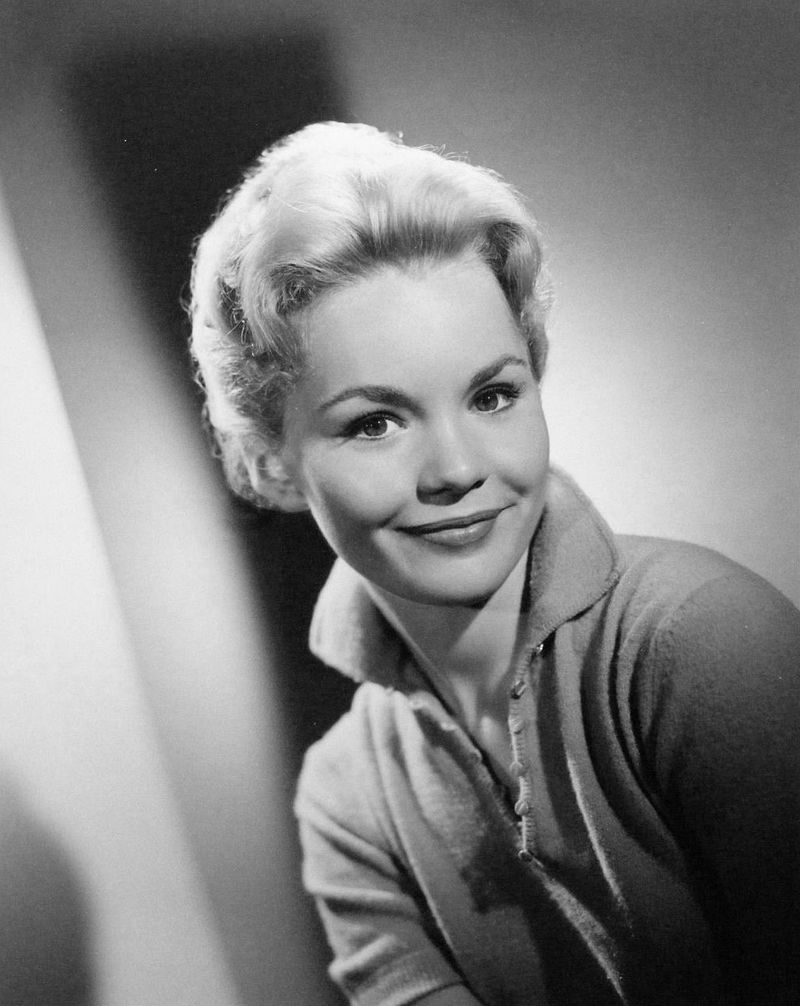 Even though it might have been for the best reasons, Weld is grateful for everything that came with it. After the show was over, she went on to leading roles such as Dick Clark in 'Because They're Young' in 1960. She was not to be stopped any time soon.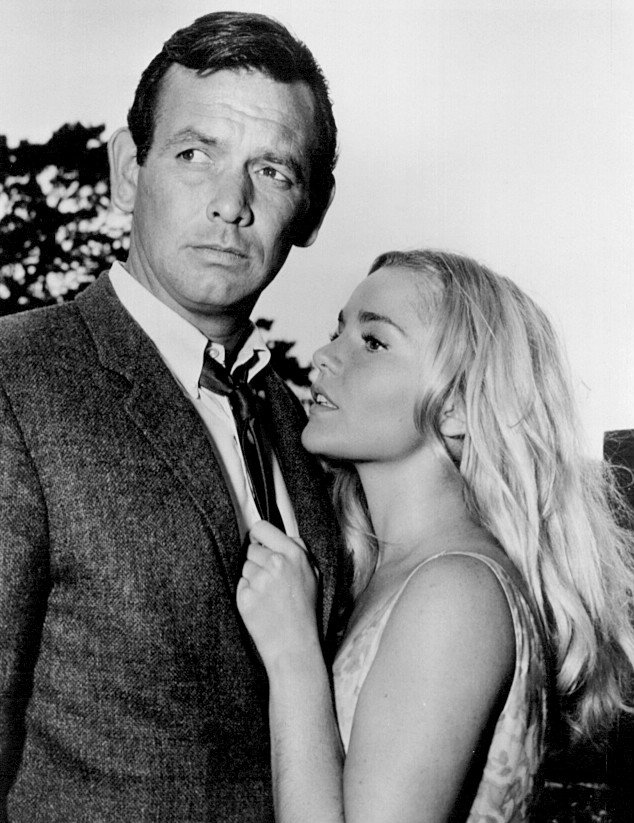 ---
Next Stop: The Moon
In 1965, the actress appeared in the big hit film 'The Cincinnati Kid' and, in 1966, she got the star role in 'Lord Love a Duck'. Soon enough, she would become a TV movie star, appearing in more than 40 films, being nominated for various awards such as Outstanding Supporting Actress and Best Supporting Actress.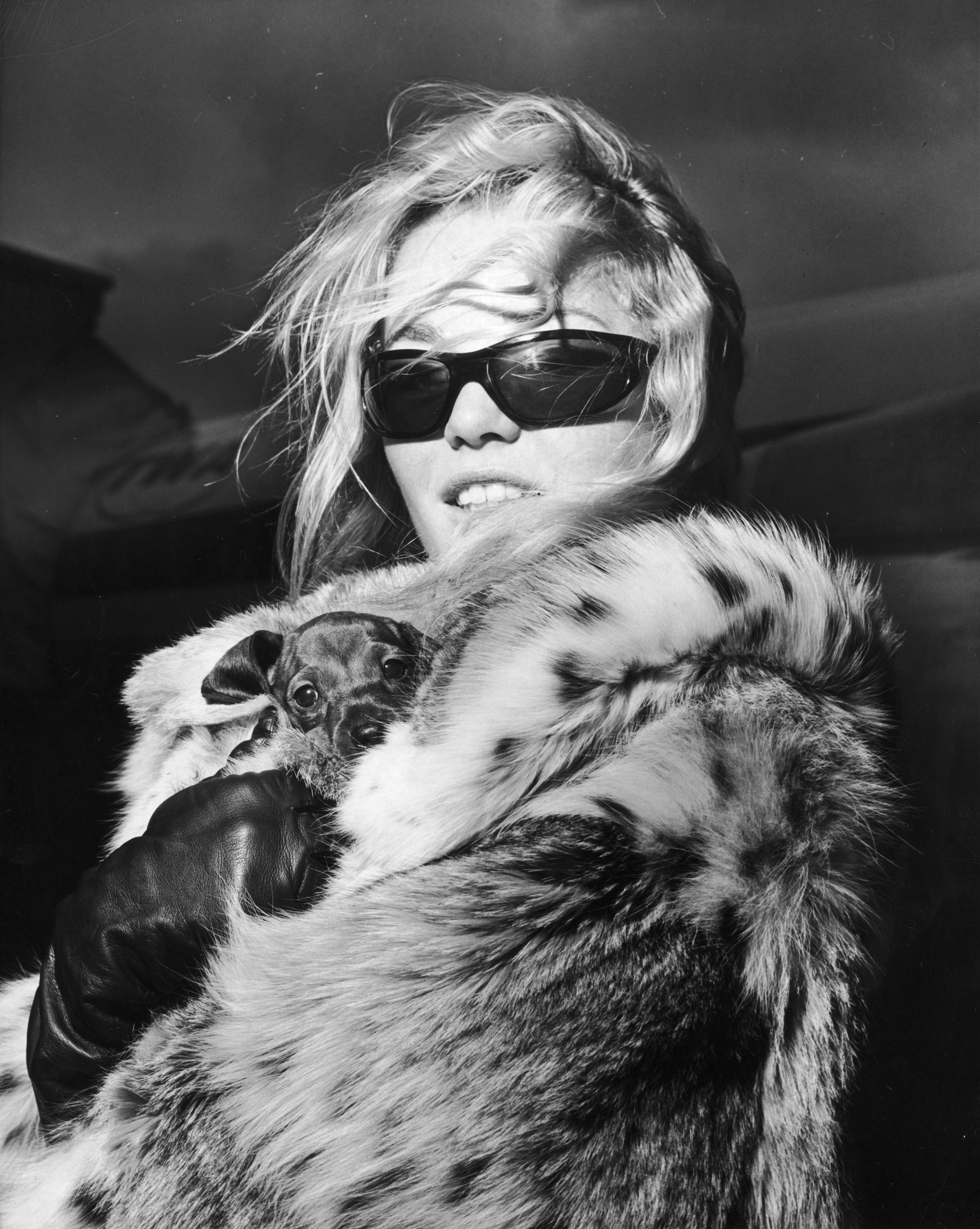 In 2001, the actress appeared in two films ' Investigating Sex' and 'Chelsea Walls' and then went on to retire. Weld had three husbands and divorced her last husband just three years before she retired. She has a daughter, Natasha, born in 1966, and a son, Patrick, born in 1976 - who followed his mother's footsteps and is now an actor, editor, and director.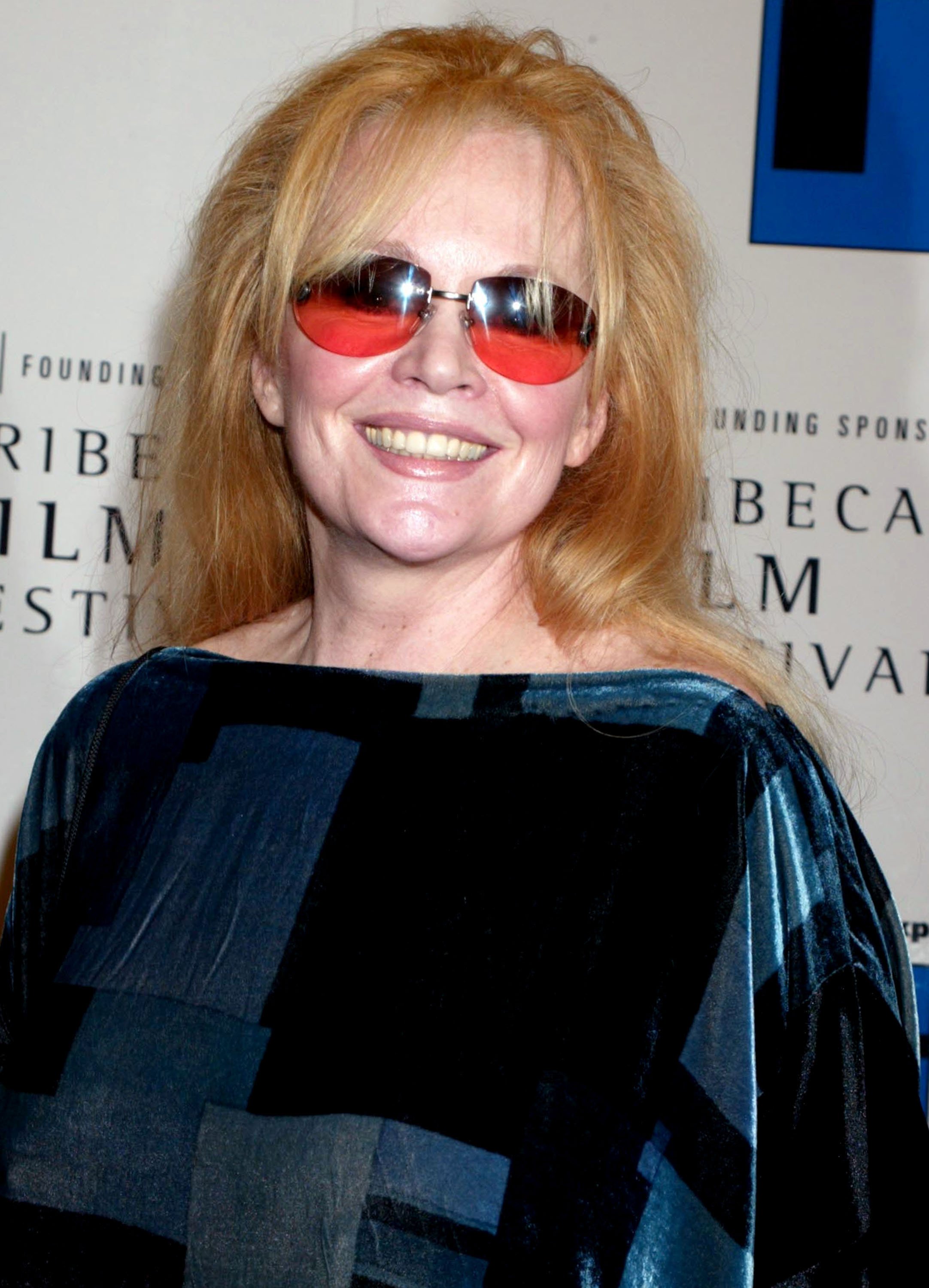 ---
William Schallert - Dobie's Teacher
Although the actor really loved acting, he left his craft briefly to become an Army Air Corps fighter pilot in World War II. Soon after it was over, he went back to being an actor. Alongside Charlie Chaplin's daughter, Sydney Chaplin, the Circle Theatre was founded, in 1946.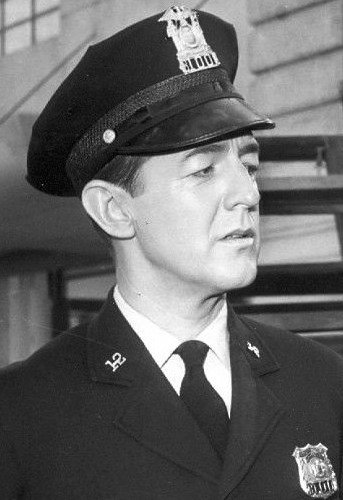 The actor appeared in countless TV shows and movies from 'The Waltons' to '2 Broke Girls', he even made an appearance in 'Desperate Housewives'. Throughout a career that spanned almost six decades, the actor participated in everything; from dramas to comedies, you name it. Aside from his secondary roles, the actor is best known for his roles in 'Dobie Gillis' and 'The Patty Duke Show'.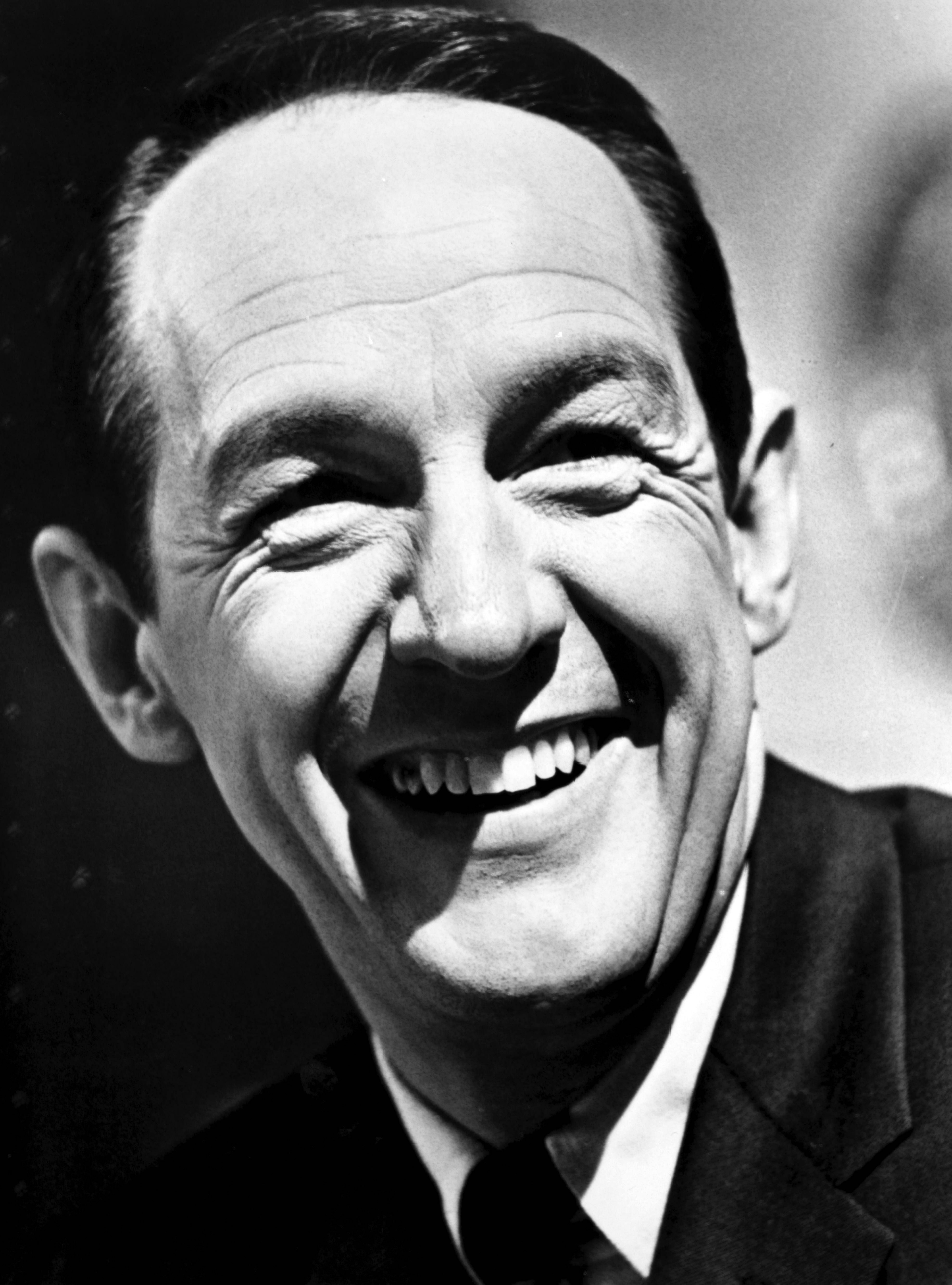 ---
Getting Personal
In 2014, the actor announced he was suffering from peripheral neuropathy and was forced to use leg braces. For more than six decades, he was married to actress Leah Waggner and the couple shared four sons: William Joseph Jr., Edwin, Mark, and Brendan. In May of 2016, the actor passed at the age of 93.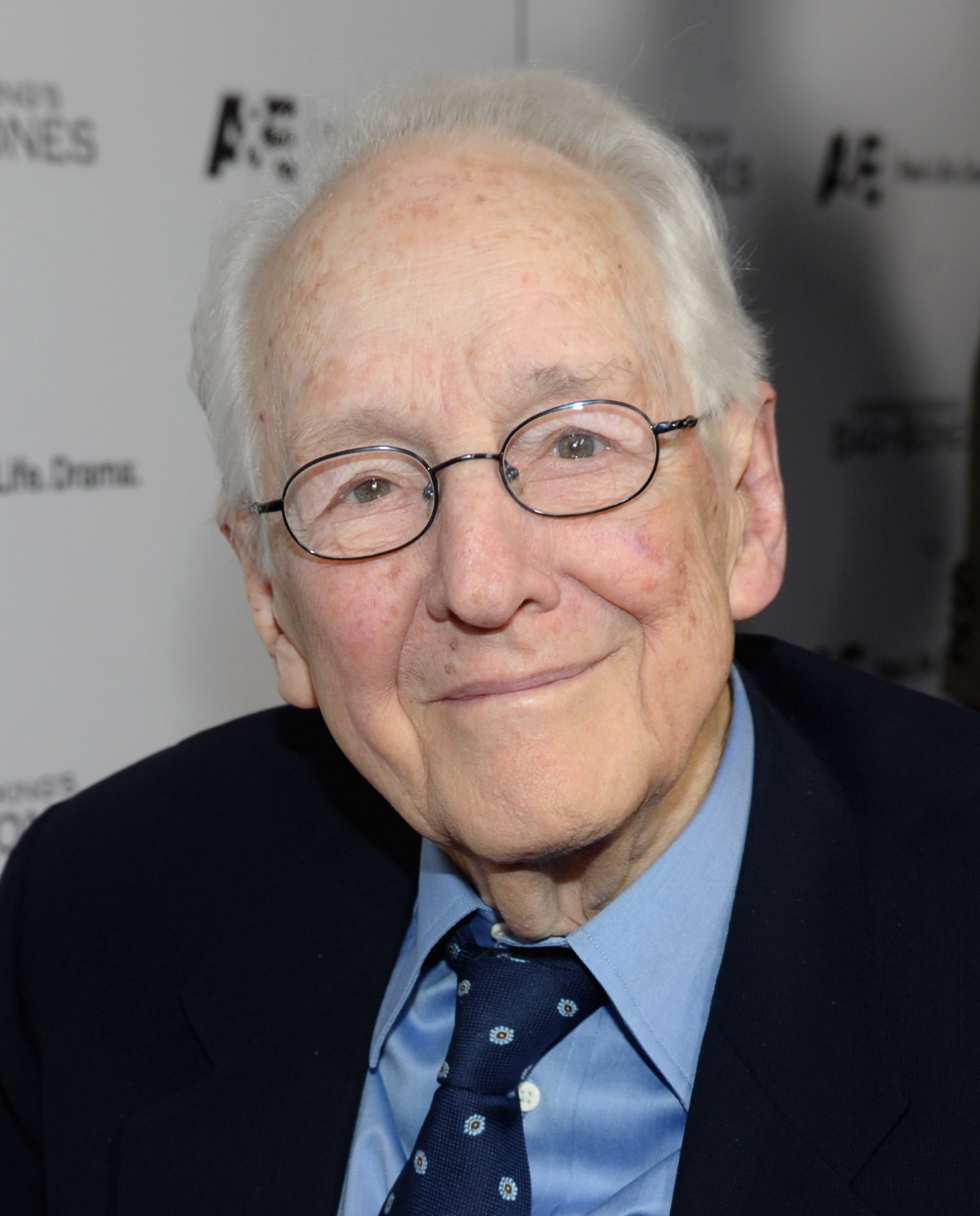 ---
Bob Denver - Dobie's Best Friend
Funnily enough, the two best friends on screen actually met in college while studying at Loyola University before they starred together in 'Dobie Gillis'. Denver got his first big break on television as Maynard G. Krebs, best known as Dobie's bestie, but that would not be the end of his fame.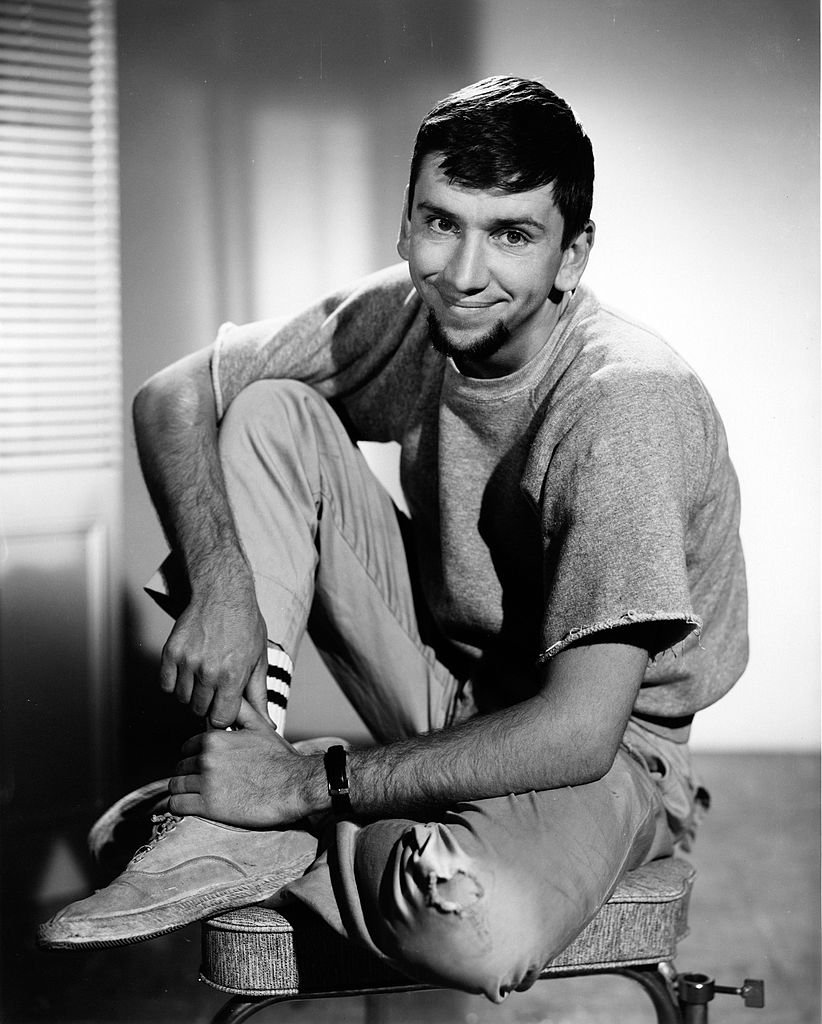 The year after the show ended, the actor got his new lead role as Gilligan in 'Gilligan's Island' and it was an outstanding success. Throughout his career, he appeared in countless films and TV shows. His last appearance on the screen was in the TV movie 'Surviving Gilligan's Island' as himself.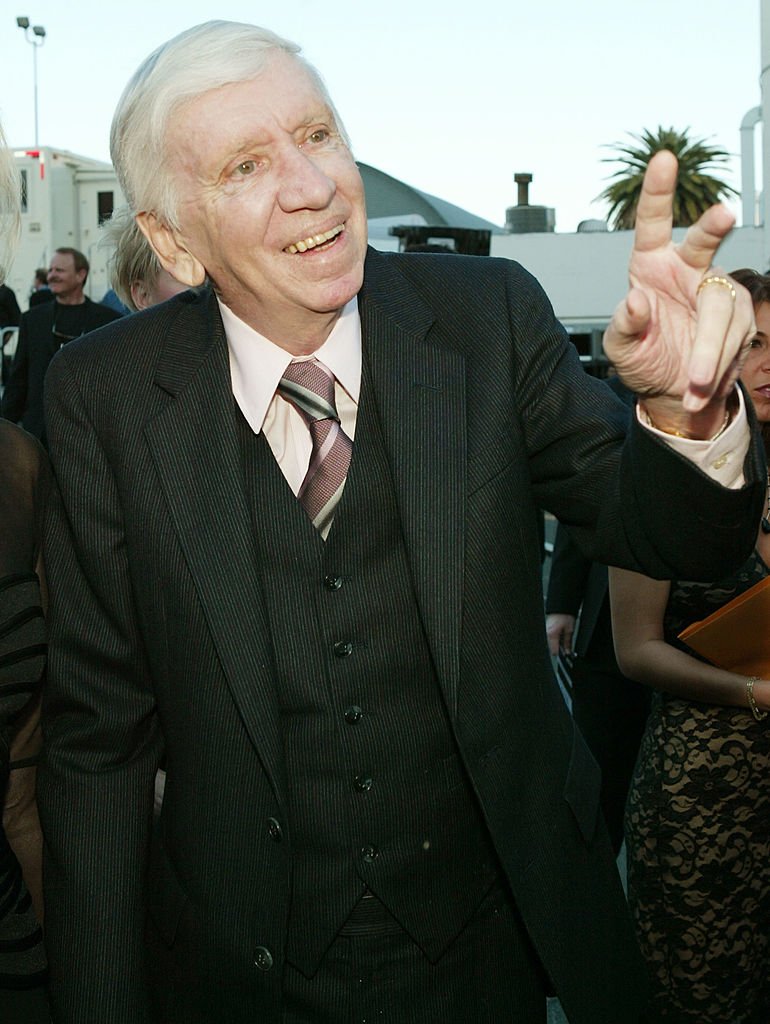 ---
Things Got Rough
In 2005, Denver's health got seriously endangered. The actor went under surgery for a quadruple bypass and, later that same year, he, once again, went under the knife for throat cancer surgery. Unfortunately, the actor ended up not surviving and passed at the age of 70, leaving behind four children and his wife Dreama Perry.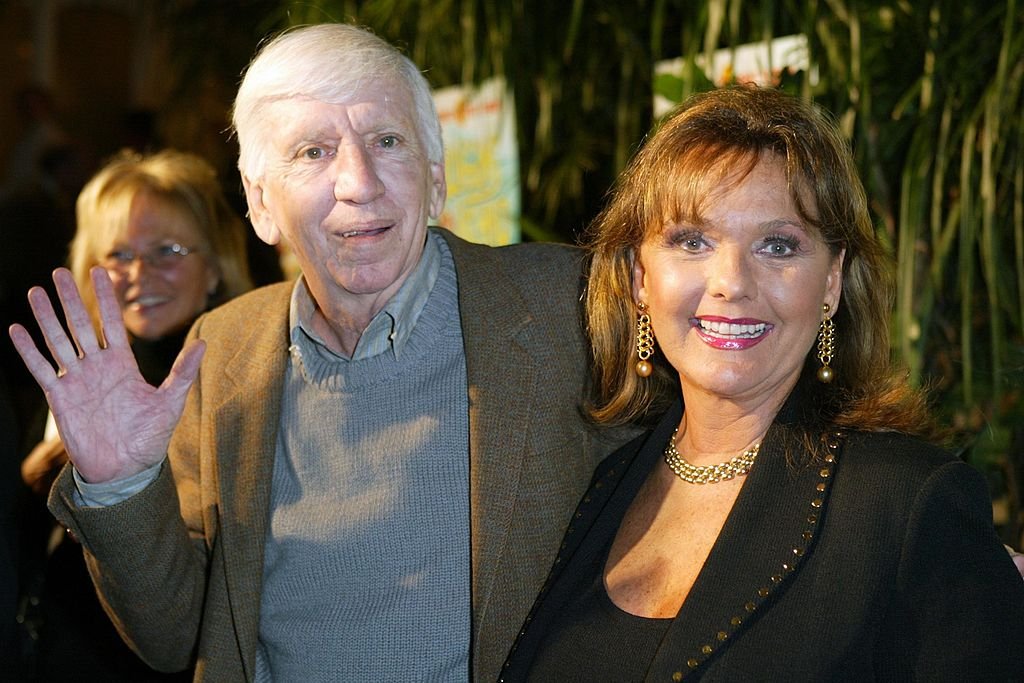 ---
Warren Beatty - Dobie's Rival
He was Dobie's rival in the show and, in real life, he is definitely the one to beat. Since 1956, the actor has been showing the world what he is capable of and is still going at the age of 83. He is not only an actor, but also a director, writer, and producer.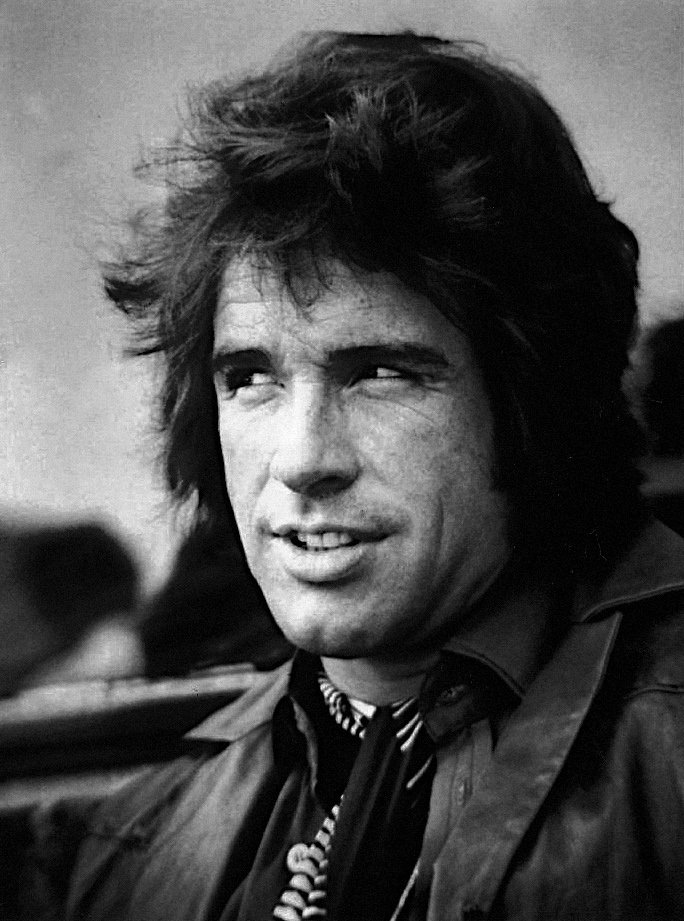 Currently, Beatty is the only entertainer to have been nominated for directing, acting in, producing, and writing in the same movie. It not only happened once, but twice, both in 'Heaven Can Wait' and 'Reds'. With a career spanning more than six decades, the actor's latest work was in 2016 in 'Rules Don't Apply' as Howard Hughes, but also as a writer, producer, and director.
---
Family Man
Since 1992, Beatty has been happily married to actress Annette Bening and the couple shares two sons, Stephen and Benjamin, and two daughters, Isabel and Ella. According to People, Stephen was applauded by his mother after coming out as transgender and the parents could not be prouder of how well he handled his transition.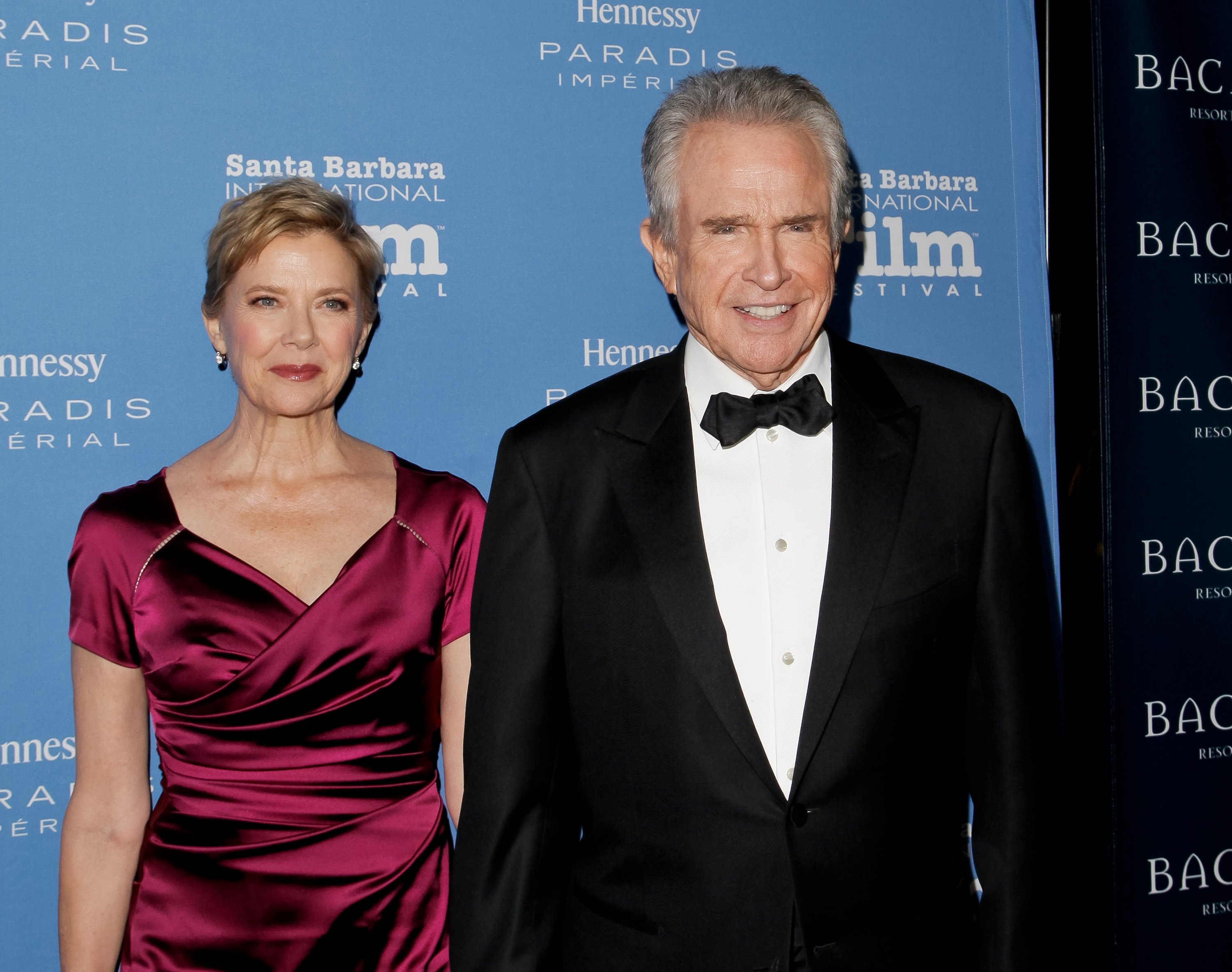 ---
It's Not All About Dobie
Even though in the show everything seemed to revolve around Dobie, in real life the cast was simply amazing and well-picked and that is what made the show so loved by us. What is the character that you miss the most?
Sources: MeTV, Los Angeles Times, People