'JAG' Cast Migration To 'NCIS' Series
The hit series, NCIS, might be your favorite show on TV today but it had its beginnings in another series... JAG was a nailbiting show from the 90s and its stellar cast has been busy since that unexpected finale so many years ago. Let's catch up with them and uncover some new facts about the show!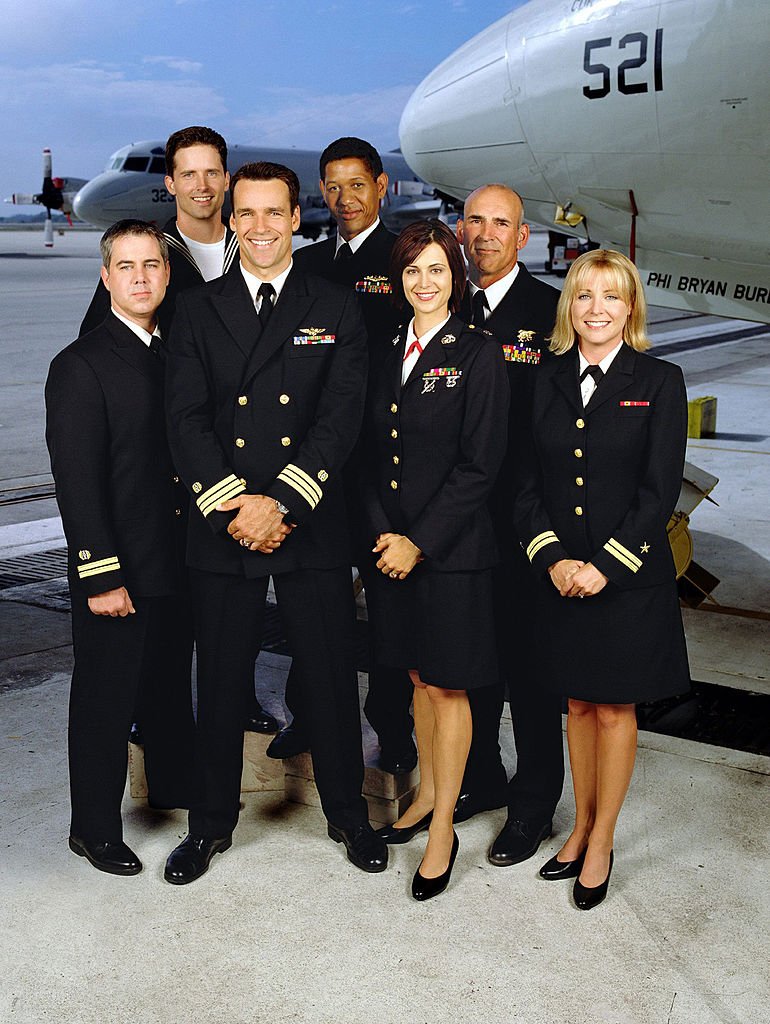 ---
Catherine Bell 
Catherine Bell began her stint on the hit series with a small role. When the show had a revamp, she was given a big boost in her career. Her character, Lieutenant Colonel Sarah "Mac" MacKenzie was a fan fave and allowed the actress to carve out a career in the industry.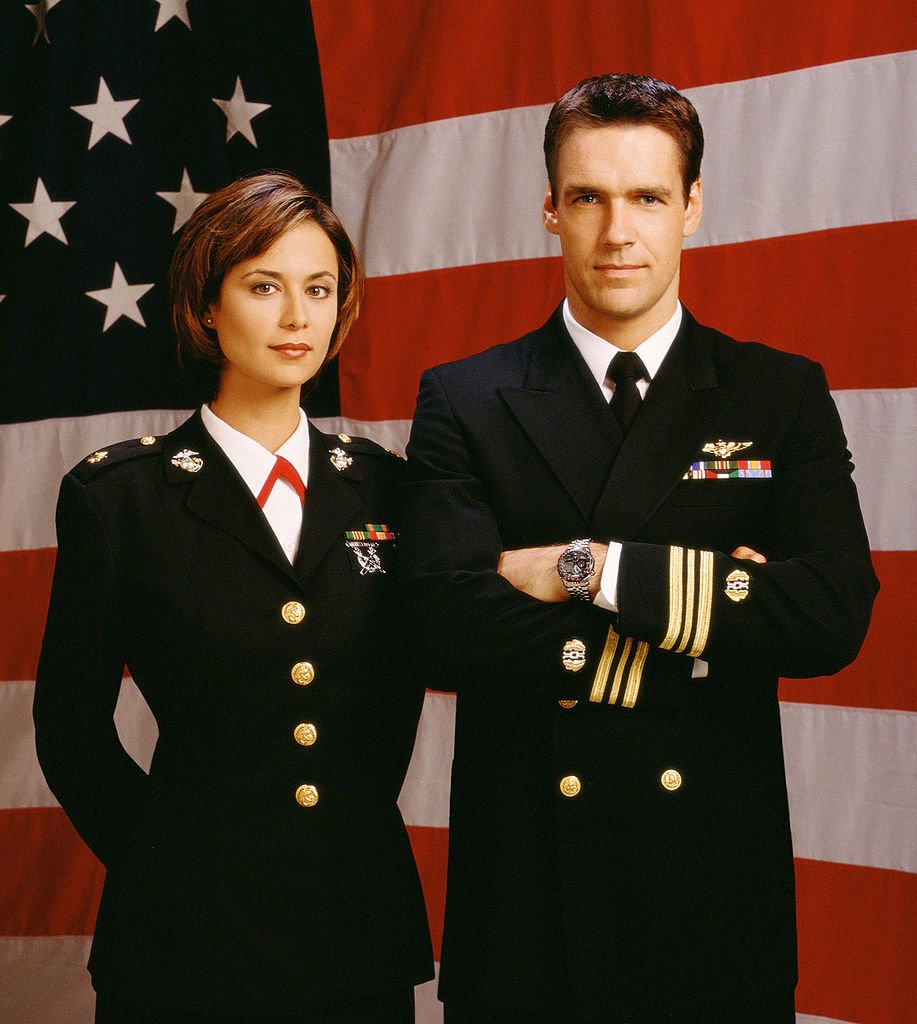 Since Jag, she's been cast in productions like Army Wives, The Good Witch, and the Last Man Standing. She's been married to Adam Beason but they called it quits in 2011. She's recently been linked to the creative mind, photographer Brooke Daniells.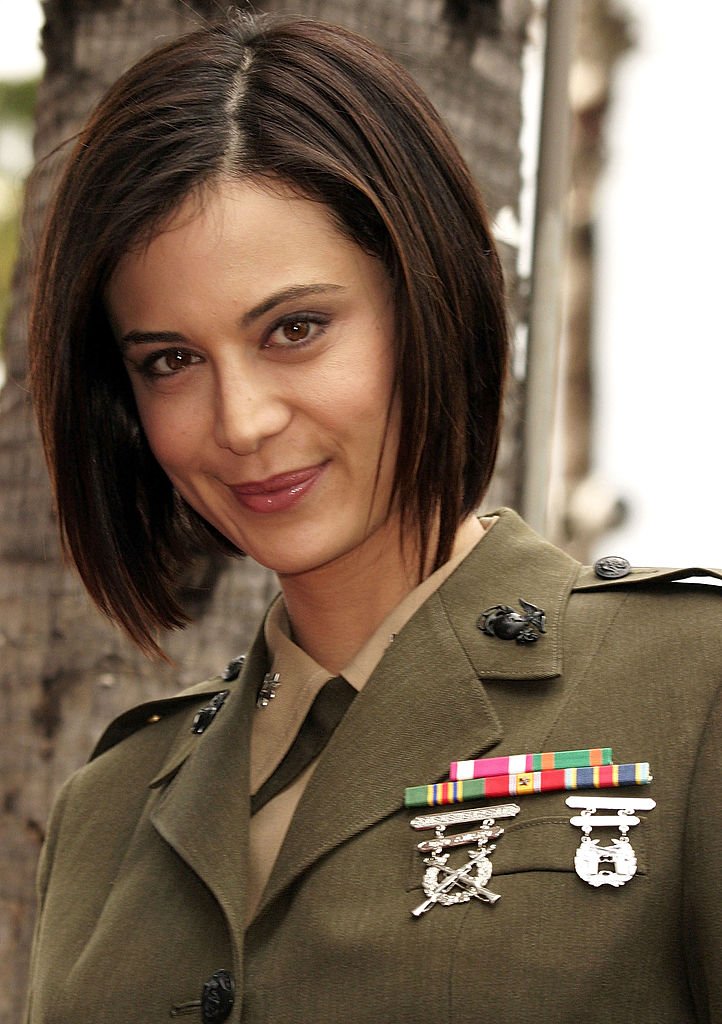 ---
Catherine Moves Onto NCIS 
JAG writer and producer, R. Scott Gemmill, spoke about Bell's role on the show and how he feels about working with her again on NCIS: Los Angeles. He said:
"Catherine's 'Mac' was a strong, smart woman who held her own, and then some, in a male-dominated world. Her character paved the way for other strong female leads. Not only is it great to be working together again as friends, but to be able to write for Catherine and have her same character interact with our NCIS: Los Angeles characters now, that's wonderfully surreal. It feels like everything has come full circle."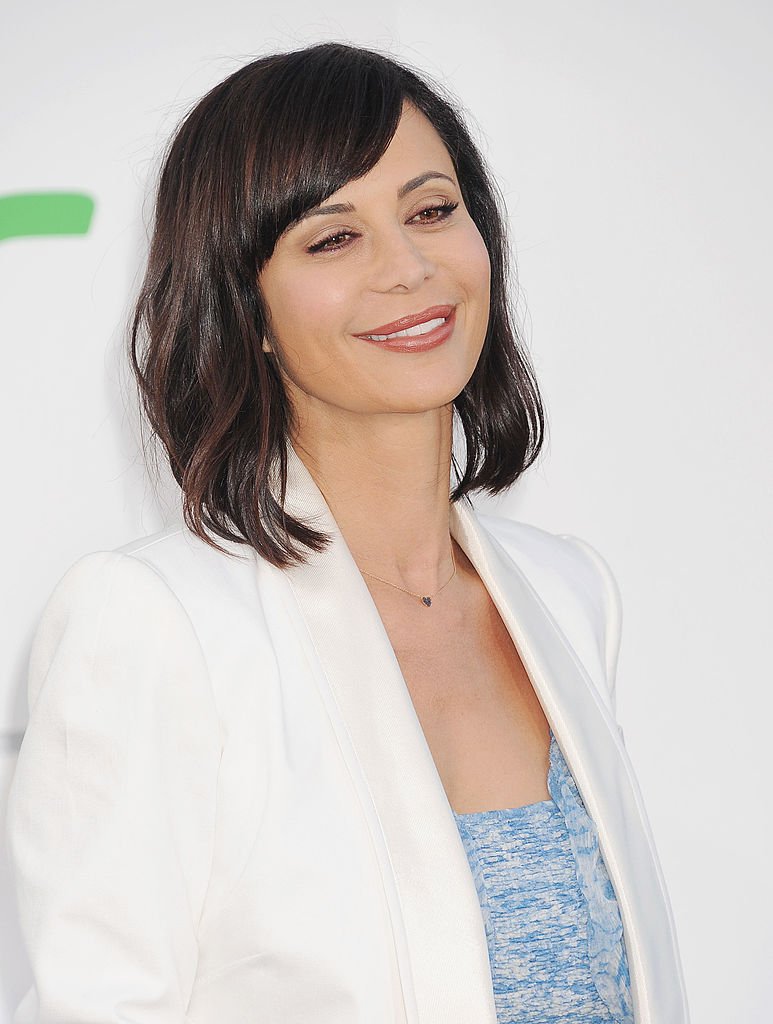 ---
Hallee Hirsh
Hallee didn't have the biggest role back in the day. She starred as Mattie Grace Johnson on JAG, and while this portrayal isn't her most famed, it did set her up for a great career. The actress built herself and her reputation, leading to some pretty impressive roles in recent times.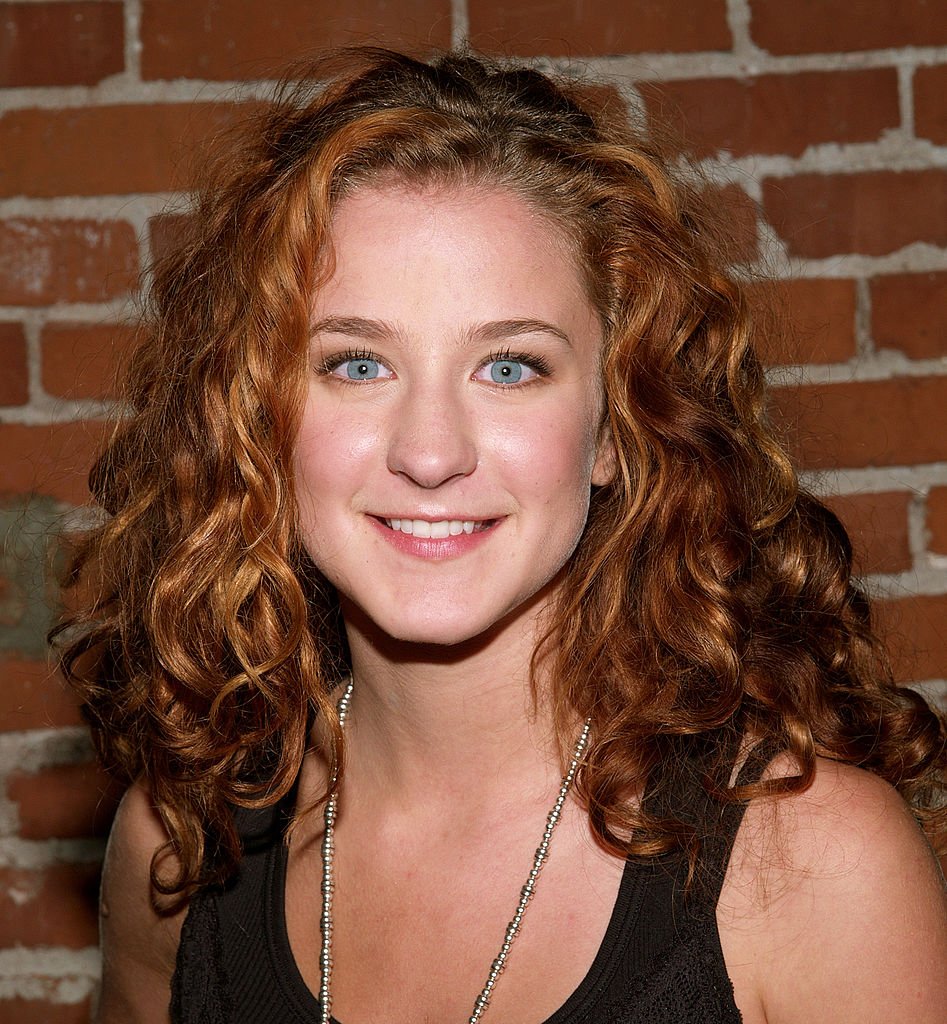 You may know her from the hit medical series, ER. As Rachel Greene, she made it big and has since landed even more roles. She has also been cast alongside Kristen Stewart in the film, Speak. These days she's been living with her son and husband, Ryan Martin in  North Carolina.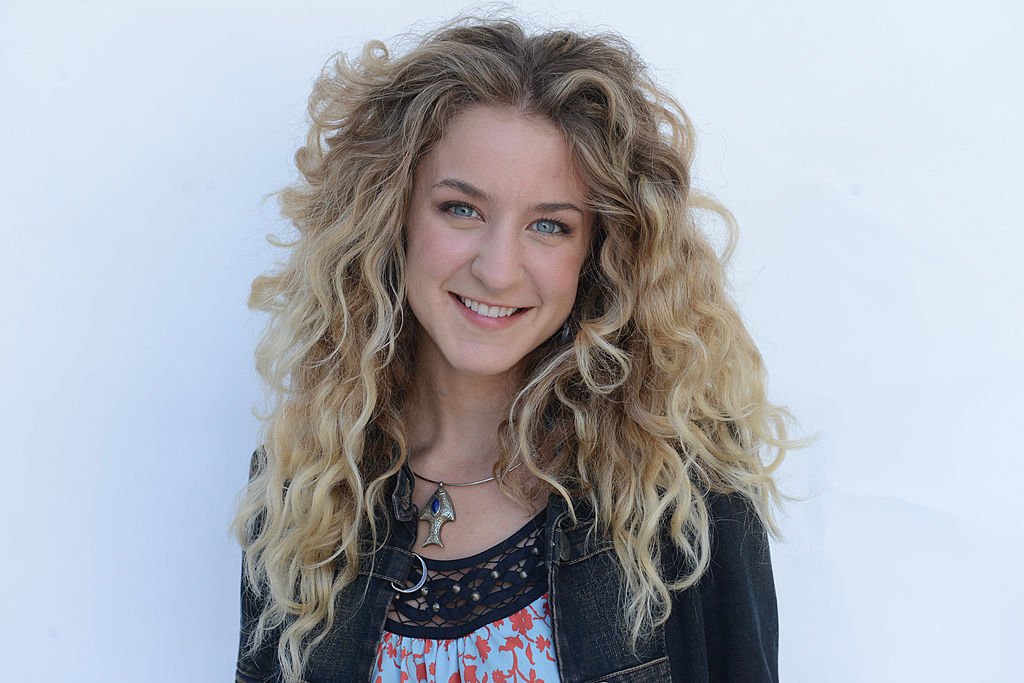 ---
Zoe McLellan
Zoe has JAG to thank for much of her current success. After the series, she was lucky enough to land a spot on JAG's sister show, NCIS: New Orleans. Her character, Meredith Brody, became a household name on the show and led to roles on big series like House and Designated Survivor!  
---
Patrick Labyorteaux
Known as the famed, Captain Bud J. Roberts, this star has gone on to do pretty well for himself post-JAG... And you may not even know it! He is a star voice artist and has actually been a part of big series like Spider-Man: The Animated Series. We wonder what he'll do next!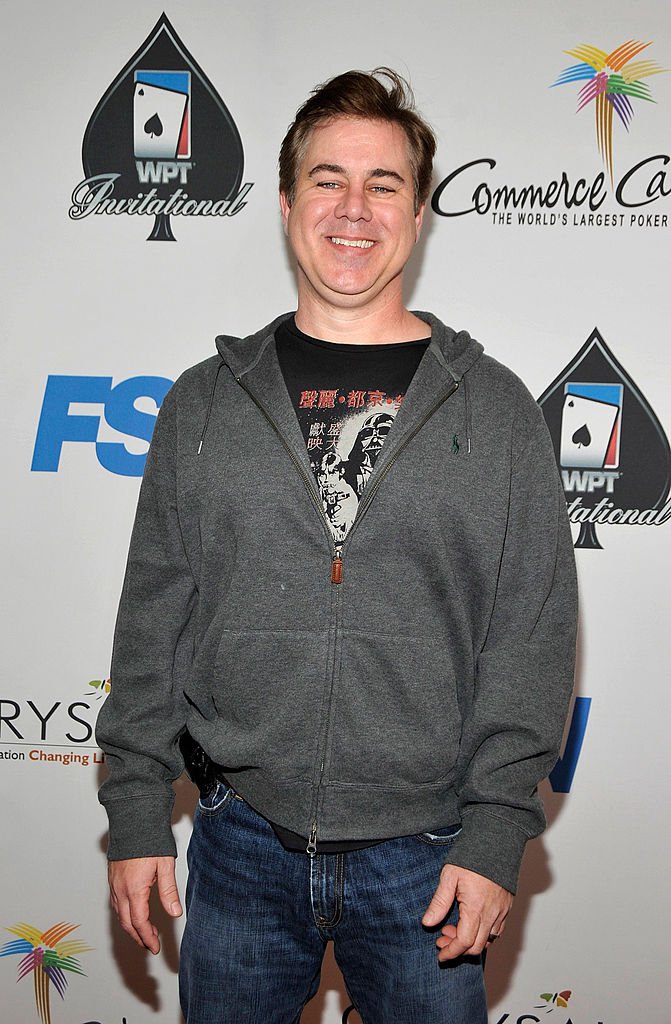 ---
Cynthia Sikes
Cynthia Sikes aka Dr. Sidney Waldon went on to become a star in the soap industry. As Zara Castellana on The Young and the Restless, she gained immense notoriety. Since then she's gone on to star as Betty Goodale in Aquarius. The actress also took up production and help produce Blade Runner 2049.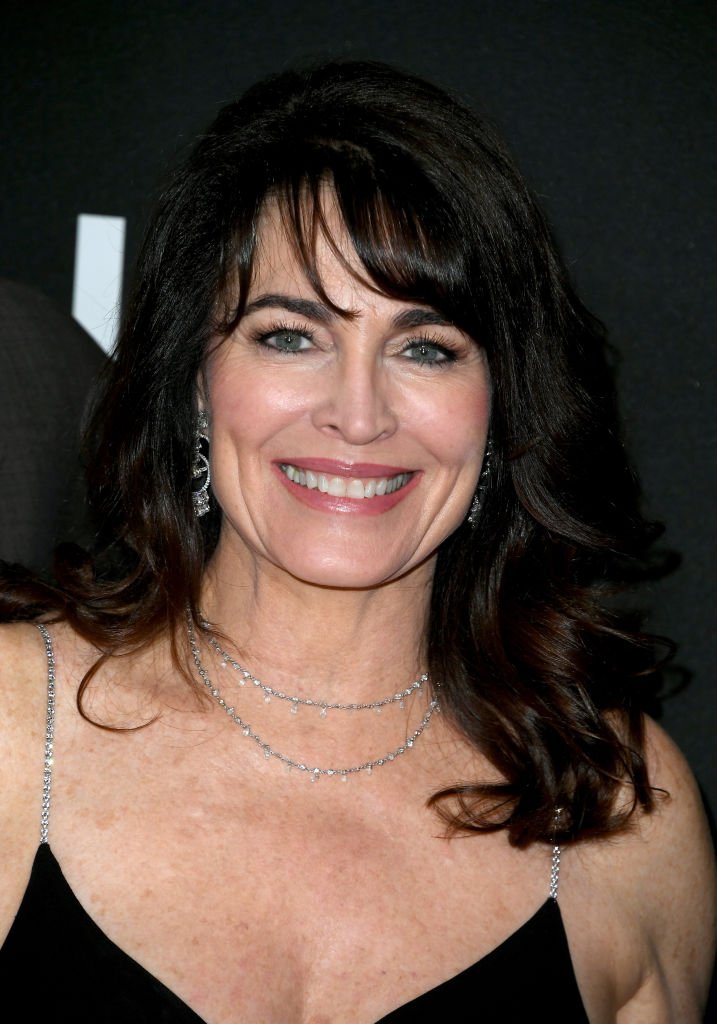 ---
Scott Lawrence
The role of Commander Sturgis put Scott Lawrence's name on the map. He was able to grow his credibility on JAG and has since been on a few great productions like The Social Network. He was another one of the stars that went on to star in the hit series NCIS as well as Star Trek: Into Darkness and Star Trek: Voyager.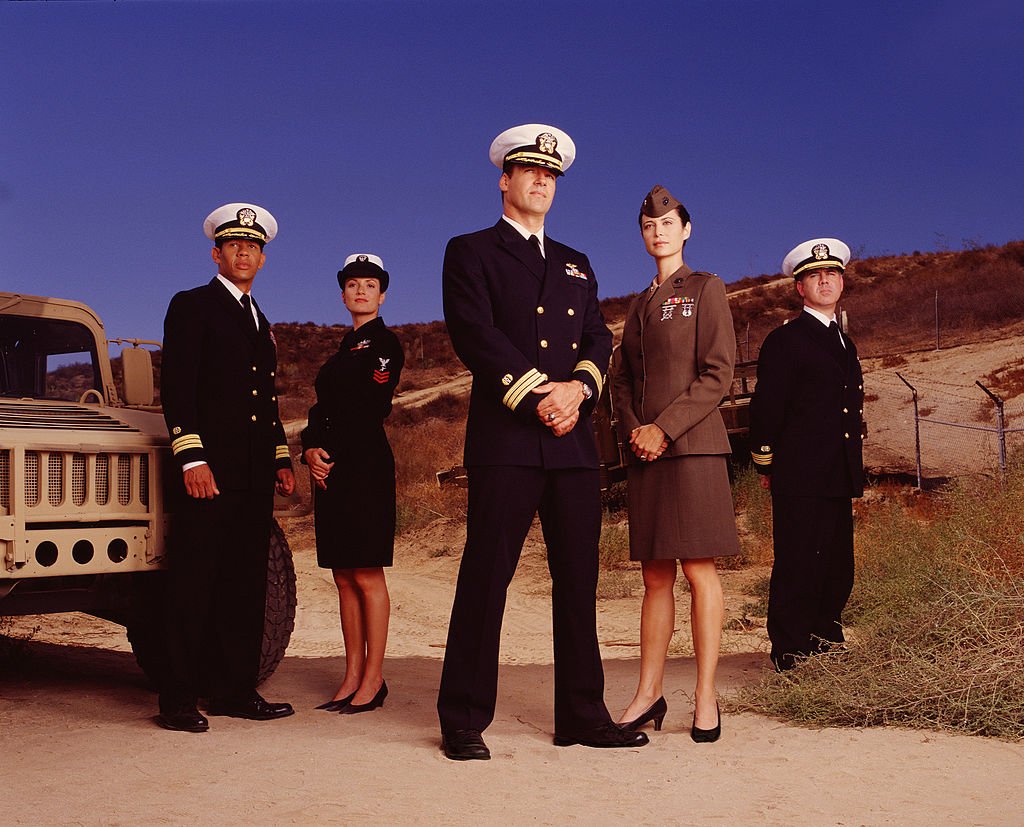 ---
Randy Vasquez
Randy starred as Gunner Sergeant Victor Galindez on the series and while he had a dramatic exit from the show, he did first create his own legacy. He then went on to give great performances in Bosch, CSI: Miami, and a comedy-drama film called Perceptions. 
---
Karri Turner
We know Karri Turner as the beloved Lieutenant Harriet Sims, but this actress actually has another massive talent. She's a comedian as well! With performances for the American troops alongside Michael McDonald and Kathy Griffin, she's certainly "made it."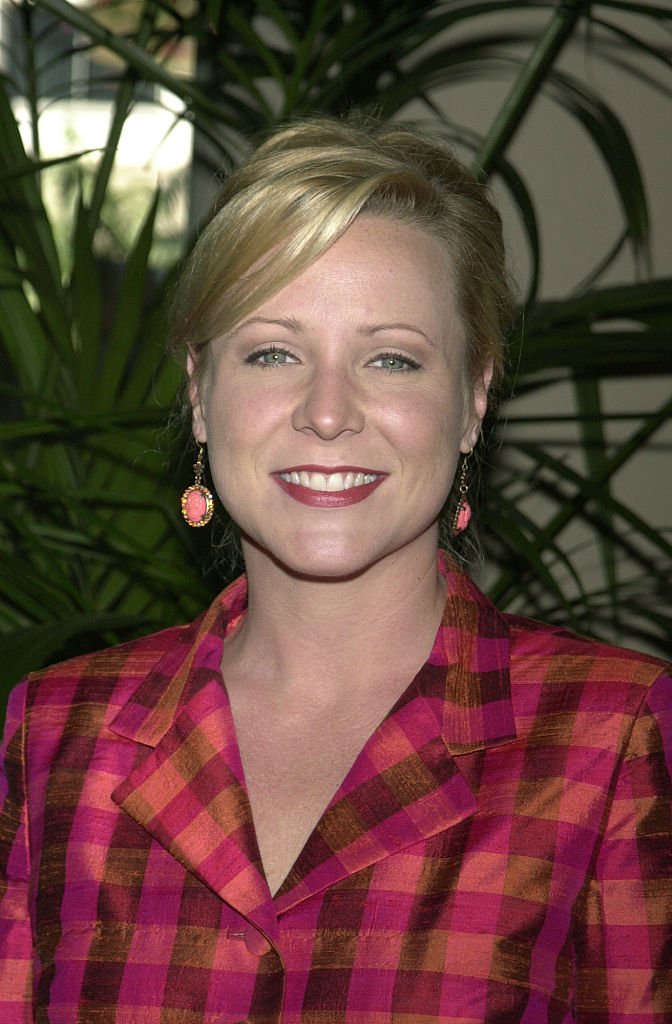 With an impressive amount of USO tours under her belt, this star has been busy. She also gives of her time to support the Nation Guard young challenge program as well as the American Freedom Foundation. You can also catch her on the film, Hurricane in the Rose Garden and the TV show, Heroes.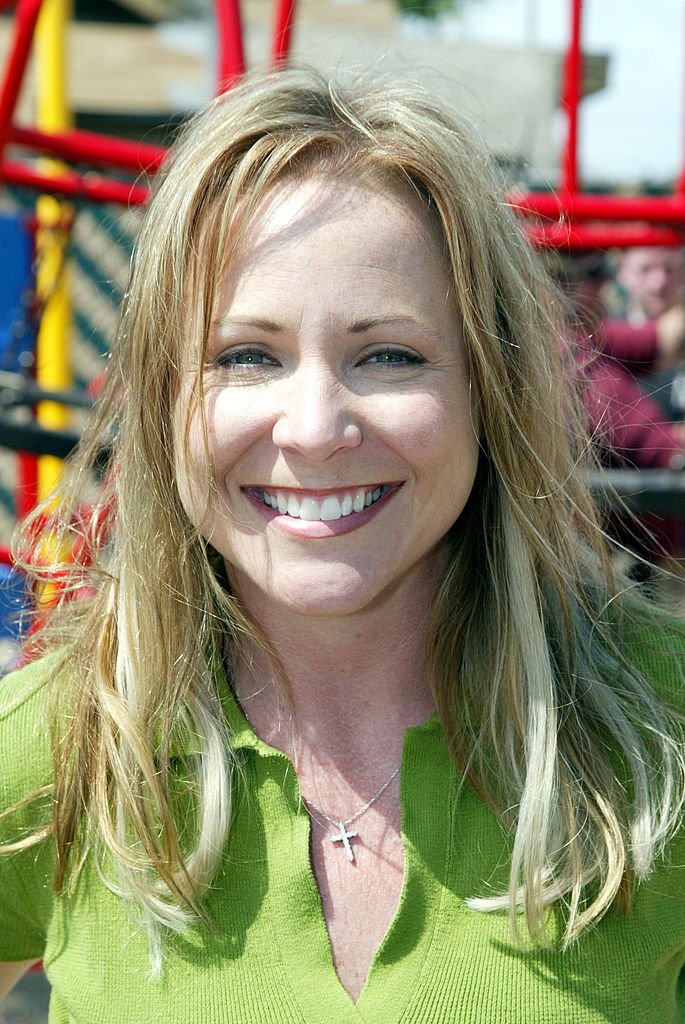 ---
Michael Bellisario
Michael Bellisario aka Midshipman Third Class Michael Roberts is actually connected to the mastermind behind JAG in a special way... Michael is his son! Since his big break on the hit series, he went on to make an even bigger impact on NCIS where he portrayed a lab worker.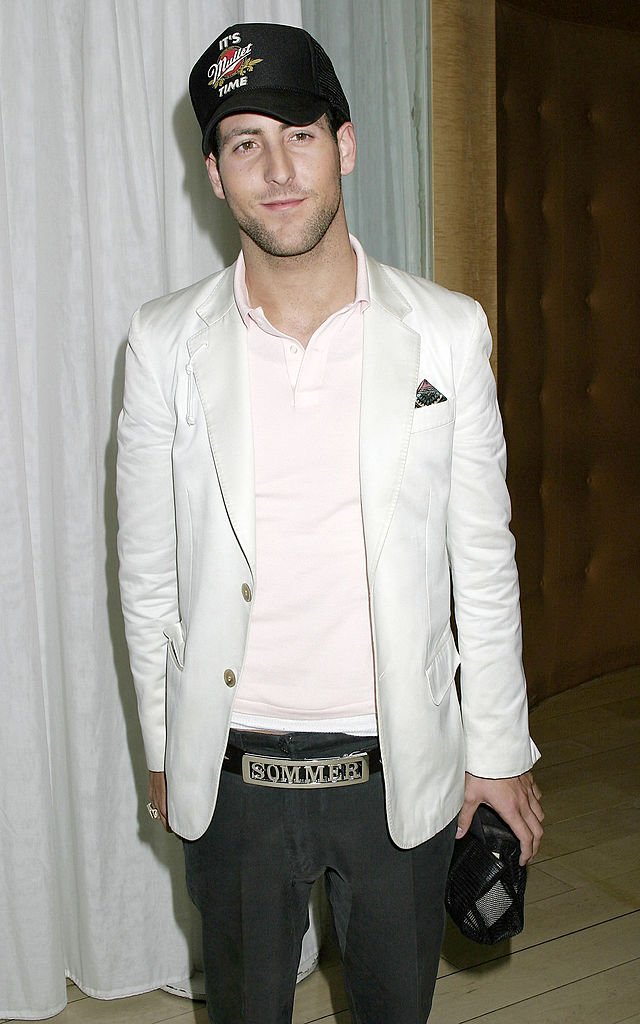 You can catch him in a few episodes of Quantum Leap. This actor doesn't only have a celebrity dad producer, he also has a popular sister. Troian Avery Bellisario, the massive star from Pretty Little Liars is the stepsister of Michael. What a talented family!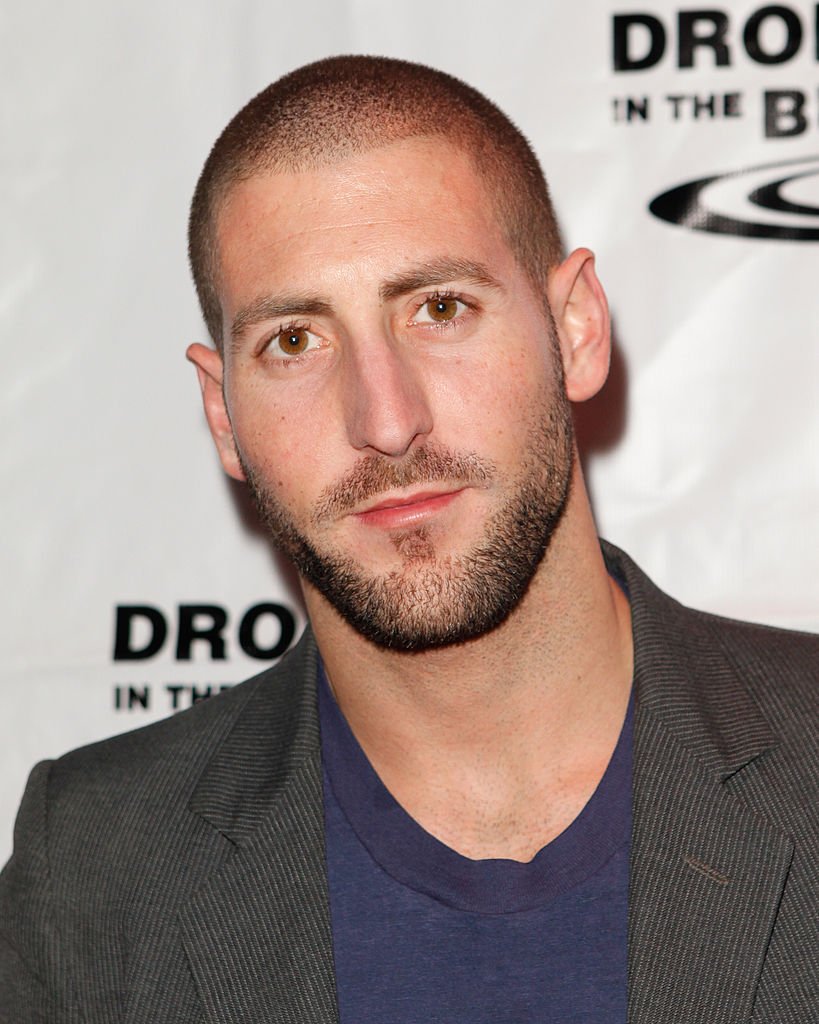 ---
Trevor Goddard
Lieutenant Commander Michael Brumby was portrayed perfectly by Trevor Goddard on JAG. The star then had some more success in Mortal Combat, a hit martial arts movie. He also made his name known on Men of War but sadly his success was cut short.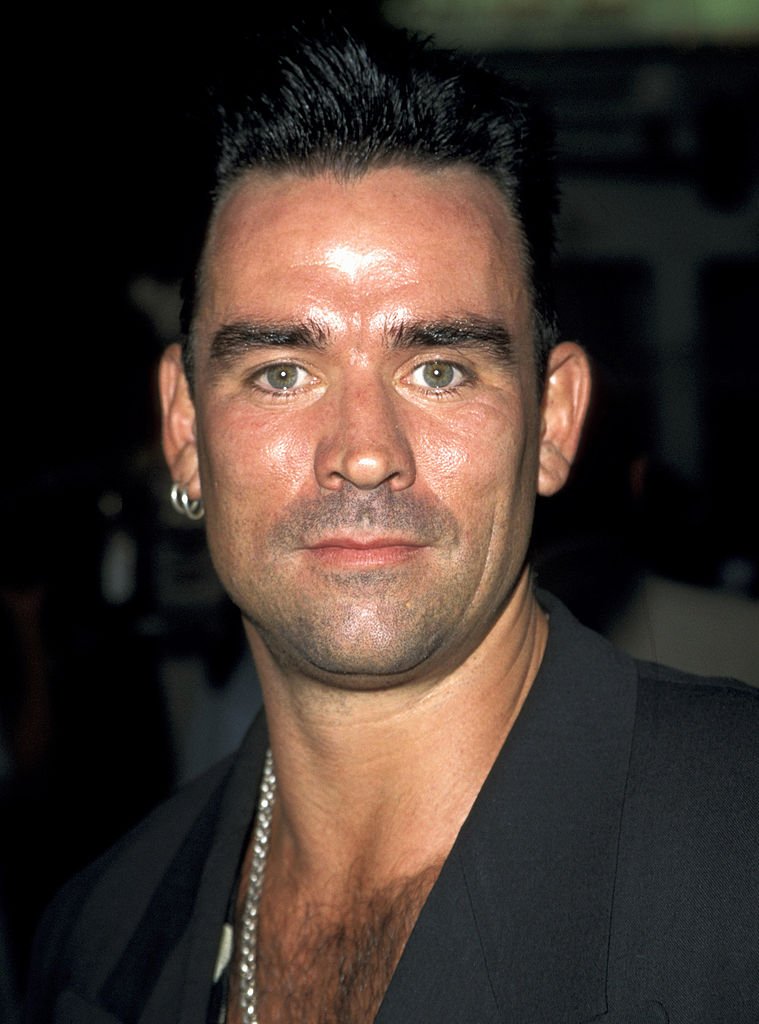 The actor passed away in 2003. He was married to Ruthann Goddard but the pair was apparently in the process of getting a divorce. If you want to revisit some of his best moments make sure to check out his great performance in his final film credit, The Pirates of the Caribbean: The Curse of the Black Pearl.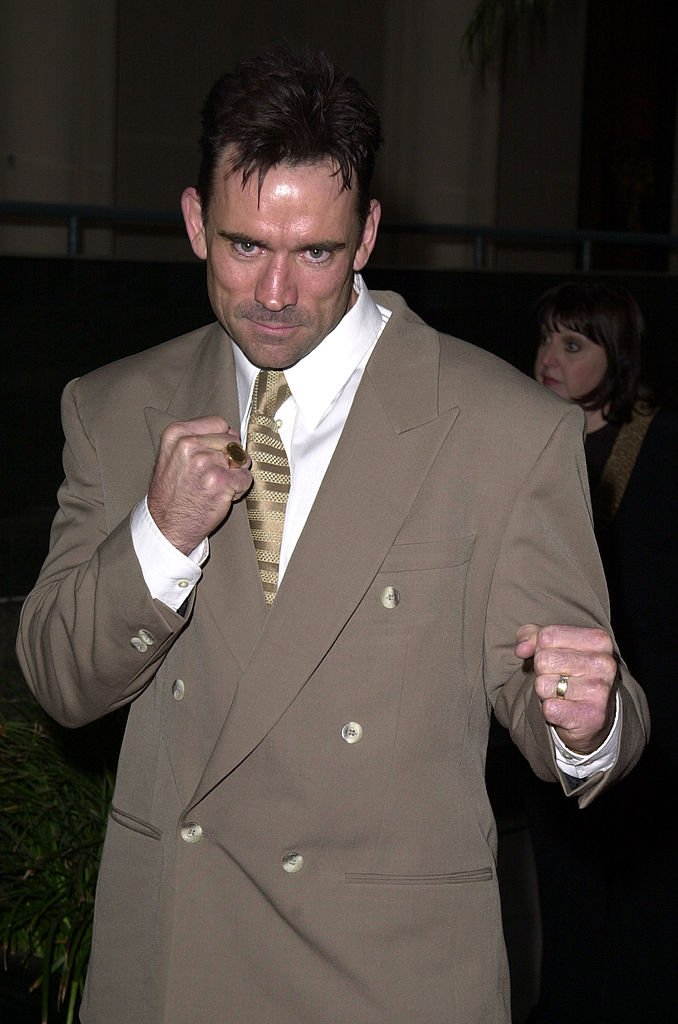 ---
Chuck Carrington
Petty Officer First Class Jason Tiner gave us many great moments on the show. Chuck has since gone on to play the role of Renny Jacobsen in The List. More recently he's been cast in the hit series, Shameless. Make sure to watch all of his great portrayals as Dan.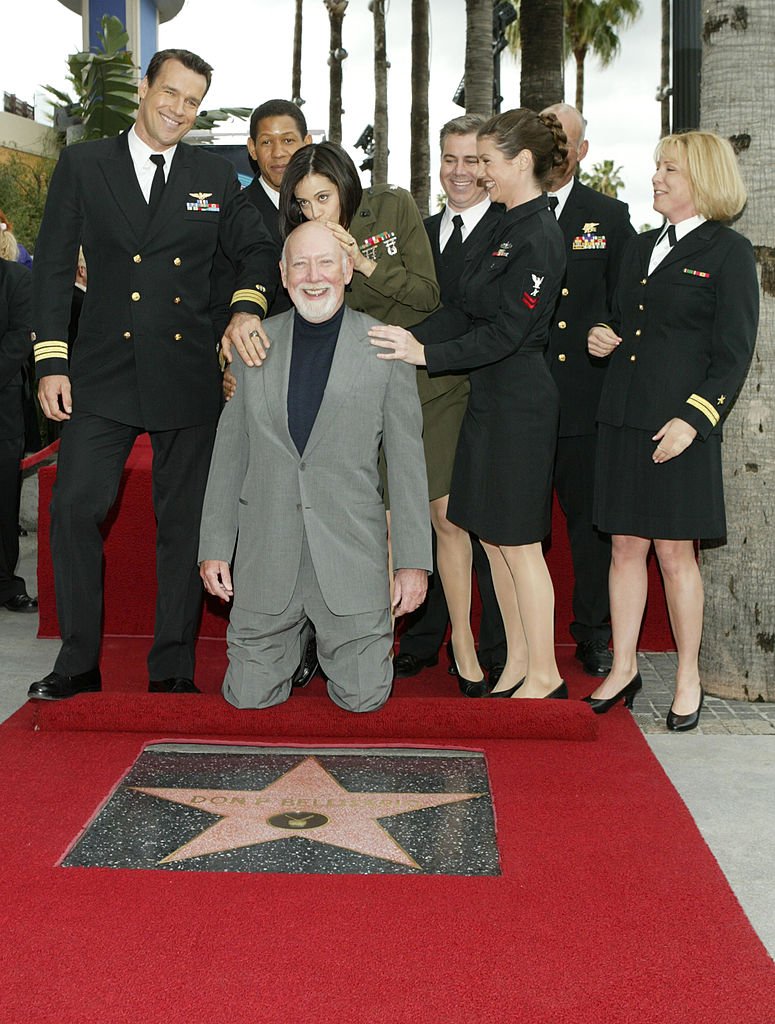 ---
Nanci Chambers
Nanci Chambers aka Lieutenant Loren Singer had a great run on the show and even allowed it to infiltrate her personal life. She dated co-star David James Elliott! The happy couple tied the knot in 1992. Together they have kids, Wyatt Smith, and Stephanie Smith.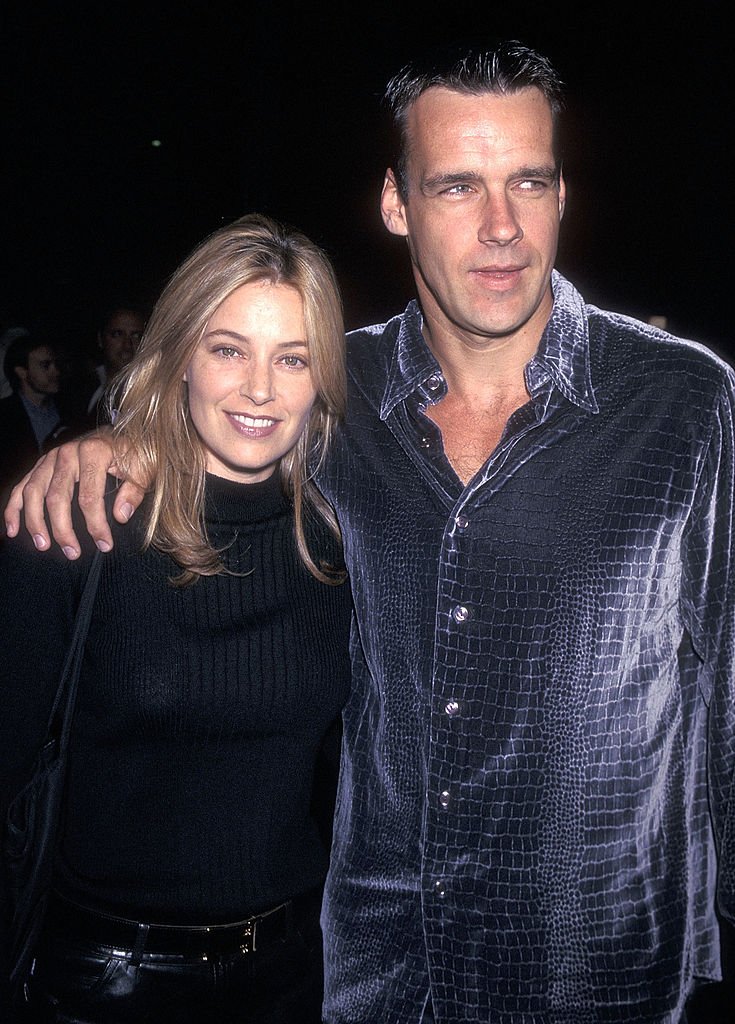 She's been having great success since her days on JAG. The actress has been cast in productions like Dodson's Journey, Beyond Belief: Fact or Fiction, L.A. Heat, Street Legal, Save our Souls, and The Stranger I Married. We can't wait to see what she'll do next!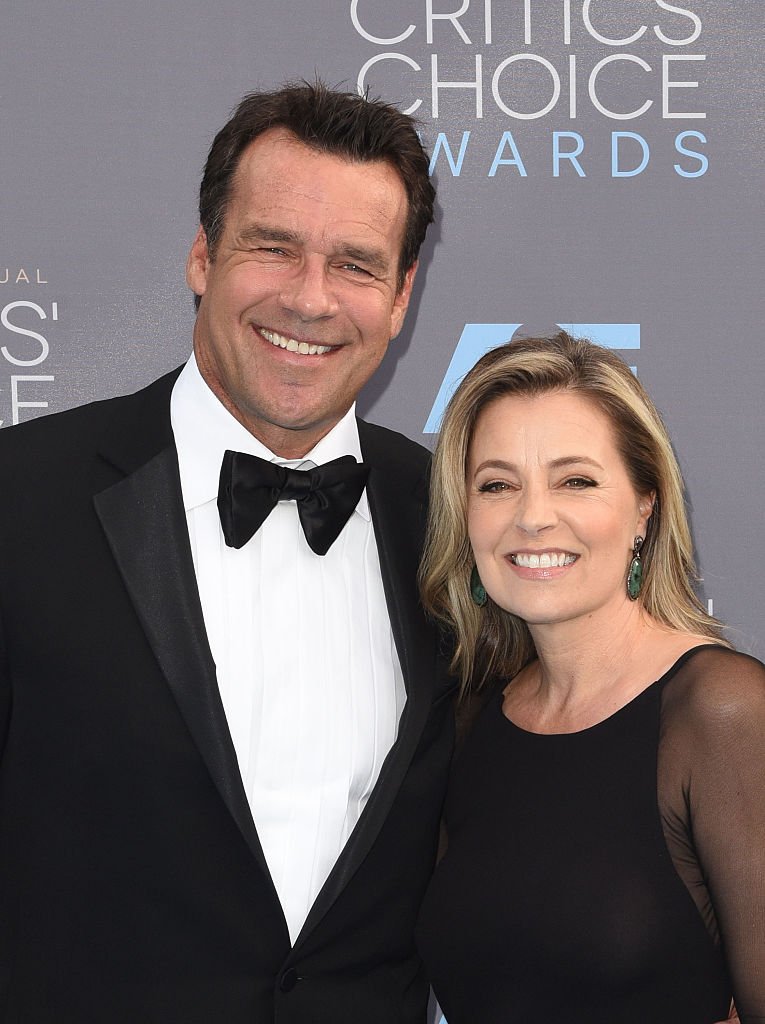 ---
David James Elliot
Captain Harmon Rabb Jr. or affectionately known as Harm, was portrayed excellently by the star actor David Elliot James. Since then he's been cast in great shows and films like Close to Home, The Guard, CSi, Trumbo, and most impressively, Mad Men.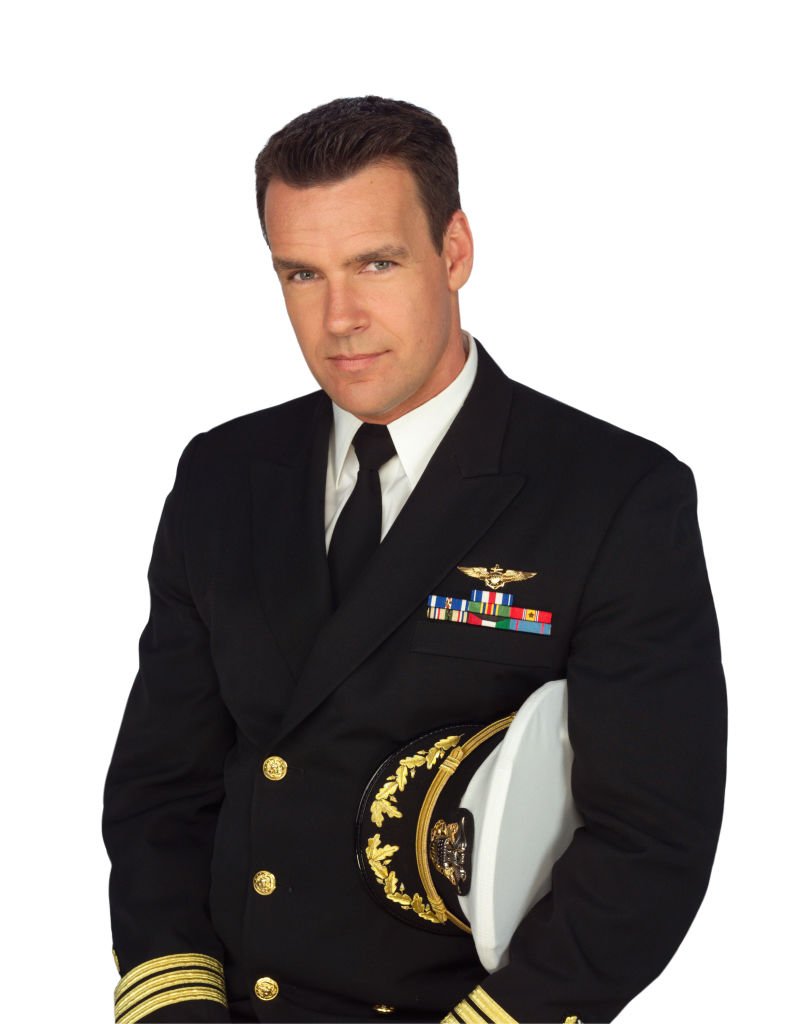 The actor didn't have it easy growing up and had truly humble beginnings. He said:
"I was working at a belt factory and living in this boarding house."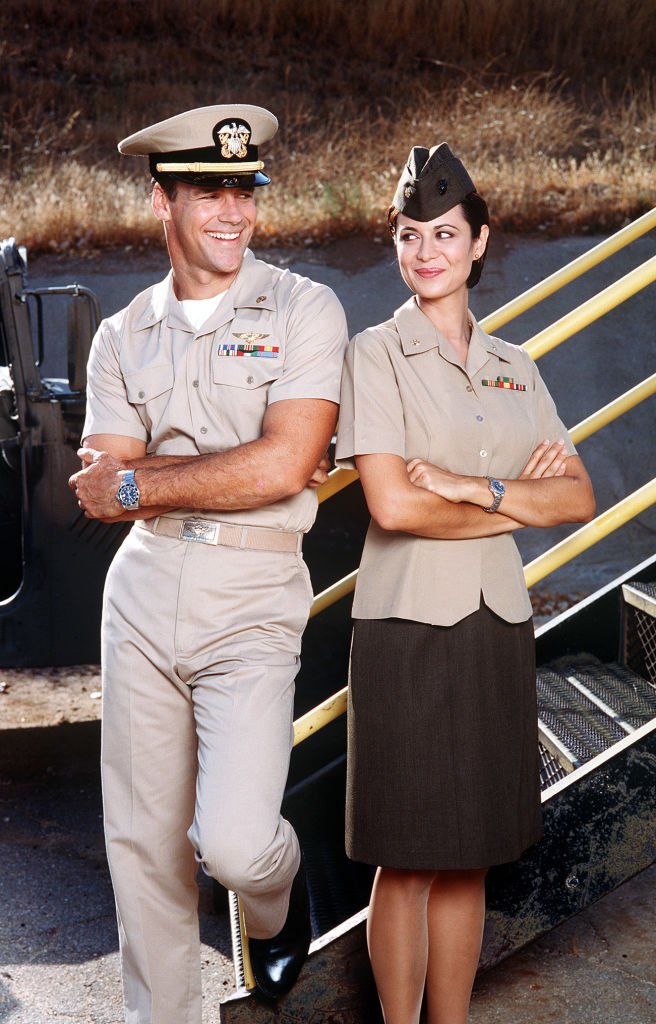 ---
David's Departure From JAG
He has come a long way since then and even married his famed wife Nanci Chambers. He left JAG before the series closed and many fans thought there may have been some drama between him and the producers. However, they set the record straight and explained the following:
"David left, and we wish him well. His contract was up, and we never expected it to go on. We had to cut costs. We started doing episodes with less of David, and it became obvious to him that we were not going to renegotiate [his contract]. We want a younger, hipper JAG. It was always intended that Catherine would be [on] the show next season but [Elliott] would not."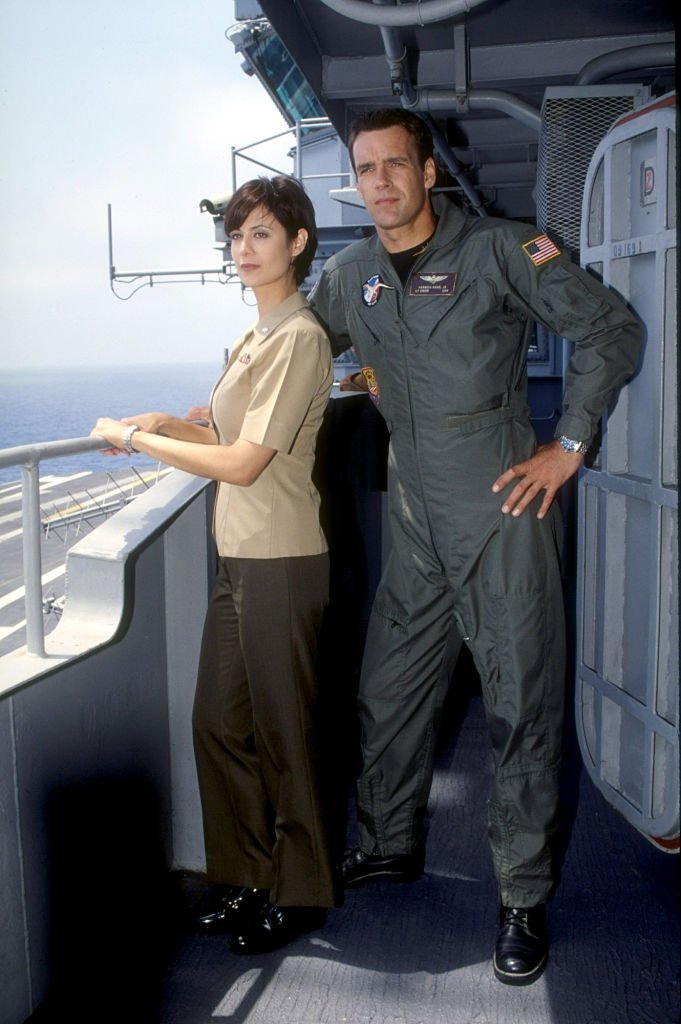 ---
The Unexpected Series Finale
10 seasons down the line, the JAGS crew and producers got the news that their show was coming to an end. They had to act quickly in order to tie up loose ends and ensure they were giving their fans the finale they deserved. It wasn't easy and they left us with many questions...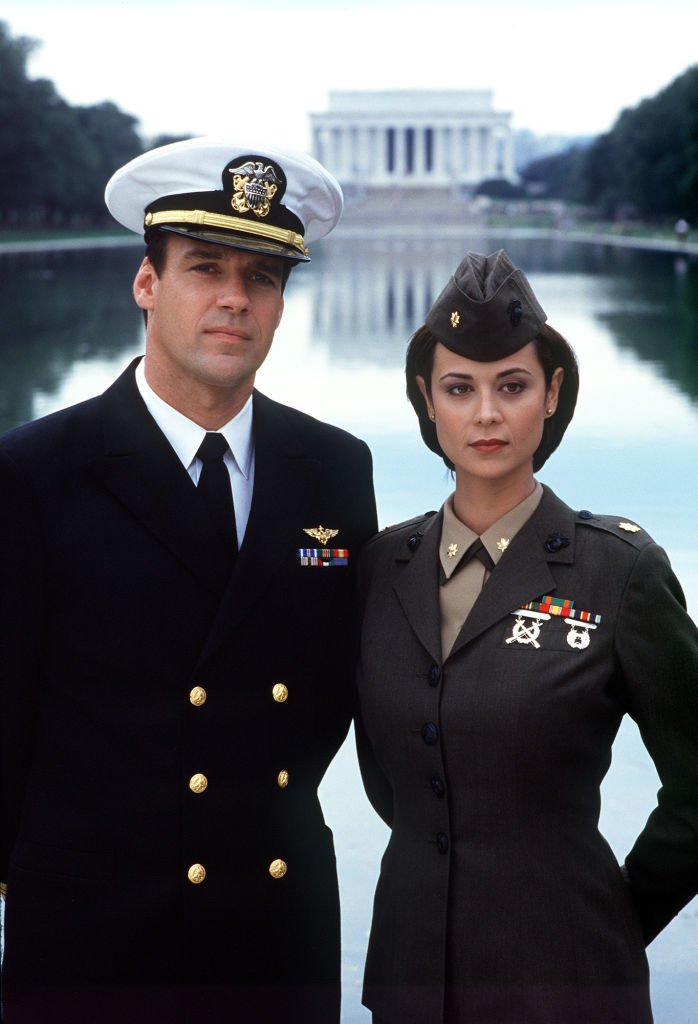 ---
How JAGS Led To The NCIS Franchise 
The JAG "universe" may have ended but it had a very long reach and legacy. In fact, some of the shows it launched are still on-going. All fourteen seasons of NCIS came as a spin-off from the beloved JAG. This includes the series branches, NCIS: Los Angeles and NCIS: New Orleans.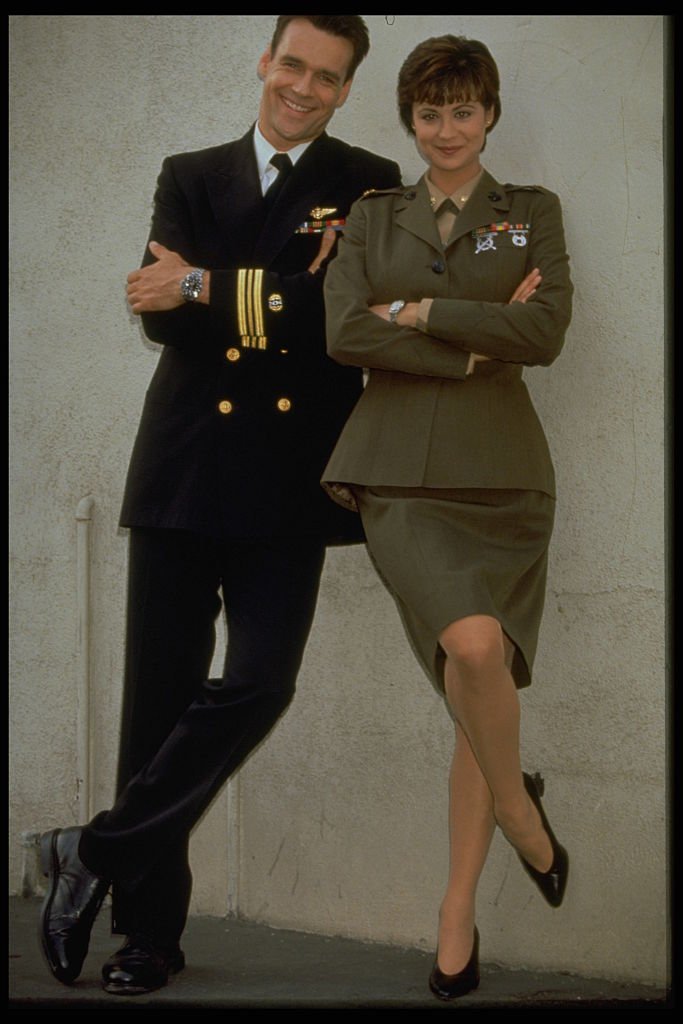 ---
Is A JAG Reboot Coming?
David and Catherine, two of JAGS big stars have been pretty active on the NCIS scenes these days. In fact, some think this is an indication that the original series may be making a comeback. In an interview with the man in charge of the series, R. Scott Gemmill, it seemed that a reboot might be possible.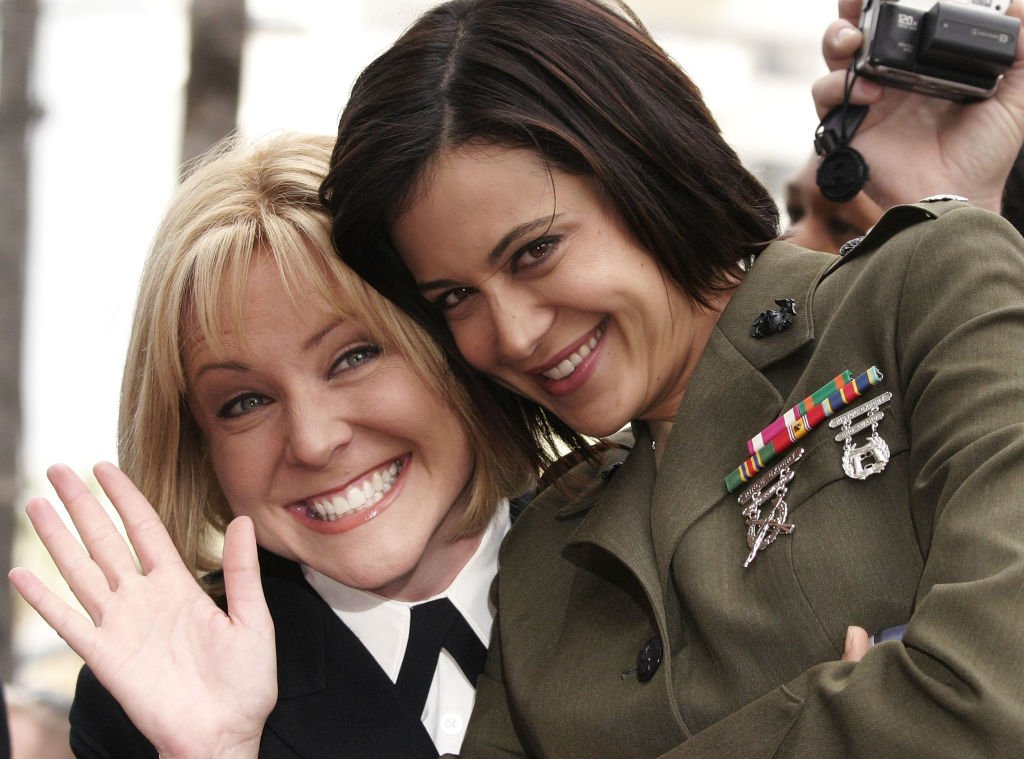 He said: 
"I never say never to anything. It' really up to them. That's not my call to make."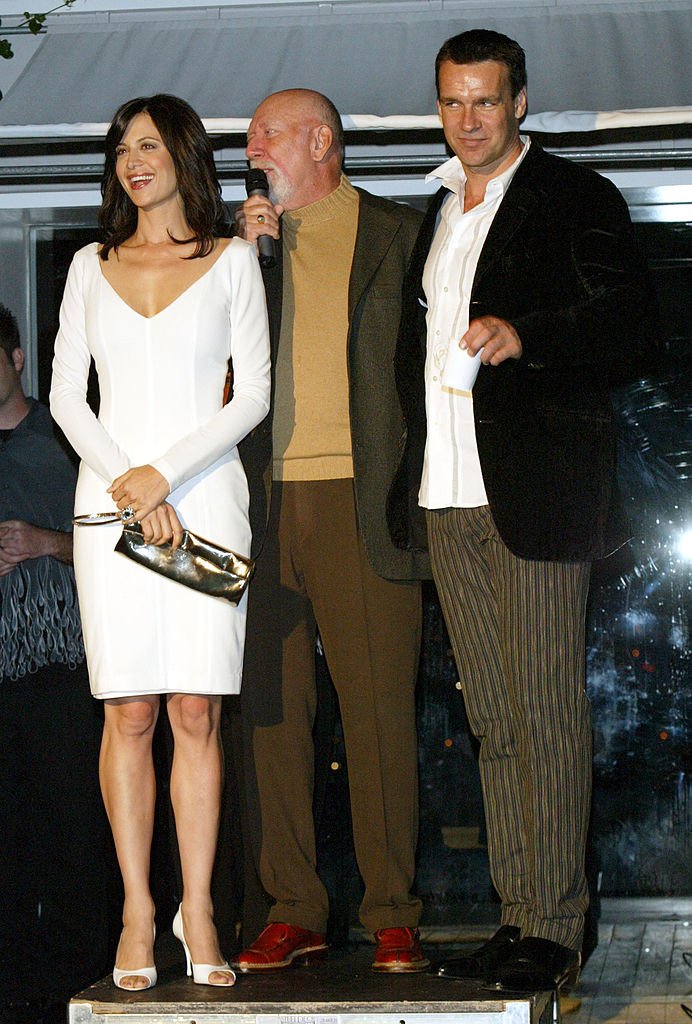 This list of stars has gone on to achieve great careers since their days on JAG. There is even news of the beloved show returning to our screens! Would you watch a JAG reboot? Leave us a comment and be sure to click the share button. 
Sources: Me-TV Cheat Sheet Country Living