Rick and Morty: 9 Facts About Making The Show
Did you know that Bryan Cranston auditioned to play Jerry in Rick and Morty? Which actor always nails his lines on the first take? And what is Rick's secret backstory that was written by the show creators years ago? Let's dive right into the top 10 craziest facts about the world's most mind-blowing cartoon ever.
---
9. The show's inspiration
There were two men: Justin Roiland and Dan Harmon. They met at Harmon's short film festival called Channel 101 and soon after they found out how similar their sense of humor was. Most of you know that Rick and Morty was inspired by the movie Back To The Future. But did you know that it all started because of Roiland kidding and screwing around?
"I would go through phases in my involvement with Channel 101 where I would make stuff that was kind of intended to just shock people. It started just for me, doing these two voices, really bad impressions of Doc and Marty from Back to the Future."
---
Roiland even made a really short and stupid cartoon called "The real animated adventures of Doc and Mharti". For some reason, Dan Harmon fell in love with this short. So he entered into talks with Adult Swim to make a series with these two characters. And the rest is history… 
The interesting thing about Adult Swim is that they gave Roiland and Harmon complete freedom to do whatever they wanted with their world and characters. The show creators joked that it put lots of pressure on them. Why? Cause if the series was a failure they couldn't blame anyone else but themselves.
---
8. Unoriginal theme tune
Television and film composer Ryan Elder was asked to make a music theme that spoofs classic sci-fi shows and movies. And indeed Rick And Morty's opening theme sounds a lot like the legendary Doctor Who and Farscape themes. But did you know that it was originally written for a completely different show? We bet you didn't.
---
Back in 2012, Justin Roiland was working on the pilot episode for a series called Dog World on Cartoon Network. This show was about a world where dogs kept humans as pets. (Doesn't that remind you of the Rick and Morty episode called "Lawnmower Dog"?) After Cartoon Network rejected Roiland's idea, he decided to use it as a plot for Rick And Morty's second episode. Same as Ryan Elder's sci-fi music theme. 
Some people may call it laziness but you wouldn't ever know that Rick and Morty's theme music was written for a different show unless you were told so. And talking about laziness, let's mention another crazy fact about the show creators…
---
7. It took six hours to write the pilot
Dan Harmon is a procrastinator with a capital P. And he fully admits it. That's probably why it takes him so long to write new episodes. But writing the pilot draft was a completely different story. Both Dan Harmon and Justin Roiland were at their unfurnished office when they found out that Adult Swim were giving Rick And Morty the green-light. That news changed their lives!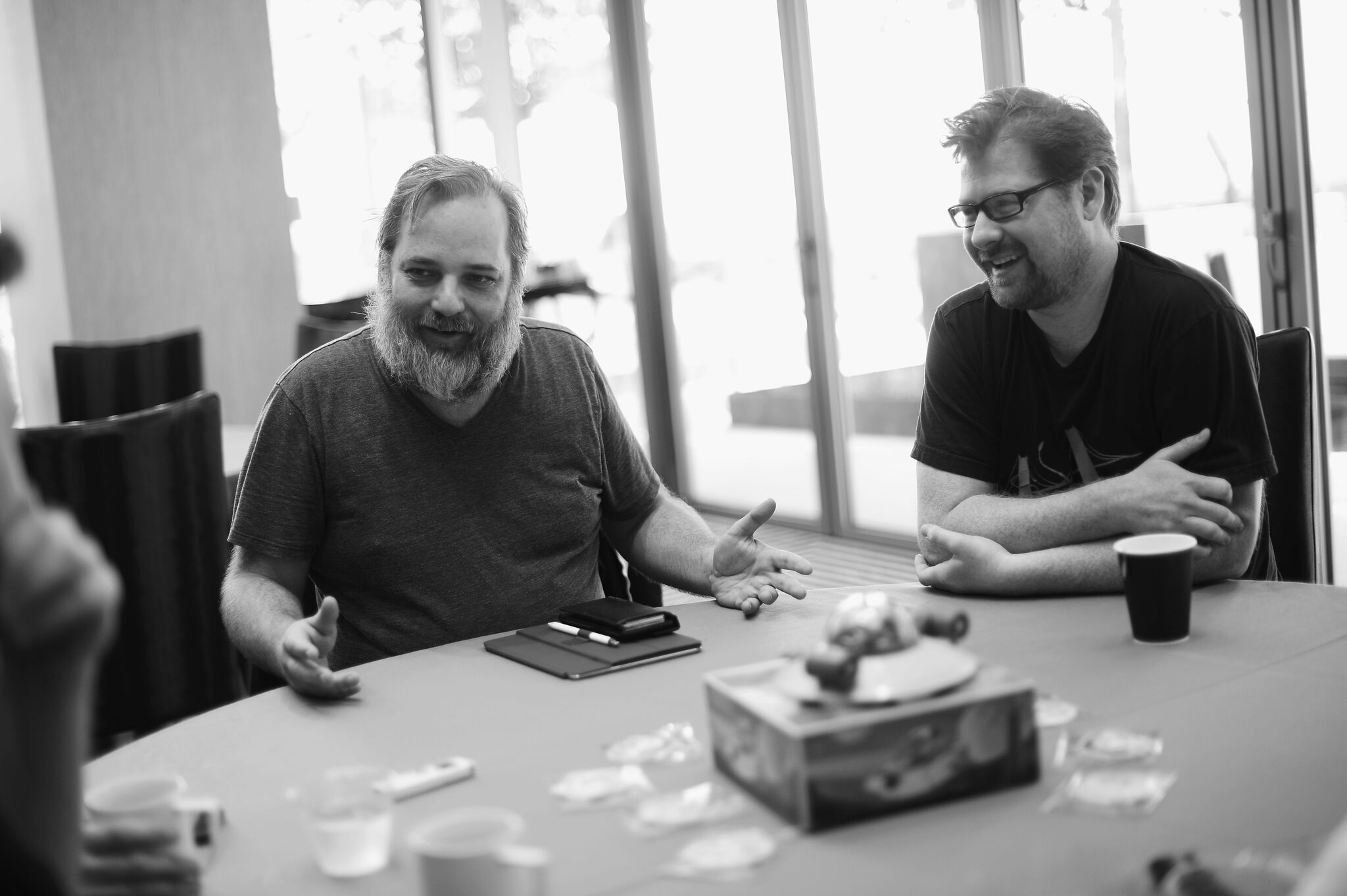 ---
It sounds like a perfect day to breathe a sigh of relief and to celebrate, right? Nope. It didn't. Cause if they had left the office, it would have taken them months to get the draft done because of their endless procrastination. 
Roiland forced Harmon to stay locked in the office for 6 hours, sitting on the floor and writing with total concentration. And voila! The pilot episode of Rick And Morty was done. 
---
6. 11-minute episodes
Most of the Rick and Morty episodes can be easily transformed into a feature movie. The Ricklantis Mixup, The Rickshank Rickdemption, Pickle Rick, The Rick Must Be Crazy and many other episodes received 9-10 points on IMDB. Which is an amazing result! It's almost impossible to imagine how the scriptwriters manage to fill the story with that many mind-blowing events in only 20 minutes.
---
But what if we told you that originally all episodes were meant to only be 11 minutes long? Imagine how different the whole series would be if this was the case? Justin Roiland pitched their idea to Adult Swim as shorter episodes that could possibly be combined into longer 2-episode stories if needed. But Adult Swim didn't like this idea. 
They wanted to put this brand-new, crazy show on the map-making each episode bigger. Such a move would make the show much easier to market. Of course, if the audience watched the show… And that's why Roiland agreed.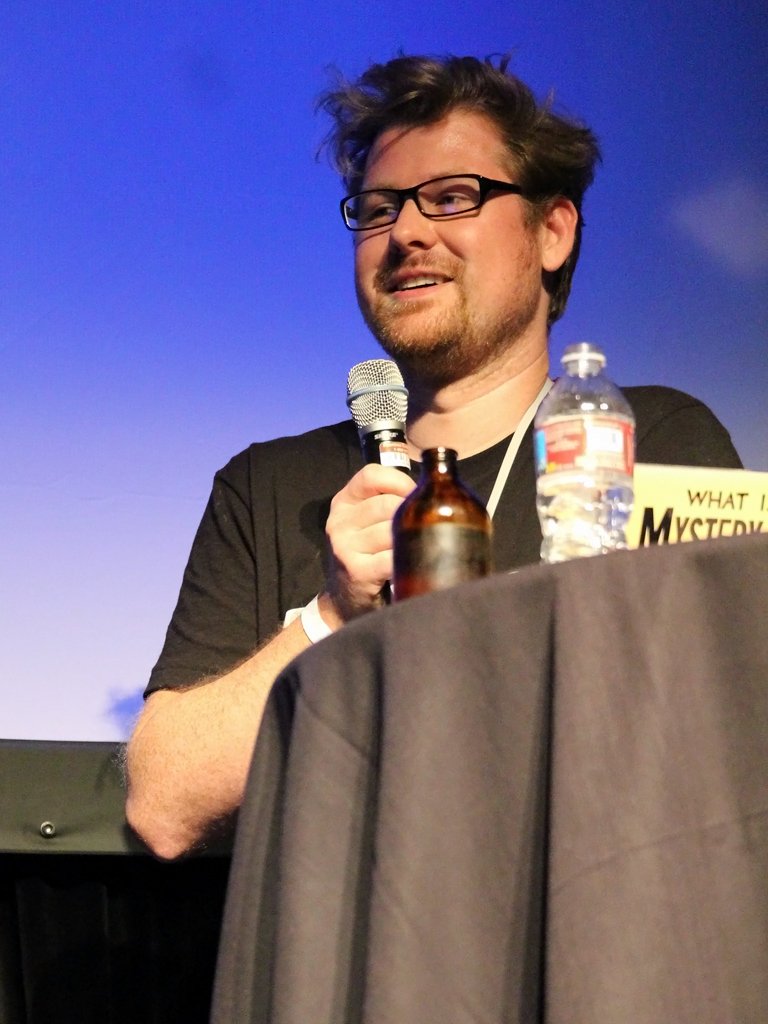 ---
5. Rick and Morty's Voices
You might be surprised but both main characters are voiced by the same man - co-creator Justin Roiland. This guy is a genius! Besides being the co-creator of the show, he also manages to bring life to the two main characters and easily switches between them!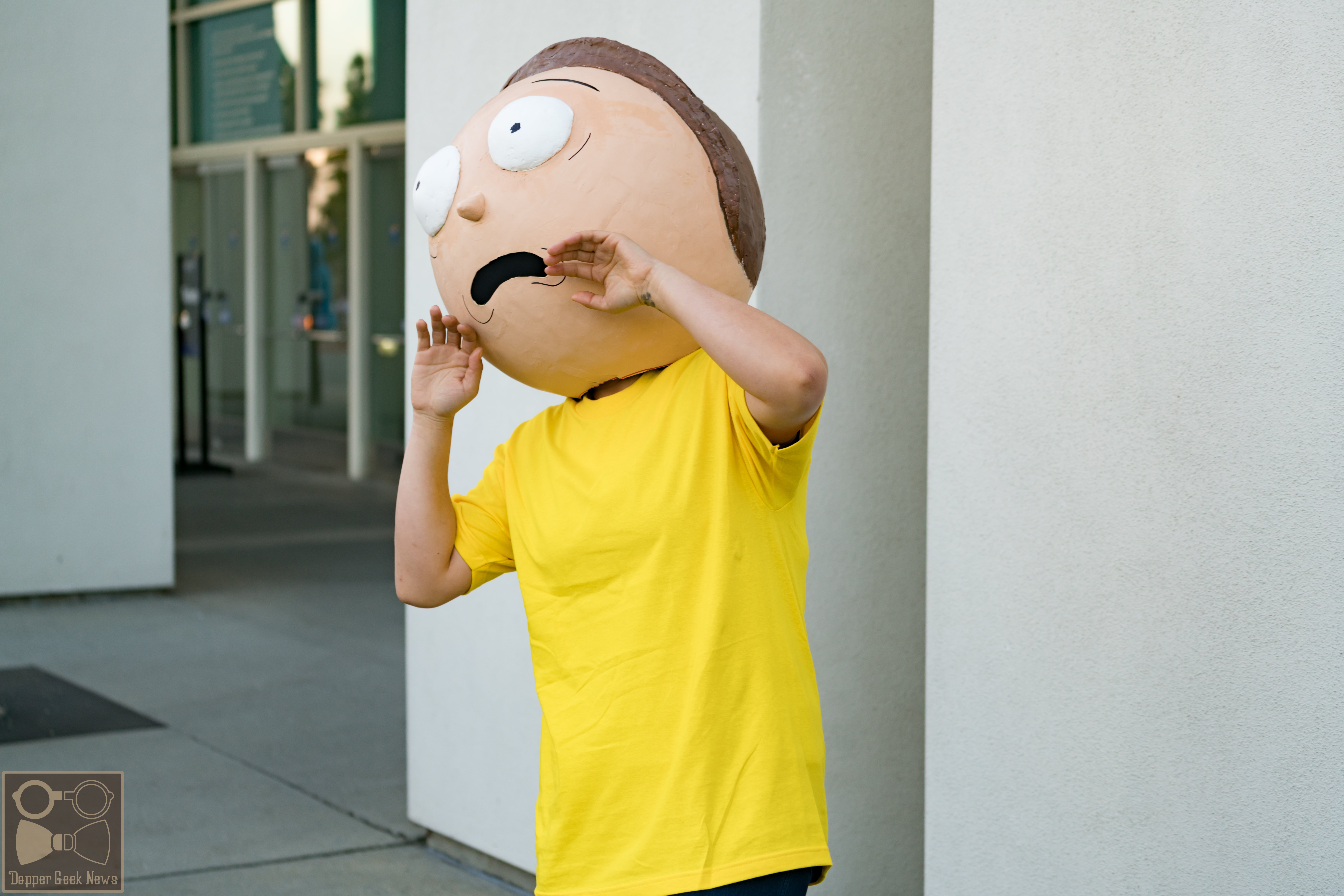 Another interesting fact is that Adult Swim wasn't happy about this idea at first. They tried to push other actors for Morty but all of them failed in comparison to Justin's talent. Admit it, the guy just has it. This reminds us of another genius from the animated world: Seth MacFarlane. Did you know that the creator of Family Guy voices seven characters from his show?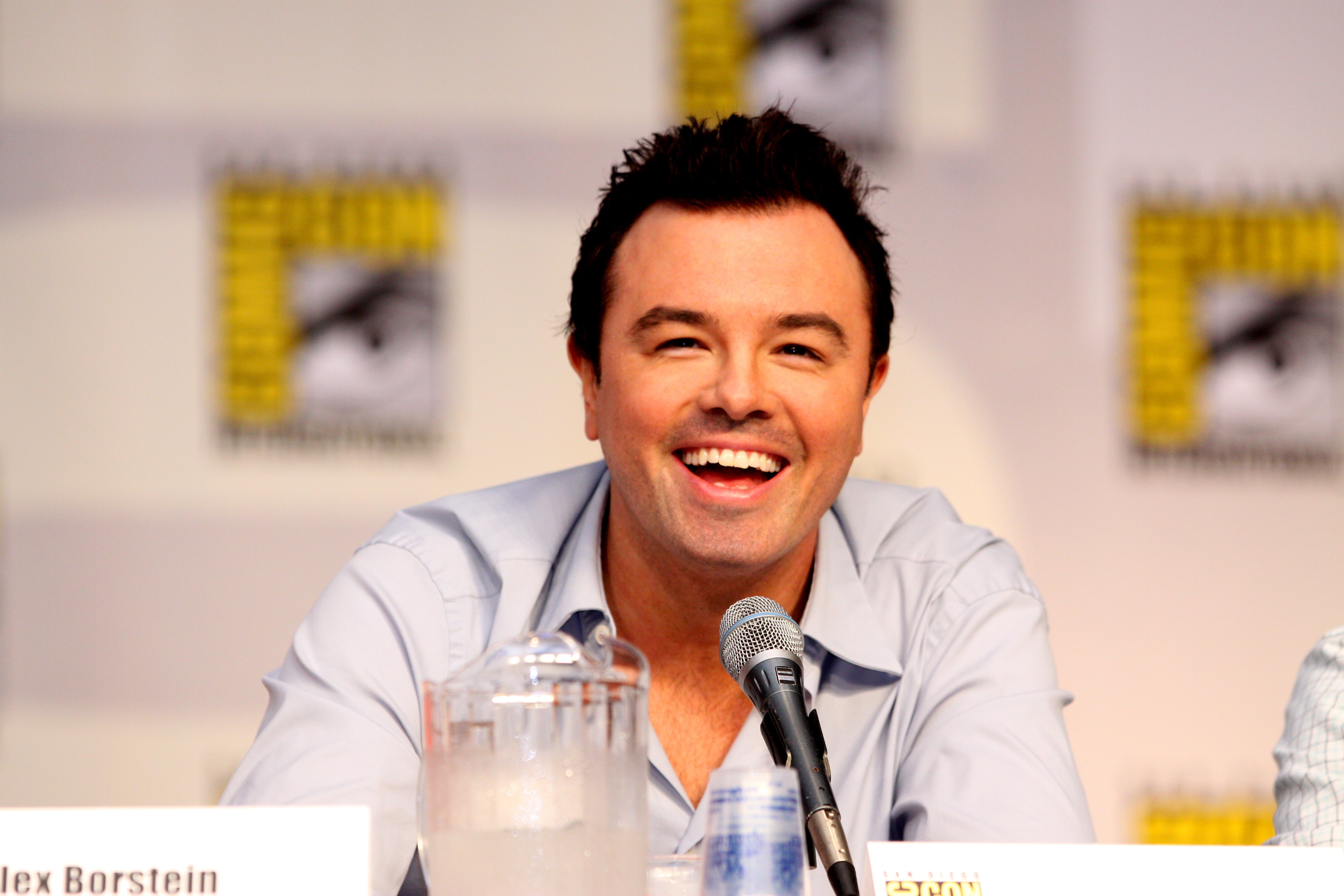 ---
4. Bryan Cranston as Jerry
We could make a whole new article just talking about the different celebs who have appeared in Rick And Morty. Christina Hendricks, Danny Trejo, John Oliver, Stephen Colbert, and many other great celebs agreed to take part in the mad, mad, mad, mad world of Harmon and Roiland. 
---
But we want to focus on a specific actor who auditioned for the specific character… Yes, Mr. Heisenberg auditioned for Morty's father. Crazy right? Back in the day, when Rick and Morty was still in its development phase, Bryan Cranston took a deep interest in the show. No-one knows the exact reason why he didn't take the part.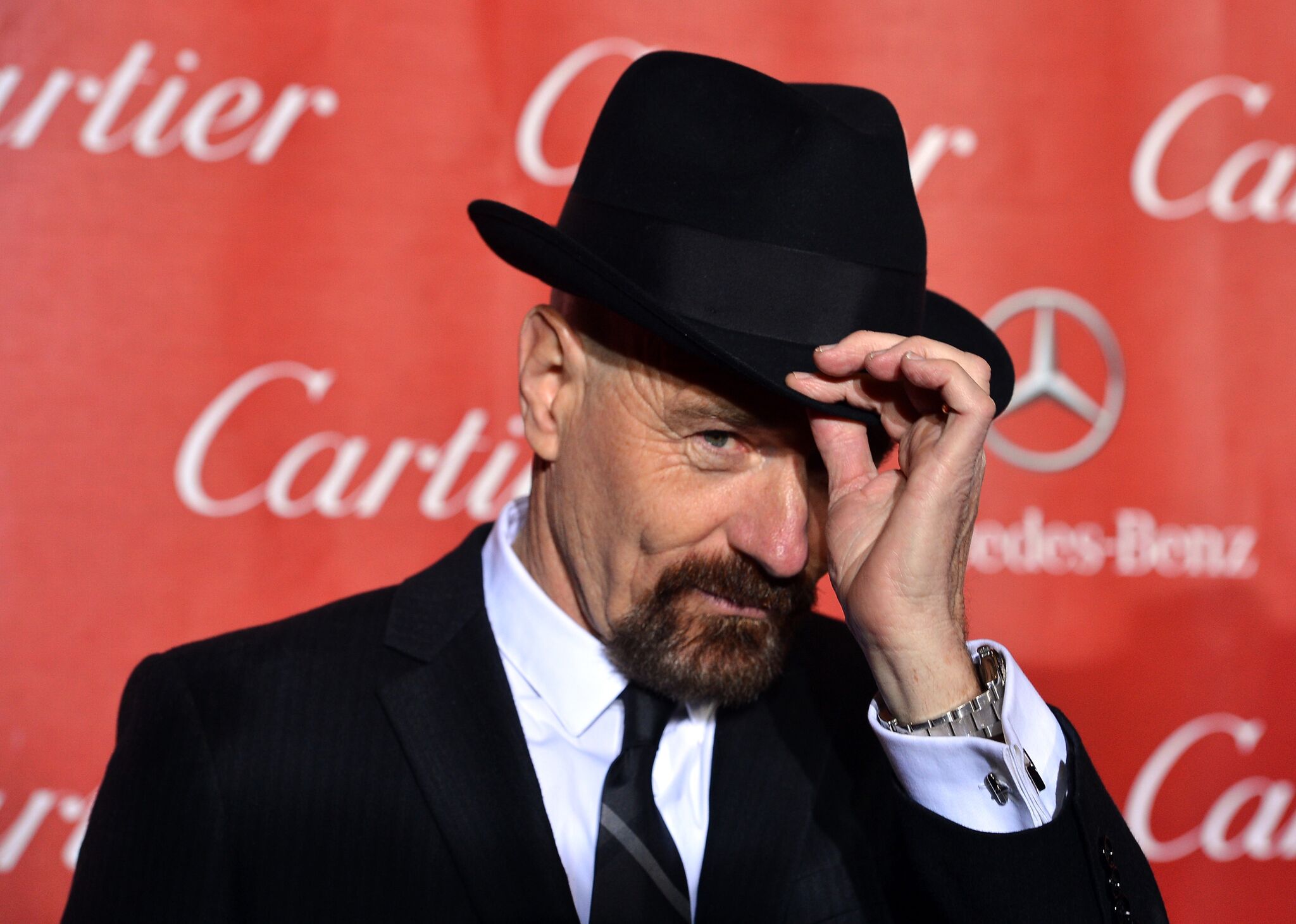 ---
Though somewhere in the parallel universe Jerry might be a tough chemist who only pretends to be spineless… But it's probably for the best that Bryan Cranston didn't take the part. Because he starred in one of the world's greatest TV shows ever. 
---
3. First-take Jerry
What do you think? How many takes does it require for an actor to nail a line for Rick And Morty? According to Justin Roiland, around 30 takes… Which sounds like a lot! This can only mean two things: Justin Roiland is either a liar or a tyrant! 
According to him, there's one actor who nails his lines on the first take. His name is Chris Parnell and he is the voice of Jerry Smith. But don't be too happy for Chris because he also needs to do around 30 takes because the animation process of Rick And Morty always requires some extra material in case something goes wrong afterwards. 
---
Chris Parnell is not only famous for voicing Morty's father but for being a cast member on Saturday Night Live and for voicing Cyril Figgis in the Archer series. Plus tons of other Hollywood movies and cartoons! Chris Parnell is a living voice artist legend. So maybe, picking him instead of Bryan Cranston was indeed the right choice?..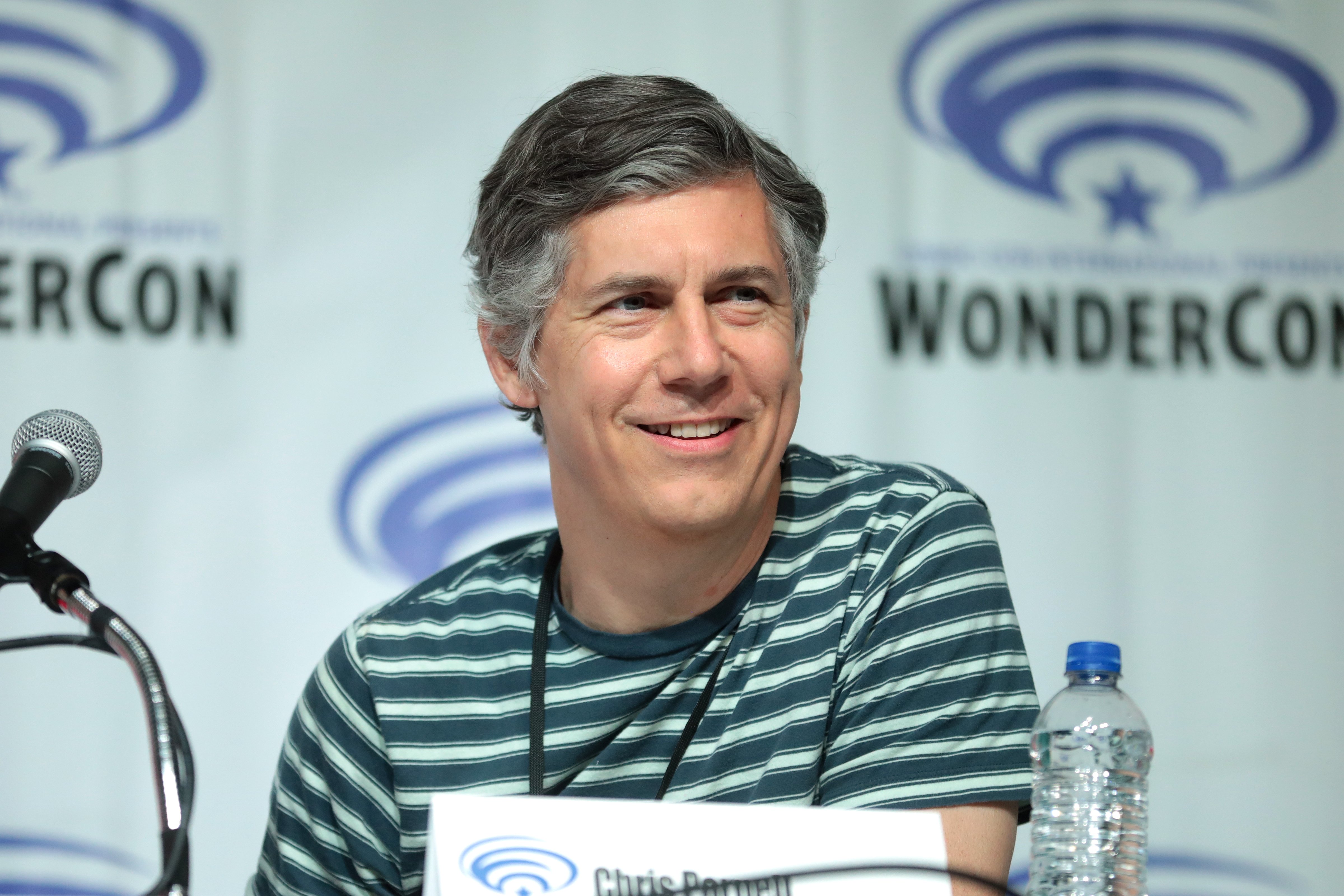 ---
2. Rick's burps
Are Rick Sanchez's burps real or computer-generated? The correct answer is... yes. The burps are real. Every single one. Which proves that Justin Roiland is not only a professional showrunner and voice actor but a professional burper too. In those moments when he can't elicit any belches, he uses secret techniques to help himself.
You've probably already guessed which techniques we're talking about, right? Carbonated beverages! Well, that's why it requires so many takes for the actors to do their lines! Being serious (if that's even possible while talking about this topic) such a job can be pretty painful. But it's all in the name of art! 
---
1. Rick's secret backstory
Have you ever watched a series where the showrunners run out of story material and simply don't know how to logically expand their characters' development? This sometimes happens when writers haven't built their heroes' storylines beforehand. Luckily, the creators of Rick & Morty always think ahead. At least they said so. 
---
Justin Roiland and Dan Harmon claim that they have written an entire backstory for Rick, starting from the very beginning of the first season. And because of these words, there are already tons of crazy fan theories on the internet about Rick Sanchez. Like for example, Rick could be an older version of Morty who traveled back in time to communicate with himself.
Rick's background could be anything. And Justin Roiland and Dan Harmon probably have a much more interesting and mind-blowing backstory for Rick Sanchez to surprise the fans with. All we can do is continue watching the show and simply enjoy it.