15 A-List Stars Who Had Secret Weddings
Many of our favorite celebrities choose to share their big day with us, often showing off the glitz and the glam. But some stars prefer to keep their walk down the aisle intimate and out of the limelight. You'll be surprised by some of these A-Listers who said their "I Dos" away from the cameras...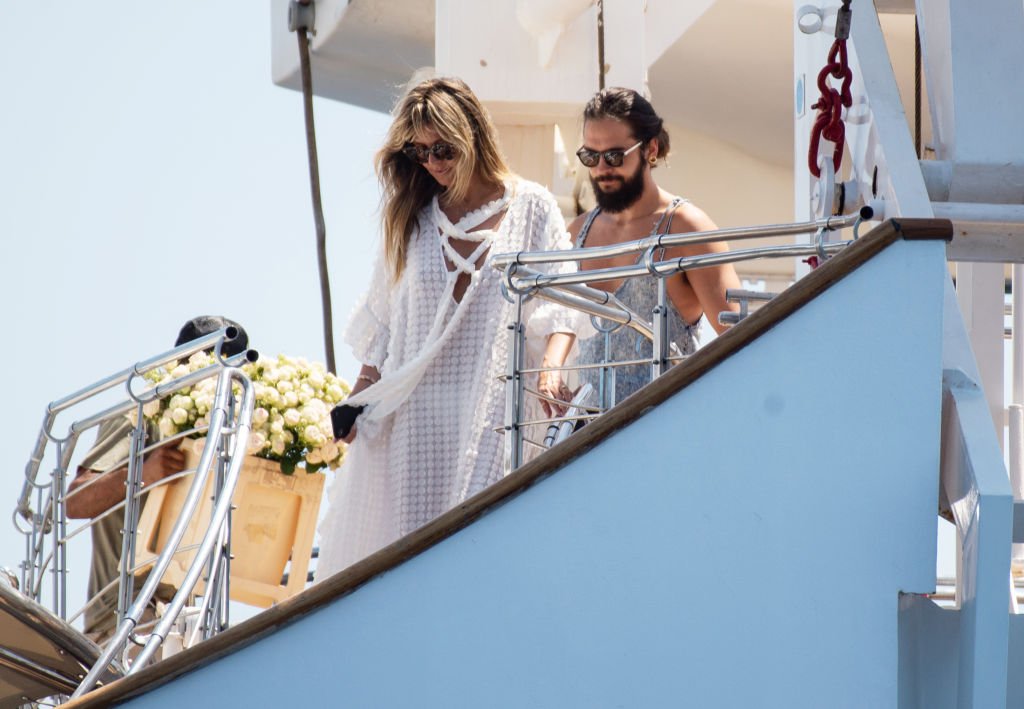 ---
15. Mary-Kate Olsen and Oliver Sarkozy
Mary Kate has had a long career in the public eye. She did make her debut when she was still a toddler! But the star has been known to keep her life private over the years and even decided to bow out of the acting industry. It makes sense that her and long time boyfriend, Oliver, would keep their nuptials intimate.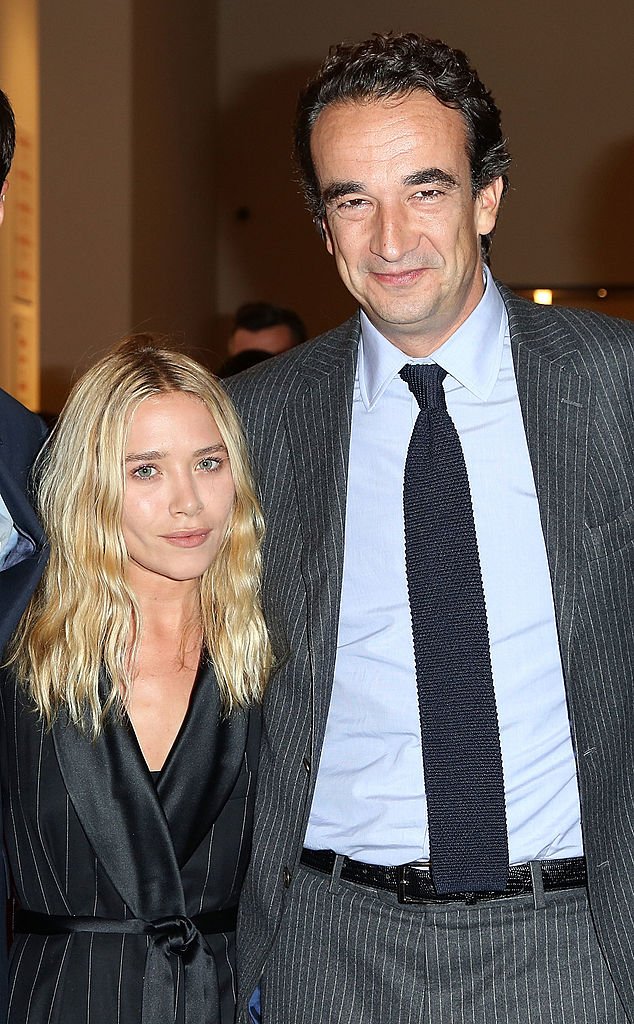 The happy couple has been together since 2010 and finally took the big step in 2016. Their private Hamptons wedding happened over Thanksgiving weekend. There have been no images or details circulated about the special day but we're sure, twin sister Ashley was in attendance.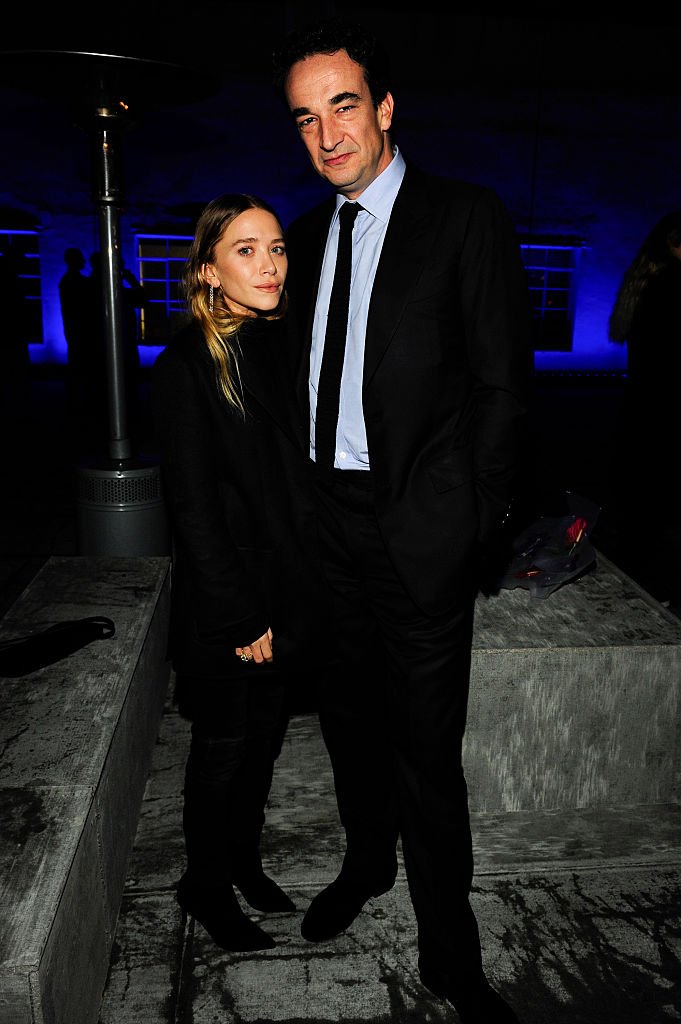 ---
14. Jennifer Aniston and Justin Theroux
A backyard wedding might not sound ideal to you but it was the perfect setting for Jen. As one of the highest-paid actresses, Jennifer Aniston could've had any wedding she wanted but opted for a private affair. She and Justin Theroux said their beautiful wedding vows in 2015.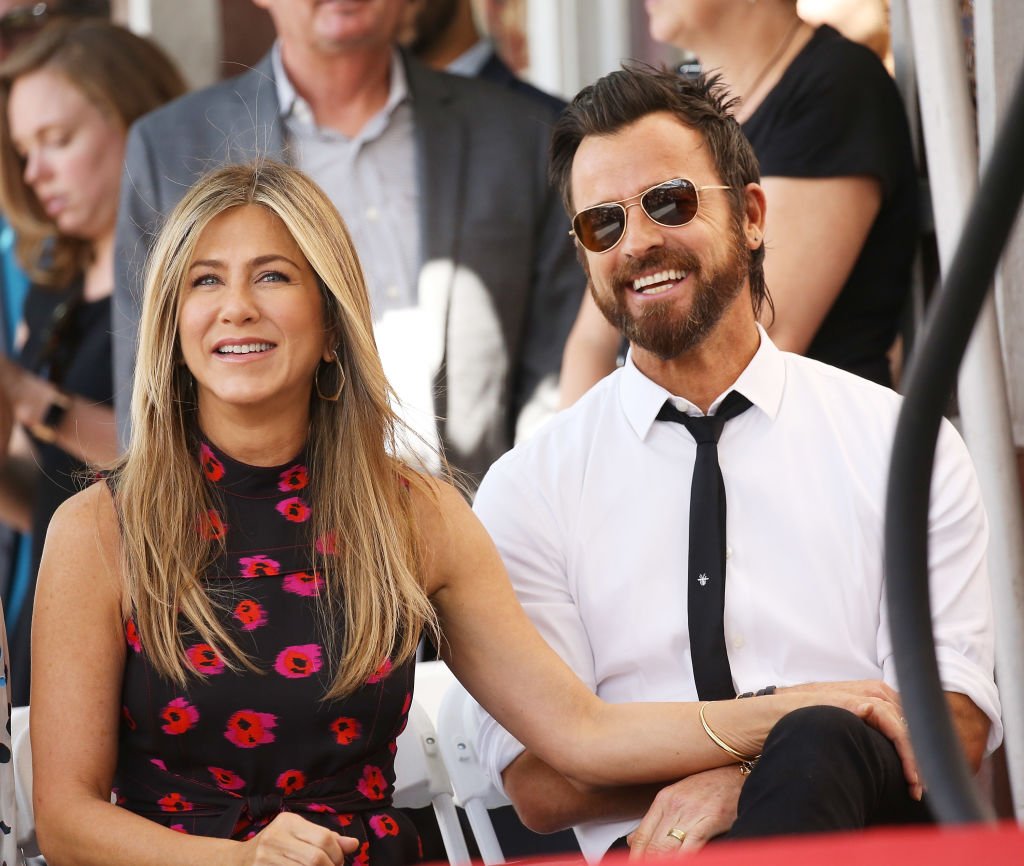 The couple was joined by a party of 70 family and friends. The star must have a pretty big backyard to host all 70 of them! While very few details surrounding the special moment were shared, it has been rumored that the hit songstress, Sia attended the wedding and sang a song!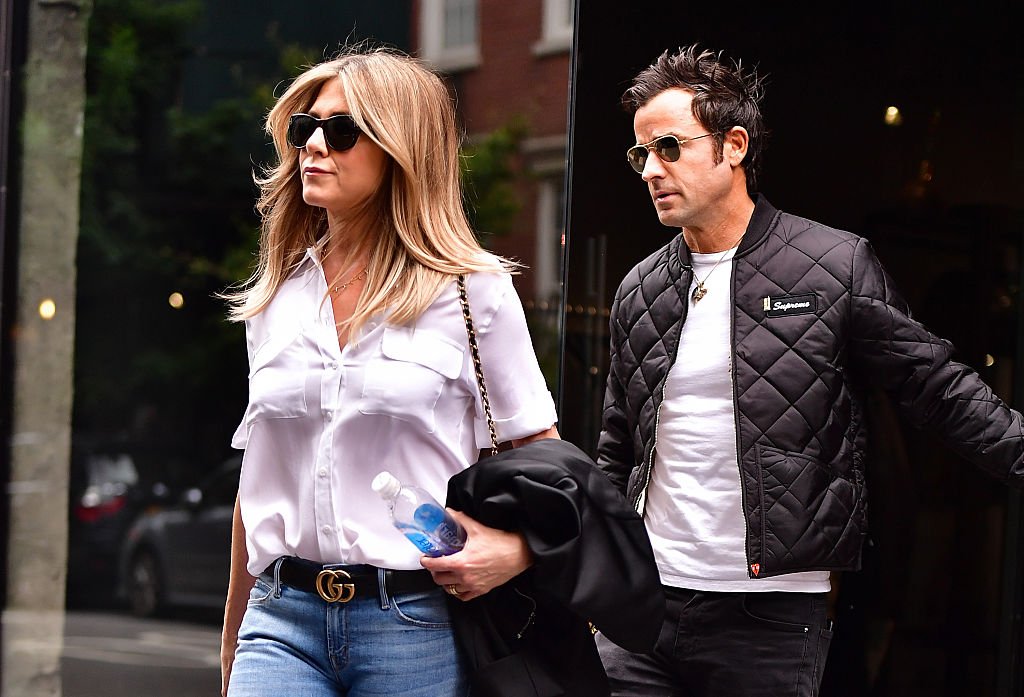 ---
13. Joe Jonas and Sophie Turner
Toward the end of 2018, the press got wind of a very special affair that was being planned. The star from Game of Thrones and a beloved Jonas Brother was getting hitched! Joe and Sophie were set to have a lavish French wedding in 2019 but soon changed their big plans.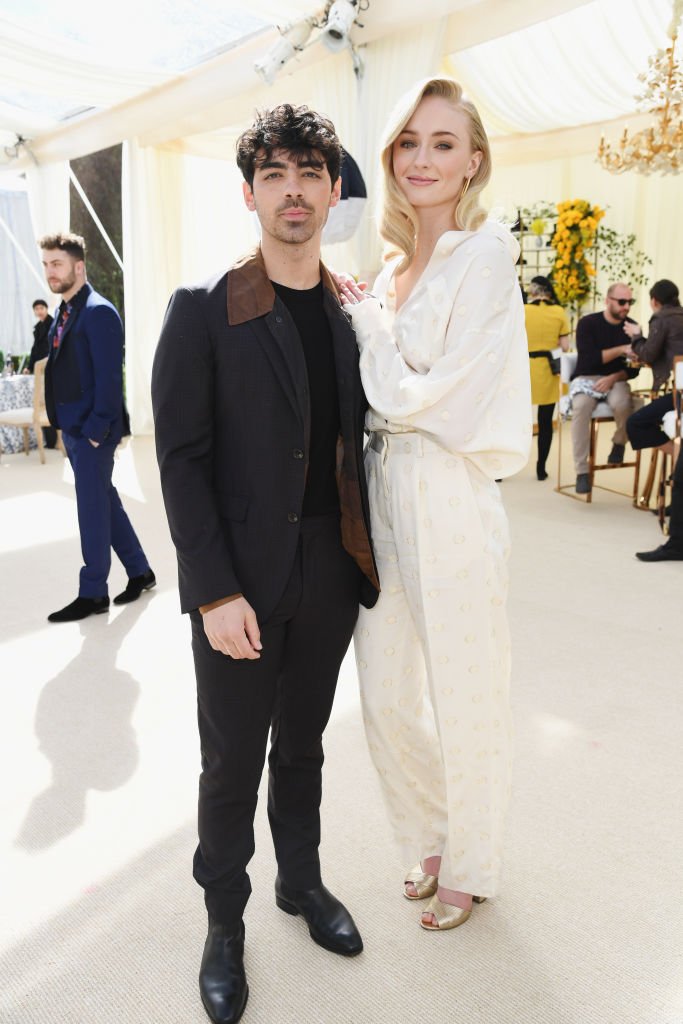 The celeb couple was wed in Las Vegas in May 2019! Be it because of their busy schedules or for privacy, they said their special words in front of an Elvis Impersonator instead. While the two may still choose to venture to France for some sort of celebration, their wedding was pretty small.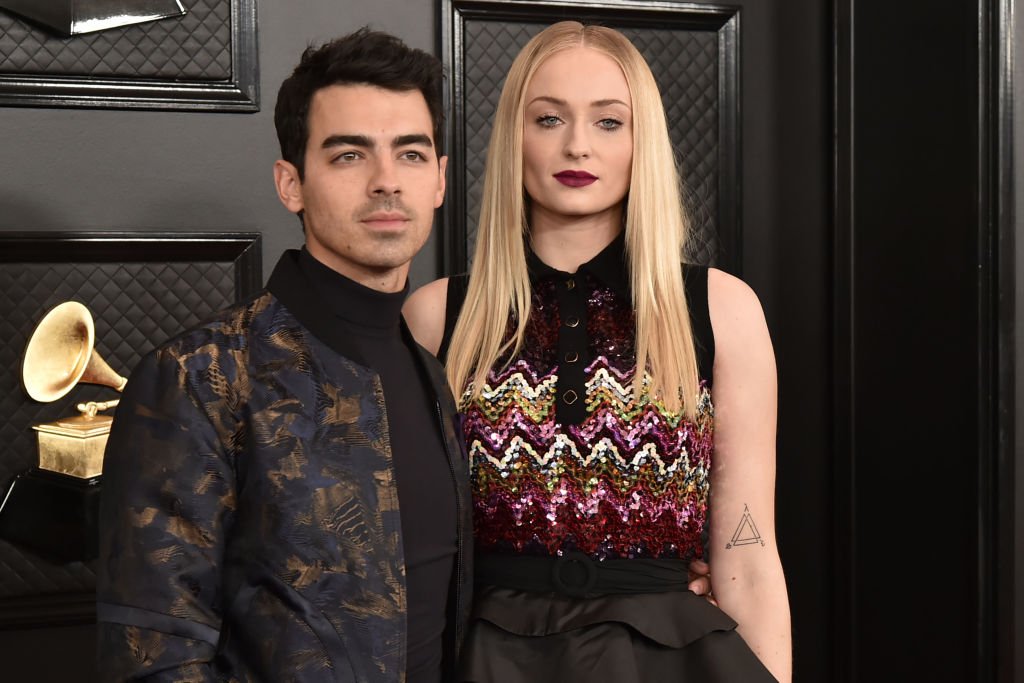 ---
12. Heidi Klum and Tom Kaulitz
While Heidi Klum had a long marriage with the hit musician, Seal, she's since moved on and seems pretty happy these days. The model and TV personality tied the knot with another music man, Tom Kaulitz, in 2019. They only began a relationship in 2018 but immediately hit it off despite the big age gap.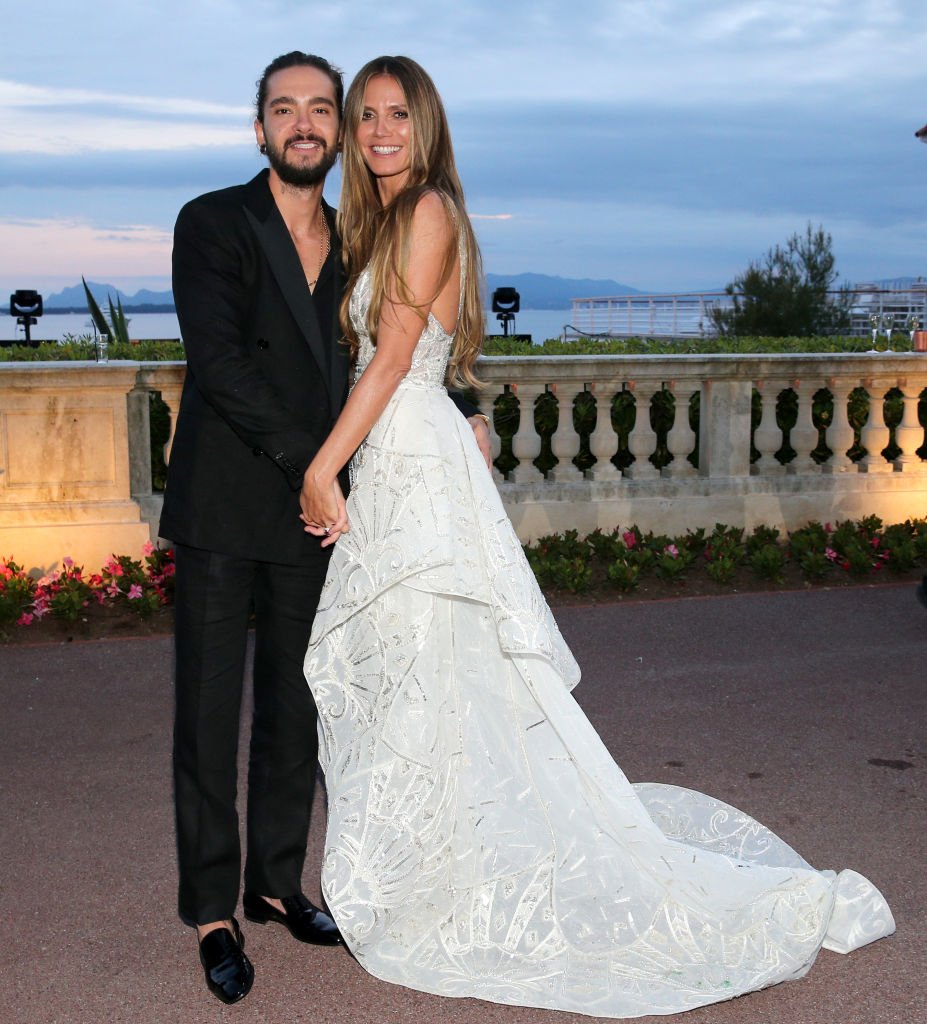 ---
11. Miley Cyrus and Liam Hemsworth
The duo met on the set of The Last Song and then had an on-and-off relationship for a decade. They were married the day before Christmas in 2018! Both stars shared pictures of the intimate event on their Instagram pages. It took place at home with dad Billy Ray Cyrus there too!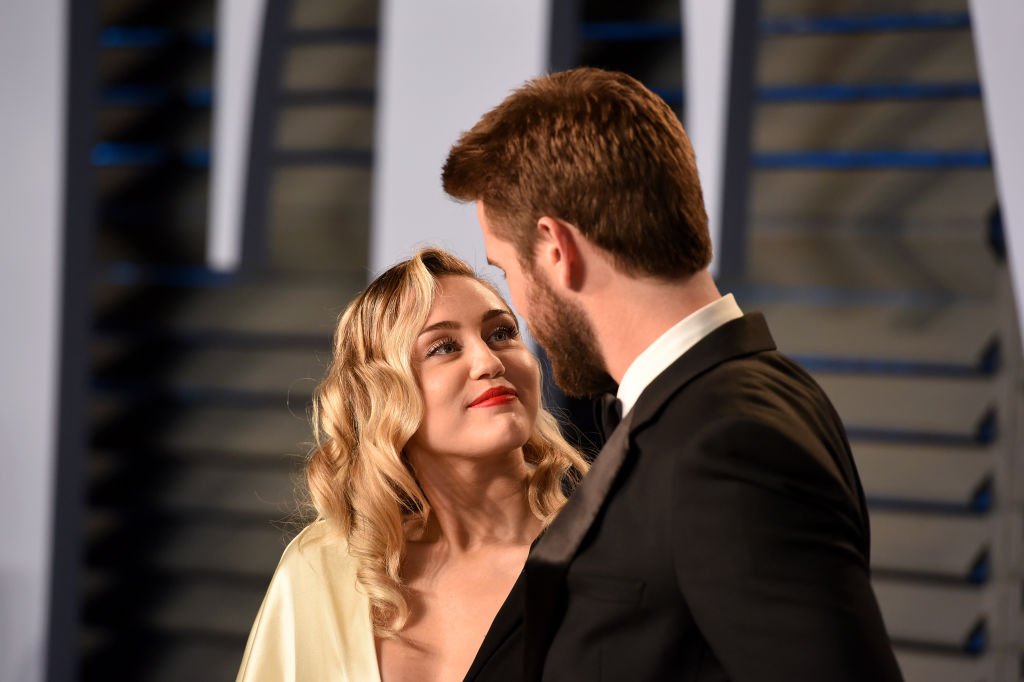 The former teen star, Hannah Montana, has been candid about her "modern-day" marriage to fellow celebrity, Liam Hemsworth. Over the years they have carved out their own unique relationship. After they tied the knot she shared this comment:
"My relationship is unique. And I don't know that I would ever publicly allow people in there because it's so complex, and modern, and new that I don't think we're in a place where people would get it."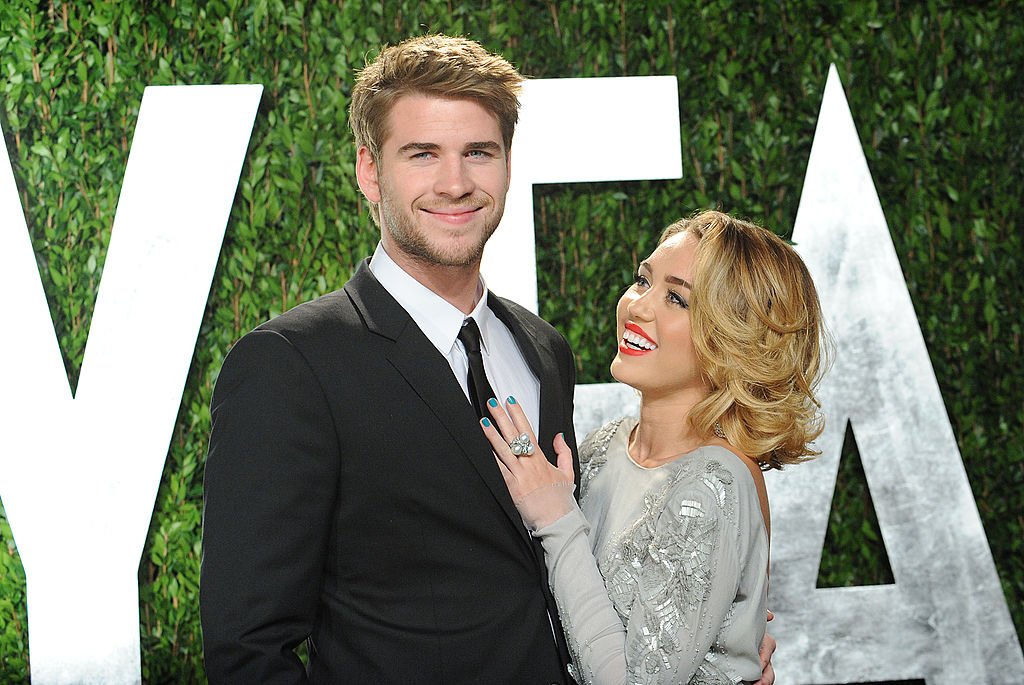 ---
Say It Ain't So: Miley And Liam Are In Splitsville 
Sadly the pair split less than a year into their marriage. Many fans were devasted by the news! Their representative shared a short statement that they will be focusing on themselves and their careers. They also added that they will remain friendly and co-pet parents. They said:
"[we will stay] dedicated parents to all of the animals [we] share."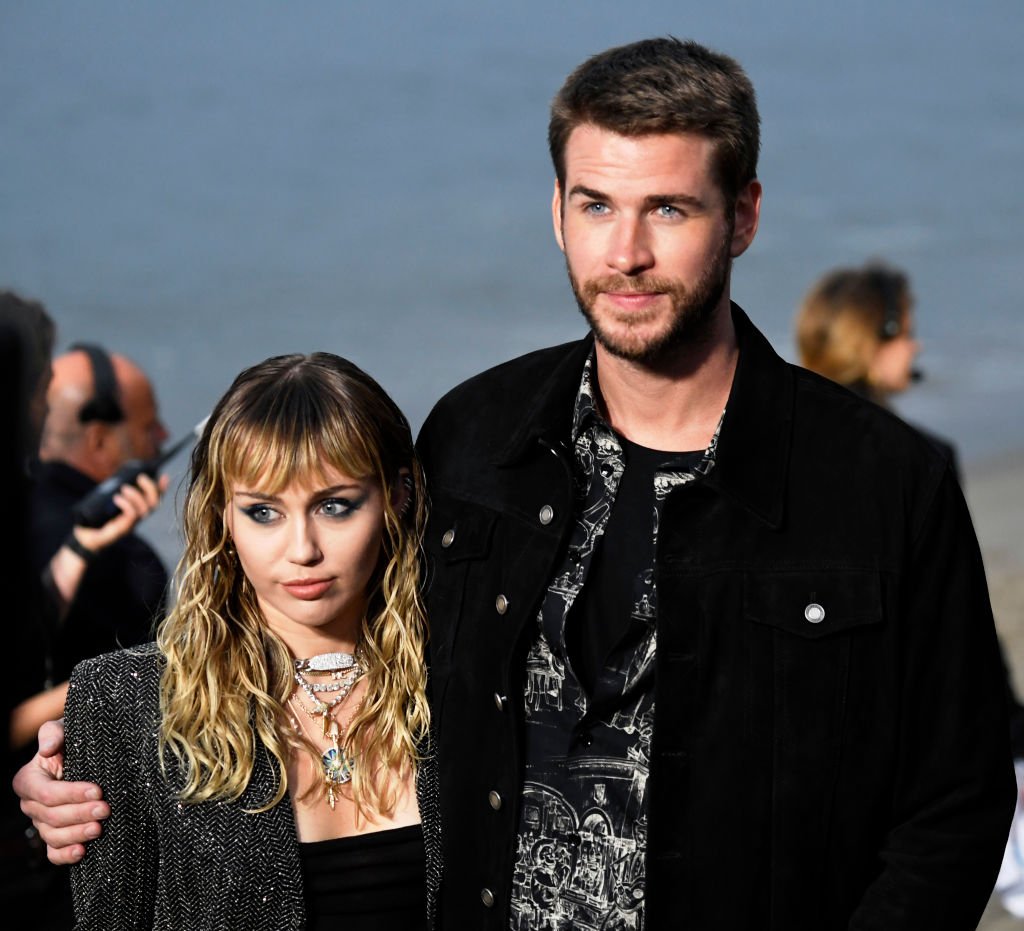 ---
10. Angelina Jolie and Brad Pitt
This couple was so popular that they even earned the nickname, Brangelina. The star-studded couple had a small and private ceremony in one of their homes in France. At the Chateau Miraval, the stunning bride wore a custom made Versace gown that had special details.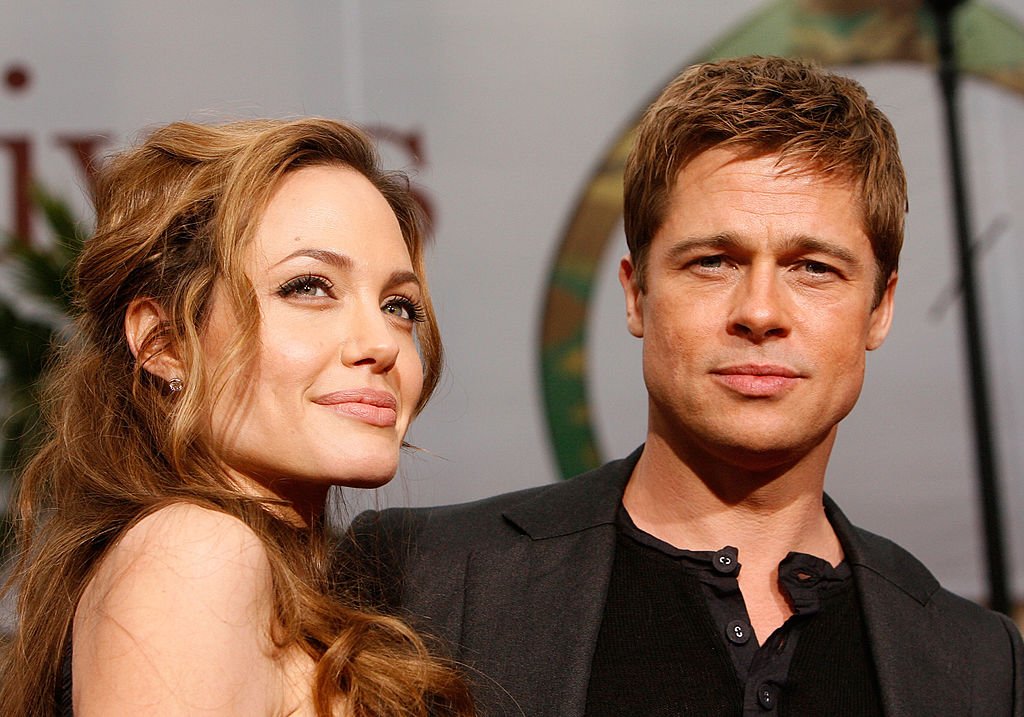 The marriage sadly didn't last... After meeting on the set of Mr. and Mrs. Smith in 2005, their relationship was in the news and it seems that it wasn't meant to last. The couple, who share six kids, called it quits in 2016 and have been back and forth regarding how their new family will work.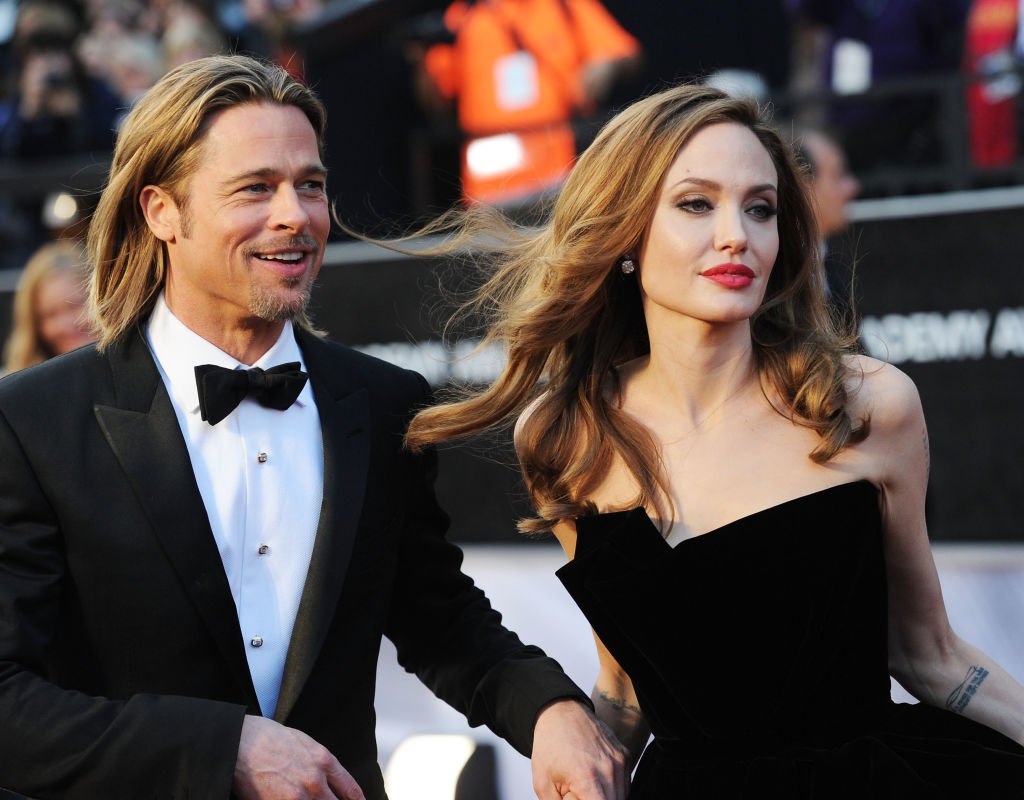 ---
How Their New Family Dynamic Will Work 
Brad's spokesperson shared the following about his elation in getting to spend time with the kids:
"He is thrilled that the summer schedule for the kids is figured out and that he will be seeing them regularly. He feels this is a huge victory. It's a big step and he hopes to continue getting back on track with each of the kids."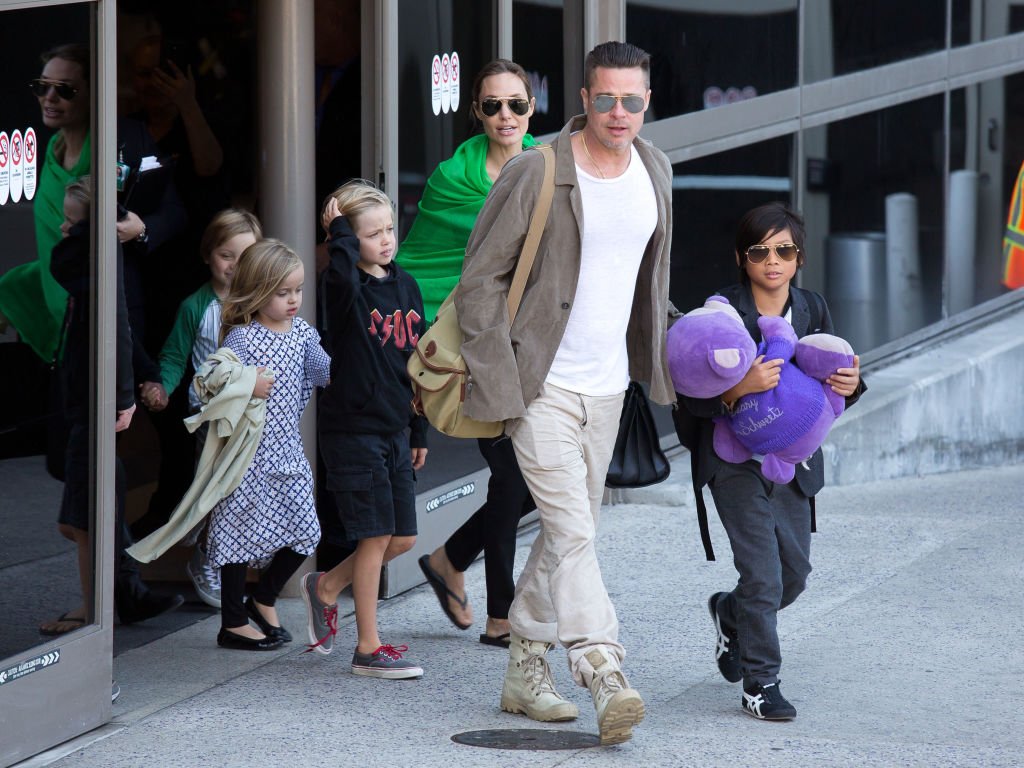 ---
9. Cameron Diaz and Benji Madden
Cameron Diaz has been in the movie business for a while. It's understandable that she wants to keep some parts of her life out of the spotlight. Her union with Benji Madden took place in 2015. It was an intimate wedding and only close acquaintances were invited to the ceremony that took place at her Beverly Hills home.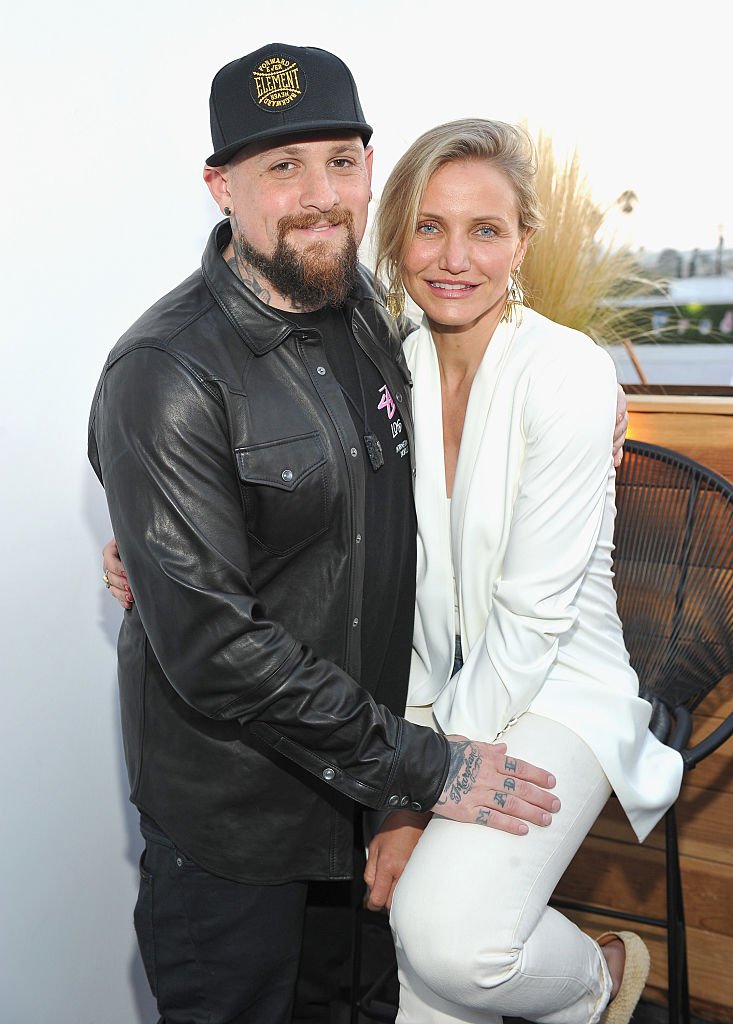 ---
8. Jay-Z and Beyonce
The Queen Bee, Beyonce, and rapper king, Jay Z are one of the most popular couples in Hollywood. Together they represent absolute relationship goals! Despite having careers on the stage, they opted for a quiet wedding in 2008. It took place in their TriBeCa apartment.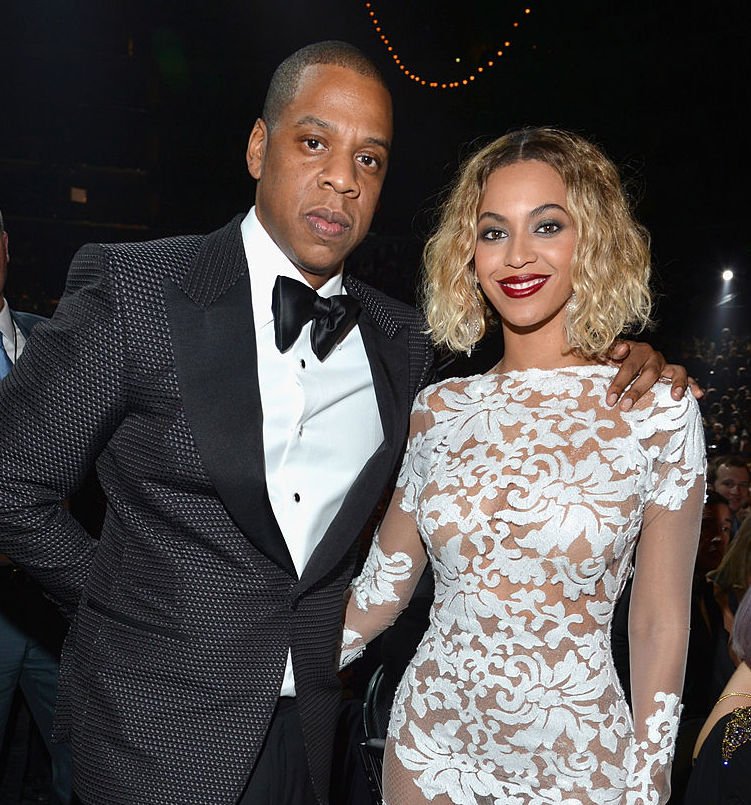 ---
7. Kevin McKidd and Arielle Goldrath
Kevin McKidd is known mainly for his beloved role on the hit series, Grey's Anatomy. In 2018 he and Arielle shared the happy news of their marriage and expansion of their family. A source shared the following information about the special day:
"Close friends and family came together with my Grey's family to share in our celebration day – an intimate, low key gathering culminating in a Scottish Ceilidh dance."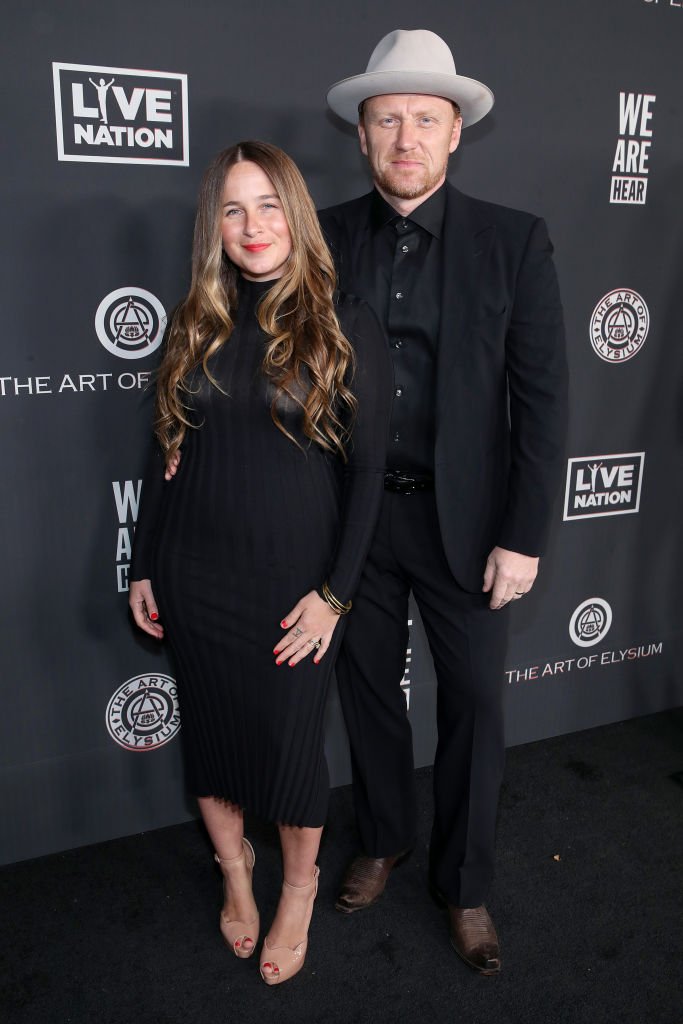 Kevin added:
"Arielle and I are so happy to announce our marriage and new baby, who is soon to join our growing family."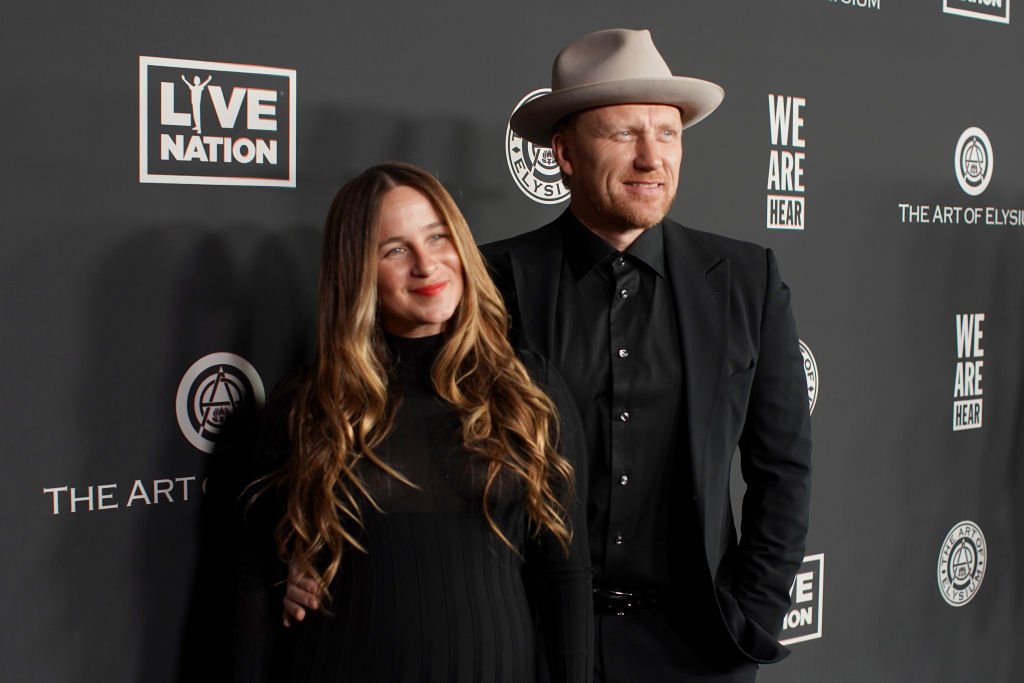 ---
6. Amy Schumer and Chris Fischer
The hilarious actress, Amy Schumer, and the chef, Chris Fischer made the commitment of a lifetime in Malibu. The small ceremony took place in 2018, only a few months before news of their relationship become public for the first time. When you know, you know!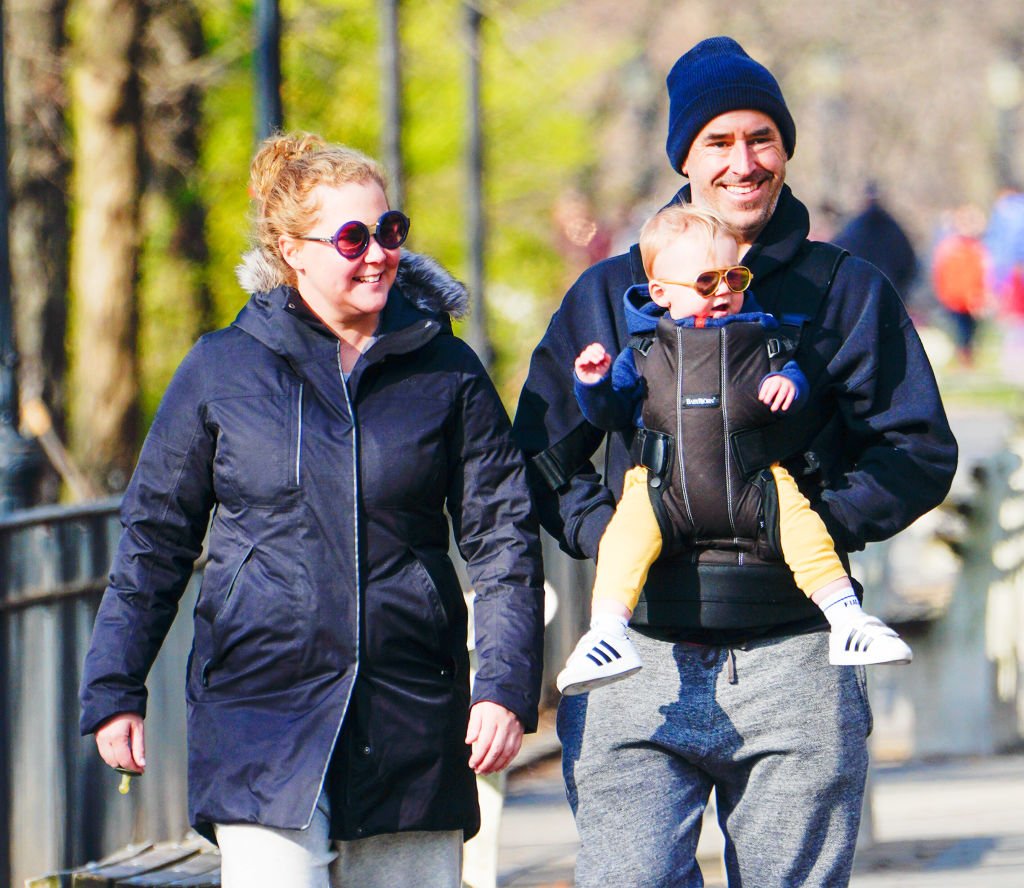 ---
5. Kate Winslet and Ned Rocknroll
She made her name famous as Rose from Titanic but this star only found her 'Jack' in 2012. Kate Winslet tied the knot with Ned Rocknroll in a simple New York ceremony. The wedding had a handful of guests that consisted of Kate's kids and some close friends.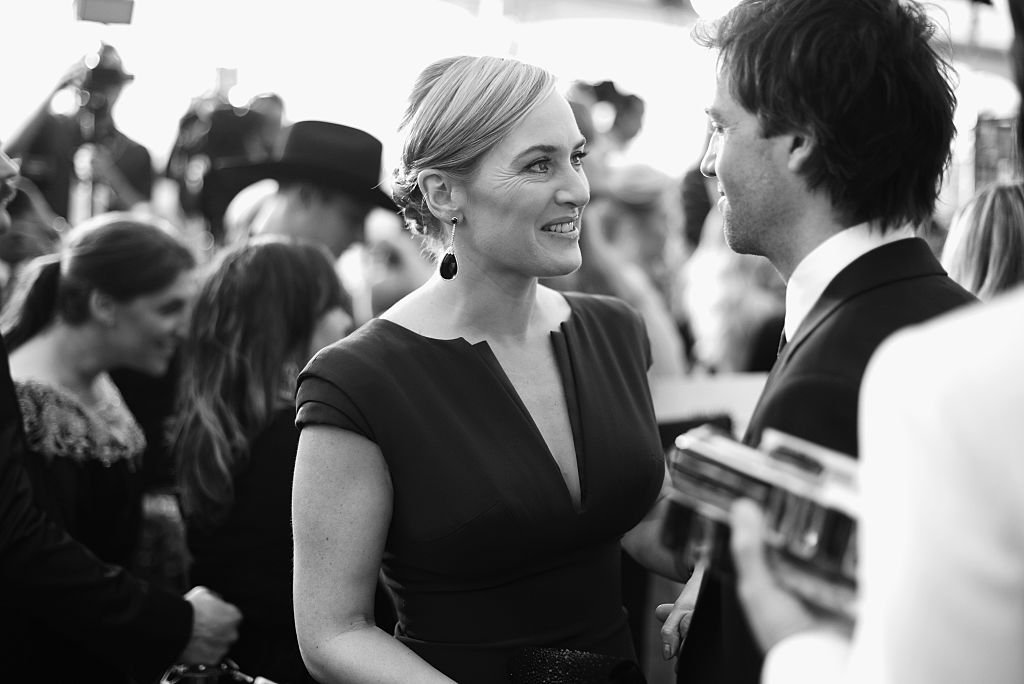 ---
4. Gisele Bundchen and Tom Brady
The supermodel Gisele Bundchen found her perfect match in Tom Brady. The stunning couple had two low key weddings in 2009. In Santa Monica, a small group saw the pair share vows in a Catholic church, and then, later on, they had a special celebration in their Costa Rican holiday home.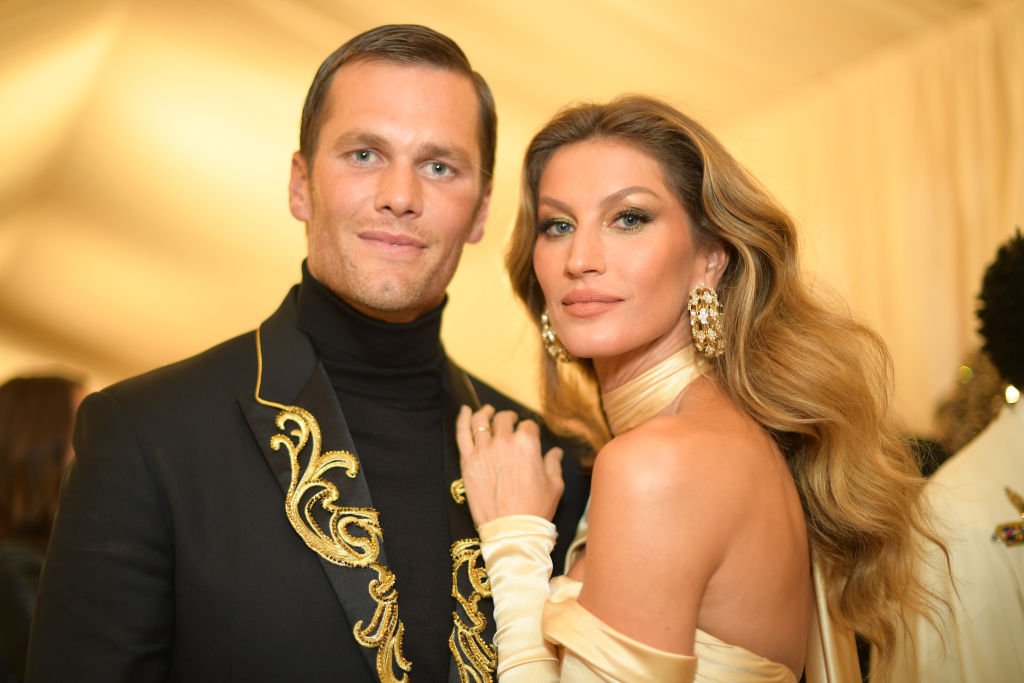 ---
3. Zoe Kravitz and Karl Glusman
The star actress, Zoe Kravitz tied the knot with Karl Glusman in 2019. They had a simple wedding and then celebrated the union with friends and family in an intimate affair. The sweet couple was kind enough to share some special shots with fans on Instagram.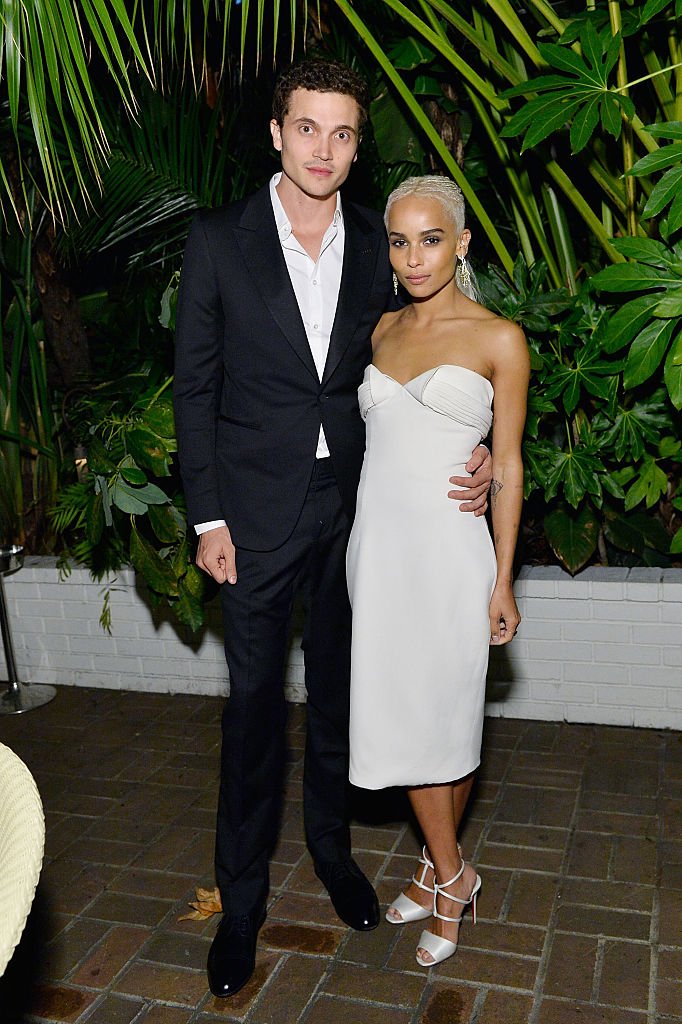 ---
2. Hilary Swank and Philip Schneider
The entrepreneur Philip Schneider fell in love with the actress, Hilary Swank, and probably never expected to have a small wedding. But the star surprised him when they were married. The private ceremony was held at the beautiful Santa Lucia Preserve in Carmel, California.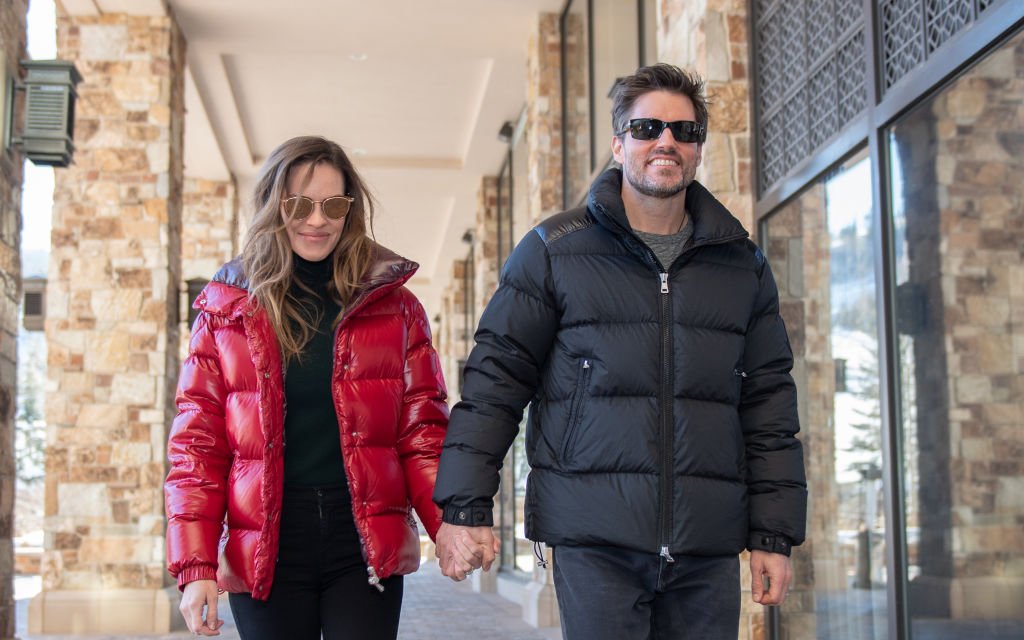 While we haven't seen many pictures from the day, Hilary told Vogue the following about the special day:
"It was timeless. There is just no other way to describe it. I was overwhelmed with such gratitude and thanks to be marrying the man of my dreams and to see all the people we love together in the middle of such a profound setting. It was truly a dream come true. "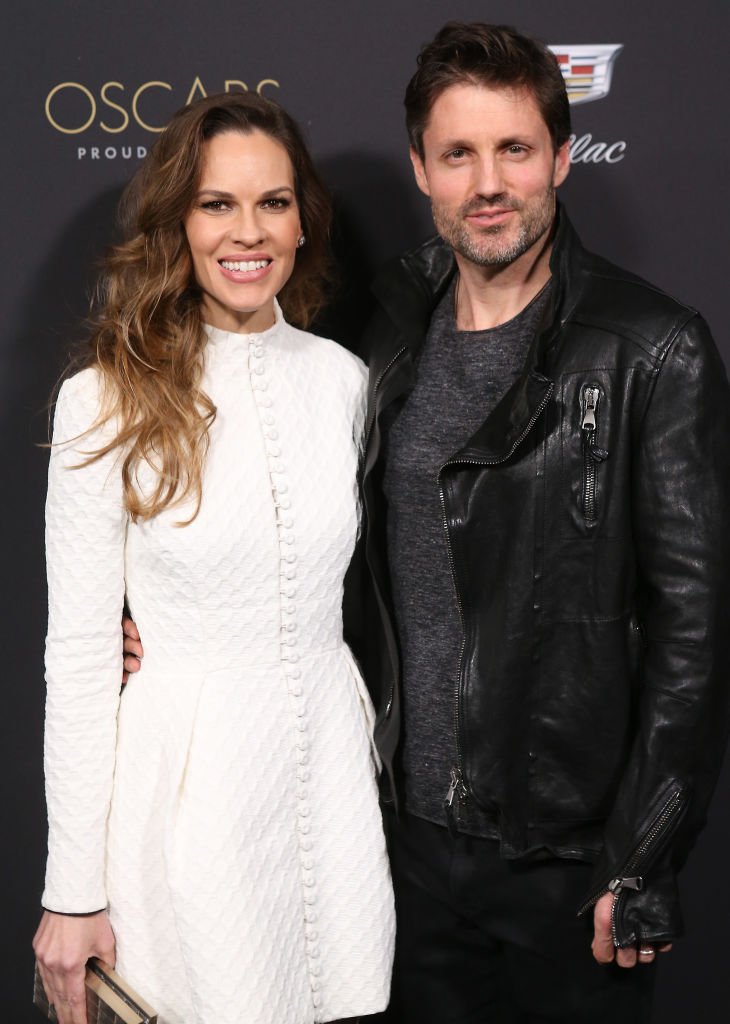 ---
1. Blake Lively and Ryan Reynolds
One of Hollywood's favorite couples, the gorgeous Blake Lively and the handsome Ryan Reynolds like to keep things lowkey. With both of them having achieved immense fame, they decided on a very intimate South Carolina wedding near the Boone Hall Plantation.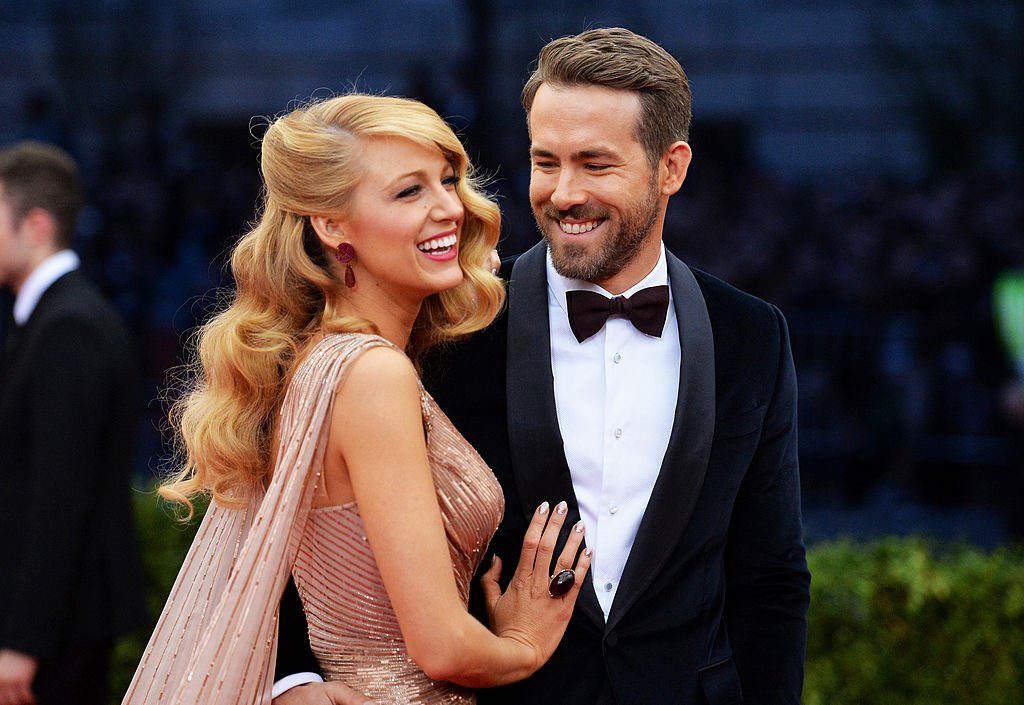 The 2012 wedding was kept private and we only have a few stories to go on. It seems like the singer, Florence Welch of Florence & the Machine was in attendance and even sang a special song. The stunning bride also wore a custom Marchesa dress... Show us a pic, Blake!
These stars could easily have had "the wedding of the year" but instead they chose to keep their love stories private. Who's wedding pictures do you wish you could've seen? Let us know and remember to share this with your celeb loving friends!
Sources: Harpers Bazaar US Magazine  USA Today E Online