Meet Stars, That Can Not Afford Luxury Life Anymore
Money and fame are quite a fickle thing. One day you can be quite famous and have all the money in the world, and the next you can still be quite famous and have spent it all. On the other hand, you can also wake up one day and you are no longer in fashion.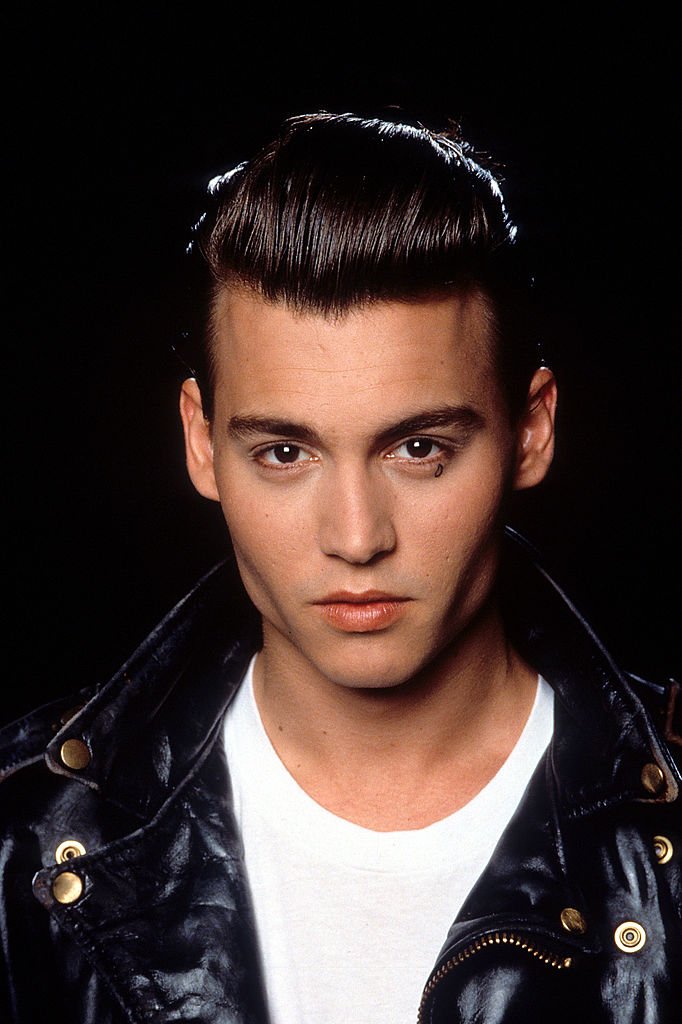 ---
What Happened?
Some of these celebrities went through or are still going through quite a bit of rough times; some of them quite embarrassing. With big money, come big responsibilities, and you are about to find out that not everyone can handle it.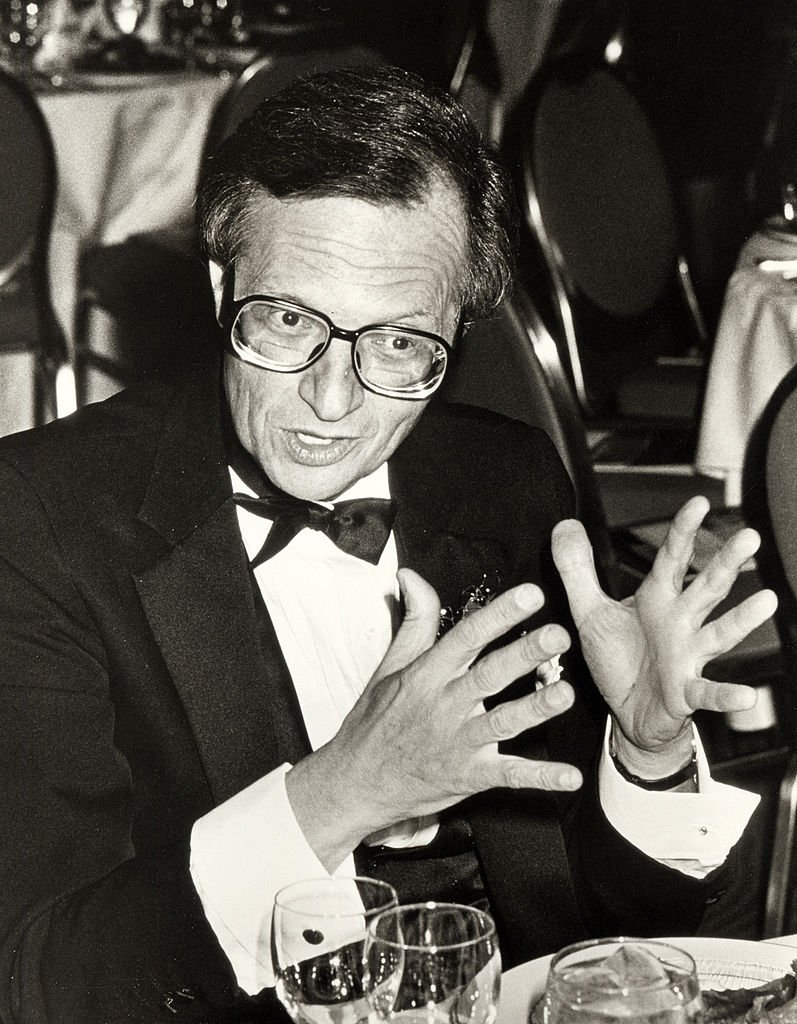 ---
Johnny Depp
We all know and love Johnny Depp. How could we not? He is an amazing actor and only seems to be getting better with age. However, as it turns out, the actor is not the most trustworthy person to manage his money, although he blamed it on someone else.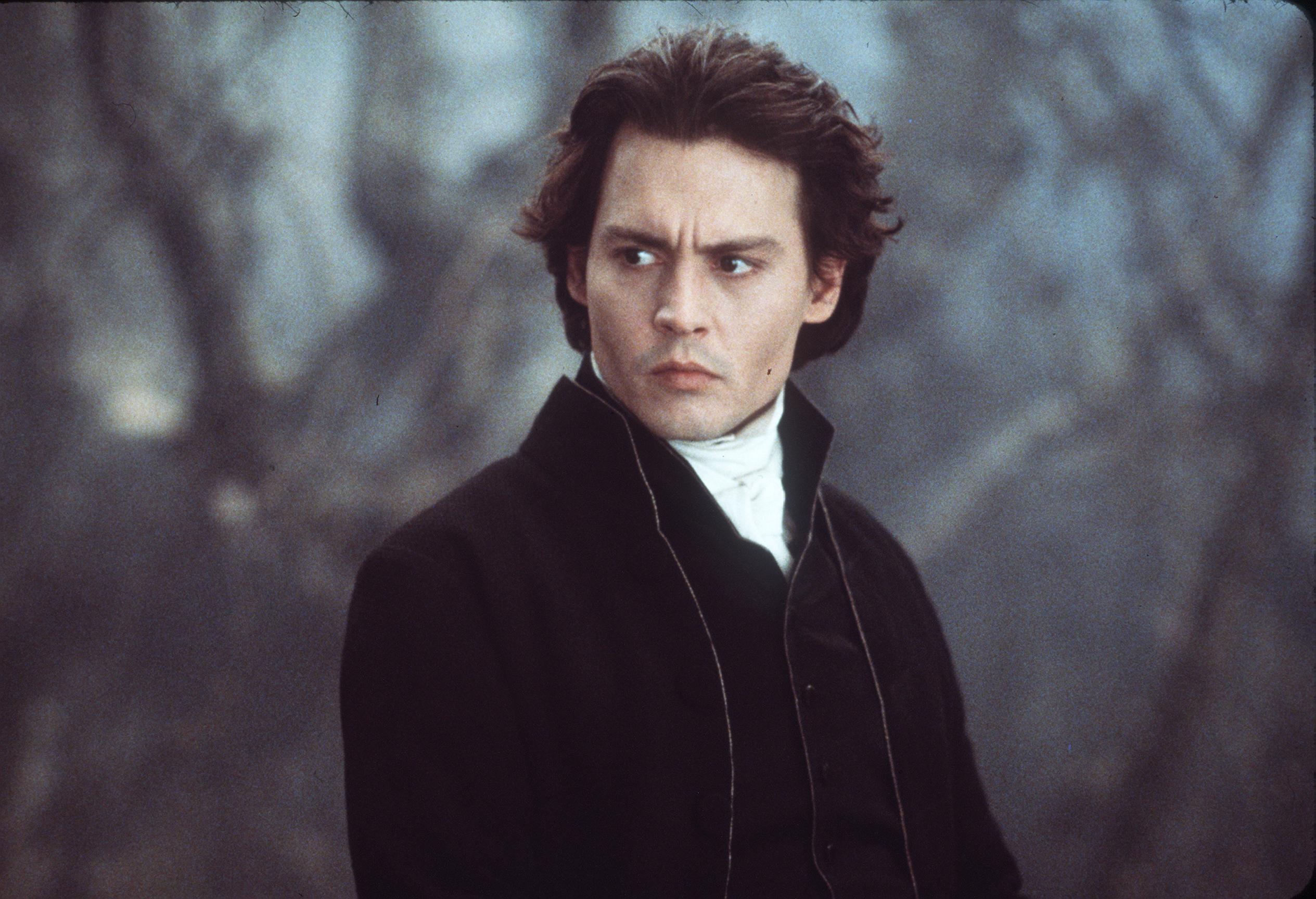 While, according to Social Gazette, he was named the fifth-highest paid Hollywood actor, our beloved star is going down a descendant road. We are warning you beforehand that this does not get pretty. He is not even close to being poor but he took quite a big financial shot.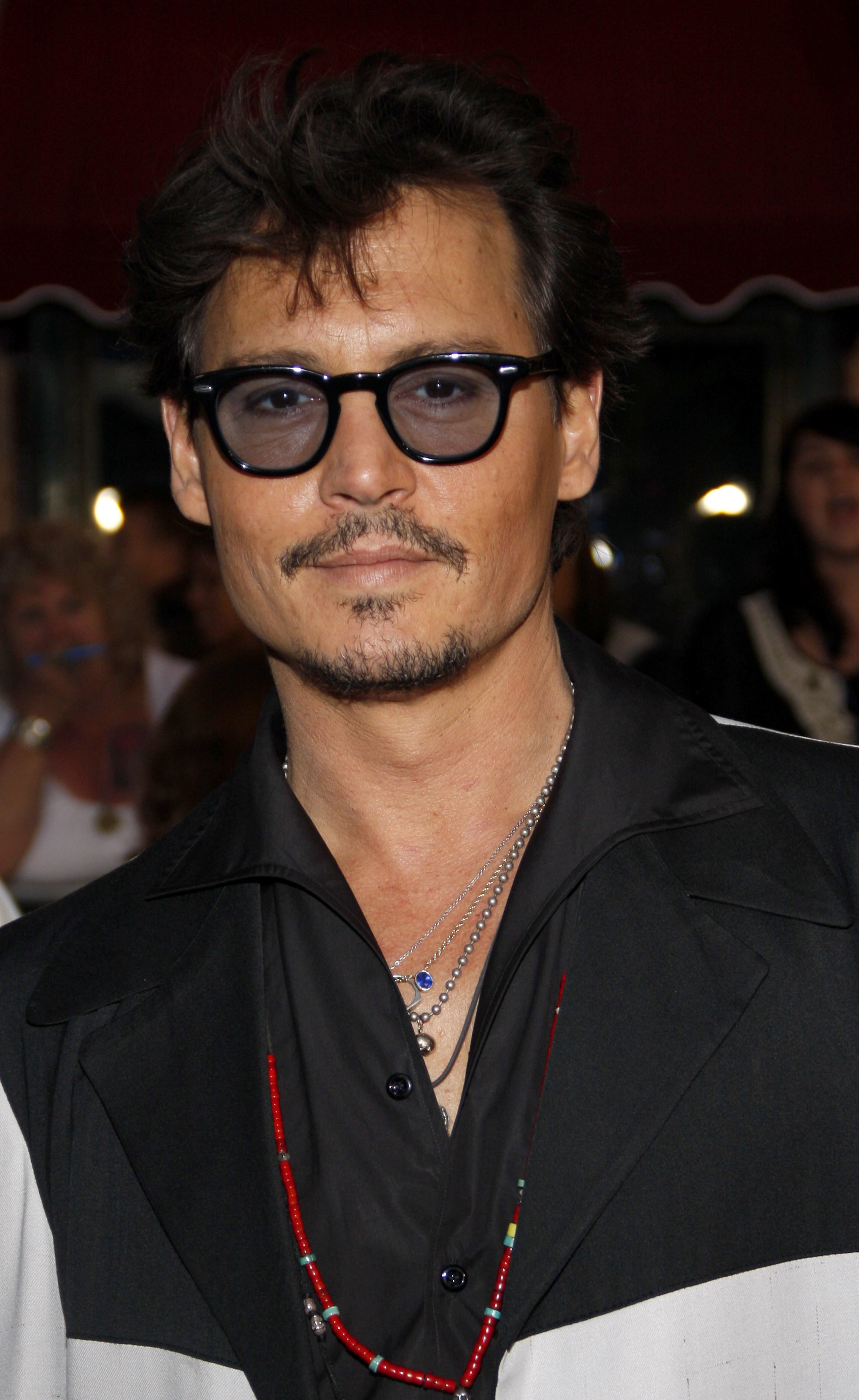 ---
What Happened?
Aside from being well-known that he has spent millions on numerous expensive "hobbies" such as a failed record label and a 150-foot yacht, he eventually just blamed it on his former managers. As stated per Nicki Swift, the 'Pirates of the Caribbean' star sued The Management Group for collecting 28 million in unauthorized fees. His plan, however, backfired.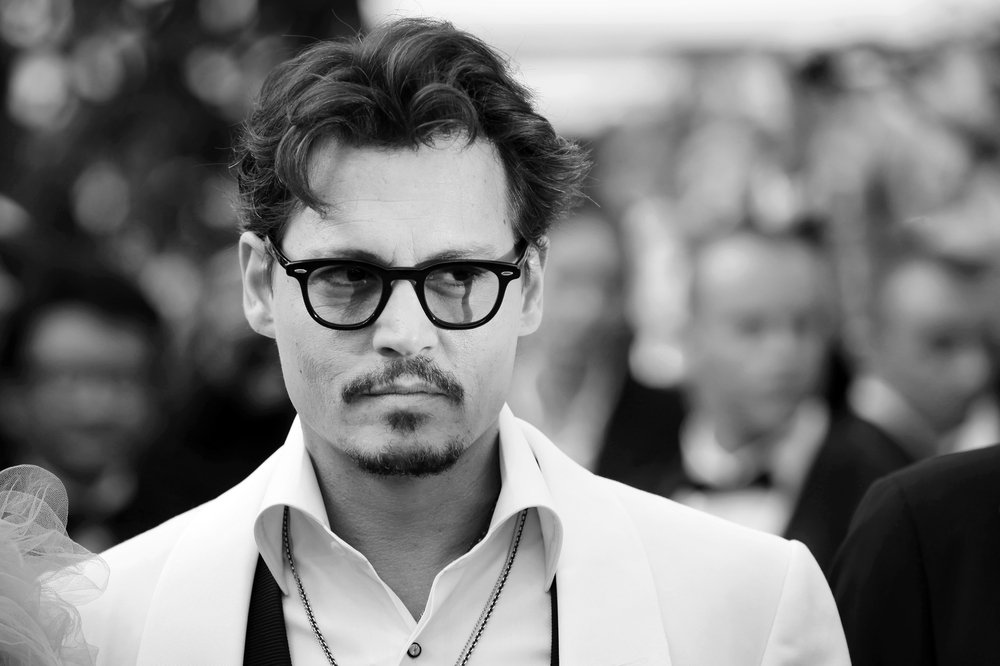 TMG decided to countersue the actor for still owing them 4.2 million dollars. Furthermore, the actor has been facing some quite controversial allegations regarding some fairly sensitive subjects. How this will affect the actor's career is not clear, but it will most certainly take a toll on his image.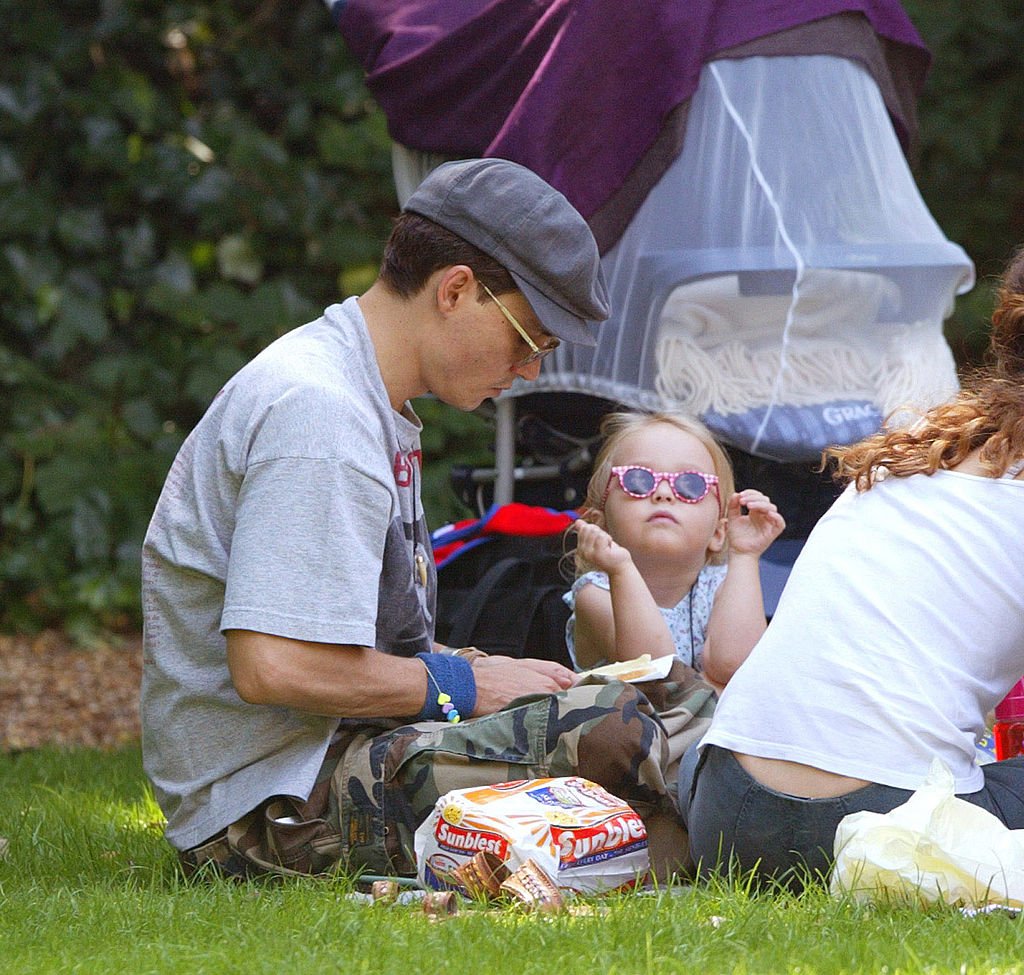 ---
Kim Basinger
No matter how famous you are in a moment, you still need to live up to your word. At the beginning of the 1990s decade, the Oscar-winning actress Basinger was it. Everyone loved her and it seemed that her career was really going places. She was getting cast for big movies.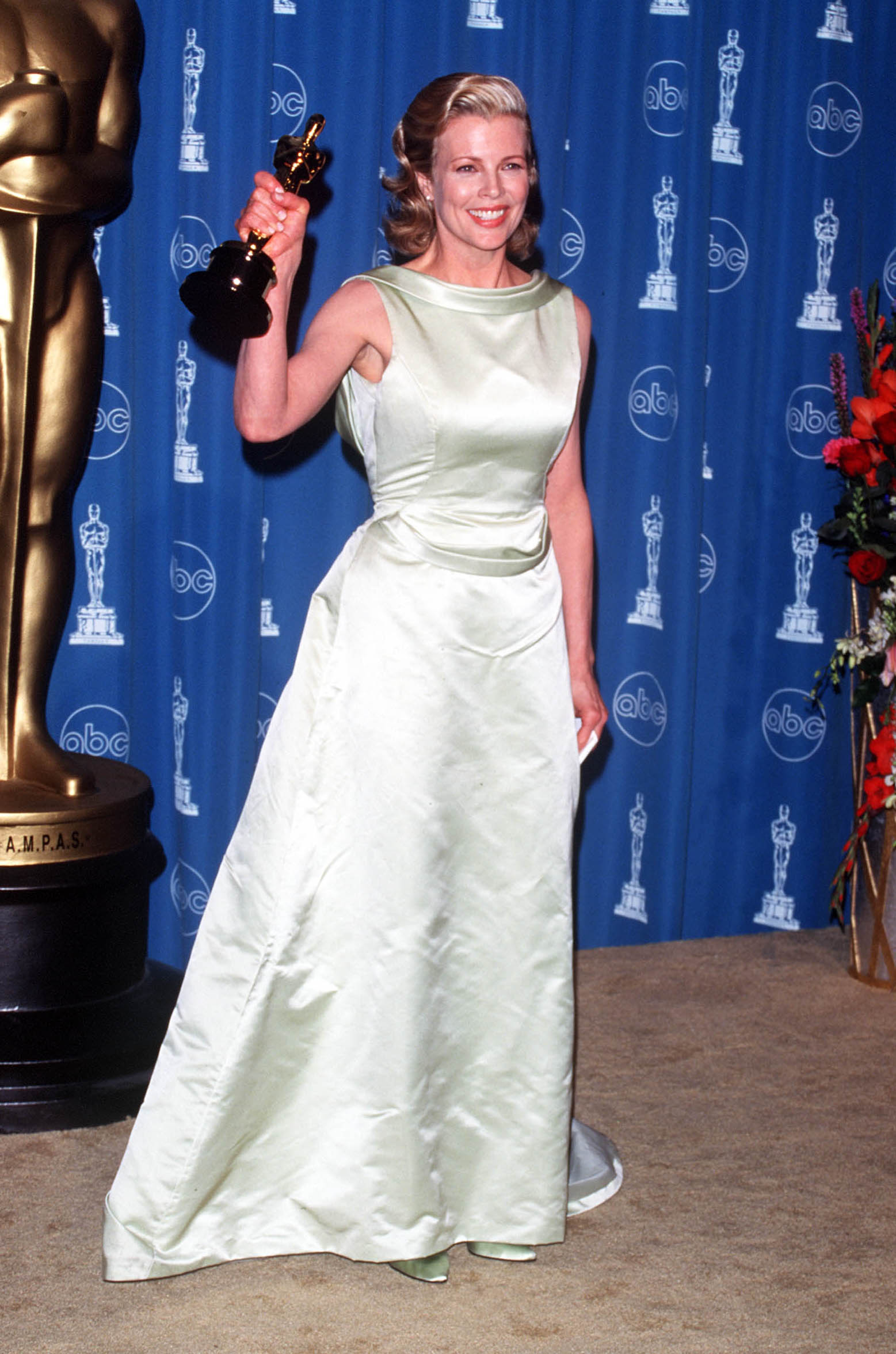 ---
She Did What?
At the high of her career, she even bought a little town named Braselton in Georgia, which is not-so-little anymore. Nonetheless, according to the CheatSheet, she decided to back up from an already signed contract with Main Line Picture for the film 'Boxing Helena'. Needless to say, this did not go well for the actress.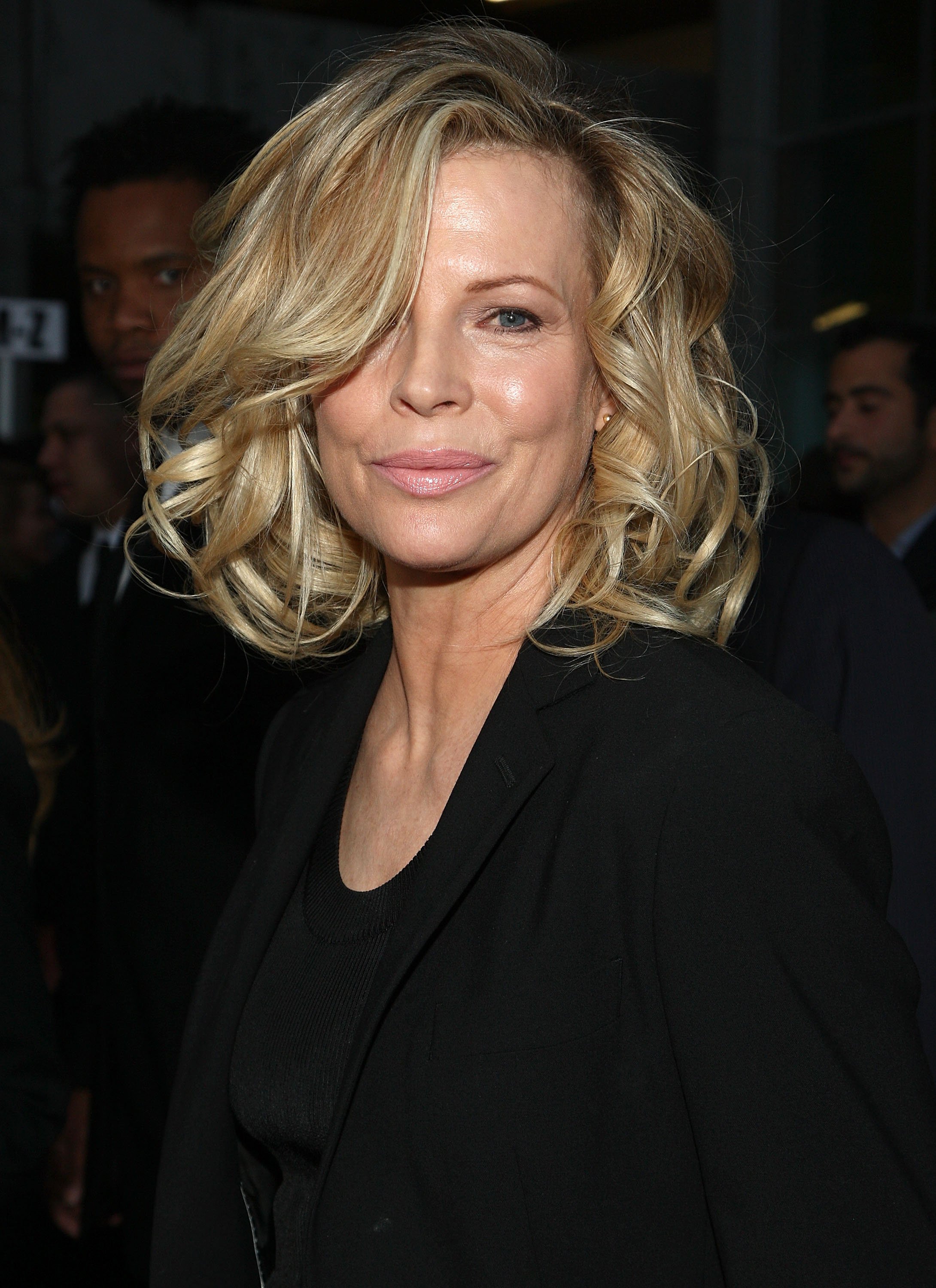 After she broke the contract, Basinger was forced to pay MLP 8.1 million and it led her to declare bankruptcy. She eventually had to sell her share of Braselton and got a rather bad reputation when it came to getting new deals. However, the actress managed to get back on her feet, and now, at the age of 66, she is doing fine.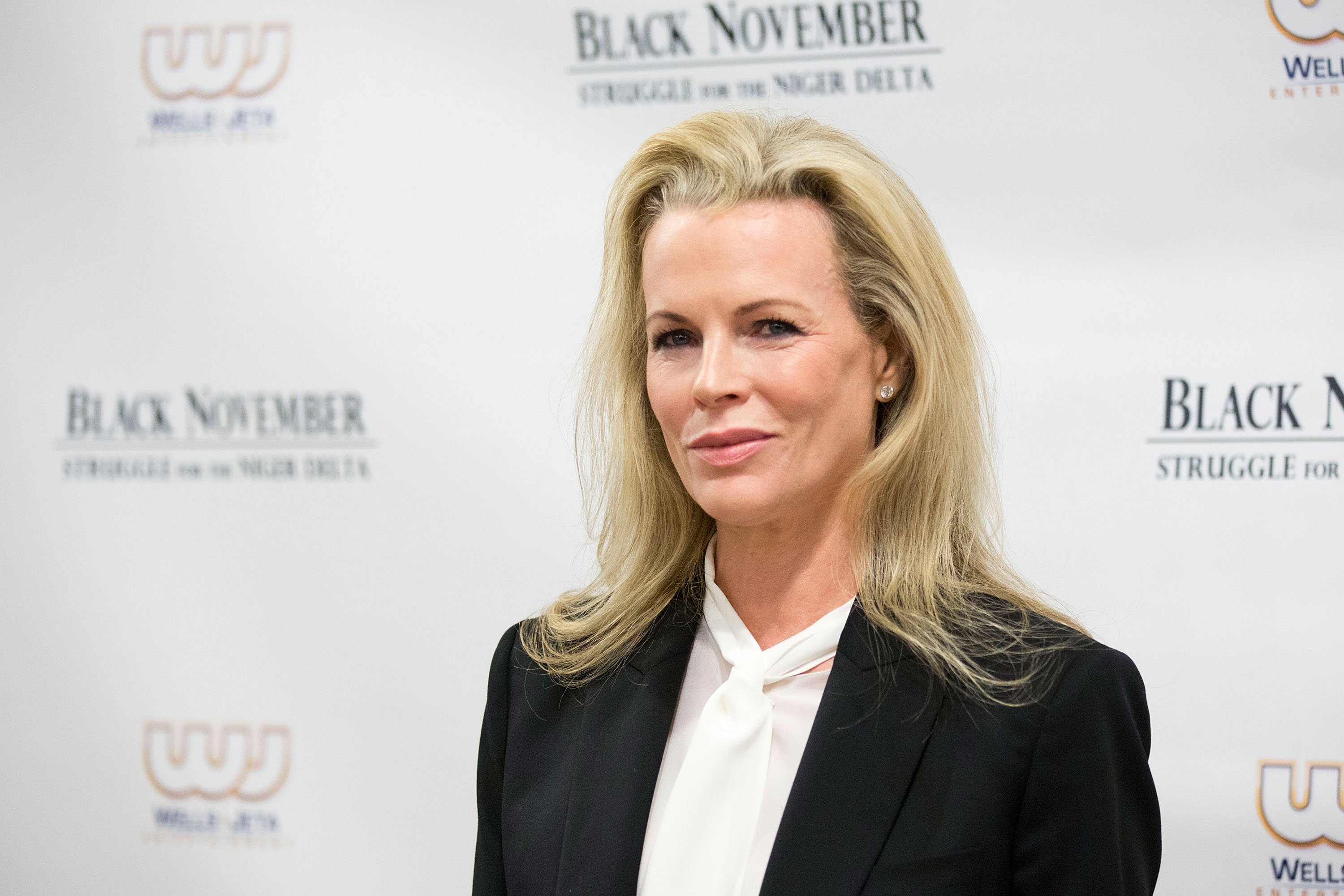 ---
Larry King
Immediate shock, right? Nowadays, Larry King is a respected TV host and no one would think less of him, but he went through some really rough times in the late 1970s. King started his career in the 1950s as a radio announcer and was a success since his personality was already very appealing.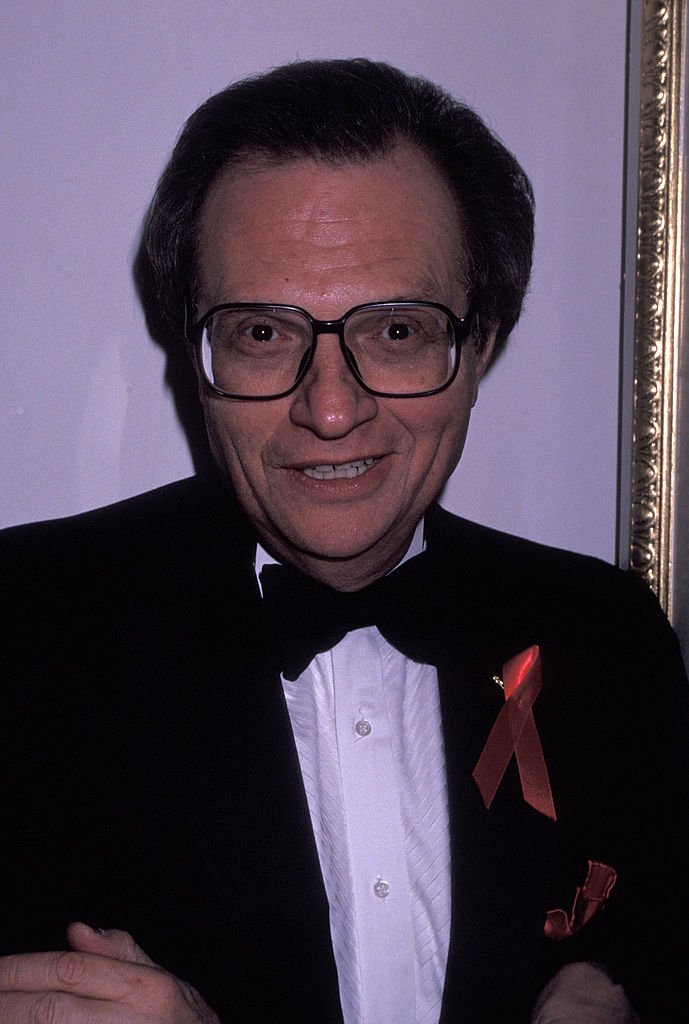 ---
It Is Not All Sunshine
According to Business Insider, the host was charged and accused of stealing 5,000 from his business partner at the time. Even though the charges were eventually dropped, this did not go well when it came to King's reputation. In 1978, he was forced to declare bankruptcy and things were not looking great.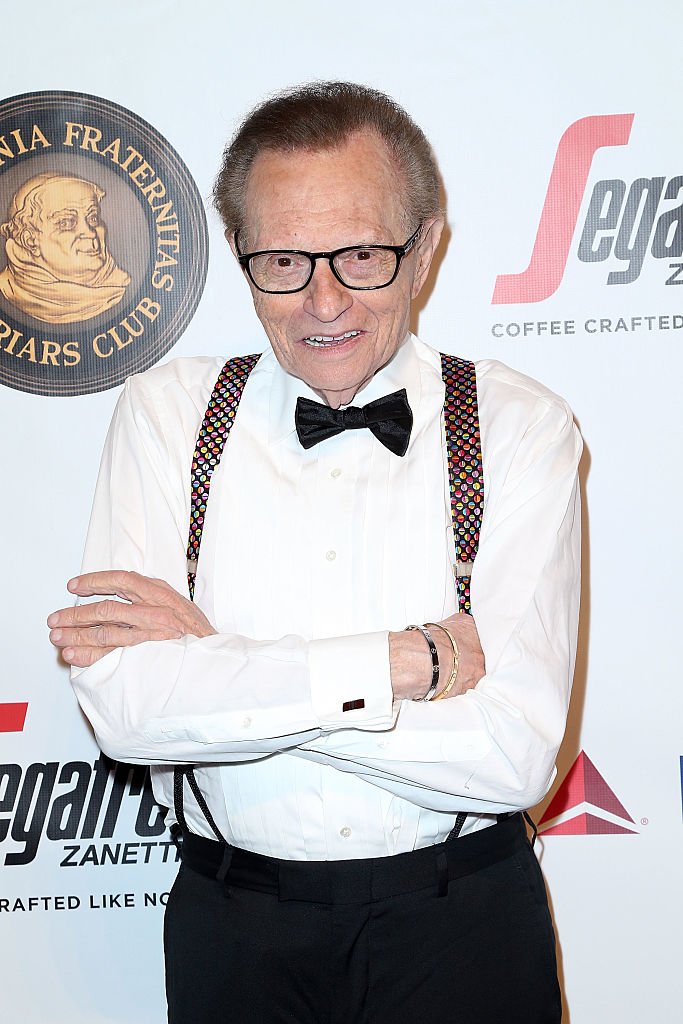 Nonetheless, he got another shot and has received numerous awards for his great entertainment skills. The TV personality would still be working at the age of 86 had he not suffered a near-fatal stroke in March of 2019. As stated in USA Today, if he could, King would only retire after his death.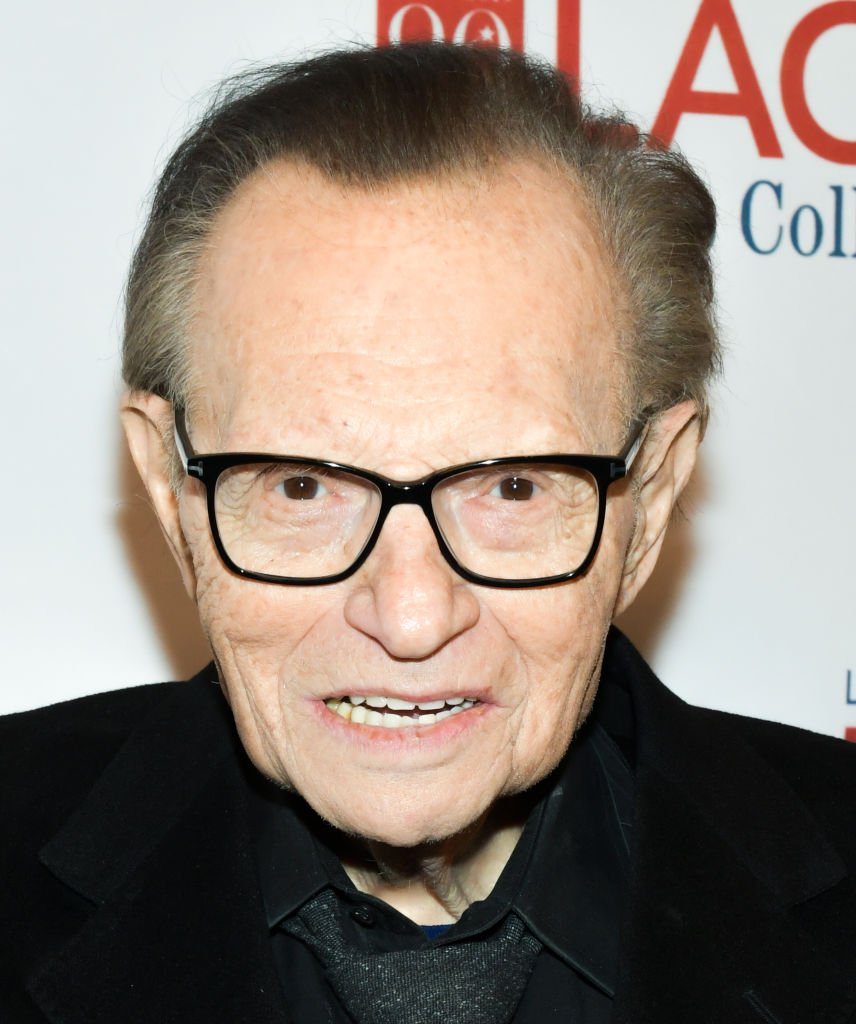 ---
Mike Tyson
Tyson's story just comes to prove that fame comes at a cost: being responsible and an example to follow. However, he did none of those. Throughout his 18-year boxing career, according to Money Crashers, he won approximately 400 million; little did he know that would not suffice.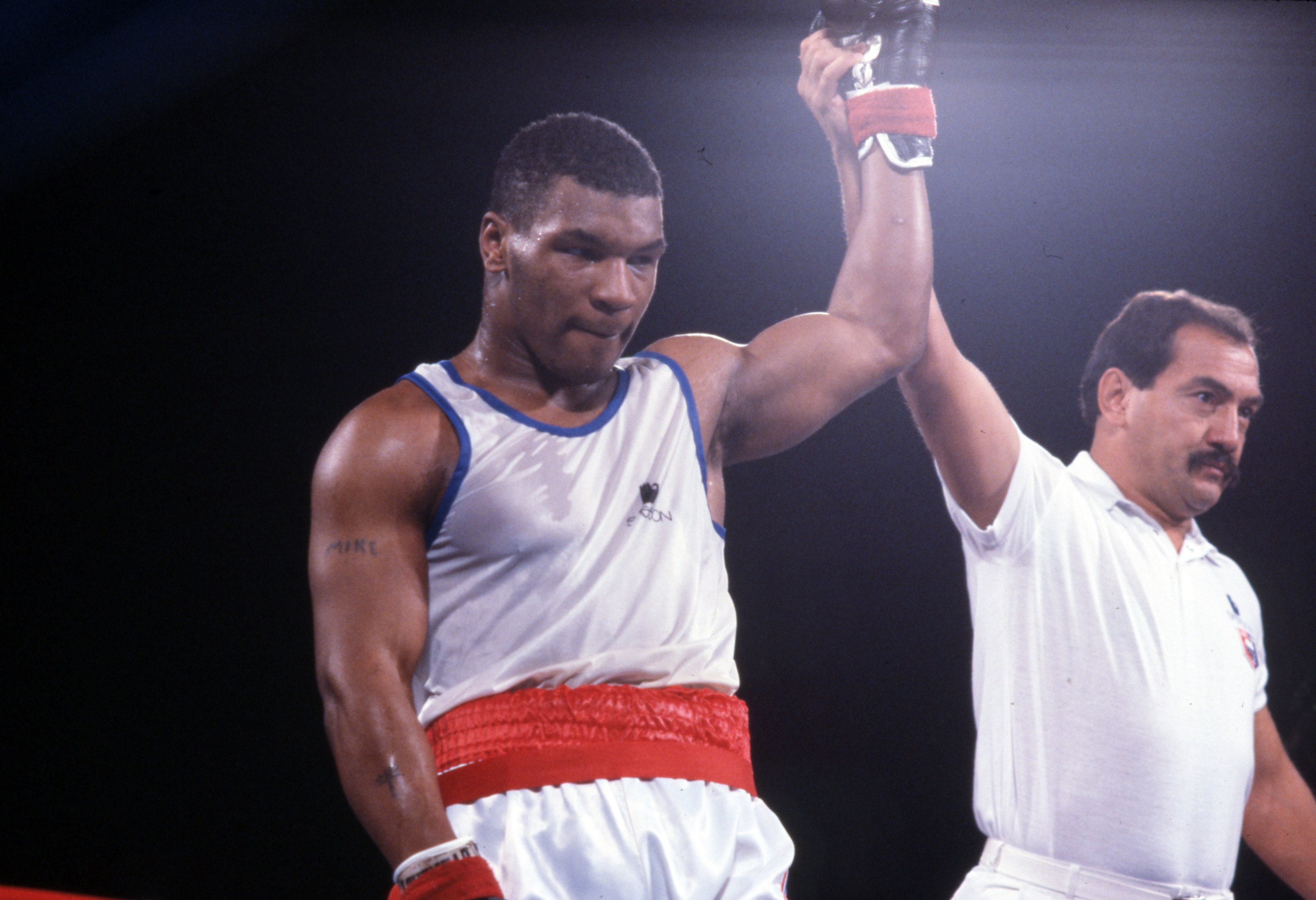 Now, we all know that Mike Tyson does not have the best reputation in the world and has not had it for a very long time, but there was a time that life was truly great for him. Every penny that he earned, he would spend it right after on expensive luxurious unnecessary things.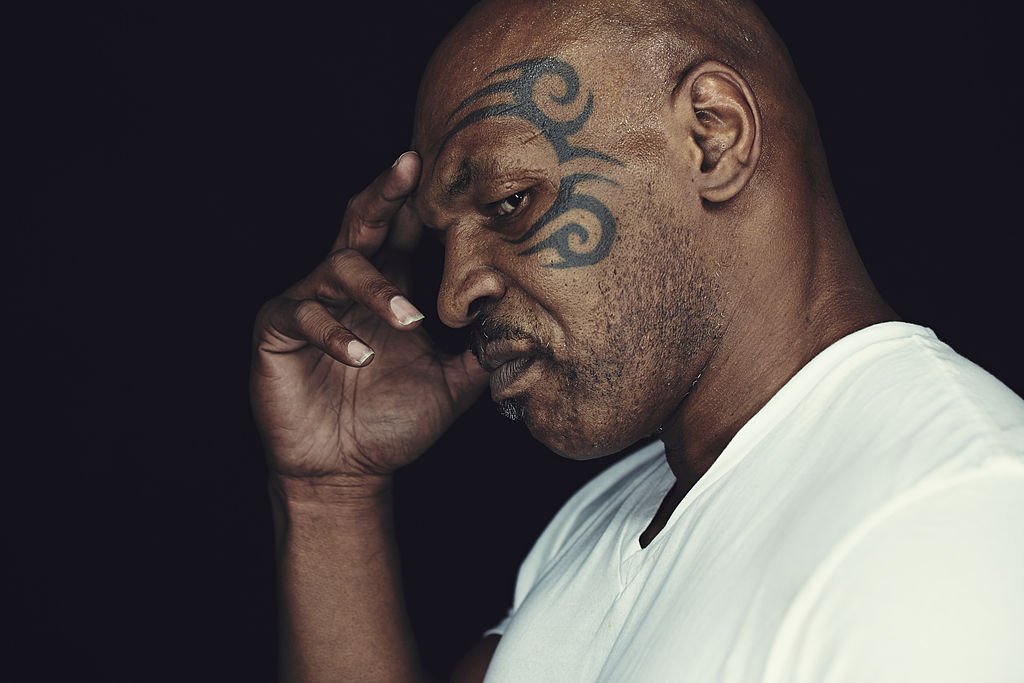 ---
Luxury Lifestyle
He would buy Siberian tigers, mansions, cars, you name it. He would buy it all and, if he did not have enough money, he would buy it on credit. The aftermath was millions and millions in debt. After what was a fairly expensive divorce, paying off his debt, and the toll he took on his reputation, in 2003, the former boxer filed for bankruptcy.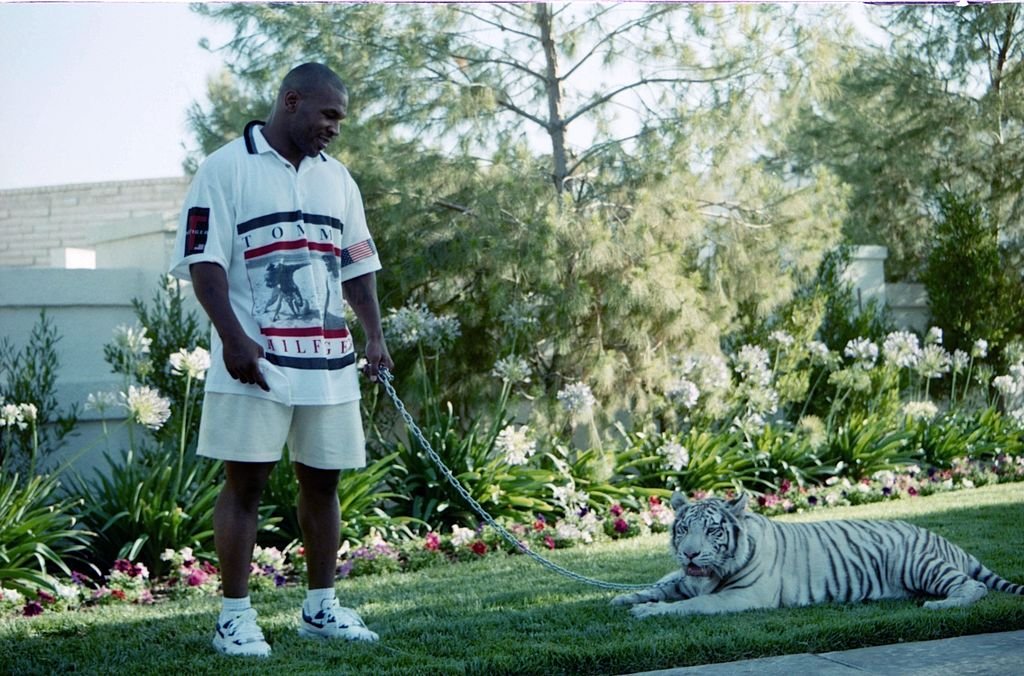 In 2013, Tyson released what would turn out to be a bestselling book title 'Undisputed Truth' and even participated in one of Madonna's songs, in 2015. If Tyson's reputation will ever recover is hard to tell, but he sure is trying. Do you believe he will be able to bounce back from all of this?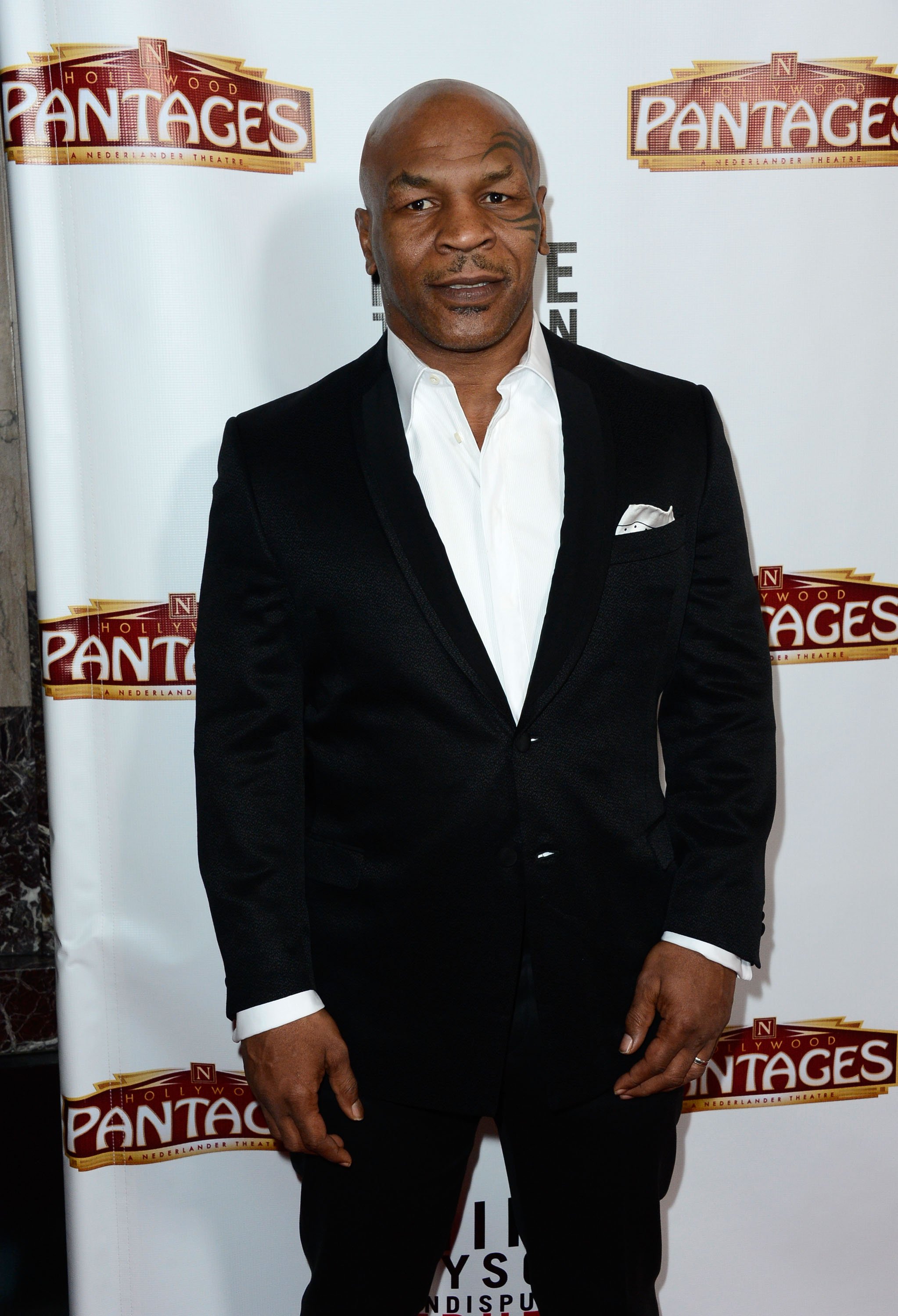 ---
Nicolas Cage
It would appear that the actor and Tyson were in a competition to see who would spend their fortune faster and in the most ridiculous things. Among some of the ridiculousness, according to Daily Edge, Cage bought real dinosaur skulls, the most haunted house in America, and Bahamian islands. As for houses, one could never have too many.
The actor had a total of 15 houses, dozens of luxury cars, and a "simple" 30 million private jet. This would all be fine if, first of all, he was not spending almost his entire fortune and, secondly, he had paid his taxes as he should have - needless to say he did not.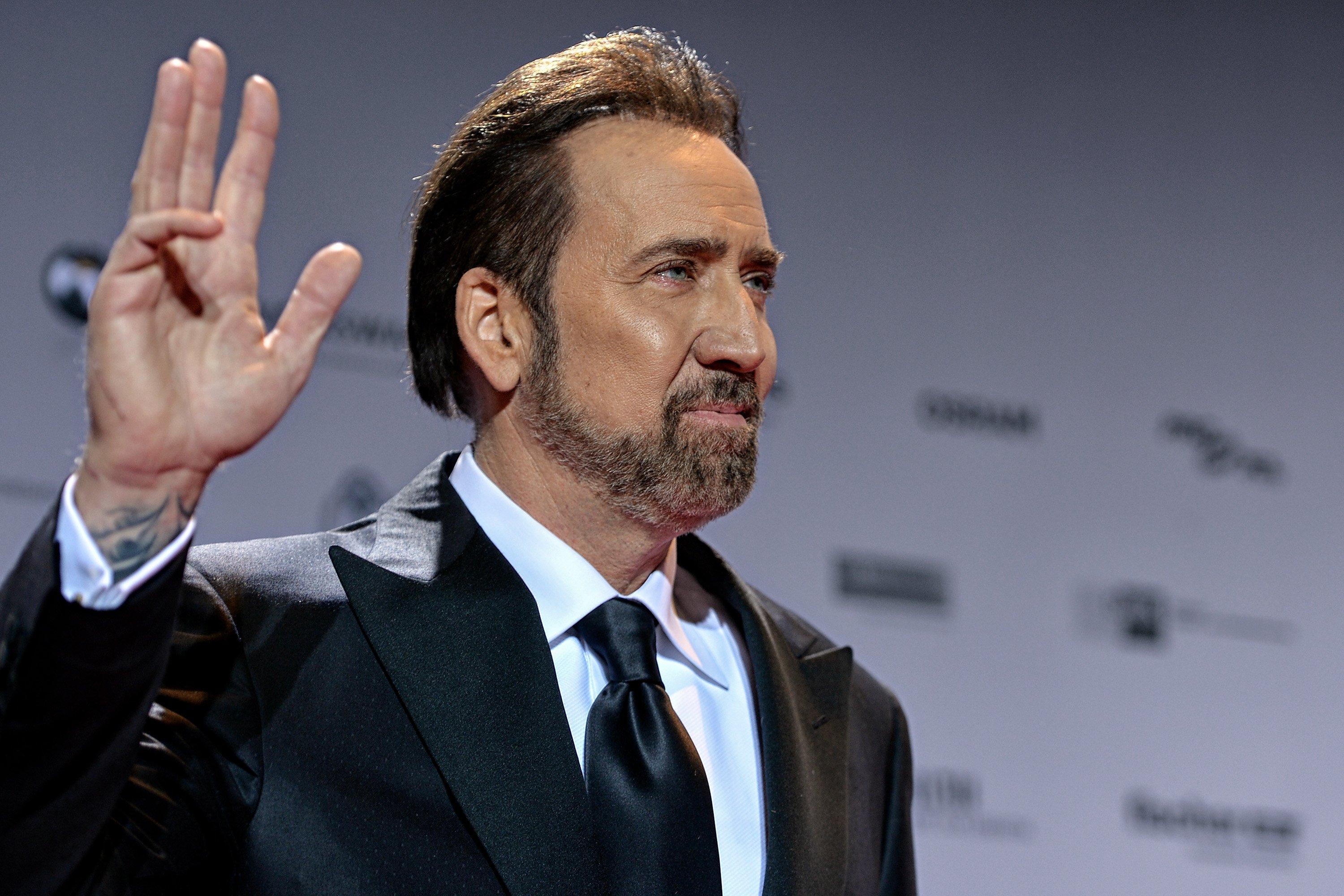 ---
Where Is He Now?
The aftermath was a huge tax bill that meant he would have to sell a lot of his assets. Cage's net worth is currently six times less of what he previously had, which was 150 million. The actor is reduced to 25 million, which is a lot, but eager to get all the gigs he can so he can go back to his expensive lifestyle.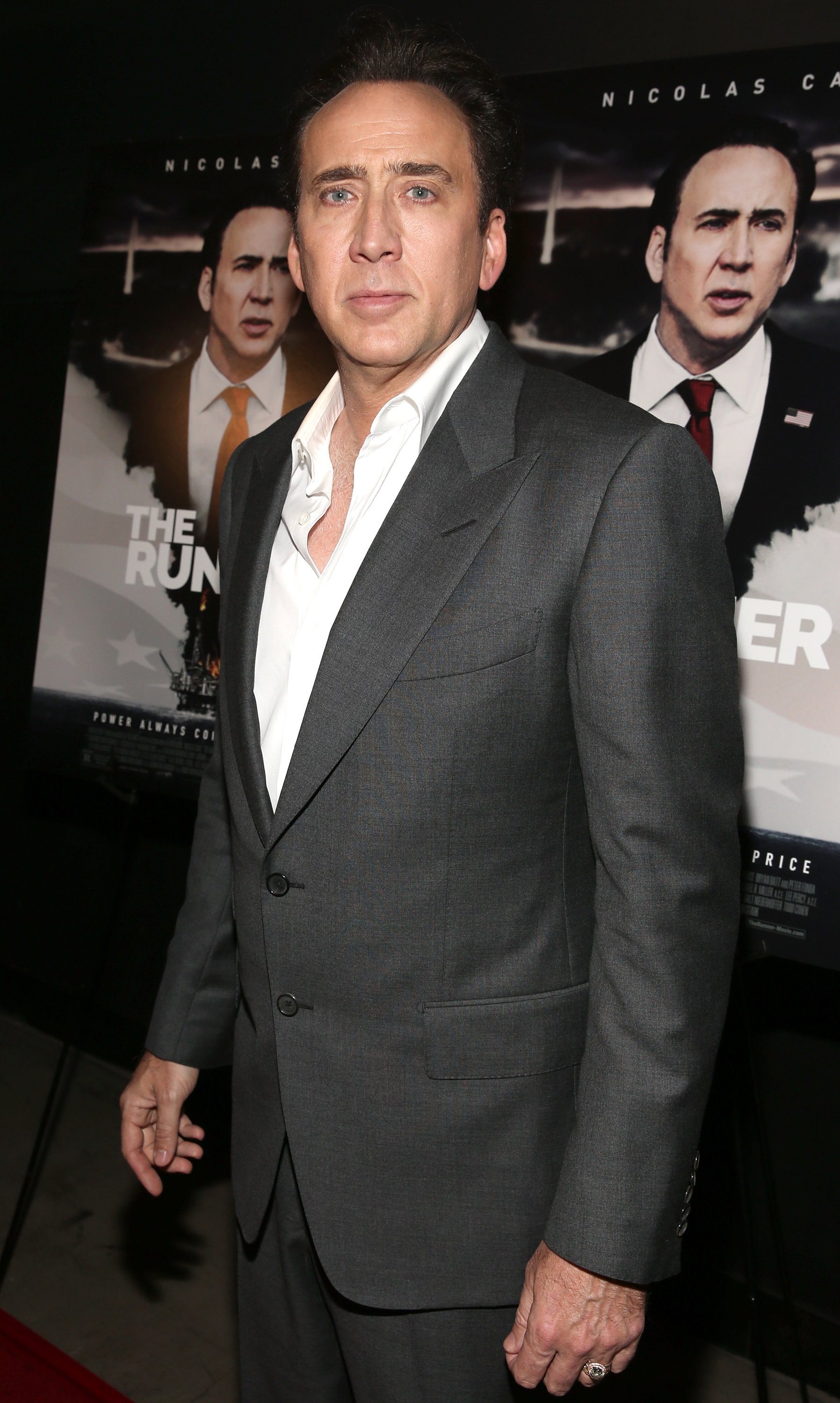 ---
Pamela Anderson
Anderson managed to do something that most pretty faces would not be able to do. She managed to prove that she was more than a hot body and could actually have a career in acting. It did not take long until she got her iconic role on 'Baywatch' and her career skyrocketed.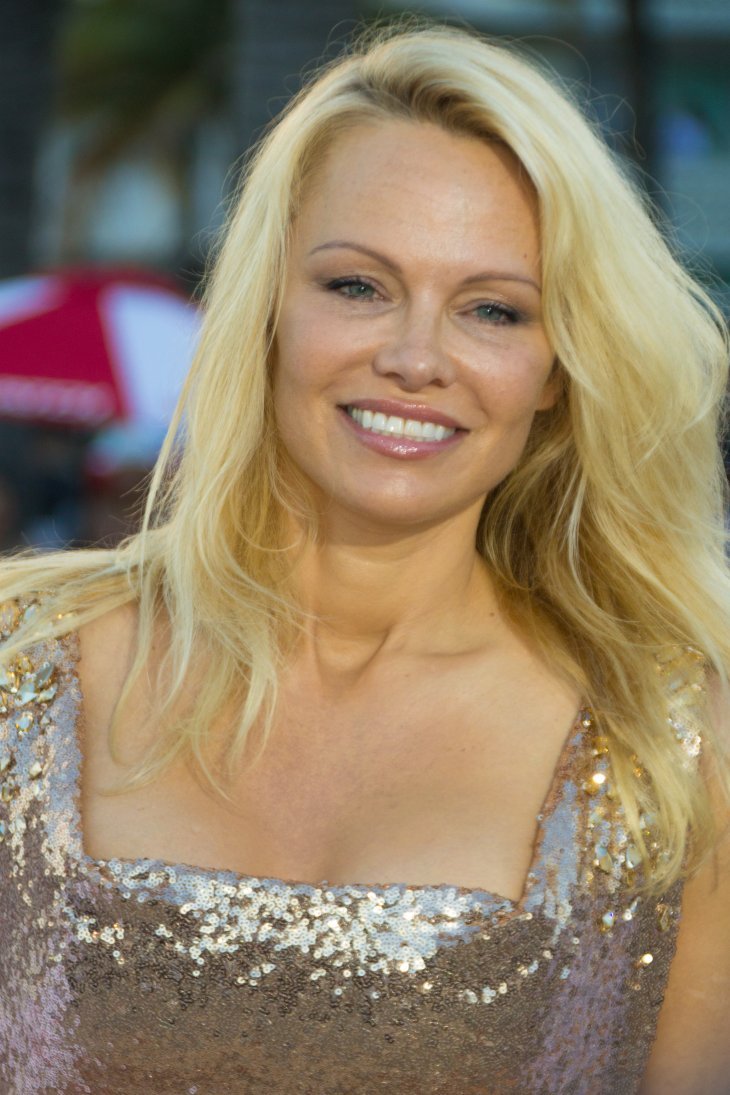 Although, as stated per Nicki Swift, she was named the most powerful Canadian in Hollywood, in 2005, the actress soon got herself in a money hole she almost did not escape from. After spending more than she should while renovating her home, she also ran into other issues, which apparently most celebrities do.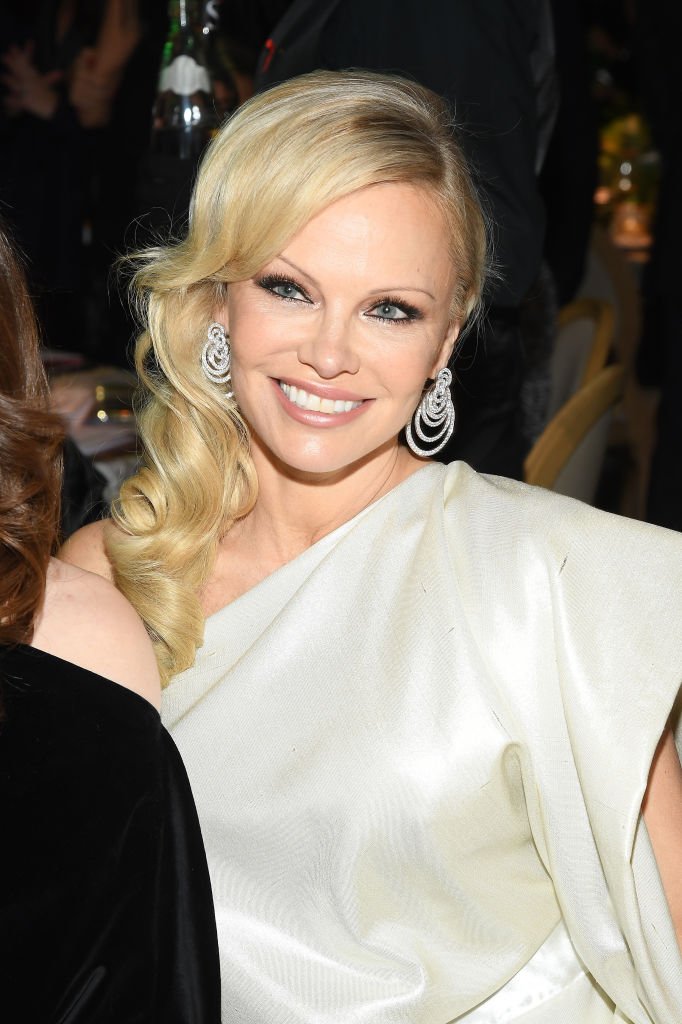 ---
Those Darn Taxes!
In 2012, Anderson was faced with a lot of trouble related to unpaid taxes, and to pay off her debt, she had to drop a huge amount of money. The actress's current net worth is 8 million, which may sound like a lot, but it will certainly not be enough for her to continue living the luxury lifestyle she was used to.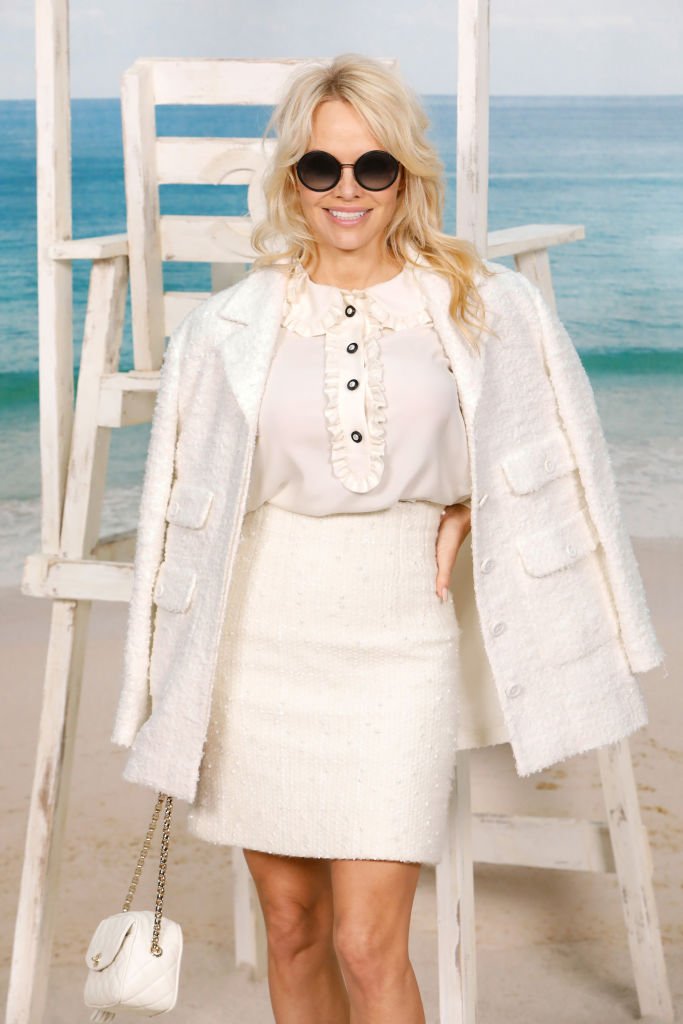 ---
Sinbad
Sometimes it is not about bad decisions, it is not about unpaid taxes, it is about success. As we have mentioned before, fame is a fickle thing. The comedian seemed to have it all to succeed and, the truth is, he makes a whole lot more money than common mortals.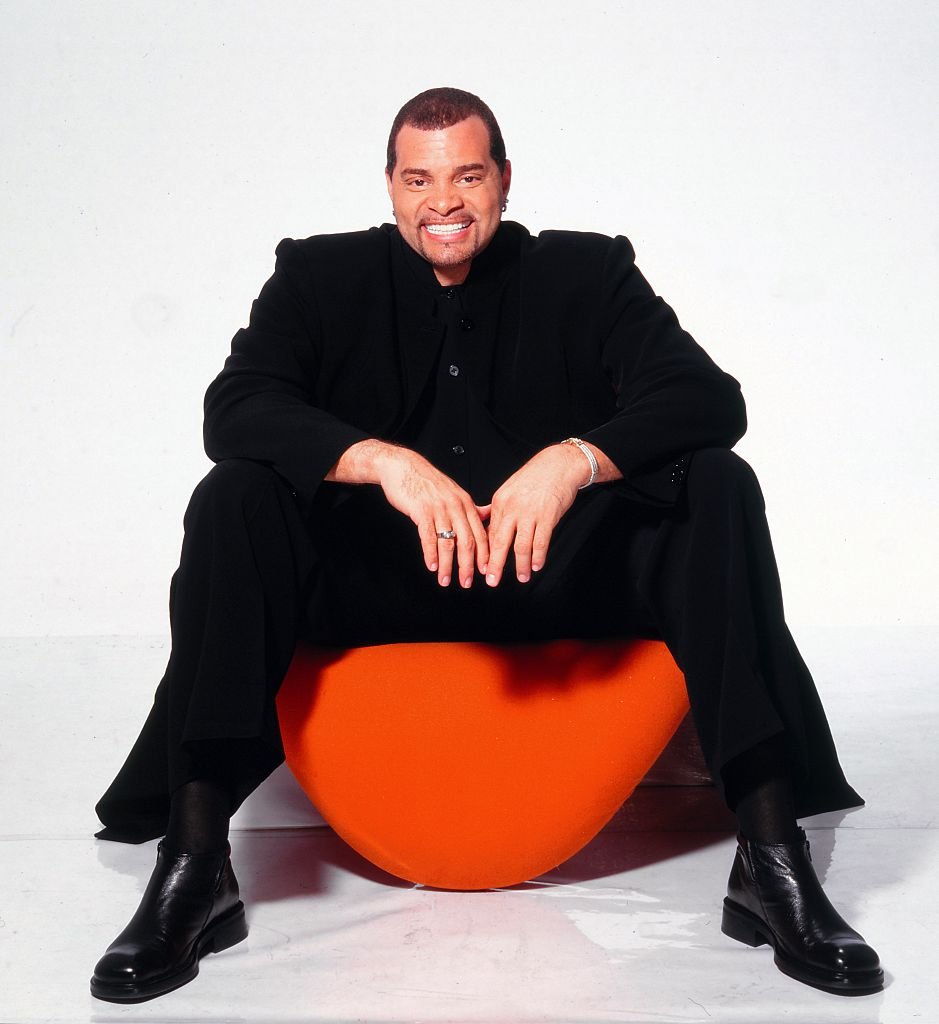 According to Social Gazette, Sinbad has declared bankruptcy numerous times and is unable to pay off his debt since he is not making enough money. Sadly, all the comedian spent most of his money on was business expenses but cannot compensate with the ending results. In 2013, he allegedly had a debt of 11 million and is never making more than 16,000 a month.
---
Suzanne Somers
We have here another Kim Basinger story, with greed involved. In the 1970s, the actress was "it". Everyone loved her and she had the world at her feet. However, some people just cannot have enough of whatever they are offered and Somers got greedy.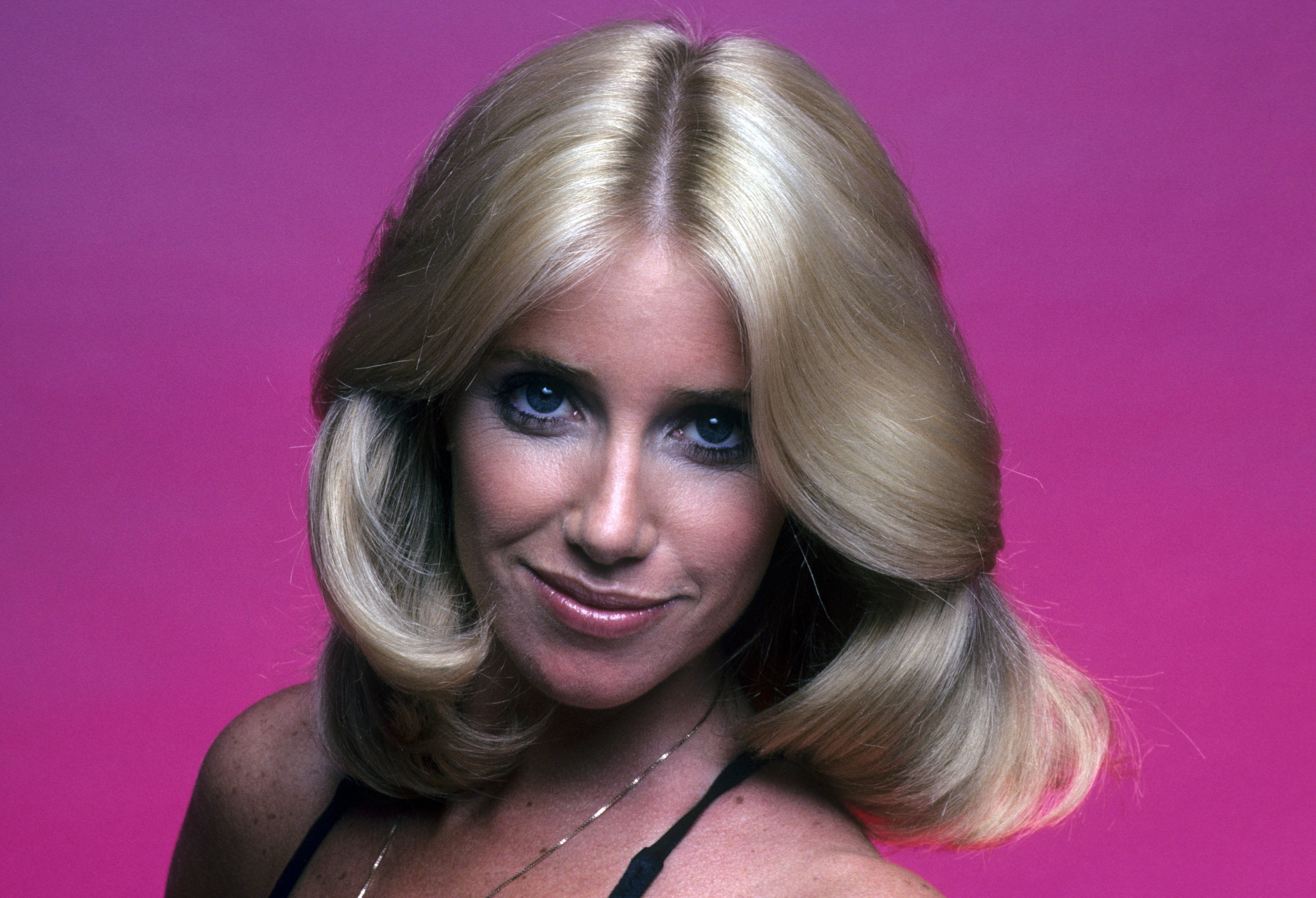 According to Social Gazette, after realizing she was loved by the audience, she decided to ask for more money, which did not go well for her. The producers gave her a big fat "no" and the actress threw a tantrum and walked out on the contract - which meant she was breaching it.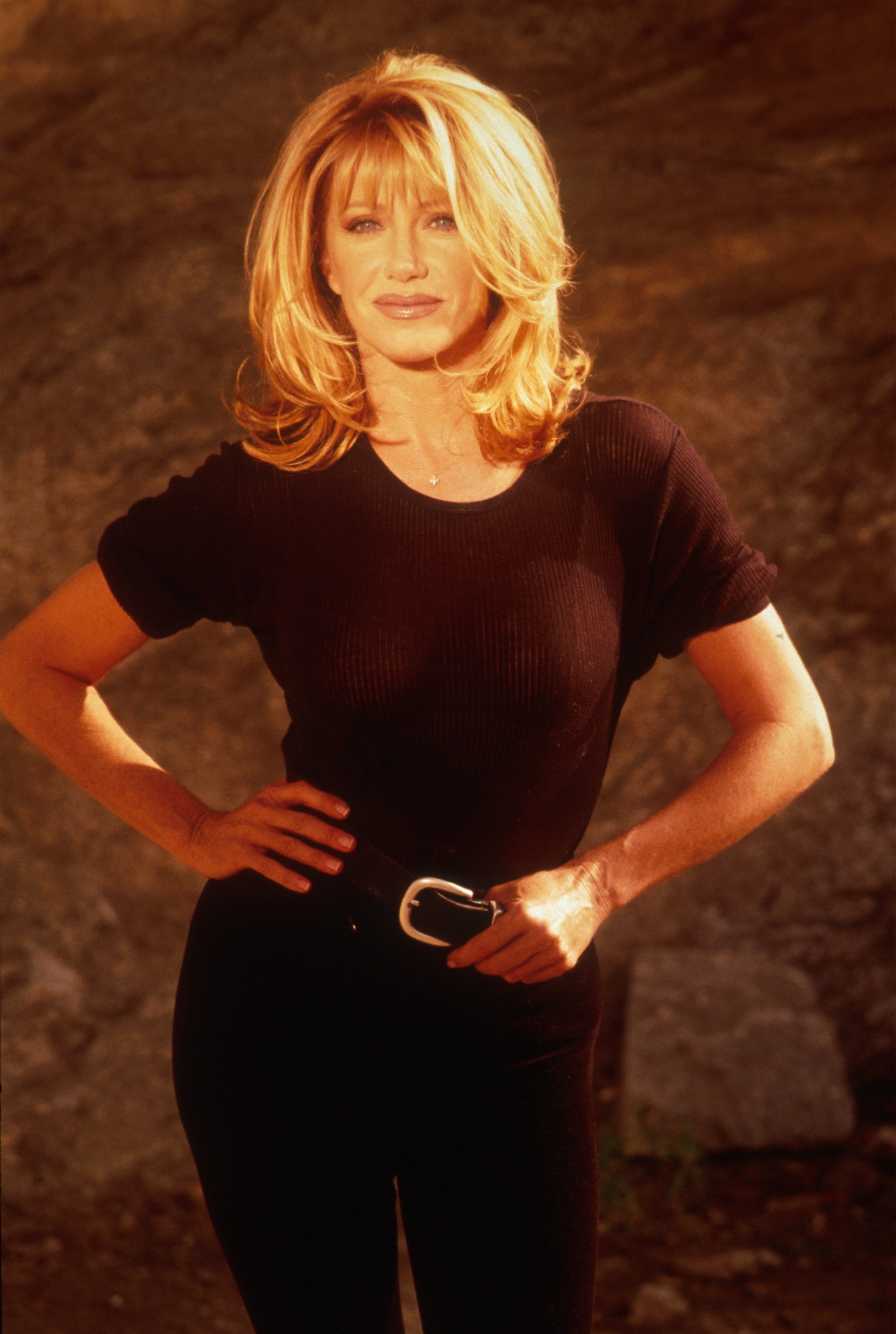 Inundated in legal bills, the actress went through a rough path trying to get new roles with a tainted reputation. However, Somers managed to get back on her feet, and now, at the age of 73, she is not only an actress but also an author with several books, a businesswoman, and a health spokesperson.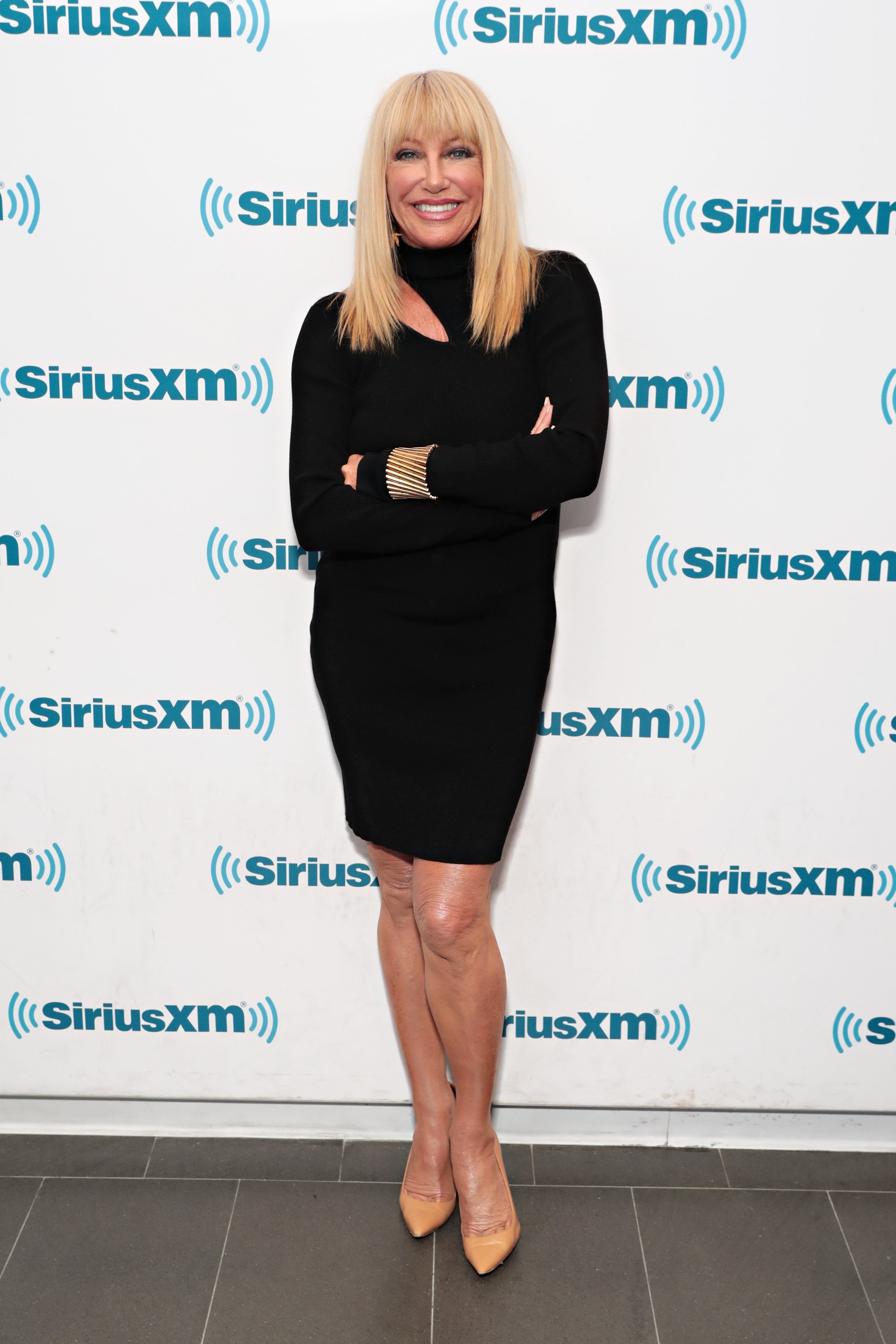 ---
Wayne Newton
The year was 1983, and the singer was considered the highest-earning performer, but it did not take long for Newton to spend it all away. With an extravagant lifestyle, he went from a millionaire to going bankrupt, in 1992, and with 20 million in debt. For 30 years, Newton has been in deep debt and does not seem to be recovering any time soon.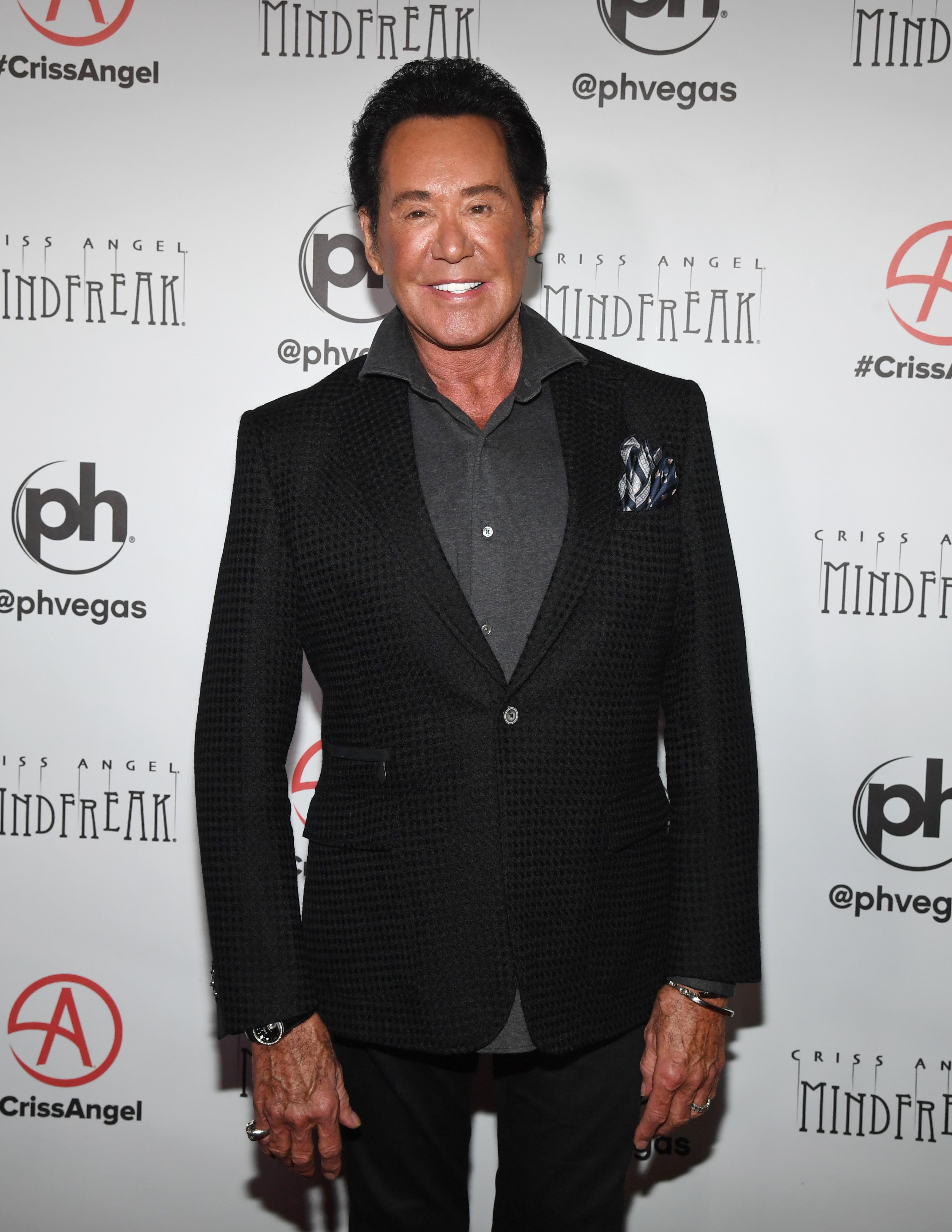 According to Business Insider, even though he eventually paid off his debt, he ended up deep in money issues once again in 2005 when he was sued for failing to pay 1.8 million in IRS. Furthermore, the performer also failed to pay off his 3.35 million loan. The house was eventually turned into a public attraction in order to pay the debt.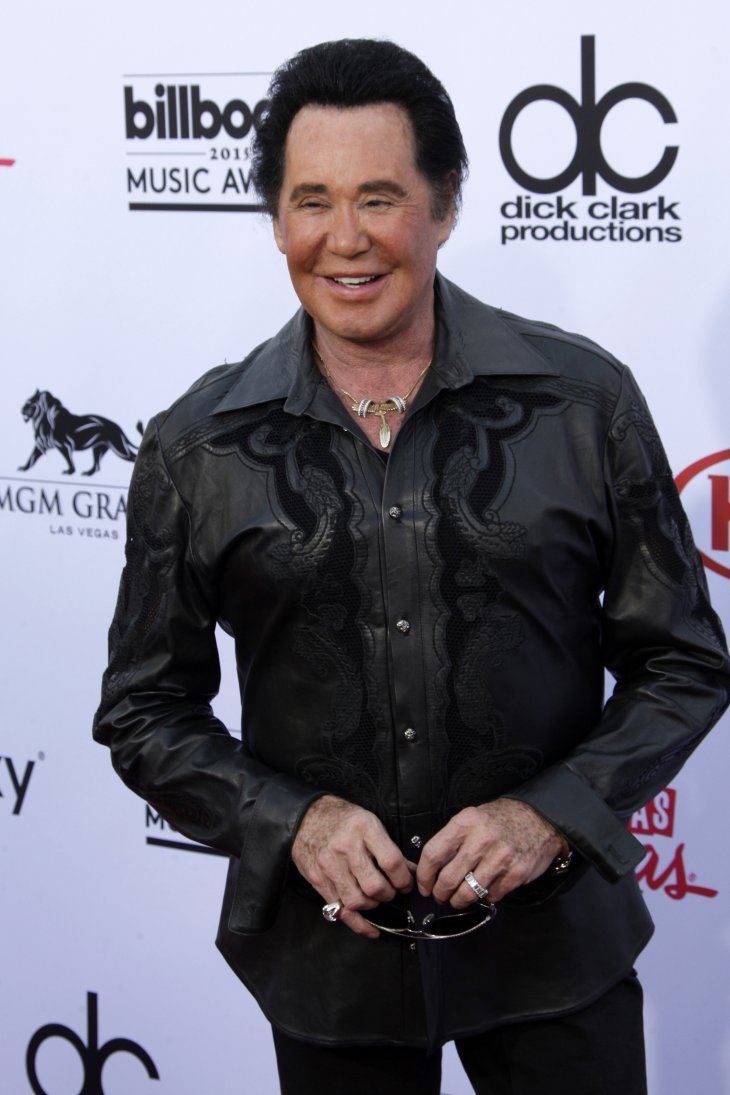 ---
Lesson Learned?
We have learned some valuable lessons from other people's mistakes. After learning all of this, if you were to be famous and rich, how would you take advantage of your fortune? Would you blow it all away or invest it? If so, how? Tell us all about it in the comments!
Sources: Social Gazette, Nicki Swift, Business Insider, CheatSheet, The Daily Edge, USA Today