Meet 'Dharma & Greg' Cast 23 Years After 1st Episode of the Sitcom Aired
ABC's "Dharma & Greg" was a quirky sitcom about polar opposites falling in love and marrying on the first date.  For five seasons the Gold Globe and Primetime Emmy Award-nominated sitcom delighted its viewers with a refreshing look on the old opposites attract theme of romcoms full of optimism and charm.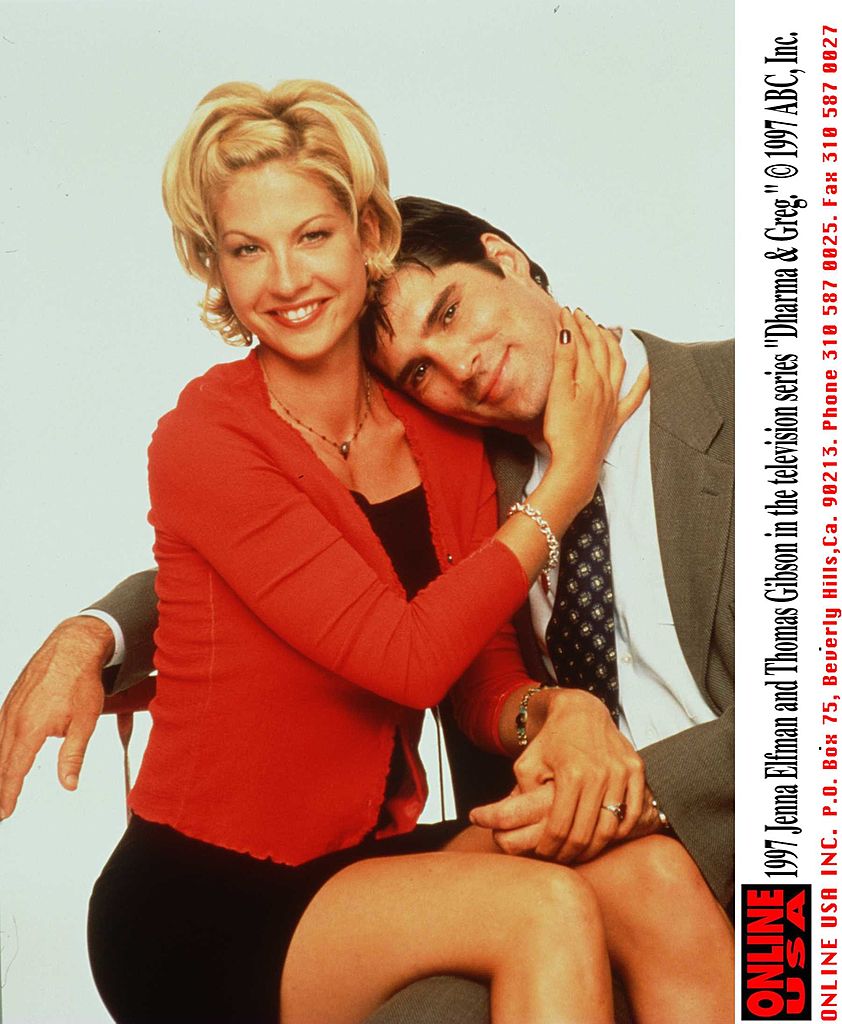 It's been over twenty years since the first episode of this once loved sitcom aired, and its stars have gone on to appear in many projects that we're sure you're familiar with. This quick refresher on the cast will probably leave you surprised at how they've fared since. Read on to guess who was on the show all those years ago.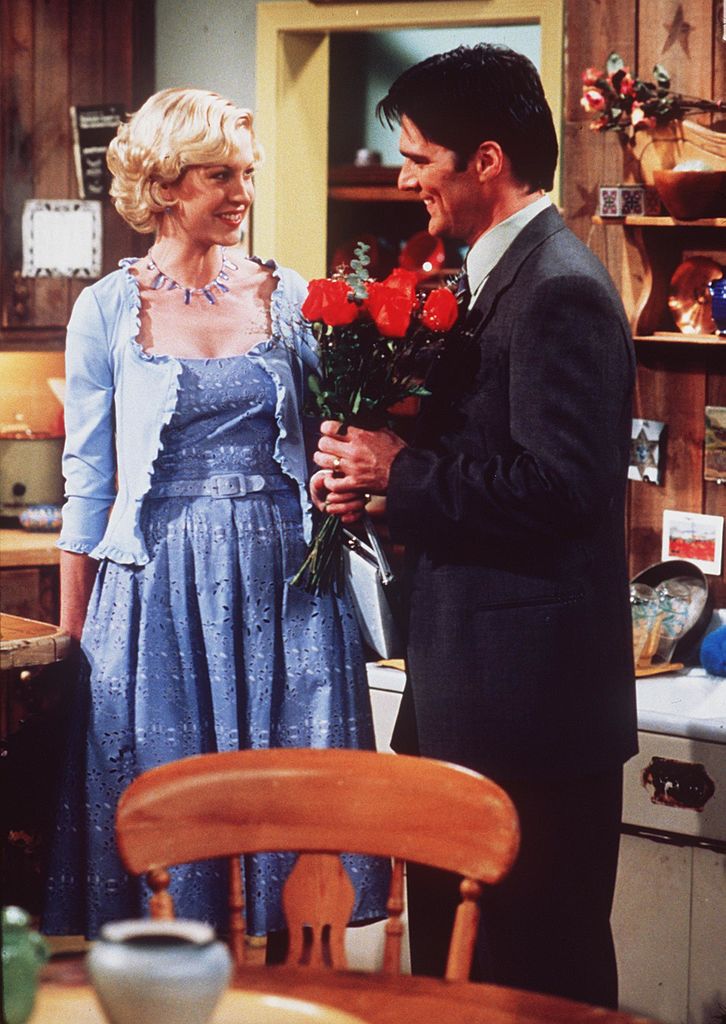 ---
MIMI KENNEDY
Playing the free-spirited Dharam's equally free-spirited mother, Abby, was Mimi Kennedy. As a militant vegan, and most of the time, an overly open-minded figure, Abby is an endless vehicle for trouble or conflict on the show. Despite immediately accepting her new son-in-law, she's always at odds with Greg's uptight and conservative parents.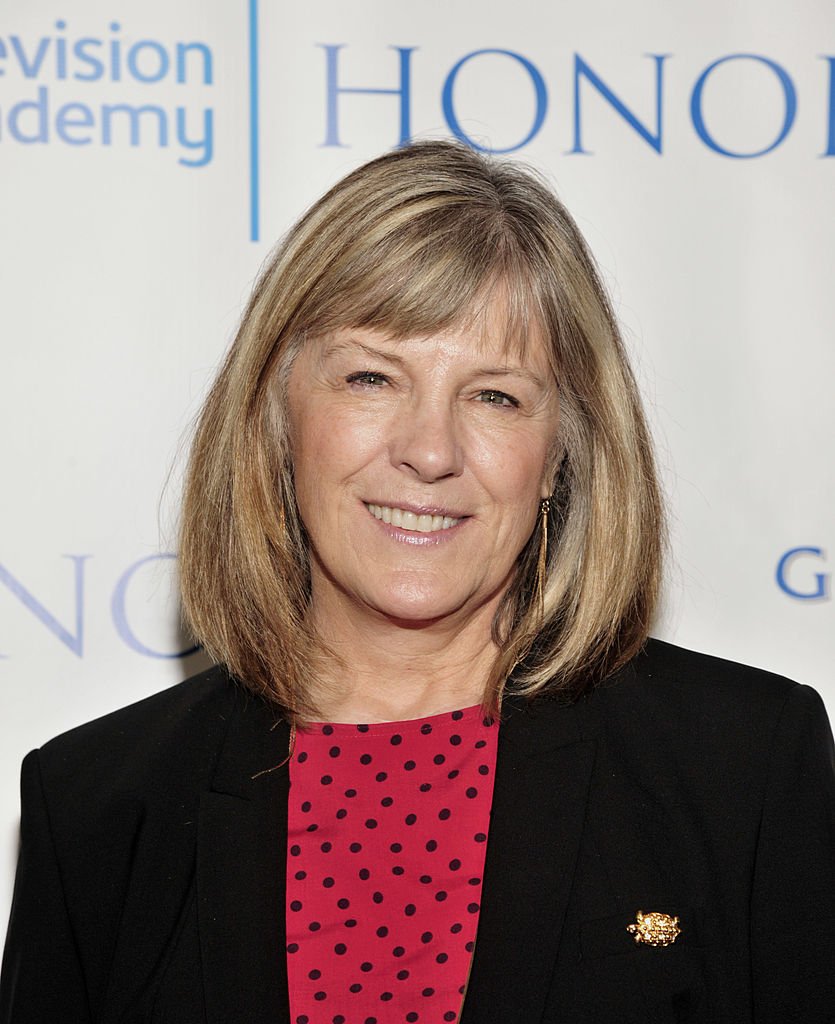 Prior to joining the cast of the show, Kennedy had already been part of several tv shows and films in the years prior. She began her acting career in 1978 and had recurring roles in shows like "Stockard Channing in Just Friends", "The Two of Us", "Spencer" and "Homefront". She's been in films like "Erin Brokovich", and "Midnight in Paris."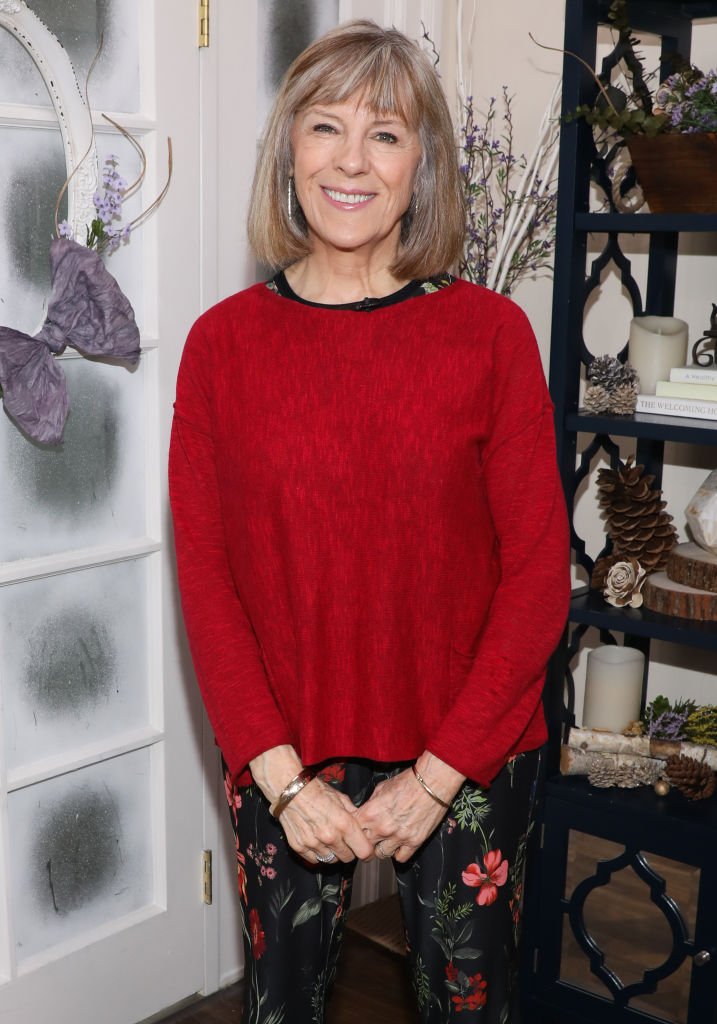 ---
FROM PLAYING A MOM TO BEING ON MOM
Kennedy's list of work after appearing in all five seasons of "Dharma & Greg" are mostly guest appearances in "The Young and the Restless", "ER", and "Criminal Minds". She landed the role of Marjorie on CBS's Emmy Award-winning show, "Mom" which stars Anna Farris and Allison Janney. Kennedy has been in the role since 2013.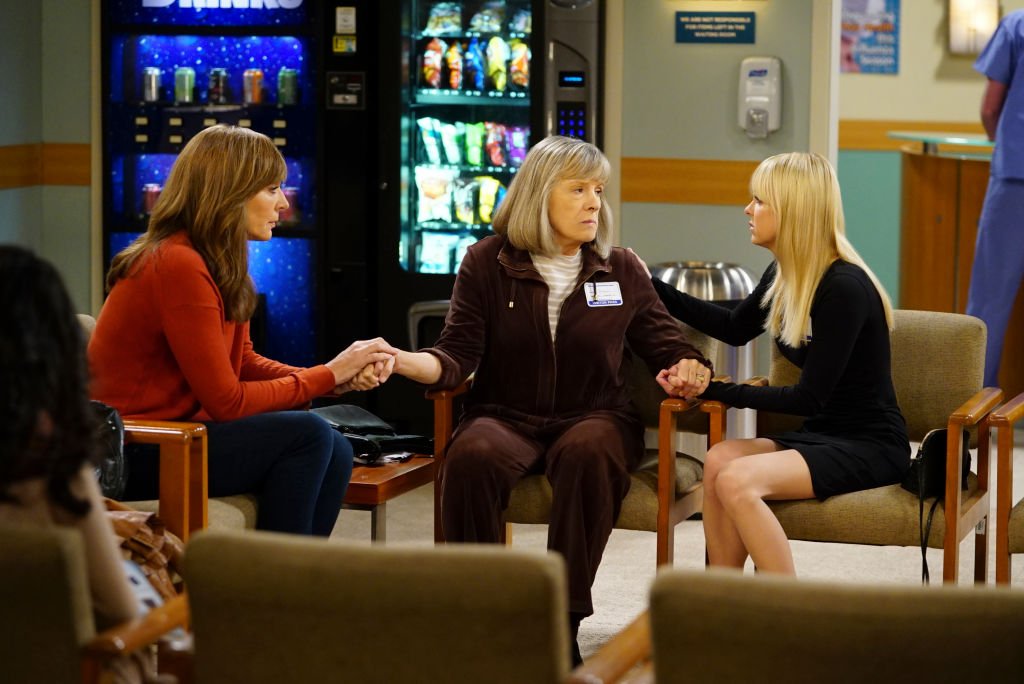 ---
THOMAS GIBSON
One of the two leads of the romantic sitcom, Greg, was played by Thomas Gibson. Greg is your standard upright, uptight, all-American man. Though he is sometimes a surprisingly open-minded man, he did marry Dharma after all. Greg grew up in a conservative Republican family and is an alumnus of elite schools like Harvard University and Stanford Law School. Preppy.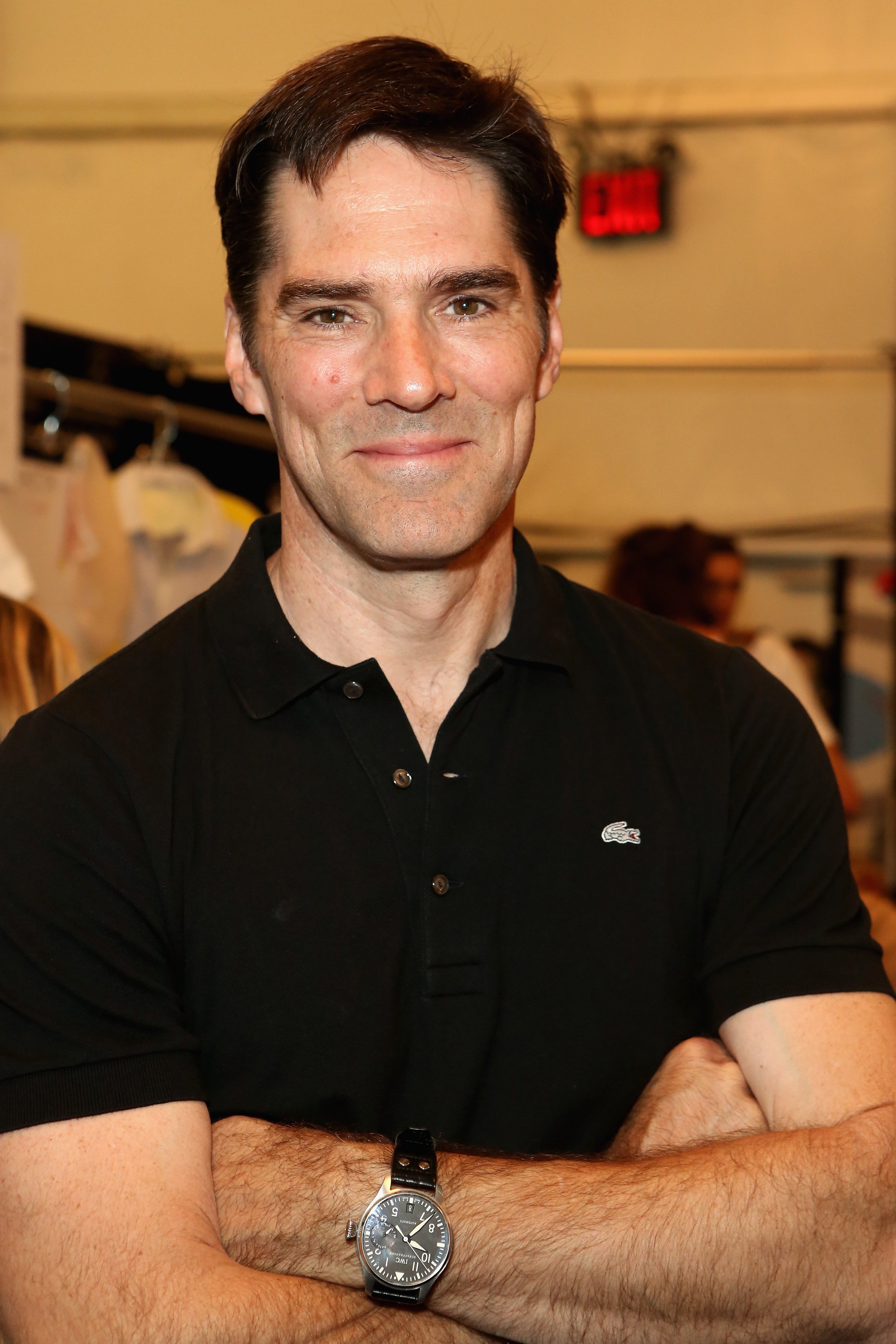 The handsome Gibson first entered the world of soap operas, appearing in "Another World", "Guiding Light", "As the World Turns", and "Tales of the City". Though you probably also know him for his long stint on "Chicago Hope", and as Chip Rockefeller in "The Flintstones in Viva Rock Vegas" movie.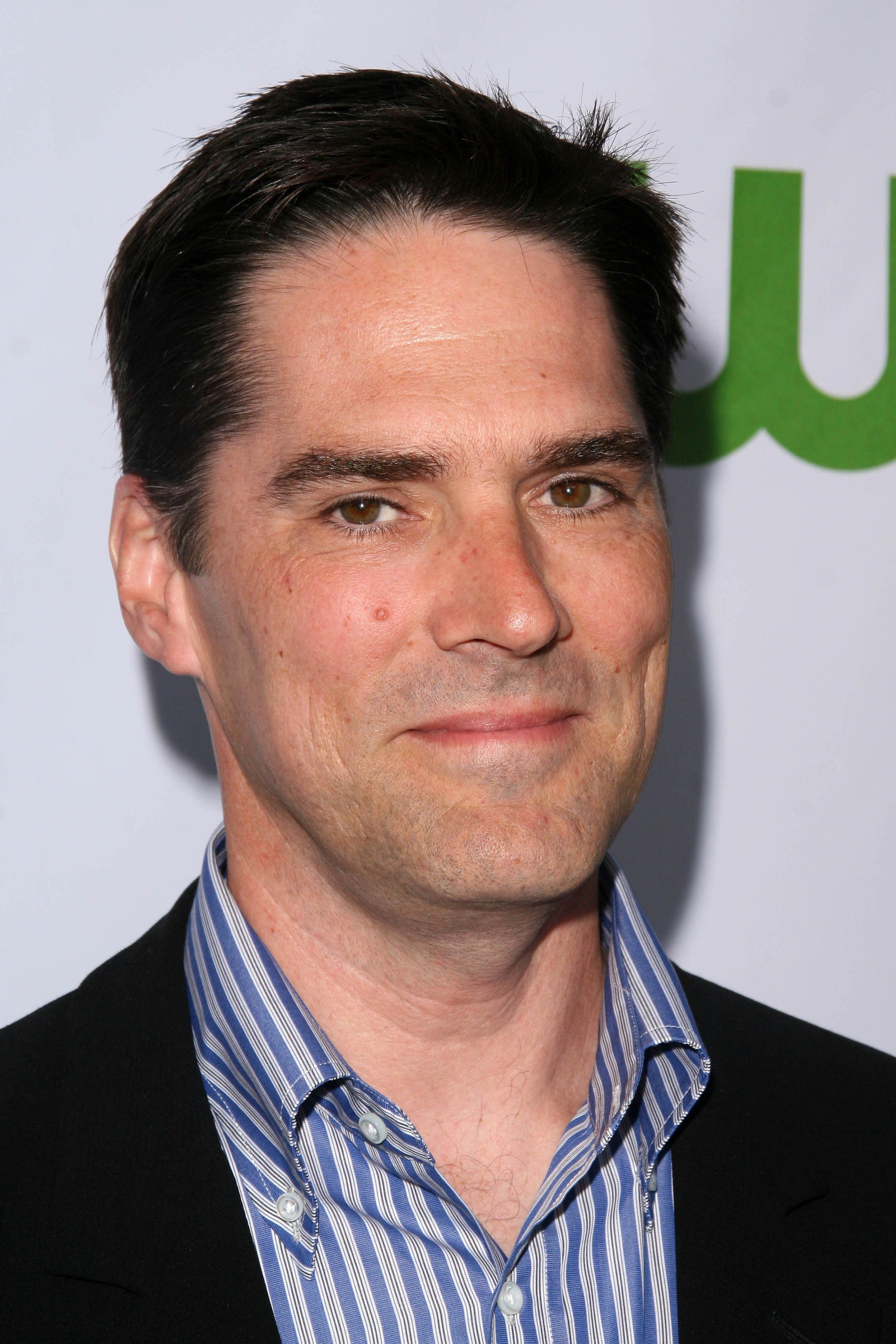 ---
FROM LAWYER TO FBI AGENT
If you're a fan of crime dramas, then you'll definitely recognize Gibson for his long-standing role as Special Agent Hotchner on "Criminal Minds". He landed the role a couple of years after "Dharma & Greg" and was on the show up until his controversial exit in 2016. With the show coming to its final season, it's doubtful that he'll be coming back.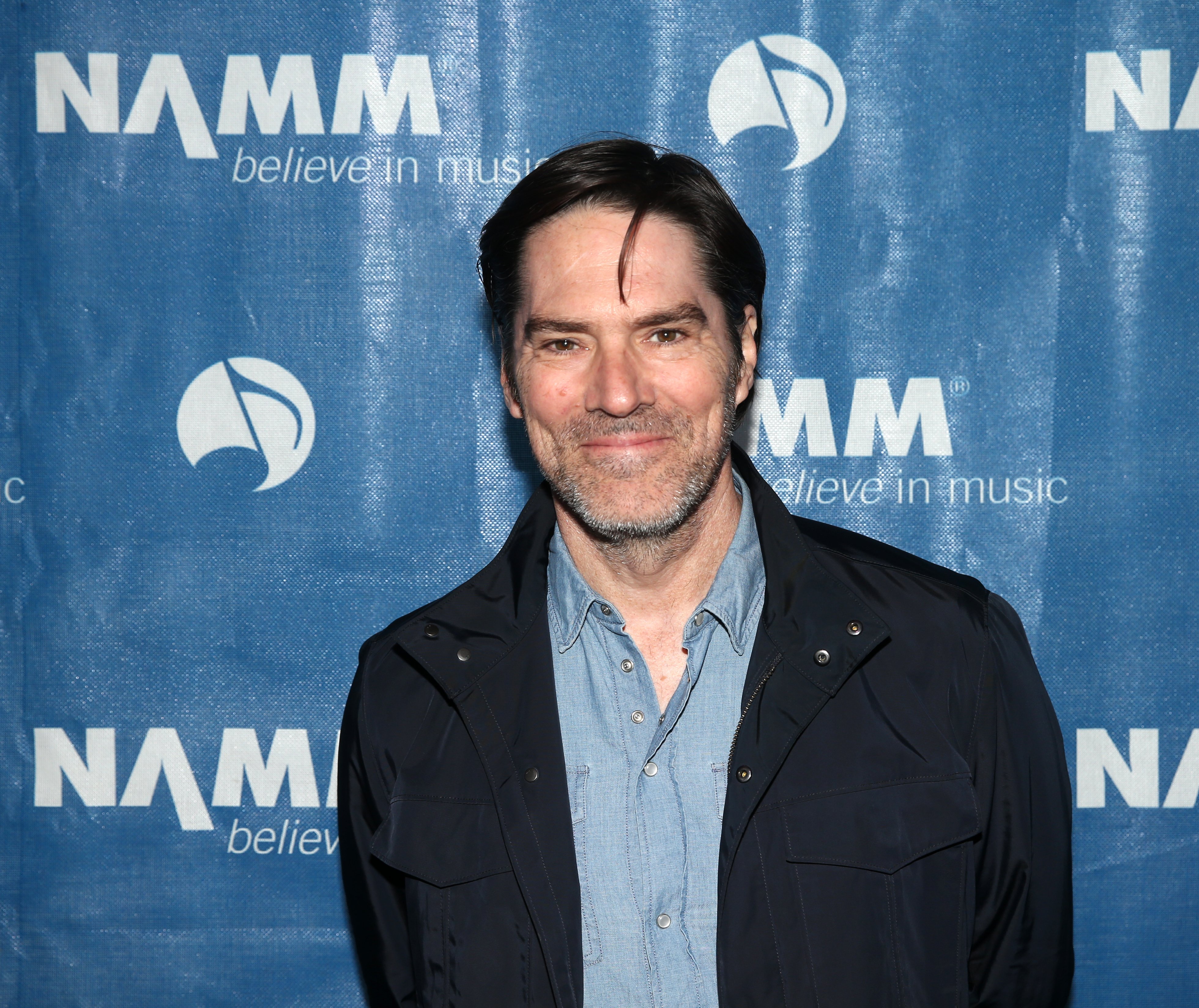 ---
SUSAN SULLIVAN
Katherine "Kitty" Montgomery, Greg's extravagant mother was played by Susan Sullivan. A manipulative, controlling woman who only had higher aspirations for her son, Kitty was an elite socialite. In the earlier seasons of the show, she was quite upset at her son's marriage to Dharma but eventually opened up and became more accepting, but still manipulative.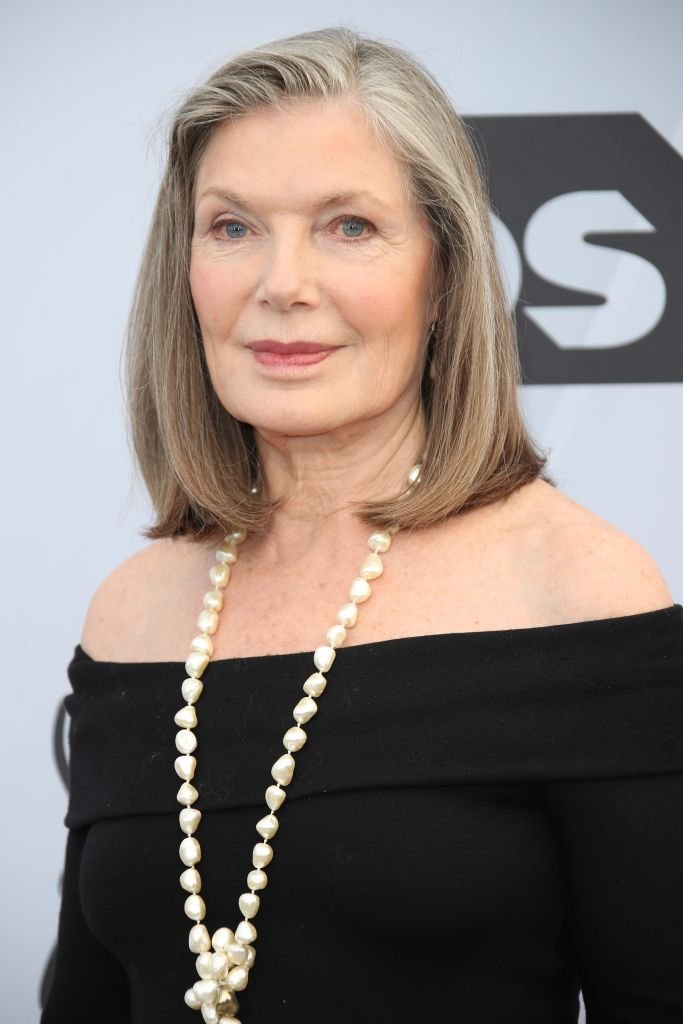 Susan Sullivan was a huge soap opera star. She had featured several hundred episodes on "A World Apart", "Falcon Crest" and "Another World". She also had recurring roles on "The George Carlin Show" and "The Monroes" prior to being cast on as the elitist mother of Greg, a role which earned her a Golden Globe nom.
---
ALL OVER TELEVISION
Since "Dharma & Greg" got canceled, Sullivan has kept her acting career going. She's been in a whole lot of hit tv shows like "The Drew Carey Show", "Hope & Faith", and "The Nine". You'll also recognize her for her role seven-year-long role as Martha Rogers on "Castle" with Nathan Fillion. She was last seen on "Last Man Standing".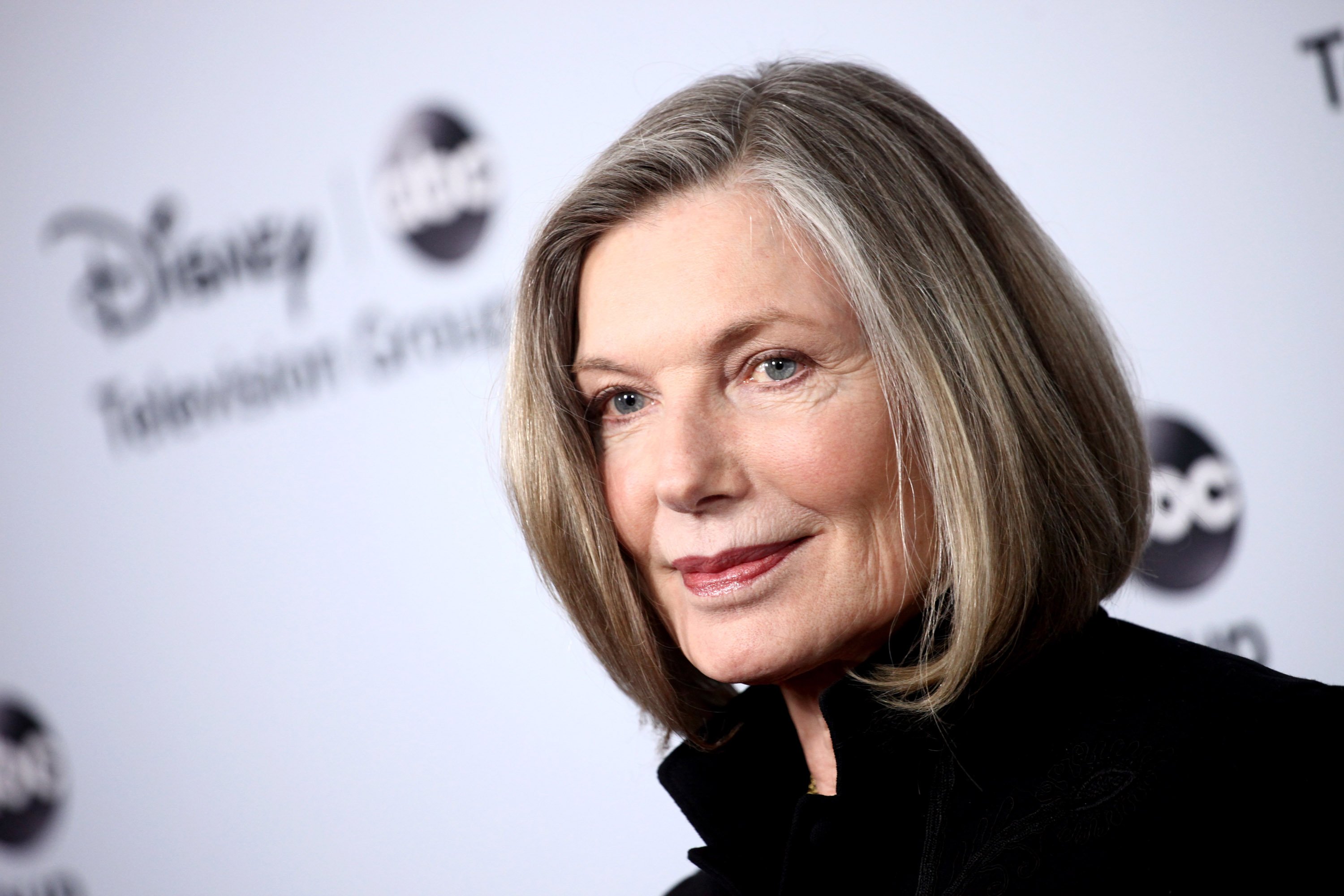 ---
JENNA ELFMAN
The overly cheerful, sensitive, and compassionate flower child and co-lead of the show, Dharma, was played by Golden Globe Winner, Jenn Elfman. Dharma encourages Greg to seek happiness rather than fret about practical issues like money or status which makes him fall for her and marry her at the beginning of the show.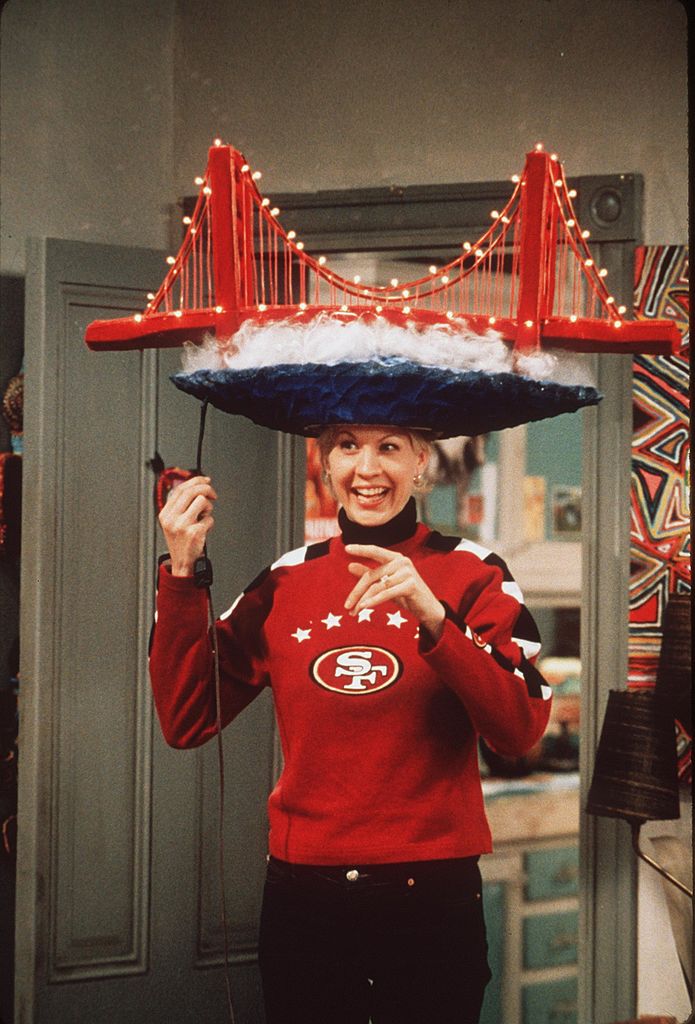 Before landing the lead role on the sitcom, Elfman began her career as a professional dancer, appearing in music videos by Depeche Mode and Anthrax. In 1996 she landed her first big role in the short-lived series, "Townies". As she rose to stardom on the sitcom the actress landed leading lady roles in "EdTv" and "Keeping the Faith".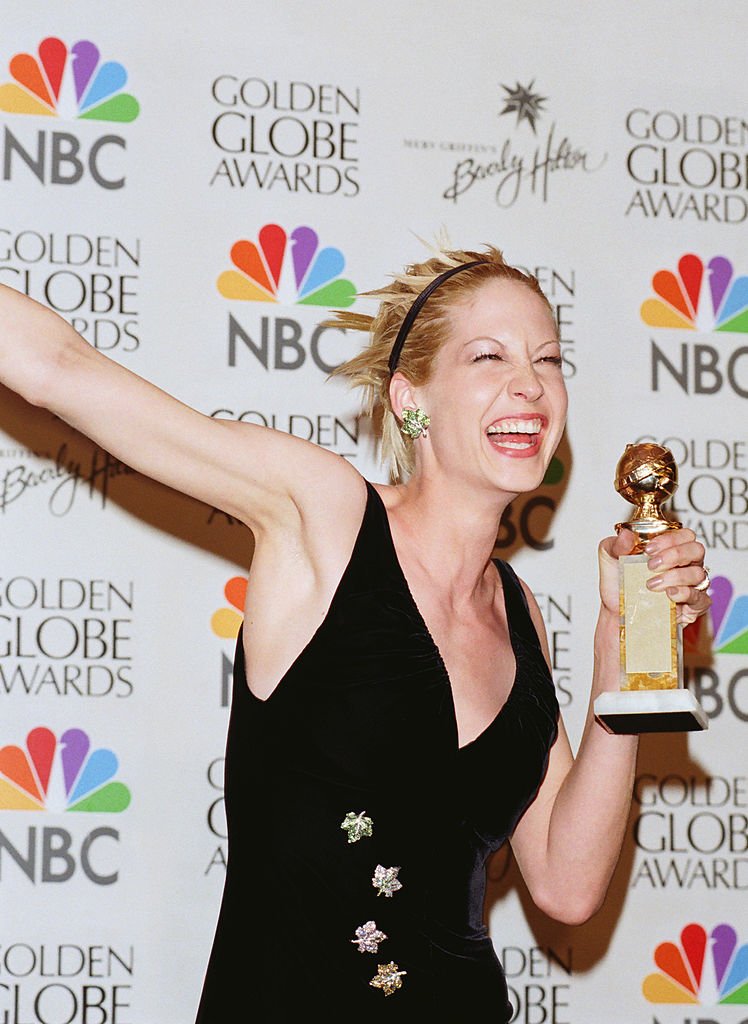 ---
ACTING, PRODUCING AND FIGHTING ZOMBIES
Elfman also ventured into producing her own shows, which she also starred in like "Courting Alex" and "Accidentally on Purpose". More recently she's been on "Growing Up Fisher", "Imaginary" and had a main cast role on "Fear the Walking Dead" up until 2019. She's been married to actor Bodhi Elfman since 1995.
---
JOEL MURRAY
A 180-degree shift from the straight-laced Greg is his friend and colleague at the justice department, Pete Cavanaugh, played by Joel Murray. A particularly bad, lazy lawyer, Pete's life is pretty much summed up by the stuff in his apartment - an expensive entertainment center, a massage table full of takeout boxes, and a whole lot of 'adult' tapes. Yikes.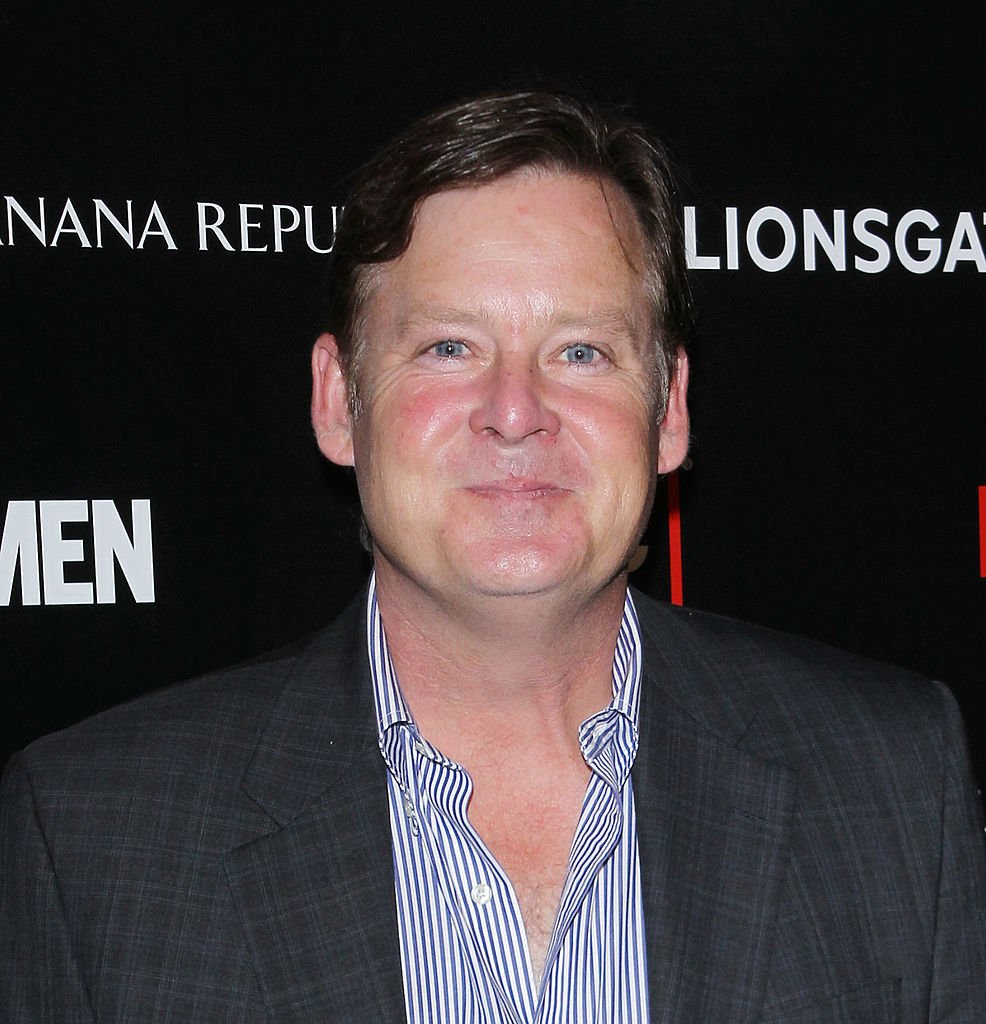 Joel Murray on the other hand, cannot be any more different than his former character. Other than being an actor, Murray has had his hand in writing, producing, and directing. He even directed several episodes of "Dharma & Greg" during its run. Prior to joining the show, he was in comedies like "Grand" and "Love & War".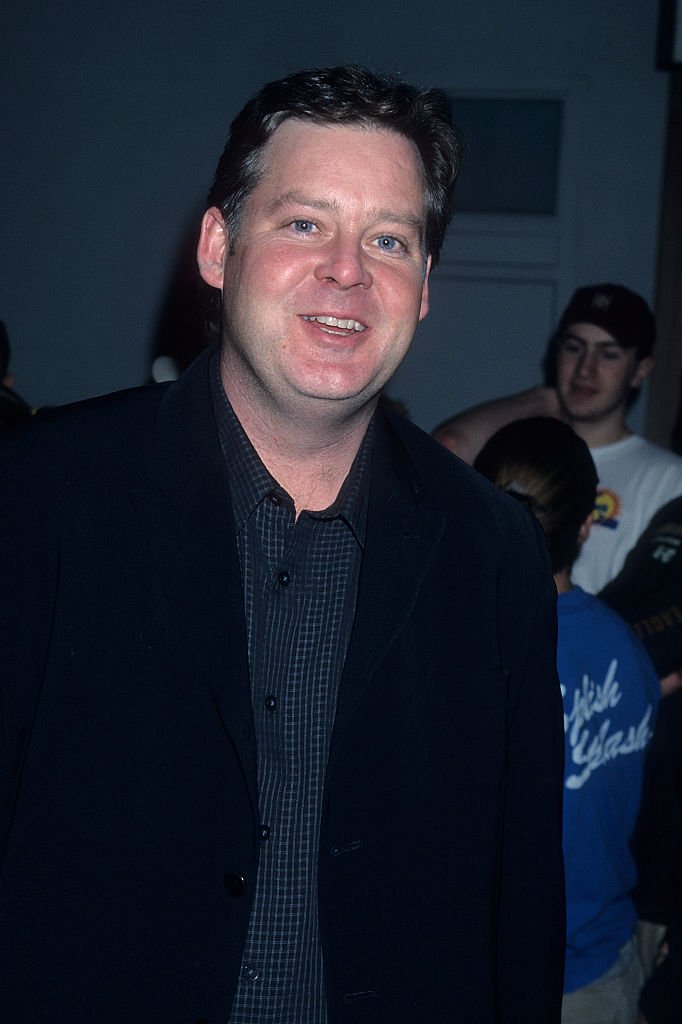 ---
KEEPING BUSY
Since beginning his career in the eighties, Murray has been in almost 100 films and tv shows as an actor alone. You'll recognize him for his roles on "Mad Men", "MotherLover", and "God Bless America". Disney fans will recognize his voice for he played "Don" in the hit Disney-Pixar movie "Monster's University".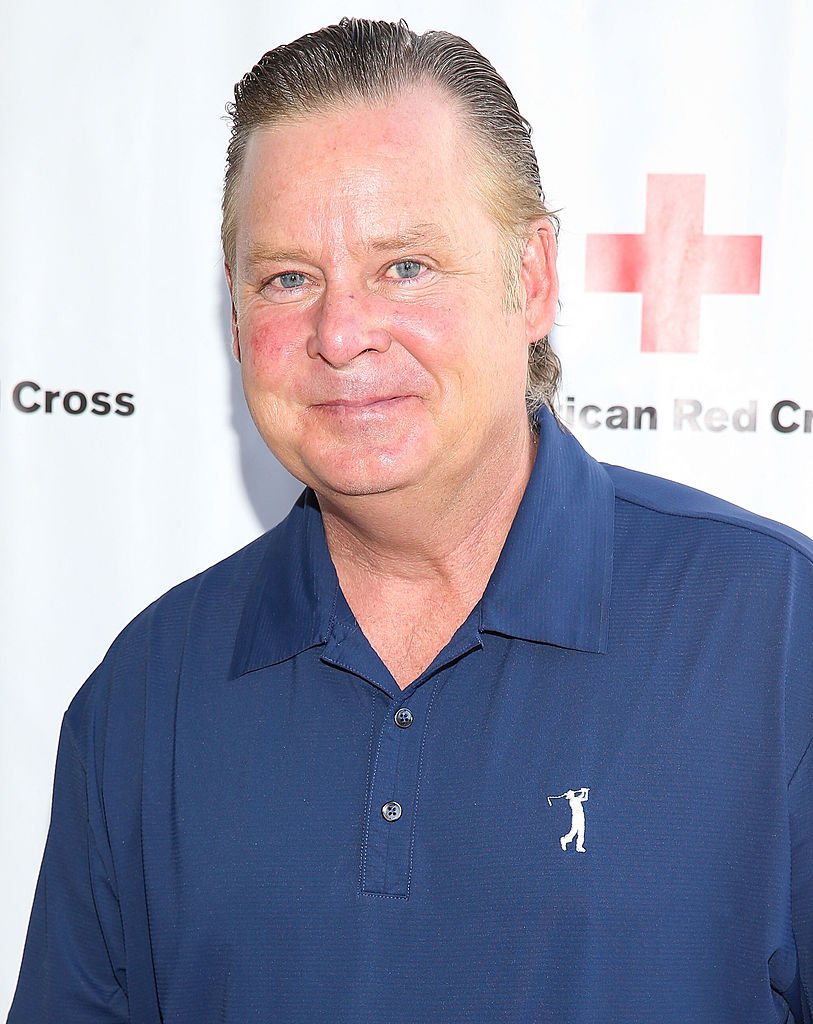 ---
ALAN RACHINS
"Larry" Finkelstein, Dharma's hippie father, a stereotypical sixties radical who frequently rants about various conspiracy theories, and his unending loath of Richard Nixon. Larry also thinks he's wanted by the FBI and even takes great pride in that fact. He's played, to a very entertaining degree, by actor, Alan Rachins.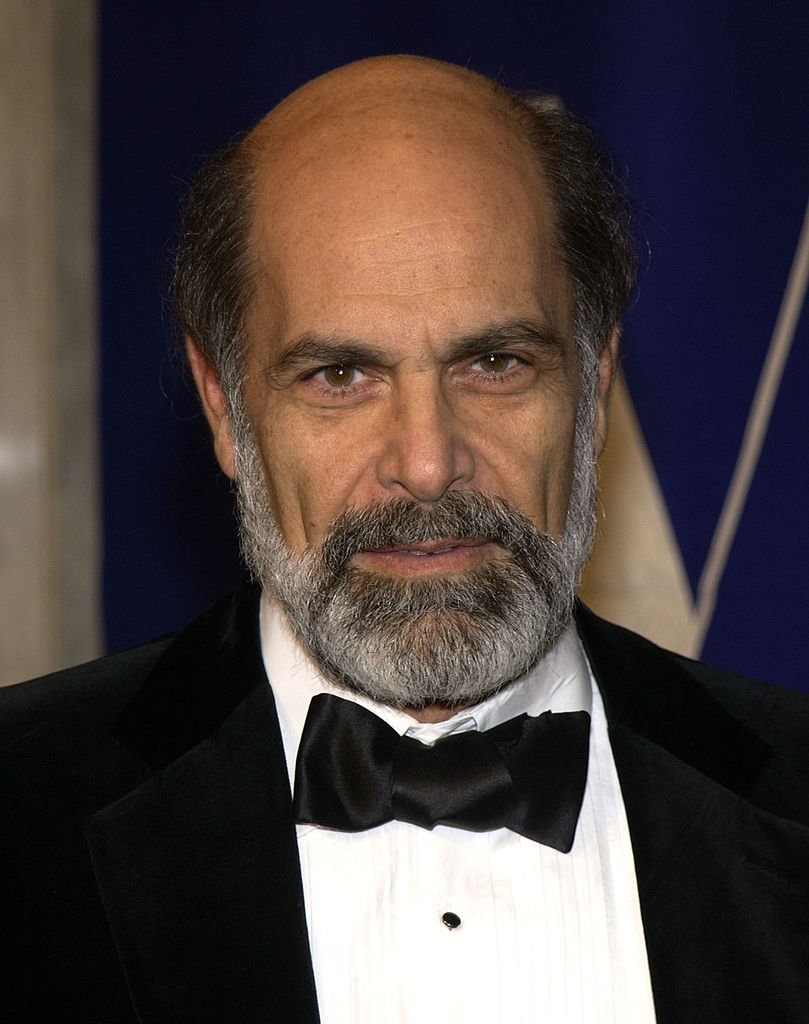 Besides his significantly long tenure as Dharma's dad on the sitcom, Rachins is also best known for another long role which held, Douglas Brackman, Jr. from "L.A. Law". In its hay-day, "L.A. Law" was a huge hit, winning eight Golden Globes and 15 Primetime Emmy Awards with Rachis earning two nominations.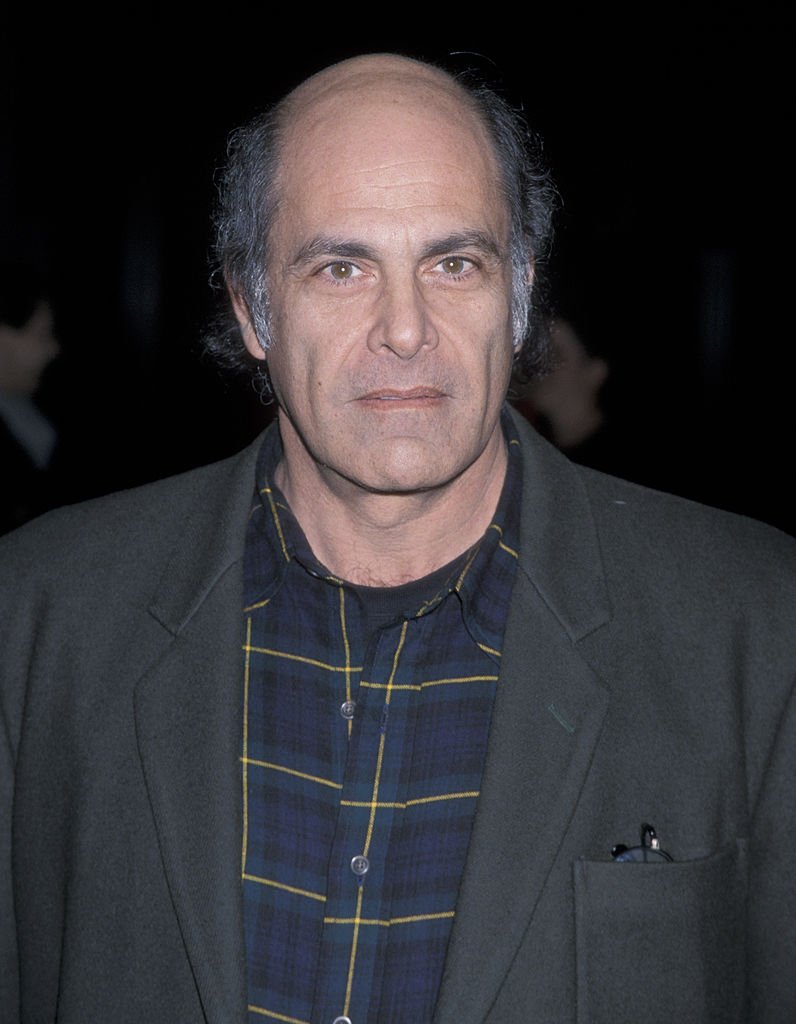 ---
A SLIGHT HICCUP
Following the success of LA Law, Rachins was cast in, "Showgirls", what would have been a box office success had it not been a bad movie. It would prove to be a speedbump on the actor's career that he'd be hard-pressed to bounce-back from. He has, however, continued to act over the years, most recently appearing in "General Hospital" in 2018.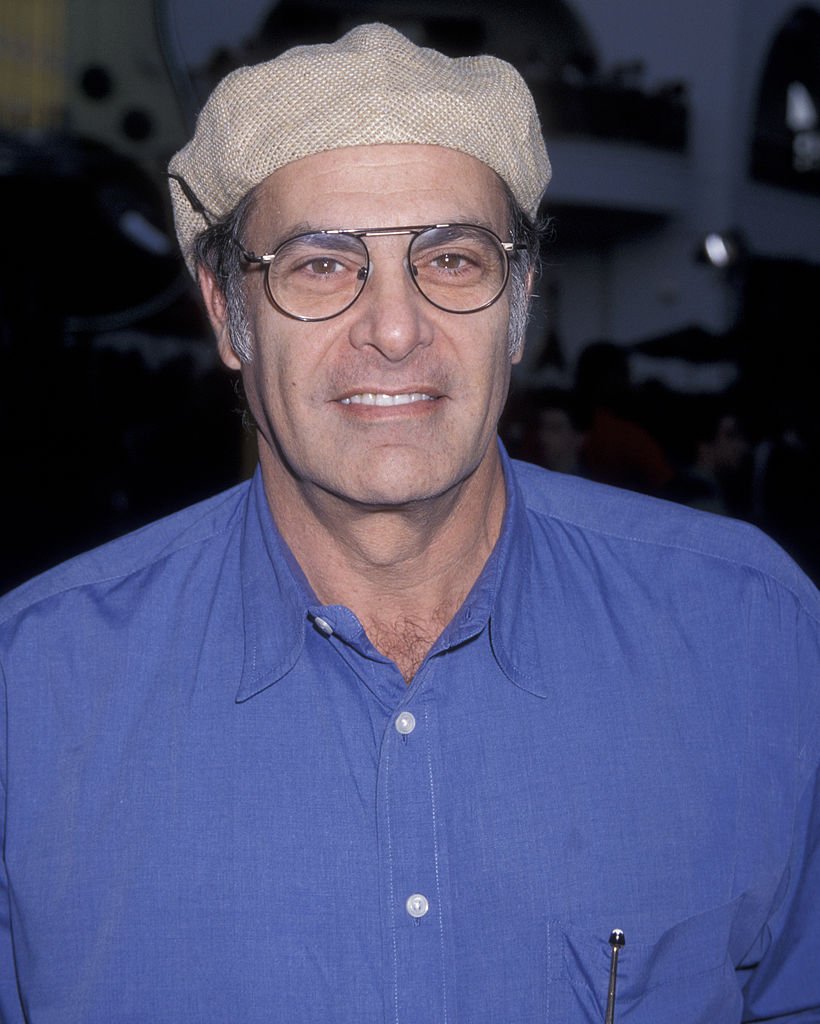 ---
MITCHELL RYAN
Equally elitist and eccentric as his wife, Kitty, Edward Montgomery is Greg's father. He often prefers to be uninvolved with the manipulative scheming of his wife throughout the show. Edward is often at odds with Dharma's father, who calls him "Ed", but whom in return he calls "Finkelstein". He was played by Mitchel Ryan.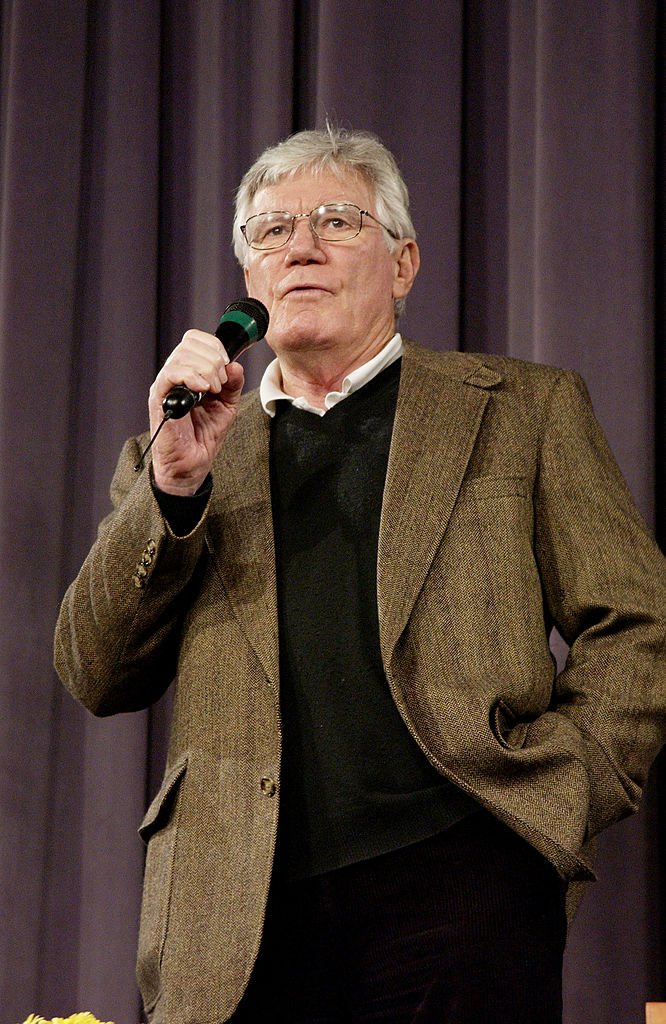 Ryan is a veteran actor of the golden age of film and television. He's built up a reputation for being a good supporting actor over the years. He first received notice as playing a regular in TV's "Dark Shadows". He would go on to work in over 100 films and tv shows before retiring from acting in 2009.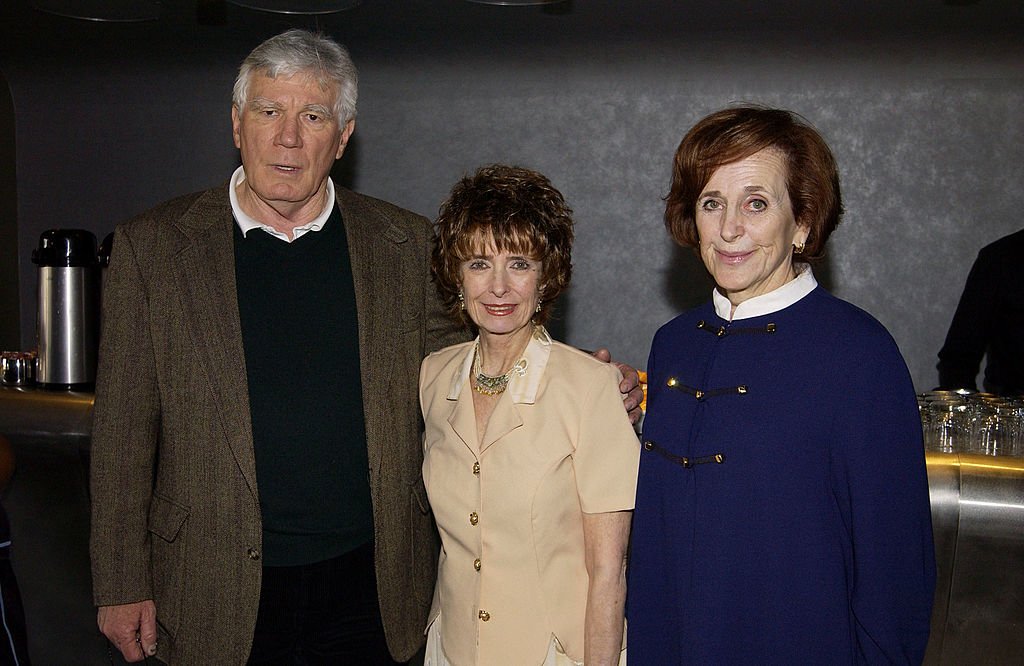 ---
WORKING WITH THE BEST OF THEM
Later in his career, Ryan would end up working with some of Hollywood's biggest names like John Cusack, Mel Gibson, Jim Carrey, Sylvester Stalone, and John Carpenter. He would appear in films like "Liar Liar", "Lethal Weapon", "Halloween: The Curse of Michael Myers", "Judge Dredd" and "Grosse Pointe Blank".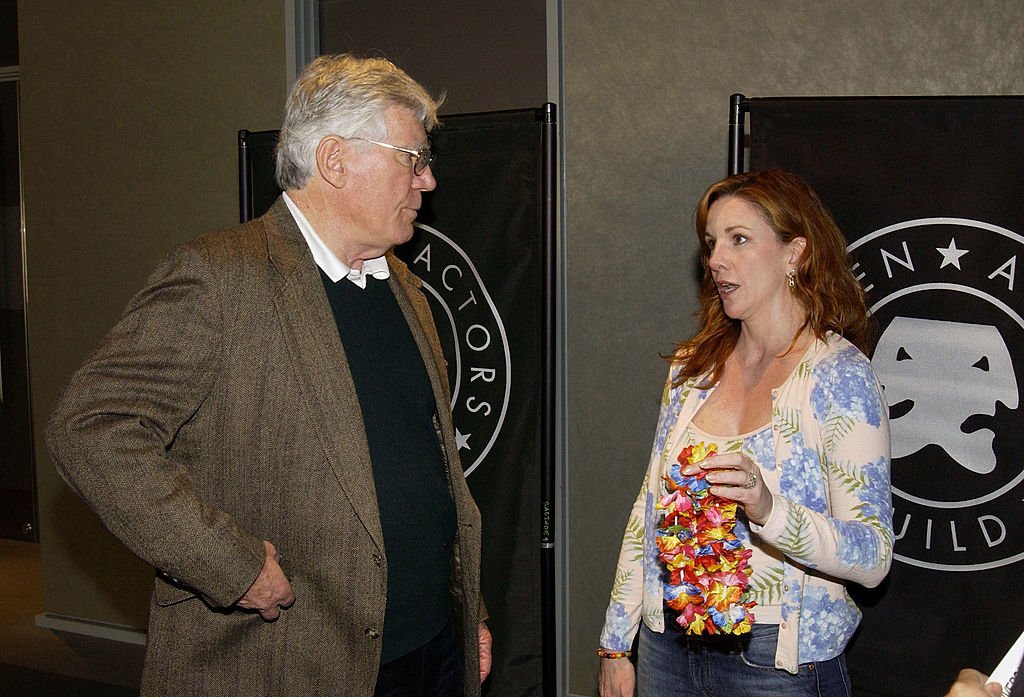 ---
SHAE D'LYN
If Greg had a friend on the show, it's only natural that Dharma had one too. Her name was Jane Deaux, and she was played by Shae D'Lyn. Jane is known for changing her hair color every so often, and for considering all men more or less evil. Despite that, she marries Pete Cavanaugh, only for it to end in divorce.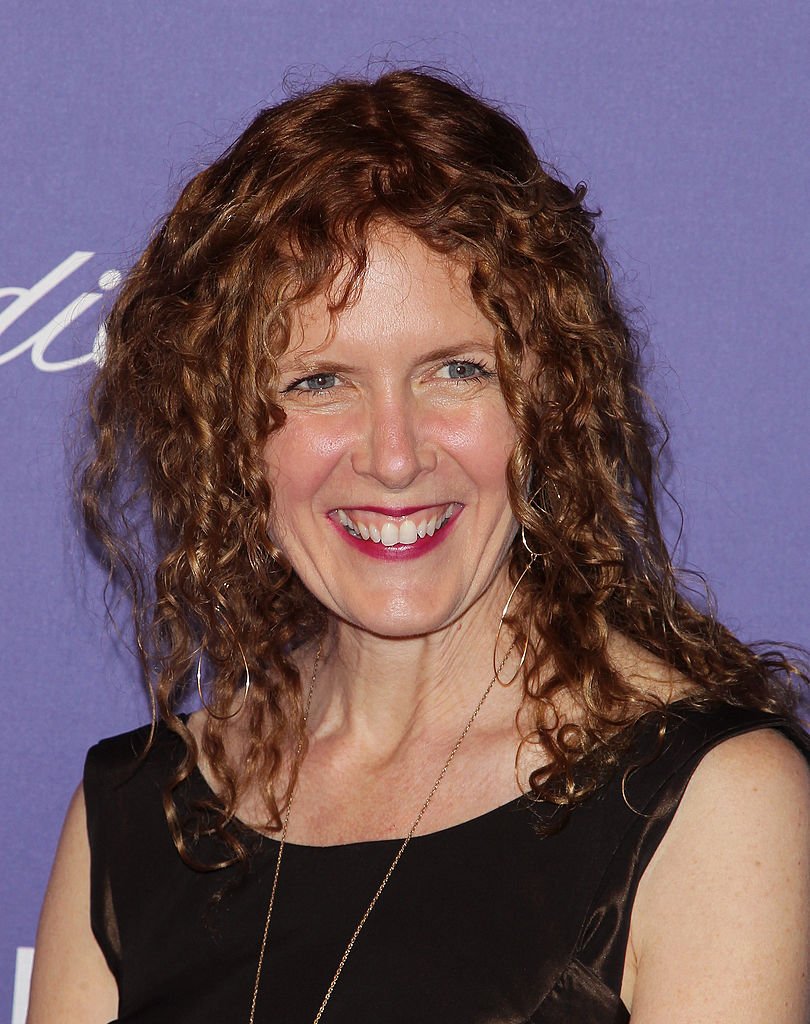 D'Lyn was only around for the first four seasons of the show but returned in season five for a couple of episodes as a guest. The actress's role in "Dharma & Greg" would be her most significant role to date. However, the actress remains active and has appeared in "The Pretty One", "Boardwalk Empire", and "Orange Is the New Black".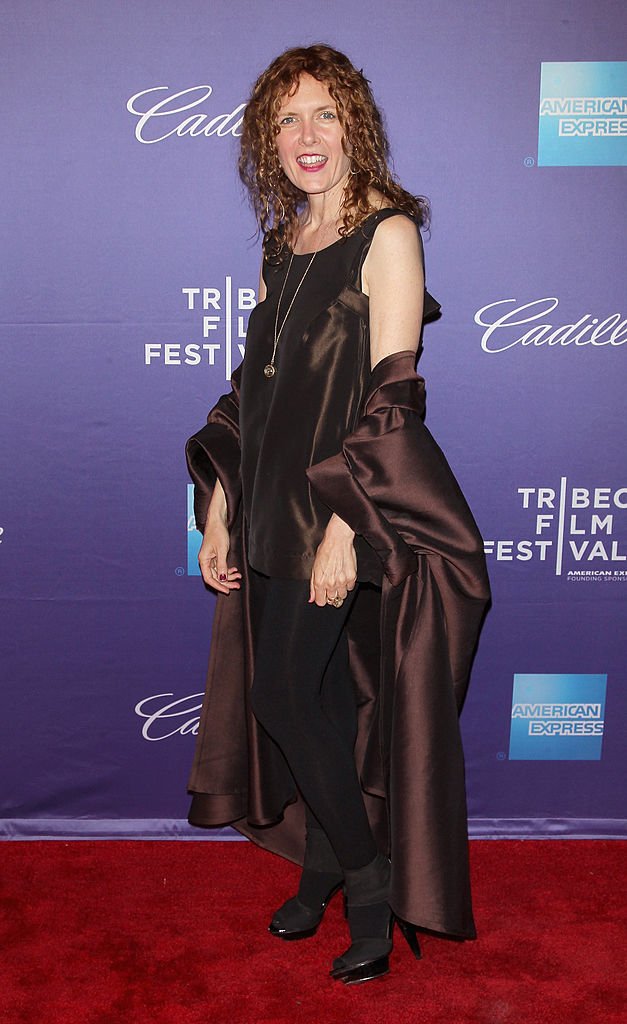 Do you know anyone who's pulled a "Dharma & Greg" and married someone after just one date? Which of these characters from the show is your favorite? Let us know in the comment section and make sure to follow Amomama for more great content on your favorite celebrities, movies, and tv shows.
Sources: Marie Claire, People, Boston Globe, New York Times