Meet 'X-Files' Cast & Their Real Life Partners 18 Years After the Cult TV Series Ended
Chris Carter's, "The X-Files," was a hit on our TV screens from the 90s all the way to 2002. It garnered a massive fan base and even saw the series return in 2018... With many of the original stars reprising their roles! Let's catch up with them and their partners to see what they've been up to.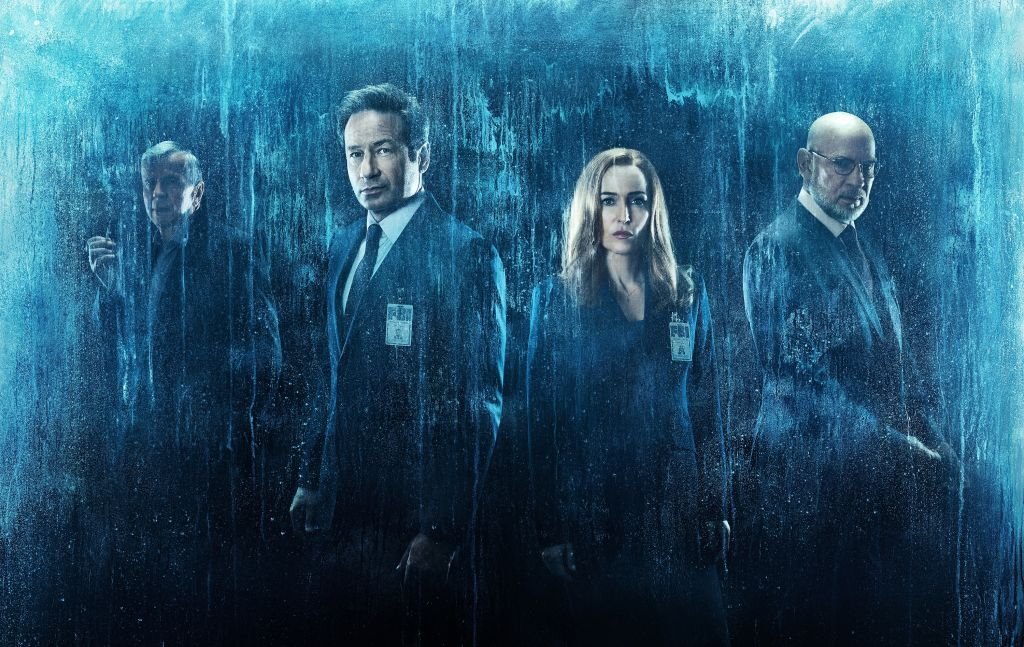 ---
Robert Patrick
Robert Patrick loves his job. The famed actor that was lucky enough to land the role of Agent John Doggett, wooed many fans with his good looks and baby blue eyes. But what has he been up to since?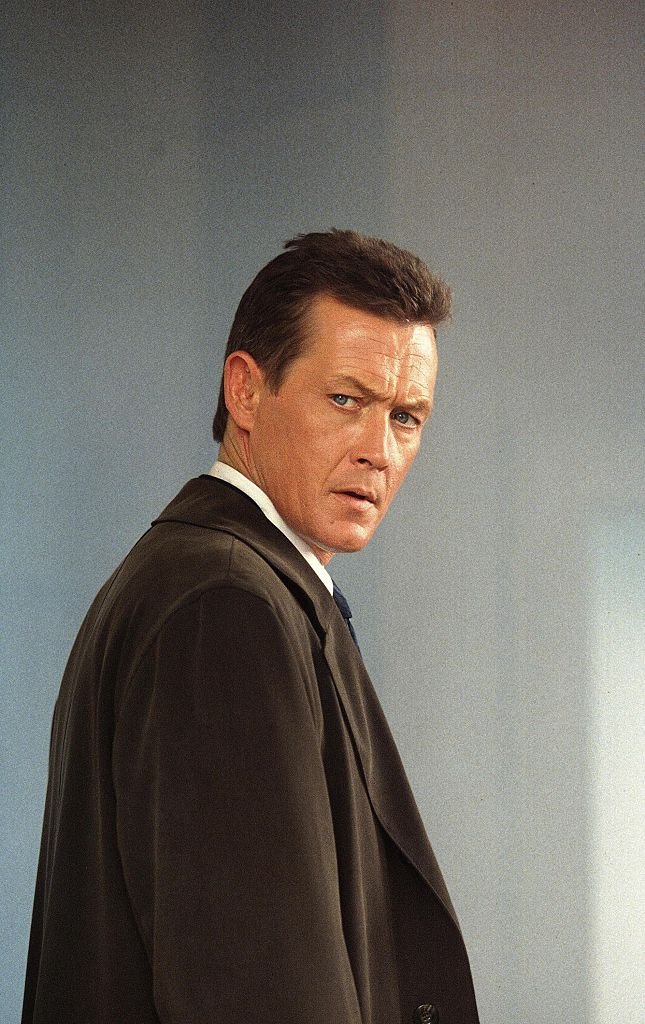 Well, since his days on The X-Files, Robert has been cast on Scorpion and Terminator in pretty big roles. This genre of science fiction has always been a joy for the star who has hinted that he'd be open to similar roles in the future.
---
Robert Used To Live In His Car
He has come a very long way since his current stardom. In fact, the actor couldn't even afford to rent a room back in the day. He slept and lived in his car but never lost sight of his big goals, which included building a house in the Hollywood Hills.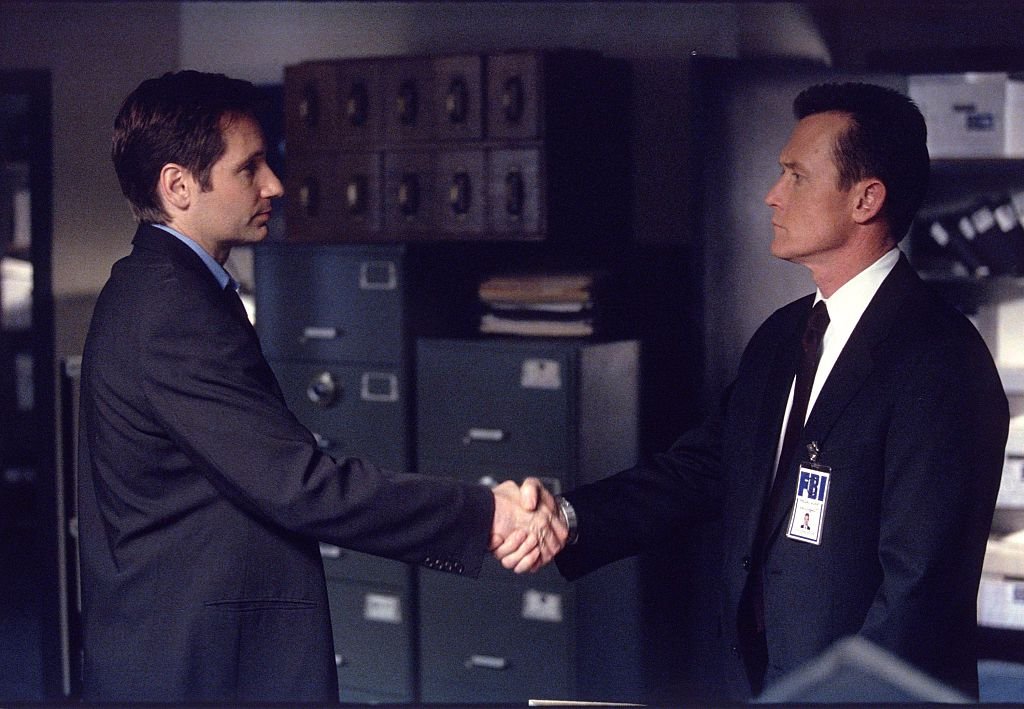 He eventually managed to make this dream a reality and explained that he and actress wife Barbara Patrick, renovated an old house into something quite spectacular. He said: 
"Once I started making some money and getting some success in the mid-1990s, Barbara found a piece of land with an old house on it, and we bought it."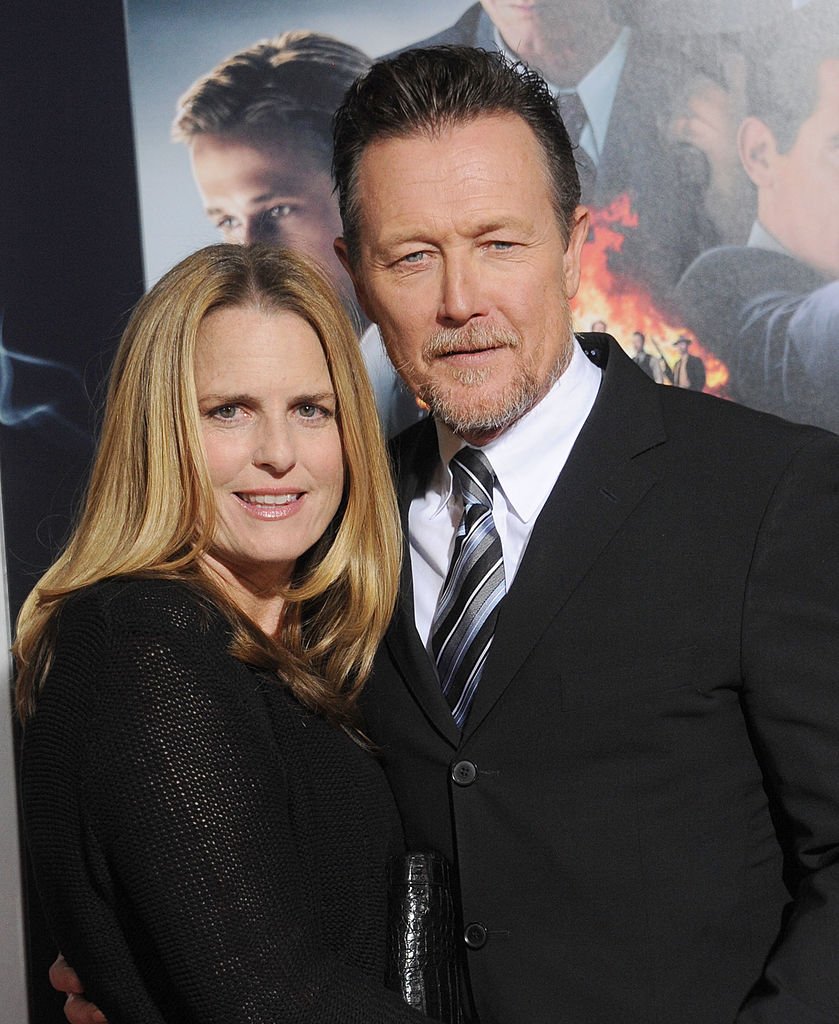 ---
His Happy Family And Love For Acting
He and Barbara were very hands-on in the process of creating their amazing 2,800-square-foot home. Barbara is known for her roles in Lord of Illusions and of course The X-Files. The happy couple also has two kids. The star enjoys his time on and off-screen and shared a comment about why he loves acting so much.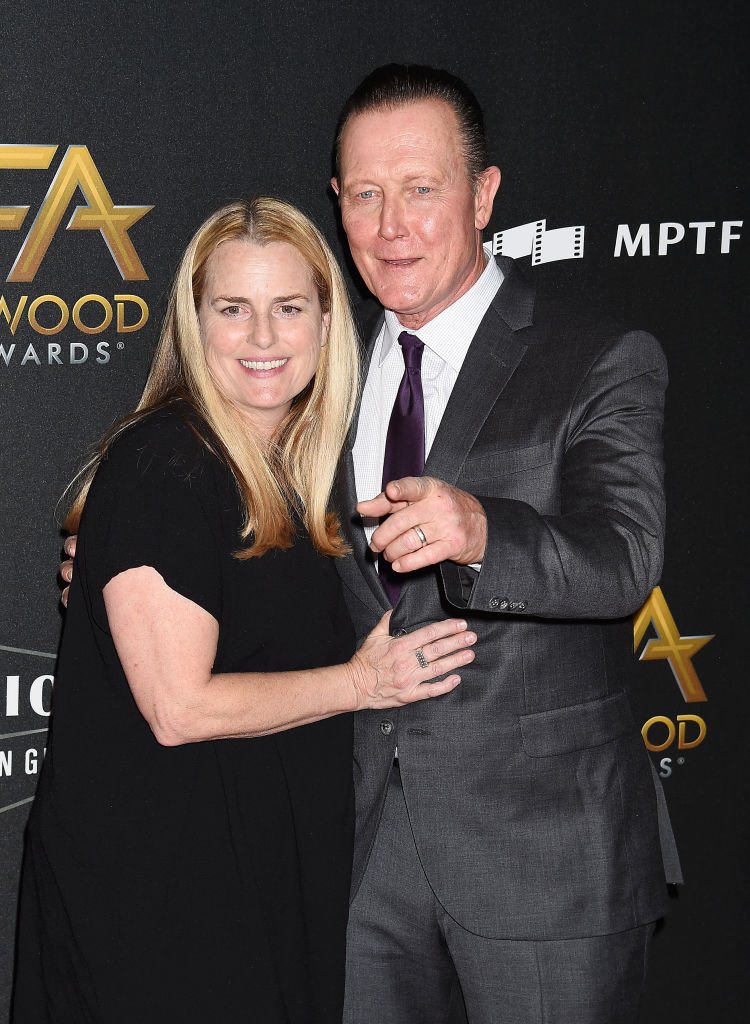 He said:
"I just love to work. I'm my best human being when I'm working doing what I love to do, and that's acting. And so, I try to find the best parts I can do, and just keep my career moving. All of the stuff that I've done, if someone was to come back to me and say, 'Hey. You want to take another crack at it?' I would say, 'Sure. Let's go for it.' I don't think I've always felt that way, but now I do..."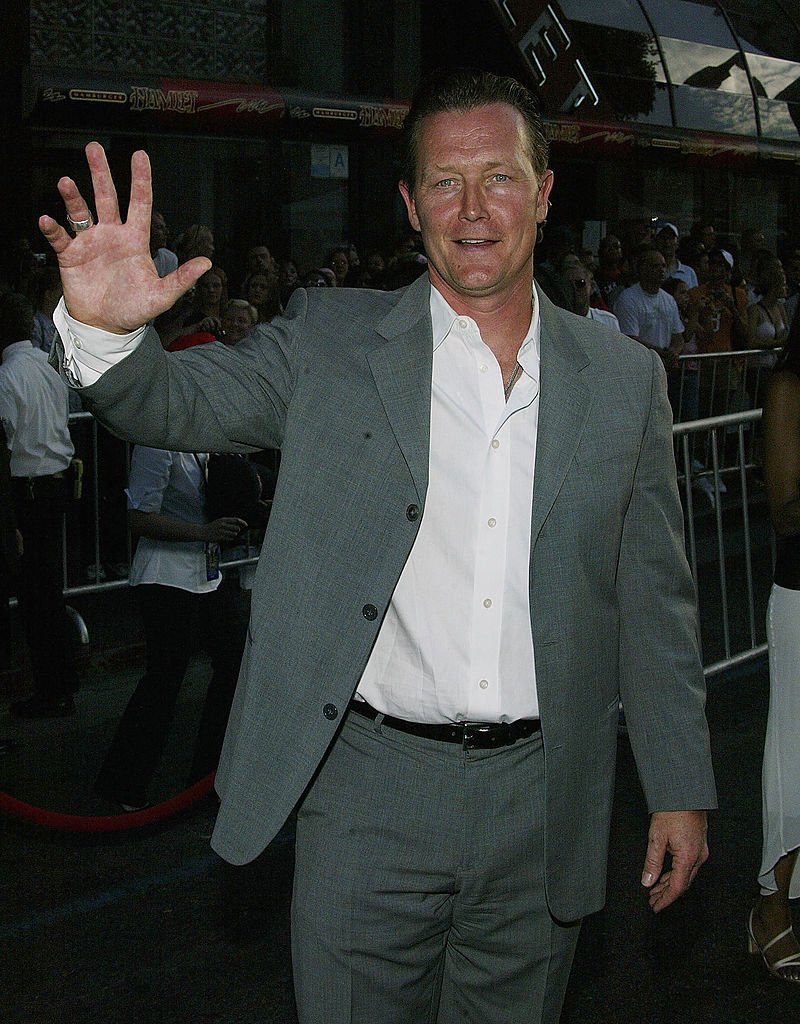 ---
Nicholas Lea
The actor and producer, Nicholas Lea, had his big break thanks to The X-Files. The series allowed him to land many of his future roles which include Vertical Limit (2000) and Chaos (2005).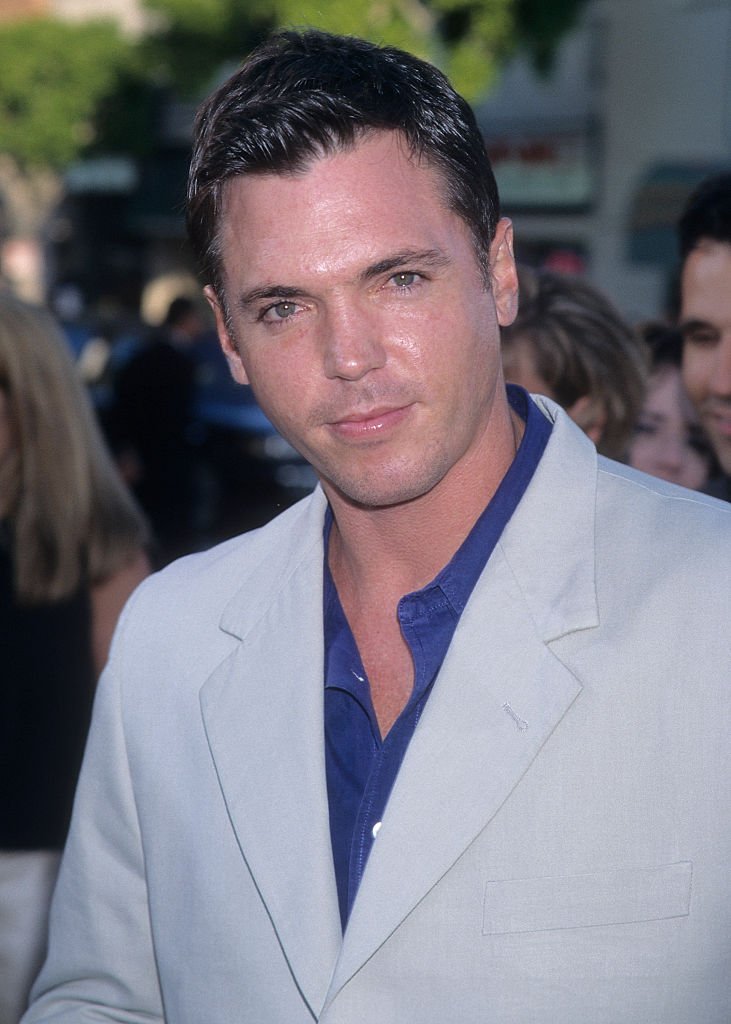 The star, like many others from The X-Files, has never been able to shake the fame that came with the beloved series. To this very day, he gets stopped because of it! He shared some of his funniest fan encounters...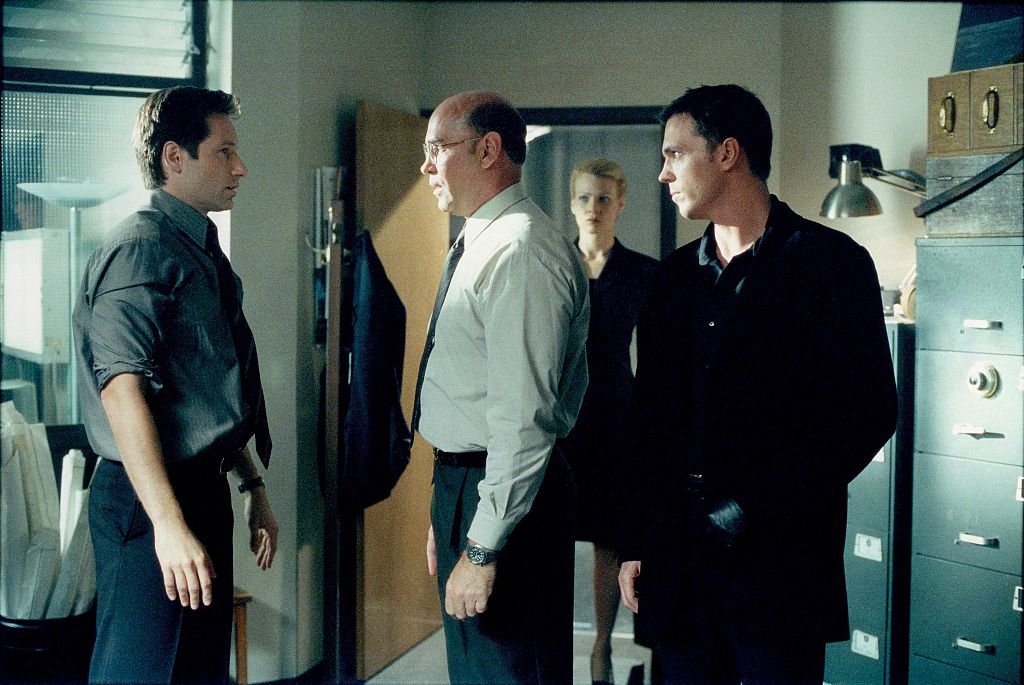 ---
He Is Recognized By Fans In The Strangest Places
He said:
"I have them regularly. I was in Cuba a couple of years ago, around Christmas time, and staying in a friend of a friend's apartment. We went into somebody's backyard in Havana somewhere, and there was a guy there working on a motorcycle. He sat there in his overalls, looked at me and said, "You were in The X-Files."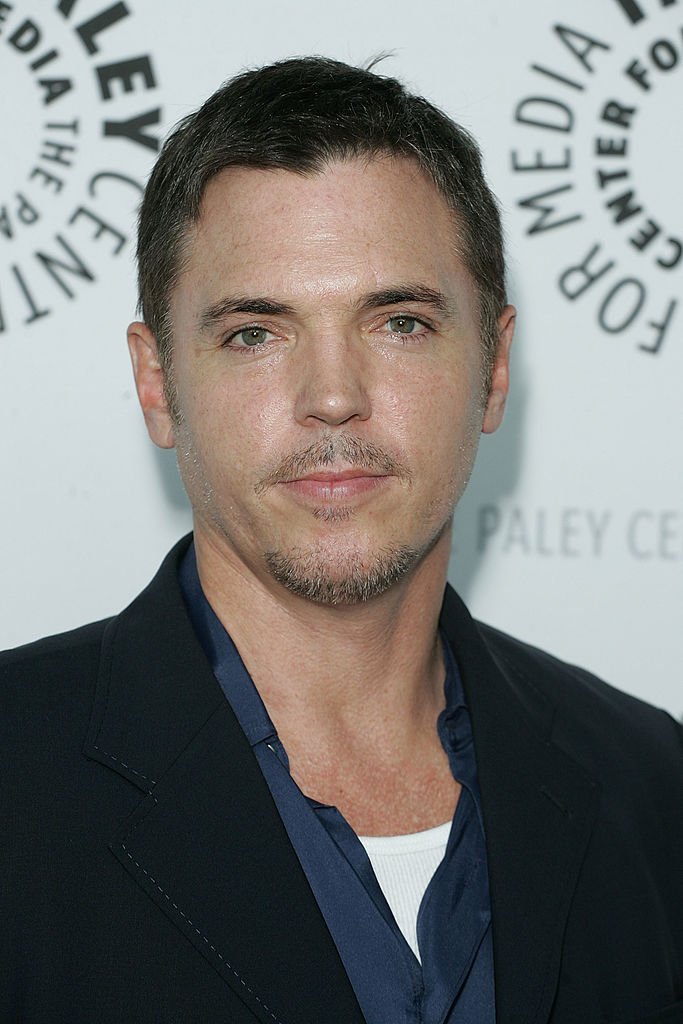 ---
The Inside Life Of Nicolas Lea
The actor has shared the cute meetings he and co-stars have every now and then, be it accidental or planned. He and Mitch Pileggi are actually great friends and often reminisce about their past days on set. This actor hasn't been married and keeps his relationship life pretty private. He also hasn't been linked to a partner in recent times.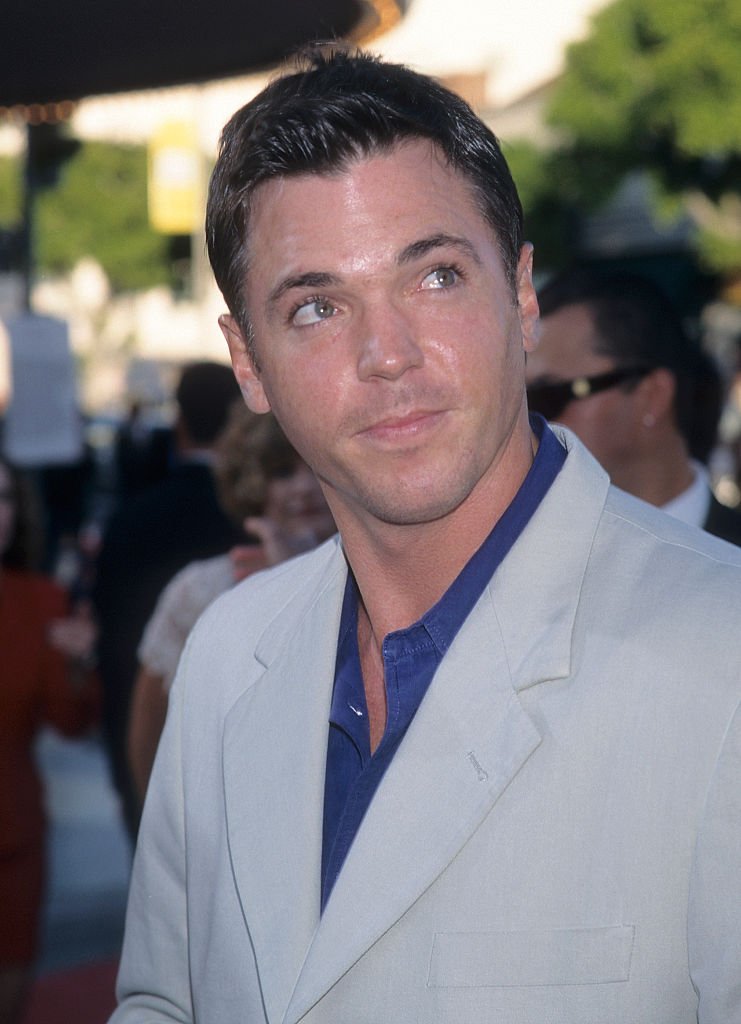 ---
David Duchovny
David Duchovny has become somewhat of a series celebrity. From his time on The X-Files, he's remained in the TV industry, landing impressive stints on shows like Californication, which bagged him a Golden Globe and he's even got a star on The Hollywood Walk of Fame!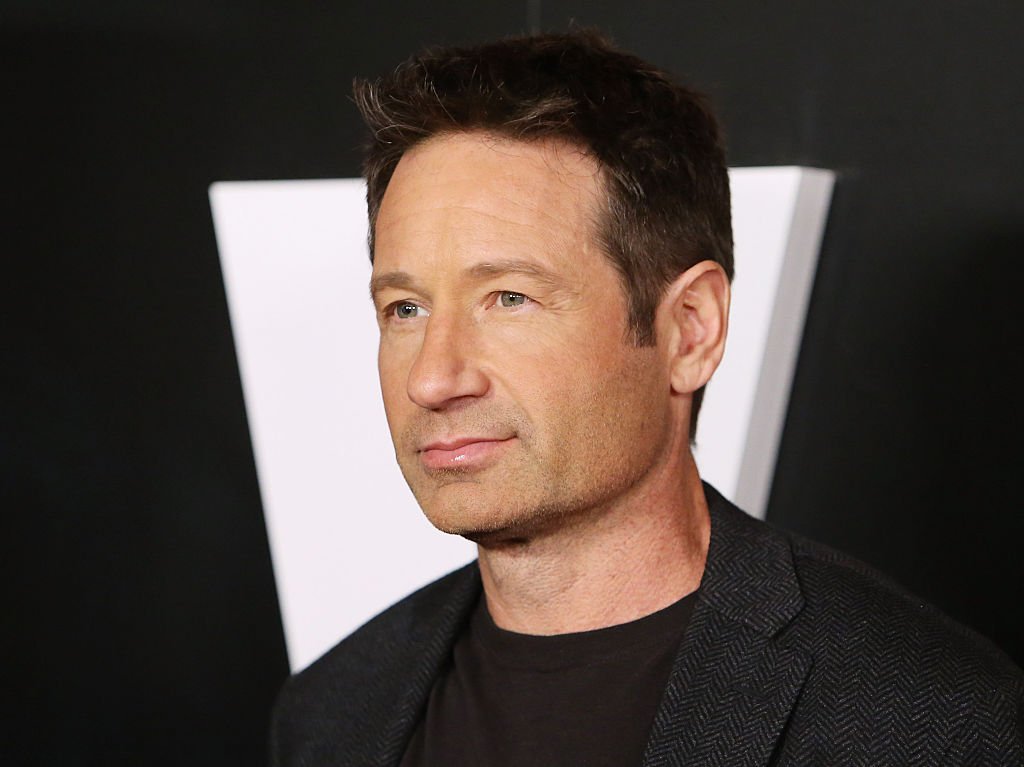 His personal life has been in the media quite frequently... However, the fuss about his union and consequent split from the famed actress, Téa Leoni, has subsided. The former spouses are actually pretty friendly with each other and interact now and again.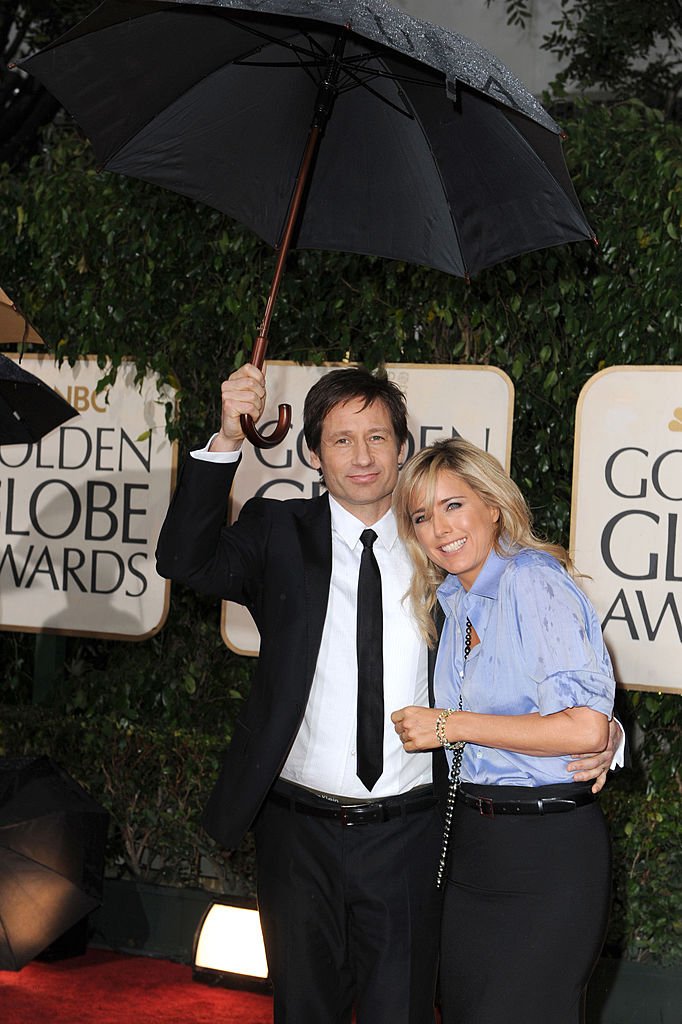 ---
David's Unique Family Set-Up
They were spotted grabbing a coffee in Malibu. They manage to co-parents kids, Madelaine West and Kyd Miller, together amicably. The actress even shared that they speak almost every day regarding the children and they have vacationed together!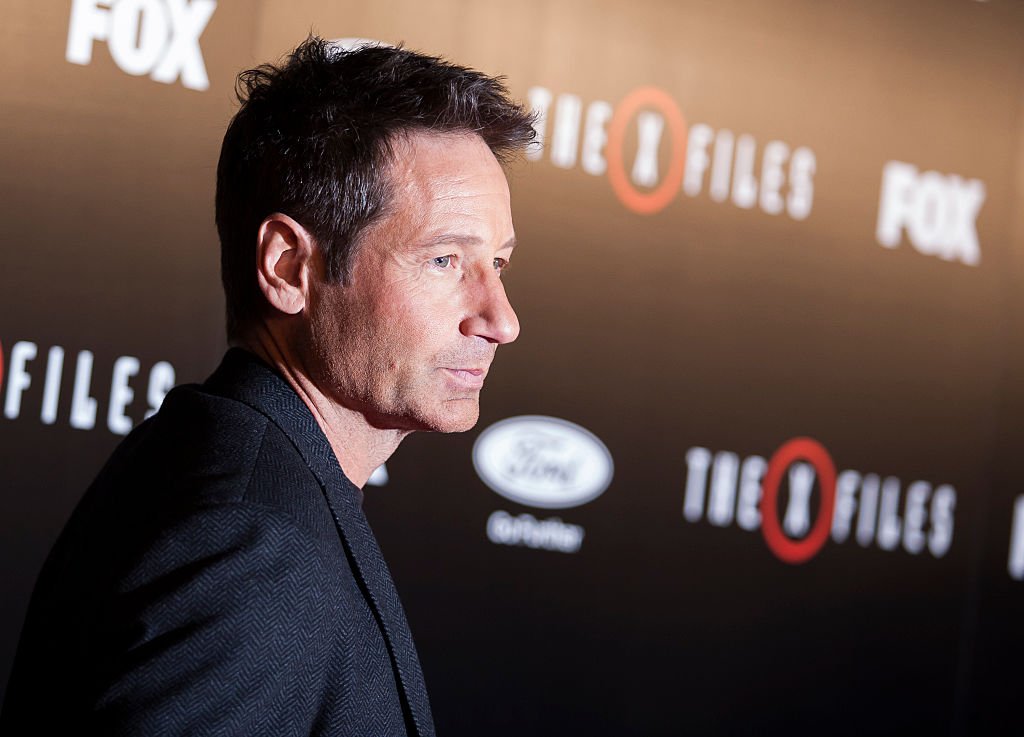 ---
Annabeth Gish
Annabeth Gish may not have been one of the lead stars on The X-Files but the show still gave her the jumpstart she needed. Since then she's been cast on two great shows, namely Sons of Anarchy and Pretty Little Liars. These are not bad TV credits to have on an acting resume! 
But her connection with The X-Files didn't end in 2002... The star that walked away with a Saturn Award for Best Supporting Actress on TV nomination, has reprised her role in the recent series revival!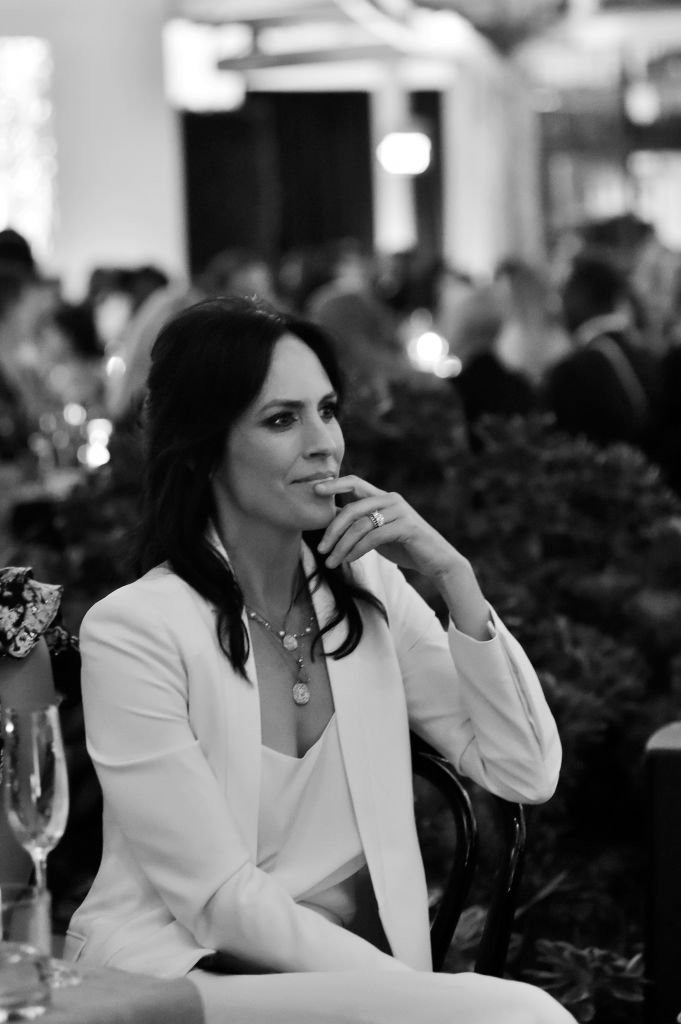 ---
The Star And The Series Makes A Comeback
That's right, "Special Agent Monica Reyes" is back. The star said the following about her return:
"You know, I had heard whisperings of it and was crossing my fingers, and a) was hoping it would come back, and b) was hoping that I would be invited to join. I just had this gut feeling, and I knew that it would come back."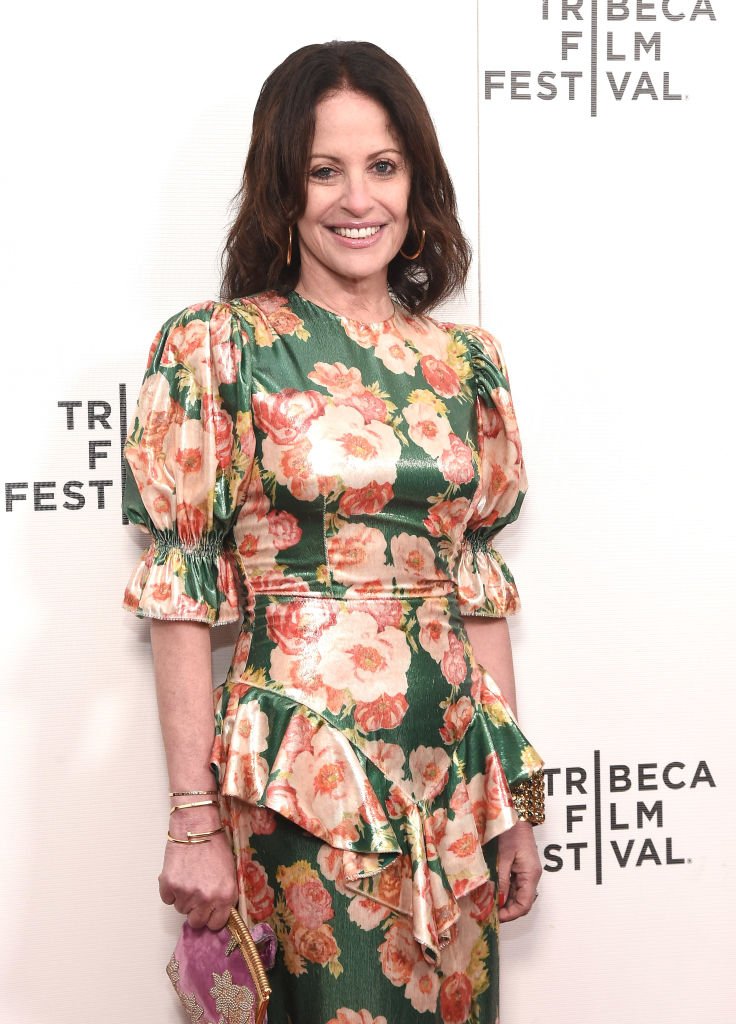 She continued:
"When I heard that it was coming back, as a fan, I was excited because I do think there is an endless amount of stories that The X-Files can tell. The second wave of excitement came when Chris Carter called and said that he wanted Monica Reyes to come back. That really filled my heart with happiness."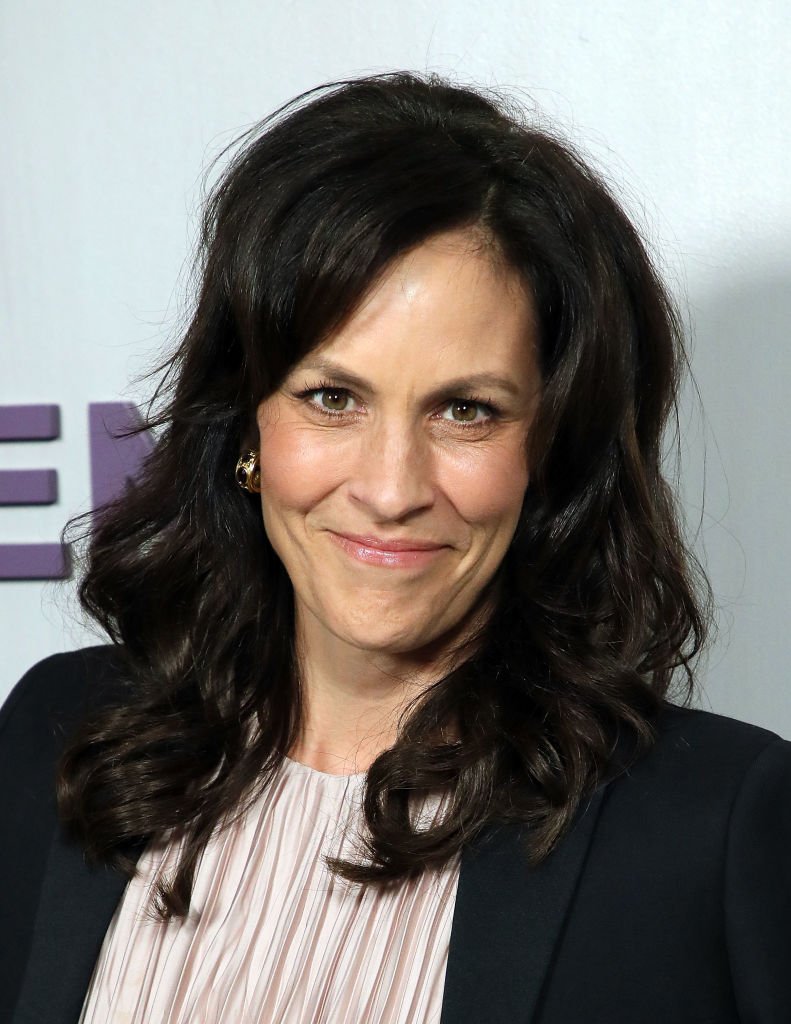 ---
Annabeth's Family life
She also found happiness in her personal life. In October 2003 she married Wade Allen, a TV and feature film stuntman. The couple has two children, Cash Alexander Allen and Enzo Edward Allen.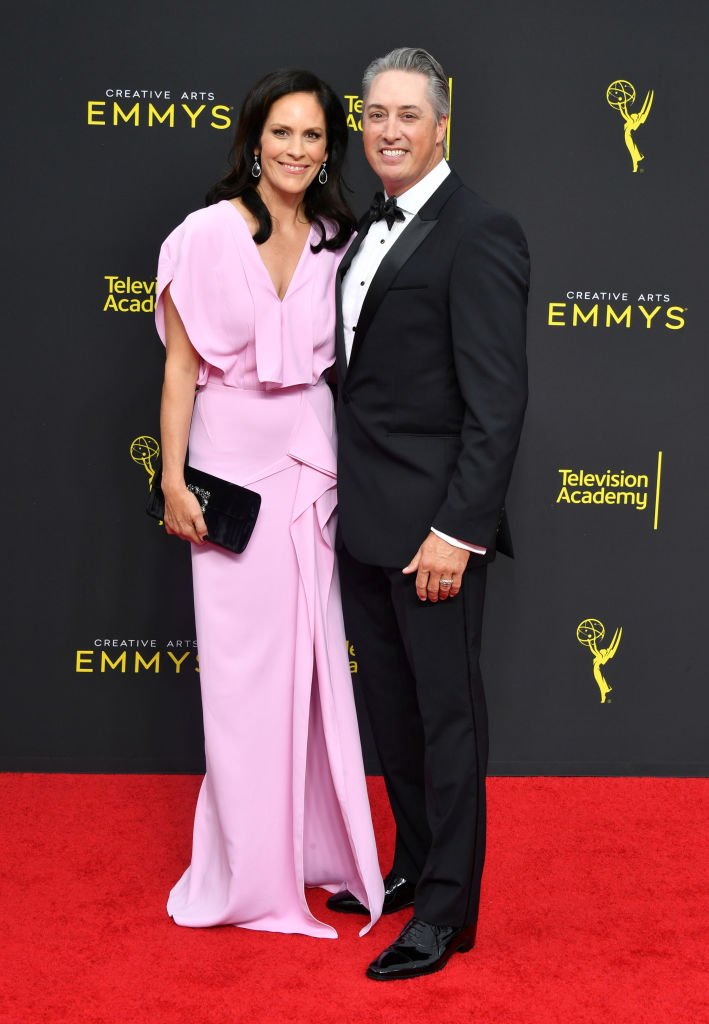 ---
William B. Davis
Hailing from Canada, William B. Davis aka The X-Files evil Cigarette Smoking Man, is a multitalented star. Not only does he dabble in acting but he's taken on the title of "director" as well.
Some of his other on-screen appearances include The Dead Zone but he too remains most well known for his time on the beloved X-Files. But what has he been up to off of the TV screen?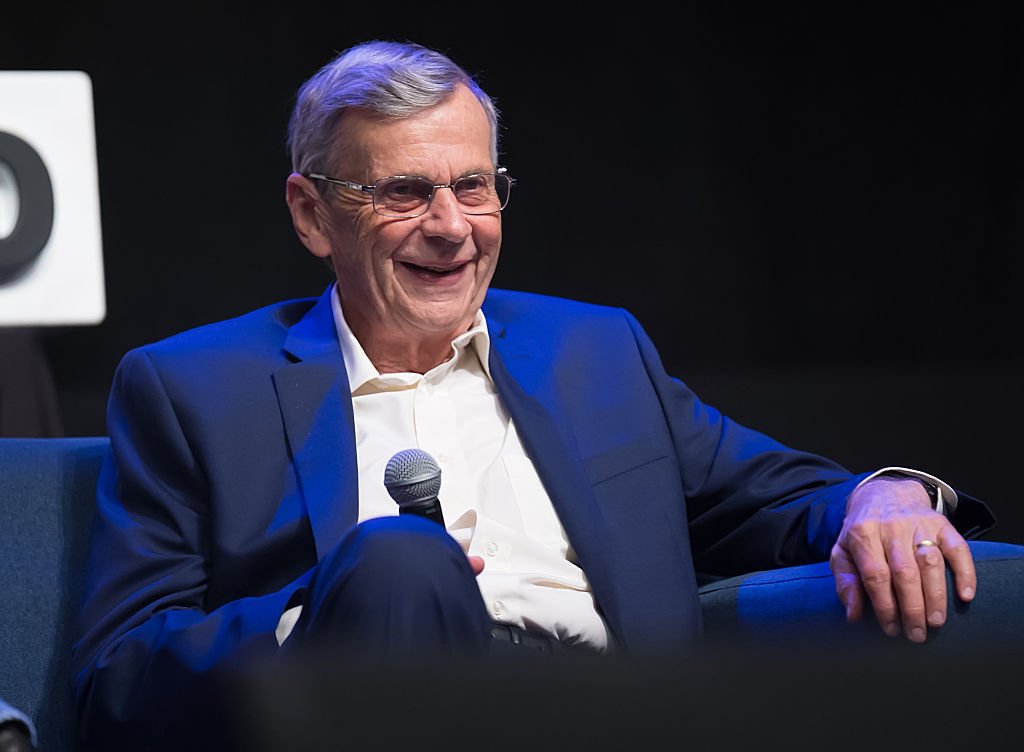 ---
The Private Life Of William B. Davis
Well, William wed Emmanuelle Herpin in 2011. While the couple is very private, William did tweet a sweet happening on his Twitter page in 2013. His tweet read as follows:
"My lovely wife and I are in Paris for an expo this weekend. Hope to see some of you there."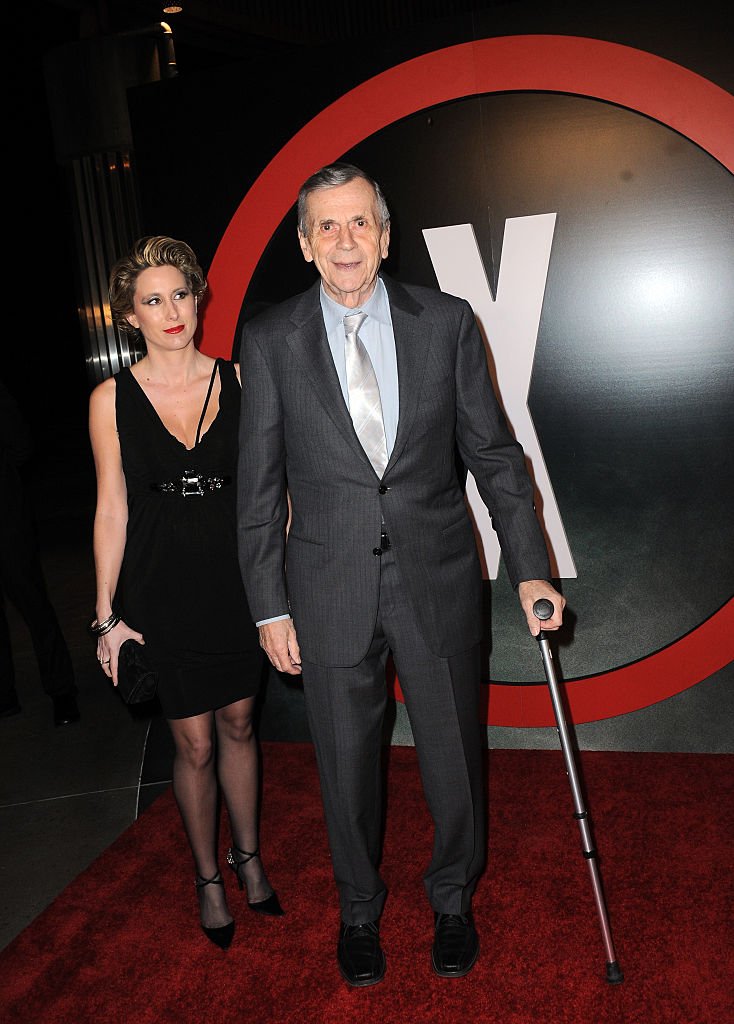 ---
Gillian Anderson
Gillian Anderson was still pretty young when she landed the role of a lifetime. As Agent Dana Scully the twenty-four-year-old created a big name for herself. No wonder she landed a role on the hit horror film, Hannibal.
Her fame has only continued to grow as time goes on. These days she's gained massive popularity again! This time it's for her role on the Netflix hit, Sex Education. She says:
"This has gone to a completely different level. And it's been a while since I've been in something that is so universally watched as this is. Even when I did 'The Fall', it was popular, but it wasn't Netflix popular, you know? So the level of recognition has gone up to what it was when I was younger."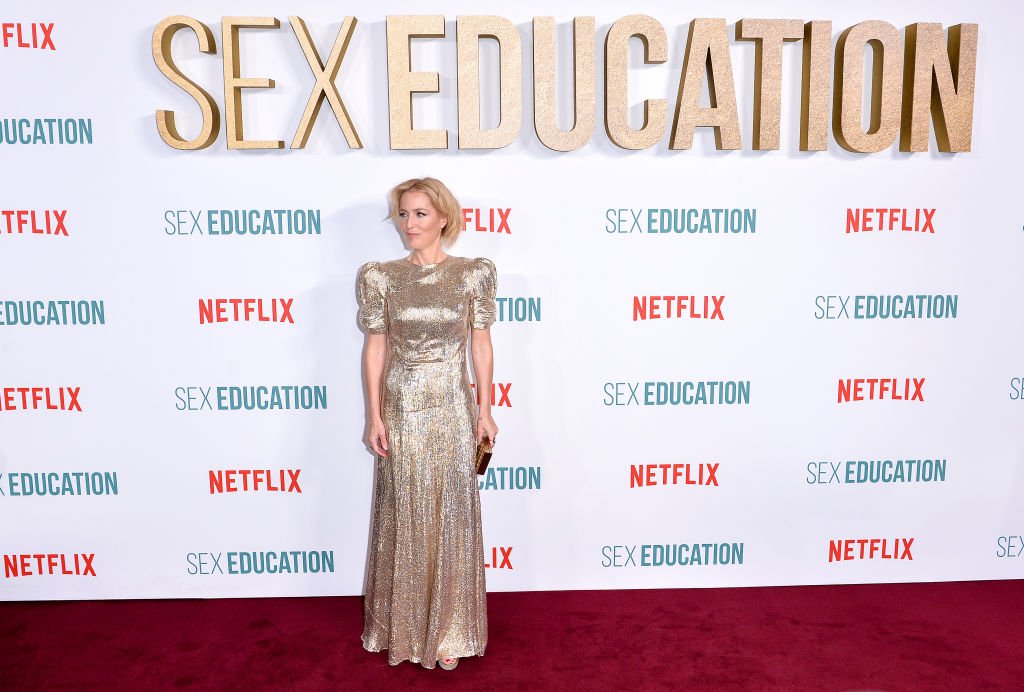 ---
Gillian's Lifestyle Adjustments
The difference between her fame back in her 20s versus now is, of course, her family... She is now a mother and finds it challenging to juggle all the demands. But she's making it work! She said:
"I'm so used to sliding under the radar that there have been some situations recently where it's just been... a lot. Travelling with kids and stuff. You don't want to be that person. You want to be like, ah, thanks!"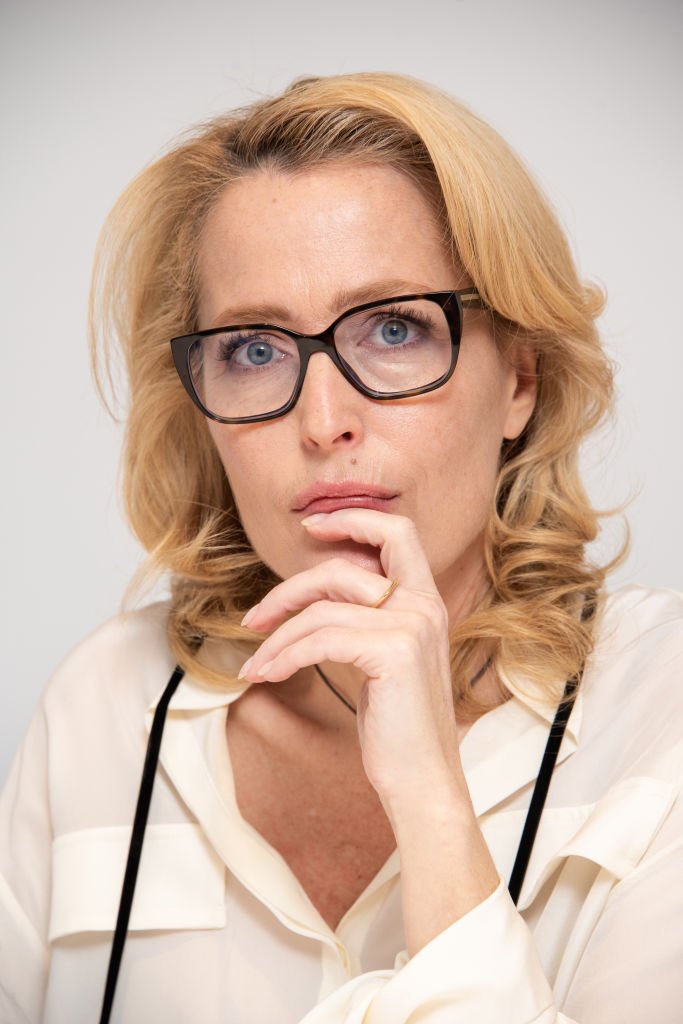 Why She Doesn't Live With Her Partner
Gillian's priority is undoubtedly her kids, Oscar, Felix, and Piper. But she also has a man in her life. The star is dating Peter Morgan, the star creator behind the beloved Netflix series, The Crown. She finds that living apart has been working for them and stated that: 
"My partner and I don't live together. If we did, that would be the end of us. It works so well as it is -- it feels so special when we do come together."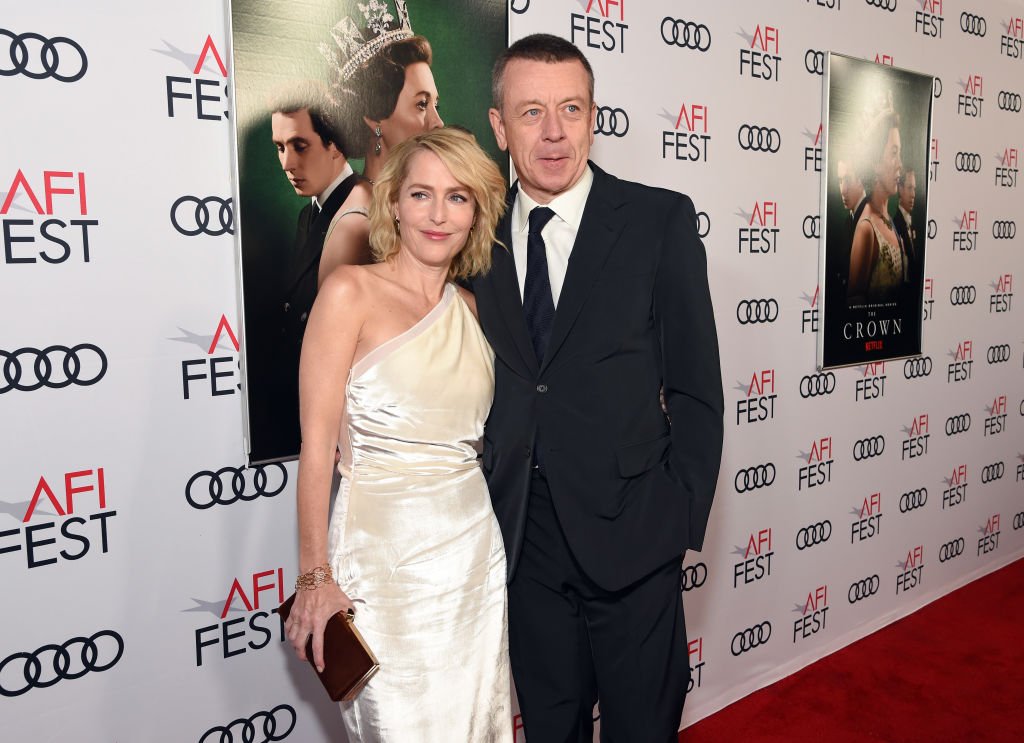 ---
Mitch Pileggi
Mitch Pileggi aka Walter Skinner was a definite fan fave. The star became an overnight sensation thanks to The X-File and has since been cast on even bigger shows like the beloved Grey's Anatomy.
He actually has the X-Files to thank for more than just his fame! He met wife, Arlene Warren in 1996... Arlene was on The X-Files set as a stand-in for Gillian Anderson! It was meant to be and the happy couple is still together today.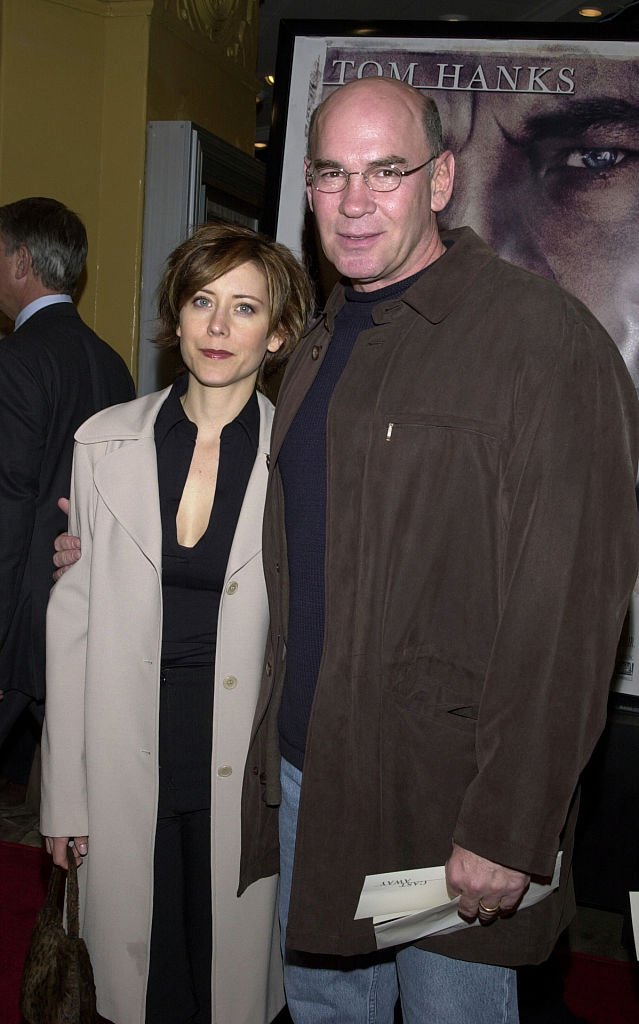 ---
James Pickens Jr.
The famed actor, James Pickens, who happened to play the bigshot Director Alvin Kersh, also went on to gain massive acclaim after his long stint on The X-Files. Similar to Mitch, he was cast on Grey's Anatomy.