Chuck Norris, Terry Crews and Other Not So Obvious Actors-Athletes
When you look at Hollywood actors like Schwarzenegger, Dwayne "The Rock" Johnson or Terry Crews, it's really no surprise to hear about their past careers as athletes. But besides this kind of obvious examples, some actors would surprise you with their past major athletic skills. Let's find out a bit more about them.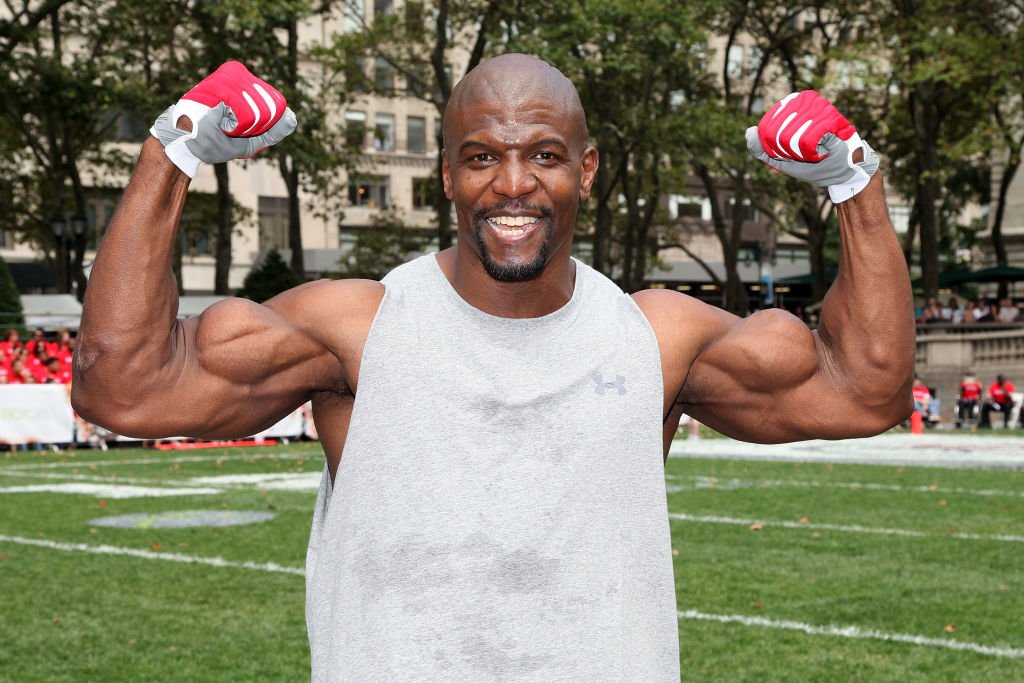 ---
Burt Reynolds
There's no doubt about Burt Reynold's legend status, much of which came from his charismatic appearances in oh so many movies like "Smokey and the Bandit", "The Longest Yard" and "Boogie Nights", just to name a few. But this legend only came to be, because of his old days as an athlete.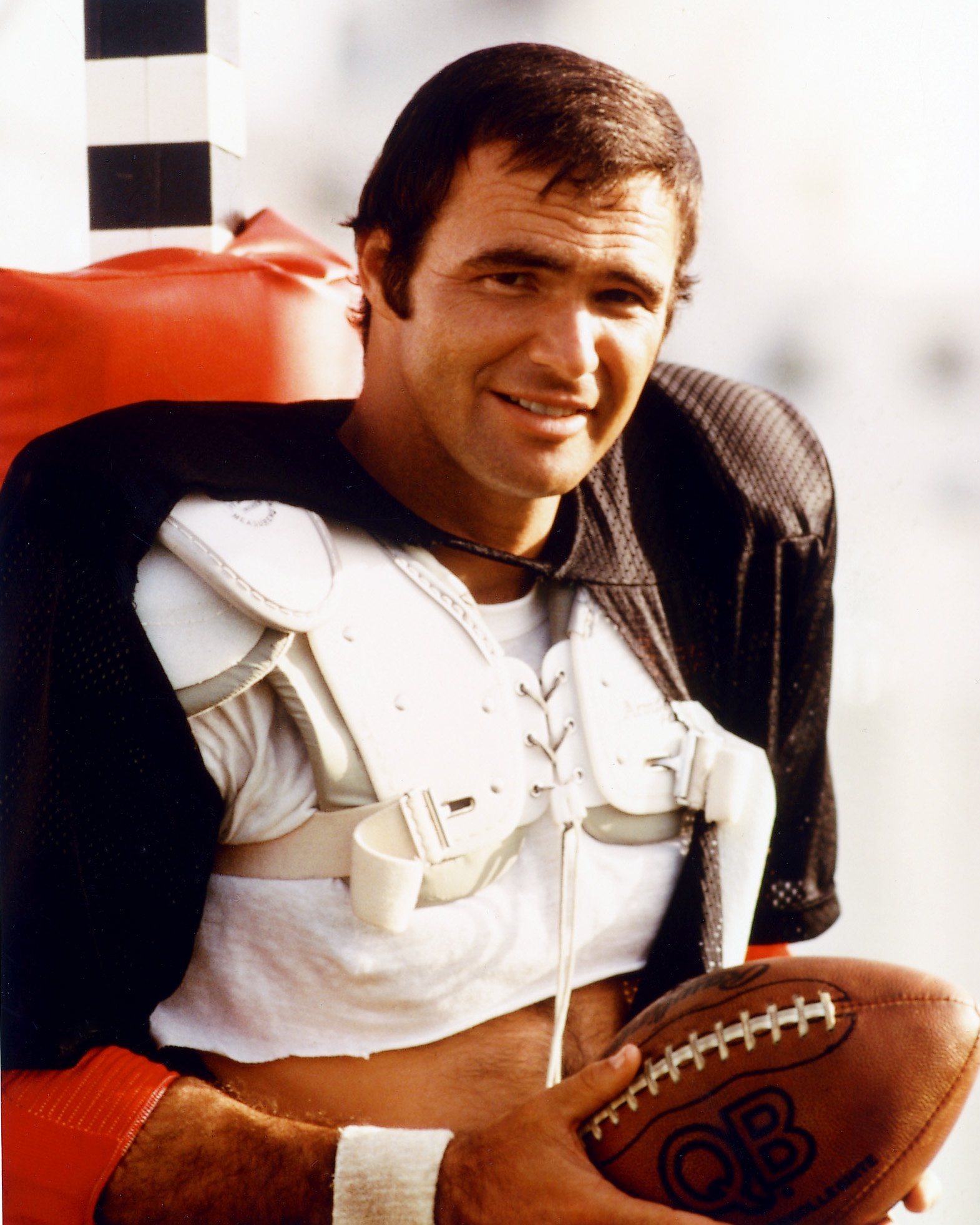 Reynolds first became a star in Florida, while showing off his athletic skills as a high school football player. He ended up winning several scholarships and chose to play for the Florida State Seminoles. His dream was to become a pro but a knee injury and a car accident ended up putting an end to his sports career.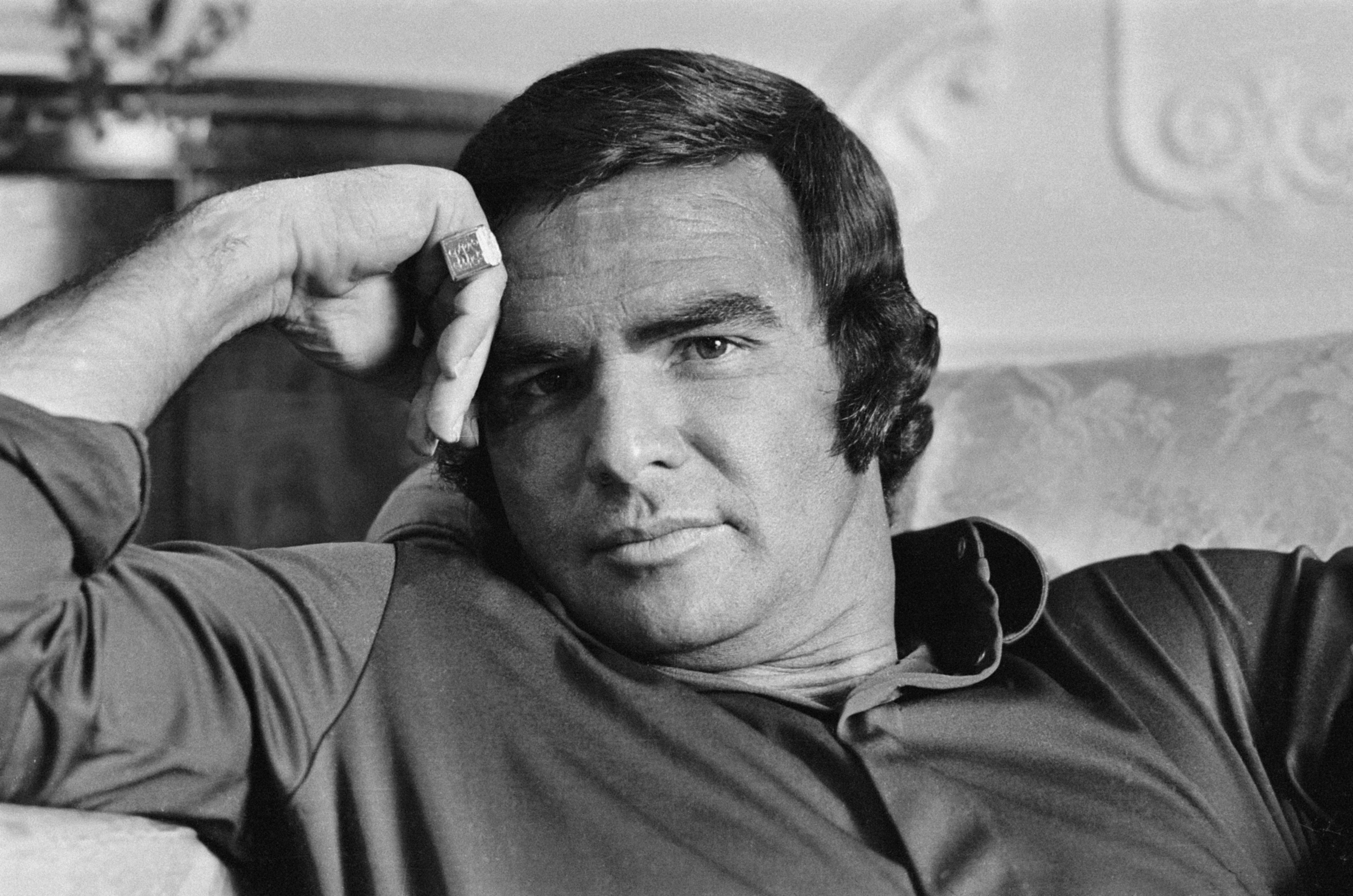 ---
Terry Crews
Let's face it, it's pretty much impossible to ignore Terry Crews' highly athletic and toned physique. One would be surprised if he didn't use it for something else other than just looking good in movies like "The Expendables", hit TV shows such as "Brooklyn Nine-Nine" or "Everybody Hates Chris", and TV competitions such as "America's Got Talent".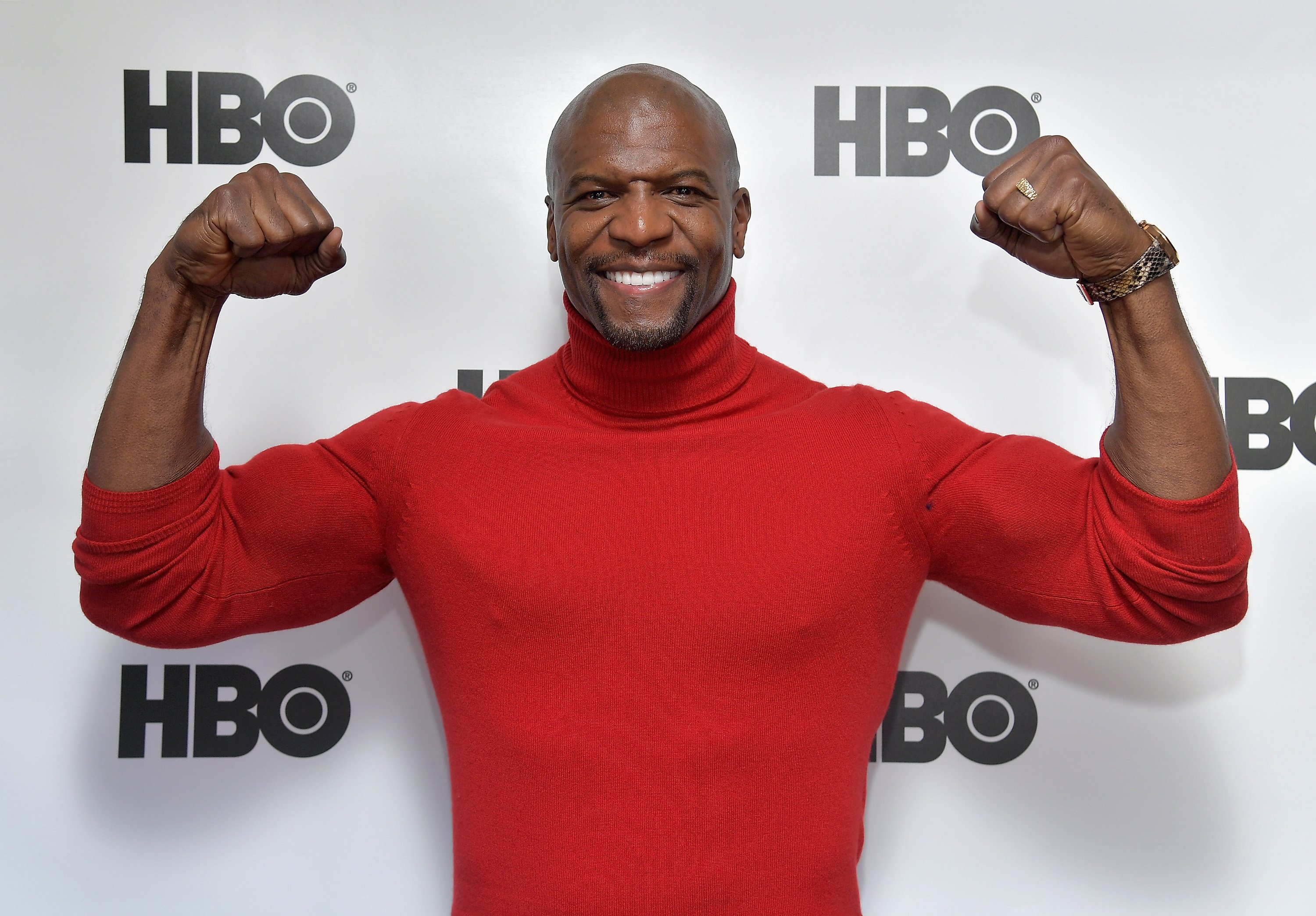 Before becoming the beloved Holywood star he is today, Crews used to make the most out of his armor-like body as a quarterback both in college, where he won a MAC championship at Western Michigan, and later as a pro-athlete in the NFL with the Rams, Chargers, and Redskins. In 1997 he decided to focus on being hilarious on-screen.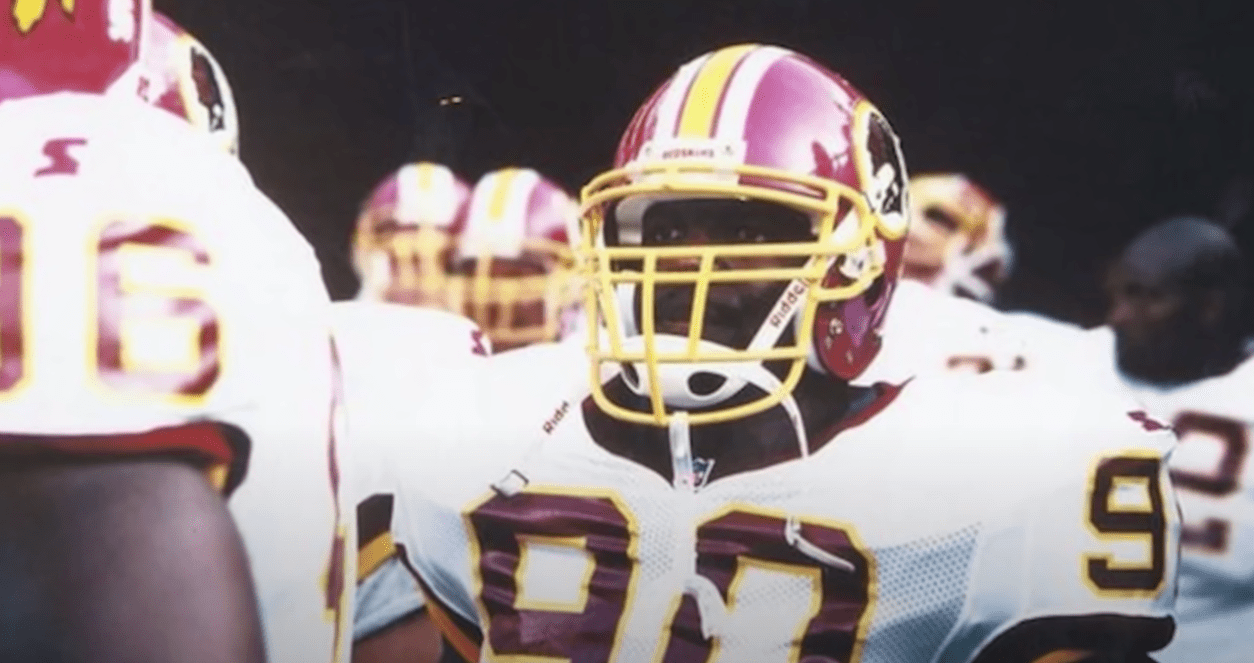 ---
Jason Statham
Before turning into acting and getting rid of bad guys with his permanent cool attitude, Jason Statham, the forever action hero we all came to love, used to show off his sports skills underwater as a member of Britain's national diving team. A diver since his teens, the now-actor went all the way to the 1992 World Championships.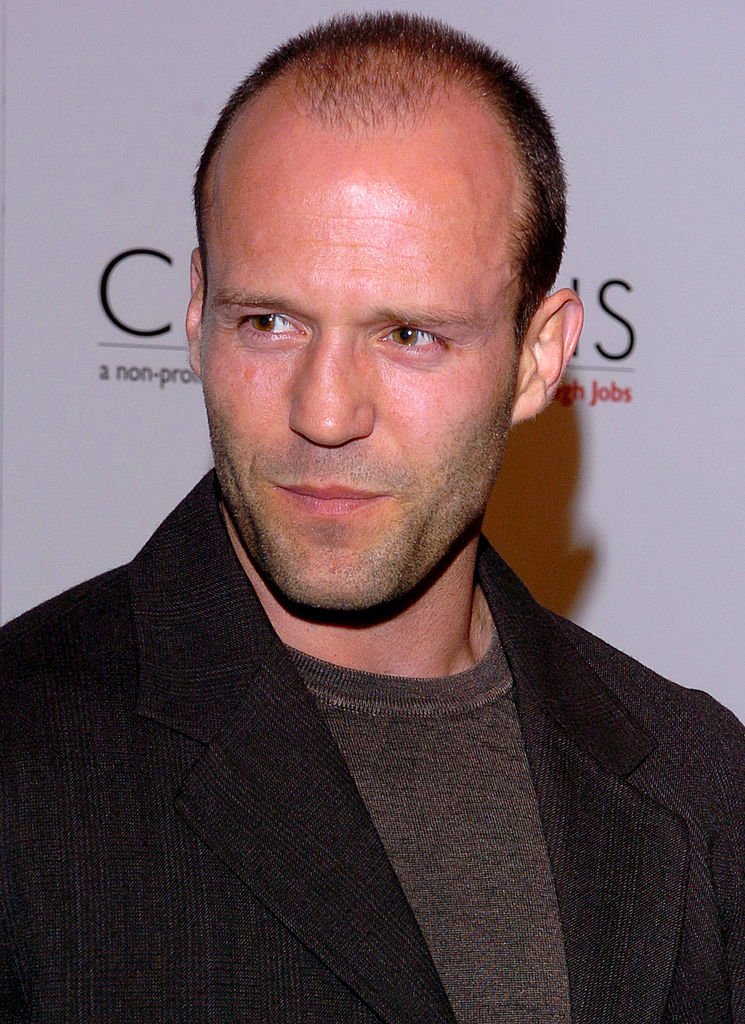 His pro-athlete old days managed to get him out of trouble while growing up and he ended up taking his tough-guy attitude to the big screen where he went on to star in some of the biggest action-packed movies such as the "Transporter" series, "Fast & Furious", "Snatch" and "Revolver".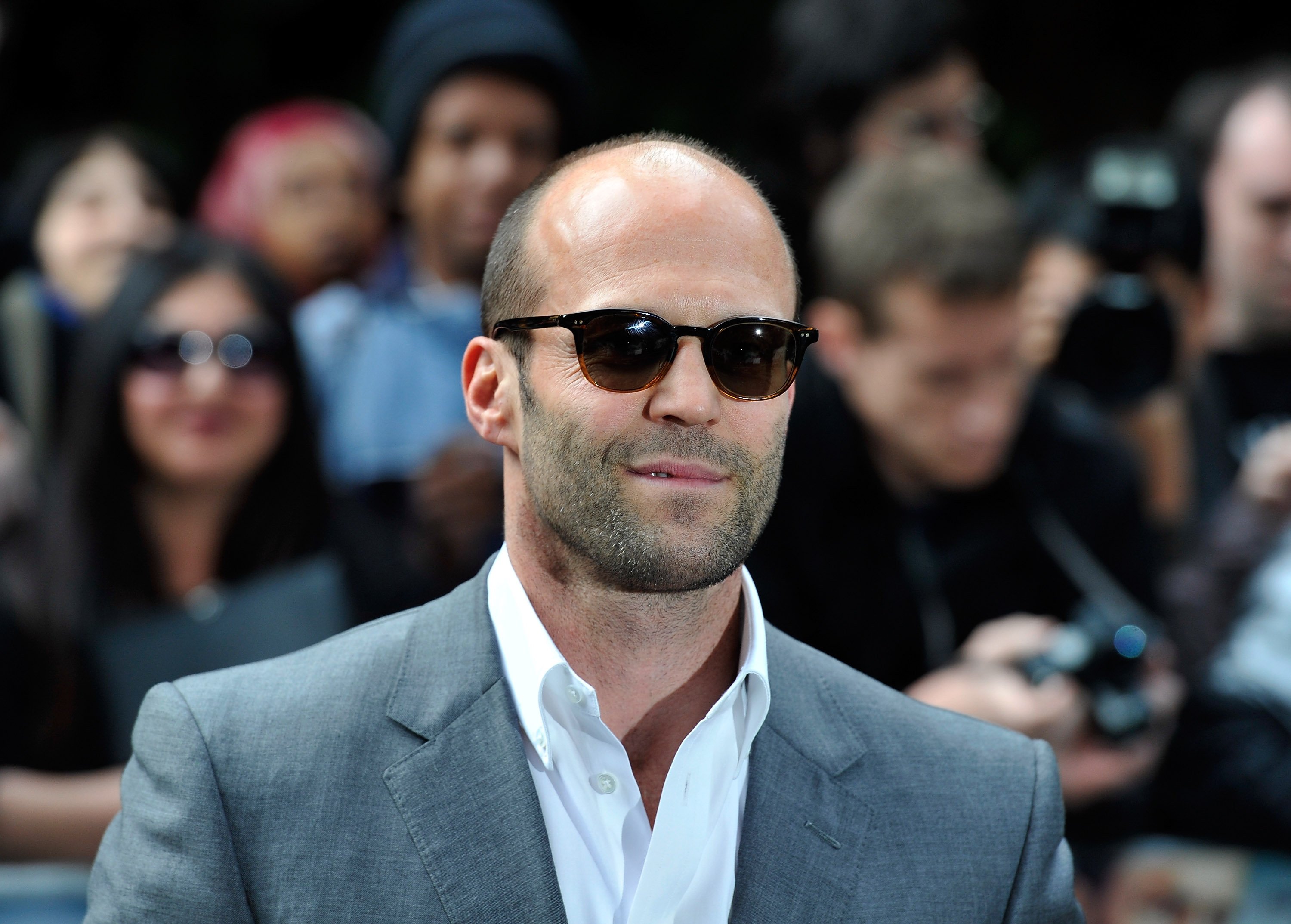 ---
Dwayne "The Rock" Johnson
It's pretty well known that, before becoming the huge Hollywood star he is today, Dwayne "The Rock" Johnson was an award-winning wrestling star. But what some people may not know is that even before wrestling, Johnson used his sports skills as a football player for the University of Miami Hurricanes. In 1991 his team won a national championship.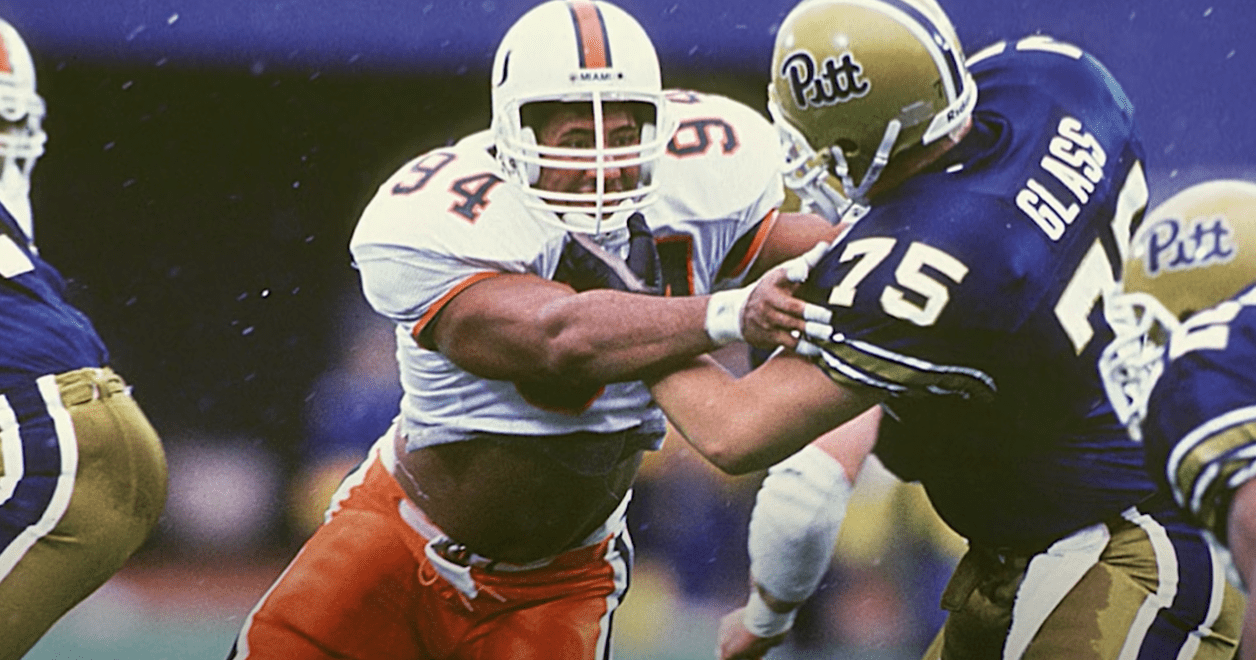 His career in college football was hurt because of an injury and, after losing hope of being contacted by the NFL, he joined the Calgary Stampeders of the Canadian Football League. It wasn't long before he was quitting and becoming a wrestler. Fast forward a few years into 2016 and Forbes was calling him the highest-paid actor in Hollywood.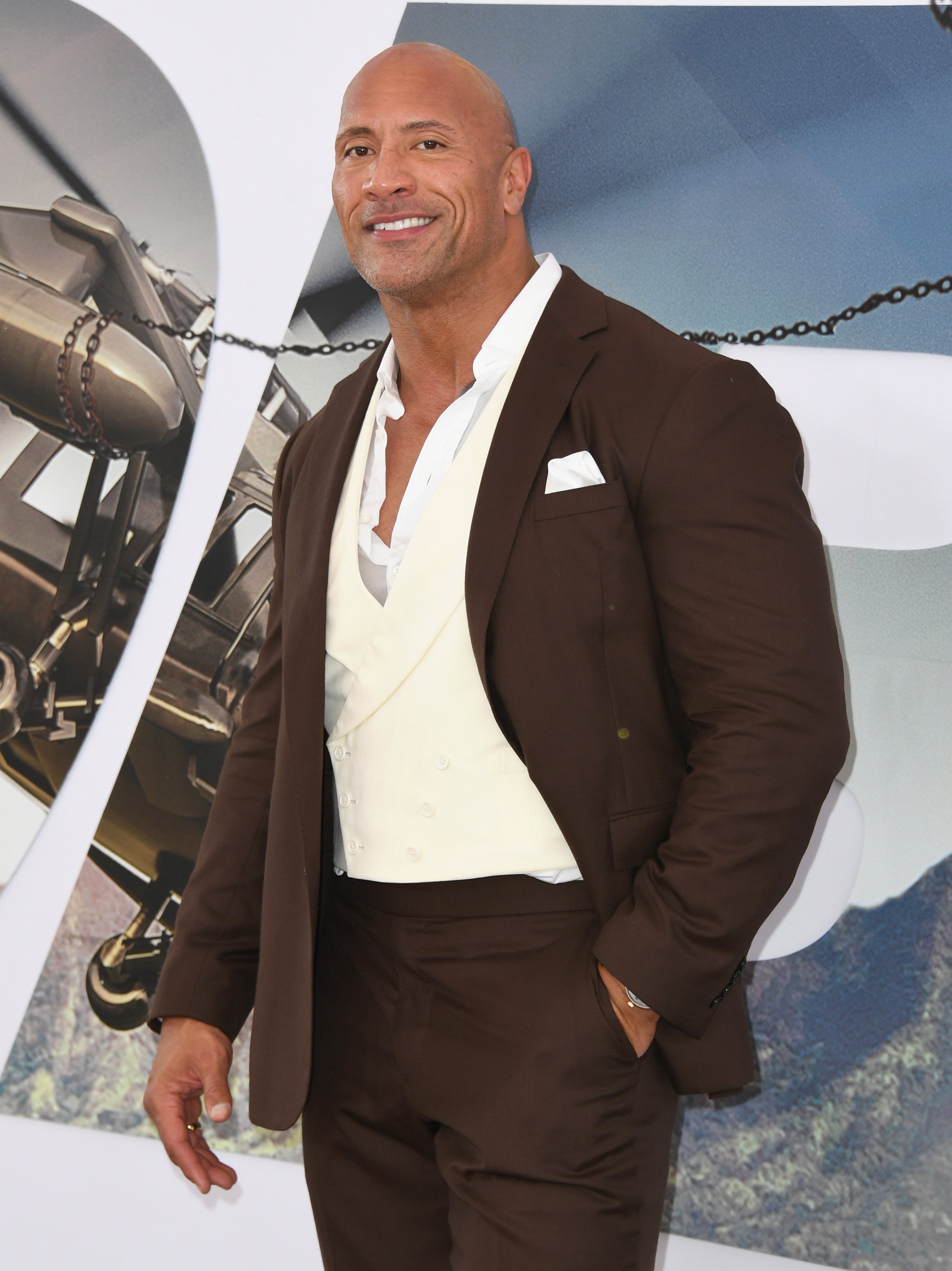 ---
Jon Stewart
Did you ever imagine the comedian and former "Daily Show" host Jon Stewart as a star athlete? Well, he was. Back in college, Stewart was a winger soccer player on the William & Mary's team. He made it to the varsity team and his winning goal was one of the reasons his team made it to the NCAA tournament.
"He was a really good player," his former coach Al Albert said. "He wasn't the best player, but he was a good player. His journey speaks to the type of person he is. He's very hardworking and not easily discouraged." Well, his later work as a comedian sure was proof of it.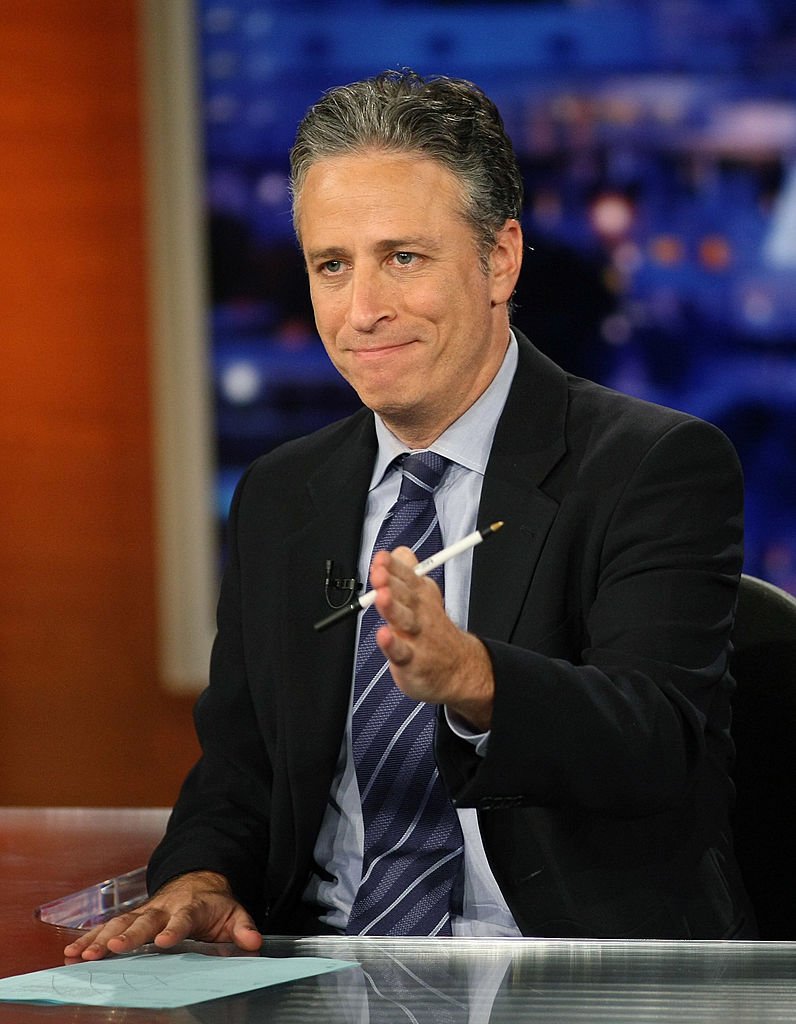 ---
Sean Connery
Before Sean Connery started spreading his charm around Hollywood as the secret agent that preferred his Martinis shaken, not stirred (yes, that's right: Bond, James Bond), the Scottish movie star was showing off with much more than just his good looks and natural charm. He was actually once a bodybuilder. Can you imagine that?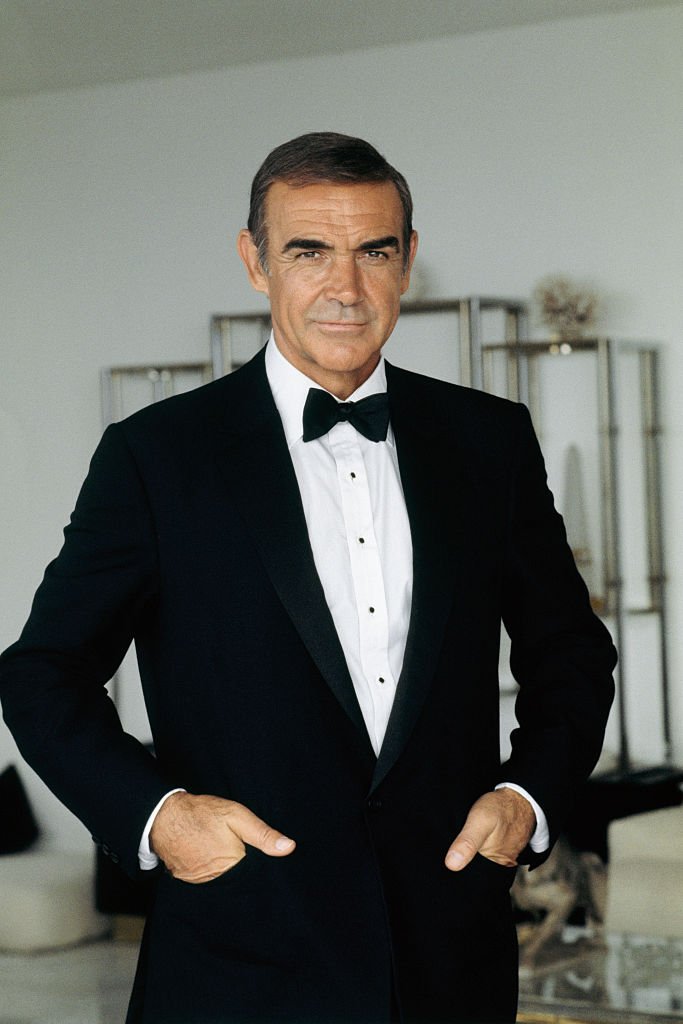 He started bodybuilding at 18 under the guidance of a former gym instructor in the British Army. He even made it into the Mr. Universe competition landing in third place in 1950. In addition to bodybuilding, the now-actor was also once a keen footballer. He got the opportunity to play for Manchester United but he gave it up for acting.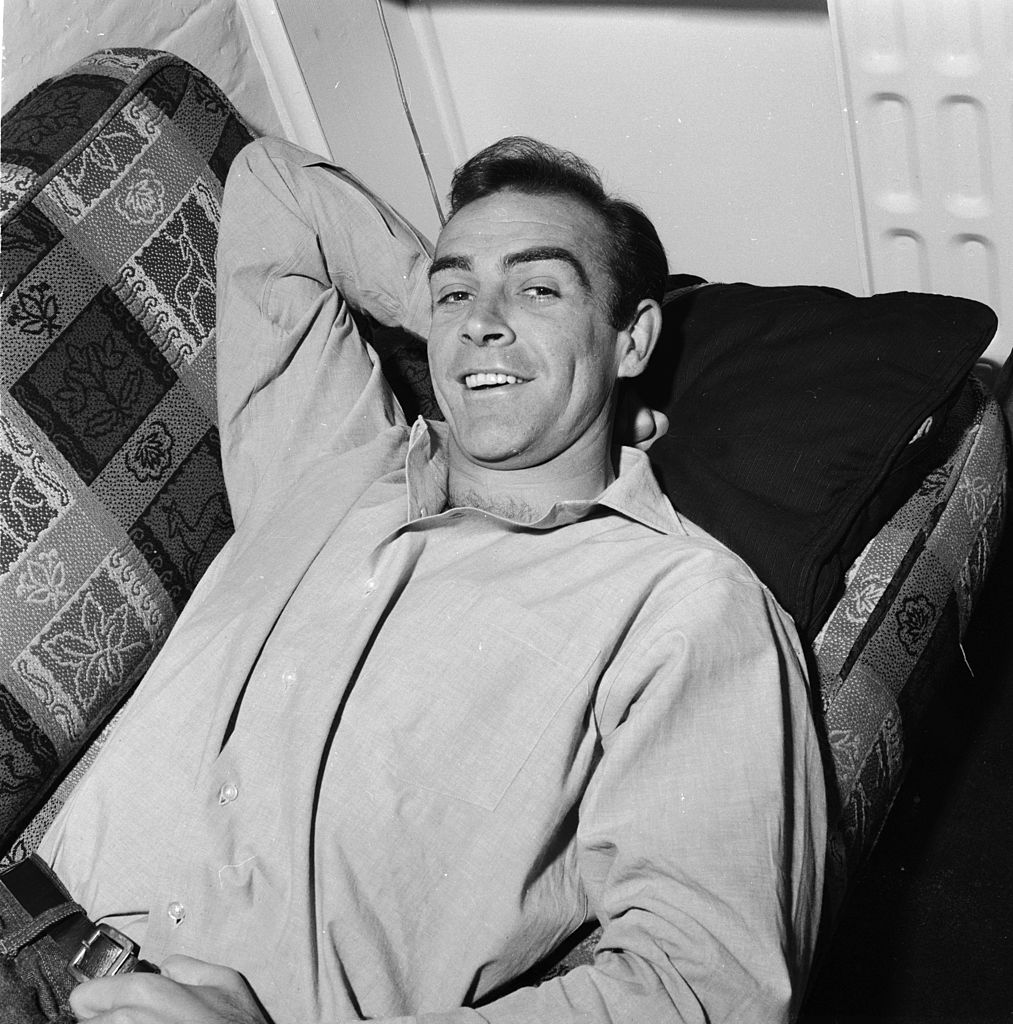 ---
Charles "Bubba" Smith
Before becoming known for his iconic role of Moses Hightower in the hilarious "Police Academy" movies back in the 80s and his memorable Miller Lite commercials, Bubba Smith was living his life as a star football player. Smith played for nine seasons in the NFL and won Super Bowl V with the Baltimore Colts.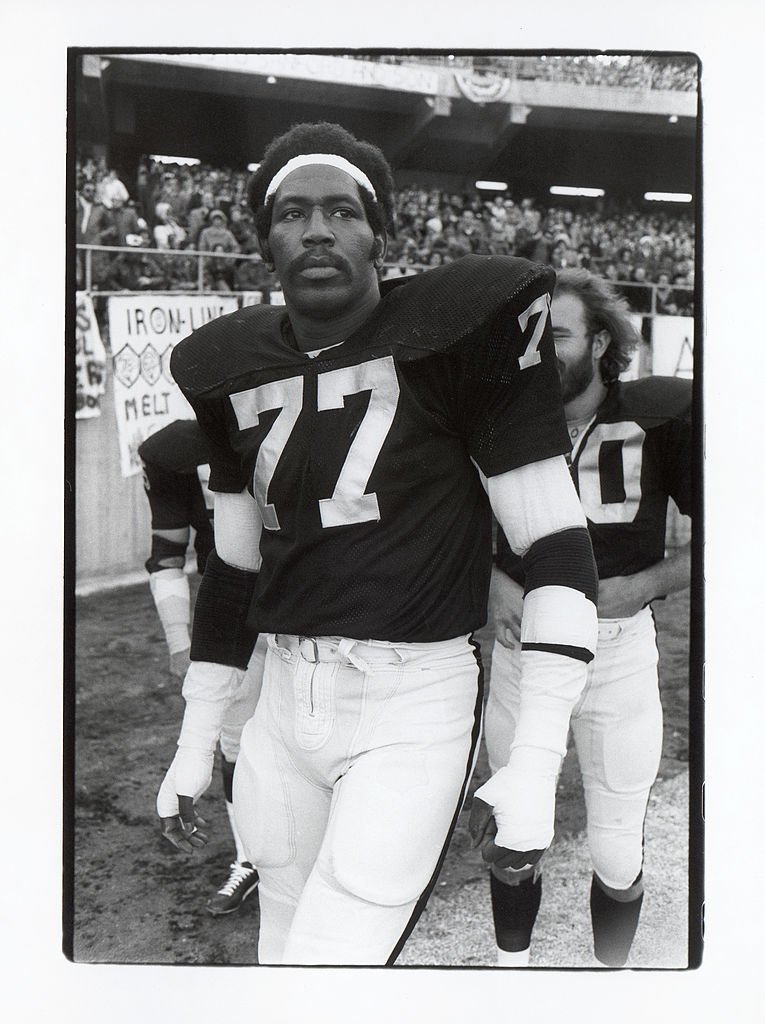 He sustained an injury in 1972 which caused him to miss the season and be traded to the Oakland Raiders. He finished his pro-football player career with the Houston Oilers. Not long after, his acting career began. He passed away in 2011 from heart failure. He also suffered from CTE - chronic traumatic encephalopathy, a disease that affects former athletes.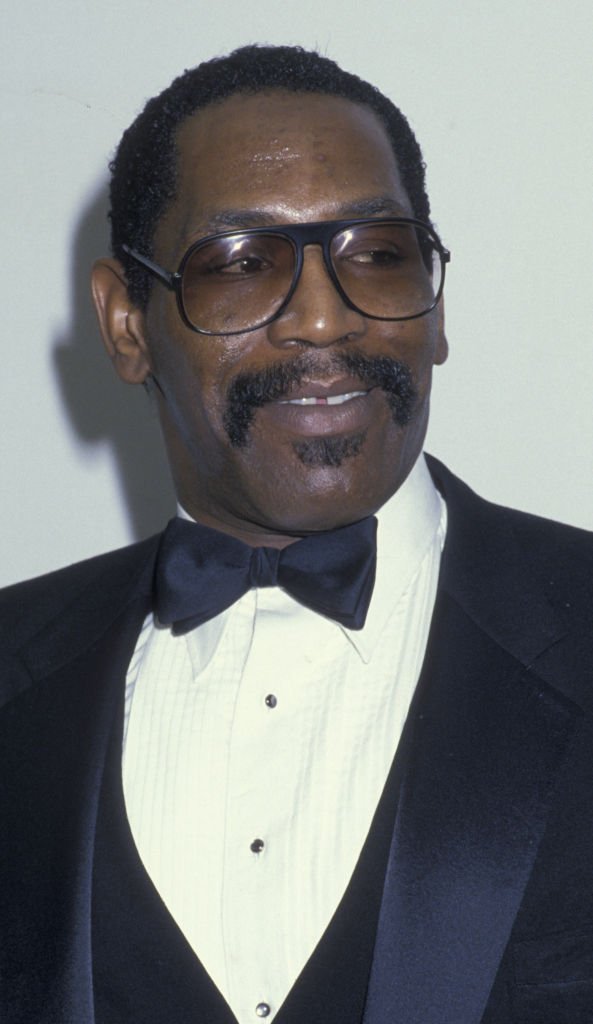 ---
Arnold Schwarzenegger
He is, without a doubt, one of the most popular Hollywood action-heroes of all time. Before landing some of his most iconic roles such as the ones he played in "Terminator", "Conan The Barbarian" or "Predator" (among oh so many others), Schwarzenegger was one of the biggest bodybuilding stars in the world.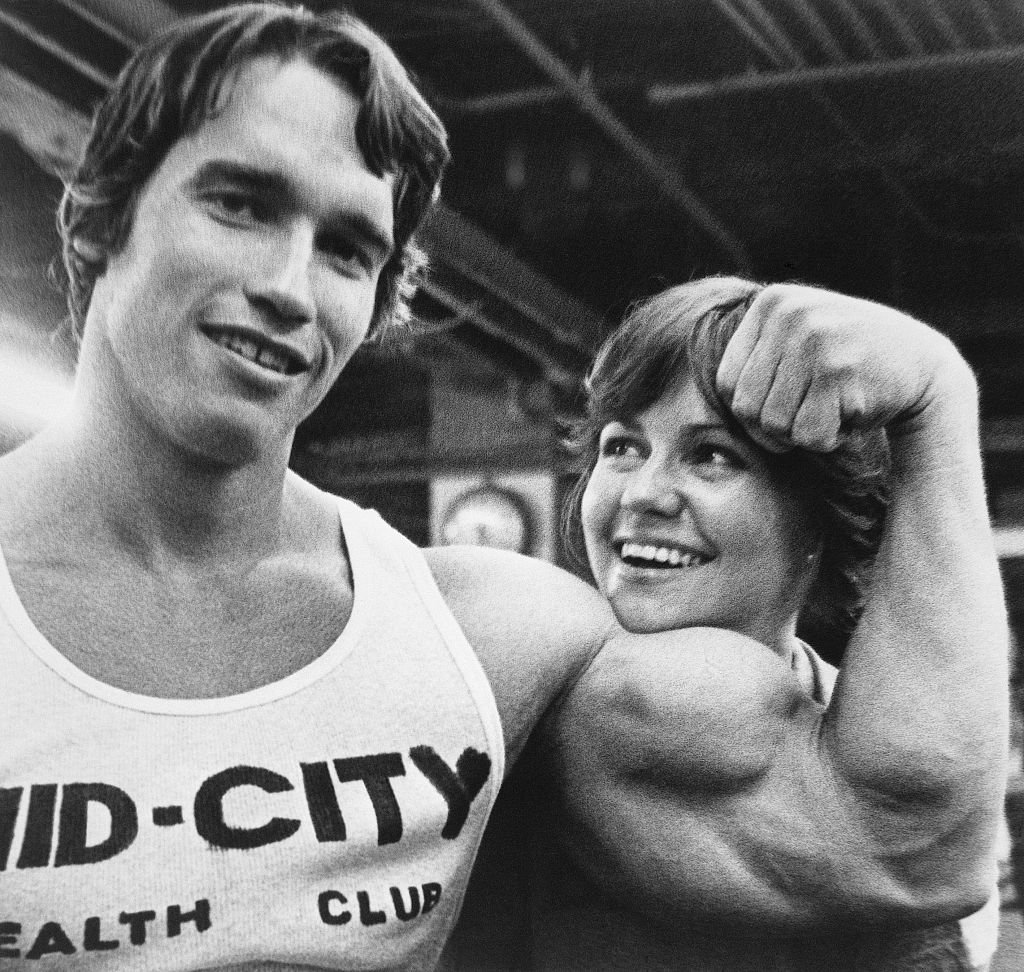 His impressive physique led him to become Mr. Universe at the early age of 20 and to win seven Mr. Olympia titles, before making his way to Hollywood to make a mark as one of the greatest action heroes ever. Being the best in bodybuilding and action movies wasn't enough for Schwarzenegger though: he also became Governor of California.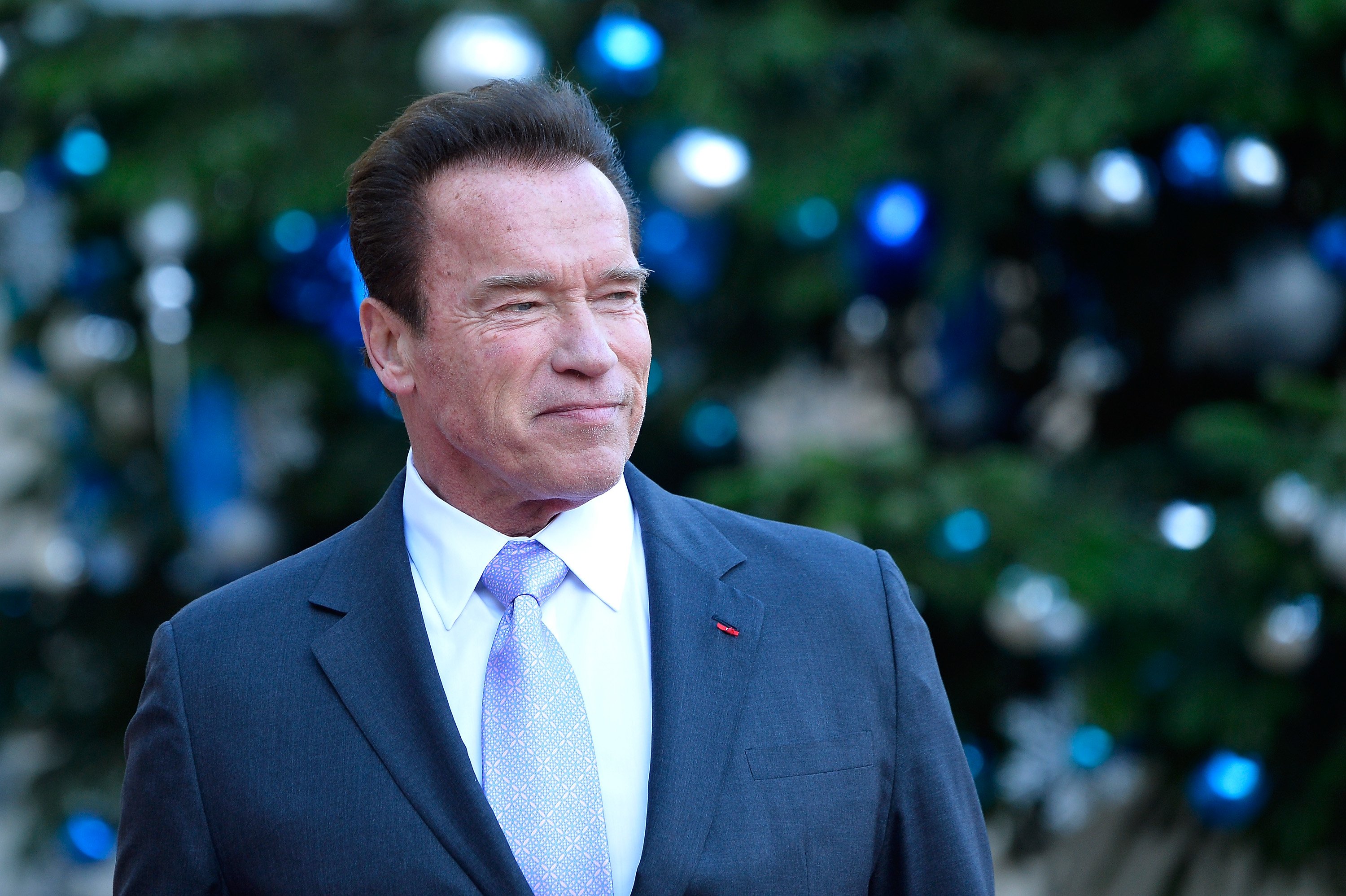 ---
Joel McHale
Here's another comedic actor and TV host with a surprising sports background. We all remember him from shows such as "Community" and "The Great Indoors" and as the host for "The Soup", but what most of us didn't know is that, before stepping onto the screen, McHale was actually a pretty dedicated sports-guy.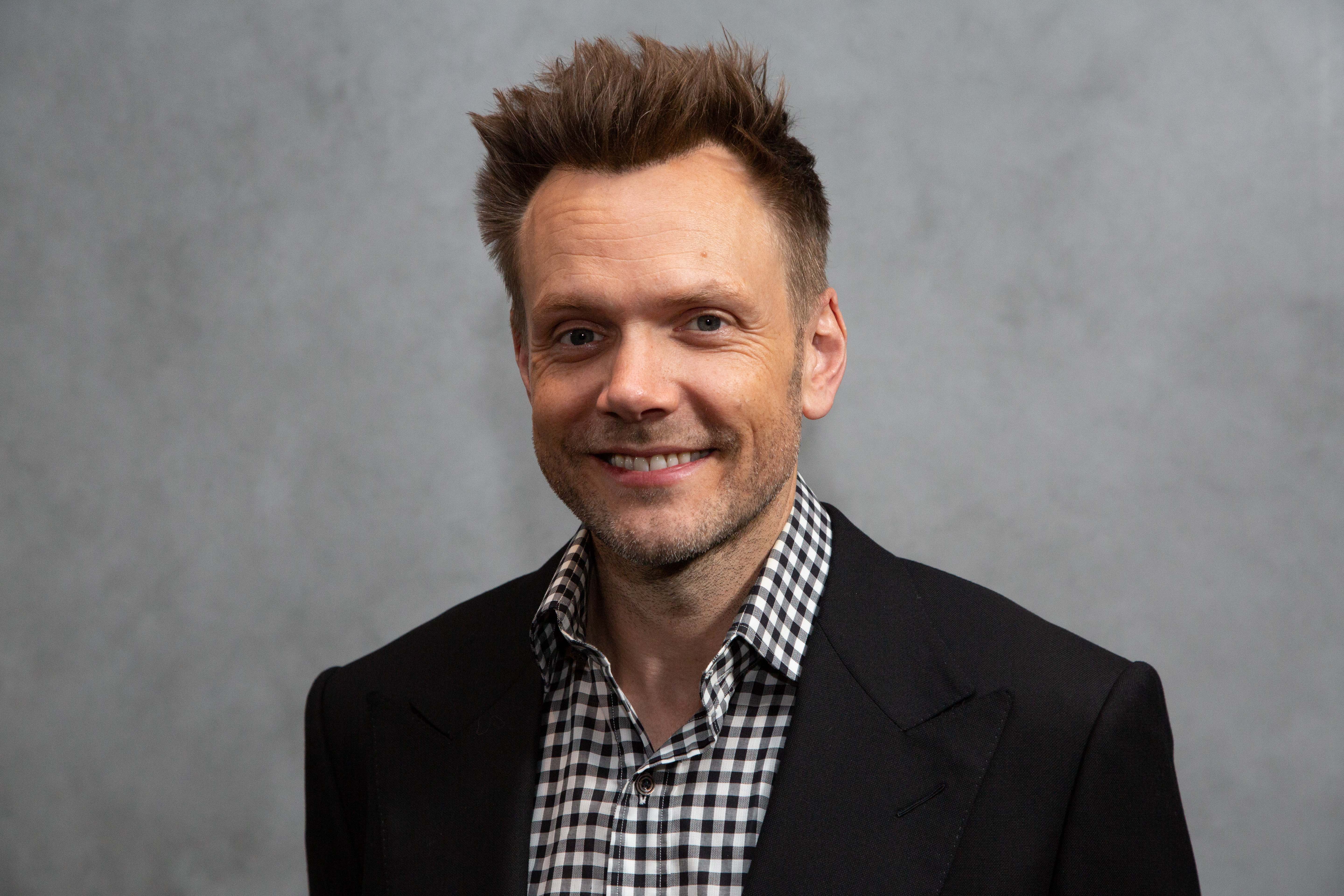 After being initially recruited for the University of Washington's rowing team, McHale ended up becoming a football player. He played on the team for two seasons and left with a Rose Bowl ring after defeating Michigan in 1992. His former teammates remembered him as a player that, despite not being great, had the necessary desire, toughness, and courage.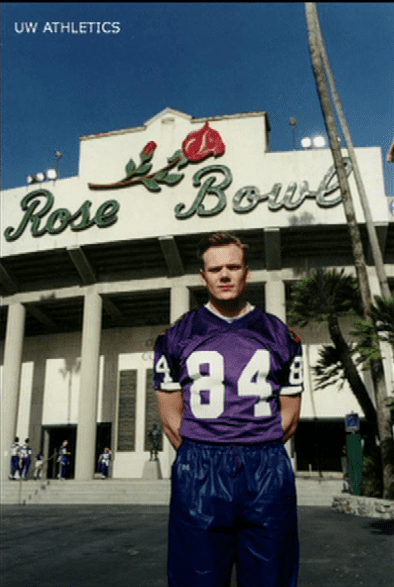 ---
Forest Whitaker
Before becoming an Academy Award-winning actor, Forest Whitaker spent his life playing football. He started in high school as a quarterback. His skills got him a football scholarship from California State Polytechnic University. His sports career was cut short after an injury that forced him to pursue a different path: first in music and then in acting.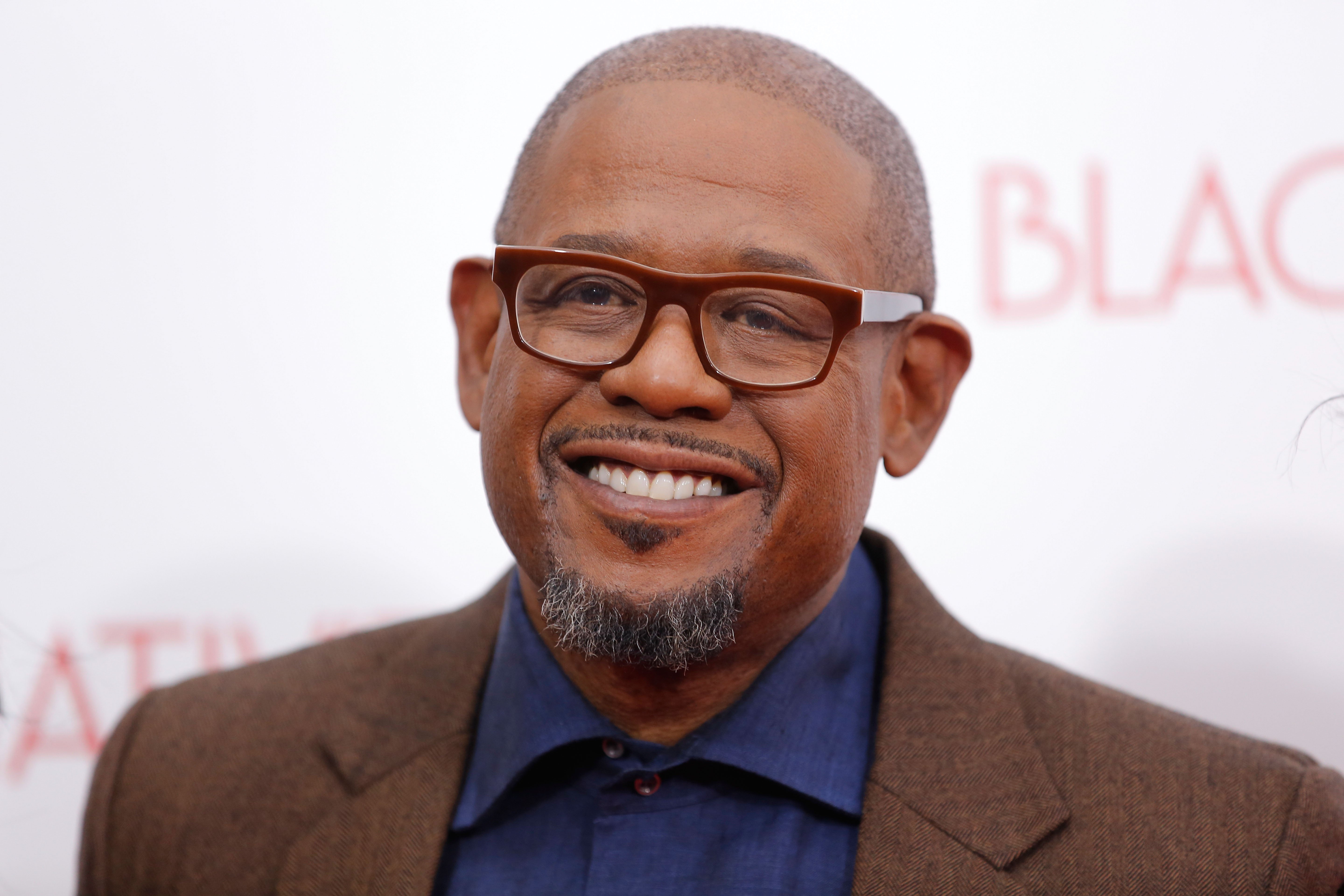 His first film role was in the 1982 Cameron Crowe comedy movie "Fast Times at Ridgemont High" where he played a fearsome defensive lineman. How much more appropriate could it be? He went on to star in many other movies from some of the best directors throughout the years.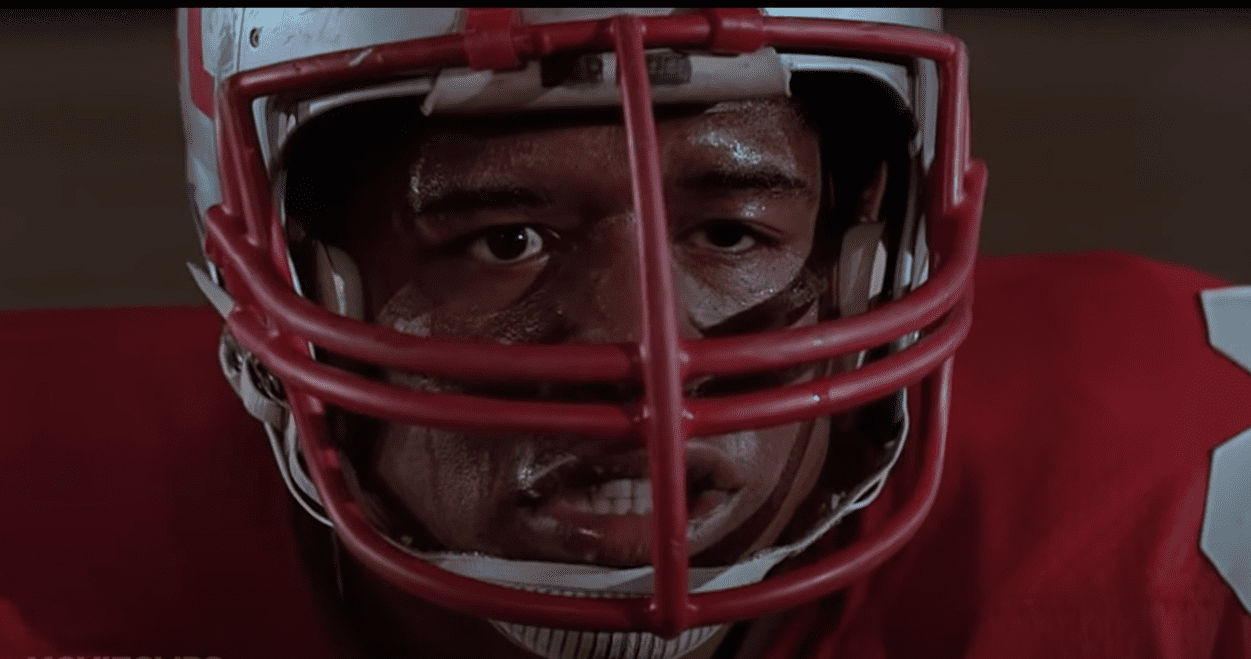 ---
Jim Gaffigan
Although acting is not his main occupation, as he is mostly a stand-up comedian, Jim Gaffigan has appeared so many times on TV and through cameos on movies, that we need to add him to this list. Would you believe that he actually also had a career as a football player before becoming the funny man he is today?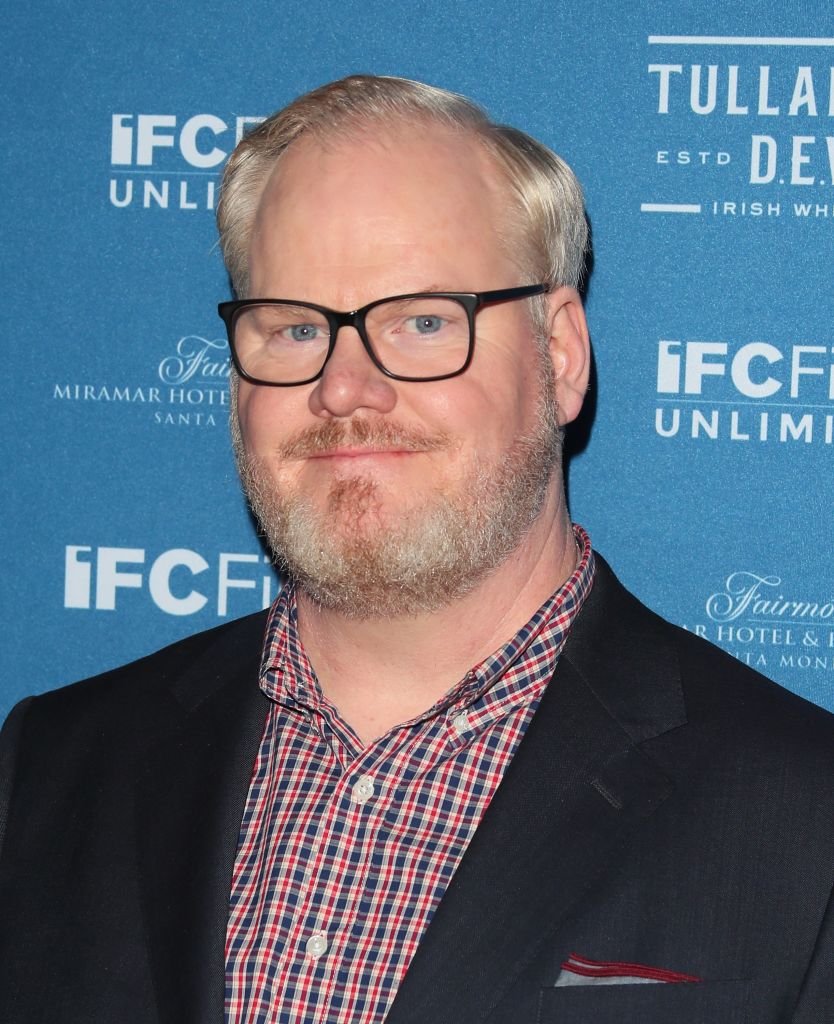 Gaffigan's sports skills were good enough in college to get him into the team. He played offensive line for one season at Purdue and two at Georgetown, where he finished his college football career with the Hoyas. How surprising it is to know about this sports past from a guy that spends most of his time joking about his laziness?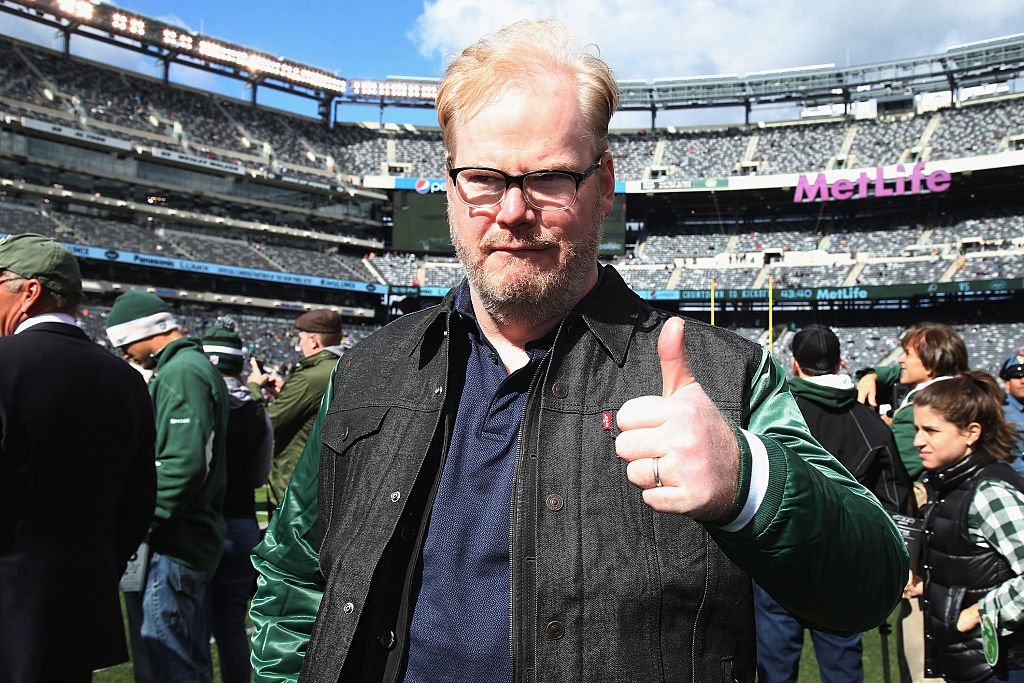 ---
Emma Watson
Harry Potter fans' eyes light up when we mention the name of Emma Watson, the actress that brought life to character Hermione Granger in the "Harry Potter" big-screen movies. But her character wasn't the only one with the brains, as Watson proved by graduating from Brown University, the prestigious Ivy-League school.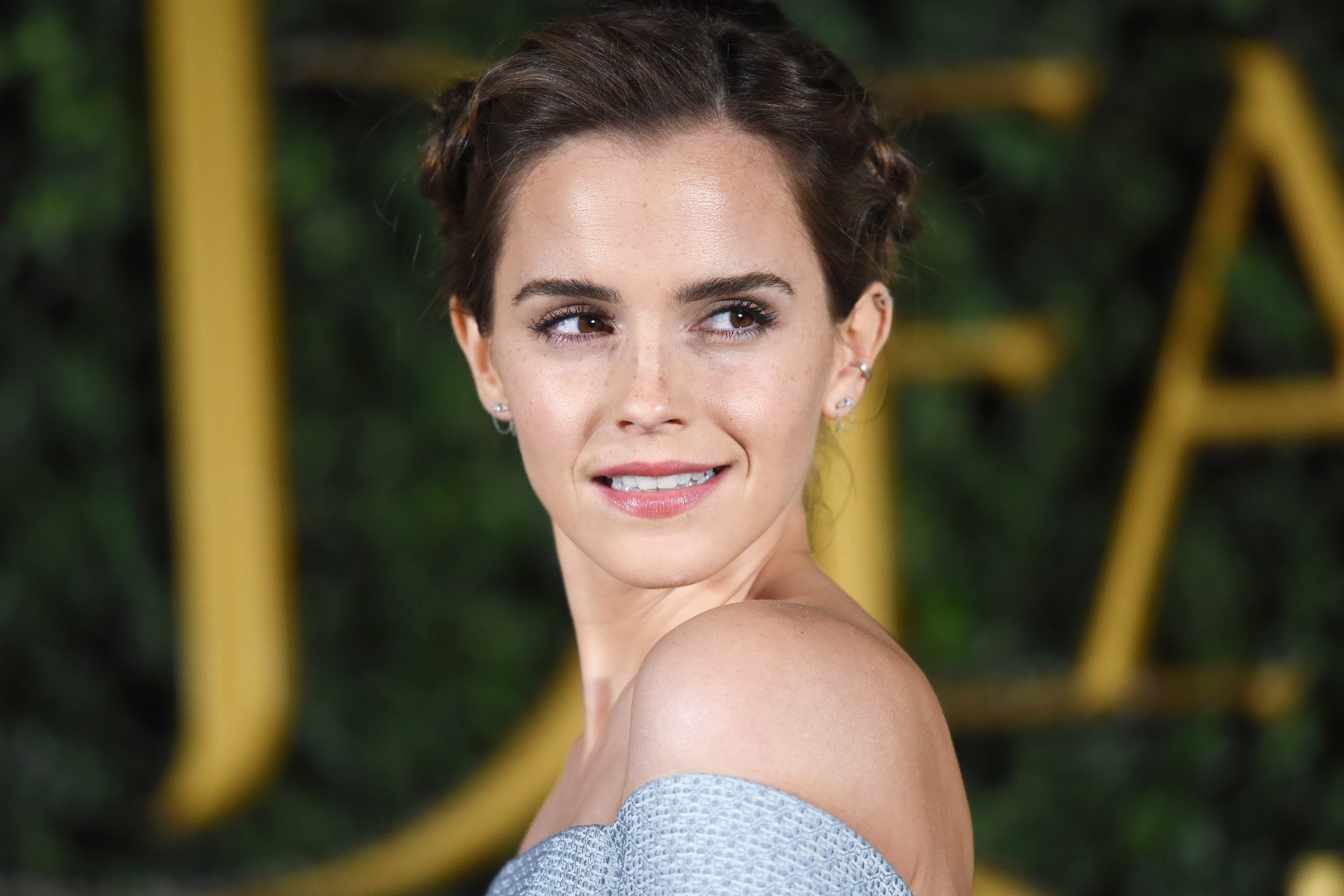 While at school, Watson decided to accompany her academic achievements and a growing career in Hollywood by playing college field hockey for the Rover Oxford team. Talk about a busy schedule! You better think twice before you talk about not having time to play sports again.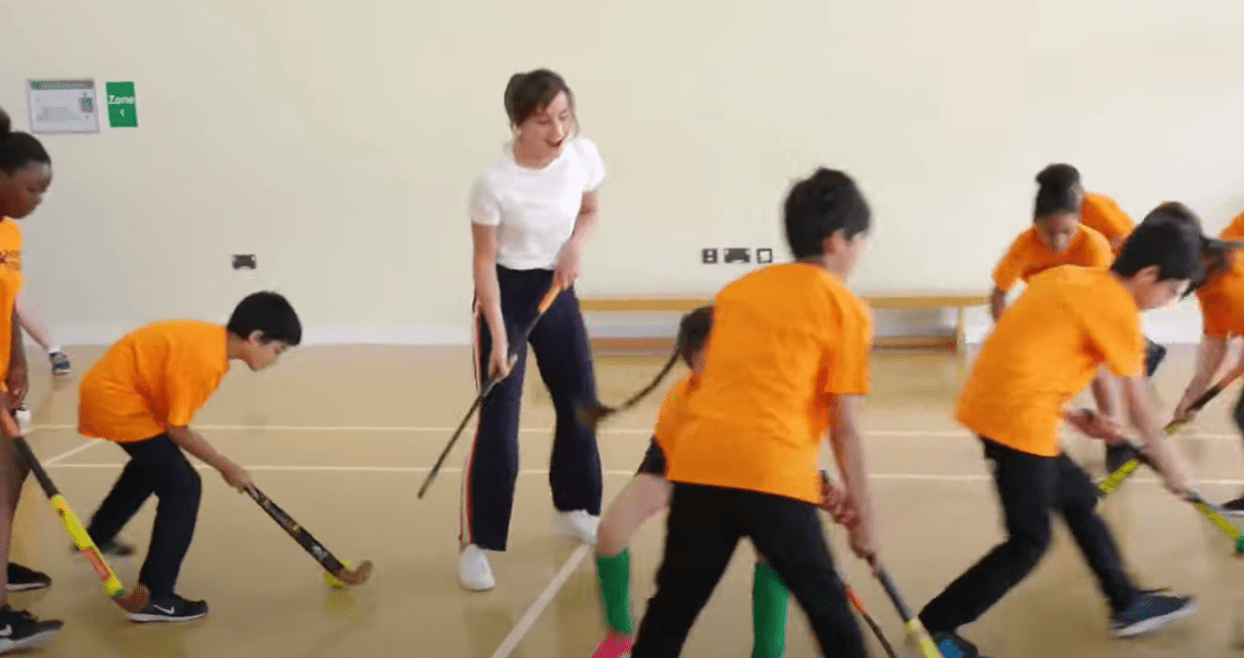 ---
Ronald Reagan
Before becoming the 40th President of the United States or a Hollywood actor known for his roles in "King's Row", "John Loves Mary" or "Cattle Queen of Montana", Ronald Reagan used to have a strong connection to sports. Not only was he captain of the swim team but also a football player at Eureka College in his early days.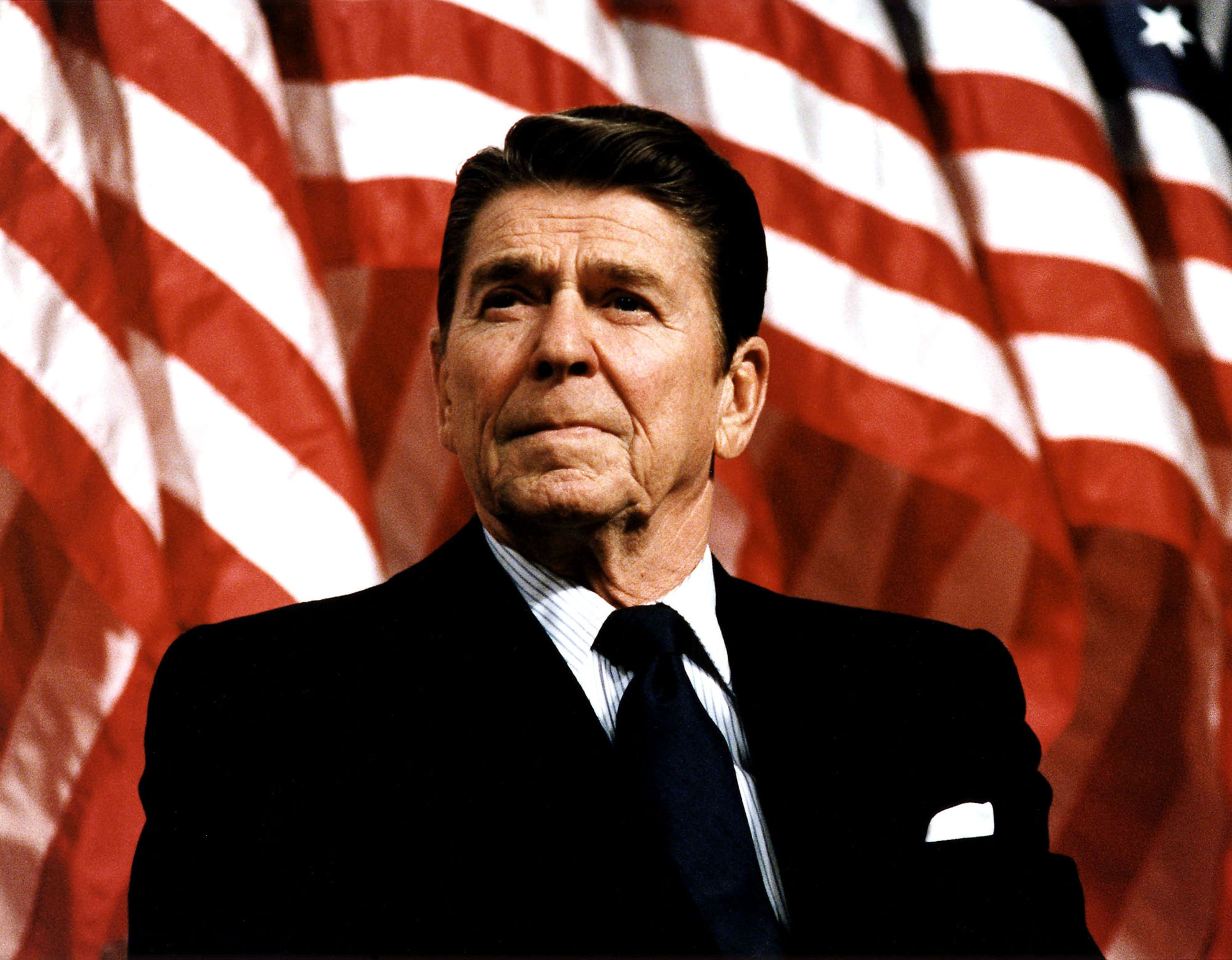 His job as a Cubs announcer later ended up becoming his gateway to Hollywood. While traveling with the team to California, he ended up participating in a screen test for a movie. It would eventually get him a contract with a movie studio and the rest is history.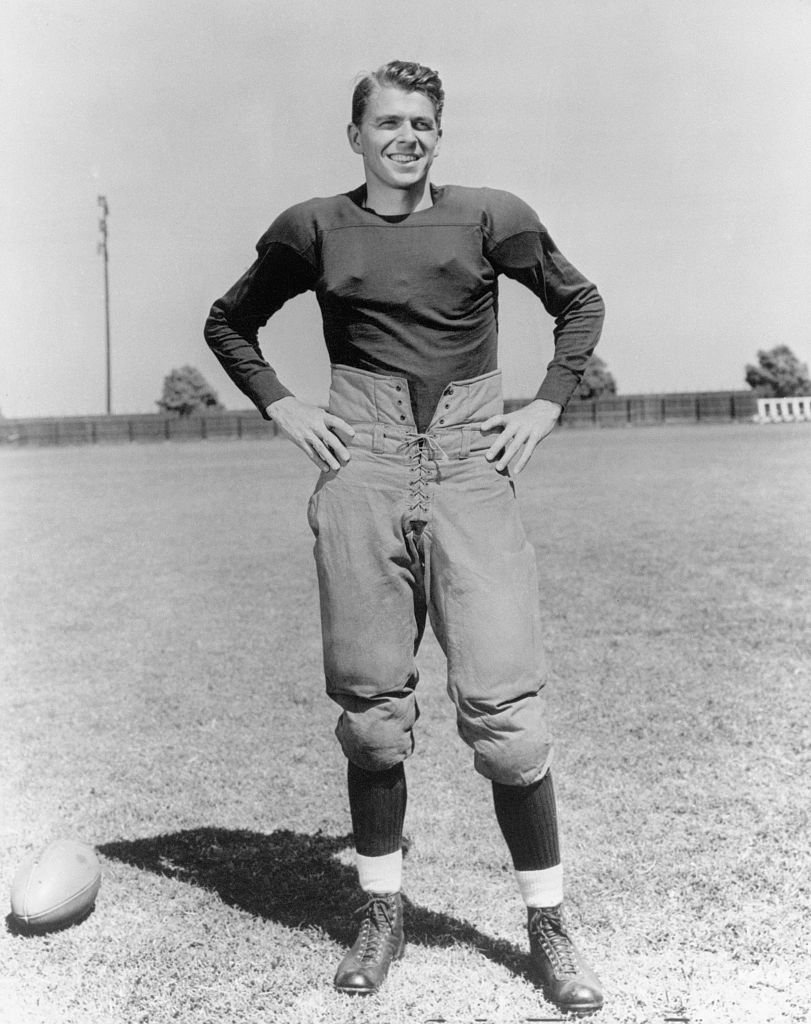 ---
Mahershala Ali
Mahershala Ali's acting talent earned him two Academy Awards for Best Supporting Actor for his roles in "Moonlight" and "Green Book", making him the first Muslim actor to ever receive an Oscar. But before becoming the renowned actor he is today, Ali spent some time focusing on basketball.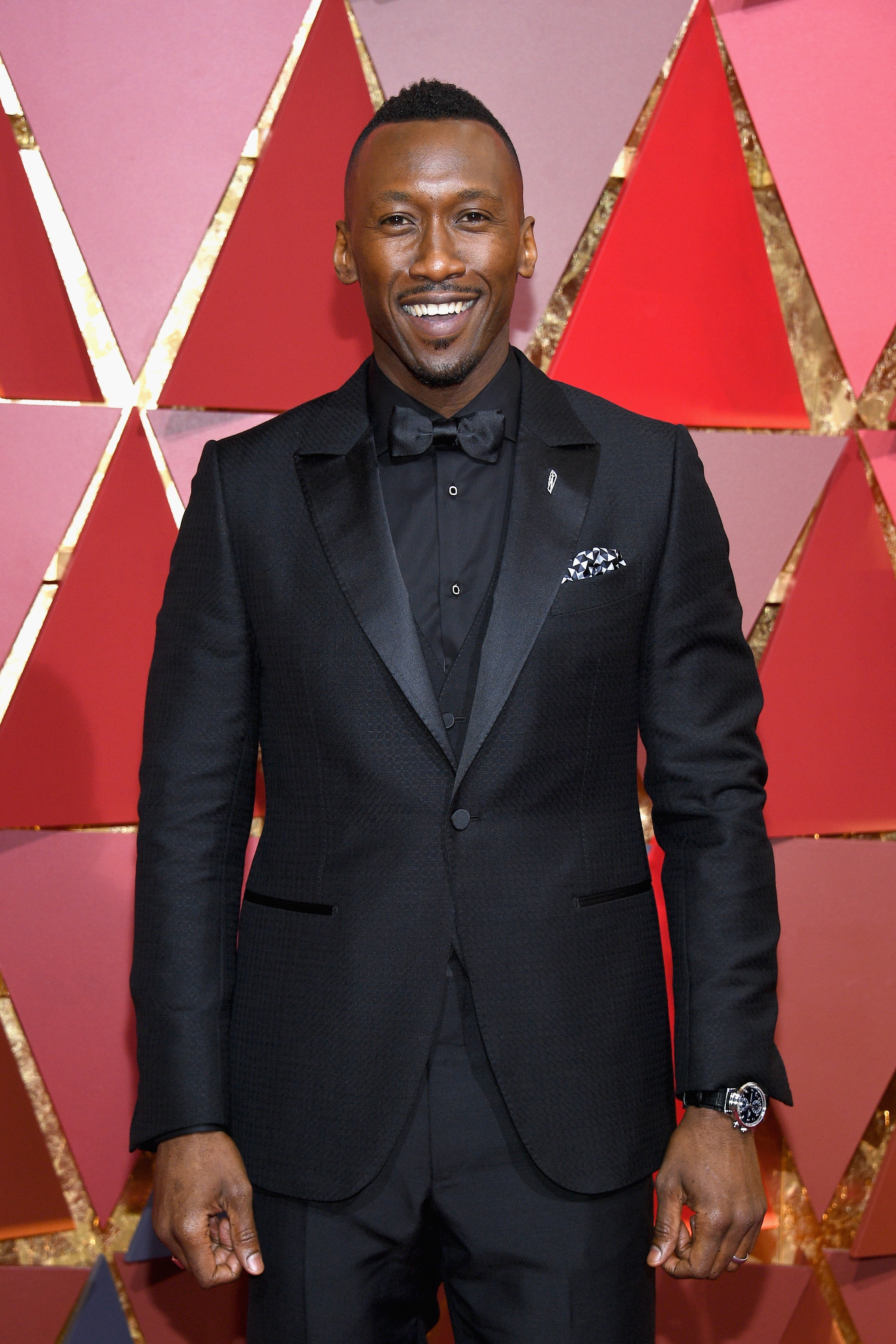 He won a basketball scholarship from Saint Mary's College of California but has admitted that he eventually started resenting it. "I'd seen guys on the team get chewed up, spat out and I was personally threatened with being shipped off to the University of Denver," he said. "All in the name of wins and productivity."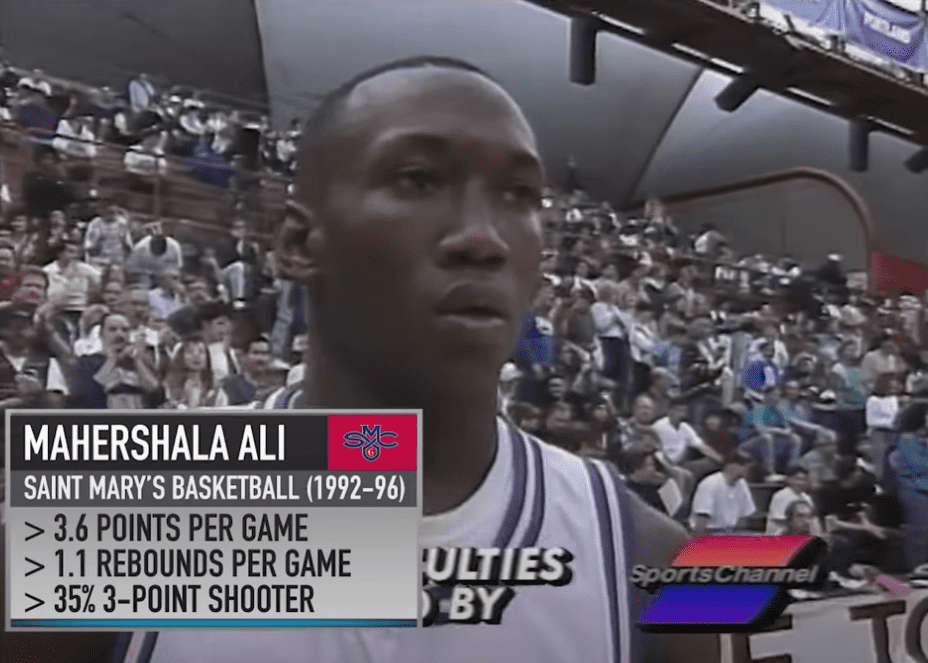 Did you know about these actors' former careers as sports players? Some of them were quite surprising, right? Which ones surprised you the most? Let us know all about it in the comments section and don't forget to share the article!
Sources:
ESPN
,
Collider
,
Men's Journal
,
Women's Health
,
Insider